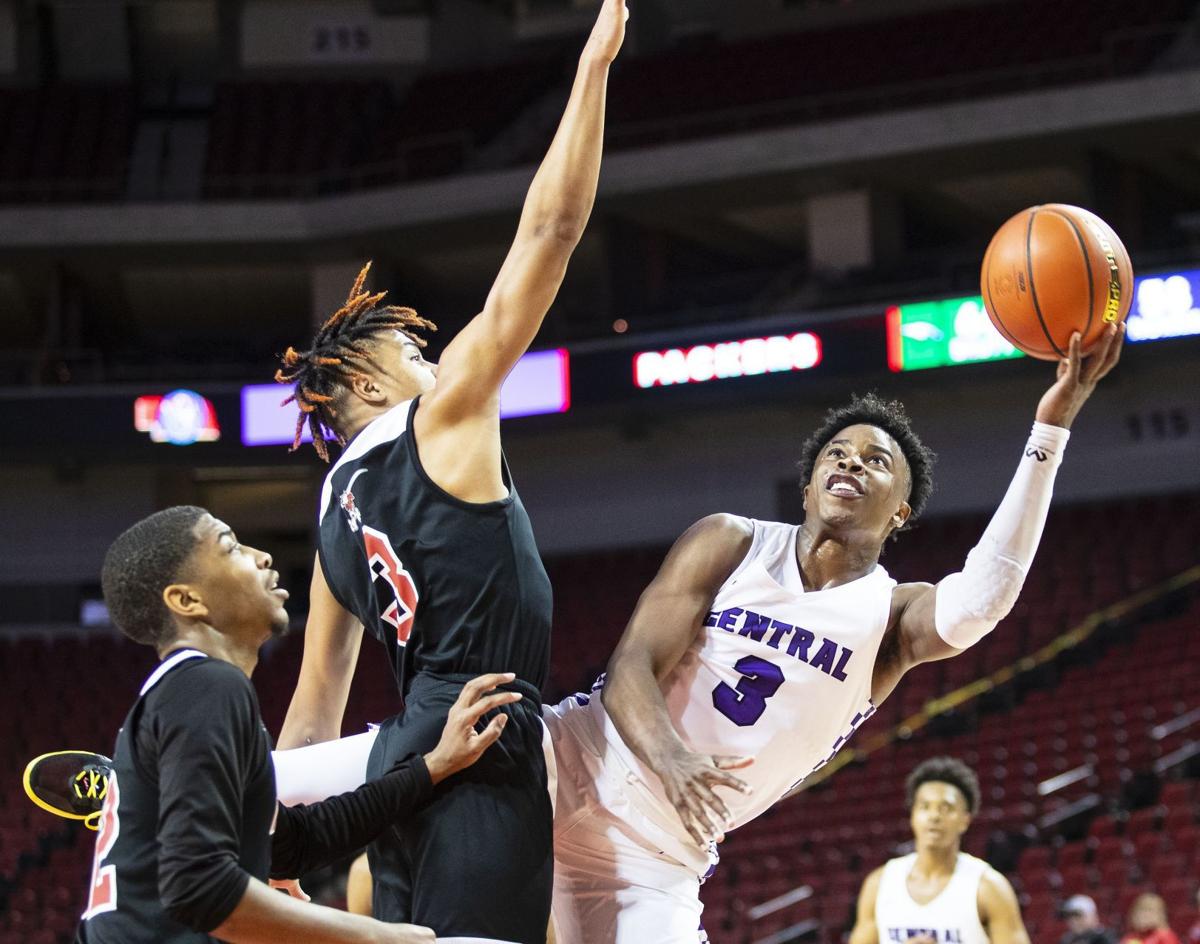 Latrell Wrightsell Jr.'s signing ceremony Wednesday won't be the usual Omaha Central treatment.
Yet compared with his father's signing experience, the big day for the All-Nebraska boys basketball first-teamer will have much more pomp under these unusual circumstances.
The younger Wrightsell will sign with Cal State Fullerton in a video ceremony from his home at 9 a.m. It will include all Central athletes ratifying their college choices on the first day of the spring national letter of intent signing period.
Signing day will go on without the usual in-school ceremonies of coaches sitting next to the athletes and their families. The coronavirus pandemic took care of that.
"It will be very different from normally signing at school. You'd like to do it at school and do it in front of everybody, but you have to deal with it,'' Wrightsell said. "I don't think of it as being hard for me. I'm still going to have some of my family behind me, and people can see it (on video conferencing)."
Sign up for daily headlines from NEPrepZone
Get a daily roundup of game recaps, player features and more in your inbox.
His father, former Creighton player Latrell Wrightsell, said he wants to make the signing "look as jazzy as possible." There will be Cal State Fullerton logos and posters in camera view and eight or nine family members will look on.
"It's a celebration," the elder Wrightsell said.
He said it's a far cry from his signing with Creighton out of Roosevelt High in Gary, Indiana, in November 1987.
"It was Coach and paperwork and that was it. We signed it and sent it back. No crowd, not a cake,'' he said. "Pretty basic."
Central coach Eric Behrens said cake is among the things he'll miss as he takes part in the video conference from home.
"Obviously it's a little less personal when you're not there face to face, but it's the best you can do under the circumstances," Behrens said.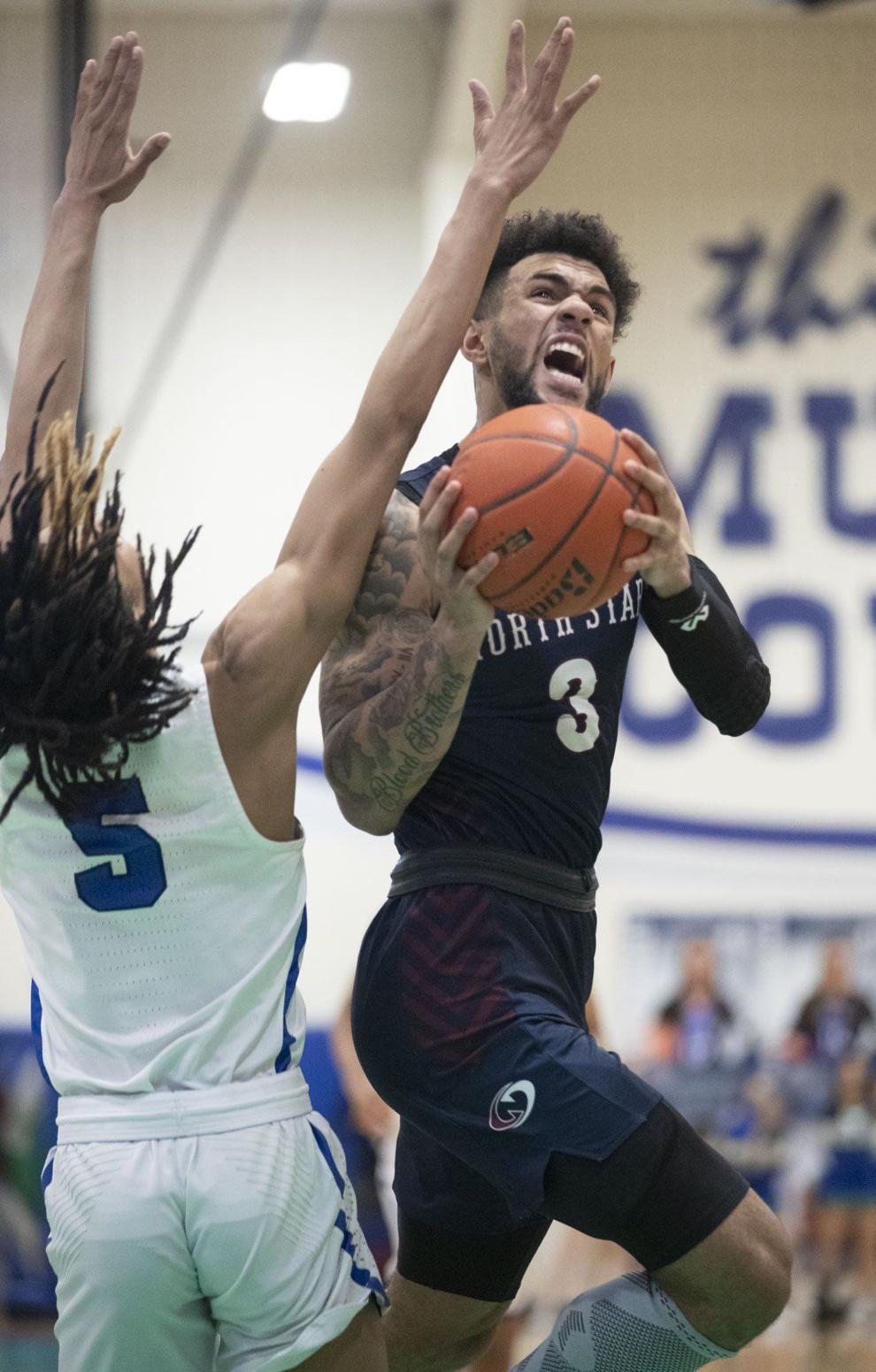 Another All-Nebraska first-teamer signing Wednesday with a Division I team is Donovan Williams of Lincoln North Star. He announced his decision Monday night to accept Oklahoma State's scholarship.
Videos will be part of other schools' recognition of their college-bound seniors. Like Central, Platteview is planning a video ceremony. Ron Alexander, the school's athletic director, said the Trojans' eight signings will be coordinated so each gets showcased.
Millard South took a slightly different tack. "Our activities secretary (Maureen Marmesh) created a virtual national letter of intent signing day ceremony video that has students and coaches talking on it,'' Patriots Athletic Director Steve Throne said in an email.
Papillion-La Vista Athletic Director Jason Ryan said his school, which has nine signers, created signing day programs and table tents that they can use at home for photos.
Lincoln Pius X officials said that in lieu of the canceled school ceremony, it plans a Twitter blast for each athlete but will wait until mid-May to include all signees. Some have yet to complete their recruiting, Assistant Athletic Director Jake Moore said.
Not having students in the building has limited communication between athletic directors and athletes about college plans. Ralston's athletic director, Mike Smith, emailed several updates of signings.
"Trying to figure this out when we are not in school is tough. I can't just call kids down,'' he wrote. "I knew there were some pending, and then we closed and could not remember them all, so I've been waiting on kids to reply to emails."
---
Division I basketball and football recruits in Nebraska for the 2021 class
Division I basketball and football recruits in Nebraska for the 2021 class
Football: Avante Dickerson, Omaha Westside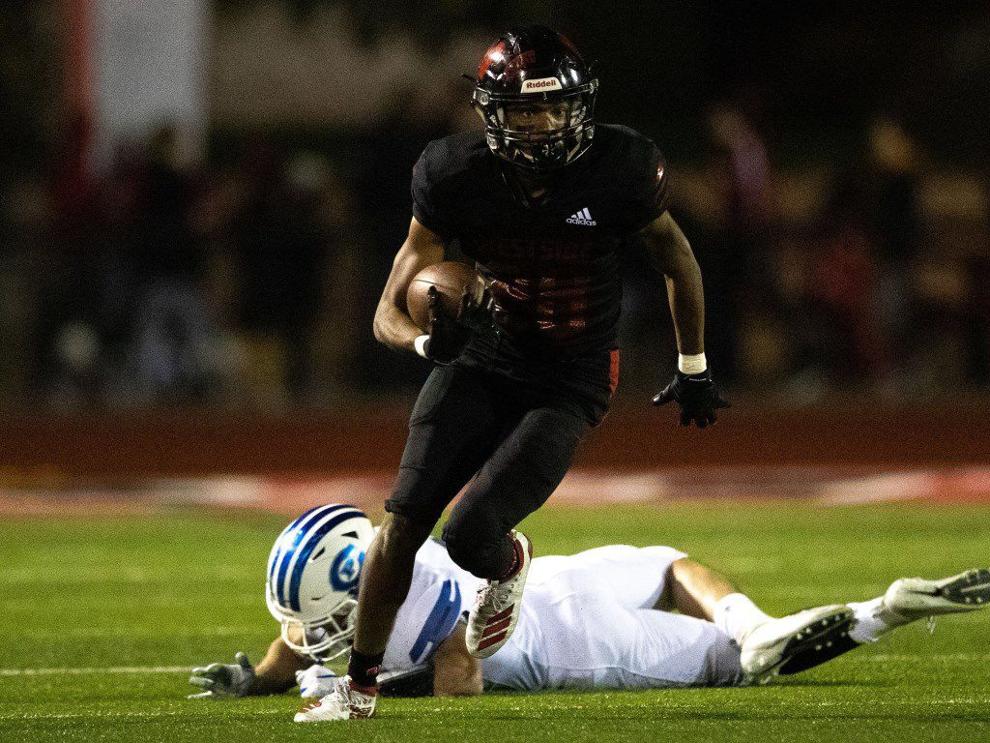 Football: Keagan Johnson, Bellevue West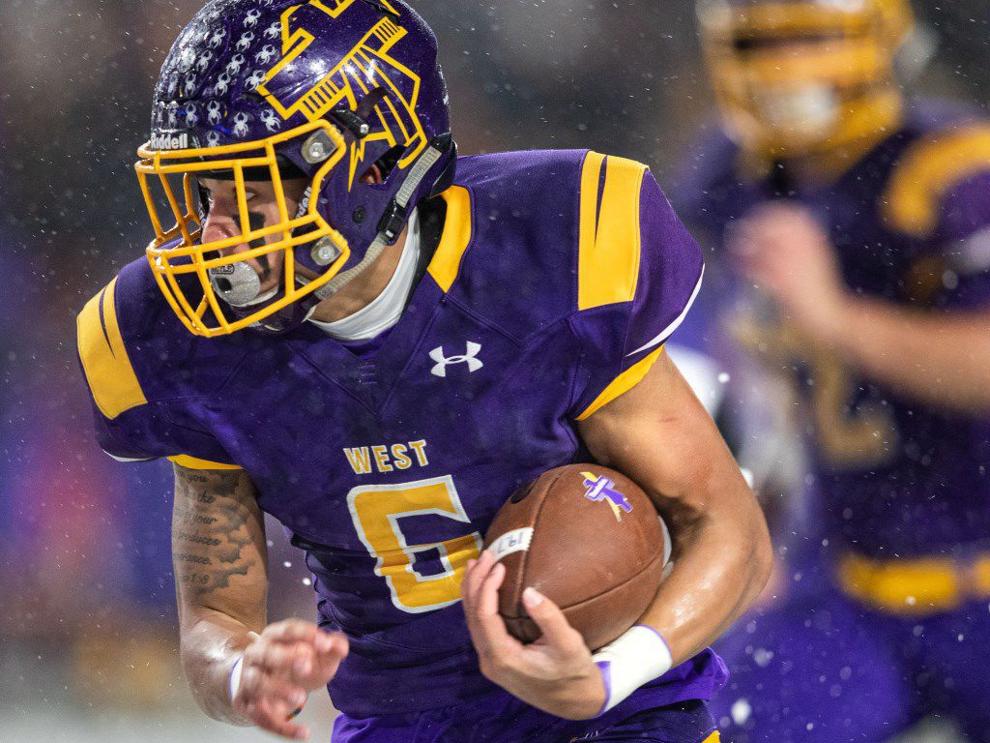 Football: Teddy Prochazka, Elkhorn South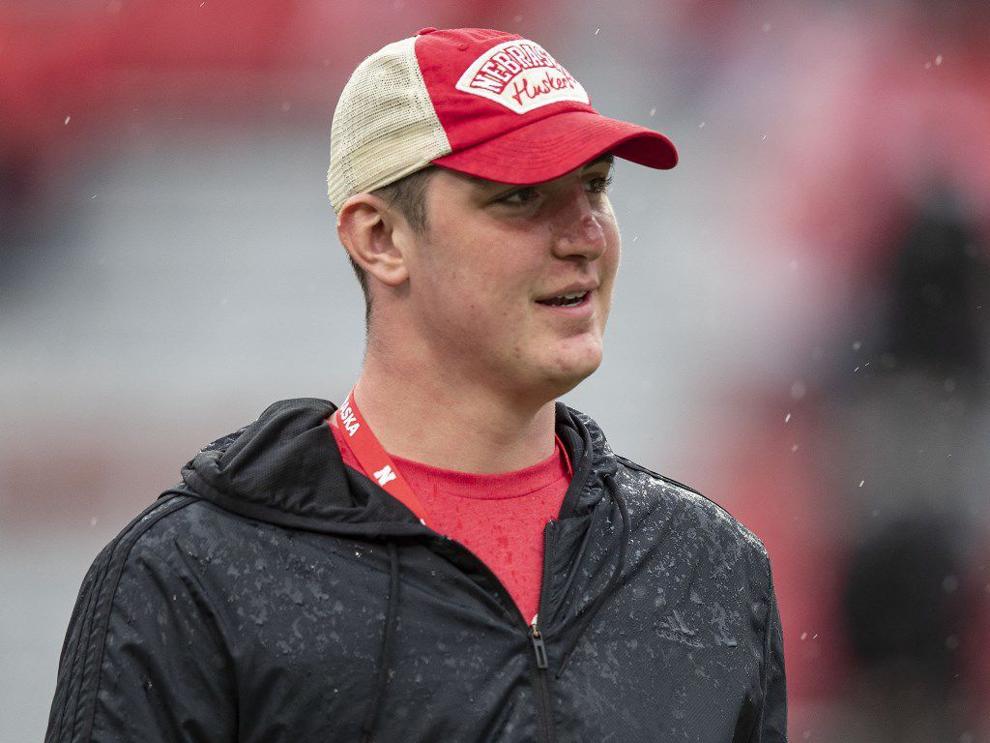 Football: Heinrich Haarberg, Kearney Catholic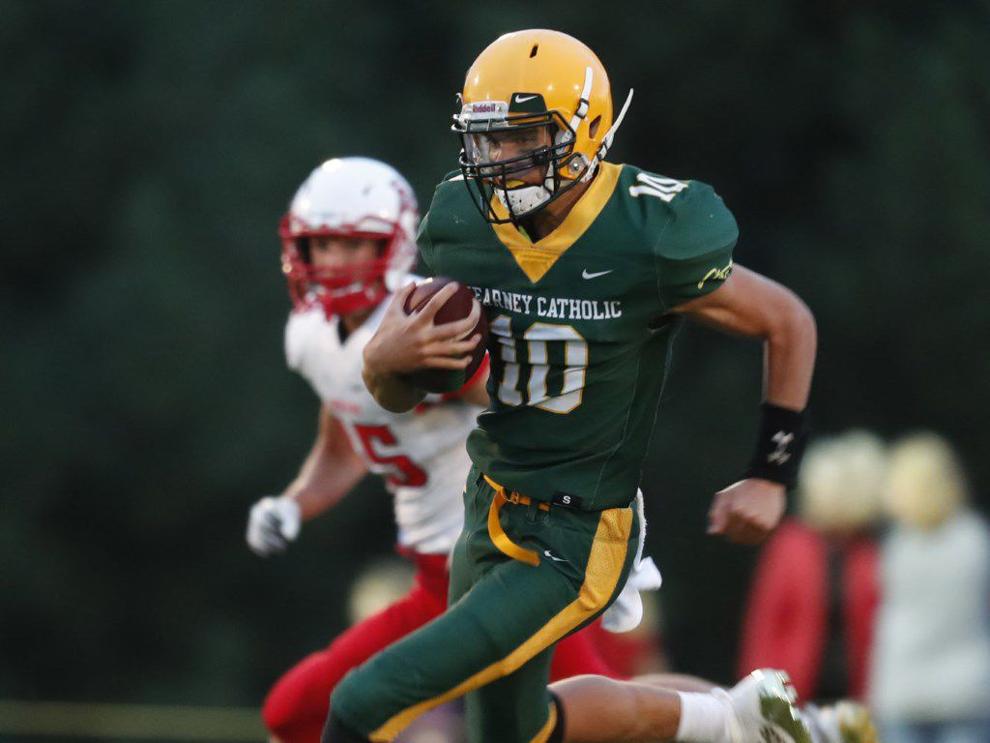 Football: James Carnie, Norris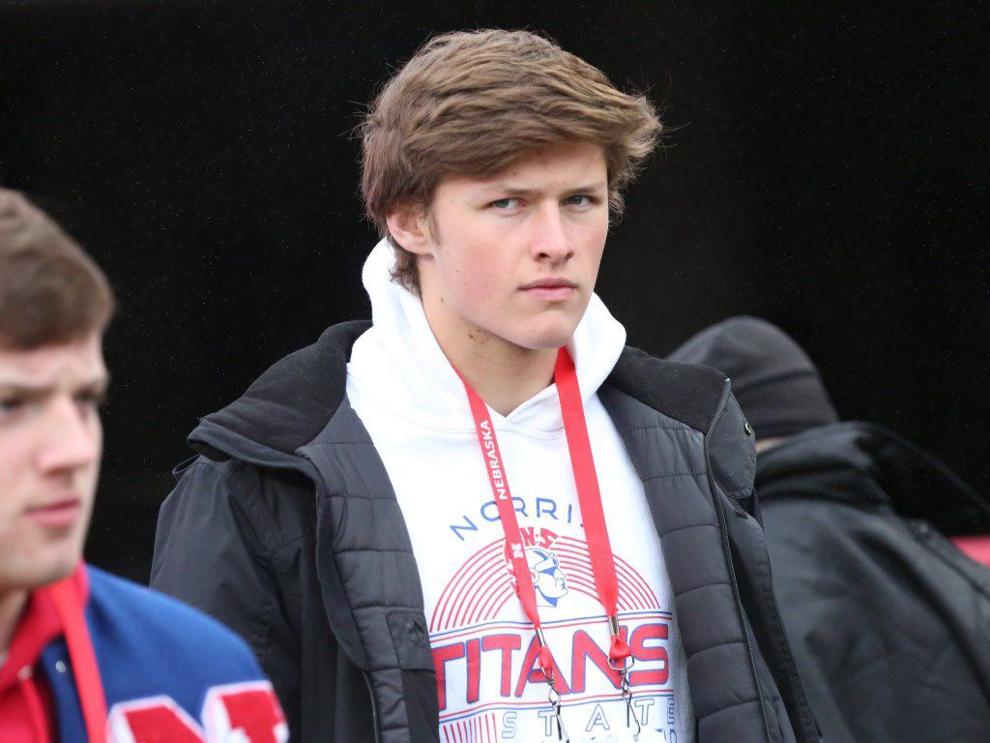 Football: Koby Bretz, Omaha Westside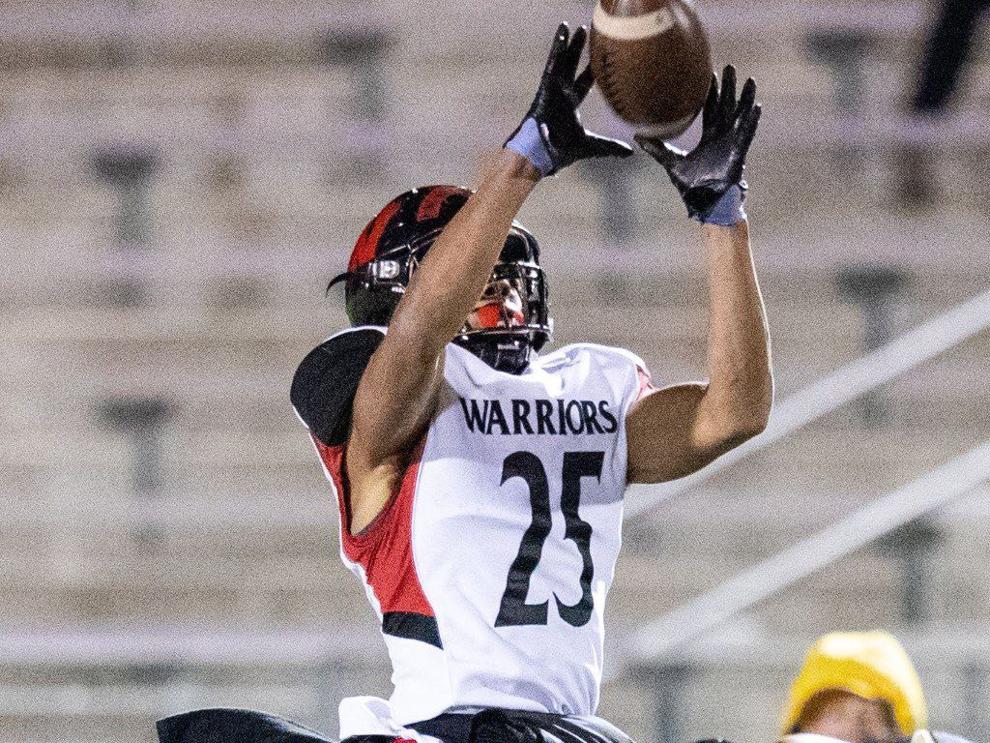 Football: AJ Rollins, Omaha Creighton Prep
Football: Nolan Gorczyca, Omaha Roncalli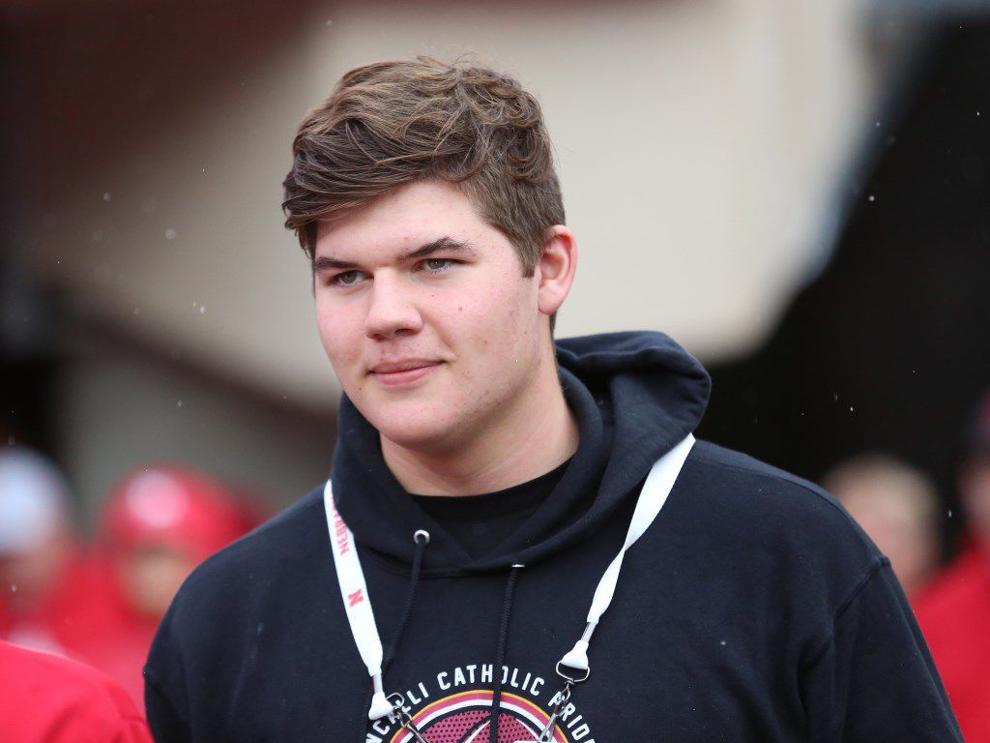 Football: Cade Haberman, Omaha Westside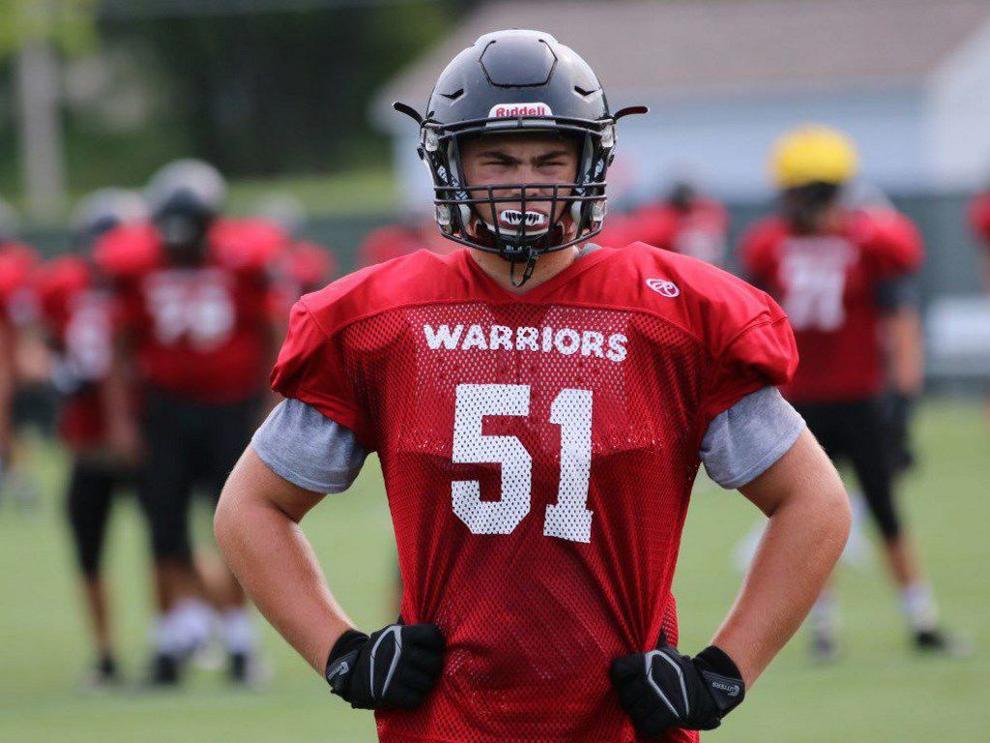 Football: Makhi Nelson-Douglas, Elkhorn South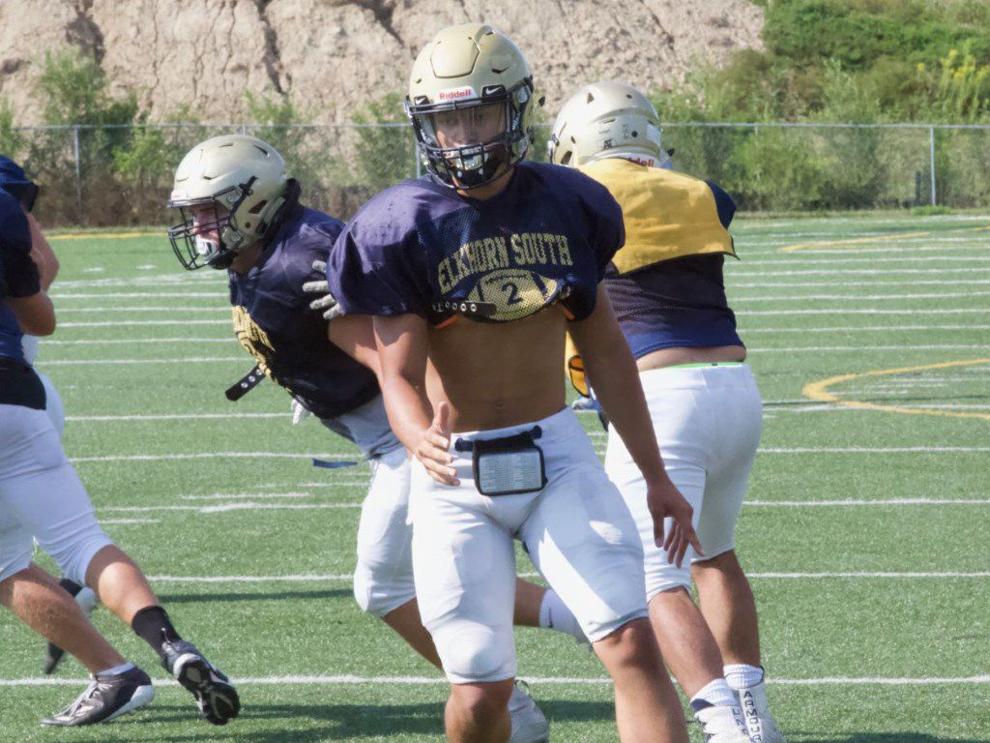 Football: TJ Urban, Millard South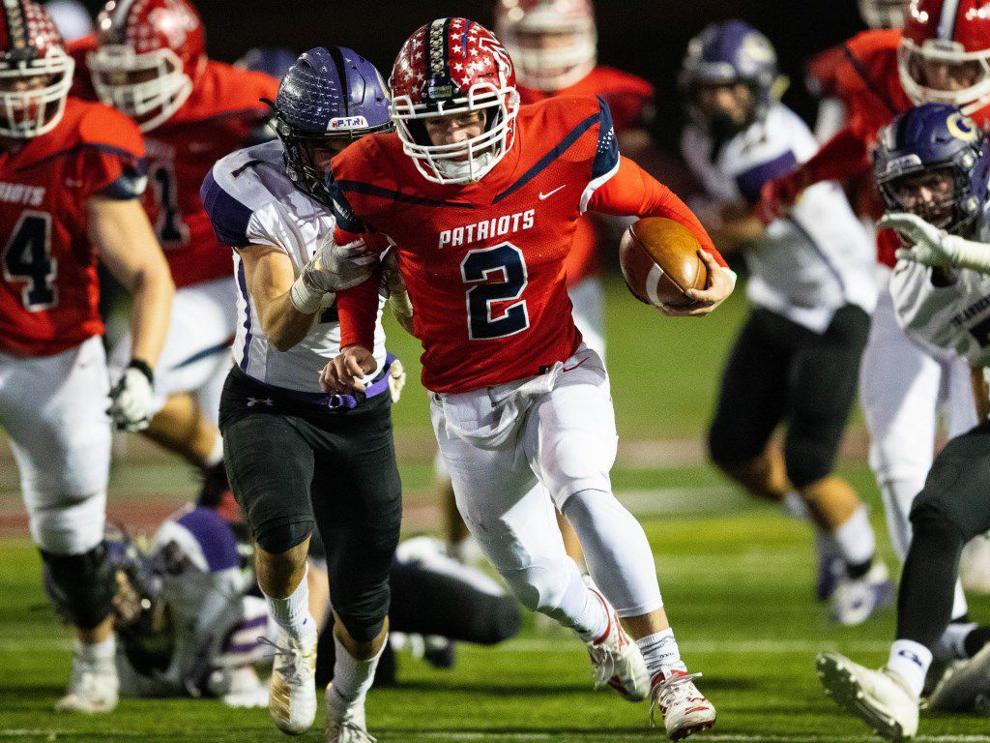 Football: Gannon Gragert, Elkhorn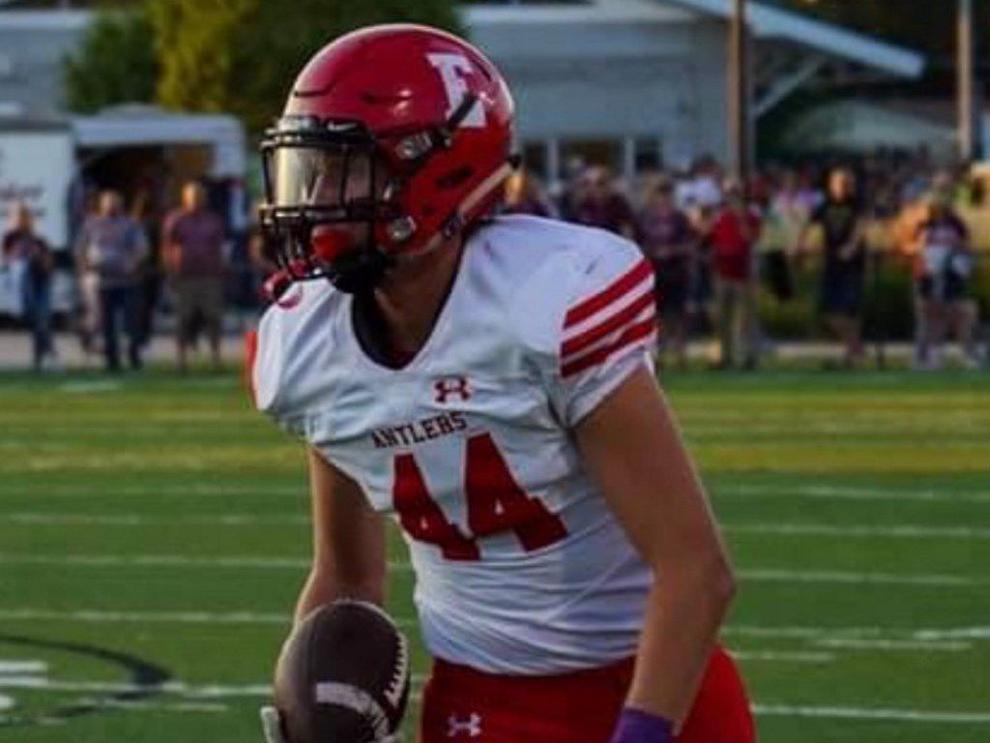 Football: Cole Payton, Omaha Westside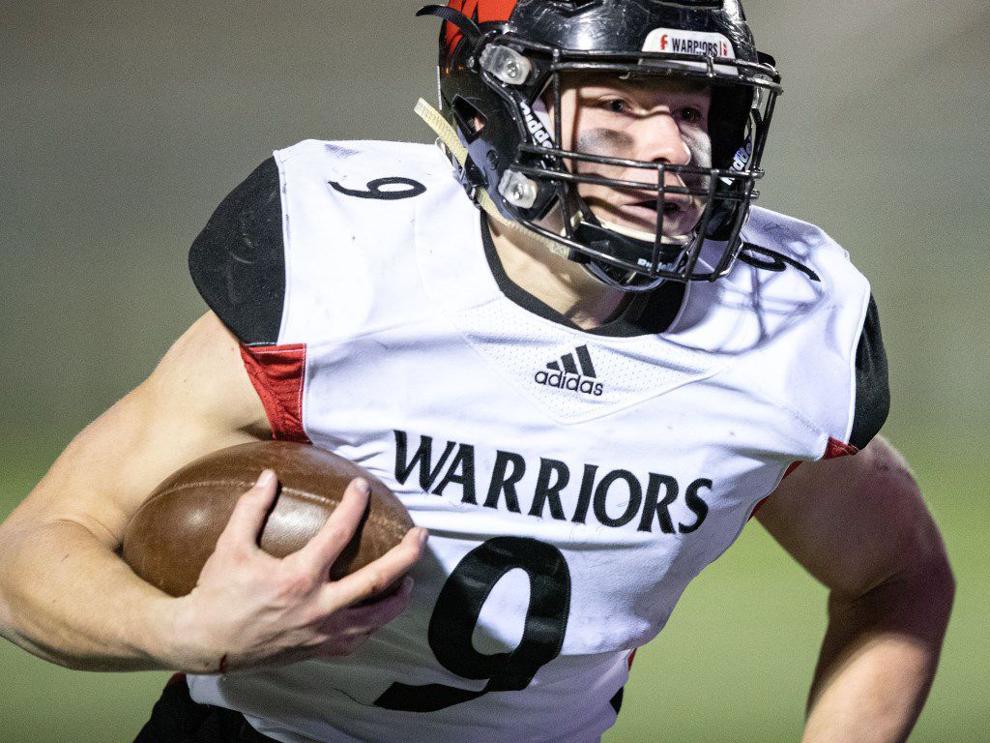 Football: Hunter Push, Omaha North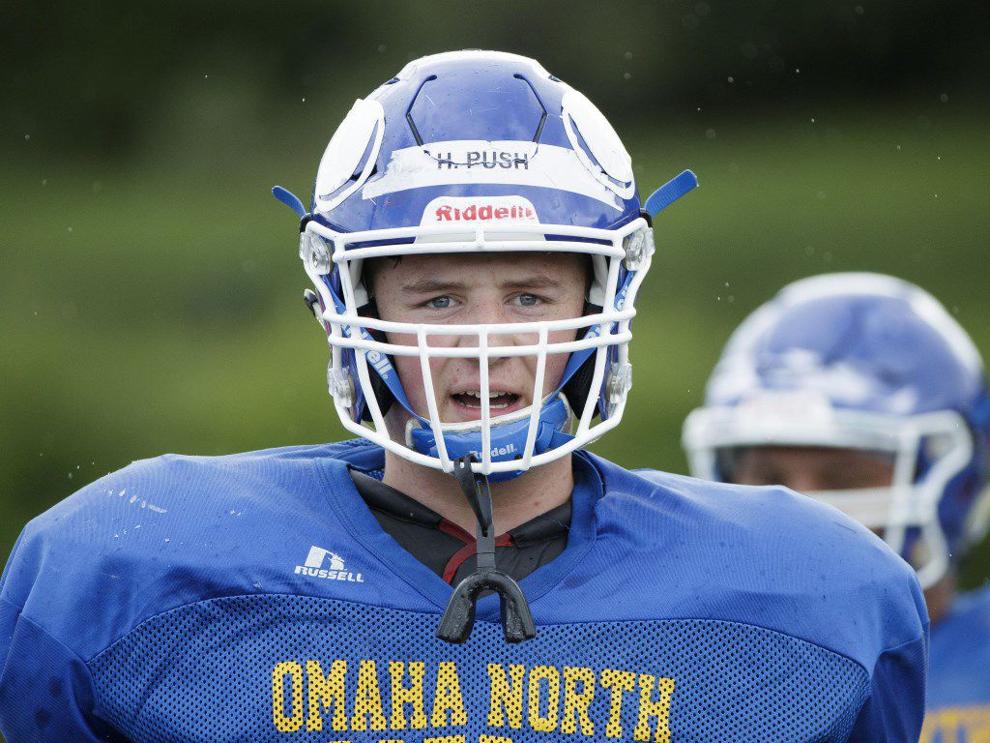 Football: Alex Bullock, Omaha Creighton Prep
Football: James Conway, Millard West
Football: Mike Leatherdale, Wayne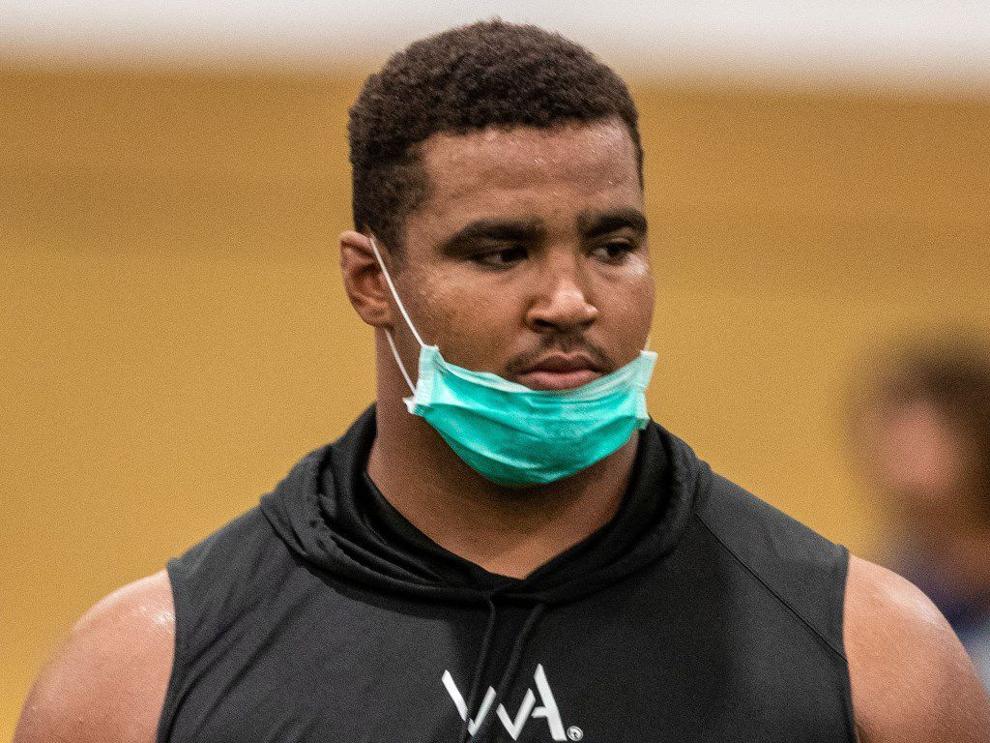 Football: Tommy McEvoy, Clarkson-Leigh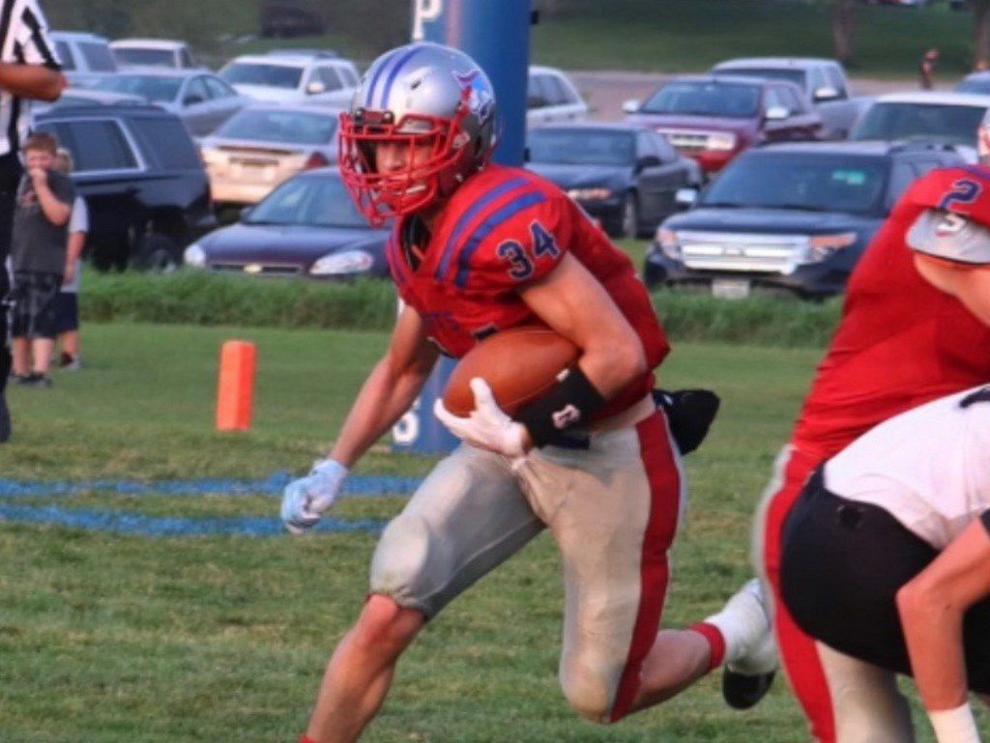 Football: Sam Scott, Omaha North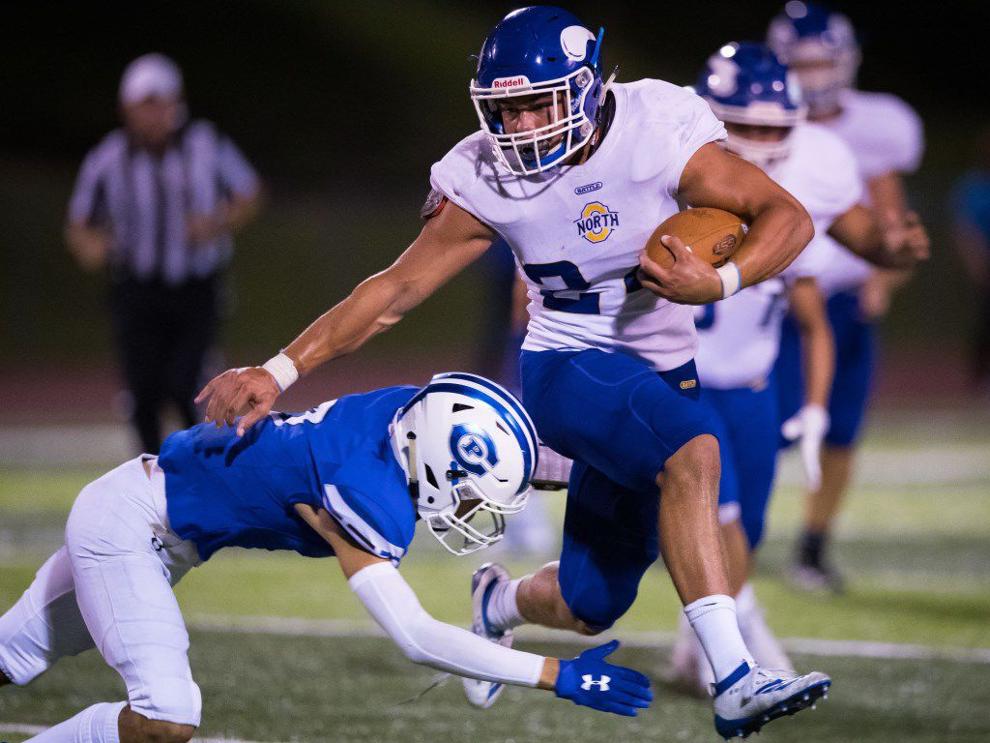 Football: Tommy Wroblewski, St. Paul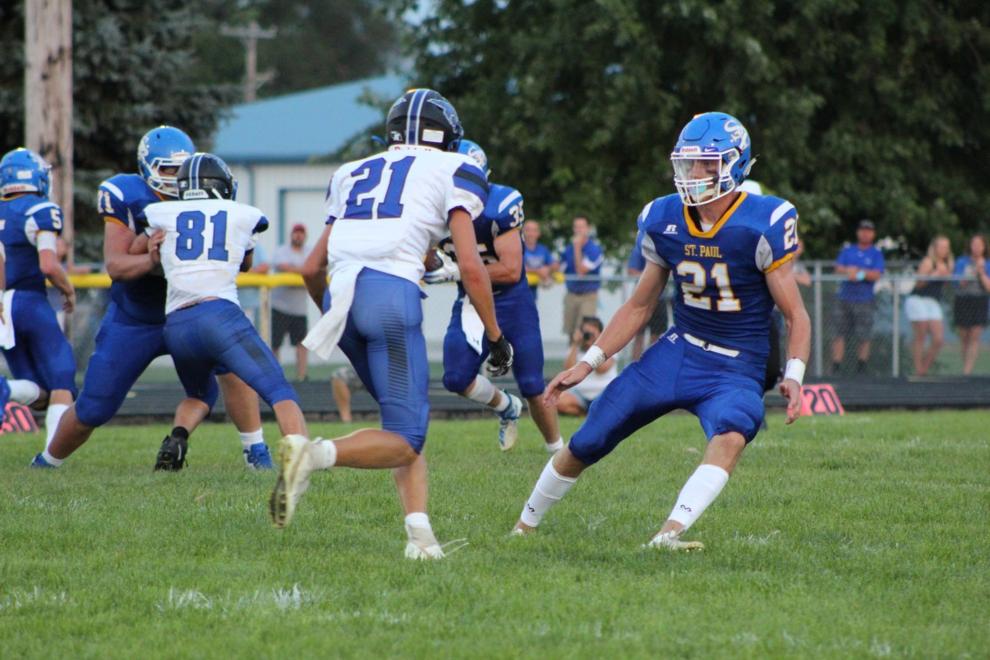 Football: Isaac Zatechka, Elkhorn South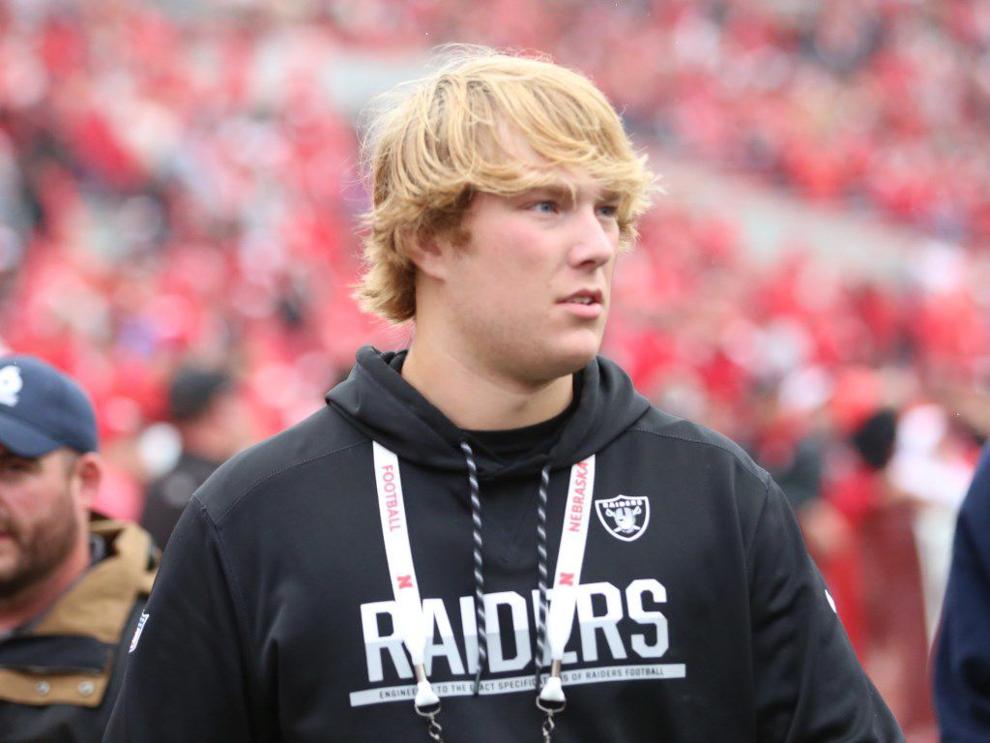 Boys Basketball: Chucky Hepburn, Bellevue West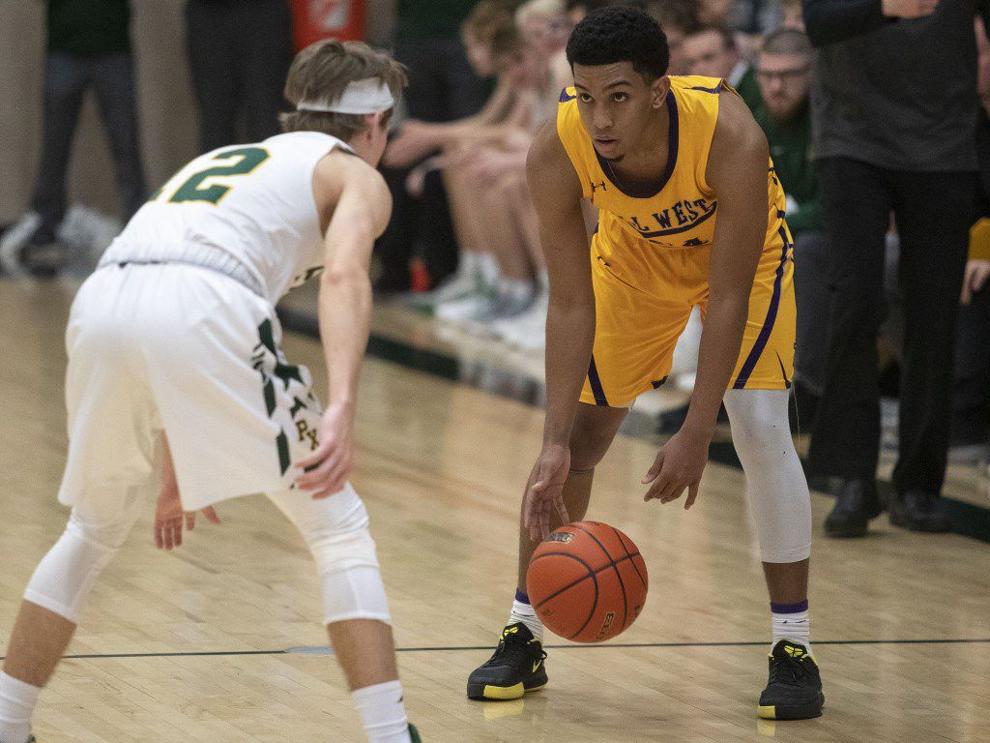 Boys Basketball: Hunter Sallis, Millard North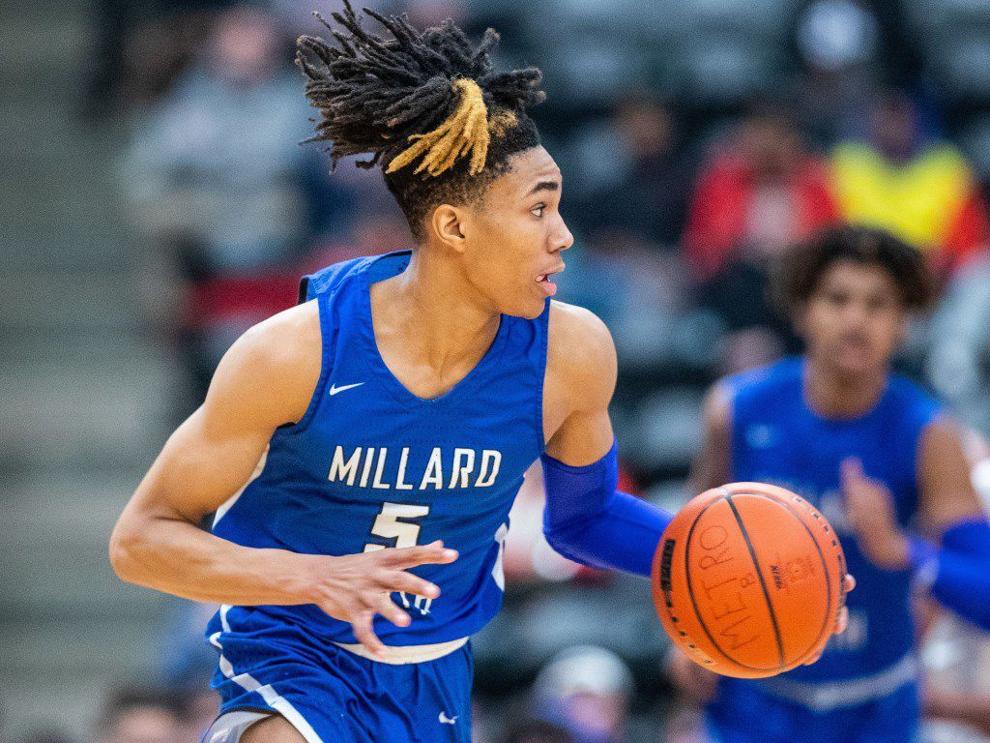 Boys Basketball: Frankie Fidler, Bellevue West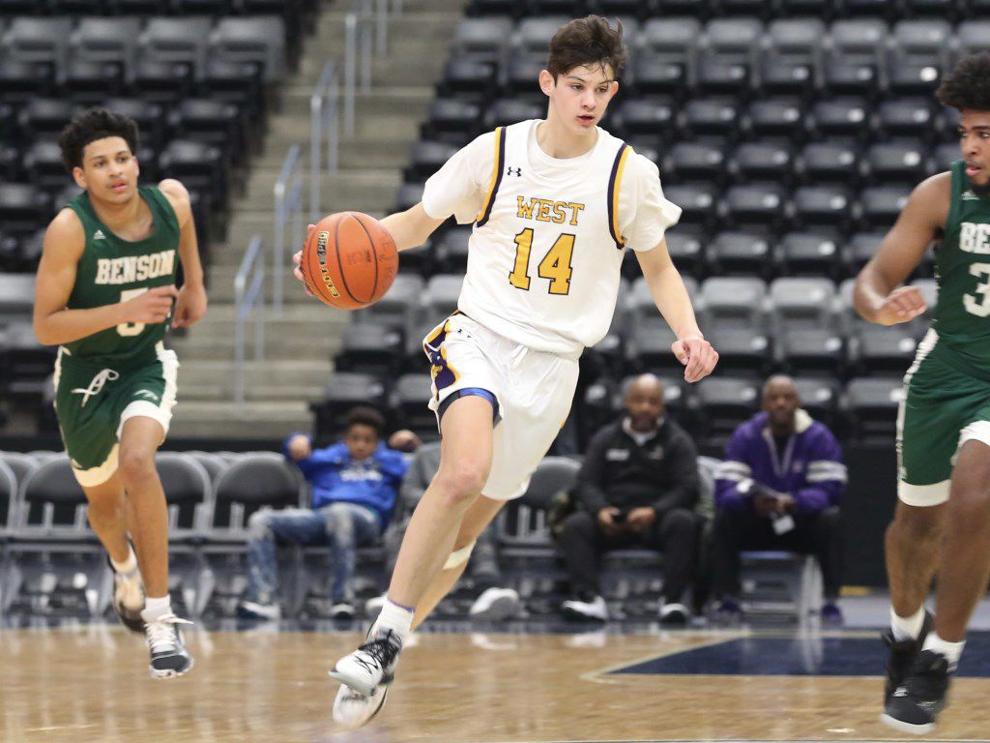 Boys basketball: Jadin Johnson, Millard North
Boys basketball: Saint Thomas, Millard North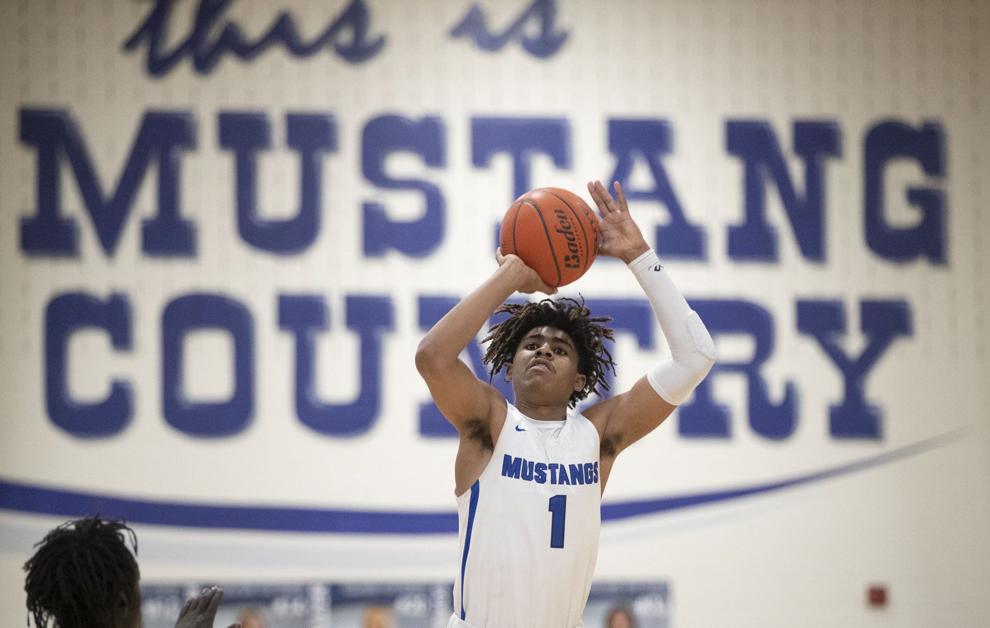 Girls Basketball: Allison Weidner, Humphrey St. Francis
Girls Basketball: Alexis Markowski, Lincoln Pius X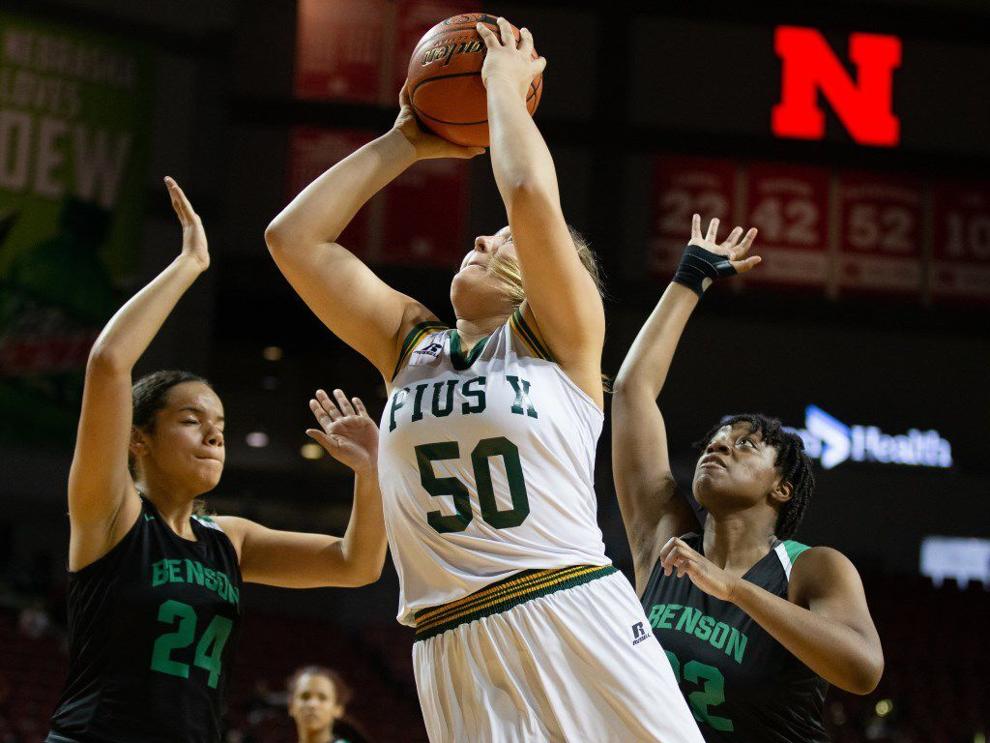 Girls Basketball: Aanaya Harris, Omaha Burke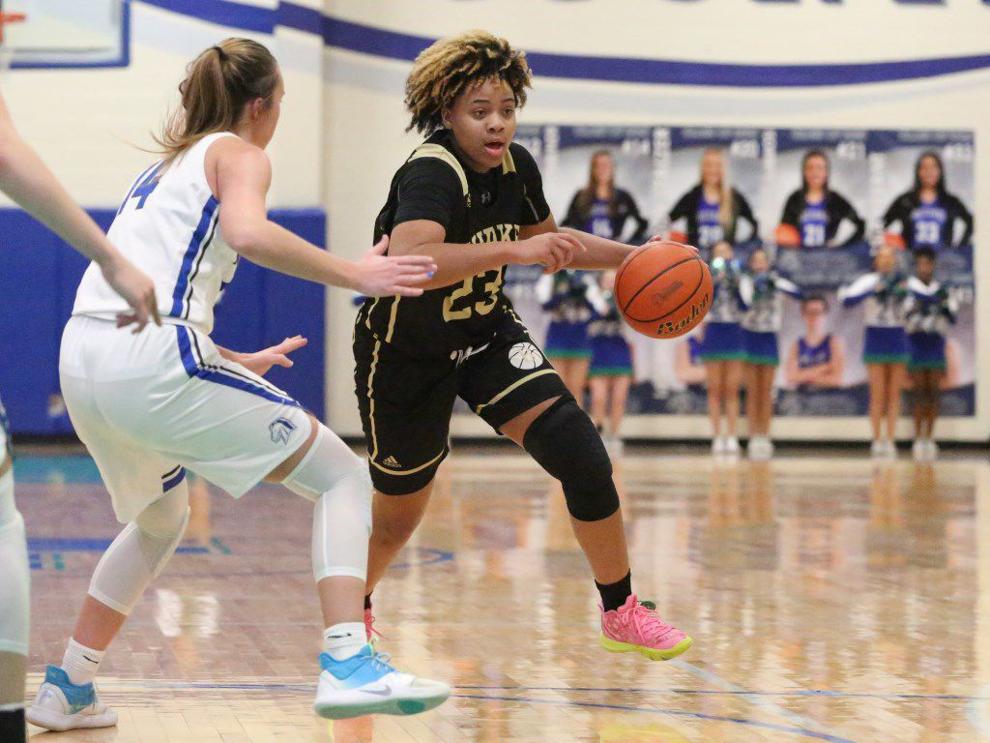 Girls Basketball: Grace Cave, Weeping Water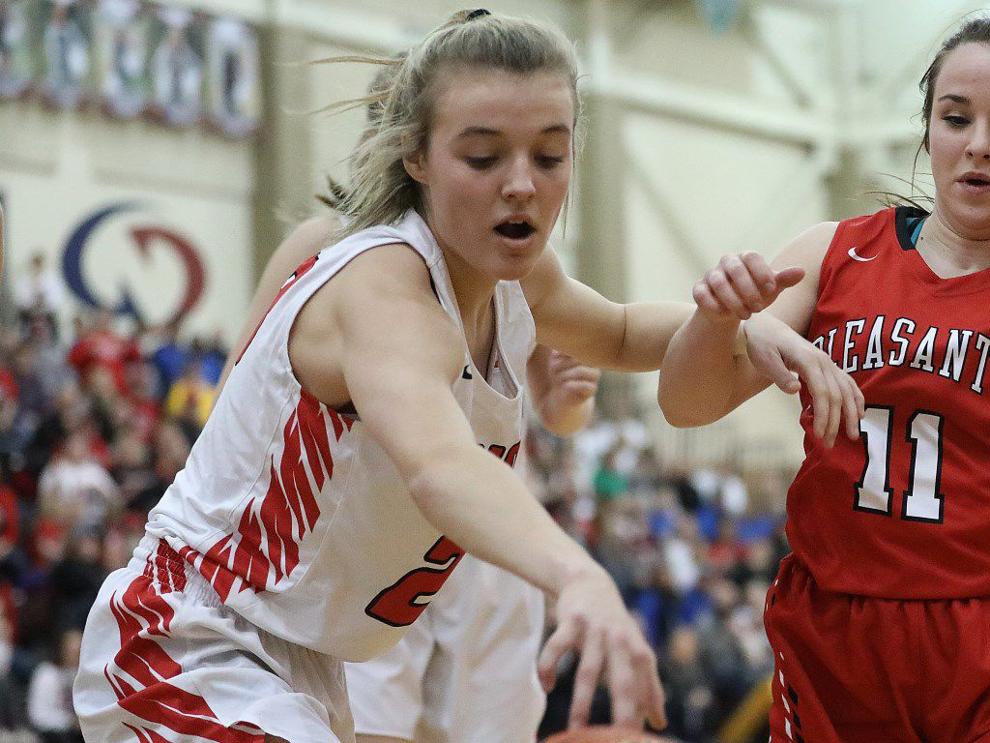 Girls Basketball: Kaysia Woods, Lincoln High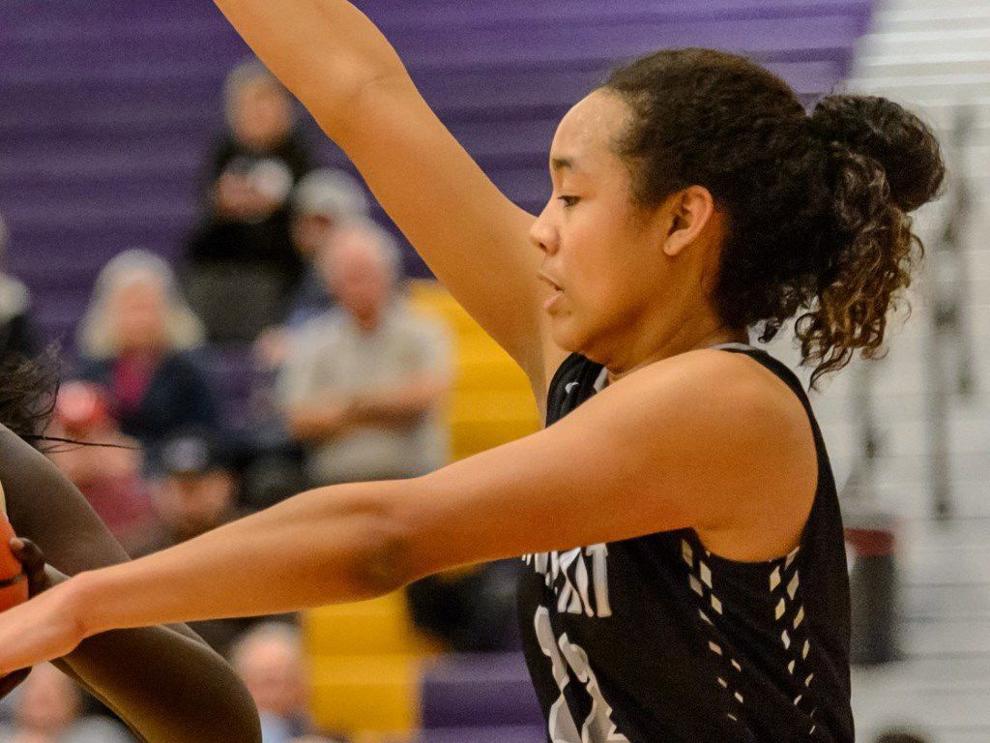 Girls Basketball: Nyanuar Pal, Omaha Central