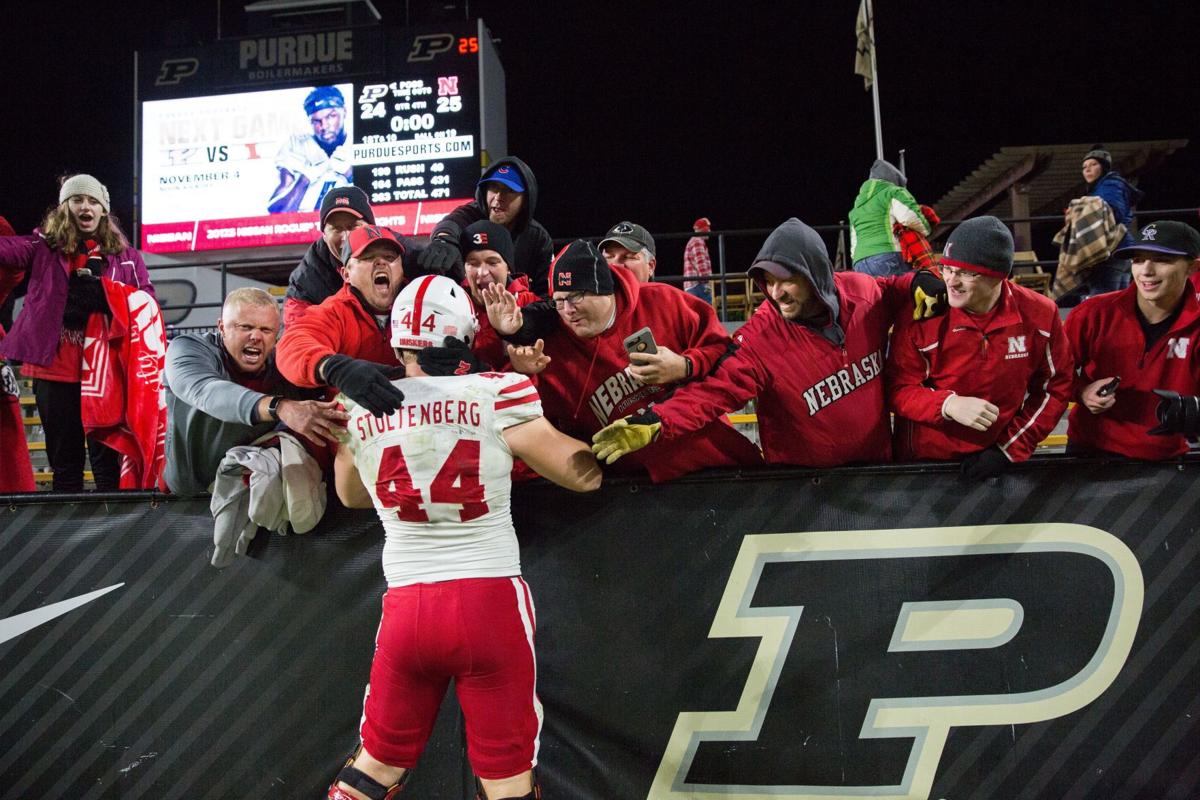 This article was originally published in September of 2018. It has been updated to reflect recent results. 
Nebraska and Purdue faced off as conference opponents for the first time in 2013.
But that wasn't their first meeting. That came in 1958 — the only game between them before the Huskers joined the Big Ten.
"Nebraska was a 28-0 victim of Purdue University," Wally Provost wrote in the Sept. 28, 1958, edition of The World-Herald. "But that score may be the most deceptive figure in the Husker football history book today."
The Huskers were surely at a disadvantage, fielding just 24 players, including some who "saw only several minutes of action." On the opposite side, Purdue countered with "29 linemen and 16 backs."
So how have the matchups gone since Nebraska joined the Big Ten? They include a Halloween shootout and a Husker comeback.
Notes
» Nebraska has outscored Purdue 204-184 in seven games, an average victory of 29.1-26.3.
» Purdue does not have a player from Nebraska on its roster. Nebraska has two players from Indiana — junior linebacker Collin Miller and sophomore tight end Kurt Rafdal.
Nebraska football's record every day of the year
How does Nebraska fare all time every day of the year? Well, it's usually pretty good. Enjoy classic photos, along with several statistics, of the Huskers' history everyday of the calendar. Is a day not listed? That just means NU hasn't played. And be sure to give Husker History a follow on Twitter for even more tidbits about the Huskers.