LINCOLN — For New Mexico Military Institute offensive coordinator Chase Kyser, picking one favorite moment of Anthony Grant is too difficult. There are just too many to count.
The newest Nebraska running back put up video game numbers in two years at NMMI, leading the Broncos to the 2021 NJCAA Division I national championship. They defeated No. 1 Iowa Western 31-13, and Grant rushed for 194 yards and one touchdown on 34 carries.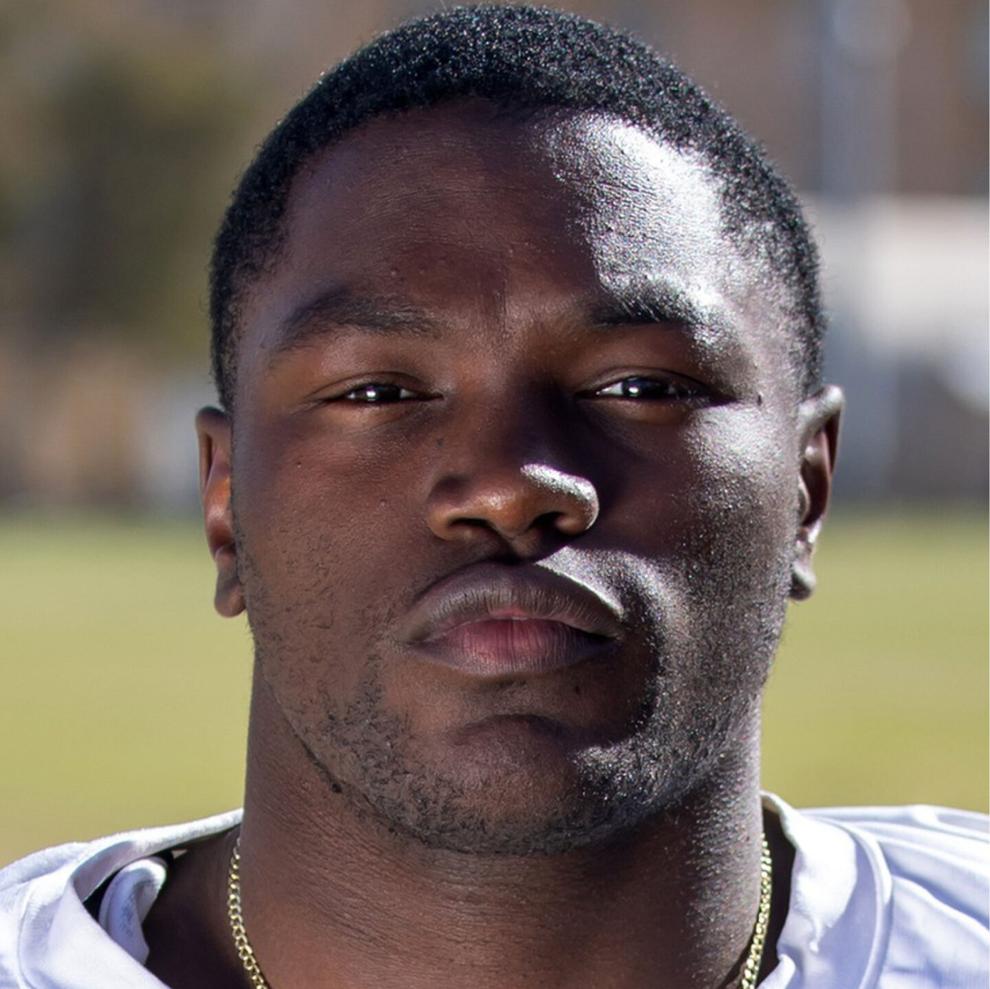 That performance helped them win the national championship, but Grant's semifinal game was even more impressive. He had five touchdowns with 398 yards on 26 carries, averaging 15.3 yards per attempt.
"I have never seen a person that can individually change how a defense plays somebody," Kyser said. "They have to account for Anthony Grant in the run game."
A four-star recruit out of high school, Grant was the primary kick returner for Florida State in 2018 before redshirting in 2019. He left FSU in 2020 and spent the 2021 spring and fall seasons at NMMI, where he became one of the most dominant junior college running backs.
Grant played in eight games in spring 2021 and rushed for 819 yards and 10 touchdowns on 116 carries. He got better in the fall, with 241 rushes for 1,730 yards and 18 touchdowns in 12 games.
Grant is a force to be reckoned with and unlike any other player to attend NMMI, said Broncos head coach Kurt Taufa'asau.
"Anthony Grant is one of the rarest players that came through our program," he said.
Taufa'asau said Grant's physicality makes him a dynamic runner and challenging to bring down. He remembered a game against Kilgore College this past year when Grant and a defender met in one of the holes created by the offensive line.
"You could hear the collision between the two pretty clear on the field, but you could also hear it from the press box," he said.
Not only can Grant run the ball physically, but he can also adjust, digest and read what is about to happen on the field.
"There's some stuff where it's 'Dang, how they heck did he get out of that?' or 'How did he find a gap that's not even there?'" Taufa'asau said.
New NU running backs coach Bryan Applewhite saw the same strengths in Grant's tape and is "tickled to death" to coach him.
"Anthony is an explosive kid, he's got tremendous vision," Applewhite said. "The start to stop for a kid his size is unbelievable. For what he can do with the ball in his hands, he's got incredible instincts, he's tough, he's got great hands out of the backfield."
Grant attended Buford High School in Georgia — the same school as Husker teammate Gabe Ervin Jr. — and is regarded as one of the best players to come from Buford.
"He's an amazing talent to watch every day, and I've coached some really high-end dudes," said Fyrone Davis, Buford's running backs coach. "He's probably one of Buford's best football players. I know he's a top-five guy of all time."
At NMMI, Grant became an important person for his teammates off the field and around campus, Taufa'asau said.
"His play on the field has an effect off the field where a lot of our guys respect him and kind of look up to him as a role model," he said.
Grant grew as a person and football player during his time at NMMI, Kyser said. He worked hard to improve his academics, and Kyser is hopeful to see him carry that over to Nebraska.
Davis has seen that maturation too. Now he can't wait to see what Grant will do alongside Ervin at Nebraska this fall.
"I'm so tickled to watch both guys in the backfield at the same time," Davis said. "Both have an opportunity to lead Nebraska back to the promised land. We are fired up back home. I'm in awe, and I'm smiling a lot."
Taufa'asau knows the talent Grant has will make him successful as a Husker.
"You're getting a kid that came to the Institute and did what he was supposed to do," he said. "You're getting one hell of a player."
---
Meet the 2022 Nebraska football coaching staff
Scott Frost, head coach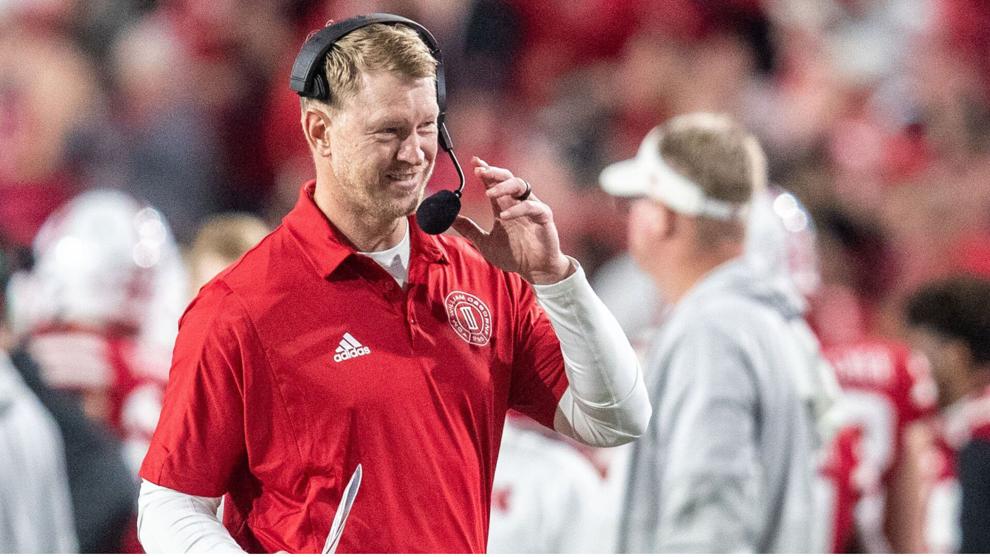 Mark Whipple, offensive coordinator/quarterbacks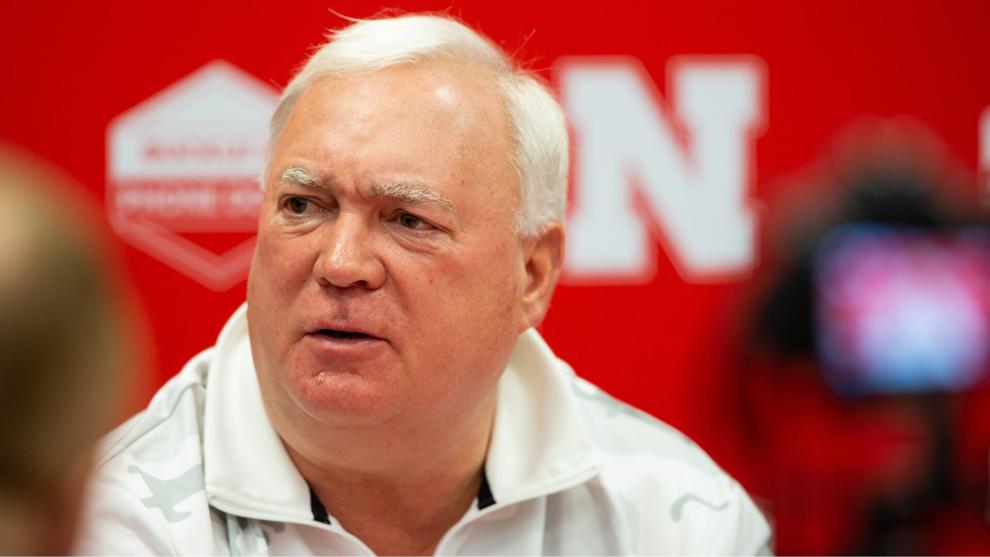 Erik Chinander, defensive coordinator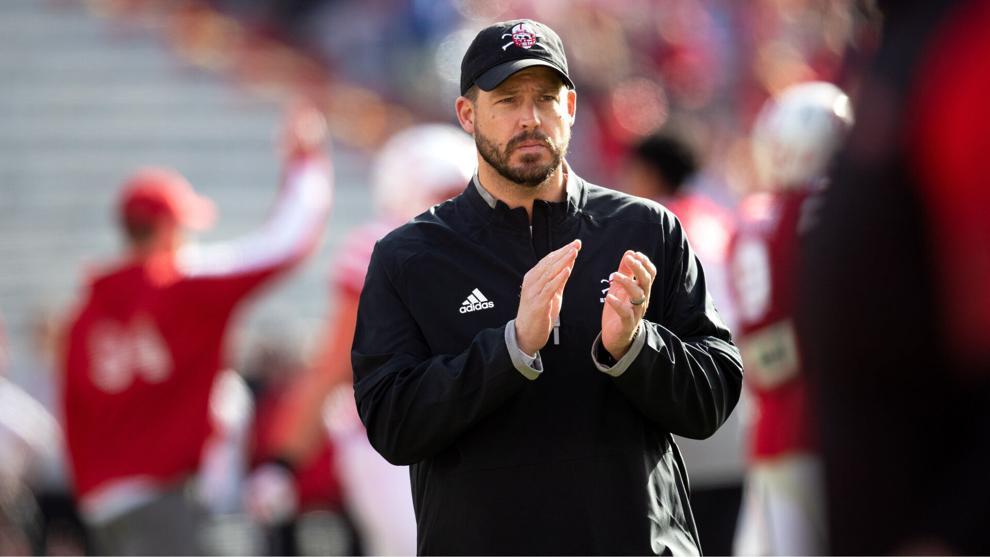 Bill Busch, special teams coordinator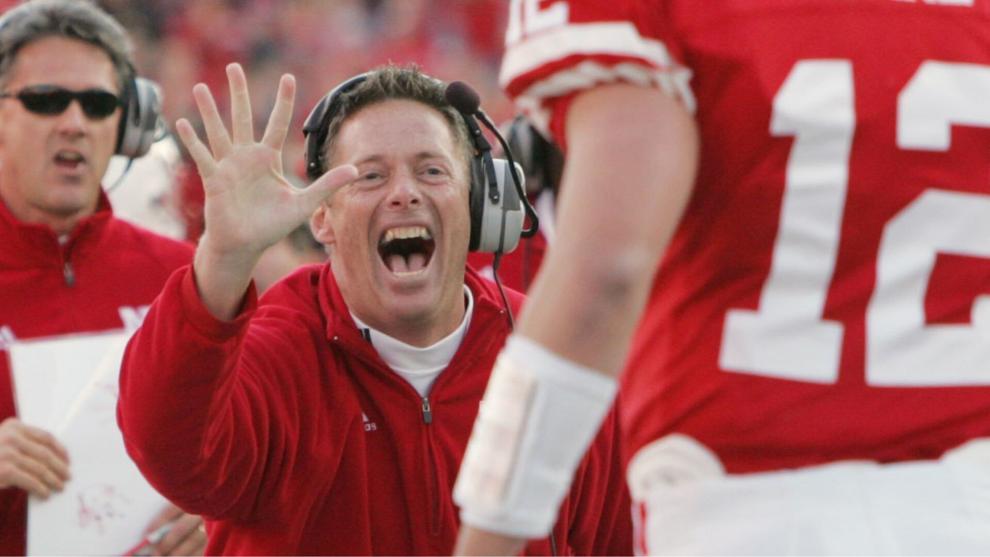 Mickey Joseph, wide receivers/pass game coordinator/associate head coach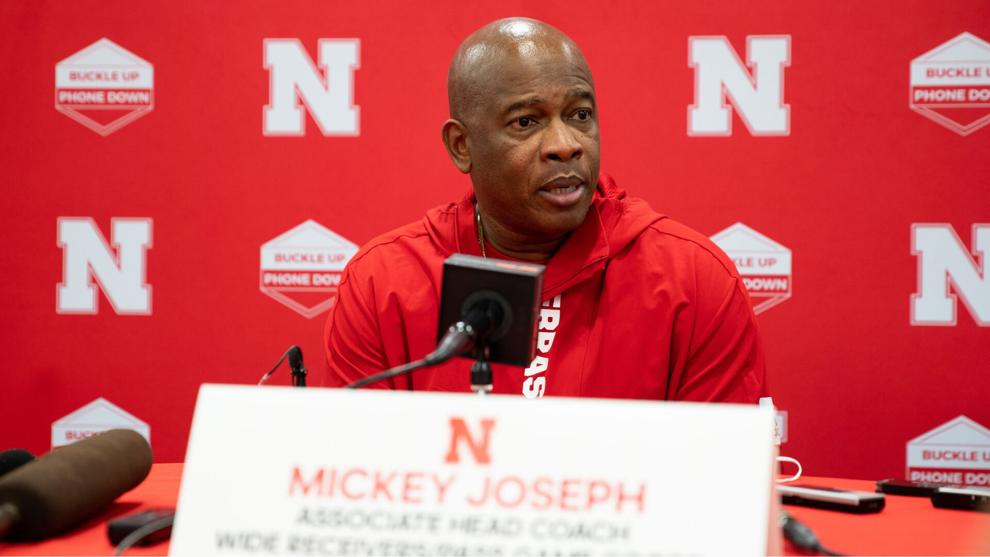 Donovan Raiola, offensive line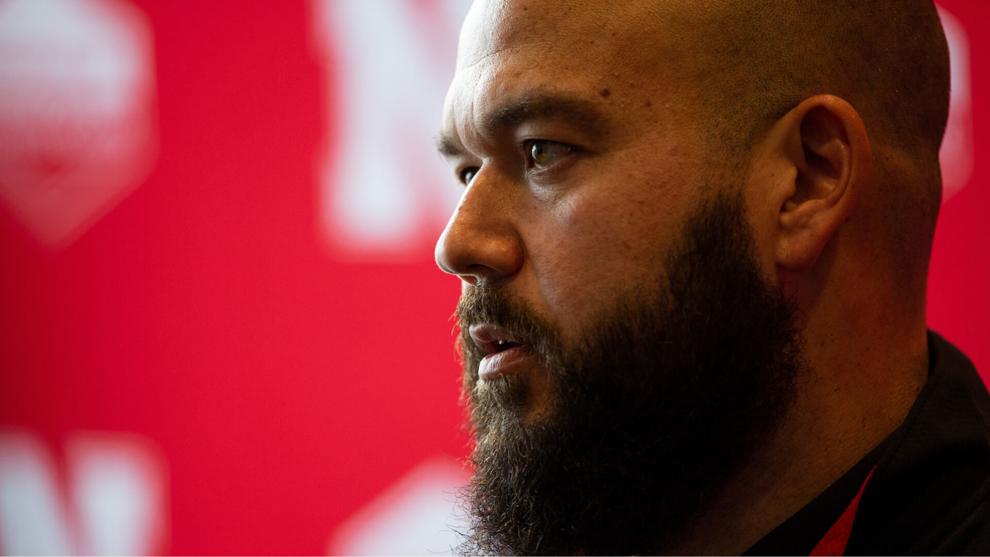 Sean Beckton, tight ends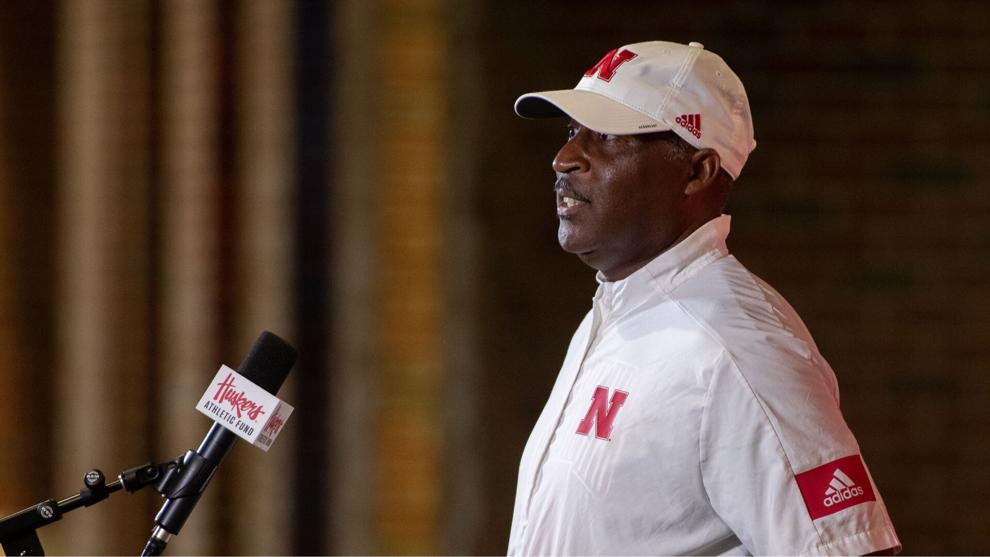 Bryan Applewhite, running backs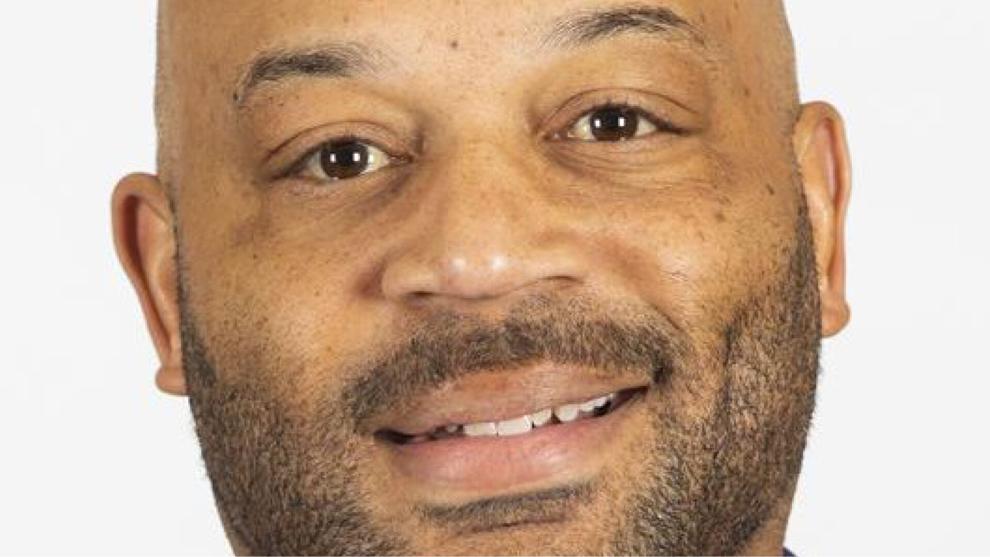 Mike Dawson, defensive front
Barrett Ruud, linebackers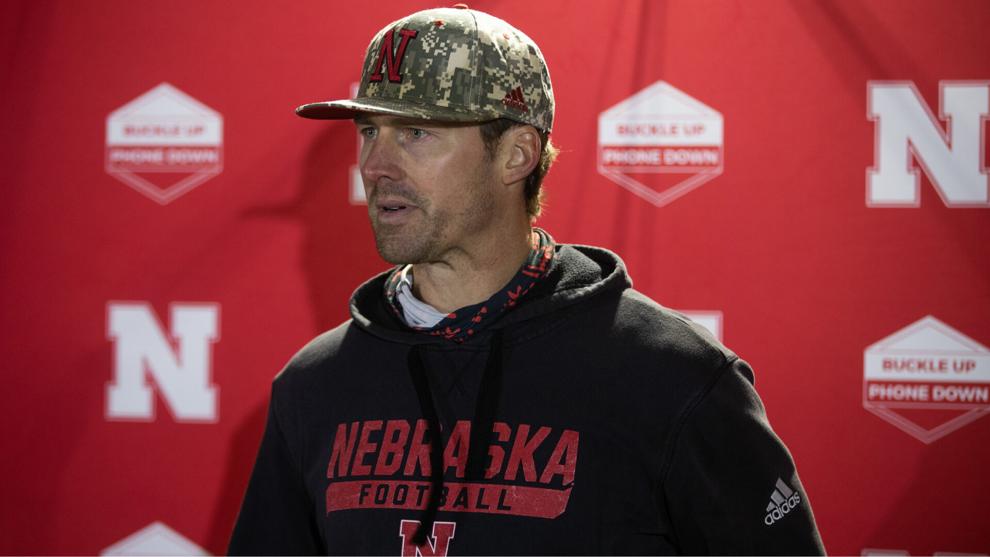 Travis Fisher, defensive backs