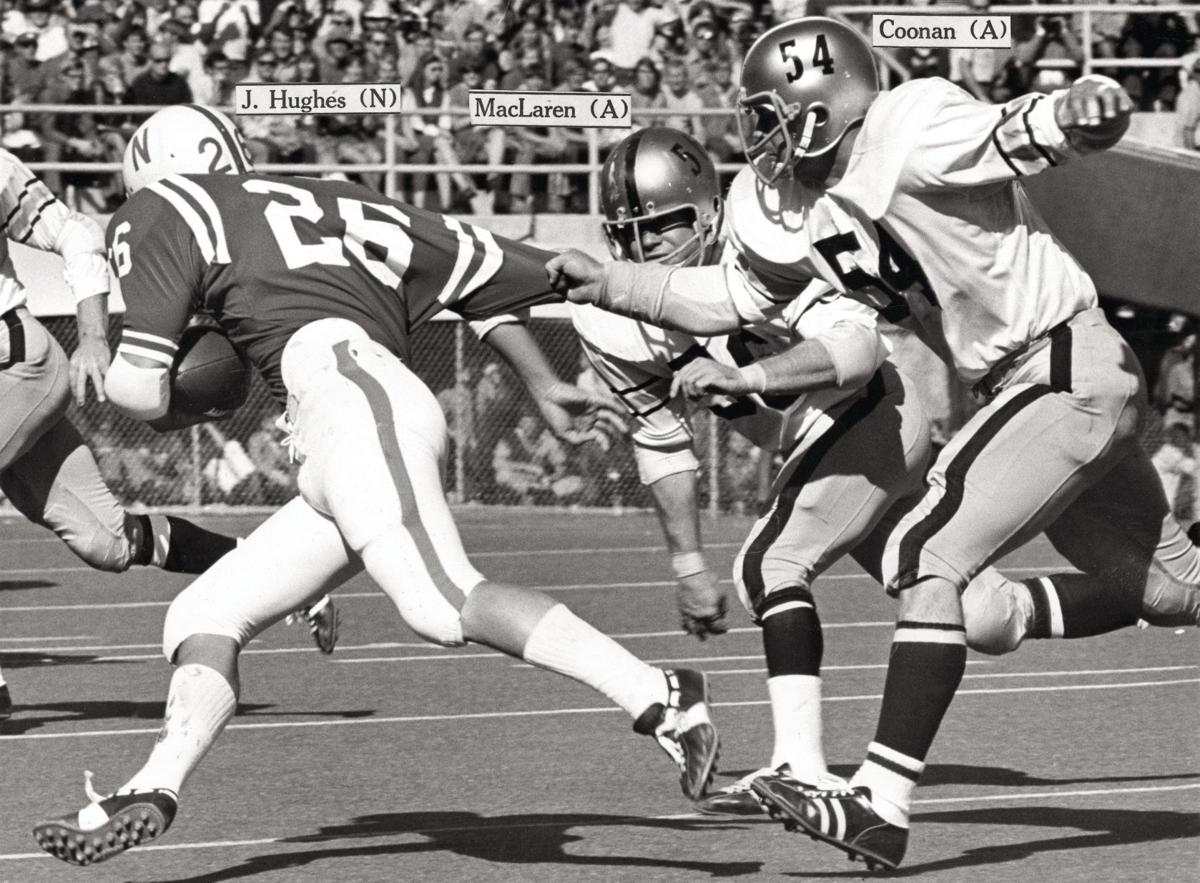 2020 marks 50 years since Nebraska football entered the history books with its first national championship season. The 1970 Huskers, coached by the legendary Bob Devaney, broke through on a grand night that capped a grand season, giving momentum to a fan base whose fervor has barely waned to this day. Each week, through the beginning of January, The World-Herald will revisit the 1970 season, allowing readers to relive the first Husker national title and get to know — again — the players and coaches who made it happen.
Army was 1-1 when it played Nebraska on Sept. 26, 1970. A second win never came that season.
The Cadets' visit to Lincoln attracted little Gotham City attention, save for the New York Times. Michael Strauss, who had a 50-year career at the paper, was in the Memorial Stadium press box: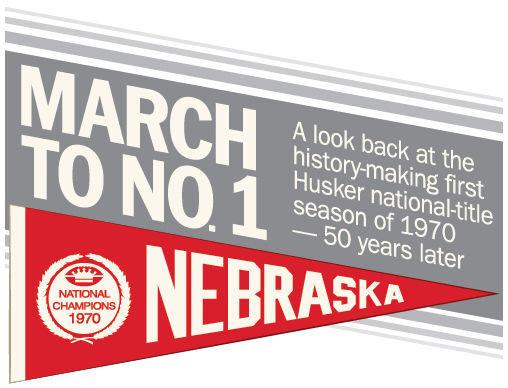 The search for a first-string quarterback at West Point continues.
Coach Tom Cahill used three signal-callers today as Army went down to a 28-0 defeat at the hands of nationally ranked Nebraska.
The Cornhuskers, now unbeaten in 10 games, including two victories and a tie this season, raked Army's defenses with too many guns while muffling the cadets' attack. Particularly impressive was the Nebraska defense when danger seemed imminent.
Army drove inside the Big Red's 25-yard line three times but could not get into the end zone. Early in the fourth quarter, the cadets reached the Nebraska 2 after a 62-yard march sparked by Bernie Wall. But Bruce Simpson was stopped for losses of 1 and 4 yards and two passes fell incomplete as Wall could not find a loose receiver.
Despite its one-sided nature, the game was enjoyed by a colorful crowd of 66,928. Most of the fans appeared in bright red apparel — hats, jackets, sweaters, socks, even shoes. When the Cornhuskers finally scored their first touchdown late in the second period, the sky became filled with red balloons released by the crowd, which had sat, disappointed, through a scoreless first quarter.
Through the first period, however, the game must have brought considerable pleasure to the small group of West Point fans. This contingent included four generals, headed by Gen. William C. Westmoreland, the Chief of Staff.
After its 1-9-1 season, Army rebounded in 1971 at 6-4. It was 6-4 again in 1972, though its season started with a 77-7 home loss to the Huskers.
---
March to No. 1 series
Keeping legendary Huskers together falls on shoulders of 'Red Beran'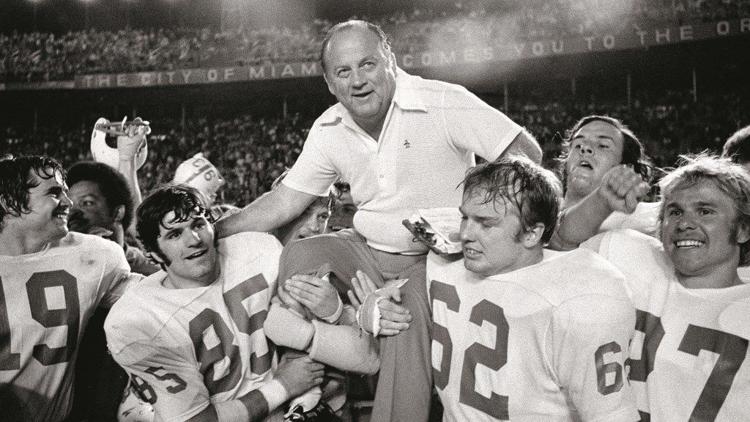 Shatel: Remembering the first Husker football champions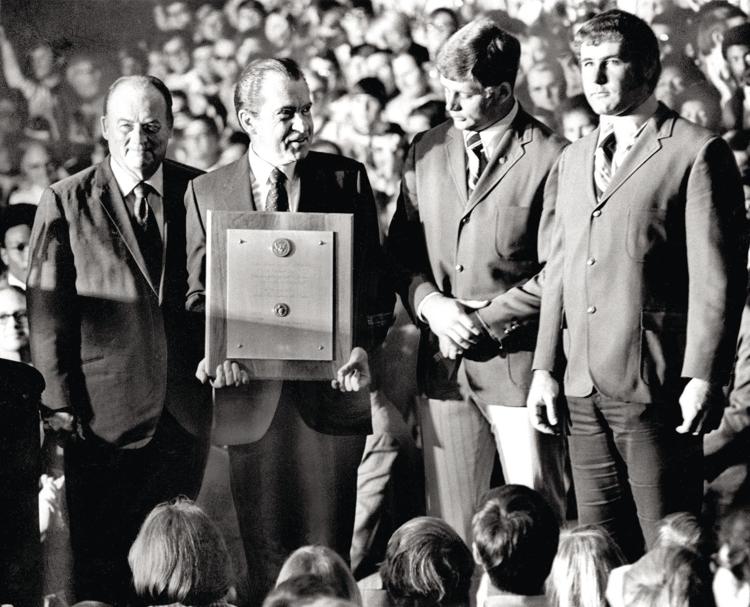 Essex: The 1970 Huskers changed how Nebraskans looked at themselves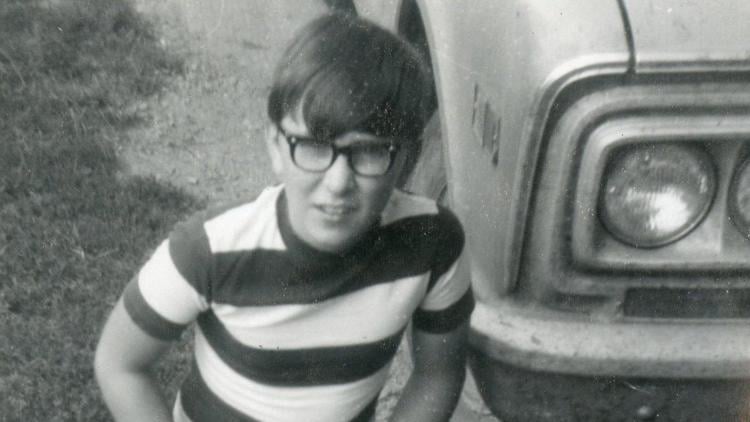 March to No. 1: Huskers make believers of Deacons
Chatelain: Johnny Rodgers' debut was main attraction during Huskers' 1970 opener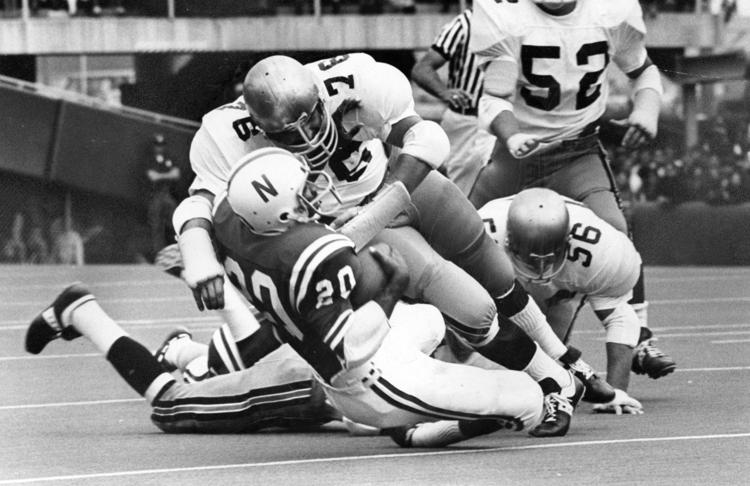 Wake Forest found a Husker team that was 'very hard to beat' in 1970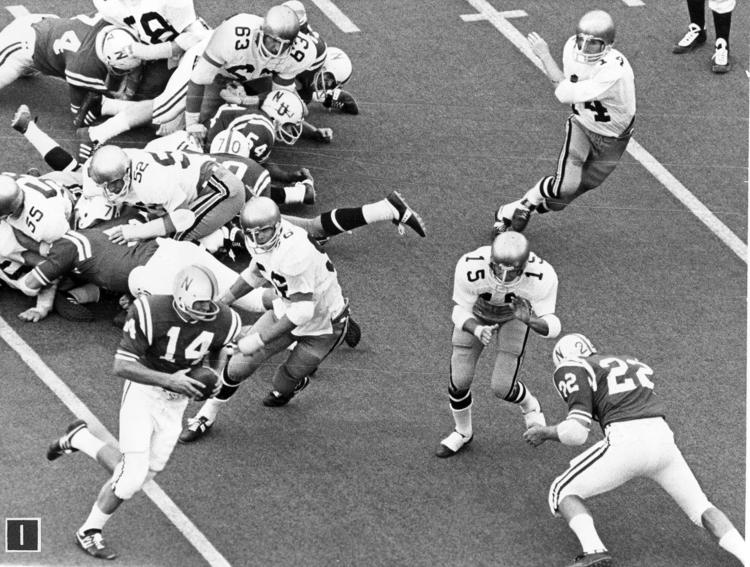 Chatelain: Johnny Rodgers made Tom Osborne's Husker offense come to life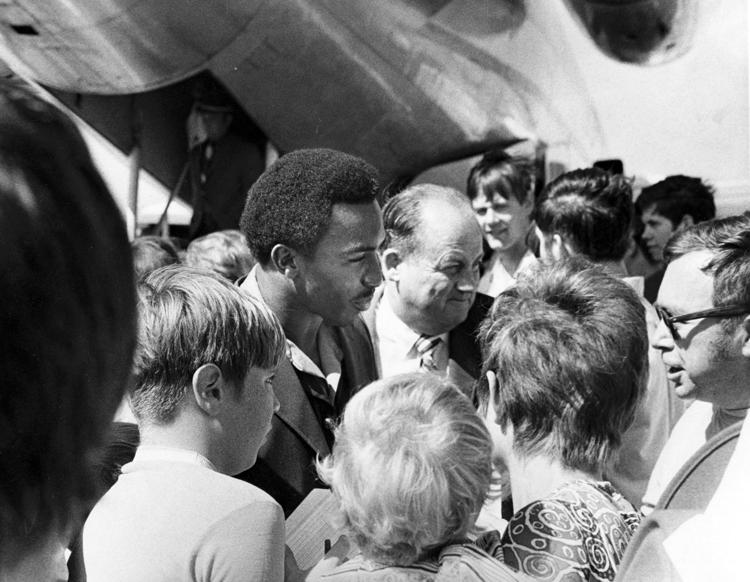 March to No. 1: Trojans Use 3rd Comeback To Tie the Huskers, 21-21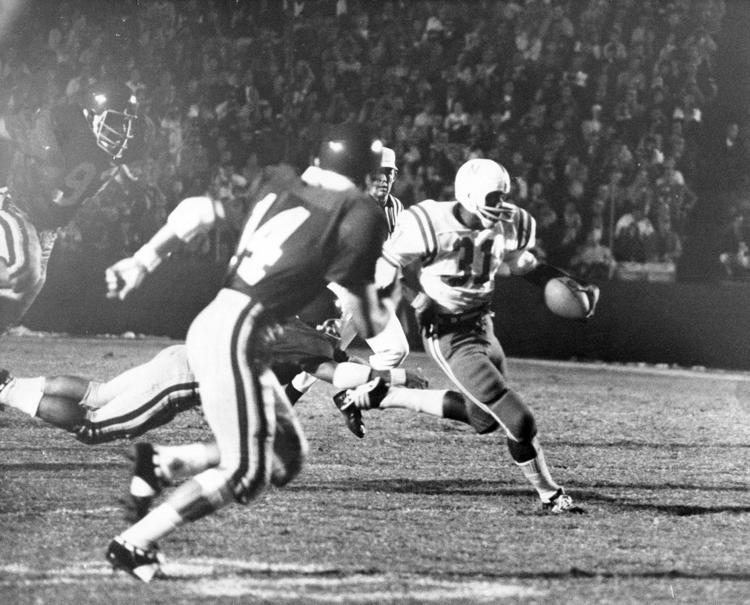 Livingston: Respect came with tying USC, and the 1970 Huskers entered a new realm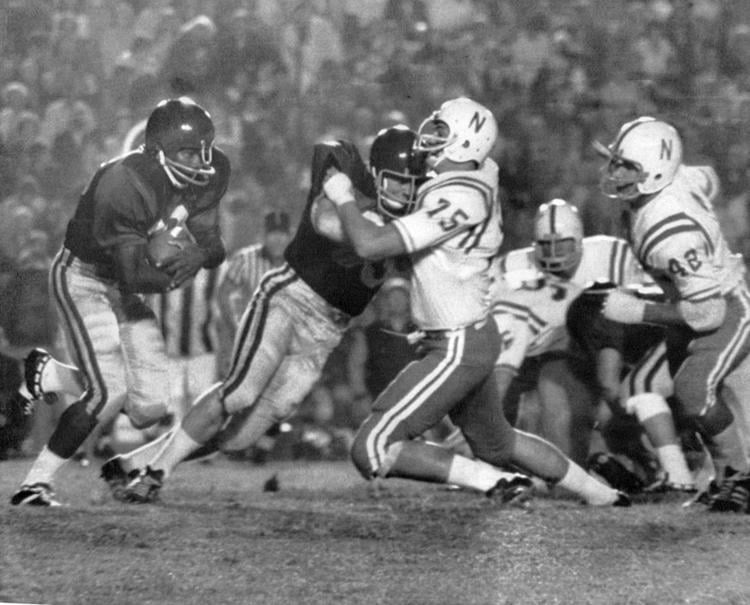 USC 'had to play catch-up' with the 1970 Huskers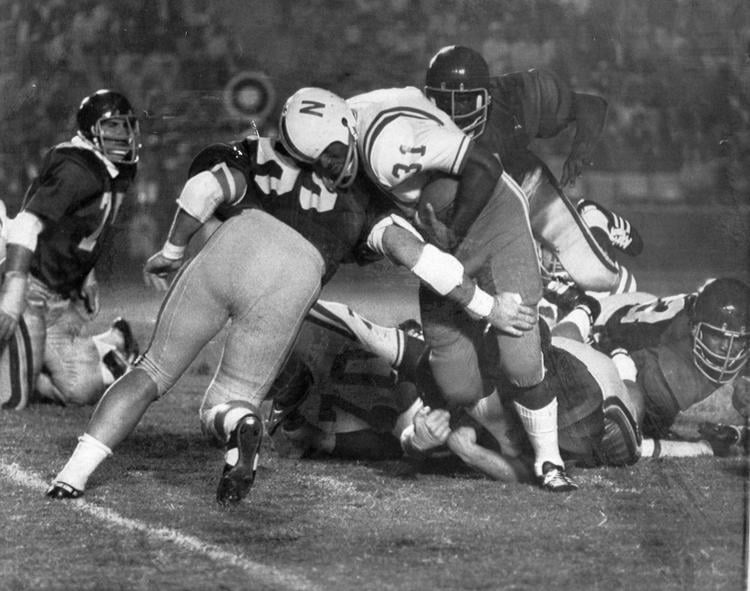 With two future Outland winners, defensive line keyed Huskers' title drive in 1970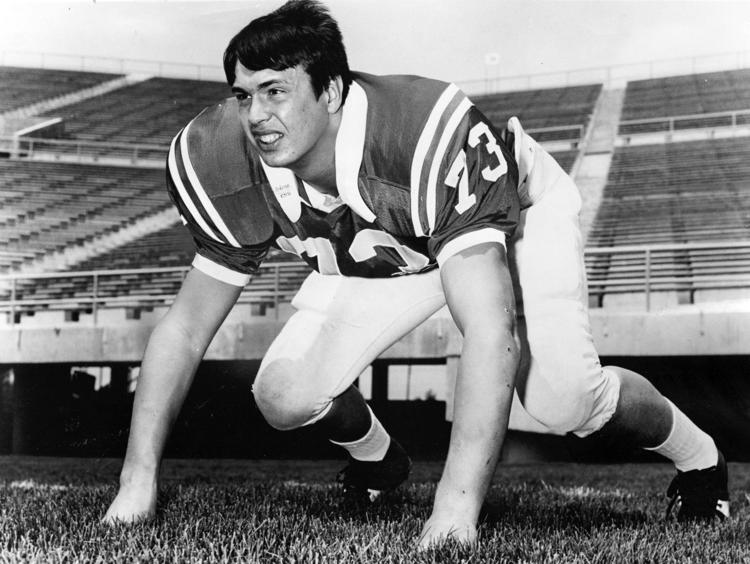 March to No. 1: Husker Air Force Captures Army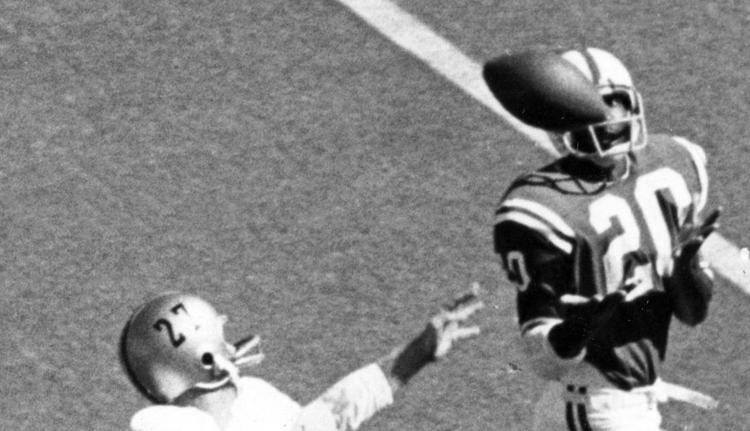 McKewon: A general lost a bathrobe to Nebraska's governor when the 1970 Huskers beat Army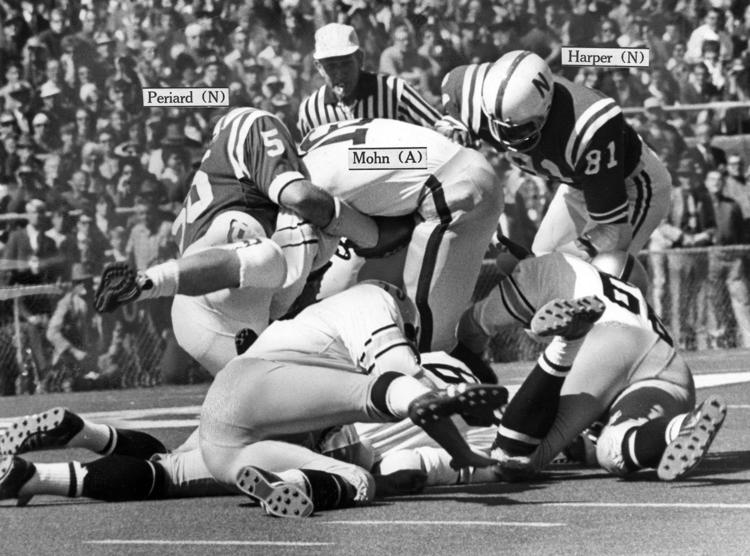 Army couldn't find the right quarterback to battle the 1970 Husker defense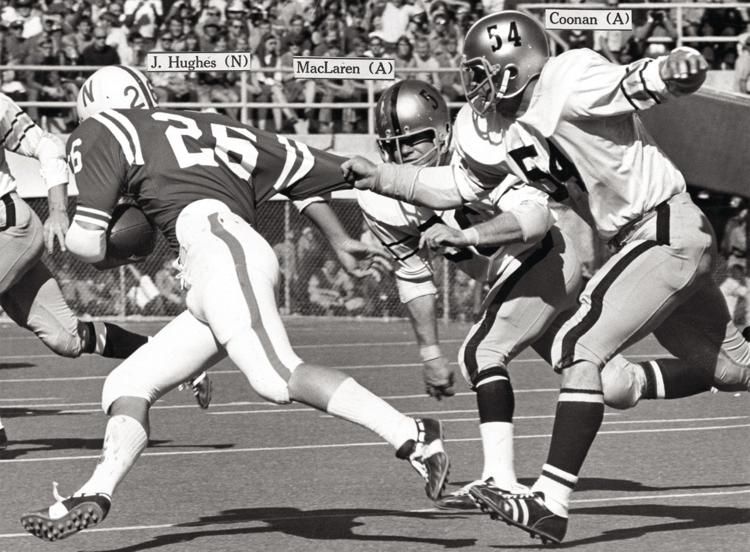 Bob Devaney dominated the Big Ten — with players from Big Ten states
March to No. 1: Early Scarlet surge puts away Minnesota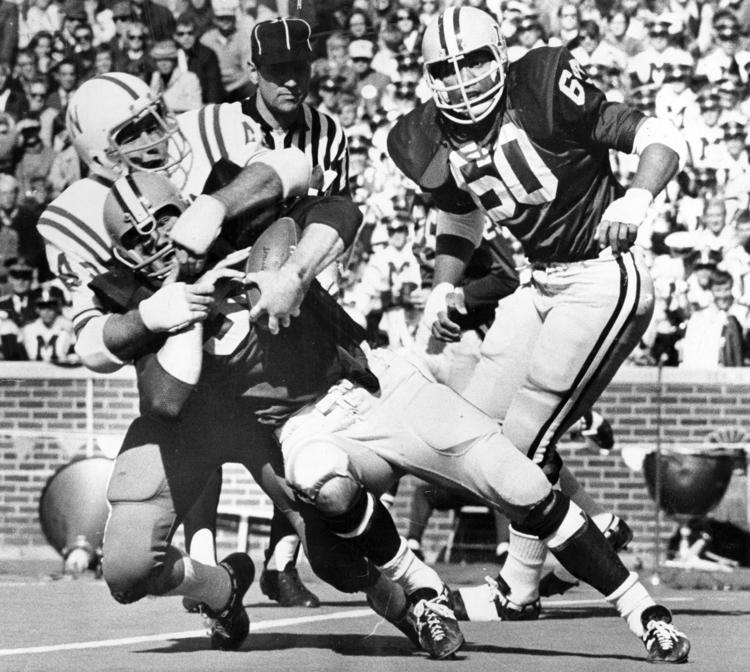 Omaha's best led Huskers past Minnesota, but bigger tests remained in 1970 season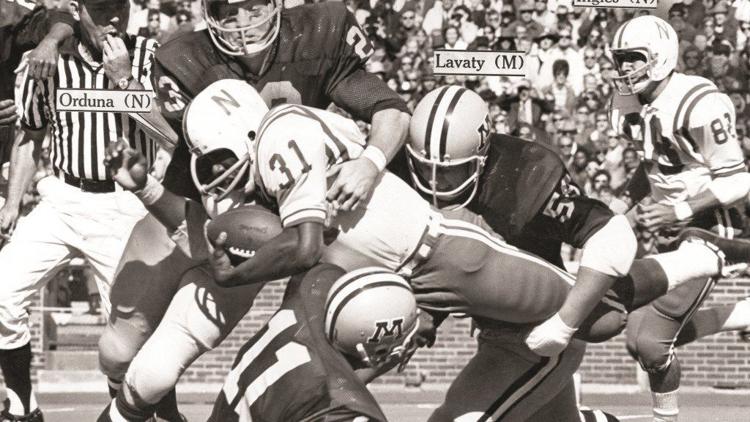 Bob Devaney's Huskers 'manhandled' Minnesota in 1970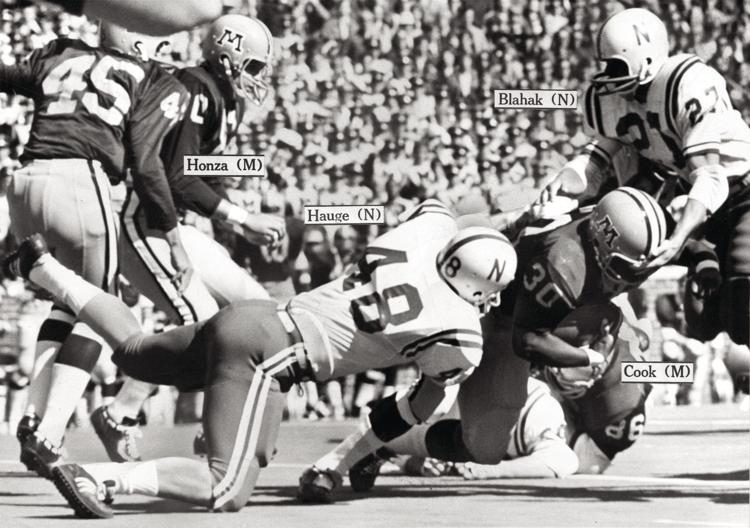 One big hit 50 years ago defined the Nebraska-Missouri football rivalry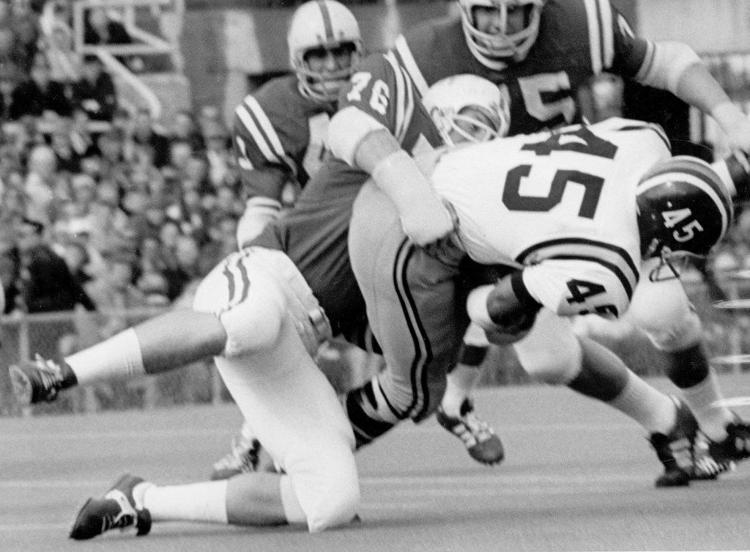 March to No. 1: Alert Nebraska Blackshirts Turn Mizzou into M-i-s-e-r-y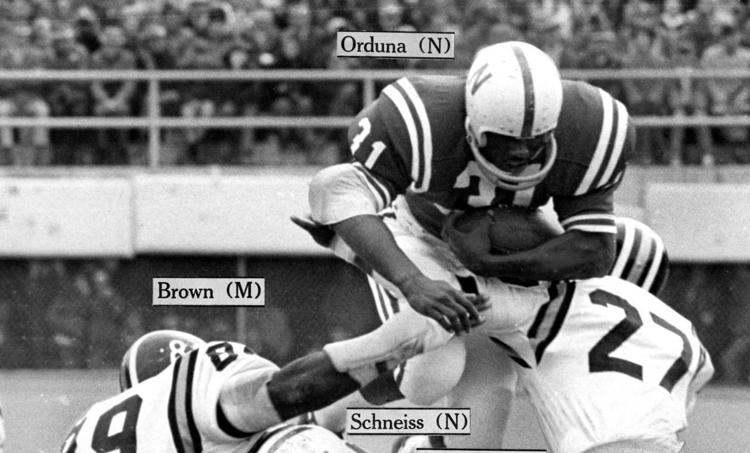 McKewon: After beating Missouri, 1970 Huskers got their first No. 1 vote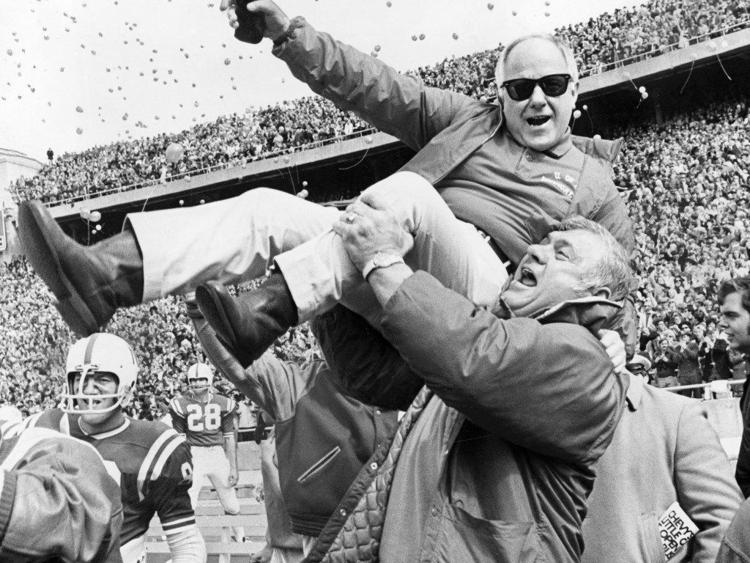 Huskers 'bruised' Missouri in 1970 Big Eight opener
The 1970 Huskers didn't just have one great QB. They had two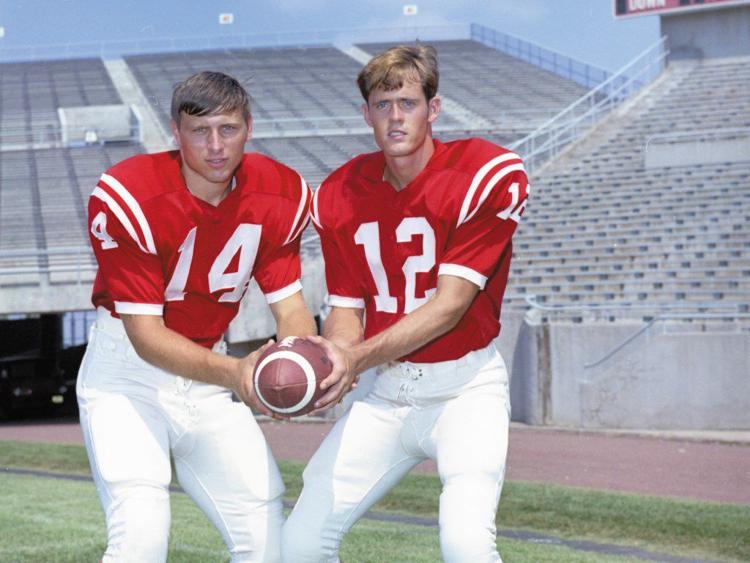 March to No. 1: Huskers Overcome Perky K.U.'s Lead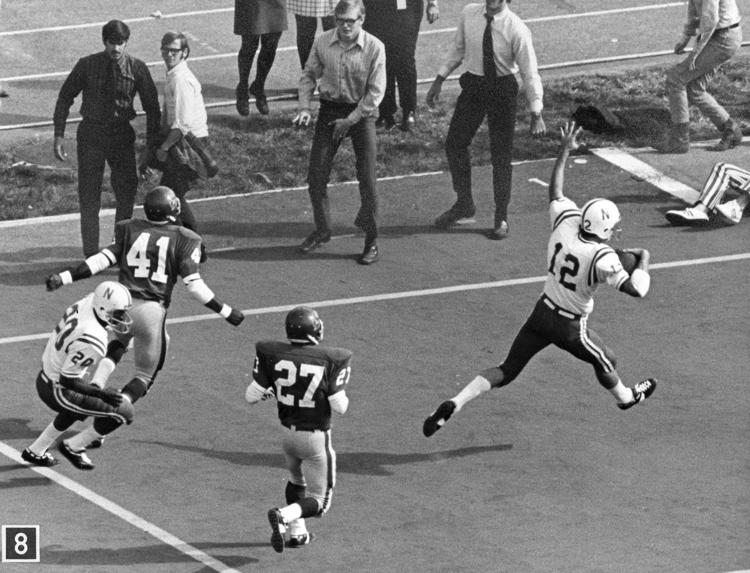 Kansas knew 1970 Huskers were 'fearsome' even before their game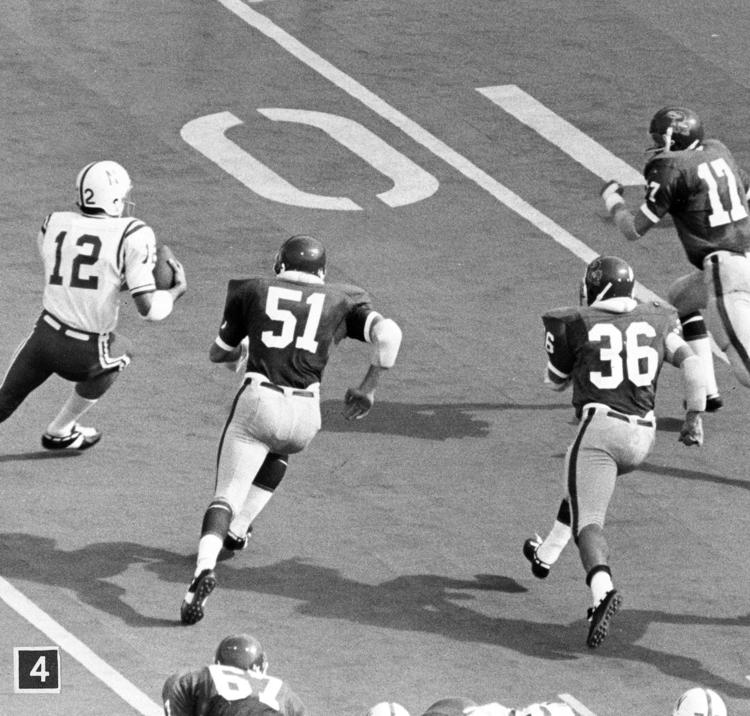 McKewon: What made Nebraska so hard to beat in 1970? The Huskers' backups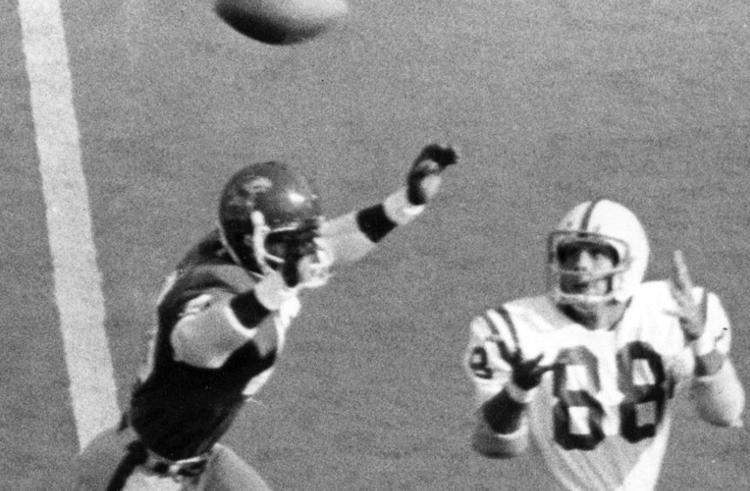 Nebraska's 1970 champions were built by Husker Power and a pole vaulter with a bad back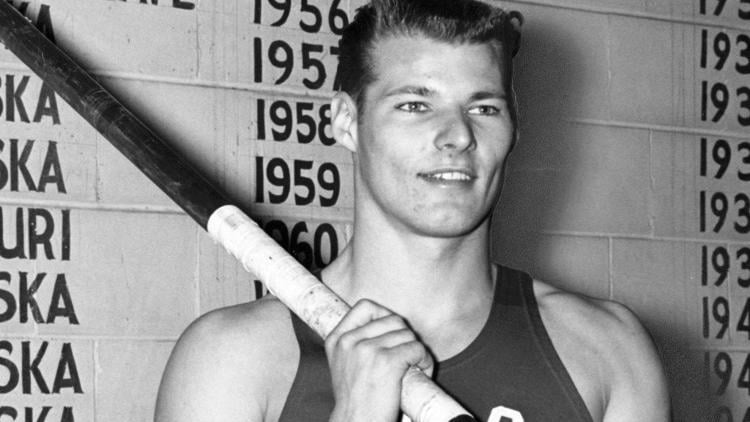 Omaha World-Herald: Big Red
Don't miss a moment of Nebraska athletics.