LINCOLN — Despite Big Ten Commissioner Kevin Warren writing in an Aug. 19 letter that he wouldn't revisit the league's decision to postpone the 2020 fall football season, multiple reports on Thursday and Friday indicated the conference is, indeed, pondering playing at least some of its season before 2021.
The Milwaukee Journal-Sentinel originally reported Thursday evening that the Big Ten was considering a schedule that would start the week of Thanksgiving (Nov. 26) and conclude sometime in early 2021. Multiple national media outlets reported the same Friday.
Nebraska Athletic Director Bill Moos — who is on the Big Ten's committee to determine a new schedule — said late Thursday there is "no plan at this time" to start Big Ten football during Thanksgiving week as the coronavirus pandemic continues. A schedule that begins in late December/early January remains a focus. The Thanksgiving plan, The World-Herald has learned, would likely have two more regular season games than the January plan.
Any interested party's quest to play football in the fall — Moos said every Big Ten athletic director wanted to do so — got a boost this week when the Food and Drug Administration gave emergency approval to a $5, rapid, on-site COVID-19 test that can produce results in 15 minutes and doesn't require a lab to analyze. President Trump on Thursday night announced the federal government's $750 million, 150-million unit deal with the company making the test kits, Abbott Laboratories, which has said it can start mass distribution in September. The Big Ten, in theory, could purchase its own supply to hand out to league schools.
In a radio interview last week, UNL Chancellor Ronnie Green — one of a few Big Ten presidents/chancellors to vote for playing a fall football season — said rapid tests would be a "game changer" if the FDA and Centers for Disease Control recognize them as a valid testing mechanism. The FDA has done so.
What else changed? The power dynamics in Big Ten conversations.
Whereas Warren operated in silos when making the first decision — acting as a point person, in essence, of various meetings with athletic directors, medical personnel and presidents and chancellors, the Return to Competition Task Force, established by the Big Ten in the wake of the first decision, brings those parties together into a single group. Chancellors, presidents, medical officials, athletic directors, coaches — including Nebraska's Scott Frost — and senior women's administrators are on the task force.
"Kevin's still learning — he's never been involved in college athletics," Moos said in an interview last week. "To walk in as a commissioner of one of the most prestigious and storied conferences, and to be faced with this challenge, I think we're all learning. But he has a room full of athletic directors who had, all told, hundreds of years of experience that I think maybe he would have drawn upon more than he did."
Warren now has heat coming from multiple angles, including eight Nebraska players, who are suing the Big Ten to get back a football season and to learn more about the league's decision to postpone. The Big Ten said Thursday the lawsuit has no merit.
Proponents of a Thanksgiving start face an uphill climb to convince the many league presidents who initially voted against playing a fall season. Green called the vote overwhelmingly in favor of postponement. The World-Herald has heard from multiple sources that just three university administrations — NU, Iowa and Ohio State — fully supported playing football under the Big Ten's original flex schedule, which was slated to begin Sept. 5.
That schedule was released Aug. 5. By Aug. 11, the Big Ten had reversed course and postponed all fall sports. The Pac-12 quickly followed suit.
The ACC, Big 12 and SEC — along with some smaller conferences — are still scheduled to play. Nebraska and Ohio State briefly explored the possibility of crafting their own schedules for the fall of 2020, but Big Ten bylaws didn't allow it to happen.
Now — in the face of Warren's declaration that no decision would be revisited — the Big Ten appears to be doing so.
---
The Big Ten football stadiums
Beaver Stadium (Penn State)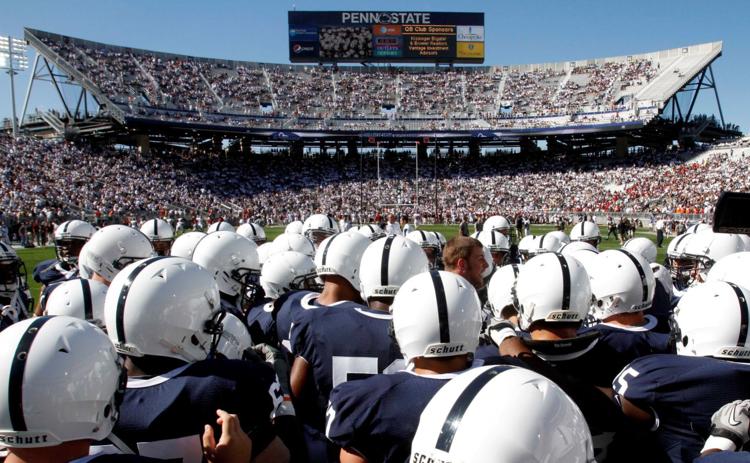 Camp Randall (Wisconsin)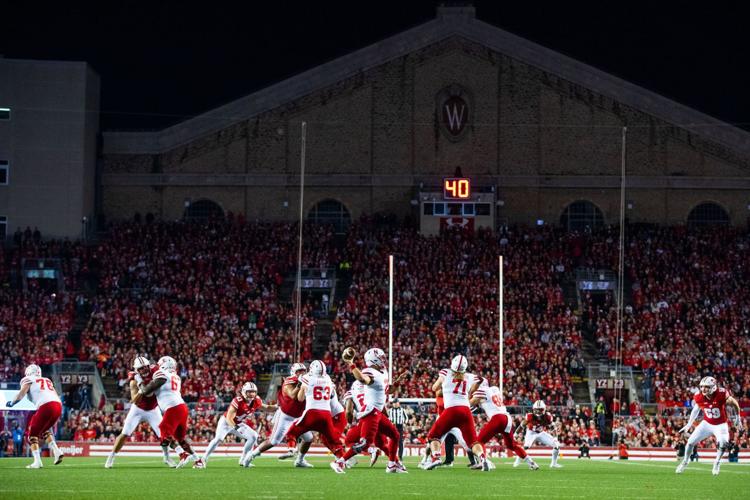 Kinnick Stadium (Iowa)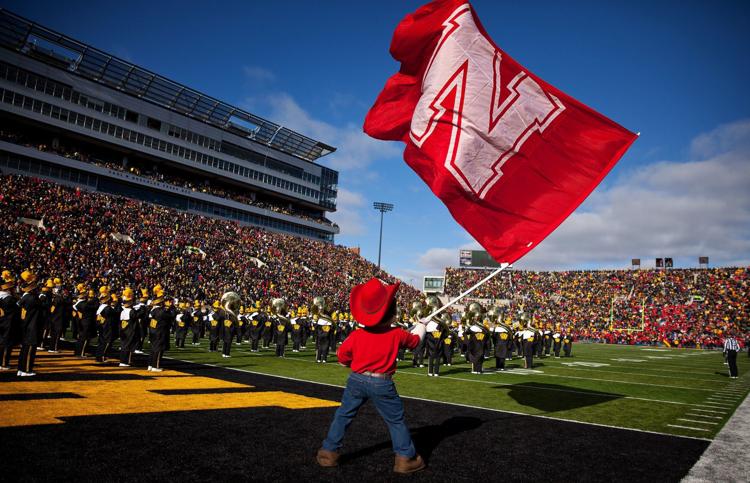 Maryland Stadium (Maryland)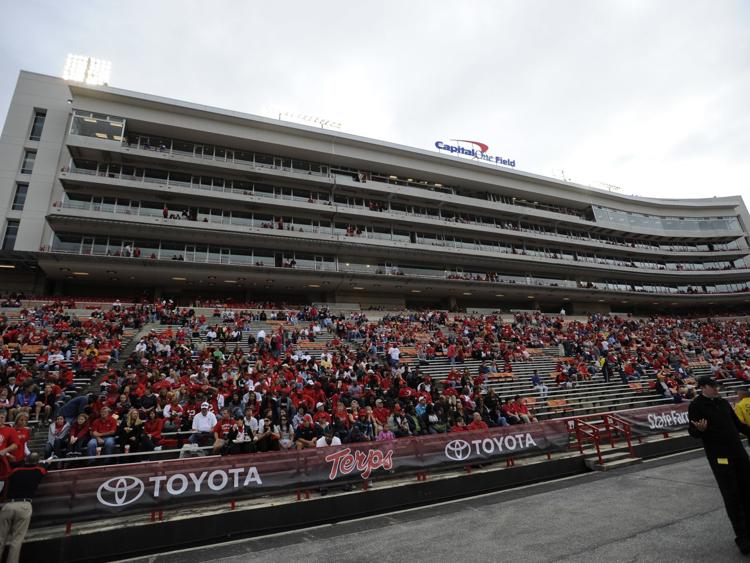 Memorial Stadium (Illinois)
Memorial Stadium (Indiana)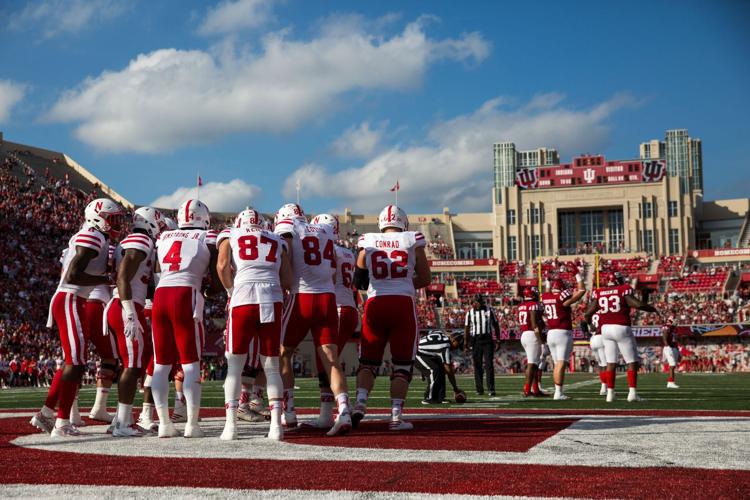 Memorial Stadium (Nebraska)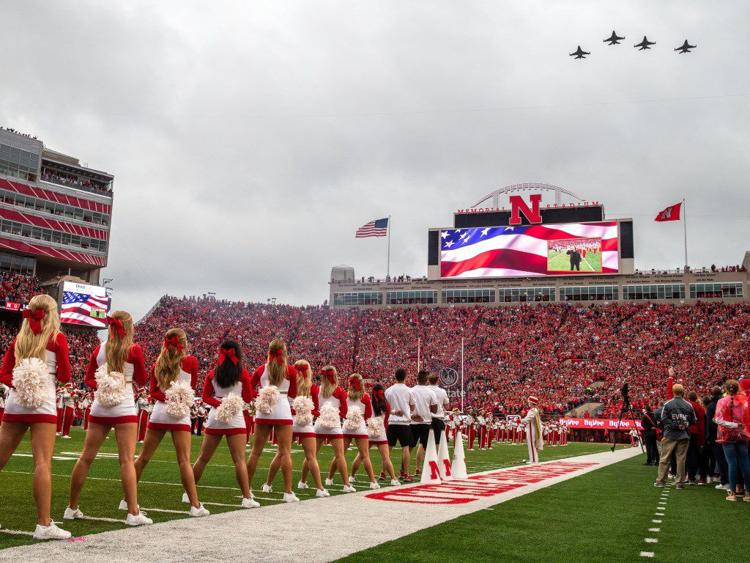 Michigan Stadium (Michigan)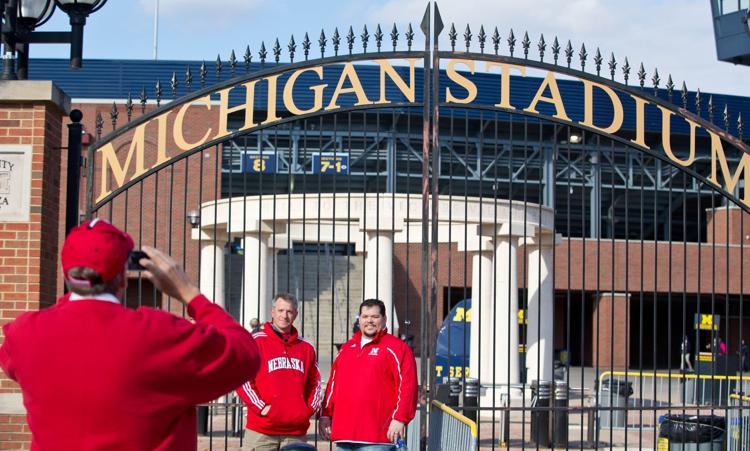 Ohio Stadium (Ohio State)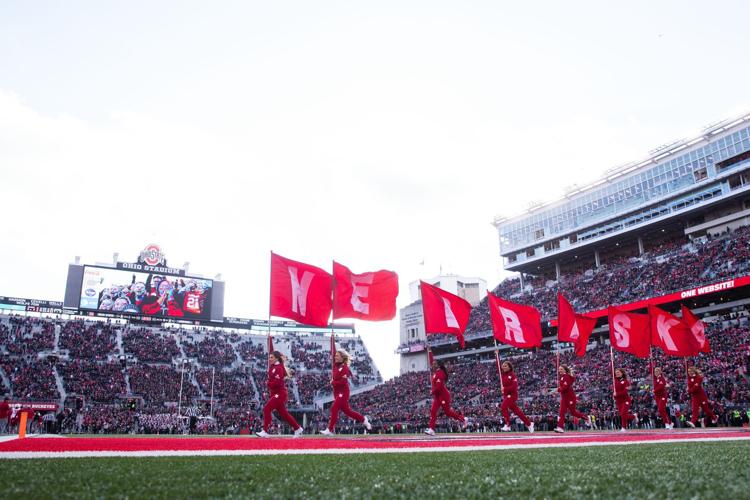 Ross-Ade Stadium (Purdue)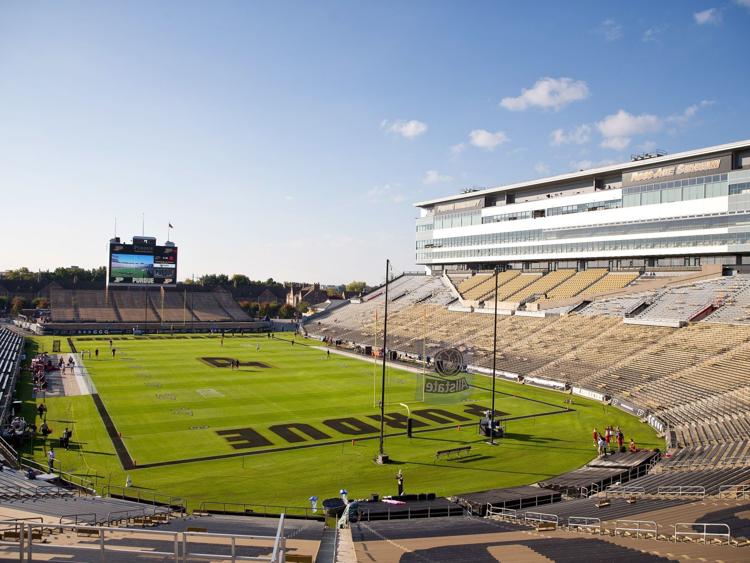 Ryan Field (Northwestern)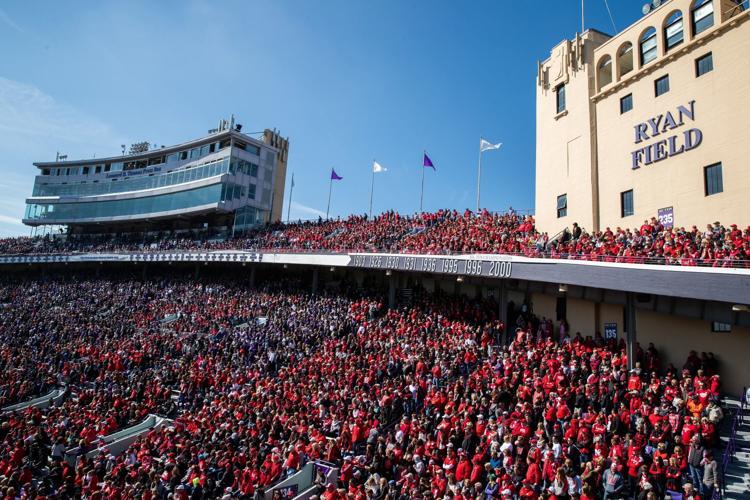 SHI Stadium (Rutgers)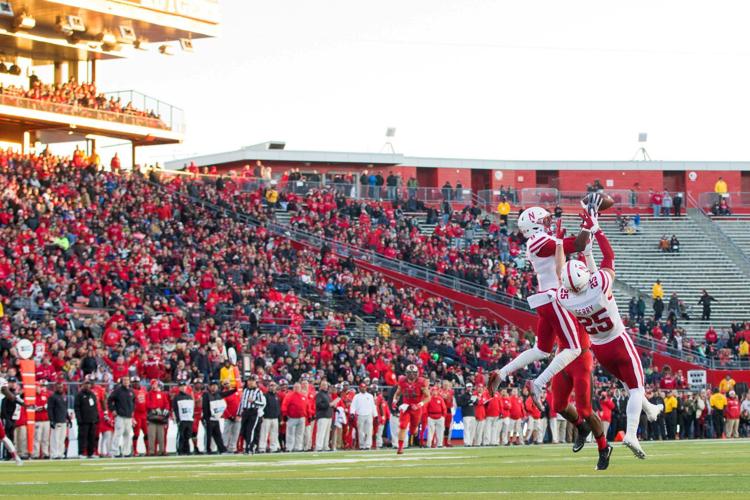 Spartan Stadium (Michigan State)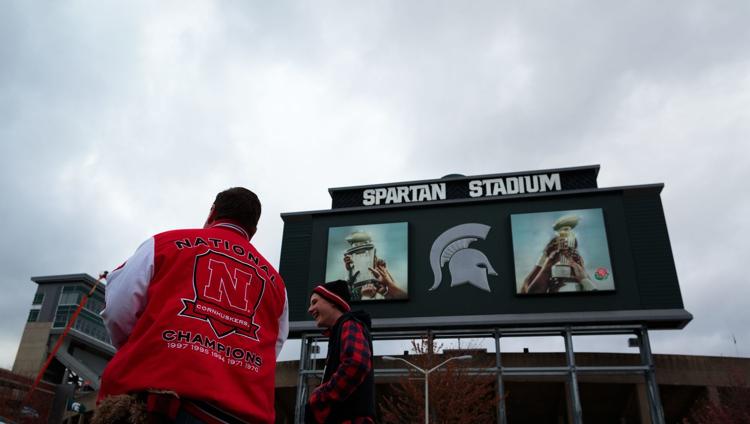 TCF Bank Stadium (Minnesota)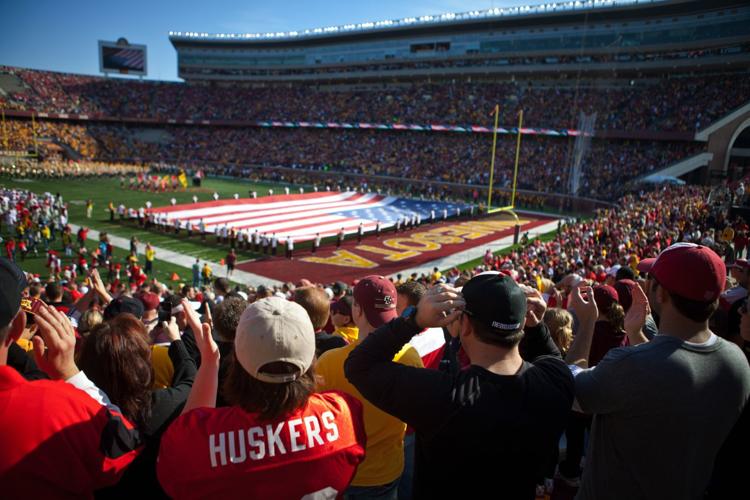 Omaha World-Herald: Big Red
Don't miss a moment of Nebraska athletics.