LINCOLN — Nebraska's new running backs coach won two national titles as a fullback and paid his coaching dues over 20 years.
And a mentor he's known for almost three decades said he's a sharp recruiter and upbeat motivator.
NU announced Thursday afternoon that Bryan Applewhite had been hired as the Huskers' running backs coach. Applewhite most recently coached TCU's running backs for two years.
Barring any unforeseen departures, Applewhite completes Scott Frost's 2022 coaching staff and finishes Frost's overhaul of his offensive assistants.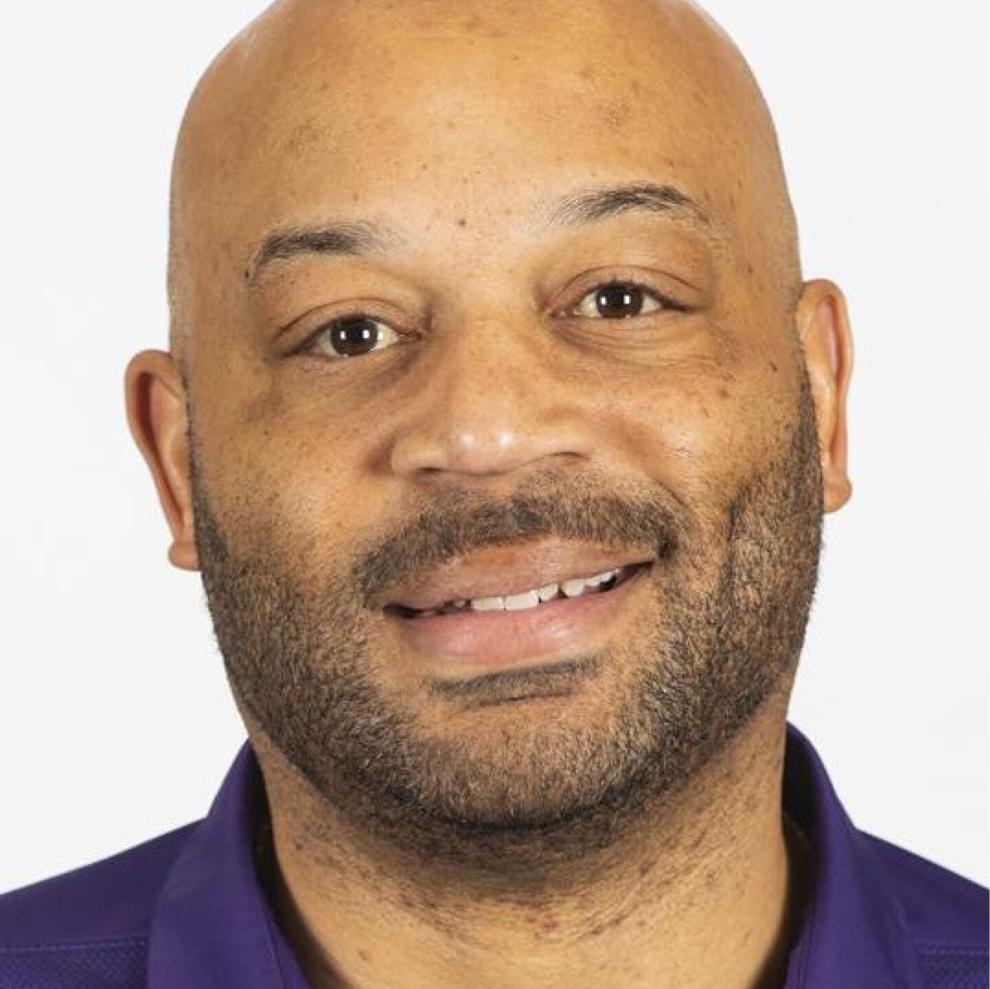 "Bryan Applewhite has proven himself as an outstanding running backs coach during his two decades in college football," Frost said in a press release. "I know that our running back room will benefit from his knowledge and experience.
"Bryan is a great addition to our staff, and I am excited for him to join our other new offensive coaches. I couldn't be more pleased with the additions to our coaching staff and look forward to working closely with all of them."
Applewhite is from Brighton, Colorado. He won two Division II national titles as a player at Northern Colorado in the 1990s.
He played and then worked for Joe Glenn, a Lincoln native and longtime football coach around the Midwest and mountain states who coached at Northern Colorado, Wyoming and South Dakota, among other schools. Glenn most recently employed Applewhite for six seasons at Wyoming from 2003-08 and gave a high endorsement Thursday.
"Bryan's a fabulous get for Nebraska," said the 72-year-old Glenn, who now lives in Eagle, Idaho, and recently spoke with Applewhite about the job opening. "He's really a beautiful human being. He comes to work with a big smile on his face, and he's that way as a coach — upbeat and positive."
After Wyoming, Applewhite then had five-year stints at Louisiana-Monroe (2010-14) and Colorado State (2015-19) before taking the TCU job.
There he recruited and developed five-star Zach Evans, who rushed for 1,043 yards and nine touchdowns over 15 games with the Horned Frogs. Applewhite became available after TCU decided to end the long tenure of Gary Patterson.
He was one of NU's top targets for the job along with SEC veteran Greg Knox and several NFL options, including Chicago Bears assistant Michael Pitre.
"It is an honor to join the coaching staff at Nebraska, one of the most storied and tradition-rich football programs in the country," Applewhite said in a press release. "I am appreciative of the opportunity Coach Frost has given to me and my family, and I look forward to working alongside him and the rest of the coaching staff. I can't wait to get to Lincoln to meet the young men in our program and get to work."
Applewhite's addition is expected to help NU's recruiting efforts in Texas, which have waned since the Huskers joined the Big Ten. The state was a frequent source of talent during the Big 12 and early Big Ten eras, delivering players such as Rex Burkhead, Tommy Armstrong and Ciante Evans.
"He's good in a living room and he's good in a high school," Glenn said of Applewhite. "He meets and greets really well."
Applewhite's main job will be coaching a group of oft-injured and at times underperforming Husker running backs.
The position has fallen on tough times since Doak Walker Award finalist Ameer Abdullah posted his third straight 1,000-yard season in 2014. Only Devine Ozigbo in 2018 has had a 1,000-yard season since.
In 2021 the Huskers never had a back consistent or healthy enough to seize the job. Three backs — Ronald Thompkins, Sevion Morrison and Marvin Scott — have left the school over the past calendar year.
Rahmir Johnson led all rushers with 495 yards but had multiple injuries, including one against Ohio State that kept him out for losses to Wisconsin and Iowa. Gabe Ervin became NU's first true freshman to start a season opener at Illinois, but he tore his ACL at Oklahoma.
Jaquez Yant averaged 6.3 yards per carry but often landed in former position coach Ryan Held's doghouse for conditioning and execution issues. Markese Stepp, a high-profile transfer from USC, peaked early in the season and tumbled down the depth chart. Stepp refuted reports that he was still nursing an injured foot and declined to elaborate in mid-November why he hadn't played more.
All four are on scholarship. Should all return, they'd be joined by Emmett Johnson — a signee in the 2022 class — and Texas A&M transfer Deondre Jackson, whose recruitment is largely connected to NU tight ends coach Sean Beckton, the lone holdover from Frost's 2021 roster of offensive coaches.
Frost fired Matt Lubick, Mario Verduzco, Greg Austin and Held in mid-November. Over the past month he's added offensive coordinator Mark Whipple, wide receivers coach Mickey Joseph, offensive line coach Donovan Raiola and now Applewhite.
"I'm happy for Bryan, happy for Nebraska, and I'm glad they kept Scott," said Glenn, who knew Frost's late father, Larry. "I think he's going to get it done there."
---
Meet the 2022 Nebraska football coaching staff
Scott Frost, head coach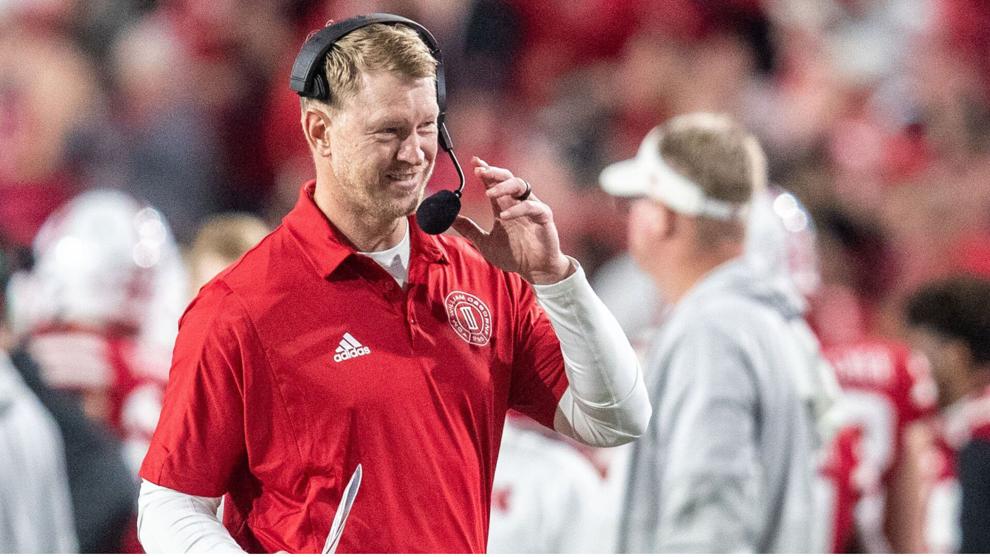 Mark Whipple, offensive coordinator/quarterbacks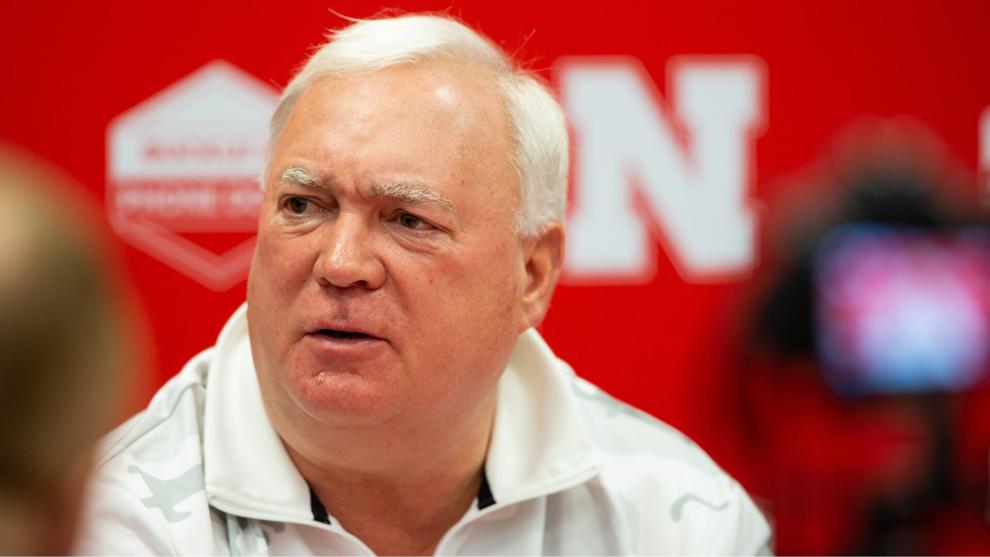 Erik Chinander, defensive coordinator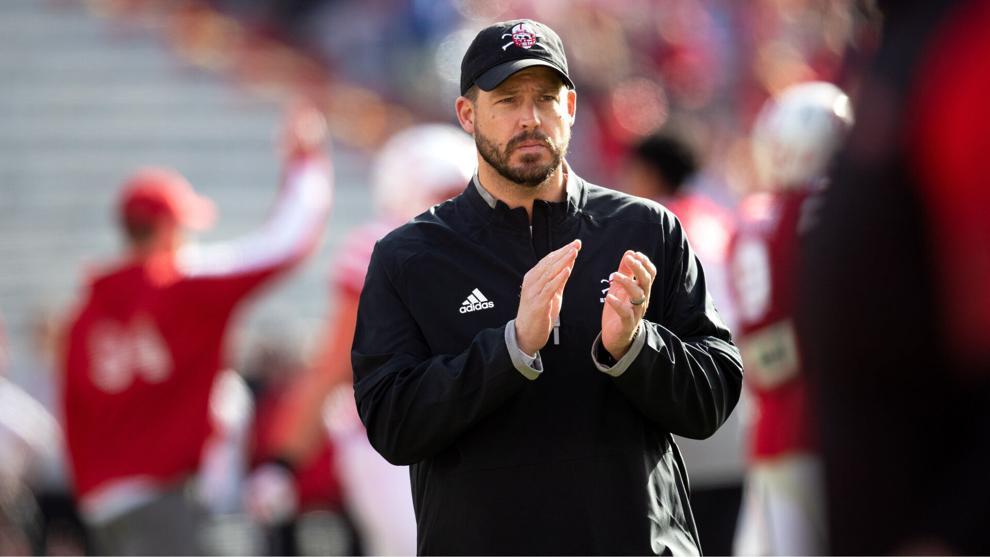 Bill Busch, special teams coordinator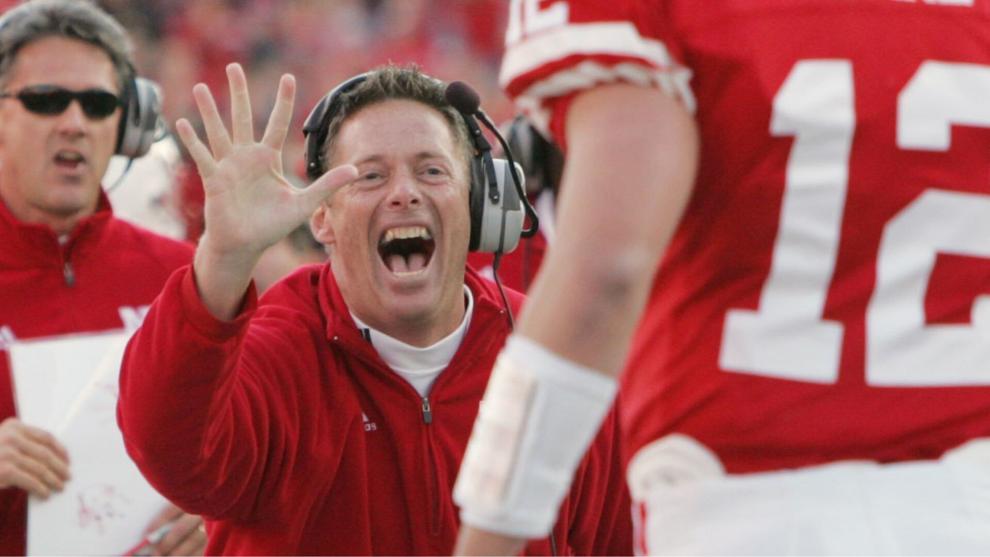 Mickey Joseph, wide receivers/pass game coordinator/associate head coach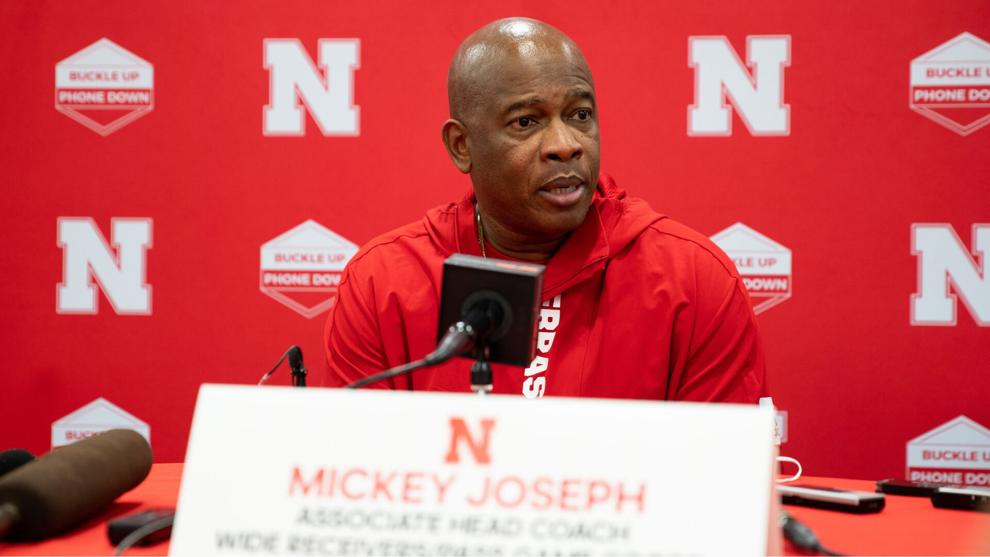 Donovan Raiola, offensive line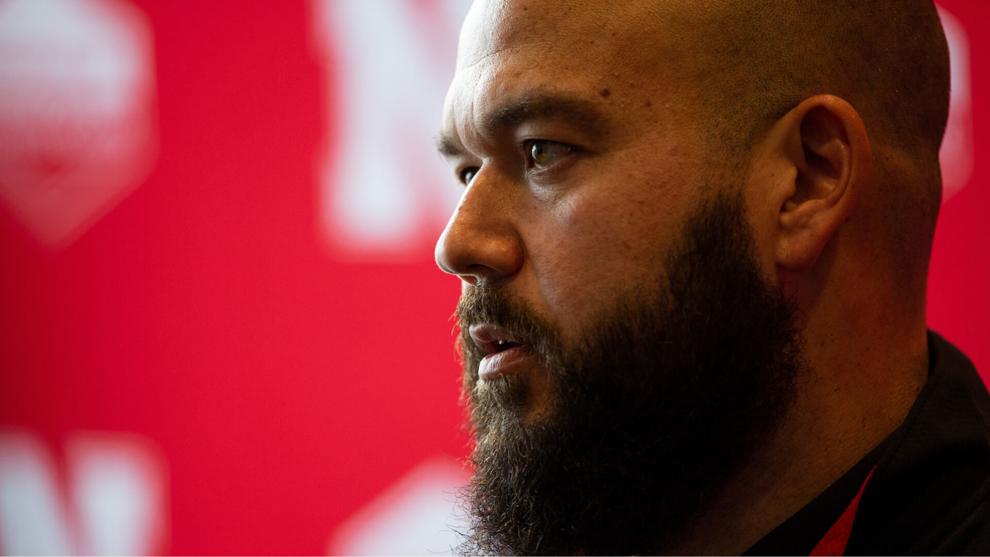 Sean Beckton, tight ends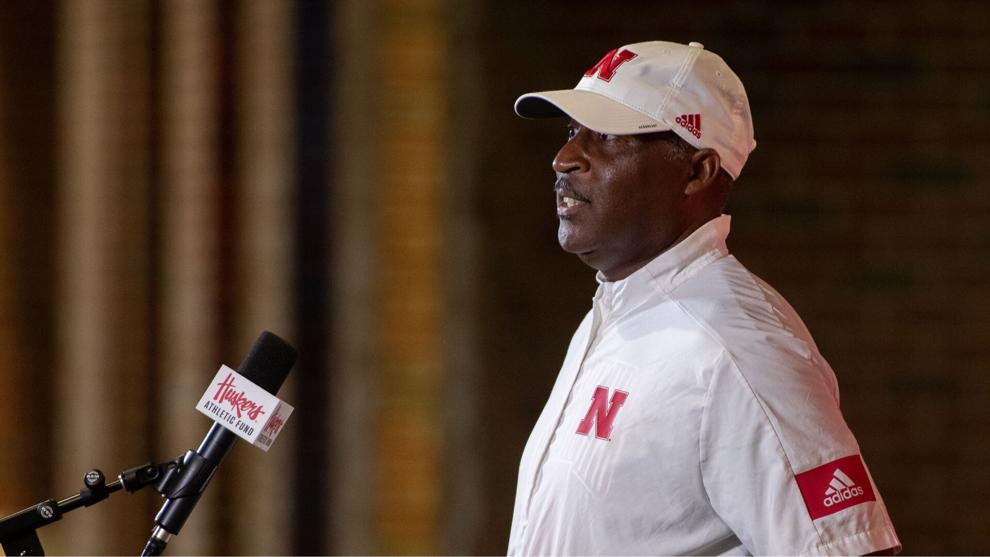 Bryan Applewhite, running backs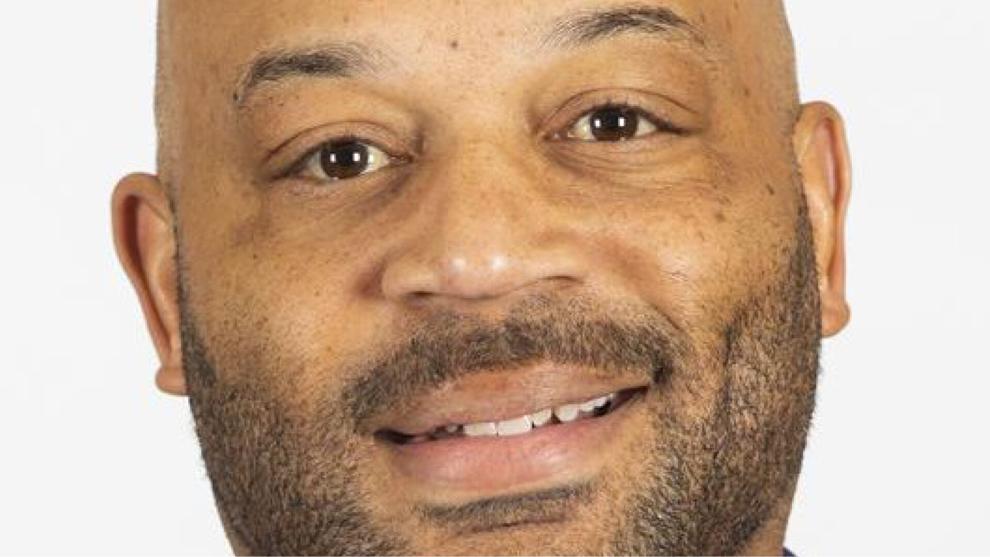 Mike Dawson, defensive front
Barrett Ruud, linebackers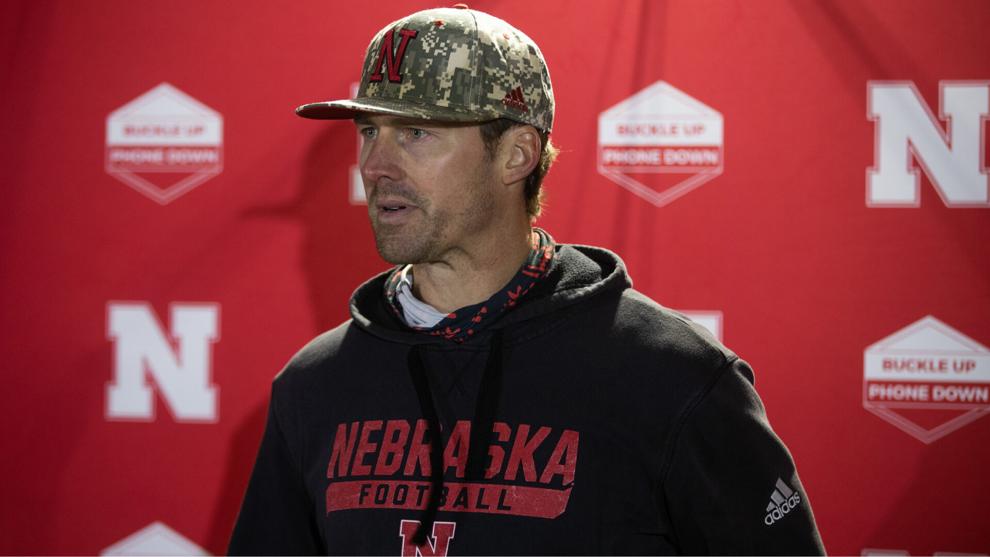 Travis Fisher, defensive backs