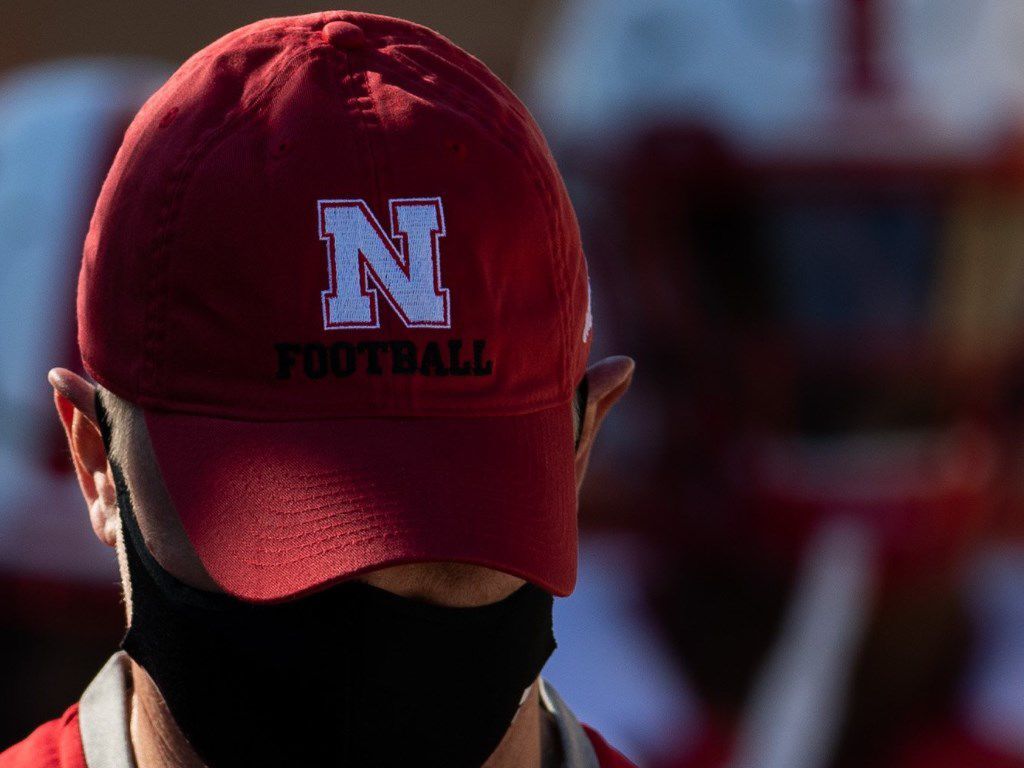 No. 19 looked and felt like so many others. A nauseating blend of untimely penalties, critical turnovers, what-ifs and coulda-beens.
The Huskers lost 26-20 at Iowa last week, moving Scott Frost's record at Nebraska to 10-19. I didn't think much of it because it followed the old themes. But in compiling NU's latest 100 losses last week, a strange pattern emerged.
Turns out, you can learn a lot about this program's struggles merely by focusing on each coach's 19th loss.
Loss No. 19 for Frank Solich: his last as Nebraska coach. The 2003 Kansas State blowout inside Memorial Stadium triggered Steve Pederson to make a dramatic decision, firing Solich after a 9-3 season. Solich finished his NU career 58-19.
Loss No. 19 for Bill Callahan: the 2007 Texas A&M 36-14 drubbing in Lincoln. It was Tom Osborne's first Saturday as interim athletic director. Another boss might have fired Callahan on the spot after a third straight blowout. Osborne waited another month.
Loss No. 19 for Bo Pelini: the 2012 Big Ten championship loss to Wisconsin, 70-31. Up to that point, Pelini was moving Husker football in the right direction. After the first quarter, we knew the program was in trouble. Pelini held on another two years, but his 19th loss was a devastating turning point.
Loss No. 19 for Mike Riley: the 2017 Iowa collapse, 56-14. Riley was destined to be fired no matter what, but getting outscored 42-0 after halftime at Memorial Stadium — to 6-5 Iowa — left an awful taste. Like Solich, Riley finished his Nebraska coaching career at 19 losses.
Frost's 19 losses, by most measures, look slightly better on paper than his fired predecessors' 19 losses.
Average margin of defeat:
Losses to unranked opponents:
But there's one measurement — the most important one — that stands out like a flashing light.
How many games did they coach at Nebraska before reaching the 19th loss?
Pretty stunning. Frost would need to win nine straight to match Riley's record through 38 games. He'd need to win 16 consecutive to match Callahan's record through 45 games.
We can blame rotten luck or a bare cupboard, but facts are facts. Frost hasn't been as bad as Husker coaches whom we consider failures. He's been worse.
And by the time a coach loses No. 19, Huskers fans and administrators usually know what they have.
(For what it's worth, Tom Osborne lost his 19th game in Year 8 to Florida State. Bob Devaney lost his 19th game in Year 11 at UCLA, Nebraska's first defeat in almost three years.)
This time, Husker fans have to hope that No. 19 — and its hasty arrival — misrepresents Frost's true progress.
But we should acknowledge that our expectations keep slipping, year after year. Setbacks that barely raise a stir in Frost's third season would've incited outrage in Callahan's third year, or even Riley's.
Which brings us to why it feels so weird in Husker Nation right now.
On one hand, the losing feels unsustainable. How long can Frost labor like this before he collapses under the burden? How long can fans keep a spirit of hope befitting a Top 25 program with results befitting a Bottom 25 program?
There's a reason that Kansas, Wake Forest and Illinois don't have full stadiums. It's agonizing to watch a program repeatedly lose.
On the other hand, what's the alternative to perseverance? Nobody wants to consider the thought. Because if Scott Freaking Frost — the golden boy from Wood River, Osborne's last national championship quarterback, the hottest coach on the market just three years ago — can't win here, who can?
This time, there is no backup plan. No A.D. who might restore Nebraska's dominance. No savior waiting for a phone call.
Has any coach in college football history ever had overwhelming fan support after a 10-19 start? Surely not. There's a reason: Frost is too big to fail.
So Nebraska waits, as long as it takes. Nebraska hopes, as long as it can. But there is a cost to this flurry of disappointments. Each makes it a little bit harder to tune in for the next one, and the next one, and the next one. Eventually Husker football just isn't worth the emotional investment.
Frost might lose another 19 games the next three seasons and still keep his job. That's a needless argument. But if the losing pace doesn't slow down, he risks something harder to quantify.
The faith and spirit of his sacred home state. The pride and joy of uniting a couple million people in a shared experience. The energy and fun of a college football Saturday.
That stuff matters more than a paycheck anyway.
---
Nebraska football coaching history
Scott Frost, 2017-present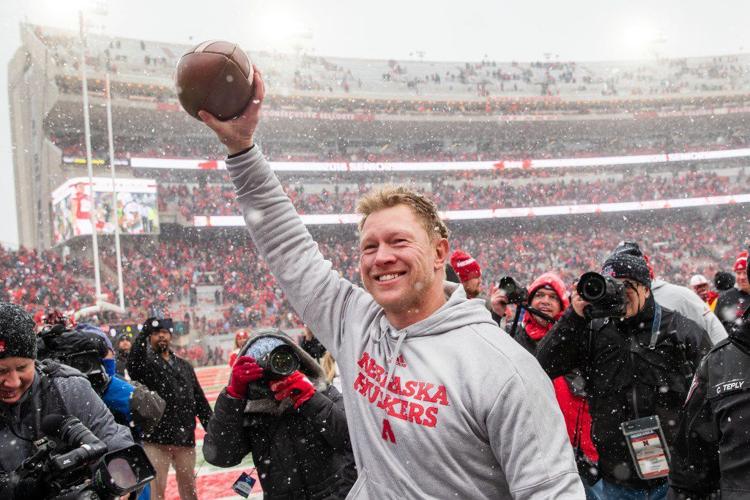 Mike Riley, 2015-17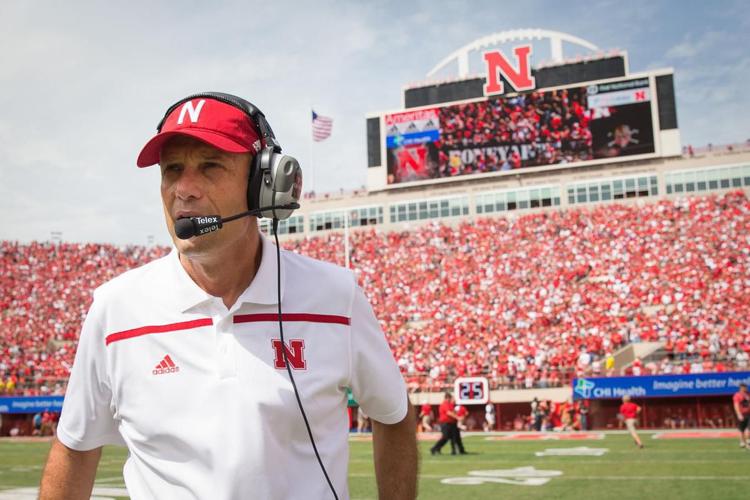 Bo Pelini, 2008-14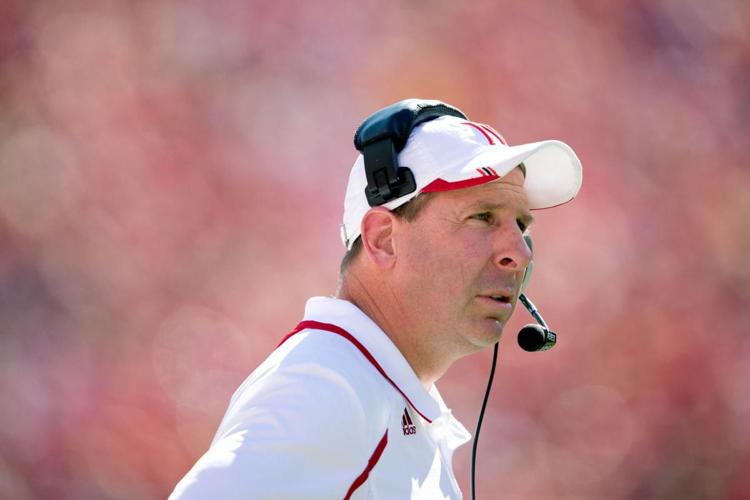 Bill Callahan, 2004-07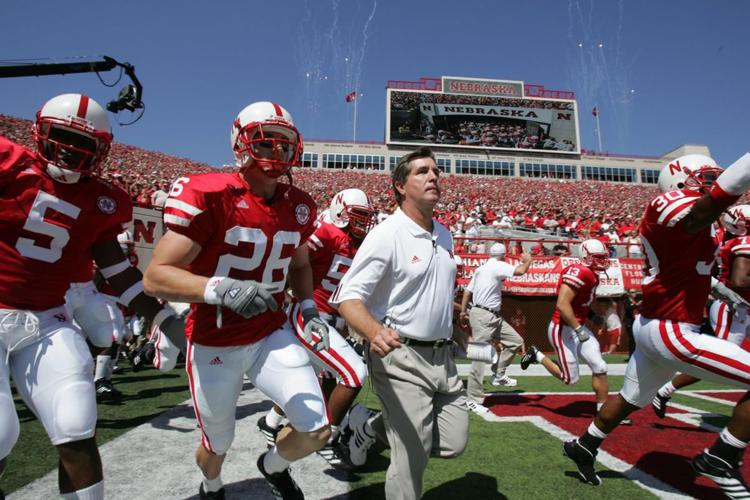 Frank Solich, 1998-2003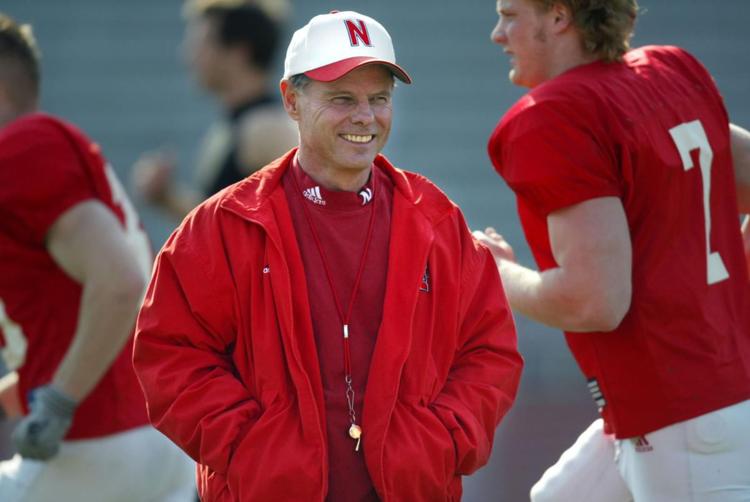 Tom Osborne, 1973-97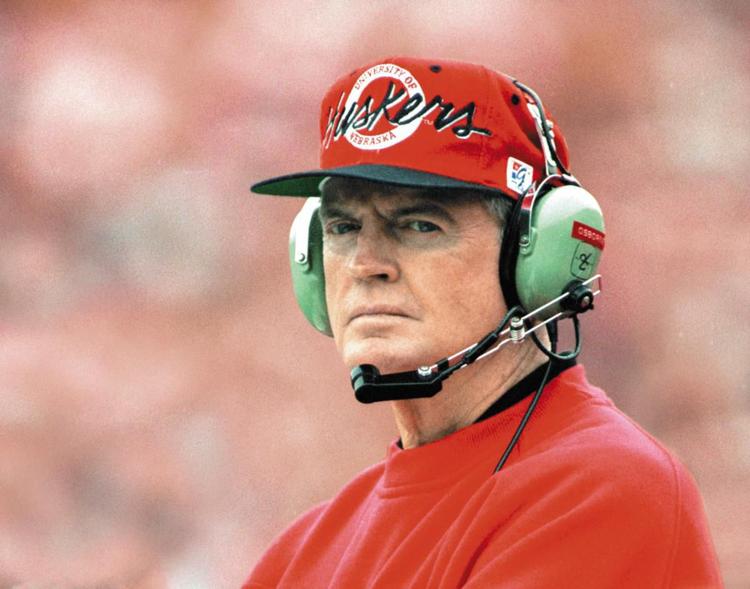 Bob Devaney, 1962-72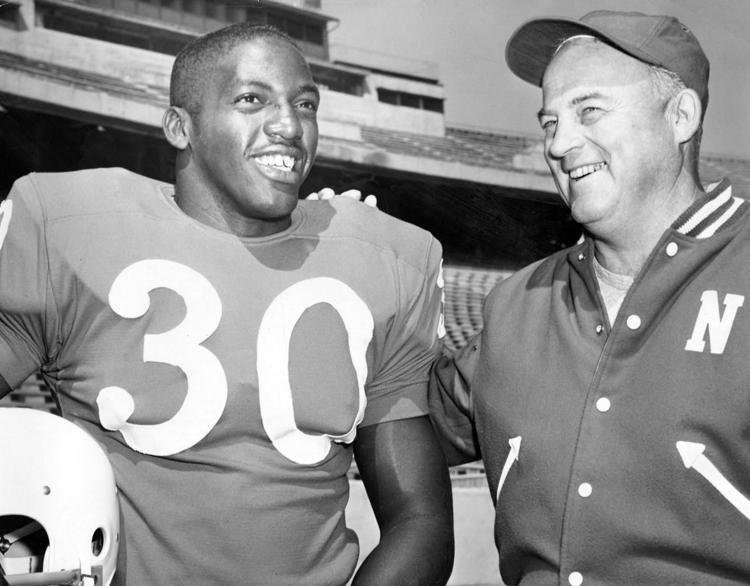 Bill Jennings, 1957-61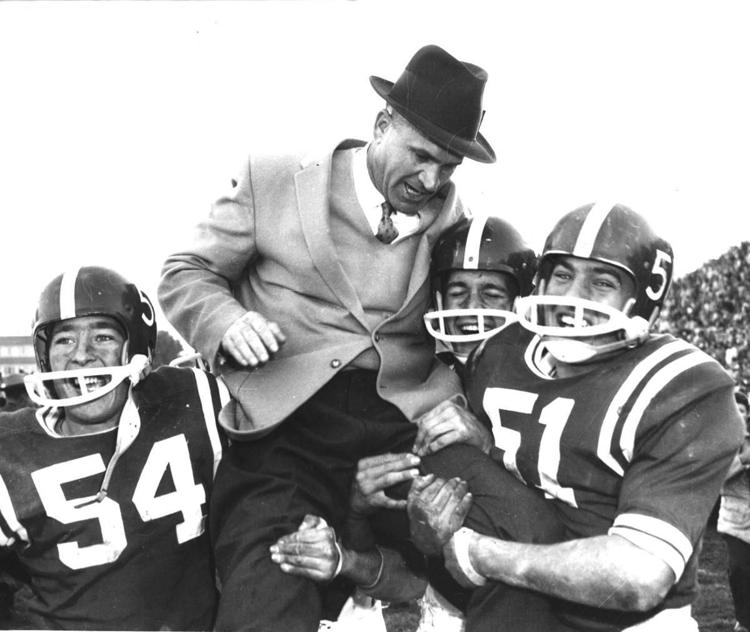 Pete Elliott, 1956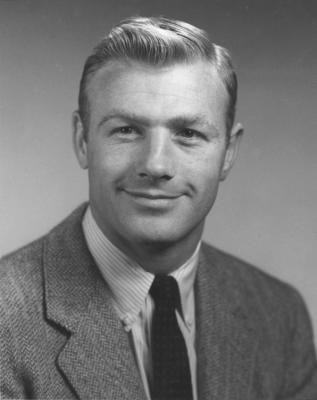 Bernie Masterson, 1946-47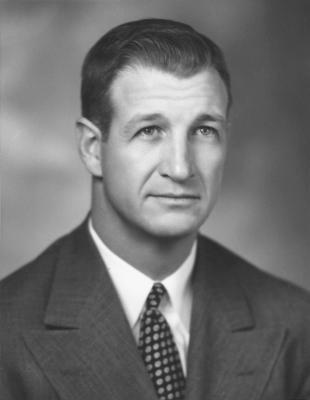 George "Potsy" Clark, 1945 and 1948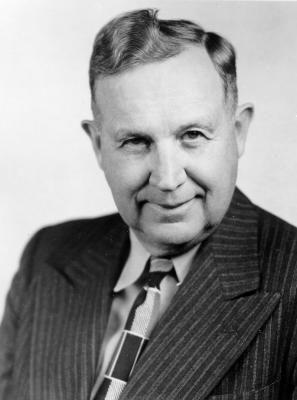 Adolph J. Lewandowski, 1943-44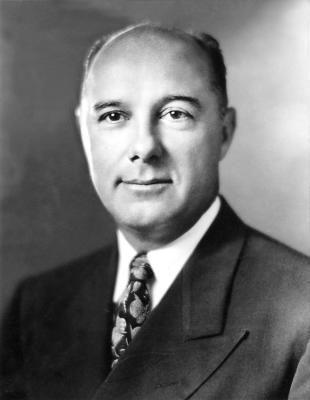 Glenn Presnell, 1942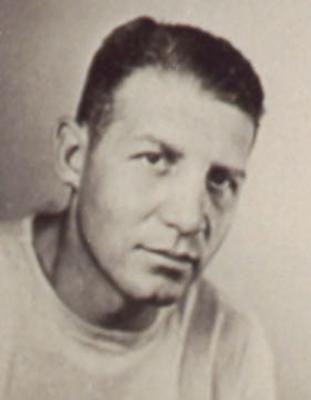 Lawrence McCeney (Biff) Jones, 1937-41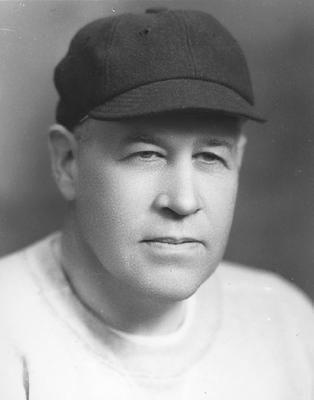 Ernest E. Bearg, 1925-28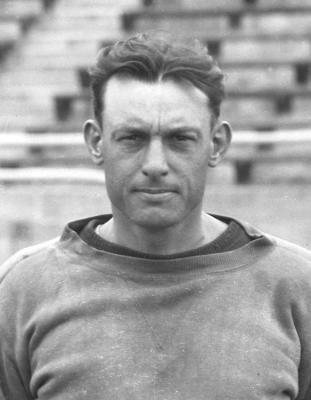 Fred Dawson, 1921-24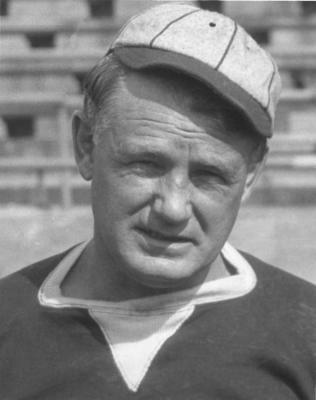 Henry Schulte, 1919-20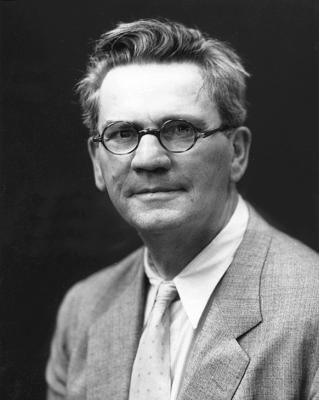 William Kline, 1918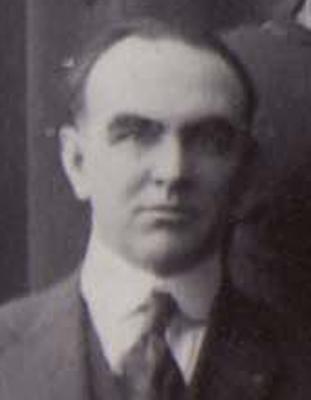 E.J. "Doc" Stewart, 1916-17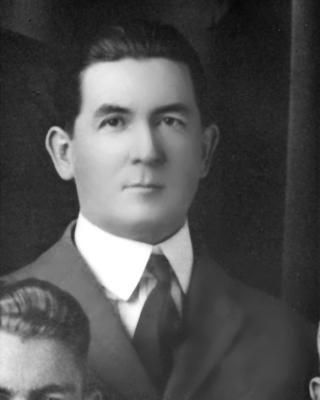 Ewald O. "Jumbo" Stiehm, 1911-15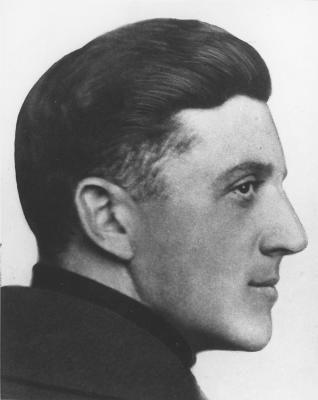 W.C. "King" Cole, 1907-10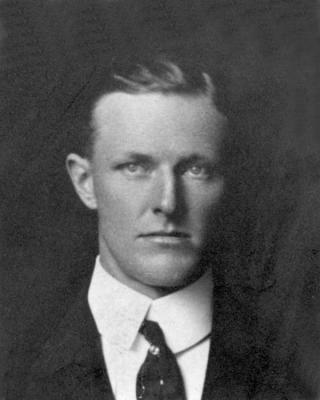 Amos Foster, 1906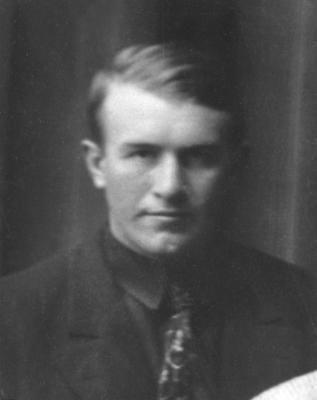 Walter C. 'Bummy' Booth, 1900-05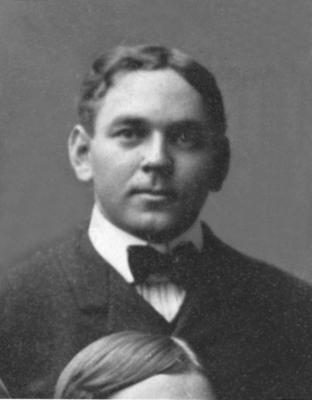 A. Edwin Branch, 1899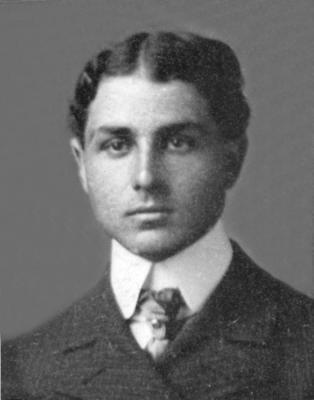 Fielding Yost, 1898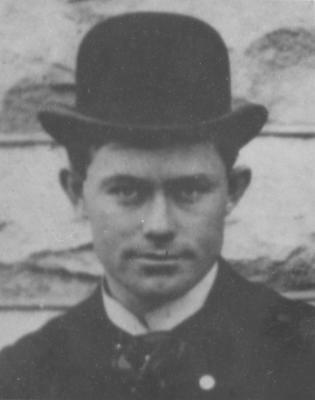 Edward N. Robinson, 1896-97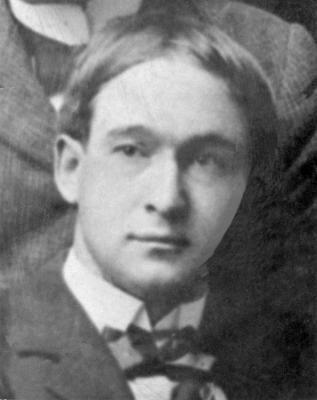 Charles Thomas | 1895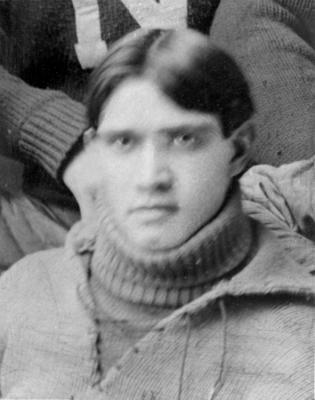 Frank Crawford | 1893-94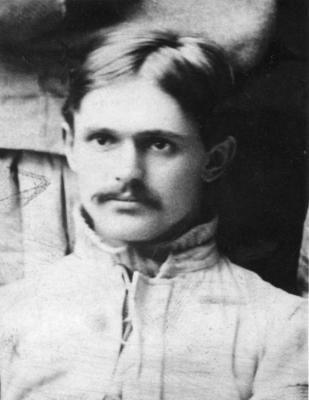 J.S. Williams, 1892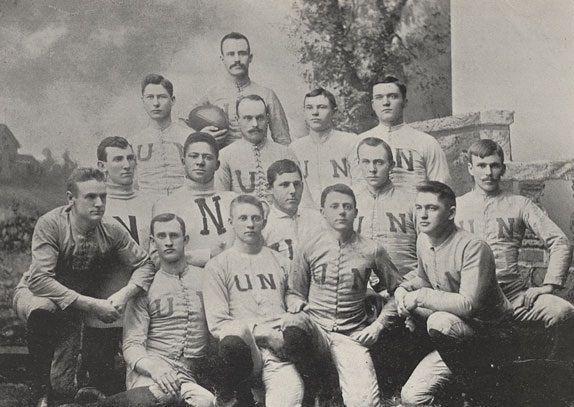 T.U. Lyman, 1891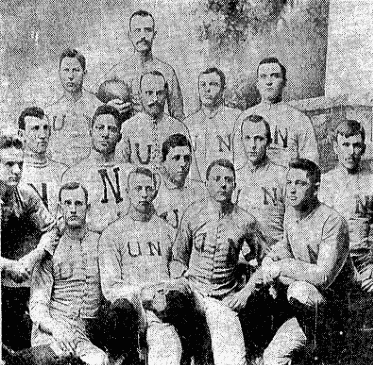 Dr. Langdon Frothingham, 1890