2020 marks 50 years since Nebraska football entered the history books with its first national championship season. The 1970 Huskers, coached by the legendary Bob Devaney, broke through on a grand night that capped a grand season, giving momentum to a fan base whose fervor has barely waned to this day. Each week, through the beginning of January, The World-Herald will revisit the 1970 season, allowing readers to relive the first Husker national title and get to know — again — the players and coaches who made it happen.
Halloween in Boulder. Even in 1970, Nebraska-Colorado was considered a bitter rivalry. Since coach Eddie Crowder took over the Buffaloes in 1963, they had only one win over the Huskers.
In the preseason, Crowder said his team would have a lot to say about the Big Eight conference championship. But with a 1-3 league record going into the sold-out game televised regionally on ABC, time was against the Buffs. But they threw a second-half scare at the Huskers.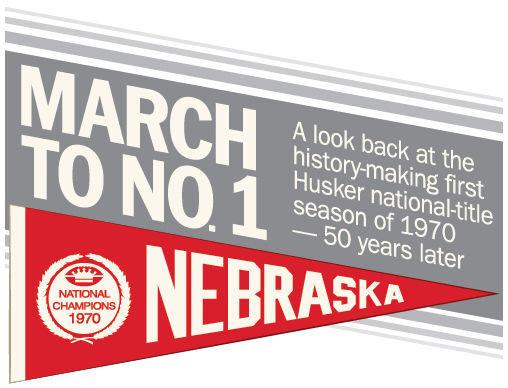 As John Dalton of the Colorado Springs Gazette Telegraph wrote following the 29-13 Husker win before a record crowd of 50,881 — an estimated 12,000 from Nebraska:
Nebraska brought a Number 4 national ranking into the game and for three quarters the Colorado Buffs looked like they could have been ranked as high.
A superb defensive effort by Colorado, plus the strong running backs Ward Walsh and John Tarver, brought the Buffs back to within two, 15-13, late in the game but an 80-yard Nebraska kickoff return and a following pass interception ran the Cornhuskers' final margin to 29-13 in Big 8 play Saturday in Folsom Stadium.
The Buffs felt the sting of the Big Red offense. Cornerback (sic) Van Brownson riddled Colorado's secondary in the first half with a pair of touchdown passes to build a 12-point lead. The Buffs never led in the game.
But if teams were judged by their defensive prowess, Colorado would certainly receive recognition. The Boulder front line, led by Herb Orvis and Tackle Bruce Smith, contained Nebraska rushers through most of the game.
The only area in which the Buffaloes experienced trouble was their secondary and the lack hurt them.
Colorado dropped to 3-4 with the loss, but won its final three games to be invited to the Liberty Bowl. It lost 17-3 to Tulane. The next season, with only losses to No. 1 NU and No. 2 Oklahoma, the Buffaloes were 10-2 and completed a Big Eight sweep of the top three places in the final Associated Press rankings.
---
March to No. 1 series
March to No. 1 series
Keeping legendary Huskers together falls on shoulders of 'Red Beran'
Shatel: Remembering the first Husker football champions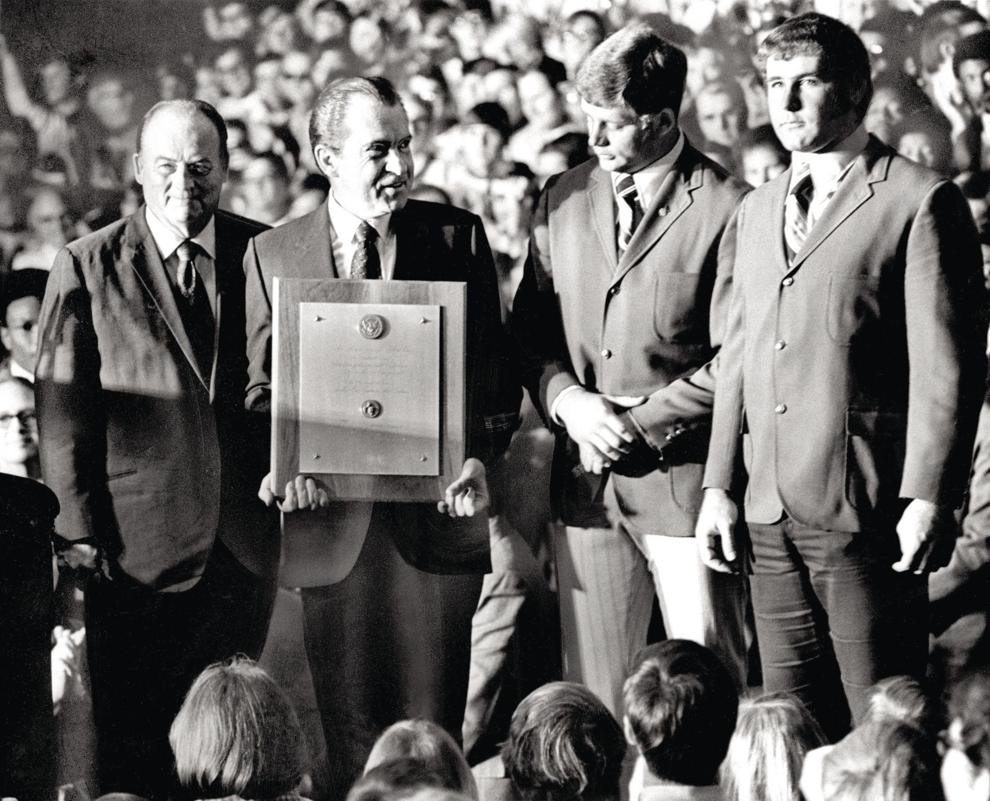 Essex: The 1970 Huskers changed how Nebraskans looked at themselves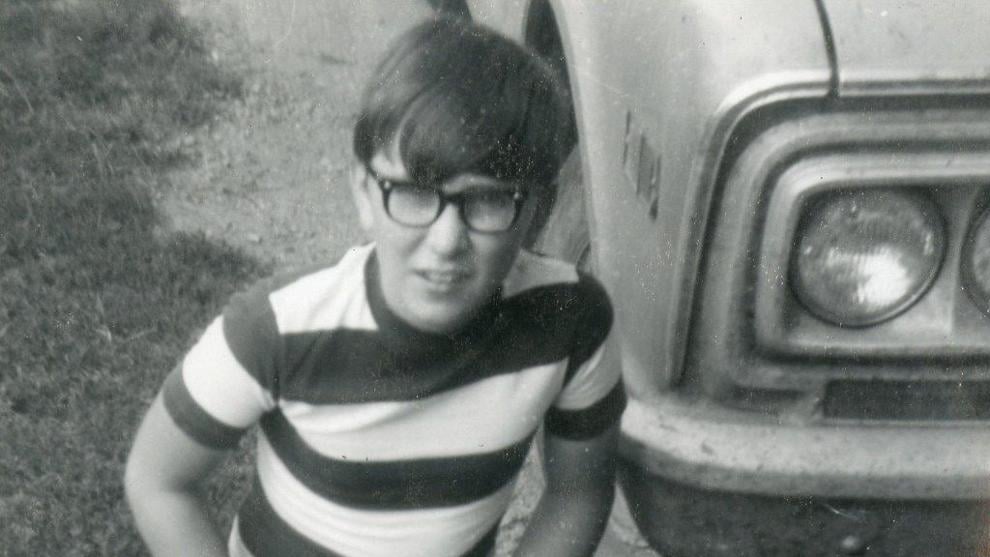 March to No. 1: Huskers make believers of Deacons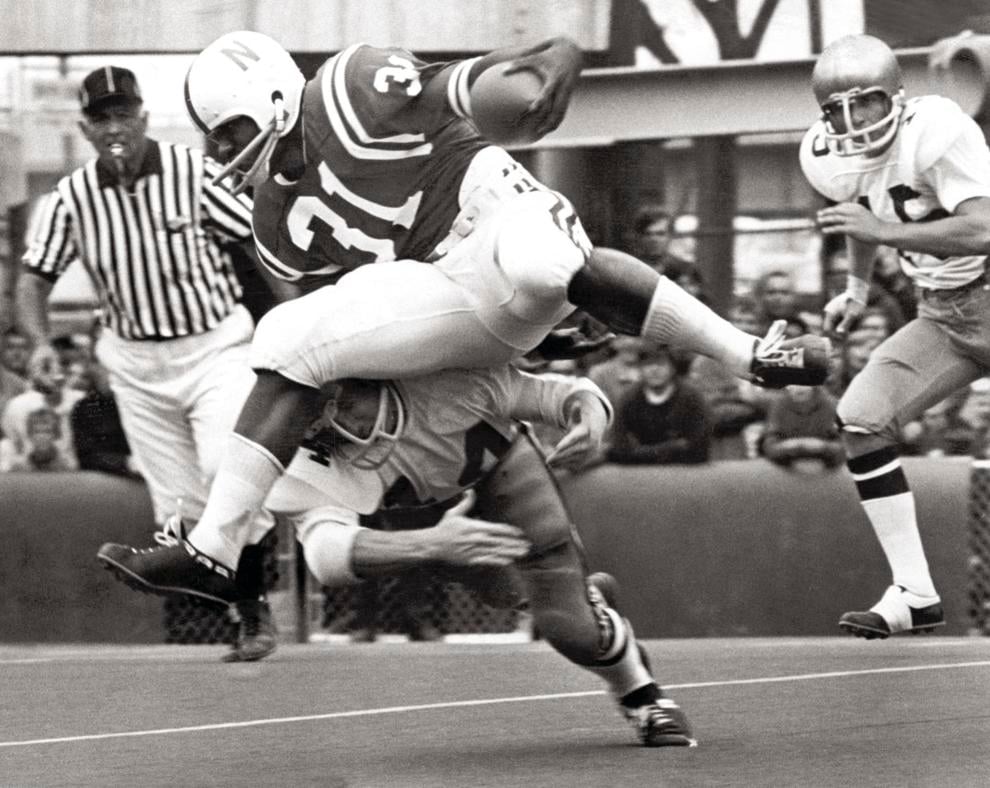 Chatelain: Johnny Rodgers' debut was main attraction during Huskers' 1970 opener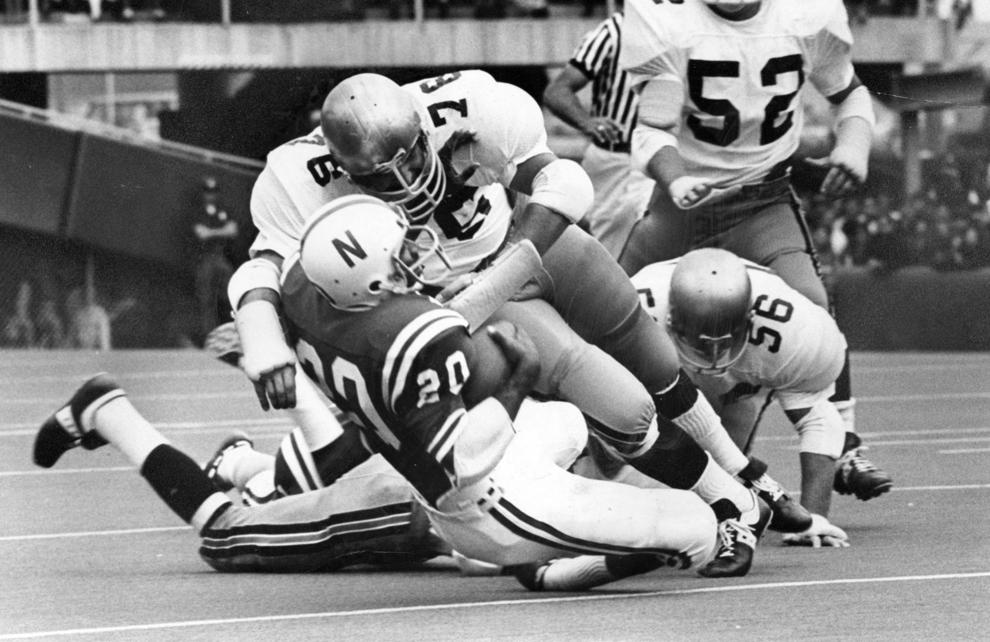 Wake Forest found a Husker team that was 'very hard to beat' in 1970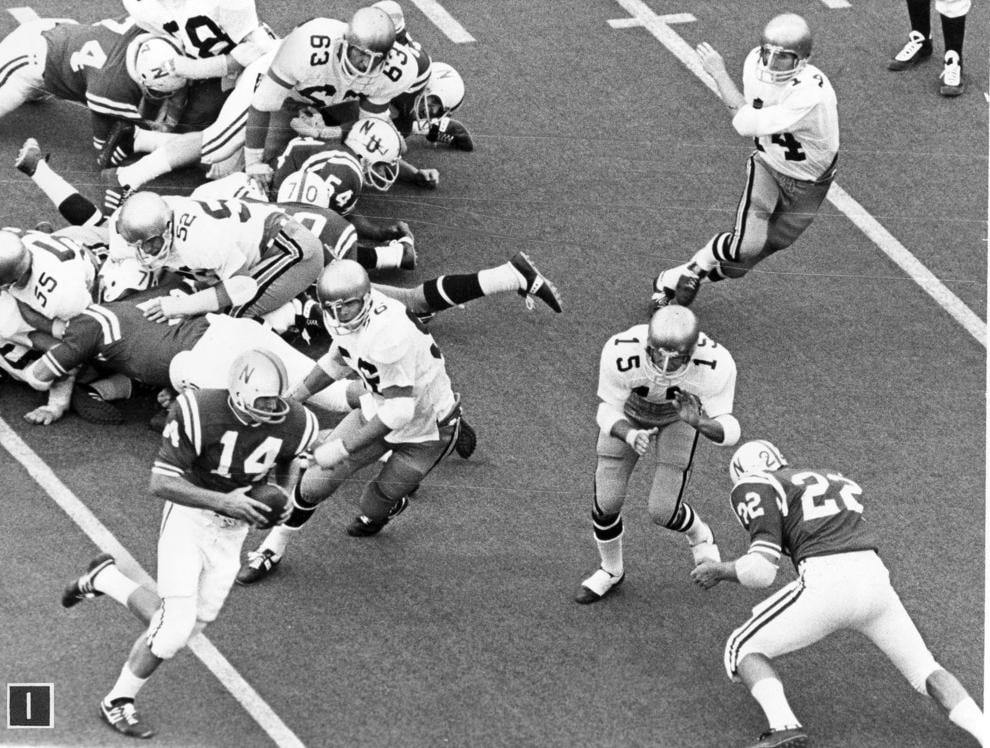 Chatelain: Johnny Rodgers made Tom Osborne's Husker offense come to life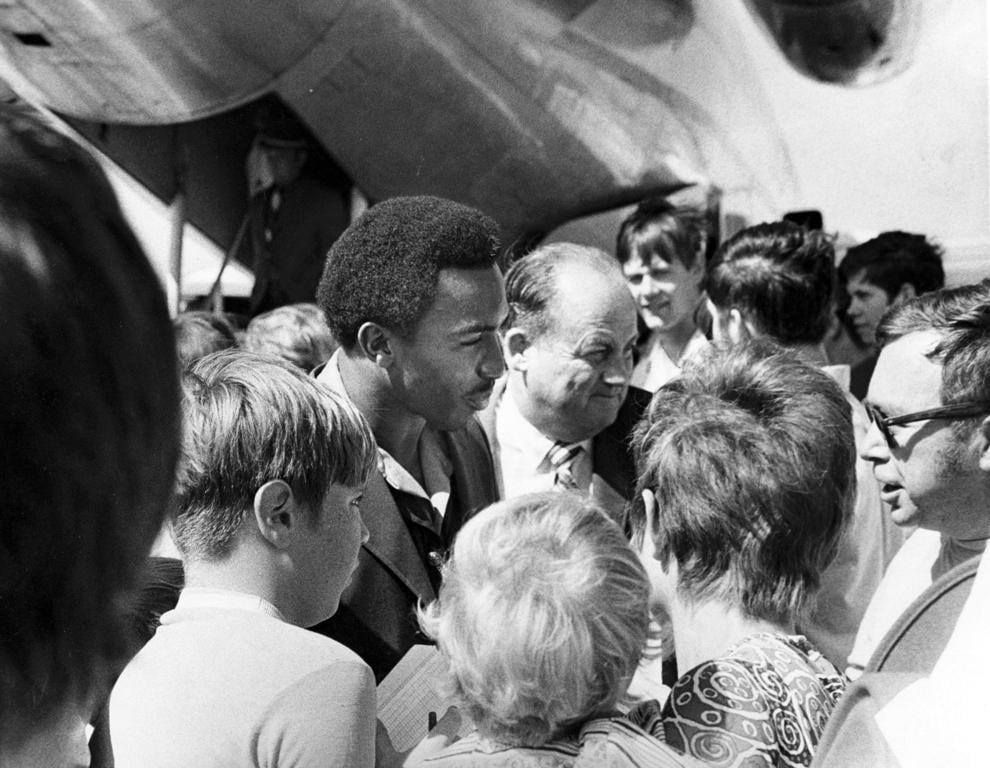 March to No. 1: Trojans Use 3rd Comeback To Tie the Huskers, 21-21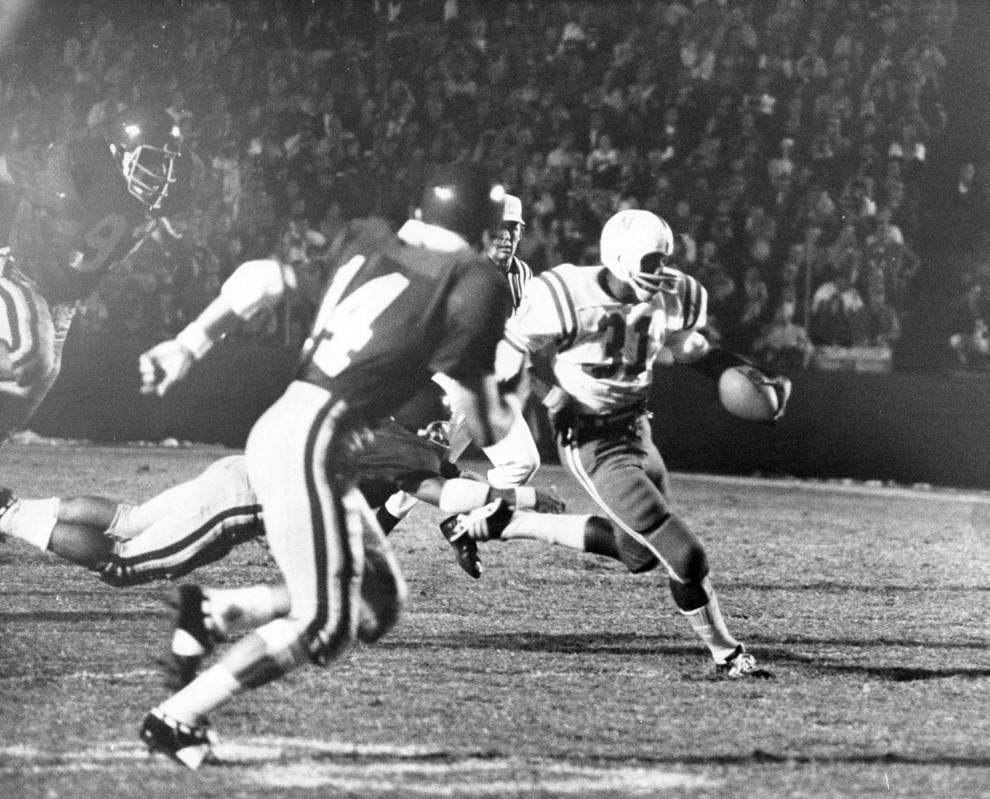 Livingston: Respect came with tying USC, and the 1970 Huskers entered a new realm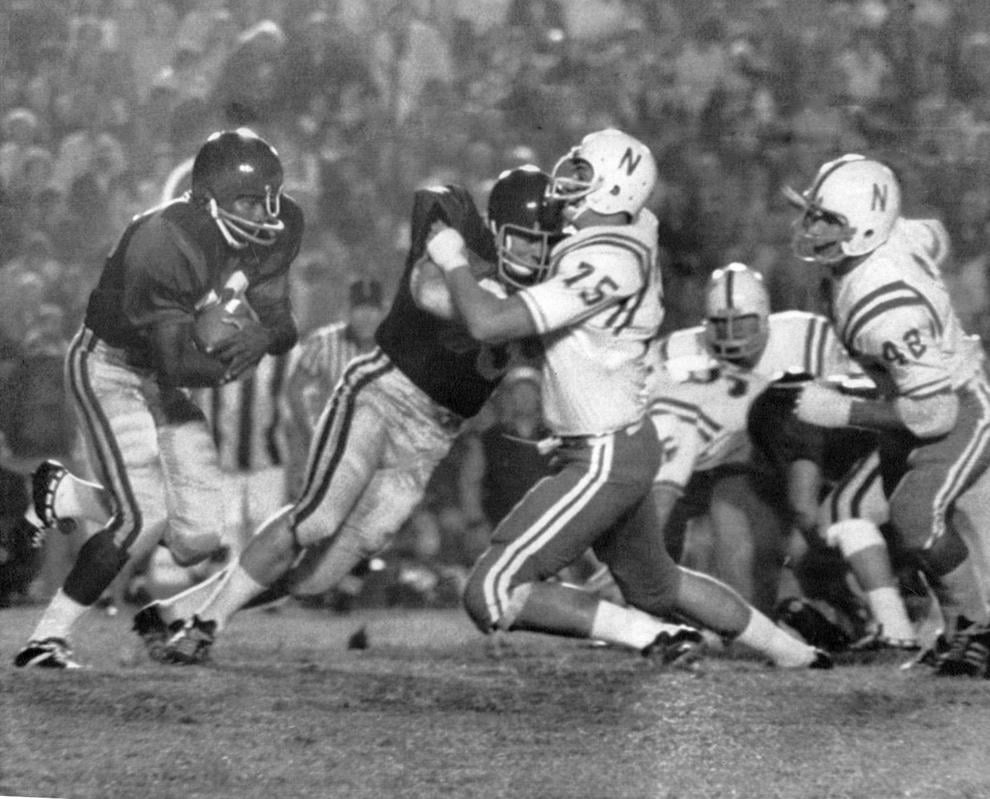 USC 'had to play catch-up' with the 1970 Huskers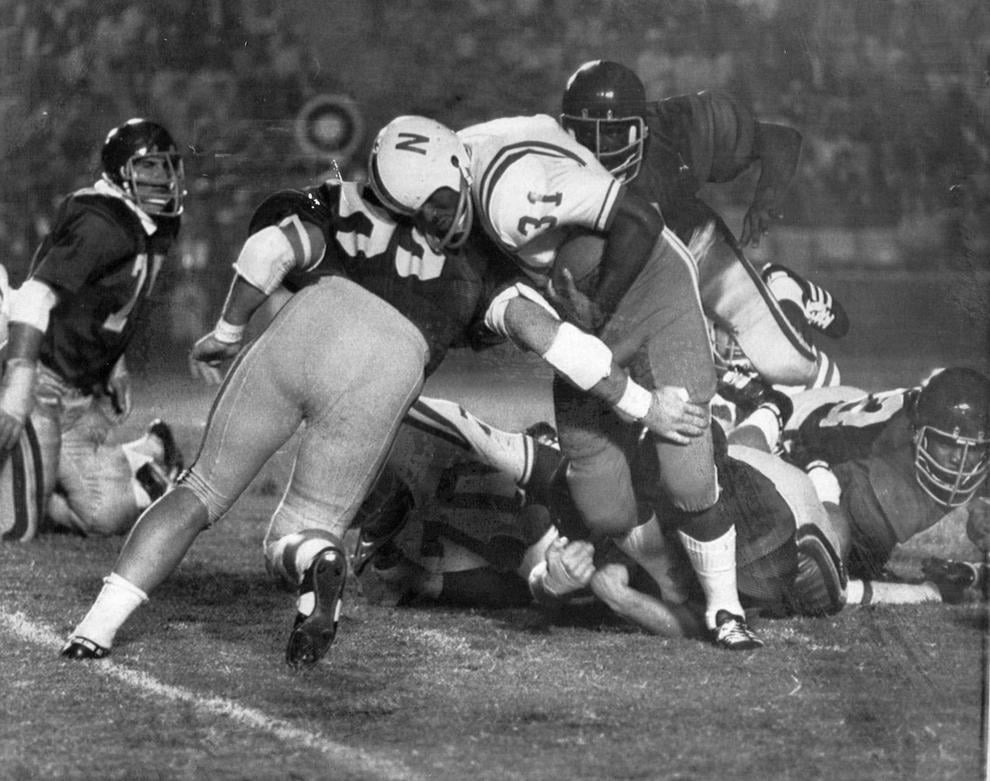 With two future Outland winners, defensive line keyed Huskers' title drive in 1970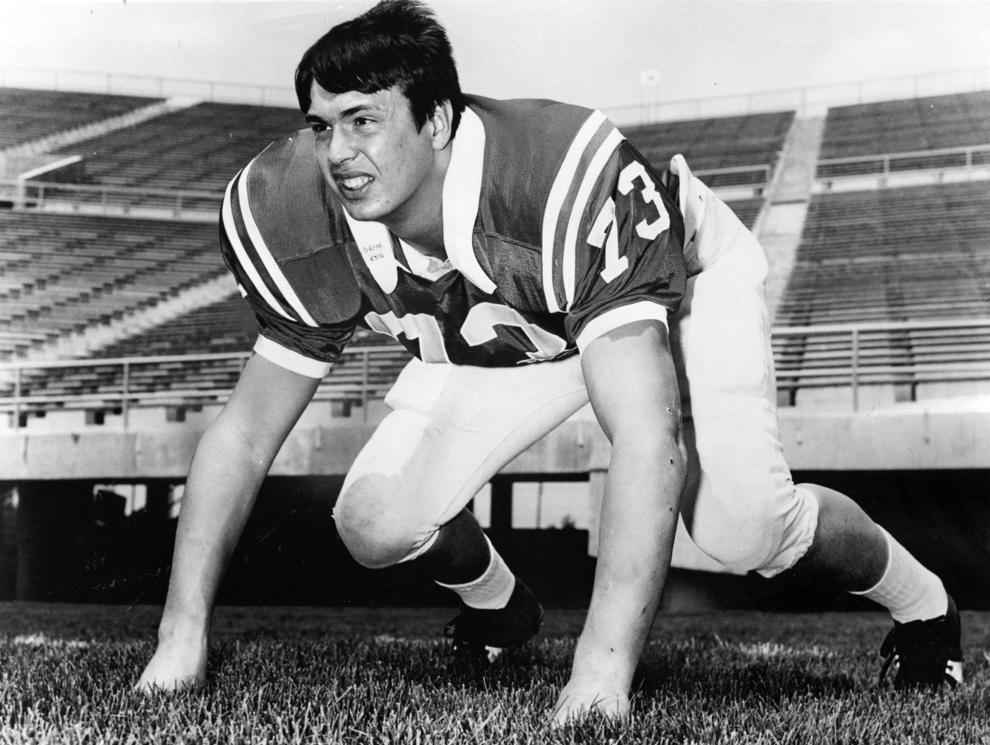 March to No. 1: Husker Air Force Captures Army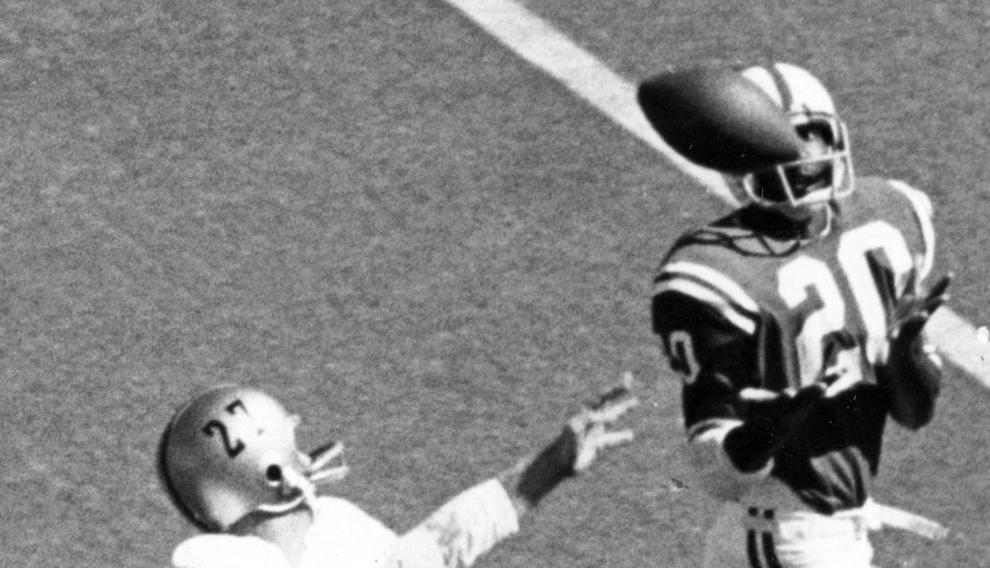 McKewon: A general lost a bathrobe to Nebraska's governor when the 1970 Huskers beat Army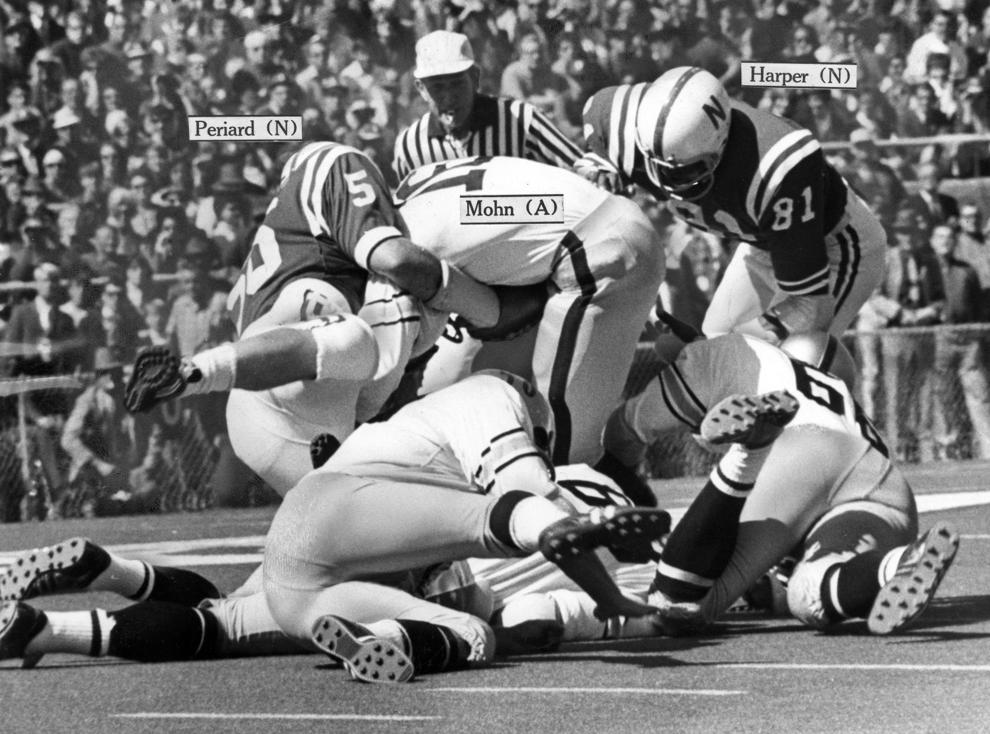 Army couldn't find the right quarterback to battle the 1970 Husker defense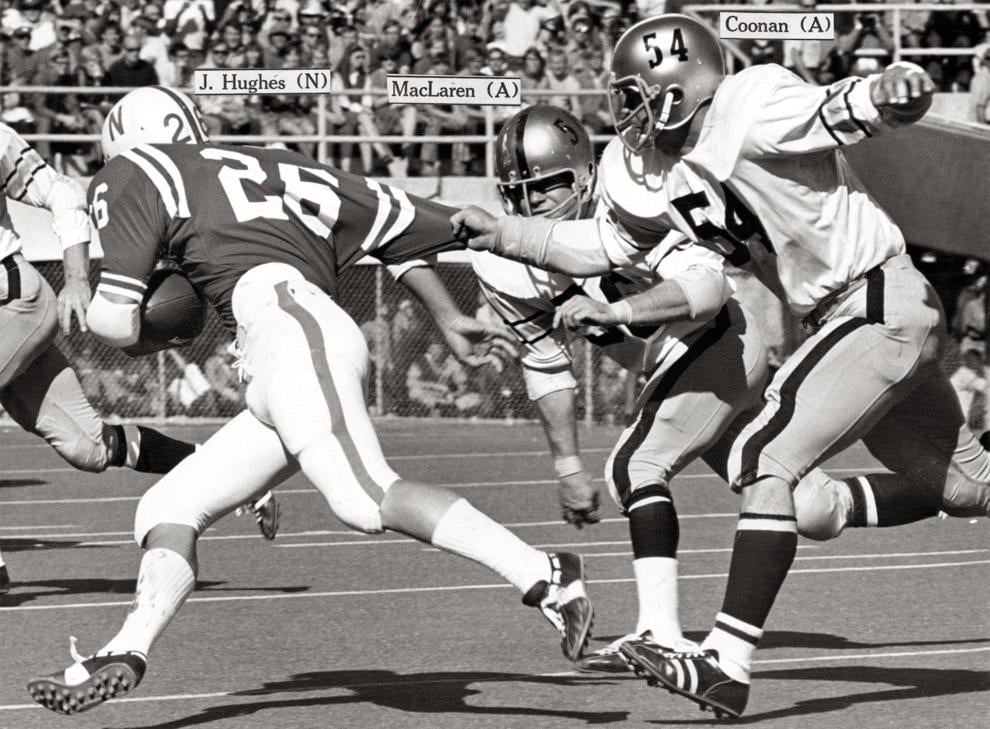 March to No. 1: Early Scarlet surge puts away Minnesota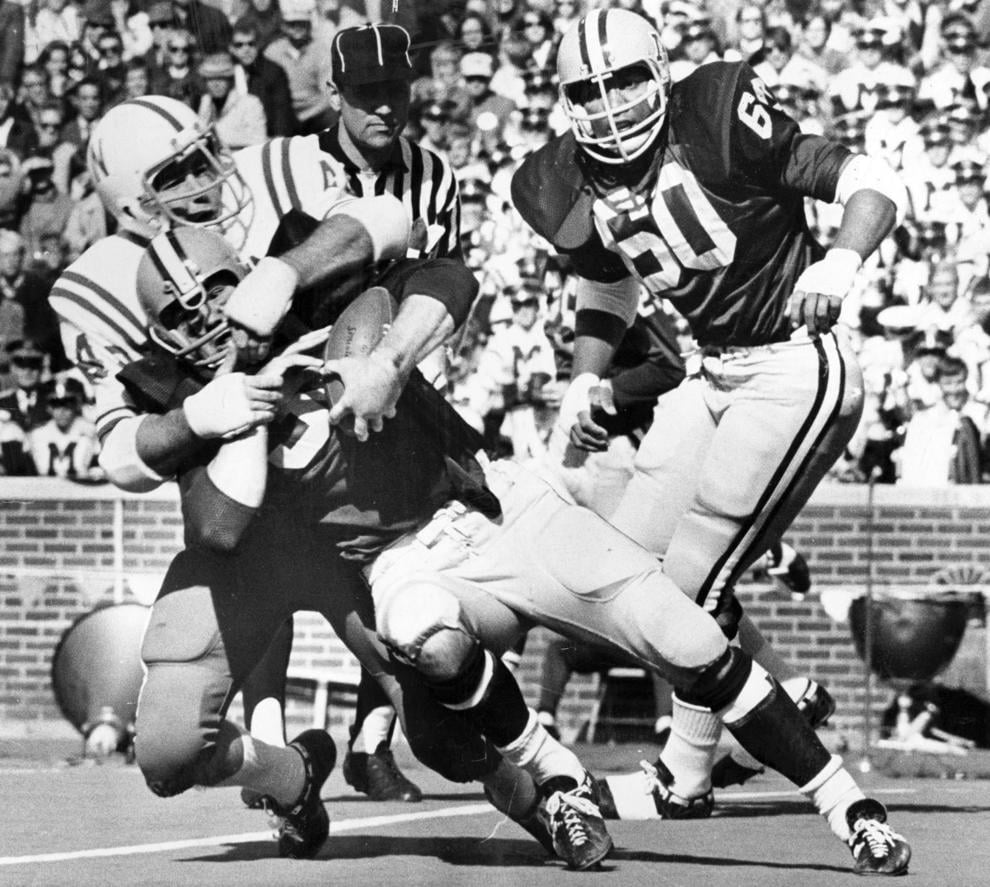 Omaha's best led Huskers past Minnesota, but bigger tests remained in 1970 season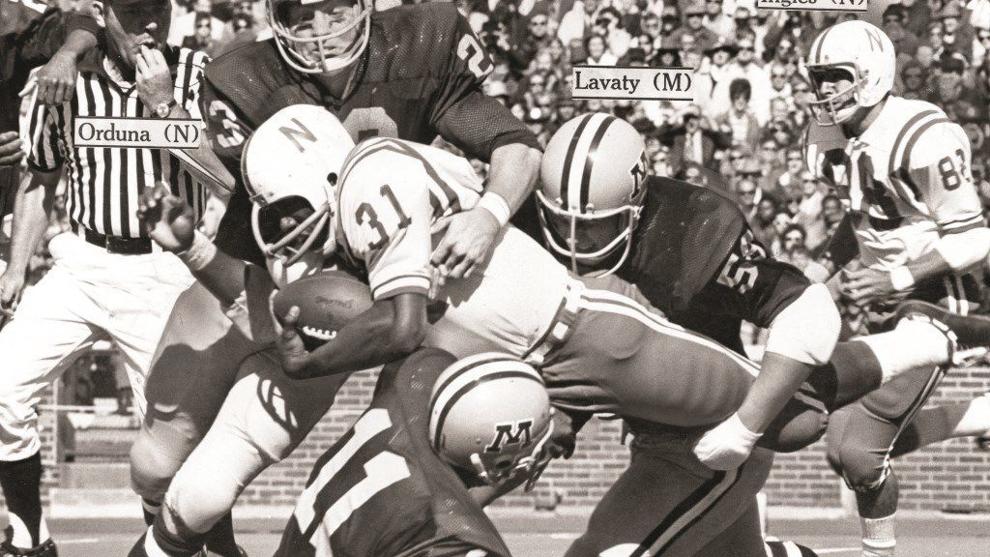 Bob Devaney's Huskers 'manhandled' Minnesota in 1970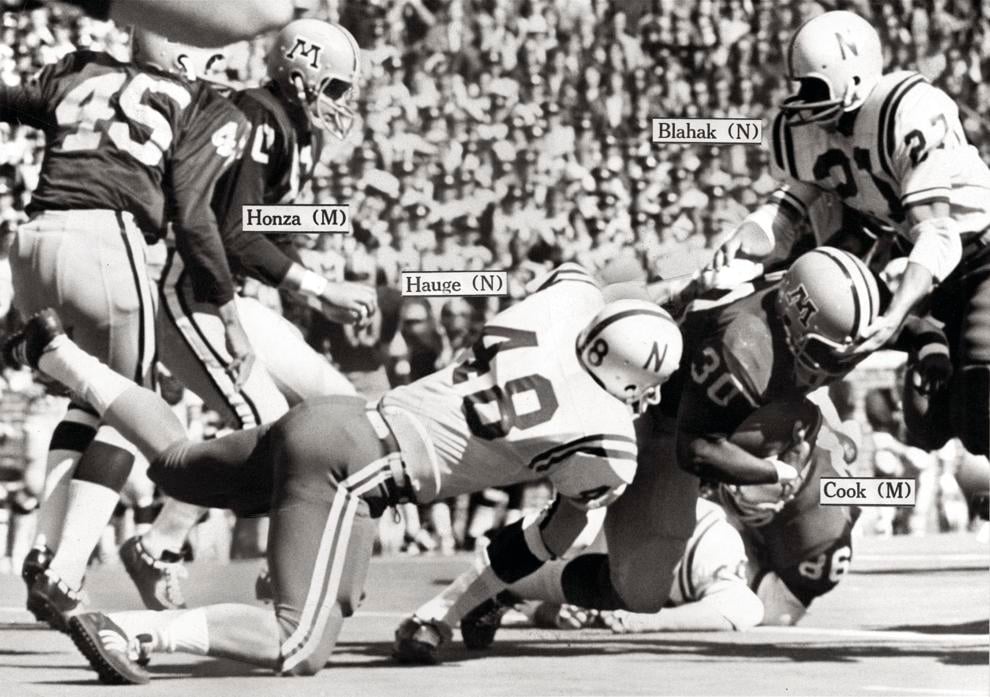 One big hit 50 years ago defined the Nebraska-Missouri football rivalry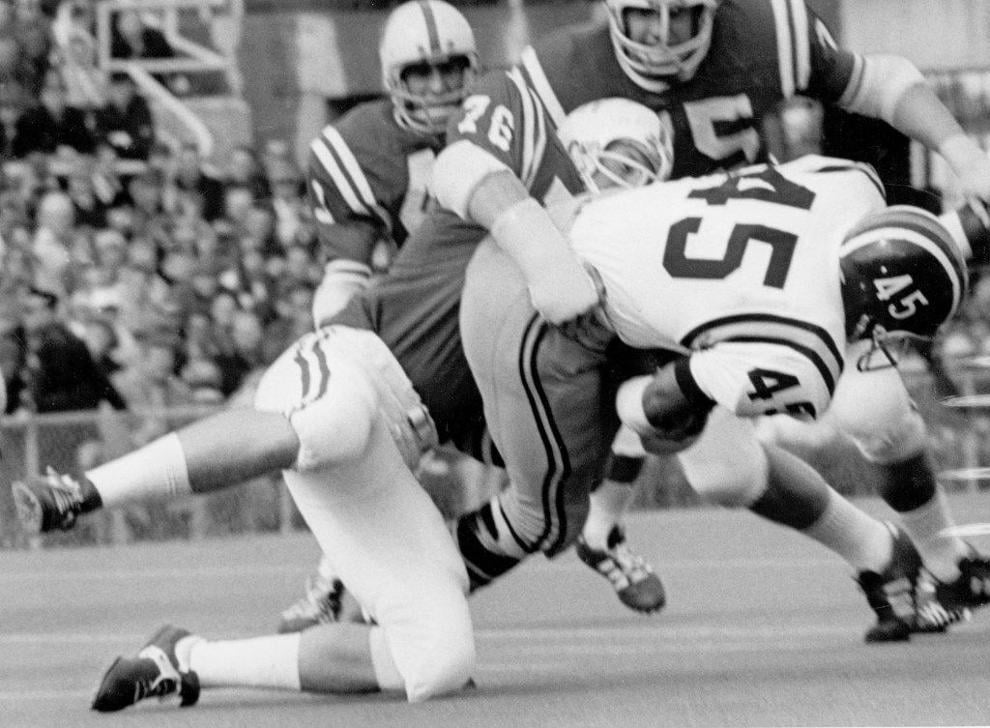 March to No. 1: Alert Nebraska Blackshirts Turn Mizzou into M-i-s-e-r-y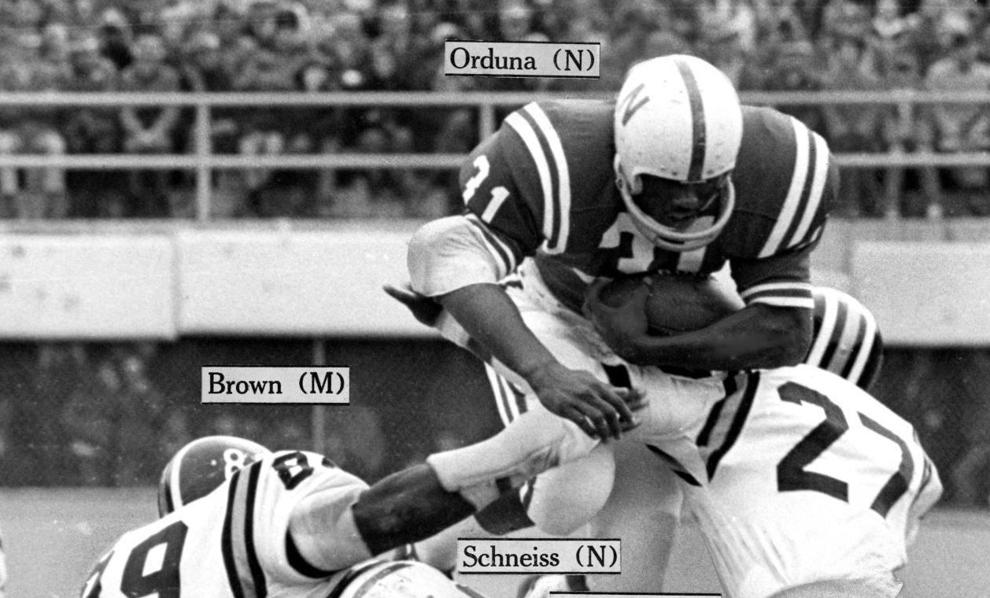 McKewon: After beating Missouri, 1970 Huskers got their first No. 1 vote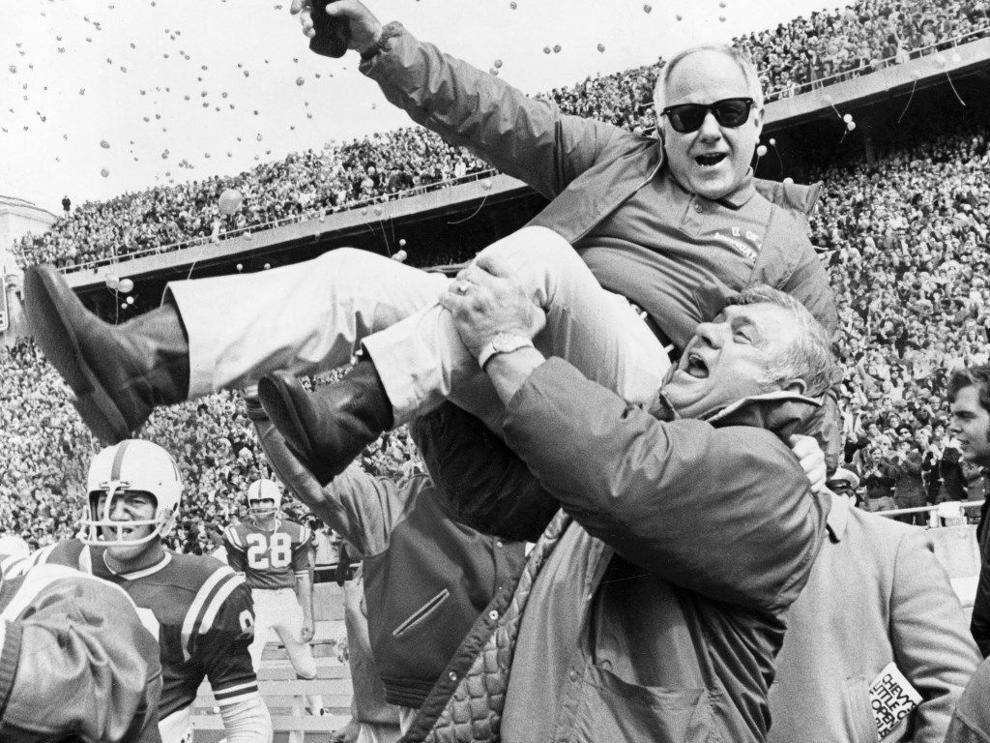 Huskers 'bruised' Missouri in 1970 Big Eight opener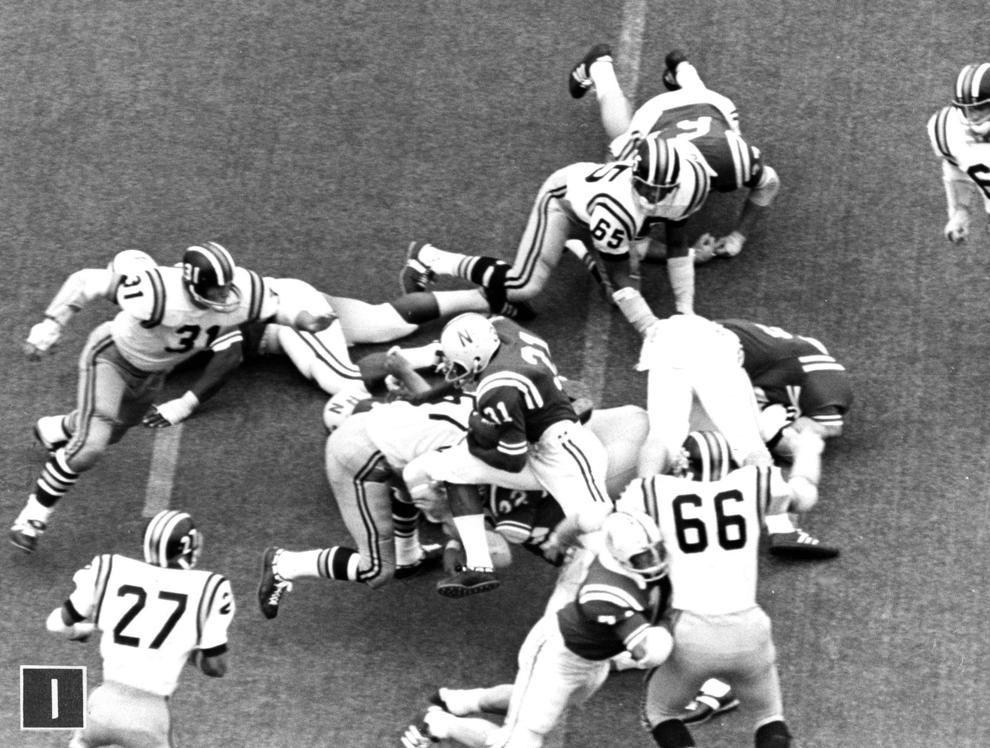 The 1970 Huskers didn't just have one great QB. They had two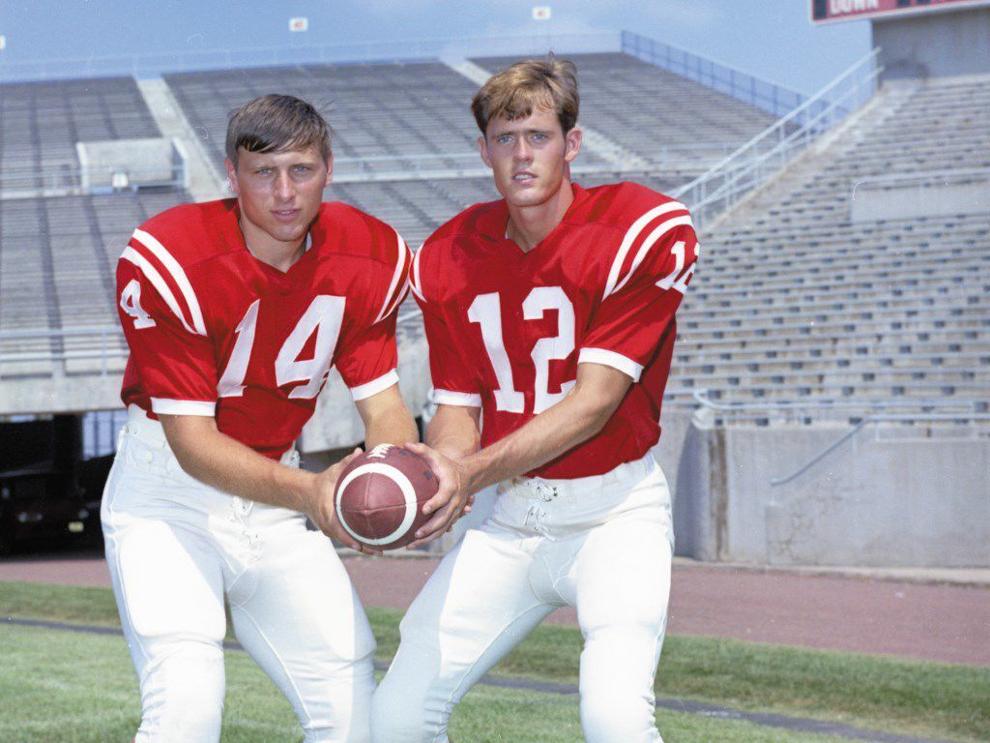 March to No. 1: Huskers Overcome Perky K.U.'s Lead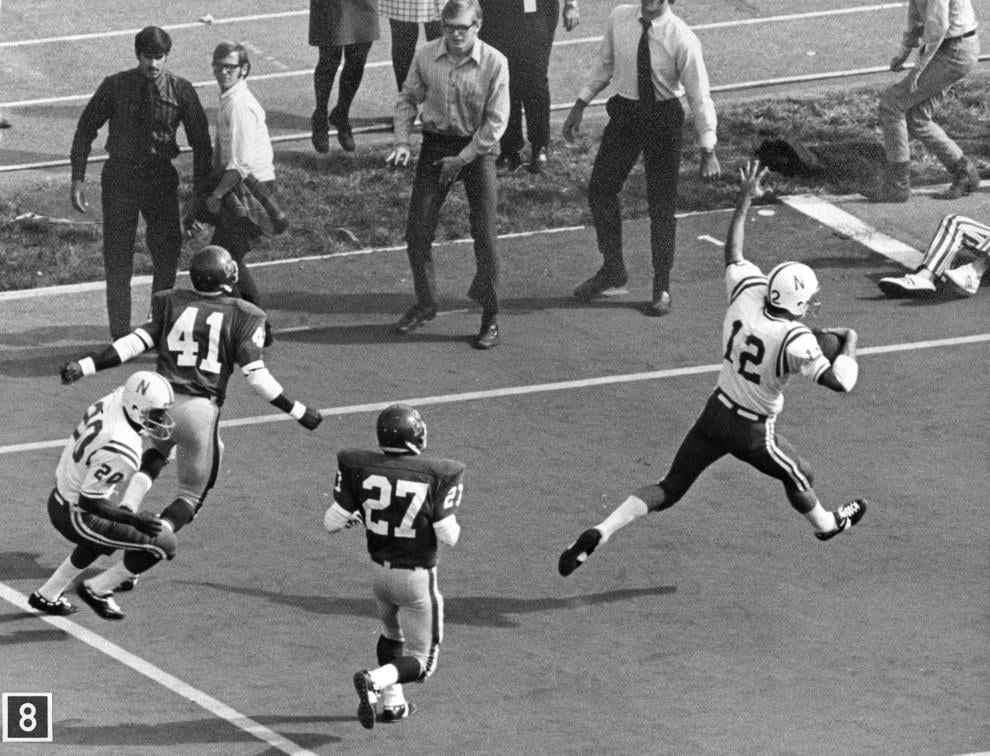 Kansas knew 1970 Huskers were 'fearsome' even before their game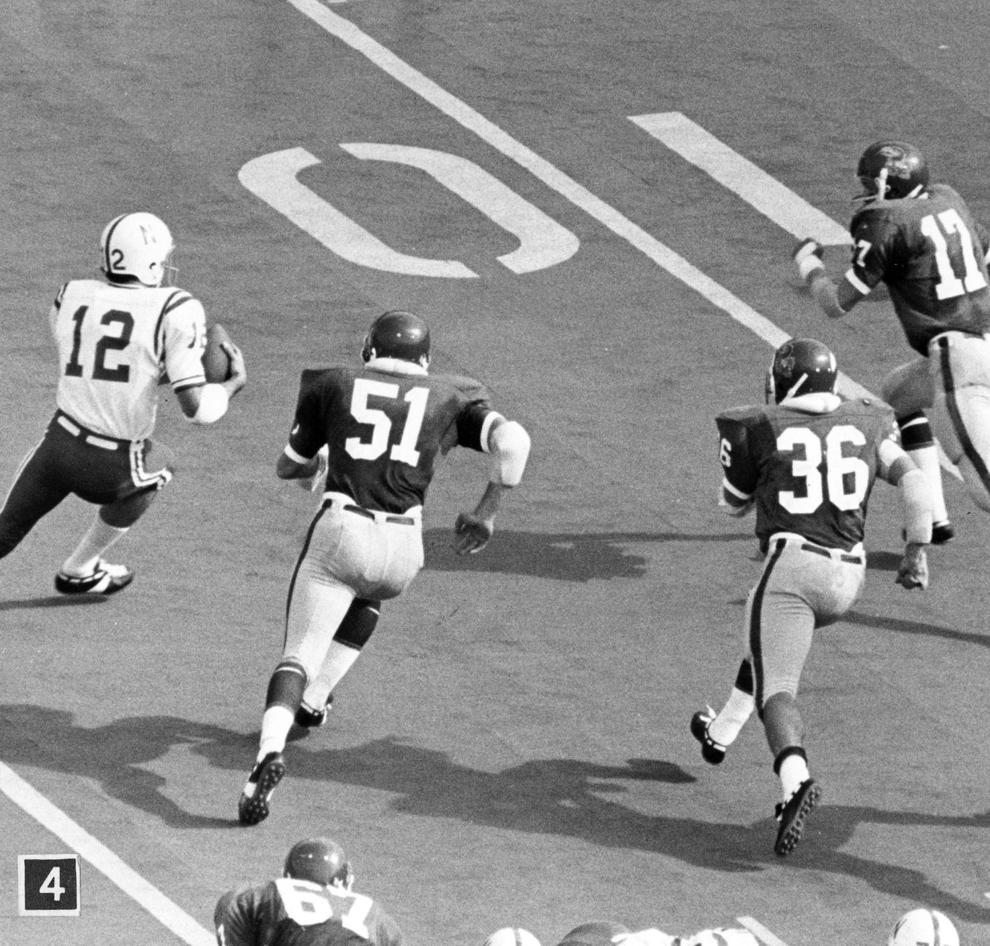 McKewon: What made Nebraska so hard to beat in 1970? The Huskers' backups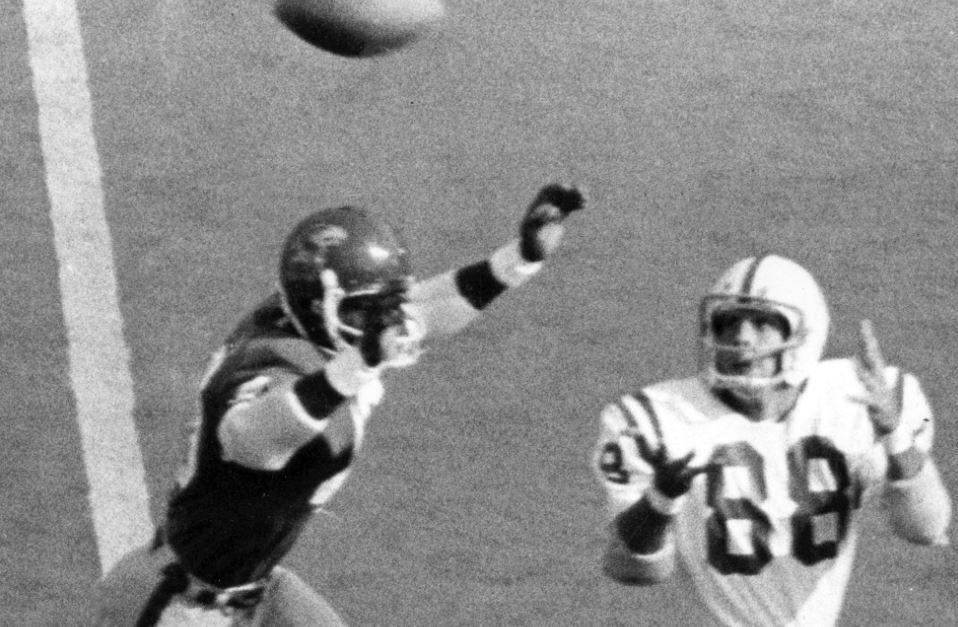 Nebraska's 1970 champions were built by Husker Power and a pole vaulter with a bad back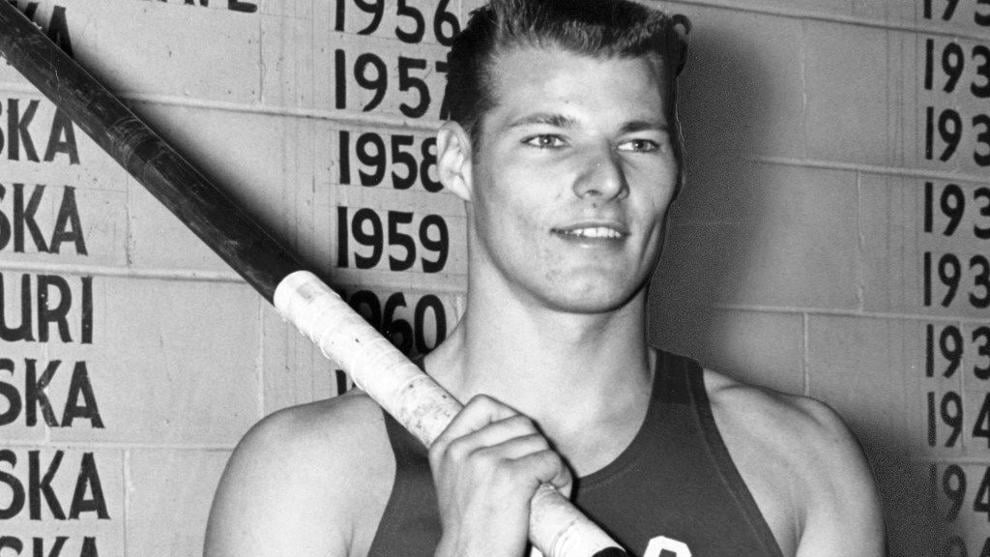 March to No. 1: Cornhuskers unsaddle Cowboys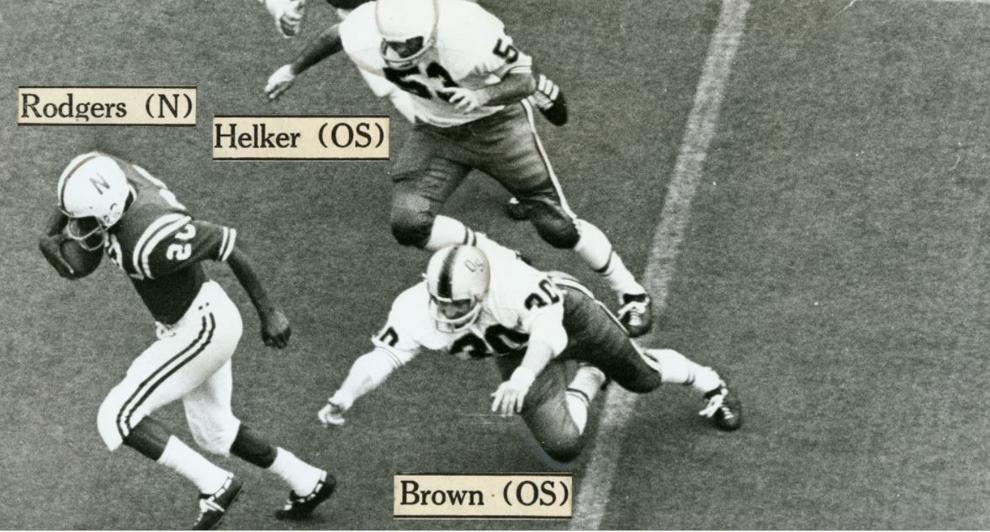 Chatelain: 1970 Huskers could throw knockout punches in so many ways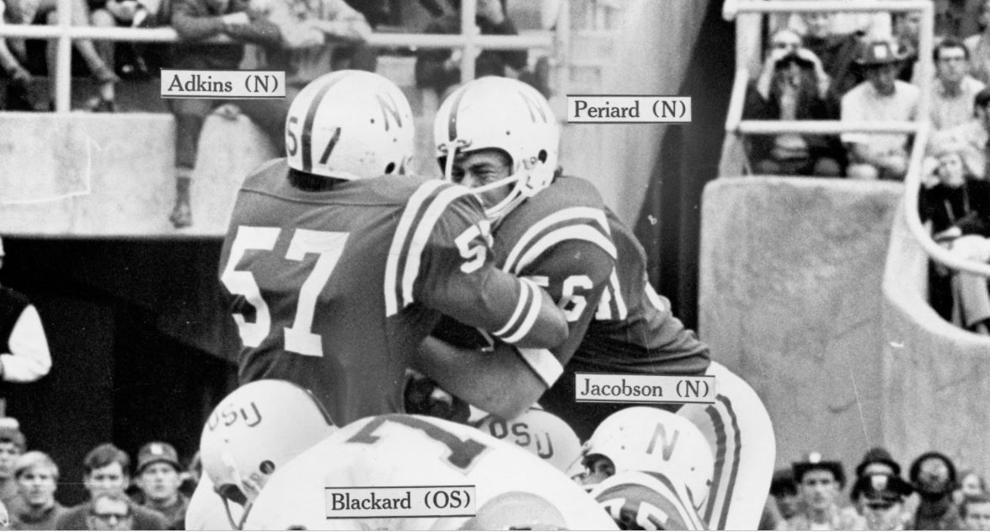 Huskers blended 'finesse, muscle and opportunism' in 1970 win over Oklahoma State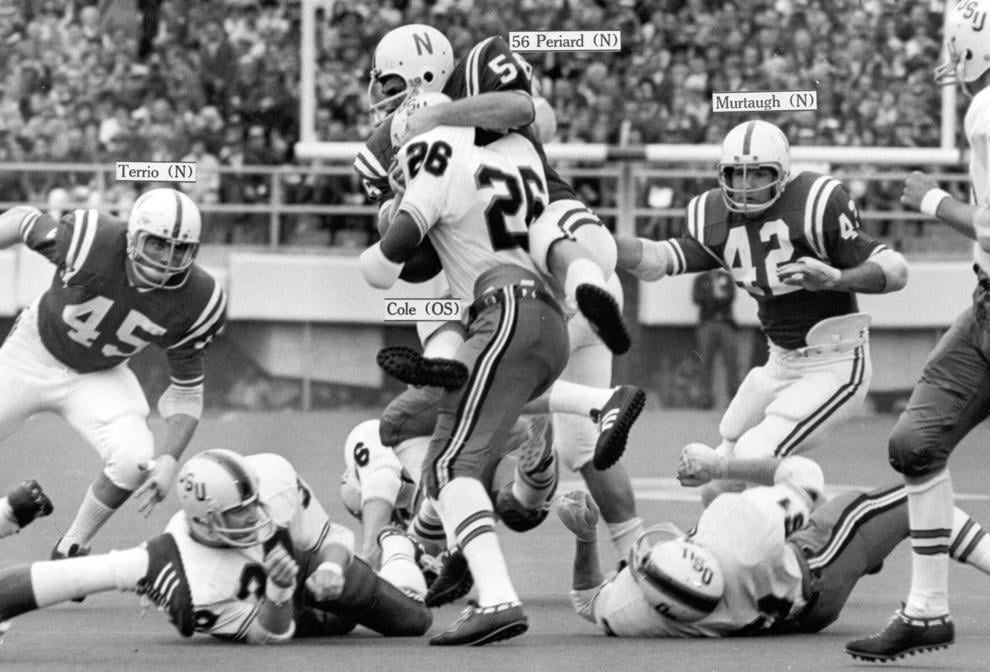 Nebraska had plenty of talent in 1970, but their coaches made the Huskers go the distance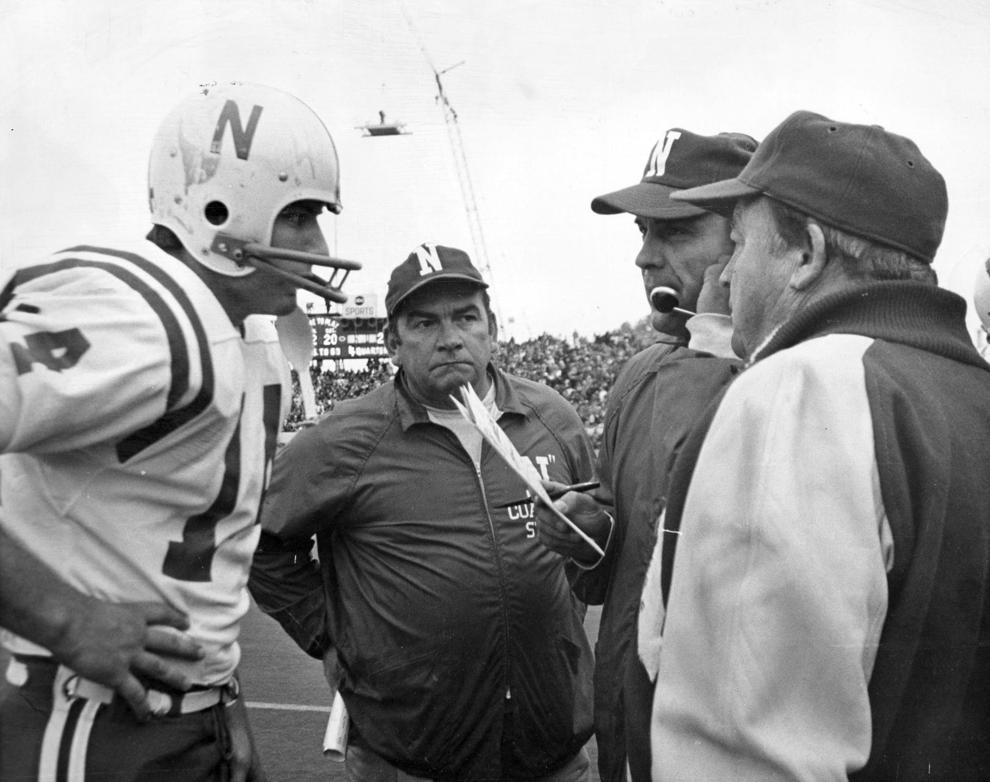 March to No. 1: Buffaloes are Vanishing, 29 to 13