Eight former Huskers from five different teams qualified for the NFL playoffs. 
The list includes two former first-team All-Pros, a pair of rookie twin brothers and a 15-year vet. All but one are hoping to win their first Super Bowl.
Last year's Super Bowl was the first since 1992 to not include a former Husker on the roster of at least one of the two teams. The best chance to restart that streak comes from the AFC, with four of the seven teams having at least one Husker, compared to just one team in the NFC.
Here's a rundown of the ex-Nebraska players still alive in the posteason:
Lavonte David, LB, Tampa Bay Buccaneers: David started all 16 games for the Bucs and played nearly every defensive snap. The nine-year pro finished the regular season with 117 total tackles, including 12 for loss and 1.5 sacks. He also forced three fumbles, recovered two and picked off a pass. This will be David's first playoff appearance as the Bucs haven't reached the postseason since 2007. David will be a free agent after this season if the Bucs don't sign him to a new deal.
Ndamukong Suh, DL, Tampa Bay Buccaneers: Suh once again started all 16 games, and he hasn't missed a start since 2011, his second year in the league. Suh enjoyed a productive year in his second season with the Bucs. He had 44 total tackles, including nine for loss. He also had six sacks, the most he's had in a season since 2015. Suh came close to winning a Super Bowl two years ago with the Rams. He's also set to enter free agency after this season.
Khalil Davis, DL, Tampa Bay Buccaneers: The sixth-round draft pick played sparingly in his rookie season. He appeared in two games (in Weeks 12 and 17) and recorded two total tackles.
Tampa Bay plays Saturday at 7:15 p.m. against Washington
Joshua Kalu, CB, Tennessee Titans: The former undrafted free agent is in his third season with Tennessee. He sees most of his action on special teams and recorded 16 total tackles and a forced fumble.
Will Compton, LB, Tennessee Titans: Compton bounced between the Titans' practice squad and active roster this season to appear in 12 games with one start. He also got most of his playing time on special teams. This was his eighth NFL season after going undrafted in 2013.
Tennessee plays Sunday at 12:05 p.m. against Baltimore
Sam Koch, P, Baltimore Ravens: Koch missed the first game of his 15-year NFL career this past weekend when he was held out due to COVID-19 protocols. That snapped a Ravens-record streak of 239 straight games, but he's expected to be back for the playoffs. He averaged 44.5 yards per punt on 51 attempts this season.
Baltimore plays Sunday at 12:05 p.m. against Tennessee
Carlos Davis, DL, Pittsburgh Steelers: Like his twin brother, Davis was mostly a reserve in his rookie season. He made his NFL debut in Week 9 and appeared in seven games, finishing six total tackles, including one for loss.
Pittsburgh plays Sunday at 7:15 p.m. against Cleveland
Andy Janovich, FB, Cleveland Browns: The Browns don't use a fullback too often. Janovich appeared in just 16% of the team's offensive snaps and recorded two receptions and two rushing attempts. But Janovich still made a significant mark on special teams for the Browns, who are in the playoffs for the first time since 2002.
Cleveland plays Sunday at 7:15 p.m. against Pittsburgh
---
Every Husker selected in the NFL draft since 2000
2020 Carlos Davis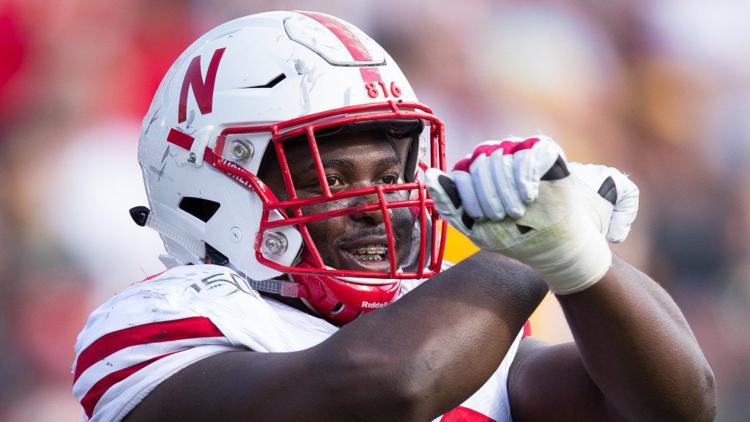 2020 Khalil Davis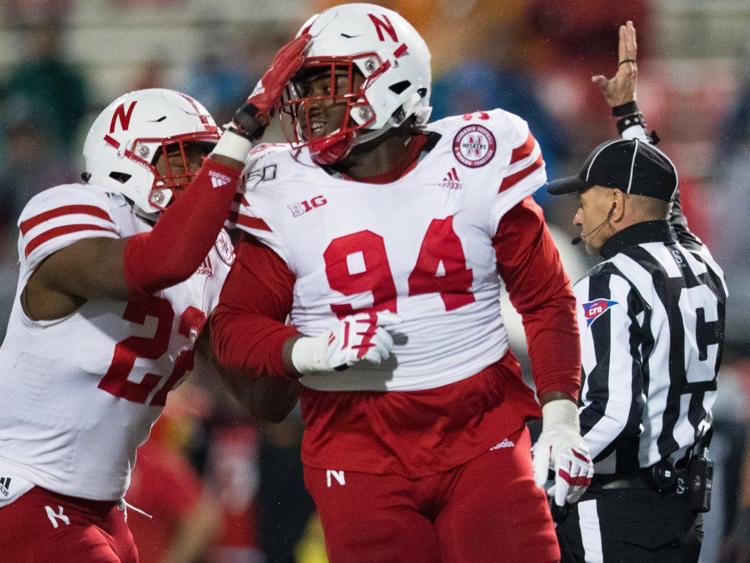 2018 Tanner Lee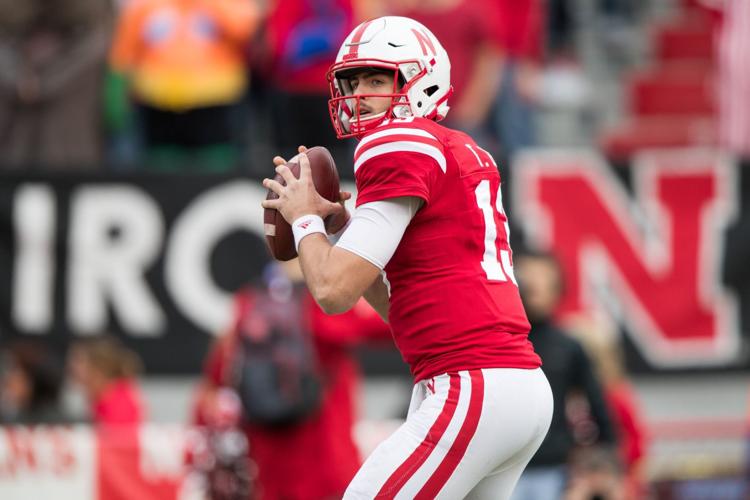 2017 Nate Gerry
2016 Maliek Collins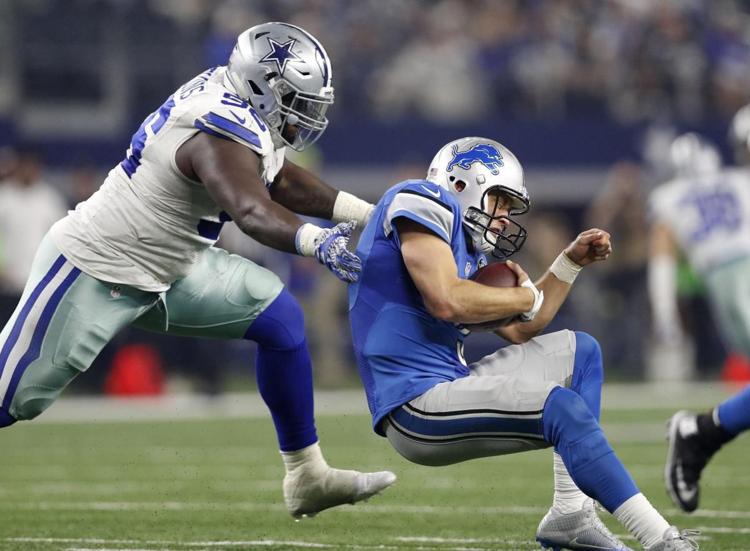 2016 Vincent Valentine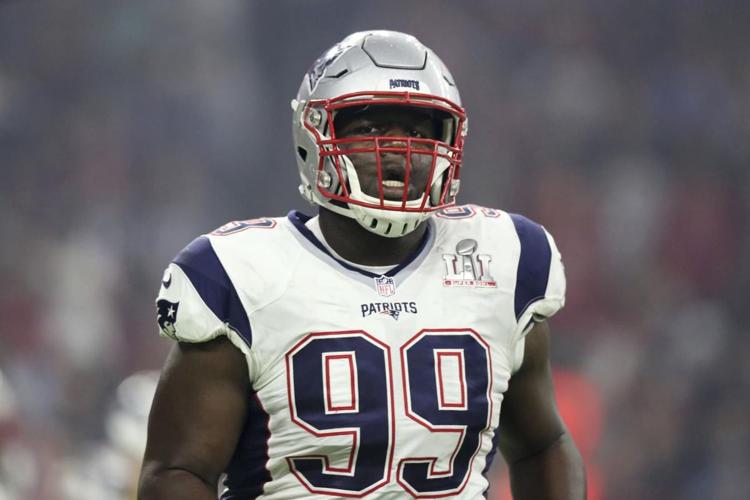 2016 Alex Lewis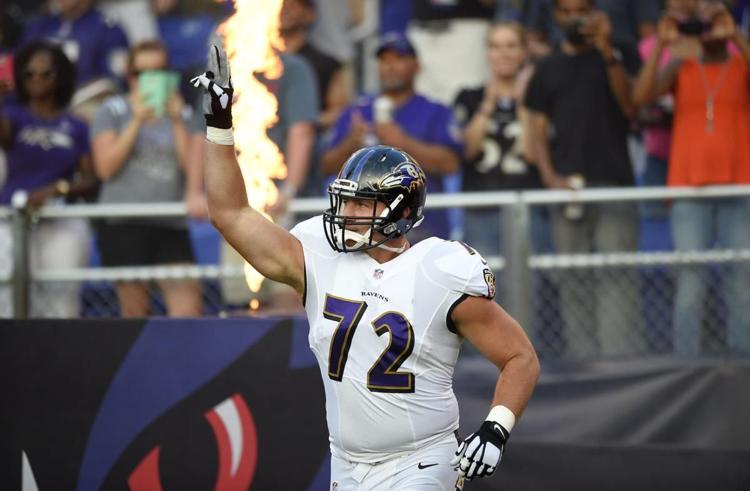 2016 Andy Janovich
2015 Ameer Abdullah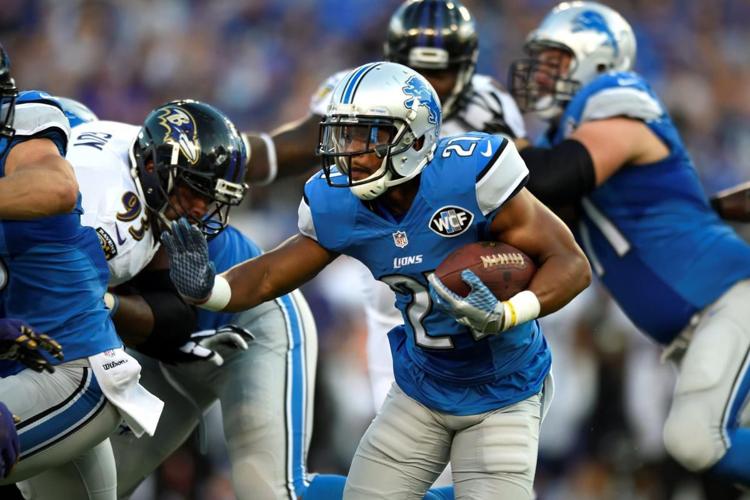 2015 Randy Gregory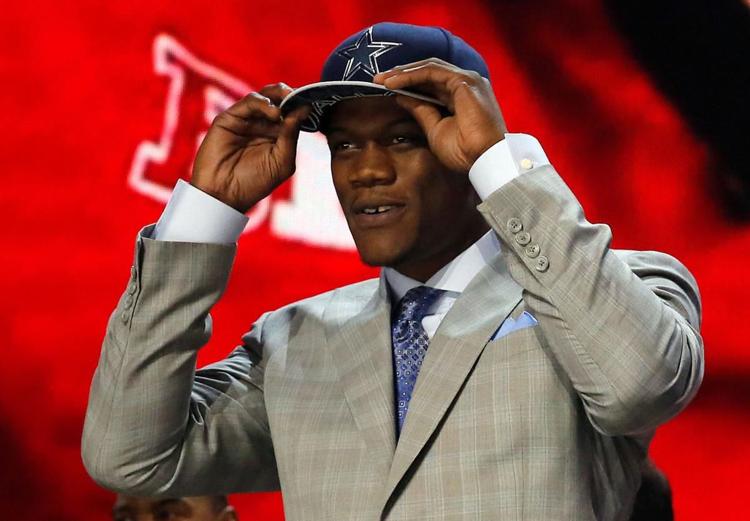 2015 Kenny Bell
2014 Stanley Jean-Baptiste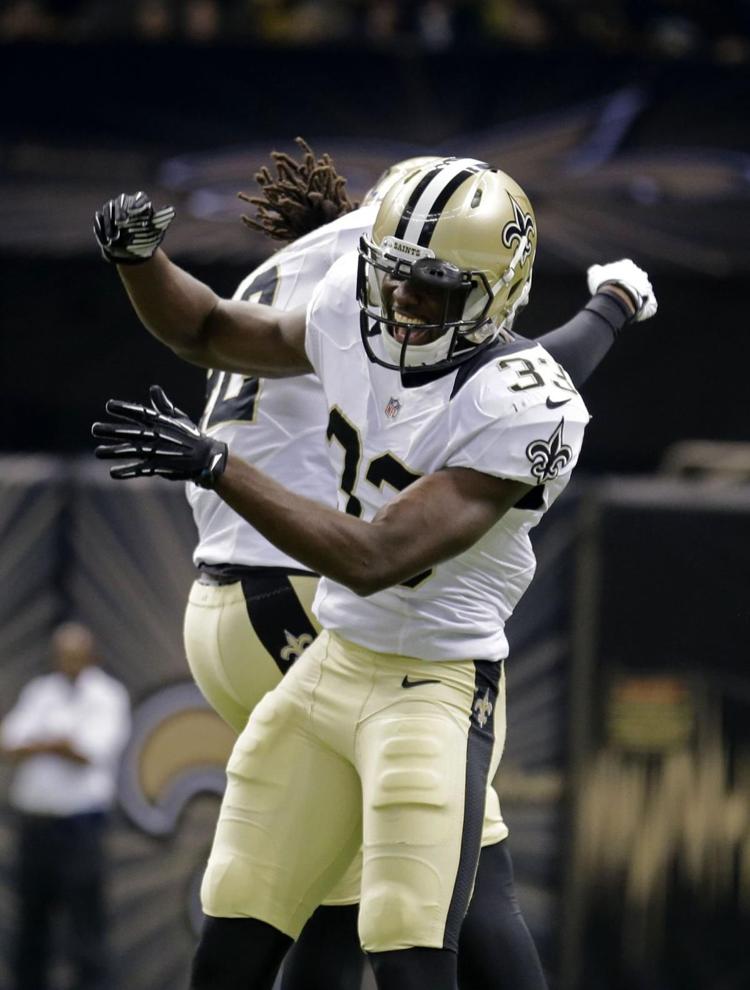 2014 Spencer Long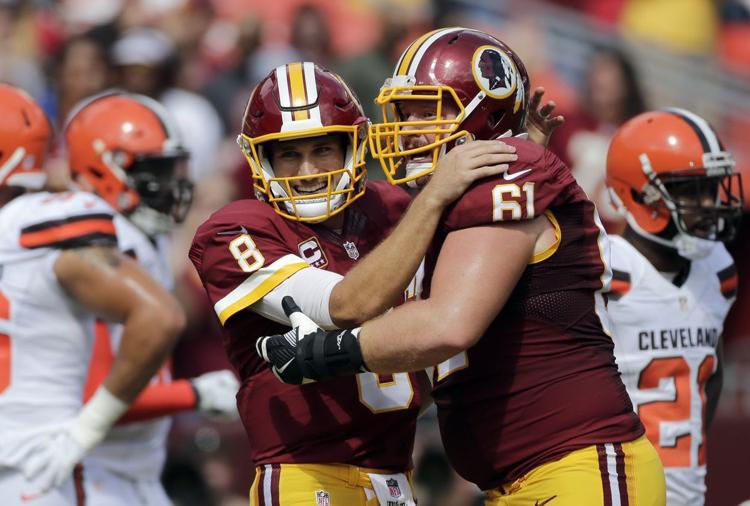 2014 Quincy Enunwa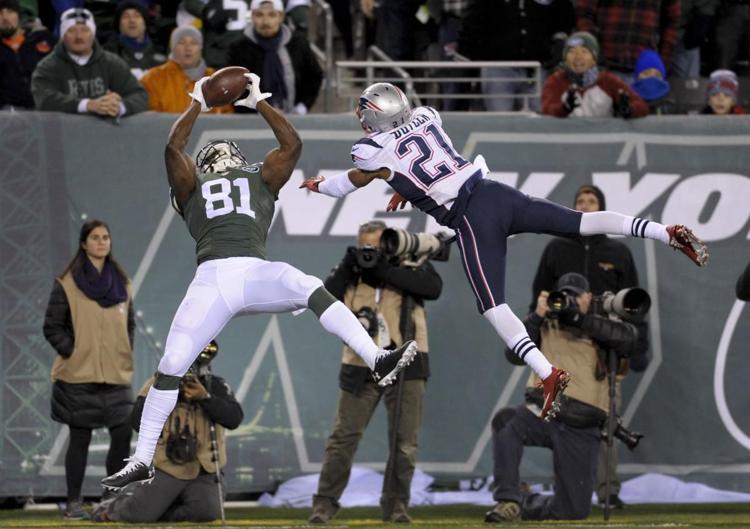 2013 Rex Burkhead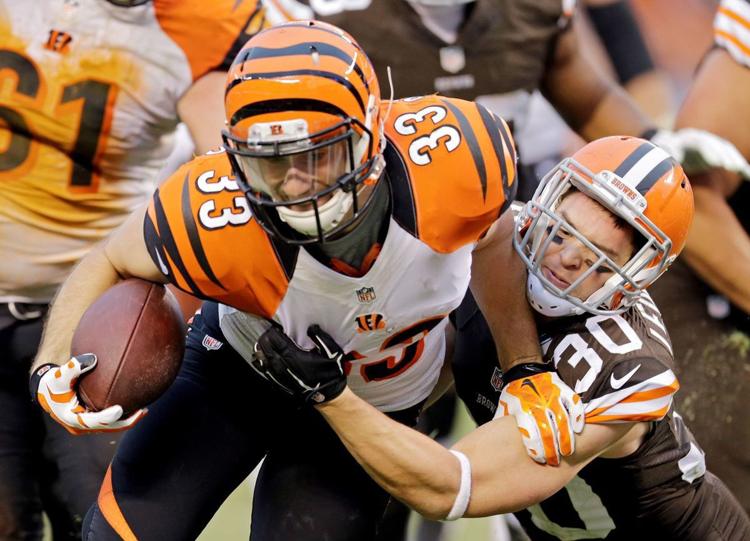 2013 Daimion Stafford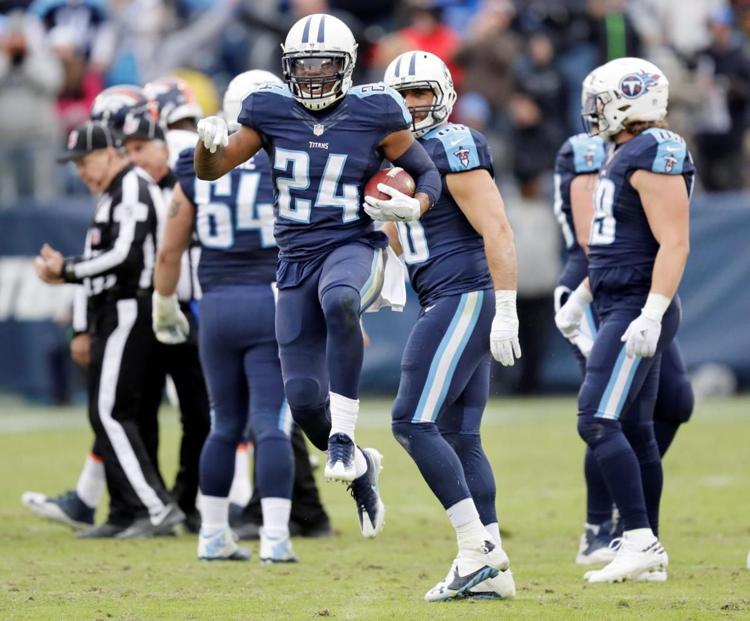 2012 Lavonte David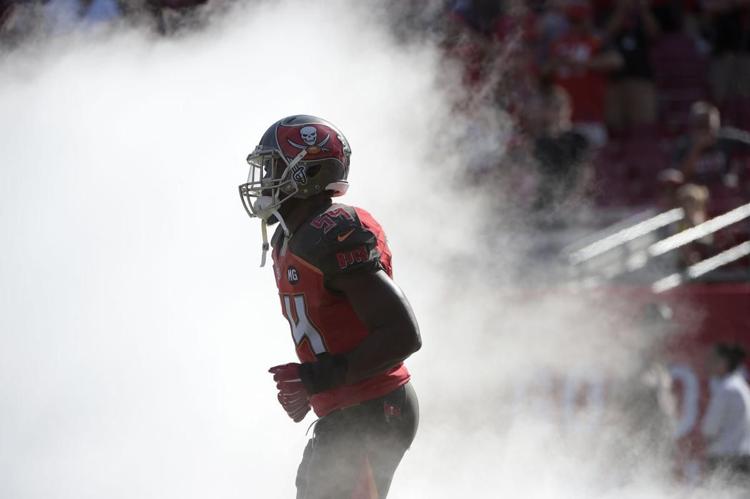 2012 Jared Crick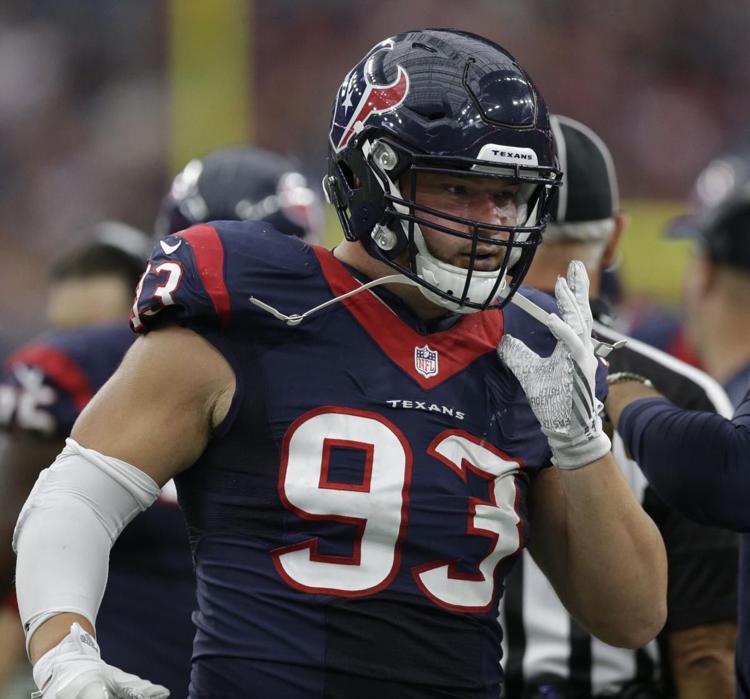 2012 Alfonzo Dennard
2012 Marcel Jones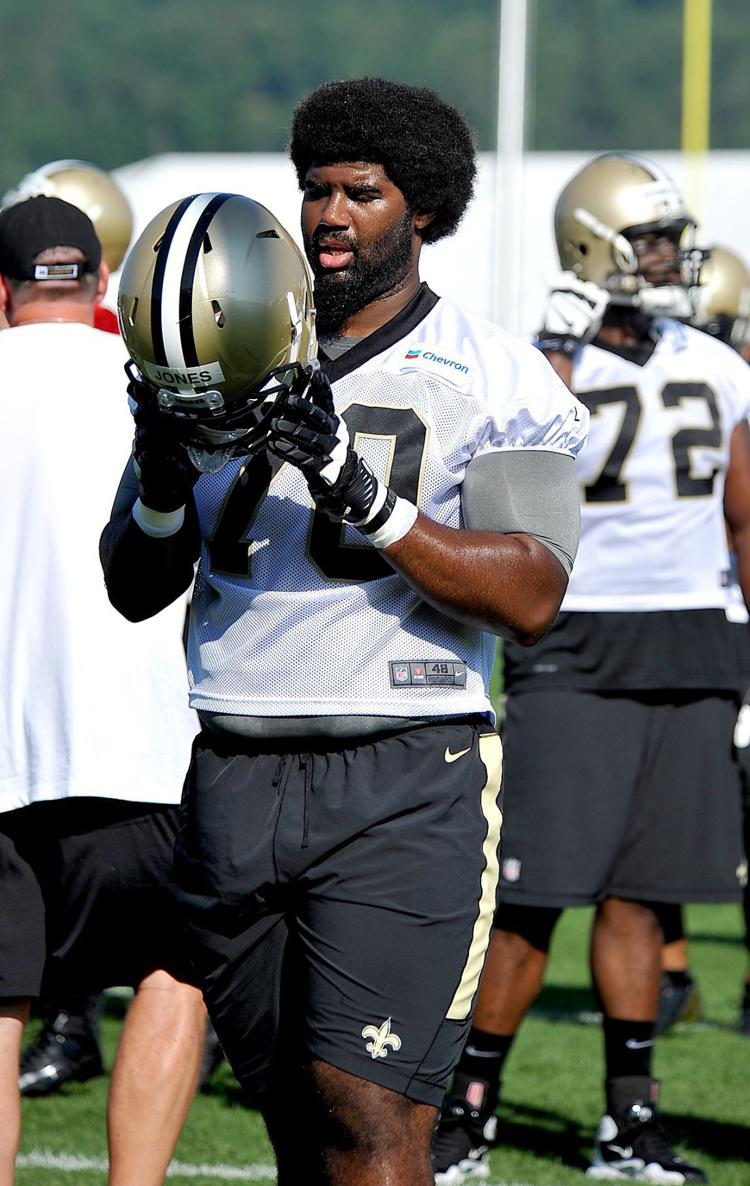 2011 Prince Amukamara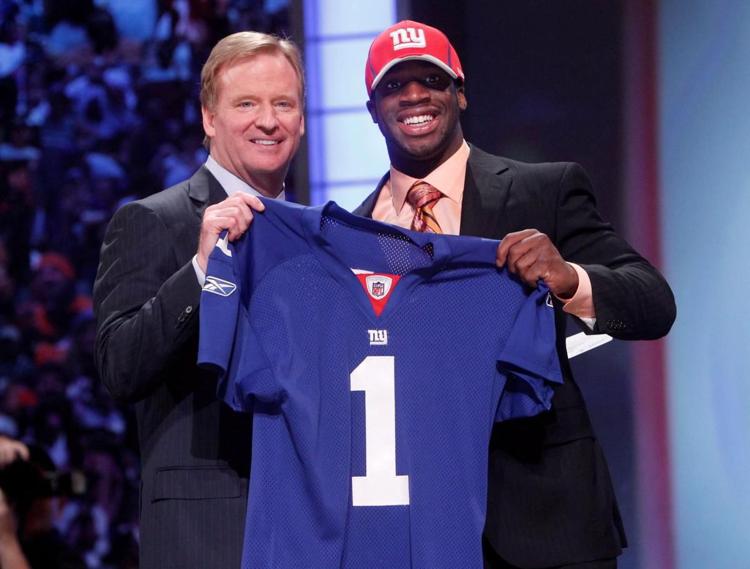 2011 Roy Helu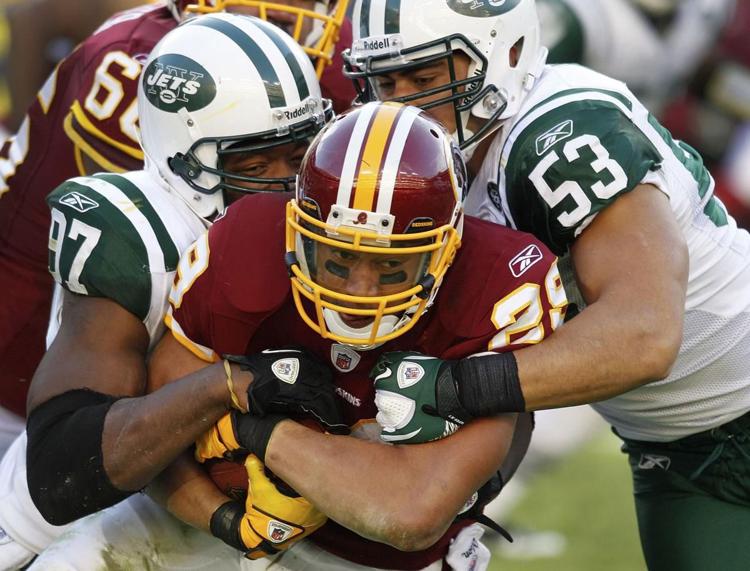 2011 Alex Henery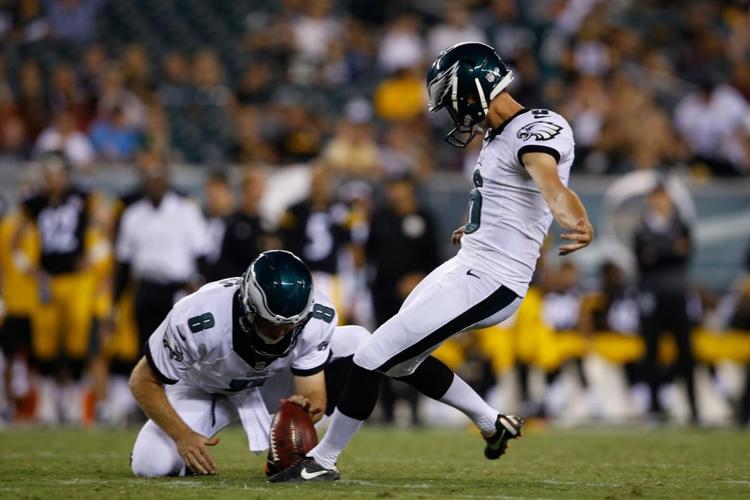 2011 Dejon Gomes
2011 Niles Paul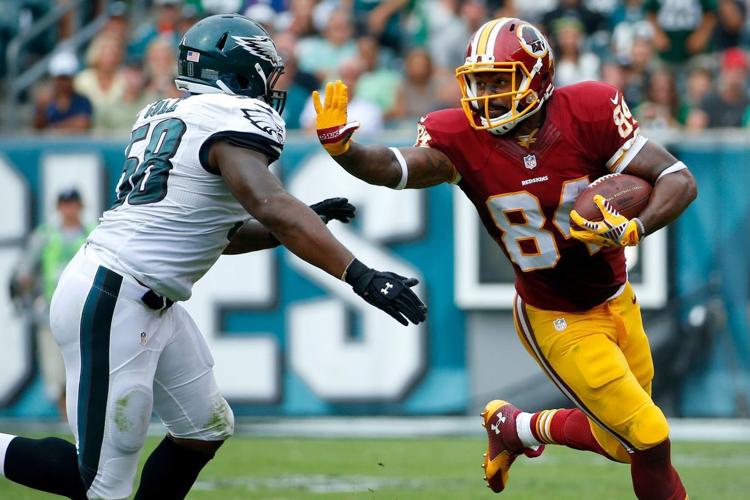 2011 Keith Williams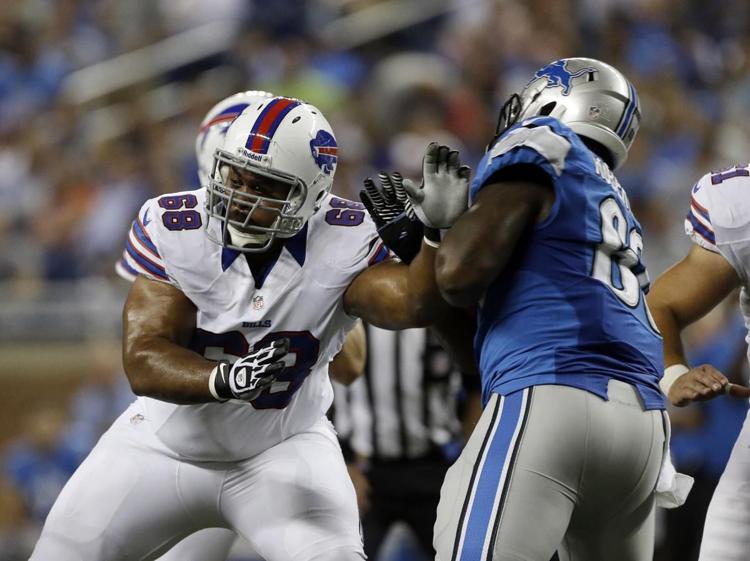 2011 Eric Hagg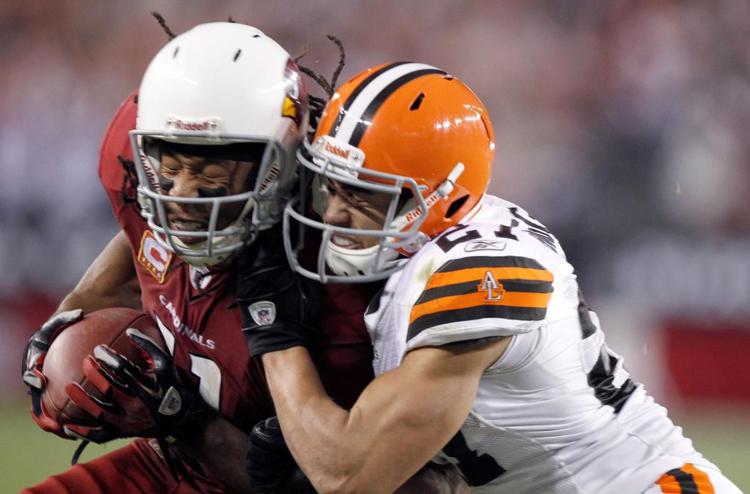 2010 Ndamukong Suh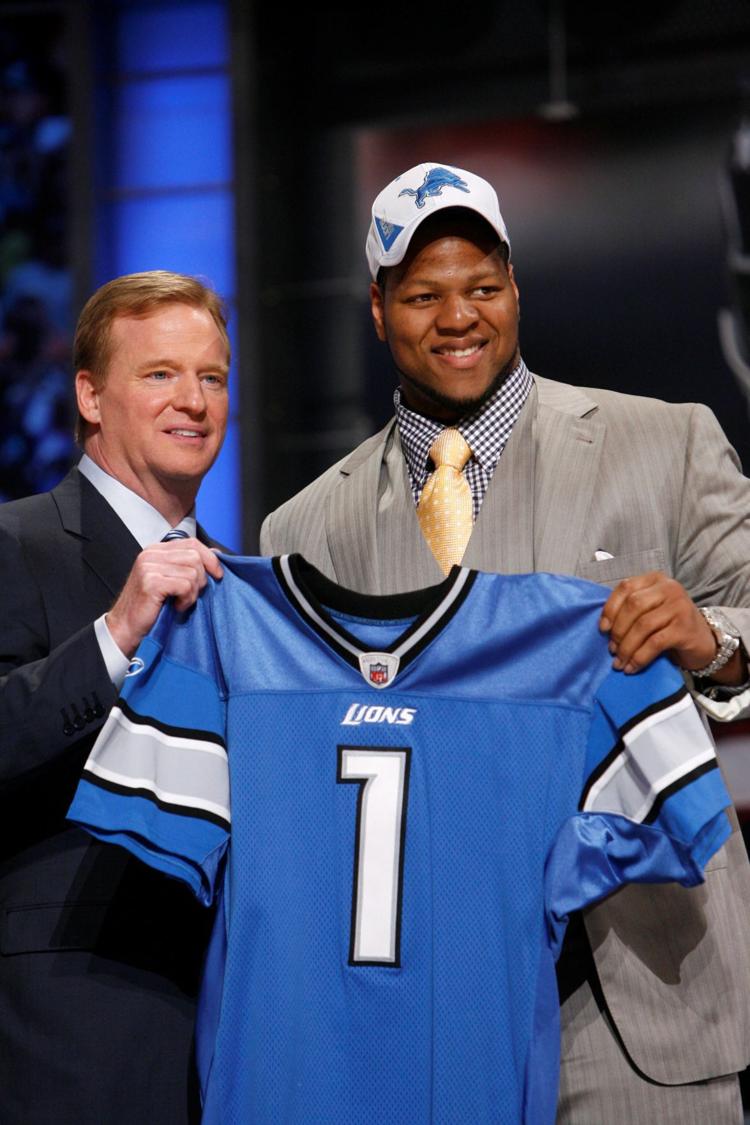 2010 Phillip Dillard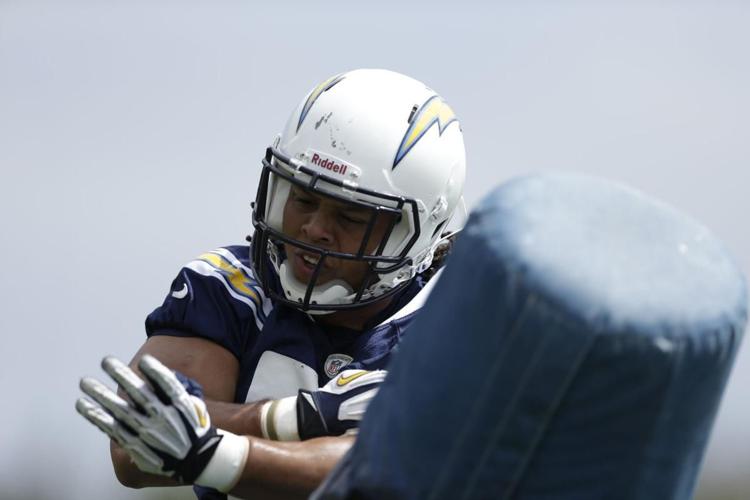 2010 Larry Asante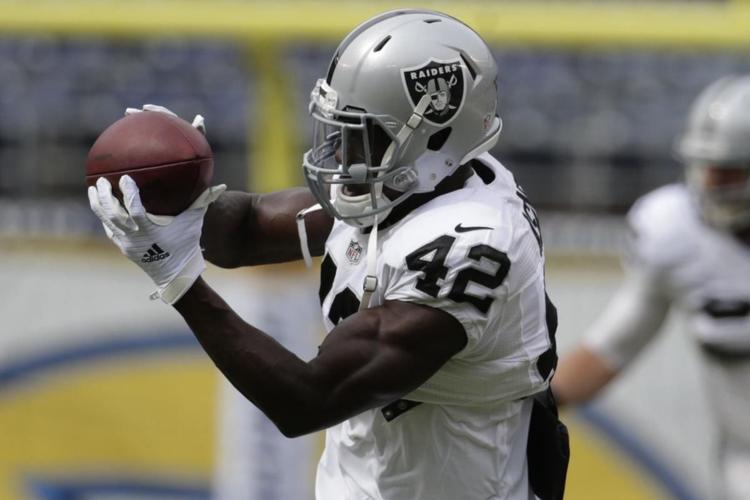 2009 Cody Glenn
2009 Matt Slauson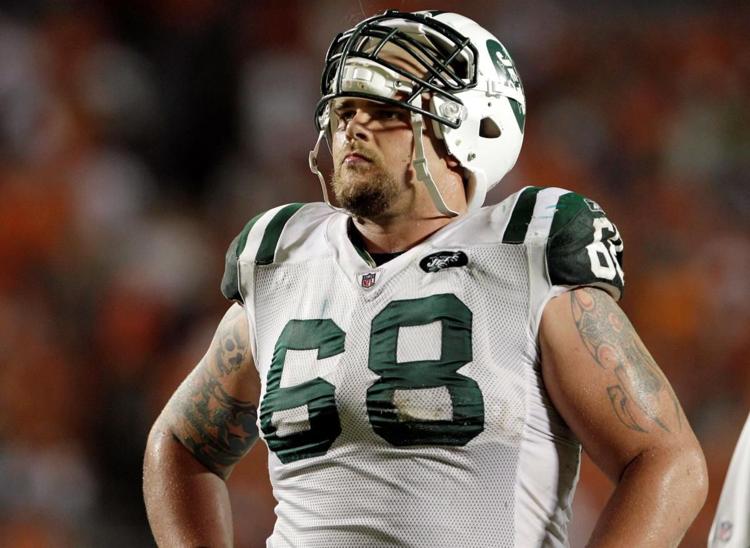 2009 Lydon Murtha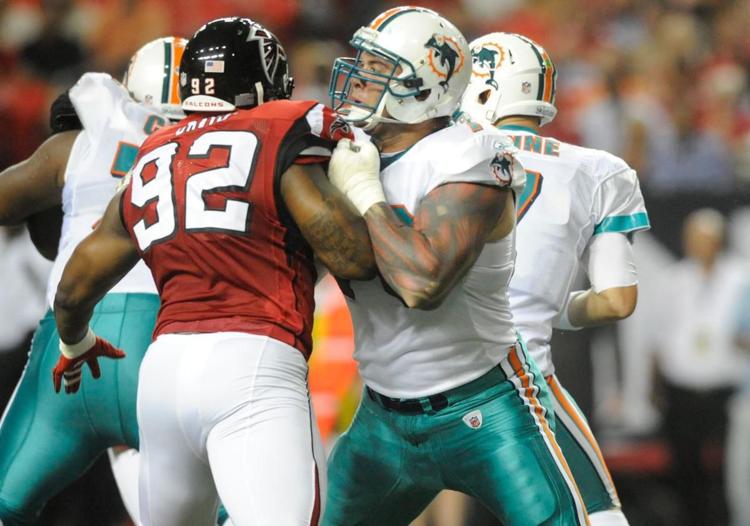 2008 Zack Bowman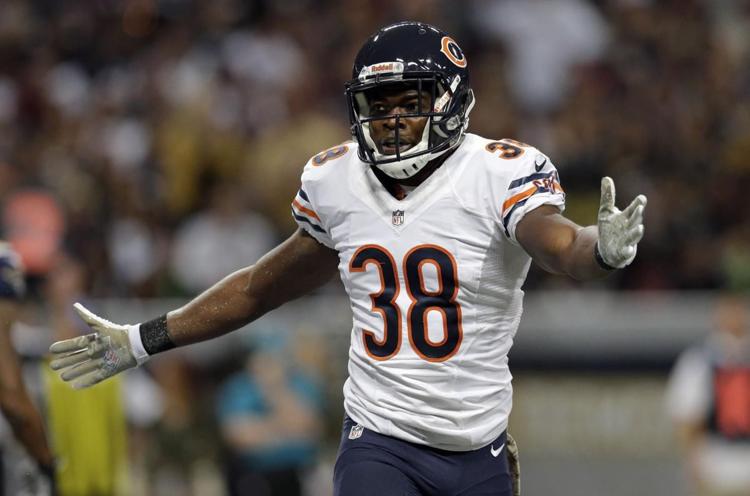 2008 Carl Nicks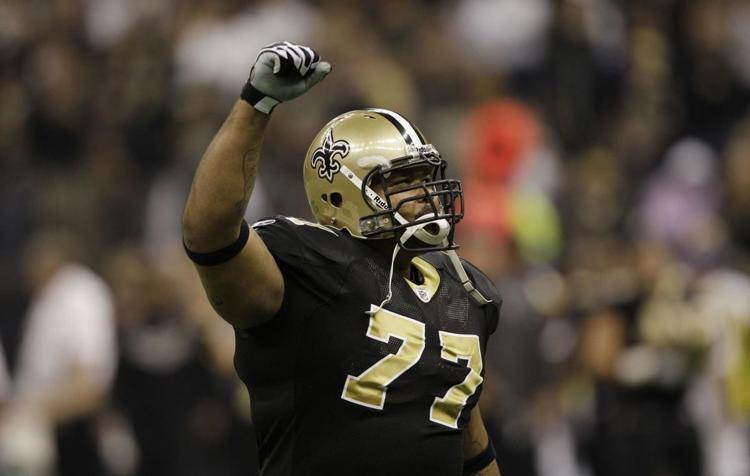 2008 Bo Ruud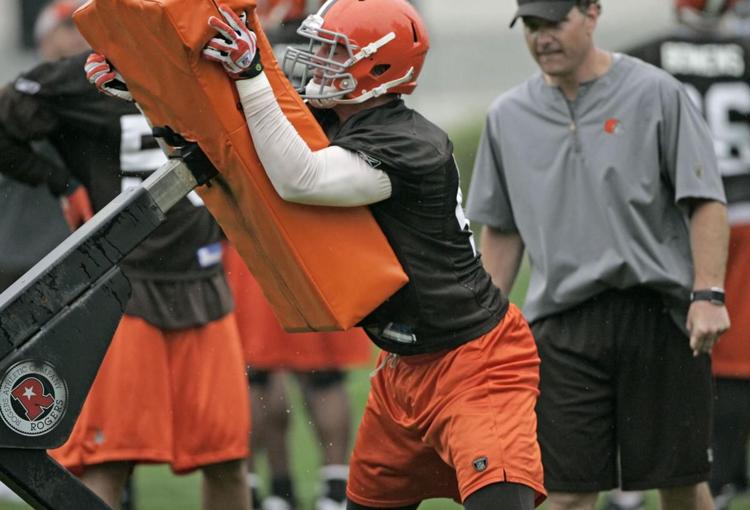 2007 Adam Carriker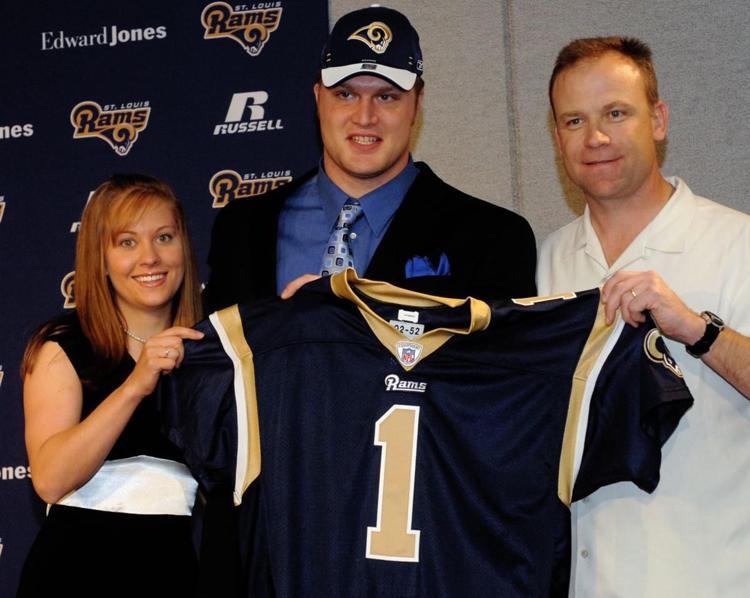 2007 Brandon Jackson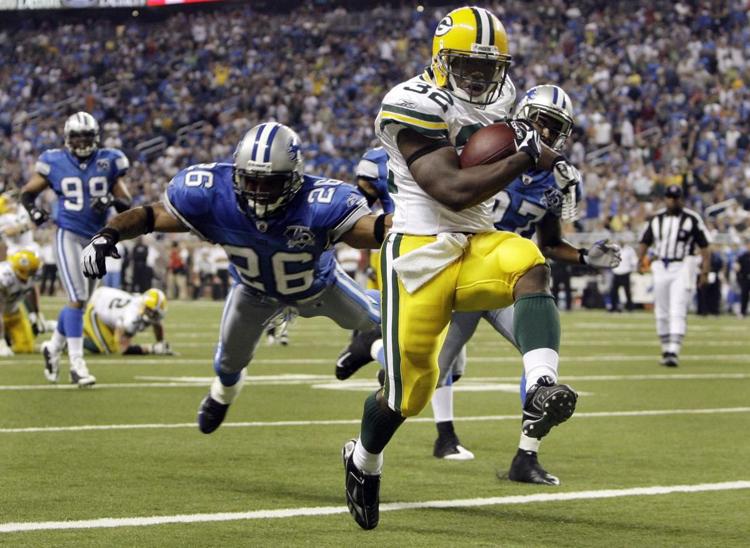 2007 Stewart Bradley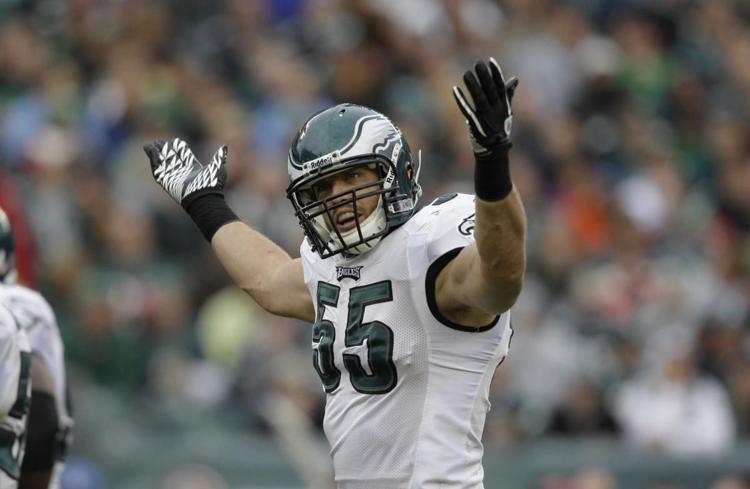 2007 Jay Moore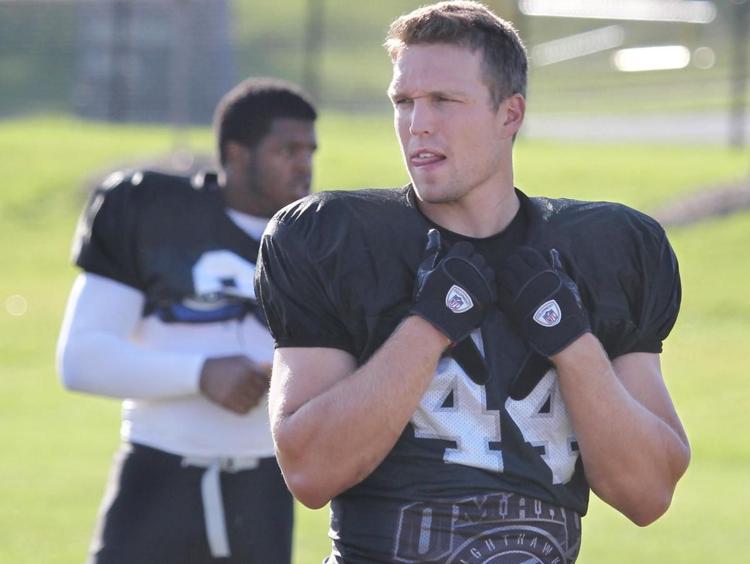 2006 Daniel Bullocks
2006 Sam Koch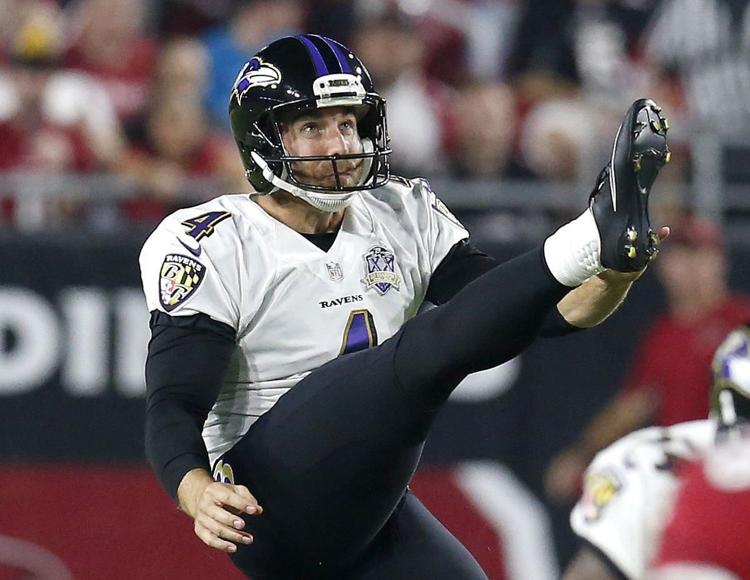 2006 Le Kevin Smith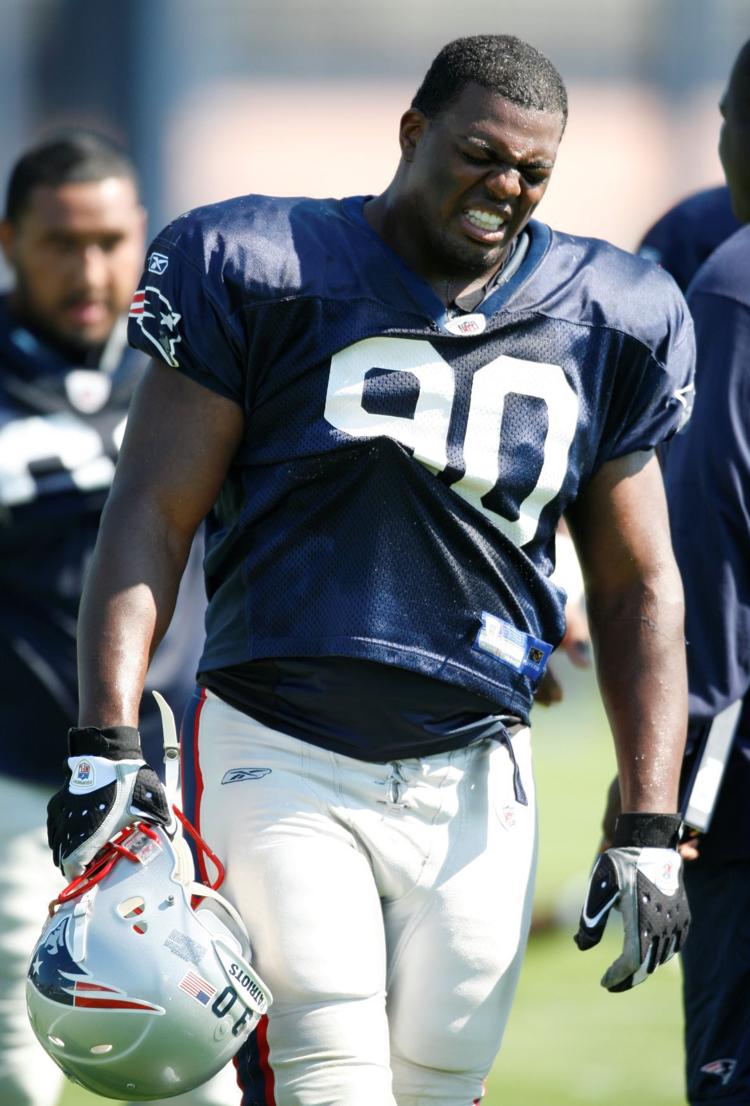 2006 Titus Adams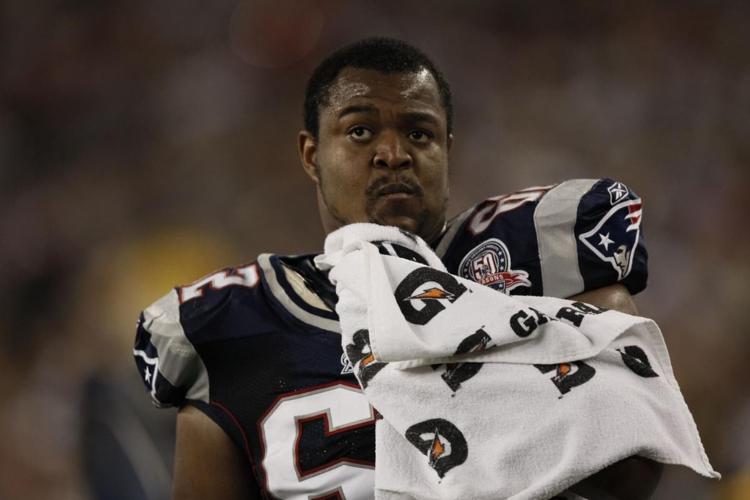 2005 Fabian Washington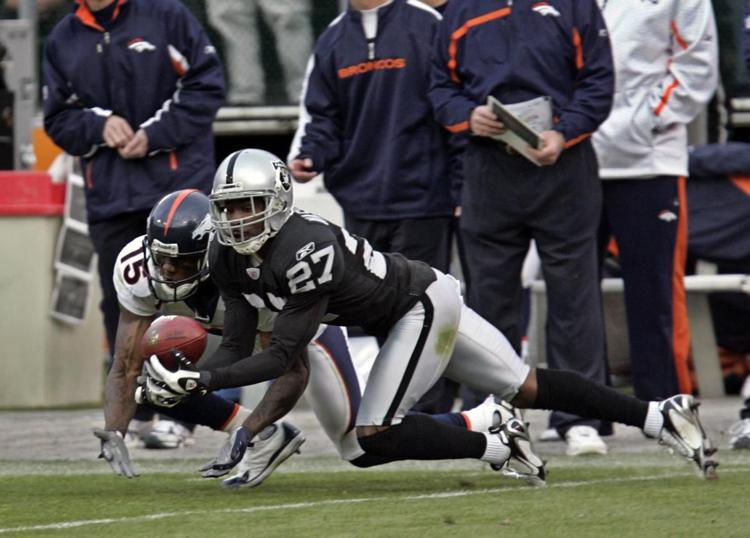 2005 Barrett Ruud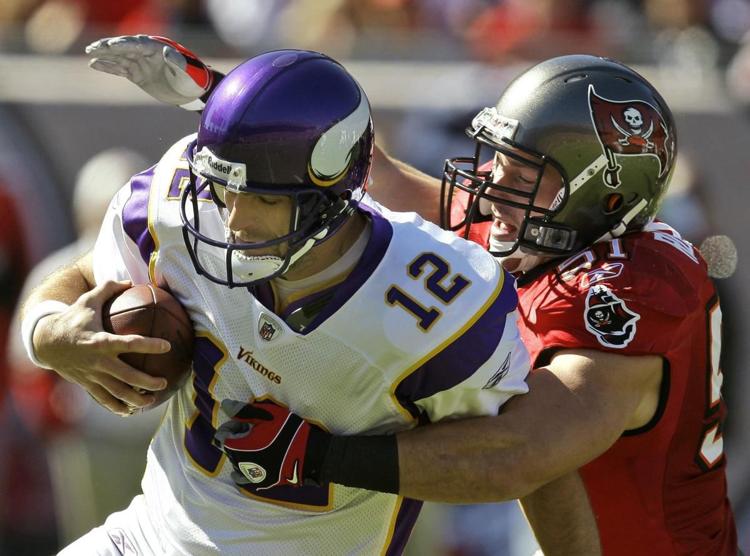 2005 Josh Bullocks
2004 Demorrio Williams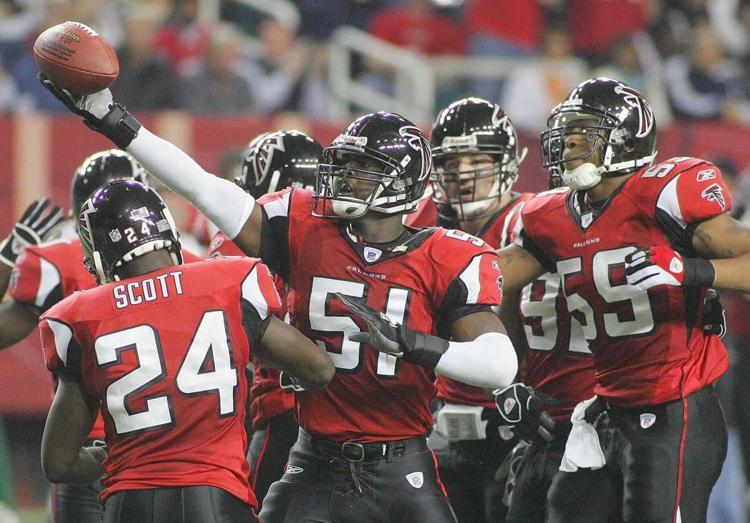 2004 Jammal Lord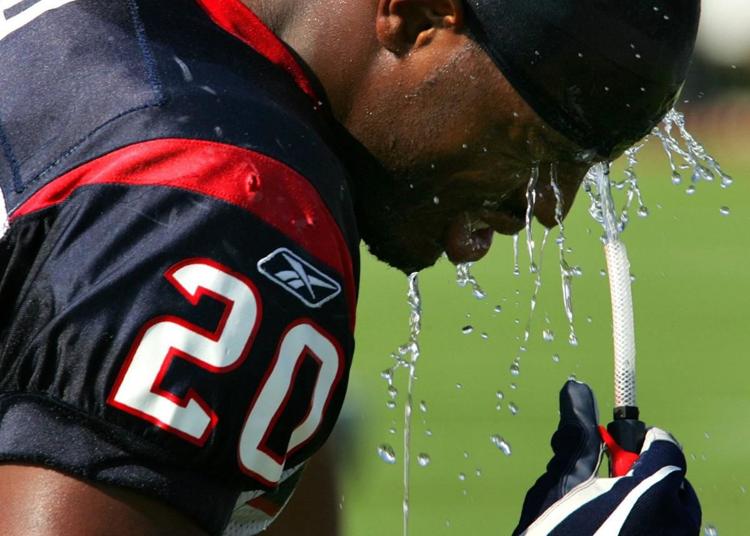 2004 Josh Sewell
2004 Ryon Bingham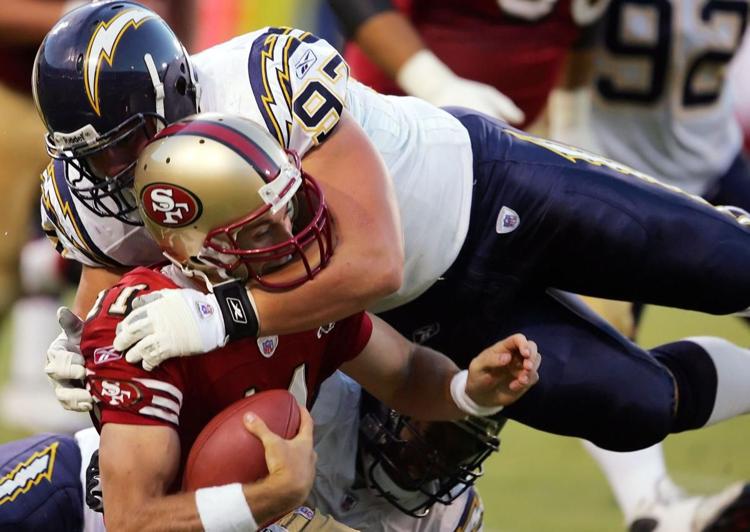 2004 Trevor Johnson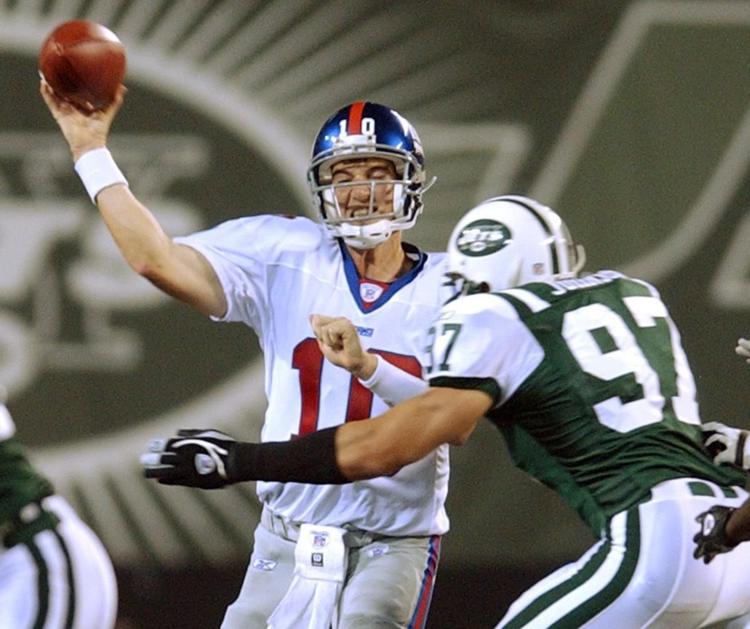 2003 Chris Kelsay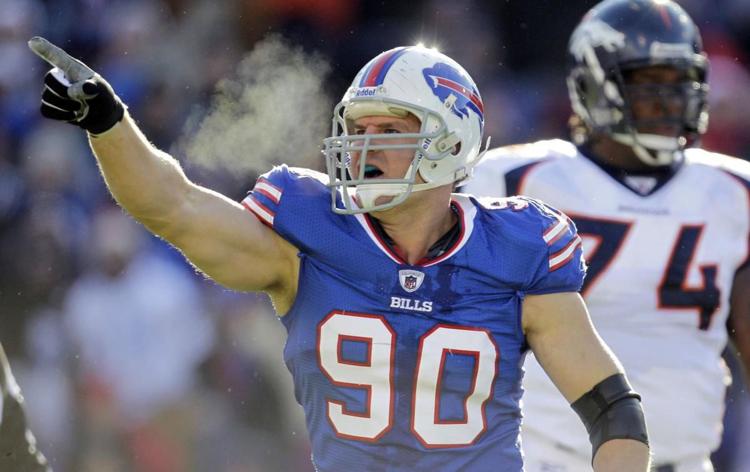 2003 Dejuan Groce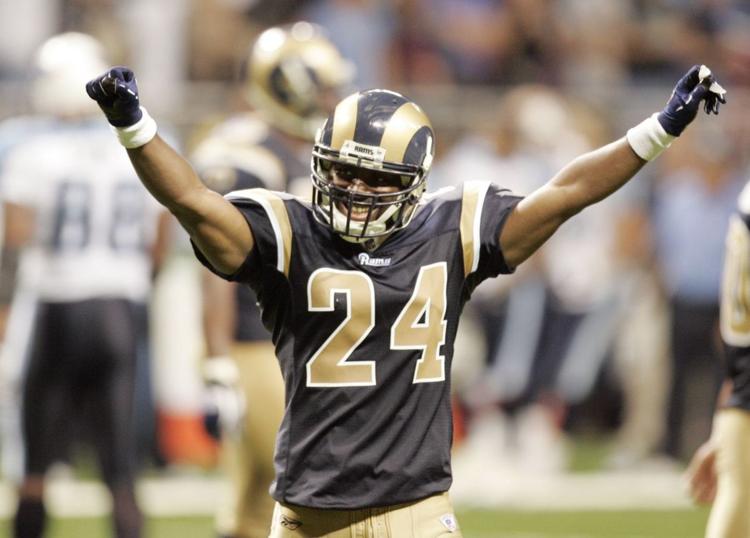 2003 Josh Brown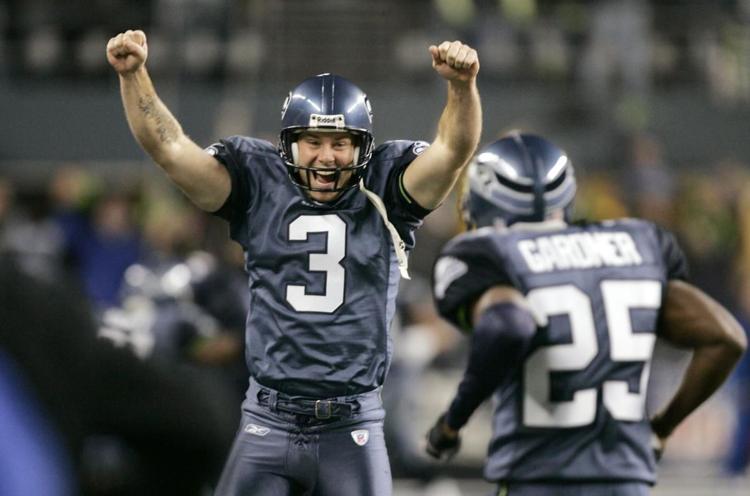 2003 Scott Shanle
2002 Toniu Fonoti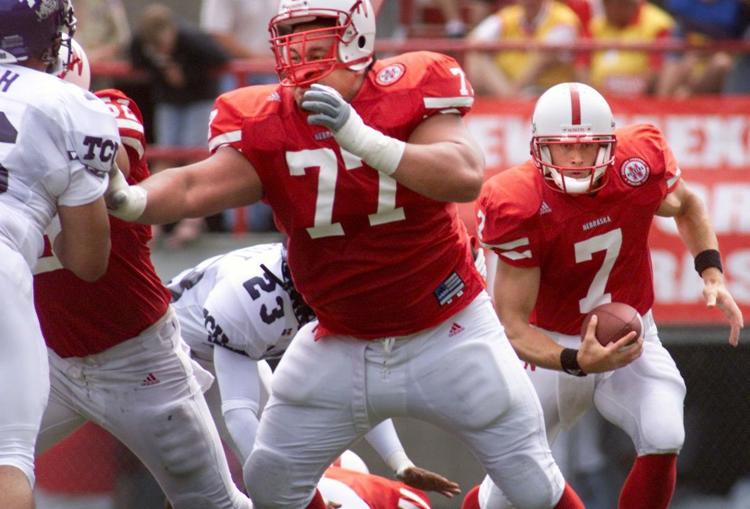 2002 Eric Crouch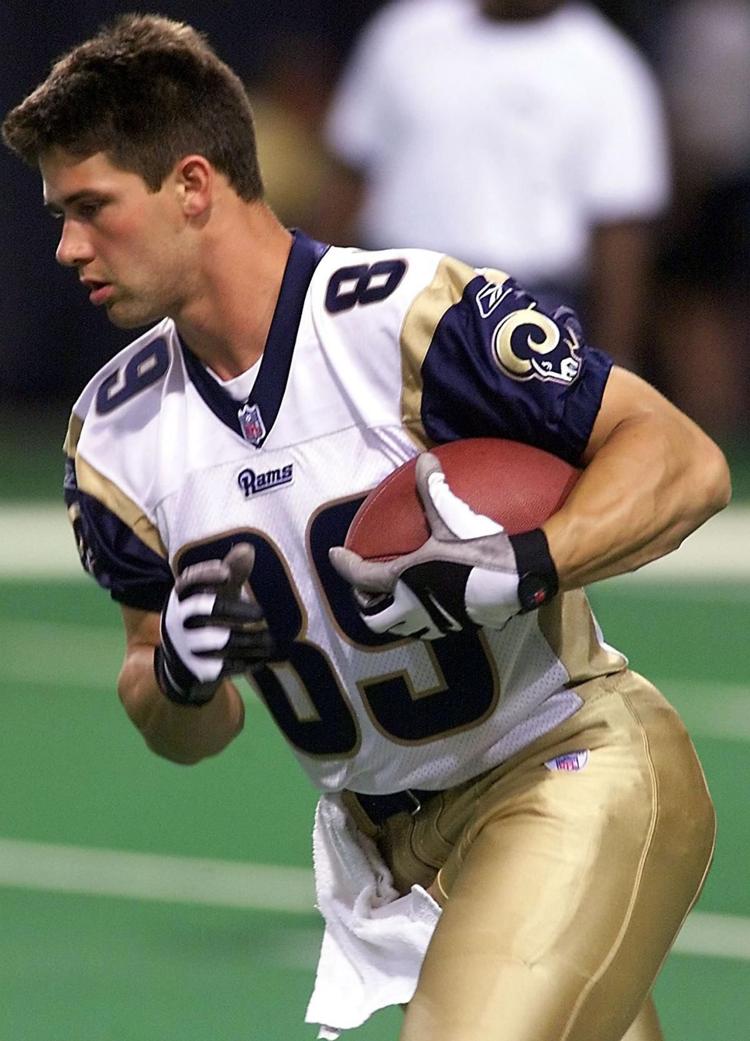 2002 Keyuo Craver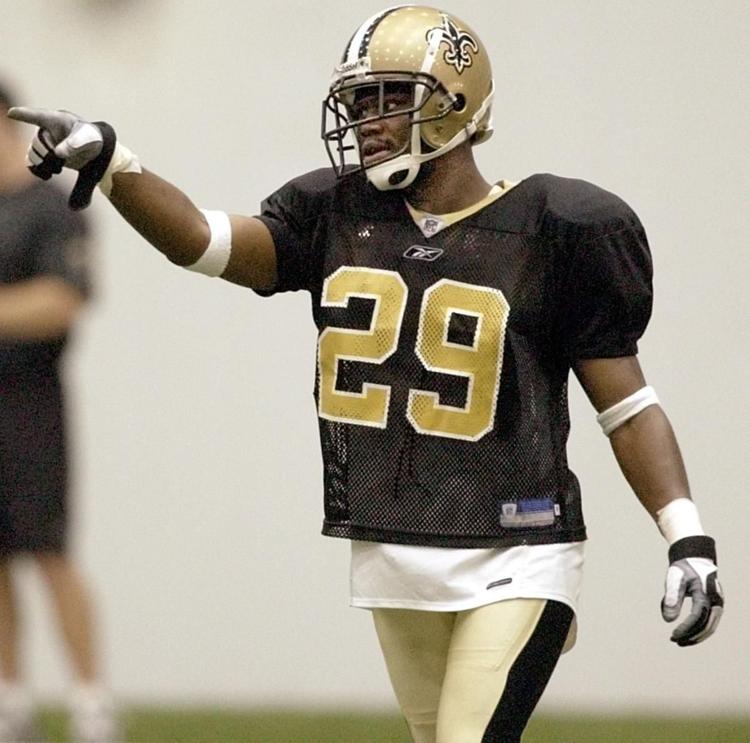 2002 Tracey Wistrom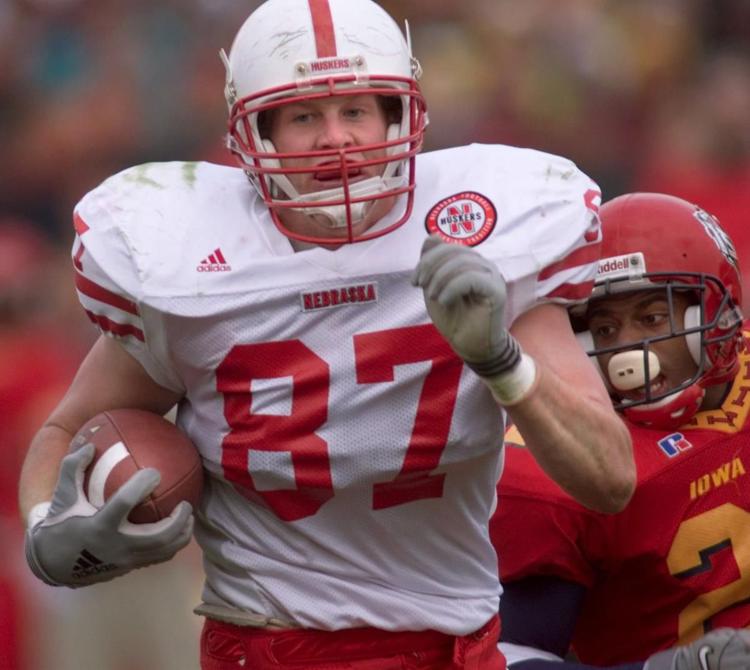 2001 Kyle Vanden Bosch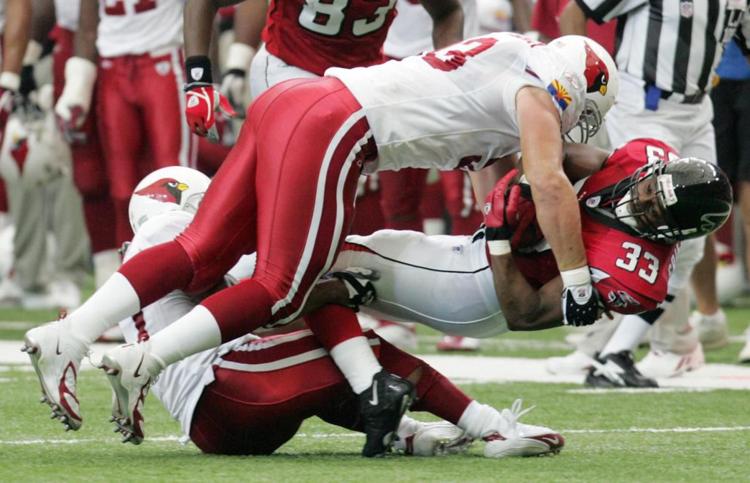 2001 Dominic Raiola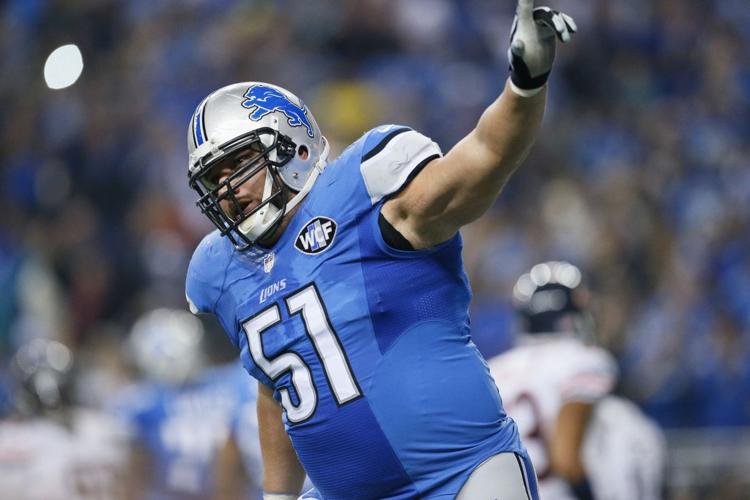 2001 Carlos Polk
2001 Correll Buckhalter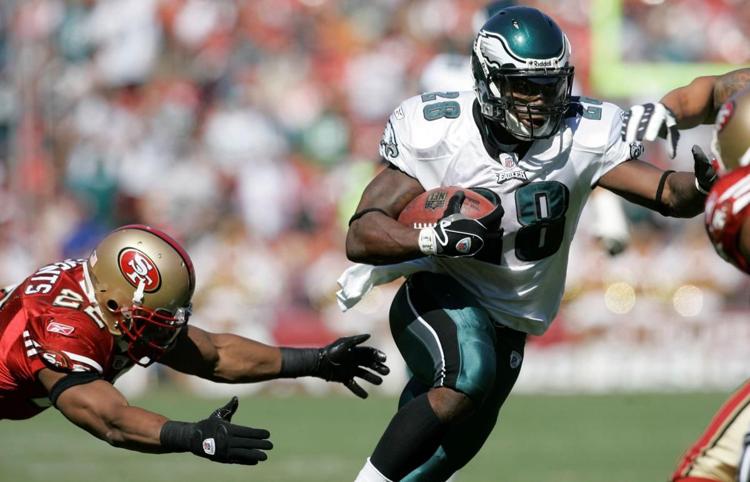 2001 Russ Hochstein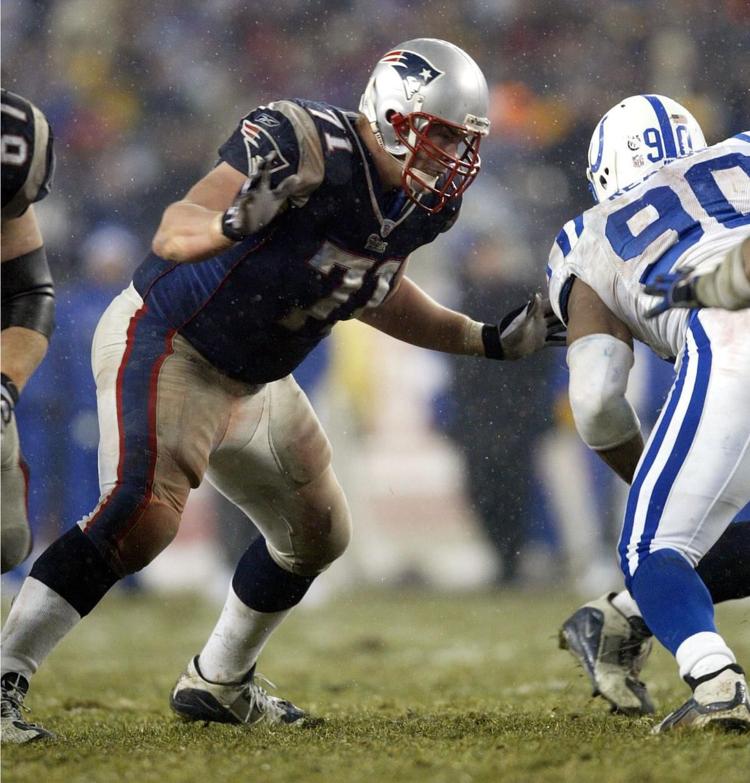 2001 Bobby Newcombe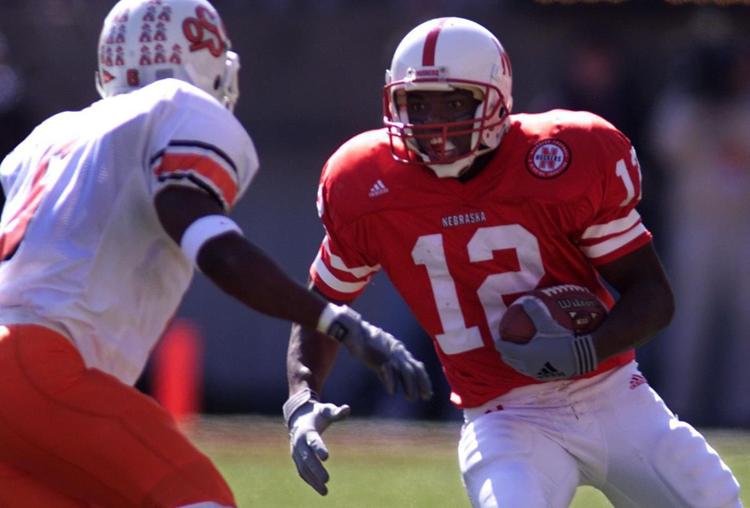 2001 Dan Alexander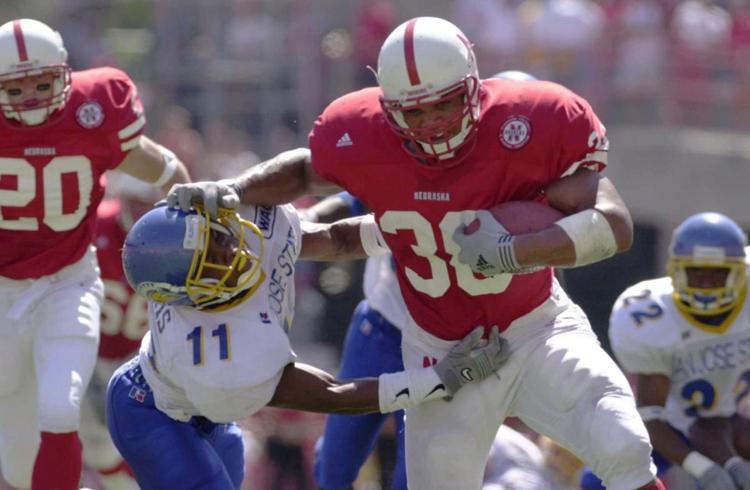 2000 Mike Brown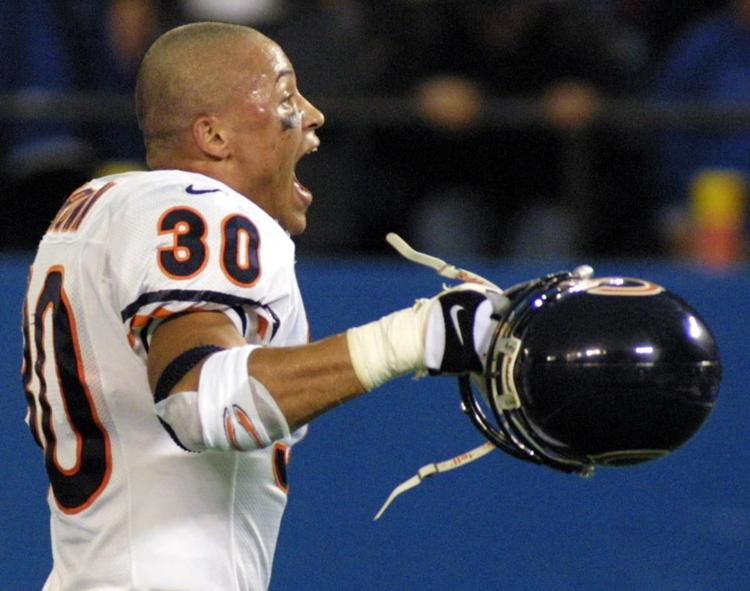 2000 Steve Warren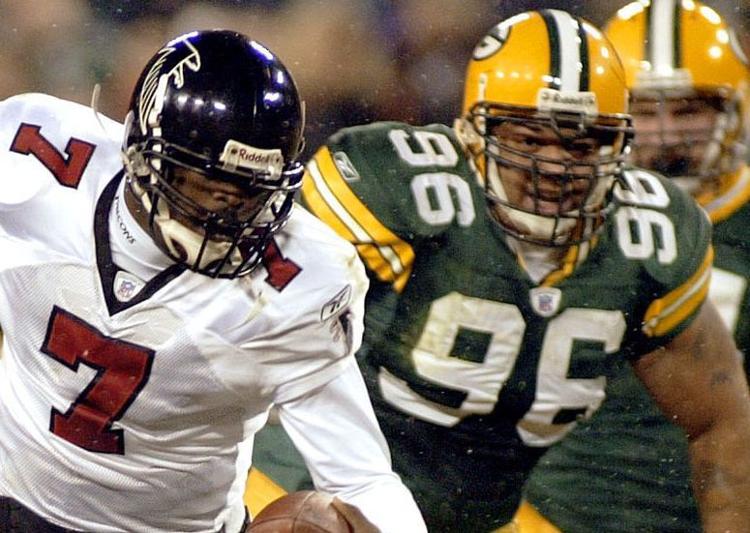 2000 Ralph Brown