LINCOLN — On one of the biggest days of his life, Brenden Jaimes didn't forget to be a good big brother.
The former Nebraska offensive tackle was selected Saturday in the fifth round of the NFL draft by the Los Angeles Chargers. From a Houston hotel room, he absorbed the moment — "a huge sigh of relief," he said — and relished it for about ten minutes. Then he went to his younger sister's volleyball match. That's why he was in a Houston hotel room, and not at home.
When he took a reporter's call Saturday night, hours after the pick, he was headed to dinner with his family. After that, another volleyball game.
Soon, it's going to be all football for Jaimes, one of two Huskers — both offensive linemen — taken in the 2021 NFL draft. Guard Matt Farniok, who went in the seventh round to the Dallas Cowboys, was the other player selected. It's the first time two Nebraska offensive linemen have been picked in the same draft since 2009 and the second straight year NU has had two NFL draft selections.
"When I got the call from L.A., I was just so happy," said Jaimes, a four-year starter who was widely projected as a third-day pick. "All the things that I've been through and overcome over the past couple years, all that hard work has paid off. I was very happy, very relieved, and very excited to move on."
Farniok, a 32-game starter who was twice a Husker captain, "almost couldn't believe" he'd been selected.
"I believed I was good enough to get drafted but, at the end of the day, it's kind of random chance," said Farniok, who watched the draft from his family home in Sioux Falls, South Dakota. "And I ended up getting picked up by the Cowboys, a great organization.
Dallas was a "kind of a surprise," Farniok said. He hadn't heard much from them.
"Then I got the call today and couldn't be happier," Farniok said. "They told me to be ready to play multiple positions and get ready to learn. They've got some of the greatest O-linemen right now, and the opportunity to learn behind some of those guys is unreal."
Jaimes, likewise, said the Chargers were not among the teams chatting with him the most. When Los Angeles selected Rashawn Slater in the first round of the NFL draft, it appeared the Chargers had found their tackle. Jaimes' selection could mean he's moving to a guard spot or that Slater is doing so.
Either way, Jaimes said he will be going against one of the league's best pass rushers, Joey Bosa, in practice, and protecting one of the NFL's best young quarterbacks, Justin Herbert, during games.
"He's NFL Rookie of the Year," said Jaimes of Herbert, who threw for 4,336 yards and 31 touchdowns last season for Los Angeles. "That says a lot."
Jaimes and Farniok's former teammates at Nebraska had plenty to say via text after the selections — and after NU's spring game.
"The texts, the Face Times — it was good to hear from all those guys again," Jaimes said. "I've been keeping in touch with a lot of them, and it was nice to see how excited they were for me. A lot of my real close friends just finished up their last spring ball at Nebraska, so I know that was an exciting time for them."
Jaimes was admittedly frustrated in some moments at NU — not because of the experiences with the team, but the lack of recognition he received both from the Big Ten and nationally, he said. He was never more rated than honorable mention All-Big Ten, including in 2020, but Jaimes was drafted ahead of three players who earned first and second-team All-Big Ten honors last season.
"I was up there with the top guys in pressures and sacks (allowed), and things like that and I didn't really get any recognition from the Big Ten or whatever," he said. "And obviously, we didn't win as many games we would have liked to, and that comes along with being a team. There was a lot more I think I could have done that maybe would have affected the team in a positive way. It's just something I'll have to swallow.
"At the end of the day, I did everything I could on that field for Nebraska. I don't have any regrets."
---
Photos: Every Husker selected in the NFL draft since 2000
2021 Matt Farniok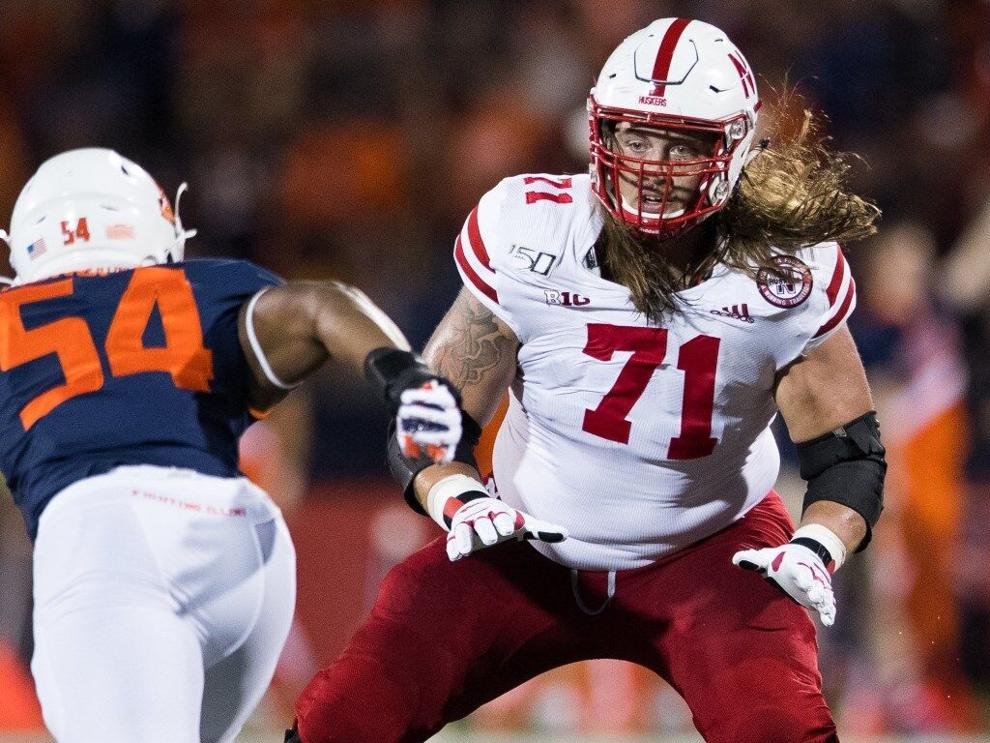 2021 Brenden Jaimes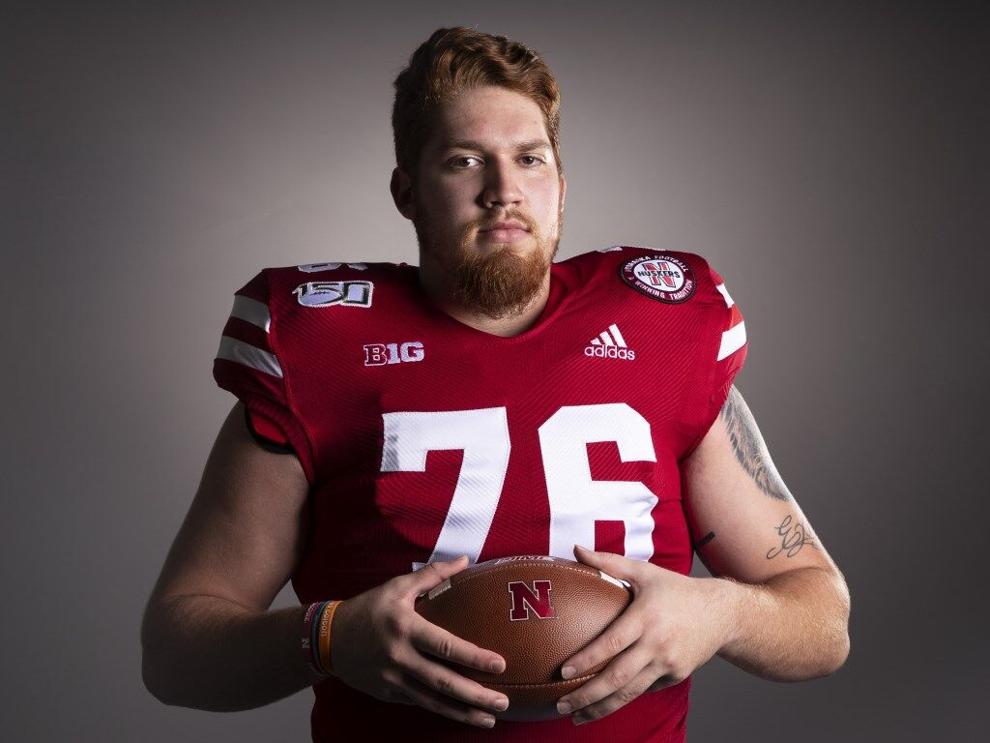 2020 Carlos Davis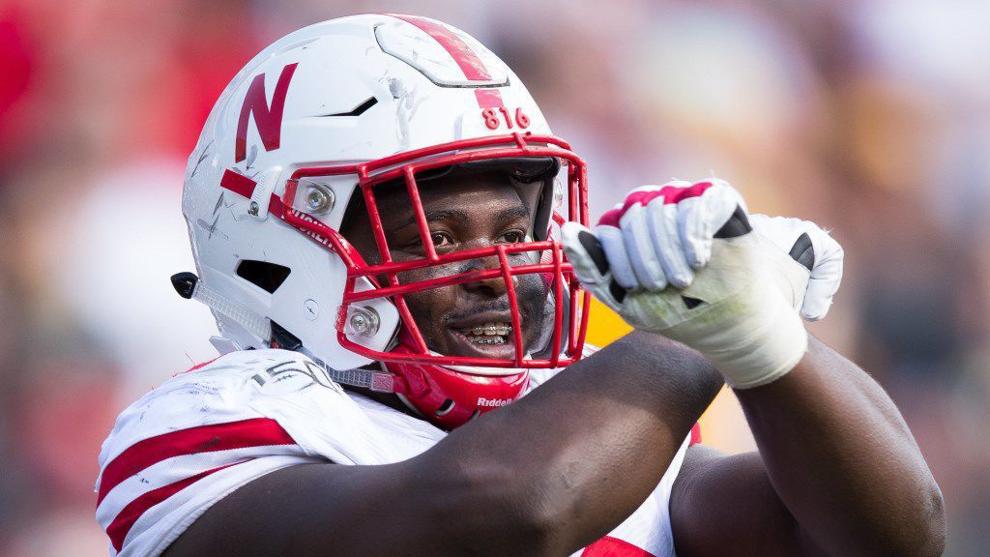 2020 Khalil Davis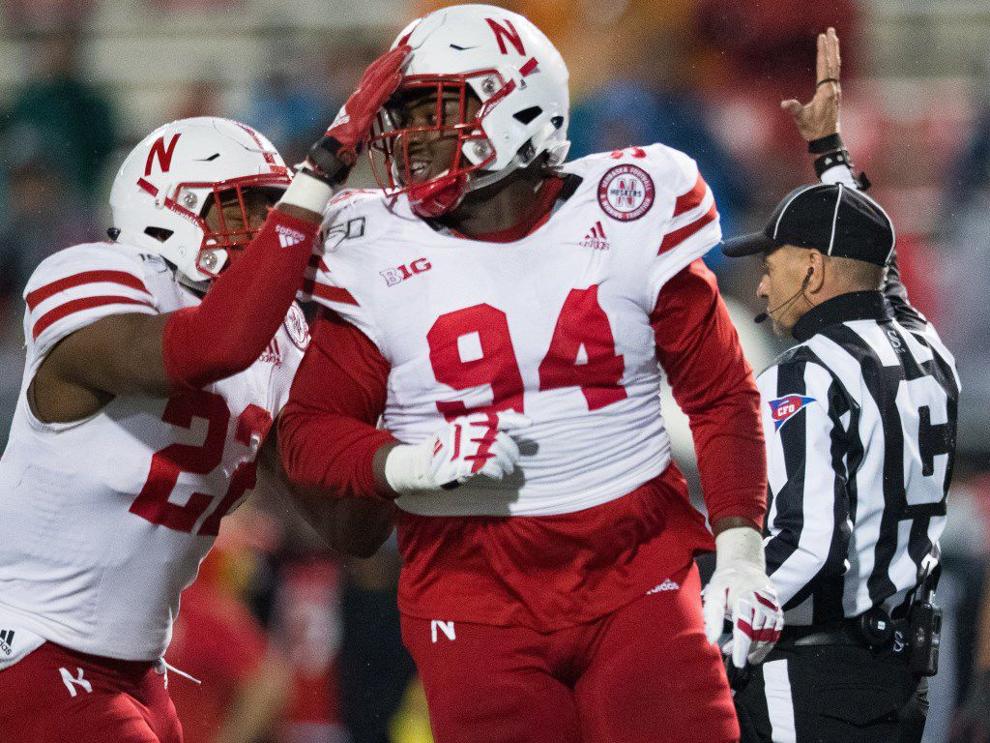 2018 Tanner Lee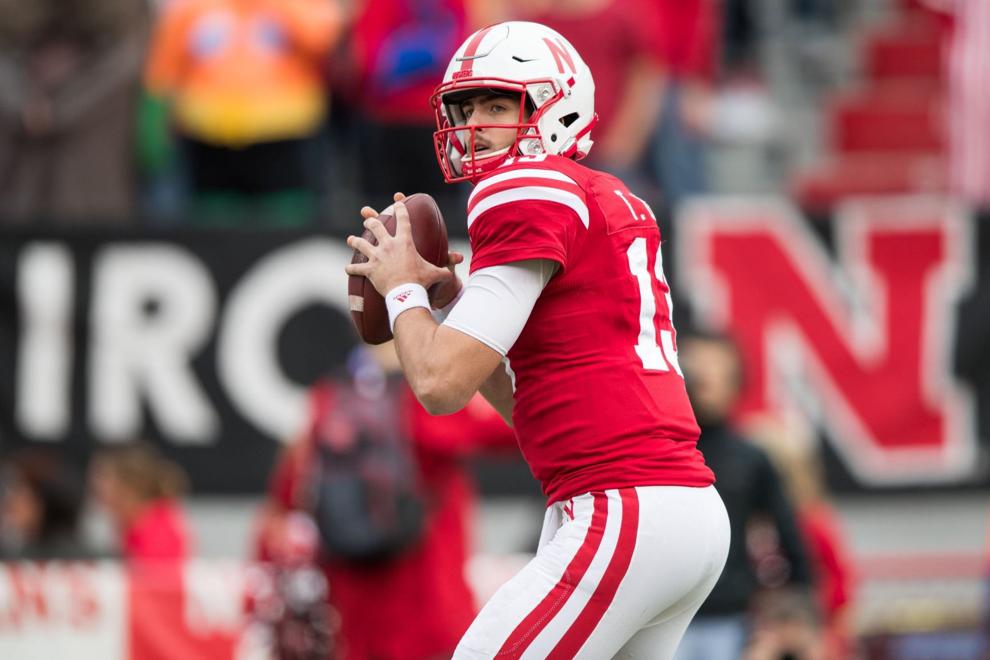 2017 Nate Gerry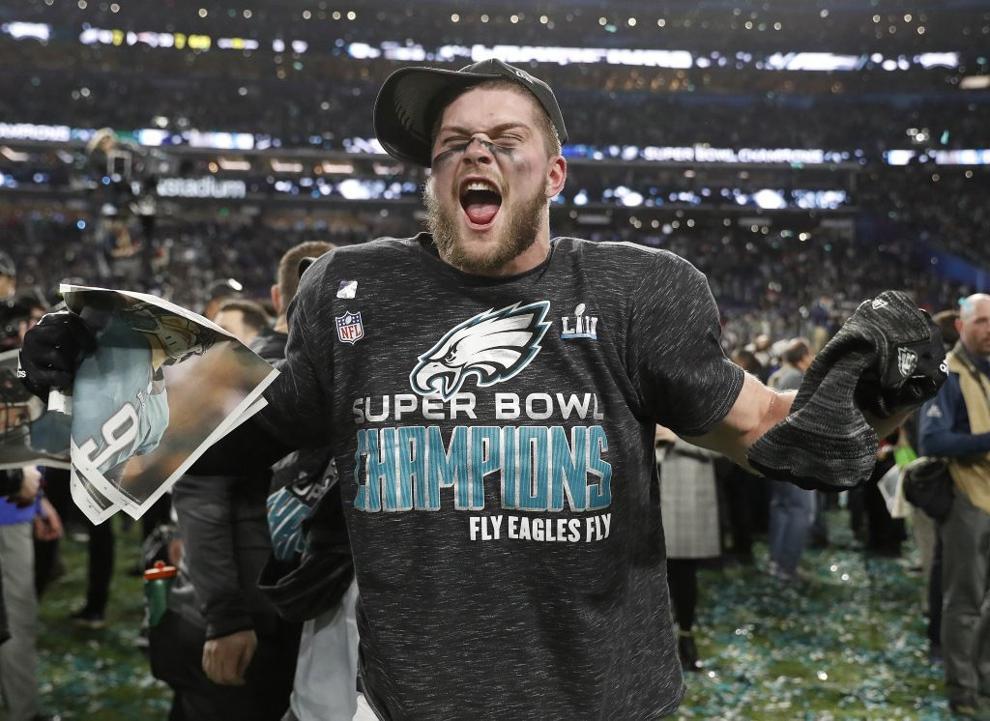 2016 Maliek Collins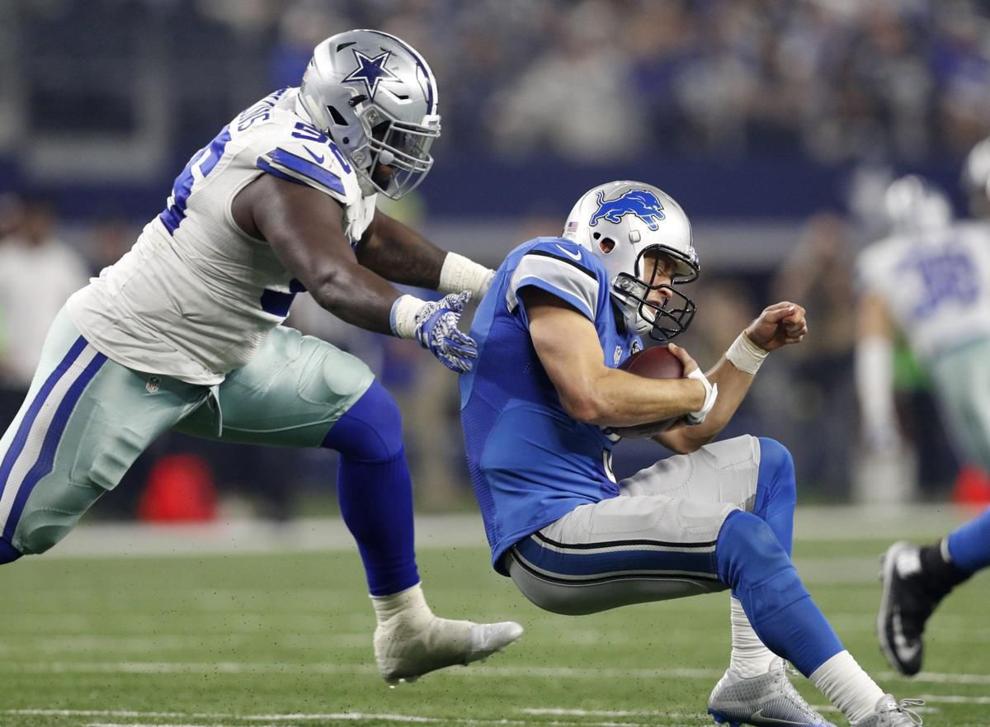 2016 Vincent Valentine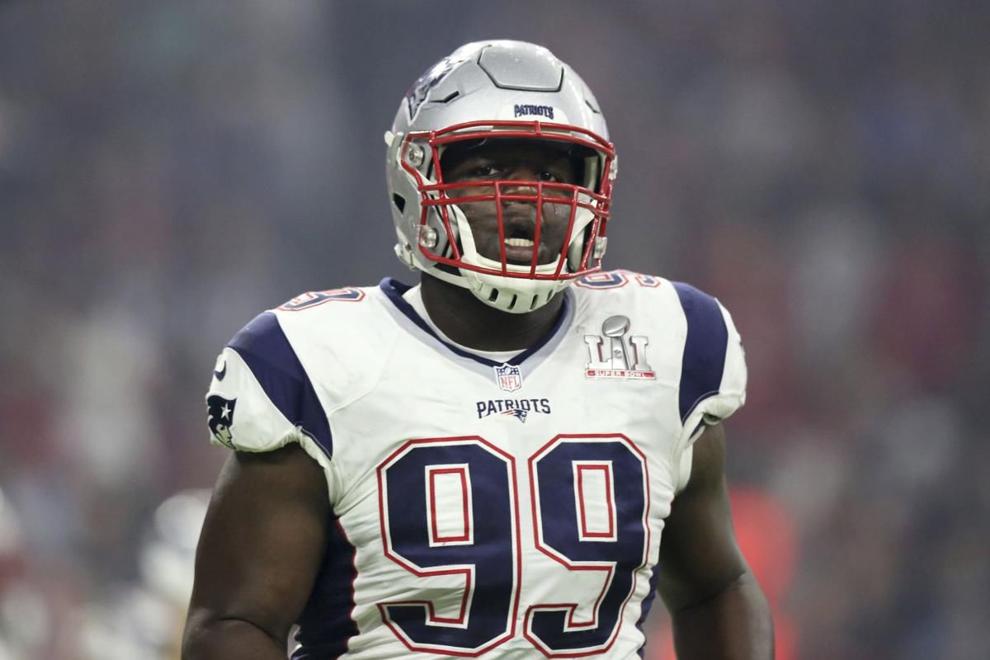 2016 Alex Lewis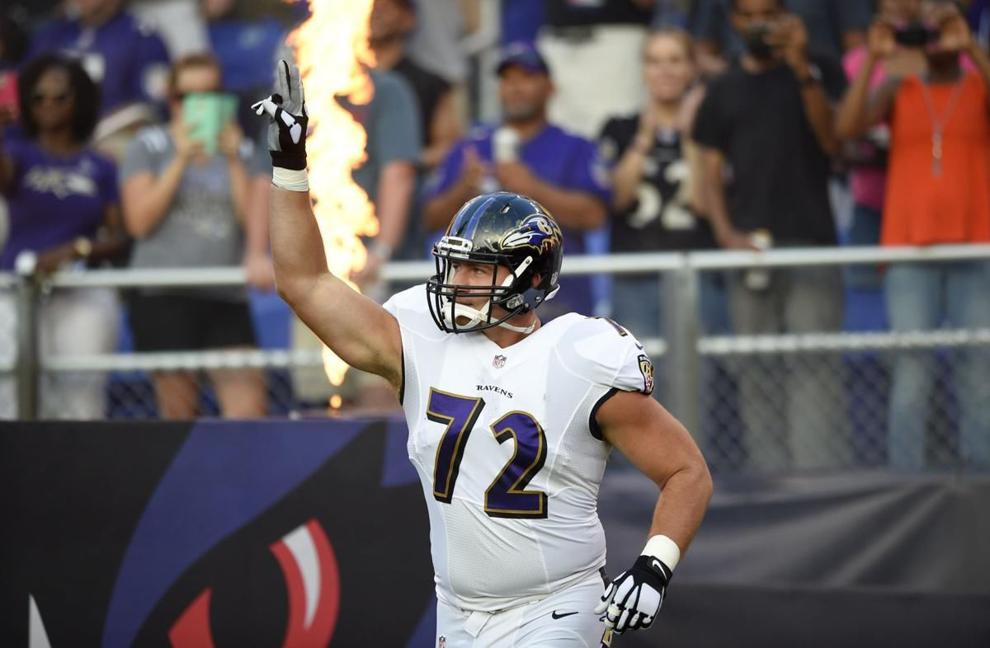 2016 Andy Janovich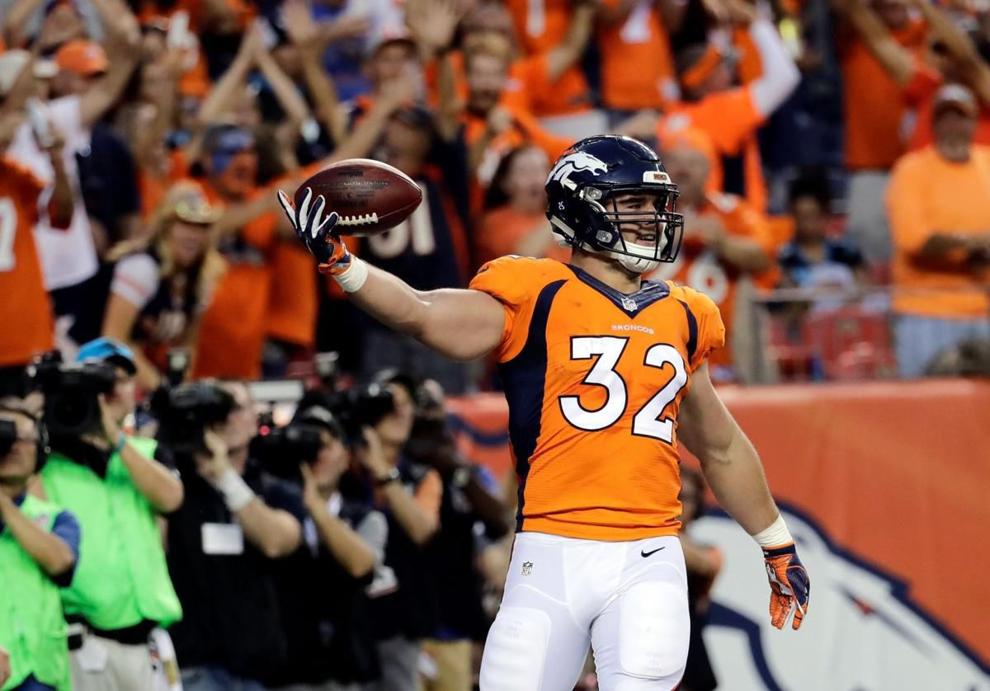 2015 Ameer Abdullah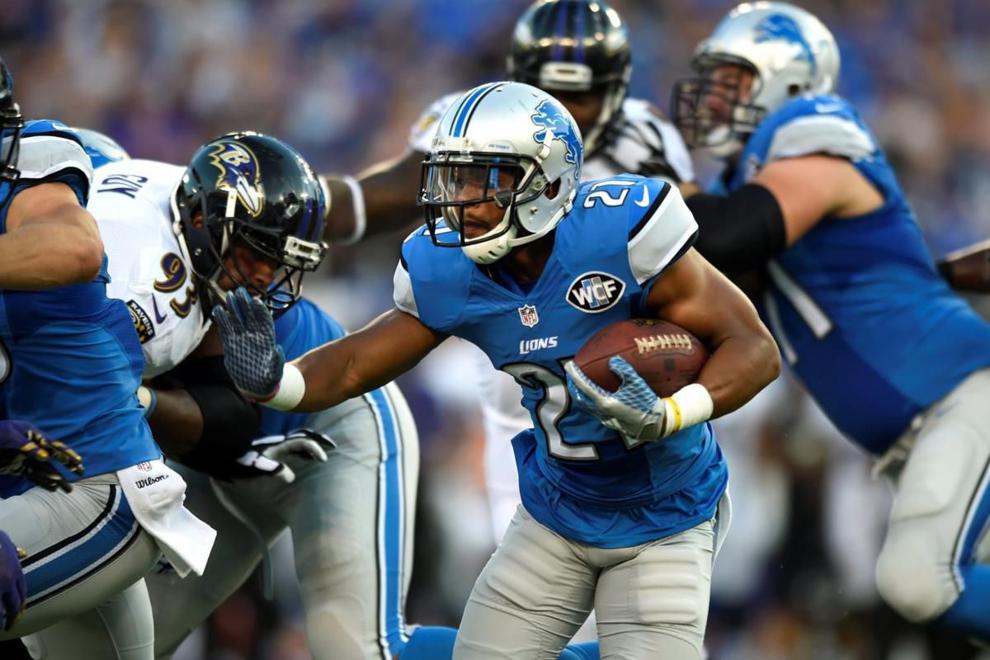 2015 Randy Gregory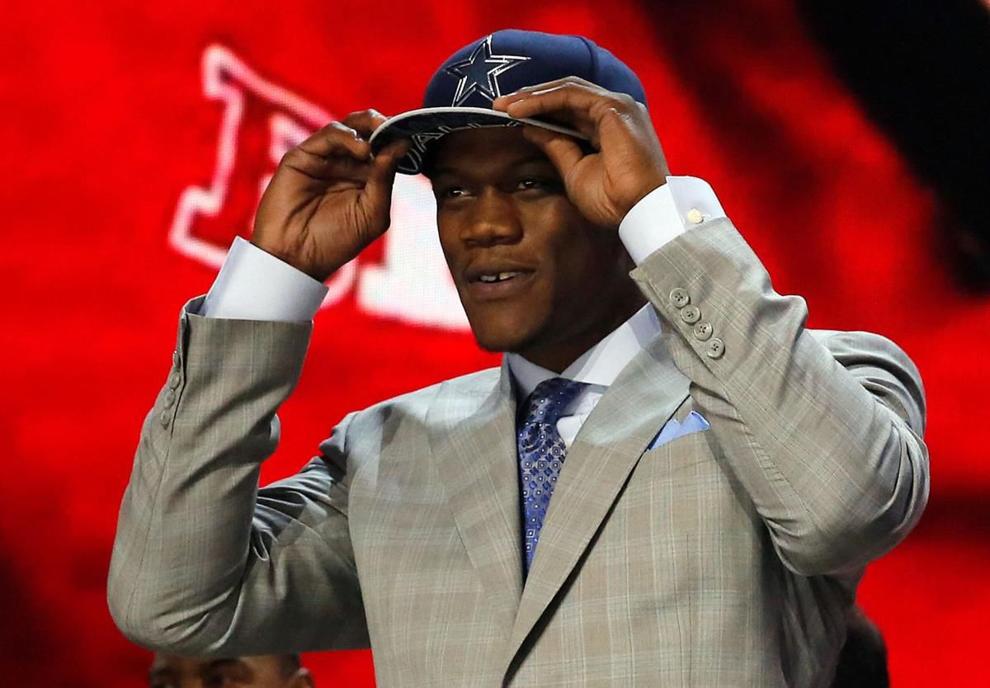 2015 Kenny Bell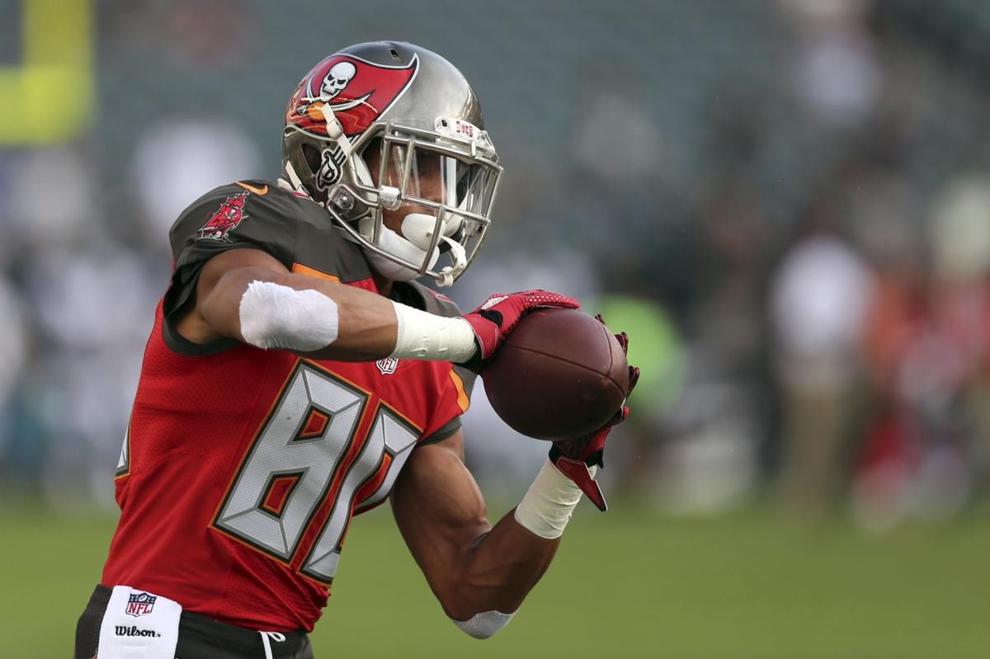 2014 Stanley Jean-Baptiste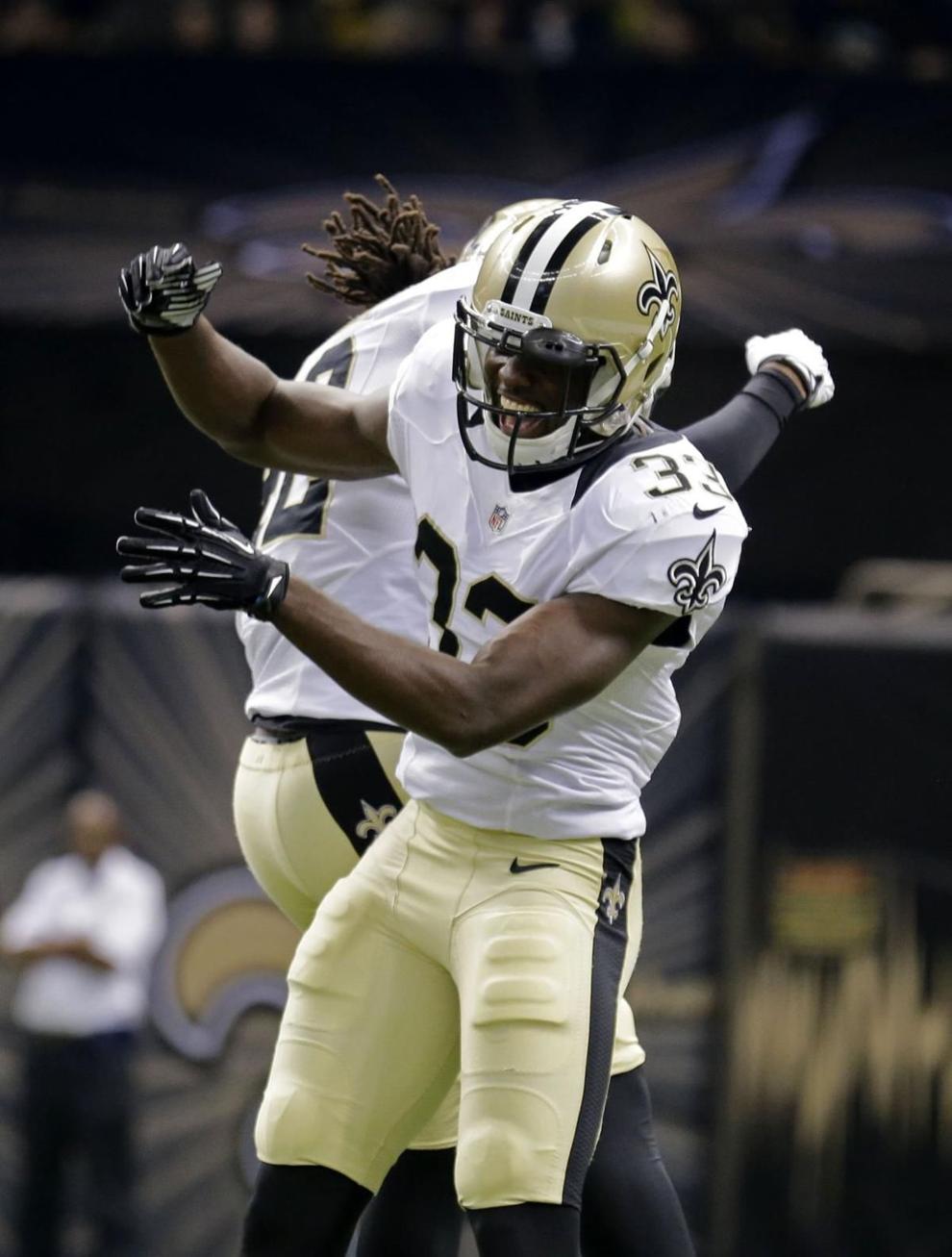 2014 Spencer Long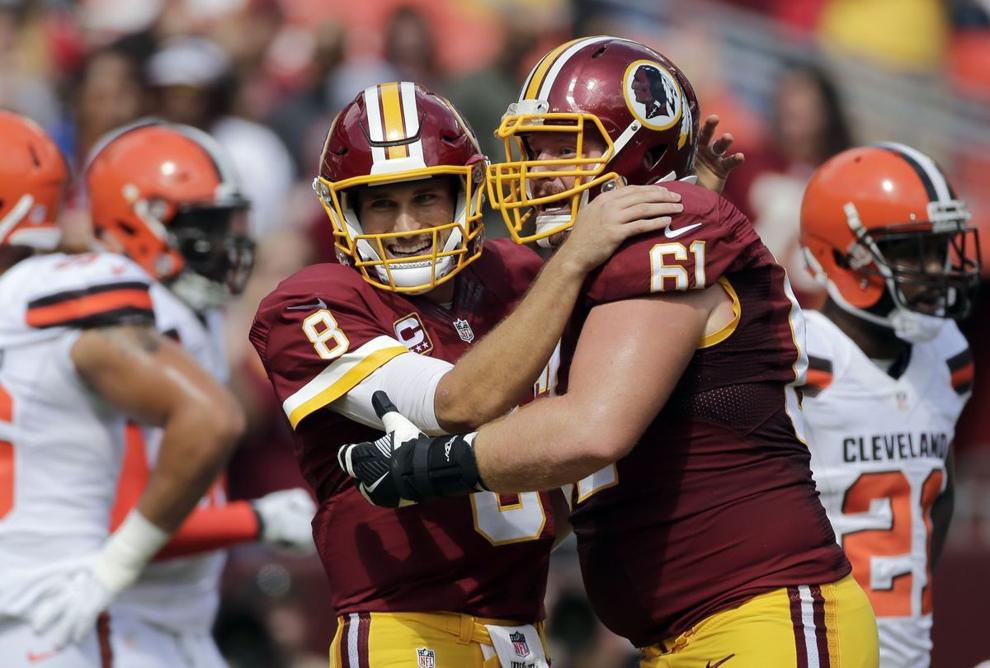 2014 Quincy Enunwa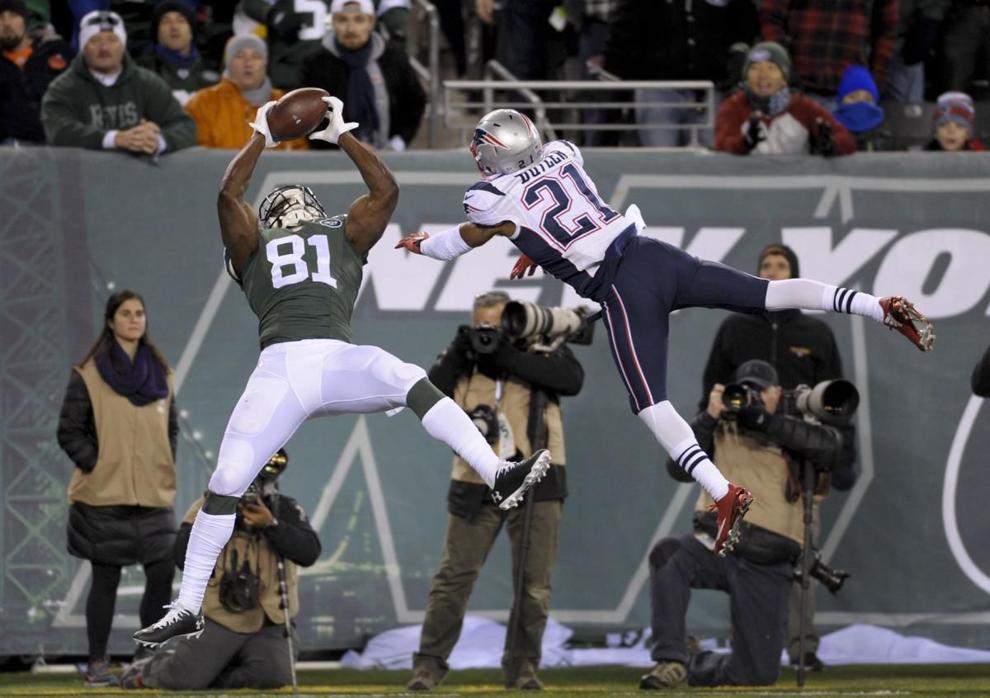 2013 Rex Burkhead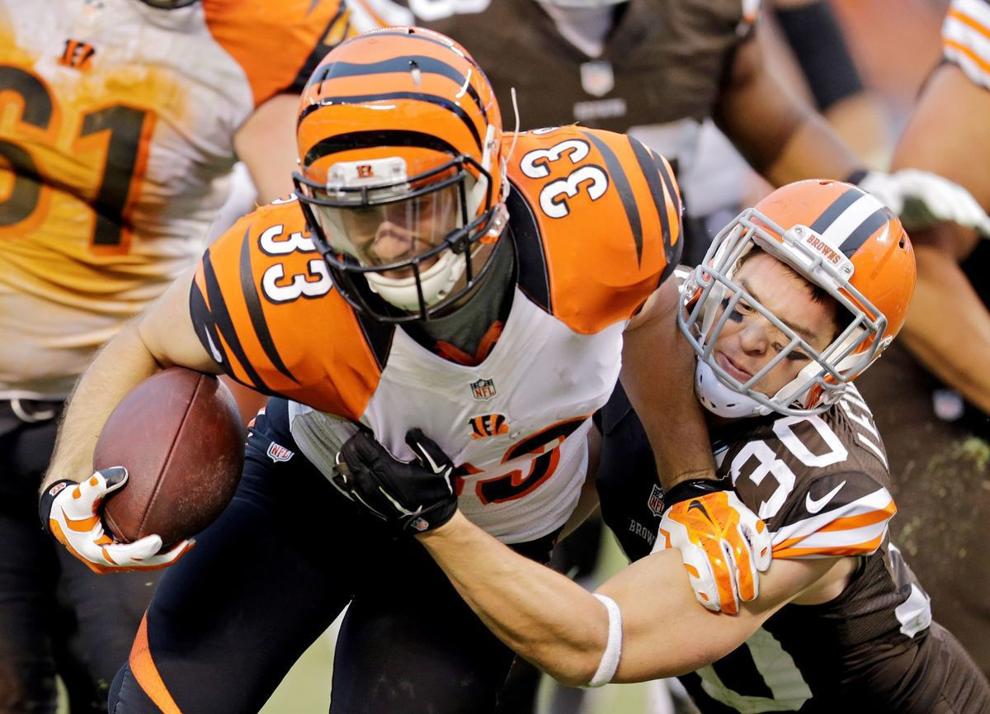 2013 Daimion Stafford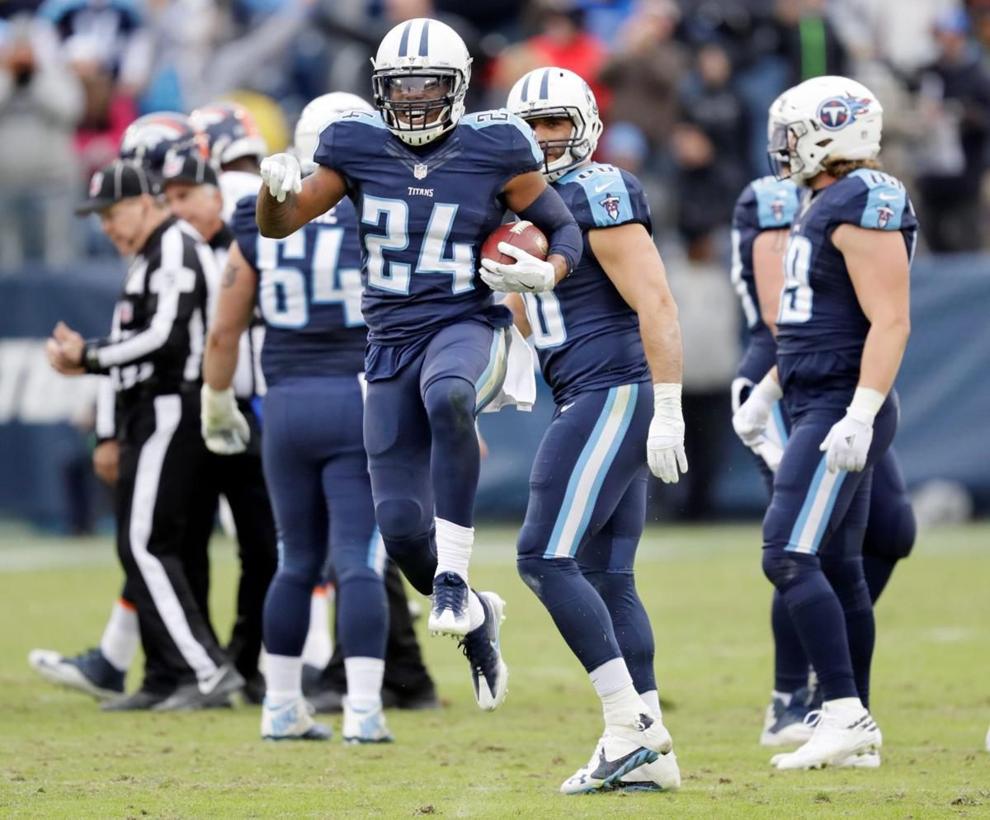 2012 Lavonte David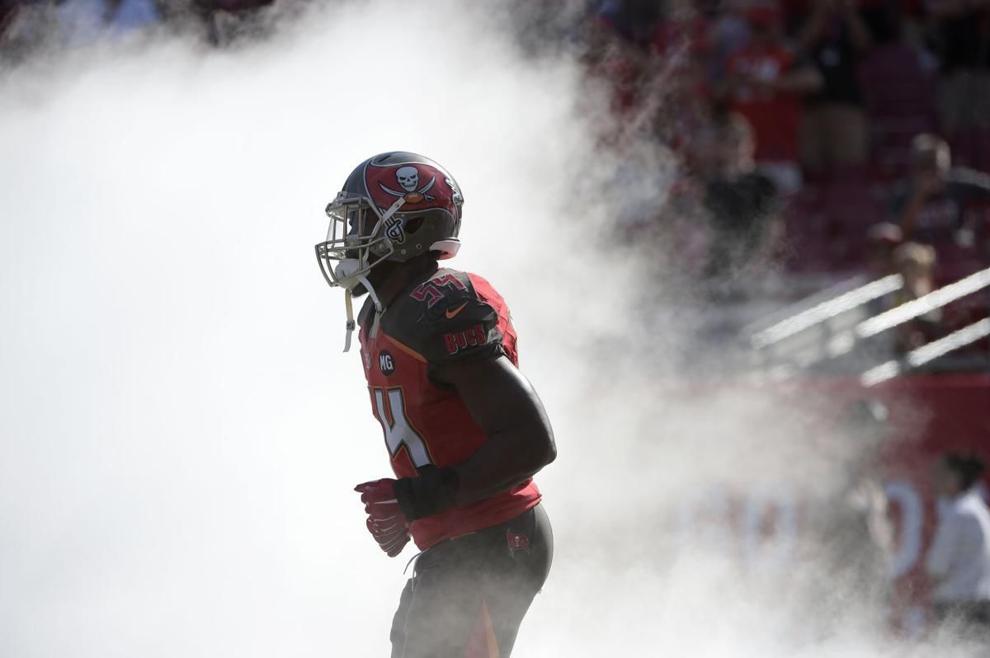 2012 Jared Crick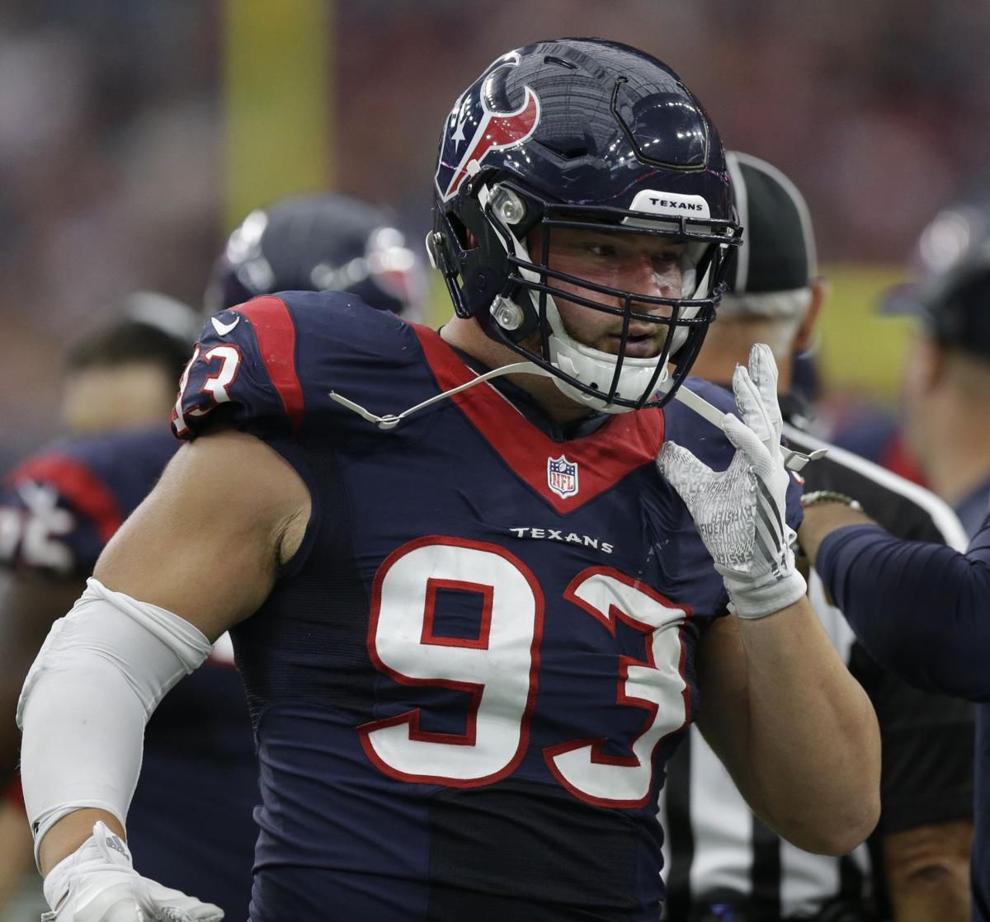 2012 Alfonzo Dennard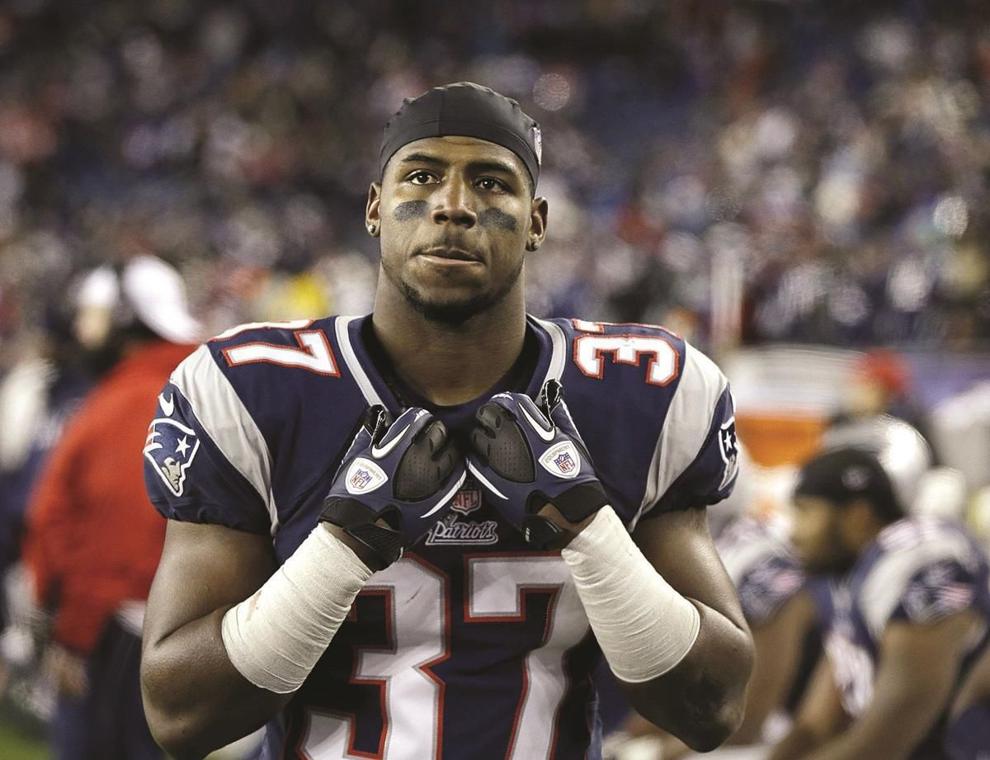 2012 Marcel Jones
2011 Prince Amukamara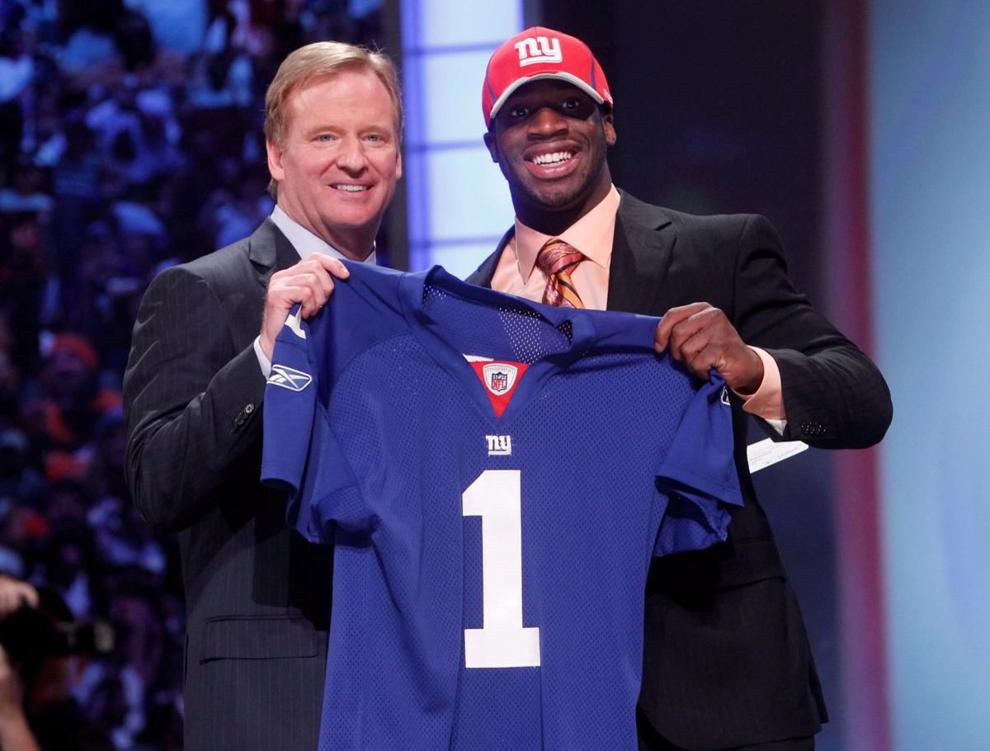 2011 Roy Helu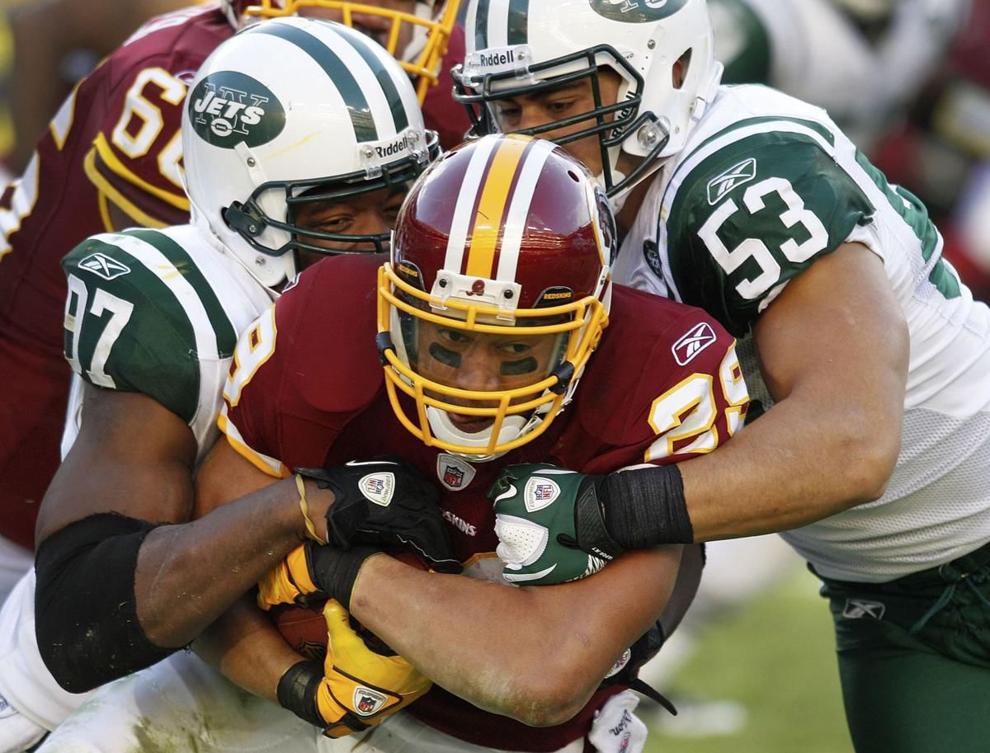 2011 Alex Henery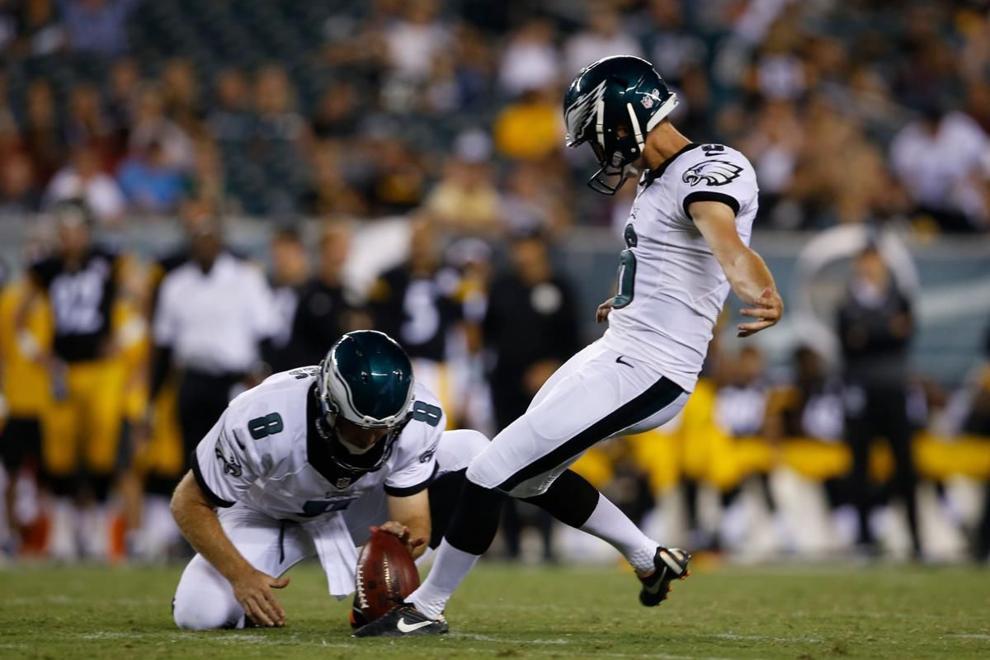 2011 Dejon Gomes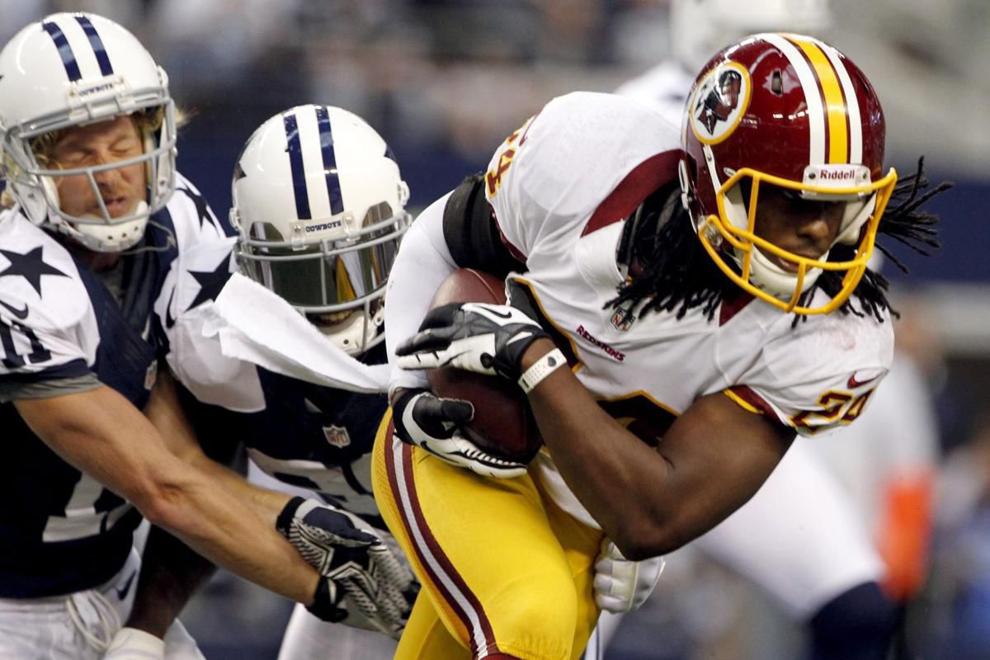 2011 Niles Paul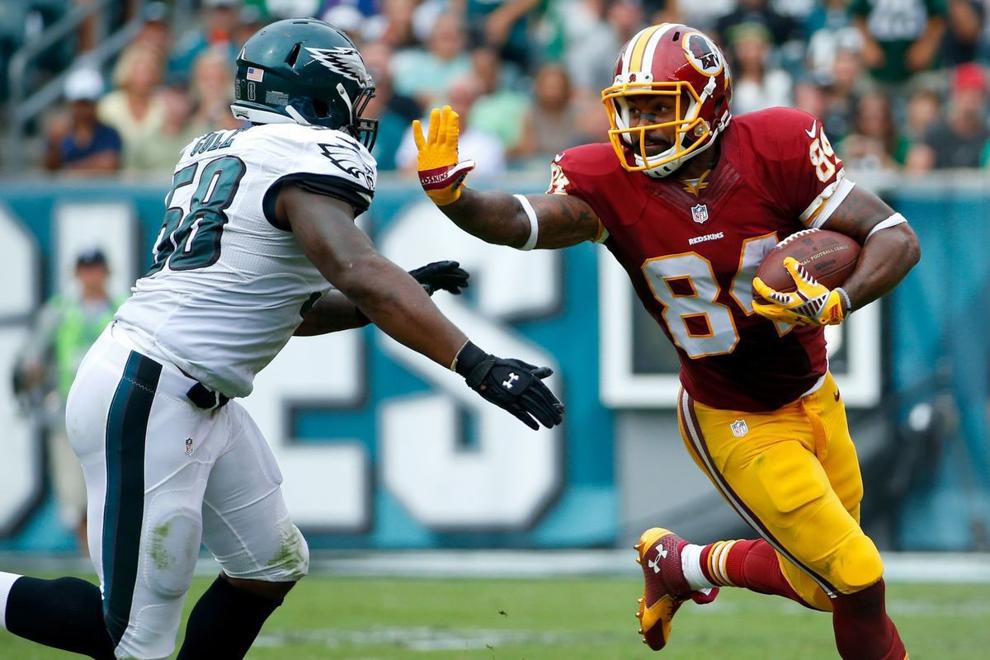 2011 Keith Williams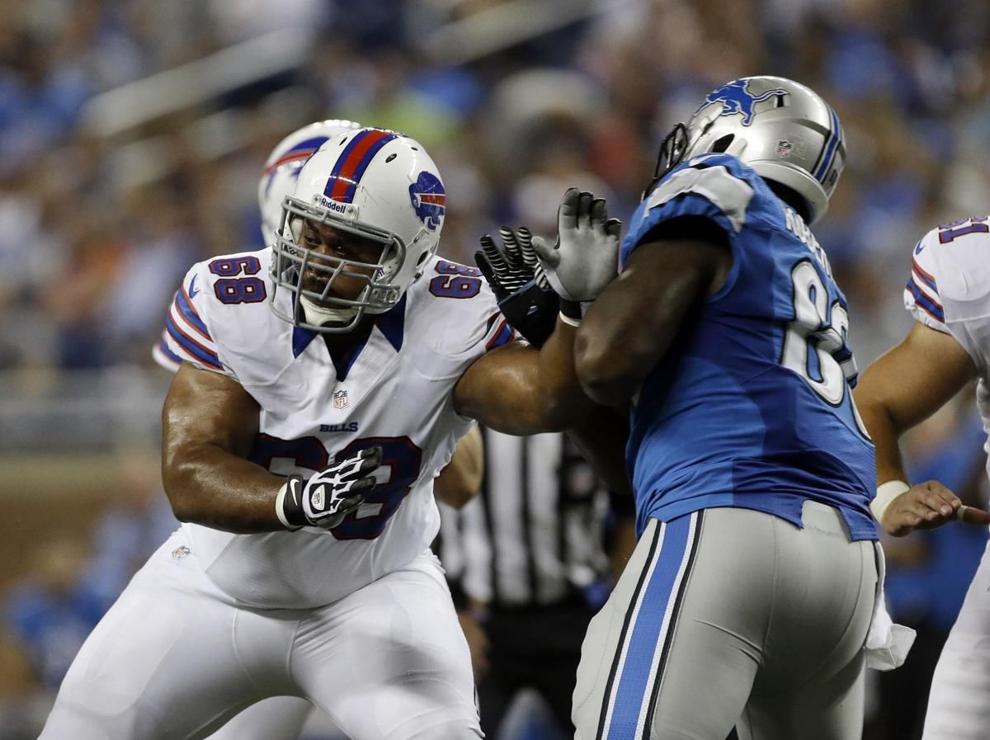 2011 Eric Hagg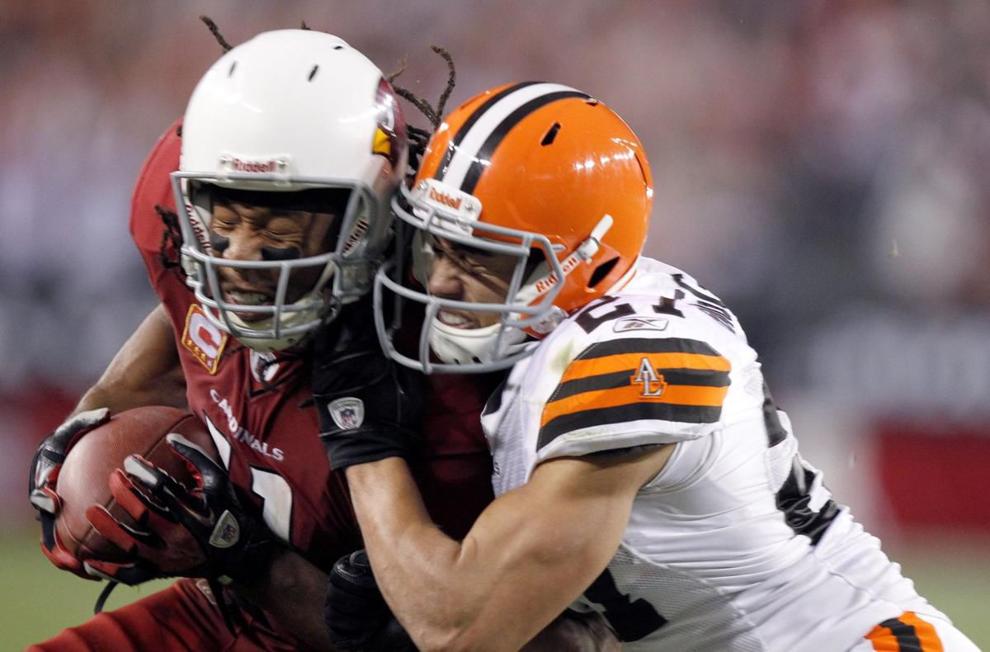 2010 Ndamukong Suh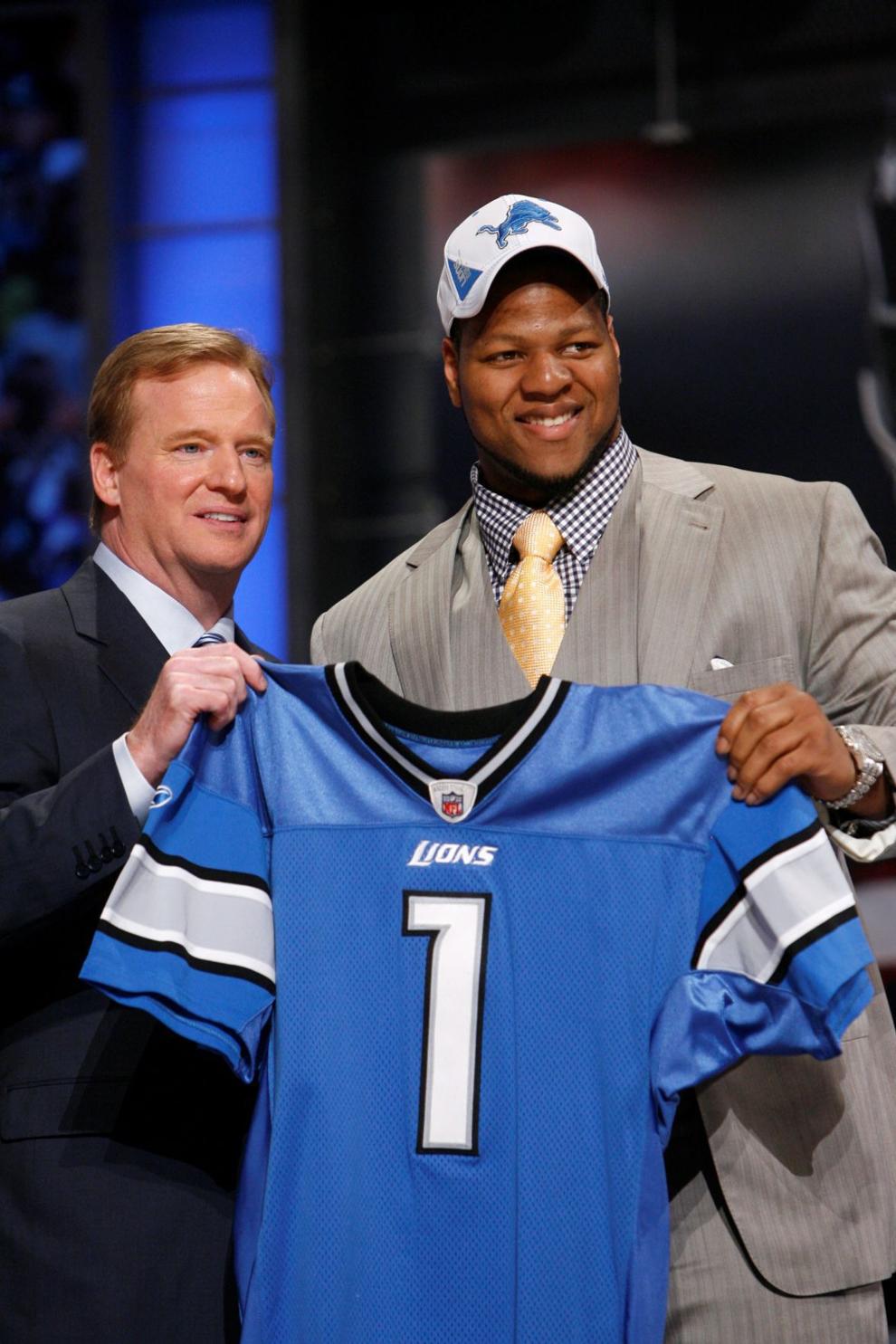 2010 Phillip Dillard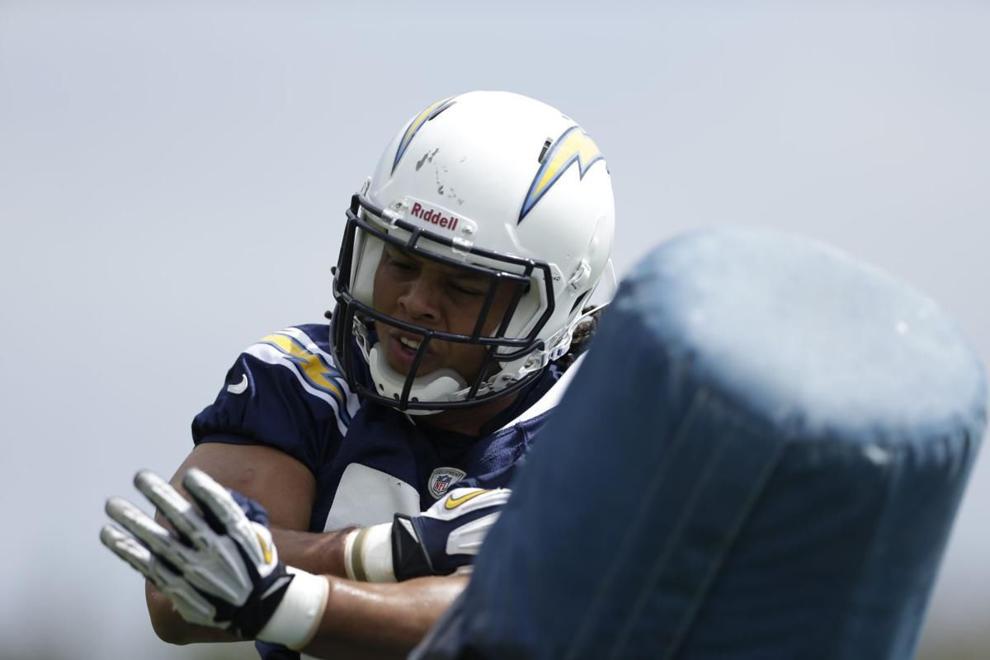 2010 Larry Asante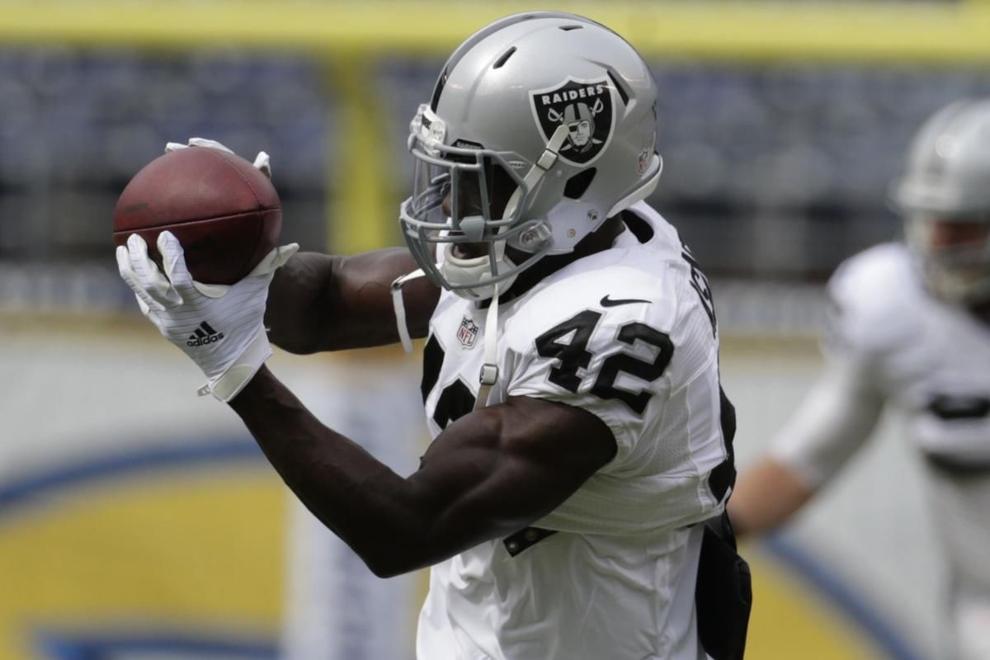 2009 Cody Glenn
2009 Matt Slauson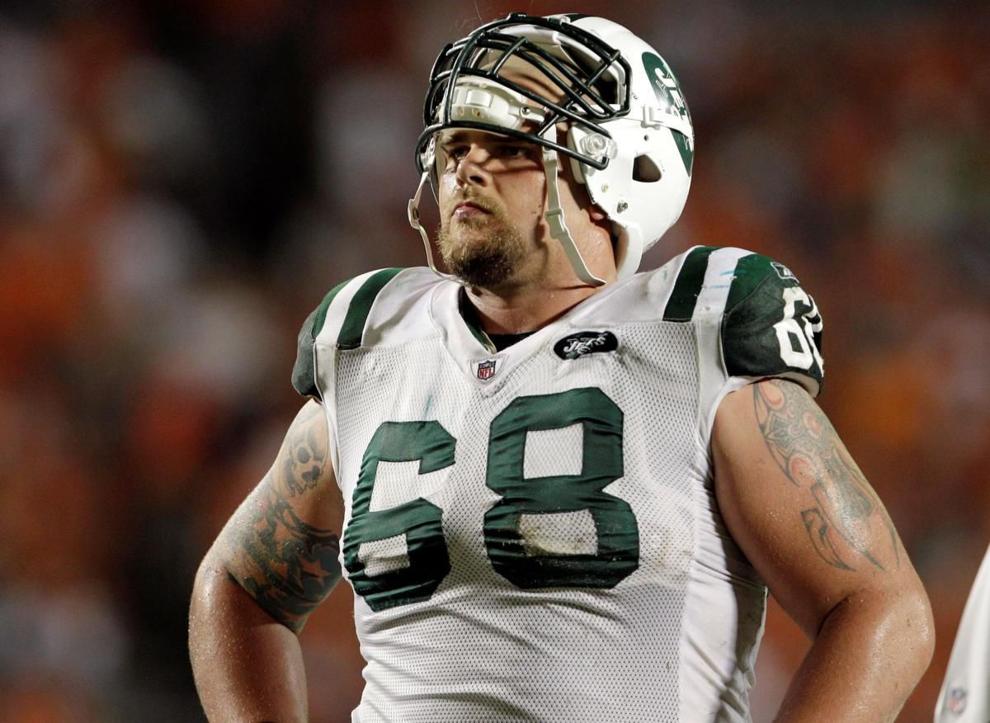 2009 Lydon Murtha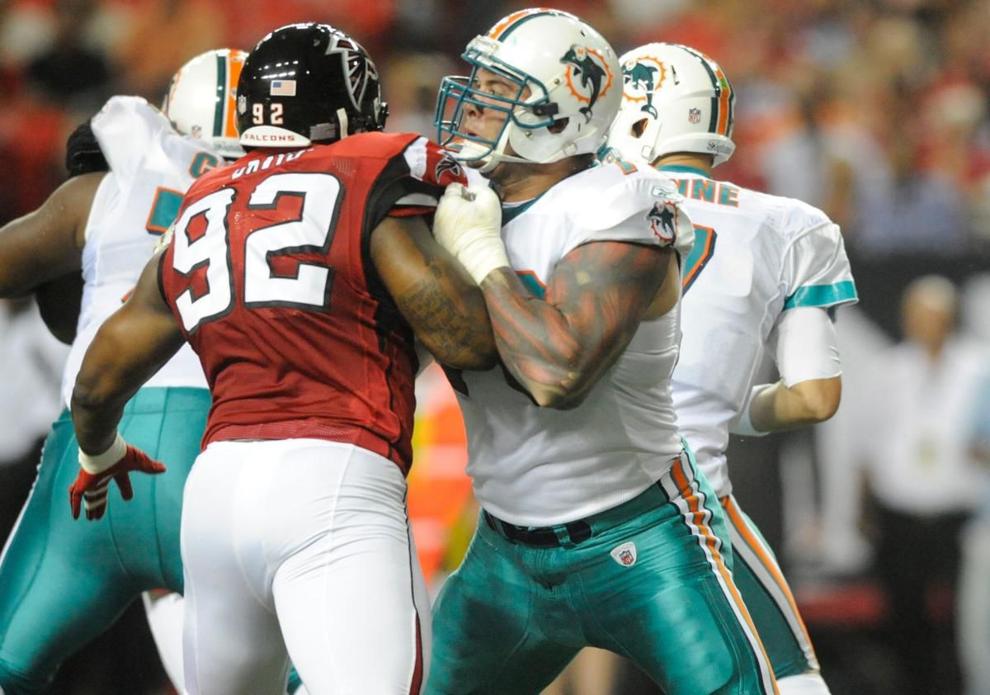 2008 Zack Bowman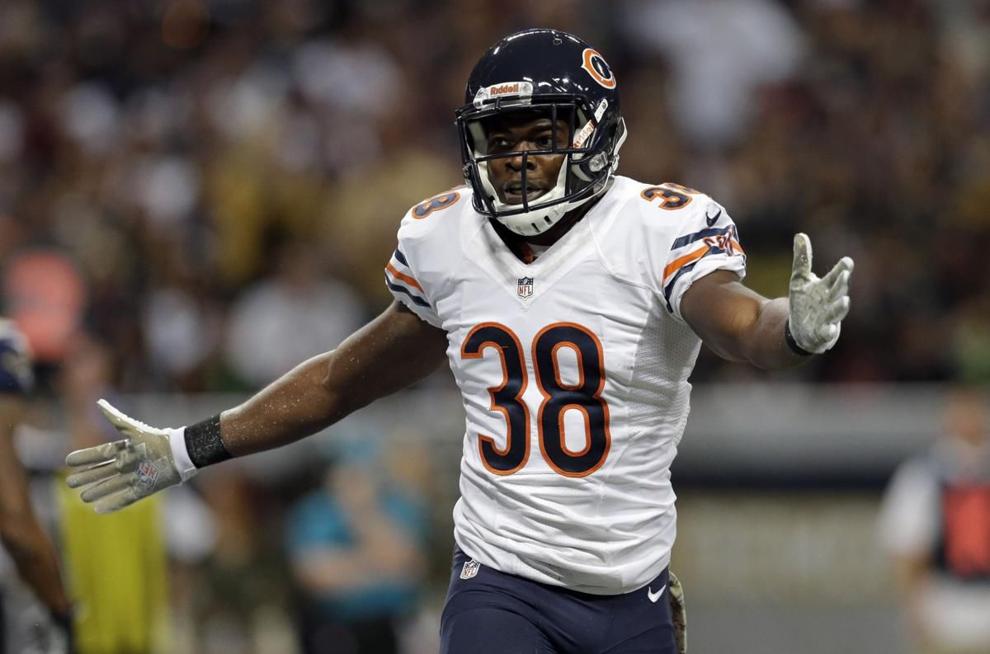 2008 Carl Nicks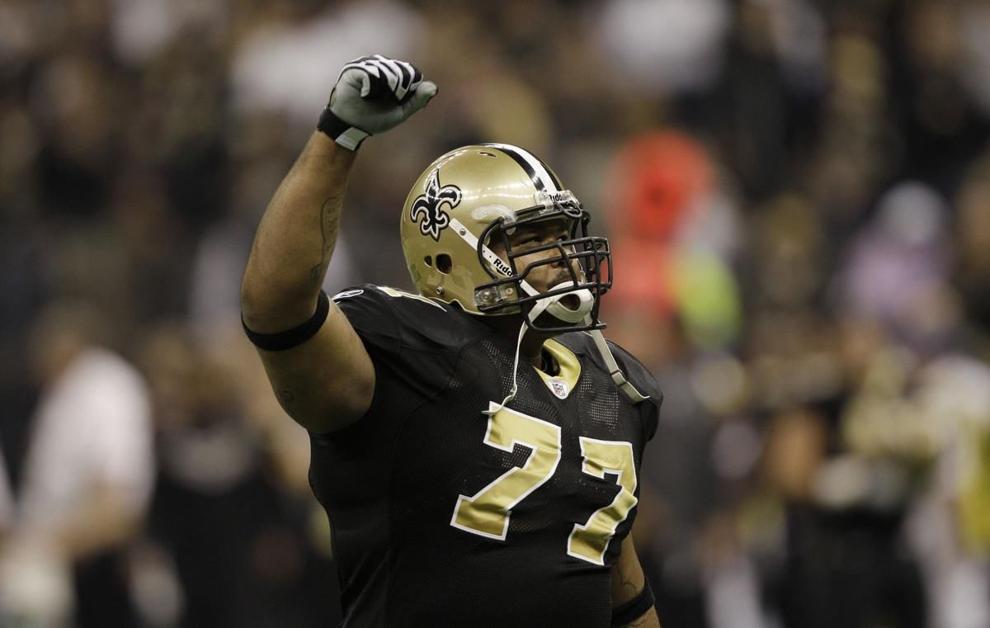 2008 Bo Ruud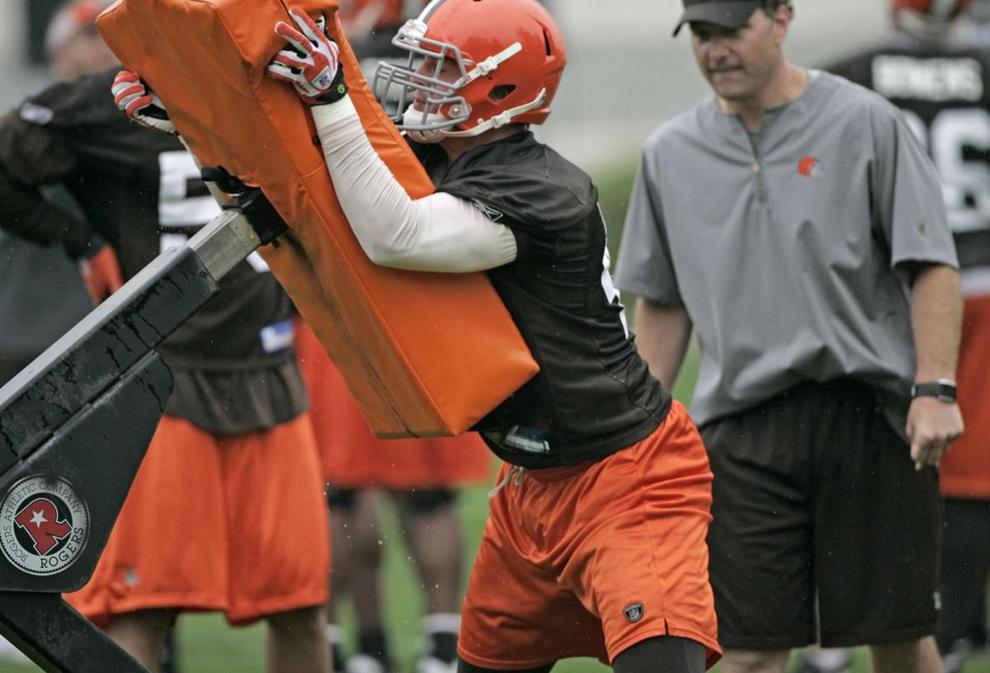 2007 Adam Carriker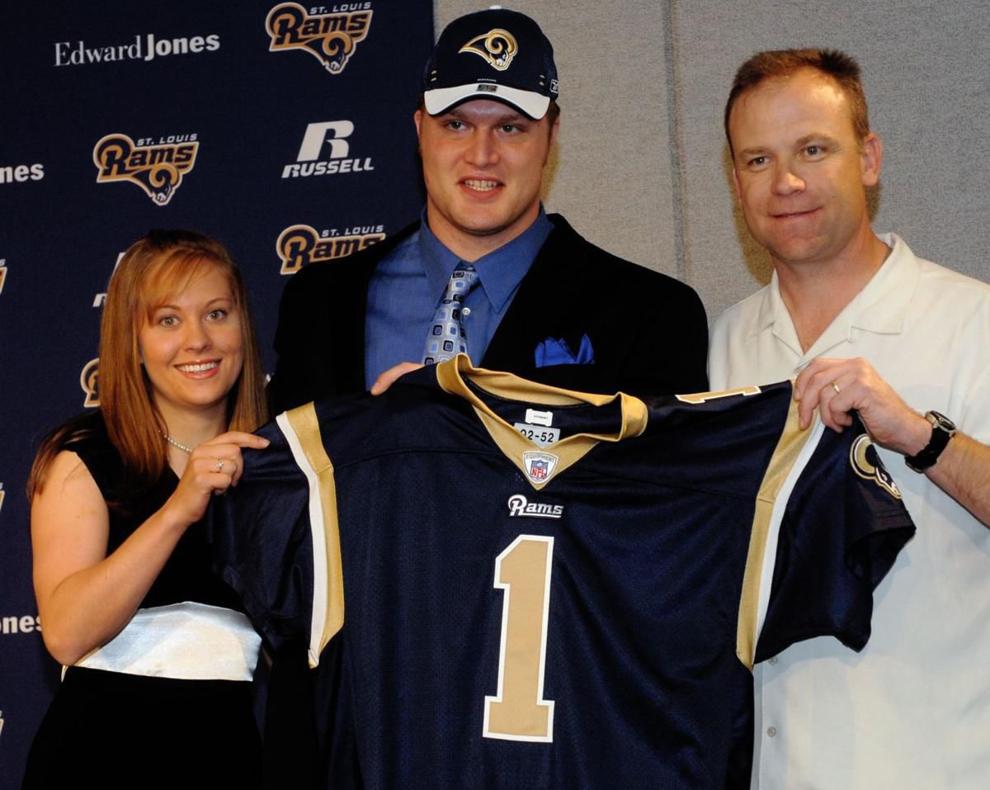 2007 Brandon Jackson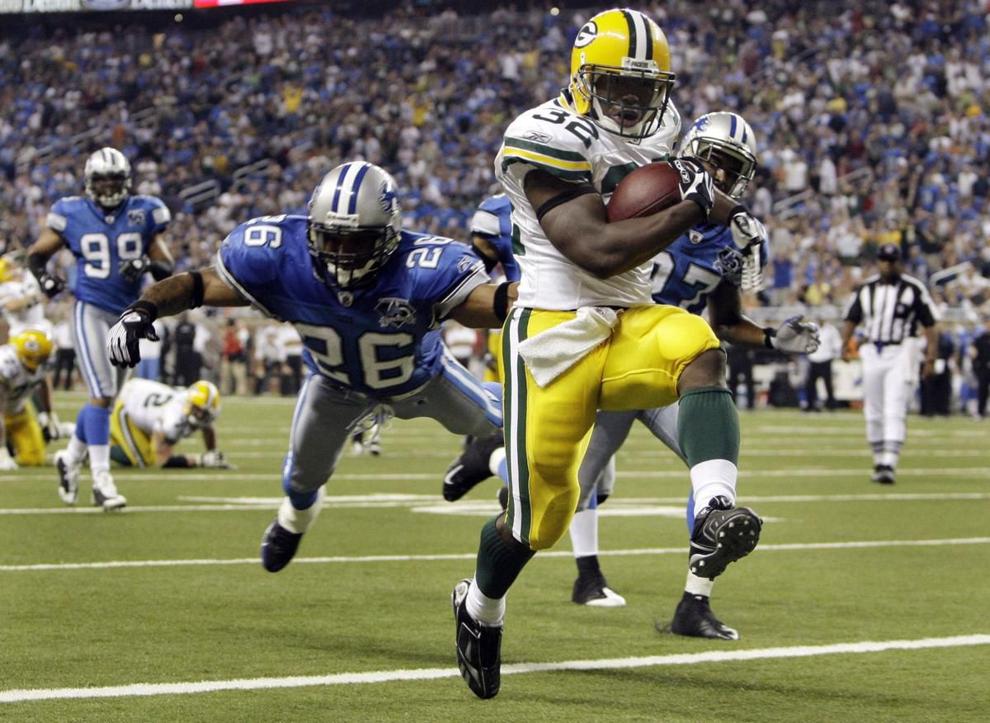 2007 Stewart Bradley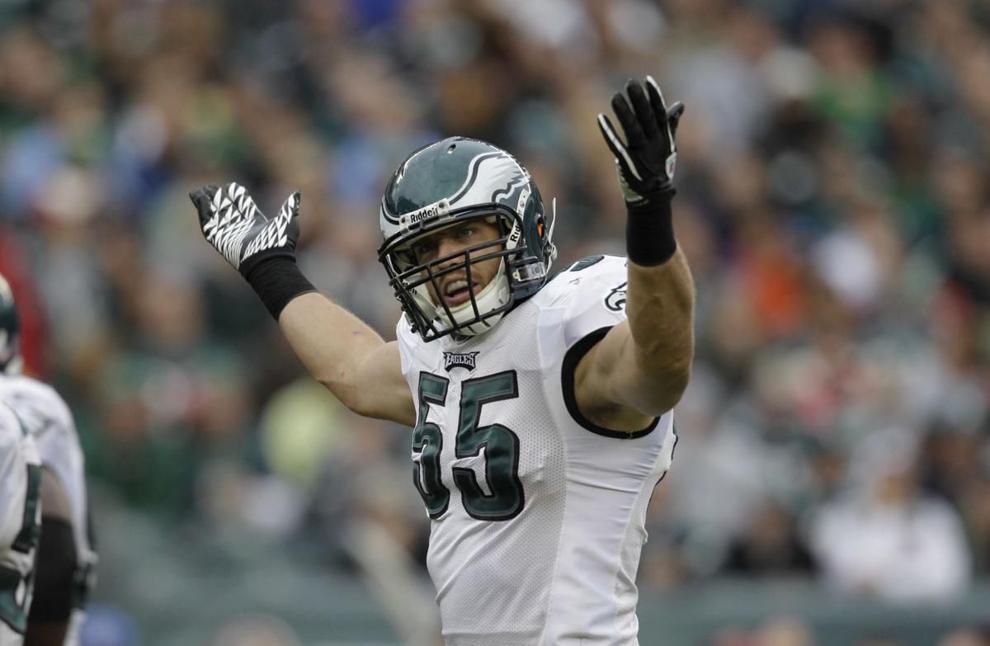 2007 Jay Moore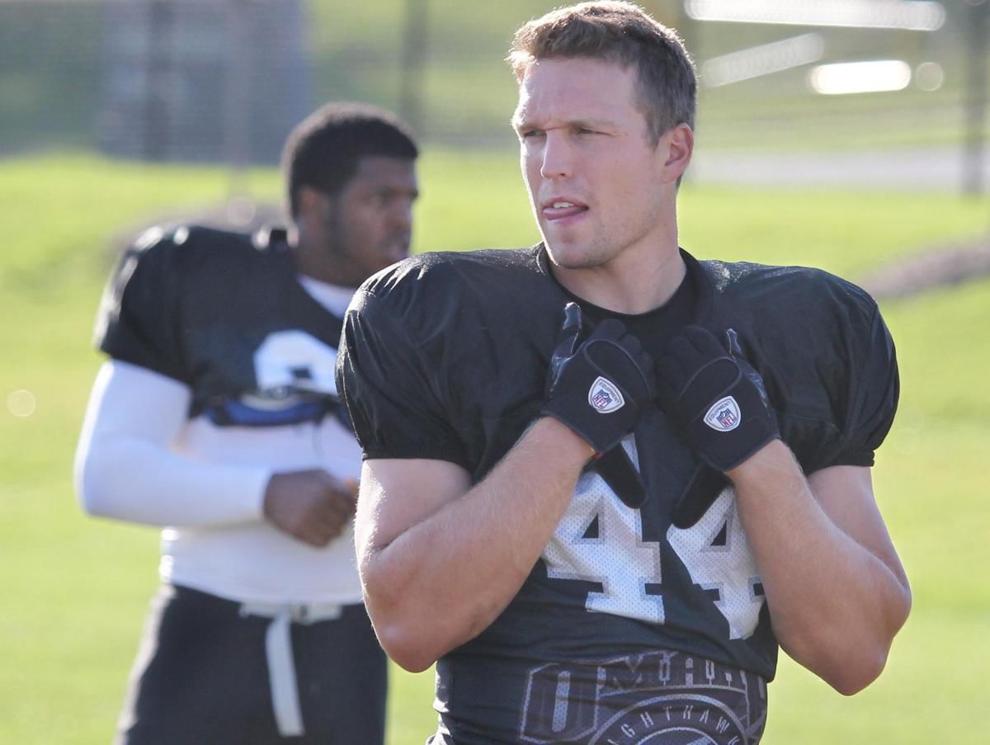 2006 Daniel Bullocks
2006 Sam Koch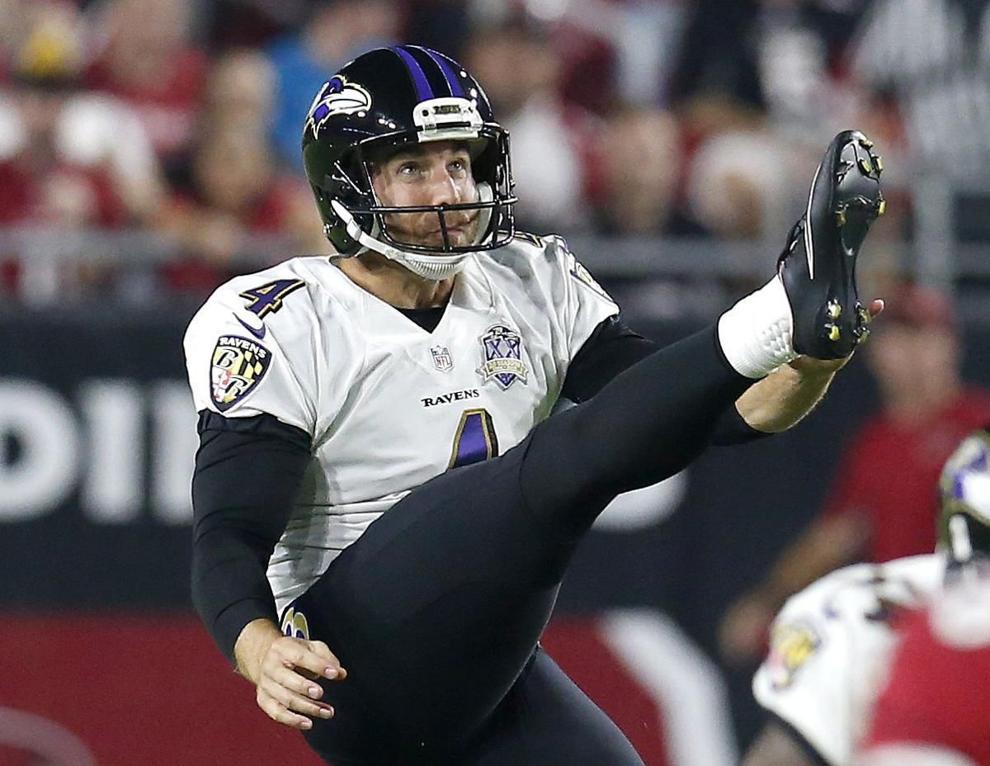 2006 Le Kevin Smith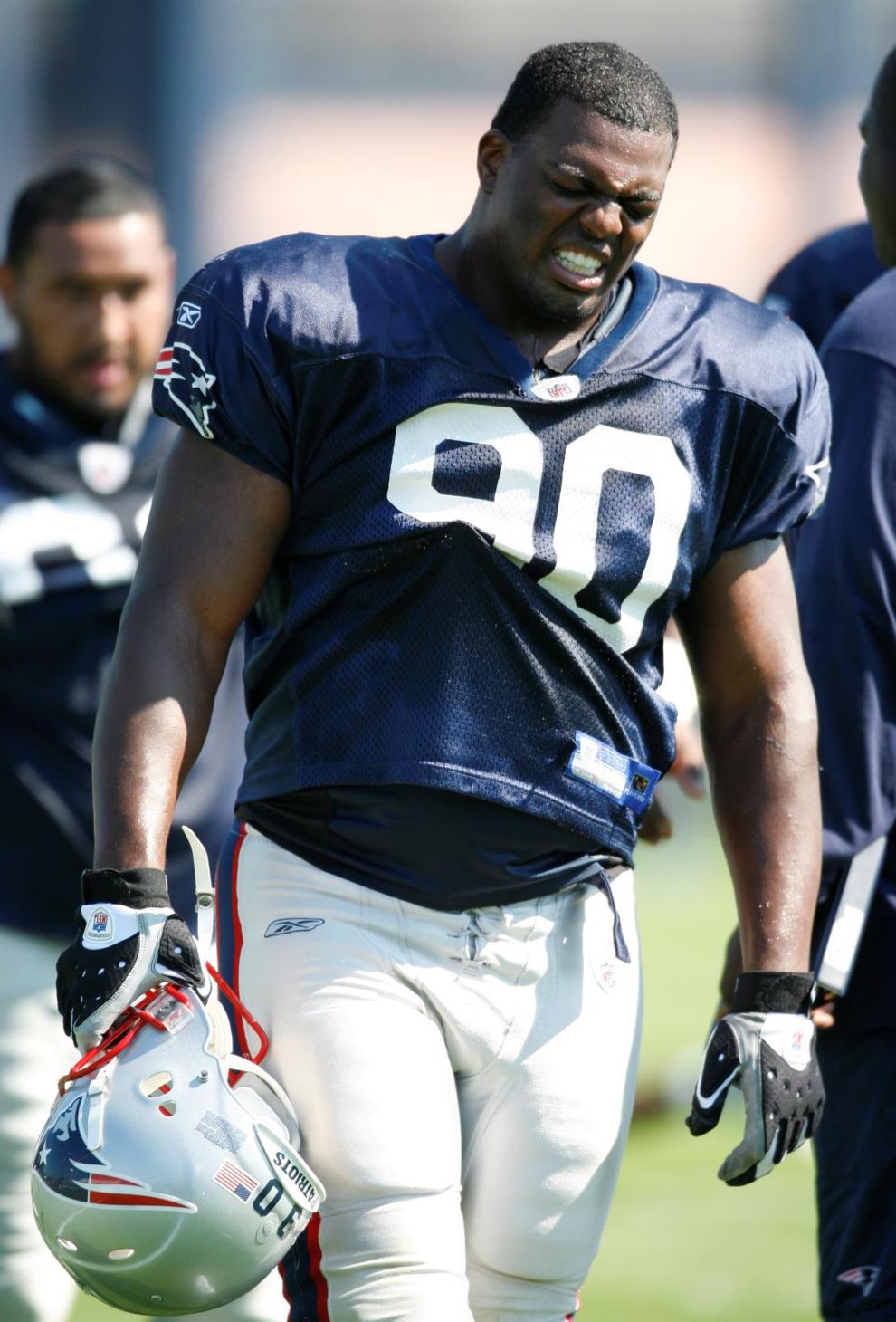 2006 Titus Adams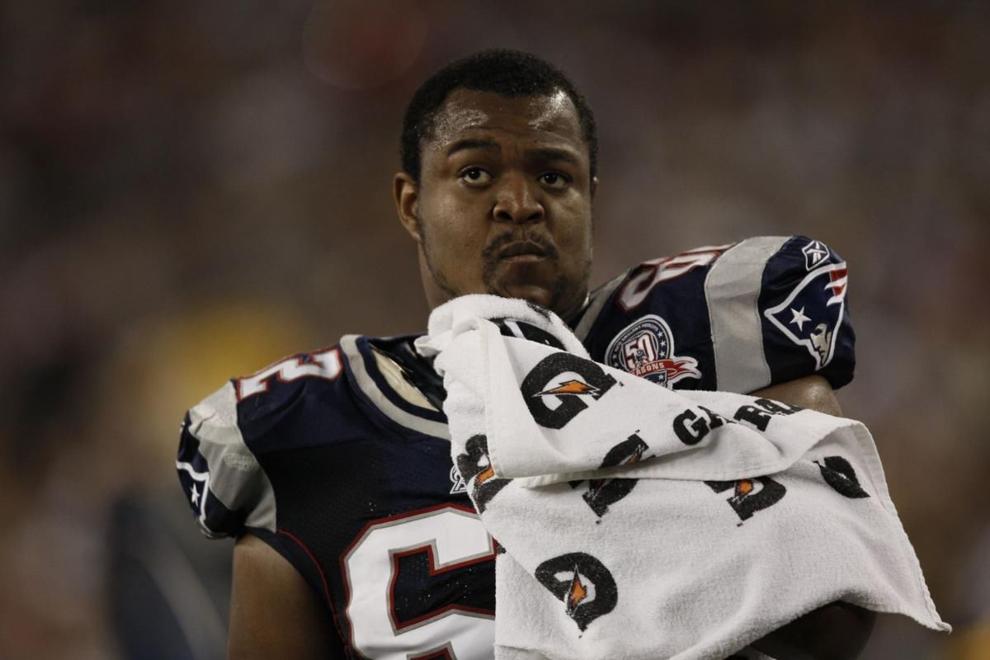 2005 Fabian Washington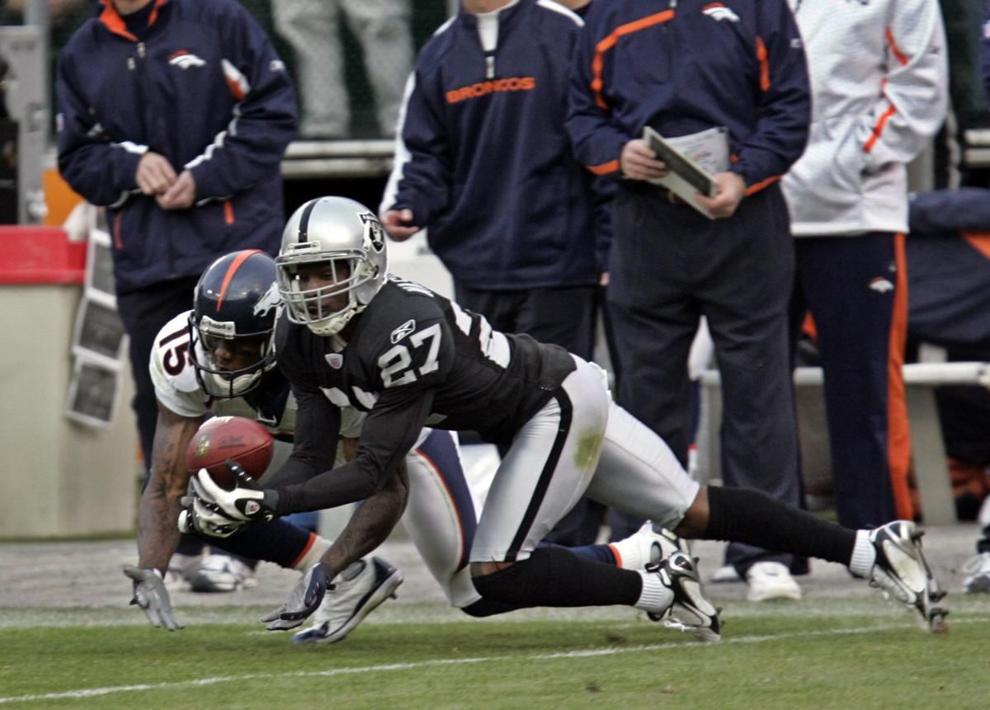 2005 Barrett Ruud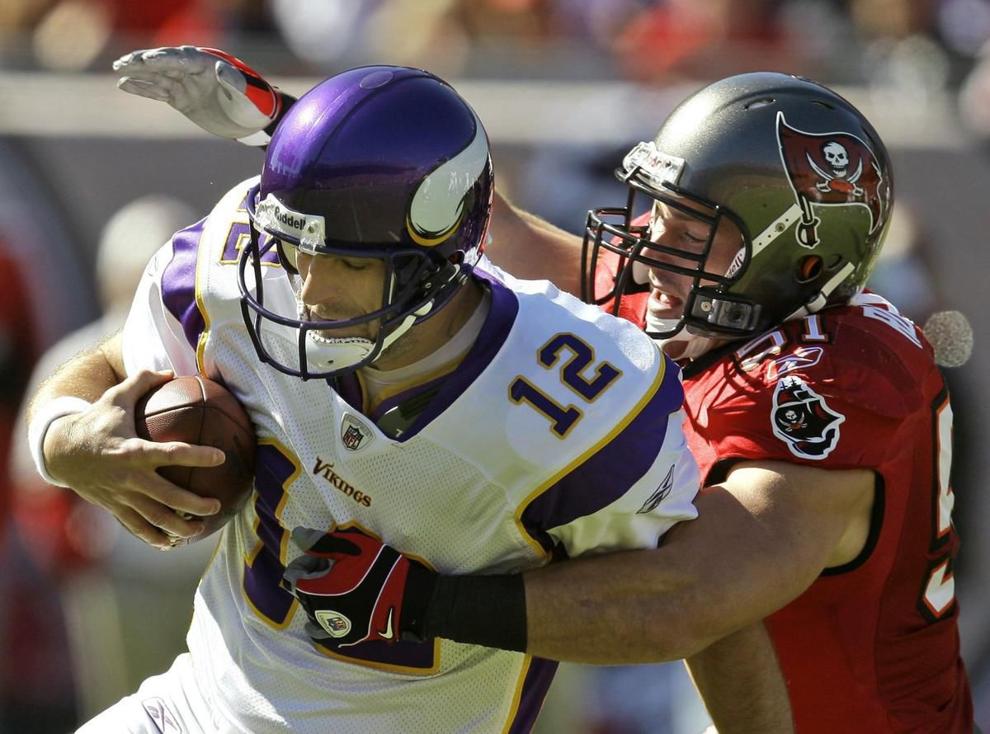 2005 Josh Bullocks
2004 Demorrio Williams
2004 Jammal Lord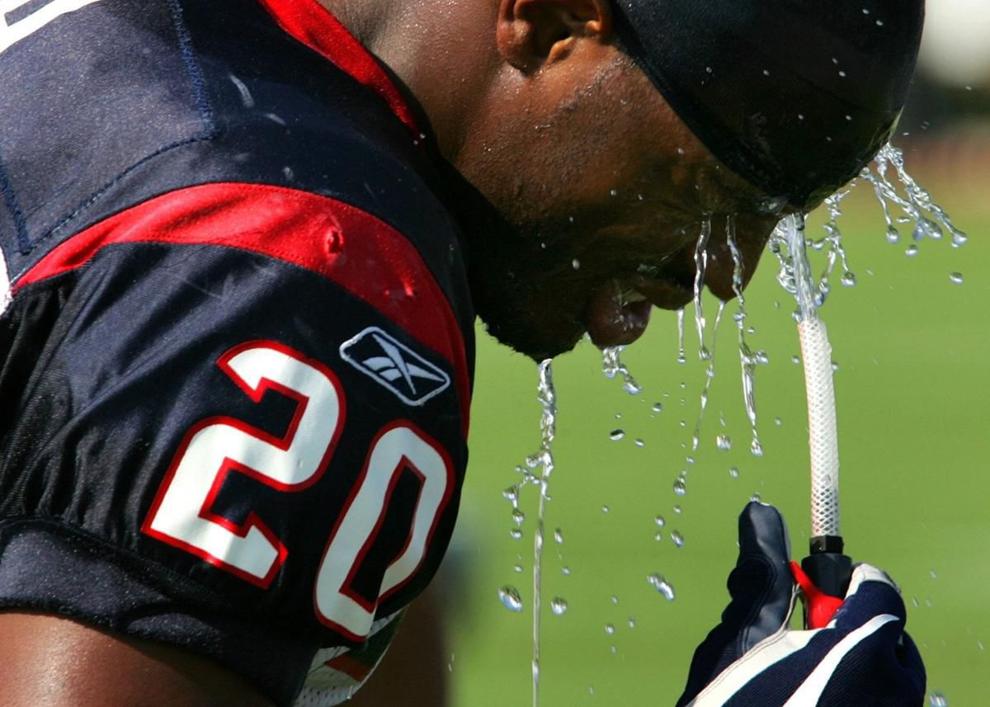 2004 Josh Sewell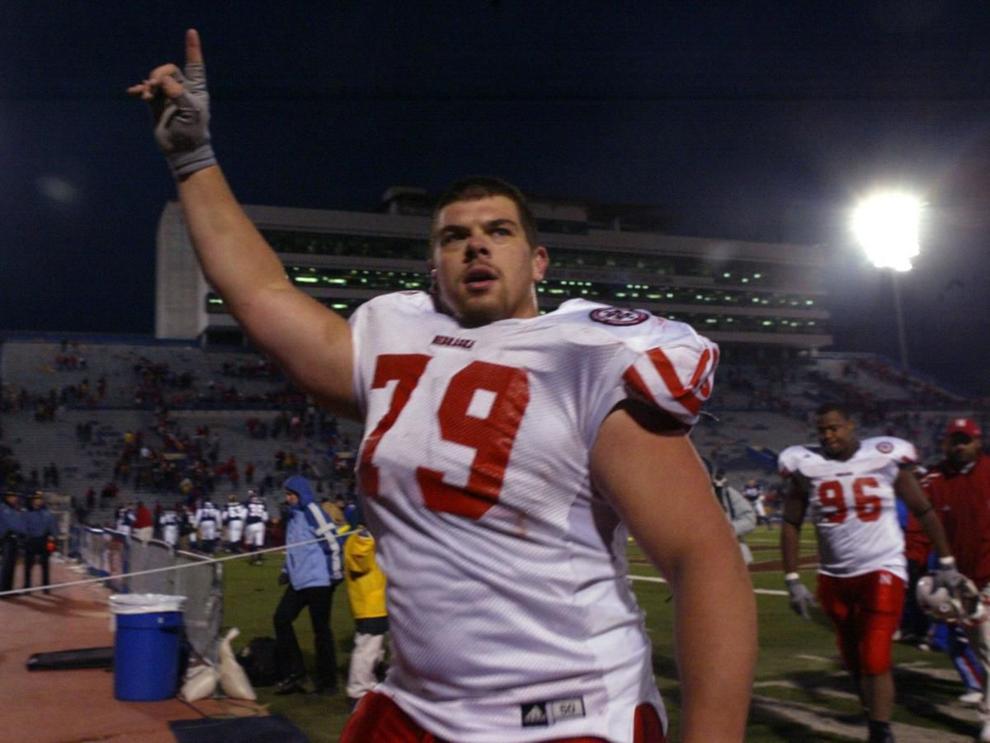 2004 Ryon Bingham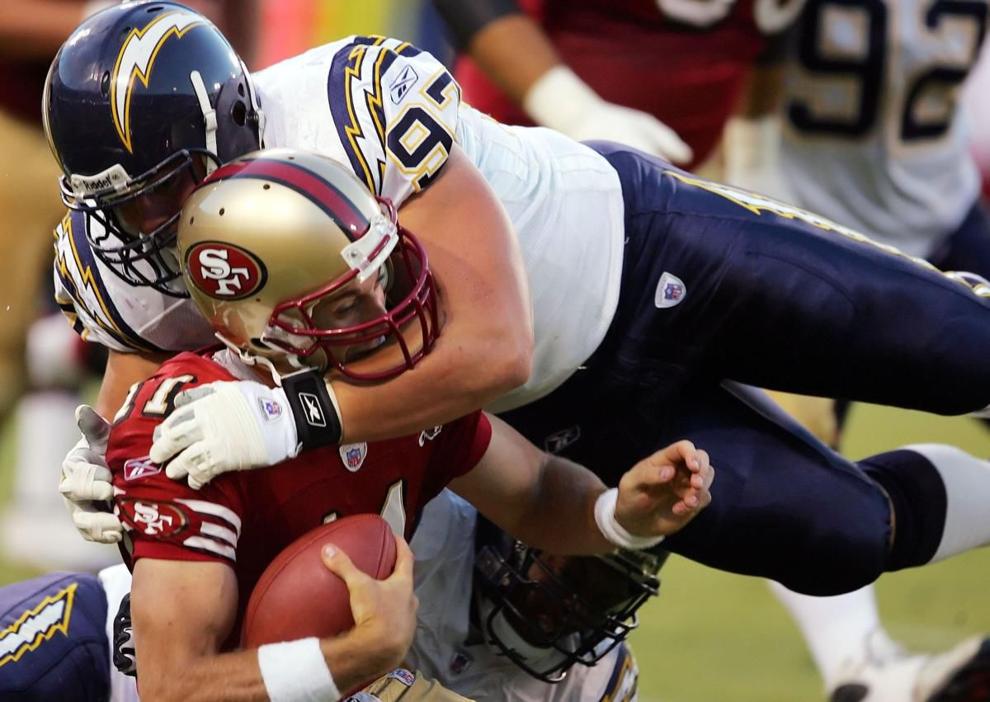 2004 Trevor Johnson
2003 Chris Kelsay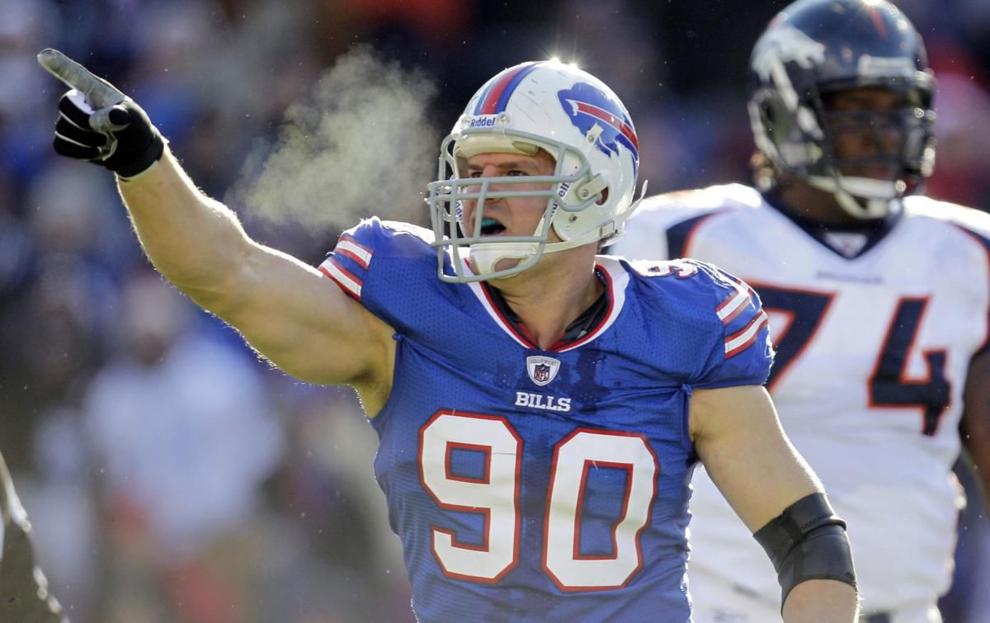 2003 Dejuan Groce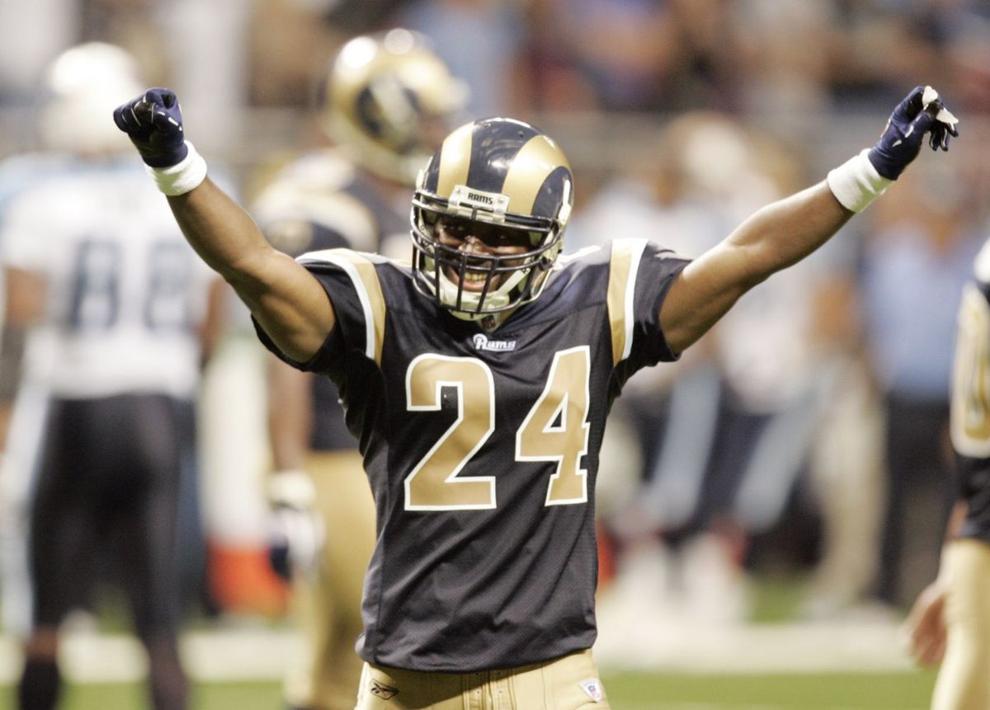 2003 Josh Brown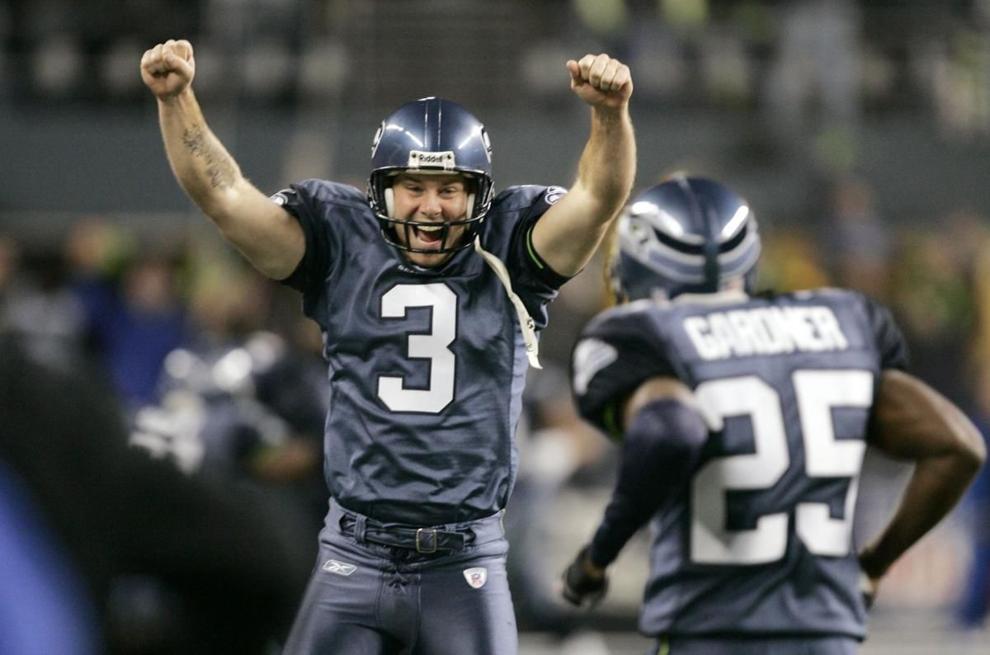 2003 Scott Shanle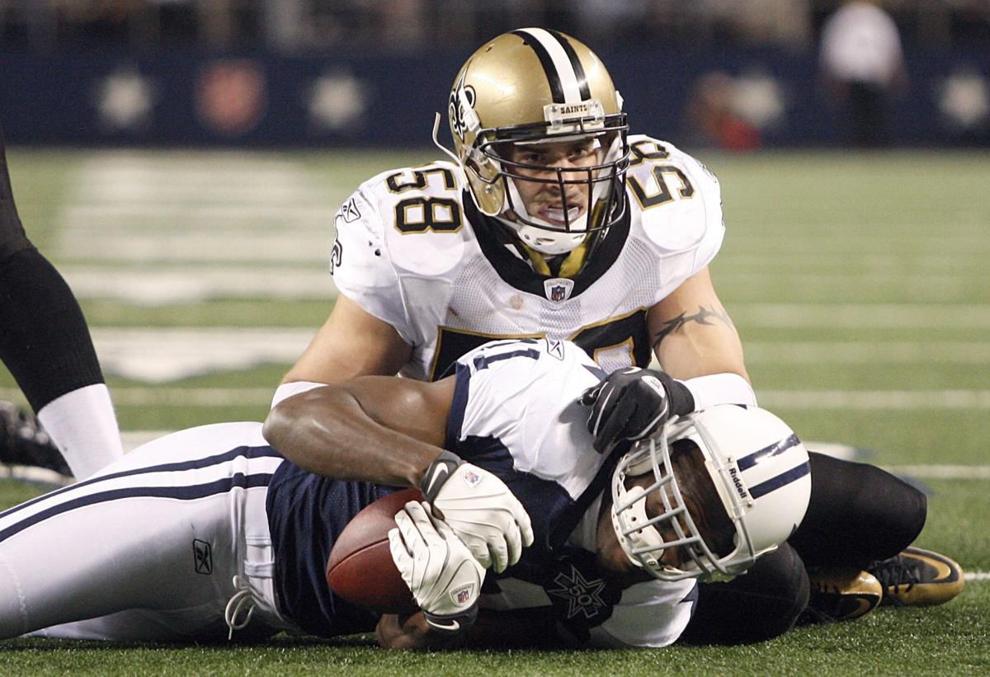 2002 Toniu Fonoti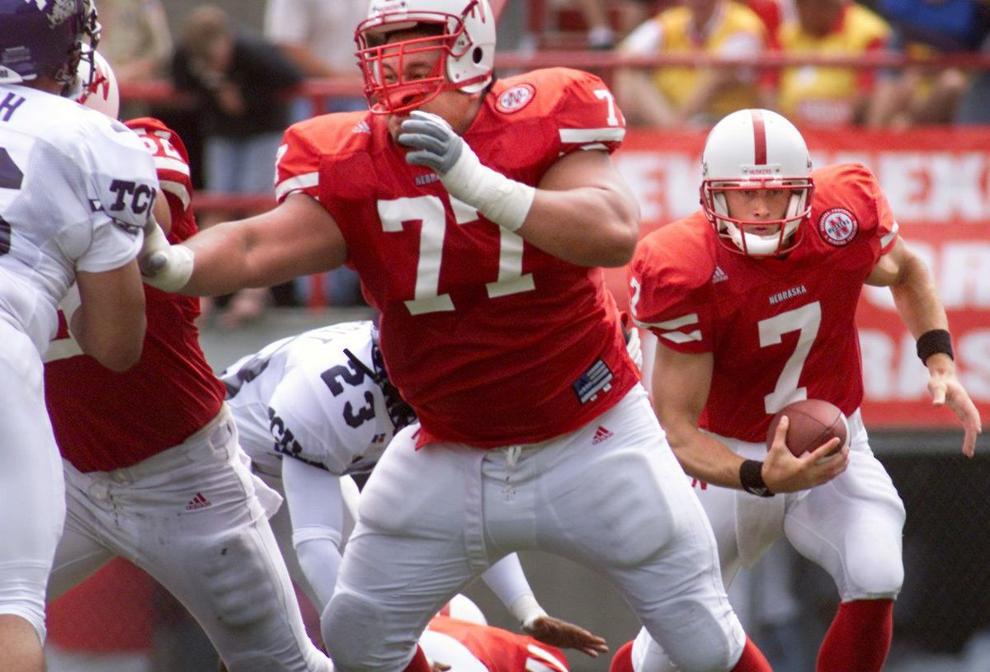 2002 Eric Crouch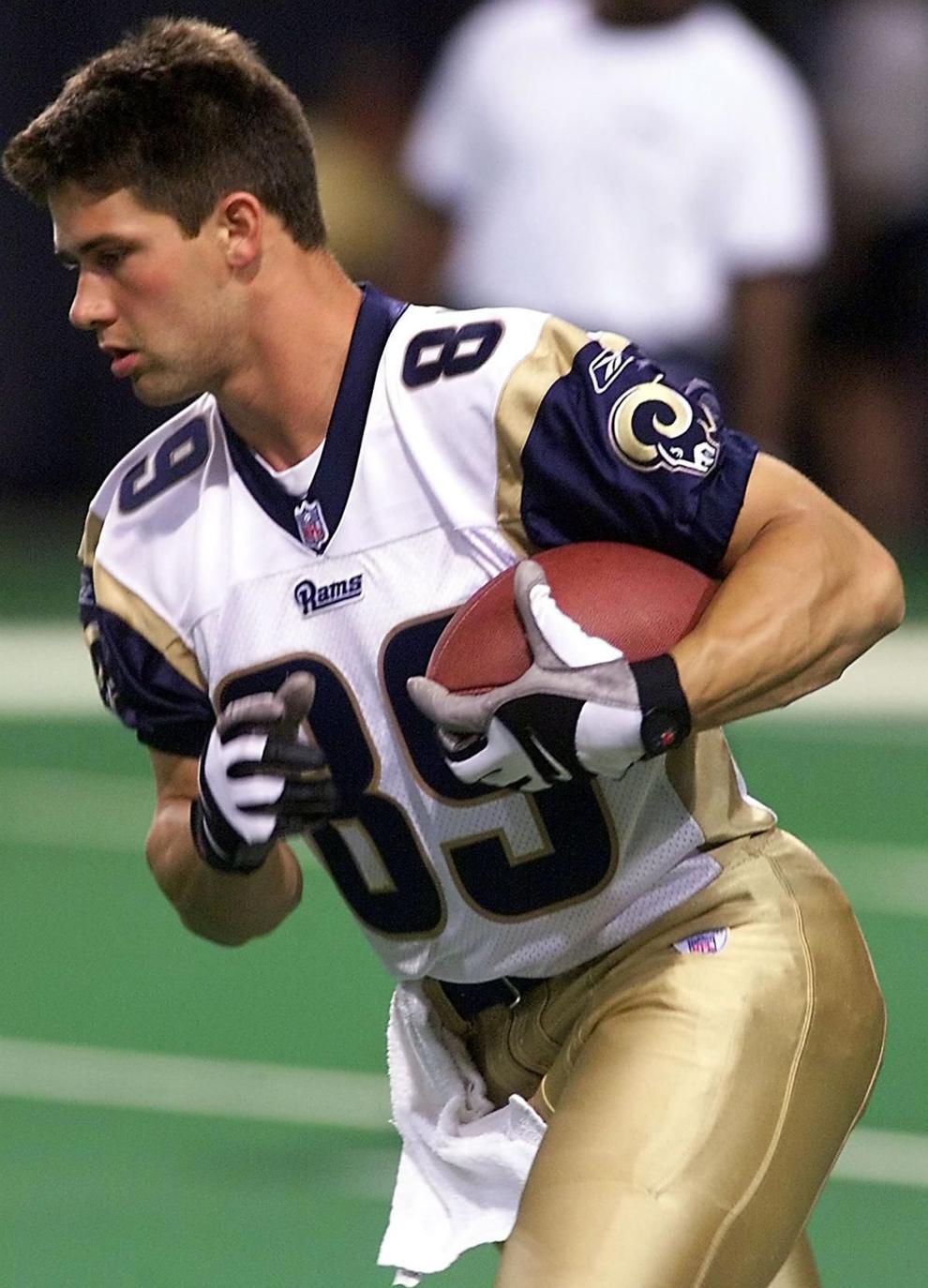 2002 Keyuo Craver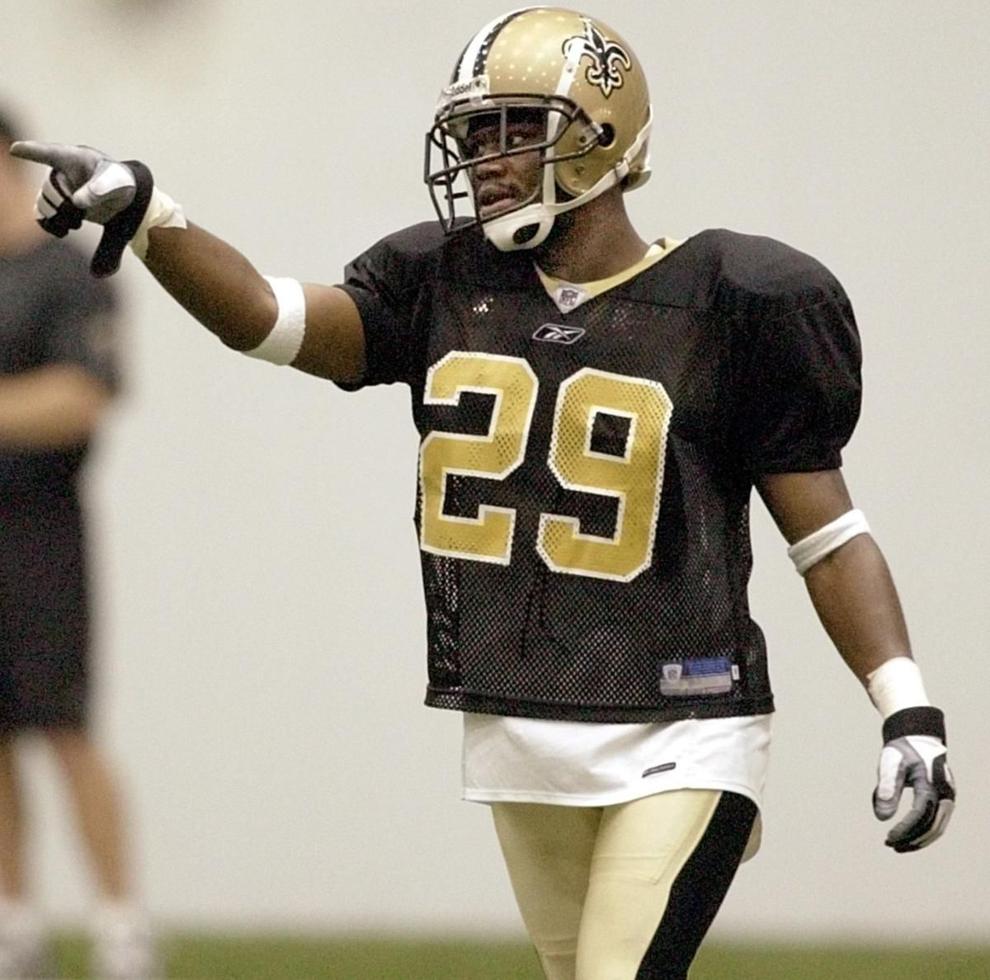 2002 Tracey Wistrom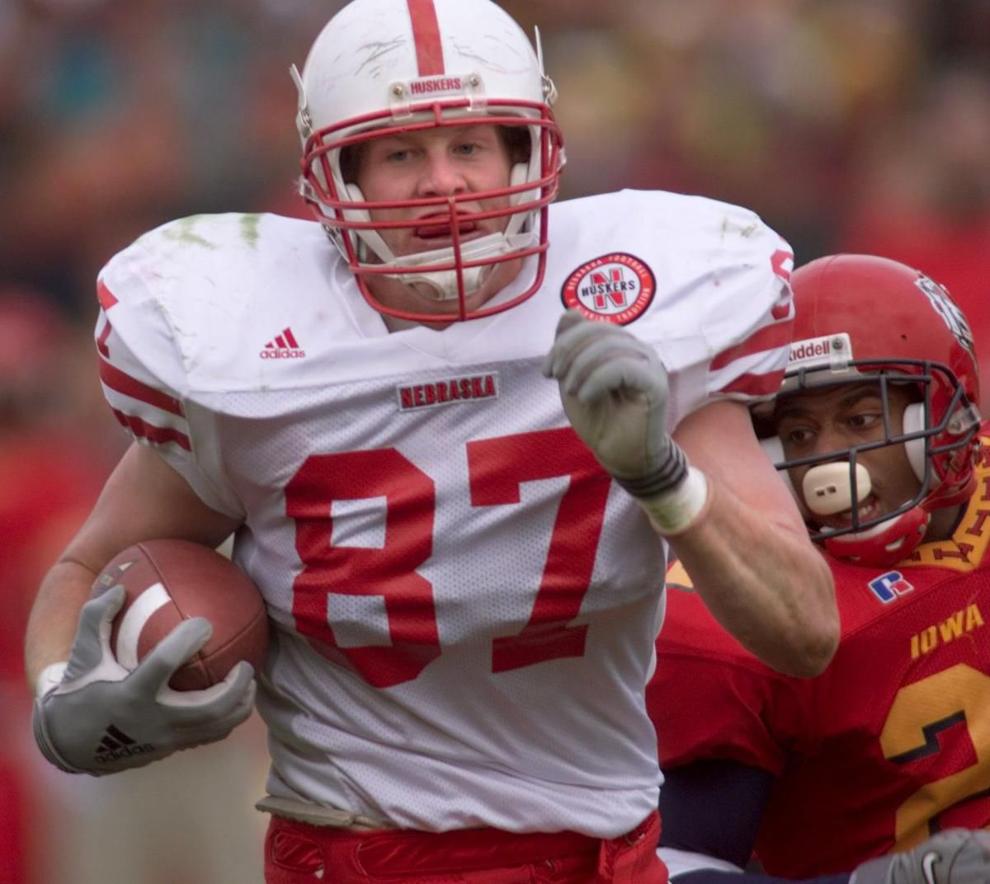 2001 Kyle Vanden Bosch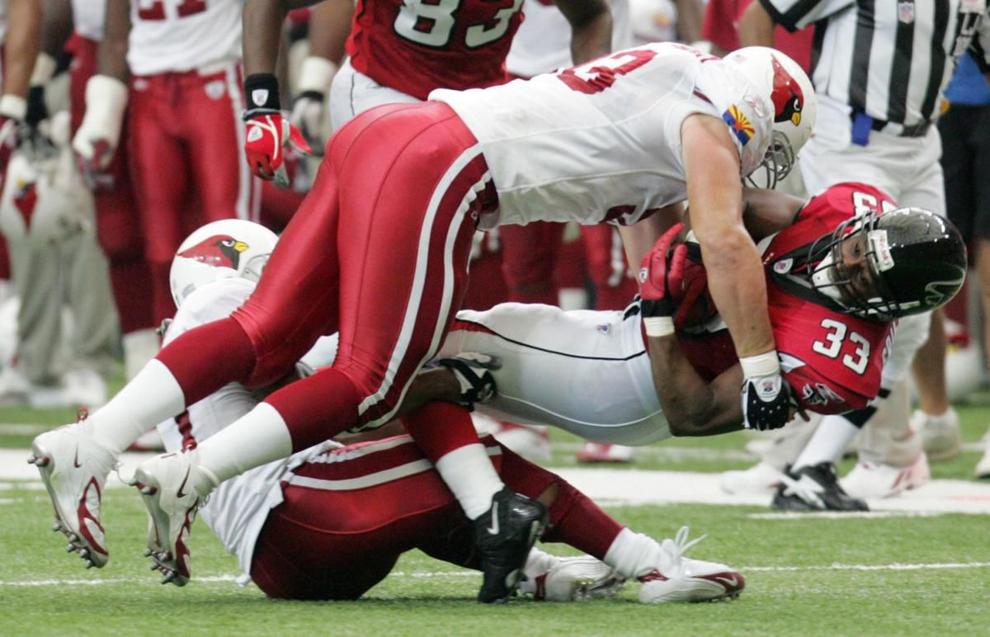 2001 Dominic Raiola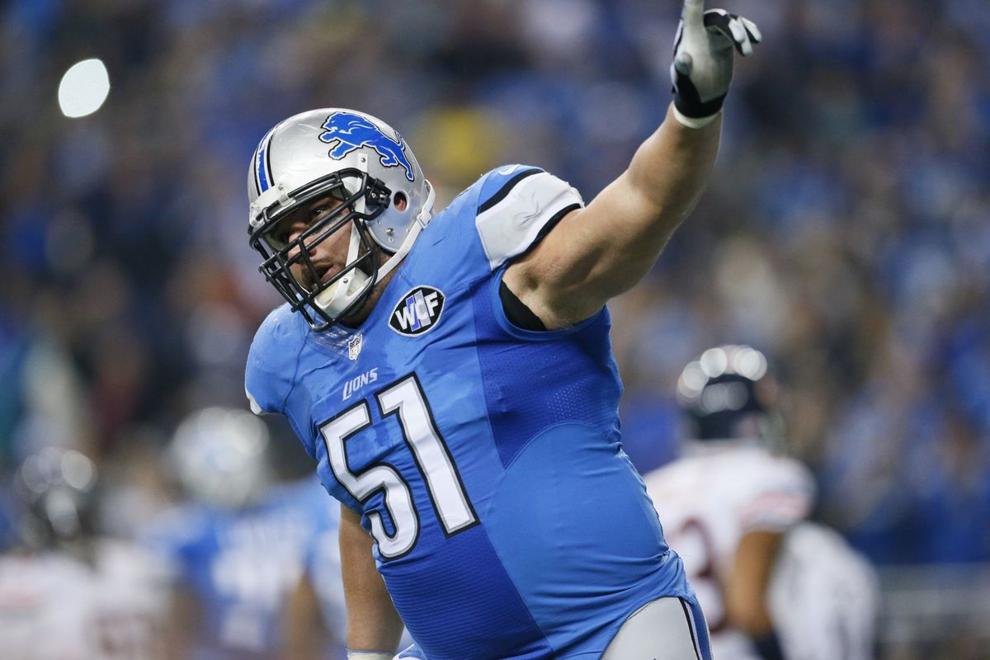 2001 Carlos Polk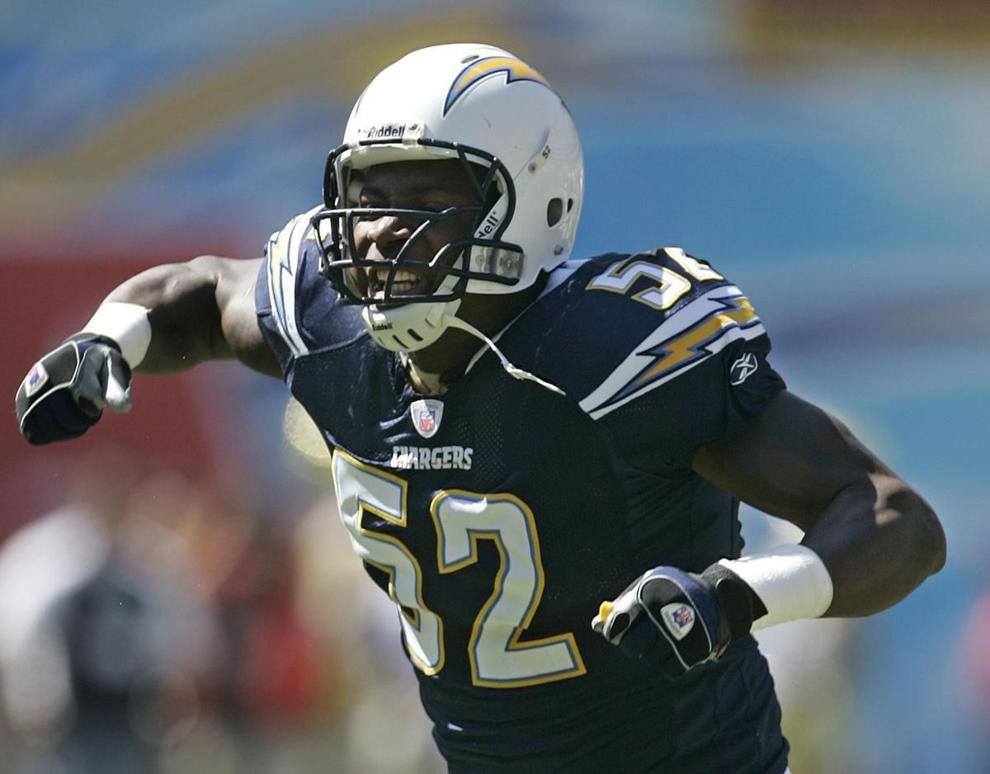 2001 Correll Buckhalter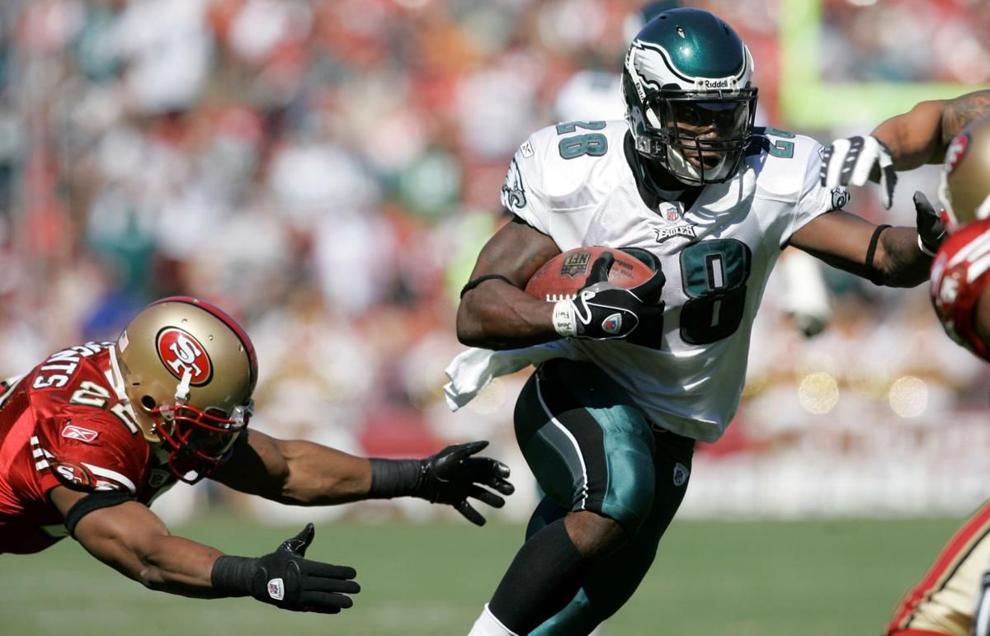 2001 Russ Hochstein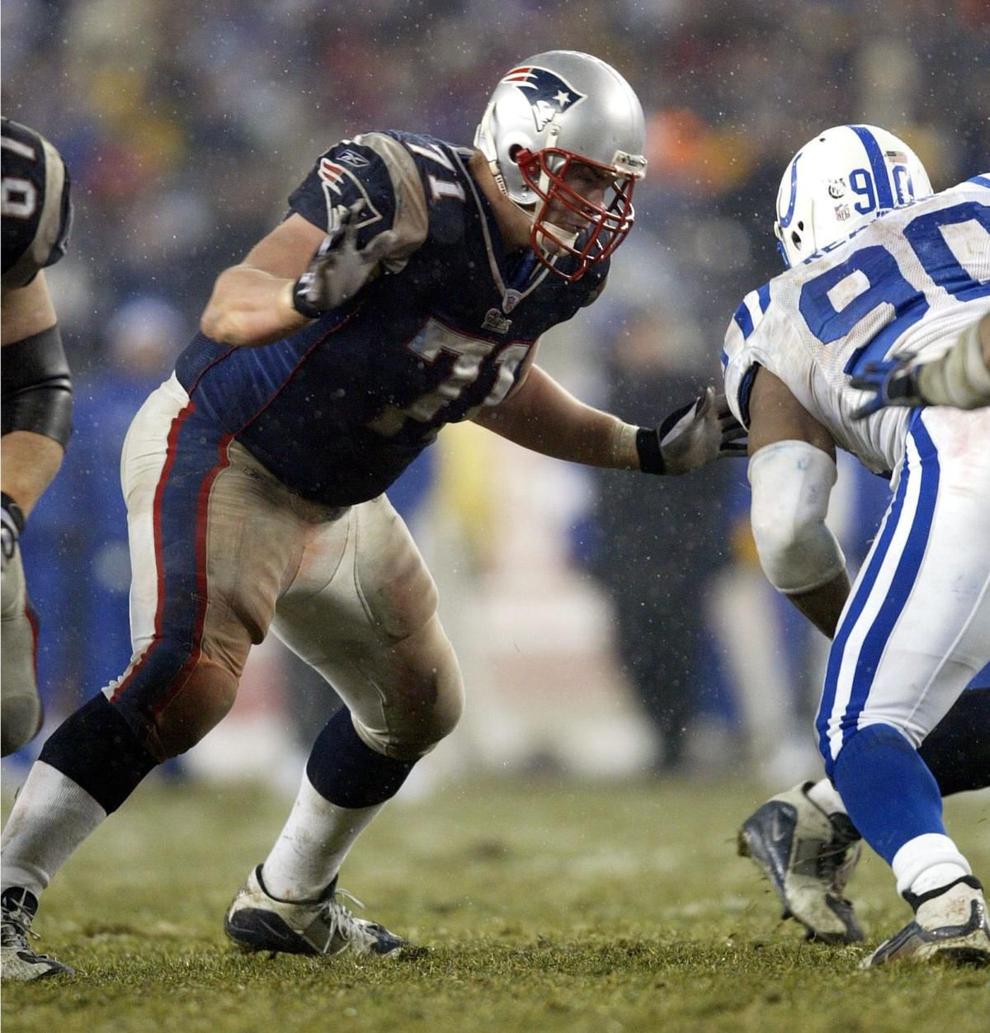 2001 Bobby Newcombe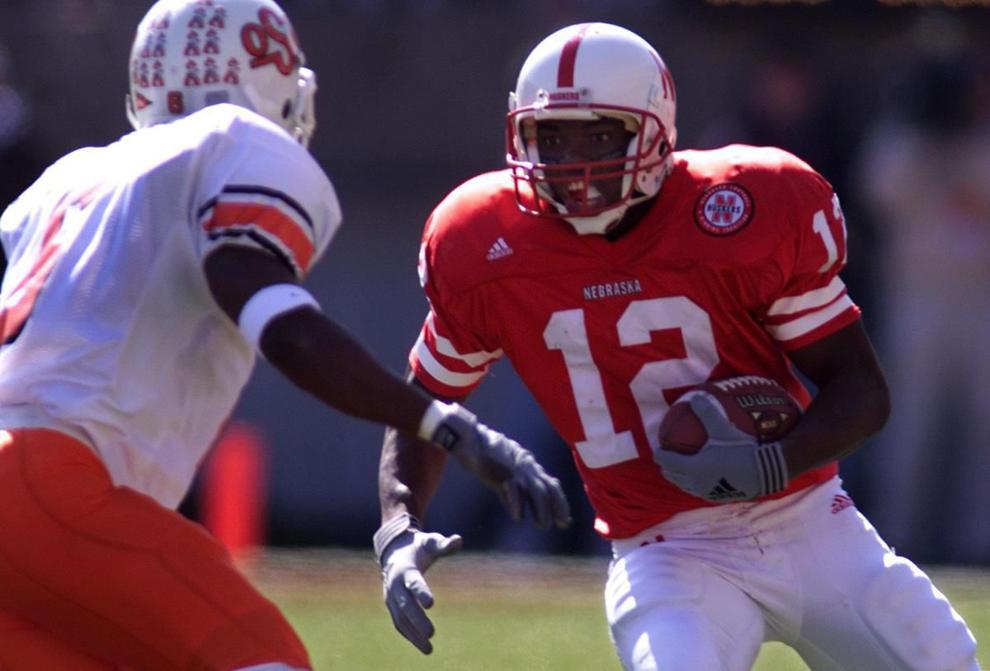 2001 Dan Alexander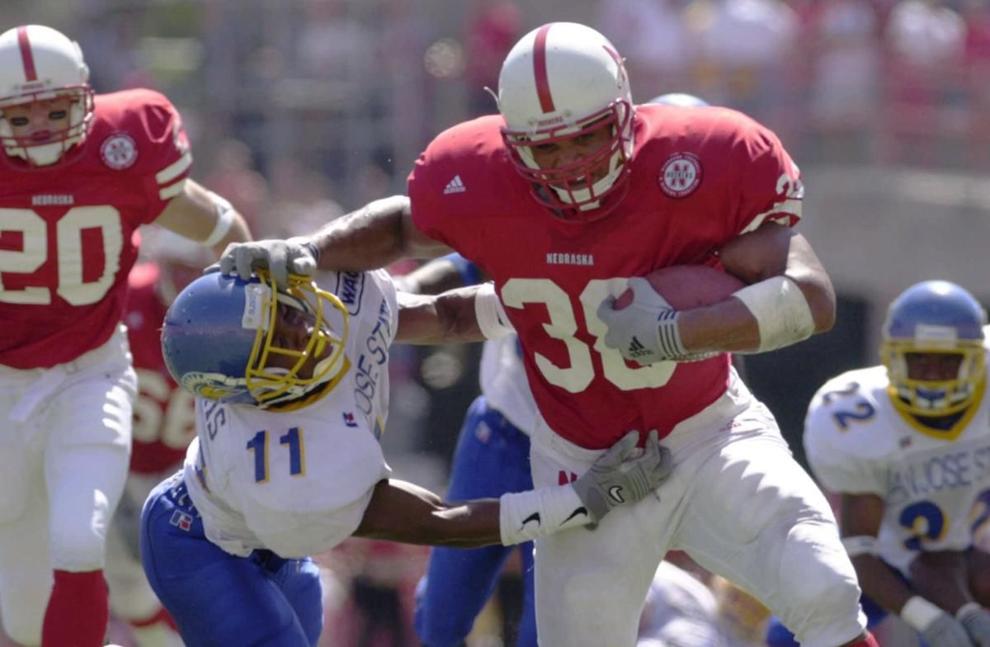 2000 Mike Brown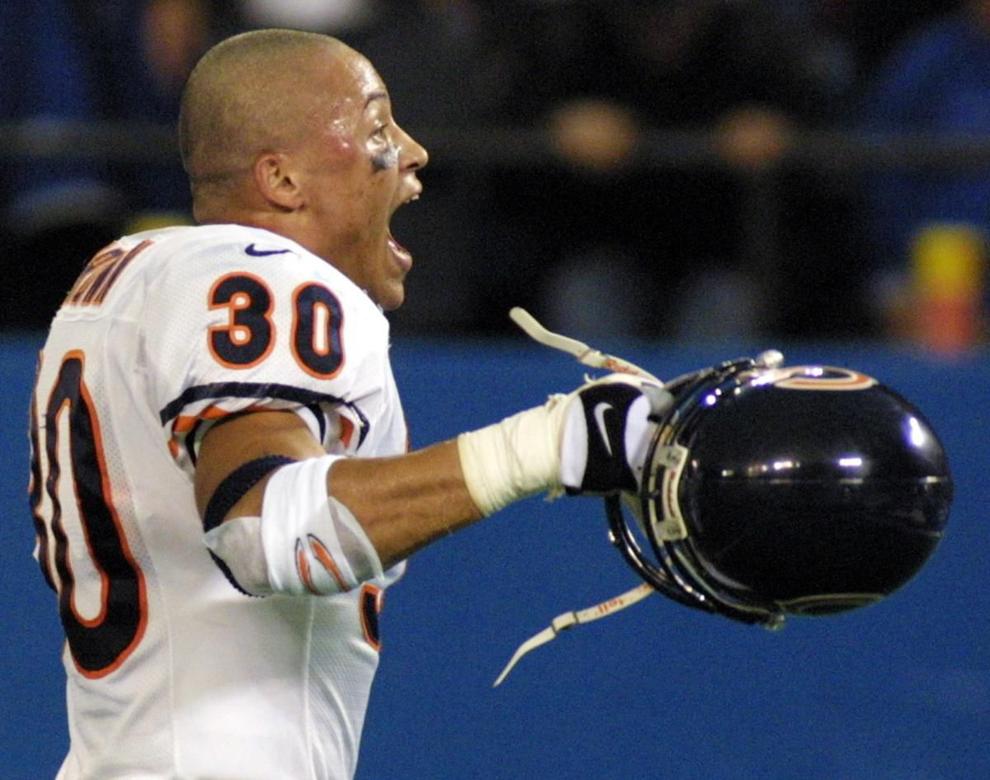 2000 Steve Warren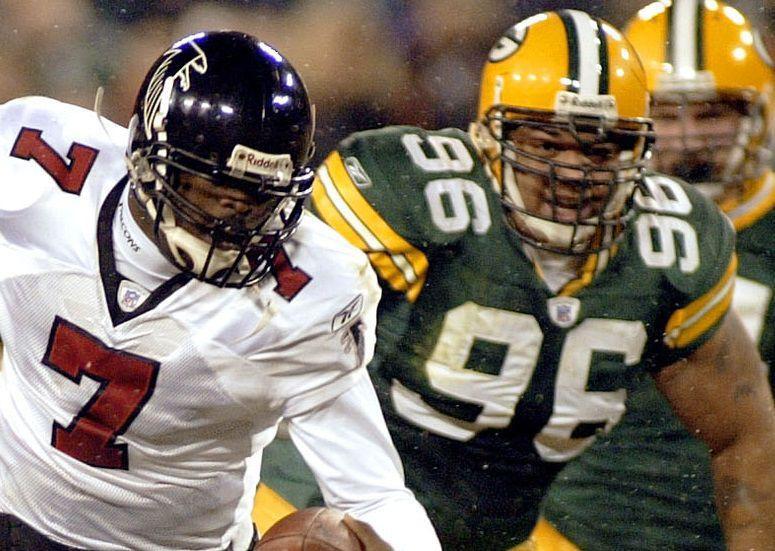 2000 Ralph Brown