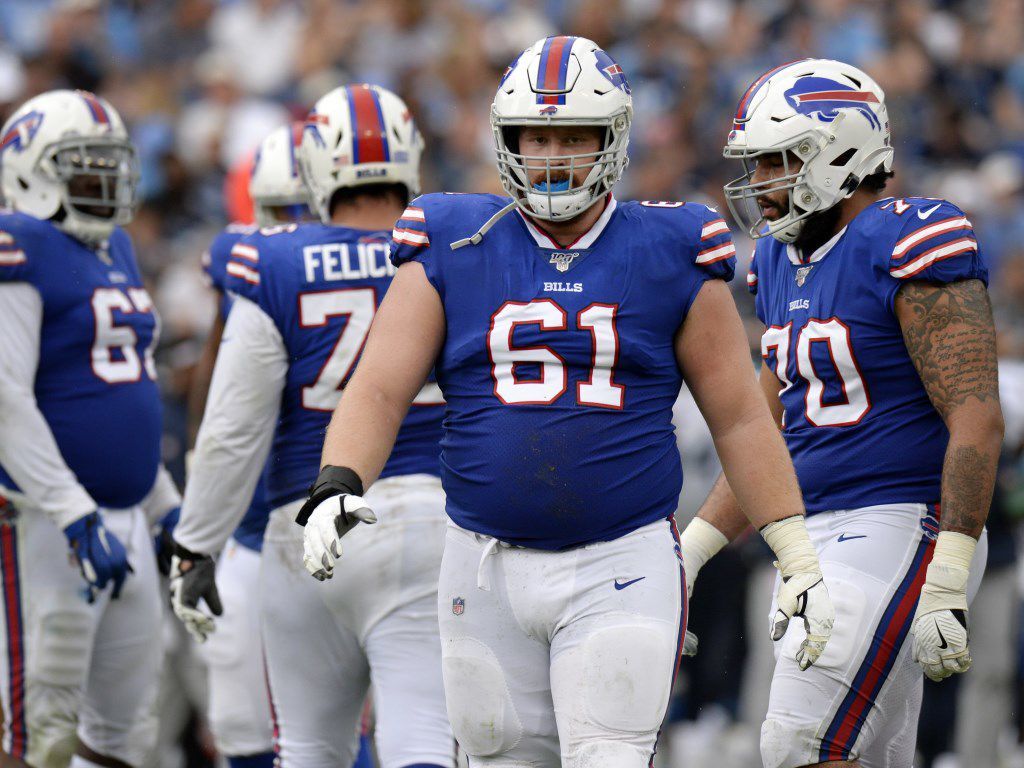 The workout group dwindled in recent years. Spencer Long nearly outlasted everyone.
For the last six offseasons, Long and a smattering of other former Nebraska offensive linemen in the NFL would meet at North Stadium to train. They pushed each other most mornings, often literally, swapping stories about their careers in professional football between reps.
It was fun, but the 300-pound friends knew it wouldn't last forever. Members used to include Jeremiah Sirles, Zach Sterup, Brent Qvale, Matt Slauson, Jake Cotton, Marcel Jones and Ricky Henry. Now all are out of football save for Qvale, who is entering his seventh year in the league.
Long became the latest to transition out when he retired in August. He uses the term loosely — he still had two more years on an incentive-laden contract with Buffalo before the franchise "blindsided" him just a few days into camp by releasing him. Now, driving through upstate New York with his girlfriend, the 29-year-old Long plans to spend the first available fall of his adult life reflecting and pondering what's next.
"It's not going to be bitter," Long said. "The game gave me a lot. I'm really appreciative for what football has done for me and what I've been able to accomplish. Ultimately, I had no more to accomplish to myself — I had no more to prove. That's why I was comfortable with moving on."
Long exceeded outside expectations nearly a decade ago. He arrived quietly at Nebraska in 2009 as a walk-on from Elkhorn along with his brother, Jake, after not showing up on any Class B all-state lists as a tight end. His other finalist was UNO. After a year as a defensive lineman on the scout team, graduate assistant John Garrison lobbied for him to move to the other side of the ball. In the meantime he was transforming his body, adding 60 pounds in two years to his 6-foot-4 frame to reach 305.
Long won the job at right guard in fall camp 2011 and started 33 straight games before a knee injury cut short his senior year as a team captain in 2013. He was named first-team All-Big Ten in 2012 and an academic All-American the year after that. Washington eventually selected him in the 2014 NFL draft in the third round (78th overall), which is higher than any other Husker O-lineman has gone in the last 18 years.
Draft day was just the beginning for Long, who had aspirations to become a starter and earn a second pro contract. He did both, starting 44 of his 67 career games spanning four seasons with Washington and one with both the New York Jets and Buffalo. He savored his first playoff appearance — Washington lost 35-18 at home to Green Bay in 2015 — his first pro huddle, his time in the pressure cooker that was the Big Apple. He played center for most of his pro tour, learning more about the complexity of football offenses than he ever thought possible.
Long is officially charged with committing five accepted penalties across his career of 3,041 offensive snaps and 237 plays on special teams. He laughs that none of them were correct calls. One in particular still bugs him from his year with the Jets in 2018. A 15-yard zone run for a first down in the red zone came back even though Long had his hands firmly on the chest plate of a nose tackle without grabbing.
"I rewatched the tape," Long said. "I was like, 'How in the hell is that holding?'"
A couple more seasons in Buffalo was the dream, Long said, but the Bills had other ideas. San Francisco reached out in August and the lineman decided to go through quarantine and explore the opportunity. The prospect of moving for a third time in as many years and learning another system was daunting. Ultimately, it was too daunting for someone who was starting to mull life after football.
"I started practicing a little bit and felt like my heart wasn't totally in it," Long said. "Anybody who's played in this league knows it's too hard to do it halfheartedly. I didn't want to do that to myself or to the 49ers. I wanted to give them the best version of myself and I felt like that wasn't it."
A career in football has left Long with some aches and pains that linger. He accepts that his right knee might always bother him. On the other hand, he lived out a childhood dream and is financially set for life. He's considering the next adventure, whether that's coaching, real estate, or finances.
The medical field is another possibility. His father, Doug, is an accomplished neurosurgeon in Omaha. Spencer and Jake both majored in biological sciences at Nebraska, with Jake now in residency in North Carolina as an orthopedic surgeon. "He's killing it," Spencer Long said.
Where will his football ambition bubble up next?
"You take that money motivator out of the picture, then you're going to do a pursuit other than money," Long said. "I'm looking forward to doing something because I really want to and I really enjoy it. That's what I'm really searching for and looking forward to."
In the meantime, Long said, he'll start dropping down from his football weight of 330 pounds, aiming to eventually hit 250. There's plenty to reflect on and figure out.
He's thankful regret won't be part of that internal process. He pushed himself to compete at the highest level possible and came away better for it. No what-ifs. No second thoughts.
"I know I can still play," Long said. "The choice was mine — I walked out on my own terms."
---
Every Husker selected in the NFL draft since 2000
2020 Carlos Davis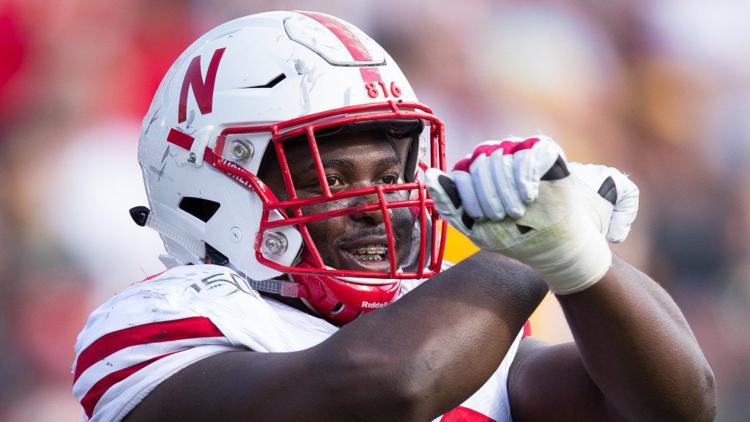 2020 Khalil Davis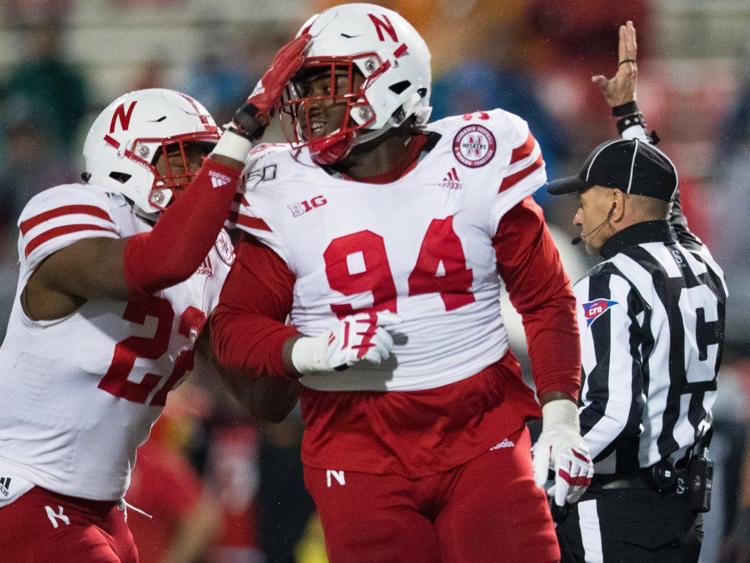 2018 Tanner Lee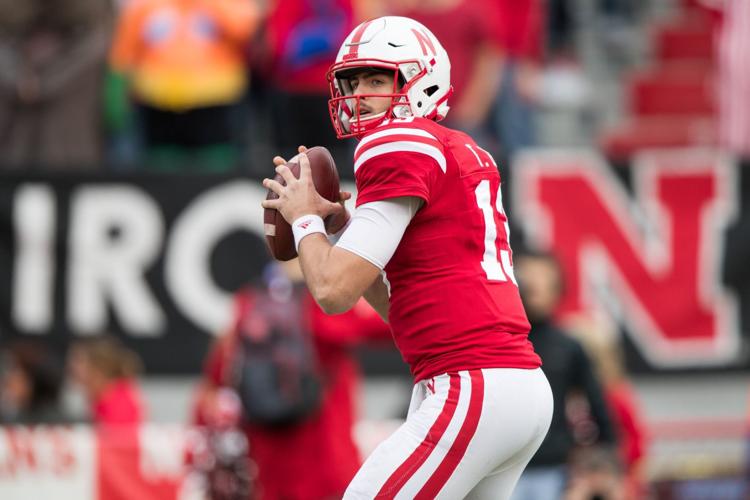 2017 Nate Gerry
2016 Maliek Collins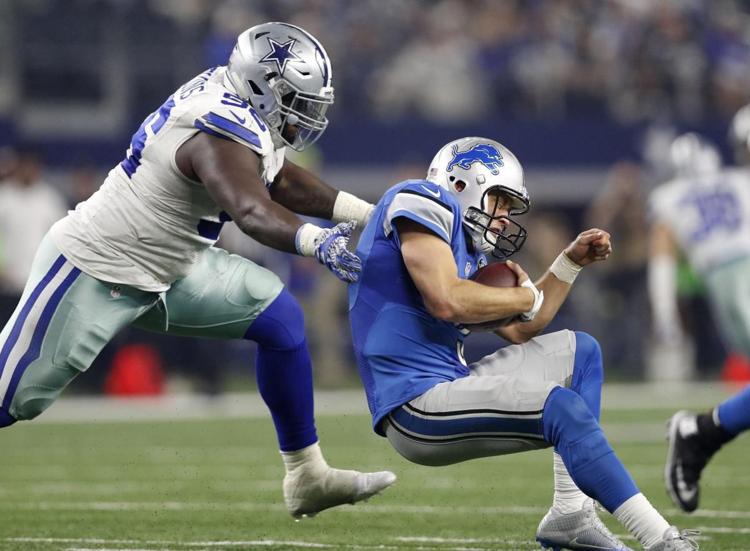 2016 Vincent Valentine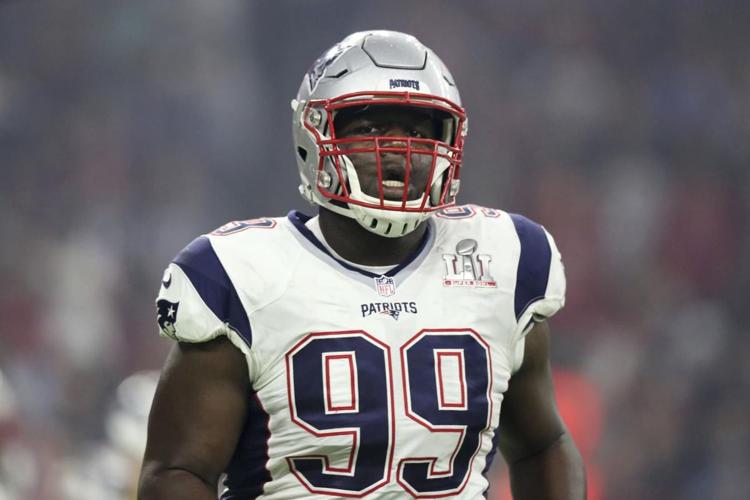 2016 Alex Lewis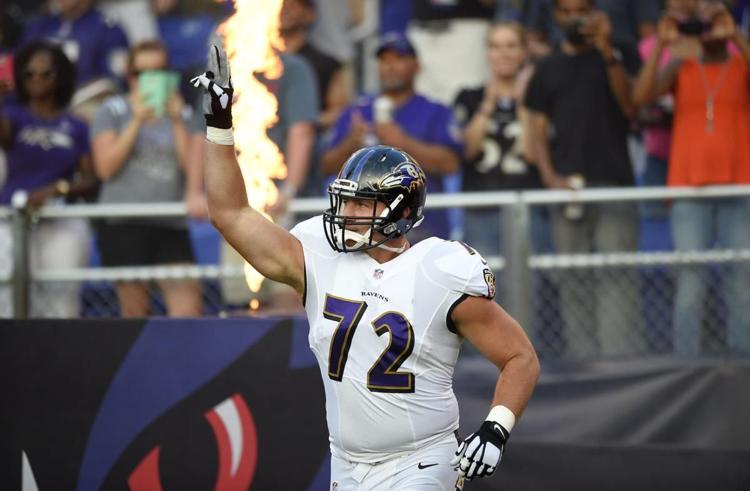 2016 Andy Janovich
2015 Ameer Abdullah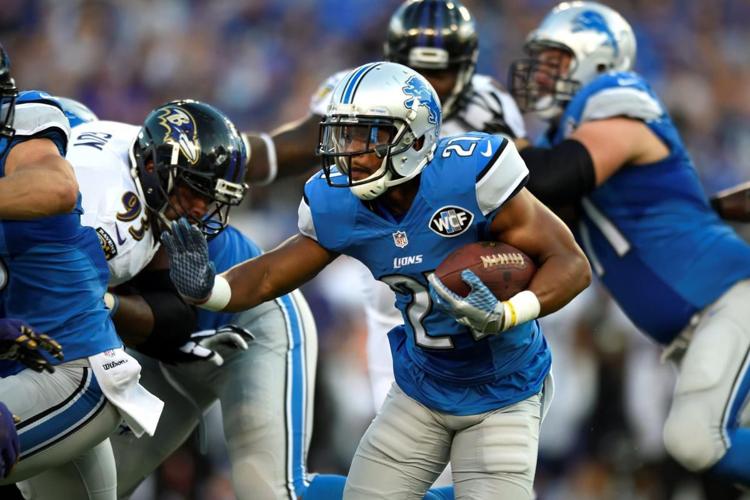 2015 Randy Gregory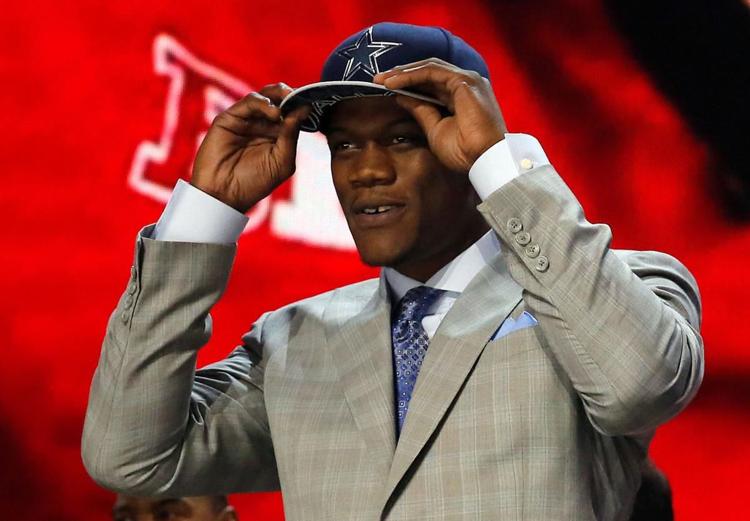 2015 Kenny Bell
2014 Stanley Jean-Baptiste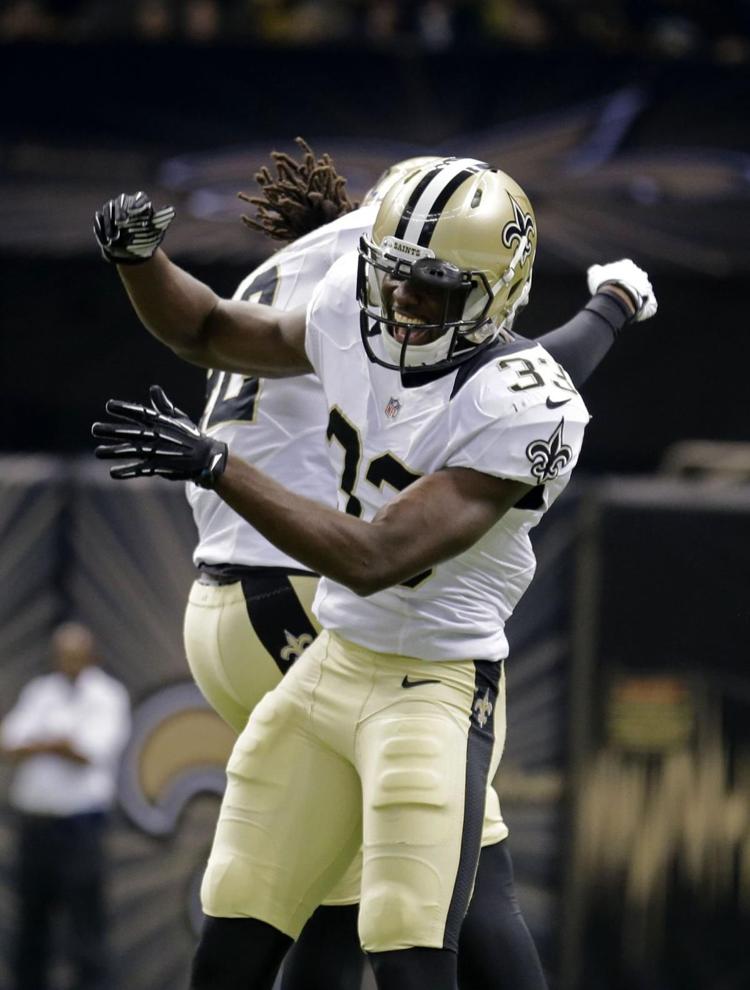 2014 Spencer Long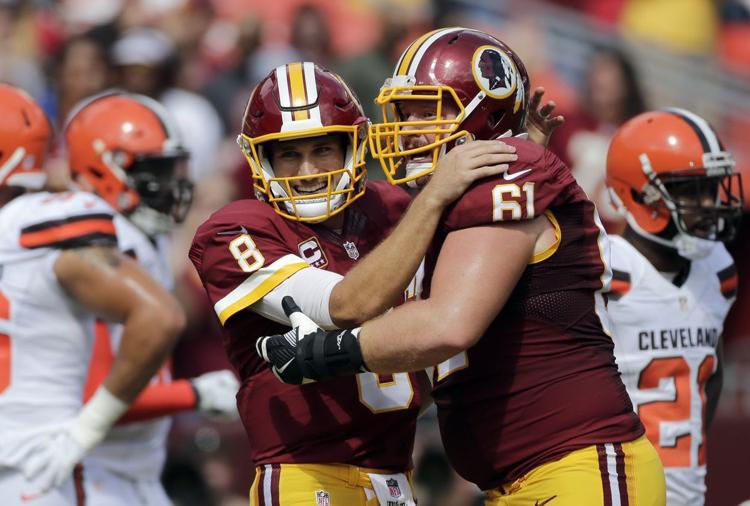 2014 Quincy Enunwa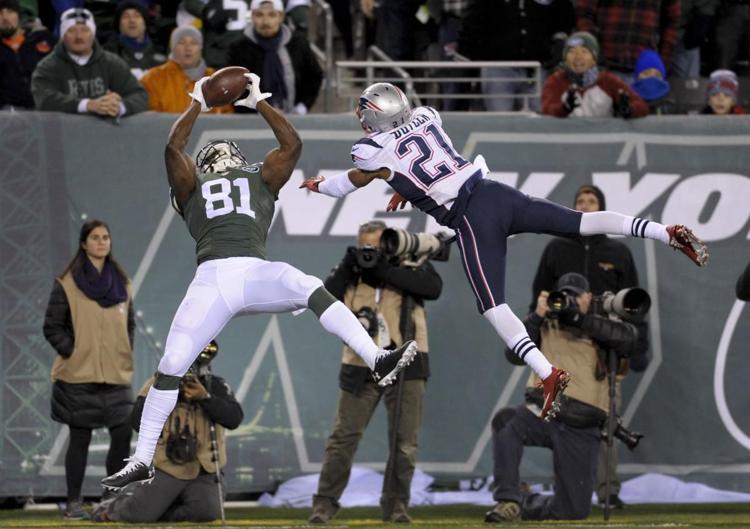 2013 Rex Burkhead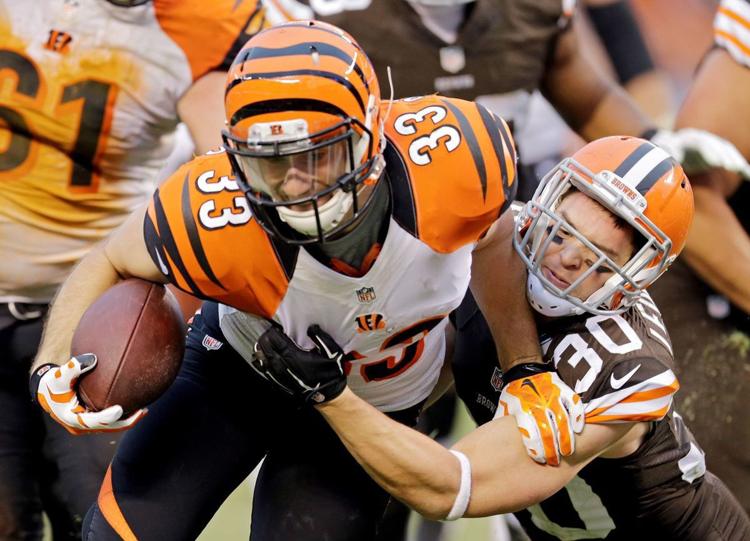 2013 Daimion Stafford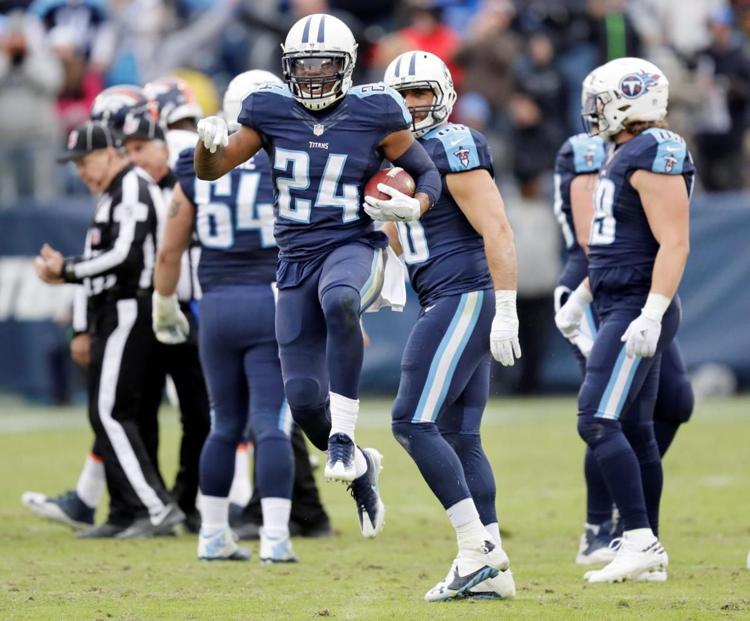 2012 Lavonte David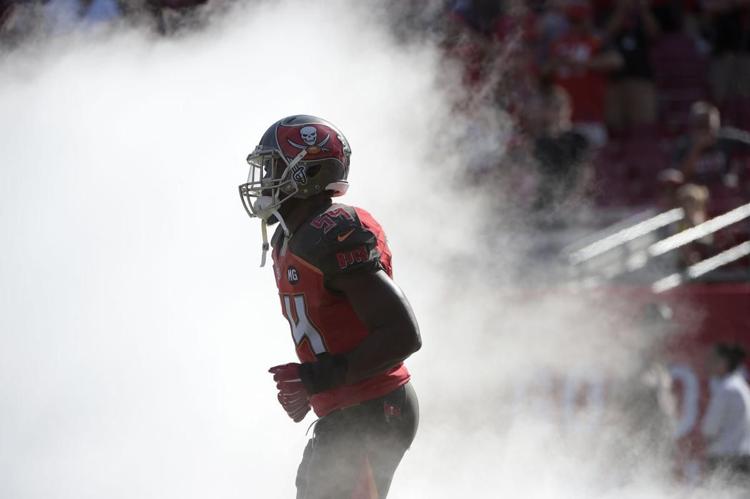 2012 Jared Crick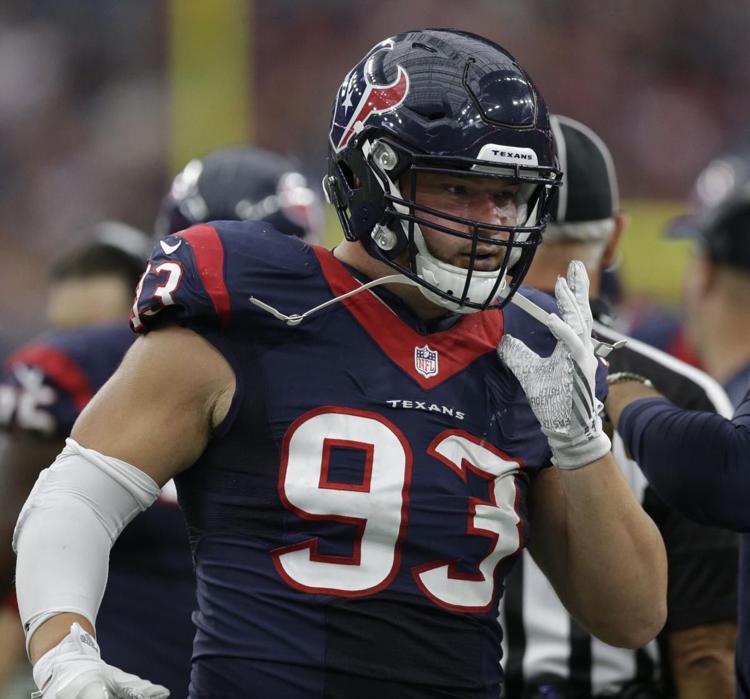 2012 Alfonzo Dennard
2012 Marcel Jones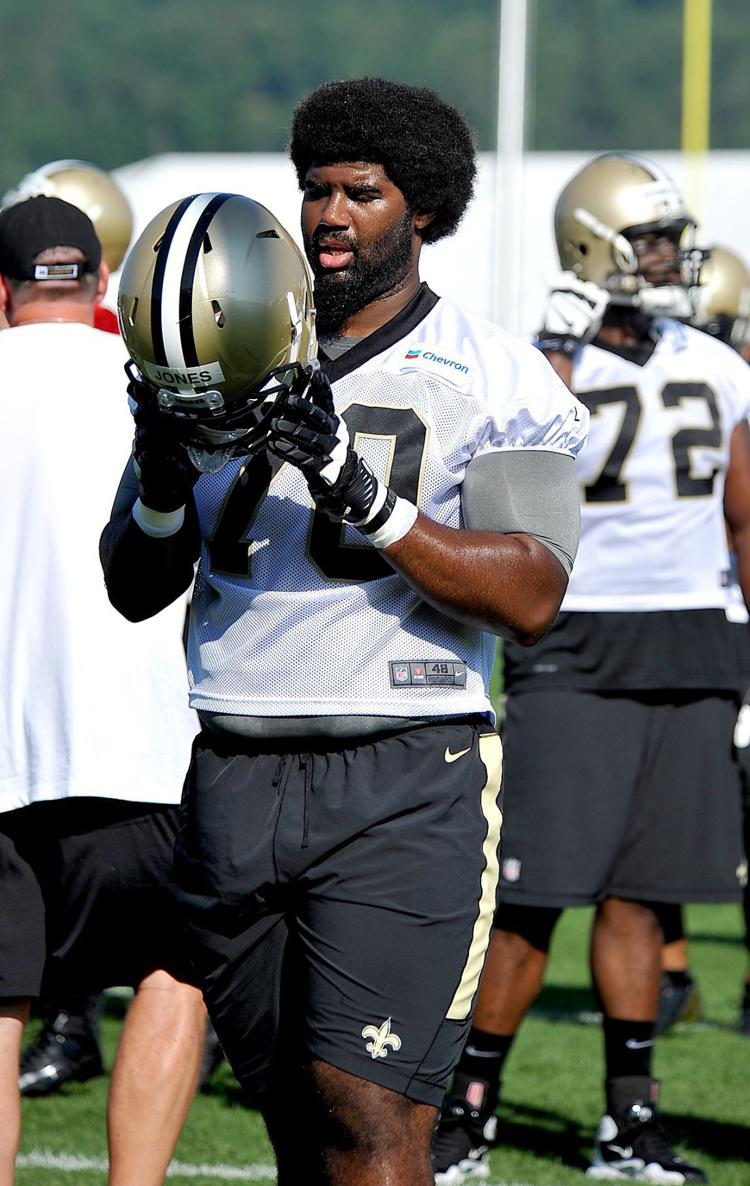 2011 Prince Amukamara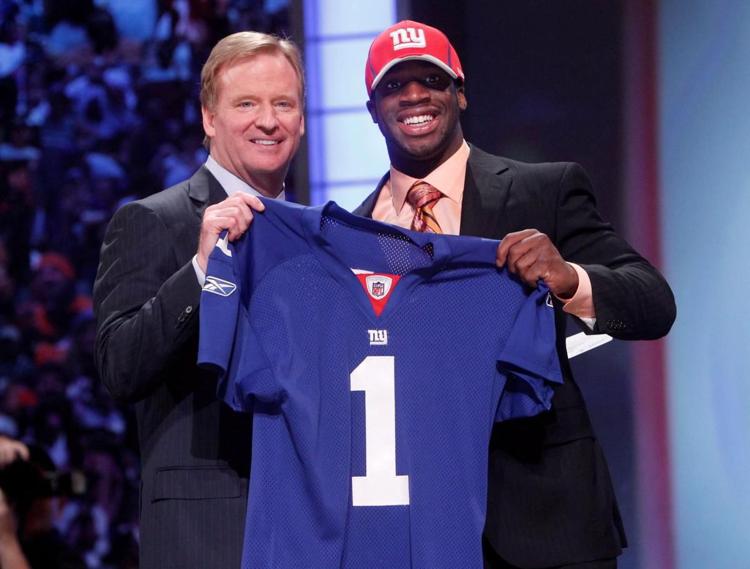 2011 Roy Helu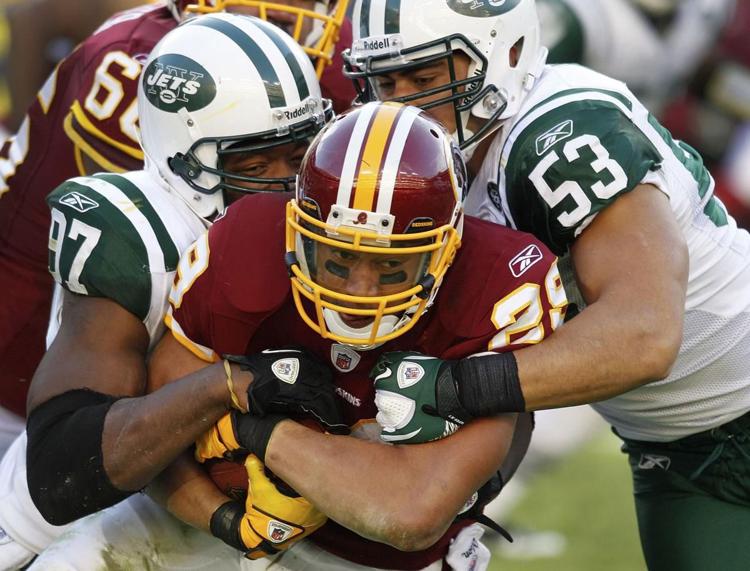 2011 Alex Henery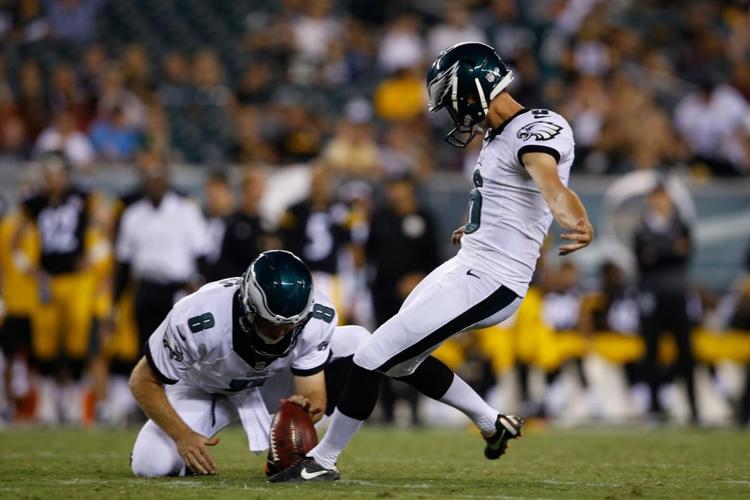 2011 Dejon Gomes
2011 Niles Paul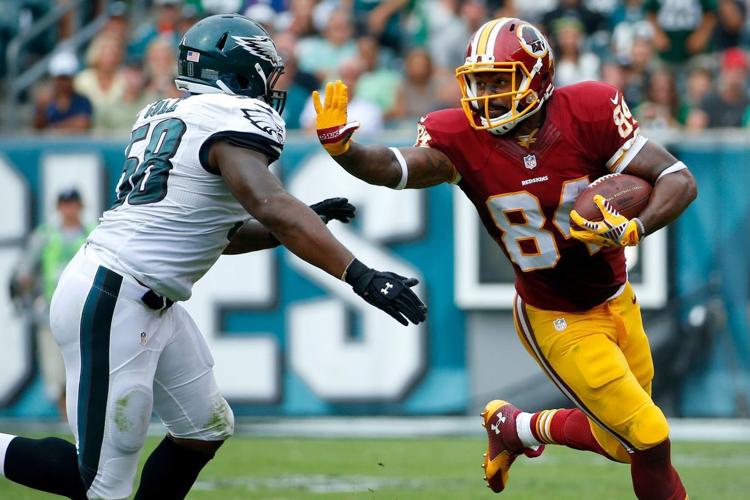 2011 Keith Williams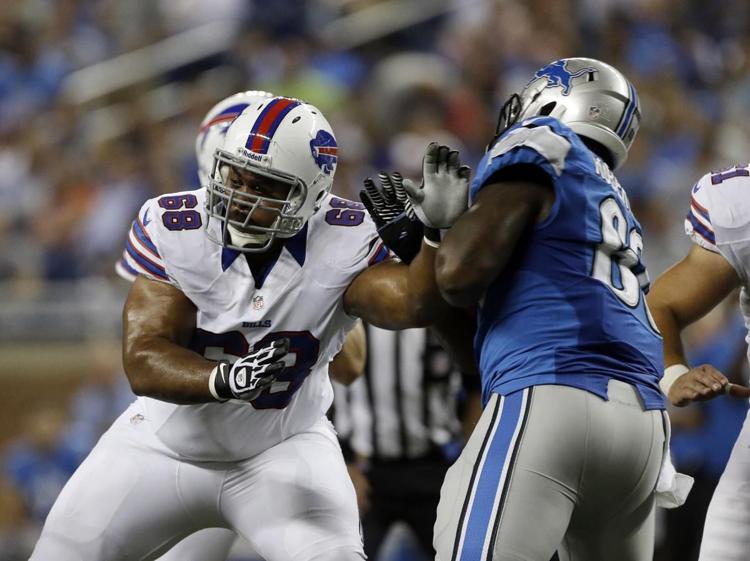 2011 Eric Hagg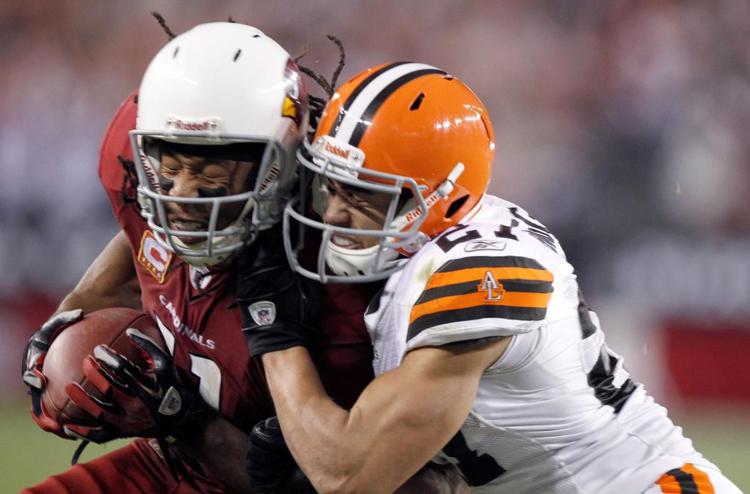 2010 Ndamukong Suh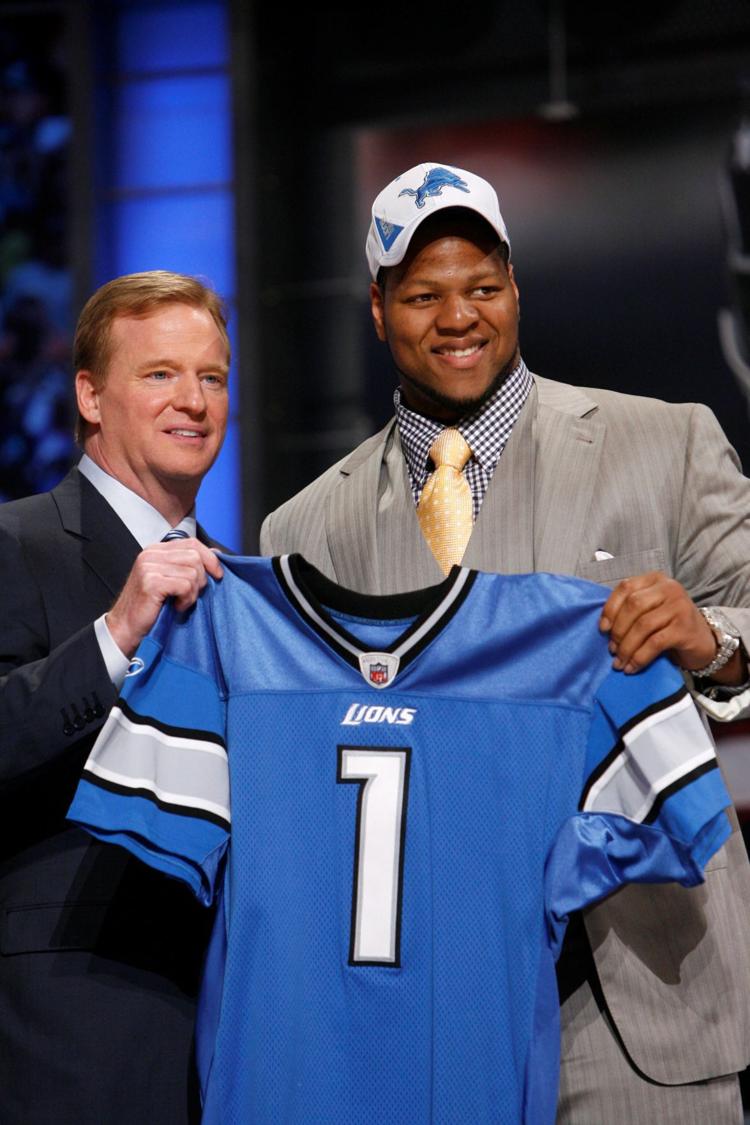 2010 Phillip Dillard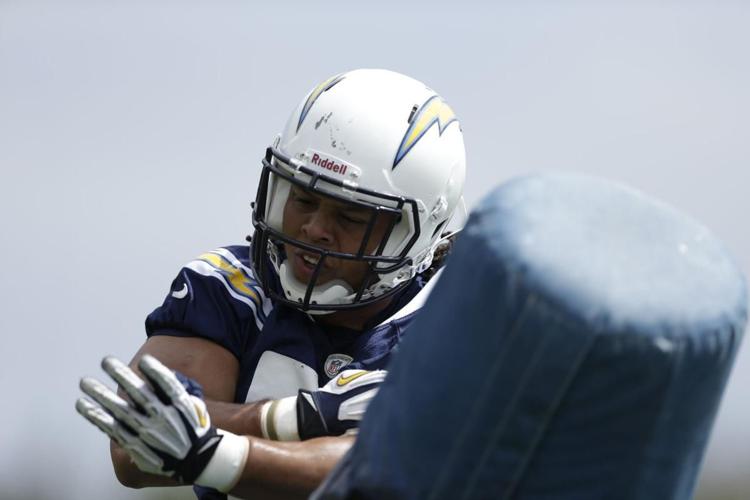 2010 Larry Asante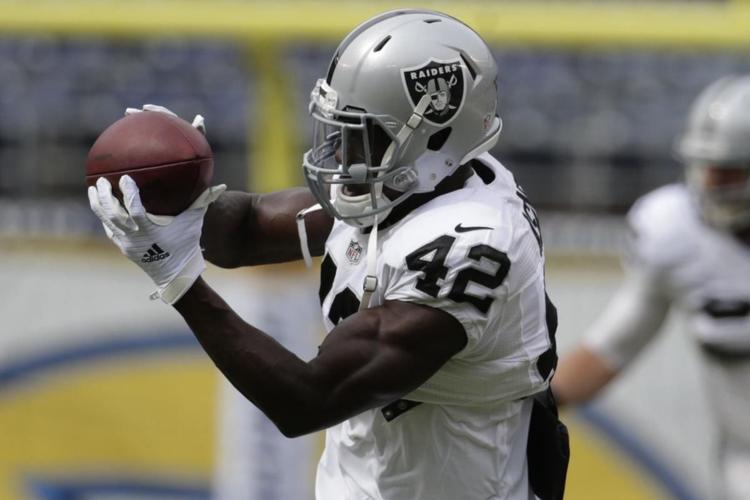 2009 Cody Glenn
2009 Matt Slauson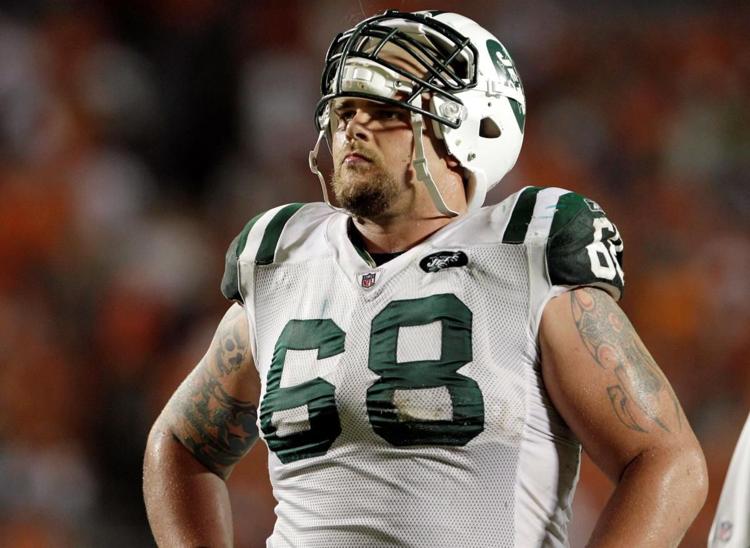 2009 Lydon Murtha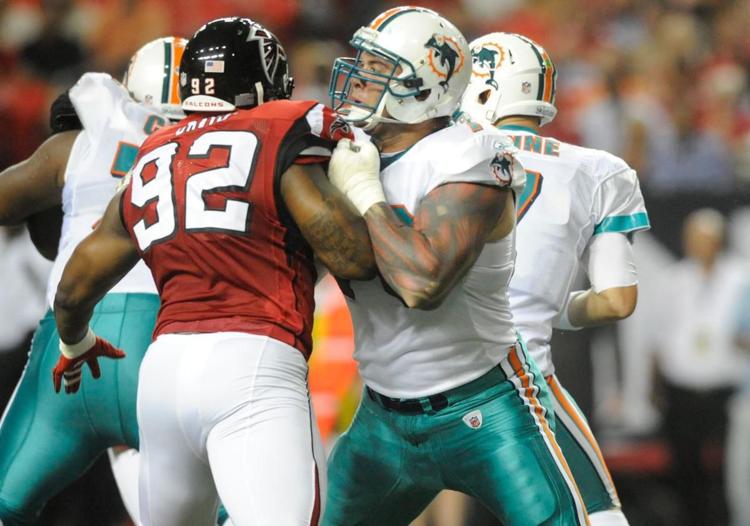 2008 Zack Bowman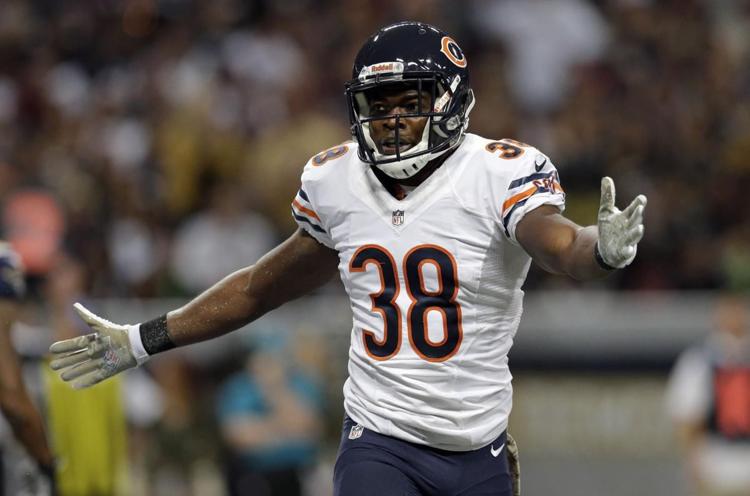 2008 Carl Nicks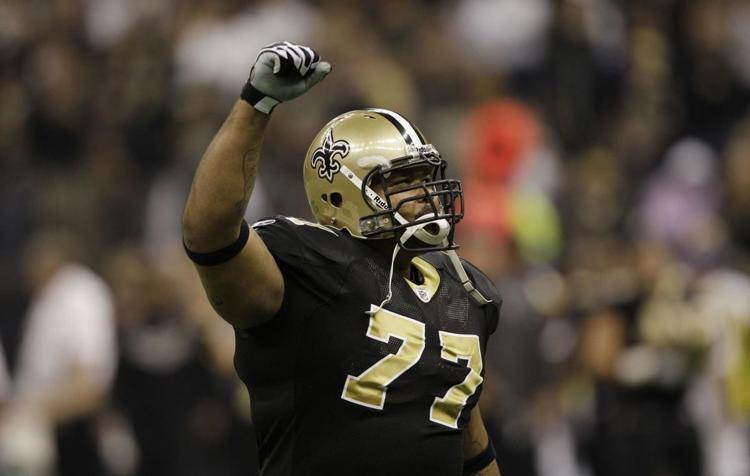 2008 Bo Ruud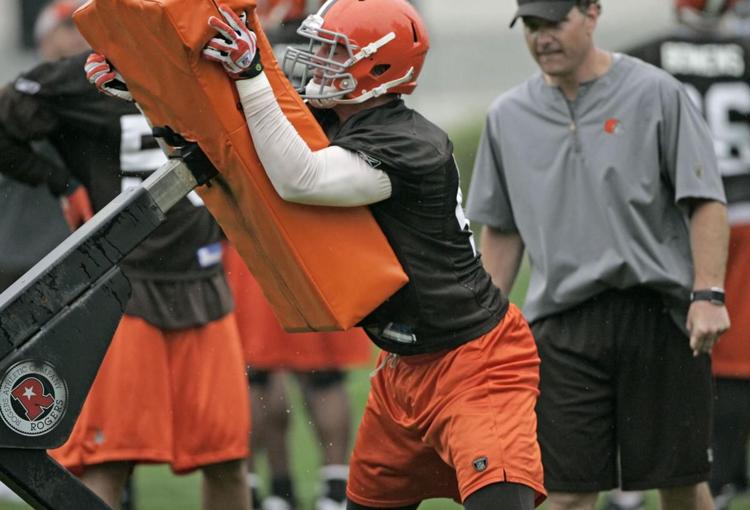 2007 Adam Carriker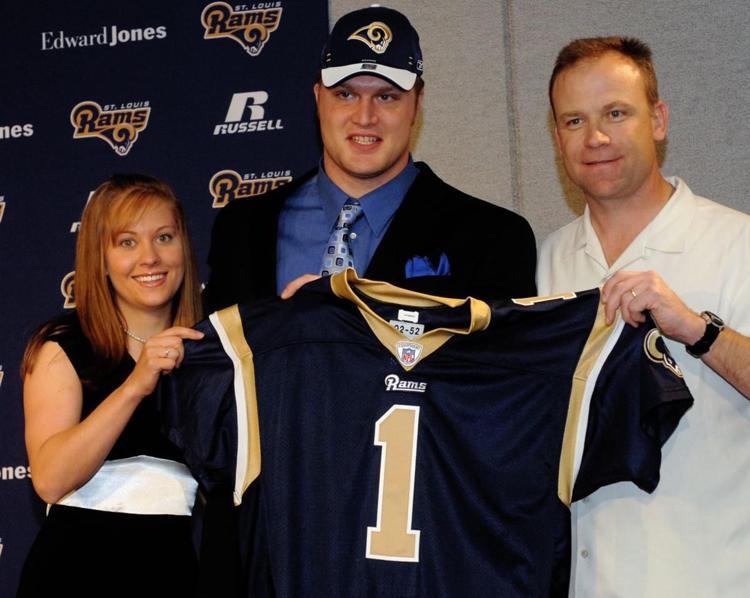 2007 Brandon Jackson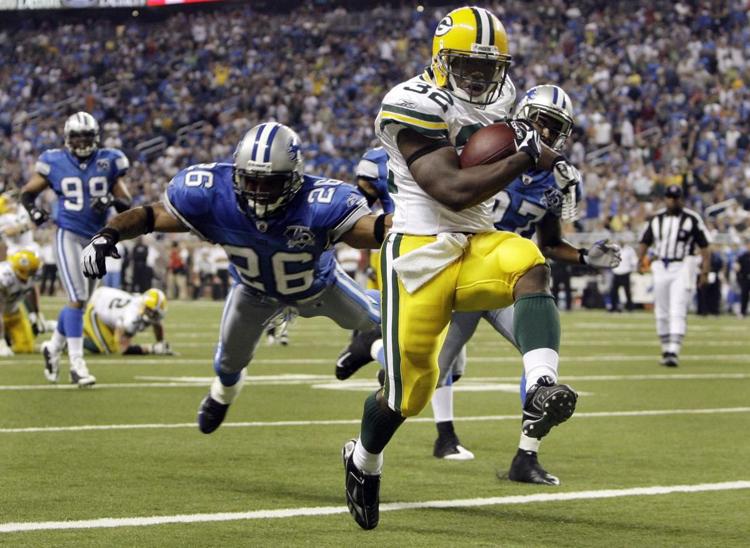 2007 Stewart Bradley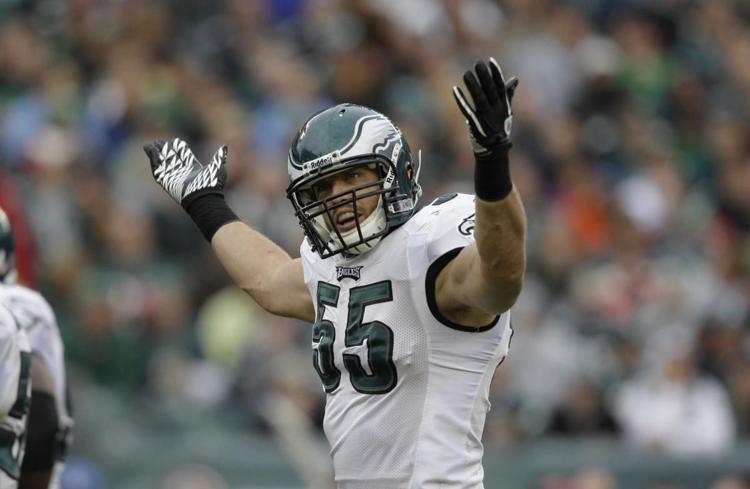 2007 Jay Moore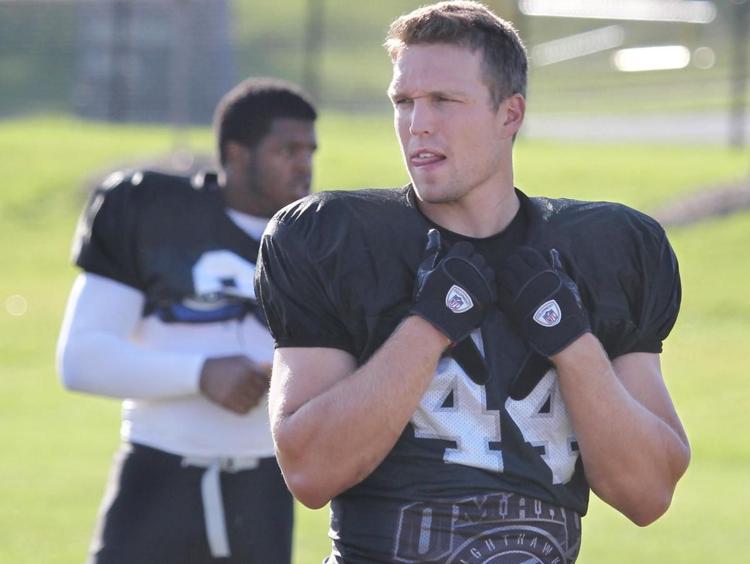 2006 Daniel Bullocks
2006 Sam Koch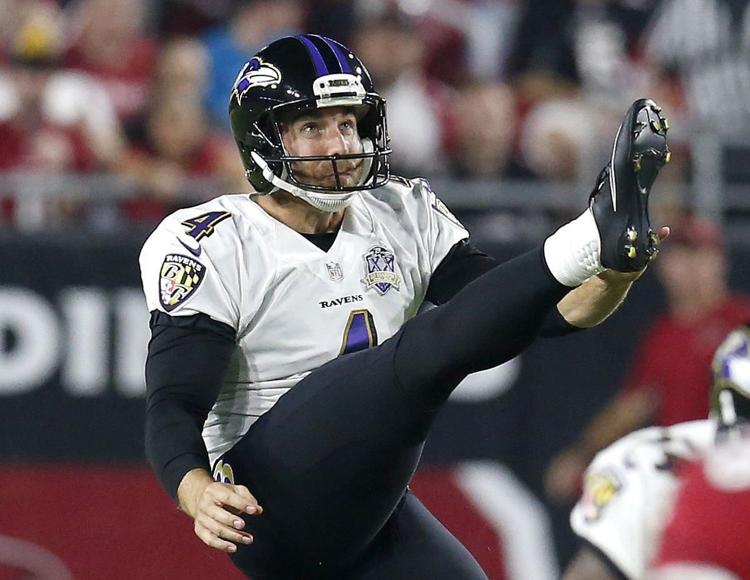 2006 Le Kevin Smith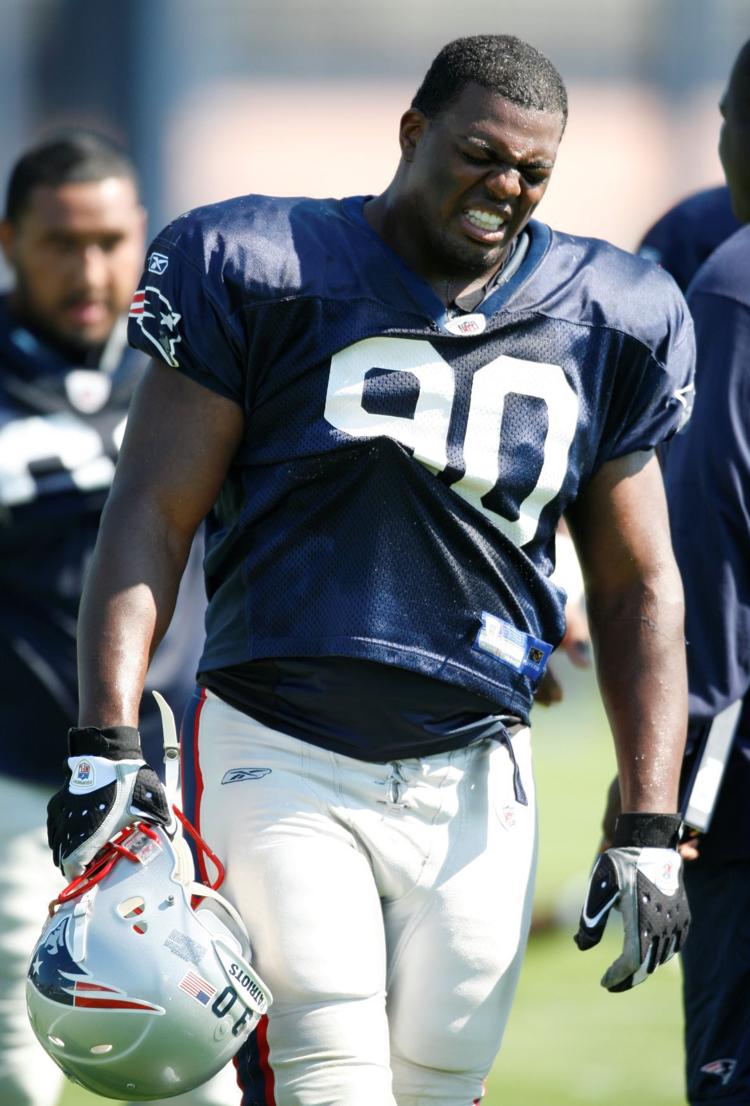 2006 Titus Adams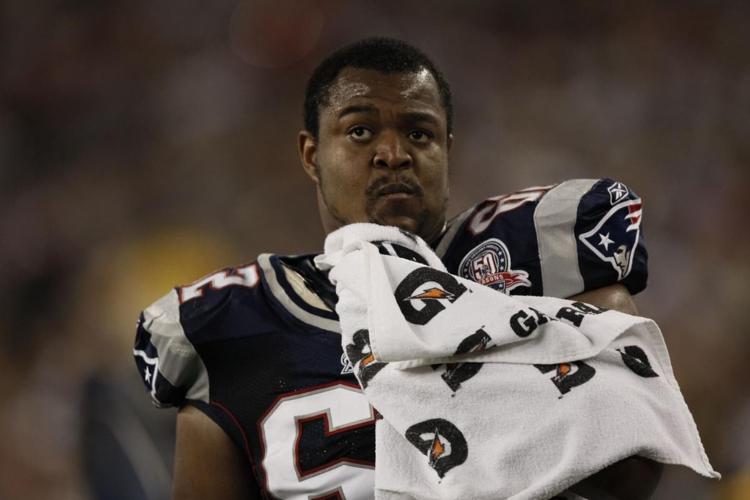 2005 Fabian Washington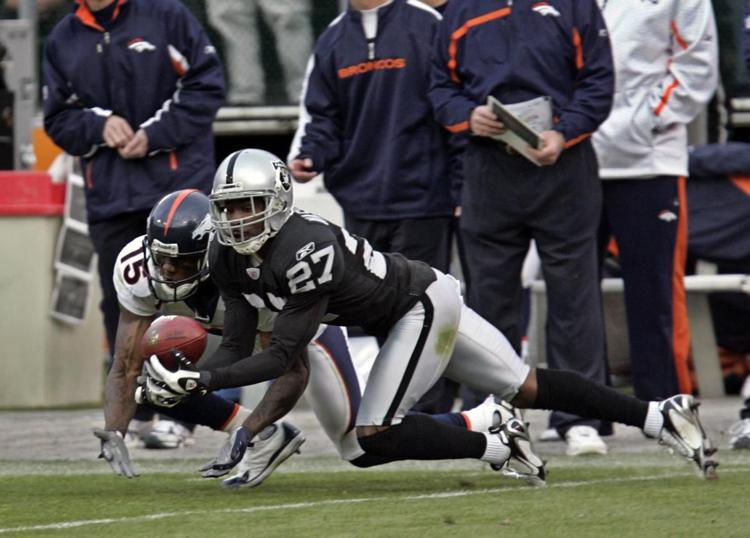 2005 Barrett Ruud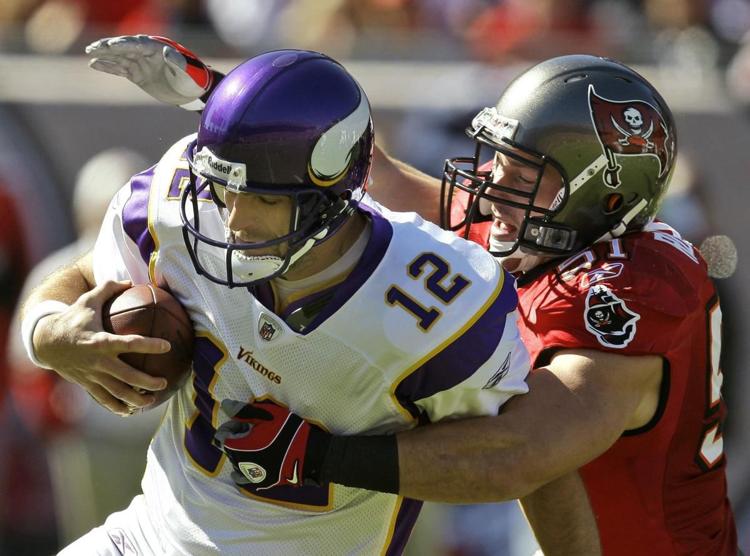 2005 Josh Bullocks
2004 Demorrio Williams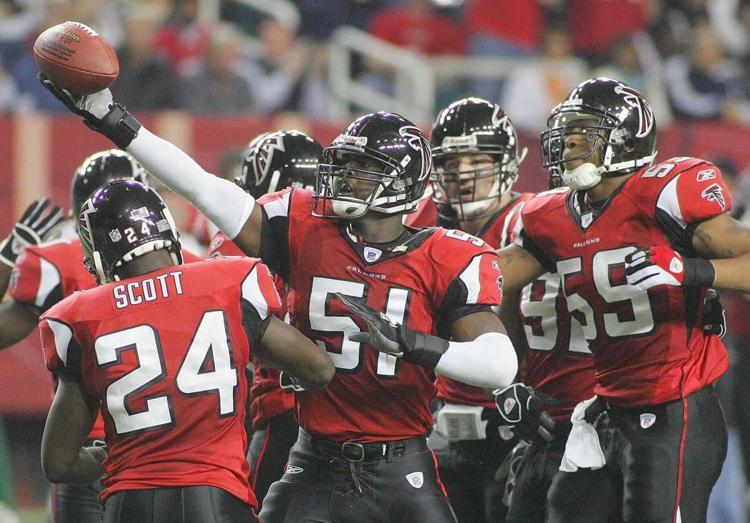 2004 Jammal Lord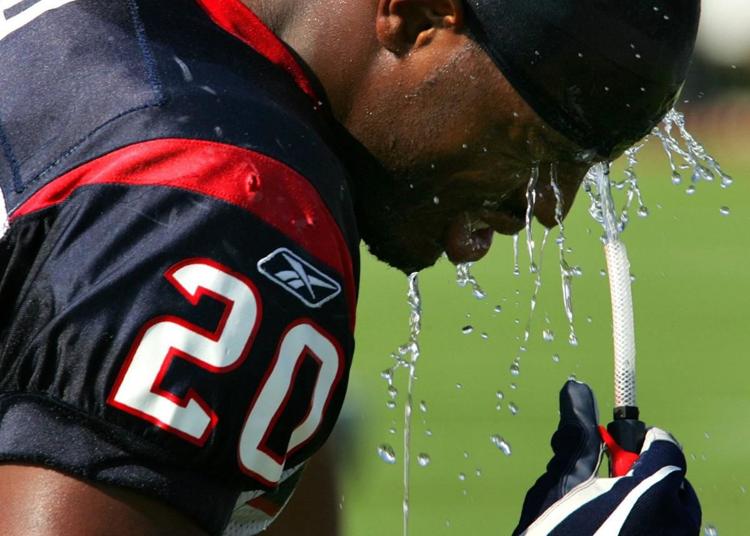 2004 Josh Sewell
2004 Ryon Bingham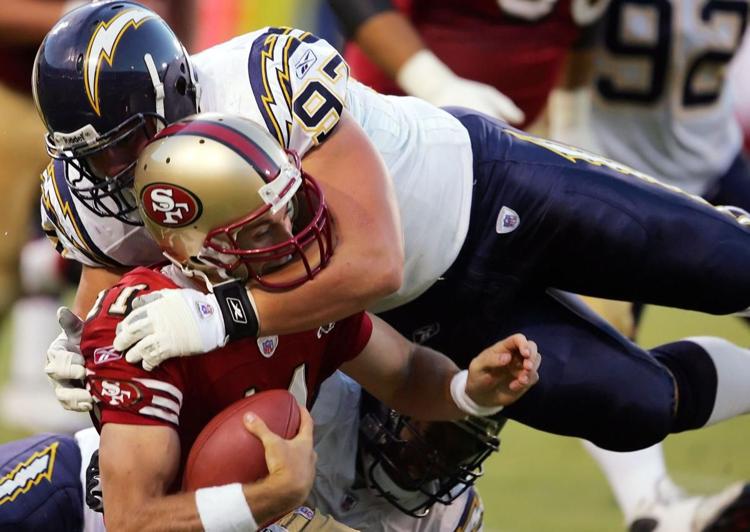 2004 Trevor Johnson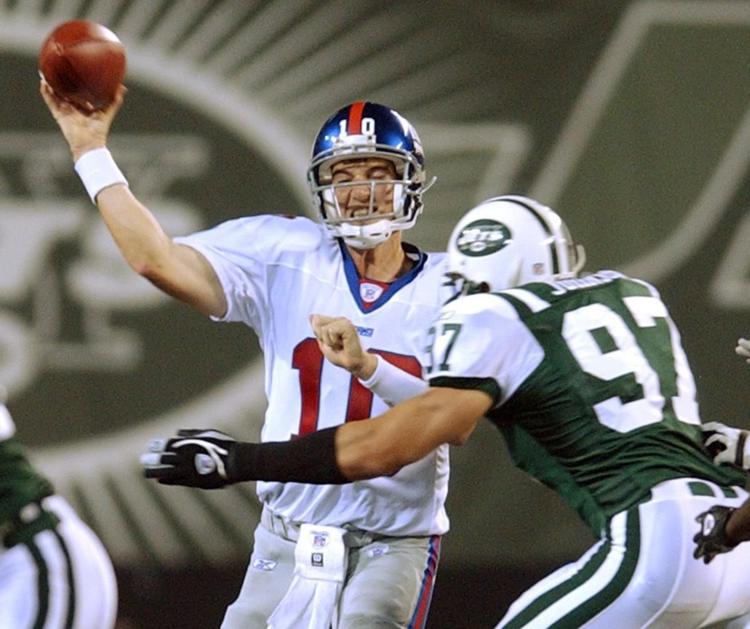 2003 Chris Kelsay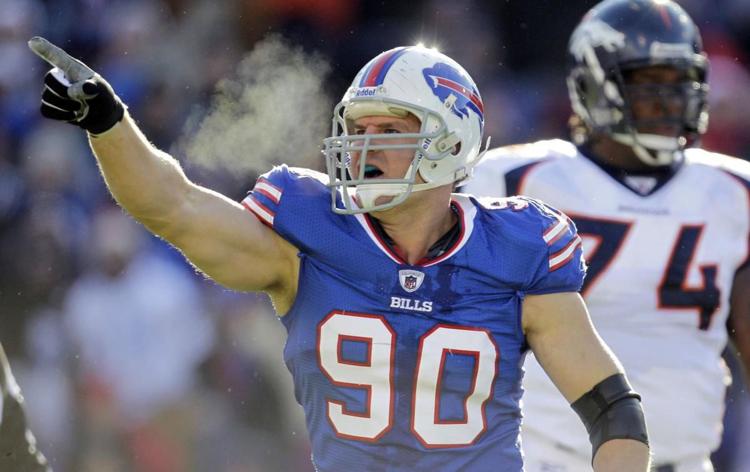 2003 Dejuan Groce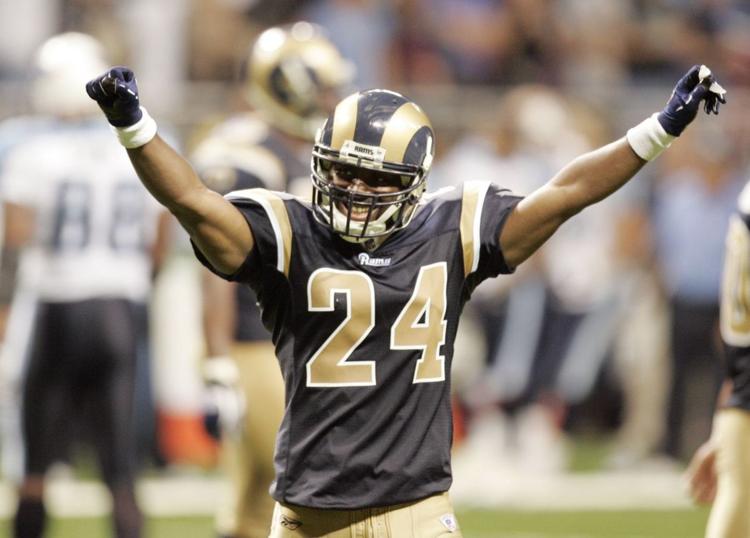 2003 Josh Brown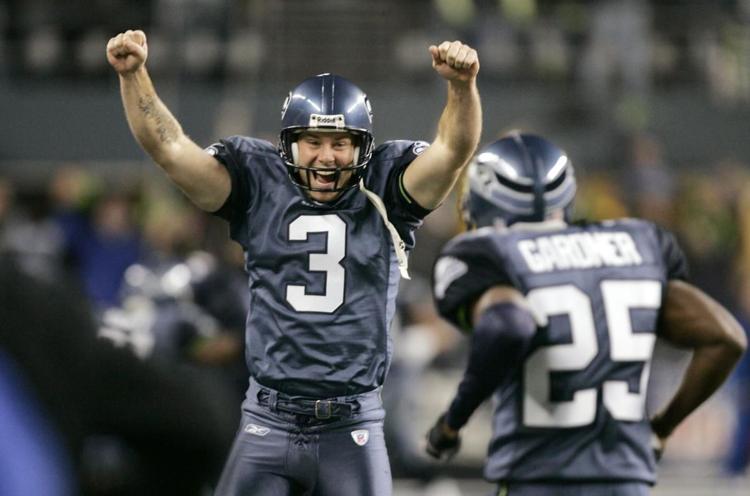 2003 Scott Shanle
2002 Toniu Fonoti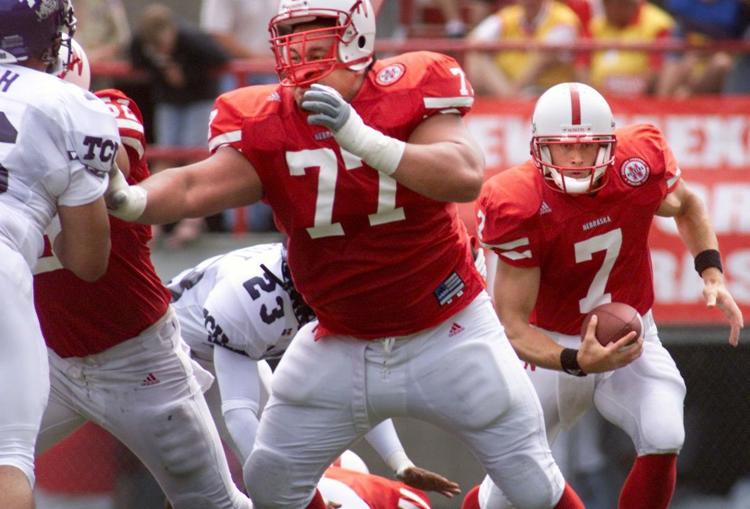 2002 Eric Crouch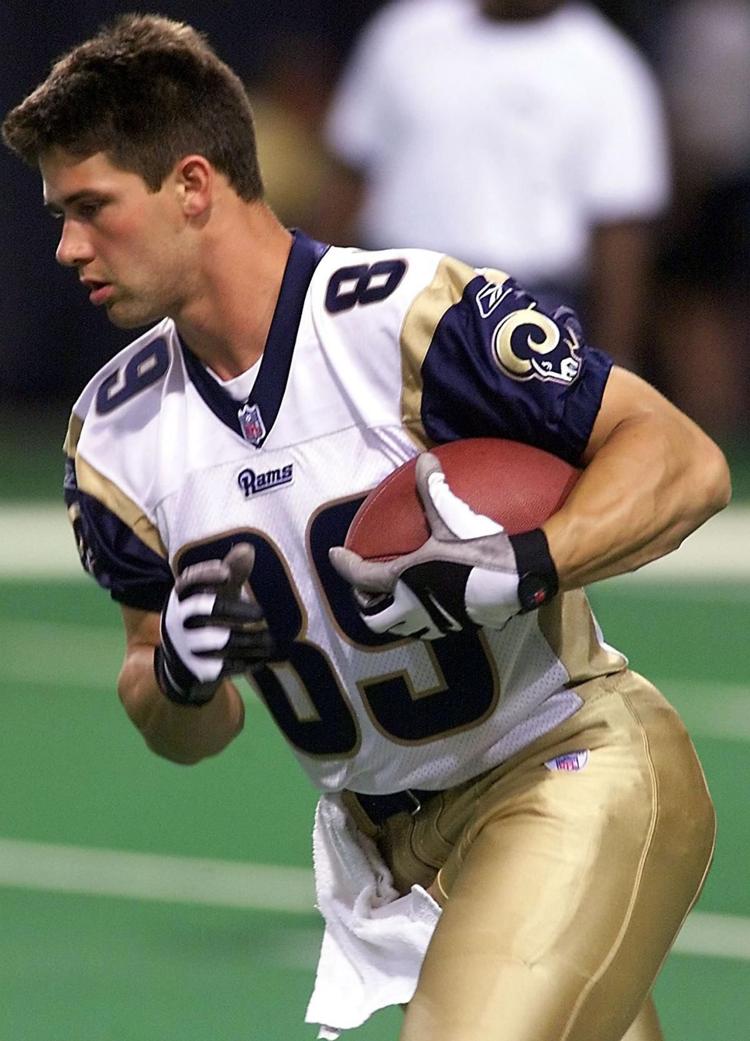 2002 Keyuo Craver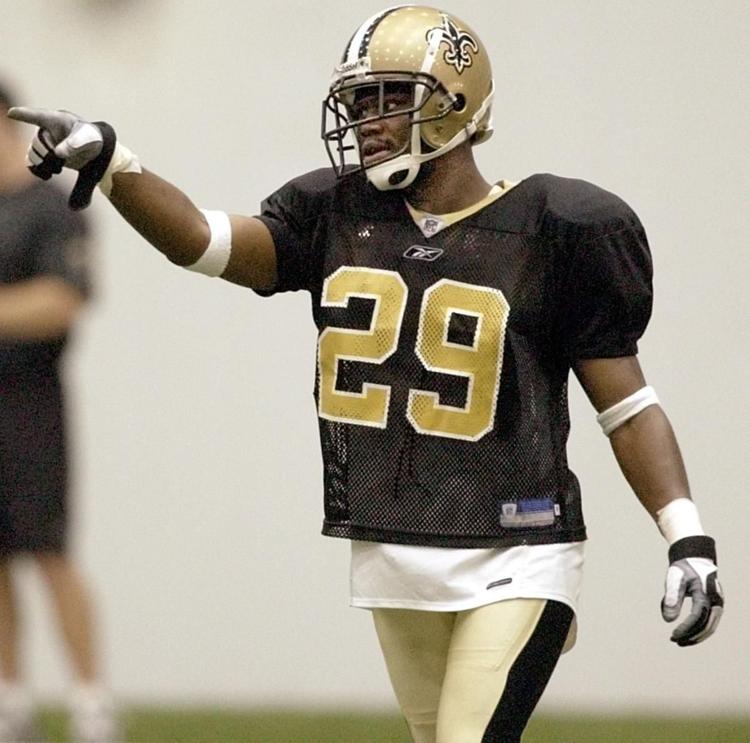 2002 Tracey Wistrom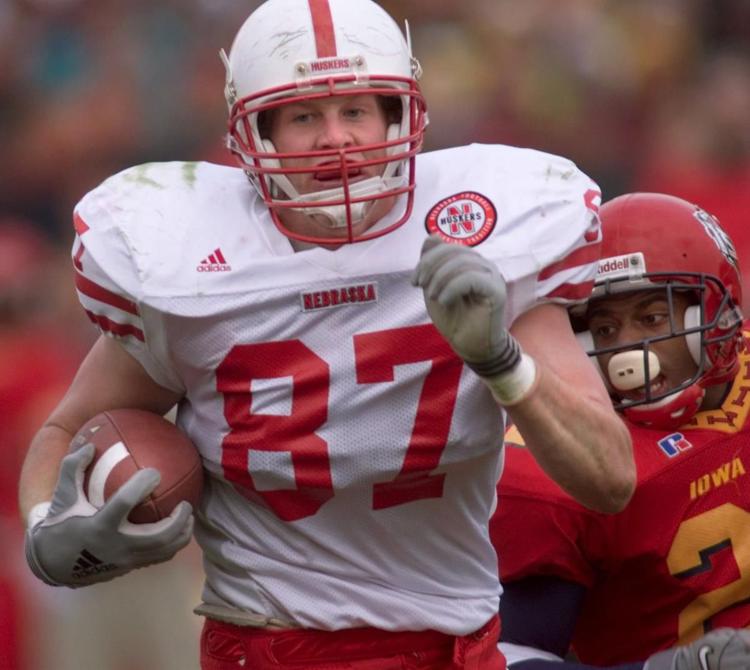 2001 Kyle Vanden Bosch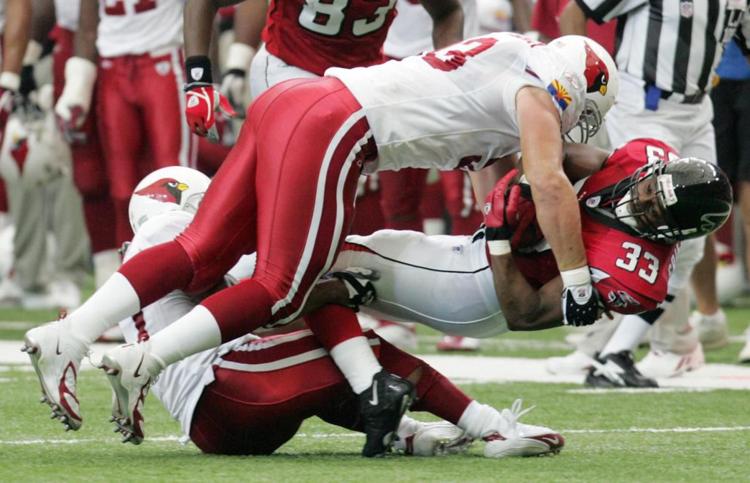 2001 Dominic Raiola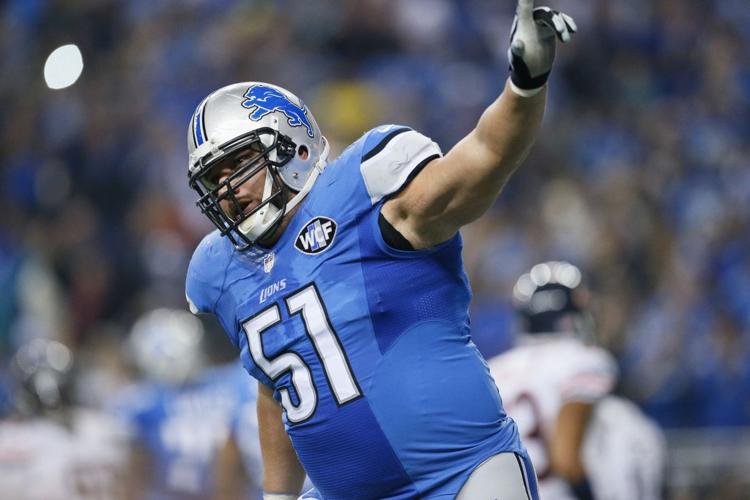 2001 Carlos Polk
2001 Correll Buckhalter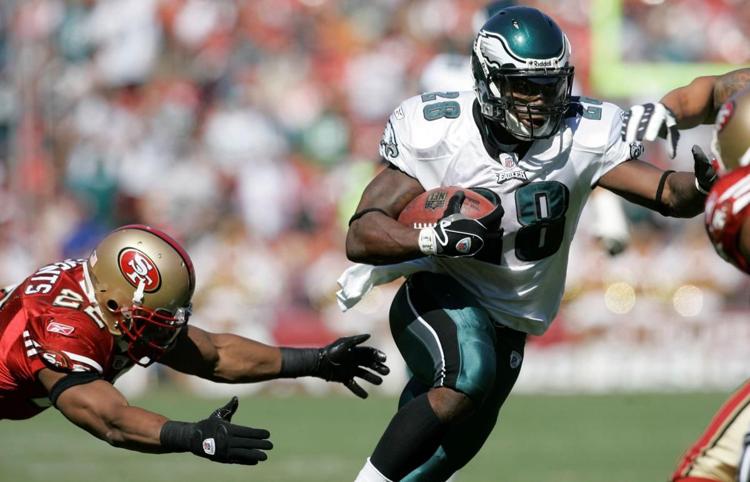 2001 Russ Hochstein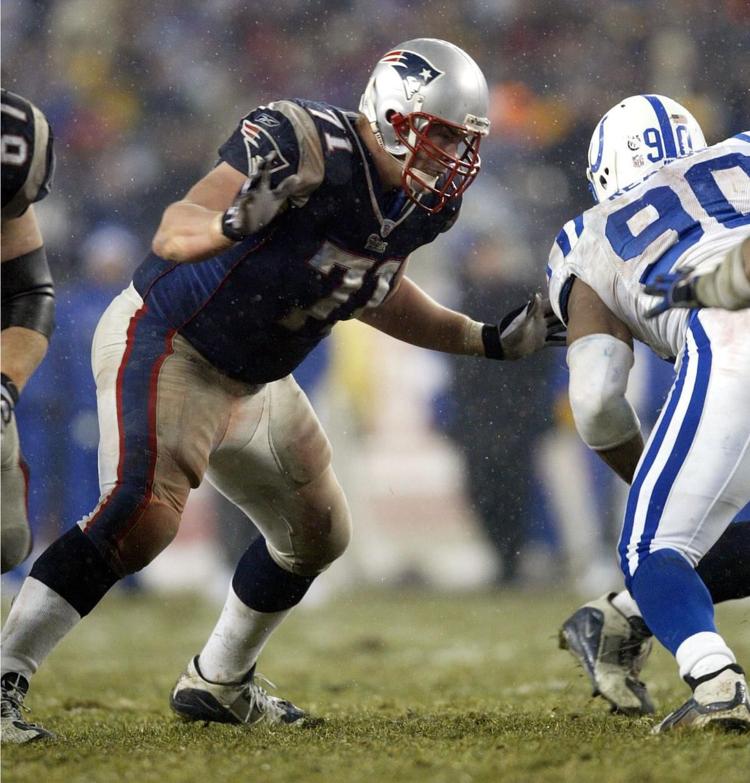 2001 Bobby Newcombe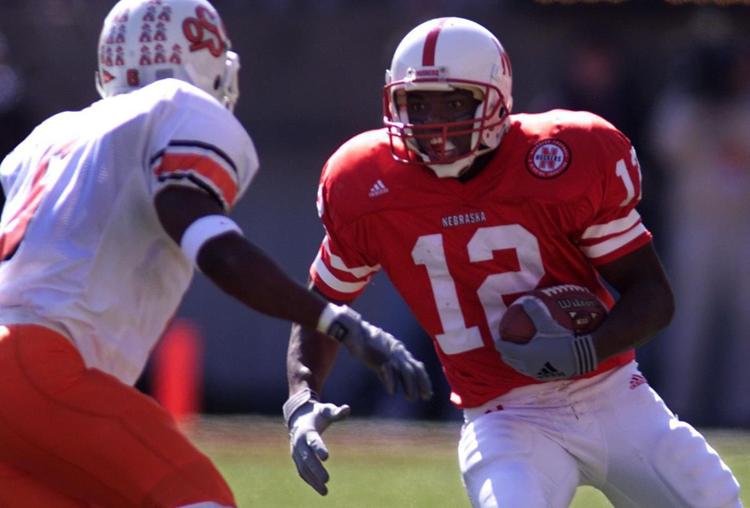 2001 Dan Alexander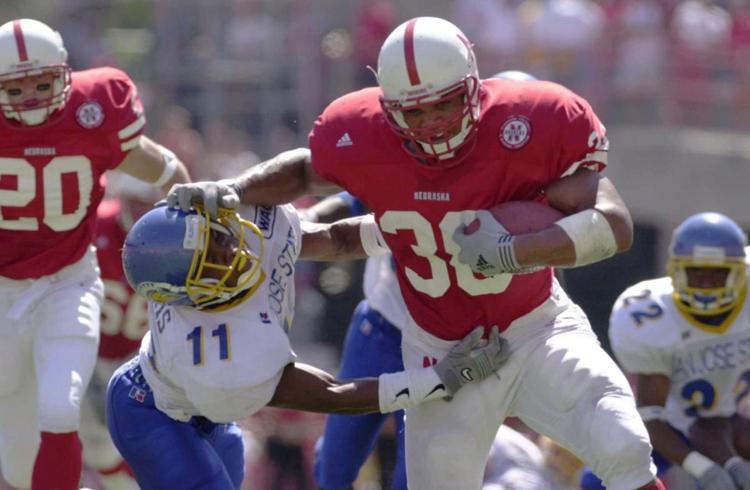 2000 Mike Brown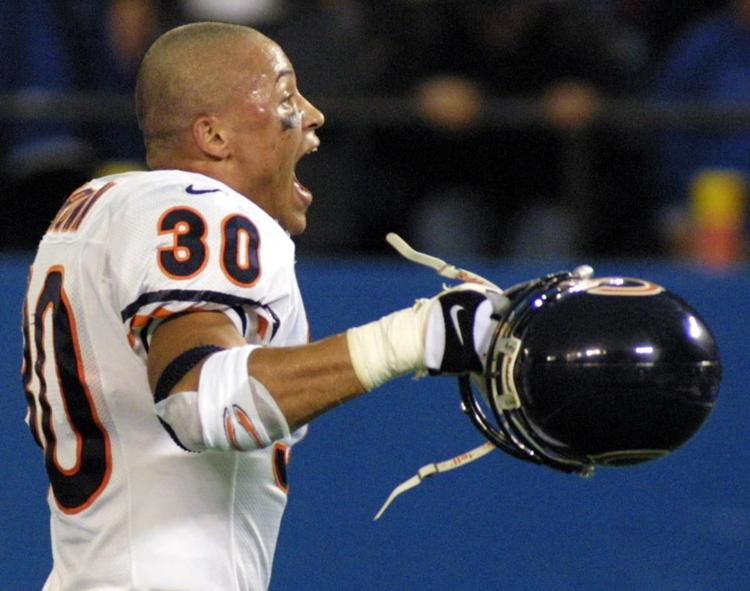 2000 Steve Warren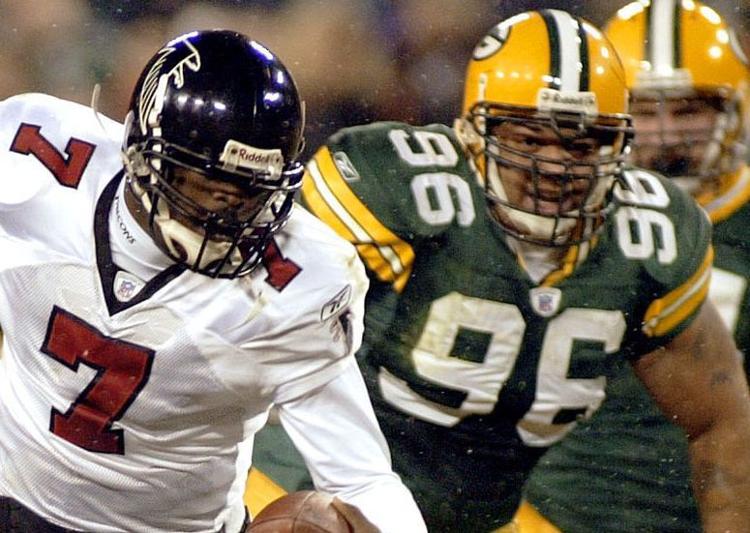 2000 Ralph Brown