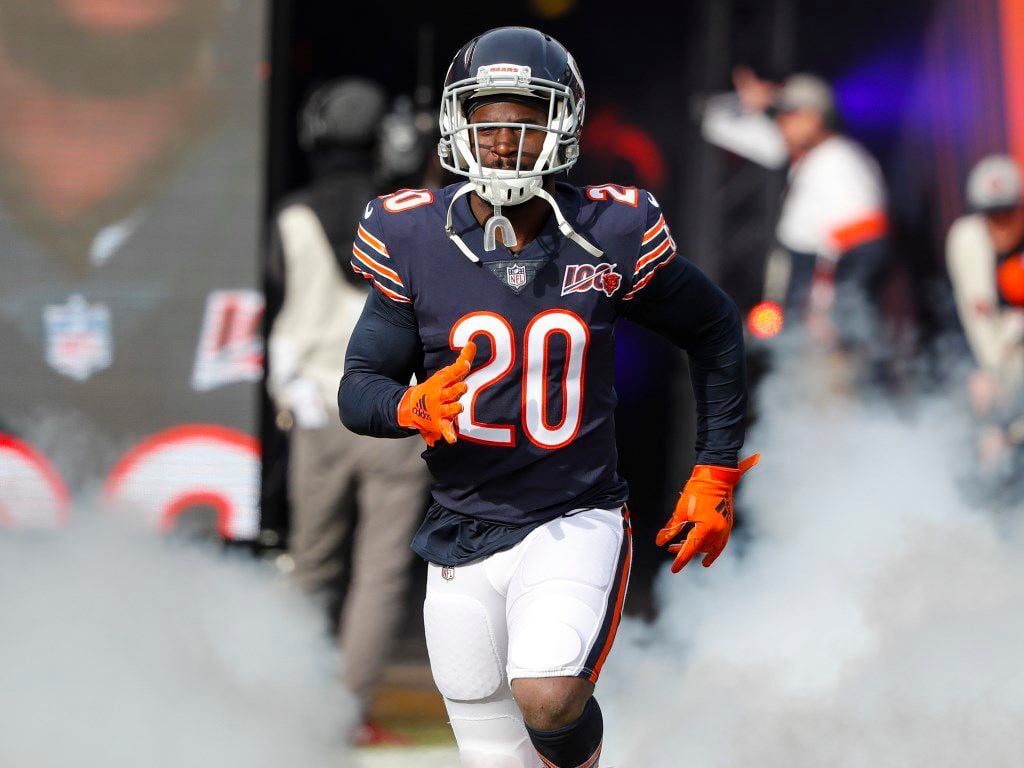 A pair of former Huskers were released Monday by their respective NFL teams before the season starts next week.
Cornerback Prince Amukamara was let go by the Las Vegas Raiders, according to NFL Network, and the New York Jets announced they had cut kicker Brett Maher.
Amukamara was heading into his 10th NFL season after signing as a free agent with the Raiders in May. He spent the past three seasons with the Chicago Bears and started 15 games in 2019. He recorded 53 tackles, 10 pass breakups and forced and recovered a fumble.
Amukamara has also played with the Jacksonville Jaguars (2016) and New York Giants (2011-15), the team that selected in the first round of the 2011 NFL draft.
Amukamara has 476 tackles and 10 career interceptions in 113 games.
As a team captain at Nebraska in 2010, Amukamara was first-team All-America and All-Big 12, as well as the conference's defensive player of the year and a finalist for the Jim Thorpe Award given to the nation's best defensive back.
Maher signed a reserve/future deal with the Jets on Dec. 31, about three weeks after he'd been let go by the Dallas Cowboys. Maher had been competing with Sam Ficken to be the Jets' kicker.
Now Maher will hope to land with a new team before the NFL season starts next week. 
Maher spent most of the last two seasons with the Dallas Cowboys. He made 49 of 66 field goals (74.2%) in 29 games with the Cowboys and broke a record in 2019 by becoming the first kicker in league history to make three field goals of 60 yards or longer in his career.
But Maher hit a rough patch later that season when he missed four of his last eight attempts before getting released.
At Nebraska, Maher was the Big Ten co-kicker of the year in 2012 and second-team All-Big Ten at both kicker and punter, according to the league coaches. He made 78% of his field goals as a Husker and averaged 43.2 yards per punt.
---
Every Husker selected in the NFL draft since 2000