The World-Herald is counting down the top 50 Nebraska football players you need to know heading into the season.
30. Stephon Wynn
6-4, 310 • Senior • Defensive lineman
After four seasons and a national championship with Alabama, Wynn will have one year with the Huskers to show what he can do in a bigger role.
Wynn was a consensus four-star prospect out of South Carolina but mostly served as a rotational player with the Tide, seeing action in 18 games with 13 career tackles.
He'll get the chance to log many more snaps with Nebraska, which will mostly use the transfer as a nose tackle along a front line hit hard by offseason attrition.
This isn't a wait-and-see situation. Wynn and NU would both benefit from a smooth transition from reserve to starter.
2022 Husker Camp Countdown
No. 50 Eteva Mauga-Clements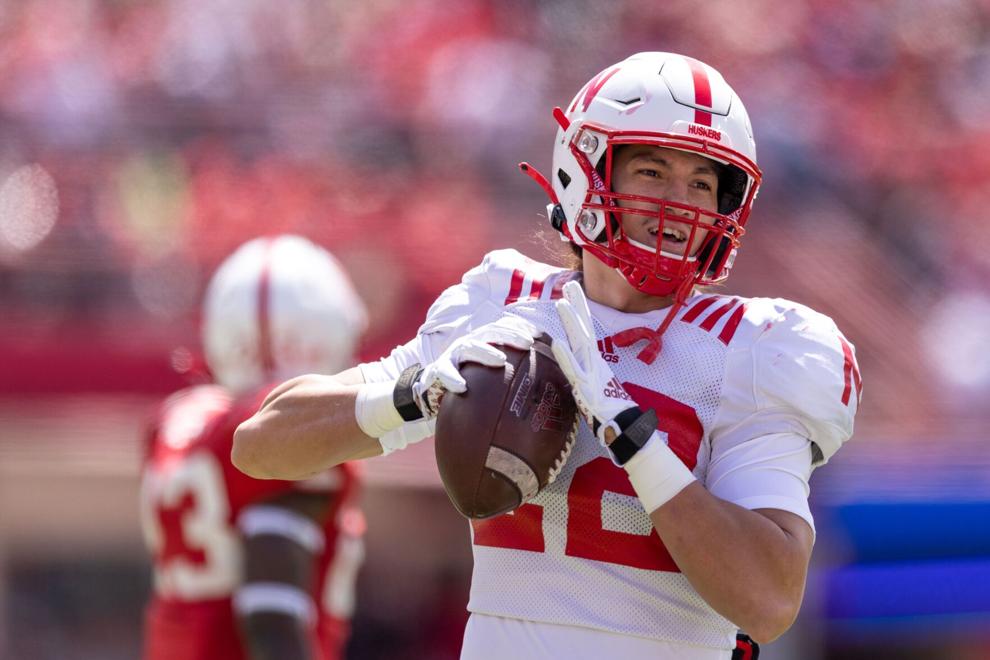 No. 49 Noa Pola-Gates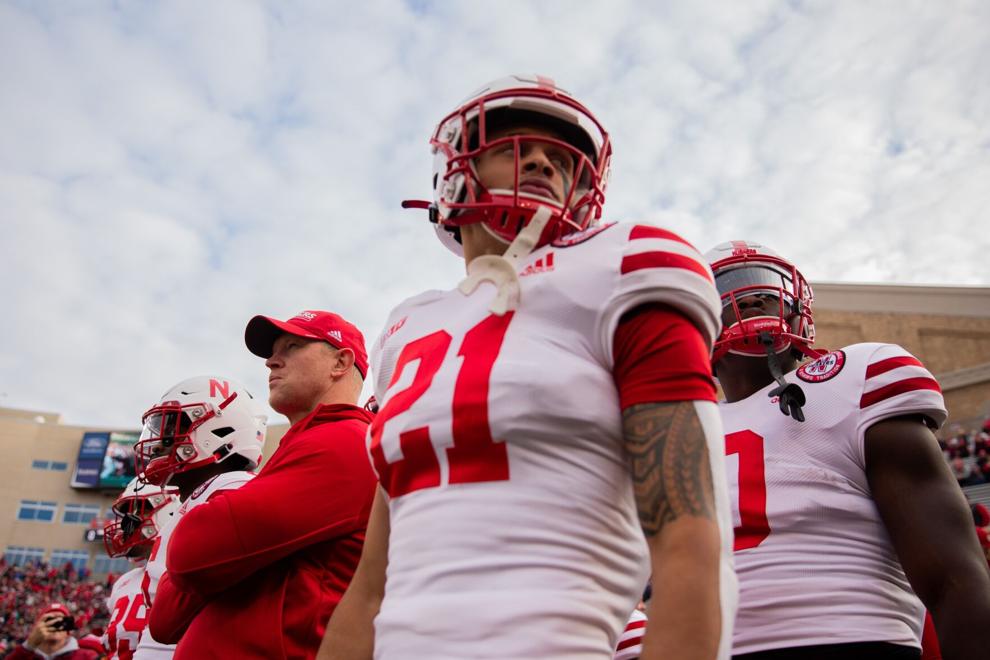 No. 48 Brant Banks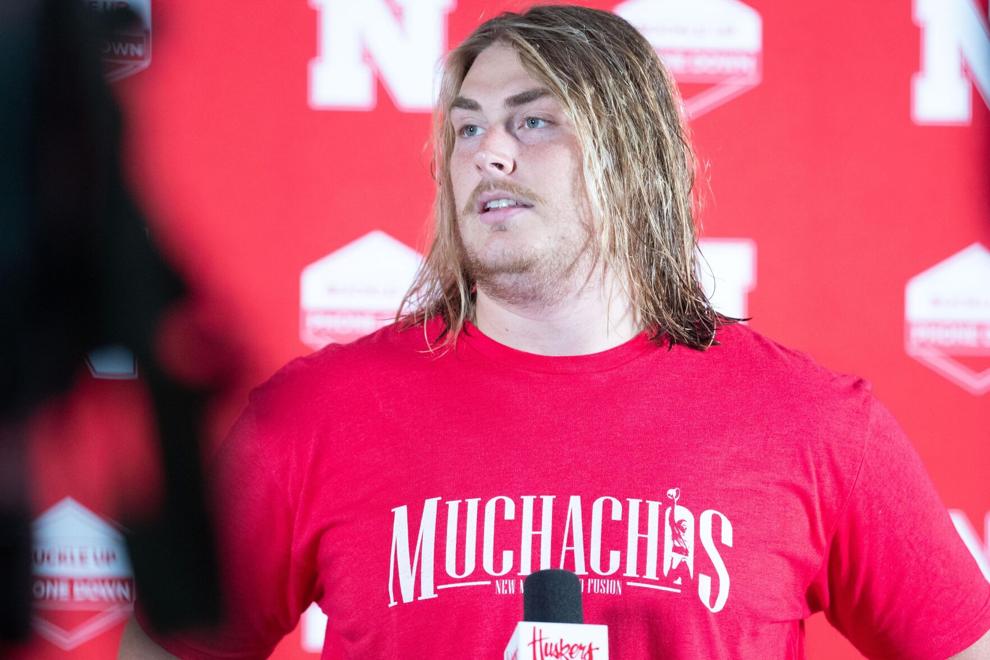 No. 47 Mosai Newsom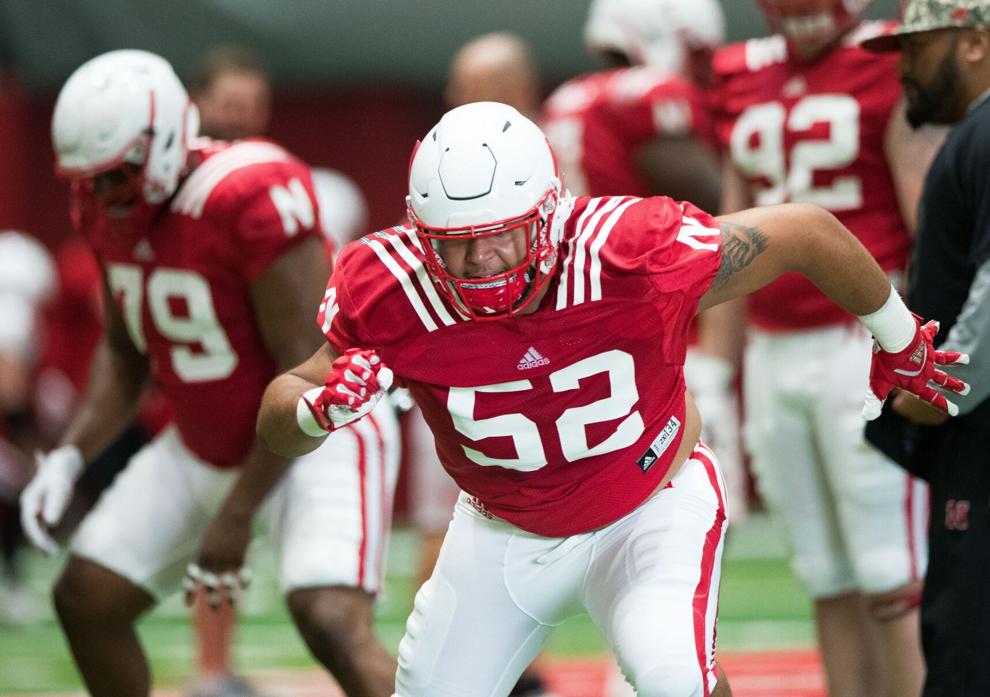 No. 46 Gabe Ervin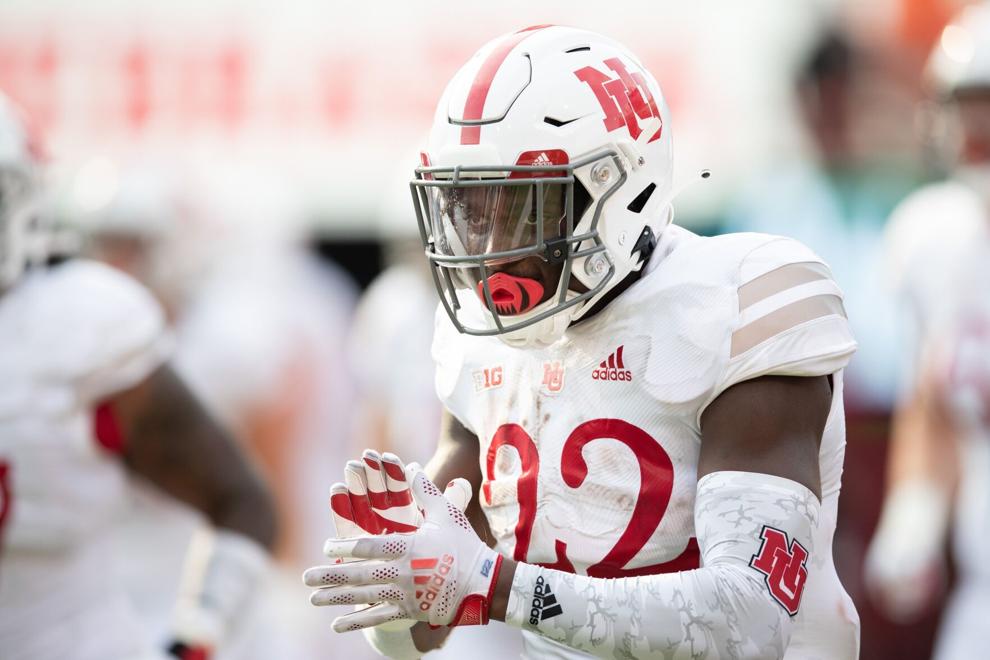 No. 45 Nate Boerkircher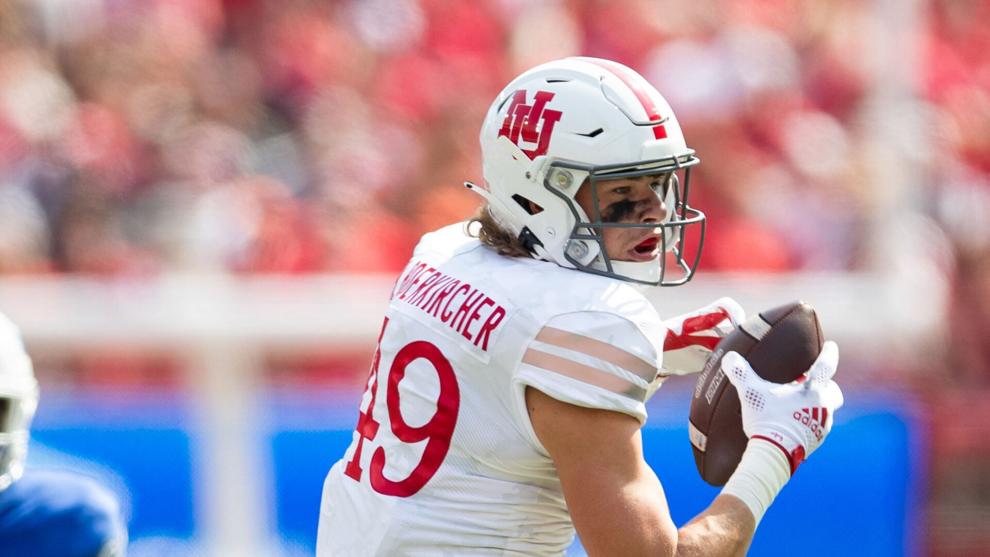 No. 44 Logan Smothers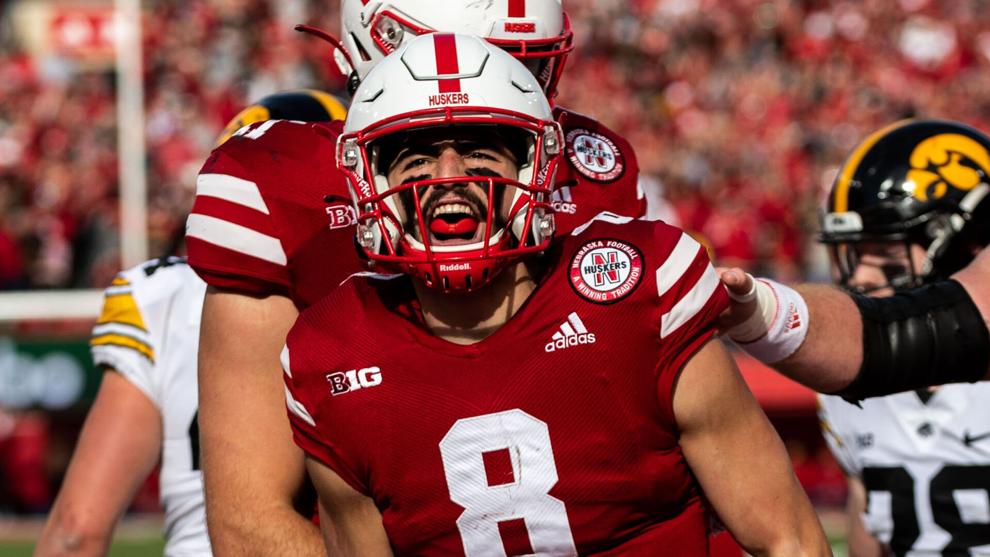 No. 43 Marcus Washington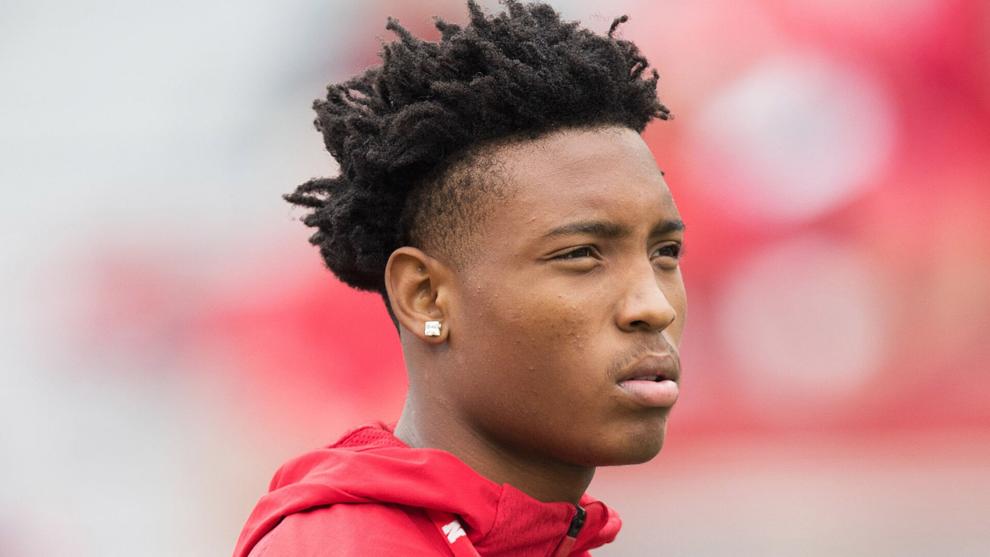 No. 42 Jimari Butler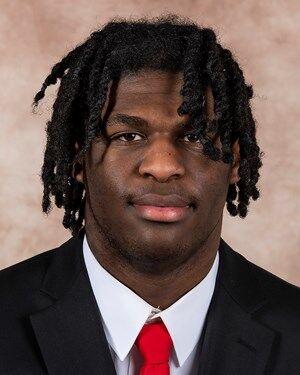 No. 41 Janiran Bonner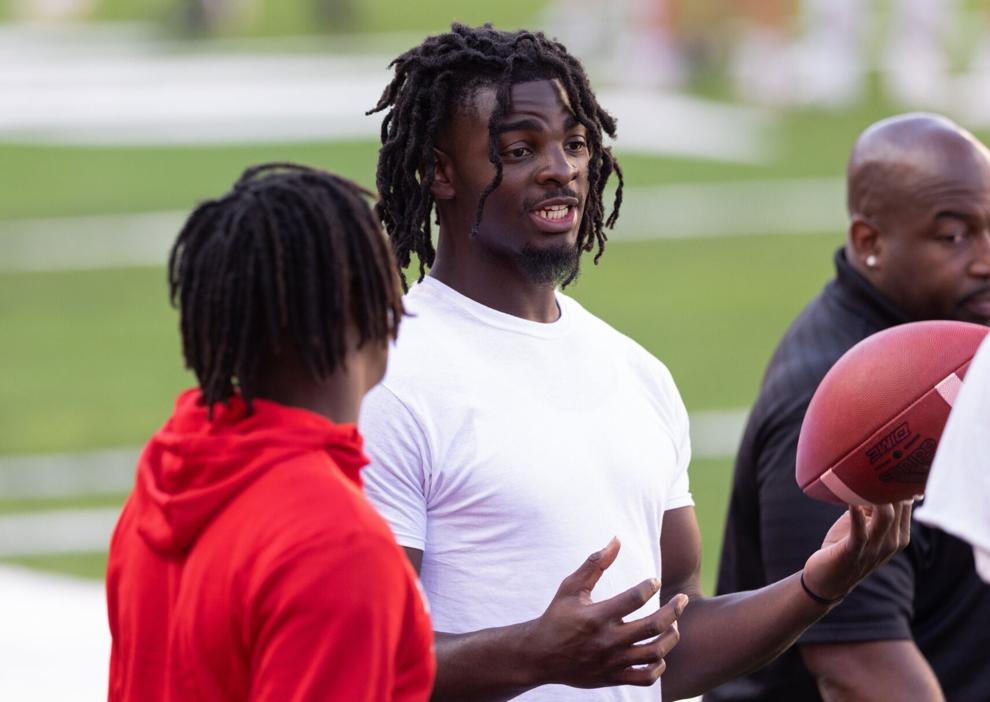 No. 40 DeShon Singleton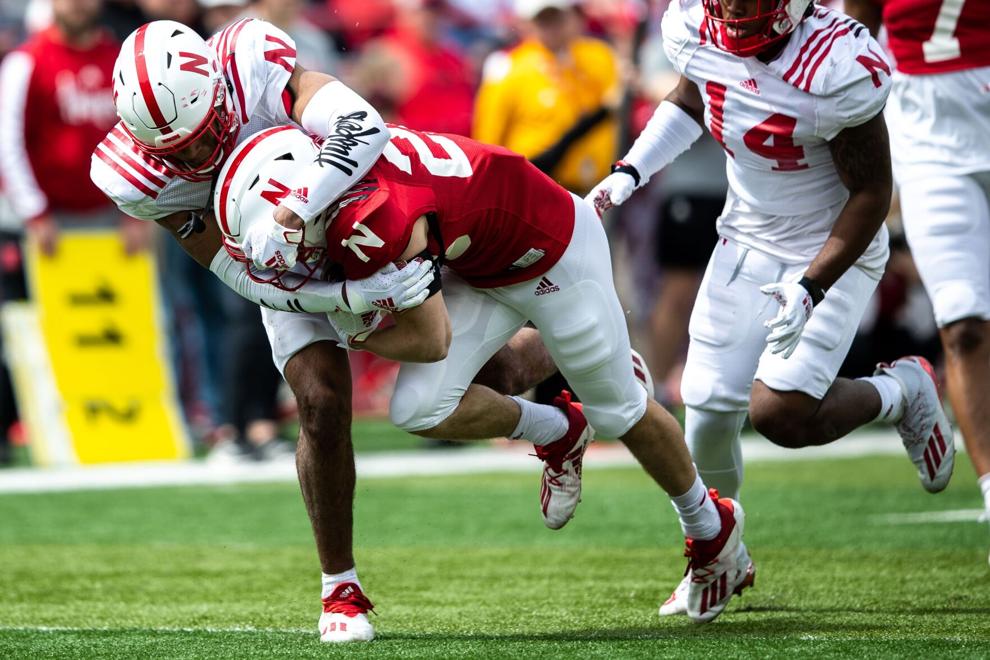 No. 39 Blaise Gunnerson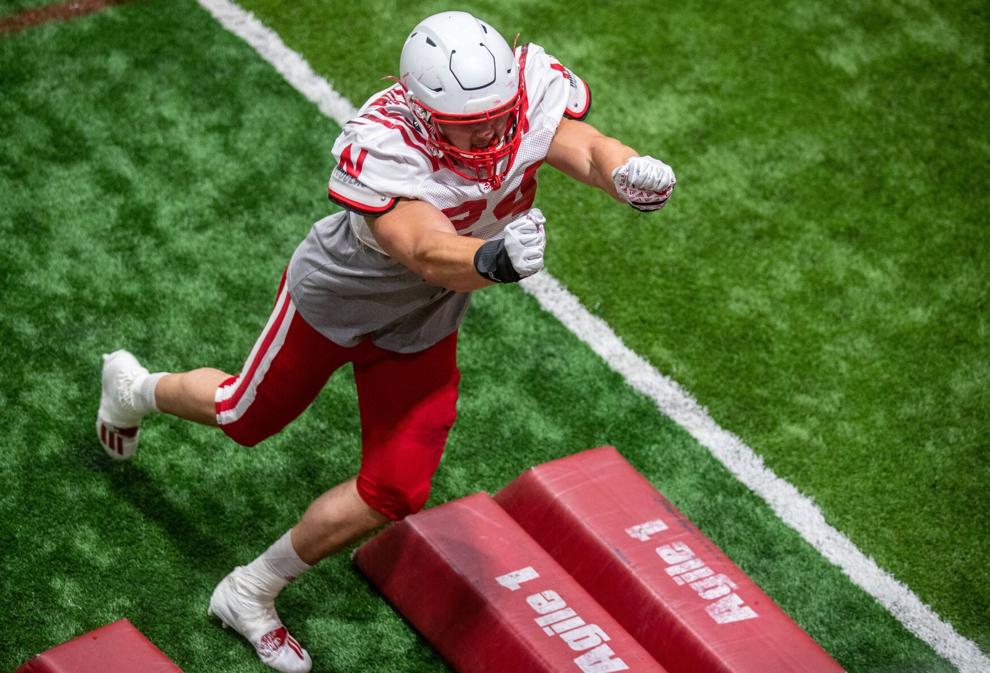 No. 38 Ethan Piper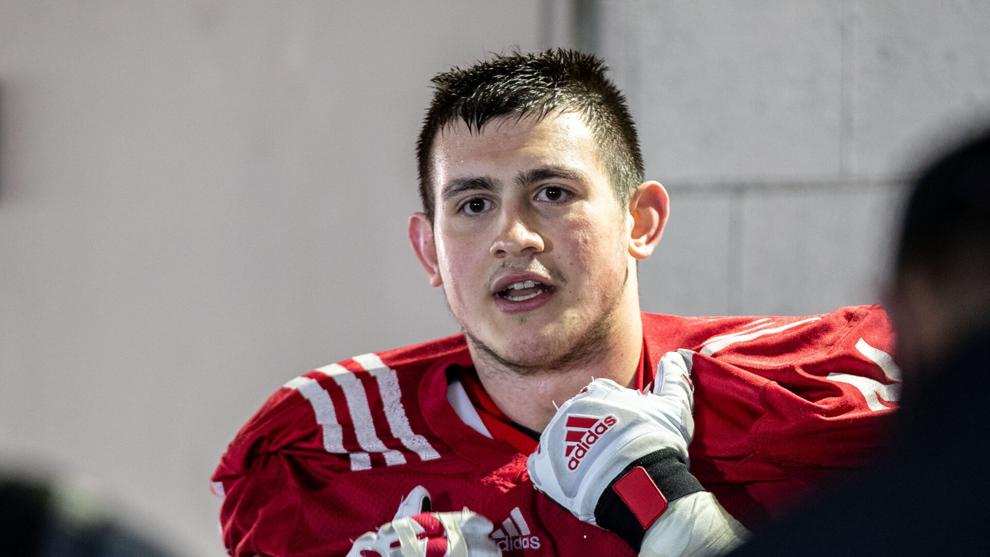 No. 37 Thomas Fidone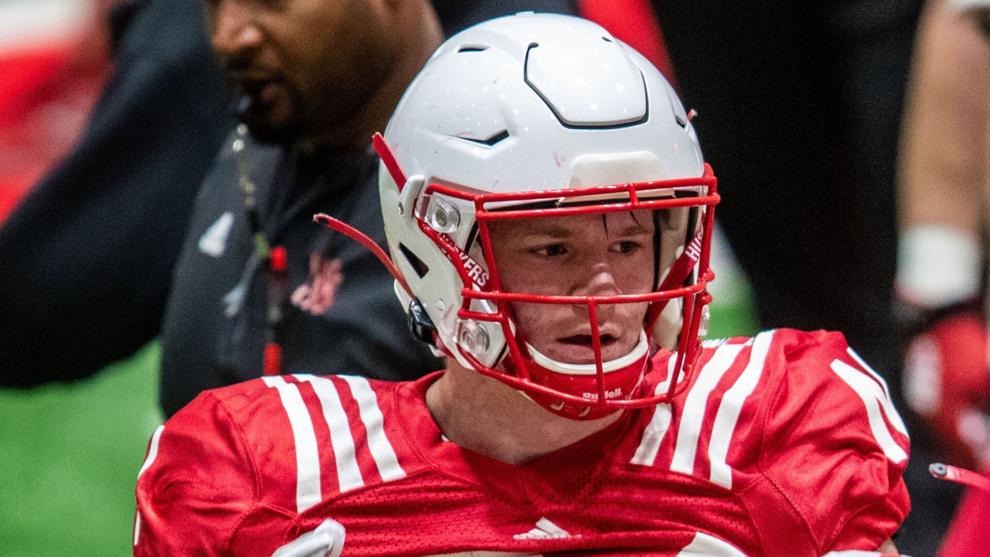 No. 36 Timmy Bleekrode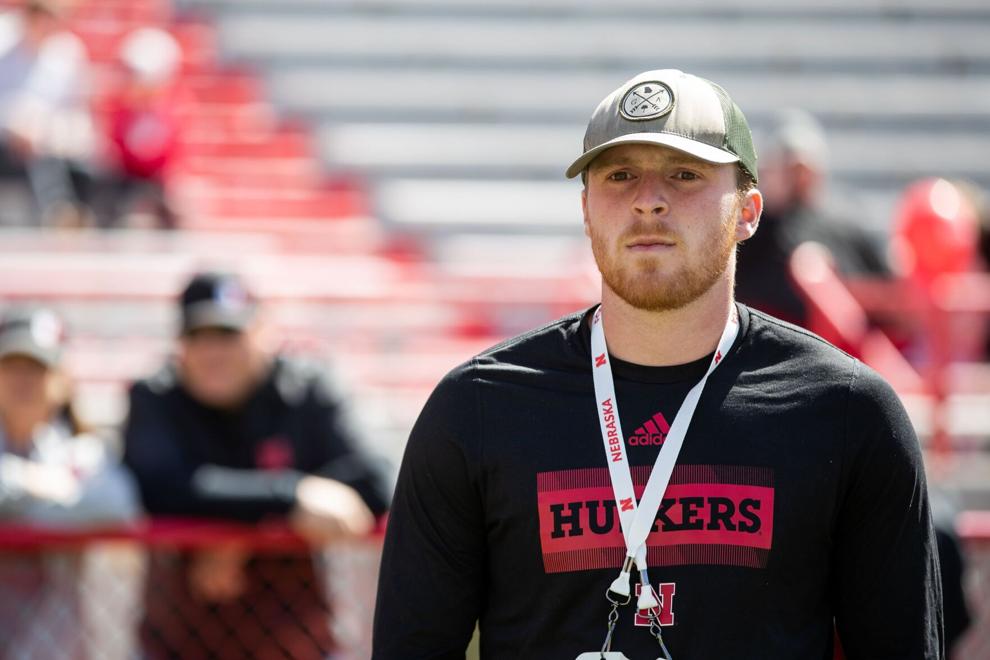 No. 35 Isaiah Garcia-Castaneda
No. 34 Alante Brown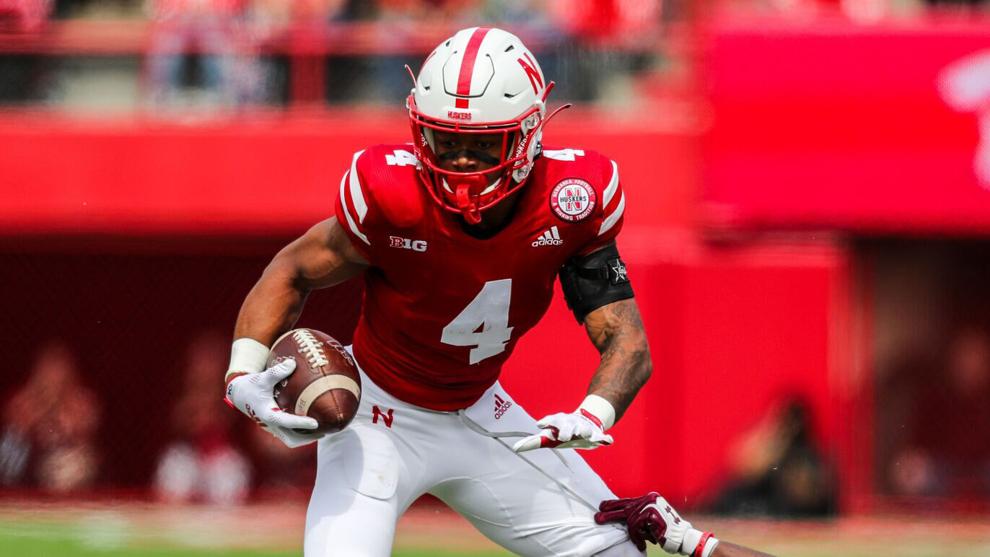 No. 33 Chris Kolarevic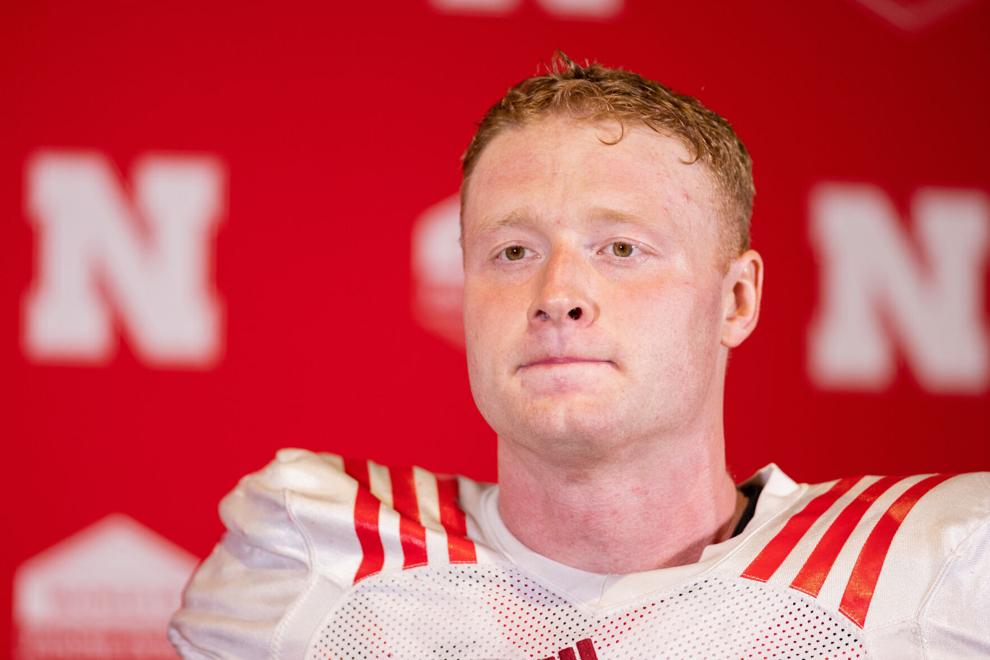 No. 32 Nash Hutmacher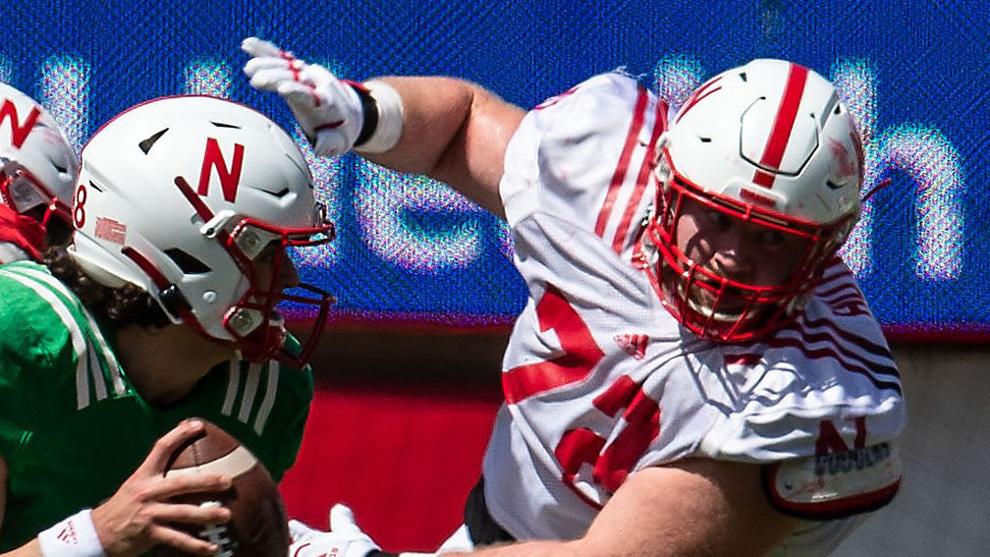 No. 31 Jaquez Yant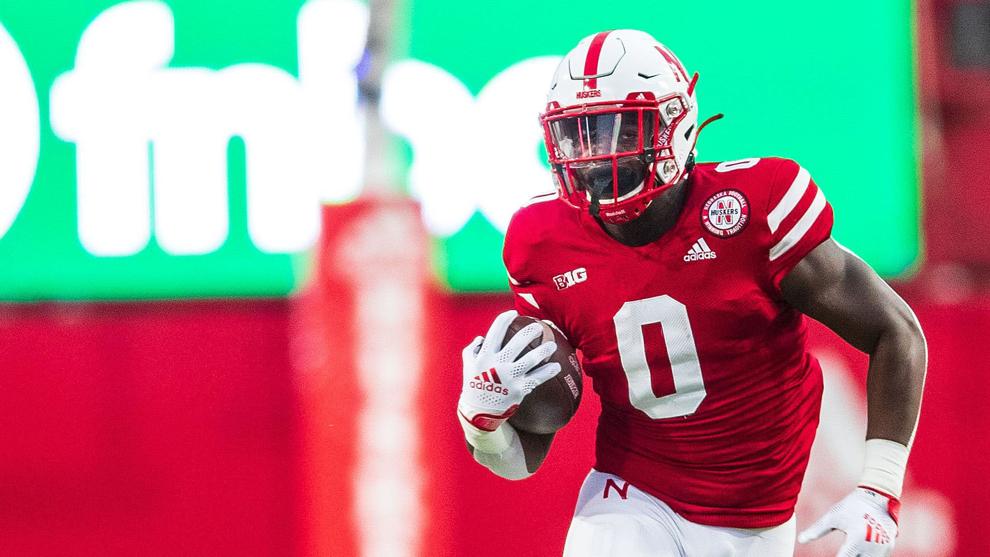 No. 30 Stephon Wynn
No. 29 Kevin Williams
No. 28 Brian Buschini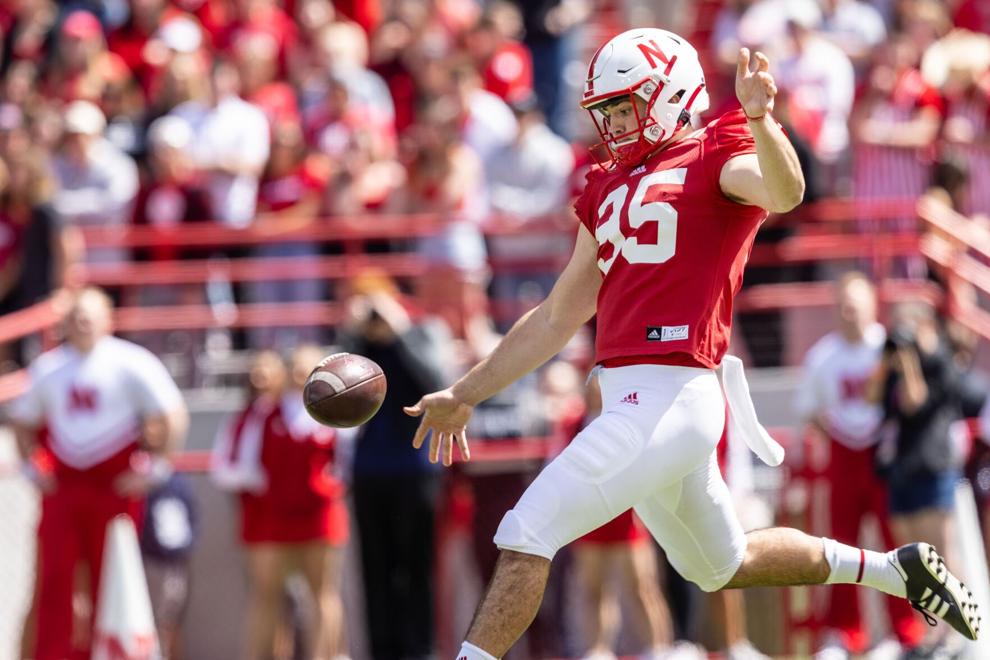 No. 27 Braxton Clark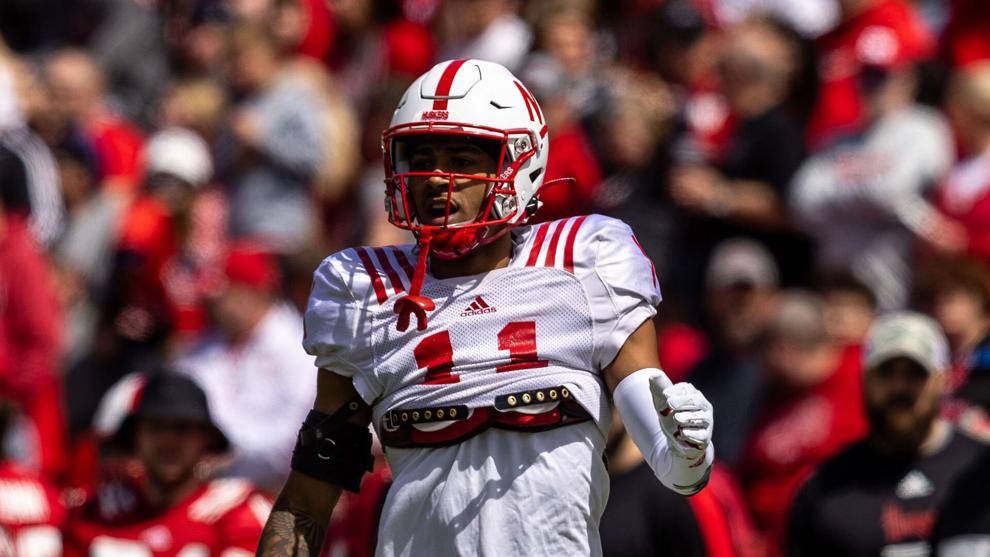 No. 26 Broc Bando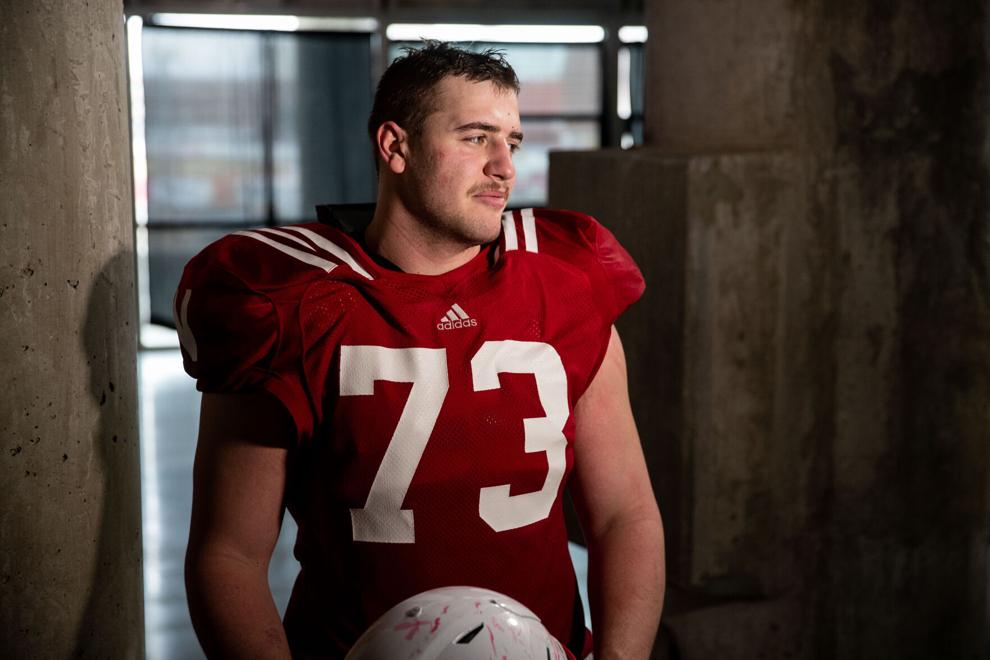 No. 25 Rahmir Johnson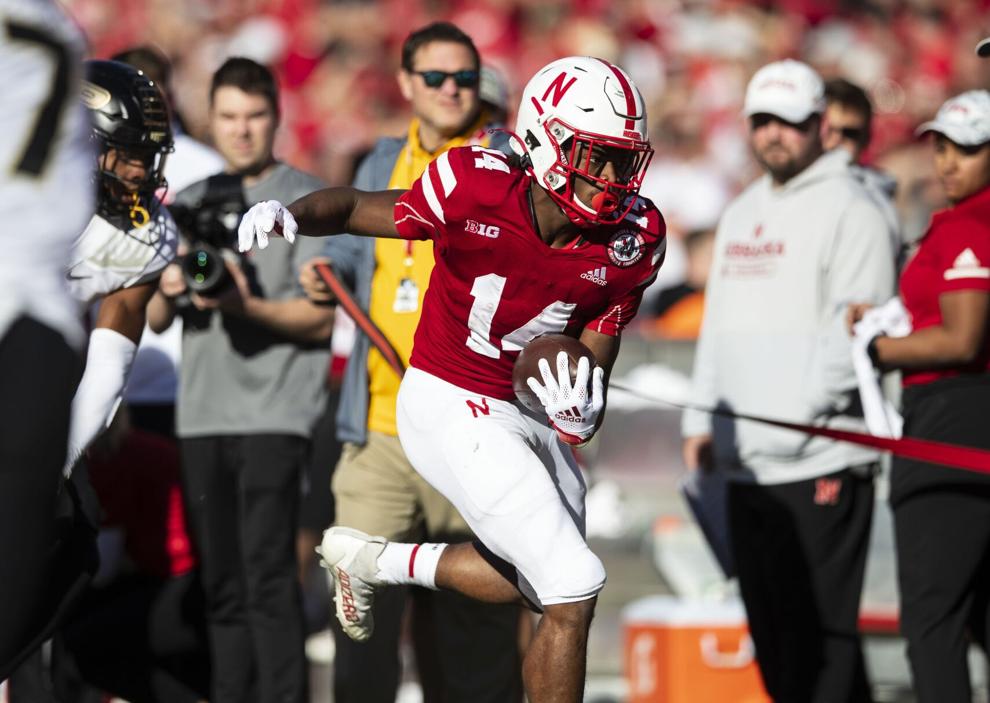 No. 24 Isaac Gifford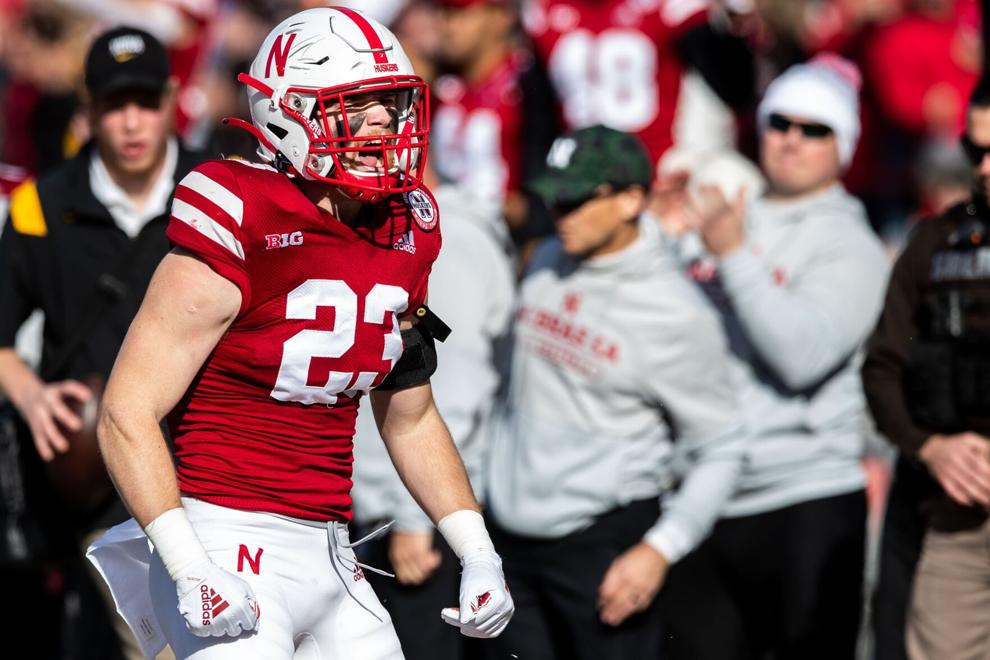 No. 23 Chubba Purdy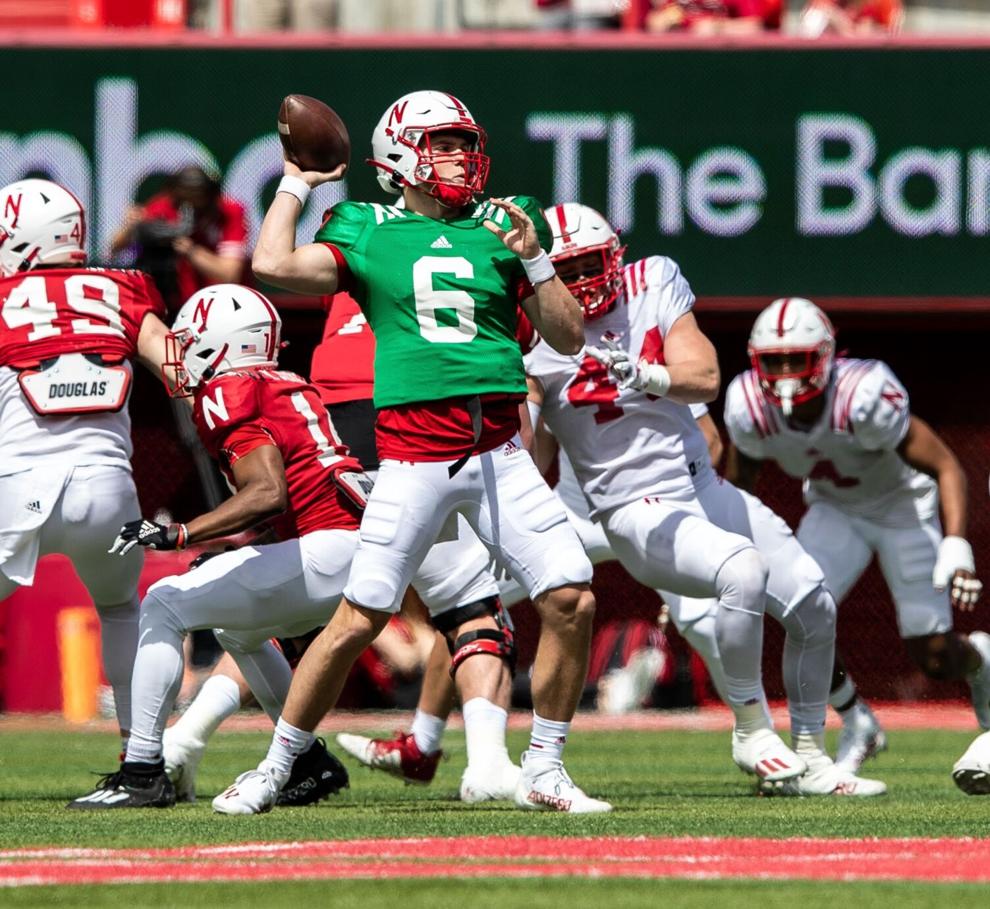 No. 22 Marques Buford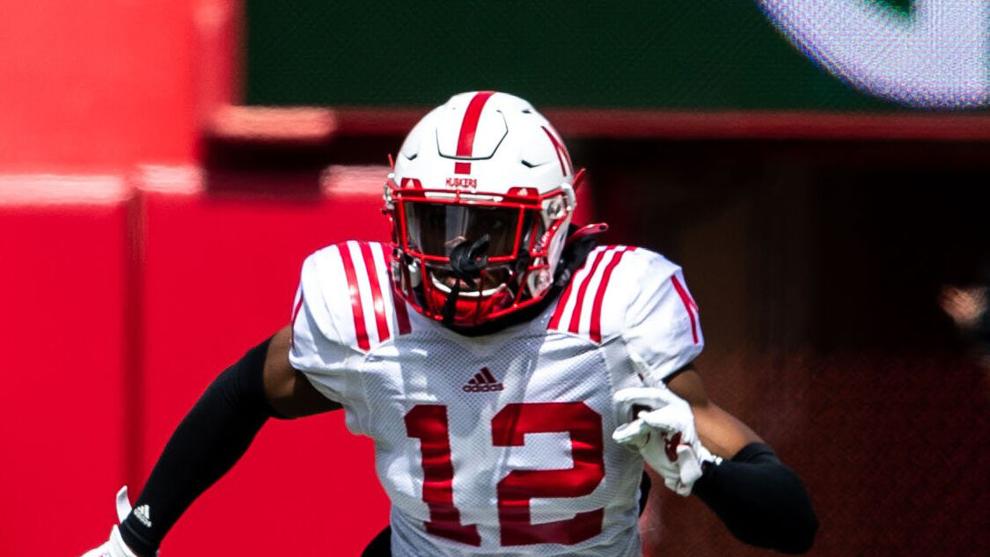 No. 21Trent Hixson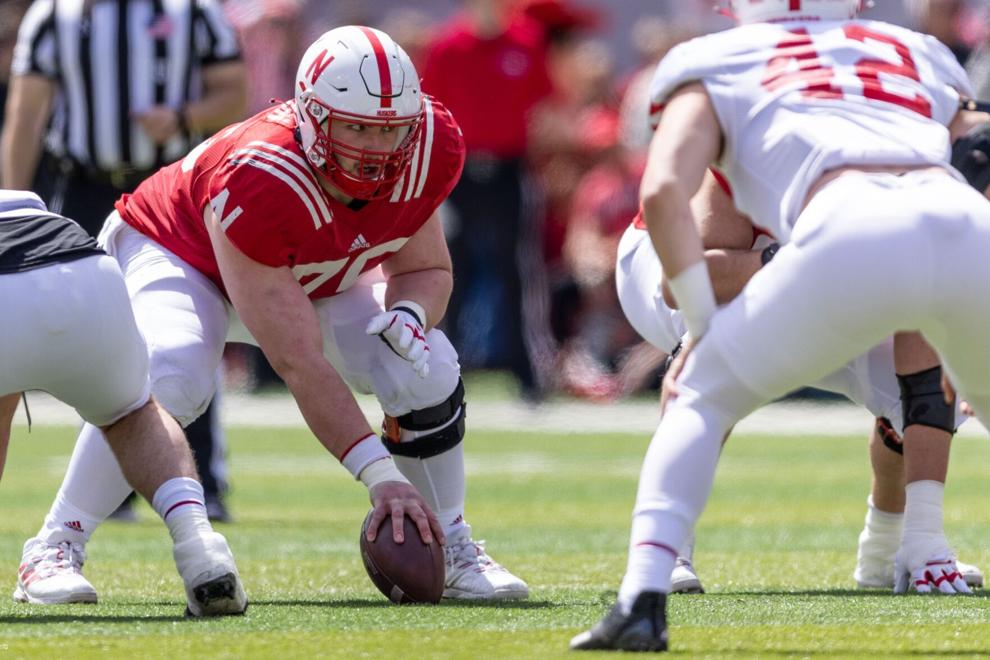 No. 20 Bryce Benhart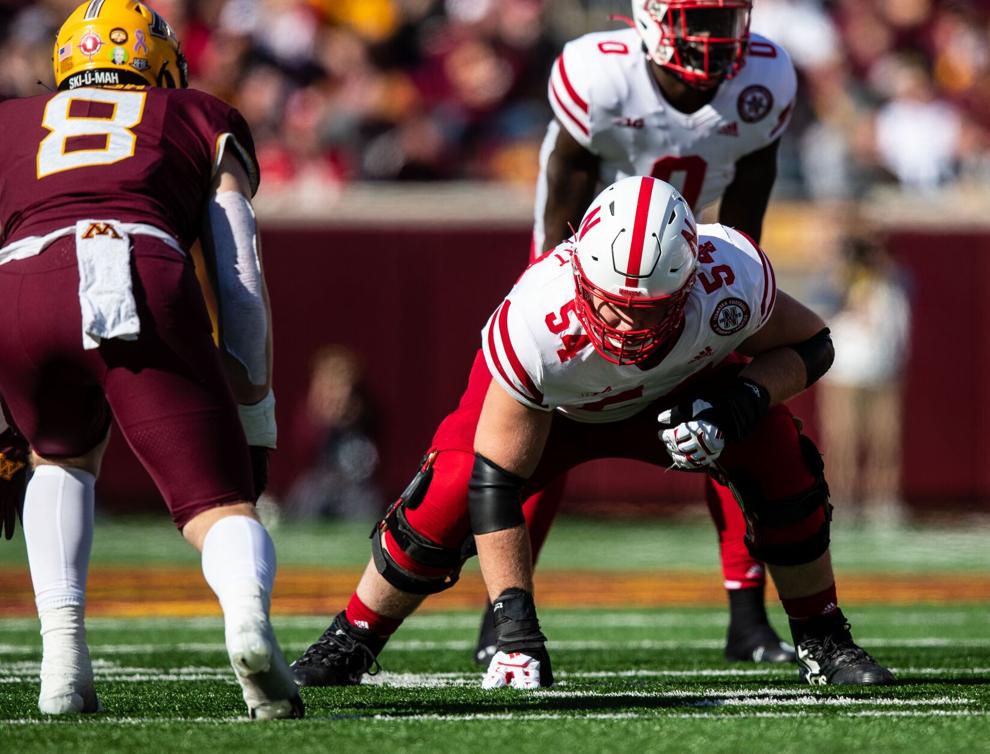 No. 19 Oliver Martin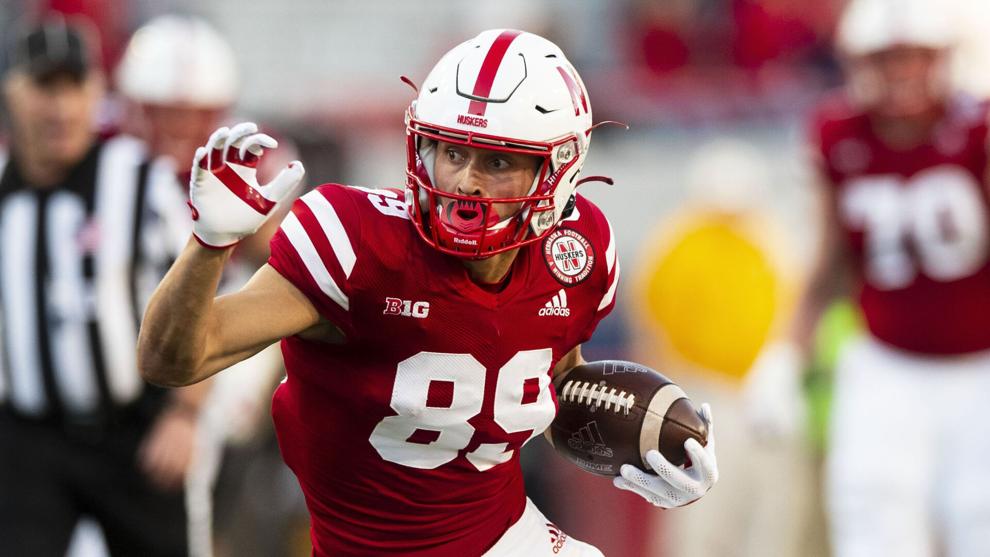 No. 18 Nouredin Nouili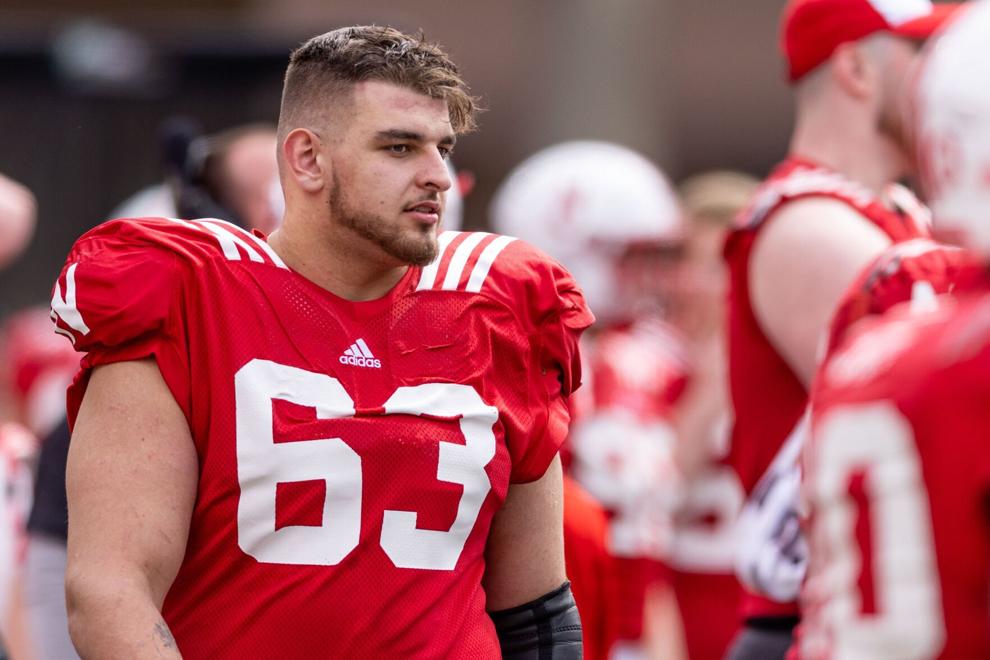 No. 17 Tommi Hill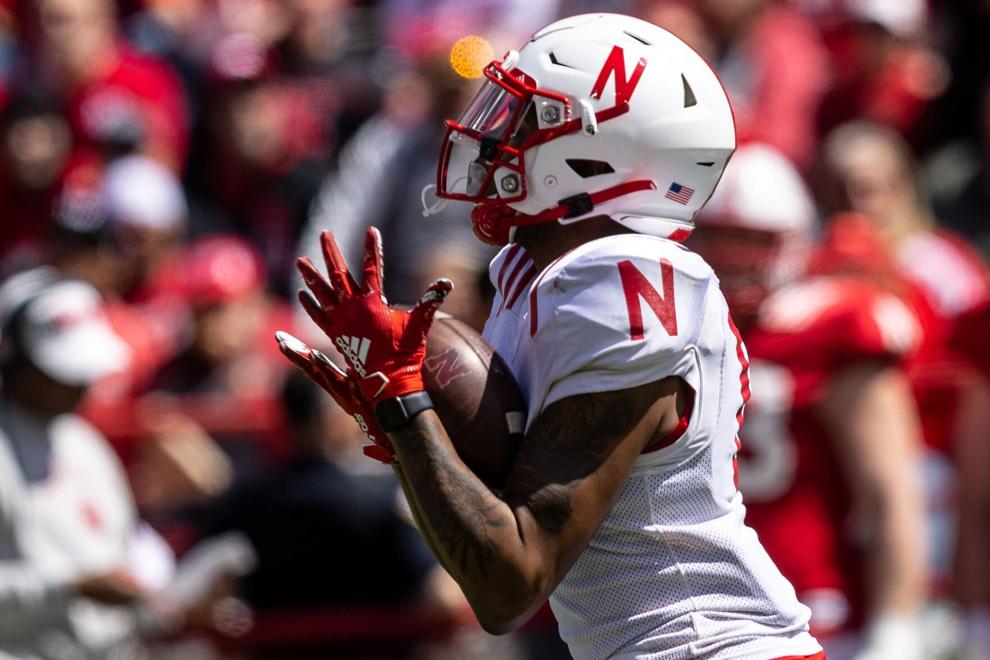 No. 16 Myles Farmer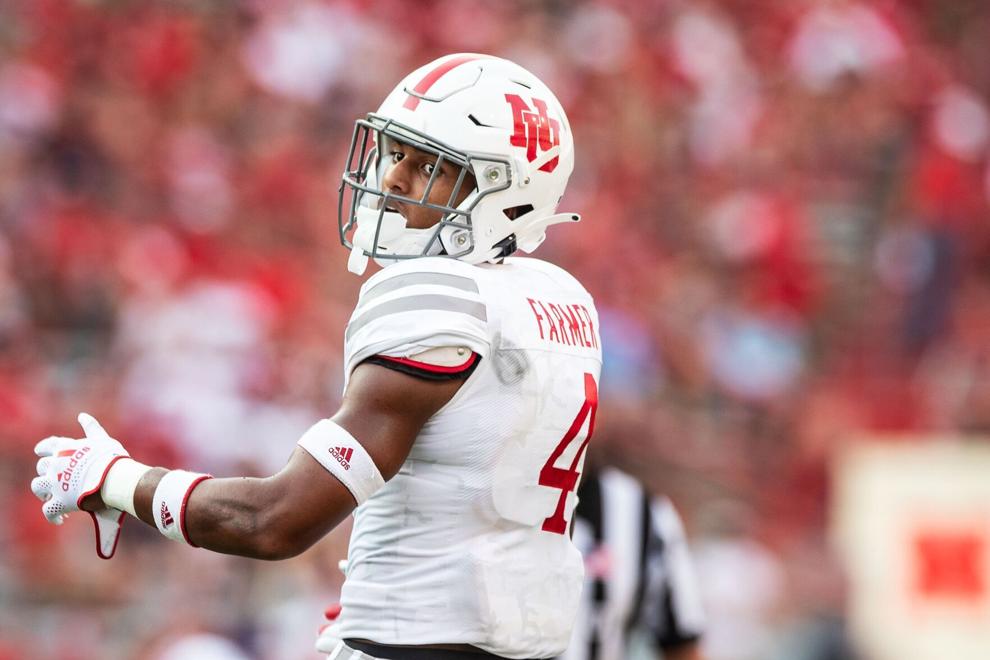 No. 15 Devin Drew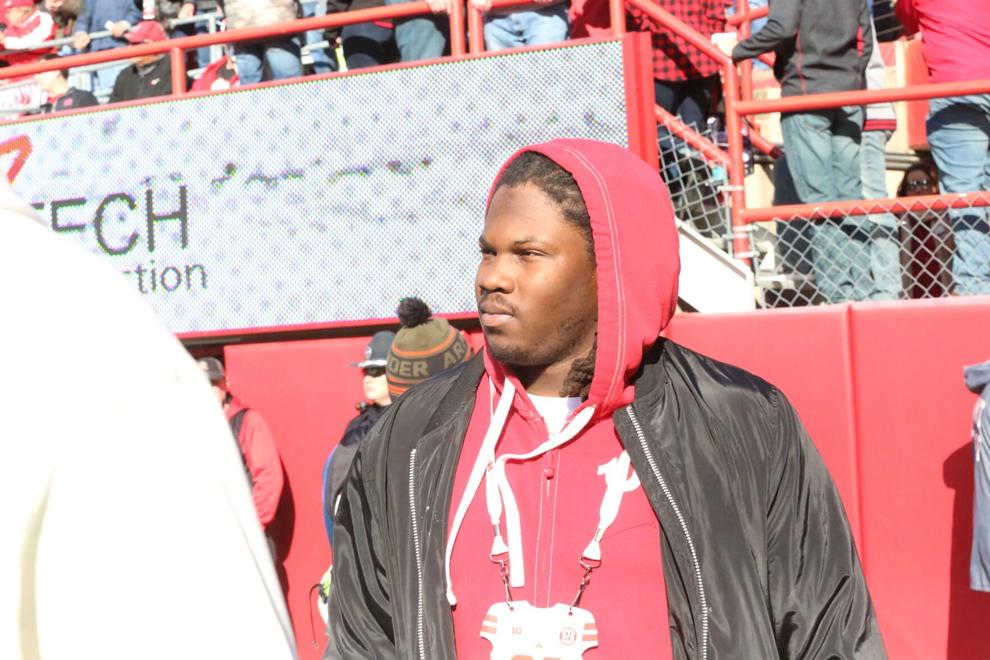 No. 14 Travis Vokolek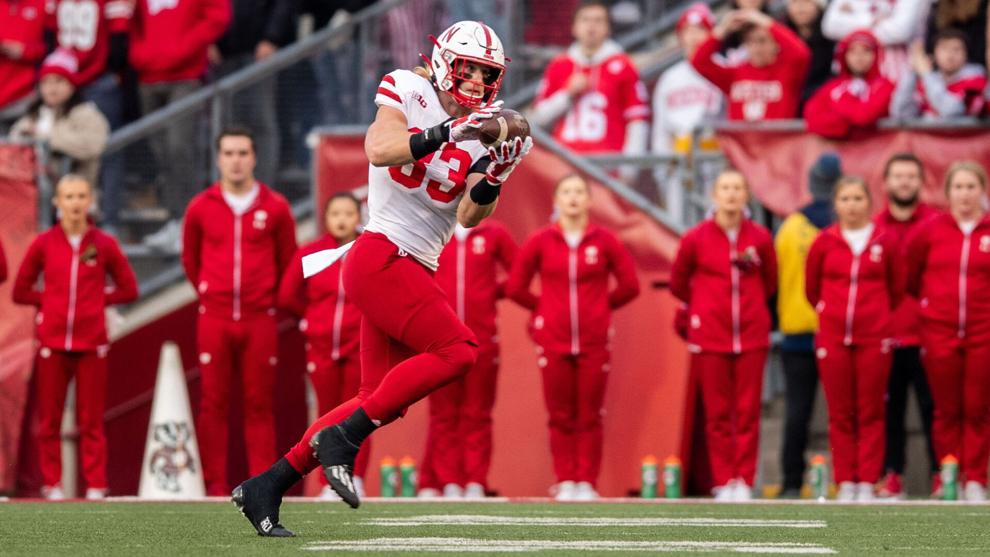 No. 13 Caleb Tannor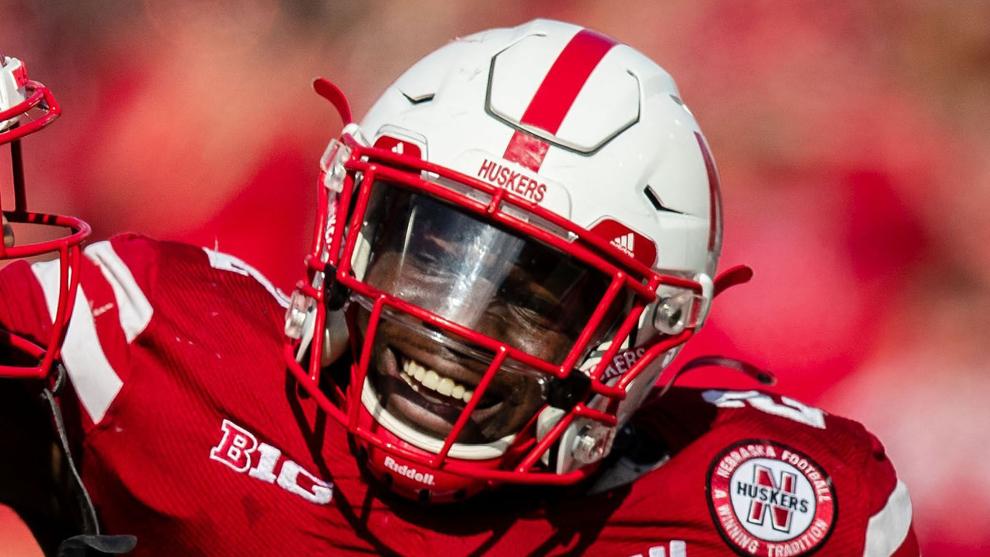 No. 12 Ty Robinson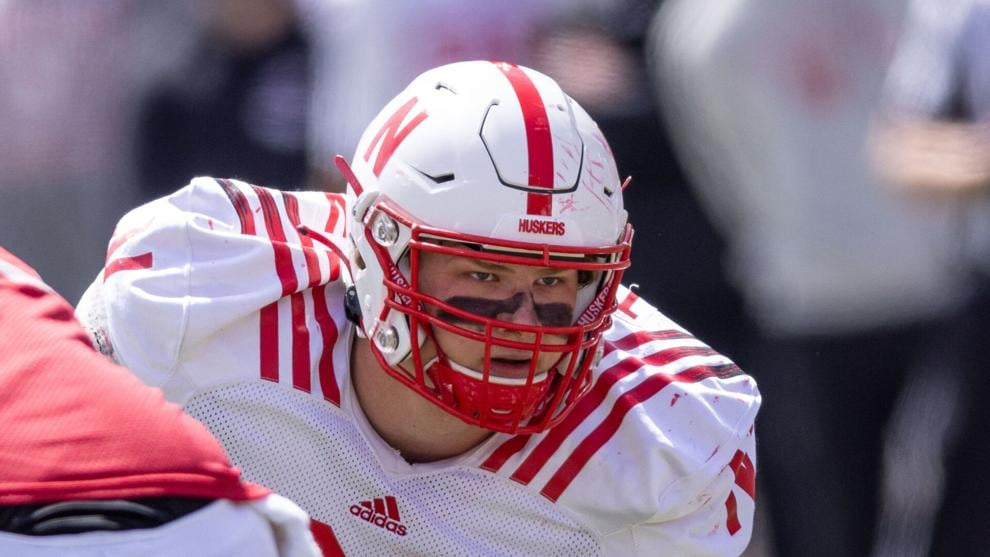 No. 11 Omar Manning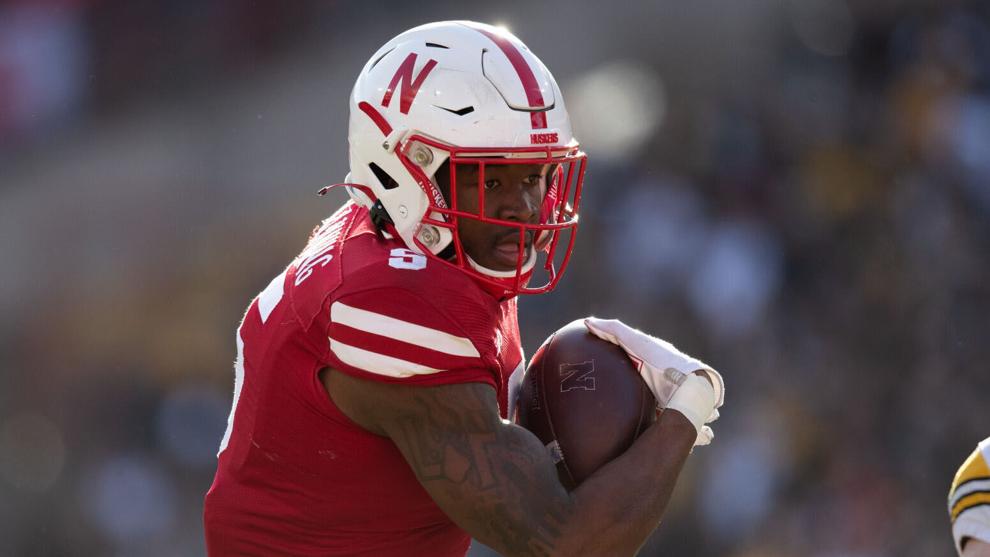 No. 10 Anthony Grant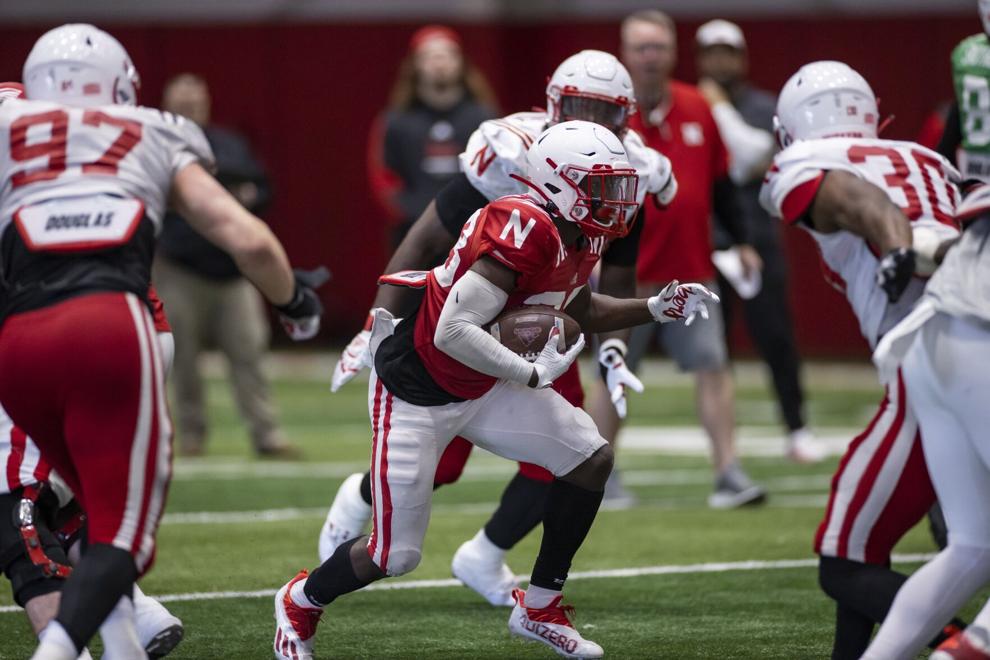 No. 9 Nick Henrich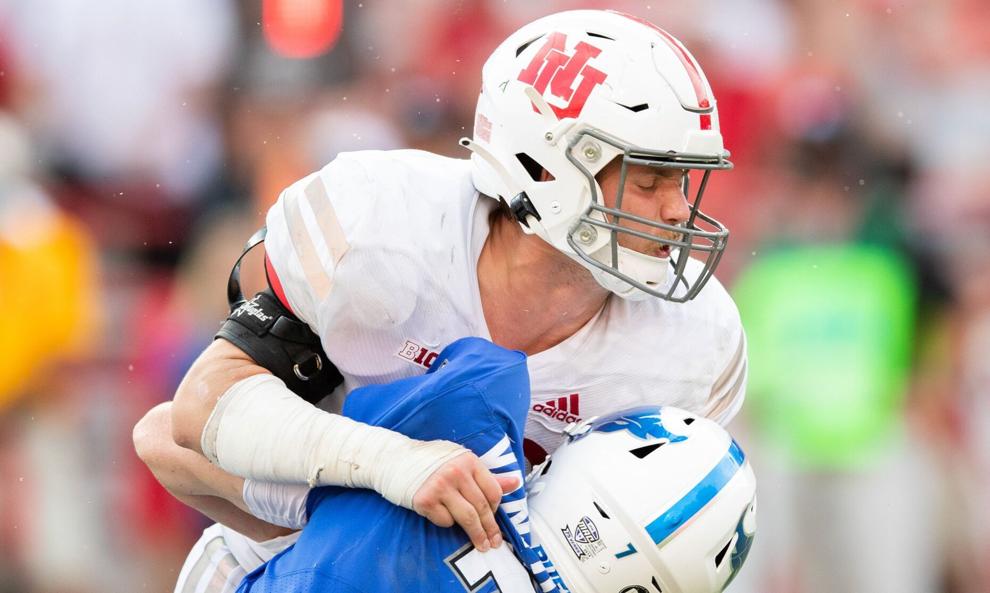 No. 8 Turner Corcoran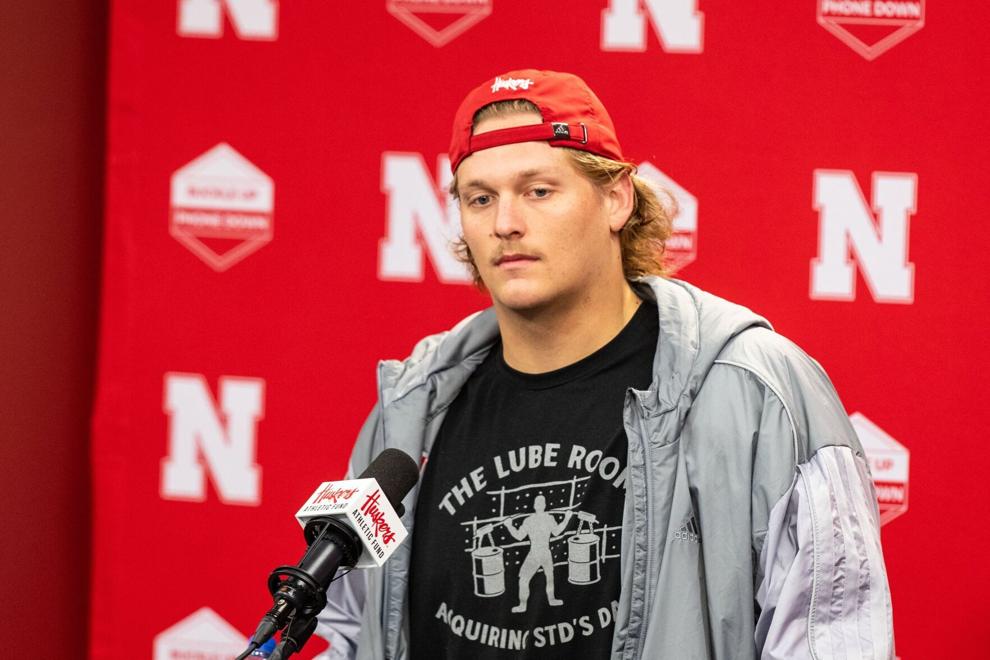 No. 7 Quinton Newsome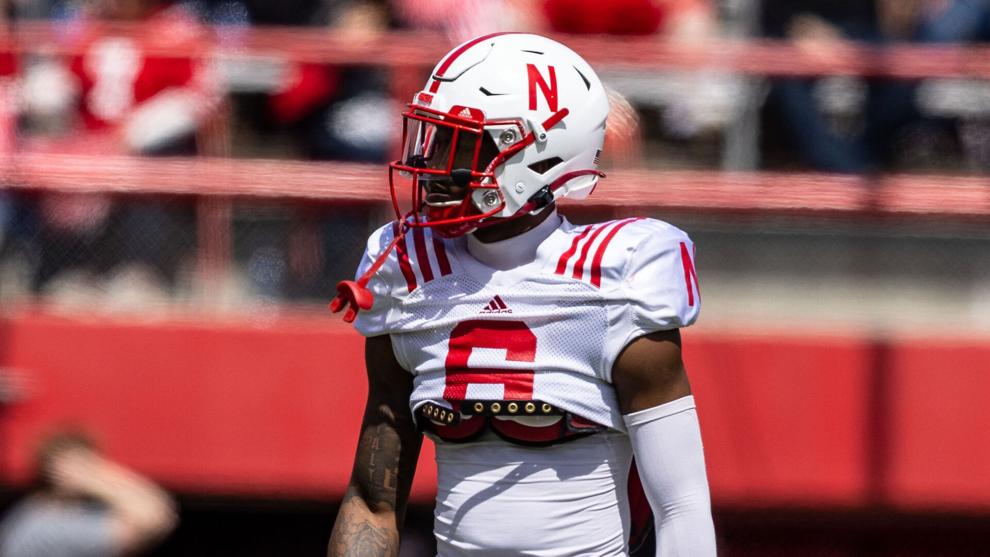 No. 6 Teddy Prochazka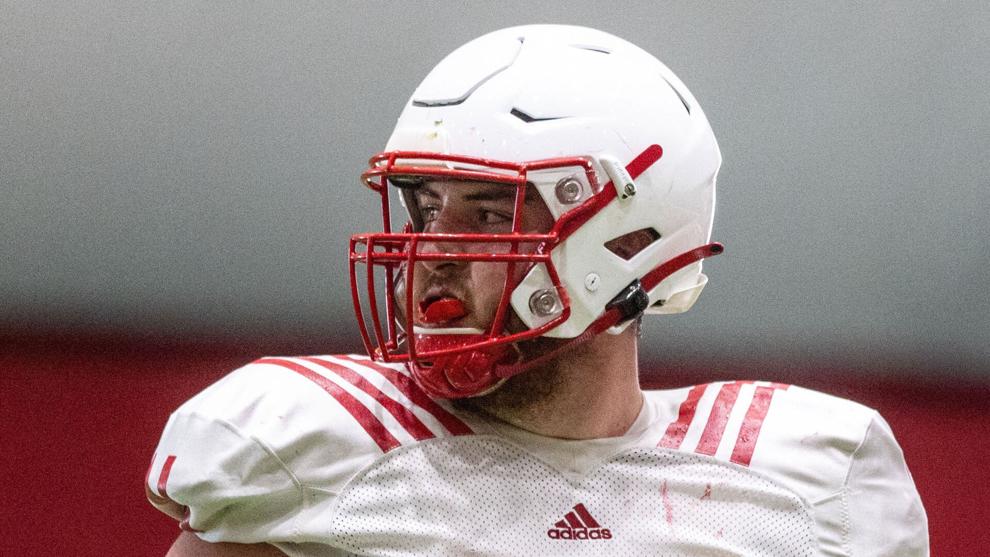 No. 5 Garrett Nelson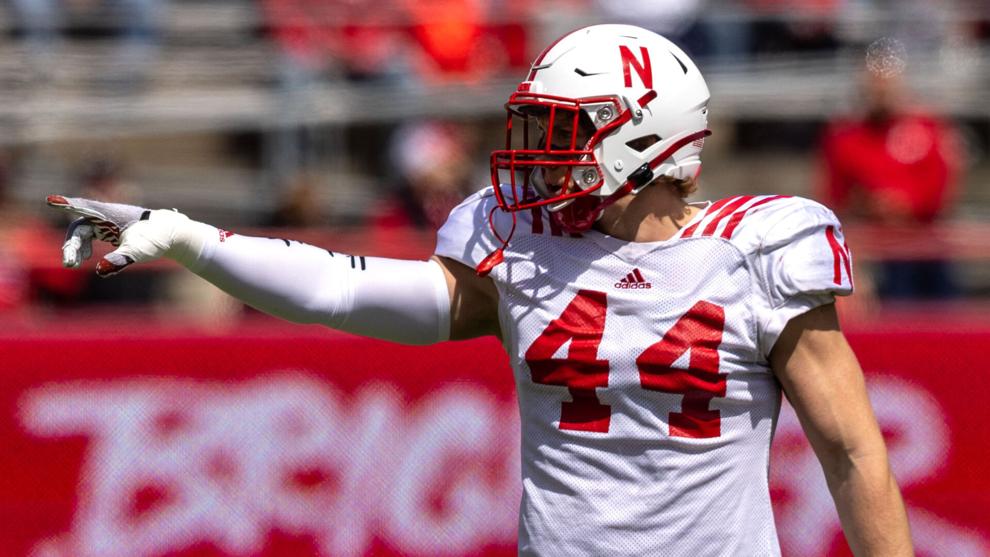 No. 4 Luke Reimer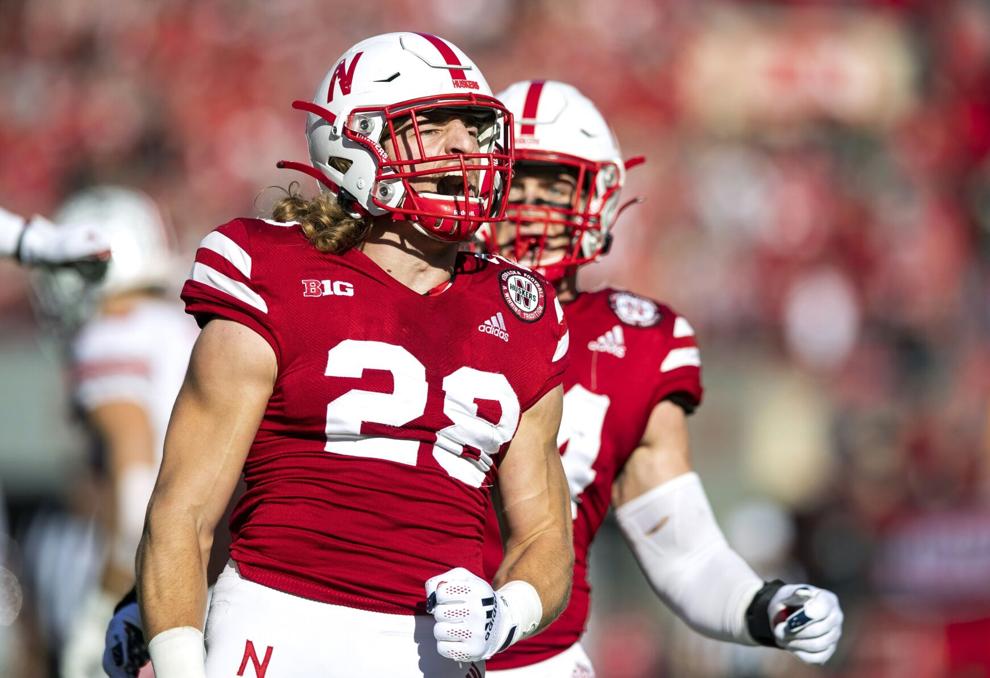 No. 3 Trey Palmer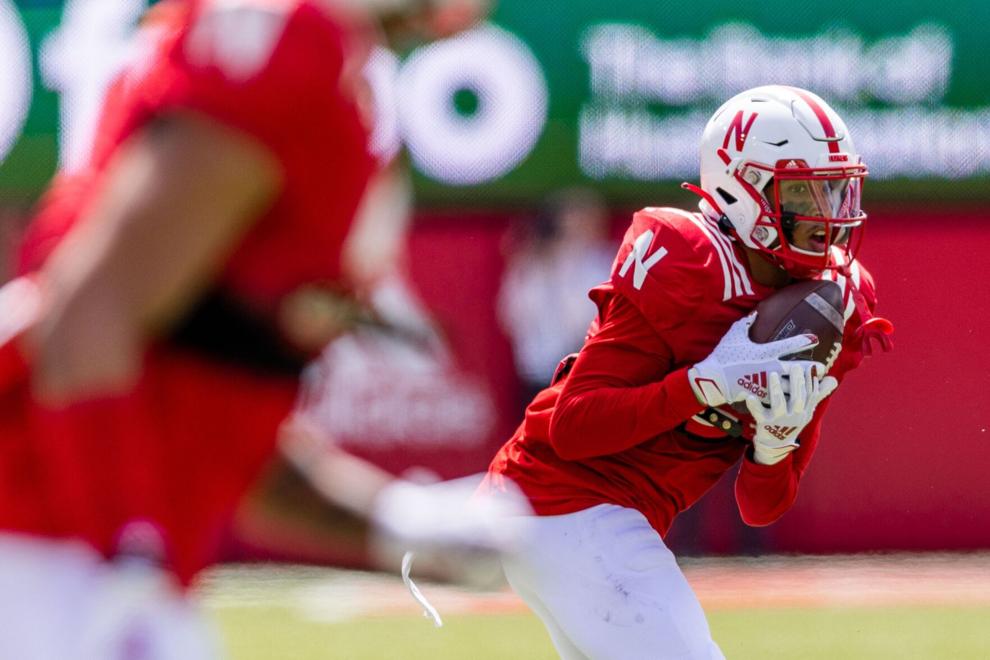 No. 2 Casey Thompson
No. 1 Ochaun Mathis