The World-Herald is counting down the top 50 Nebraska football players you need to know heading into the season.
32. Nash Hutmacher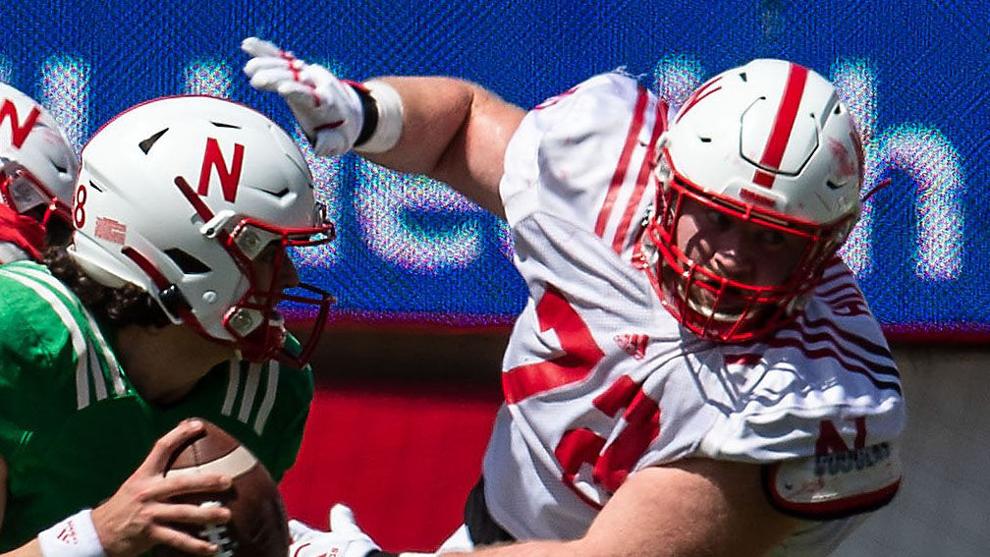 6-4, 325 • Sophomore • Defensive line
Is now the time for the Polar Bear?
The answer a few months ago was a clear yes, by necessity, before Nebraska added three defensive linemen transfers headlined by pass rusher extraordinaire Ochaun Mathis.
But Hutmacher's potential — and Nebraska's need — is in the interior as a space-eating defender against the run.
He'll battle with the likes of Ty Robinson, Stephon Wynn and Devin Drew for snaps.
Physical ability isn't in doubt for Hutmacher, already one of the team's best weightlifters and a former nationally ranked prep wrestler.
If the football technique follows, so will production for a high-ceiling prospect with 12 games and no tackles to his name.
2022 Husker Camp Countdown
No. 50 Eteva Mauga-Clements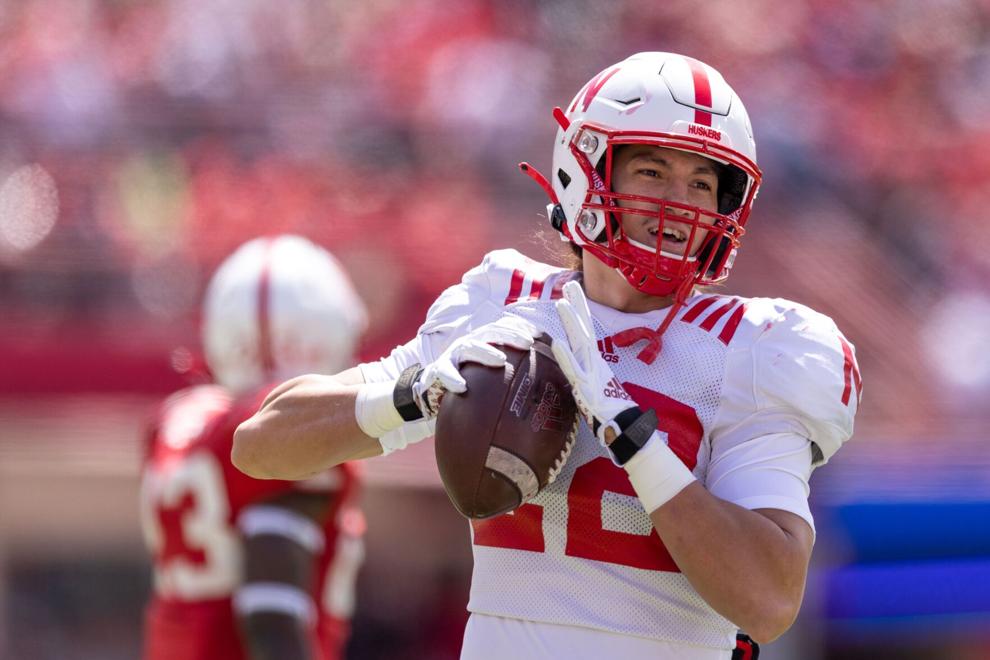 No. 49 Noa Pola-Gates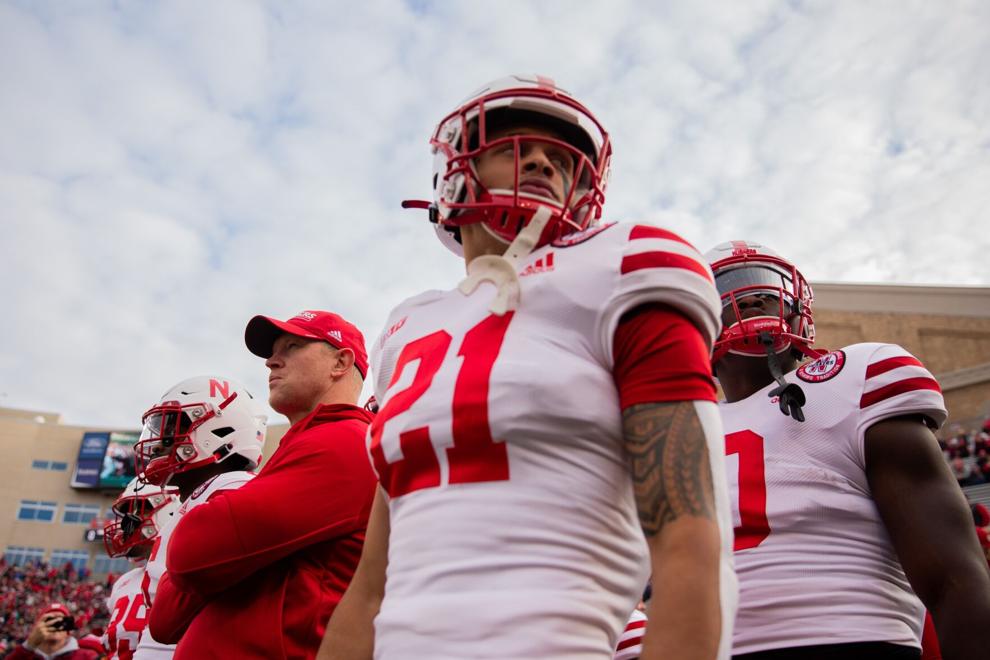 No. 48 Brant Banks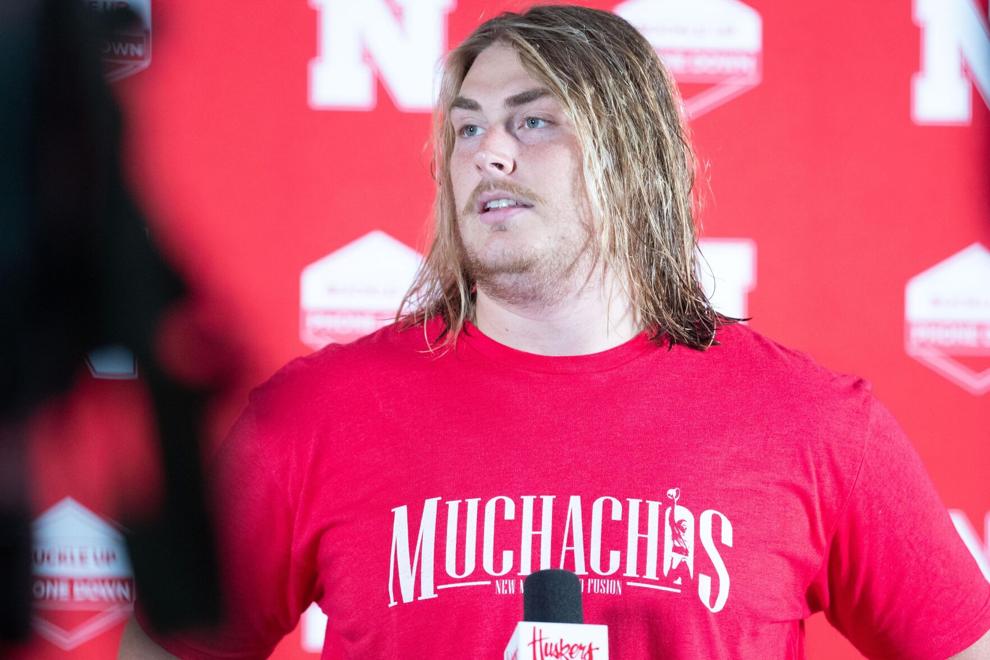 No. 47 Mosai Newsom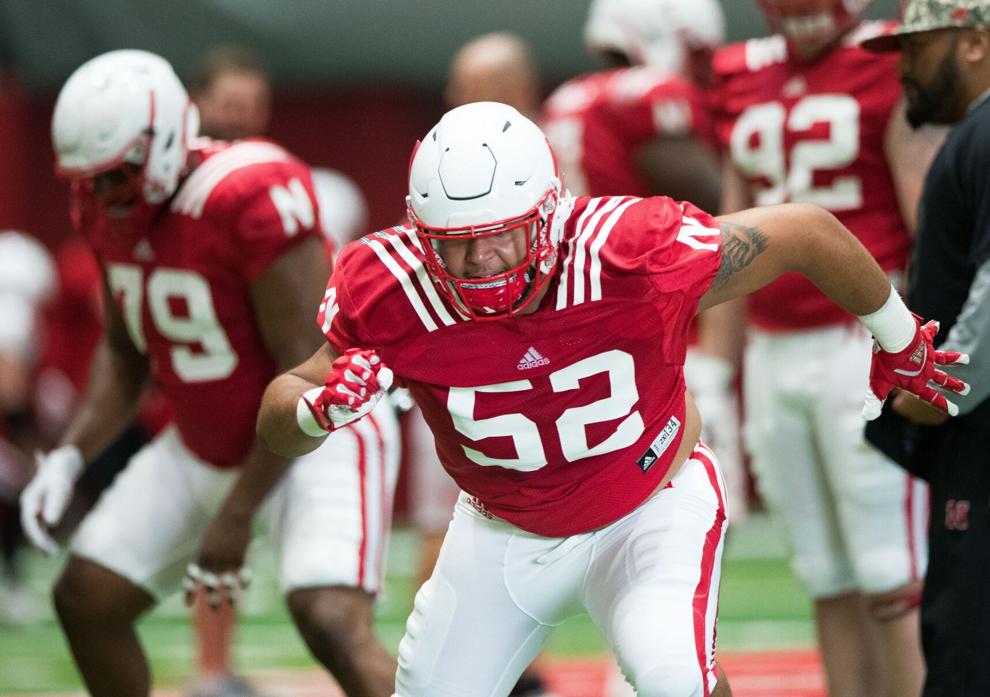 No. 46 Gabe Ervin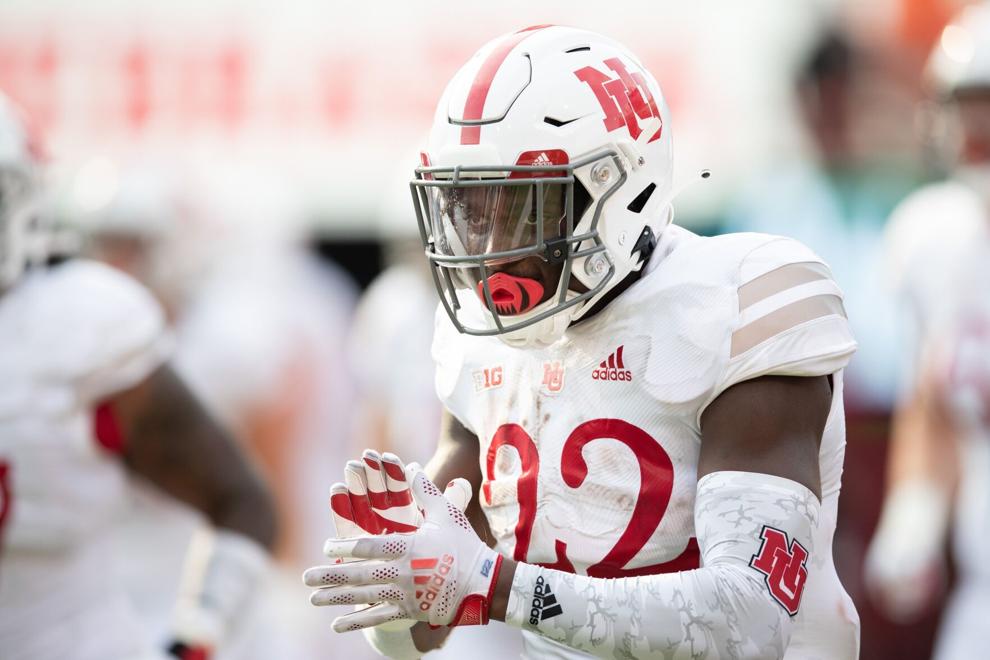 No. 45 Nate Boerkircher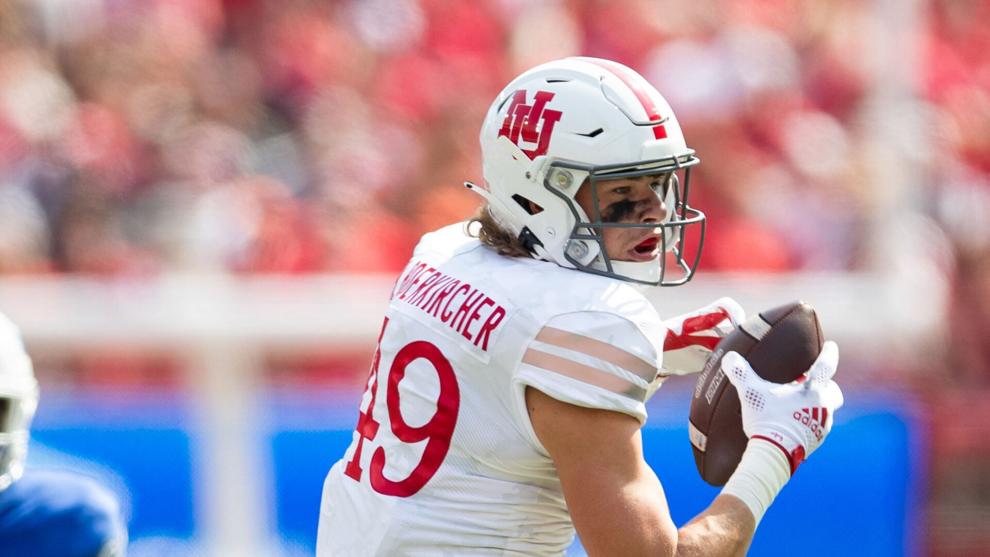 No. 44 Logan Smothers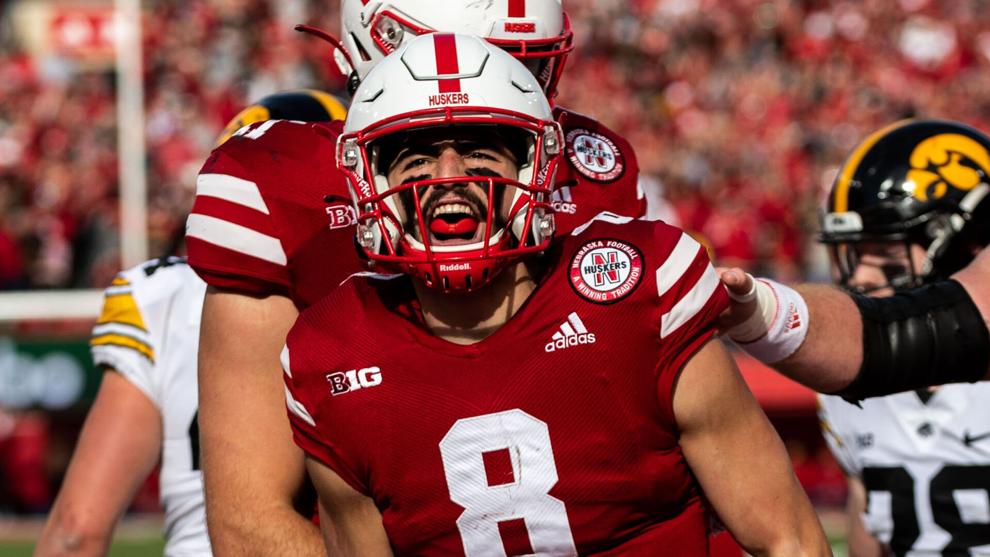 No. 43 Marcus Washington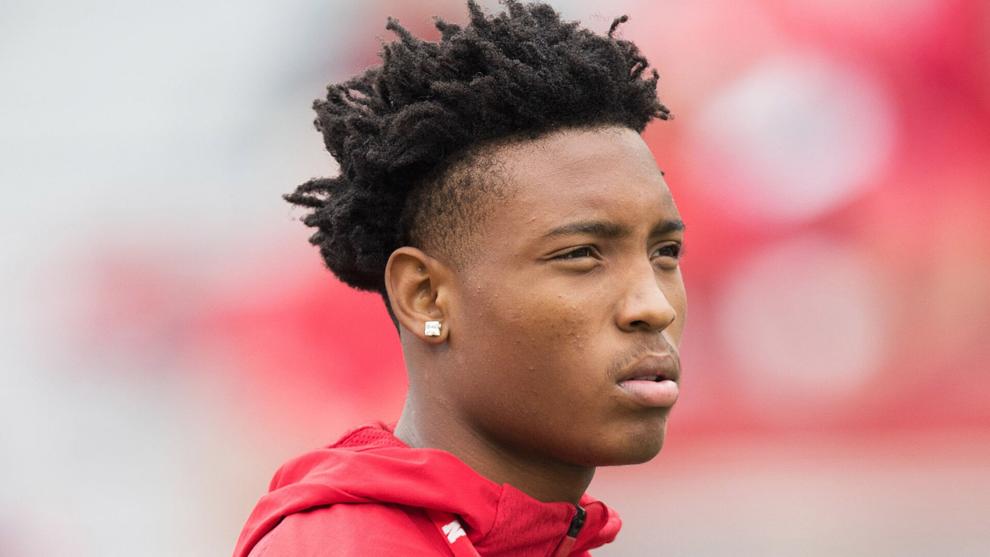 No. 42 Jimari Butler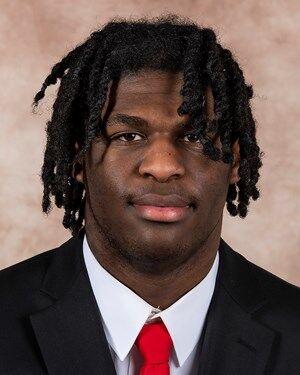 No. 41 Janiran Bonner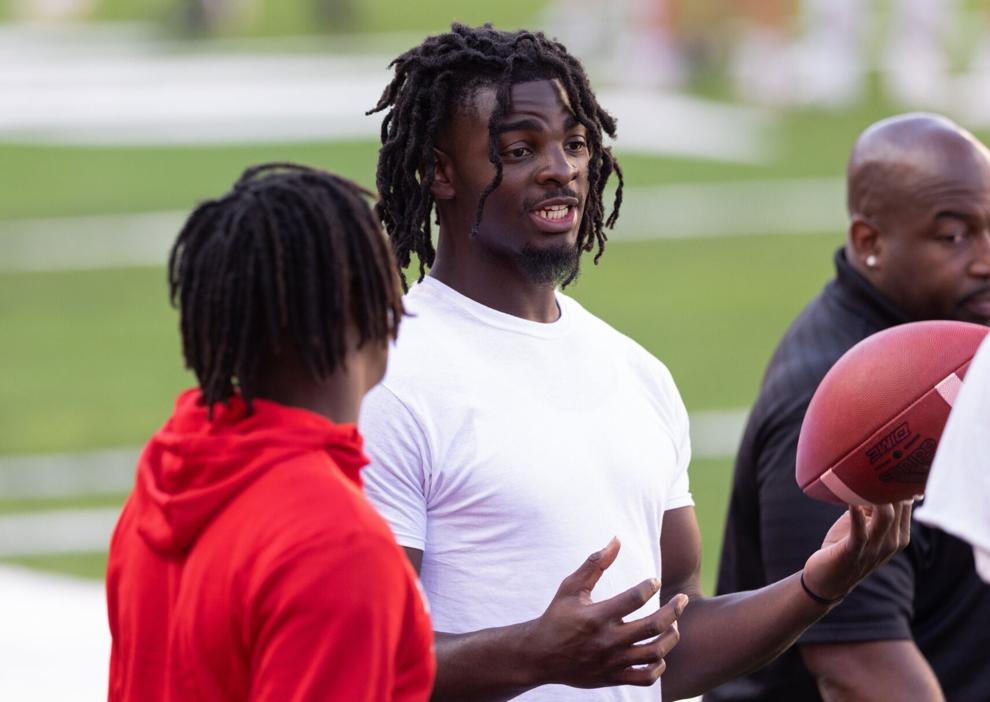 No. 40 DeShon Singleton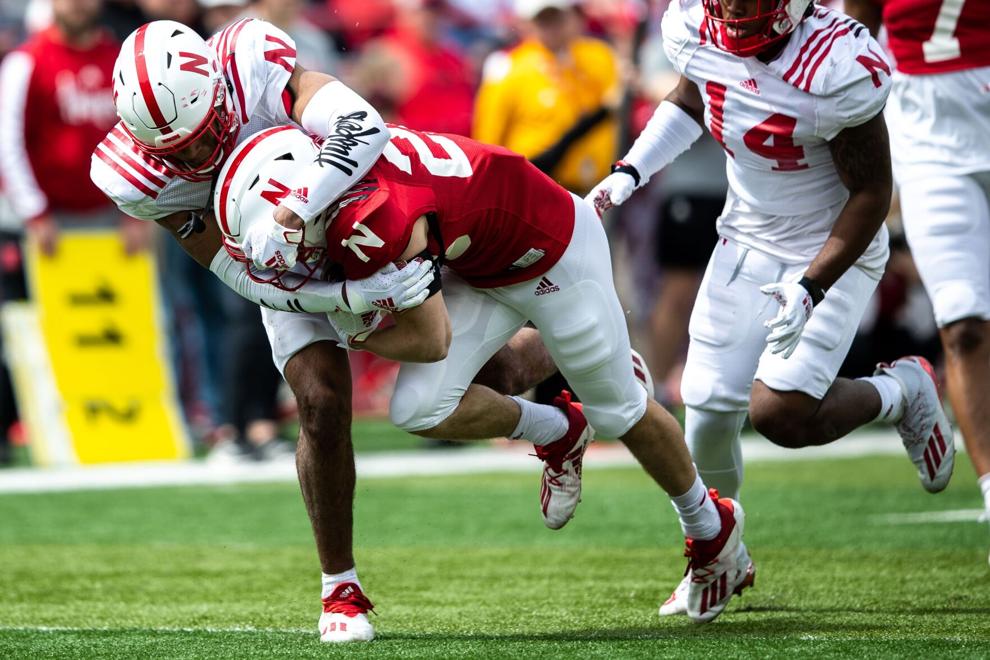 No. 39 Blaise Gunnerson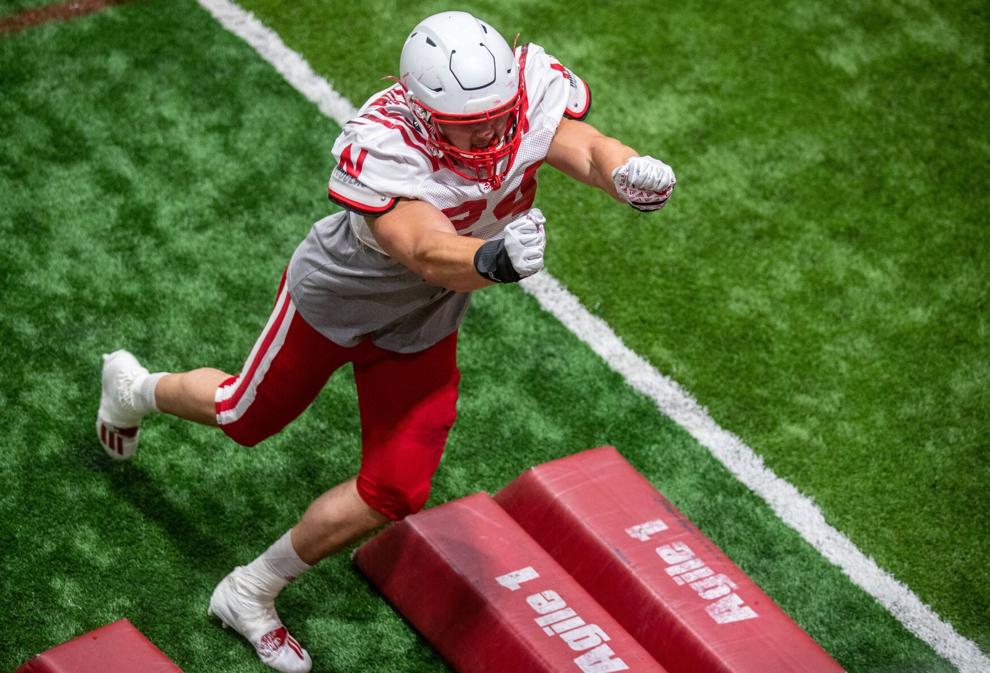 No. 38 Ethan Piper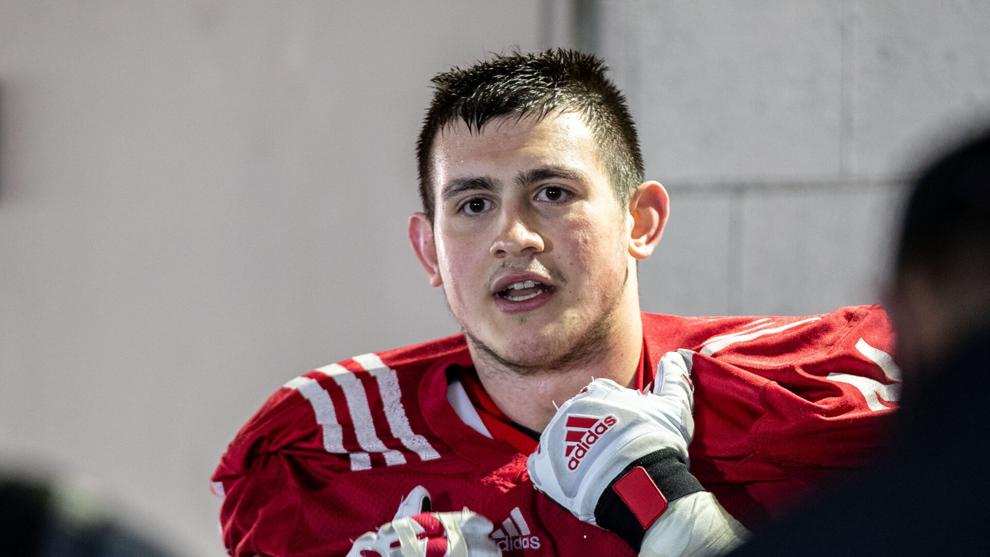 No. 37 Thomas Fidone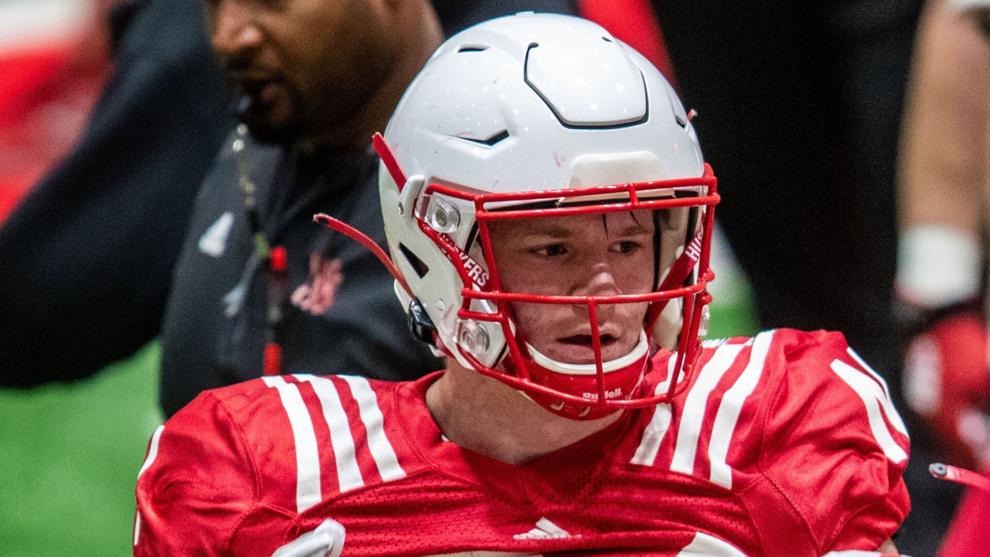 No. 36 Timmy Bleekrode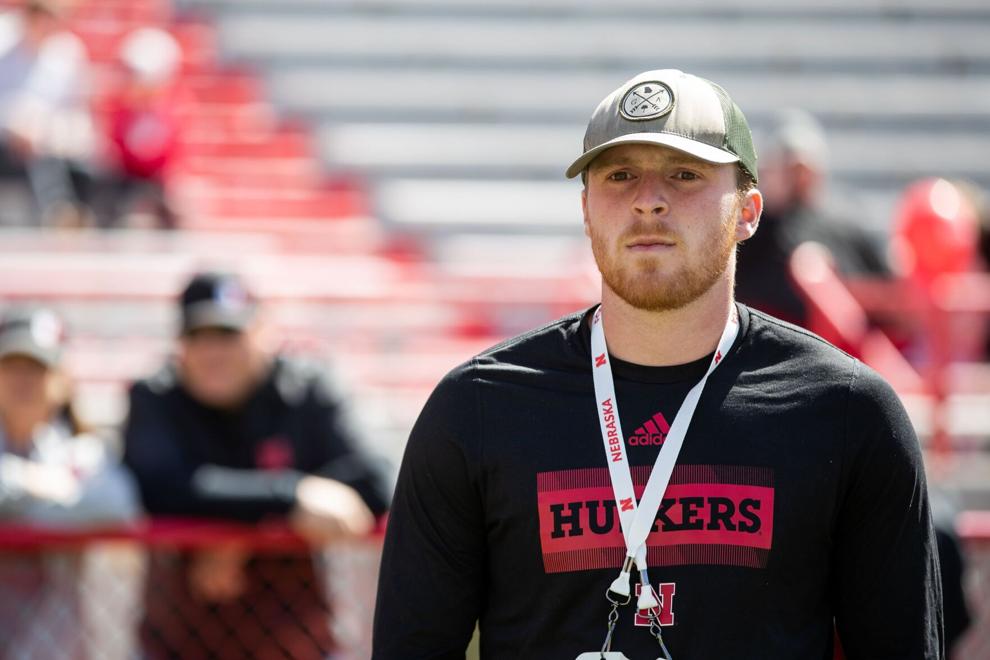 No. 35 Isaiah Garcia-Castaneda
No. 34 Alante Brown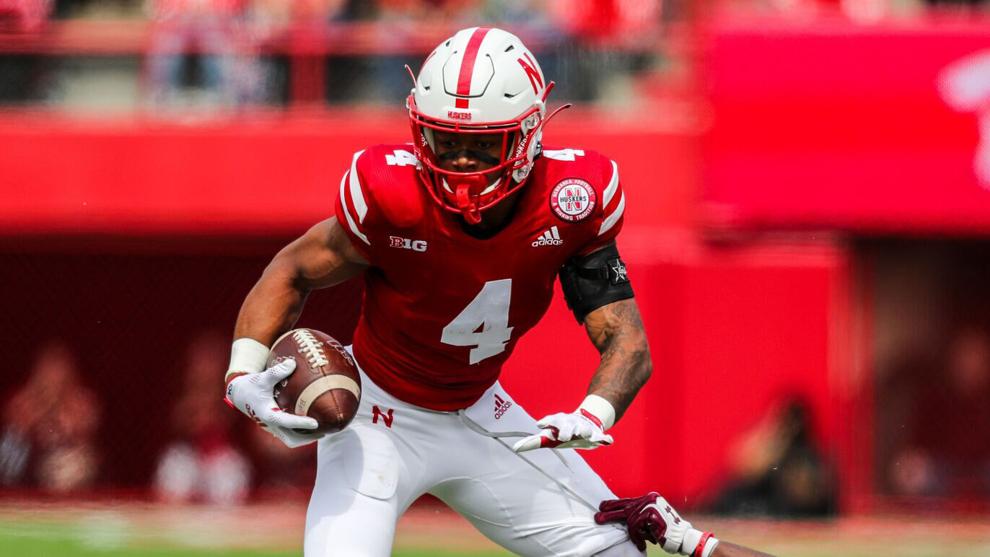 No. 33 Chris Kolarevic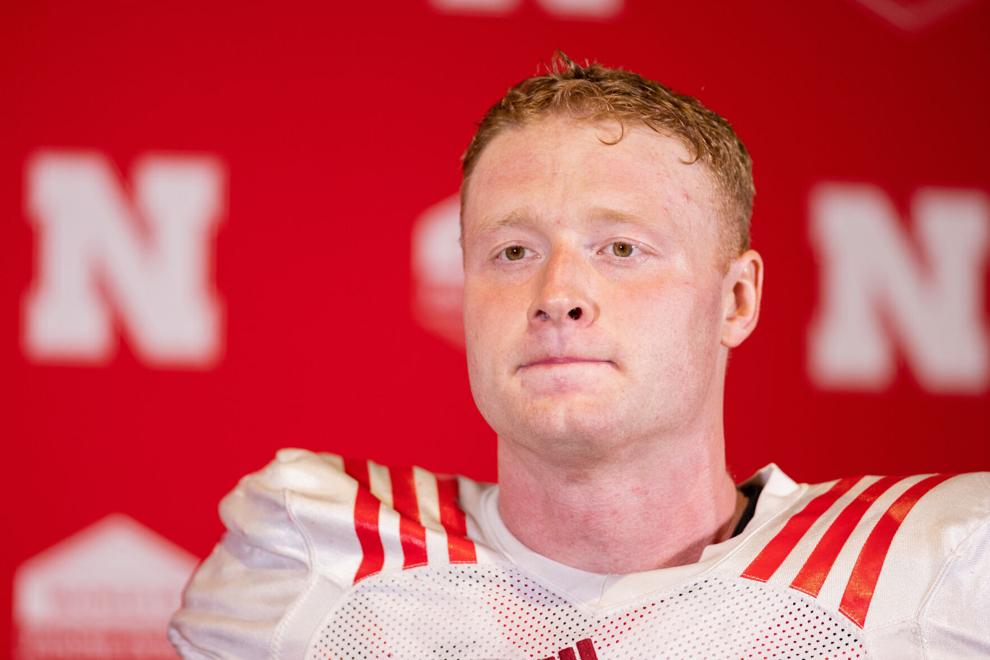 No. 32 Nash Hutmacher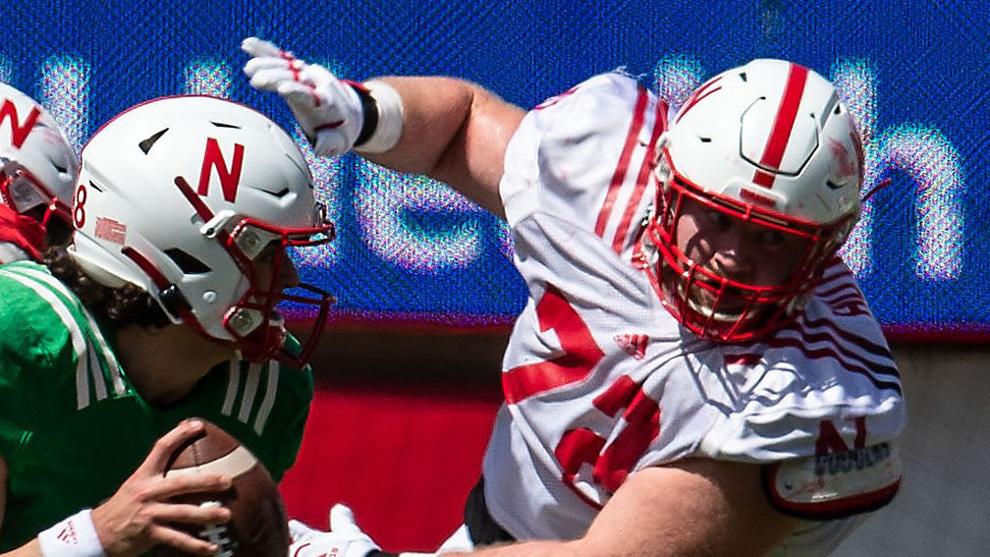 No. 31 Jaquez Yant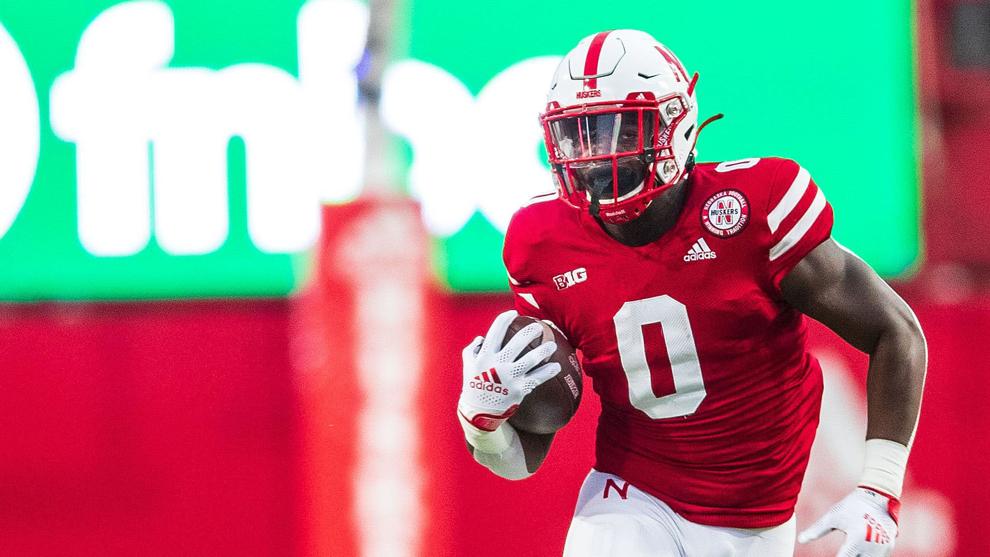 No. 30 Stephon Wynn
No. 29 Kevin Williams
No. 28 Brian Buschini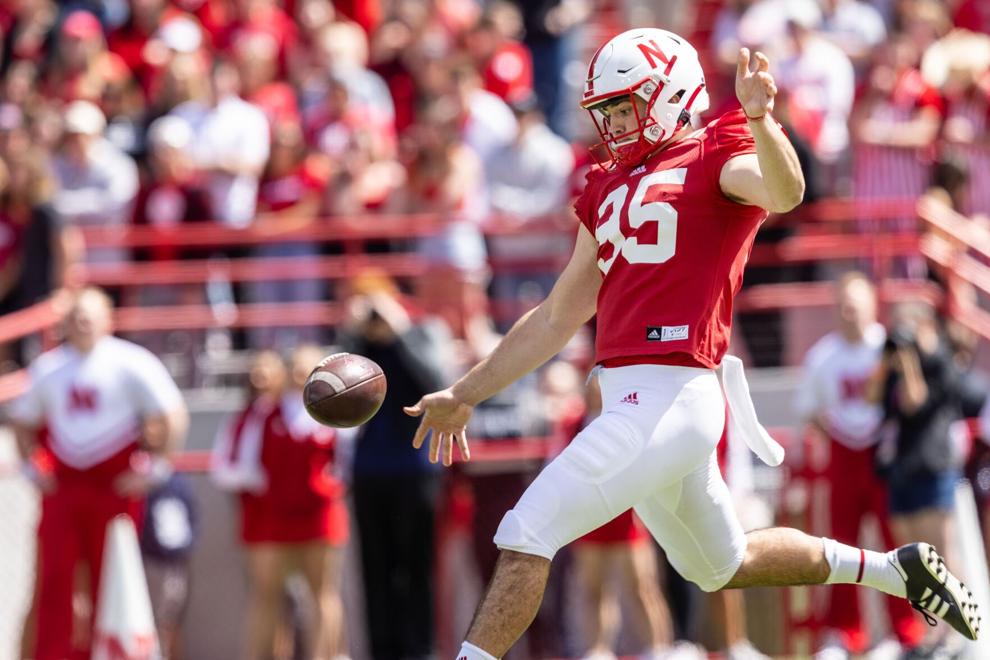 No. 27 Braxton Clark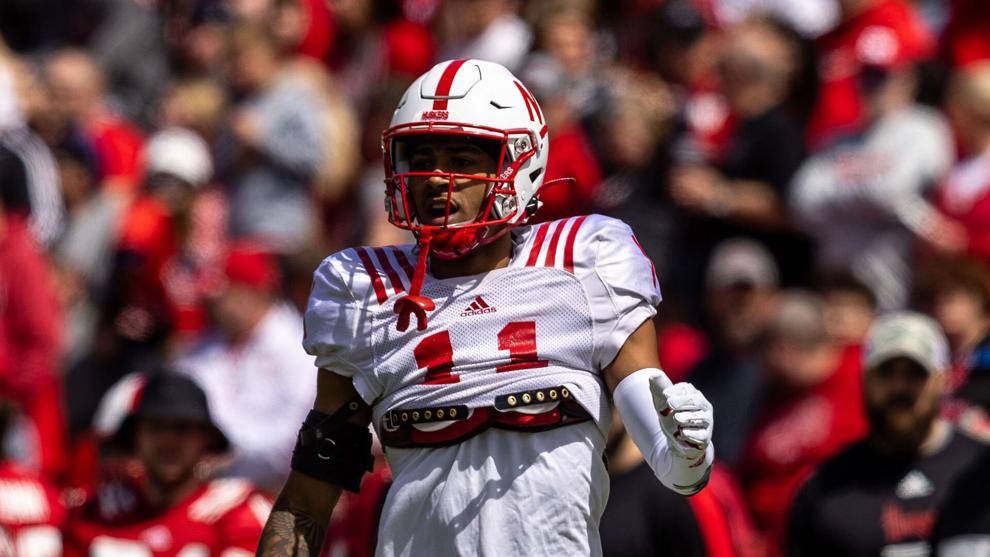 No. 26 Broc Bando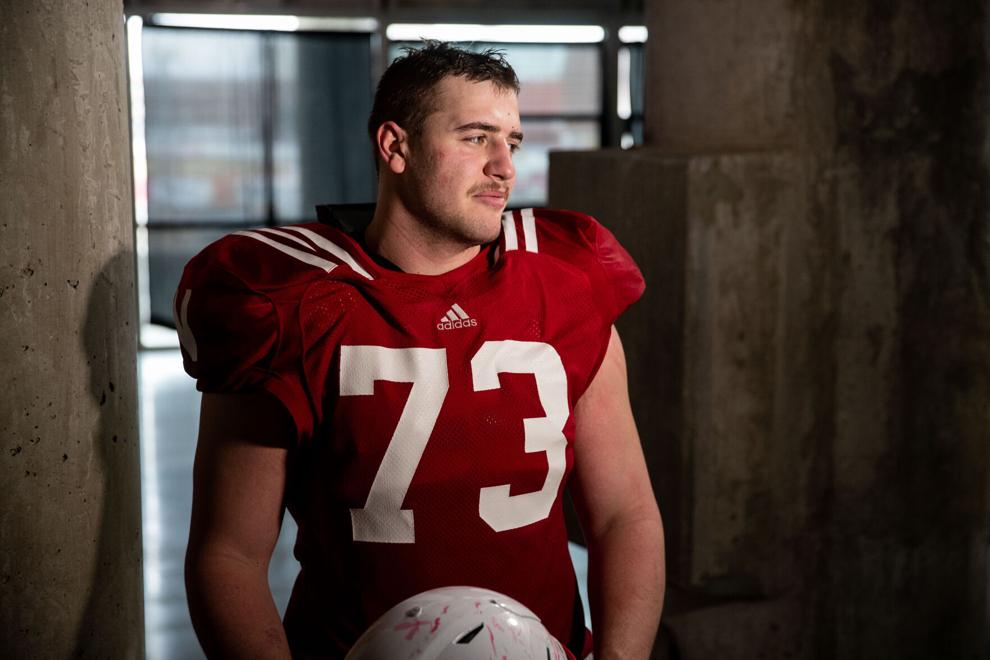 No. 25 Rahmir Johnson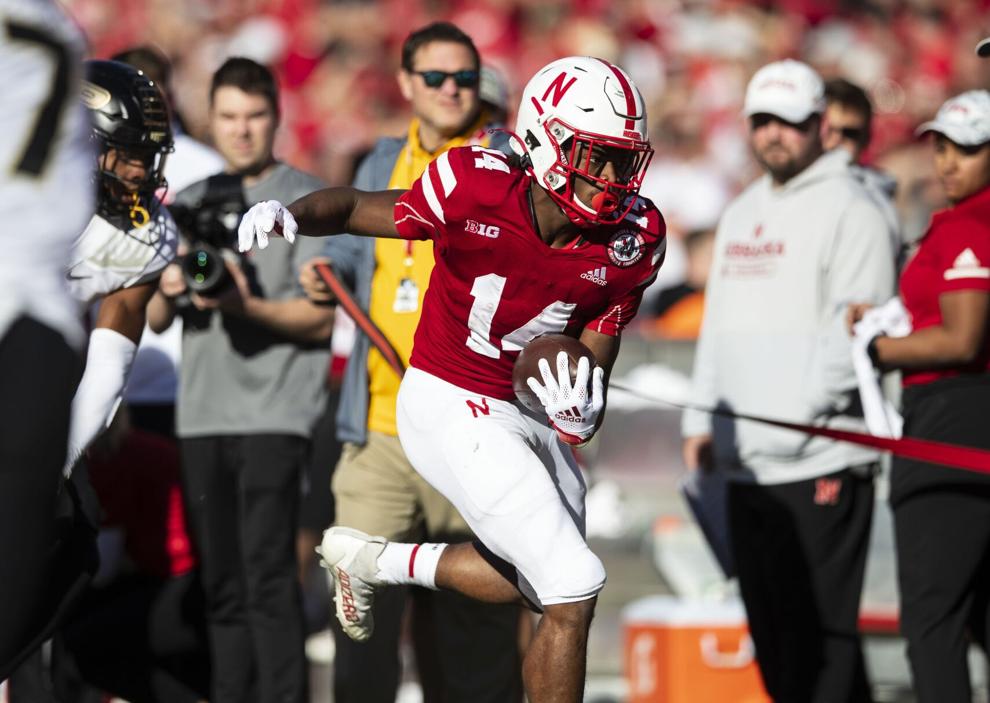 No. 24 Isaac Gifford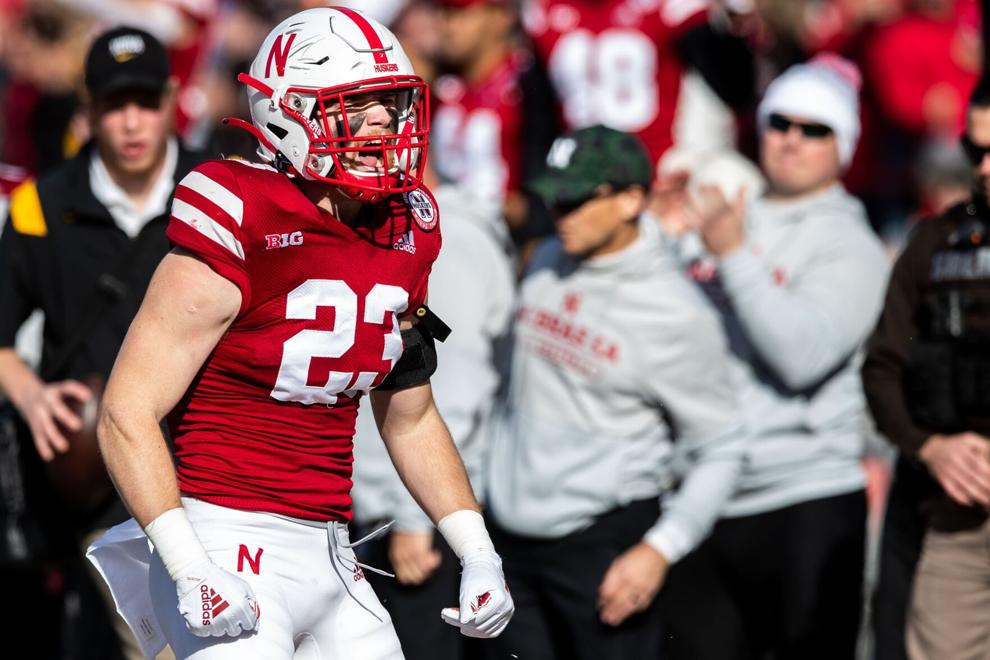 No. 23 Chubba Purdy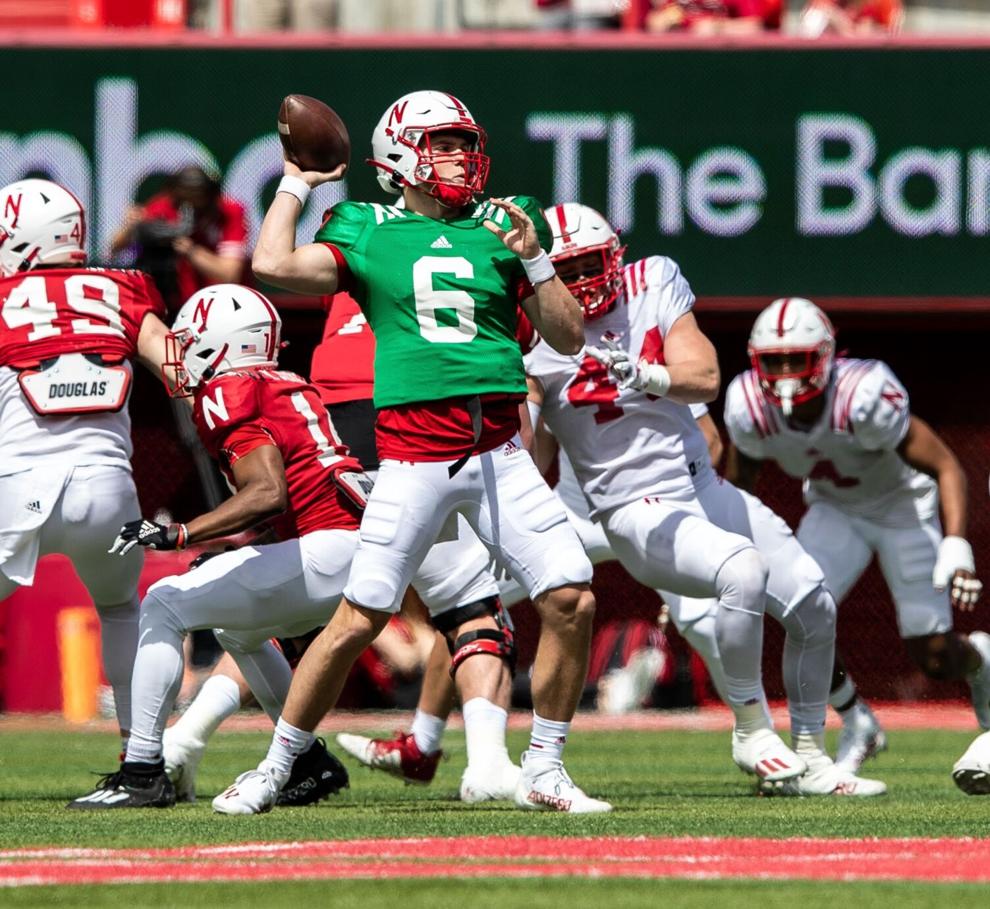 No. 22 Marques Buford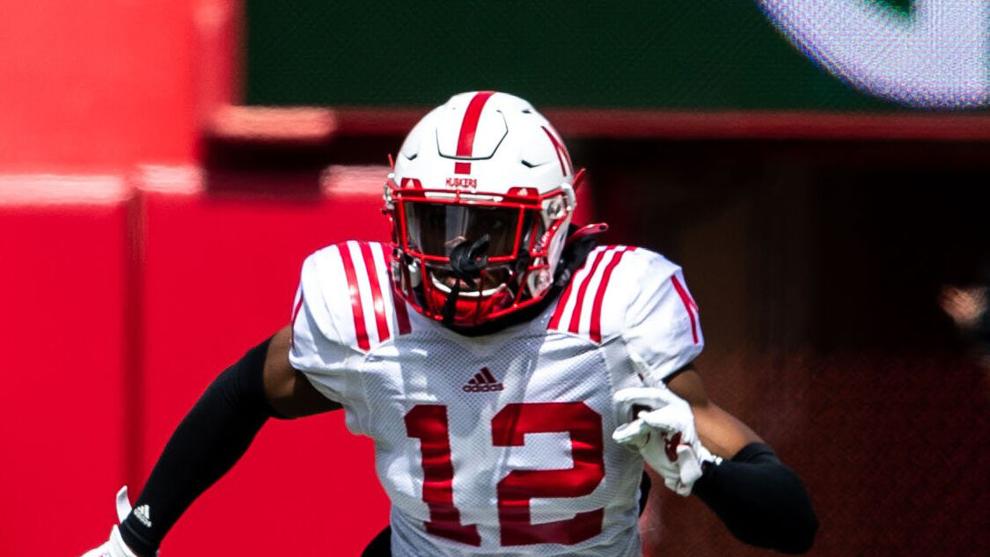 No. 21Trent Hixson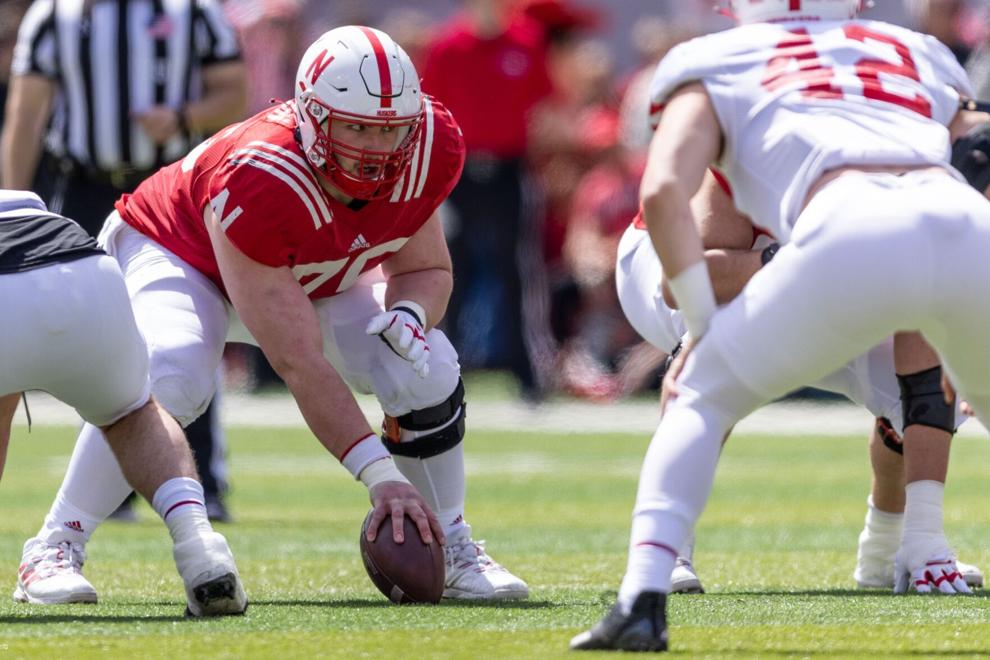 No. 20 Bryce Benhart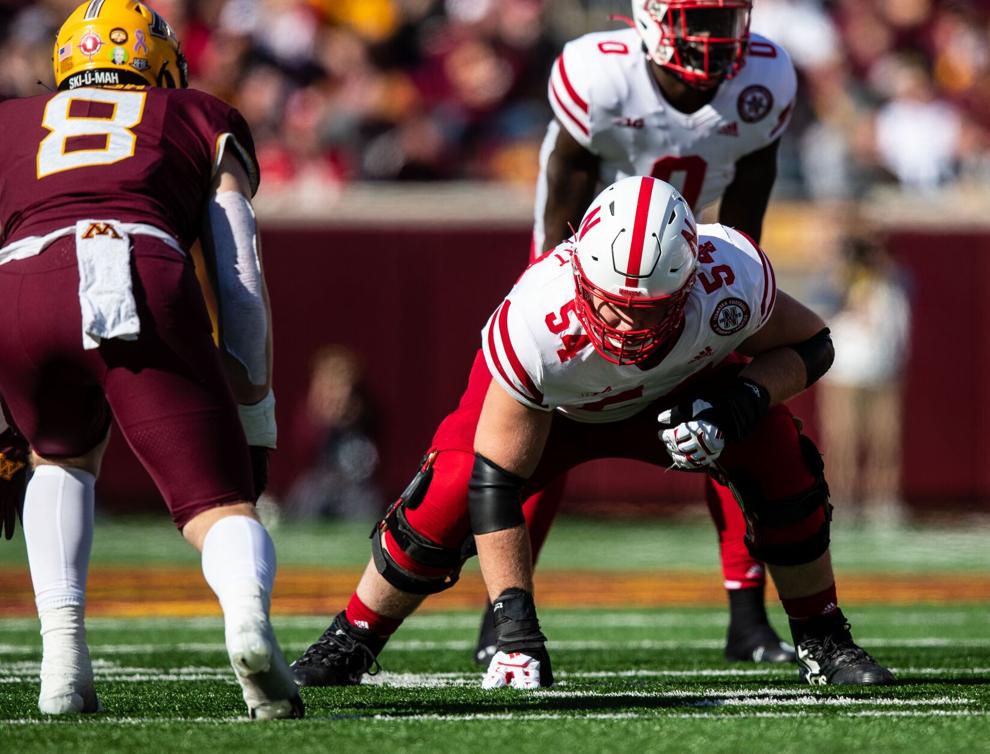 No. 19 Oliver Martin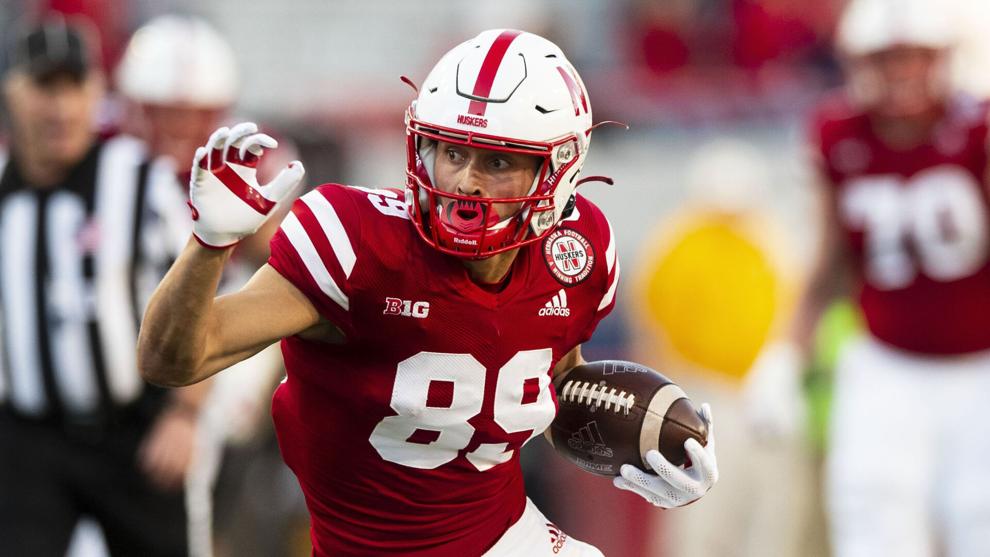 No. 18 Nouredin Nouili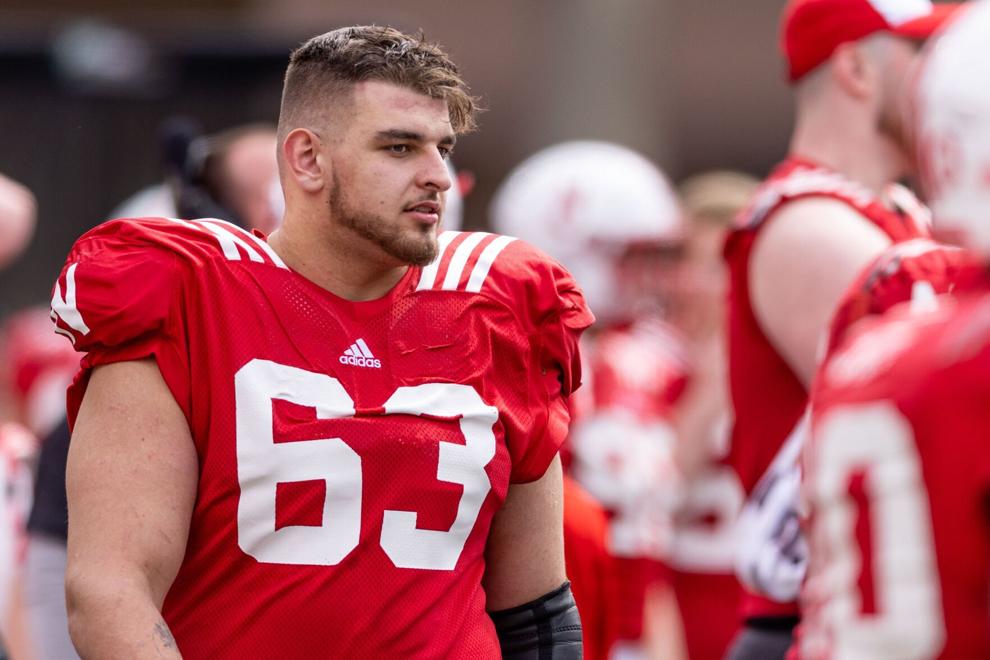 No. 17 Tommi Hill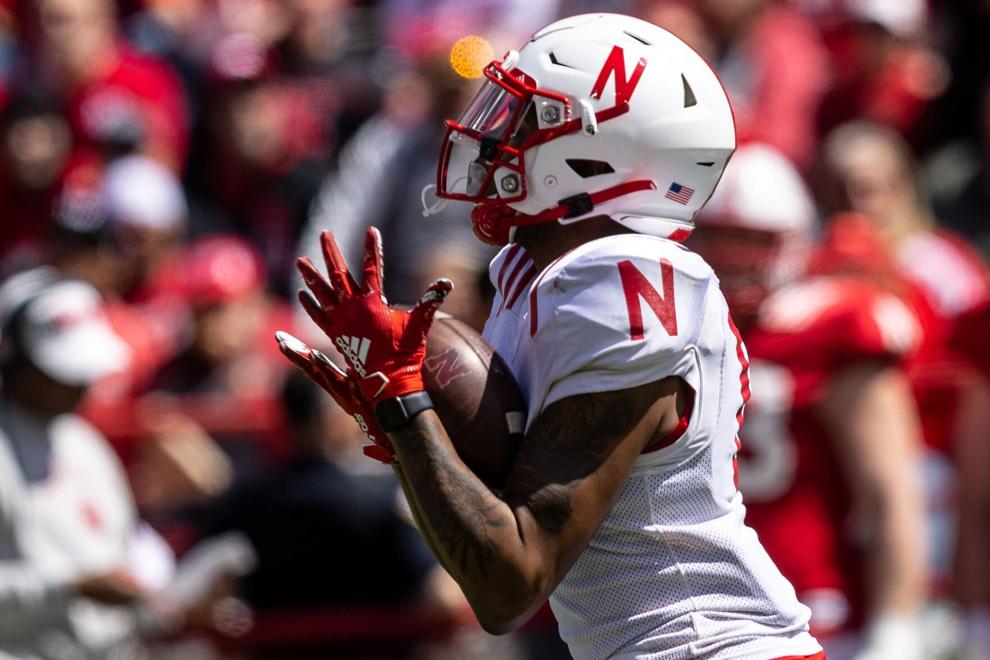 No. 16 Myles Farmer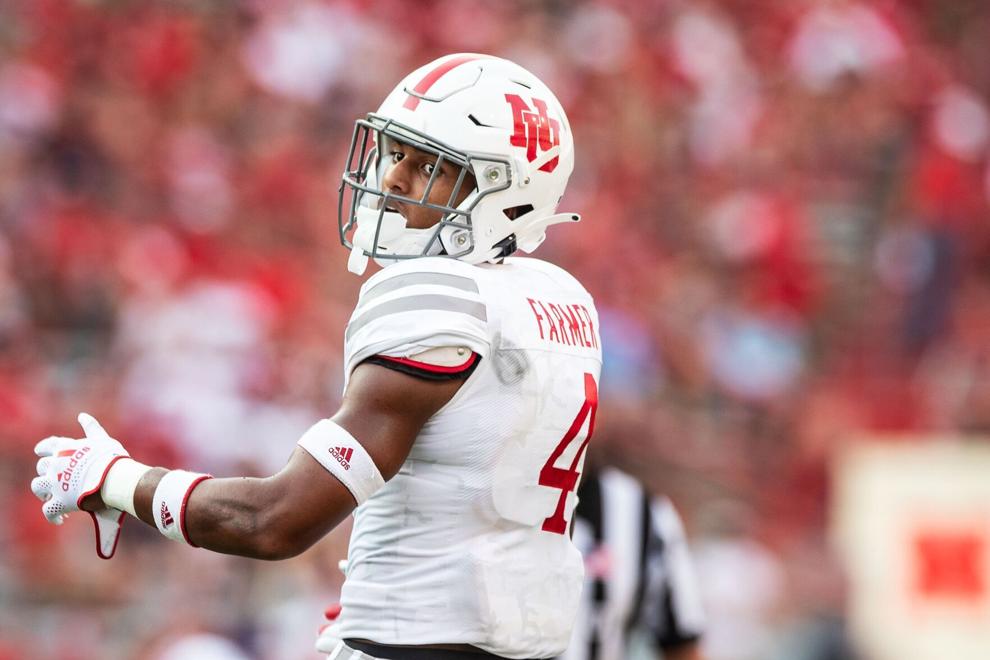 No. 15 Devin Drew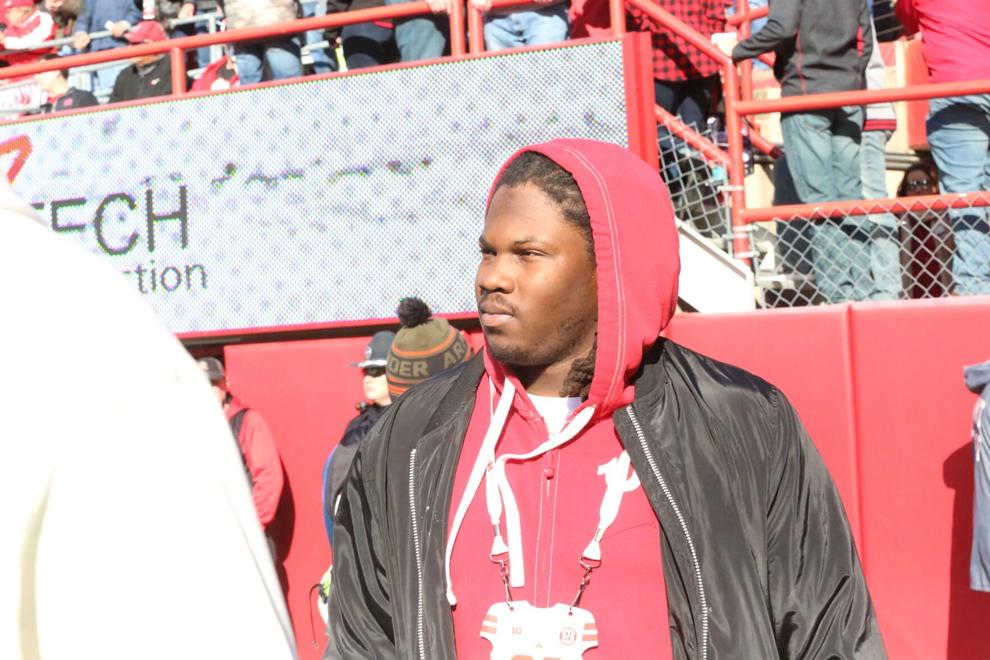 No. 14 Travis Vokolek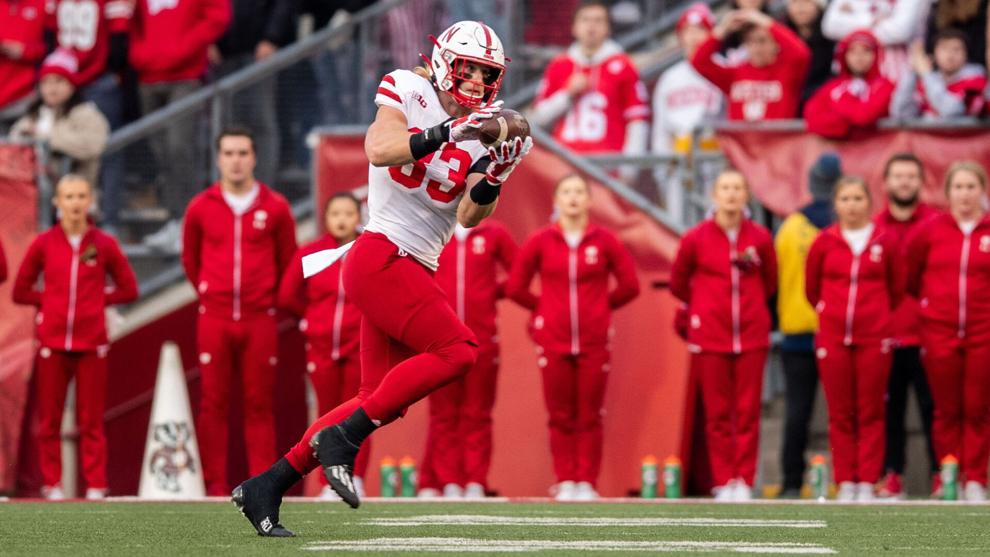 No. 13 Caleb Tannor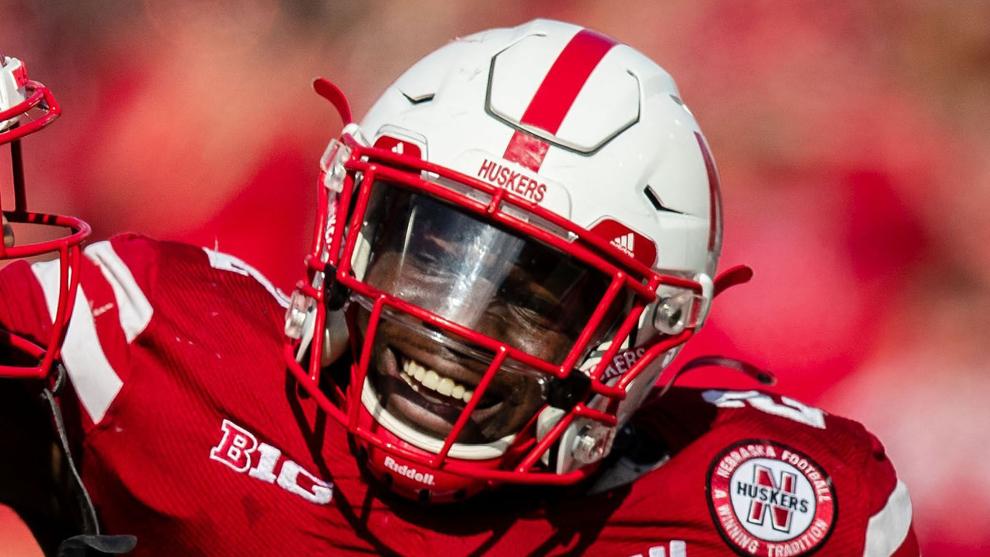 No. 12 Ty Robinson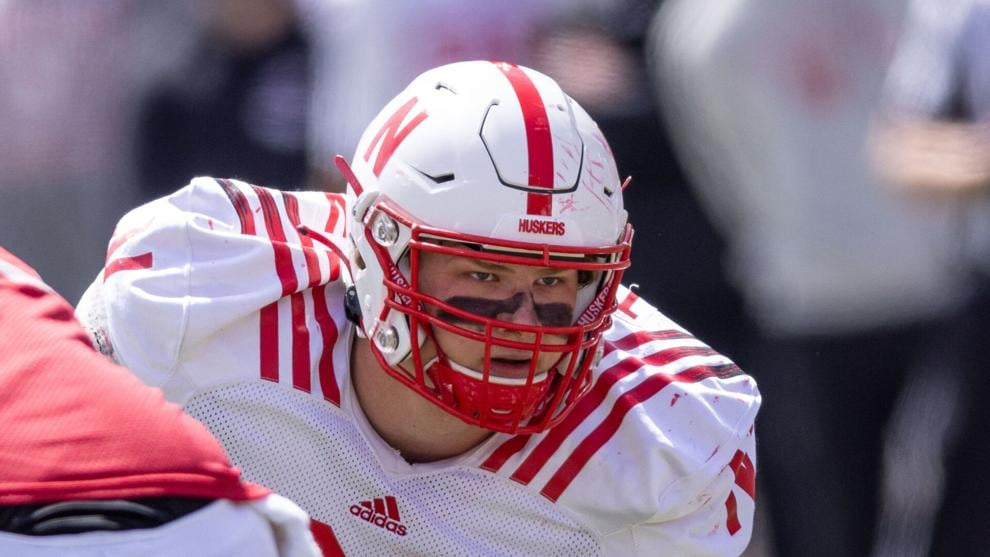 No. 11 Omar Manning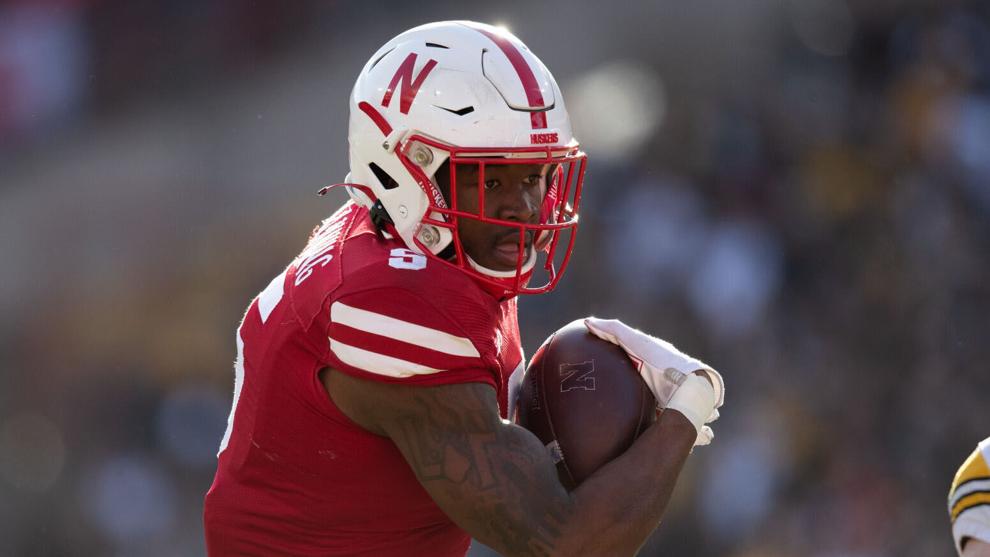 No. 10 Anthony Grant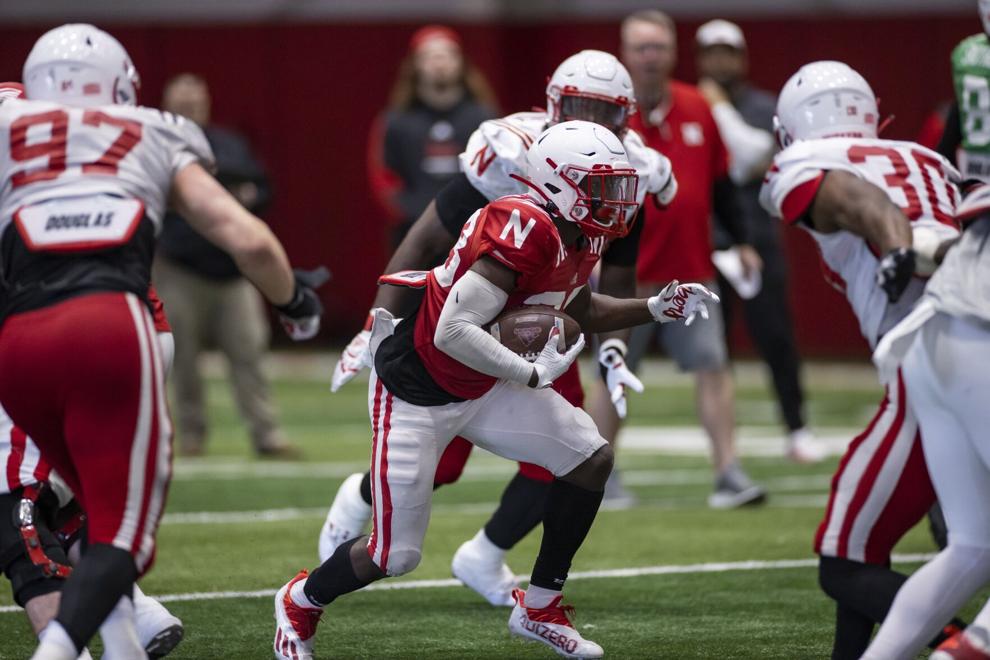 No. 9 Nick Henrich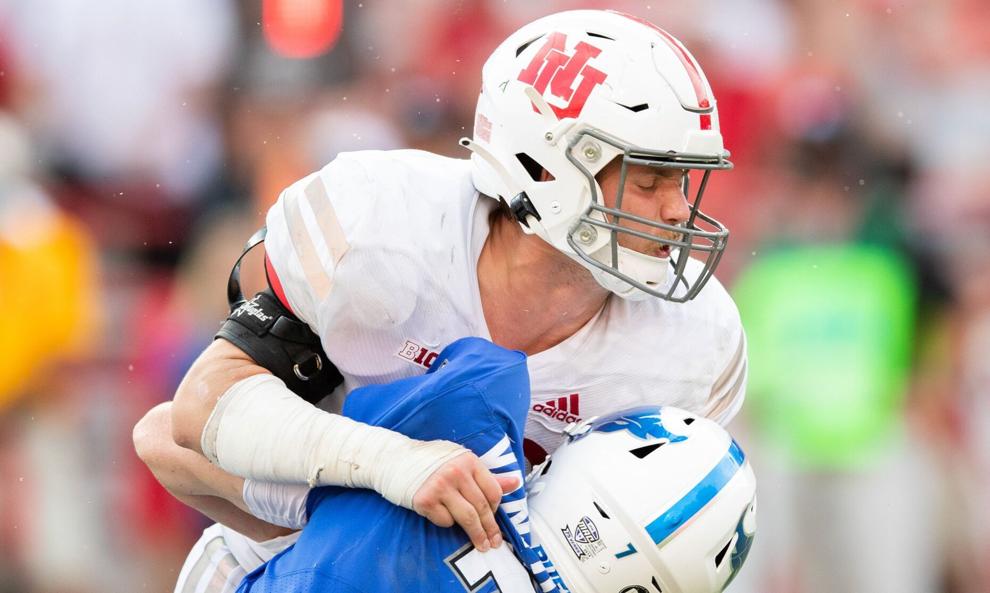 No. 8 Turner Corcoran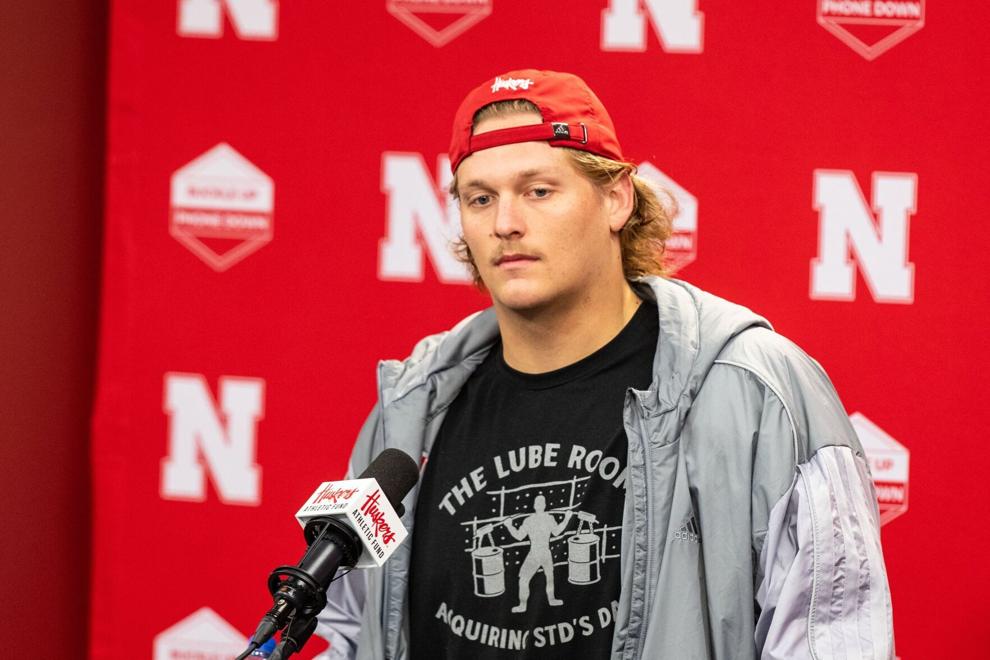 No. 7 Quinton Newsome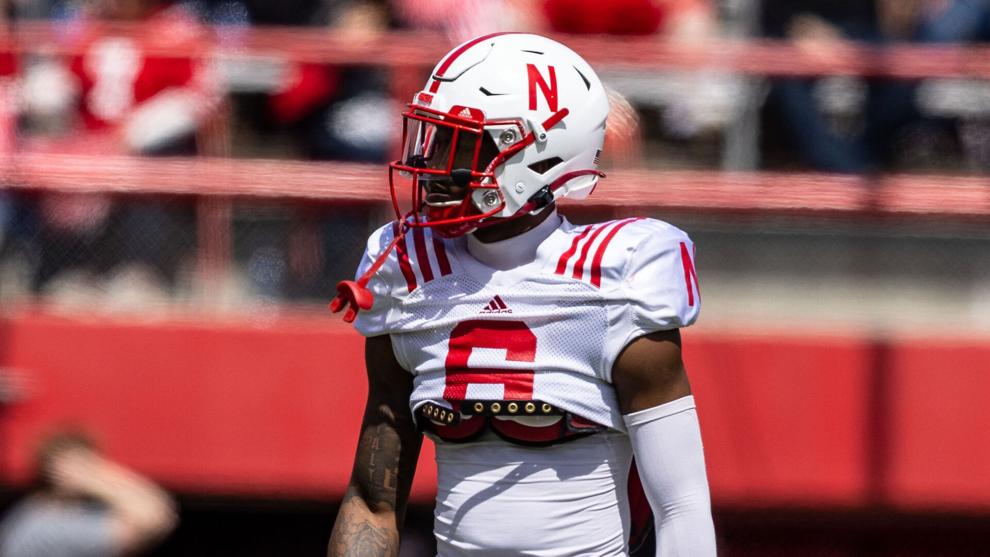 No. 6 Teddy Prochazka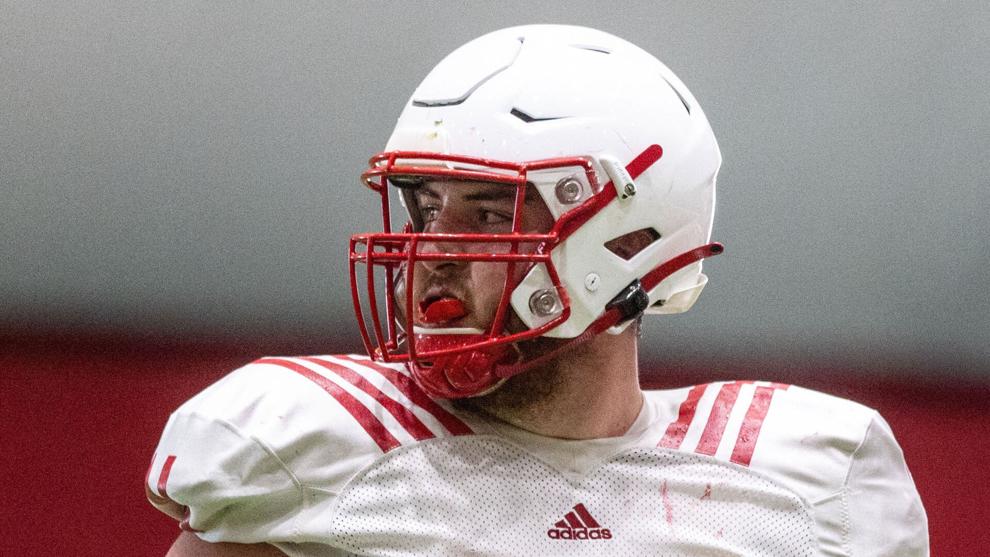 No. 5 Garrett Nelson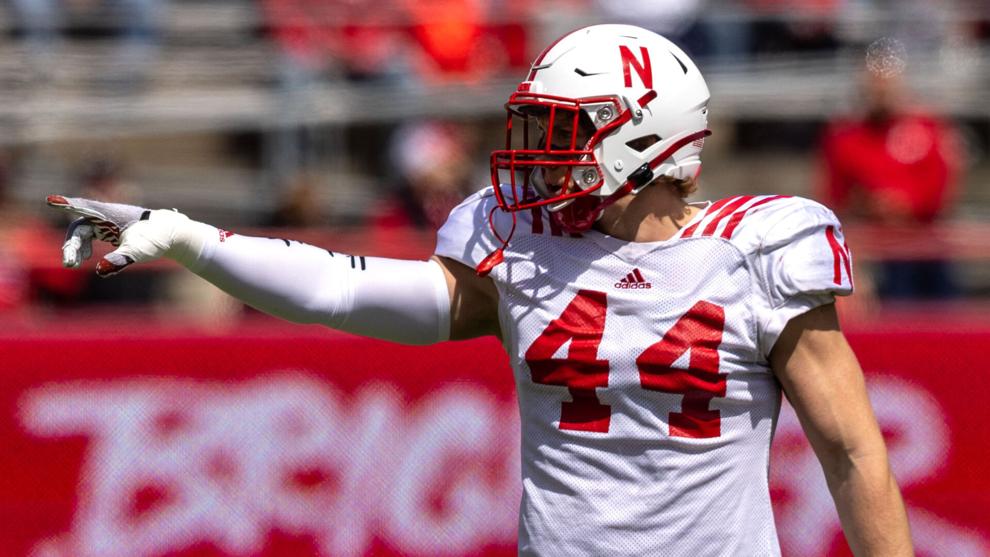 No. 4 Luke Reimer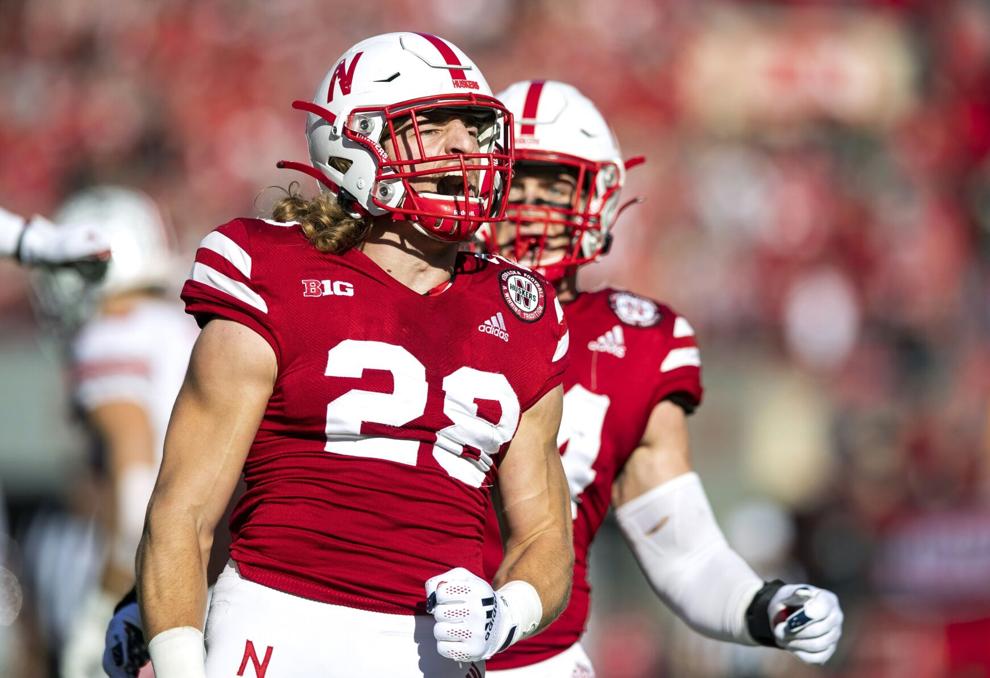 No. 3 Trey Palmer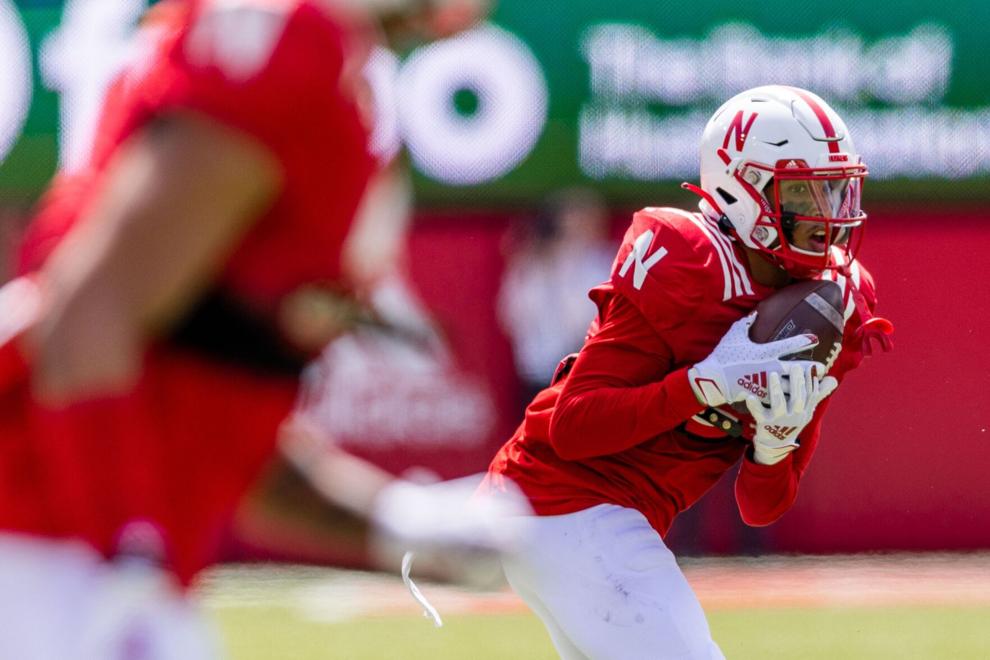 No. 2 Casey Thompson
No. 1 Ochaun Mathis