The World-Herald is counting down the top 50 Nebraska football players you need to know heading into the season.
50. Eteva Mauga-Clements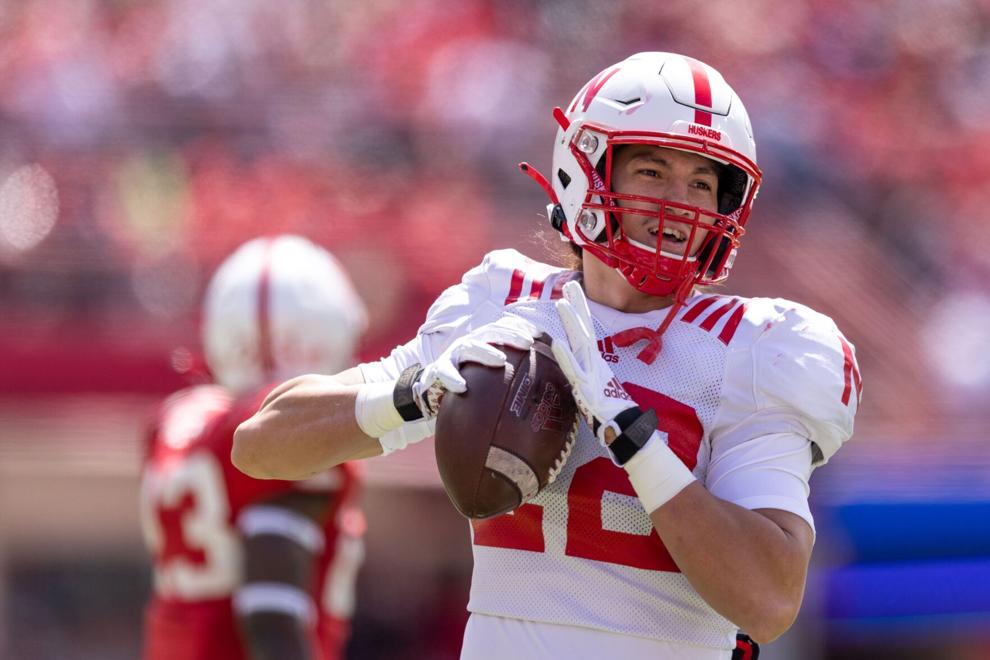 6-1, 220 • Senior • Inside linebacker 
Mauga-Clements plays behind two studs in Nick Henrich and Luke Reimer, but both have struggled with injuries at Nebraska, and Reimer missed the spring with a groin injury. That puts Mauga-Clements, mostly a special teams standout since arriving in Lincoln, one tweak or sprain away from playing meaningful snaps.
Special teams will be a focus this season, too.
NU needs Mauga-Clements' seasoned leadership on its third unit. But it could probably use him on defense, too, even if Reimer and Henrich are healthy. Those two rarely missed a snap last season. Rest gives them a better chance to stay healthy.
2022 Husker Camp Countdown
No. 50 Eteva Mauga-Clements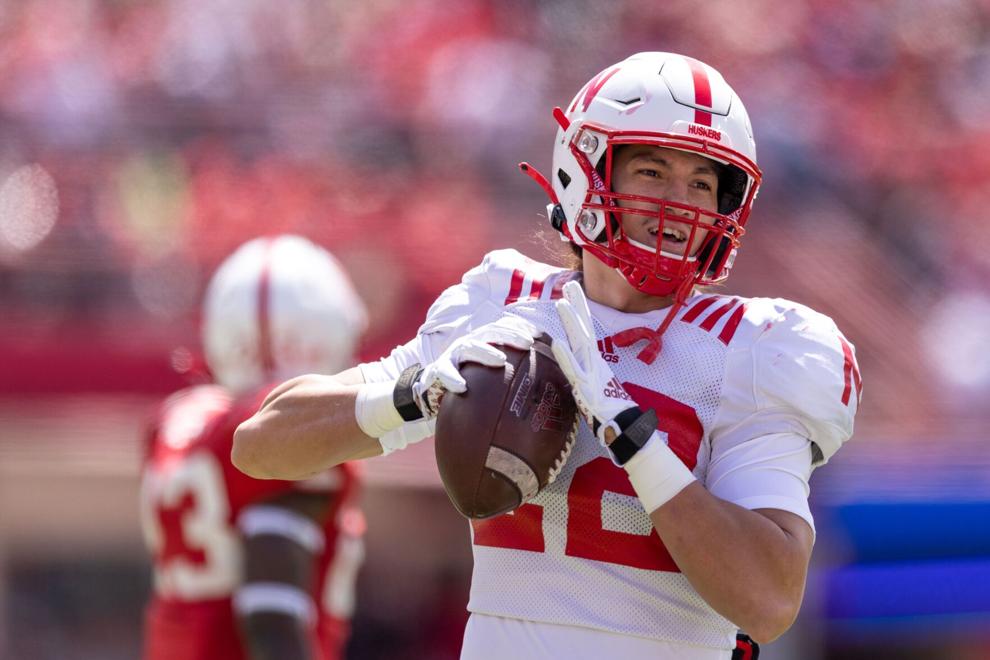 No. 49 Noa Pola-Gates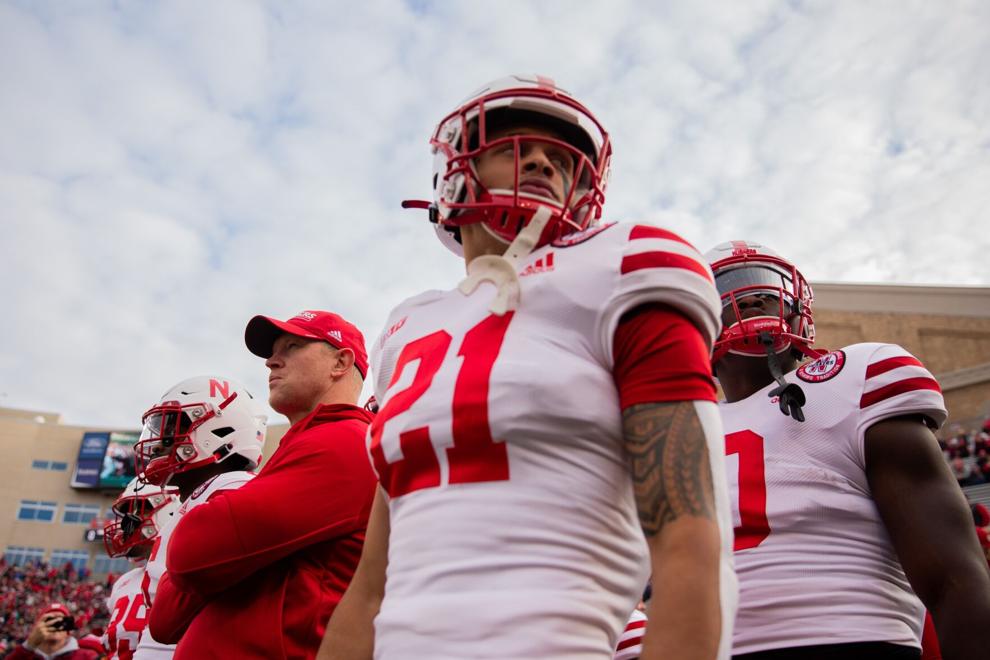 No. 48 Brant Banks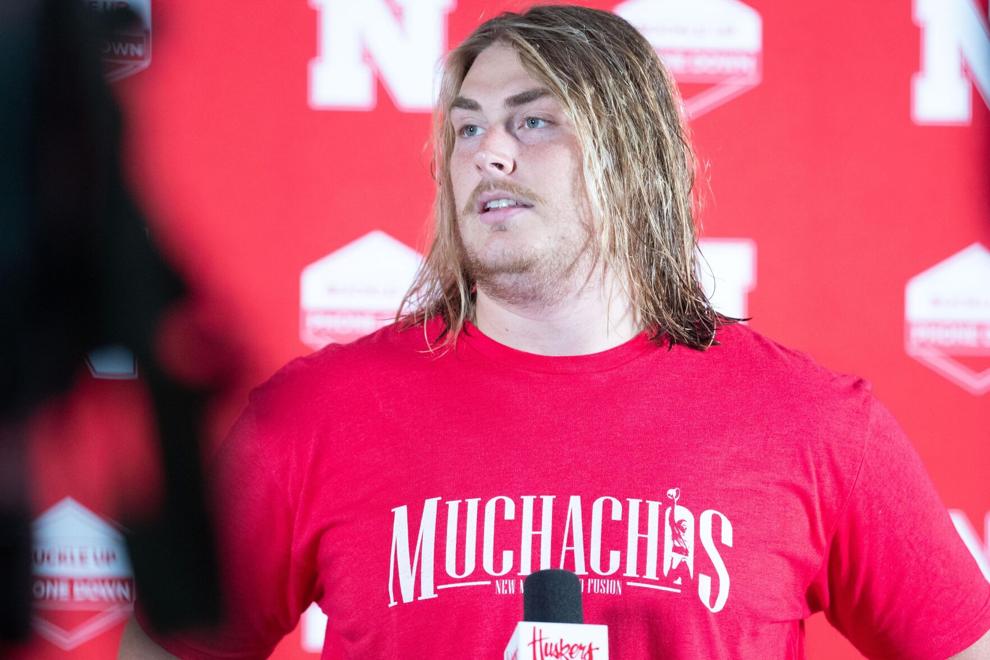 No. 47 Mosai Newsom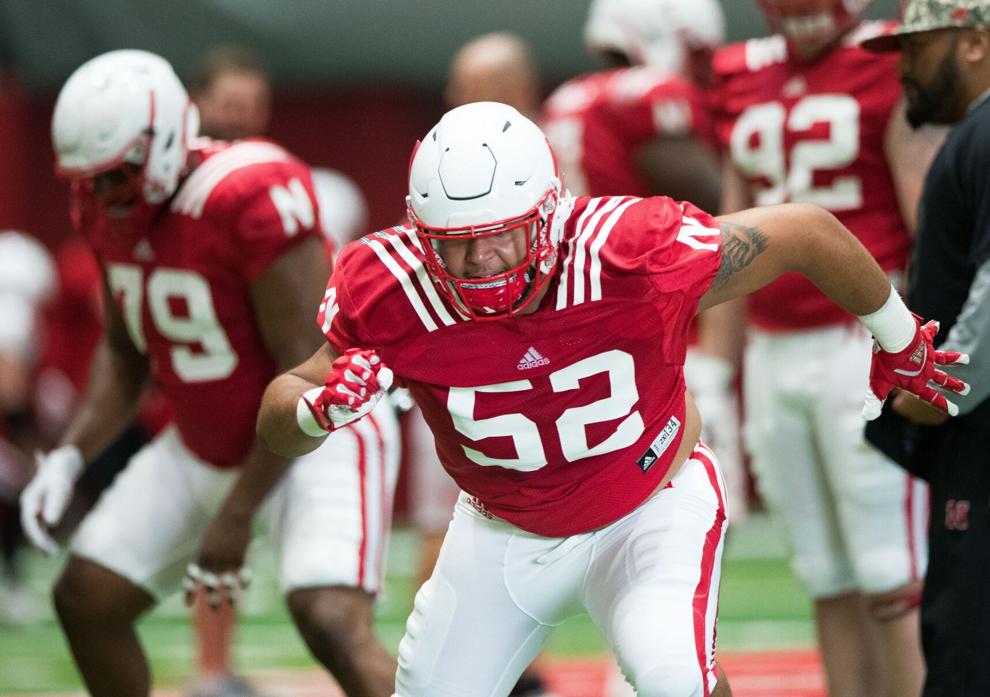 No. 46 Gabe Ervin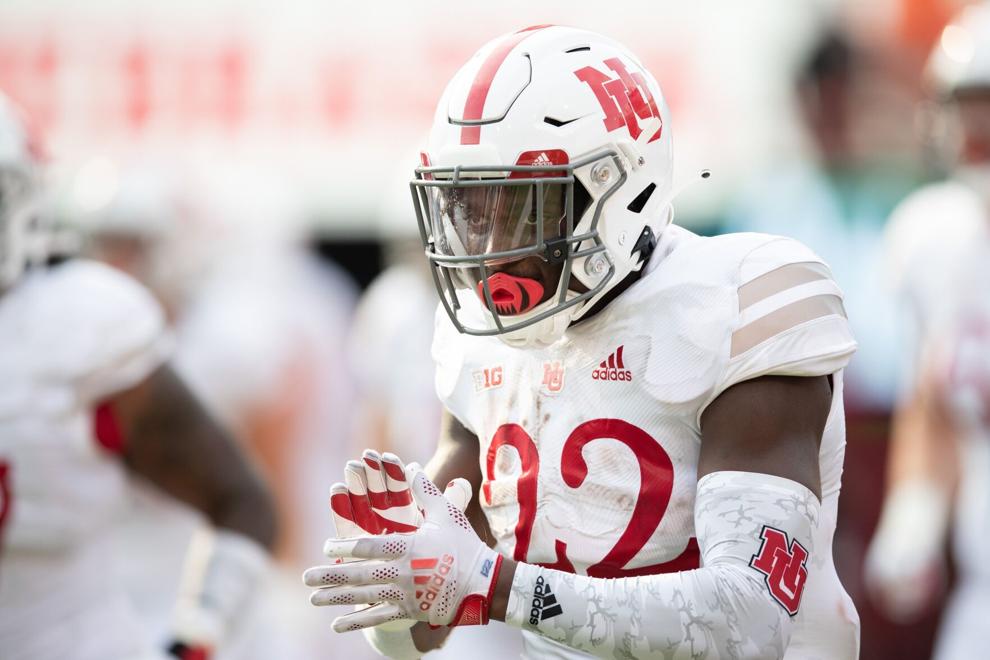 No. 45 Nate Boerkircher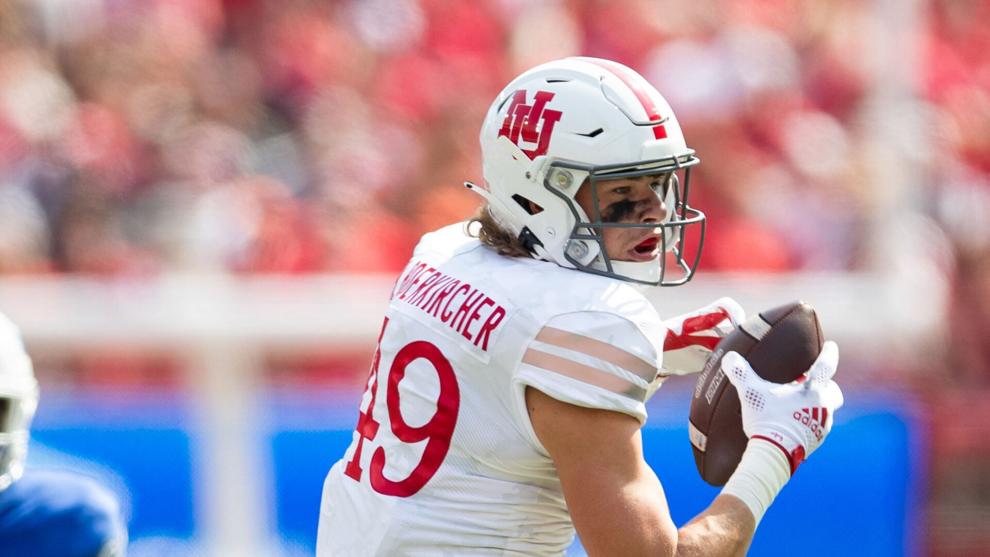 No. 44 Logan Smothers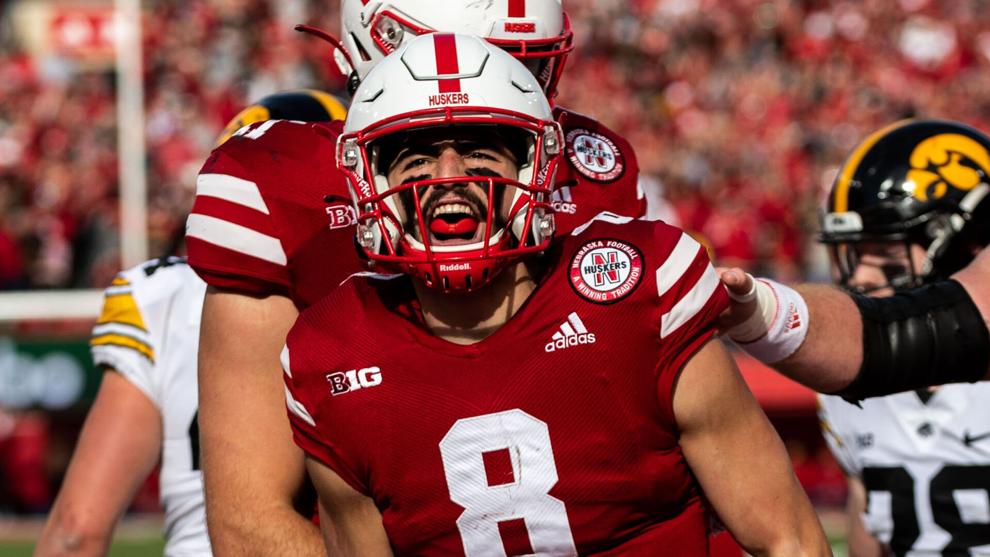 No. 43 Marcus Washington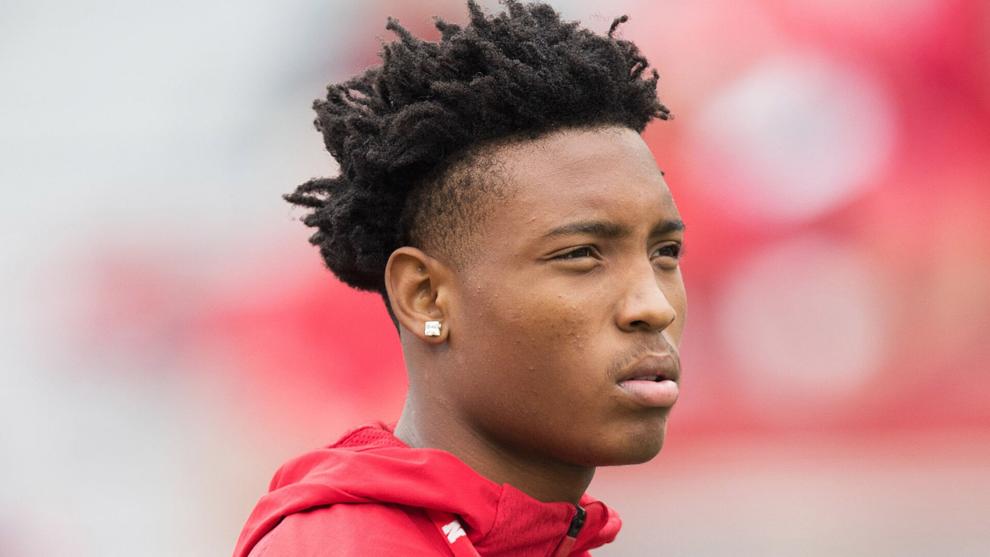 No. 42 Jimari Butler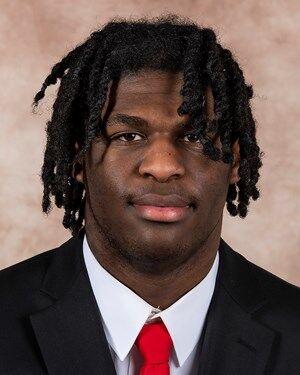 No. 41 Janiran Bonner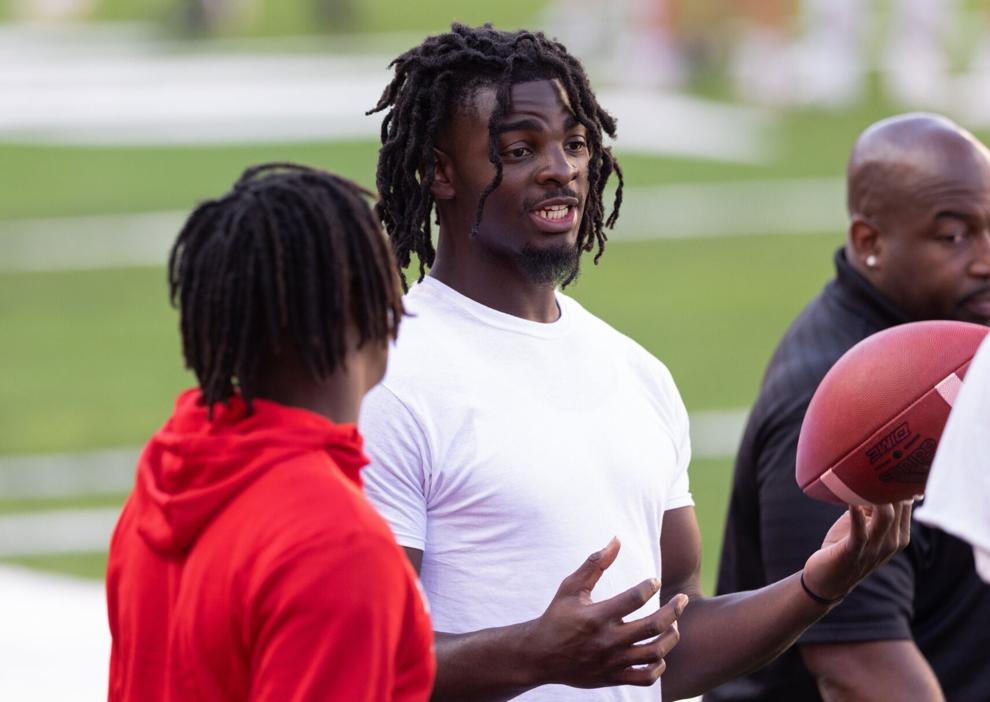 No. 40 DeShon Singleton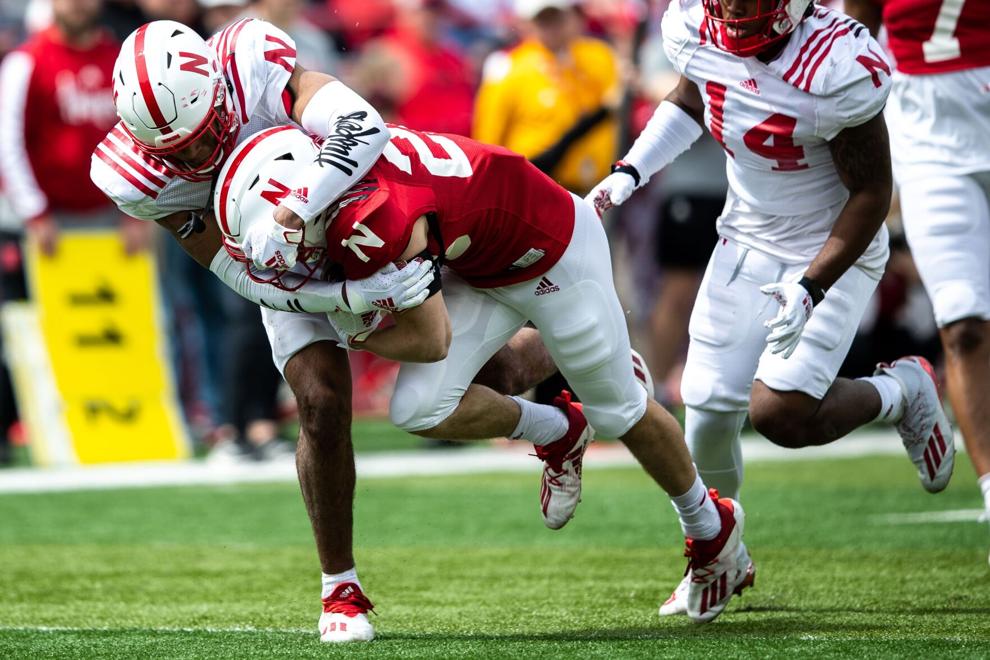 No. 39 Blaise Gunnerson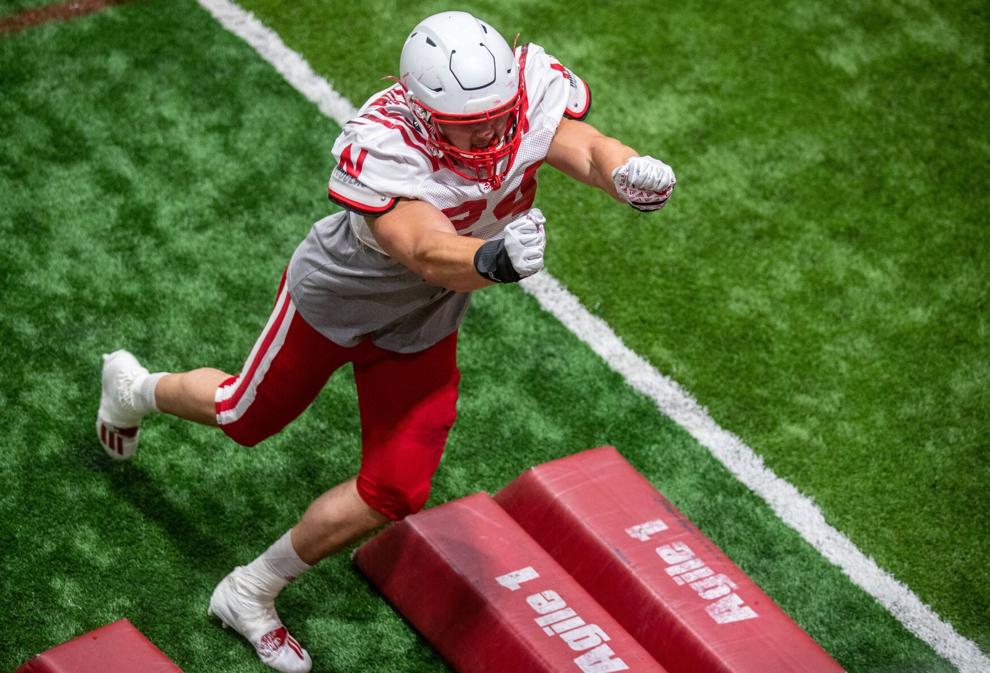 No. 38 Ethan Piper