The highest-rated defender in Nebraska's 2021 recruiting class is entering the transfer portal.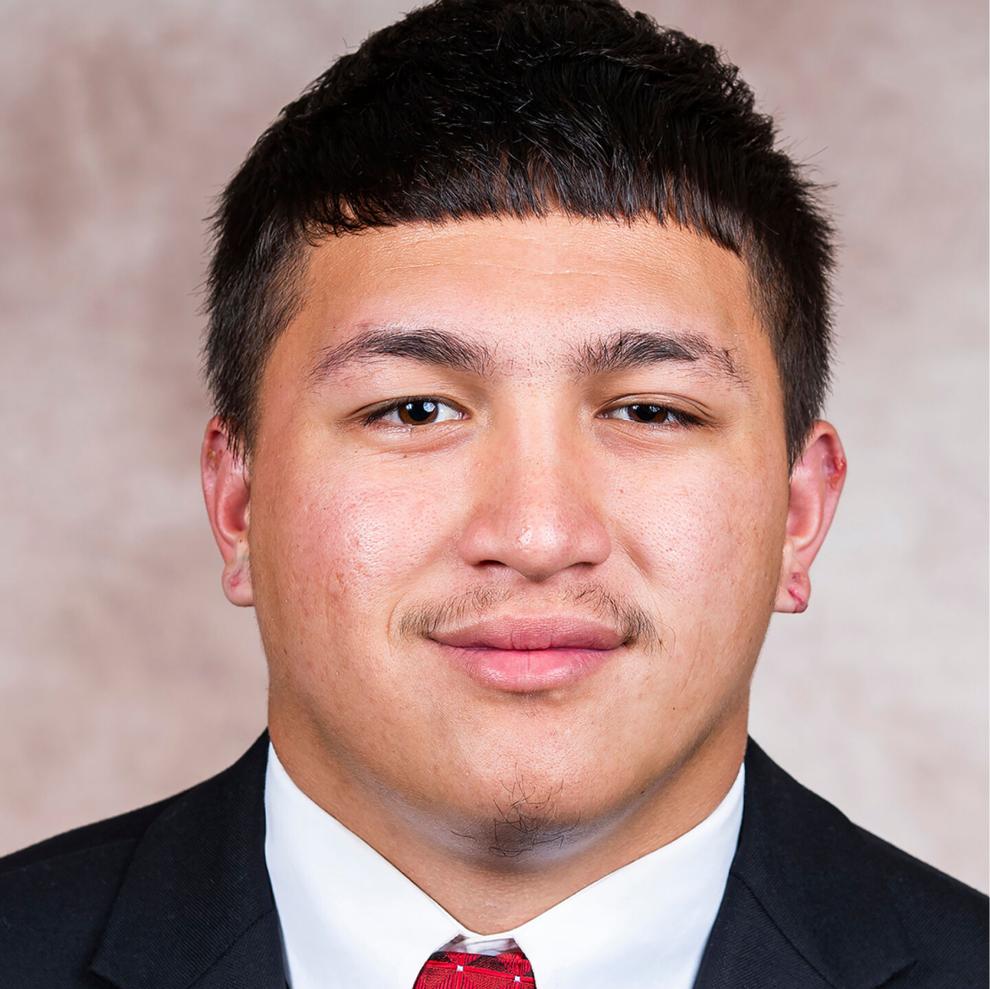 Linebacker Wynden Ho'ohuli is moving on from the Huskers after not appearing in a game during his only season in Lincoln. He has four years of eligibility remaining.
The former four-star prospect was the first Hawaii high school player to sign with NU in more than 20 years.
But Ho'ohuli committed before ever visiting campus, a result of pandemic restrictions at the time. And his primary recruiter, defensive line coach and fellow Hawaiian Tony Tuioti, took a job at Oregon last month.
The other finalists in his Ho'ohuli's recruitment were Kansas State, Washington and Utah. The defender was the state's No. 1 prospect in his class and a unanimous top-200 overall player in the country, even though the pandemic cancelled his entire senior season.
Ho'ohuli arrived last summer and began at outside 'backer before moving inside.
"For these guys now, (if) they don't come in as a mid-year (enrollee), it's frickin' full speed ahead by the time that first practice rolls around," NU outside linebackers coach Mike Dawson said in August. "But (Wynden) has done a great job. You guy are going to really enjoy getting to know him. He's a lot of fun, great personality. He's doing a nice job on the field getting stronger and getting better each and every single day."
Ho'ohuli is the third inside linebacker to transfer from the program this offseason after Will Honas and Jackson Hannah. Both starters from 2021 return in Luke Reimer and Nick Henrich, with Chris Kolarevic, Garrett Snodgrass and Eteva Mauga-Clements also in the mix this spring. Younger scholarship players at the position include Mikai Gbayor, Seth Malcom and 2022 early enrollee Ernest Hausmann.​
---