LINCOLN — Nebraska would like to add one more defensive lineman to its roster, and one potential target is among the top transfer prospects still available.
Nesta Jade Silvera, who racked up 105 tackles and 16 tackles for loss in four seasons at Miami, opted for the transfer portal instead of the 2022 NFL draft. NU is one of Silvera's potential destinations. The 6-foot-2, 306-pounder could be a one-year replacement for Damion Daniels, who declared for the NFL draft in early December.
Silvera is a graduate of prep football powerhouse American Heritage and was a top-100 prospect in the 2018 class. He made waves when he committed to Miami by calling it "the crib." He referenced that line again when he left Miami last week.
"I love the crib, but it's time to do what's best for me," Silvera said on Twitter. A call to Silvera by The World-Herald was not immediately returned.
He had 38 tackles and 5.5 for loss last season at Miami, which fired head coach Manny Diaz and hired Mario Cristobal in the offseason. Cristobal has overhauled Miami's staff.
NU has had limited success recruiting American Heritage in the past, but the Huskers do have recruiting connections there and throughout the Miami area.
NU has options for replacing Daniels among its current defensive lineman, including Ty Robinson and Casey Rogers. But Daniels' ability to play an interior spot helped NU's run defense immensely, much as Daniels' older brother Darrion did in 2019.
Nebraska has been preparing Nash Hutmacher to become the next nose tackle — and massive Jordon Riley also has one year left — but Silvera would provide immediate experience and likely production.
Nebraska has vied for other defensive line prospects too, including Mekhi Wingo, who left Missouri after his freshman year. But Wingo on Jan. 11 trimmed his list to LSU, Arkansas, Oklahoma and USC, and is visiting several of those schools this weekend.
---
Meet the 2022 Nebraska football coaching staff
Scott Frost, head coach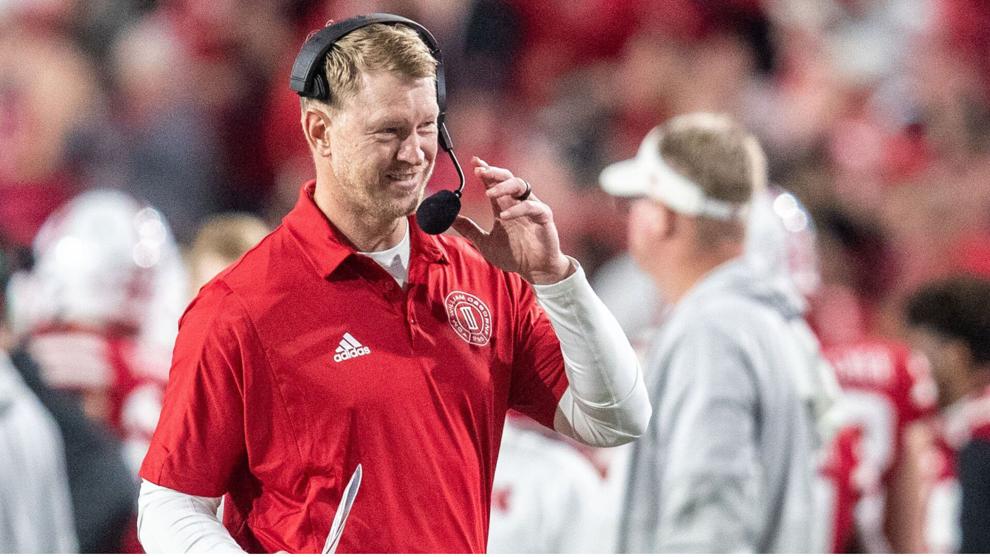 Mark Whipple, offensive coordinator/quarterbacks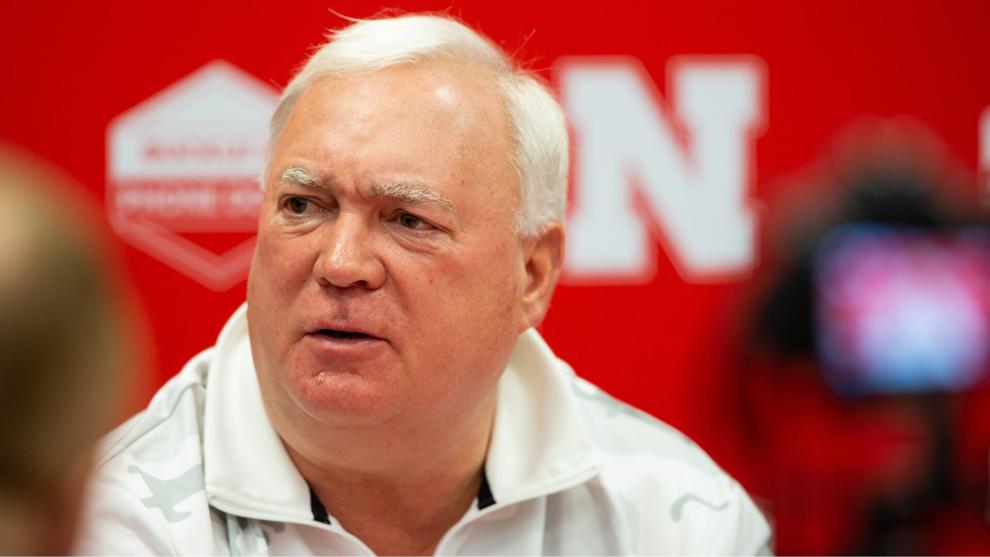 Erik Chinander, defensive coordinator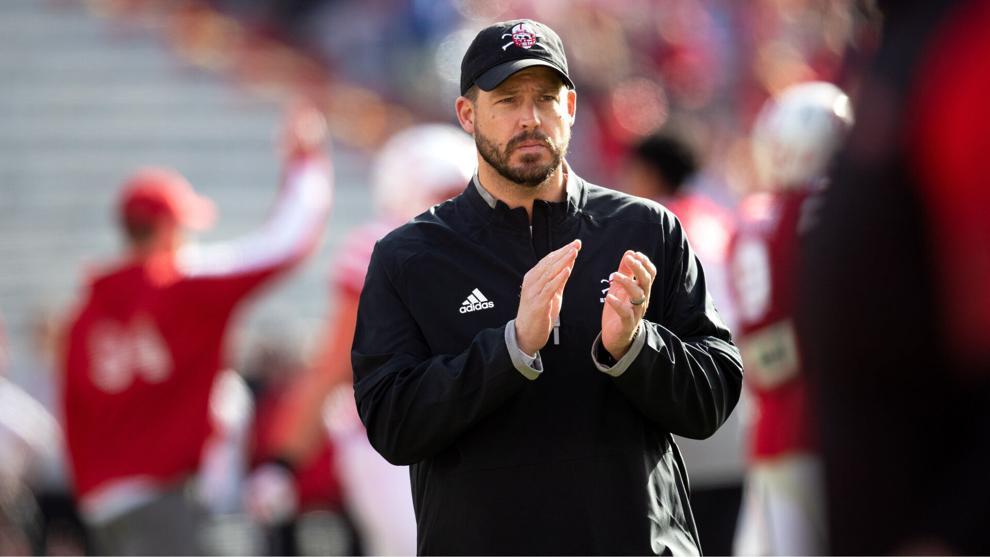 Bill Busch, special teams coordinator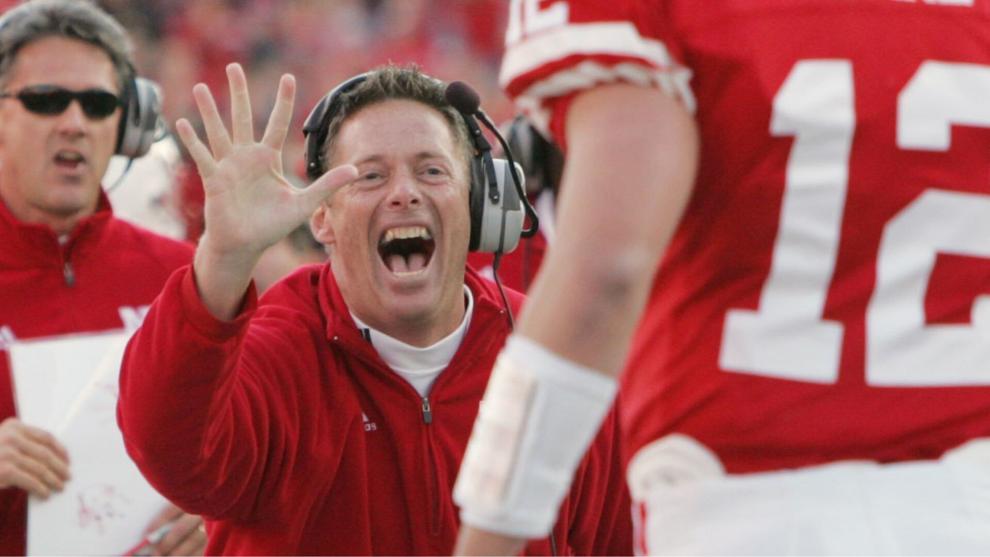 Mickey Joseph, wide receivers/pass game coordinator/associate head coach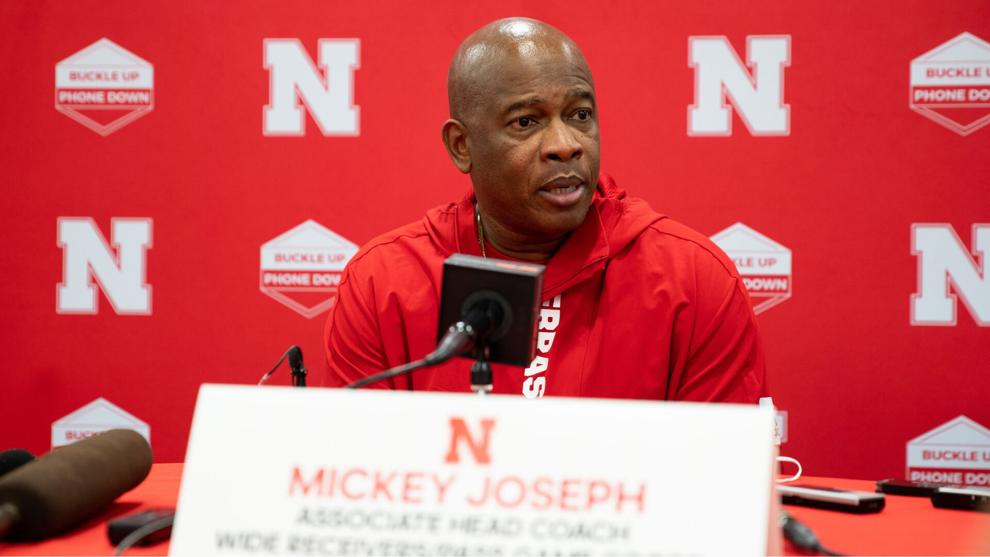 Donovan Raiola, offensive line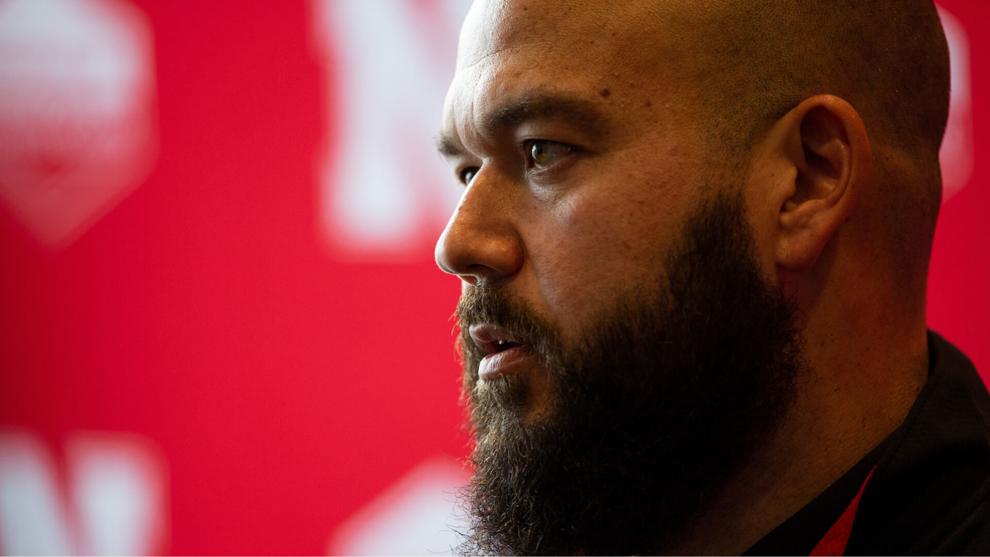 Sean Beckton, tight ends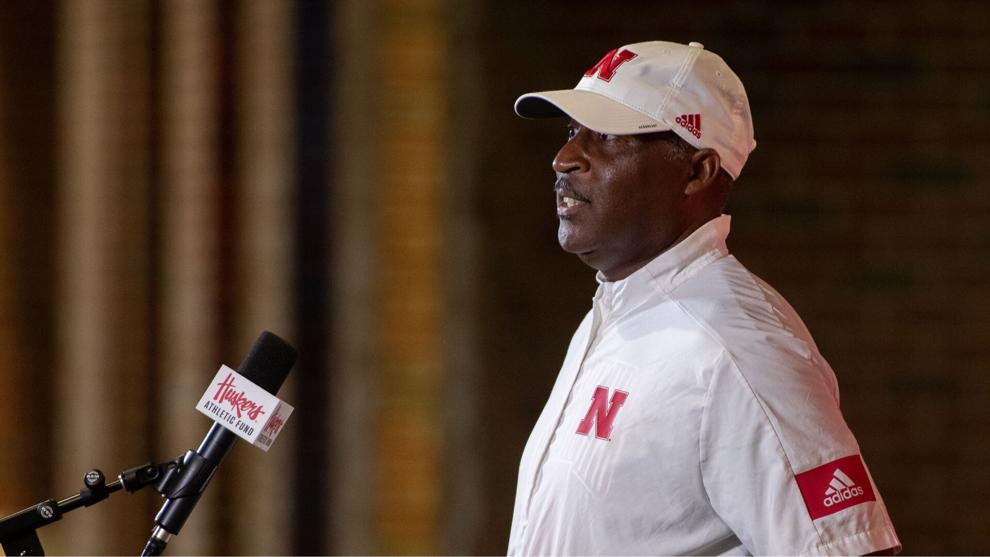 Bryan Applewhite, running backs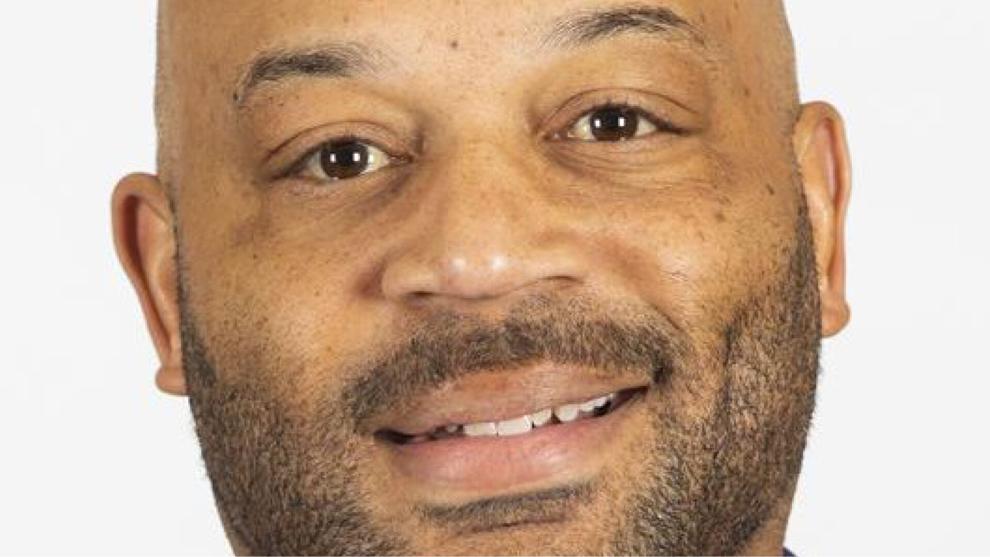 Mike Dawson, defensive front
Barrett Ruud, linebackers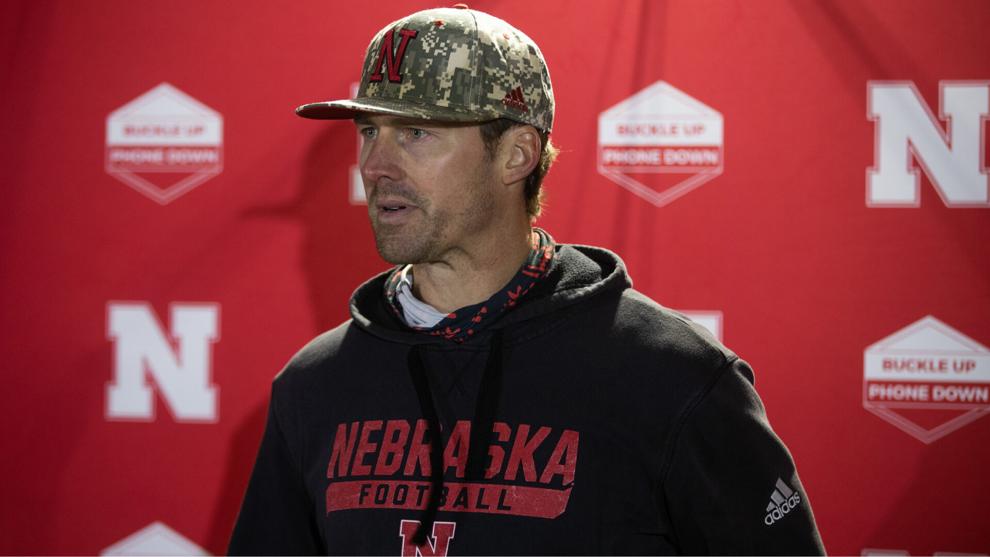 Travis Fisher, defensive backs