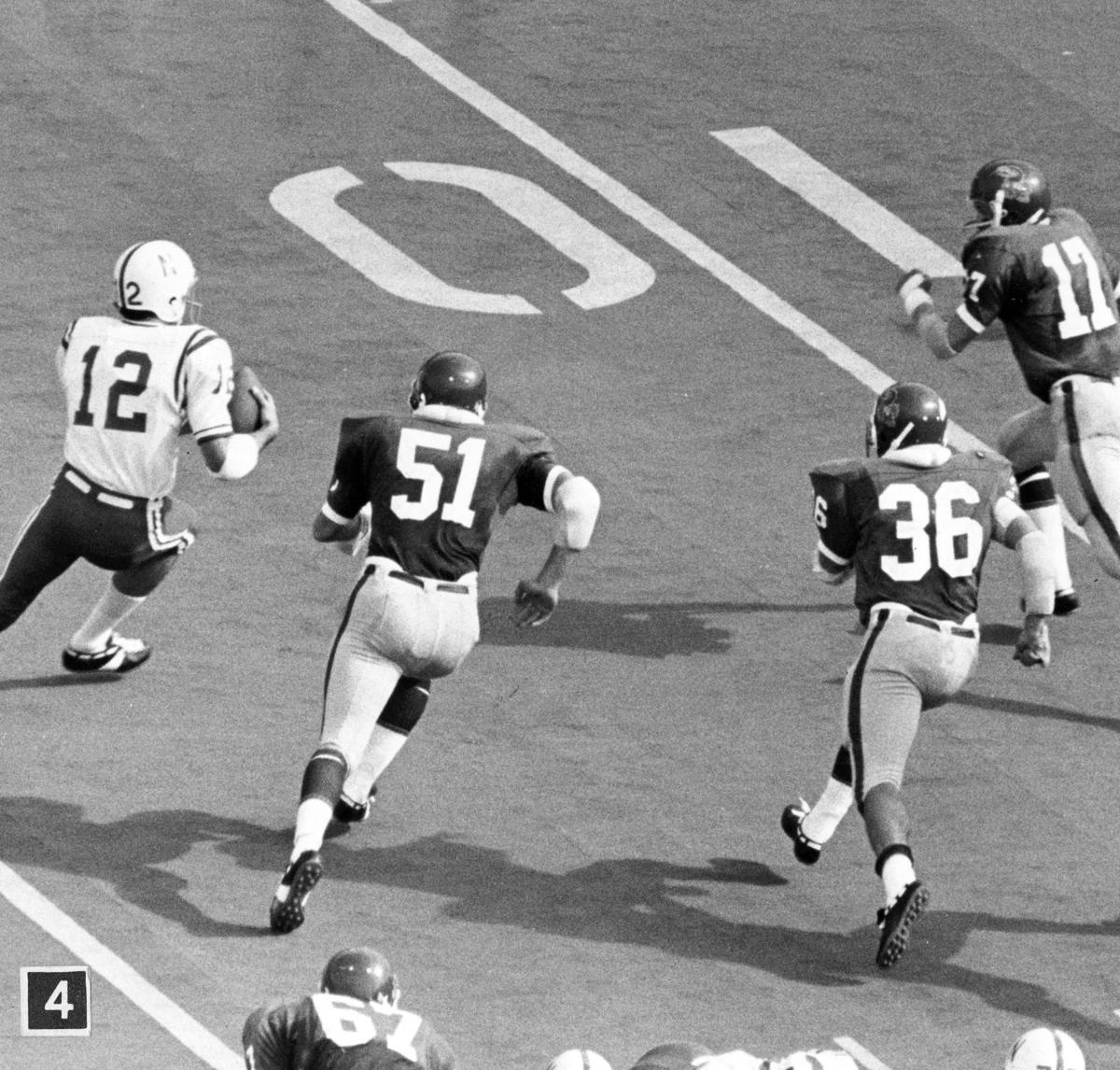 2020 marks 50 years since Nebraska football entered the history books with its first national championship season. The 1970 Huskers, coached by the legendary Bob Devaney, broke through on a grand night that capped a grand season, giving momentum to a fan base whose fervor has barely waned to this day. Each week, through the beginning of January, The World-Herald will revisit the 1970 season, allowing readers to relive the first Husker national title and get to know — again — the players and coaches who made it happen.
Since coach Pepper Rodgers' infamous tirade — throwing his lunch sack against the wall in the visitors' locker room, after a 21-17 loss to Nebraska in 1969 — his Kansas Jayhawks bottomed out with a 1-9 record that season but they were on the rise in 1970 when they entertained fifth-ranked Nebraska on Oct. 17.
KU was 4-1, losing only to Texas Tech, and was fresh off a 21-15 win at rival Kansas State in its conference opener. Ever quotable, Rodgers during game week came up with a new adjective for the Huskers' might.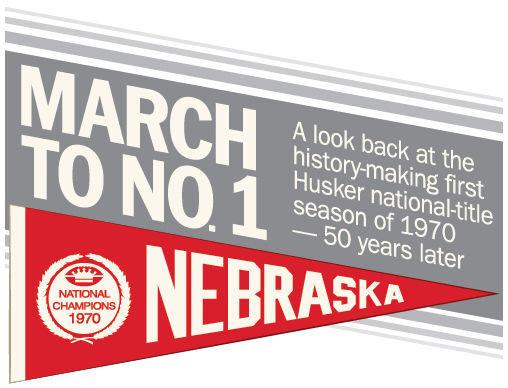 To the Kansas City Star, he said: "Nebraska is fearsome. I would say it's awesome, but everybody else already has said that."
The Star's Fritz Kreisler was on hand in Lawrence:
"The Nebraska Cornhuskers put a football powerhouse on display yesterday.
In defeating Kansas, 41-20, before a Memorial Stadium crowd of 50,200, the Huskers did just about everything expected of a team ranked fifth in the country. They chewed up the Jayhawks defense with a stunning and well-balanced attack that netted 515 yards, choked off Kansas completely in the second half and demonstrated the ability to come from behind.
As one-sided as the game became, it was not that way throughout, as Kansas struck for three electrifying touchdowns within a 7-minute span in the first half to turn a 10-0 deficit into a 20-10 lead.
At that point the Huskers perhaps showed great resiliency. Faced with a rapidly deteriorating situation, they had every opportunity to fold. Instead, they answered in nine seconds with an 80-yard touchdown pass play from Van Brownson to Guy Ingles and followed up with a 73-yard touchdown drive to seize a 24-20 halftime lead. In the second half they maintained control of the game by cutting off Kansas without a scoring threat until the final minute and keeping its own attack clicking at a devastating pace.
Kansas bounced back by beating Iowa State 24-10, but went on the road for three of its final four games and didn't pick up another win in a 5-6 season.
---
March to No. 1 series
Keeping legendary Huskers together falls on shoulders of 'Red Beran'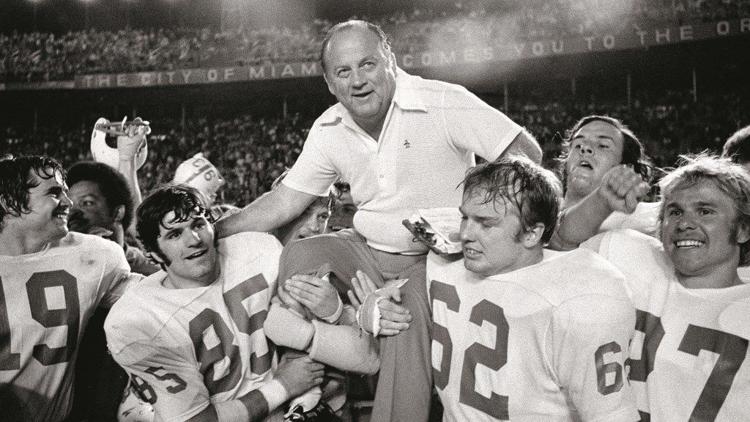 Shatel: Remembering the first Husker football champions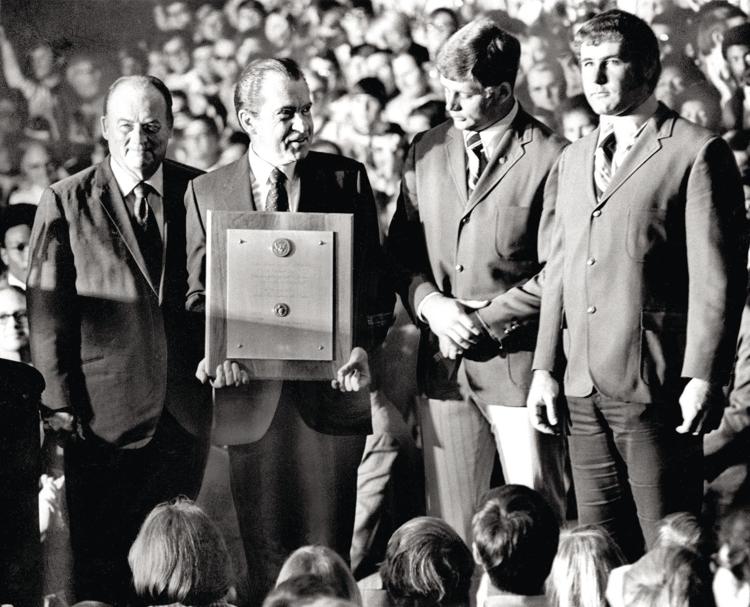 Essex: The 1970 Huskers changed how Nebraskans looked at themselves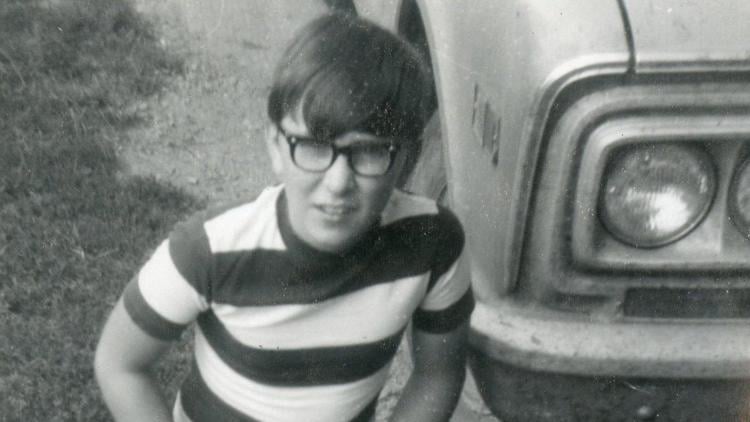 March to No. 1: Huskers make believers of Deacons
Chatelain: Johnny Rodgers' debut was main attraction during Huskers' 1970 opener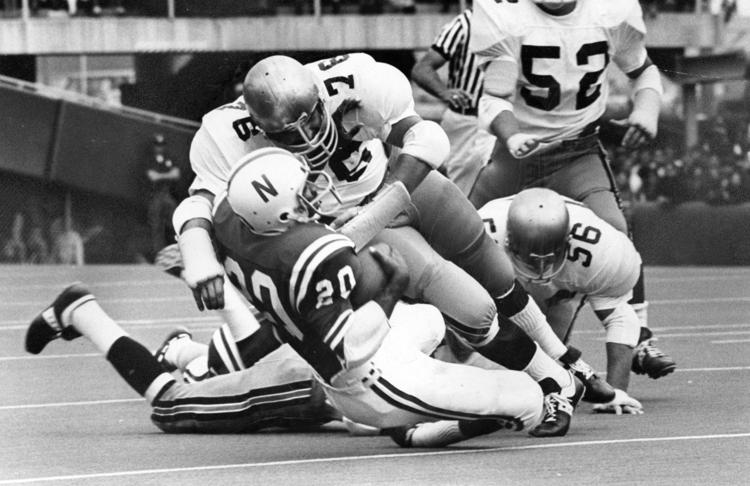 Wake Forest found a Husker team that was 'very hard to beat' in 1970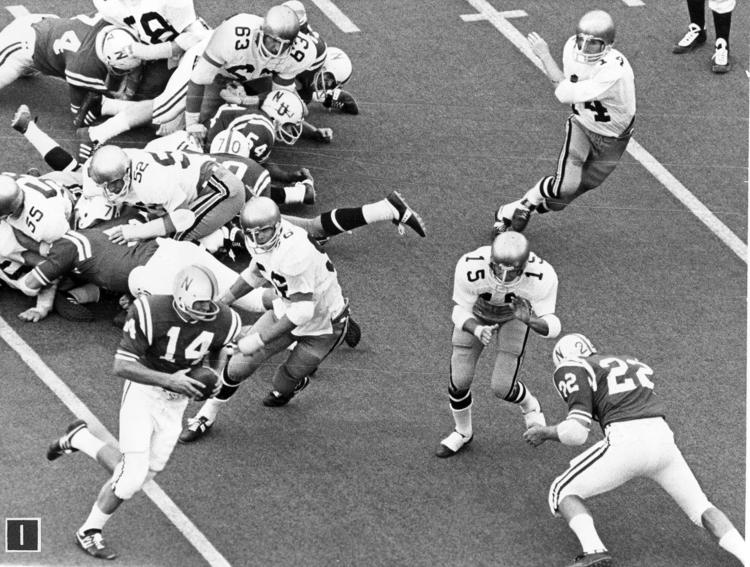 Chatelain: Johnny Rodgers made Tom Osborne's Husker offense come to life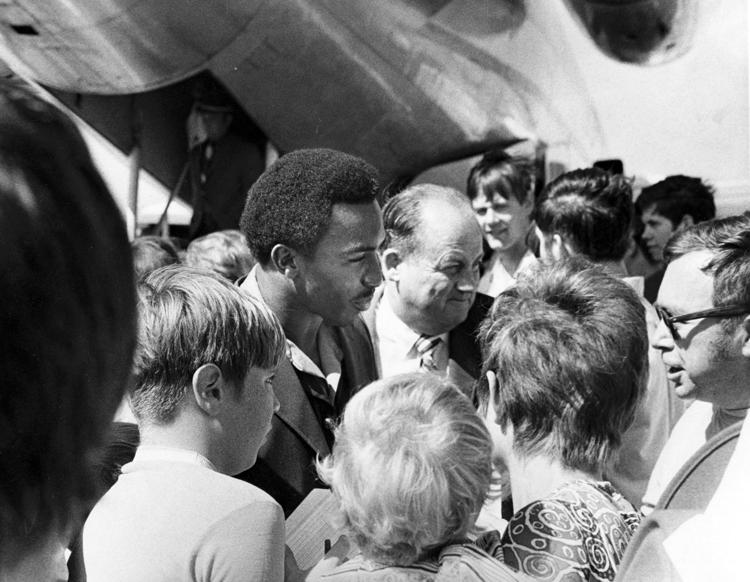 March to No. 1: Trojans Use 3rd Comeback To Tie the Huskers, 21-21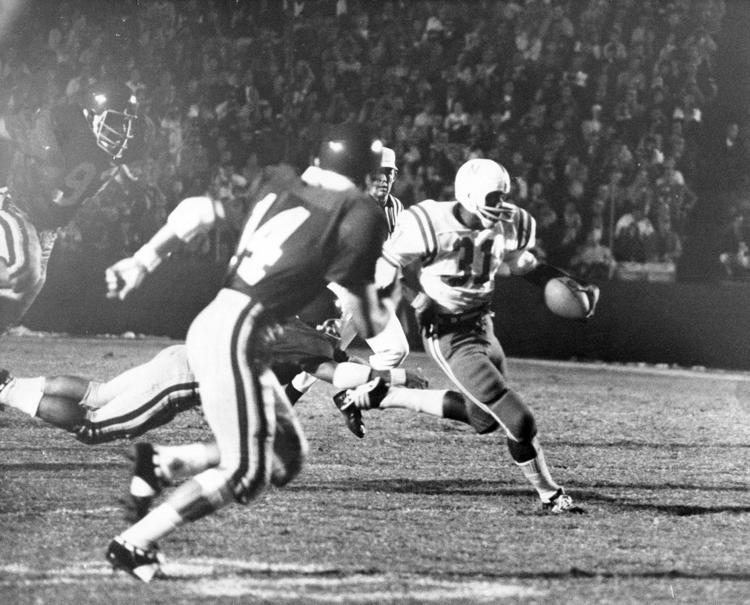 Livingston: Respect came with tying USC, and the 1970 Huskers entered a new realm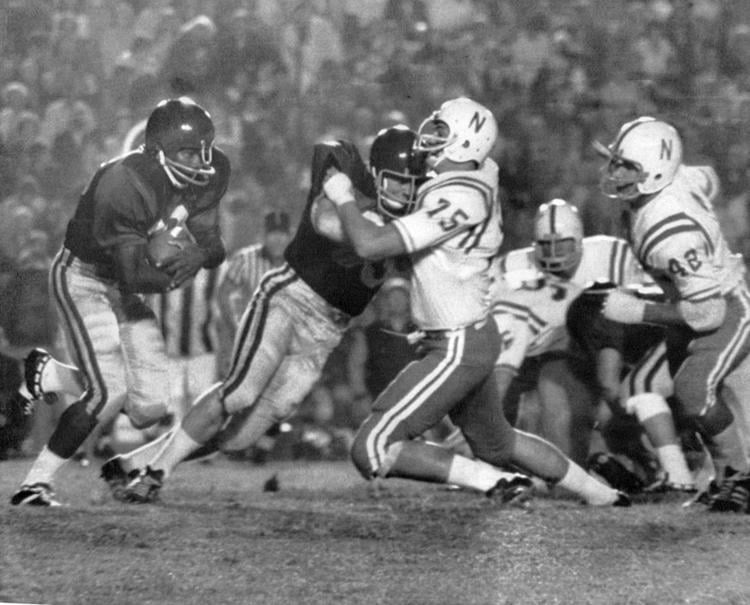 USC 'had to play catch-up' with the 1970 Huskers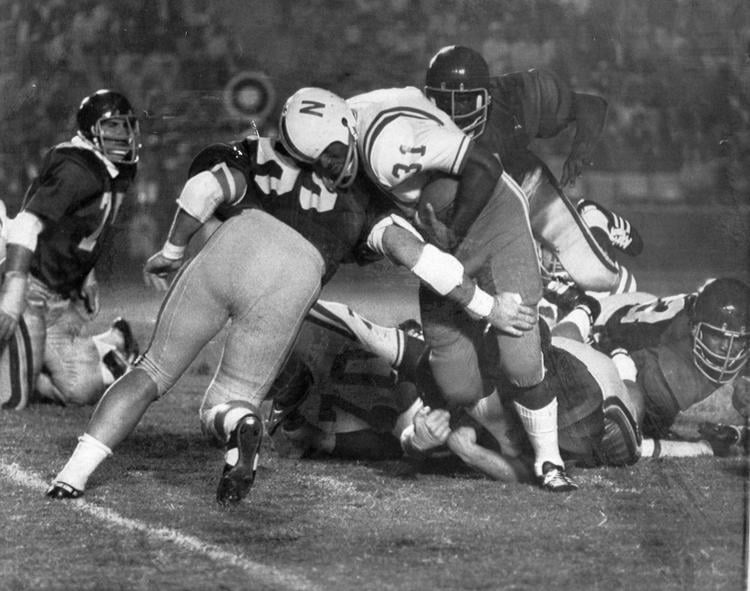 With two future Outland winners, defensive line keyed Huskers' title drive in 1970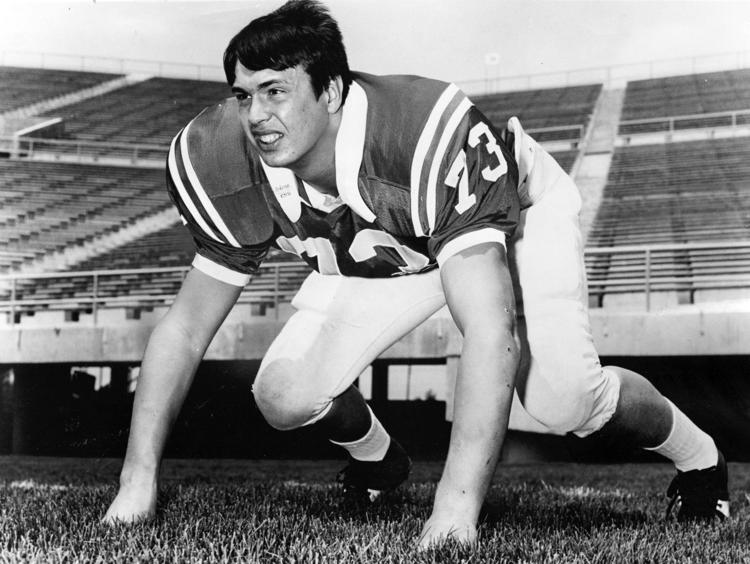 March to No. 1: Husker Air Force Captures Army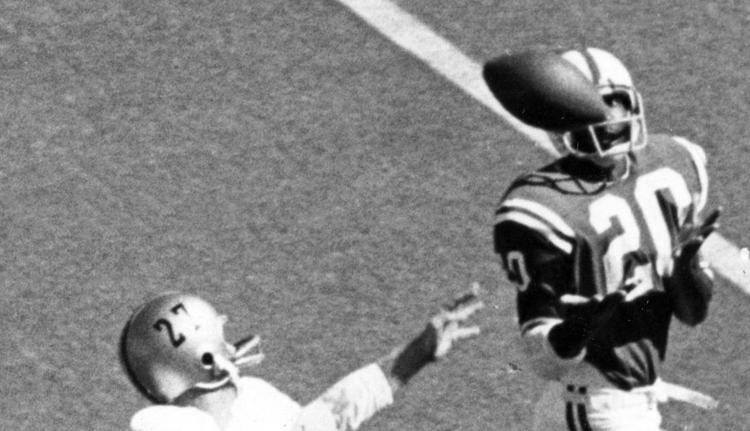 McKewon: A general lost a bathrobe to Nebraska's governor when the 1970 Huskers beat Army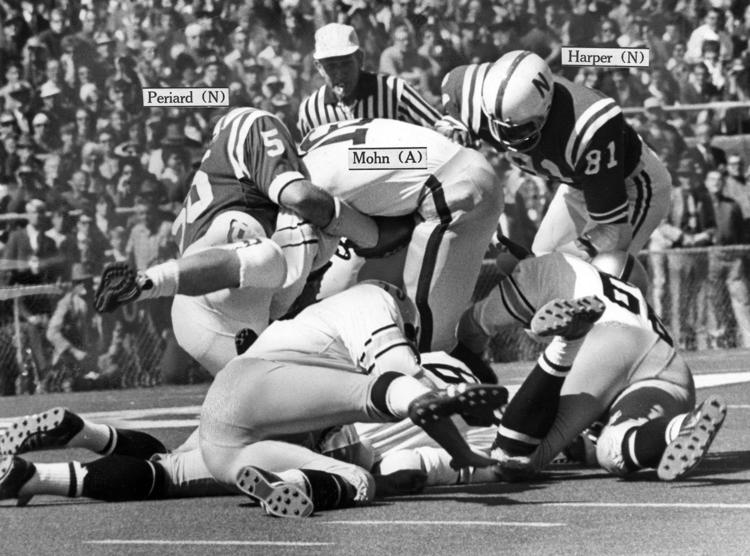 Army couldn't find the right quarterback to battle the 1970 Husker defense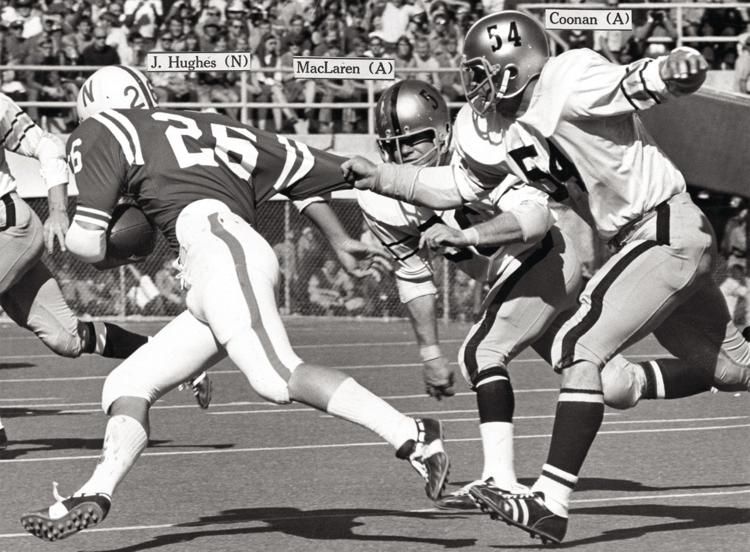 Bob Devaney dominated the Big Ten — with players from Big Ten states
March to No. 1: Early Scarlet surge puts away Minnesota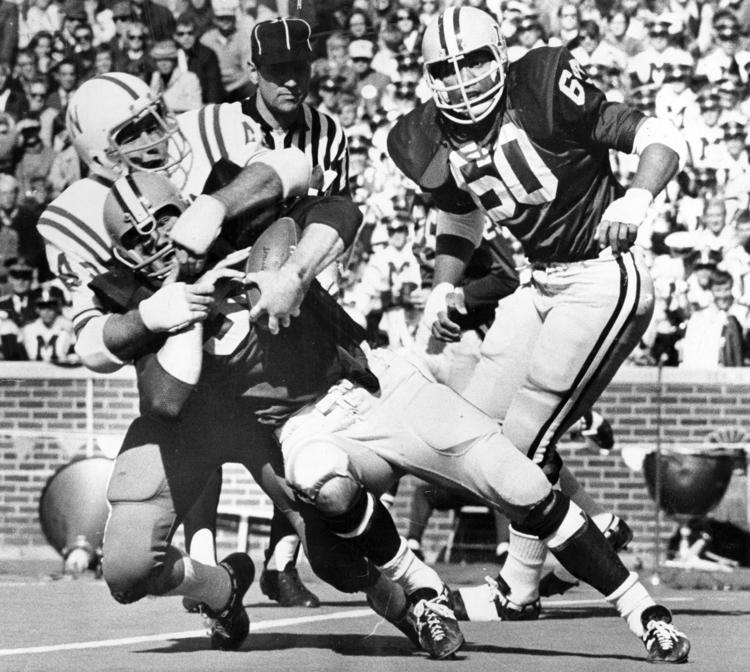 Omaha's best led Huskers past Minnesota, but bigger tests remained in 1970 season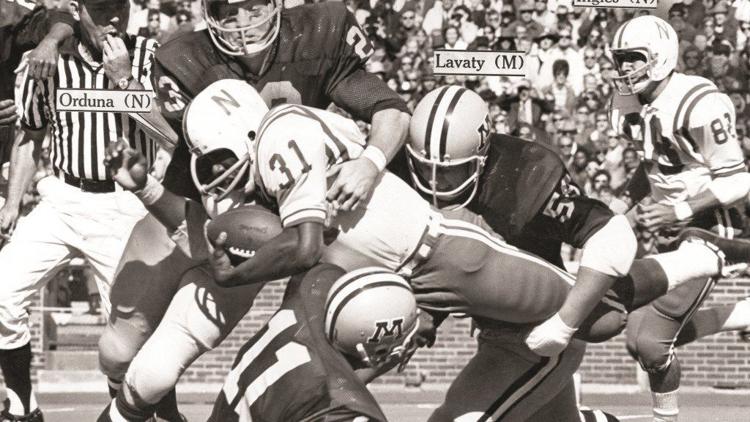 Bob Devaney's Huskers 'manhandled' Minnesota in 1970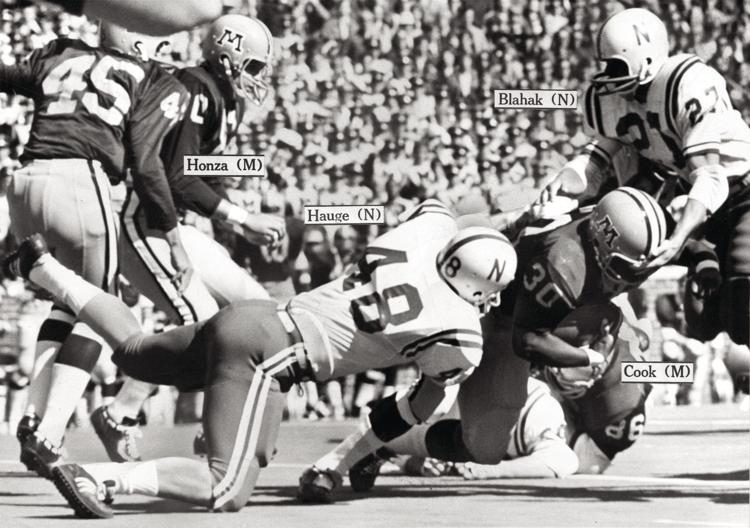 One big hit 50 years ago defined the Nebraska-Missouri football rivalry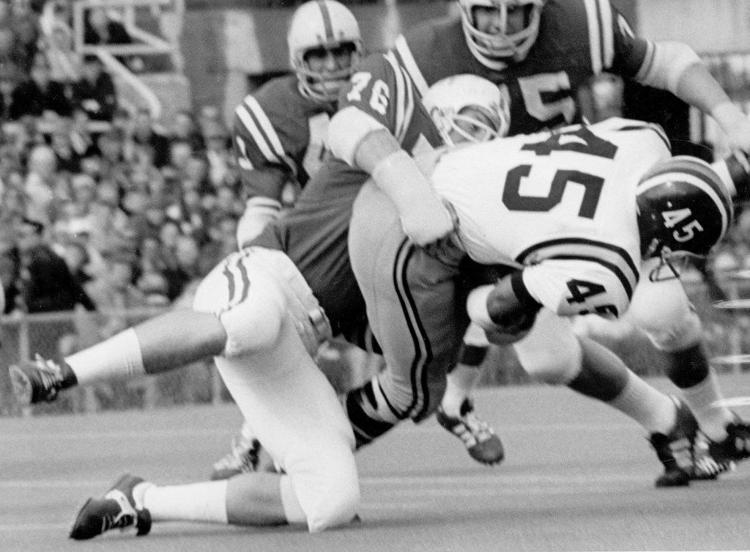 March to No. 1: Alert Nebraska Blackshirts Turn Mizzou into M-i-s-e-r-y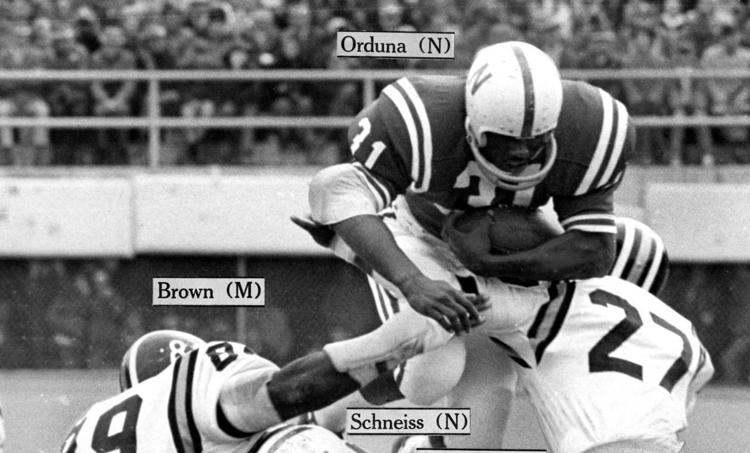 McKewon: After beating Missouri, 1970 Huskers got their first No. 1 vote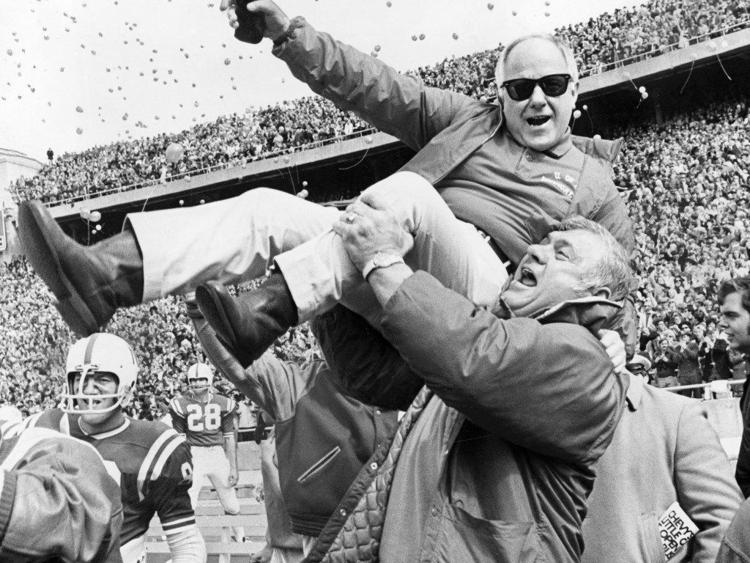 Huskers 'bruised' Missouri in 1970 Big Eight opener
The 1970 Huskers didn't just have one great QB. They had two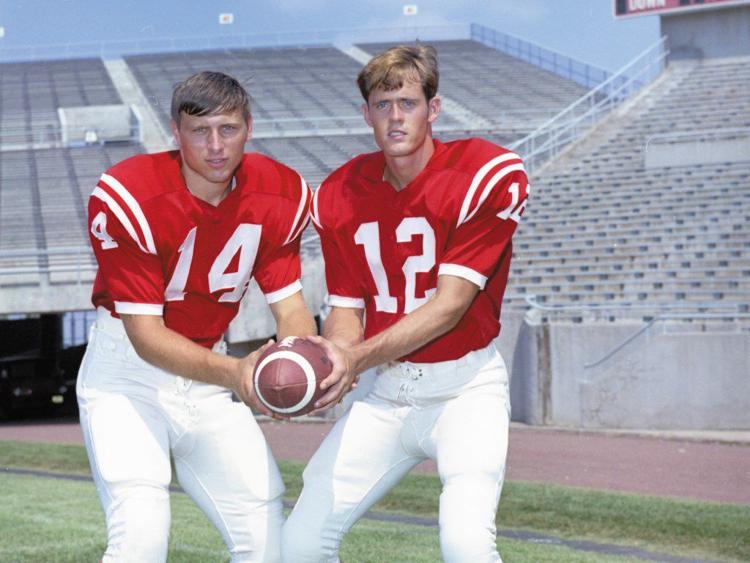 March to No. 1: Huskers Overcome Perky K.U.'s Lead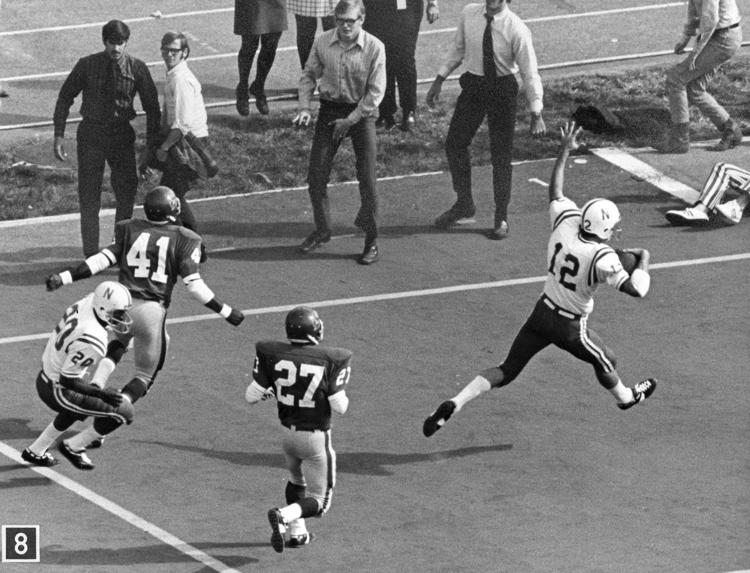 Kansas knew 1970 Huskers were 'fearsome' even before their game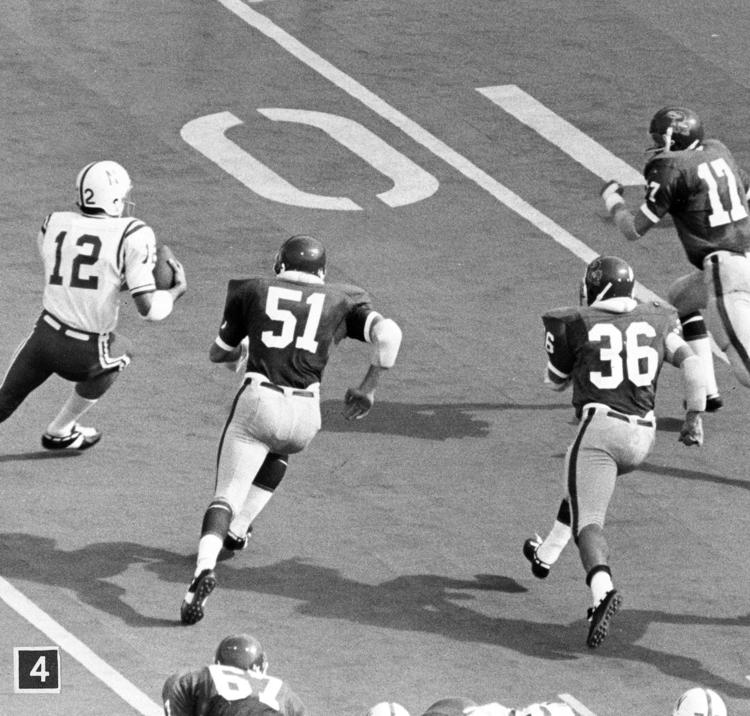 McKewon: What made Nebraska so hard to beat in 1970? The Huskers' backups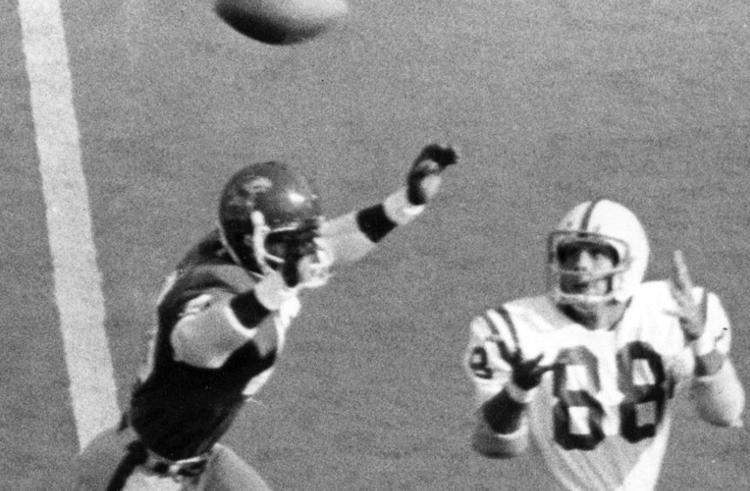 Omaha World-Herald: Big Red
Don't miss a moment of Nebraska athletics.