LINCOLN — Scott Frost swam through the Nebraska football fishbowl as a player, for teams that were put under the fierce national media microscope for great deeds on the field and crimes off of them. Frost knows what it means to play here, on this stage, under scrutiny. He knew the passion.
But when asked what he's learned as a head coach since arriving at Nebraska — it was a broad question, not at all leading — Frost expressed this about being the leader at NU.
"There's a rumor mill, there's distractions for players, I've been through it now as a player and a head coach," Frost said. "Maybe what surprised me was the depth and amount of things that have to be dealt with here compared to the other place."
Oh, you bet it's a hotter spotlight than Central Florida. And Frost's announcement in a meeting with four local reporters that he'll stick with his 10 assistant coaches — while seeking another analyst for a special teams unit among college football's worst — is bound to make the message boards, comments sections and radio shows light up.
Frost is paid $5 million per year — and his assistants, while not getting raises, will get more than $4 million — to handle the criticism. The players Frost recruits are not paid beyond a stipend. And Frost hinted the fishbowl isn't always good for them, either.
"The hype machine around here has transfer quarterbacks winning Heisman Trophies, Frankie London as the next Tommie Frazier and Jeff Perino as the next Brook Berringer before they've even taken a snap," Frost said. "I think that does affect our kids. They can buy into that too fast — probably doesn't help their development — and then when they don't play well, things can turn on them, and that's hard to do deal with, too."
Which is why another change with Frost's program bears worth watching closely, because it could help NU in a key area where it has struggled some: Recruiting and retention of players.
Frost wants to reimagine the director of player development role previously held by longtime Husker staffer Ron Brown, who Frost calls "my hero" but was no longer a good fit for what Frost envisions.
"A perfect guy in that role is somebody who can relate to all the kids, regardless of background, who the kids trust to go to if they have anything going on off the field," Frost said. "Somebody who has a relationship with compliance, somebody who has a relationship with academics, to make sure the kids are doing what they're supposed to do, somebody who has a relationship with everybody in housing, so if there's an issue in the dorms, they can take care of it. They even have a relationship with campus police, in case one of our kids gets picked up for jaywalking.
"That role is almost all-encompassing, and if you have a really good guy in that role, it takes a lot off everybody else's plate and it helps the players out a lot. Ron was really good at some of those things but he's getting old. Even though he's my hero, he's getting old. Maybe going over to dorm three times a week wasn't in his wheelhouse."
Frost suggested the need for a new guy was "partially" underlined by "having a handful of kids who left before the season even really started, and having somebody here who made sure they got integrated into life and feel comfortable."
Those were five 2020 recruits — all from Florida — who left between spring and midway through the 2020 season. NU spent a lot of time, money and manpower to recruit Henry Gray, Keyshawn Greene, Jaiden Francois, Ronald Delancy and Marcus Fleming. Other players, like Omar Manning and Sevion Morrison, were not entirely "healthy" during the season, as Frost put it multiple times.
There are 1,476 players in the portal, Frost said, and Nebraska will not be immune to losing players, including guys like Wan'Dale Robinson, who got plenty of usage and was often promoted as the face of the program.
Nebraska probably can't afford to have a revolving door of talent like some other programs. Player continuity has to be a Husker edge and, on defense, it has been and will be. Since defensive coordinator Erik Chinander arrived, the Blackshirts have improved, year over year, precisely because the coaches, and many of the key contributors, have not changed. That'll be true in 2021, too.
Outside of quarterback, it hasn't exactly been true on offense. In three seasons, 36 Huskers — including, oddly, three Husker quarterbacks — have caught passes. In the three previous seasons, it was 27. Of NU's five top pass catchers in 2019, only one — Robinson — was in the top five in 2020.
To some degree, the constant influx of freshmen, jucos and transfers is due to Frost's own competitiveness — to win early and often — and a desire to turn over the roster quickly upon arrival.
Did the Huskers try too hard to build the roster fast and furious, hurting cohesion along the way? The NU brass might — might — concede that a little bit. Frost had a long runway, yet built the roster in a way that suggested he wouldn't need it. The comments from the administration above him suggested the same. Frost has since said, yes, NU has to be a little more mindful of how it recruits.
Had Nebraska made bowl games in 2018 and 2019, this thing may have caught fire fast. NU didn't, so it didn't. And now, from the outside looking in, there is real urgency from the fan base. Frost, meanwhile, seems more rooted and comfortable with his decision-making process than ever.
Can he see around the corner with his offense? Barring zero changes, Frost will have his share of skeptics in 2021. He didn't seem to mind.
But rethinking the player development position is an acknowledgement something needed to be tweaked. And Frost's desire to go outside the program to find that guy — he's found his target and is awaiting university process to announce the hire — speaks to, at least, an interest in getting a different voice.
One who can magnify what players are thinking and feeling.
"We're going to be a lot more conscious to making sure we have the right people on board and approach things the right way to make sure the kids who get in our program get involved with things in the community and in our program a lot faster. Try to do everything we can to make them feel at home."
---
Meet the Nebraska football coaching staff
Meet the Nebraska football coaching staff
Scott Frost, head coach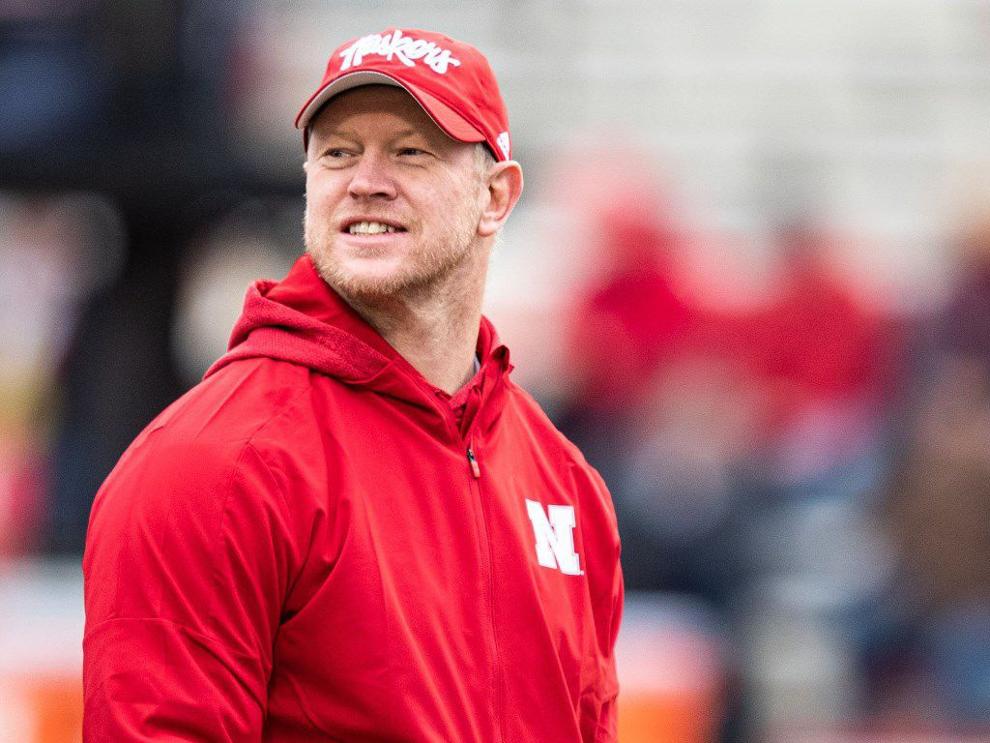 Matt Lubick, offensive coordinator and wide receivers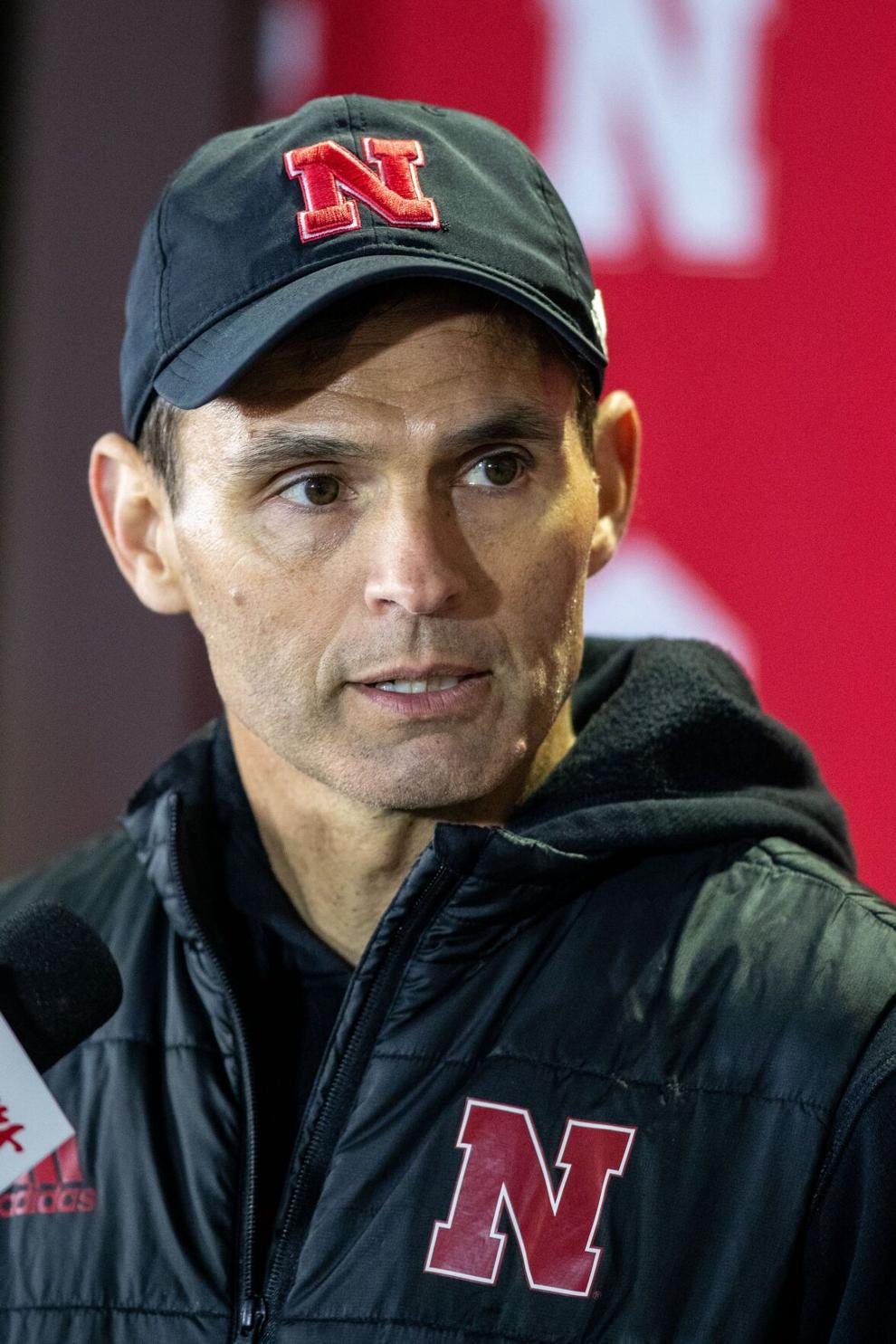 Erik Chinander, defensive coordinator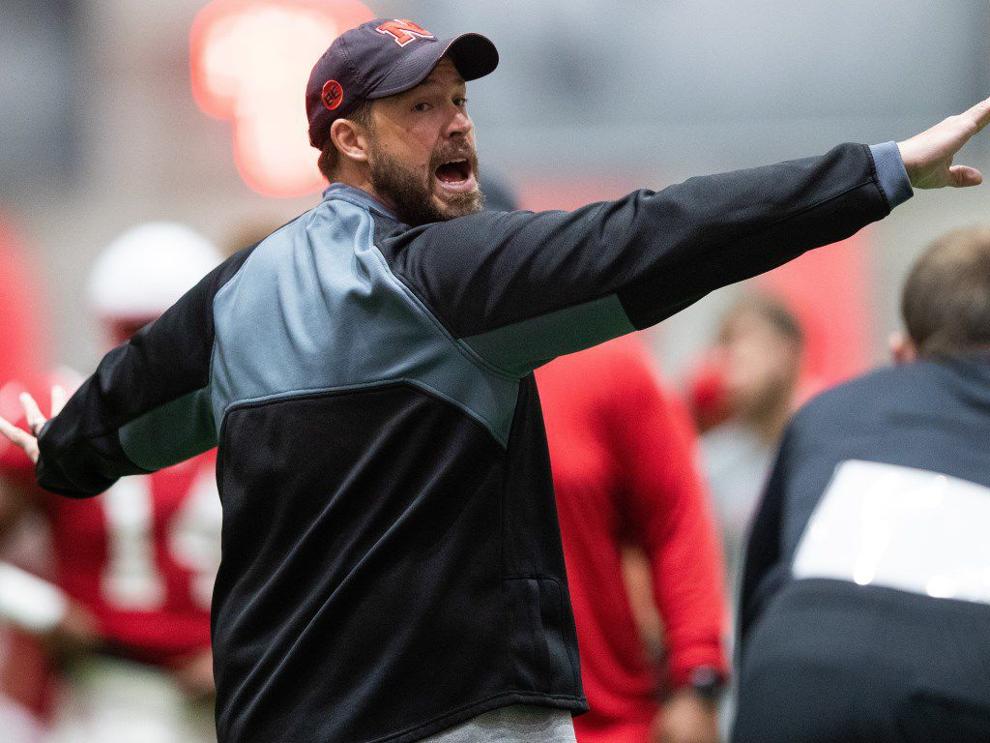 Mario Verduzco, quarterbacks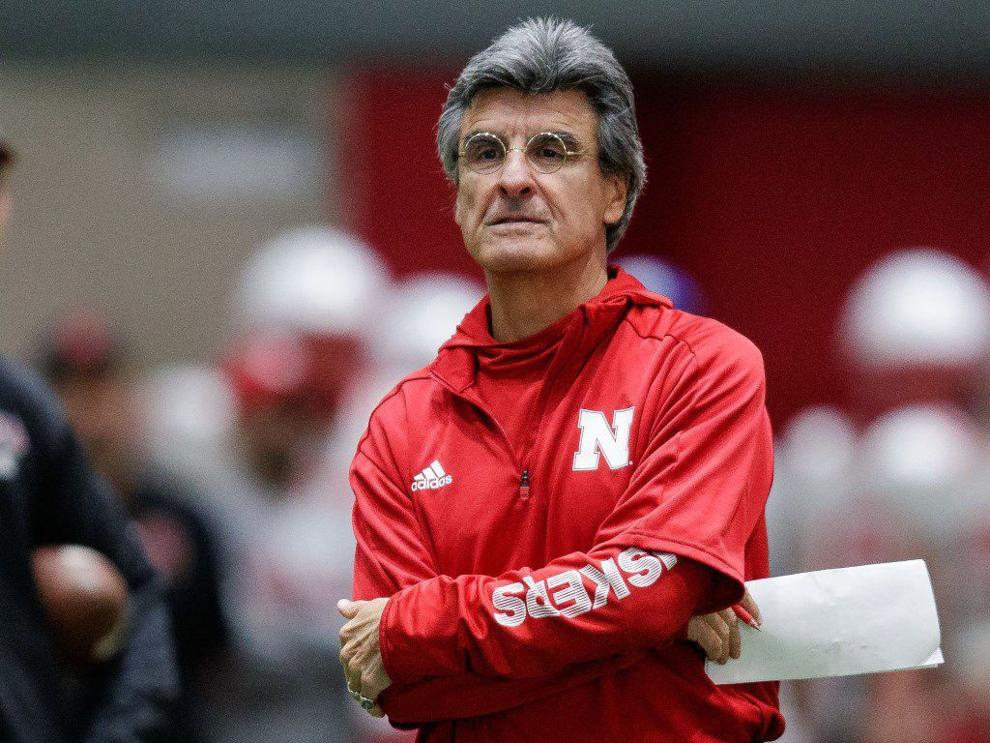 Ryan Held, running backs and recruiting coordinator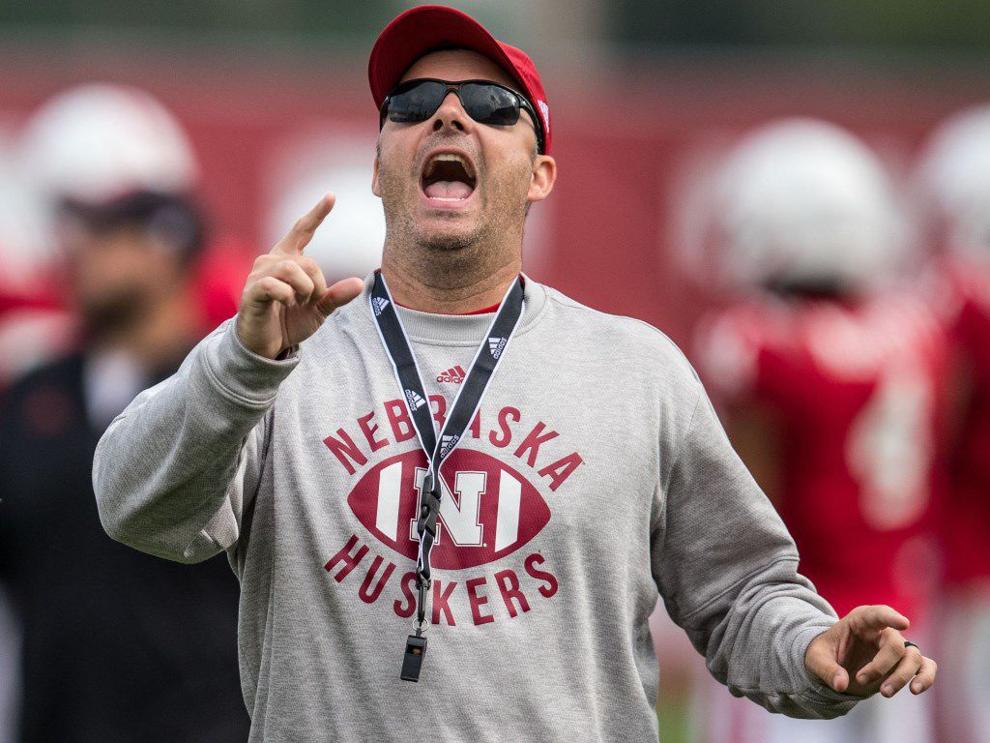 Greg Austin, offensive line and run game coordinator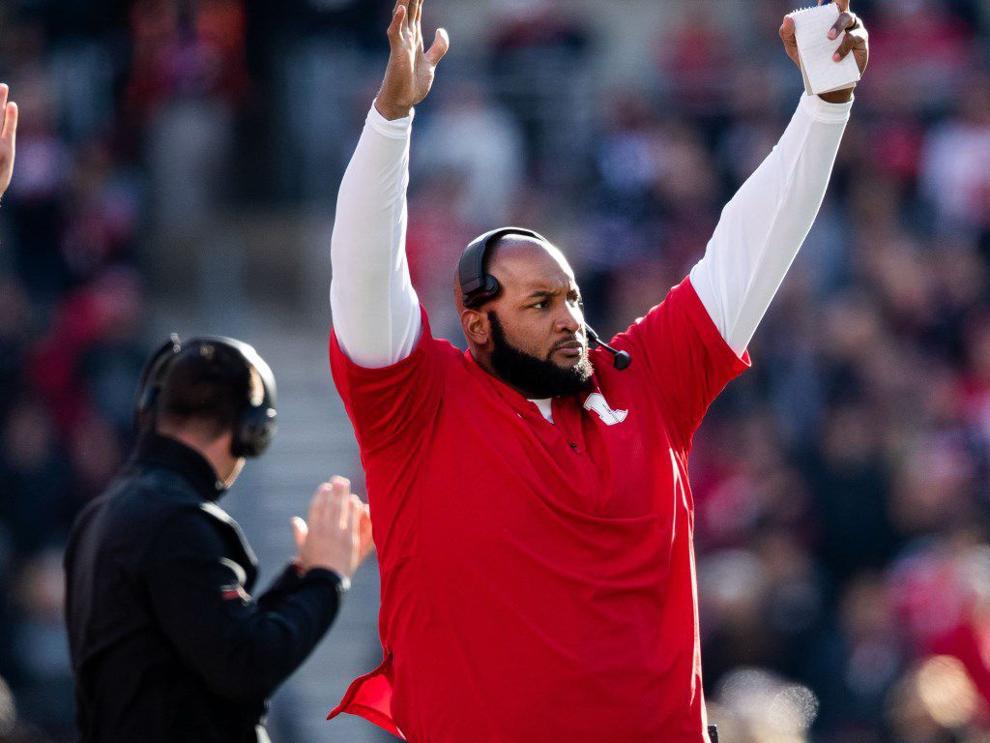 Sean Beckton, tight ends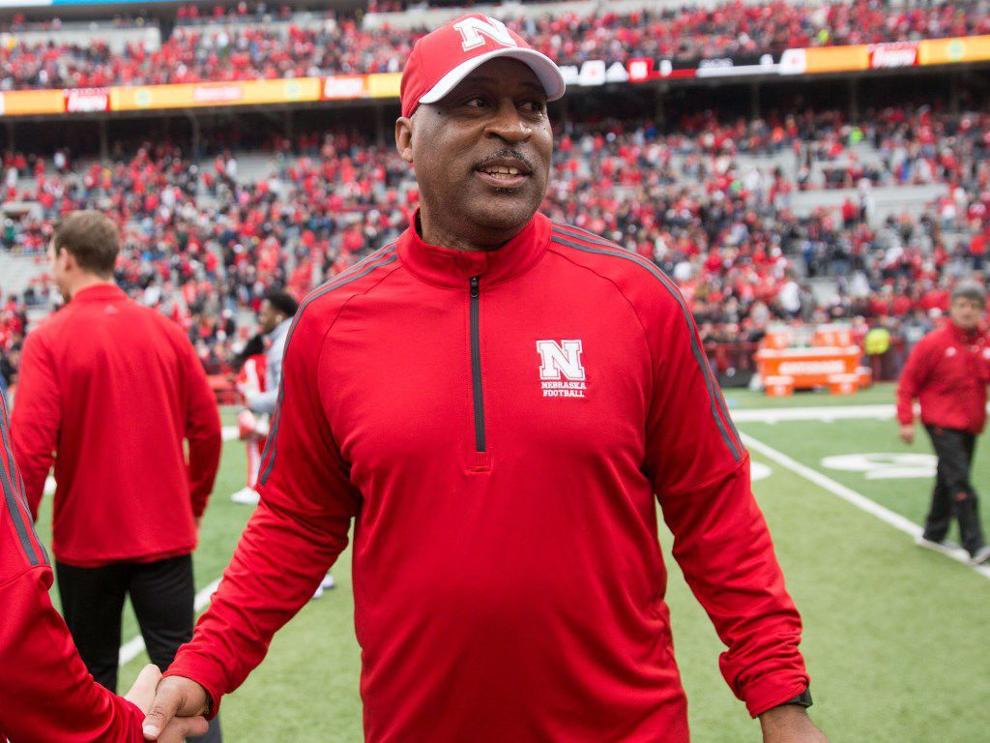 Tony Tuioti, defensive line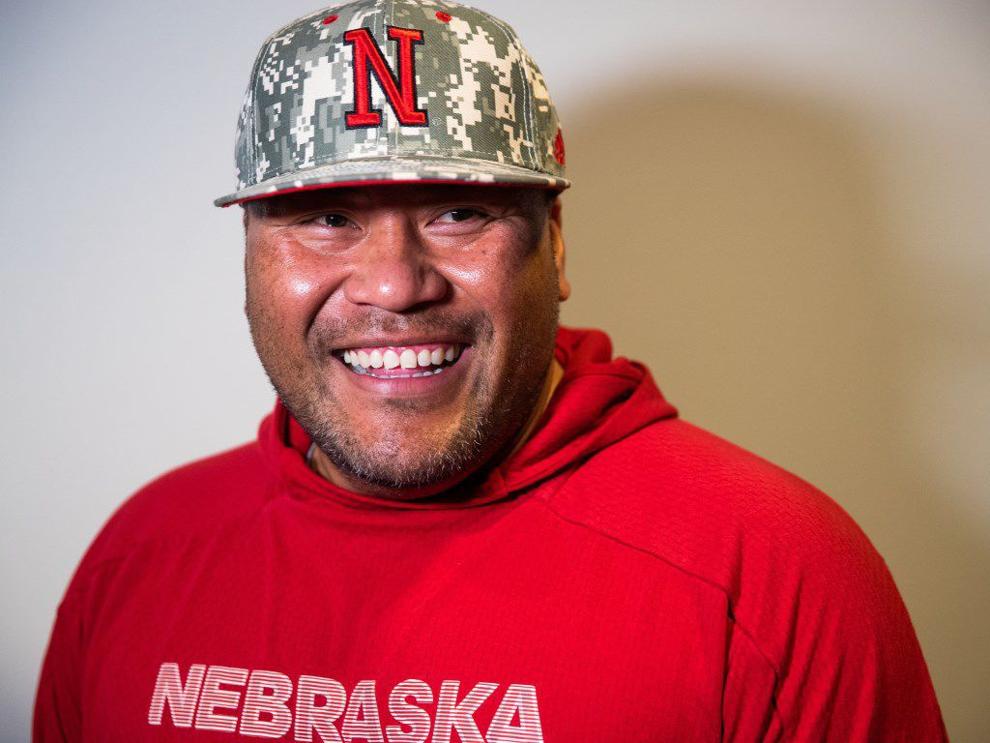 Mike Dawson, outside linebackers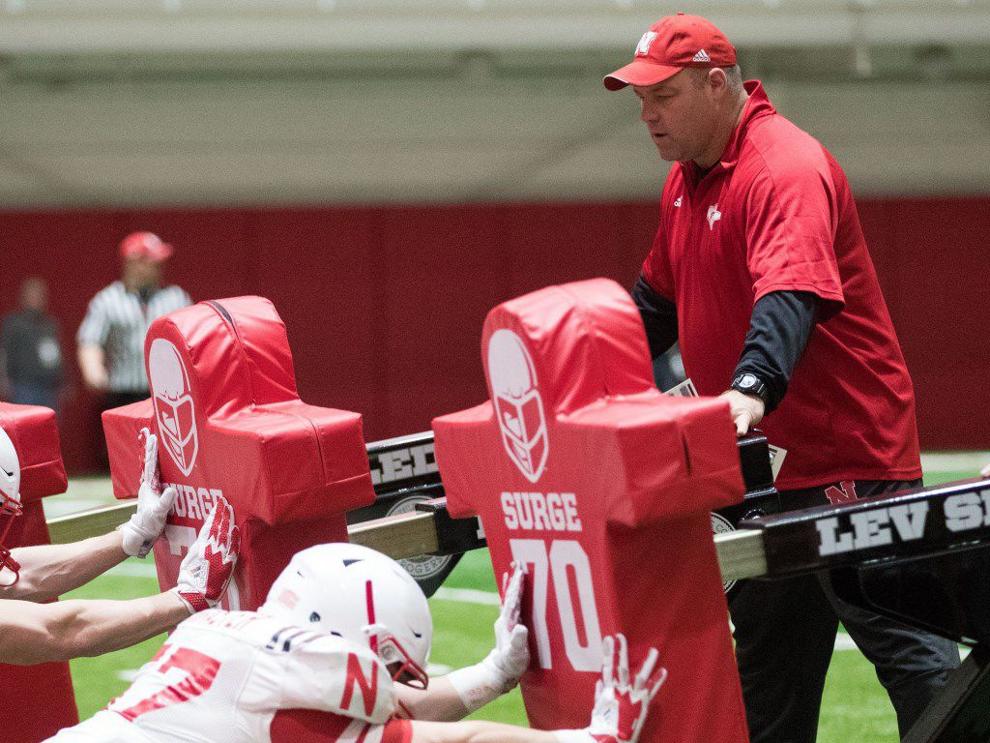 Barrett Ruud, inside linebackers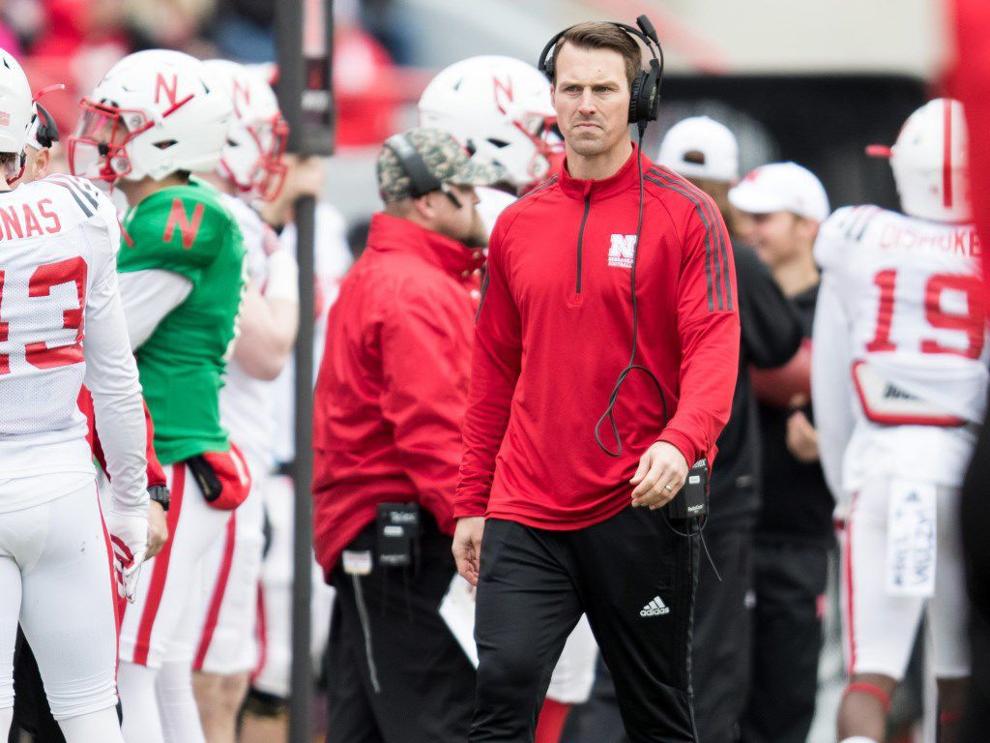 Travis Fisher, defensive backs