LINCOLN — Nebraska football added yet another transfer to its secondary just two weeks before its trip to Ireland.  
On Monday afternoon, NU announced the addition of former Central Florida and Florida State defensive back Brandon Moore, who played for current Husker defensive backs coach Travis Fisher in 2017 at UCF.
Moore started 21 games for the Golden Knights, then tore his ACL early in the 2019 season. He transferred to Florida State, then left that school in August 2021. He did not play last season.
He'll arrive at NU for his sixth-and-final year, presumably. The 6-foot, 180 pounder had 77 tackles and two interceptions over the 2017 and 2018 seasons with UCF. 
The Huskers' have strong competition at all four defensive back spots, Fisher said on Monday. 
"I got guys who are coming along, I've got who are a little bit banged up who are just coming back, I got guys can easily be in that first group, depending on how much they can get ready for this first game, I've got new guys coming in,' Fisher said. "It's competitive throughout this whole deal, probably be throughout the whole season, it'll be like that, as well. Overtaking a position can happen in a day, especially with how tight the secondary is as far as competing is concerned."
2022 Husker Camp Countdown
No. 50 Eteva Mauga-Clements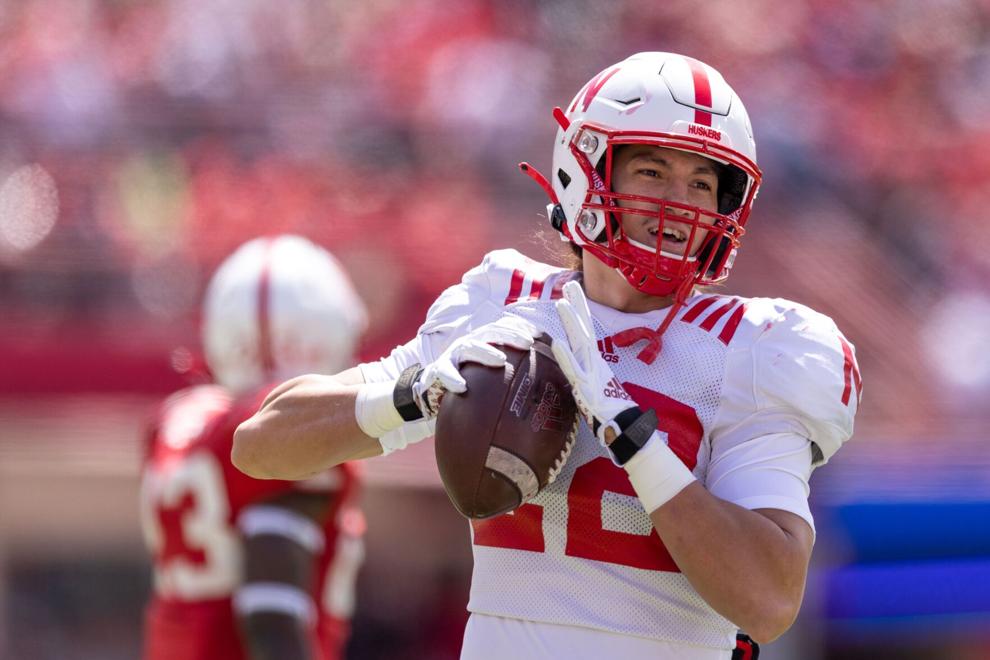 No. 49 Noa Pola-Gates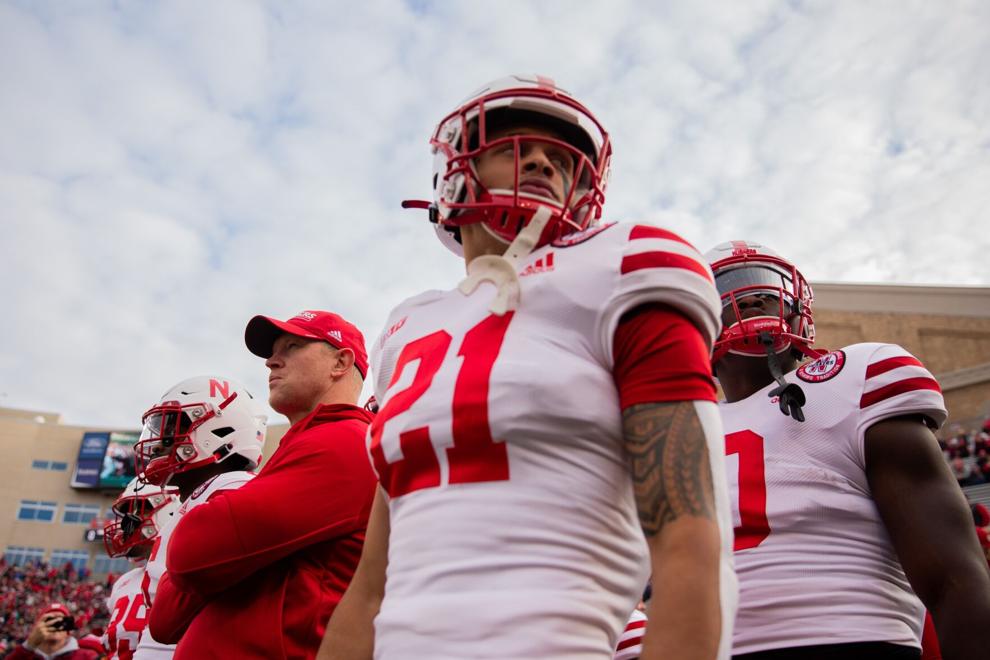 No. 48 Brant Banks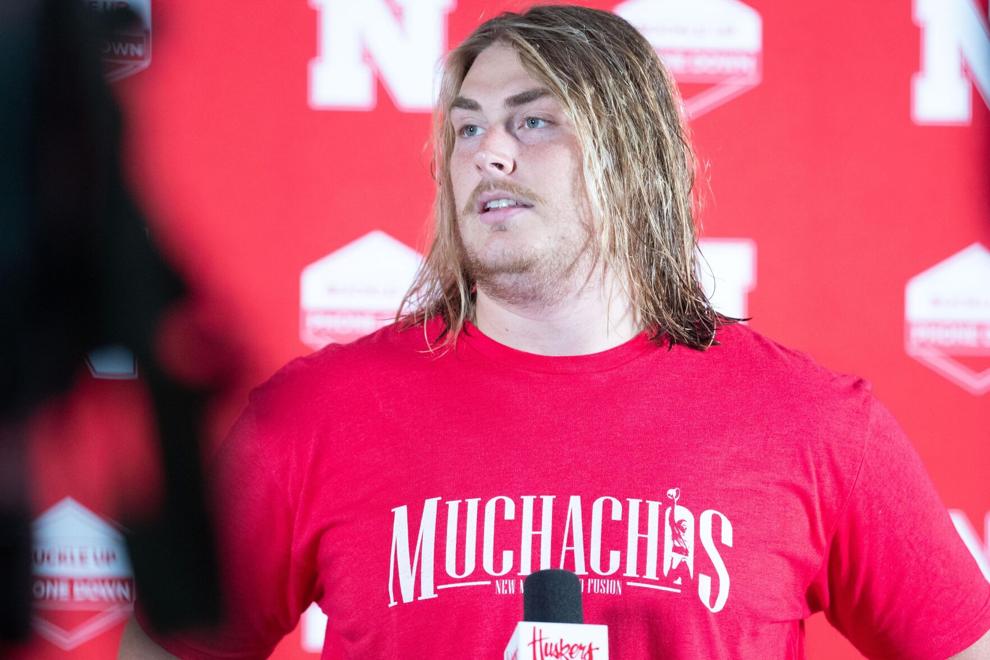 No. 47 Mosai Newsom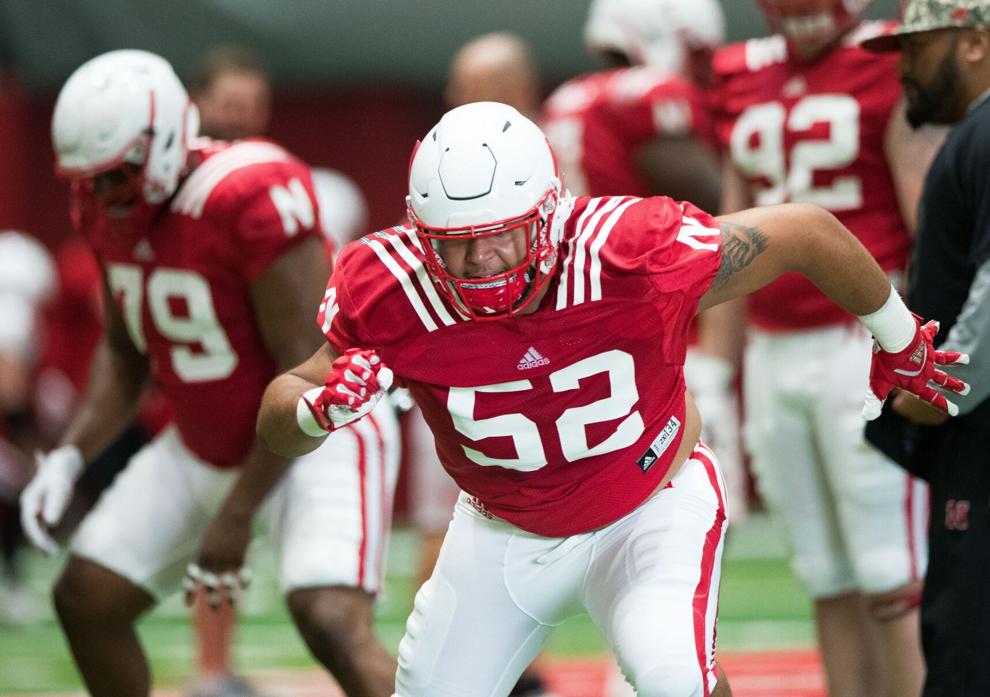 No. 46 Gabe Ervin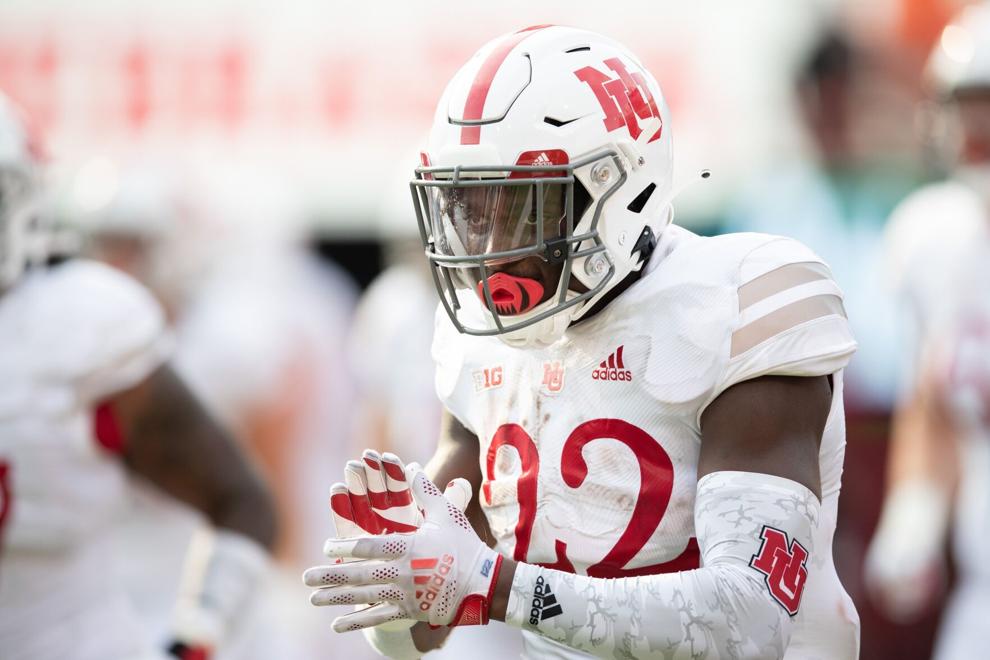 No. 45 Nate Boerkircher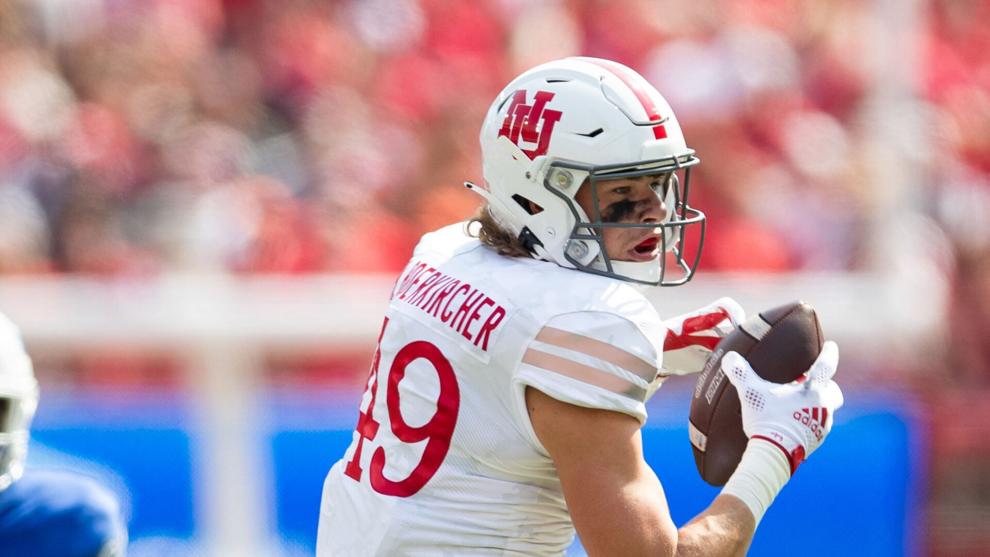 No. 44 Logan Smothers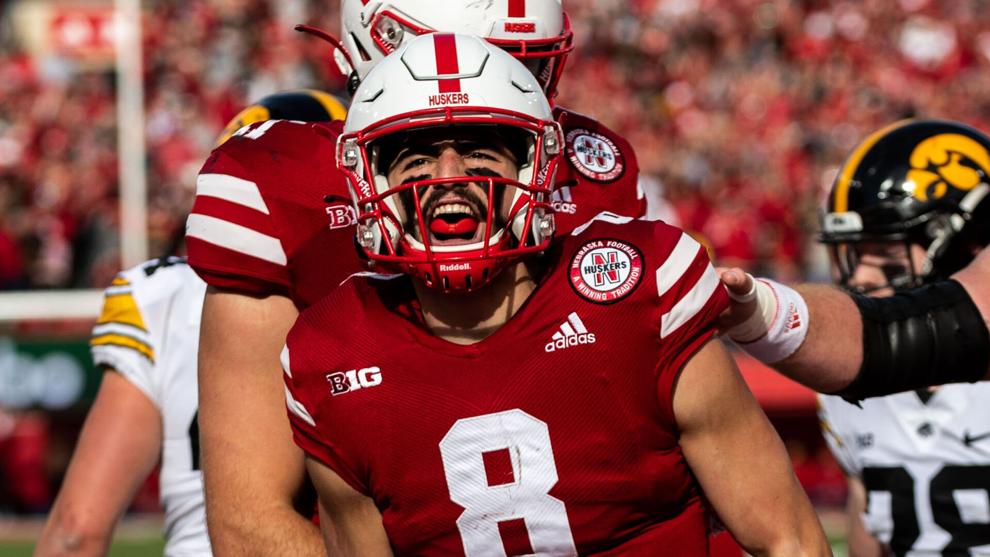 No. 43 Marcus Washington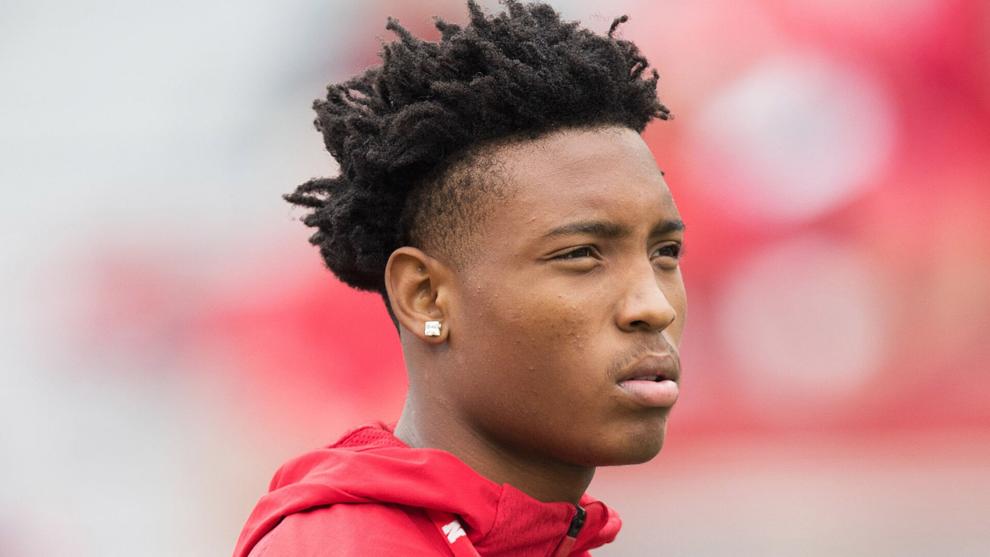 No. 42 Jimari Butler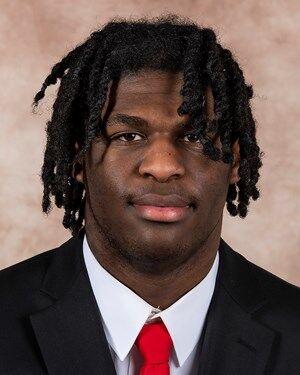 No. 41 Janiran Bonner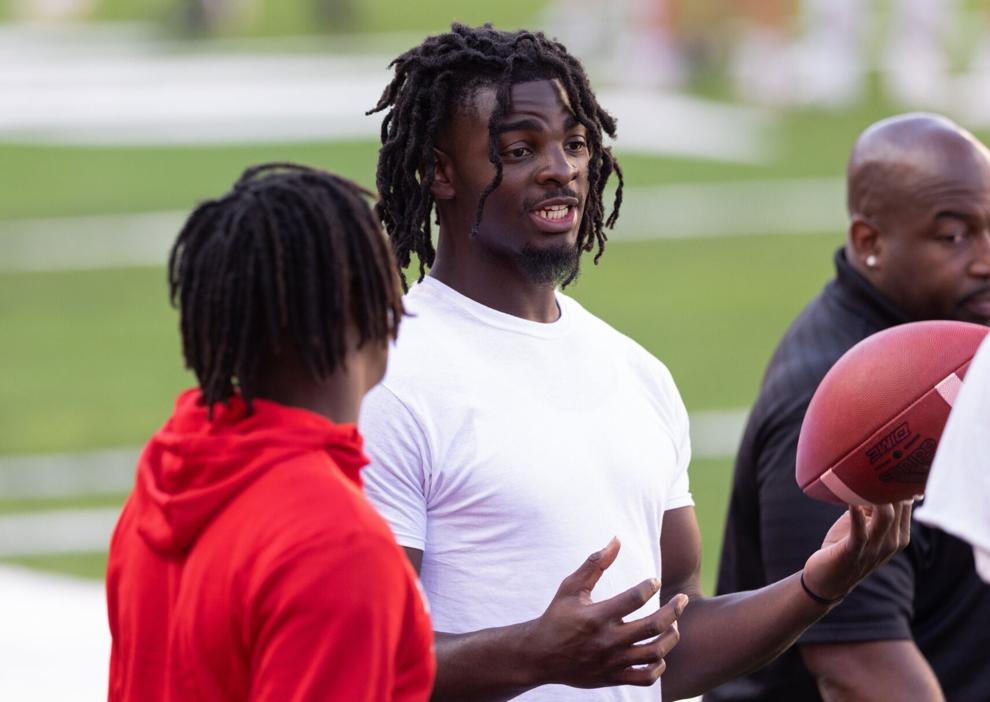 No. 40 DeShon Singleton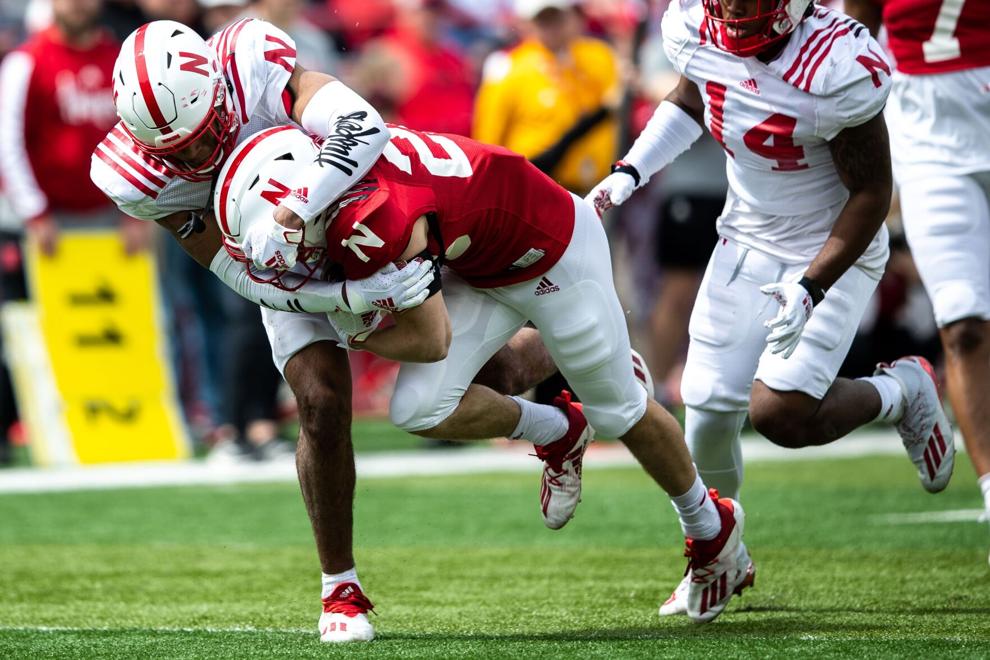 No. 39 Blaise Gunnerson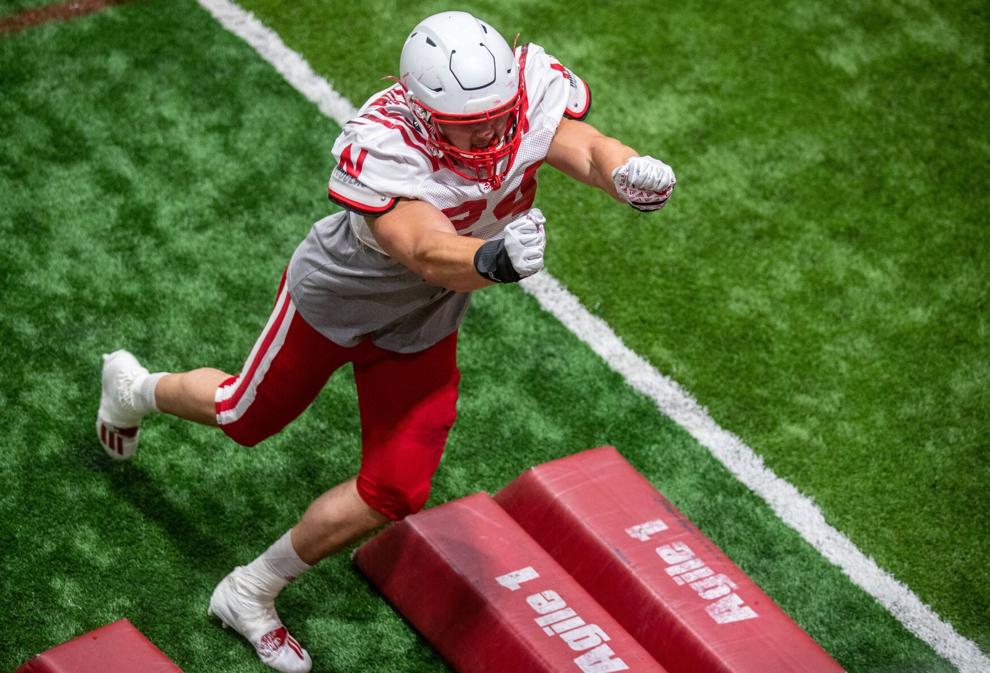 No. 38 Ethan Piper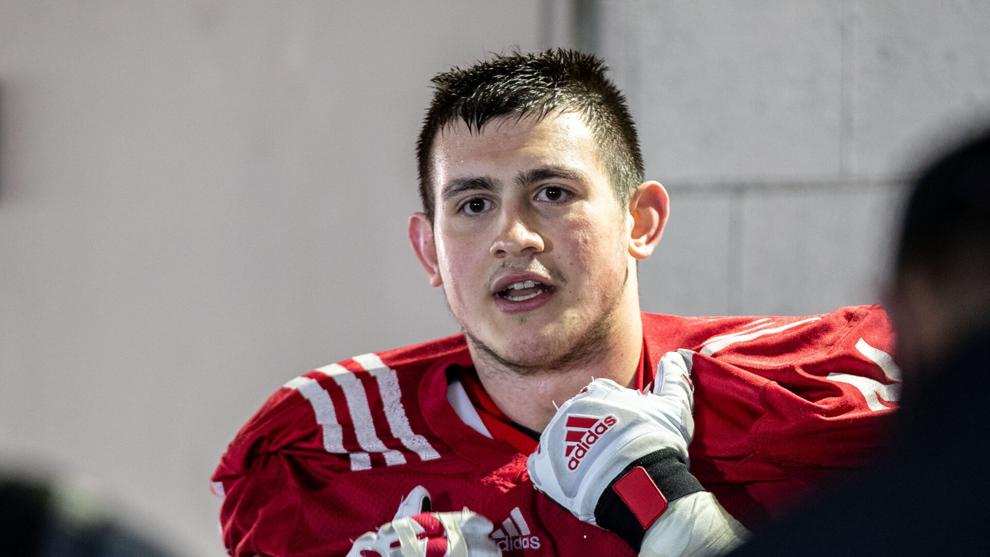 No. 37 Thomas Fidone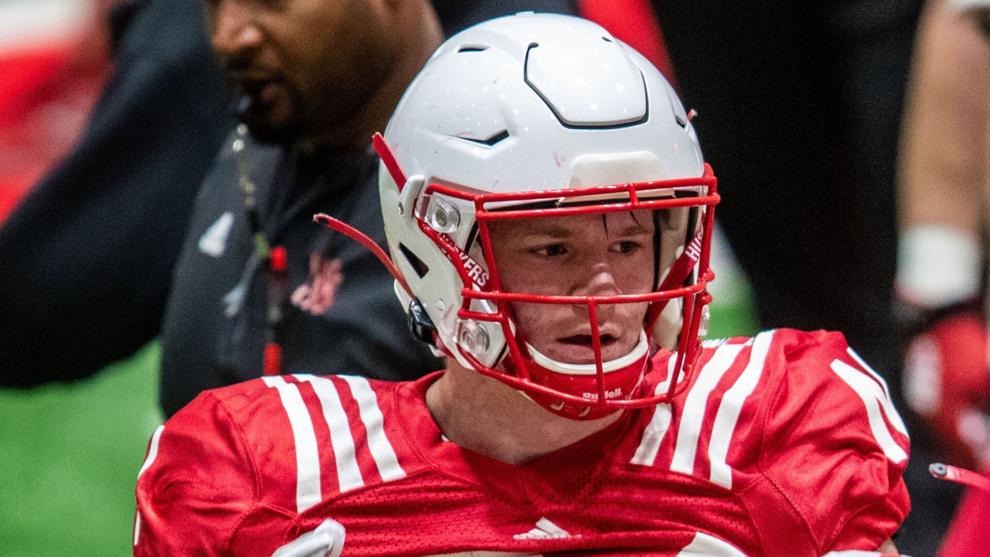 No. 36 Timmy Bleekrode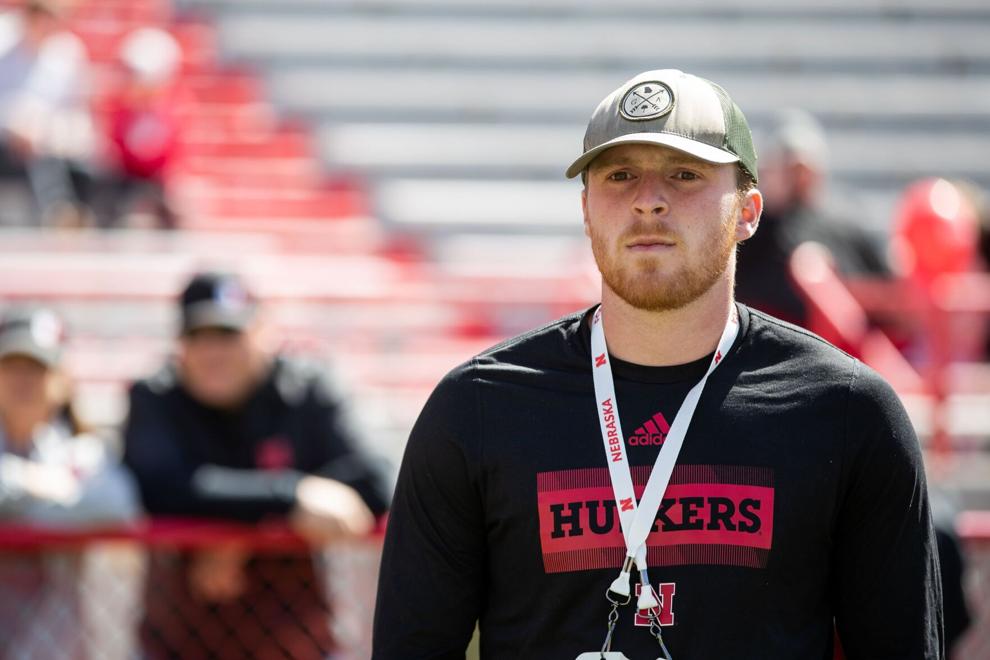 No. 34 Alante Brown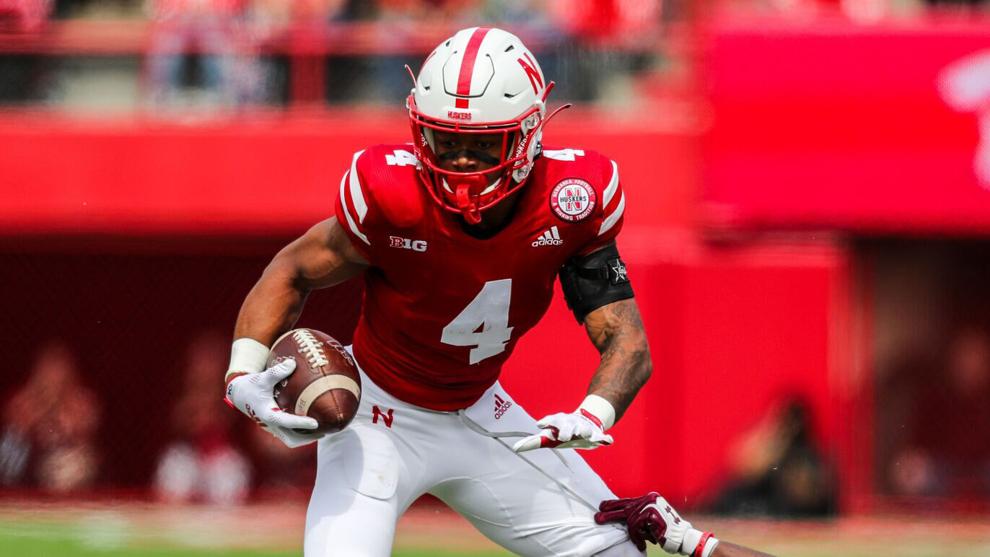 No. 33 Chris Kolarevic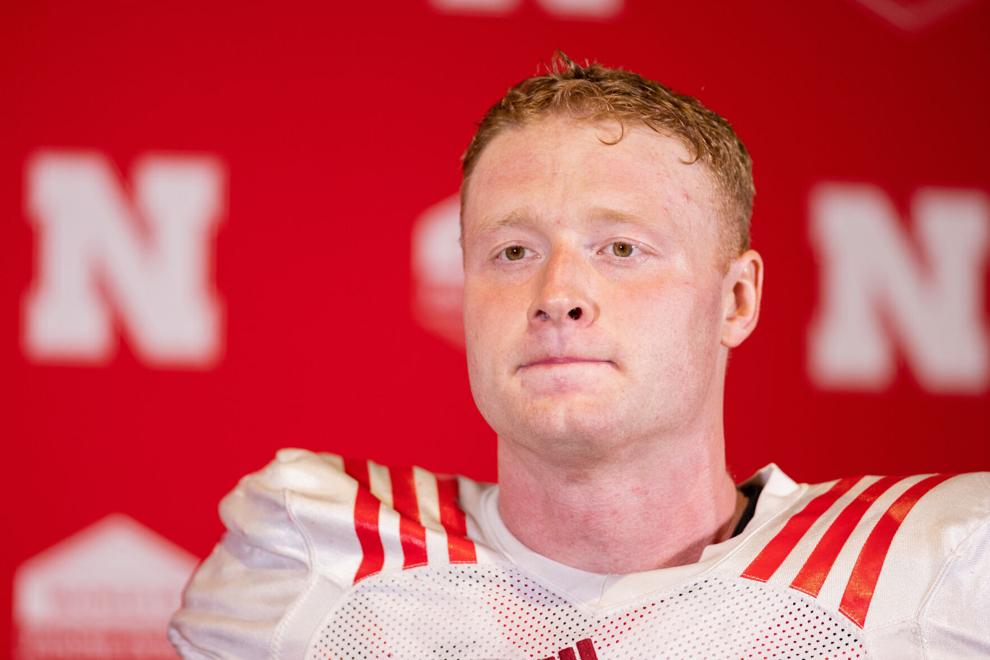 No. 32 Nash Hutmacher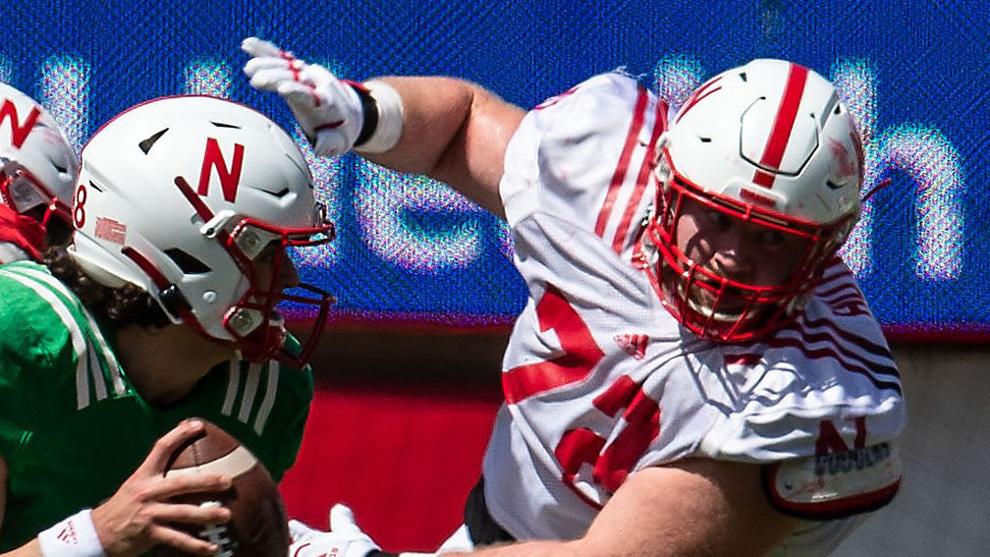 No. 31 Jaquez Yant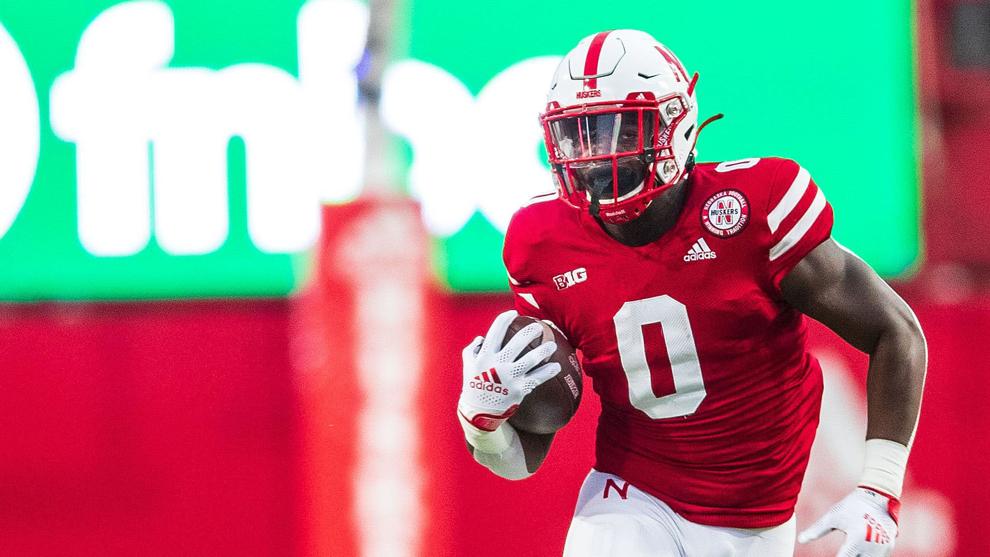 No. 28 Brian Buschini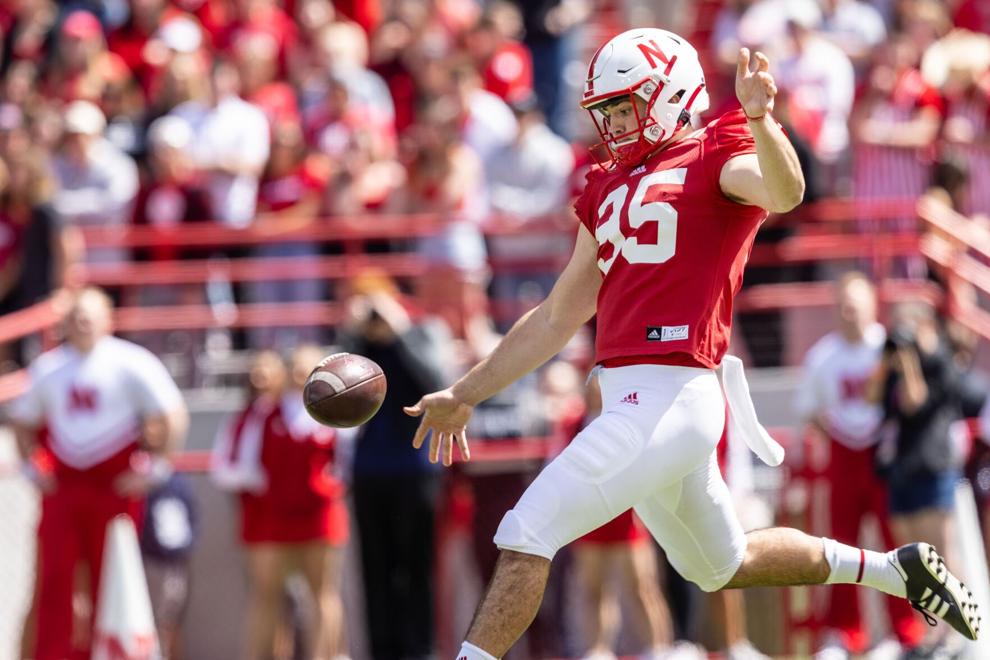 No. 27 Braxton Clark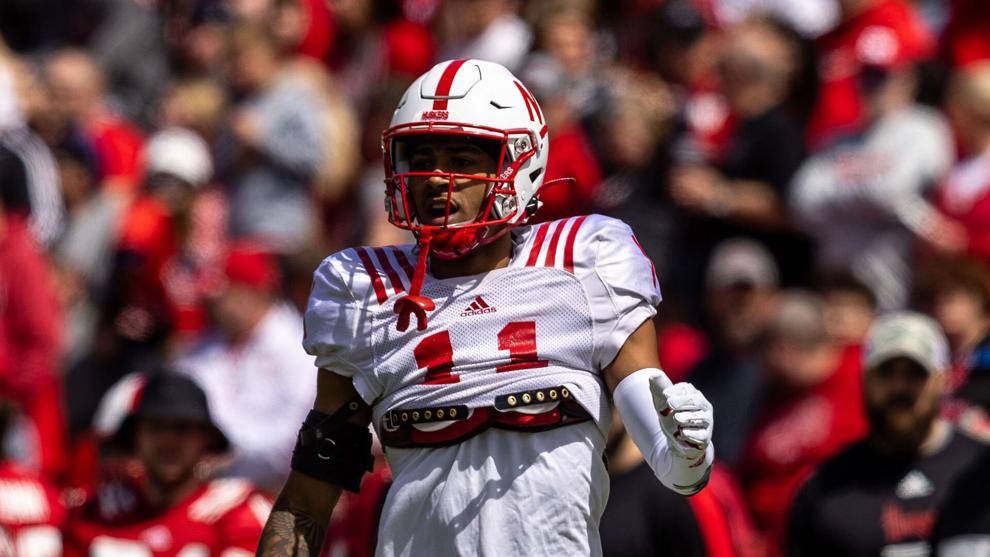 No. 26 Broc Bando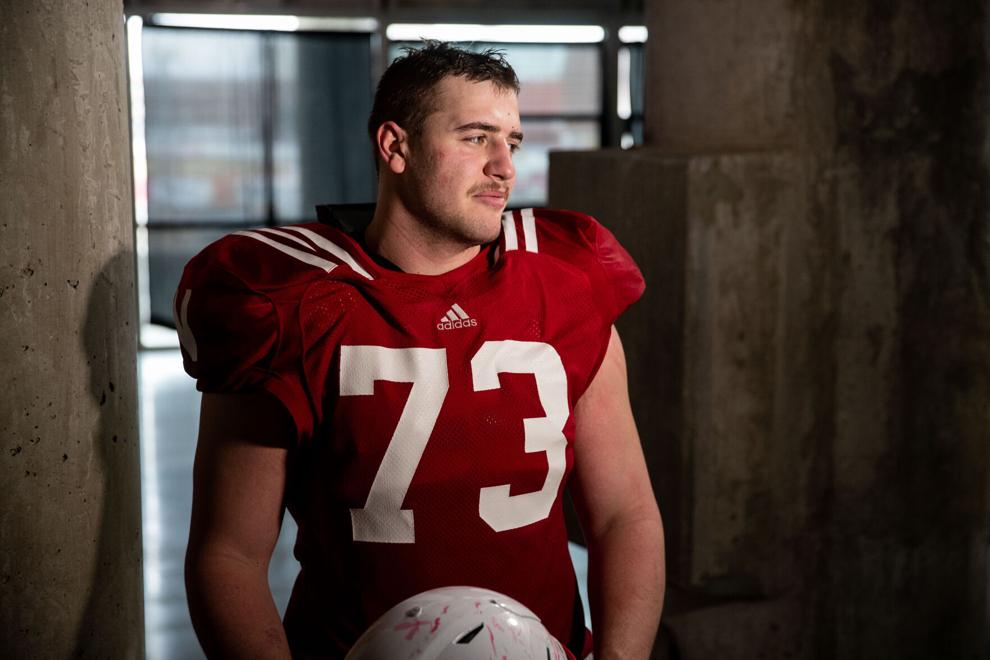 No. 25 Rahmir Johnson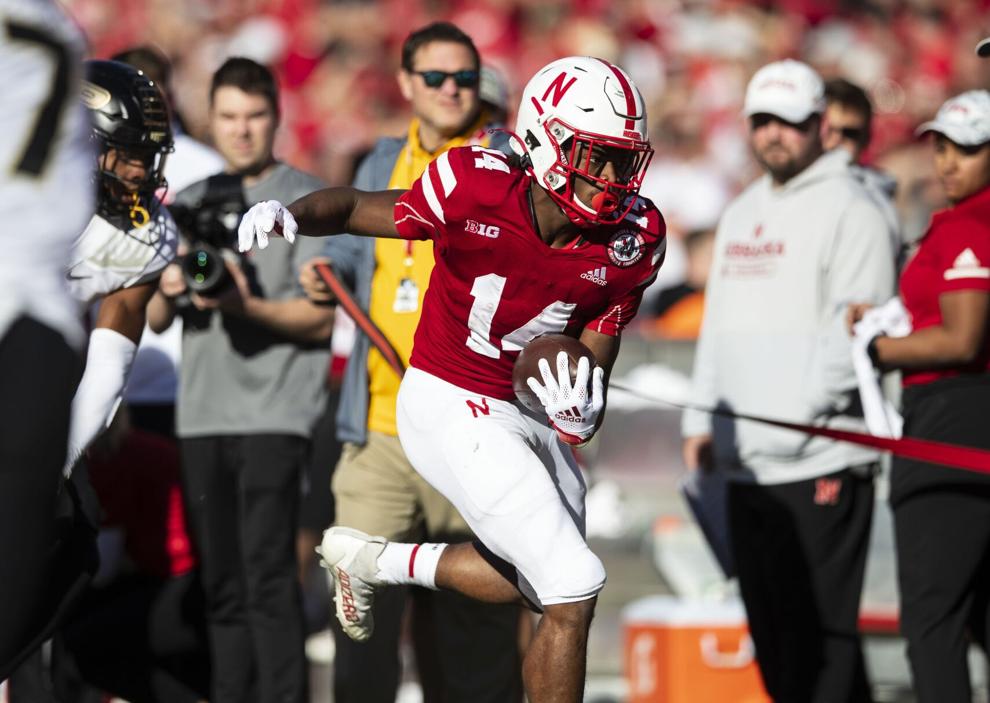 No. 24 Isaac Gifford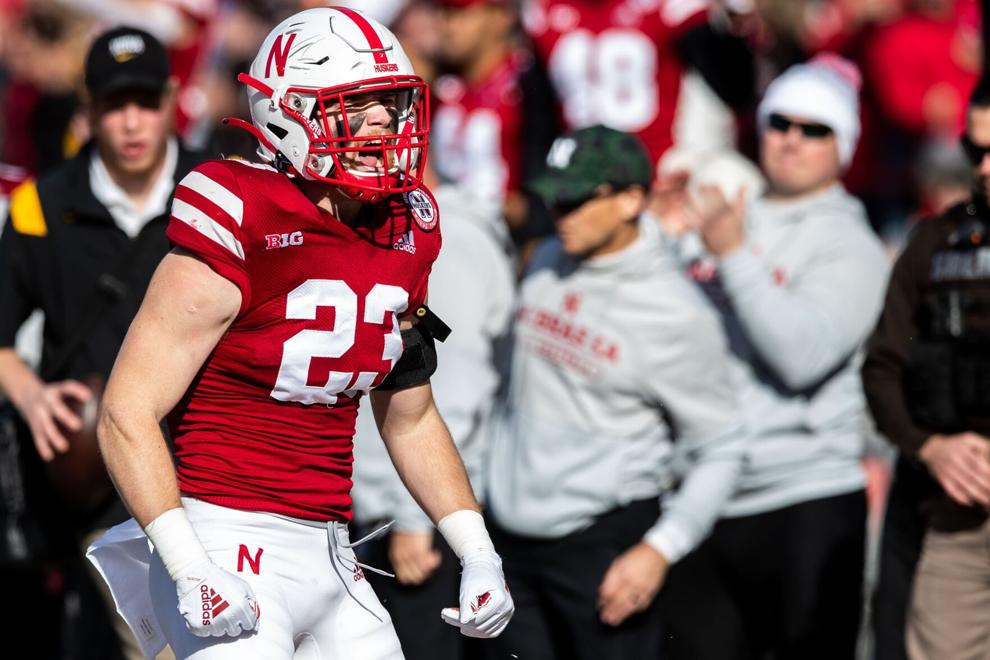 No. 23 Chubba Purdy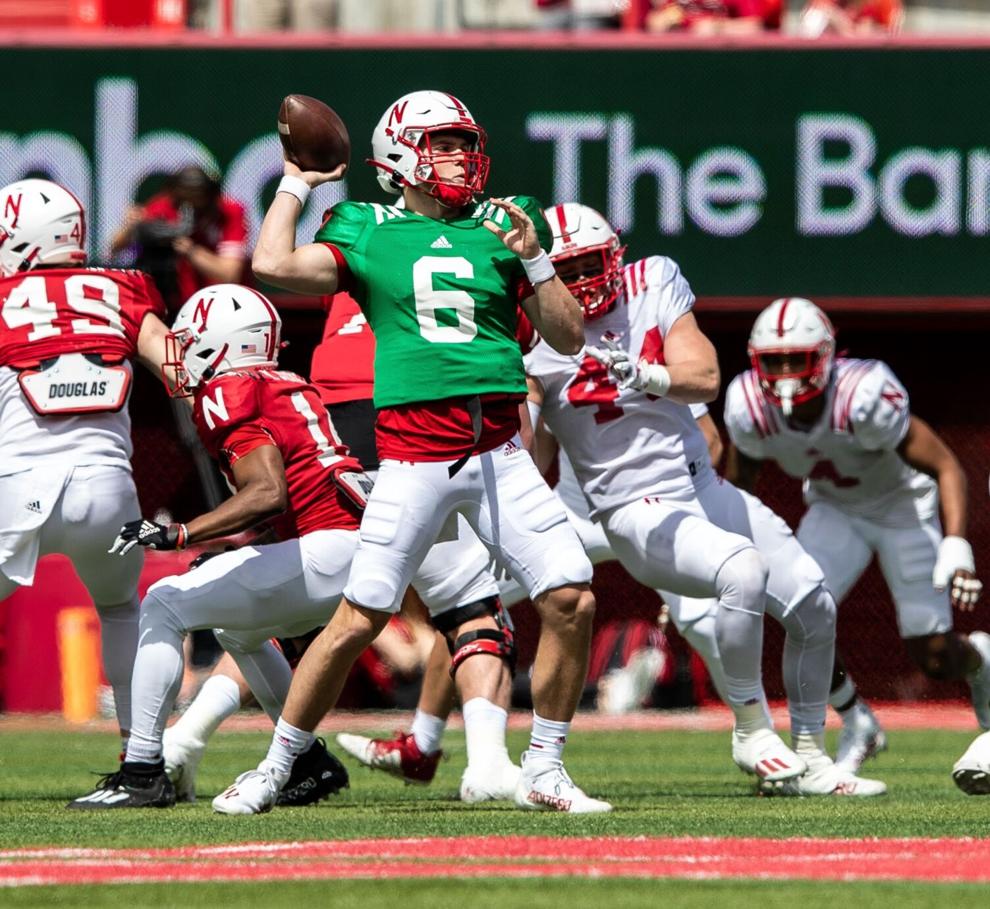 No. 22 Marques Buford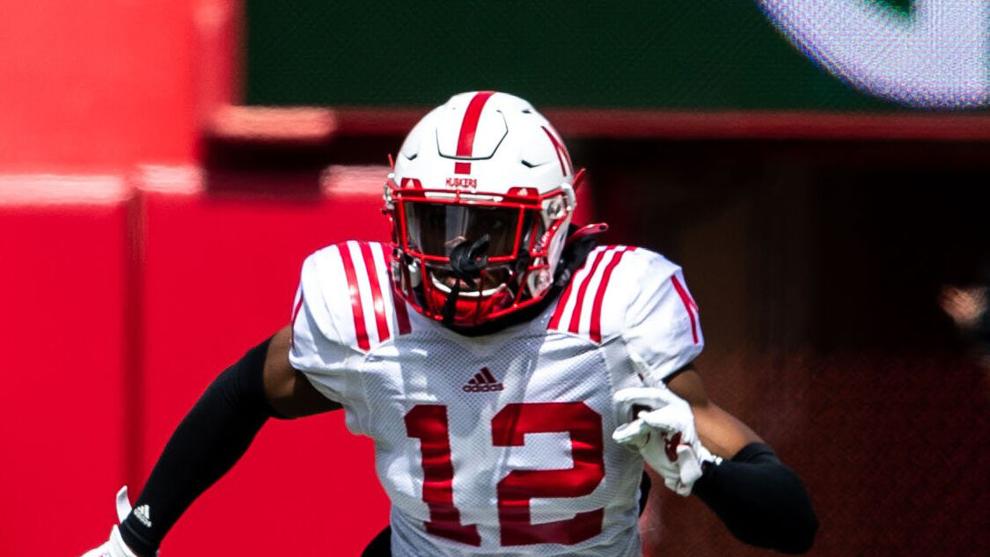 No. 21Trent Hixson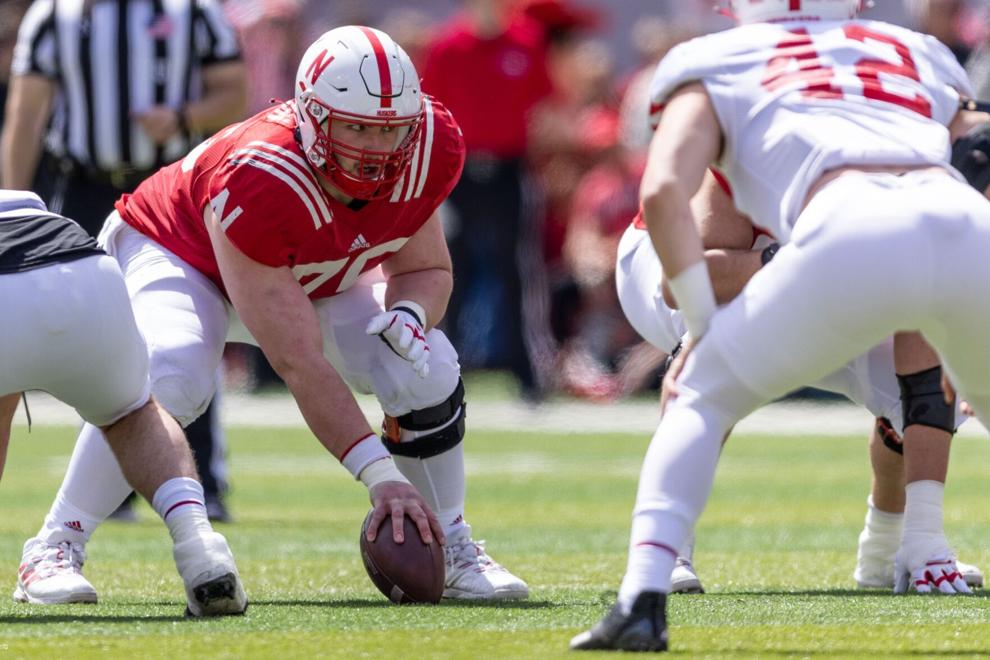 No. 20 Bryce Benhart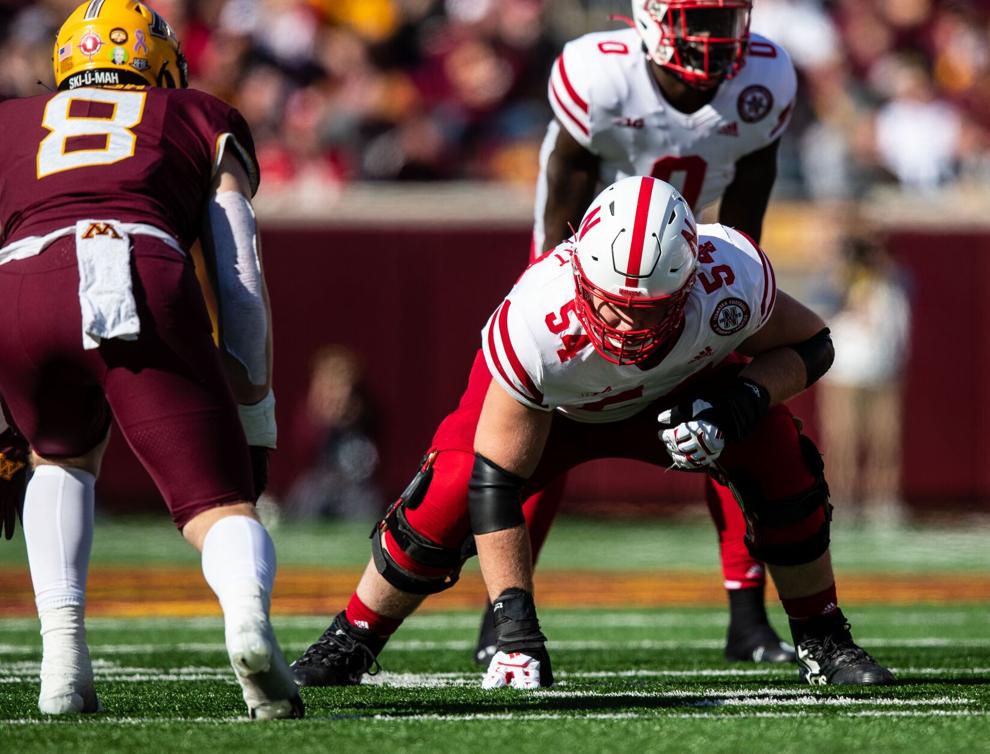 No. 19 Oliver Martin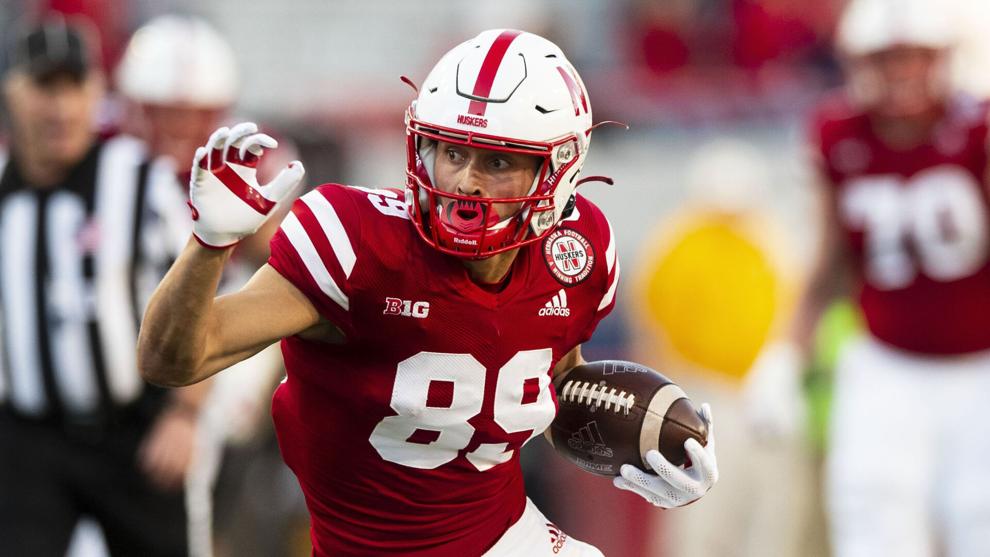 No. 18 Nouredin Nouili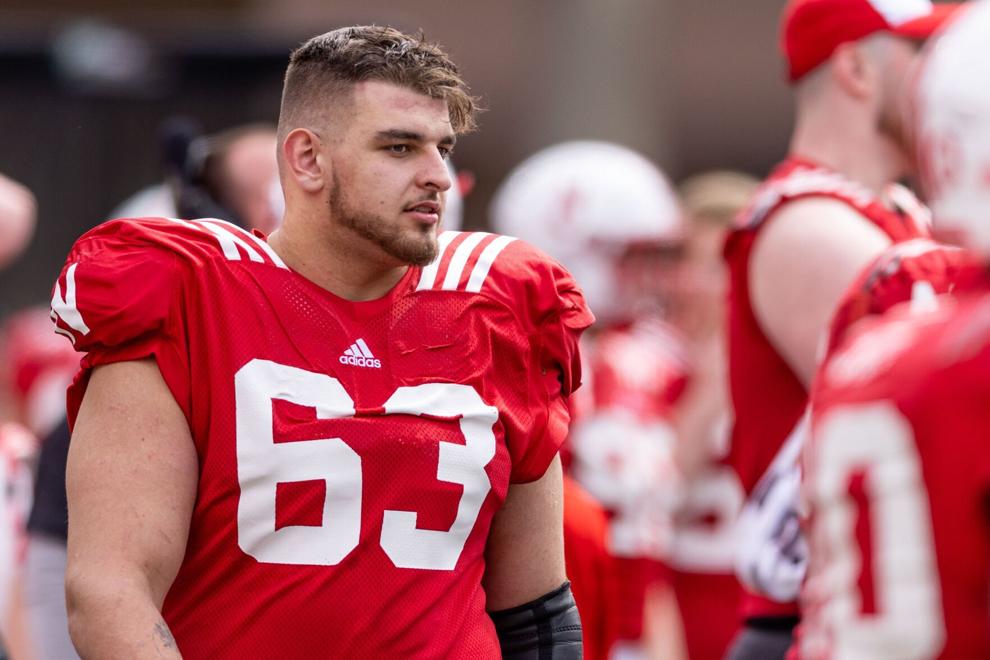 No. 17 Tommi Hill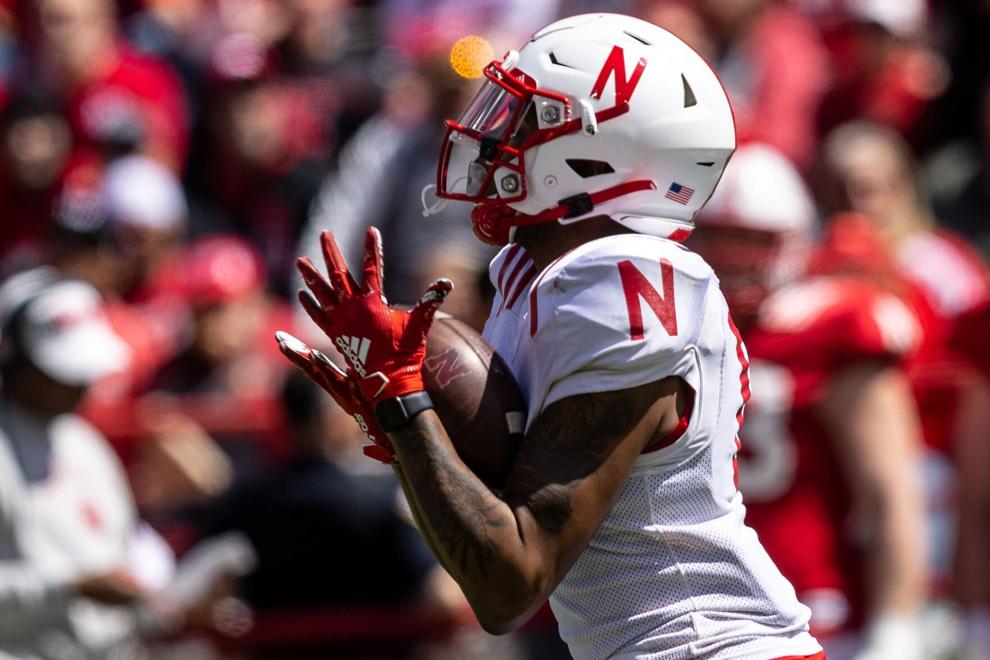 No. 16 Myles Farmer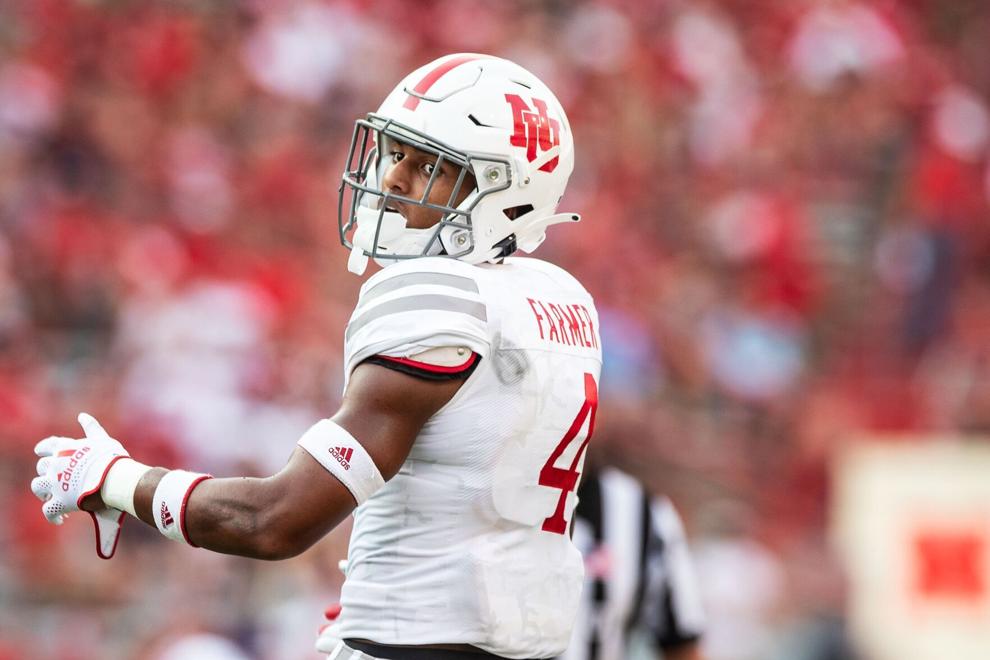 No. 15 Devin Drew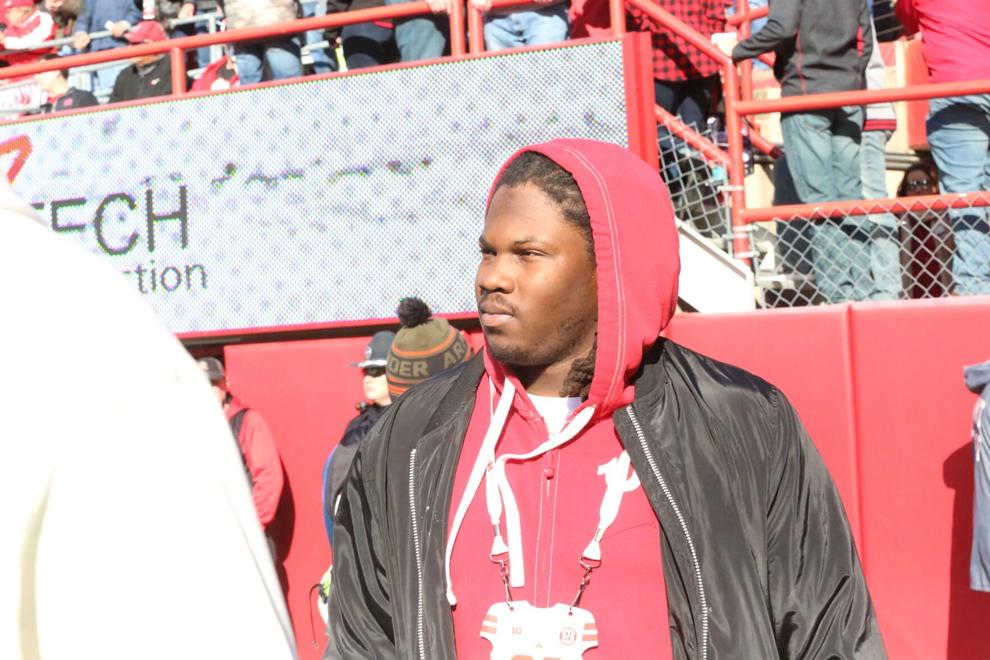 No. 14 Travis Vokolek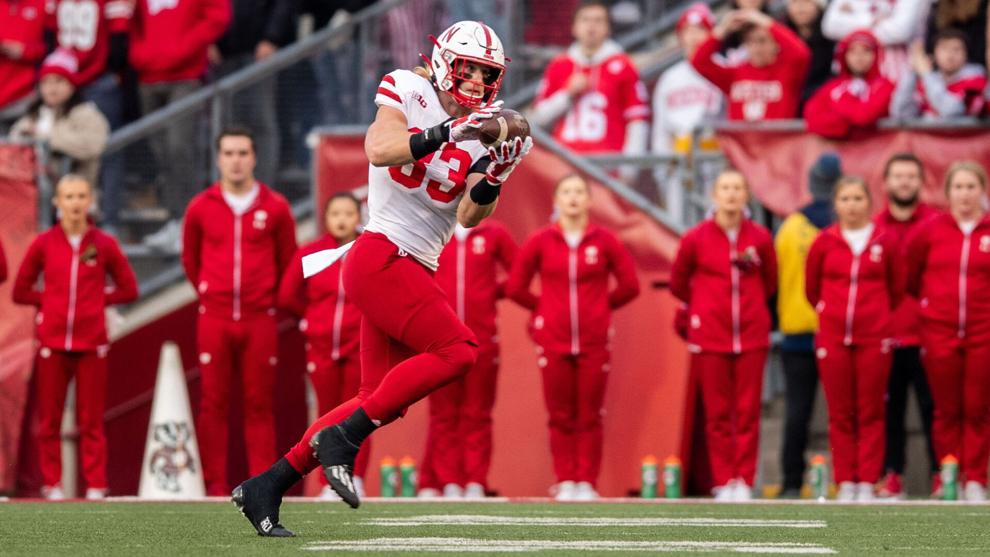 No. 13 Caleb Tannor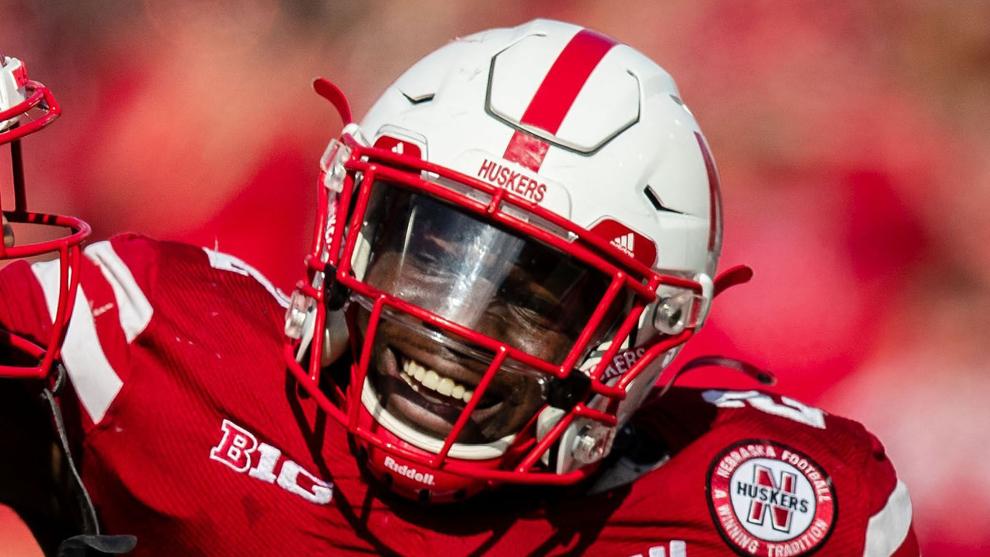 No. 12 Ty Robinson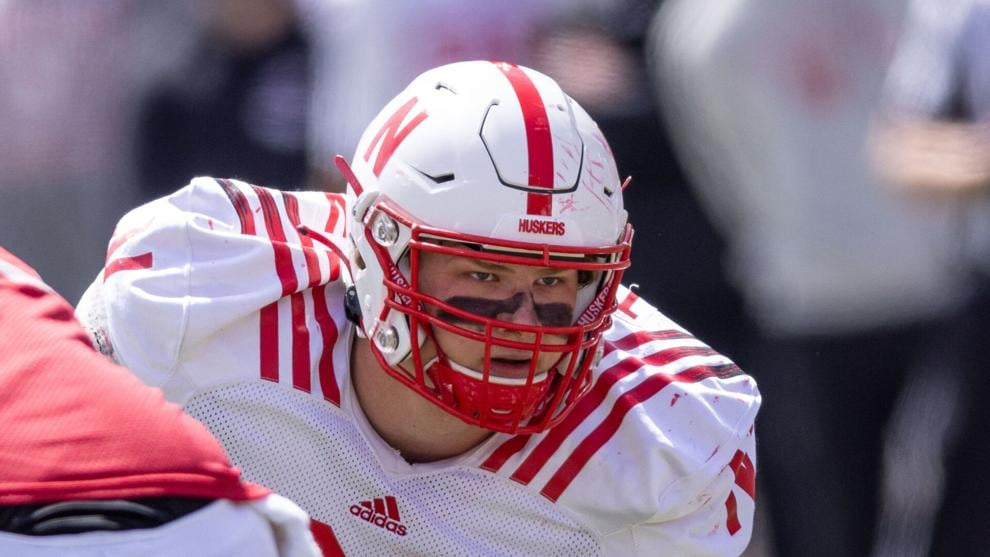 No. 11 Omar Manning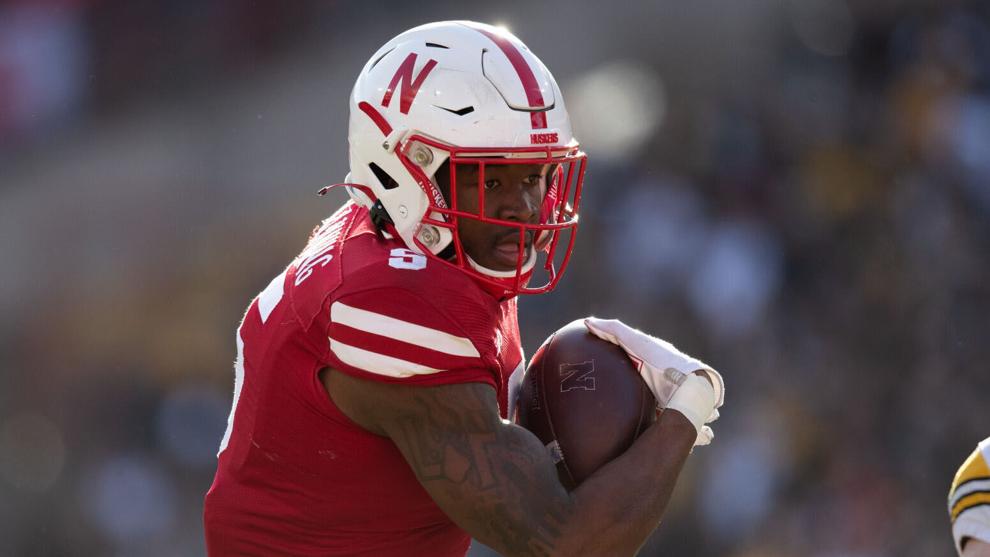 No. 10 Anthony Grant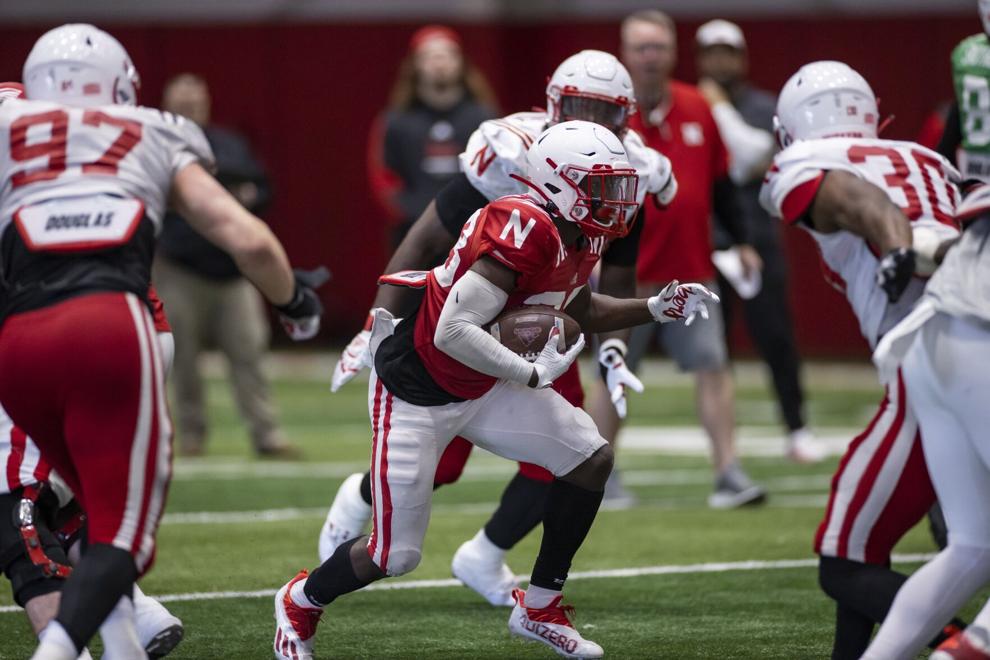 No. 9 Nick Henrich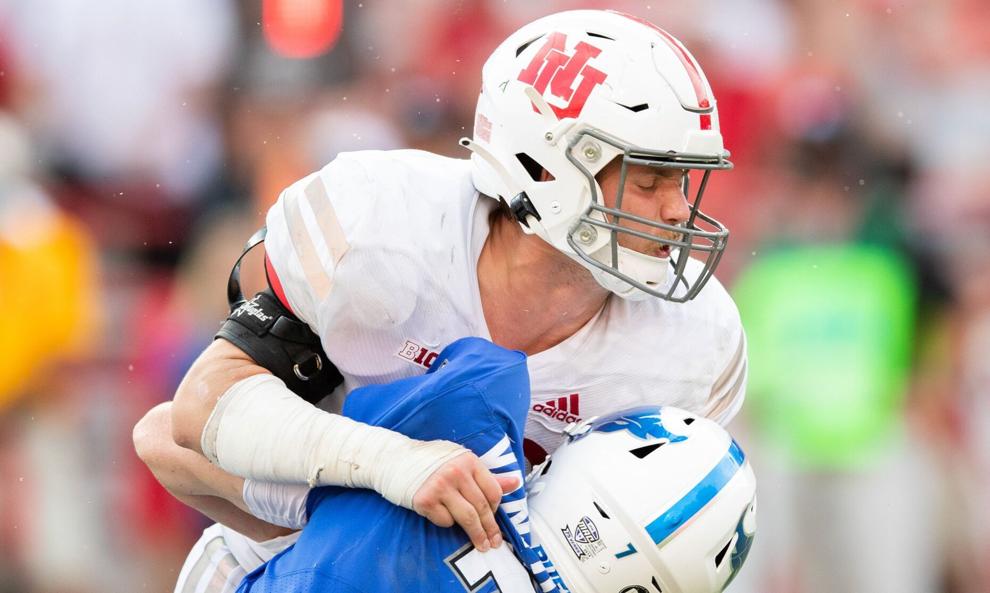 No. 8 Turner Corcoran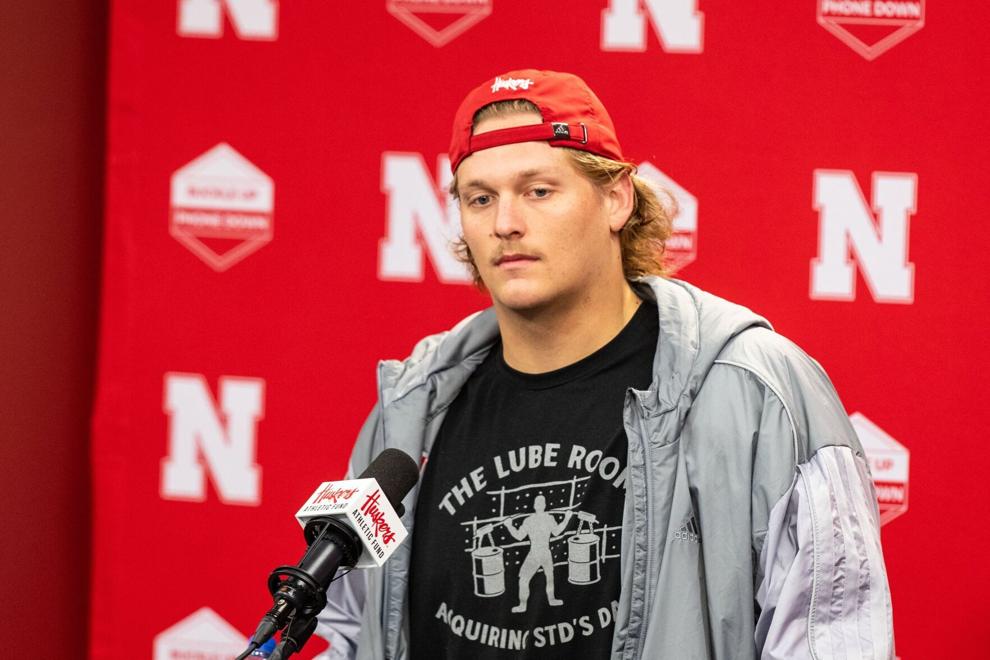 No. 7 Quinton Newsome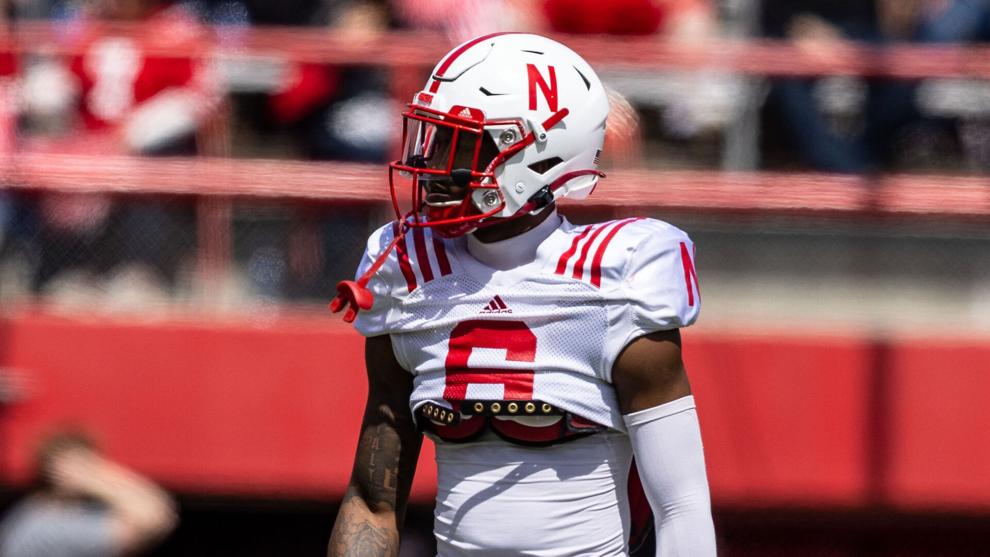 No. 6 Teddy Prochazka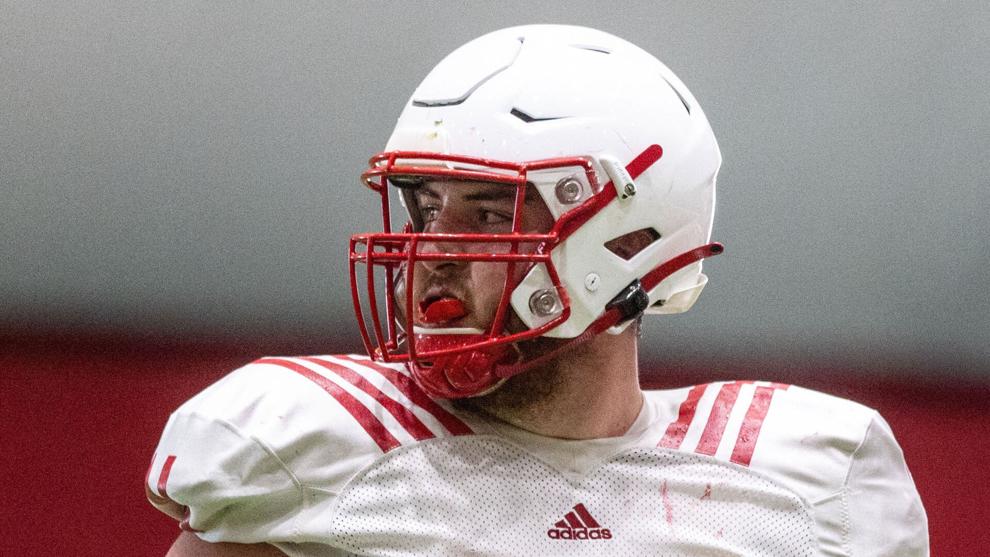 No. 5 Garrett Nelson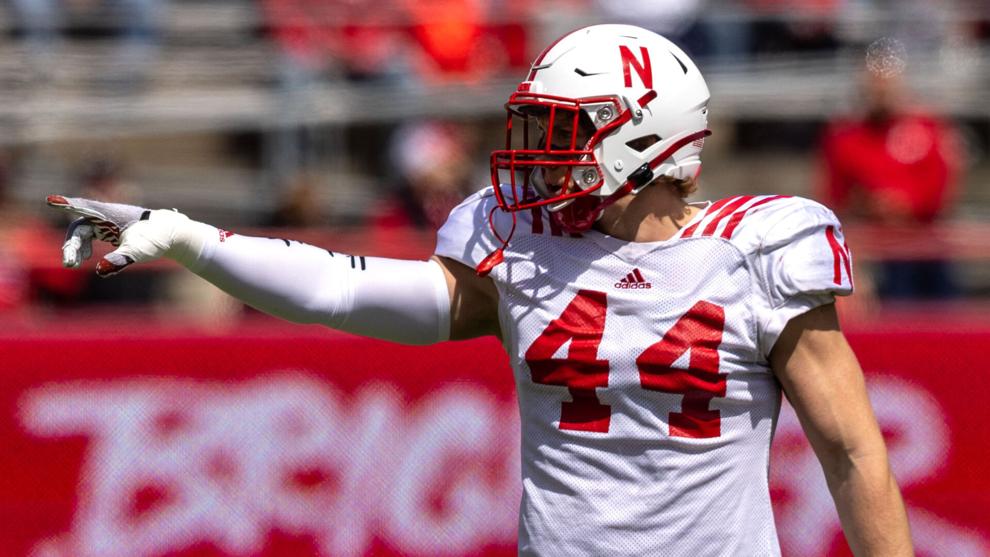 No. 4 Luke Reimer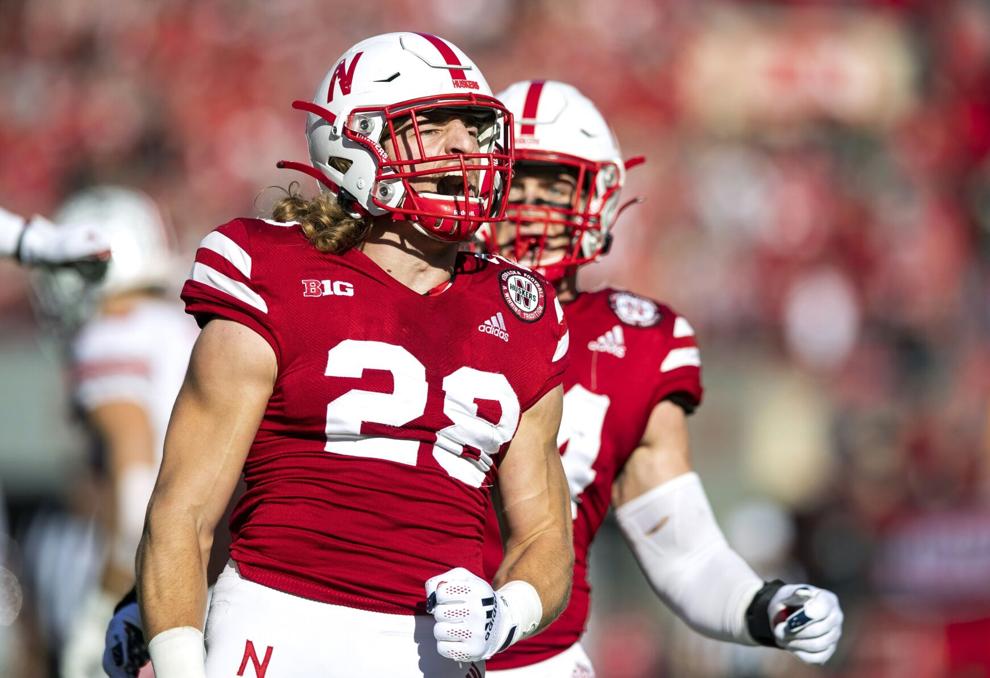 No. 3 Trey Palmer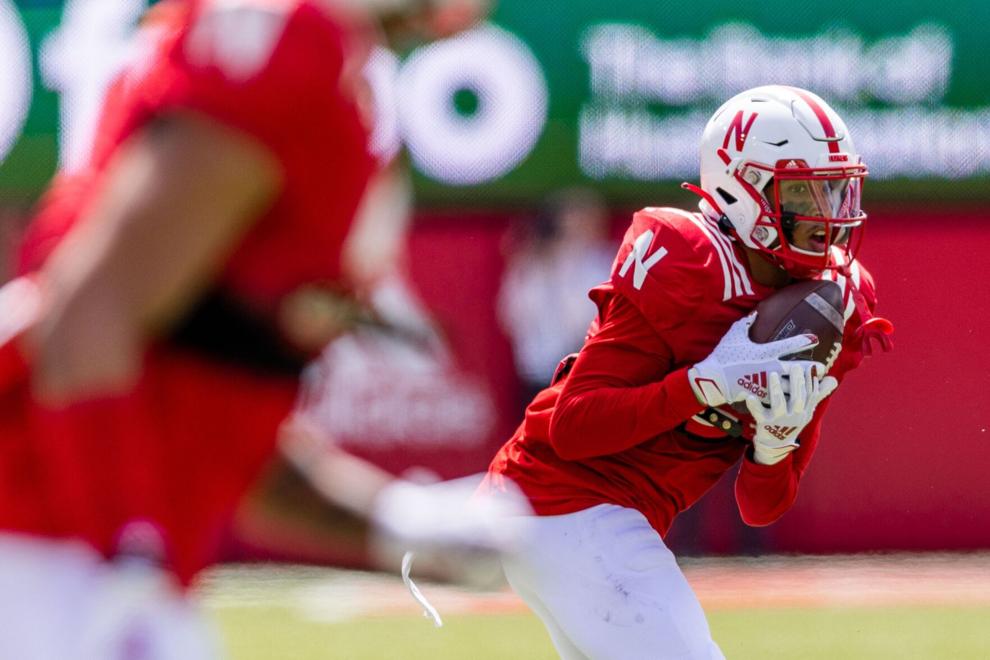 No. 2 Casey Thompson
No. 1 Ochaun Mathis