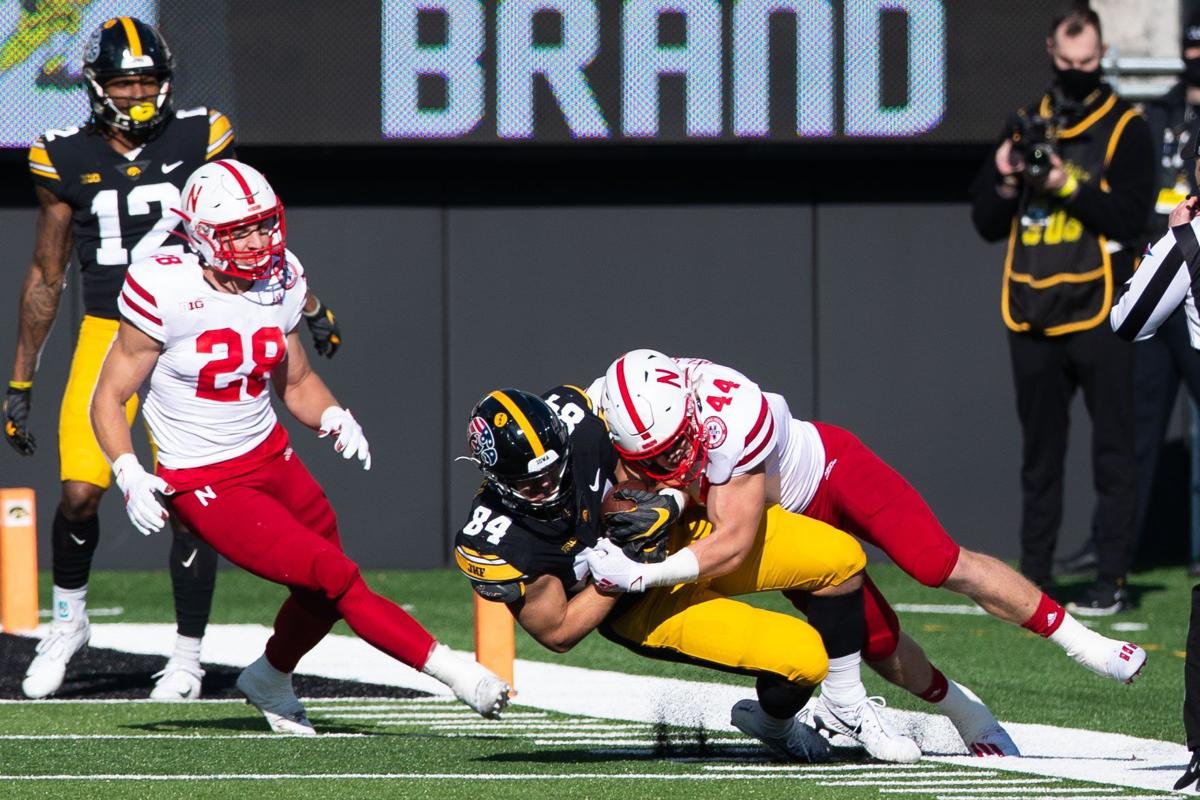 Three things we learned and three things we still don't know about the Huskers following Friday's loss to Iowa.
Three things we learned
1. Erik Chinander's defense has progressed where it matters: in the trenches.
The former Hawkeye surely won't accept a moral victory, but Iowa rushed for 2.9 yards per carry Friday. In 2018, the Hawkeyes averaged 5.9. Last year, it was 7.3. Props to the Blackshirts.
2. Nebraska's special teams are still a mess.
The culprit Friday was punt returns. Cam Taylor-Britt muffed one in the fourth quarter, leading to an Iowa field goal. Charlie Jones, on the other hand, returned a punt 31 yards that led to an Iowa touchdown. Par for the course.
3. Adrian Martinez isn't going anywhere.
The junior quarterback didn't dazzle Friday, but his 18-for-20 completion rate was a welcome sight for a sputtering offense. The Huskers, with all their personnel problems, badly need an accurate passer. Martinez delivered.
Three things we still don't know
1. What's the future for Cameron Jurgens?
Scott Frost moved one of the nation's top tight end prospects to center, hoping Jurgens would be the next Dave Rimington. It didn't work. Jurgens' snapping yips forced another lineup change Friday, and now you have to wonder if Jurgens will be a guard full time.
2. Where can Nebraska find a pass rush?
One of college football's worst sacking defenses recorded one Friday. But only one. The lack of pressure shows up in third-and-long situations where opposing quarterbacks convert too many easy throws.
3. Where can Frost generate big plays?
This offense just isn't consistent enough to produce long drives, so there needs to be a big-play element. Nebraska's biggest would-be gain came on Adrian Martinez's 30-yard run in the fourth quarter, wiped out by a holding call.
---
Nebraska travels to Iowa for Black Friday showdown