The quarterback balancing act between Adrian Martinez and Luke McCaffrey has been relatively smooth as far as their position coach is concerned. Both have showed maturity and ability while staying healthy throughout the season.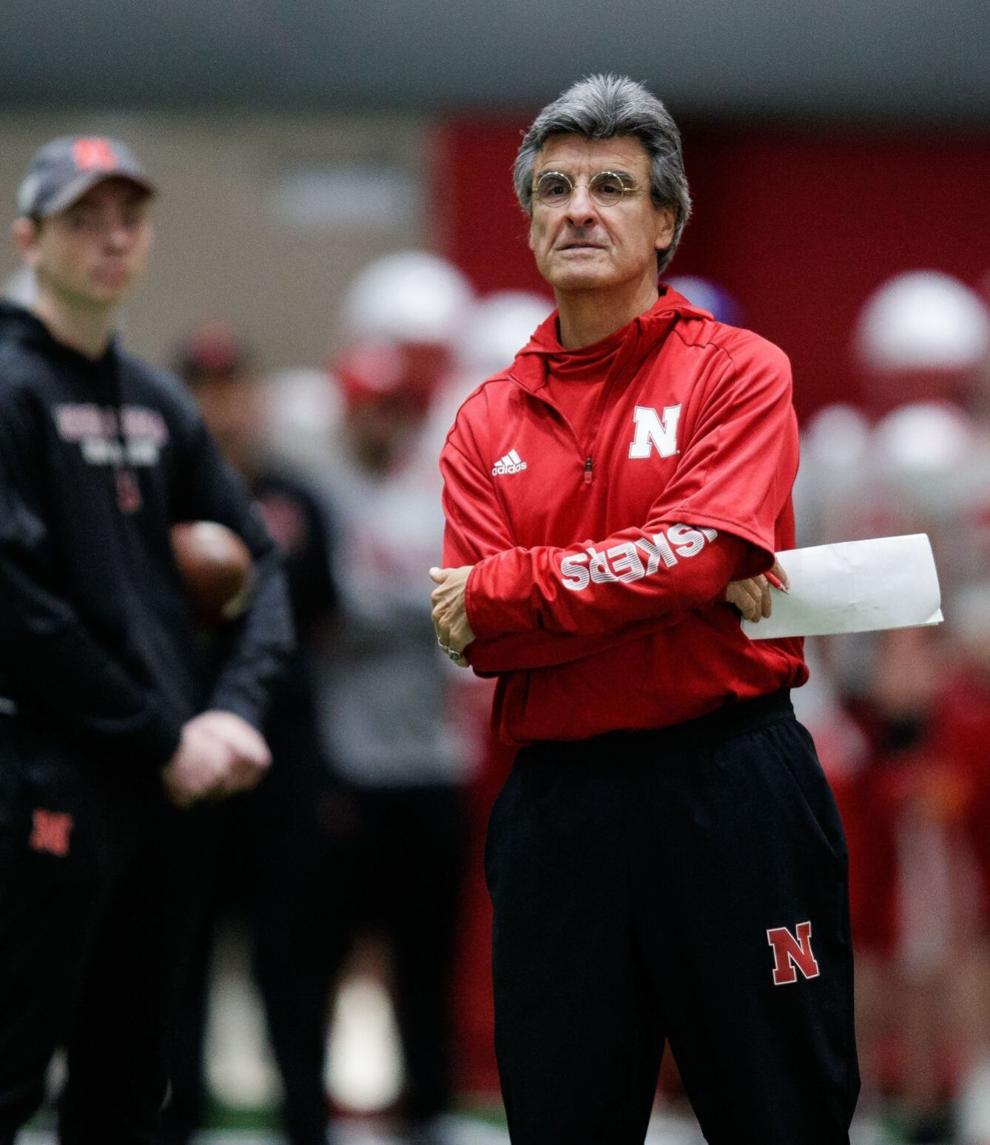 What has grated on Mario Verduzco, Nebraska's third-year quarterbacks coach, has been the absence of wins.
During an hourlong appearance on the Husker Sports Network on Thursday, Verduzco said both McCaffrey and Martinez have graded out decently this fall but wasn't in the mood to go into great detail on their progress. Not when the team has lost four games in five tries this fall.
"They were both fairly effective and efficient," Verduzco said. "But none of that really frickin' matters when it comes right down to it when you lose a close game. So I don't really look at that stuff."
So bothered was the coach by last week's 26-20 loss that he didn't realize Martinez broke his own single-game school record for completion percentage (90%) by finishing 18 of 20 until his brother informed him during a phone call. But "it doesn't make a damn bit of difference when you end up losing a close game to Iowa," Verduzco said.
Verduzco — who talked at length with reporters each week in previous seasons — hasn't spoken much publicly this year with the media's limited virtual access. He said the McCaffrey lateral pass that went for a fumble on the first play against Illinois last month was an "absolutely total outlier" that went against his usually disciplined decision-making. He's found McCaffrey to intensely show his fiery competitiveness in games and practices, while Martinez has a more internal flame.
While the center snaps have been an issue, Verduzco said quarterbacks "just gotta make due." The team has stuck with QBs clapping on the snap count instead of verbal cadences in empty stadiums, he said, because it is easier to hear.
"We're going to get this damn thing cranked up, so don't sweat the small stuff," Verduzco said. "But it sucks losing, I'll tell you that."
Other notables from Verduzco's interview:
» Asked about why Nebraska doesn't run more bootlegs or have both quarterbacks on the field more often, Verduzco deferred to head coach Scott Frost and offensive coordinator Matt Lubick, who call the plays.
» It's "rare" for quarterbacks to check into a different play within Nebraska's offense, Verduzco said. That's because each play has various options baked in — whether to hand off, pass or keep the ball — to attack a defense.
» True freshman scholarship quarterback Logan Smothers has become more outgoing, Verduzco said, and is "frickin' hilarious." He travels with the team, aids the scout team and helps with signals during games. The coach's nickname for him is "D'Artagnan," of "The Three Musketeers" fame.
» The identity of the offense is its flexibility, Verduzco said.
» With quarterback recruiting, Verduzco said a question that has become more popular in the age of the transfer portal is a prospect's "loyalty factor." Will they bail at the first sign of adversity? "Life's a pain in the ass," Verduzco said.
» Asked about how quickly Nebraska QBs go through their reads, Verduzco replied: "You're going to get through your reads as fast as your receivers can run routes."
---
Meet the Nebraska football coaching staff
Meet the Nebraska football coaching staff
Scott Frost, head coach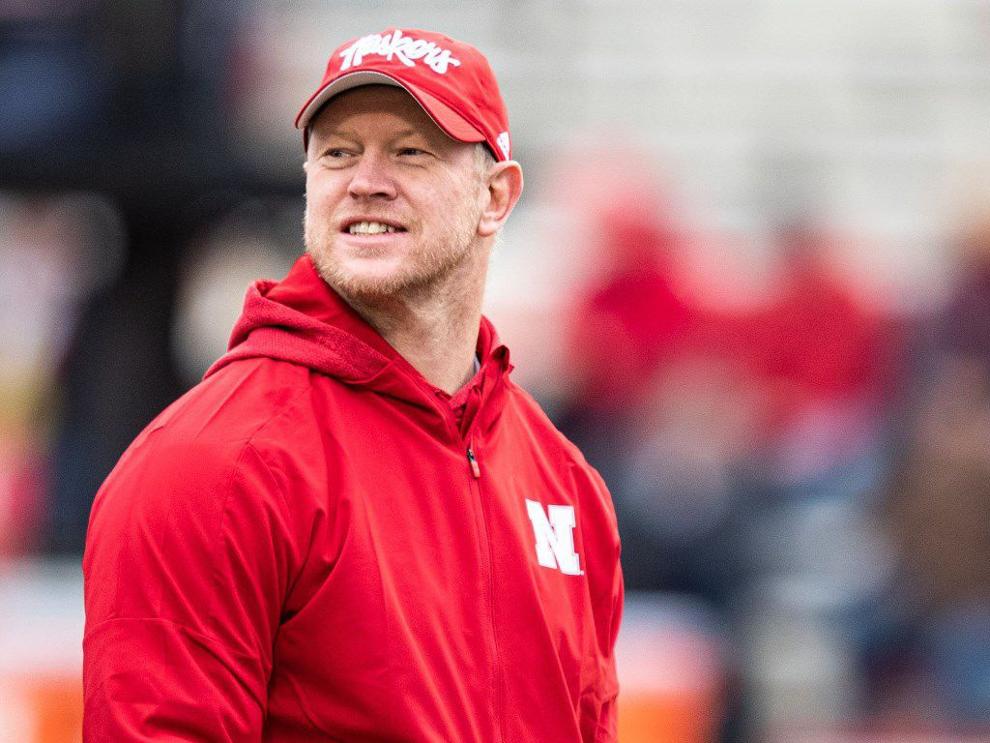 Matt Lubick, offensive coordinator and wide receivers
Erik Chinander, defensive coordinator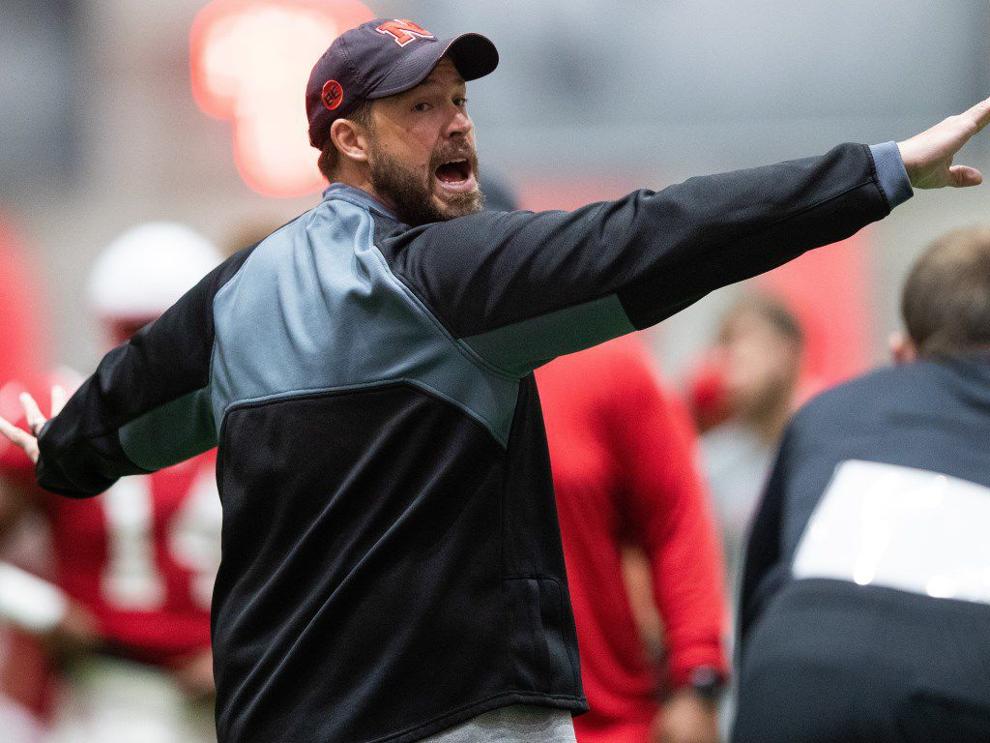 Mario Verduzco, quarterbacks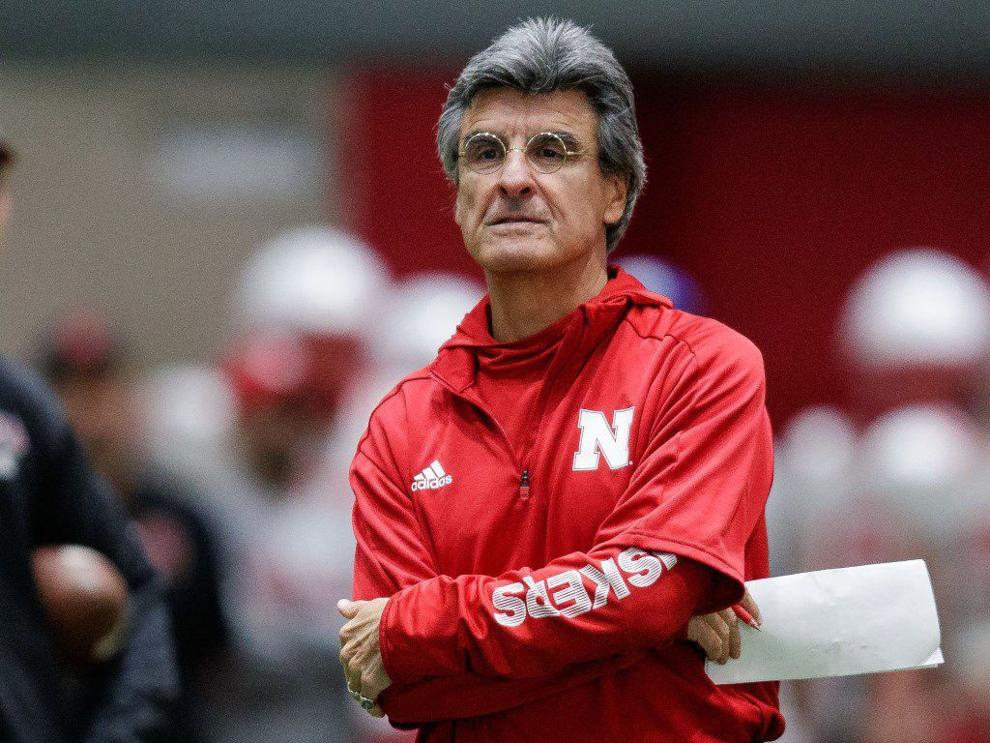 Ryan Held, running backs and recruiting coordinator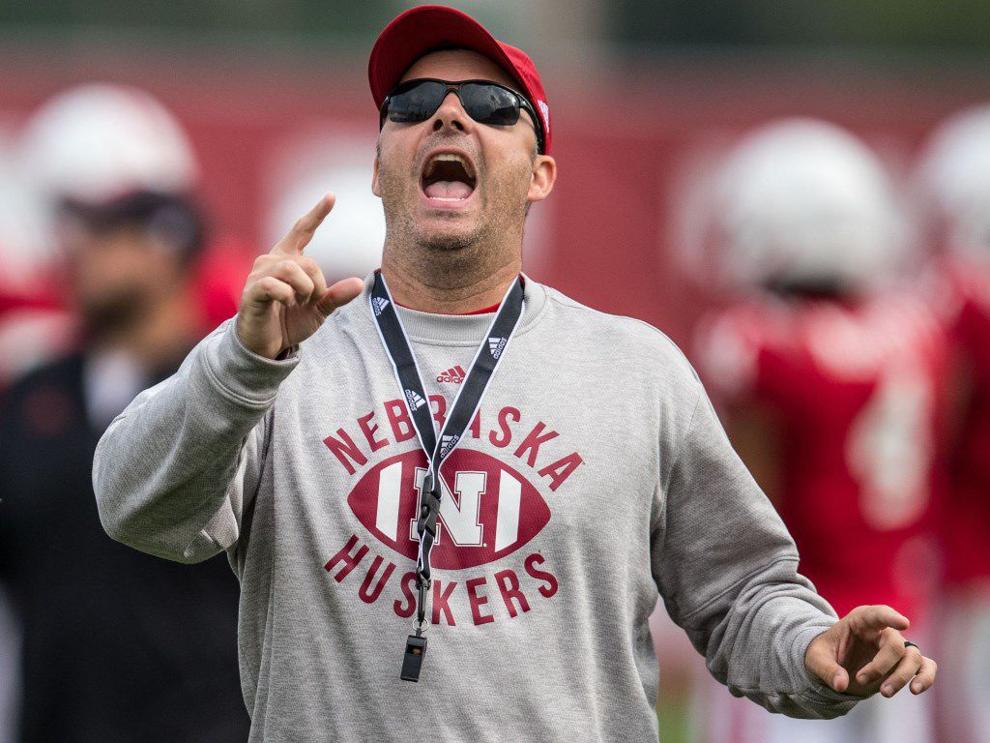 Greg Austin, offensive line and run game coordinator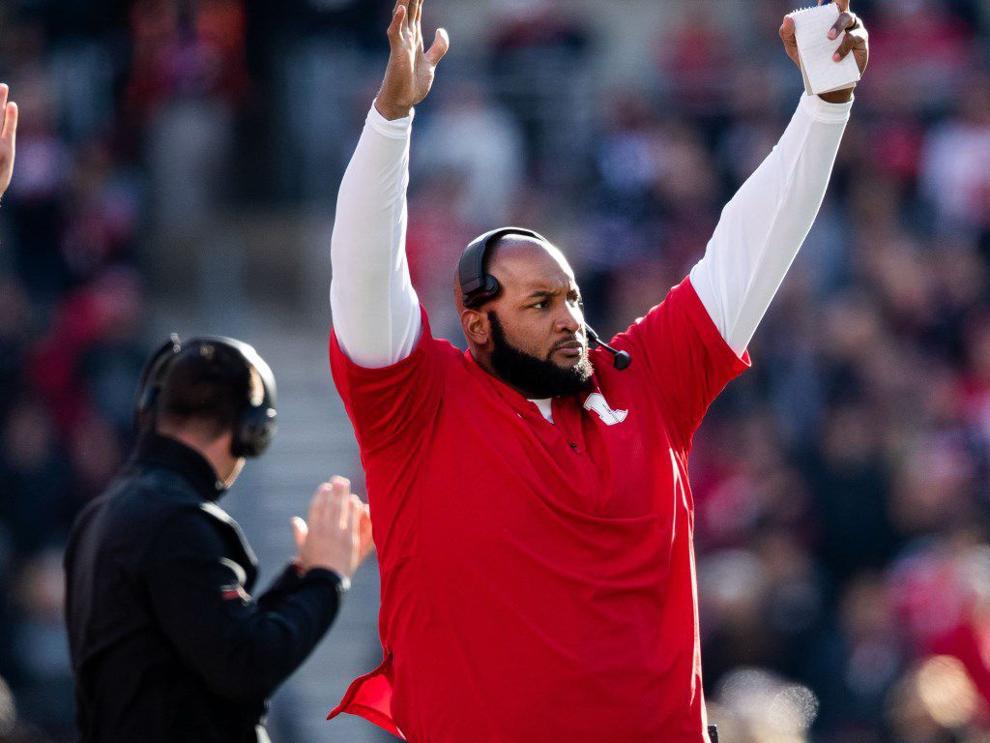 Sean Beckton, tight ends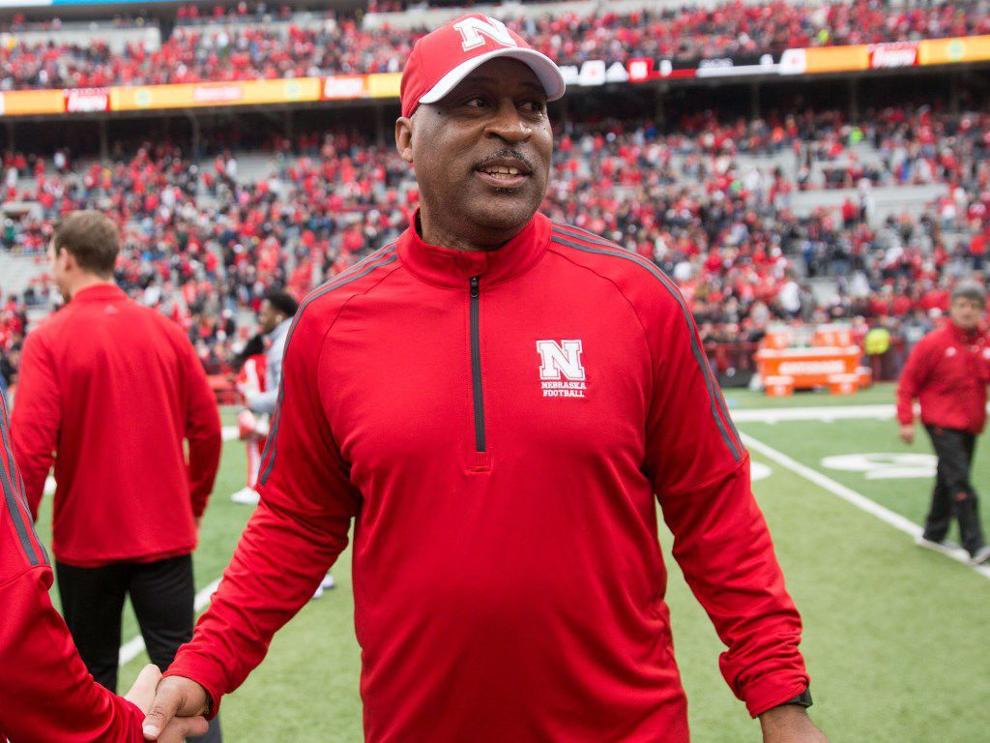 Tony Tuioti, defensive line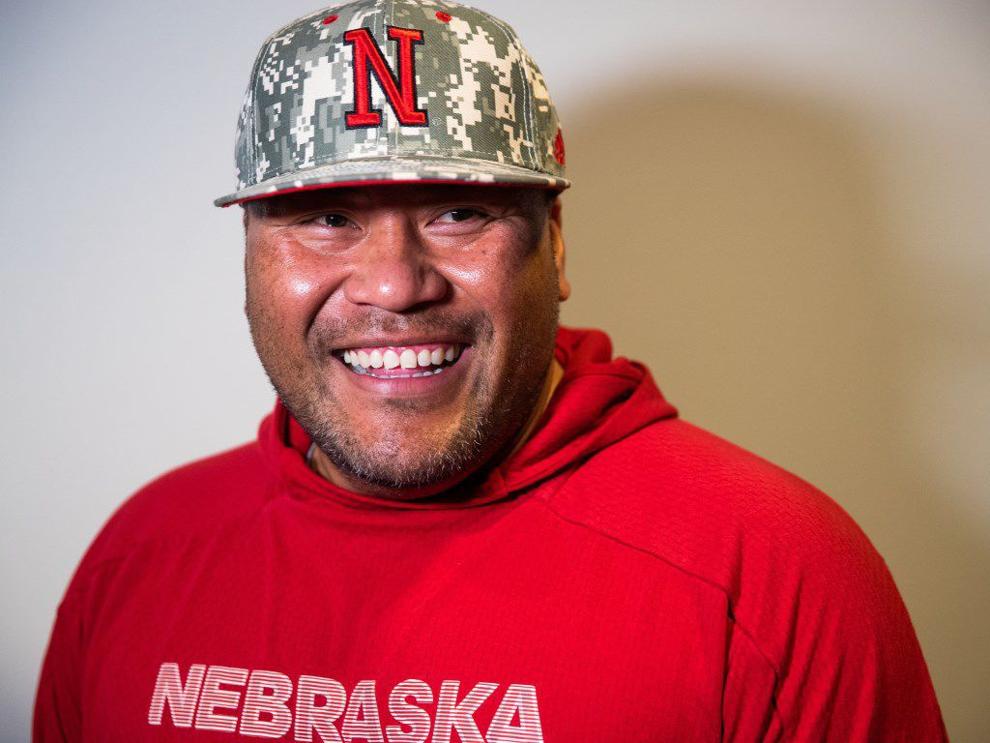 Mike Dawson, outside linebackers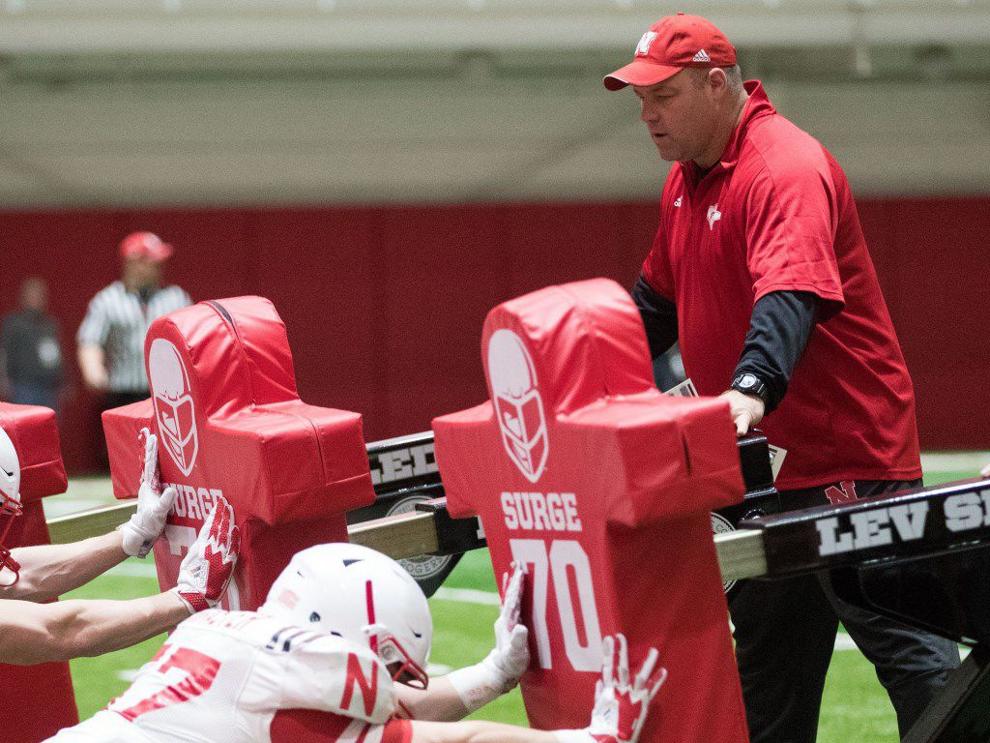 Barrett Ruud, inside linebackers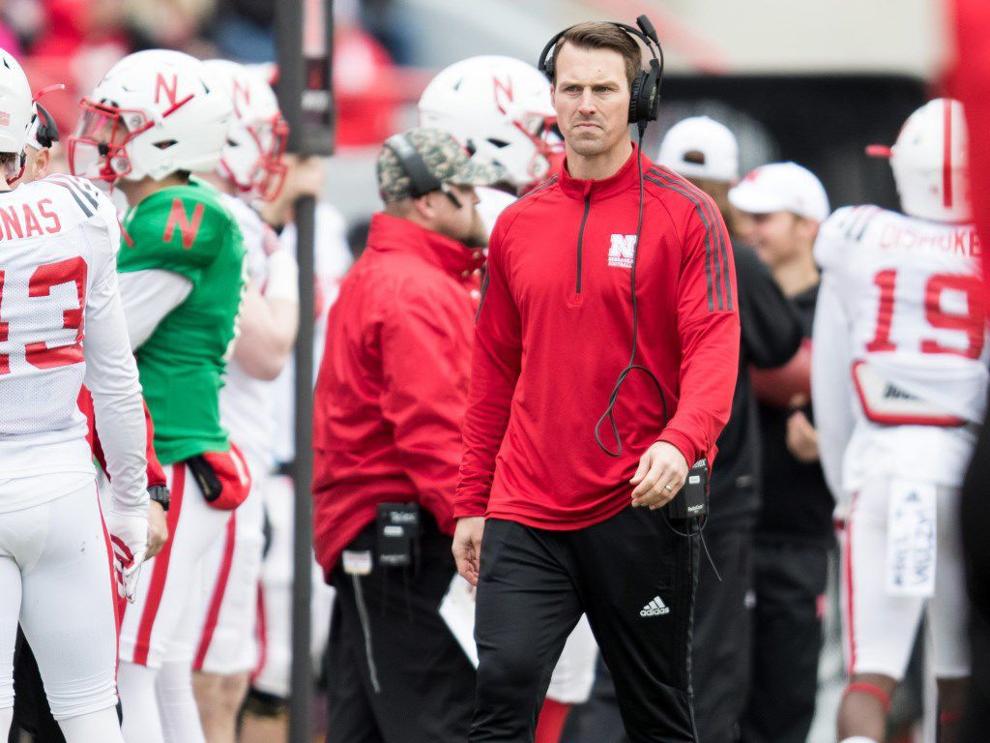 Travis Fisher, defensive backs