LINCOLN — Nebraska offensive coordinator Matt Lubick is one of many potential candidates for the open Montana State head coaching job, according to multiple reports. A source relayed the potential connection between Lubick and the job to the World-Herald on Wednesday afternoon.
Lubick just finished his first season at NU as coordinator and receivers coach. Montana State lost its head coach, Jeff Choate, to an assistant coaching job at Texas. The MSU job paid a little more than $200,000 last season, less than half of the $500,000 Lubick made at Nebraska in 2020.
It would be rare — and odd — for a Power Five offensive coordinator to take a FCS head coaching job. But Lubick has connections to the area. He played at Montana Western and his dad, Sonny, worked at Montana State, serving as head coach there from 1978-1981 and an assistant for many years before that. Matt grew up around the program and likes the area.
He's also close to his family, which lives out in Colorado. Matt said during the season his dad watched each press conference and the coronavirus pandemic made it difficult for him to see his family as much as he wanted.
Lubick has also made an unconventional job decision once before, leaving a job at Washington to work for one year at a bank in Fort Collins, Colorado. During that year out of the game, in 2019, he served as a consultant for Nebraska head coach Scott Frost. He became the program's offensive coordinator in 2020. Frost lauded Lubick's work and even let Lubick call plays during the last half of the season.
Although a report in Skyline Sports indicated former Nebraska head coach Mike Riley could be a candidate, Riley told the World-Herald he is not a candidate and the short list for the job is "tight." 
---
Meet the Nebraska football coaching staff
Meet the Nebraska football coaching staff
Scott Frost, head coach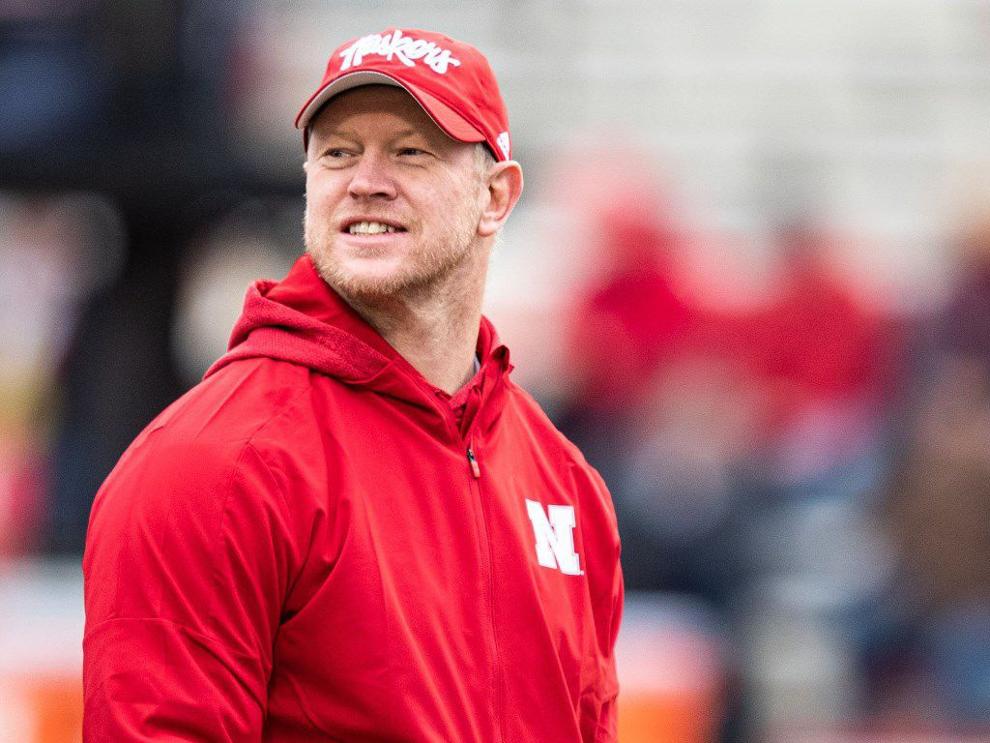 Matt Lubick, offensive coordinator and wide receivers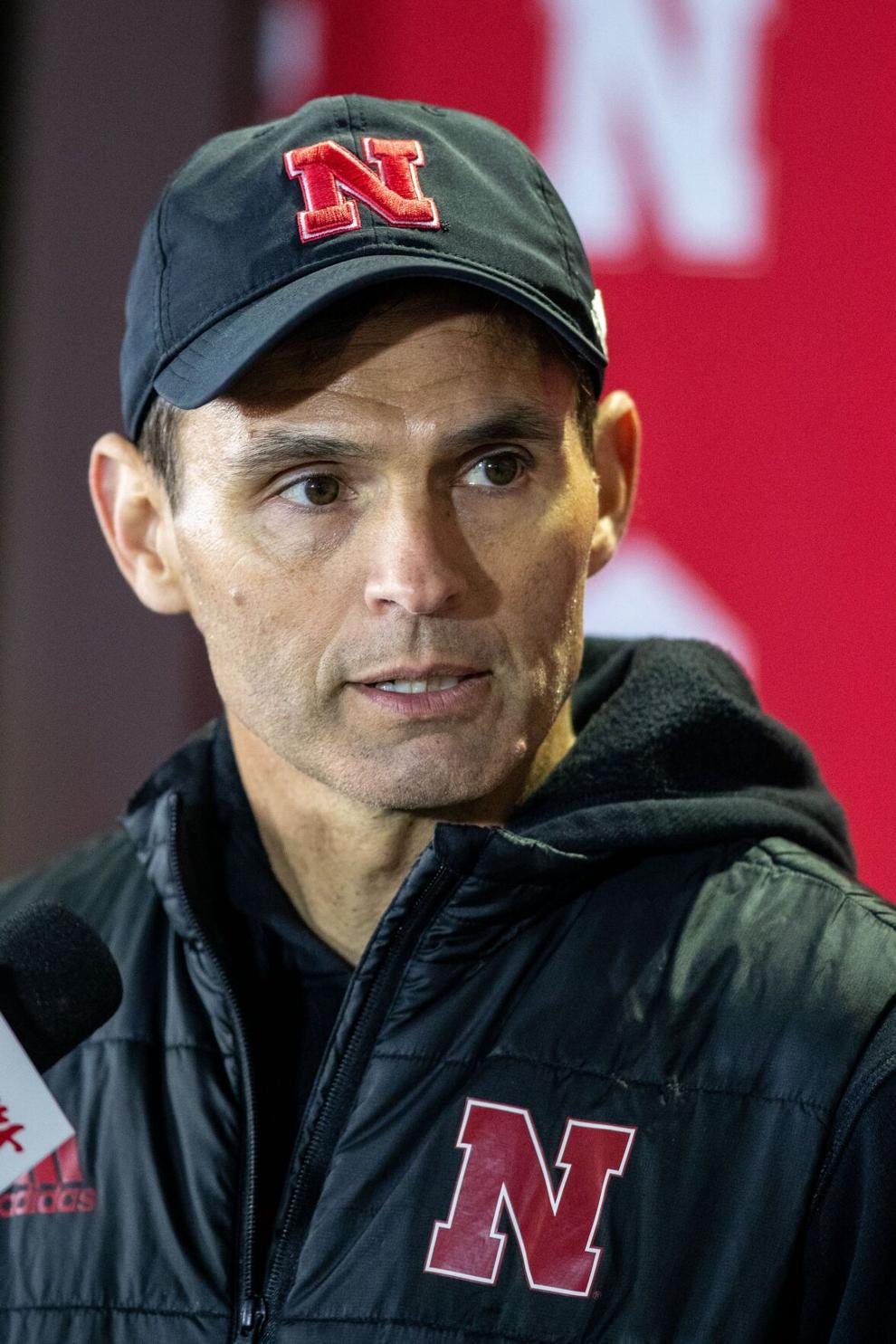 Erik Chinander, defensive coordinator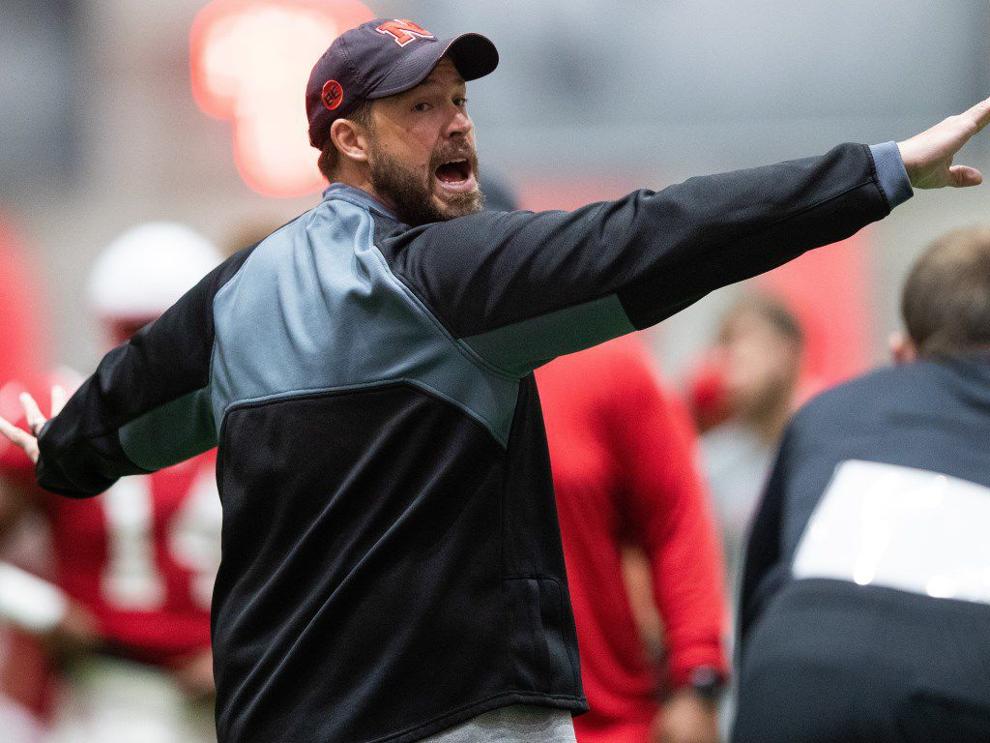 Mario Verduzco, quarterbacks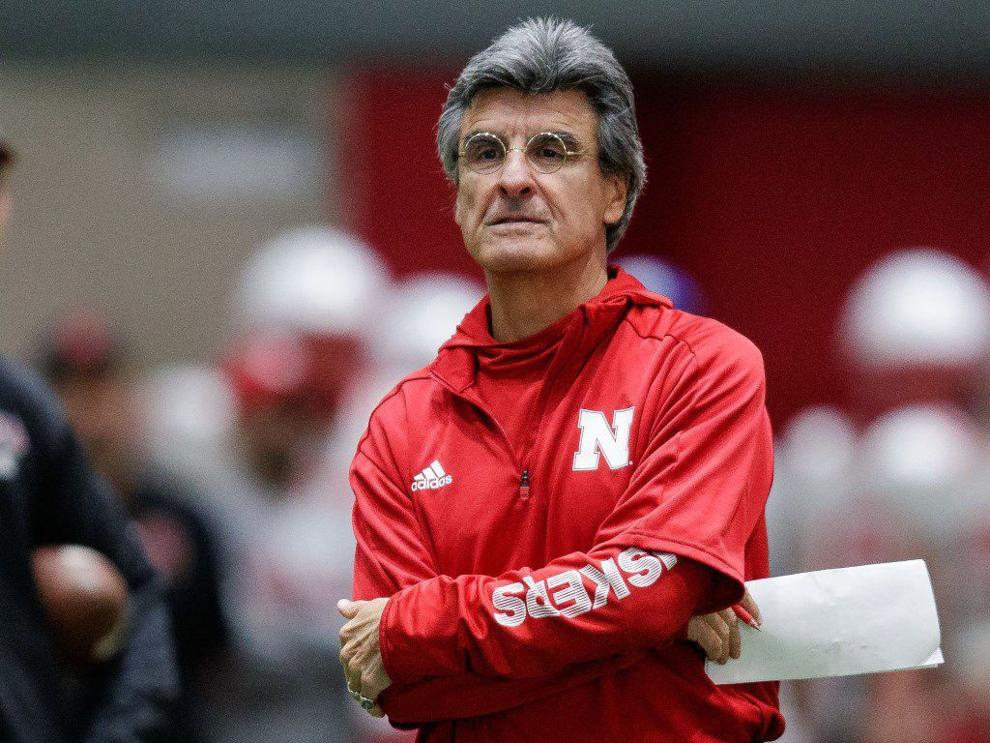 Ryan Held, running backs and recruiting coordinator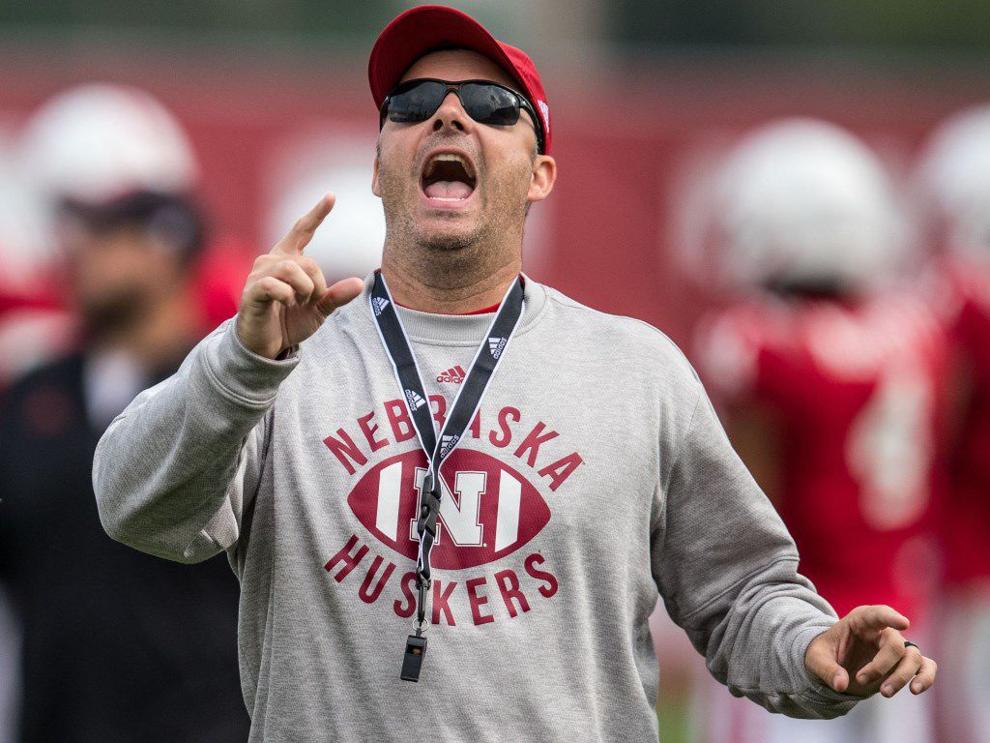 Greg Austin, offensive line and run game coordinator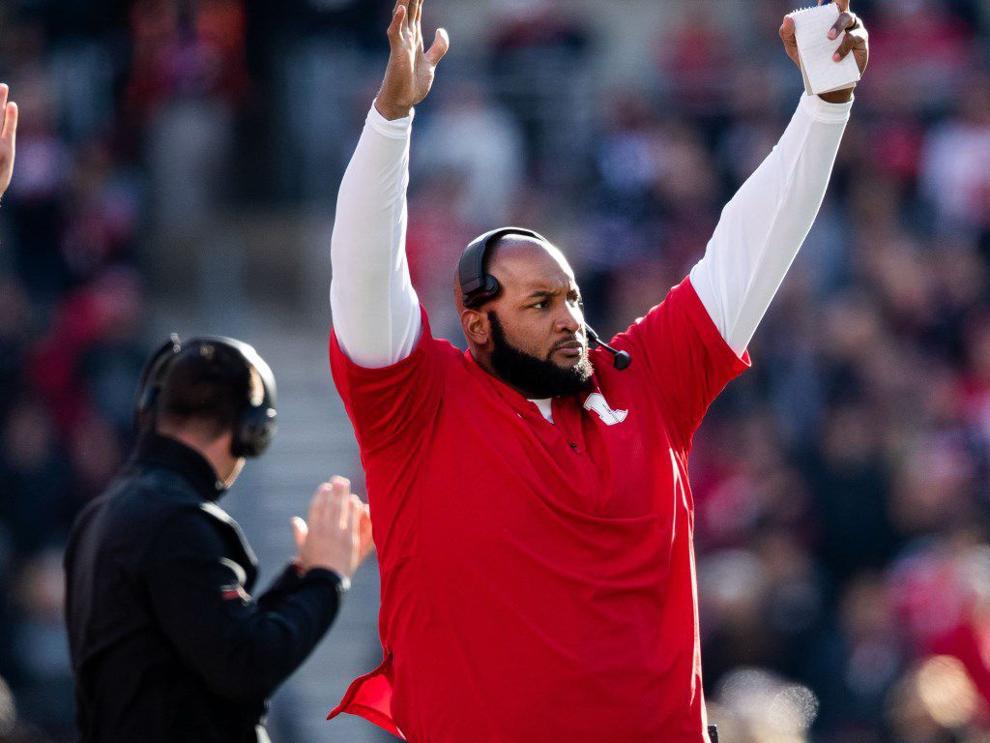 Sean Beckton, tight ends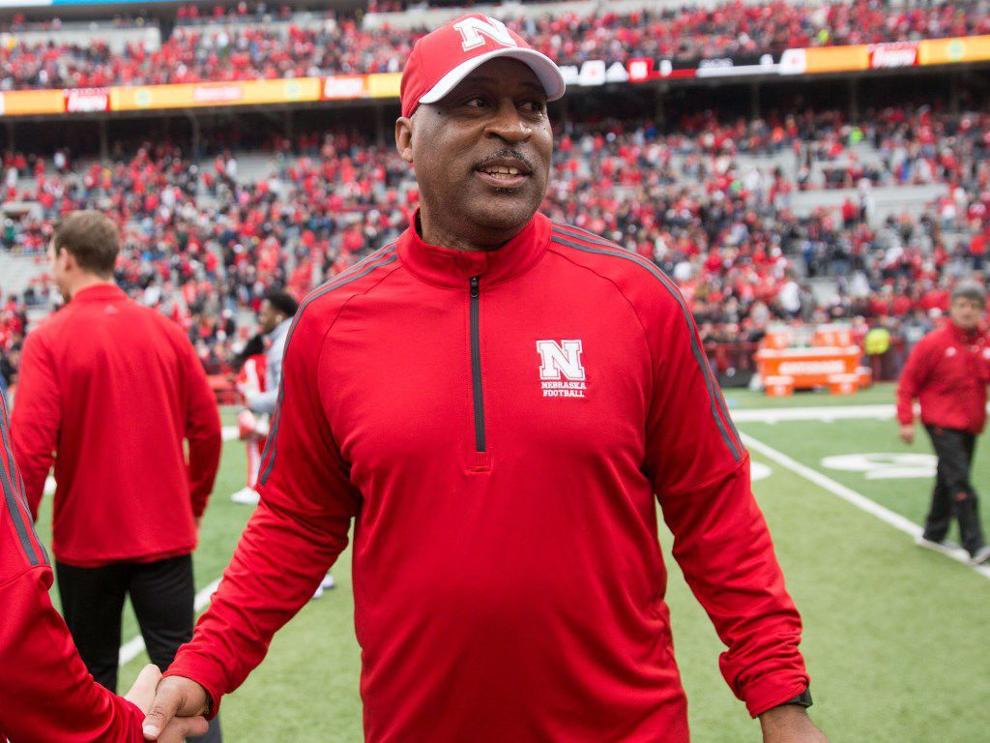 Tony Tuioti, defensive line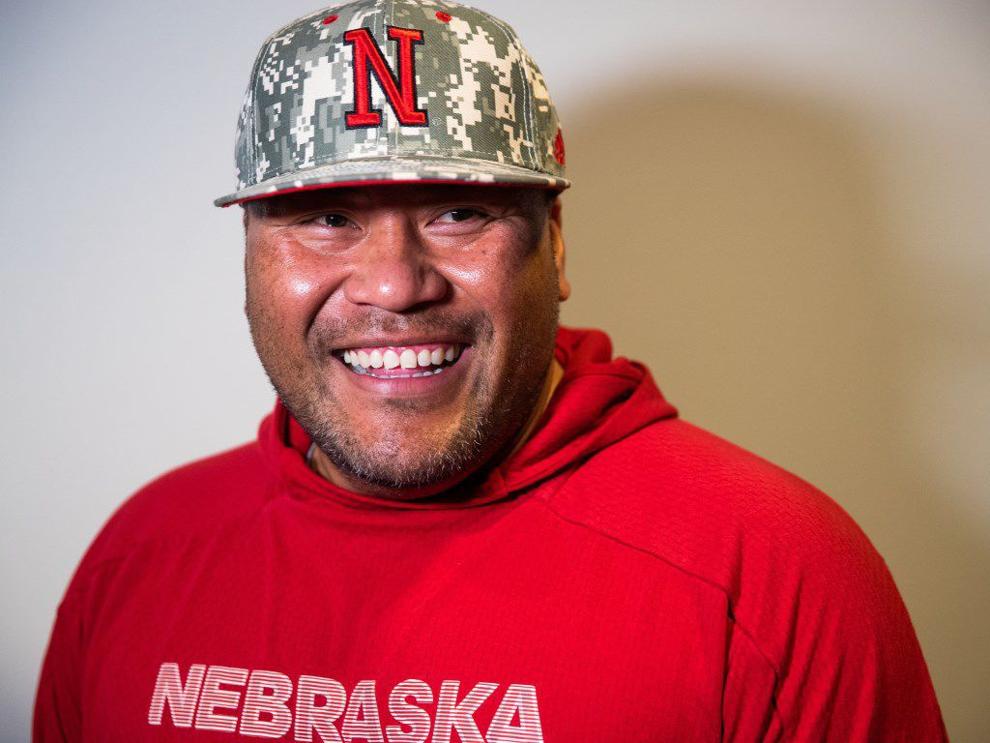 Mike Dawson, outside linebackers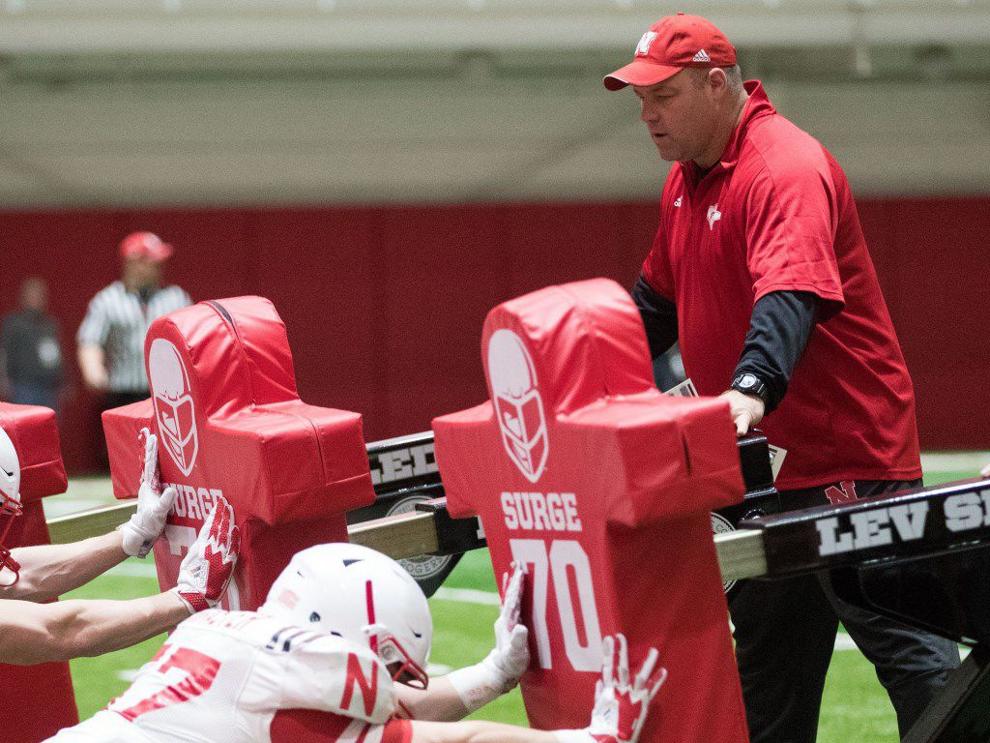 Barrett Ruud, inside linebackers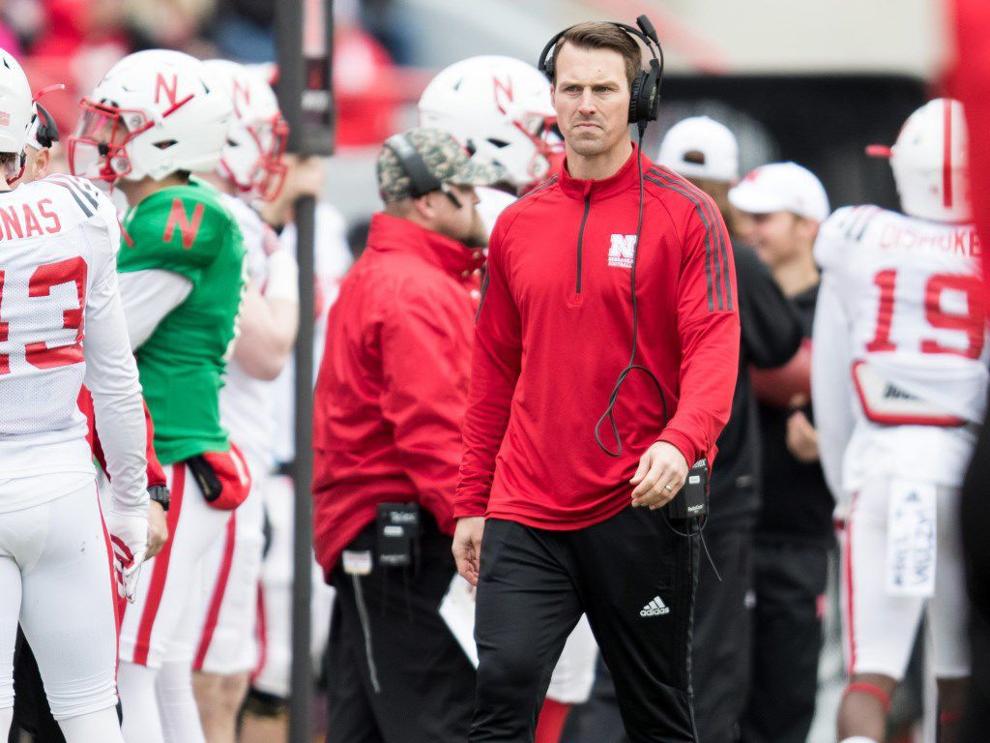 Travis Fisher, defensive backs