My new AP Top 25 ballot before the College Football Playoff reveal: 
New to the top 25
Louisiana: Returns after a long hiatus with a 12-1 record. Gets in because …
Dropping out
San Diego State: Lost big to Utah State in the Mountain West title game.
Notes
» My top four is unlikely to be the same order for the College Football Playoff committee that desires to avoid a rematch of Alabama and Georgia in the College Football Playoff semifinals. I debated Georgia and Cincinnati, ultimately settling on the Bulldogs dropping to 3 and the Bearcats staying at 4 based on my perception of the two teams, what I think of UGA's best win over Clemson — I have the Tigers highest than any other voter — and the difficulty of a SEC schedule vs. the American Athletic Conference schedule.
» Baylor makes a huge jump to No. 5 thanks to its win (with a backup first-time starting QB) over Oklahoma State in the Big 12 Championship game packed with expectant Cowboy fans. It may as well have been a road game.
» I've had Utah and Pittsburgh much higher than most voters over the last month. After their dominant wins in the Pac-12 and ACC title games, I think you'll see voters move them up aggressively. Both in the top 10 for me. I like my top 10 a lot — some years, it doesn't feel that easy — and how you chew on your top 10 is, to me, more important than which teams you slip in at 25.
» I have Purdue much higher than all other voters, and I expect that to continue. My reasoning? The losses — to Notre Dame, Minnesota, Wisconsin and Ohio State — are without weakness, while wins over Iowa and Michigan State — both 10-win teams — were dominant. A win over Oregon State in nonleague was convincing — I have OSU as the No. 4 in the Pac-12 — and, I simply liked Purdue's quality of play late. How one ranks Purdue, Wisconsin, Iowa and Minnesota — I have them all in my top 25 — is tricky based on how the teams played each other. The Gophers had the two most puzzling losses, Wisconsin had the most dysfunctional offense, Iowa had lopsided defeats, and Purdue lost to both Wisconsin and Minnesota, but had the best overall win and best quarterback.
---
The Big Ten football stadiums
Beaver Stadium (Penn State)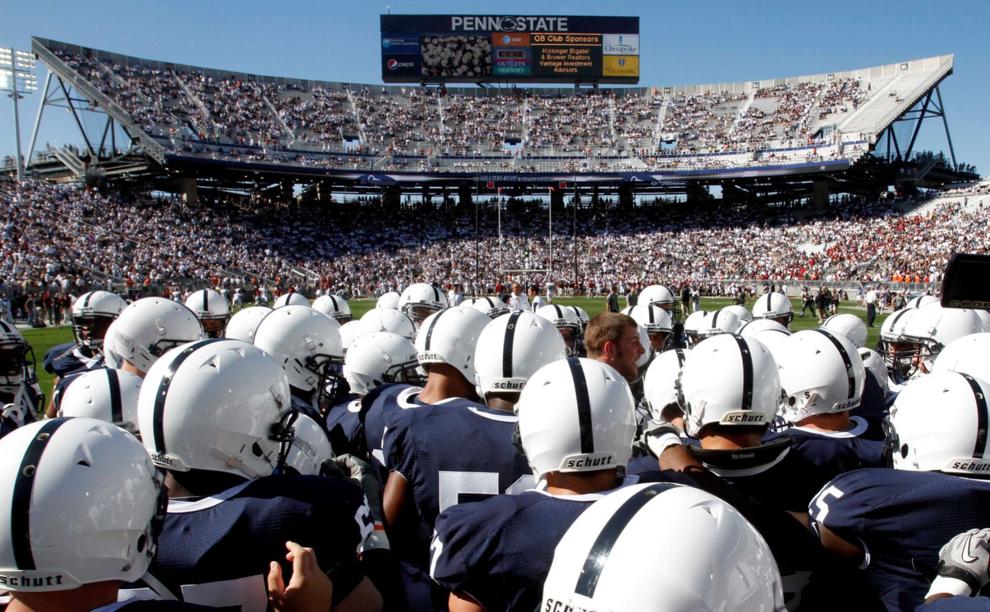 Camp Randall (Wisconsin)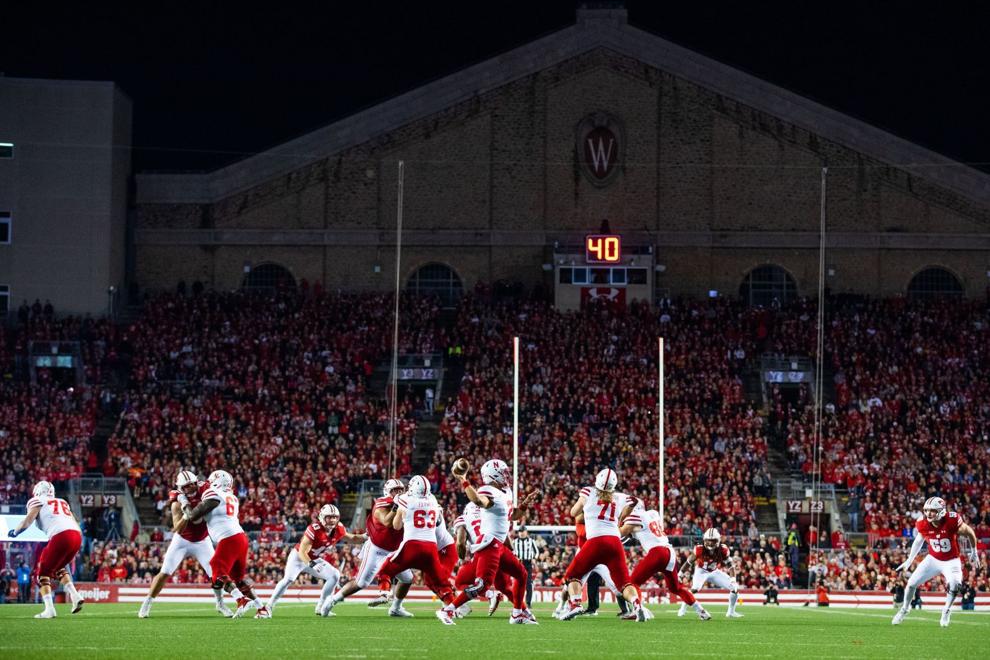 Kinnick Stadium (Iowa)
Maryland Stadium (Maryland)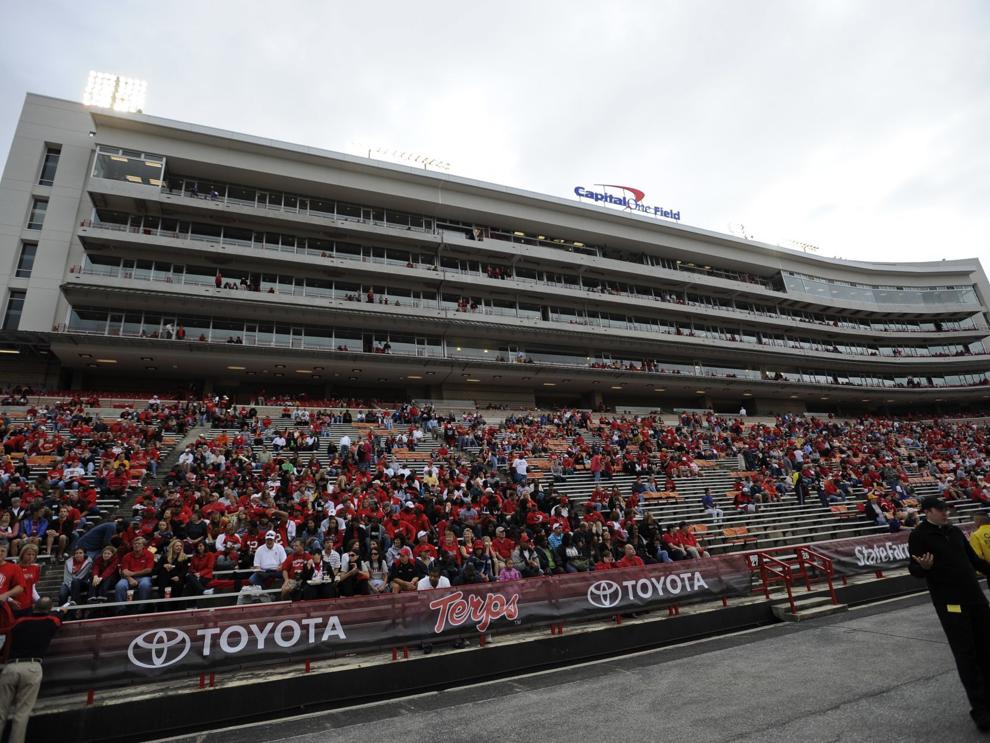 Memorial Stadium (Illinois)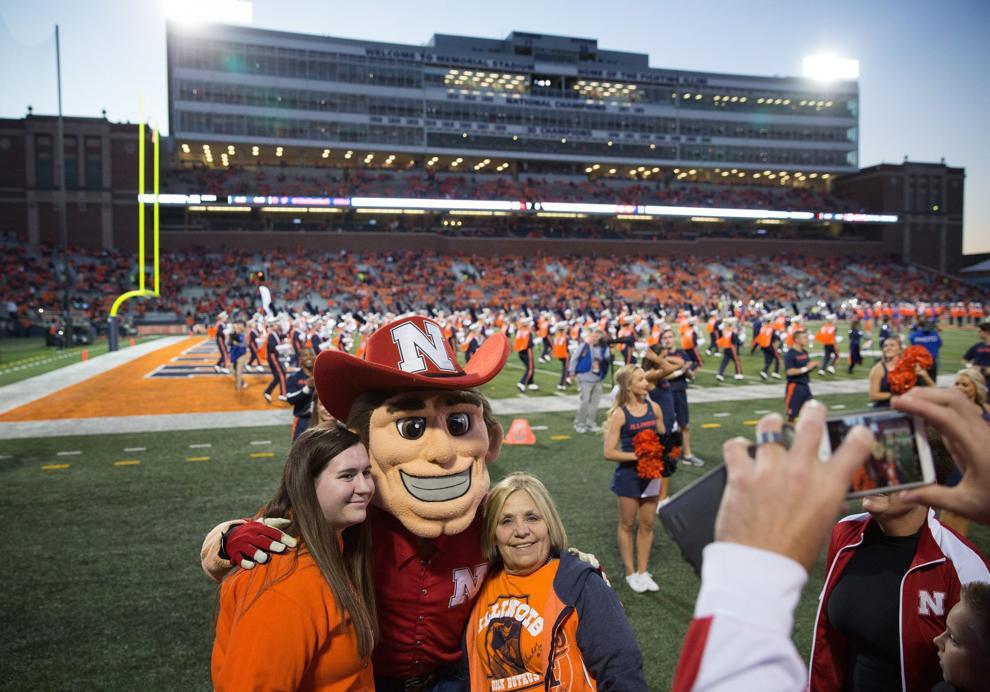 Memorial Stadium (Indiana)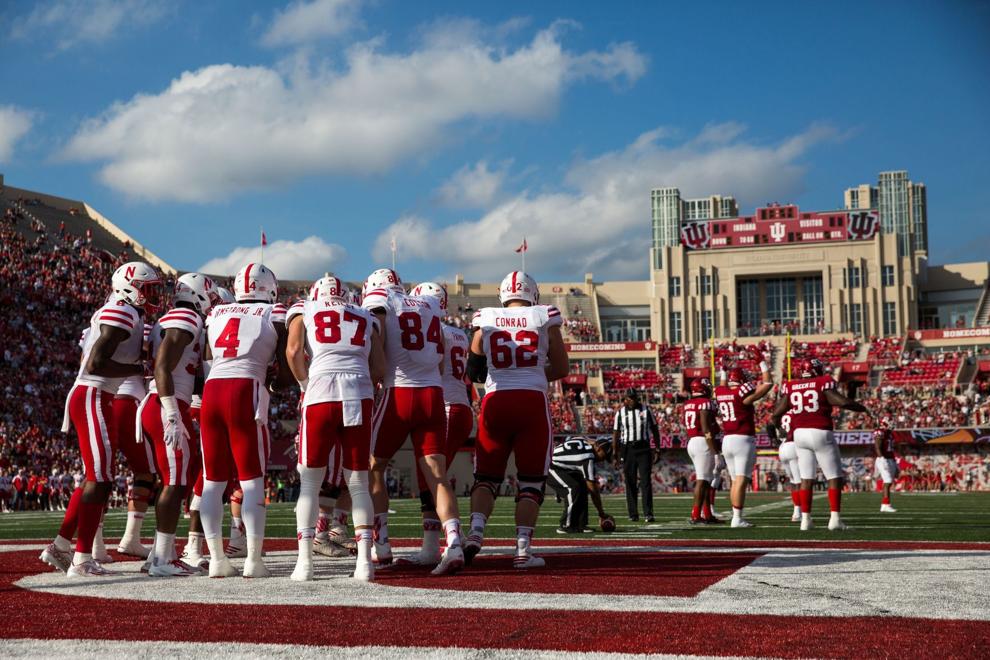 Memorial Stadium (Nebraska)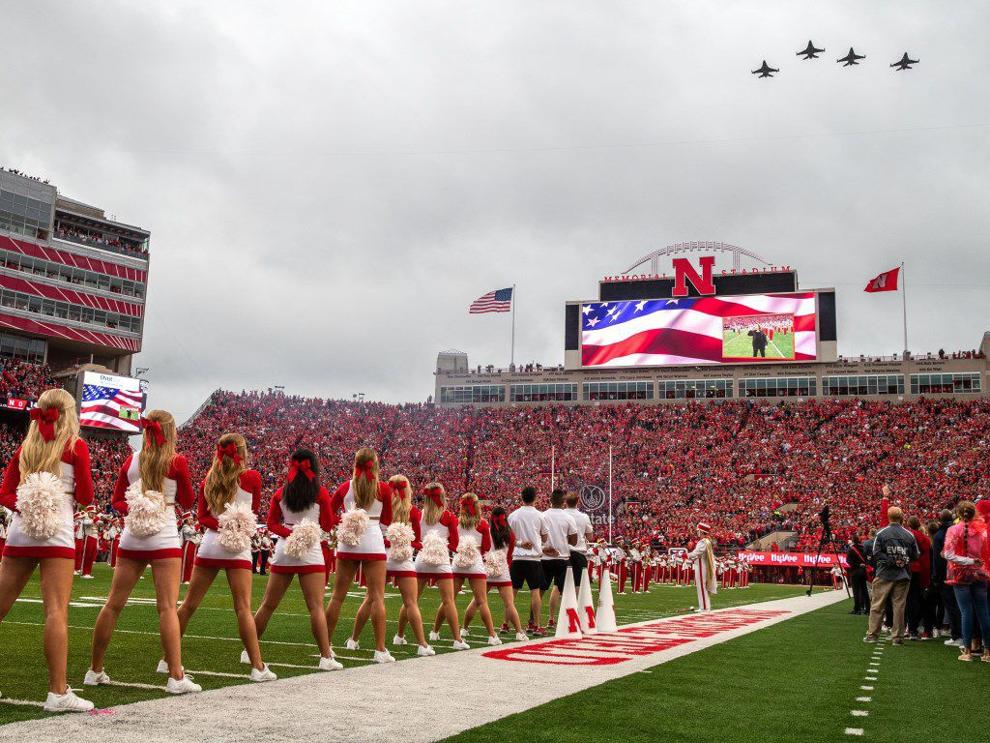 Michigan Stadium (Michigan)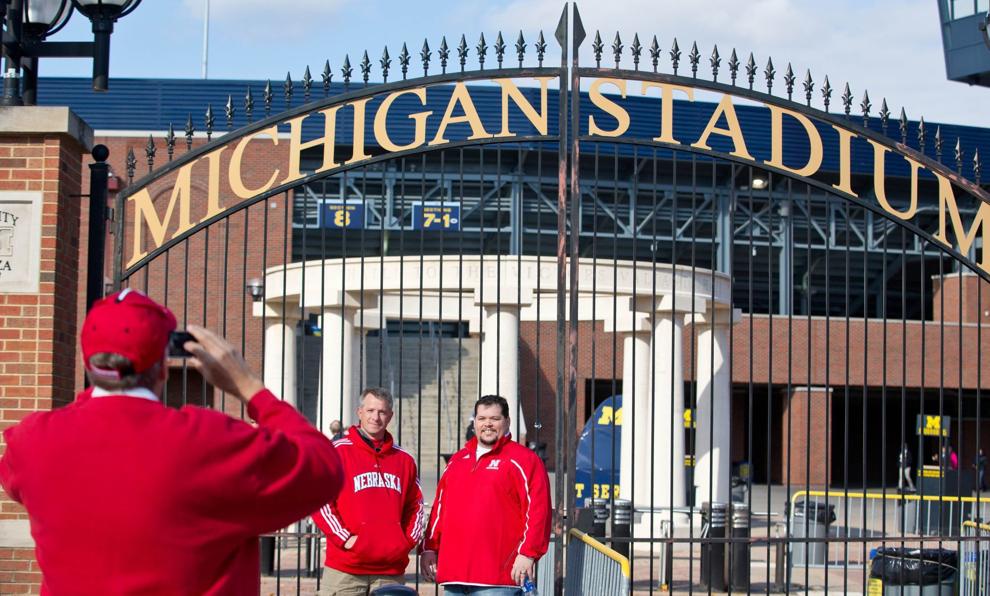 Ohio Stadium (Ohio State)
Ross-Ade Stadium (Purdue)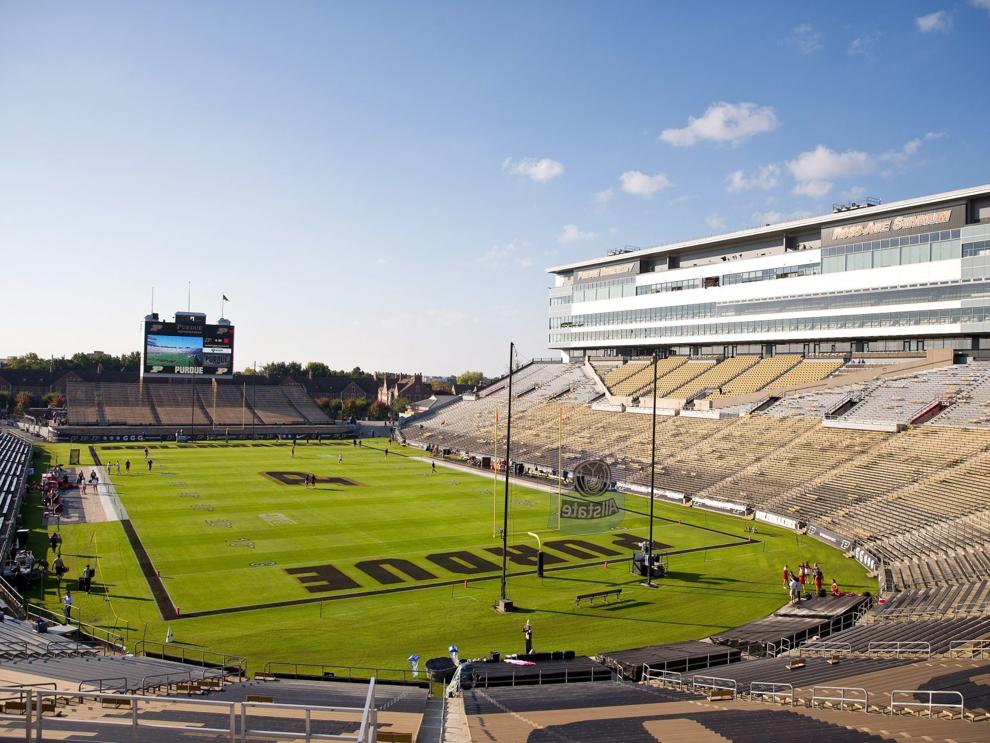 Ryan Field (Northwestern)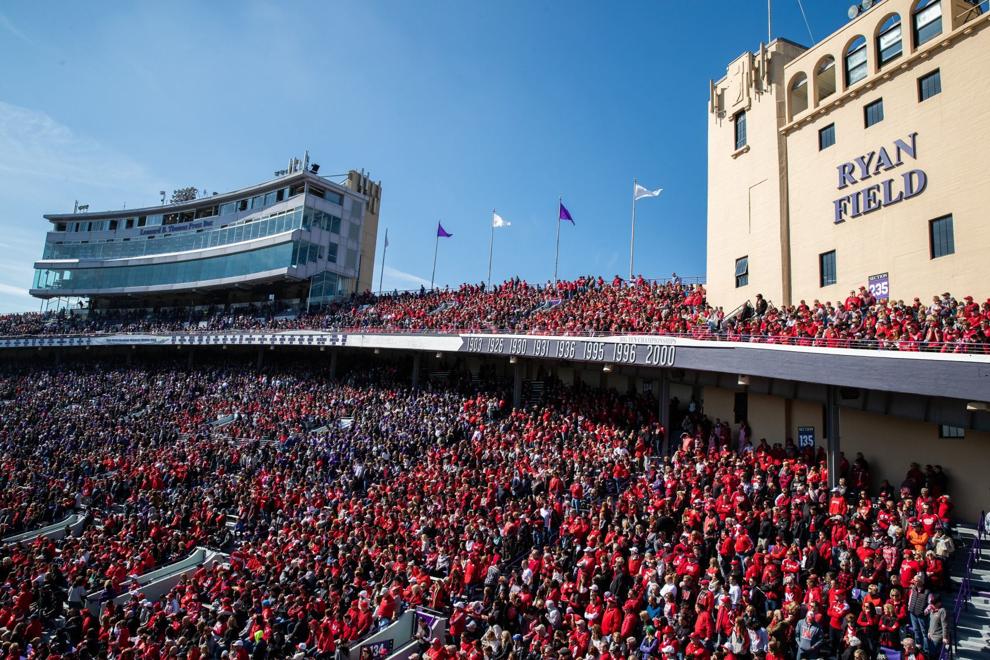 SHI Stadium (Rutgers)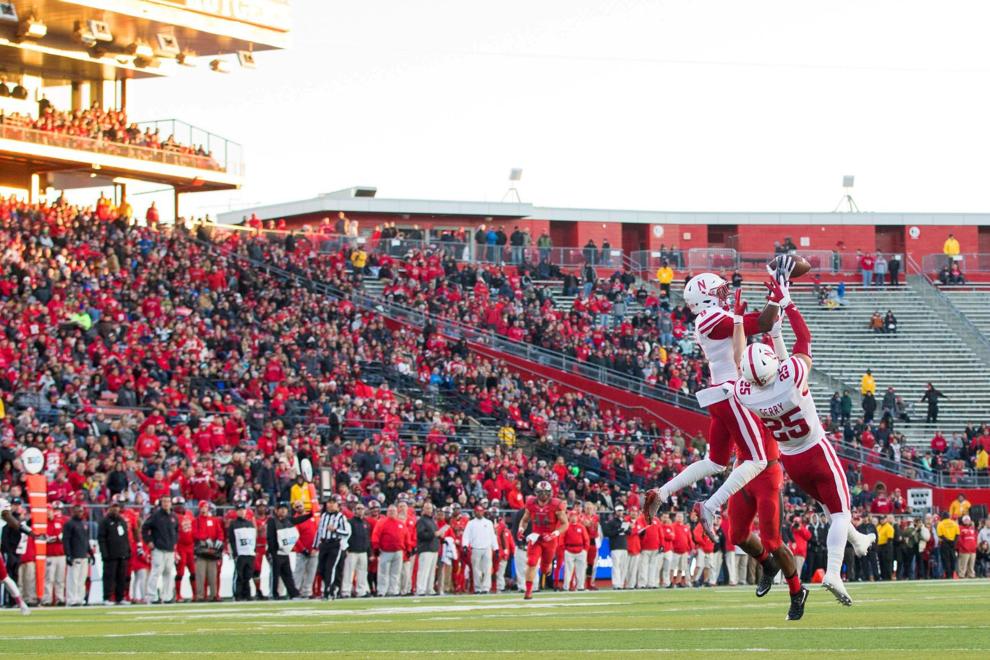 Spartan Stadium (Michigan State)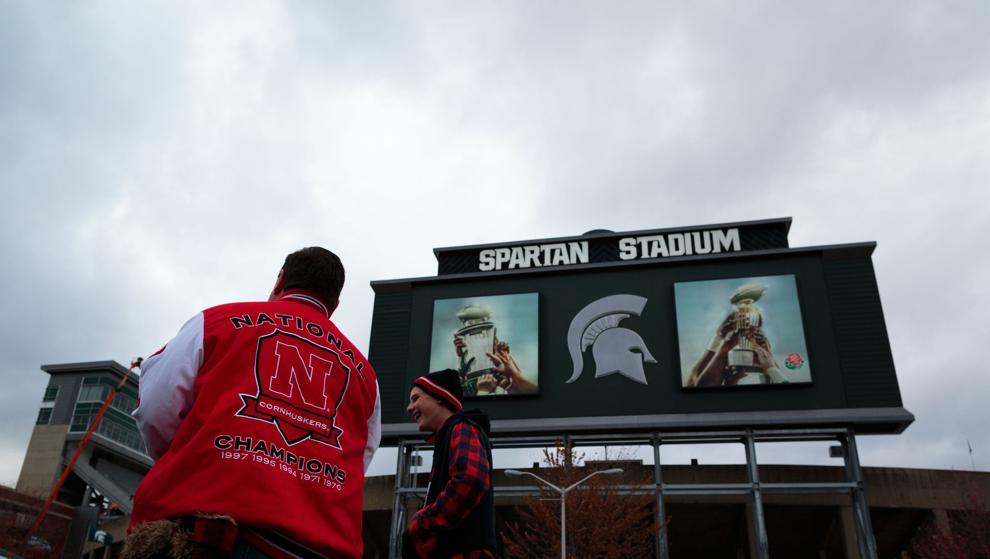 TCF Bank Stadium (Minnesota)