The World-Herald's Sam McKewon compiled his Big Ten football power rankings entering Week 13 of the 2021 season.
1. Ohio State (10-1, 8-0 Big Ten)
Last game: Beat Michigan State 56-7
Next: at Michigan, 11 a.m., FOX
The Buckeyes are starting to get the look they had in 2014, when an early loss to Virginia disappeared in the wake of dominant offensive performances and scary, aggressive defenses. CJ Stroud is making a late push for the Heisman, even if he has more receiver riches than any Buckeye QB I can recall.
2. Michigan (10-1, 7-1)
Last week: No. 2
Last game: Beat Maryland 59-18
Next: vs. Ohio State, 11 a.m., FOX
Seems fitting The Game is as big as this one will be. UM is vulnerable to explosive passing — see the Nebraska and Michigan State contests — and will be tested by OSU, which salivates at the prospect of UM's aggressive scheme.
3. Wisconsin (8-3, 6-2)
Last game: Beat Nebraska 35-28
Next: at Minnesota, 3 p.m., FOX
The Badgers find a way in November, don't they? Kick returns, timely interceptions. The annual battle for Paul Bunyan's Axe should be interesting with the Gophers. Which team can sit on the ball longer and better?
4. Michigan State (9-2, 6-2)
Last game: Lost to Ohio State 56-7
Next: vs. Penn State, 2:30 p.m., ABC
The Spartans wanted none of the Buckeyes' smoke, and greatly damaged the Heisman hopes of Kenneth Walker, who had six measly carries for 25 yards. Penn State's defense is nearly as stingy, and is not likely to give an inch.
5. Purdue (7-4, 5-3)
Last game: Beat Northwestern 32-14
Next: vs. Indiana, 2:30 p.m., FS1
Aidan O'Connell won't be the first-team All-Big Ten quarterback — that's going to CJ Stroud — but he sneaked into pole position for the second team after throwing for 423 yards and three touchdowns at Wrigley Field.
6. Iowa (9-2, 6-2)
Last game: Beat Illinois 33-23
Next: at Nebraska, 12:30 p.m. Friday, BTN
Defense and special teams make the Iowa engine purr, and the Hawkeyes lucked into NU losing its quarterback for Black Friday. Still, if you're talking great coaching work, Kirk Ferentz had a year to remember. Shoddy offense, and he's still on the doorstep of 10 wins.
7. Penn State (7-4, 4-4)
Last game: Beat Rutgers 28-0
Next: at Michigan State, 2:30 p.m., ABC
Even if PSU's annually lofty goals went out the window, the team didn't tank the way Florida did and USC was about to at the first sign of trouble. A win over Sparty on the last weekend of the year would make impressive season bookends, since Penn State started the year with an upset of Wisconsin.
8. Minnesota (7-4, 5-3)
Last game: Beat Indiana 35-14
Next: vs. Wisconsin, 3 p.m., FOX
The Gophers still have a shot at the Big Ten West title. If Iowa loses, Purdue wins and Minnesota beats the Badgers, P.J. Fleck is headed to Indianapolis to face the winner of Ohio State-Michigan. A four-way tie is possible.
9. Maryland (5-6, 2-6)
Last game: Lost to Michigan 59-18
Next: at Rutgers, 11 a.m., BTN
The Terrapins' defense is out of gas, allowing 466 yards per game — at 6.36 yards per pop — during league play. The secondary is a particular sieve. Quarterbacks young and old have field days.
10. Illinois (4-7, 3-5)
Last game: Lost to Iowa 33-23
Next: vs. Northwestern, 2:30 p.m. BTN
In a battle of punchless offenses, the Illini will try to snag a rivalry win for the first time since 2014. If not, the Wildcats tie the lifetime series at 55-55-5. Hard not to root for Northwestern to do that.
11. Rutgers (5-6, 2-6)
Last game: Lost to Penn State 28-0
Next: vs. Maryland, 11 a.m., BTN
The Scarlet Knights have a bowl bid waiting to be accepted if they can beat Maryland at home. Rutgers hasn't been the kind of team to do that in the Big Ten, but this isn't Michigan. It's Maryland. And Noah Vedral could become one former Husker quarterback playing in a bowl.
12. Nebraska (3-8, 1-7)
Last game: Lost to Wisconsin 35-28
Next: vs. Iowa, 12:30 p.m. Friday, BTN
Adrian Martinez's shoulder injury creates a fun dilemma for Scott Frost. Does he try to keep backup Logan Smothers in the freewheeling, why-the-heck-not offense we saw at Wisconsin? Does he embrace the triple option? Nebraska has nothing to lose except another game.
13. Northwestern (3-8, 1-7)
Last game: Lost to Purdue 32-14
Next: at Illinois, 2:30 p.m., BTN
Watch the Wildcats rally hard in the final week at Illinois. A bad season, with a wholly uncharacteristic defense for Pat Fitzgerald, could have a sunny finish unless turnovers get in the way.
14. Indiana (2-9, 0-8)
Last game: Lost to Minnesota 35-14
Next: at Purdue, 2:30 p.m., FS1
IU has already veered into a surprising ditch, but a matchup against Purdue seems ominous for what PU coach Jeff Brohm might do if given the chance to run up the score. Cobra Kai no mercy kind of stuff.
---
The Big Ten football stadiums
Beaver Stadium (Penn State)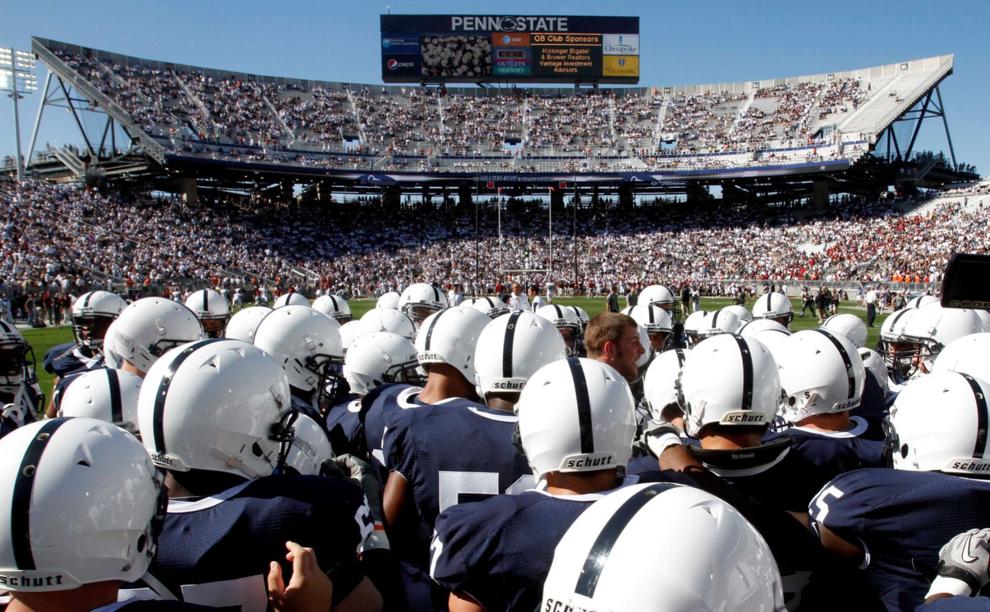 Camp Randall (Wisconsin)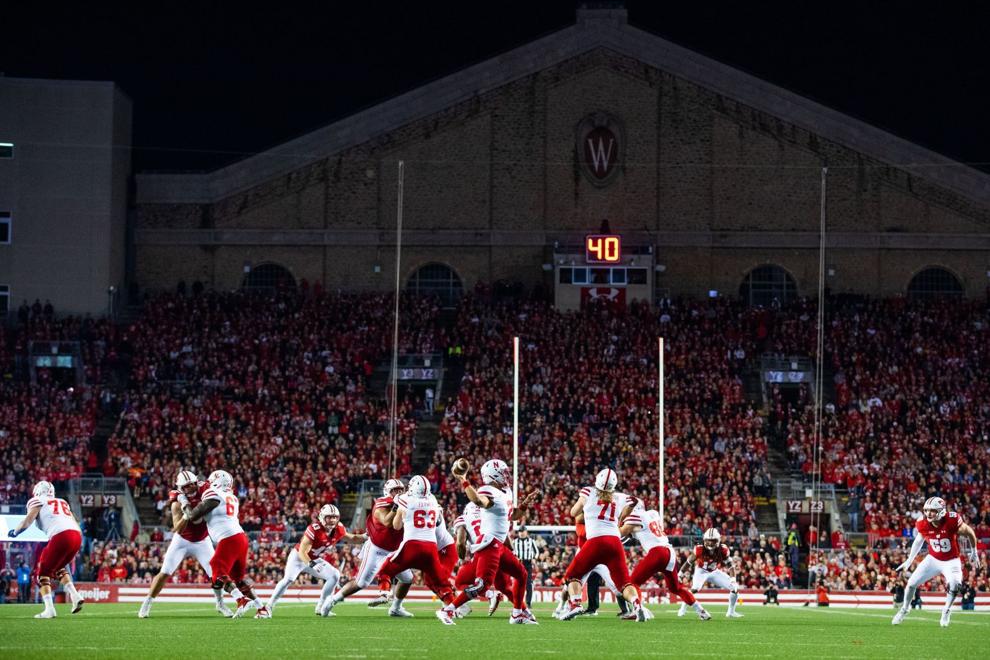 Kinnick Stadium (Iowa)
Maryland Stadium (Maryland)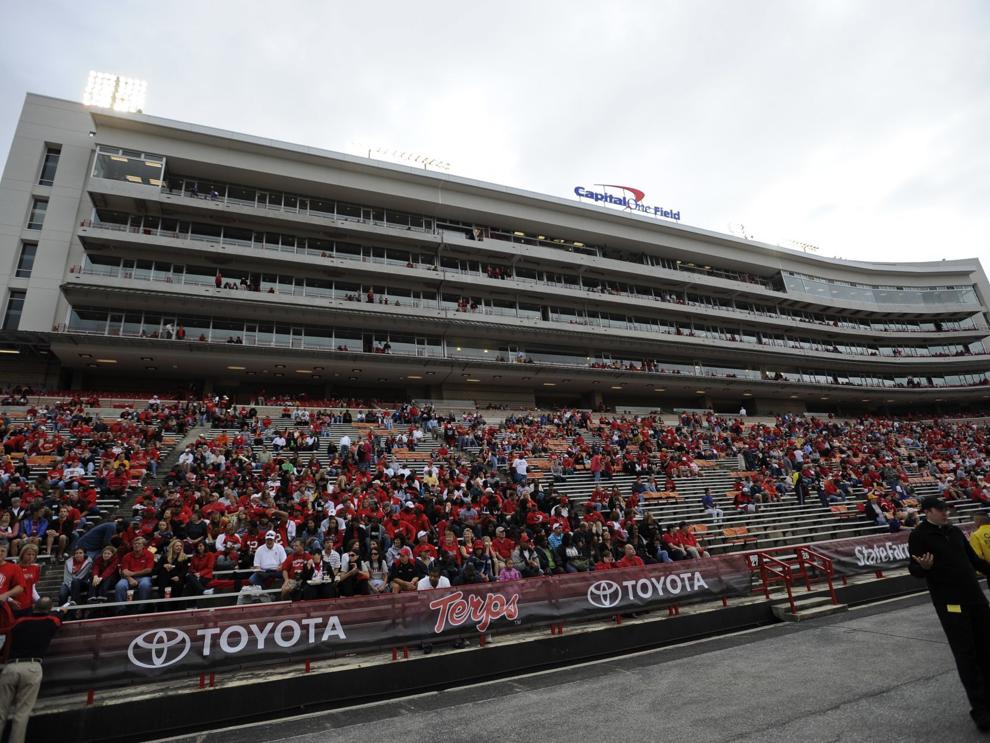 Memorial Stadium (Illinois)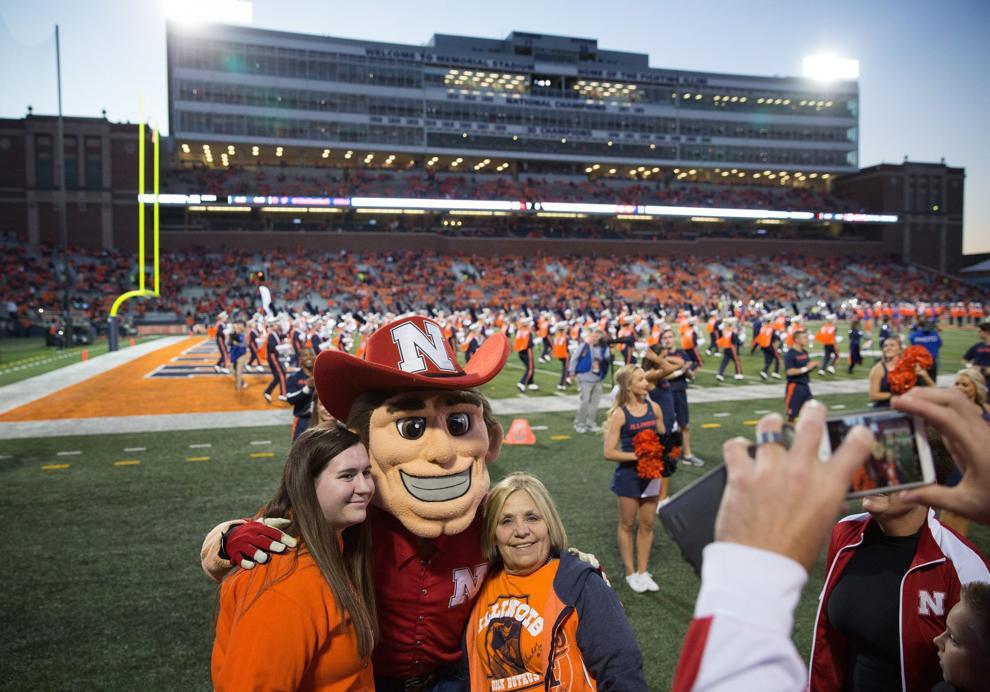 Memorial Stadium (Indiana)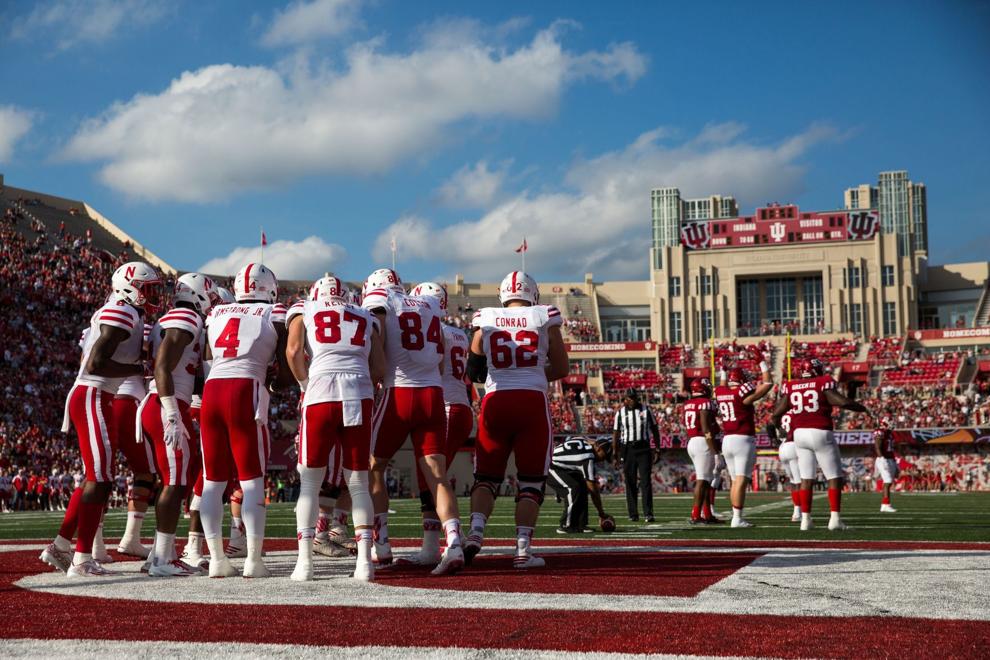 Memorial Stadium (Nebraska)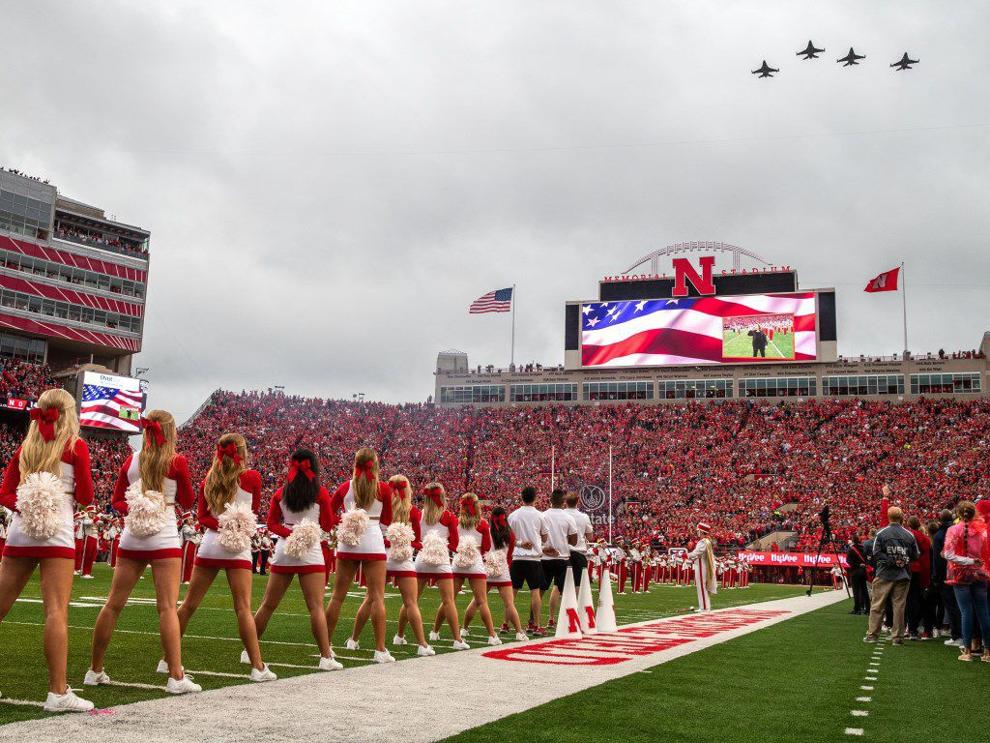 Michigan Stadium (Michigan)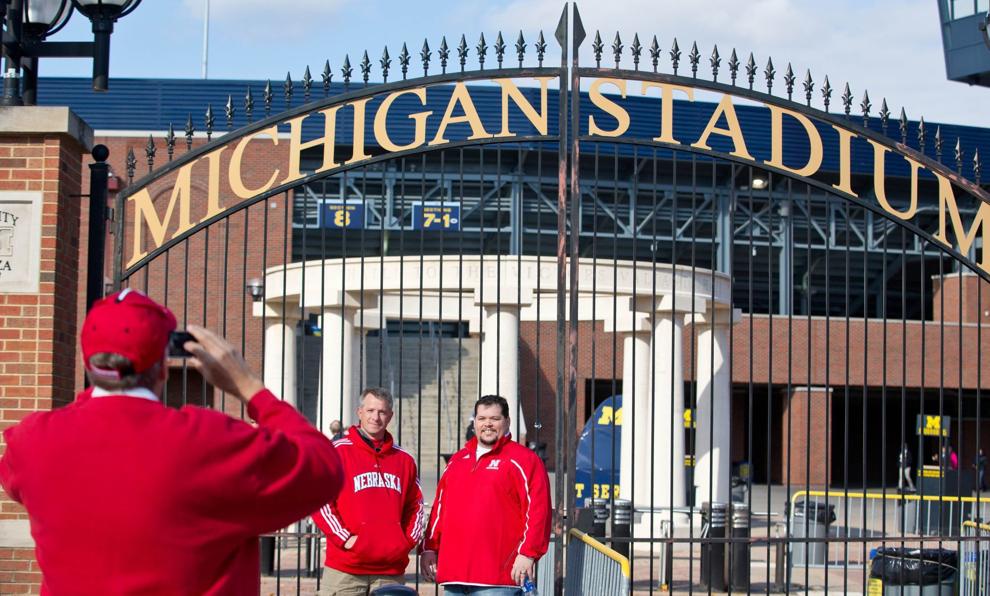 Ohio Stadium (Ohio State)
Ross-Ade Stadium (Purdue)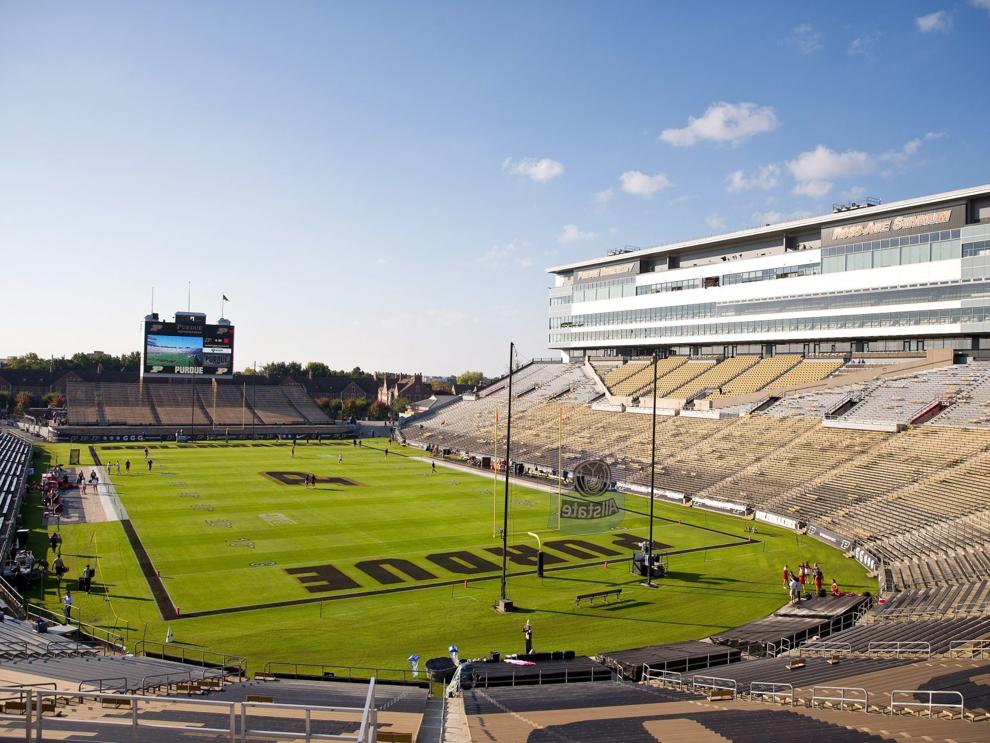 Ryan Field (Northwestern)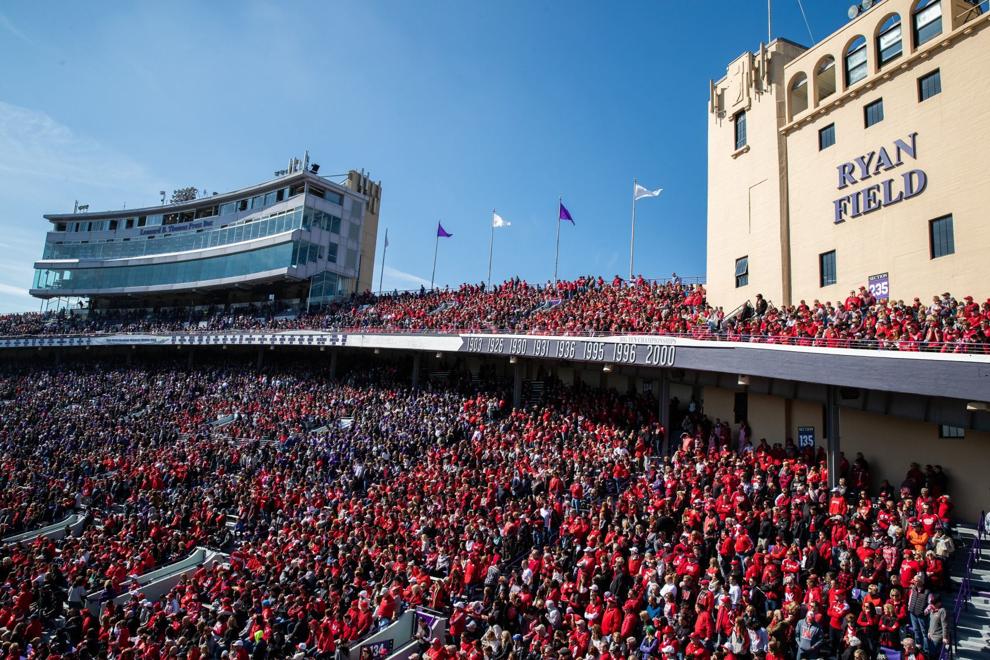 SHI Stadium (Rutgers)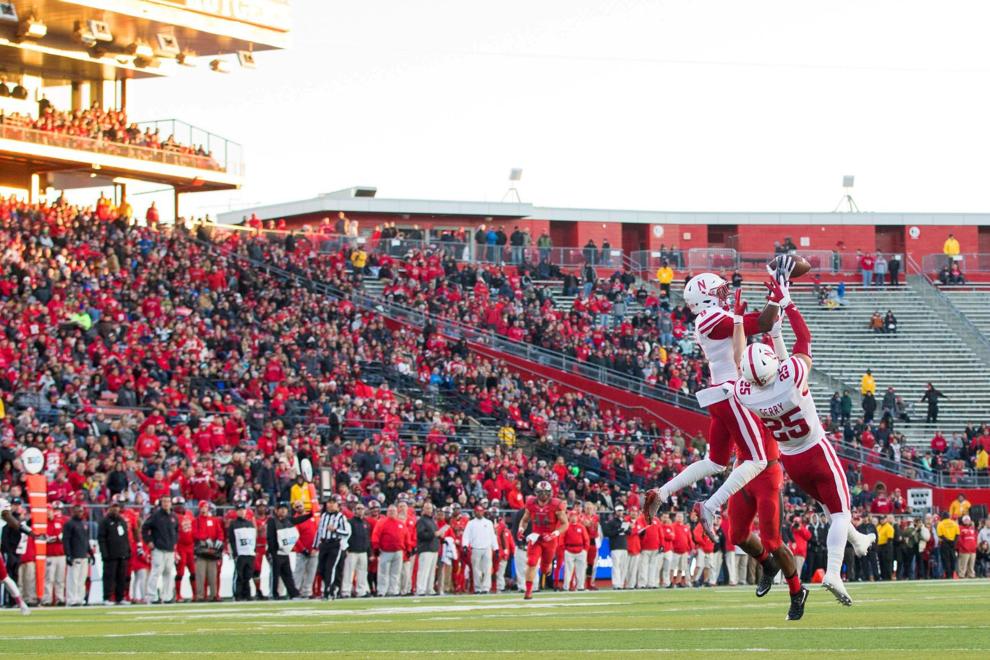 Spartan Stadium (Michigan State)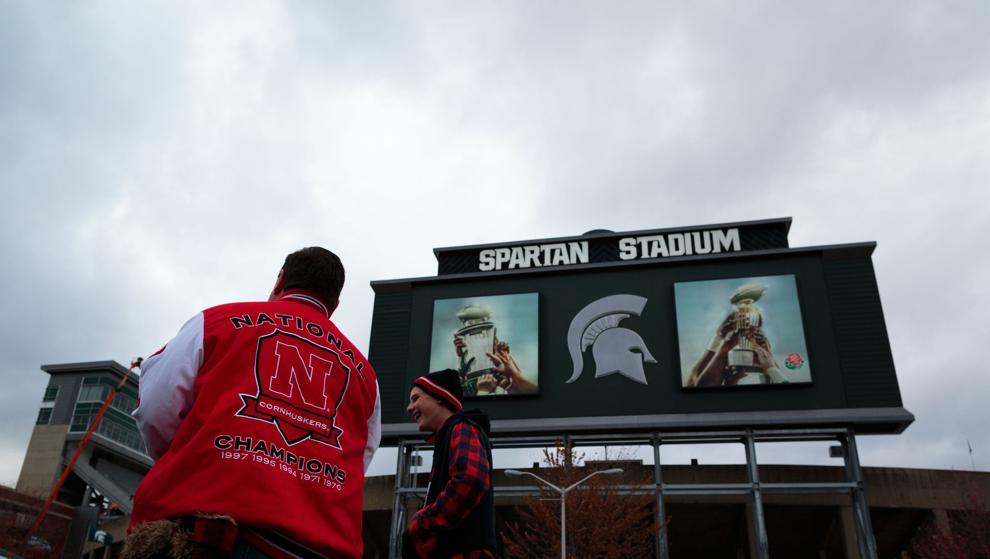 TCF Bank Stadium (Minnesota)