LINCOLN — At Ohio State there's a video that frequently used to run during warmups.
It's a little commercial for the Buckeyes' tilt with Michigan — The Team Up North, as OSU coaches call them — and it sends home a clear message: Even when Ohio State plays another team, Michigan is never far from mind. It's personal and perpetual.
Michigan coach Jim Harbaugh took a slightly different approach to this year's version of The Game.
"Both teams have a lot on the line," Harbaugh said Monday, according to the Detroit Free Press. "It's a true playoff in that sense. In the College Football Playoff world, this is the start of the playoffs. The team that wins will advance. The team that doesn't, won't. It's that and it's also, you know, the big game, The Tame, the rivalry."
That's a not a bad way to look at it. FOX, broadcasting the 117th meeting Saturday, may even use that framework. But it's not really the playoffs. It's The Game. It's kind of everything.
When Nebraska played Oklahoma in the 1970s, '80s and early '90s, the implications were where the world continued or ended after the final gun. The 1971, '78, '84, '85 and '87 games weren't playoffs. They were NU-OU.
And this is Ohio State-Michigan, both at 10-1.
Harbaugh's had a terrific bounce-back season. Michigan runs the ball, rushes the passer, and plays to its strength of avoiding the big mistake. Cade McNamara might be a little more Todd Collins than Tom Brady, but the guy doesn't beat his team.
Michigan's net field position of plus-5.6 yards ranks ninth nationally, and its overall special teams ranking is No. 4, according to Football Outsiders. The Wolverines would, in my estimation, win the ACC, Big 12 and Pac-12.
But Michigan resides in the Big Ten. Its rival has won eight straight in this series, and has been on a tear through the Big Ten unlike few others in league history.
Why? Ohio State has the players. Quarterback C.J. Stroud has the best arm talent of any Big Ten signal caller. The Buckeyes have the best wide receiving corps in the nation, more elite defensive ends and outside linebackers than you can count, and an offensive line that ranks among the nation's best. Ryan Day strikes the right notes as a young head coach, and the coaching staff around him is filled with expertise.
OSU's lone weakness entering the season — an overmatched defensive coordinator — was resolved early by Day, who stripped Kerry Coombs of play-calling duties.
UM's two advantages? That pass rush, led by Aidan Hutchinson and David Ojabo, and the Michigan Stadium crowd. The Big House isn't exactly a snake pit, but it should find a Saturday morning lather.
Ohio State is an eight-point favorite for a reason, though, with the look of the 2014 squad that lost early then rolled to a surprising national title. The 2014 UM-OSU game was a surprising tussle through 2½ quarters as Brady Hoke coached his final game. But the Buckeyes took over late and won by 21.
Expect a similar result Saturday. A battle early. A Buckeye win late. OHIO STATE 35-24 in a good one, with Harbaugh and Co. still having a shot at the Rose Bowl. That's a pretty good consolation prize.
Nebraska vs. Iowa
Before Adrian Martinez's injury, give me Nebraska. Now that he's out, it's a lot to ask Logan Smothers to beat a nine-win team with a far better defense and special teams. NU's Blackshirts can play lights out and still have the offense and special teams screw it up. The Huskers finish with their worst season since 1957.
Wisconsin vs. Minnesota
This game has grown in importance and interest since P.J. Fleck arrived in Minneapolis. He has the better QB, the better offensive skill players, and perhaps the better offensive line. But the Badgers have the superior defense and the "been there, done that" psychological edge. UW in pinch.
Michigan State vs. Penn State
Hard to get a feel here. Penn State's defense has shrunk from some of its stiffer challenges in 2021, and Saturday looks awfully cold in East Lansing. Still, everybody throws on the Spartans and Sean Clifford, 17 touchdowns and six interceptions, will too — if he plays. His early exit from a 28-0 romp over Rutgers was ominous.
Purdue vs. Indiana
Jeff Brohm may not get a better chance to drop the hammer on the Hoosiers than he does this year. Does Brohm try to wring out another big salary raise based on one good season? It's worked before, and there are a lot of jobs open.
Illinois vs. Northwestern
The end of a promising season for the Illini, and a dispiriting one for the defending Big Ten West champs, calls for an extension to the Wildcats' six-game win streak in the series. Yep, picking the upset. If you think of it as an upset.
Rutgers vs. Maryland
Roughly 27 folks will watch this on TV as Ohio State and Michigan lock horns. But I think it'll be the closer of the two with some big stakes: Winner makes a bowl game. Give me the home team.
---
The Big Ten football stadiums
Beaver Stadium (Penn State)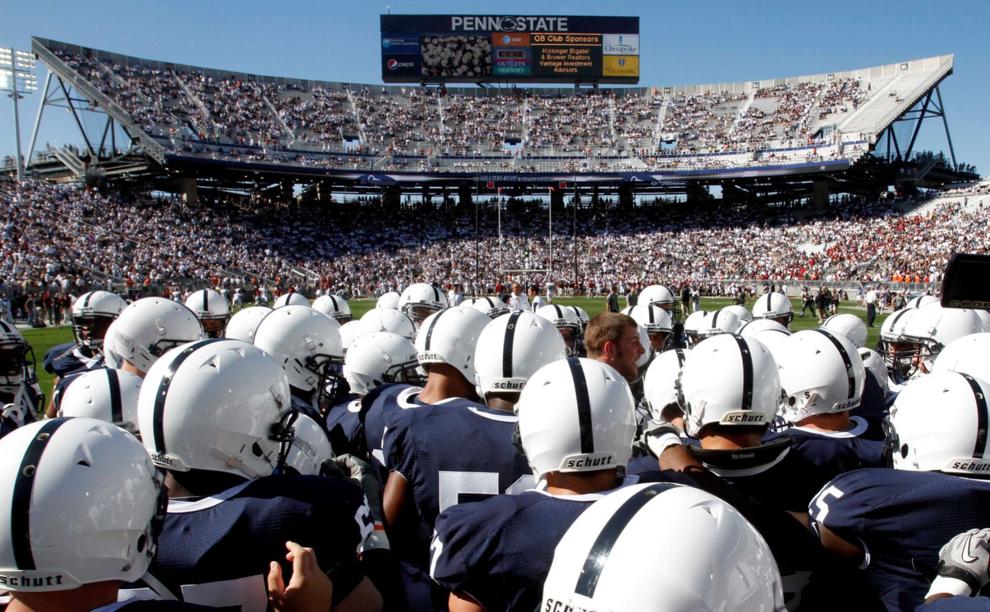 Camp Randall (Wisconsin)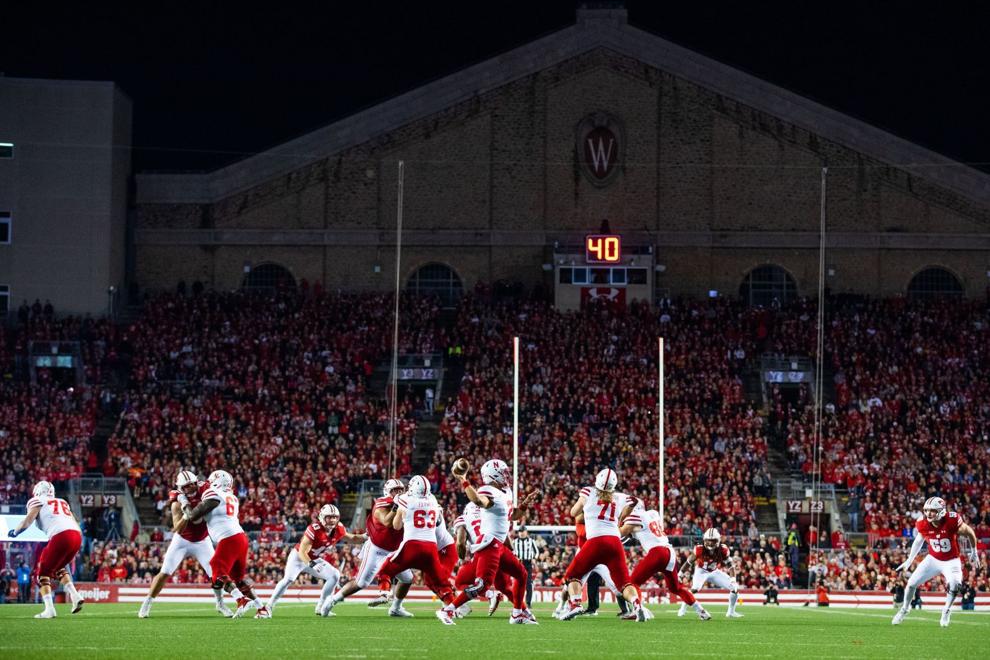 Kinnick Stadium (Iowa)
Maryland Stadium (Maryland)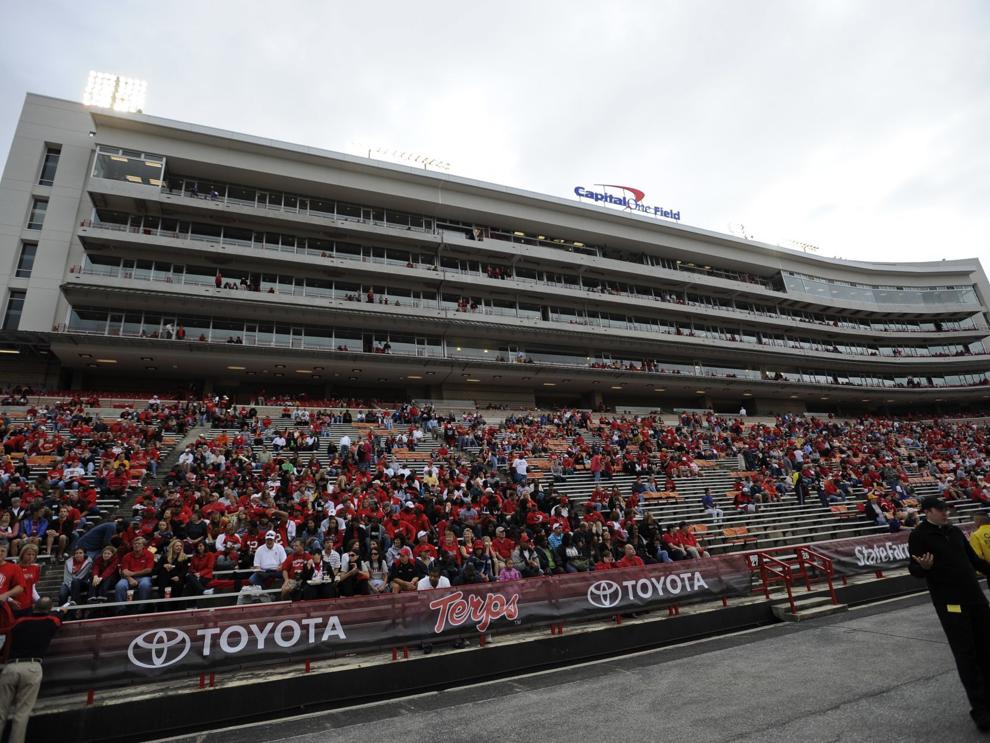 Memorial Stadium (Illinois)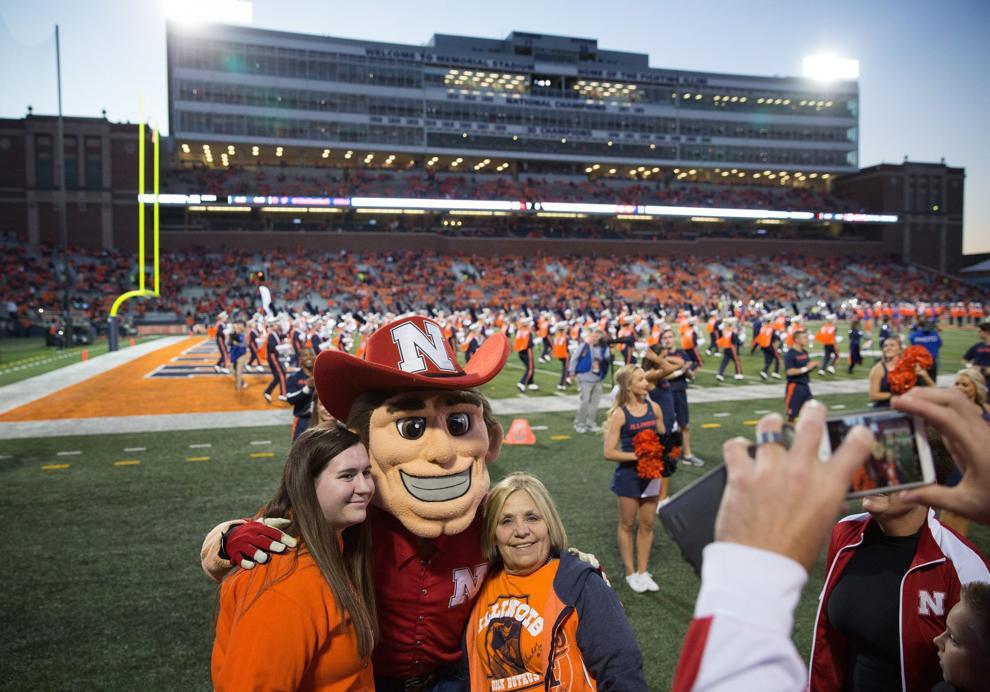 Memorial Stadium (Indiana)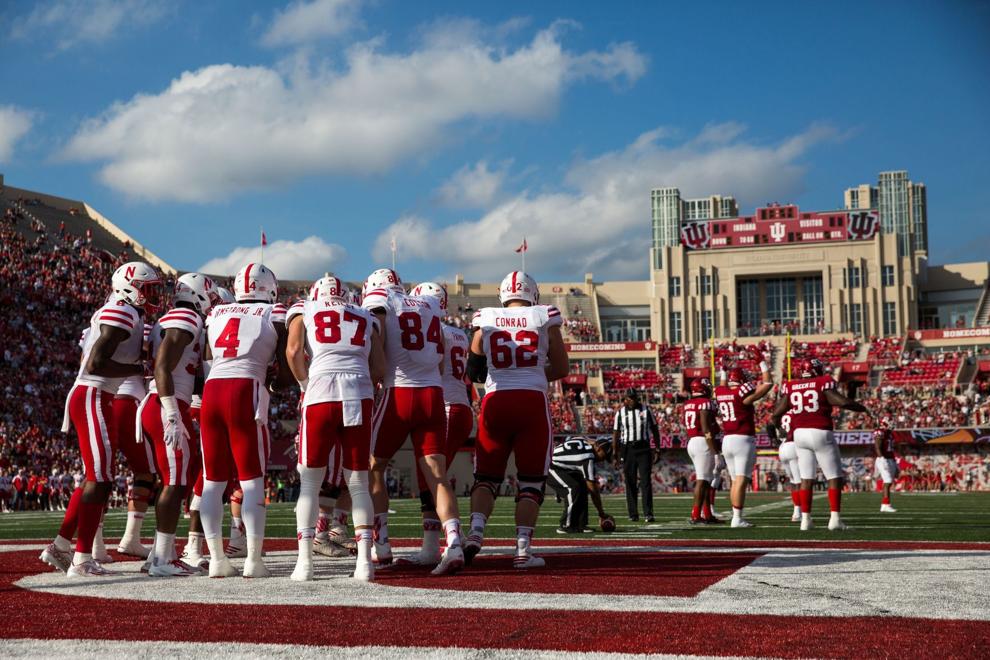 Memorial Stadium (Nebraska)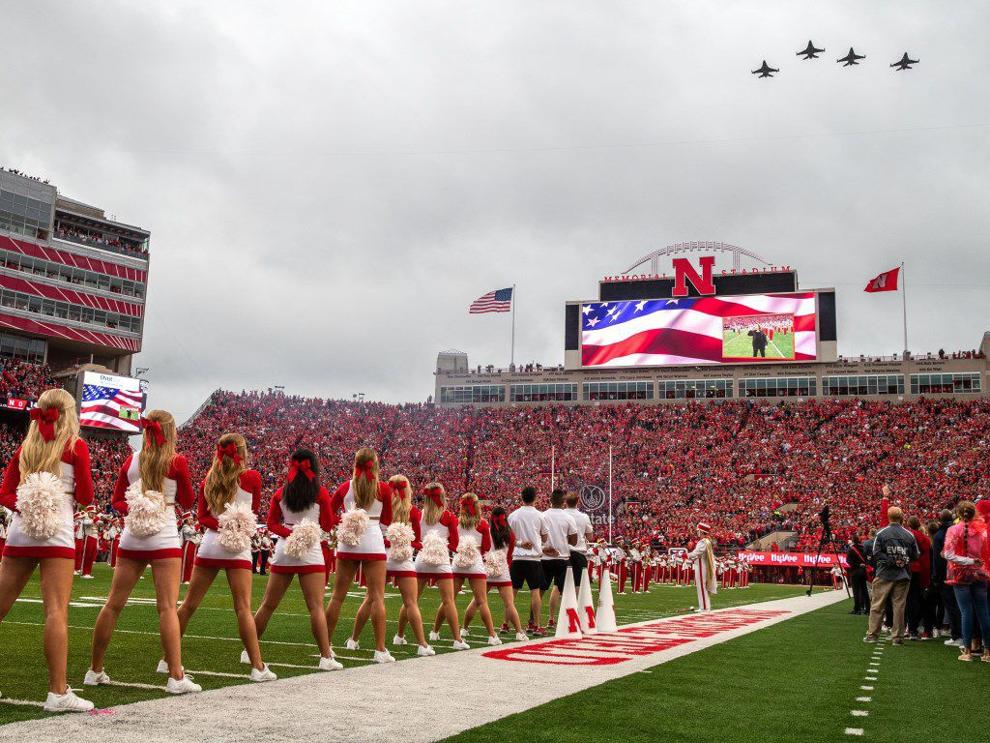 Michigan Stadium (Michigan)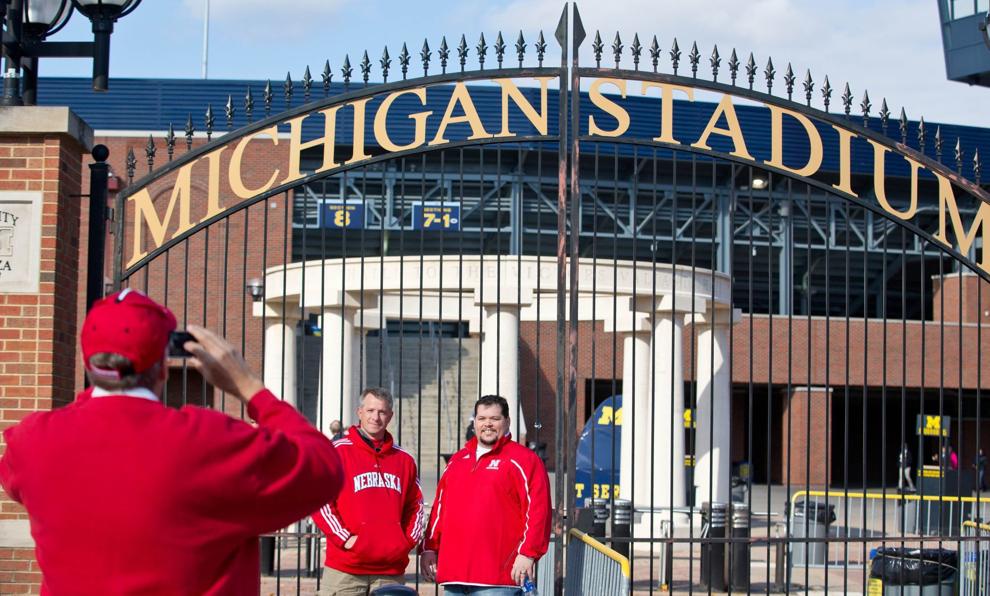 Ohio Stadium (Ohio State)
Ross-Ade Stadium (Purdue)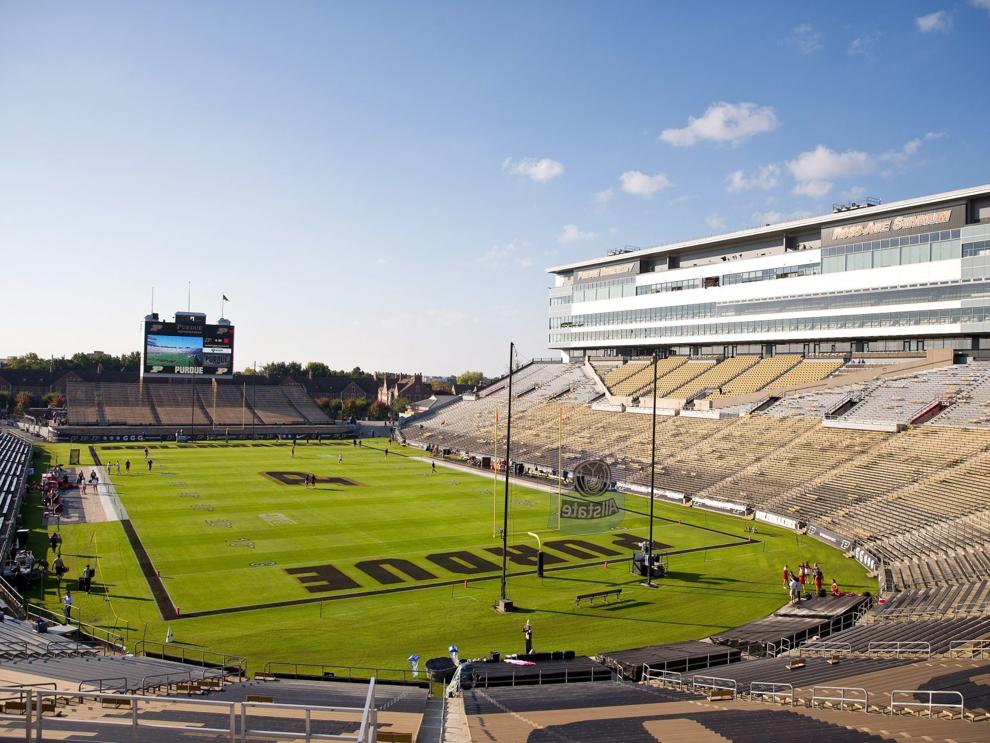 Ryan Field (Northwestern)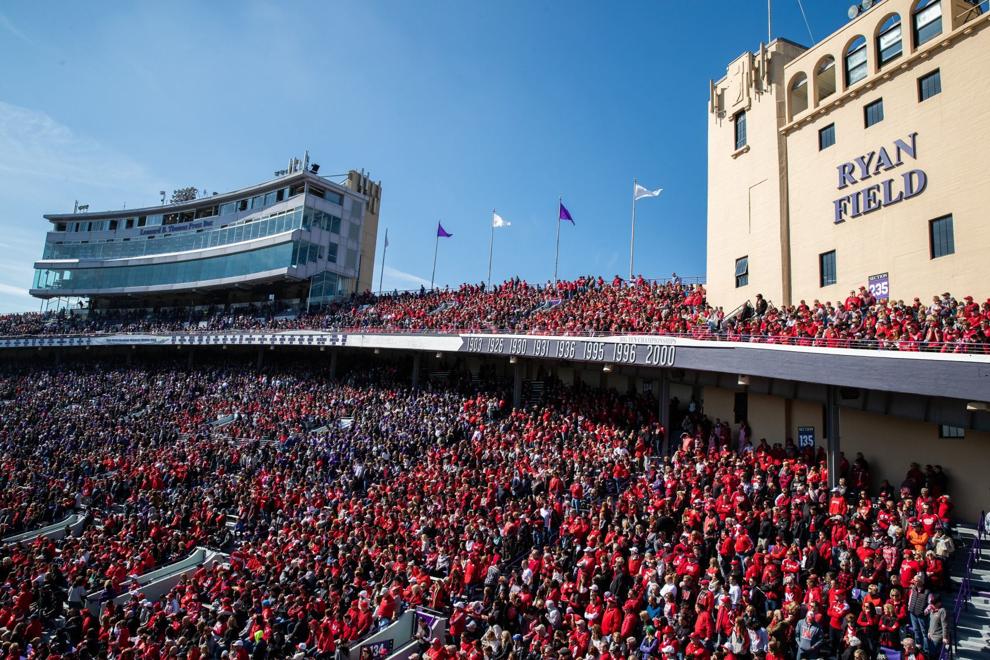 SHI Stadium (Rutgers)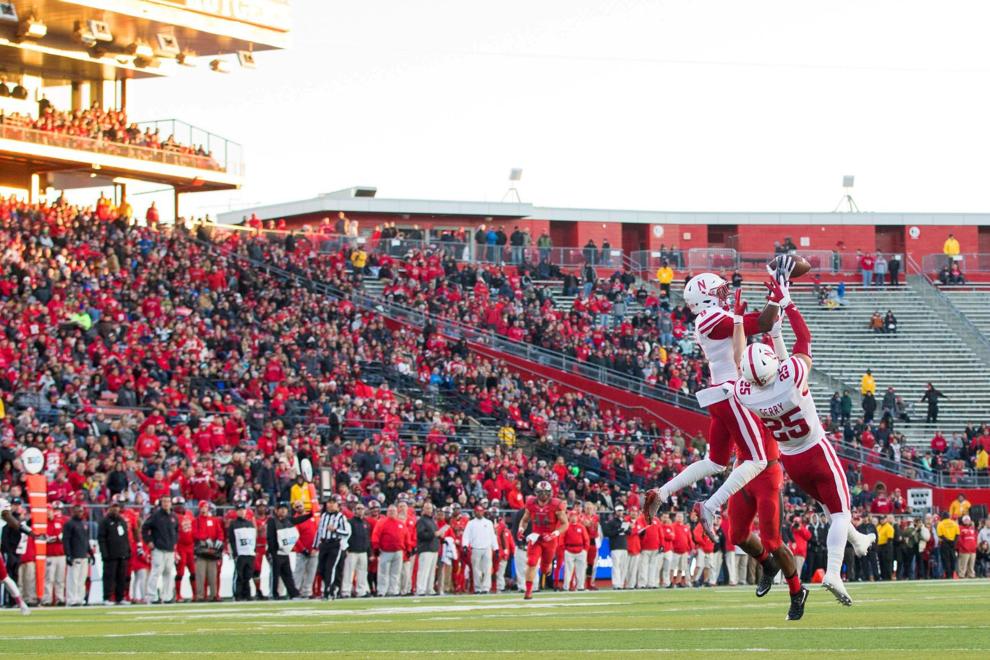 Spartan Stadium (Michigan State)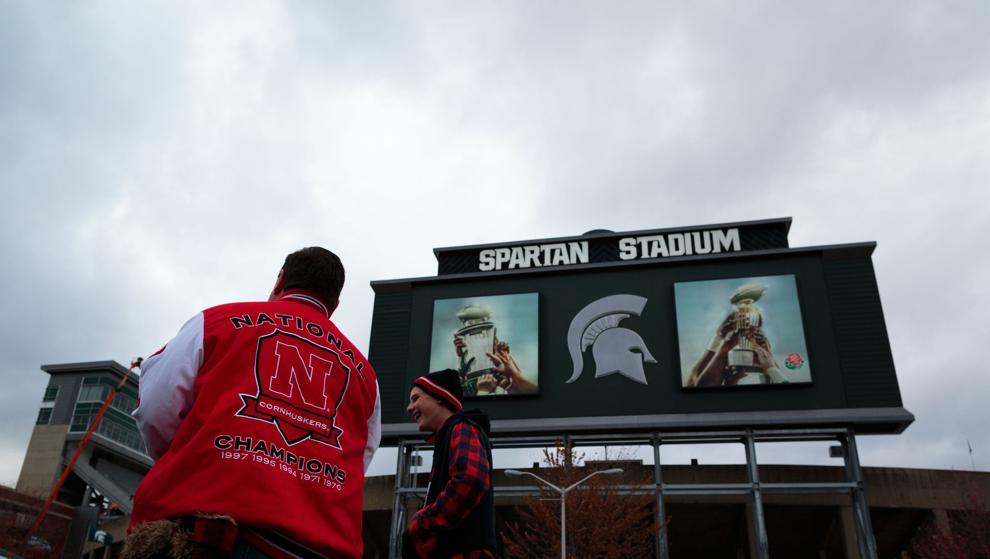 TCF Bank Stadium (Minnesota)