LINCOLN — It's Floyd of Rosedale week — that's the trophy handed out to the winner of the Iowa-Minnesota game — and not only is it the best trophy in college football, but there's some stakes attached to it. Consider Saturday's Hawkeyes-Gophers game a kind of Big Ten West elimination match. It's unlikely either one is catching Wisconsin — which seems poised, with its elite defense, to grab another divisional crown — but a loss Saturday almost certainly puts a title out of reach.
"We always talk to our guys about November football — just how important it is and that really is where teams get defined," Iowa coach Kirk Ferentz said. "That's what they get remembered by typically. You look across our conference and really college football. There are a lot of teams right now competing for meaningful positions in conference races."
Said Minnesota coach P.J. Fleck: "There's four teams at the top of the West that can all win. They all kind of control their own destiny."
Well, Wisconsin and Minnesota do. The Badgers have already beaten Purdue and Iowa. Both of those teams can win out, and, if UW does, too, Paul Chryst's crew is headed to Indianapolis. Minnesota still has Wisconsin on the schedule.
But Iowa is also the Big Ten West team Fleck has never beaten. Iowa has won six straight and eight of the past nine in the series. Last year's game, a 35-7 Hawkeye blowout, came with some intrigue when Ferentz, up 35-0, was calling timeouts late in the game as a fit of disappointment that Fleck was trying to score late.
Fleck's best team, the 2019 squad, lost 23-19 at Iowa. That came with intrigue, too, when Fleck made a dramatic, angry entry onto the field to check on a player and was flagged for a personal foul.
UM entered that game 9-0. Including that loss, Fleck is 11-9 over his past 20 games with losses to Bowling Green and Illinois. Now, that's better than the past 20 games for Scott Frost — 7-13 — but Fleck just got a contract extension to seven years. While Frost will get $4 million next season, Fleck will get $5 million and even more security than he already had.
The contract has drawn more criticism than one might think. One Minneapolis Star-Tribune columnist, who was critical of Fleck's postgame comments after Minnesota's 30-23 win over the Huskers, put it thusly:
"I think (Fleck) likes it here because expectations are low and he can play the part of savior when he beats a bad Nebraska team. If he left for a more established program, he would have to win without making excuses."
Yes, a win over NU still appears to count for something. Not that Husker fans are taking much solace.
On the field, the Iowa-Minnesota game smacks of a low-scoring affair. The Gophers have the better quarterback, Tanner Morgan, who's also thrown more interceptions (7) than touchdowns (6) in 2021. Iowa has the better and healthier skill on offense, and the more opportunistic defense, but the quarterback/offensive line combination leaves a lot to be desired, especially as Iowa backup Alex Padilla seems poised for his first start. The Hawkeyes get home-field advantage. They're better in special teams.
As a 4½-point favorite on a 37 over/under spread, Iowa's staring down the barrel of a old-school win that Ferentz won't discard for anything. Floyd stays in Iowa City for another year. IOWA 21-17
Wisconsin vs. Northwestern
The Wildcats have won more games against the Badgers — four — than any other Big Ten West team in the past seven years. They're not winning on Saturday. In fact, it could be a Wisconsin hurtin'.
Ohio State vs. Purdue
The Buckeyes get the advantage of playing Purdue at home, but I find this line strange. The Boilermakers have a terrific pass defense, and OSU leans on its pass offense to an unusual degree. Ohio State may survive, but this is a tight one.
Michigan State vs. Maryland
Line: Michigan State by 12
Neither defense is playing well at all right now, and both quarterbacks are among the best passers in the Big Ten. As long as the weather holds up, expect points — and fun.
Indiana vs. Rutgers
It should tell you something that Indiana is down to its third quarterback and it is a touchdown favorite against a team still in line for a bowl game. Rutgers' inability to stop the run or run the ball much in the last month is alarming.
Michigan at Penn State
November in Happy Valley — folks, I've been there — is cold and mucky. Feels like you're playing in a Sherlock Holmes novel. The Wolverines are the more complete team, but this might be an afternoon when Sean Clifford throws a few up for grabs and Jahan Dotson is the one grabbing them.
Sam's record
Last week: Straight up 5-2, against the spread 6-1. For the season: Straight up 58-25, against the spread: 48-34
---
The Big Ten football stadiums
Beaver Stadium (Penn State)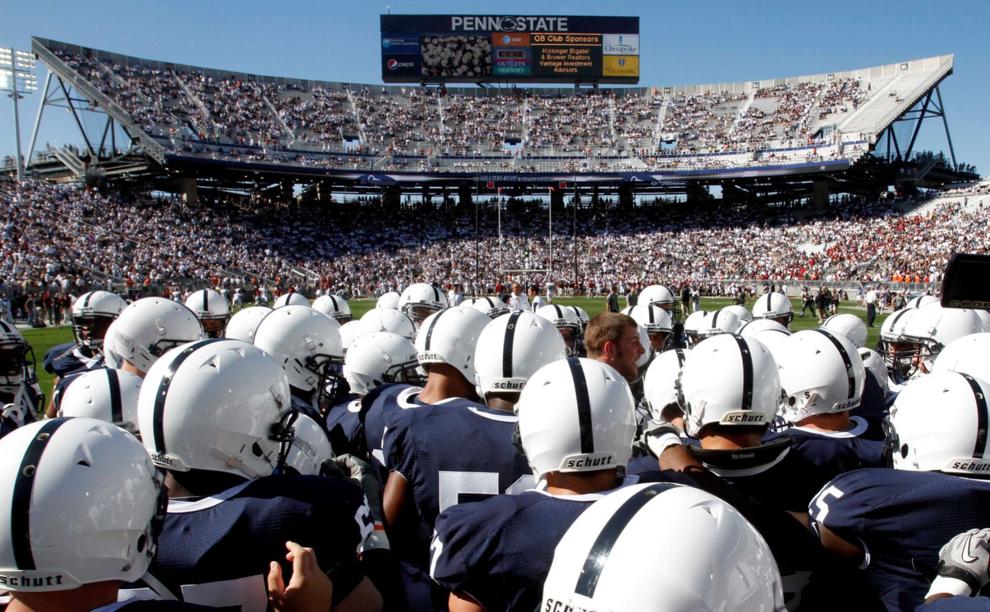 Camp Randall (Wisconsin)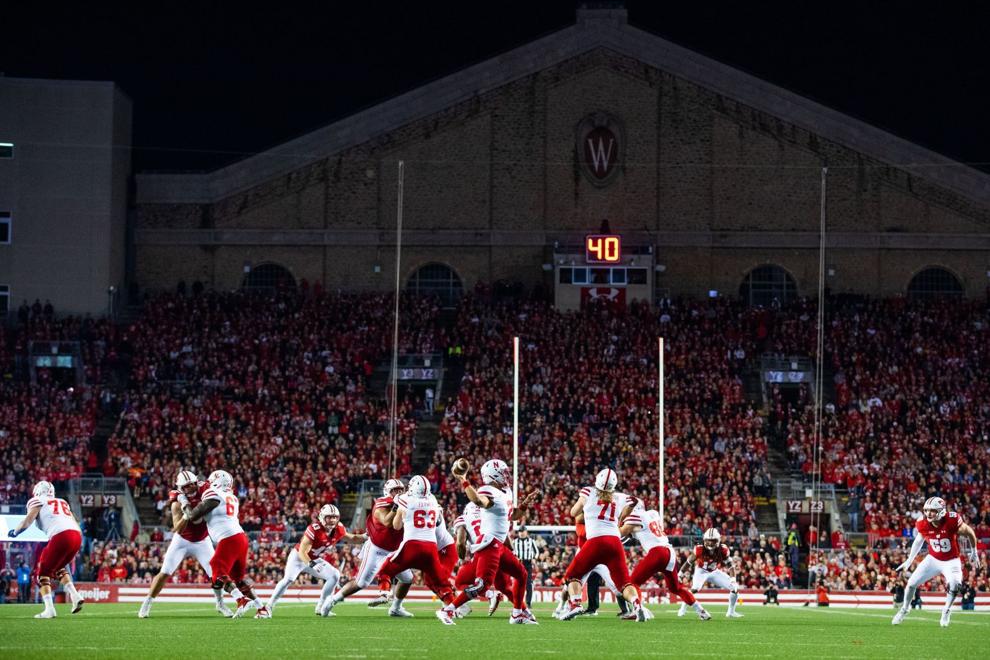 Kinnick Stadium (Iowa)
Maryland Stadium (Maryland)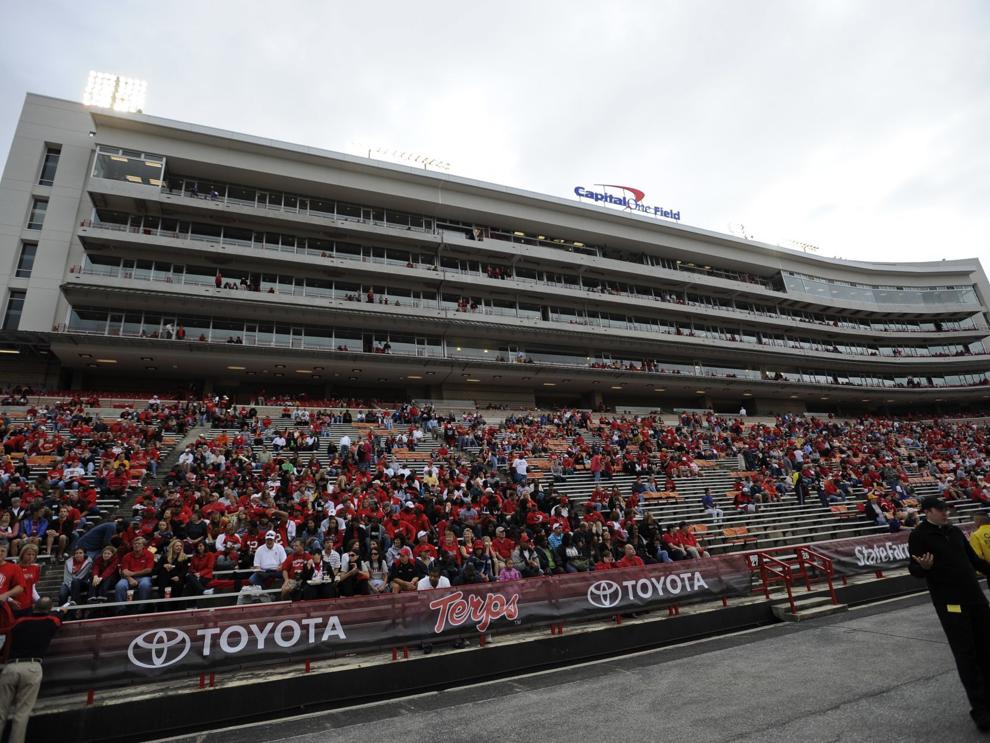 Memorial Stadium (Illinois)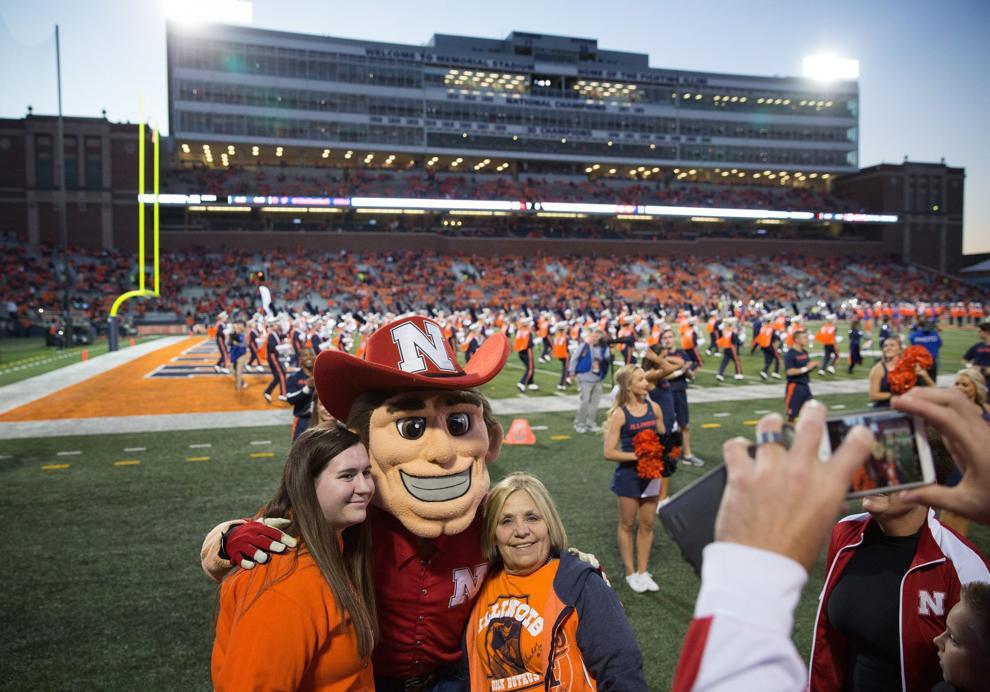 Memorial Stadium (Indiana)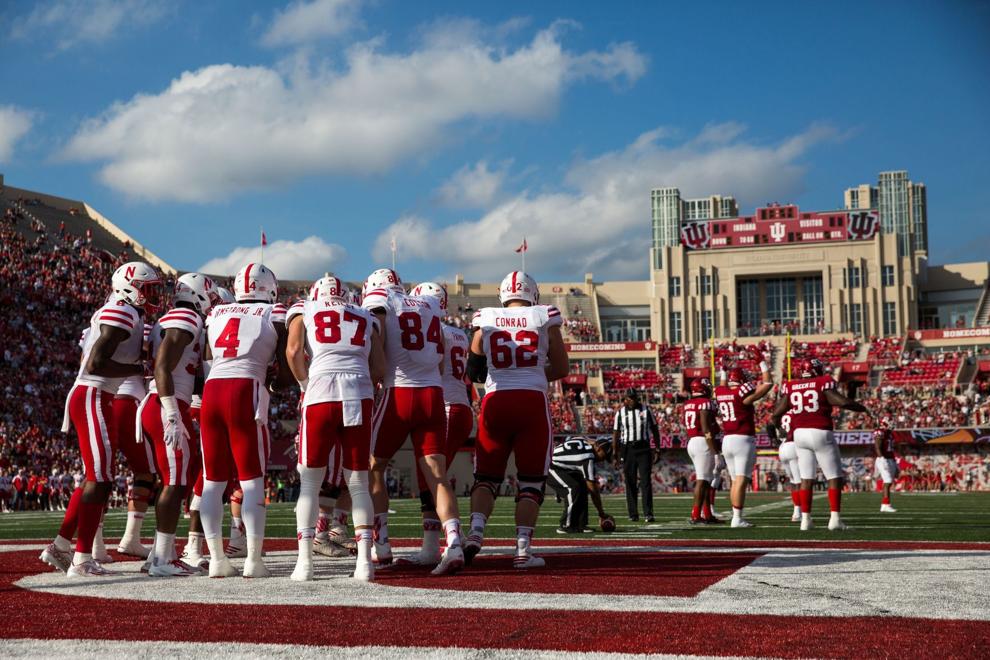 Memorial Stadium (Nebraska)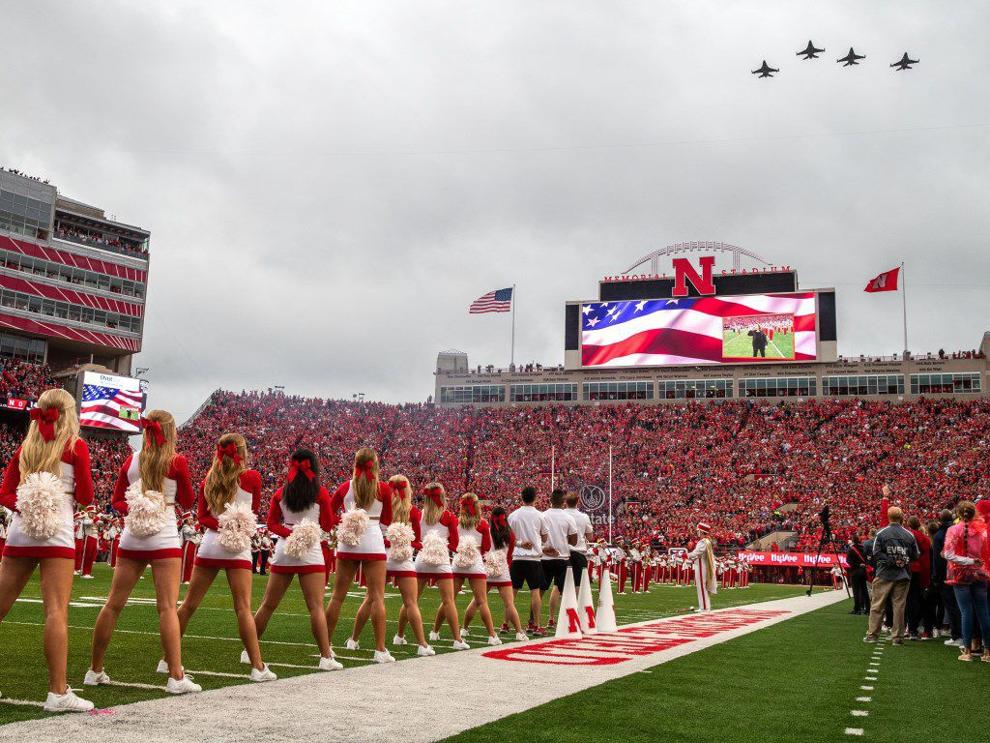 Michigan Stadium (Michigan)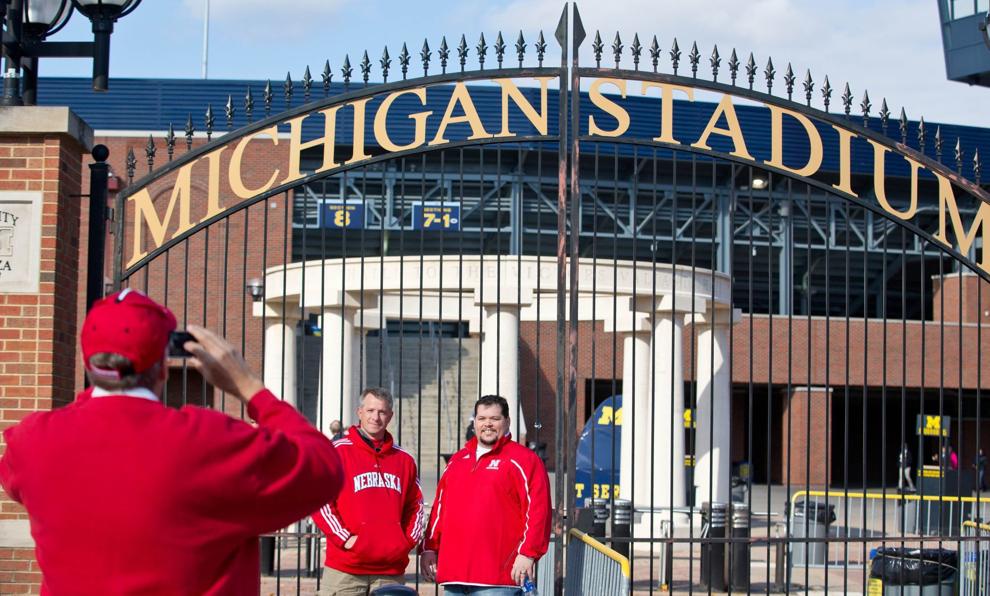 Ohio Stadium (Ohio State)
Ross-Ade Stadium (Purdue)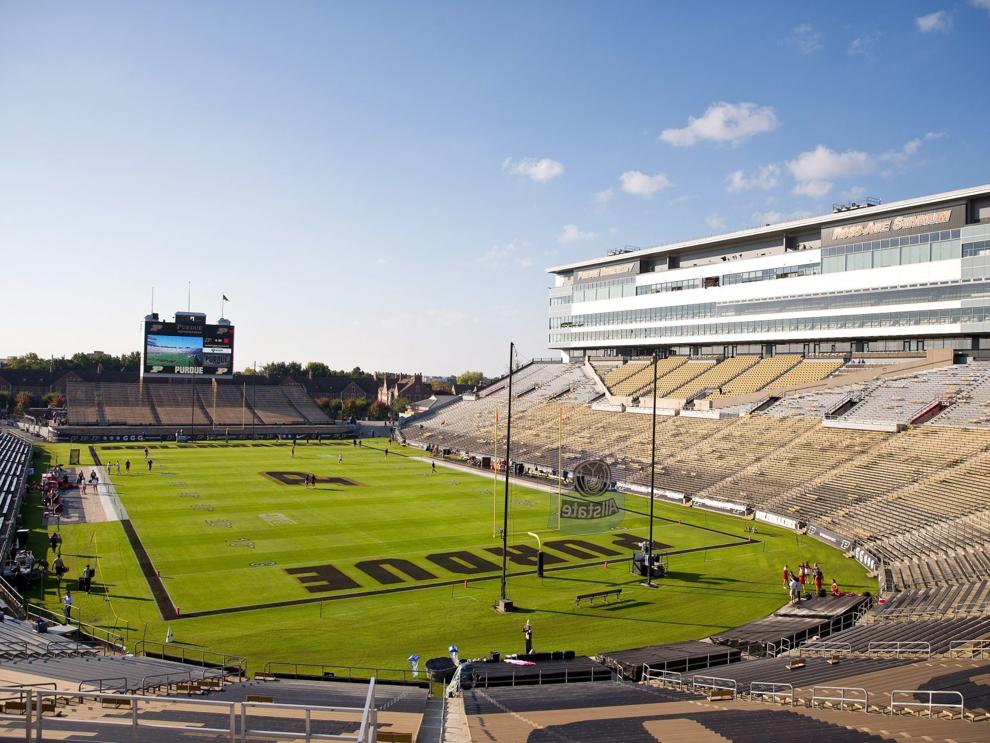 Ryan Field (Northwestern)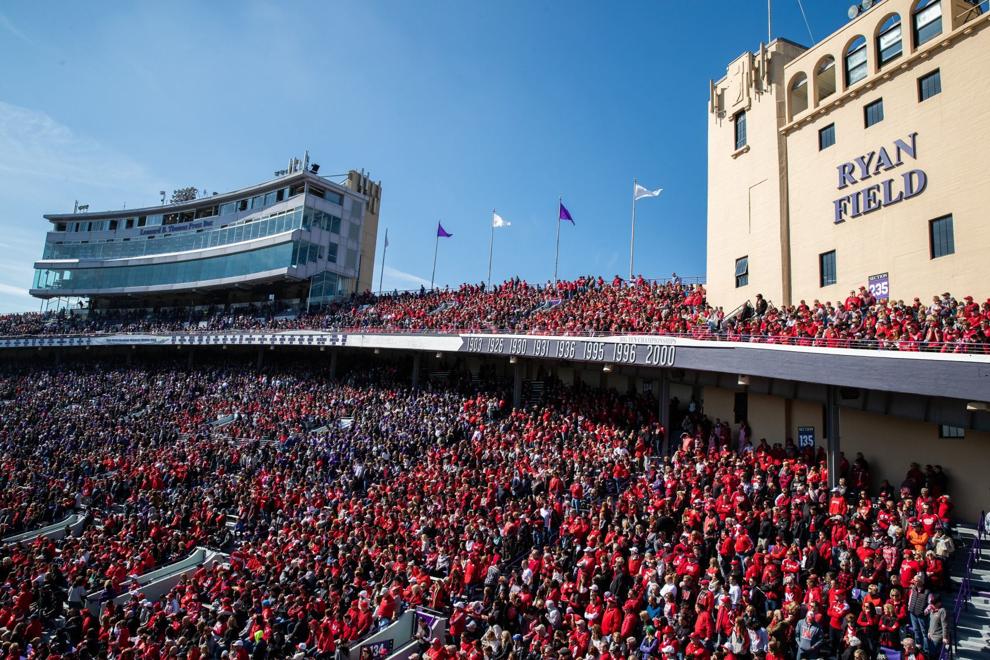 SHI Stadium (Rutgers)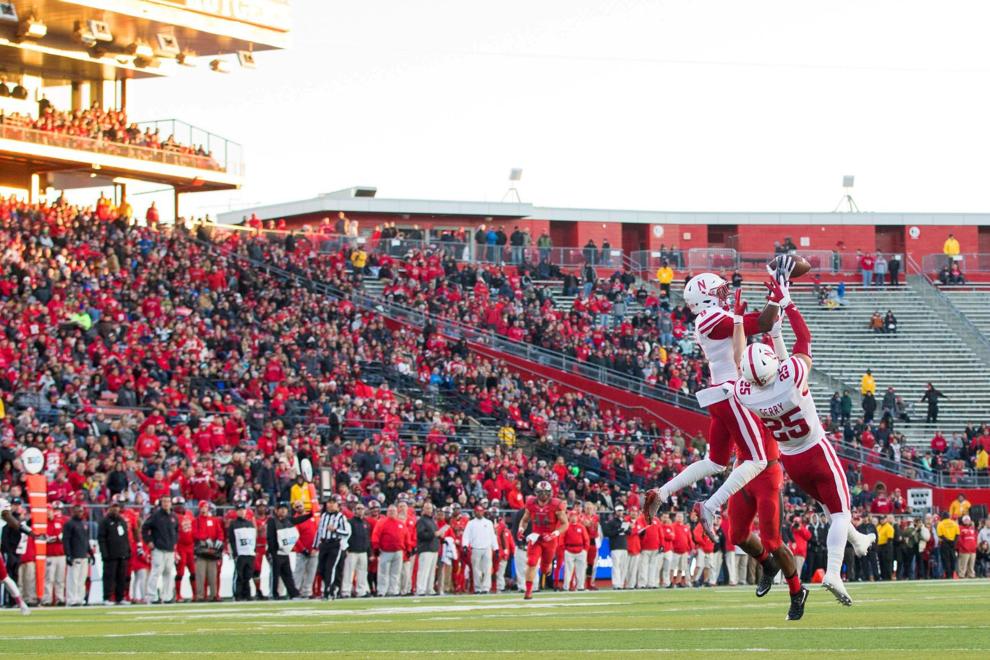 Spartan Stadium (Michigan State)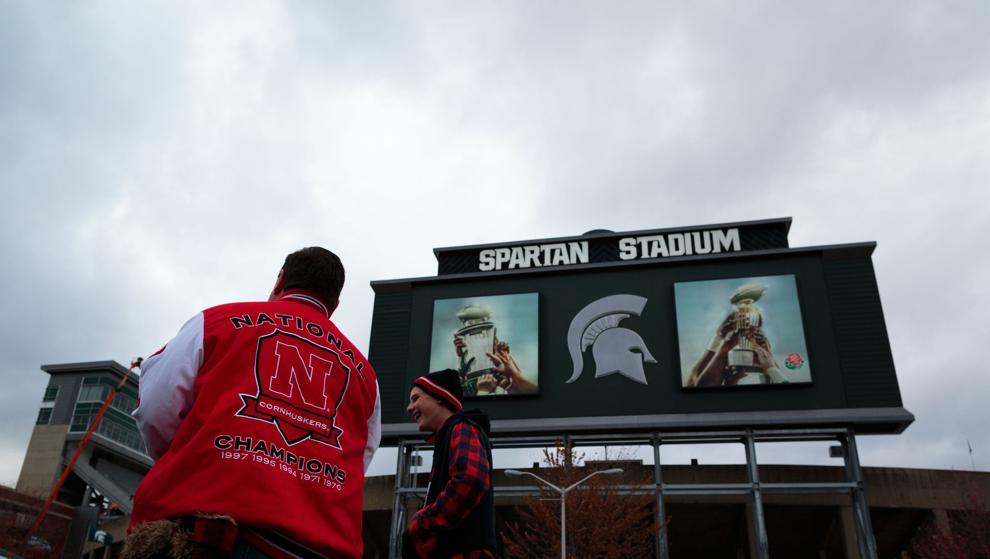 TCF Bank Stadium (Minnesota)