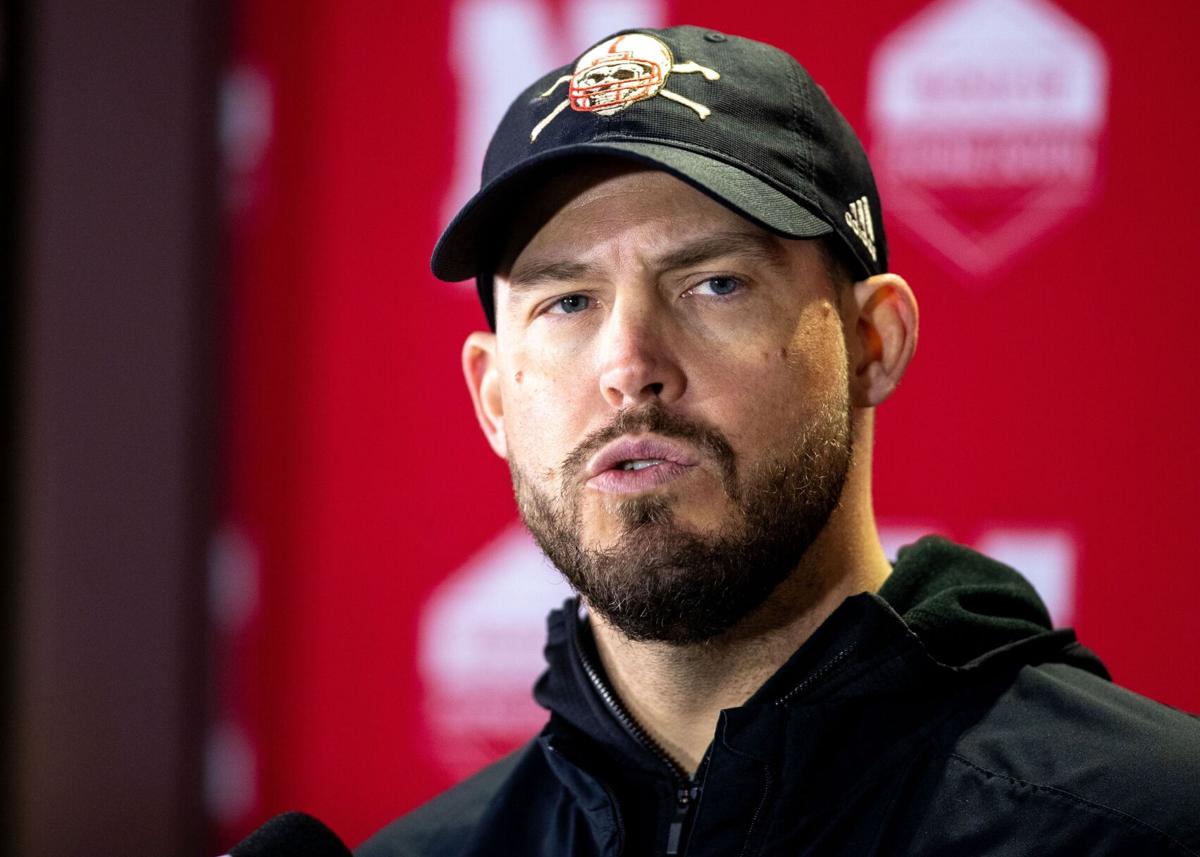 LINCOLN — Most defensive coordinators bark. Some have been known to bite.
So when you ask Erik Chinander about lessons learned from last year's loss to Illinois, the one where Nebraska gave up 41 points and 490 yards, you brace for a loud sound.
Sometimes you get an explanation.
"To be honest with you, they had two quarterbacks they had been playing all year and we had two game plans," Chinander said. "And that was an error on my part.
"I think we should have gotten in our stuff and been able to defend both. I'll take 100% responsibility for that.
"I don't think I gave the kids a fair chance to win."
I'm partial to underdogs. And long shots. That's why I find myself rooting for Chinander.
Here's an Iowa boy who grew up on the offense. First as an offensive lineman for Kirk Ferentz at Iowa. Then as an assistant coaching tight ends at Northern Iowa for six years.
He moved to defensive line when he went to Oregon, in 2014, because that was the opening. He's been learning ever since: two years as defensive coordinator at UCF, then three at Nebraska.
This learning curve took place in the rough-and-tumble Big Ten, where most can coach well. And with a head coach in love with offense — one that produced its share of three-and-outs the first three years.
Now figure in Chinander and Scott Frost are good friends. He's the sidekick. The best friend. That's why he's here, so they say.
As Frost's Nebraska has struggled to find a winning record, a lot of folks pointed fingers at Chinander. Some don't think he can coach. A lot of them say Chinander is standing in the way of progress.
But I think this long shot is going to come in. Possibly this season.
Part of that is based on results that have steadily improved. Part of that is a hunch. And another part is that Chinander reminds me of somebody.
There's only one Charlie McBride. He's an original. They broke the mold and threw it away. Actually, Charlie might have done that.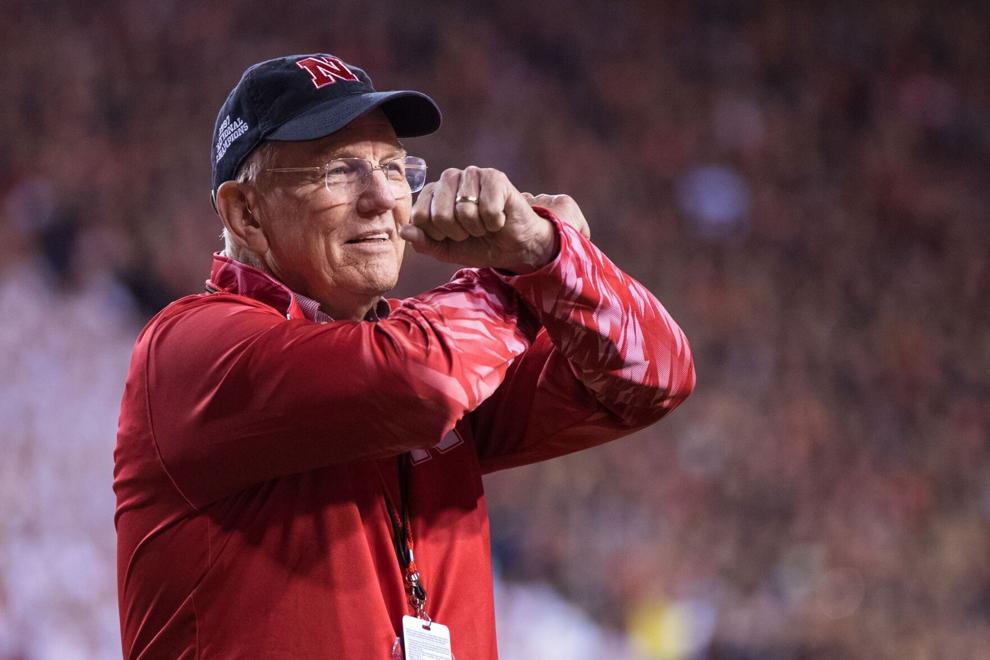 But I see qualities in Chinander that I saw in McBride, stuff I didn't see in all the coordinators between Craig Bohl and Bob Diaco.
There's a toughness. A resiliency. A no-nonsense approach and explanation to things that go wrong. A loyalty building with players. A willingness to take on all blame and pass on all credit.
During his 23-years at Nebraska (18 as coordinator), McBride was constantly ripped by Husker fans. Some had his home number. After losses, the phone never stopped ringing.
For years, Uncle Charlie was seen as a weight on Tom Osborne's back, being carried from year to year by the great offenses.
But then a beautiful thing happened: NU started recruiting speed and playmakers to McBride's side of the ball. And Uncle Charlie quickly became a legend.
McBride has told that story to Chinander. The two met when Chinander arrived in 2018. They became friends. They talk on the phone often.
During games, Chinander proudly wears a "Blackshirts" belt buckle that McBride gave him. Like an heirloom.
Clothes make the man. But speed and playmakers make the coach. And Chinander is finally loaded on his side of the ball.
"Offense is about rehearsal, about moving 11 guys in the right direction and doing what they're supposed to do," Chinander said. "Which is a beautiful thing.
"Defense is about knowing what you're supposed to do, but it's about effort. It's about intensity. It's about the guy to your right or left.
"When we're at practice, that's more fun to me than telling the guy he made the wrong steps. Coaching the intangibles is much more fun."
It took an offensive guru to help Chinander discover that.
"When I was at Northern Iowa, I coached tight ends, running backs, O-line," Chinander said. "Then Chip Kelly wanted to hire me (at Oregon), but the only spot they had was defense.
"I said, 'No way, Coach, I'm going to be the offensive coordinator at Notre Dame next year.'"
Chinander paused for comedic effect.
"He talked me into it," Chinander said. "He said, 'Don't worry, it's going to work out.' If you don't like it, we can move you back as soon as we have an opening.
"That job opened up the next year and I said, 'No way, Coach. I'm staying on this side.'"
There were great rewards early. Chinander coached linebackers for Oregon in 2014-15, including a ride to the first playoff national title game. Then, in 2017, his UCF defense was part of a 13-0 season and Peach Bowl win over Auburn.
Frost and McKenzie Milton were the show at UCF, but Chinander's defense was nationally ranked both years — including second in turnovers in 2017.
But the move to the Big Ten brought hard knocks. Offenses in the American Athletic Conference were mostly wide open. The Big Ten runs the gamut. And everyone is physical. Chinander found he had to be good at everything.
"Probably as a play-caller is where you grow the most," Chinander said. "These quarterbacks are good in this league. You have to be able to disguise your coverages. They scout you as much as you scout them."
Defensive line coach Tony Tuioti said Chinander has improved at getting the defense to adjust to different situations. And communicate.
"Even knowing when to pressure and not pressure, there's a lot of communication that goes on," Tuioti said. "And if they don't like a call, they can tell Coach Chinander and he'll listen."
His fourth defense is to the point where veterans are like coaches on the field. They could make the calls. And sometimes do.
"I hear it all the time," Chinander said. "Right as I'm about to say it, I hear Ben Stille or Damien Daniels say (the call). I hear it right before I'm even saying it."
This should be Chinander's best defense at NU. But the bar needs to be raised. The Blackshirts need more turnovers, more sacks, more everything.
And no more Illinois-sized hiccups or days off. Until the offense figures things out, Chinander's group will have to carry the load.
They know that. They understand their role. That's the benefit of an older group. There's no need to spend much time on install this camp.
Because they're ready, preparations for the opener will begin this week.
"You're better at knowing what to do, what to expect, what kind of plan you need," Chinander said. "You're better in front of the guys in the room. You just become more comfortable and you know what the guys need to hear."
You ignore the critics. You deal with the wounds. You move on.
A guy who got knocked down by Oklahoma, Colorado, Miami and Florida State — and lived to fight back — can tell Chinander all about that. And has.
"We talk once in a while, and he's always got some words of wisdom for me," Chinander said.
"I'll tell you one thing: Don't read the newspapers," said Chinander, quoting McBride. "He said they tried to fire me every single year I was here. Now they think I'm a legend."
See, sometimes long shots come in.
---
Meet the Nebraska football coaching staff
Scott Frost, head coach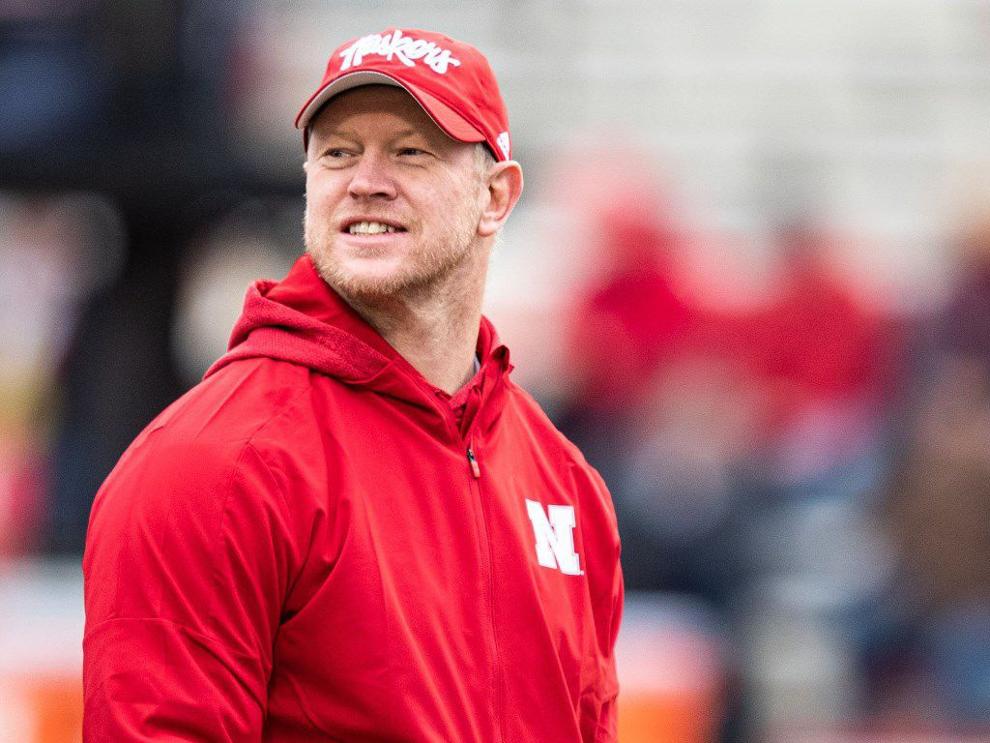 Matt Lubick, offensive coordinator and wide receivers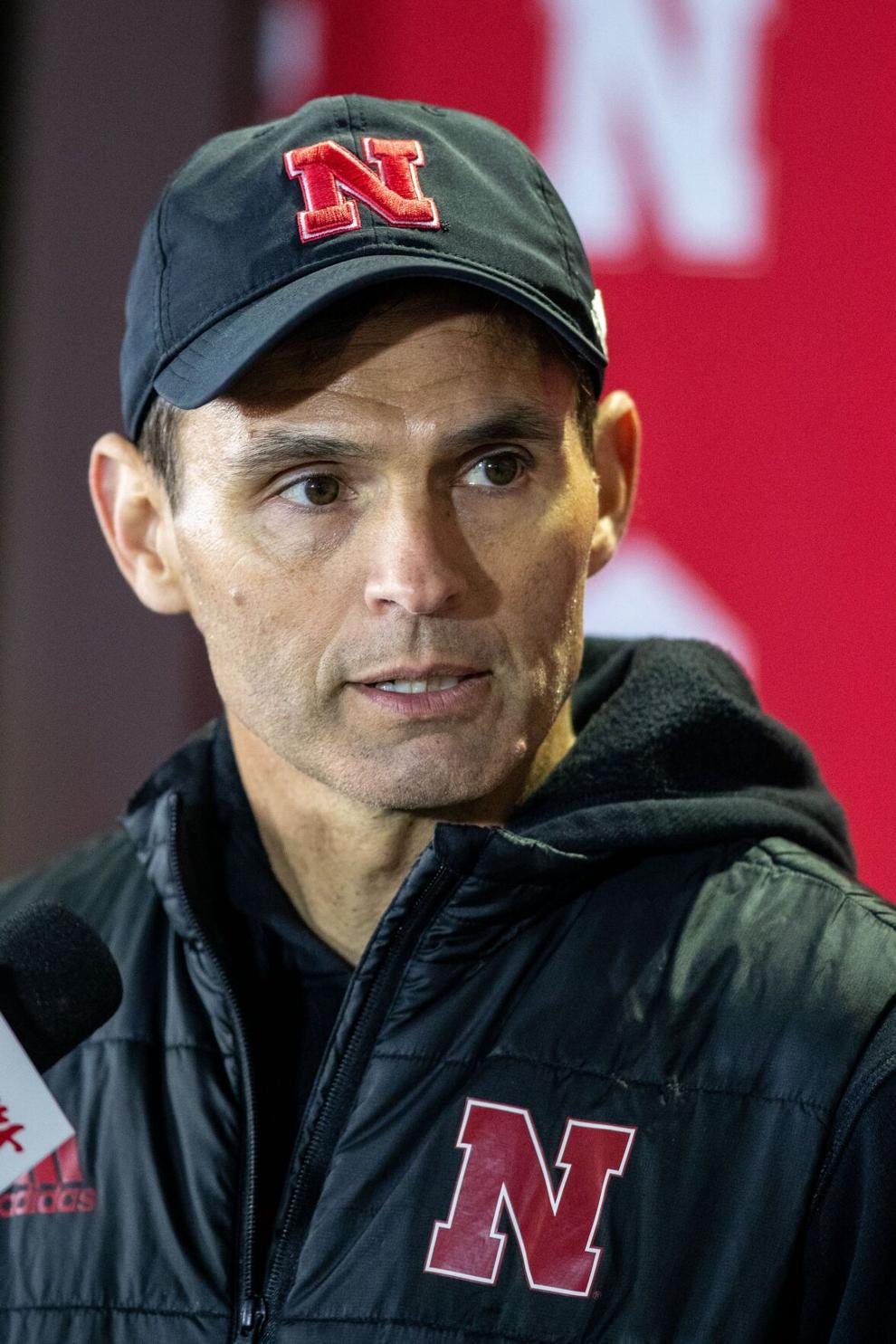 Erik Chinander, defensive coordinator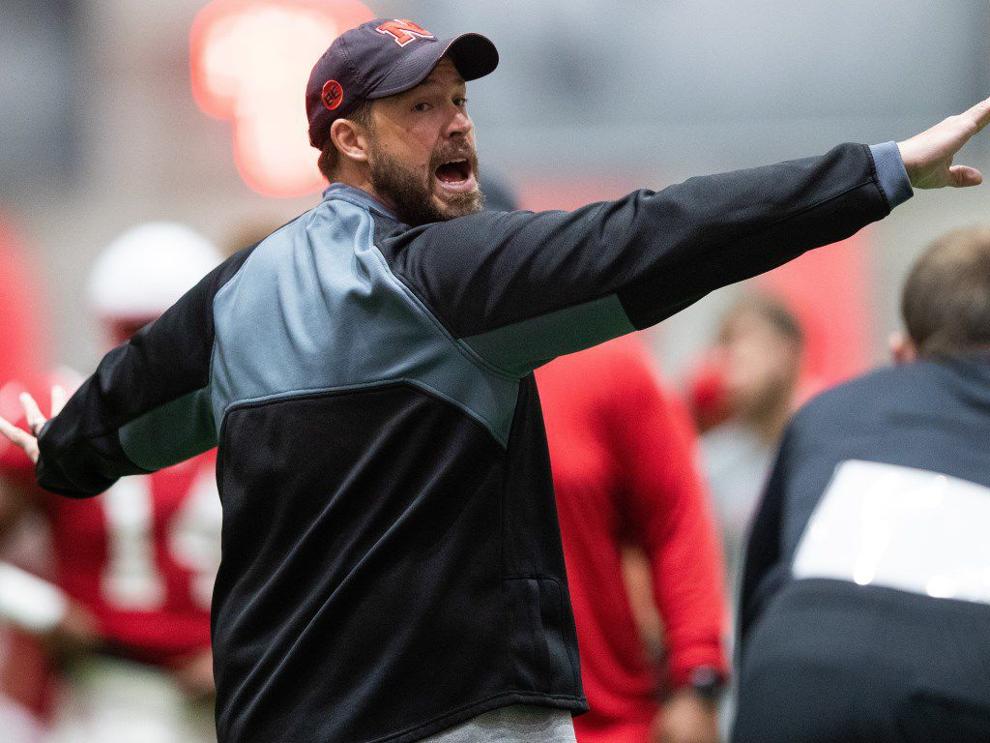 Mario Verduzco, quarterbacks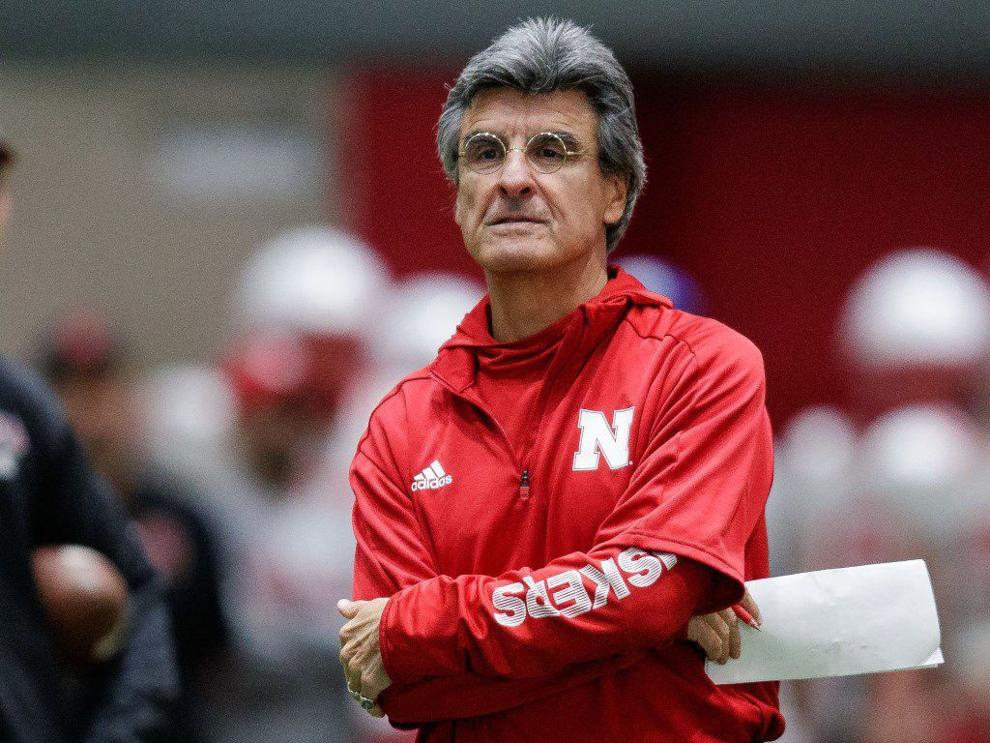 Ryan Held, running backs and recruiting coordinator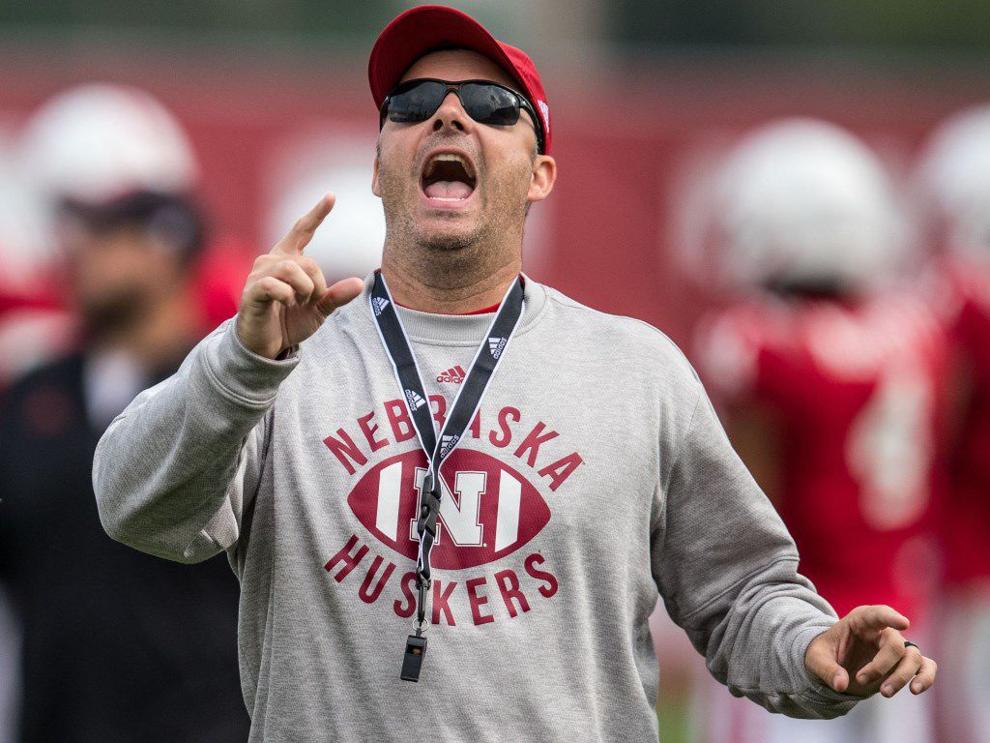 Greg Austin, offensive line and run game coordinator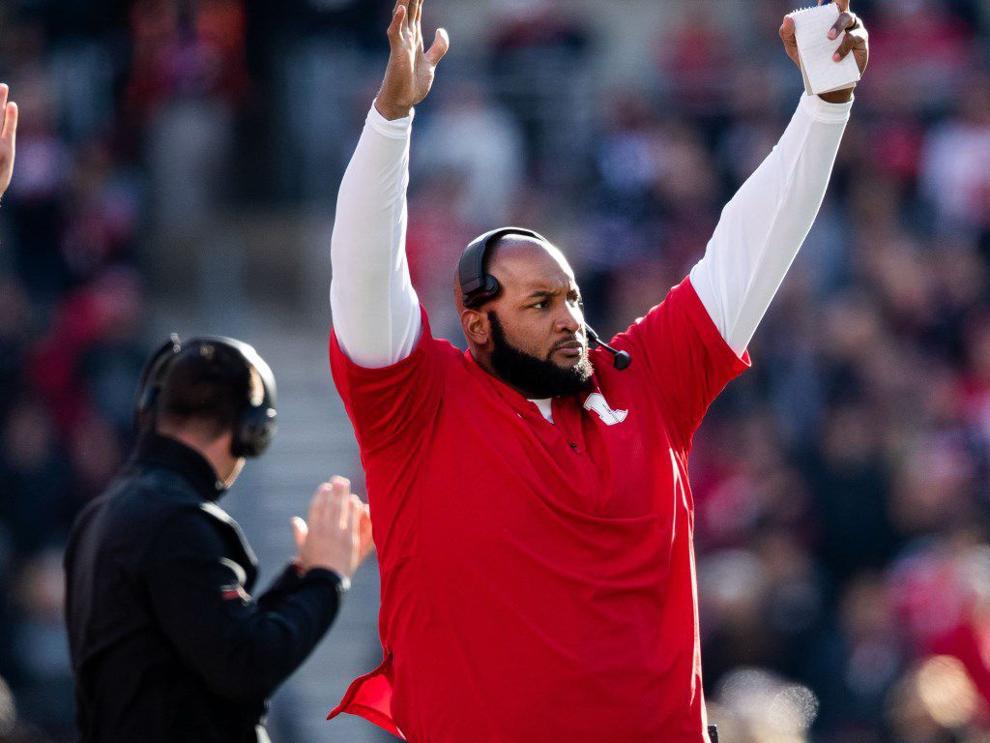 Sean Beckton, tight ends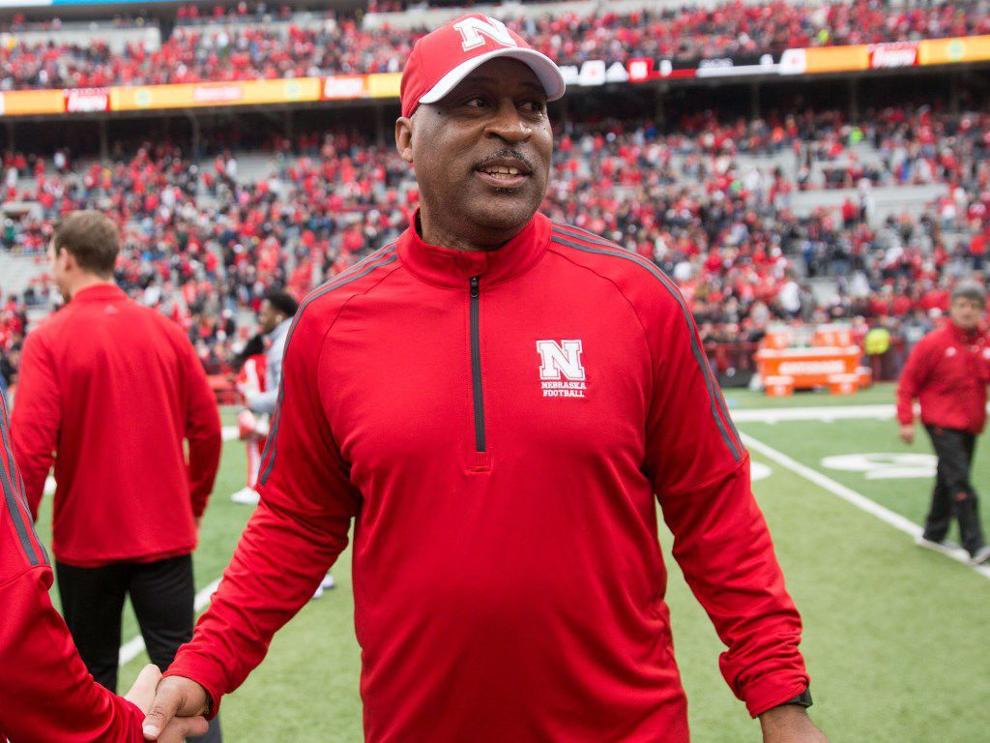 Tony Tuioti, defensive line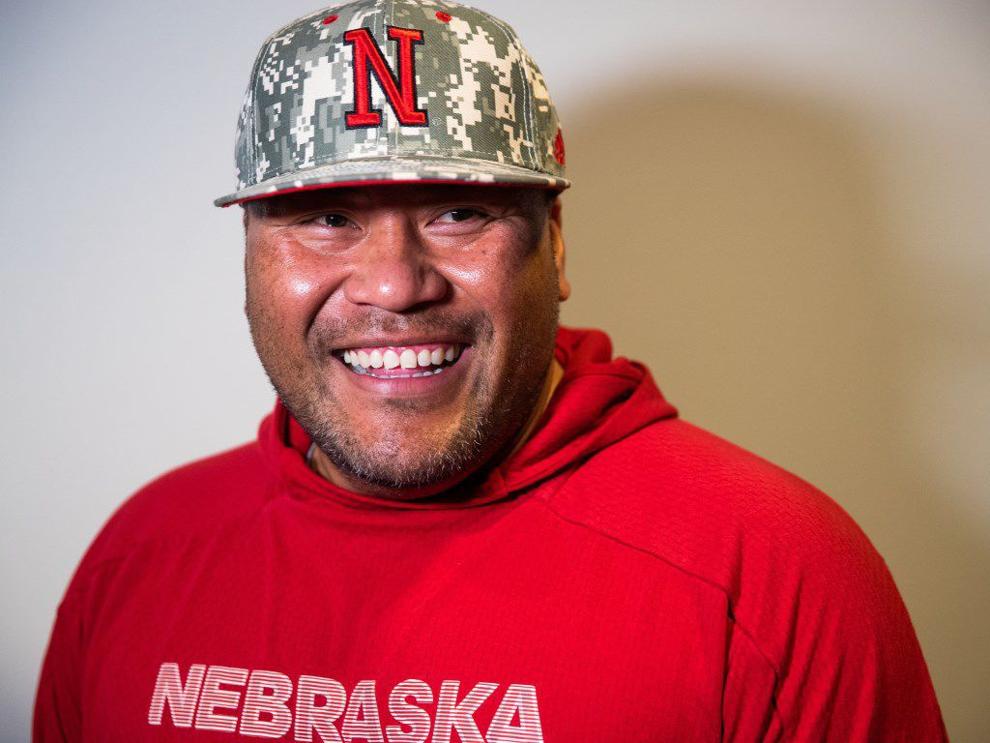 Mike Dawson, outside linebackers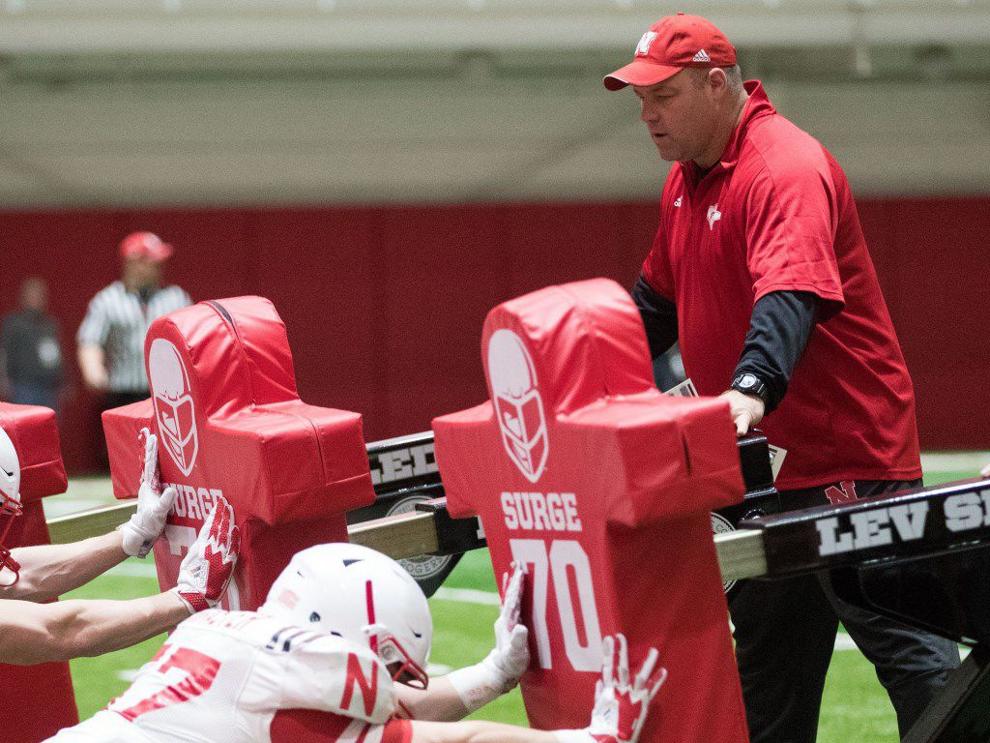 Barrett Ruud, inside linebackers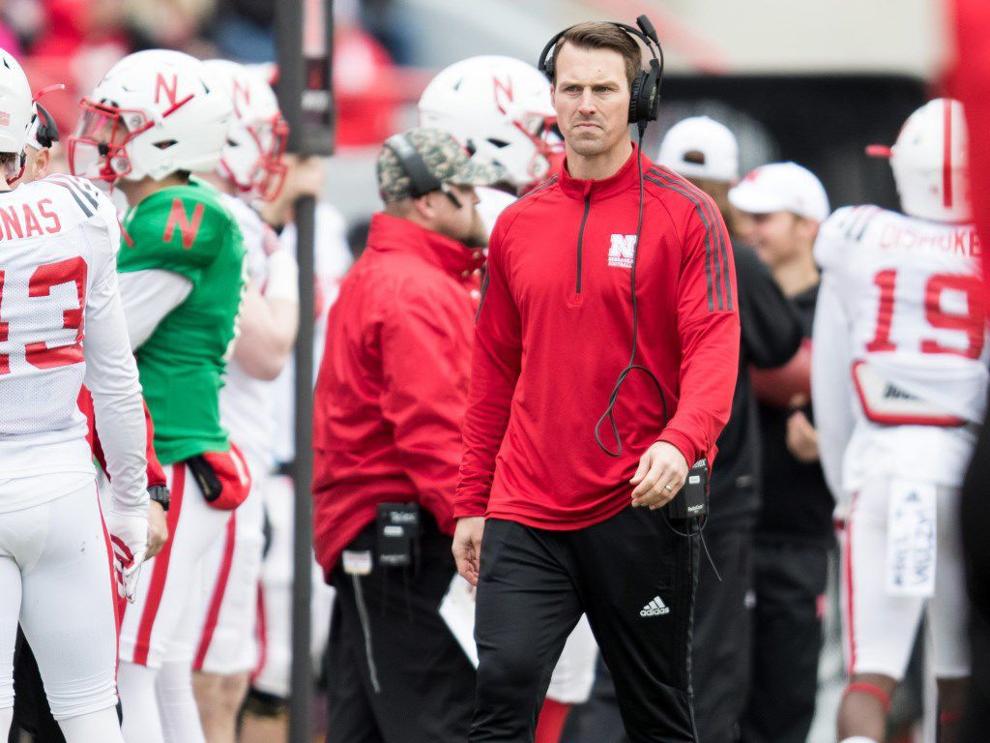 Travis Fisher, defensive backs