Ashland-Greenwood standout Cale Jacobsen committed to Nebraska on Saturday as a preferred walk-on. The newest Husker, who had Division I offers from North Dakota and Holy Cross, made his announcement on Twitter.
"I'm excited for the opportunity to learn from the staff and work with the team," Jacobsen said in a tweet.
The 6-foot-4 guard will join NU next season after leading the Bluejays to a state title at Pinnacle Bank Arena in March. Jacobsen recorded the winning assist as teammate Evan Shepard hit a 3-pointer at the buzzer to knock off three-time defending champion Auburn for the program's first title.
Jacobsen also broke the Class C-1 tournament record with 43 points in the semifinal win over Kearney Catholic. He shot 13 for 17 from the field and didn't miss a 3-pointer (3 for 3) or a free throw (14 for 14).
"We watch that every single day," Ashland-Greenwood coach Jacob Mohs said after Jacobsen's performance. "We've watched it since he was a freshman when he did those things, maybe not to this extent, but he did them at a high level. He's one of the best players in the state regardless of class."
Jacobsen tore his ACL in the first game of his junior season, and he sacrificed his senior football season — he was likely to be Ashland-Greenwood's starting quarterback — to ensure he'd be healthy for basketball. He told The World-Herald in January that he waited "10-ish months" before he began playing 5-on-5 after the injury.
"I think that really just helped me," Jacobsen said. "It gave me time to really recover my knee and everything. It made my whole body stronger."
Jacobsen — the only All-Nebraska first-team selection from outside of Class A this year — finished his career with 1,481 points, averaging 17.9 per game to go with 5.8 rebounds and 6.1 assists.
"He's never shied away from a big shot or big moment," Mohs told The World-Herald. "He actually has his best games usually in those big moments.
"He's had the weight of the world on his shoulders. He's just so mature, goes to work every day and does what he's supposed to do. Works hard. And, yeah, he's a super kid."
Jacobsen is the second walk-on to join Nebraska this week. Elkhorn South's Henry Burt committed Wednesday. The Huskers lost former walk-ons Jackson Cronin and Jace Piatkowski to the transfer portal earlier this offseason.
Photos: All-Nebraska basketball teams through the years
2022: Industrial strength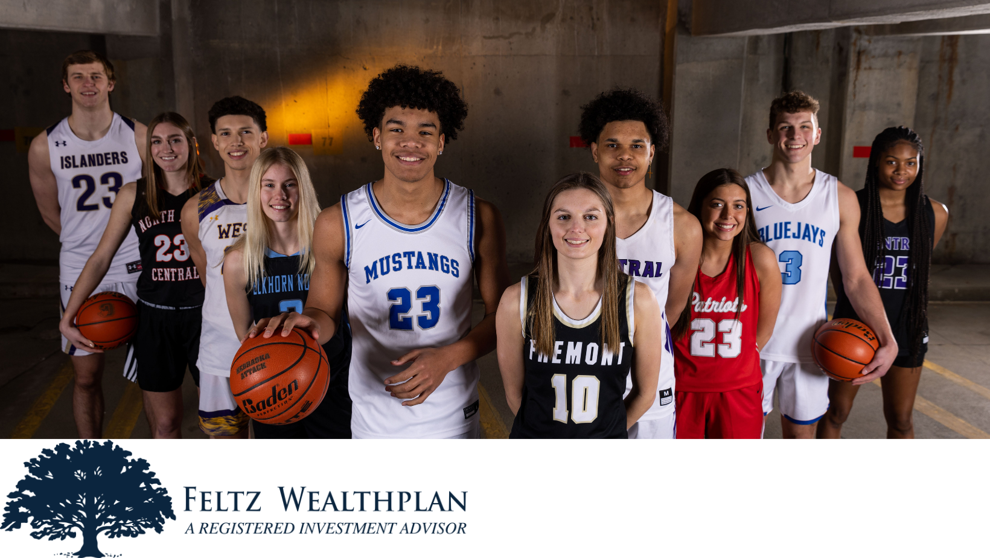 2021: Showstoppers
2020: The Legion of All-Nebraska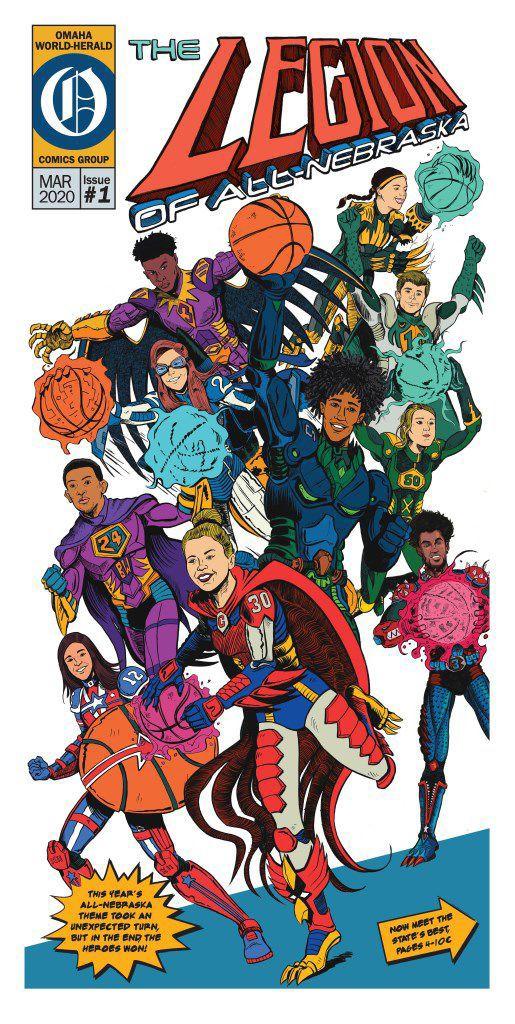 2019: Masterpiece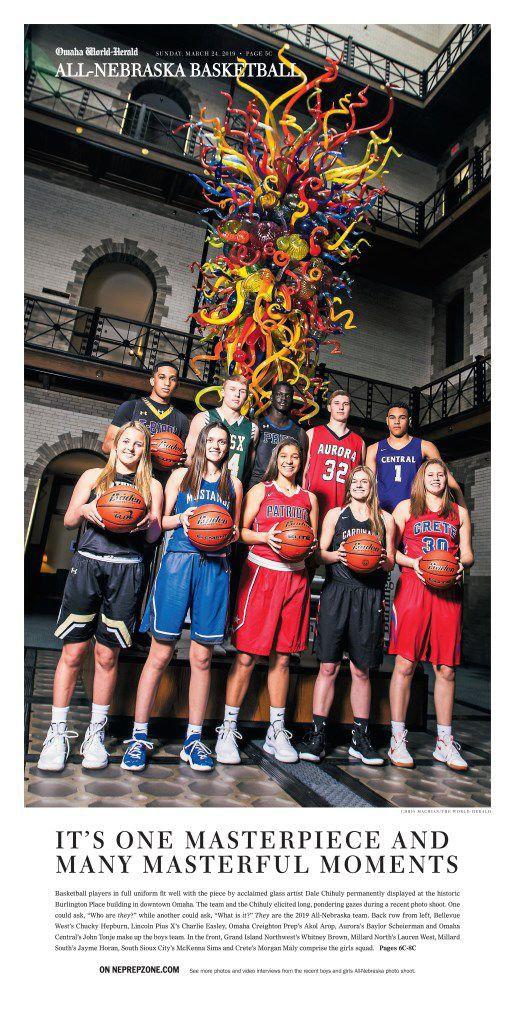 2018: Monumental
2017: Royal Court
2016: Hang Time
2015: Shooting Stars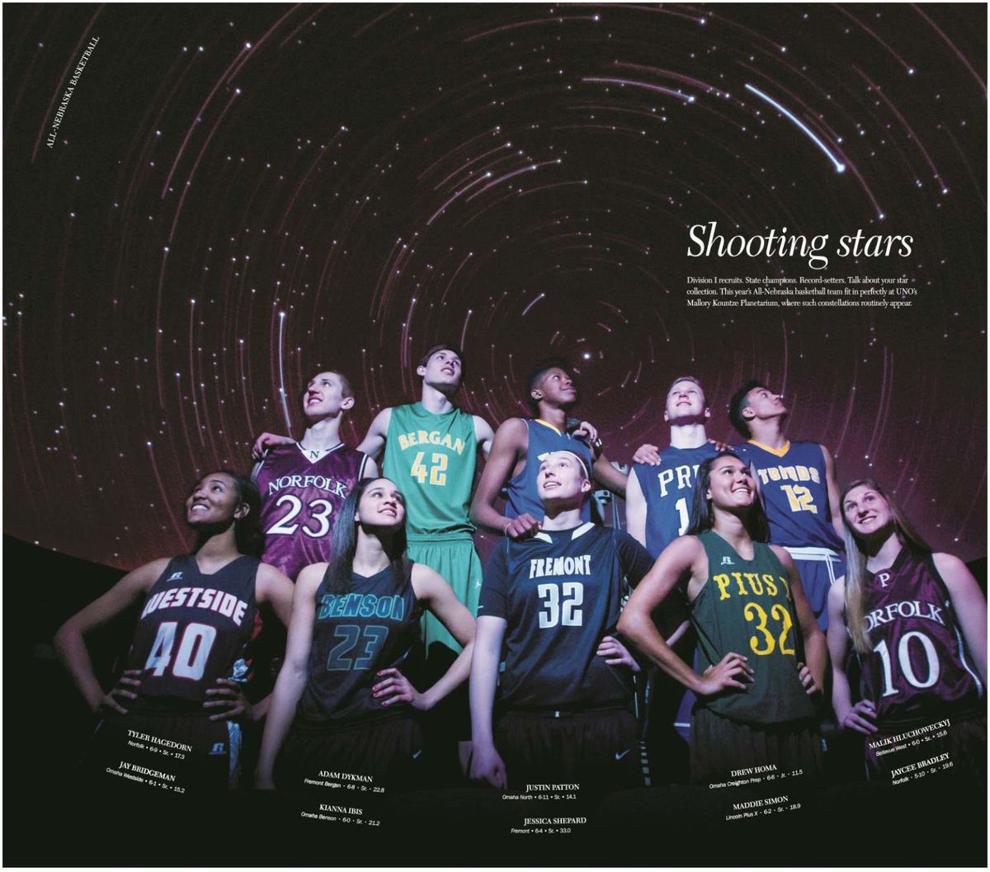 2014: Full-court Press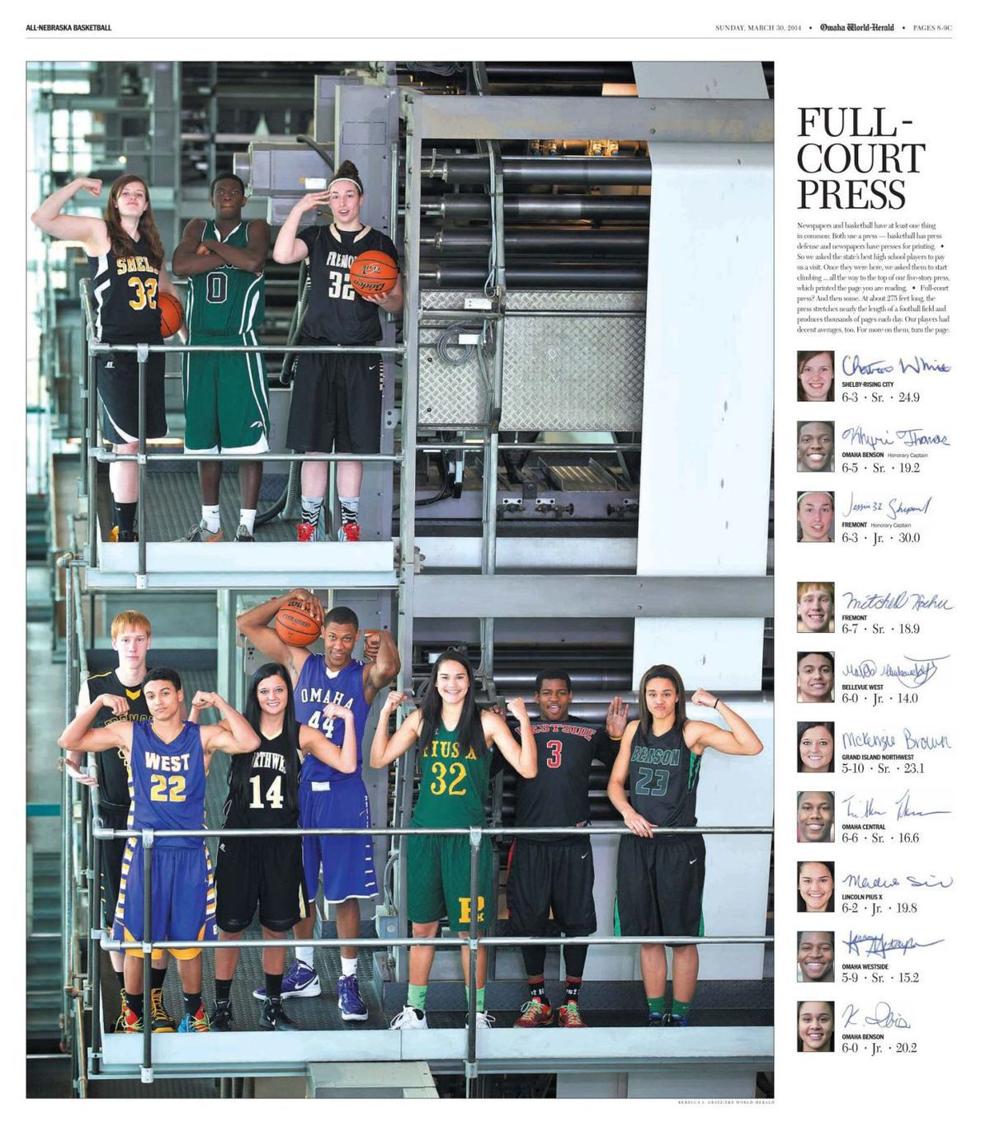 2013: All-Shake
2012: Old School
2011: Showstoppers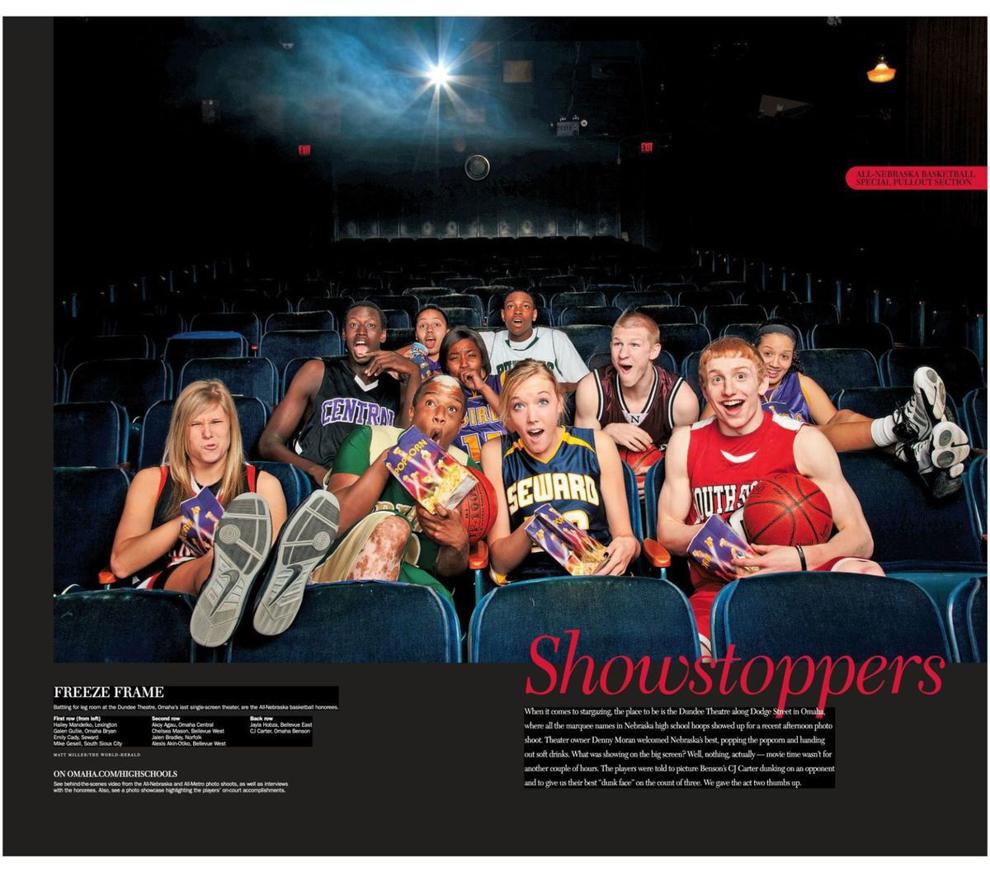 2010: Good to the End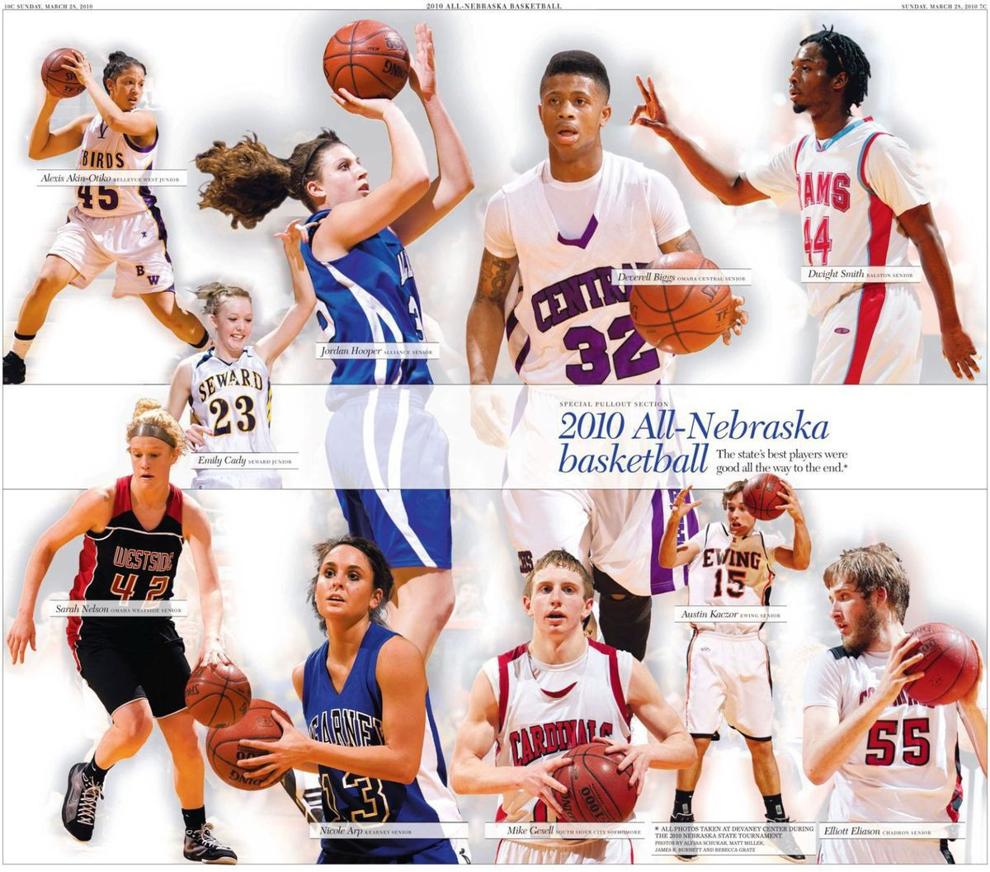 2009: From All Directions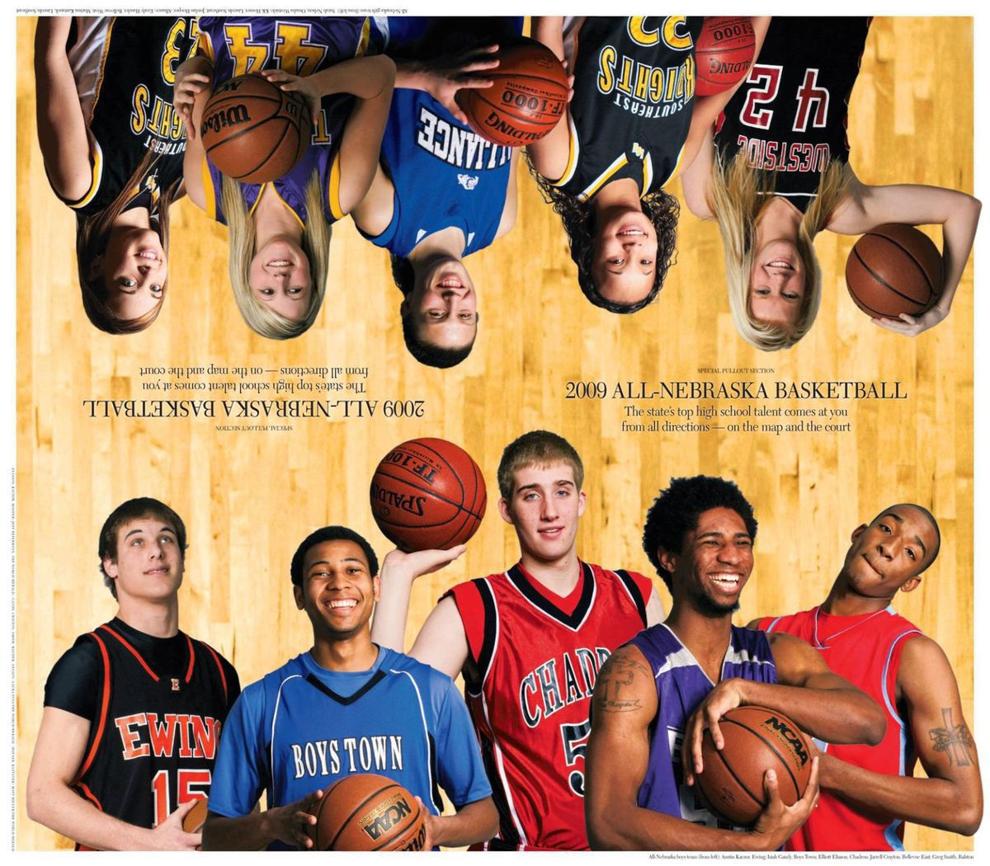 2008: Rare Collection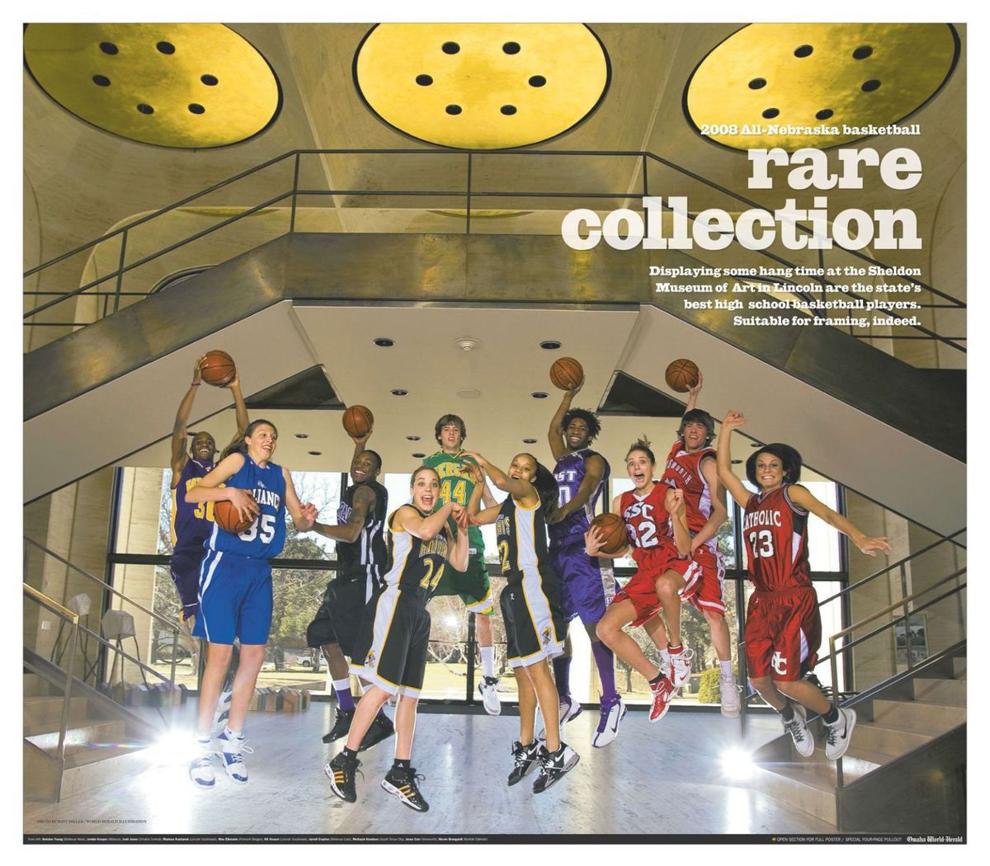 2007: Big Game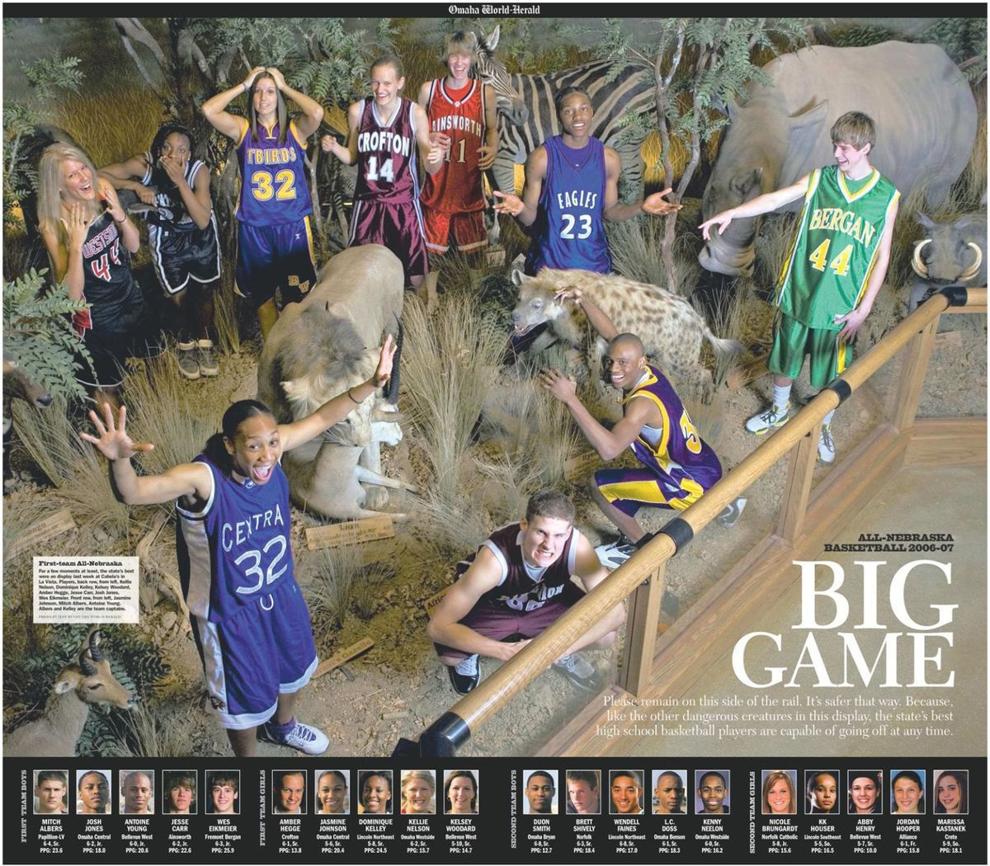 2006: A Cut Above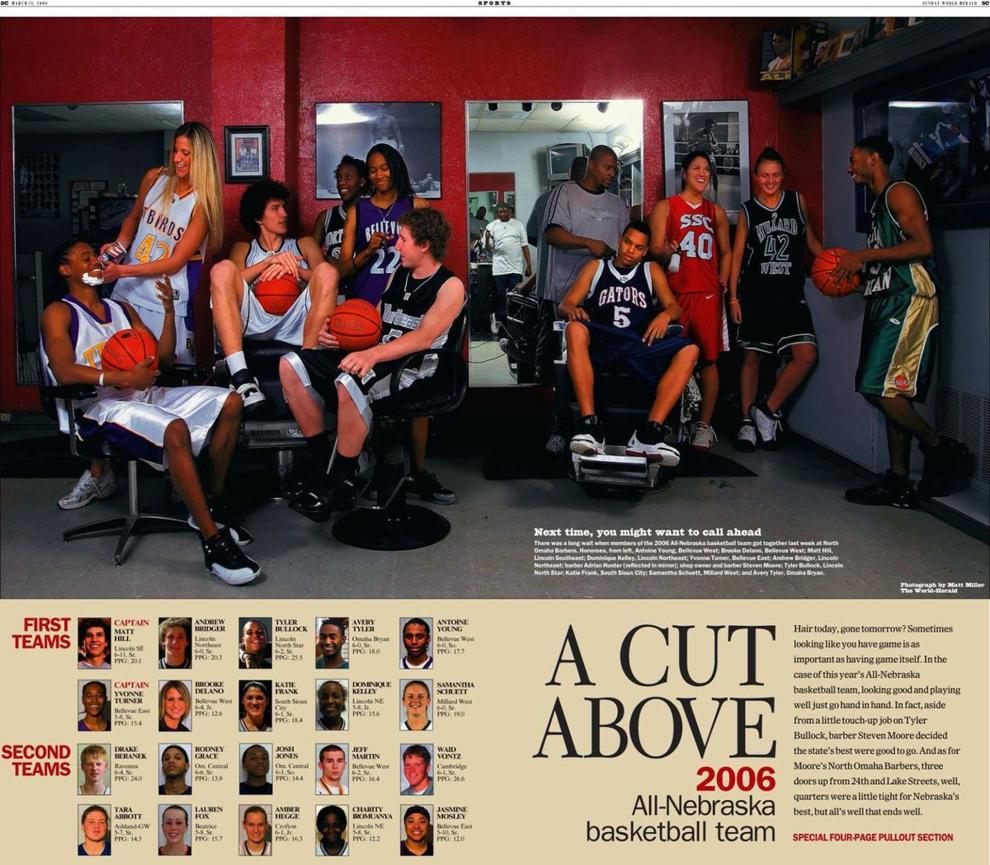 2005: All-State Oasis