LINCOLN — This time last year, Nebraska basketball practiced in pods.
Players rehearsed concepts with their roommates — no one else. Fred Hoiberg didn't want to take any chances during the COVID-19 pandemic.
This week, the Huskers officially begin practicing as a team again. They earned a small taste of routine during offseason workouts, and they can already notice a difference in their progress.
"We're so much farther ahead right now than we were a year ago," Hoiberg said Monday. "We've had an offseason, we've been able to work a lot more on fundamentals, we've been able to get our system in place."
Pivots, passing — "all the little things." Nebraska can practice specific skills now instead of broad teachings. Hoiberg said he spent a lot of time in 2020 installing "the meat" of Nebraska's strategy. Senior guard Kobe Webster said the Huskers took "a while" to grasp Hoiberg's system. And the Huskers' record (7-20) reflected that.
Hoiberg appreciates the lessons COVID taught his team last season. He sees value in the three wins Nebraska notched in February and March. But he's also glad this year is different.
After another roster retool (nine new players), Hoiberg needs time to teach.
"We have had an offseason this year," Hoiberg said, "which is very beneficial when you're trying to add new players to the mix."
Other takeaways from Monday's interviews with Hoiberg and players:
» Of Nebraska's 18 players, 14 are on scholarship.
Last season, 11 played at least 10 minutes per game. Hoiberg at Iowa State said he usually had a regular rotation of nine or 10 players — but it was small as seven in 2013-14.
That means the third-year Husker coach has decisions to make and egos to manage. No scholarship player expects to ride the bench, but the math suggests a few will.
No wonder Hoiberg called establishing a rotation "the single hardest job" he performs this season.
"We've got a lot of players that are capable of playing," Hoiberg said. "It's going to be about going out there, starring in your role, accepting your role."
» C.J. Wilcher can do more than shoot.
Webster said Wilcher has impressed teammates with his ball-handling and leadership skills. Walker said Wilcher might be the Huskers' best off-ball cutter.
These are traits that lead to playing time as a freshman.
» As the Instagram dunks demonstrate, Bryce McGowens is athletically gifted. He shoots effortlessly. He's "as talented as any player I've coached," Hoiberg said.
But McGowens will still require patience from Nebraska's staff. The learning curve will be steep, Hoiberg said, especially once the Huskers begin Big Ten play. No conference relies more on physicality, and the 185-pound McGowens is still sculpting his frame.
His brother Trey said last week that Bryce is also still learning to pick his spots on offense. In high school, Trey said Bryce had "the ultimate green light." Now Bryce shares the floor with several talented scorers. And with that privilege comes nuance.
"Just learn when to score, when not to score," Trey said. "He still has a green light here, it's really just me helping him with what's a good shot and what's not a good shot."
Trevor Lakes has returned from the shoulder injury he suffered last season, and Eduardo Andre has recovered from the illness that kept him away from picture day.
Nebraska will have its full roster available for Friday's intersquad scrimmage at Pinnacle Bank Arena.
---
The 2021-22 Nebraska men's basketball team
C.J. Wilcher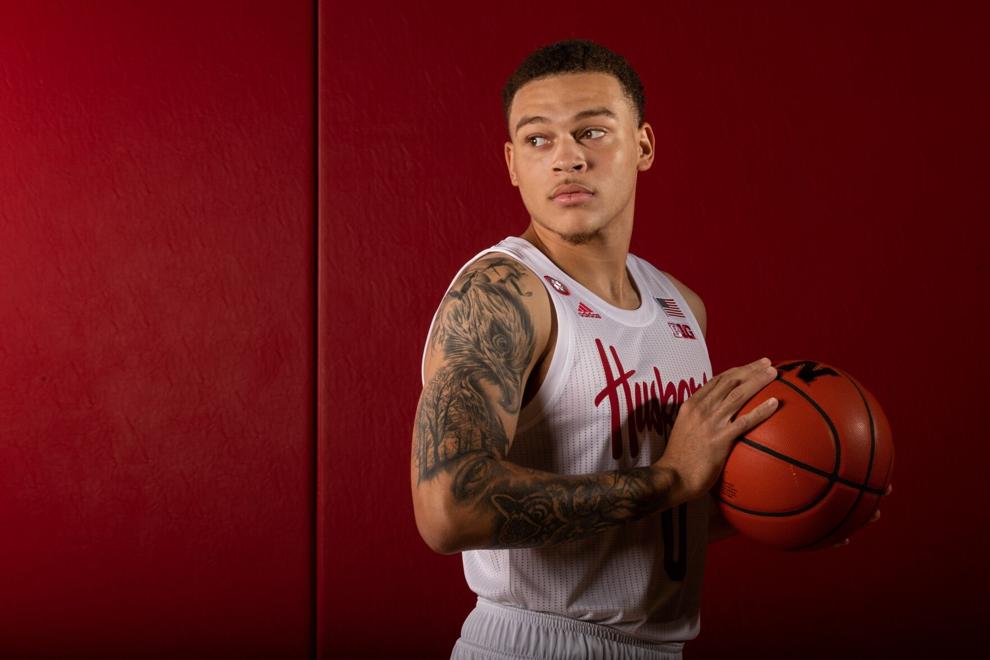 Alonzo Verge Jr.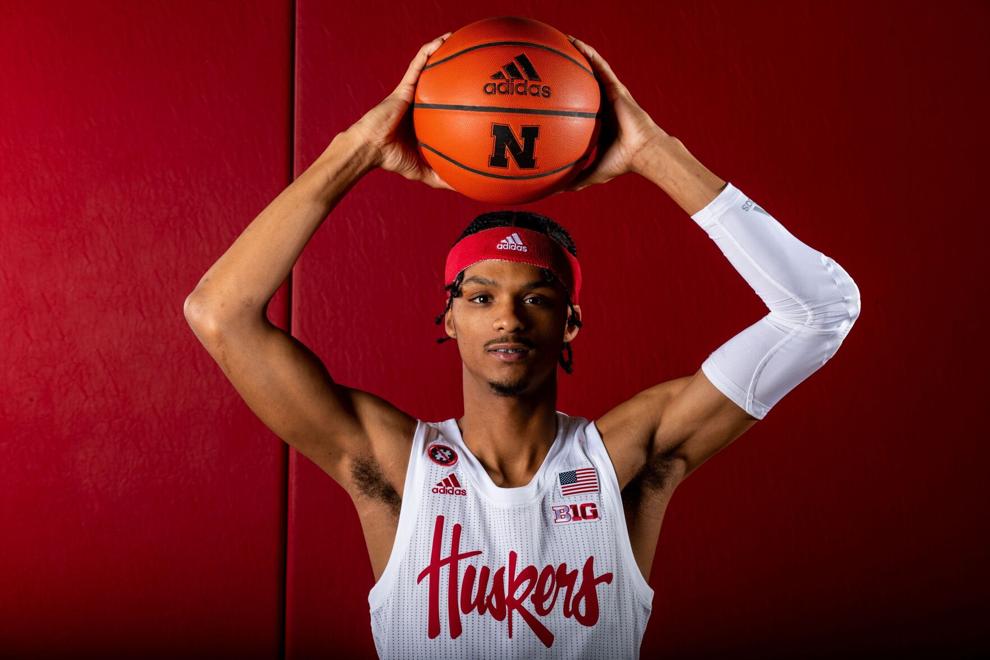 Trey McGowens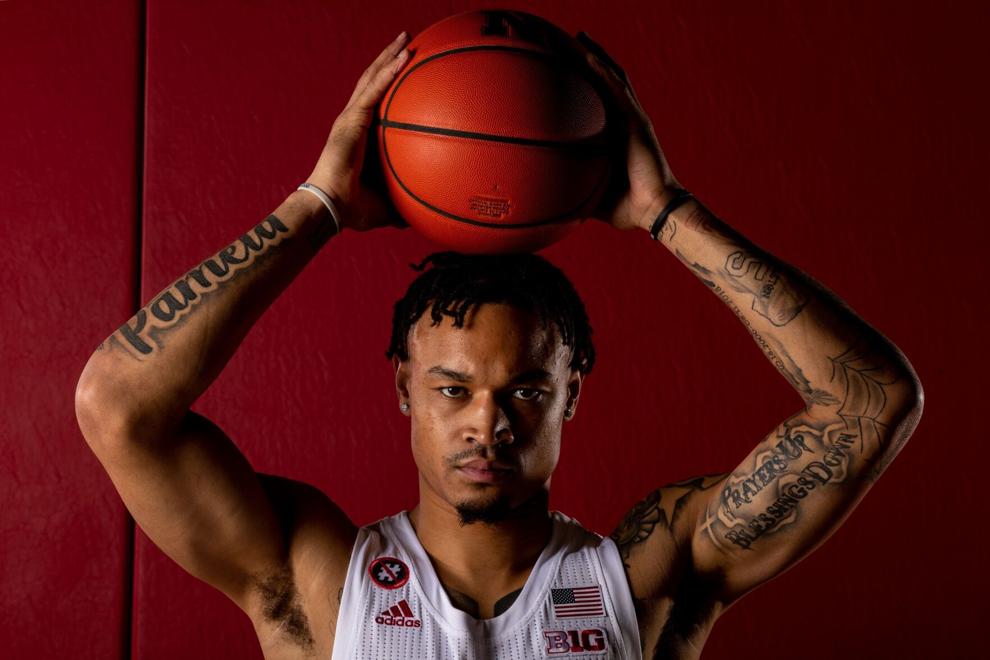 Quaran McPherson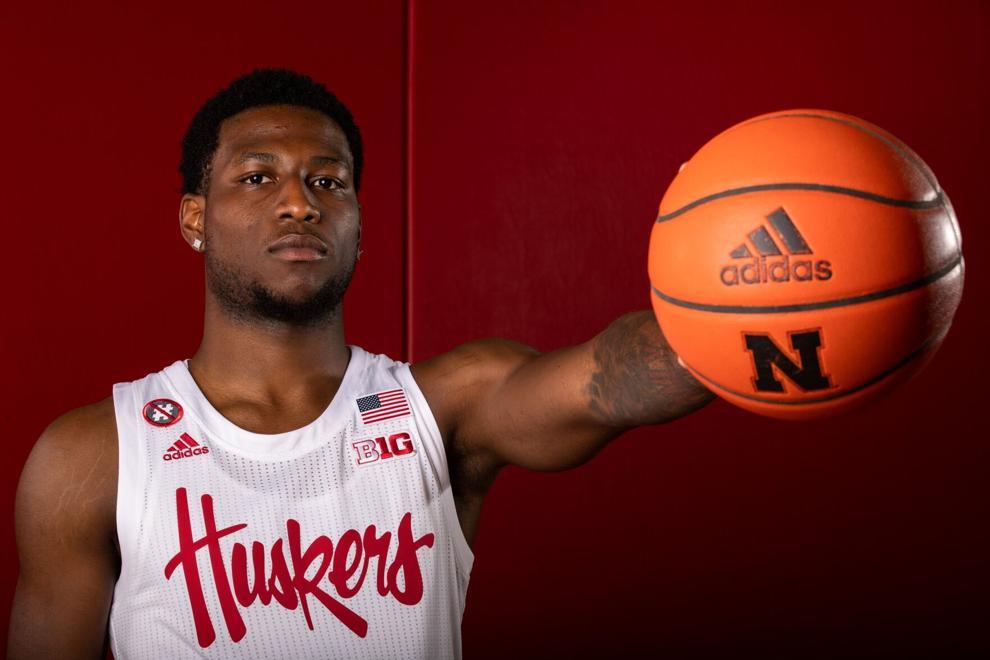 Jackson Cronin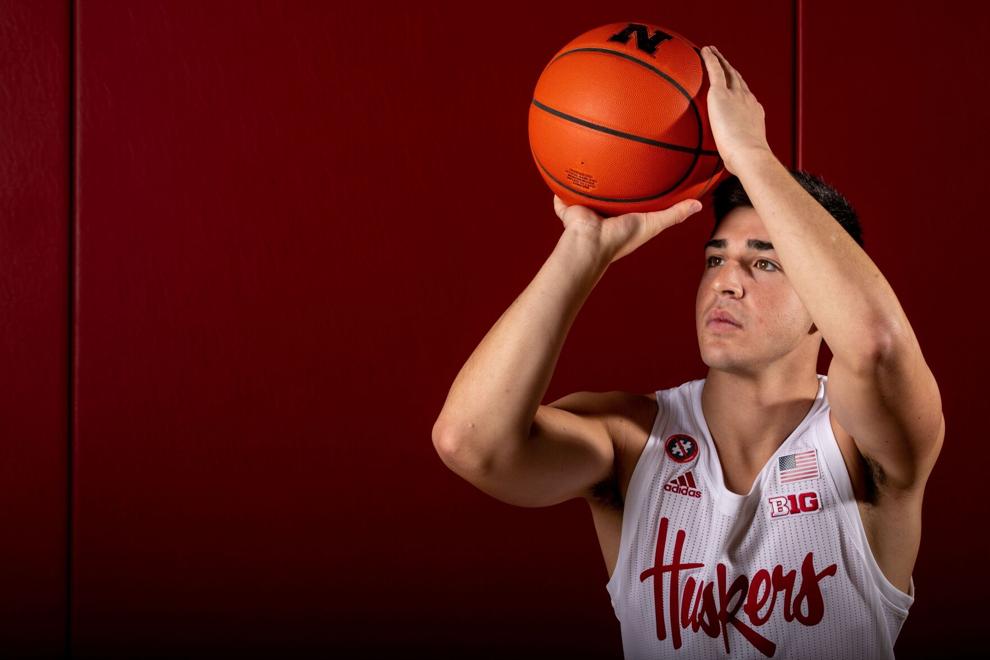 Bryce McGowens
Kobe Webster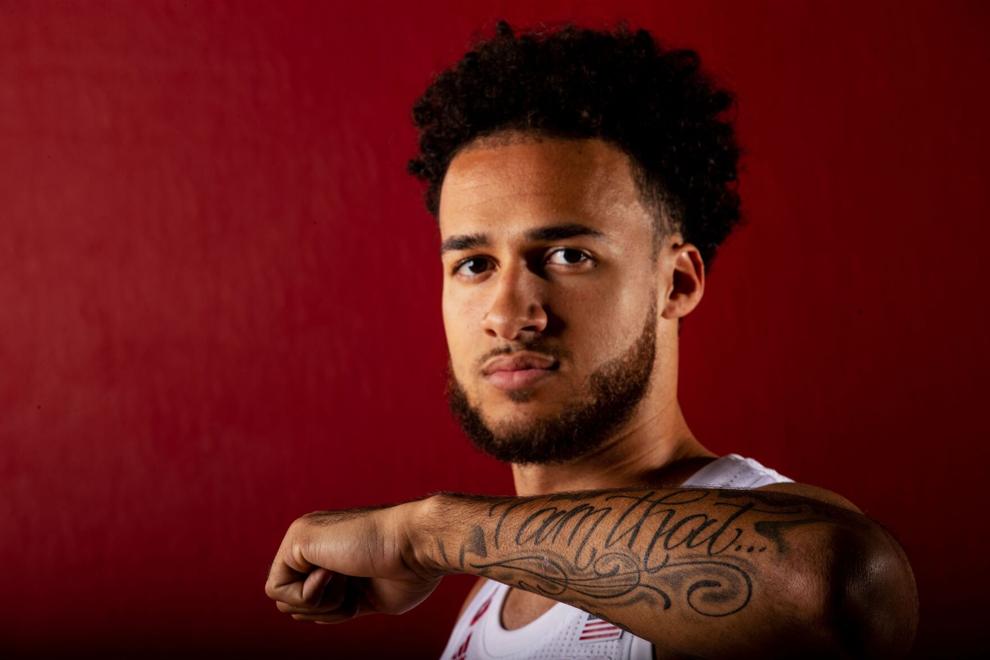 Lat Mayen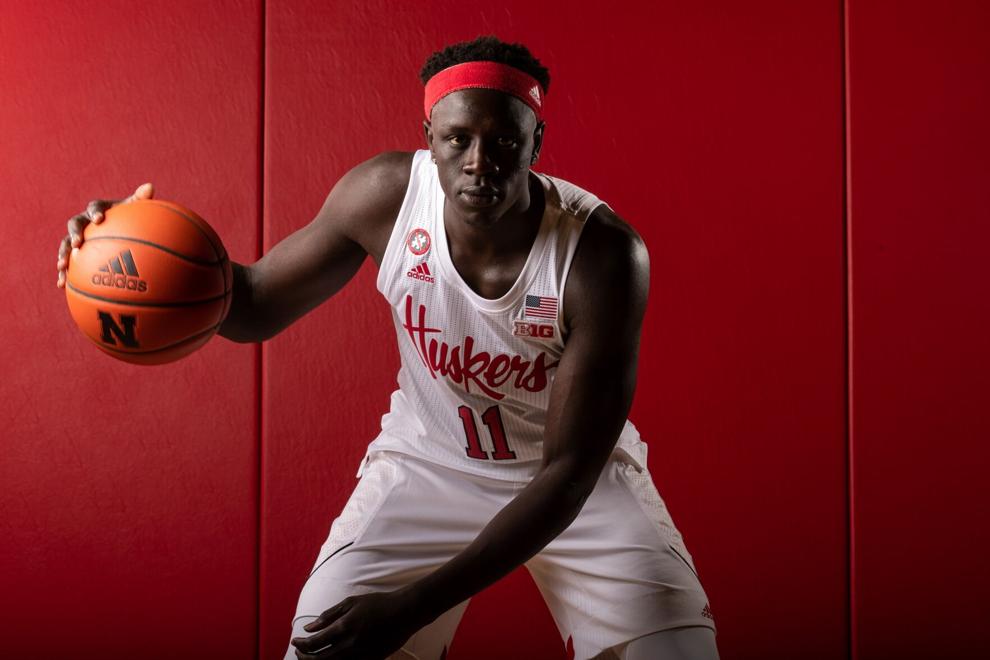 Sam Hoiberg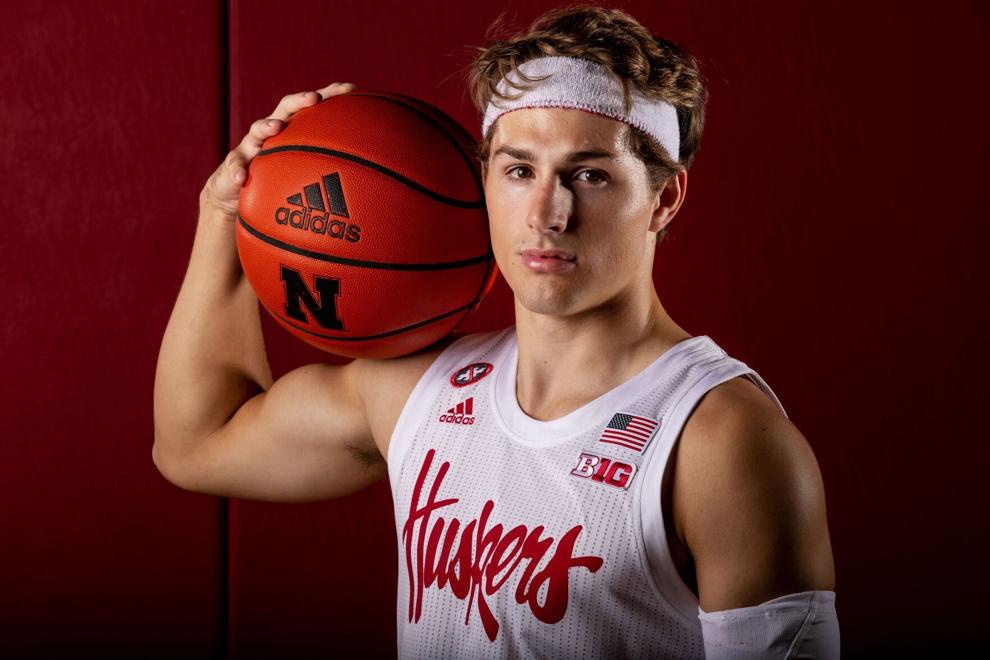 Derrick Walker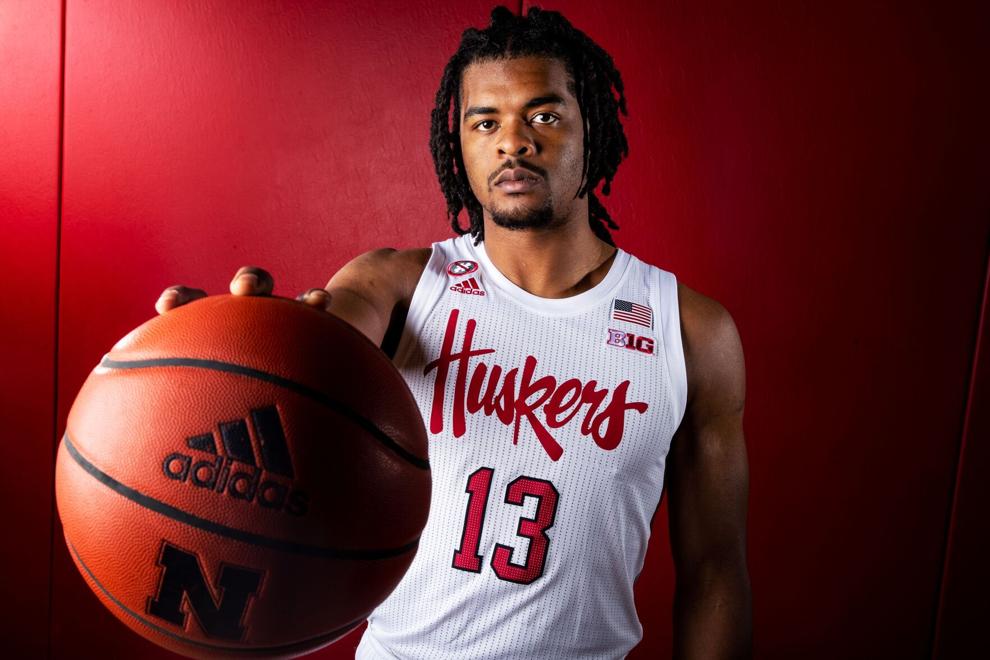 Trevor Lakes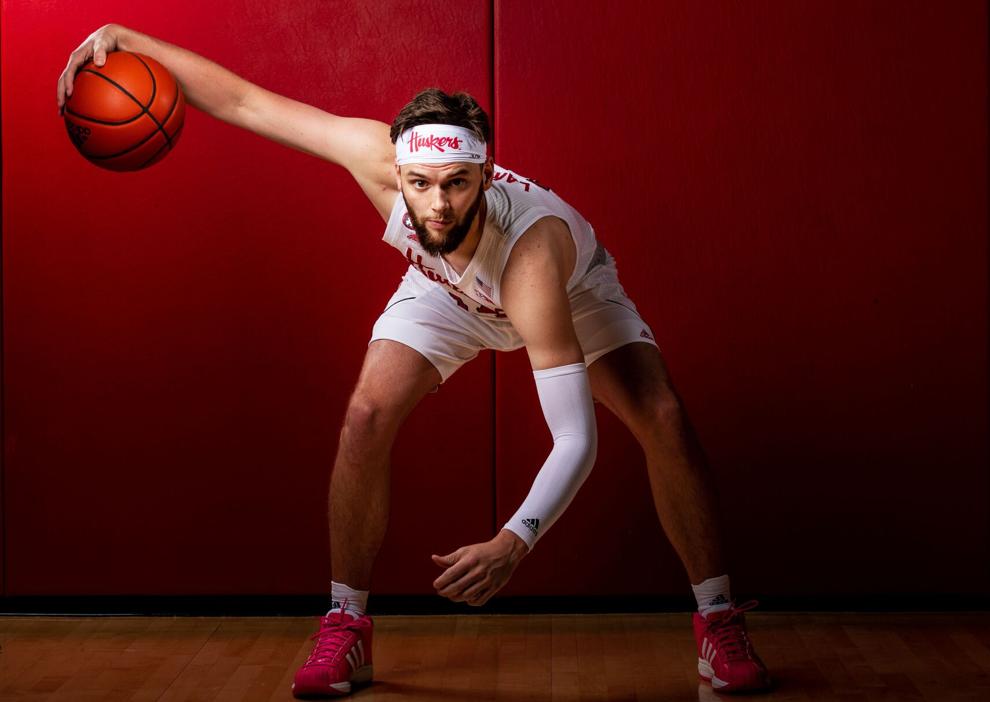 Chris McGraw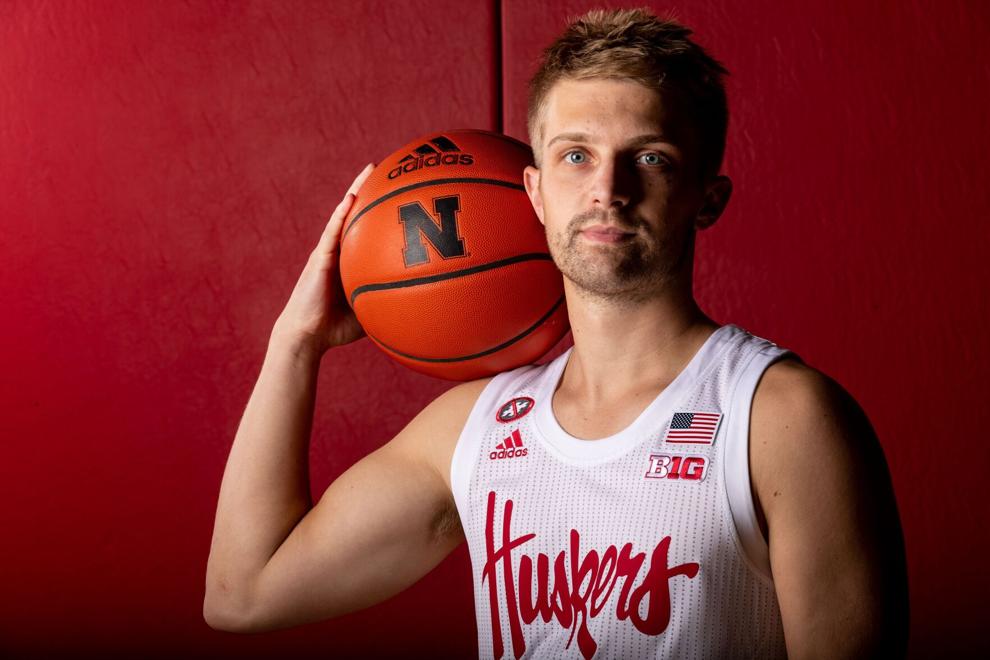 Jace Piatkowski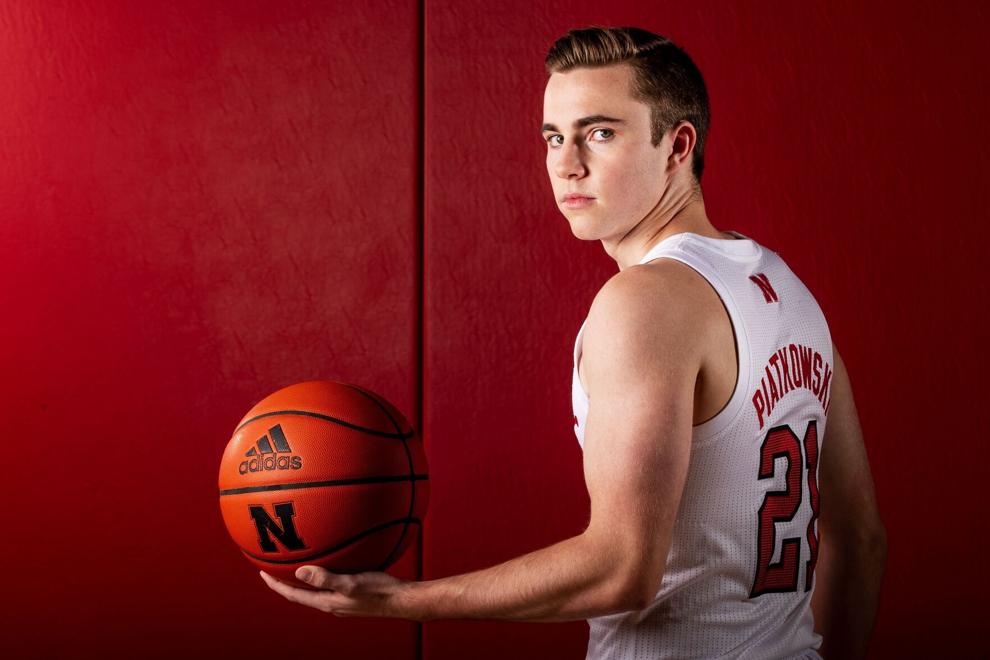 Keon Edwards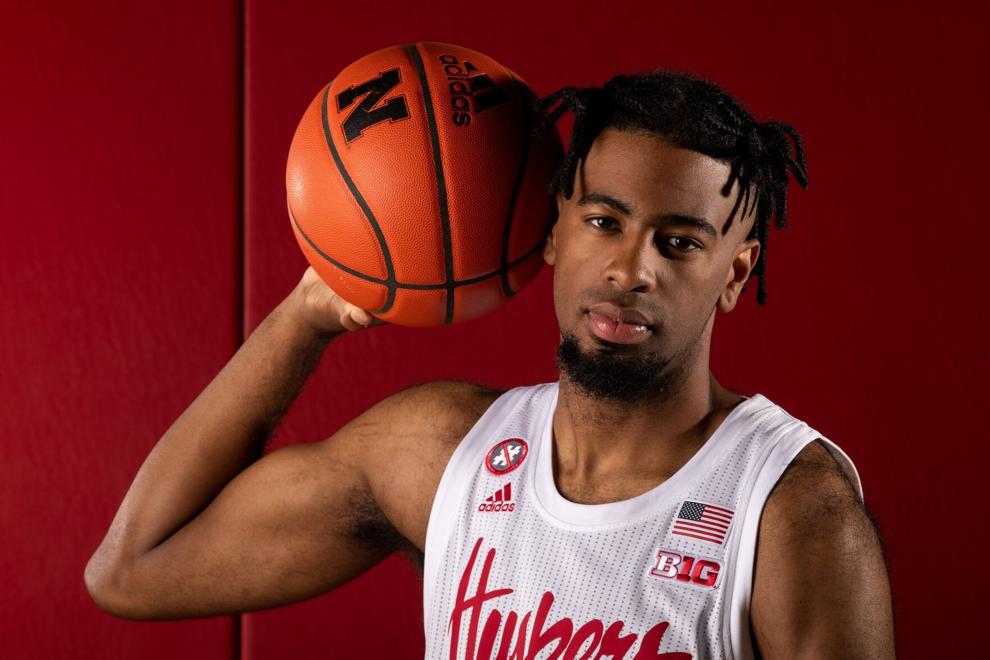 Keisei Tominaga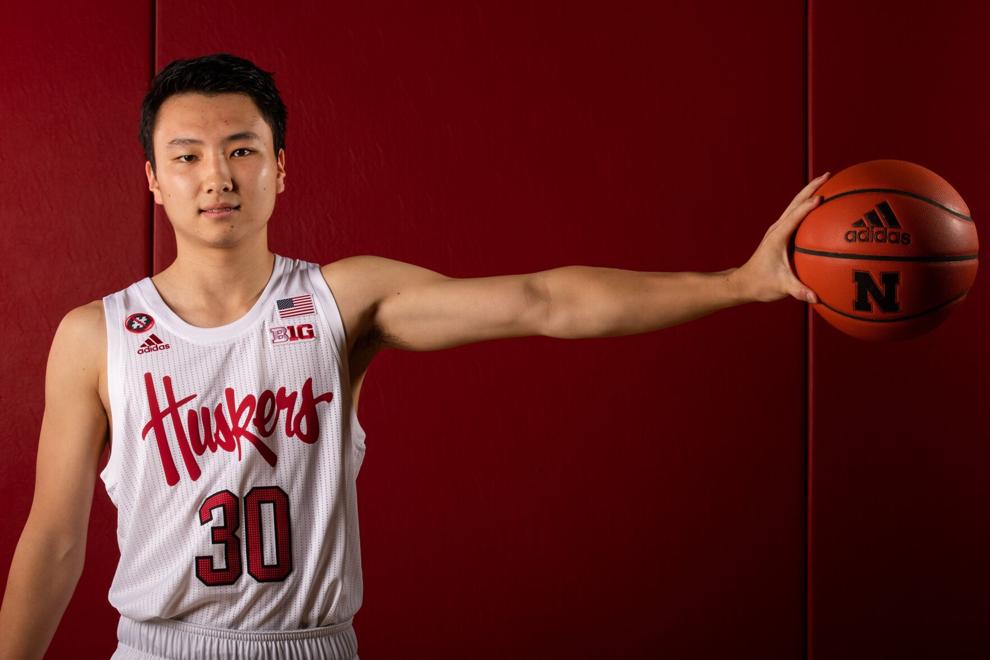 Wilhelm Breidenbach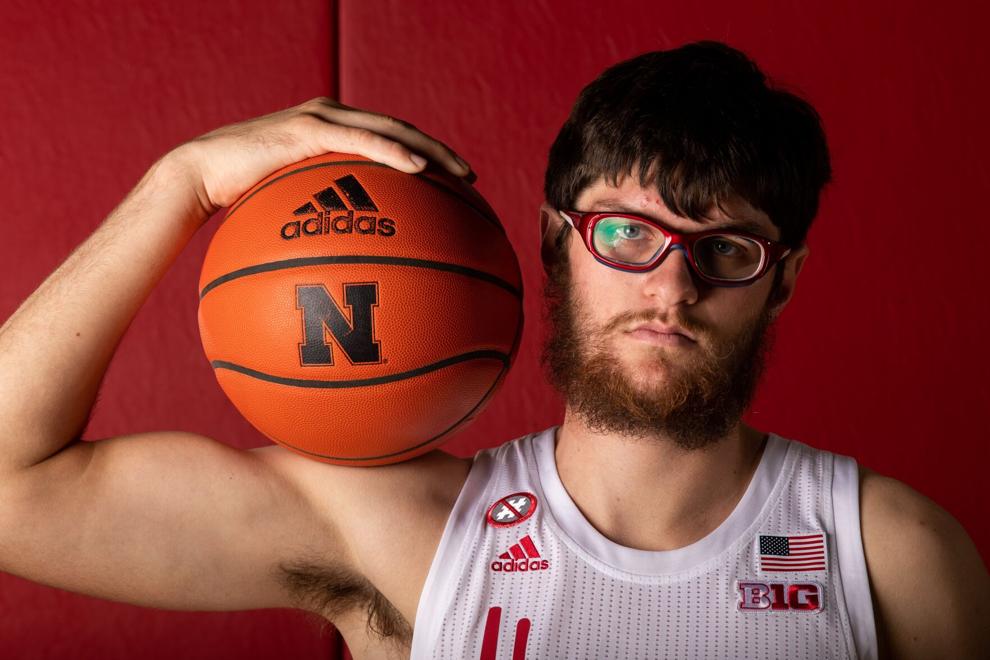 Oleg Kojenets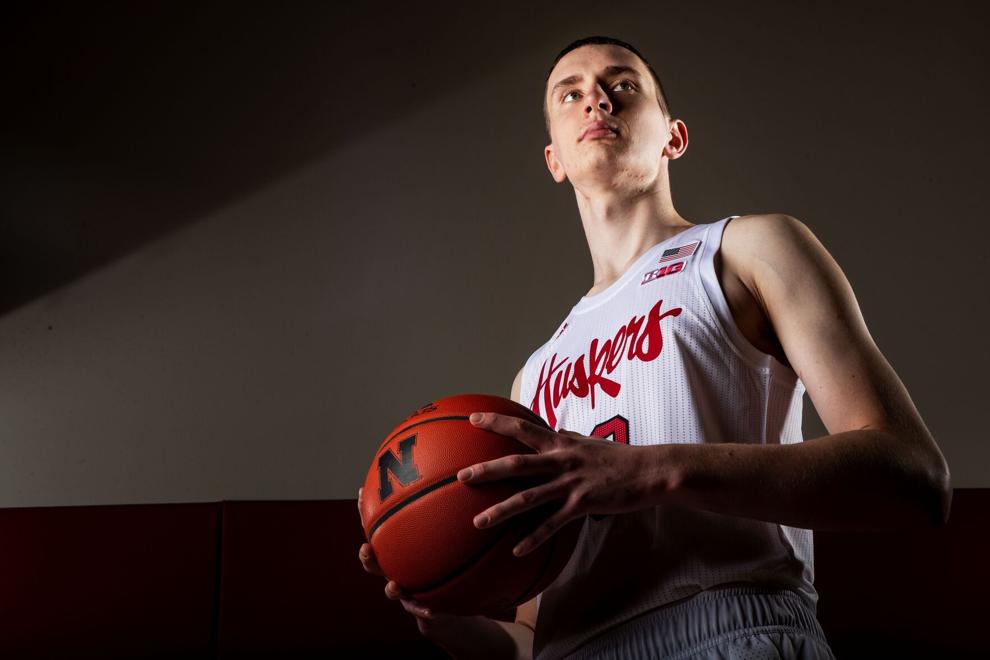 Eduardo Andre