LINCOLN — No single player can replicate Trey McGowens' impact, but somebody has to fill his starting role.
Ahead of Friday's game against Idaho State, Nebraska coach Fred Hoiberg believes forward Keon Edwards is best equipped for the job.
"It's what you play the game for — for opportunities like this," Hoiberg said Tuesday. "For a guy like Keon, (he is) going to have to come out and make an impact because of his physicality."
Hoiberg chose Edwards, a 6-foot-7 freshman who transferred from DePaul, because of his positional size. Edwards' length could disrupt opposing ball-handlers. His height could improve Nebraska's rebounding struggles. Nebraska could use both without McGowens, who defended opponents' best perimeter scorers and averaged five rebounds per game before breaking his foot Tuesday against Creighton.
The Huskers can't yet know how well Edwards will fill those roles. Through three games, Edwards has played 13 minutes and never more than six in one game. He's missed both the 3-pointers he's attempted — Edwards hasn't taken a 2 — and tallied three rebounds, one assist and one steal.
But Hoiberg liked the five-minute stint Edwards played during the first half against Creighton. Nebraska outscored the Jays by seven points while Edwards played with the Kobe Webster-led bench unit that cut Creighton's 18-point lead to four by halftime. And Hoiberg said he planned to play Edwards in the second half, but "the flow of the game" changed that plan.
Beginning Friday, however, Edwards' minutes will no longer depend on circumstance. Hoiberg understands he's asking Edwards to succeed in a "completely different role," but the Huskers believe in Edwards, just like they believed in Webster against Creighton and Eduardo Andre against Sam Houston State.
Webster and Andre rewarded NU's confidence with program-best performances. Webster scored 20 points, his highest total since transferring to Nebraska, against the Jays, and Andre produced career highs in points (11) and rebounds (seven) against the Bearkats.
Could Edwards follow their lead?
"To go out there without having a big shot (at playing) to this point," Hoiberg said, "the opportunity is there for Keon to go out there and make a big impact on our team."
More opportunities for Bryce
Bryce McGowens needs more touches, according to Hoiberg. With 5:07 left in the first half Tuesday, McGowens scored a fast-break layup, part of a personal 6-0 run against Creighton. He didn't attempt another shot until 14:49 remained in the second half.
Creighton's physical defense deserves credit for that drought, but Hoiberg thinks the Huskers deserve blame, too. McGowens' teammates should've looked for him more often and tried harder to funnel the ball his direction.
That will be a focus Friday, when the Huskers will be thinner than usual on ball handling without Trey McGowens. Hoiberg said Bryce can help fill the playmaking void left by Trey's absence. In fact, he needs to. And his teammates need to help put him in those positions.
"He can't go five or six possessions in a row where he doesn't touch the ball," Hoiberg said of McGowens. "He's too gifted and too talented for that to happen."
Huskers must rebound better
Idaho State sends five bodies at every missed shot at both ends, which means the Huskers' team rebounding philosophy will be more important than usual Friday night.
The Bengals ranked in the top three among Big Sky teams in offensive rebounding percentage during each of coach Ryan Looney's first two seasons, and they've grabbed 25.4% of their own misses through three games this season, which is tied for first in the conference with Southern Utah.
Nebraska, on the other hand, ranks 309th out of 358 teams in opponent offensive rebound percentage (20.8%). And NU just lost its best perimeter rebounder in Trey McGowens. His teammates will be challenged every time a shot hits the rim against the Bengals, whom Hoiberg labeled "big, strong and old."
"If we can rebound, we should be in good shape," Hoiberg said. "But they'll really test us on the glass."
Too much energy on comebacks
Nebraska trailed by 19 points within 10 minutes against Creighton, 10 points within 13 minutes against Sam Houston State and seven points within six minutes against Western Illinois.
They whittled those leads in every case, but Hoiberg wishes they didn't have to. He thinks Nebraska has spent too much energy on comebacks, particularly against Creighton.
"It's hard to dig out of a 19-point hole," Hoiberg said. "It expends so much energy during the comeback and then we just never could quite get over the hump. ... It takes a lot of energy, takes your legs away when you have to dig out of the hole."
Quick hits
» Idaho State ranks second nationally in minutes continuity (84.4%), which measures how many contributors remain from last year's team. Expect the Bengals to follow every detail of Looney's game plan.
» Alonzo Verge has "used" 37.3% of Nebraska's possessions this season, which ranks ninth in the country according to KenPom. That means Verge is responsible for 37.3% of the Huskers' possessions that ended in a field goal attempt, free throw attempt or turnover. He's also recorded 16 of Nebraska's 31 assists, which further illustrates how dependent NU is on his playmaking talents.
Verge played with more patience during the second half against Creighton after sitting the final 12 first-half minutes on the bench. That balance is crucial because, through three games, Nebraska relies on Verge as heavily as any team relies on any player in the country.
» Nebraska's possessions last 14.3 seconds on average, the 12th-fastest in the nation. Idaho State's last 19, which is the 319th-fastest average. The team that forces the other out of its comfort zone will have a good chance to win.
---
The 2021-22 Nebraska men's basketball team
C.J. Wilcher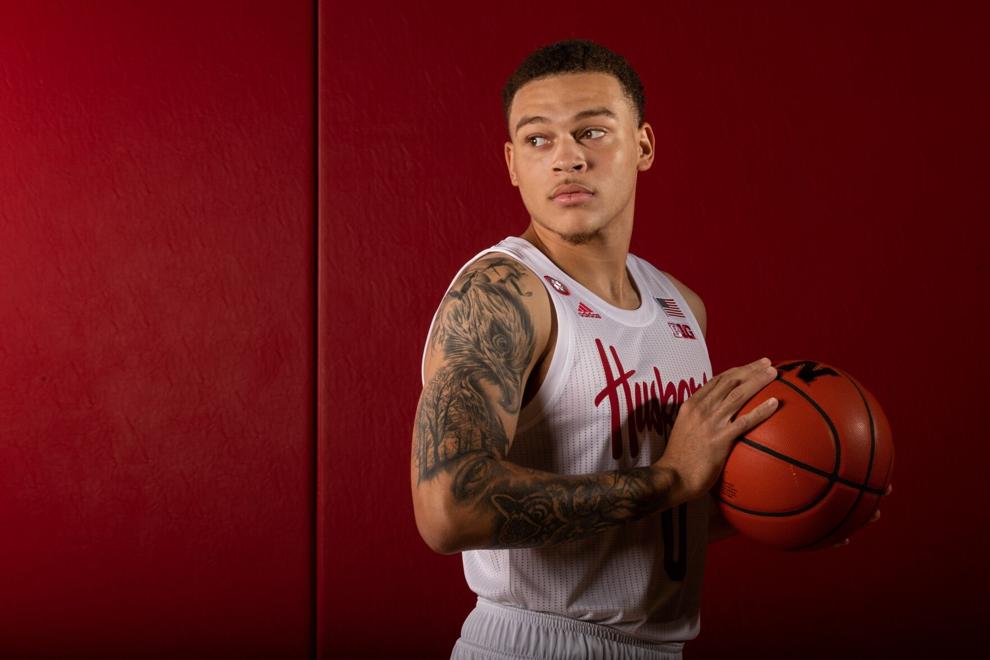 Alonzo Verge Jr.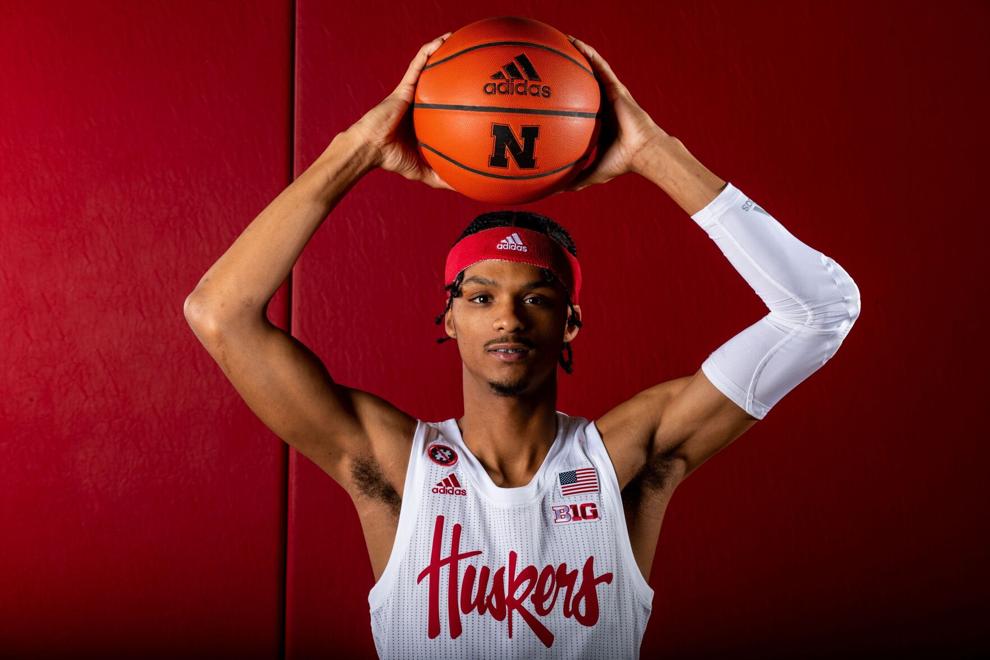 Trey McGowens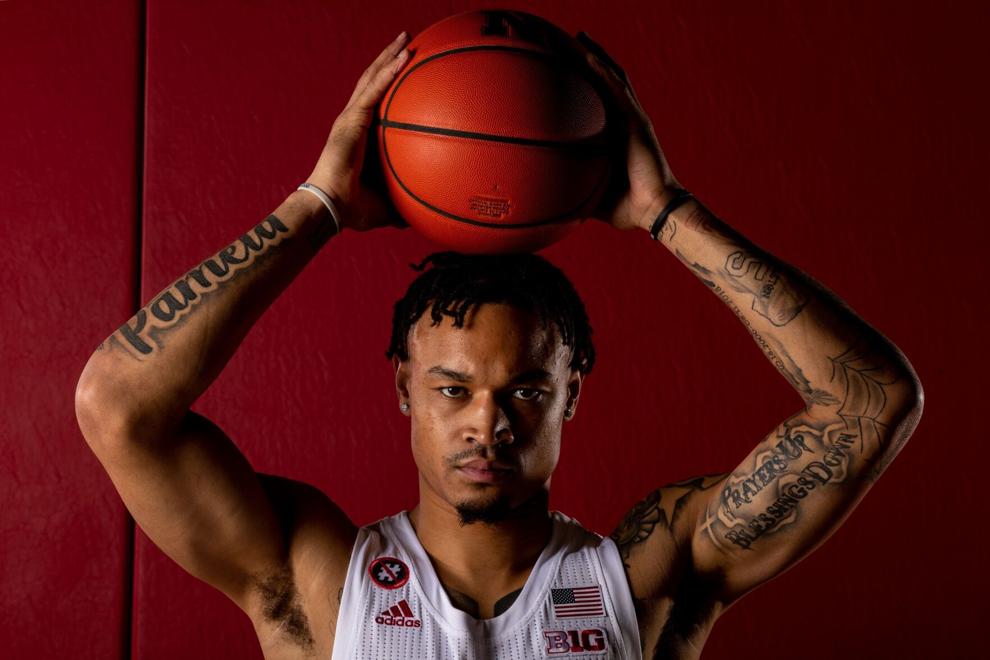 Quaran McPherson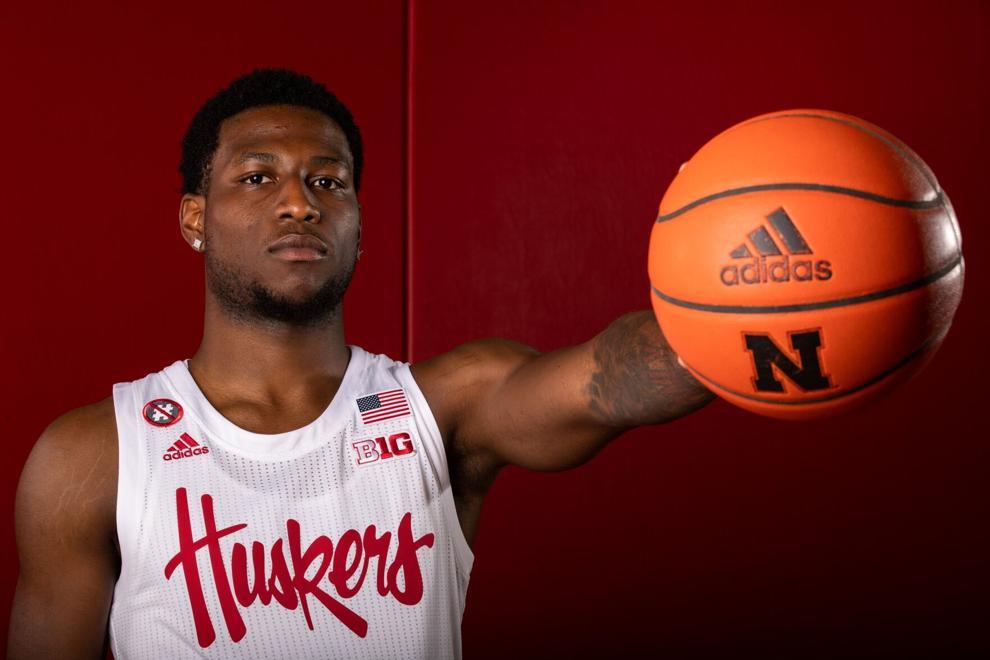 Jackson Cronin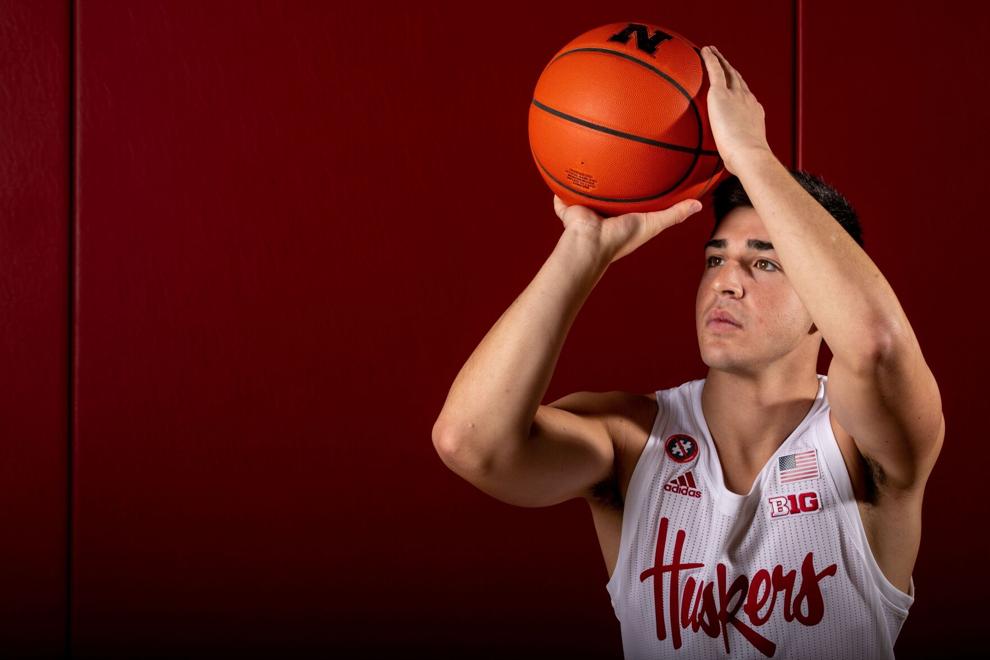 Bryce McGowens
Kobe Webster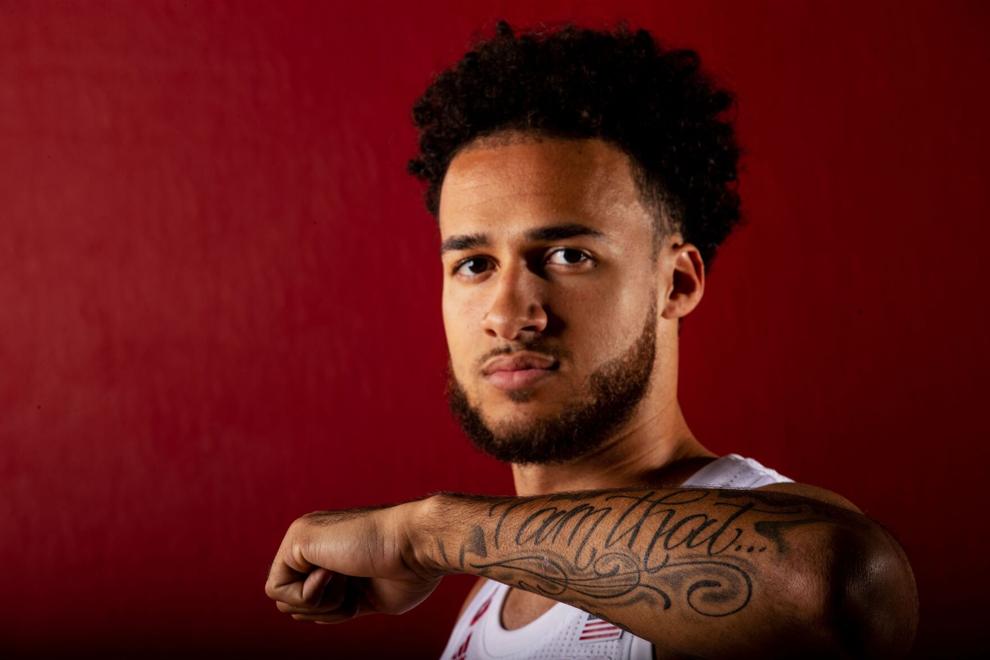 Lat Mayen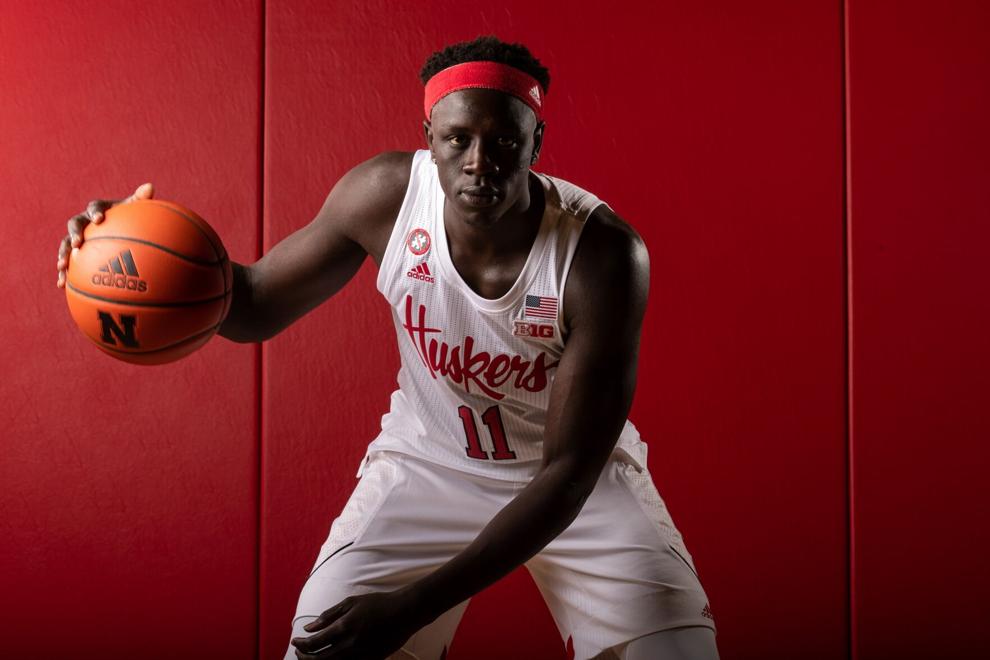 Sam Hoiberg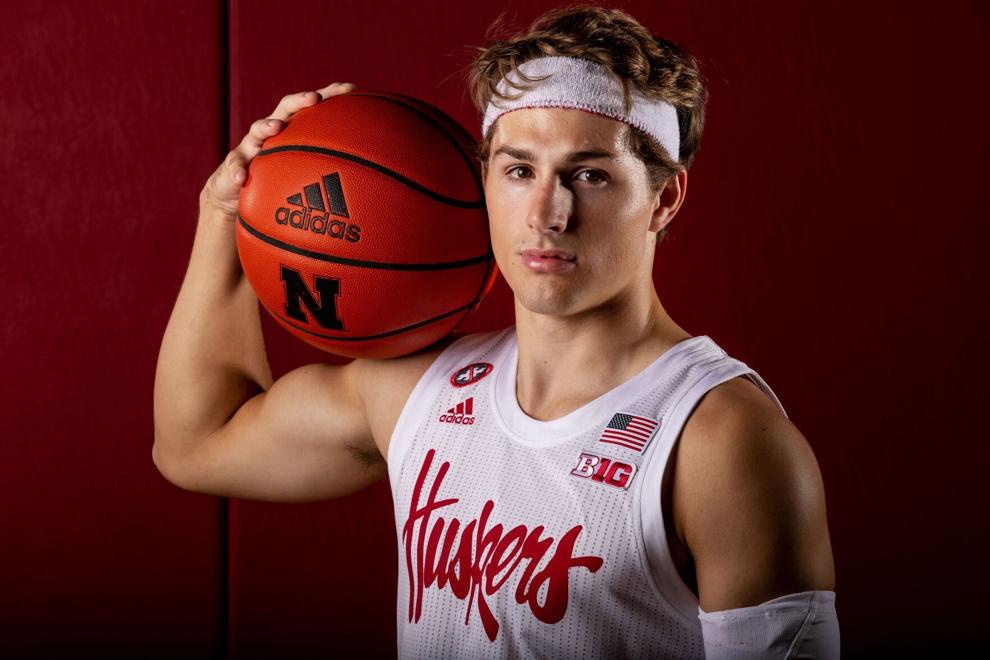 Derrick Walker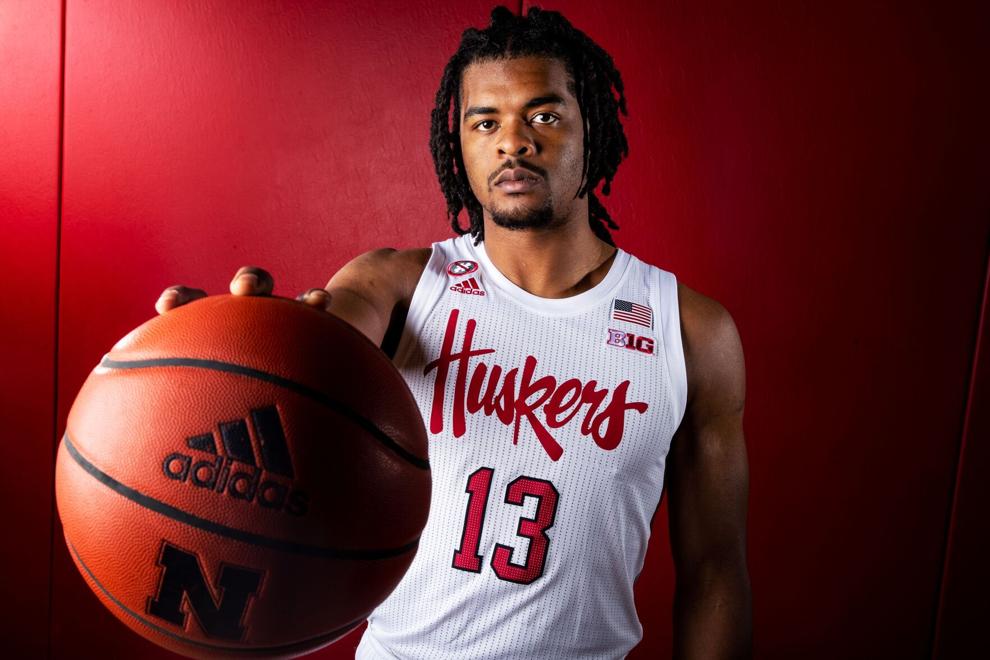 Trevor Lakes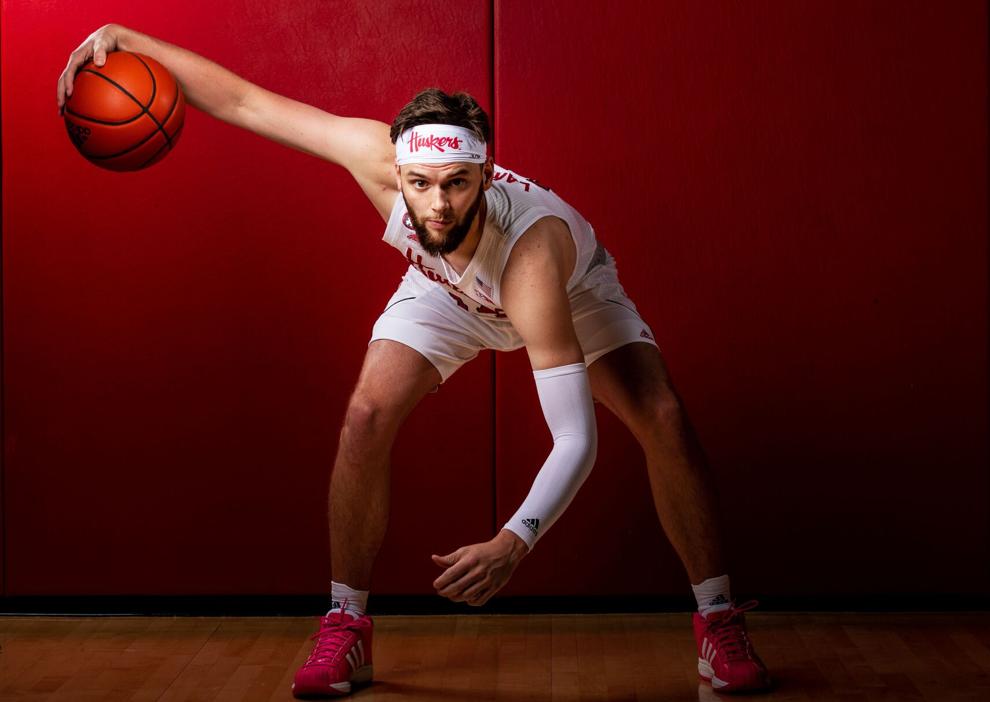 Chris McGraw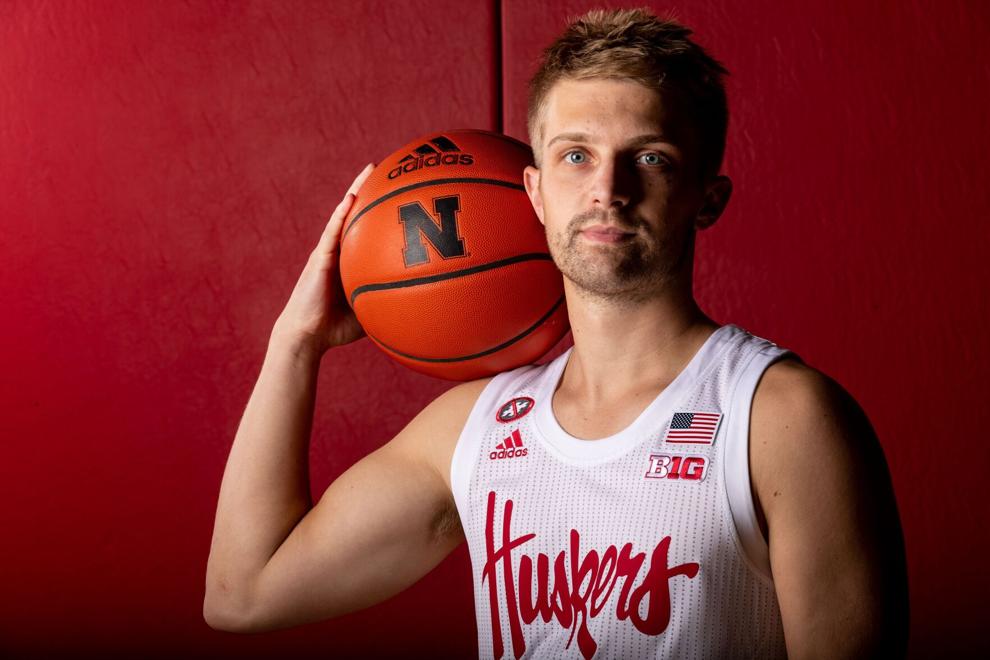 Jace Piatkowski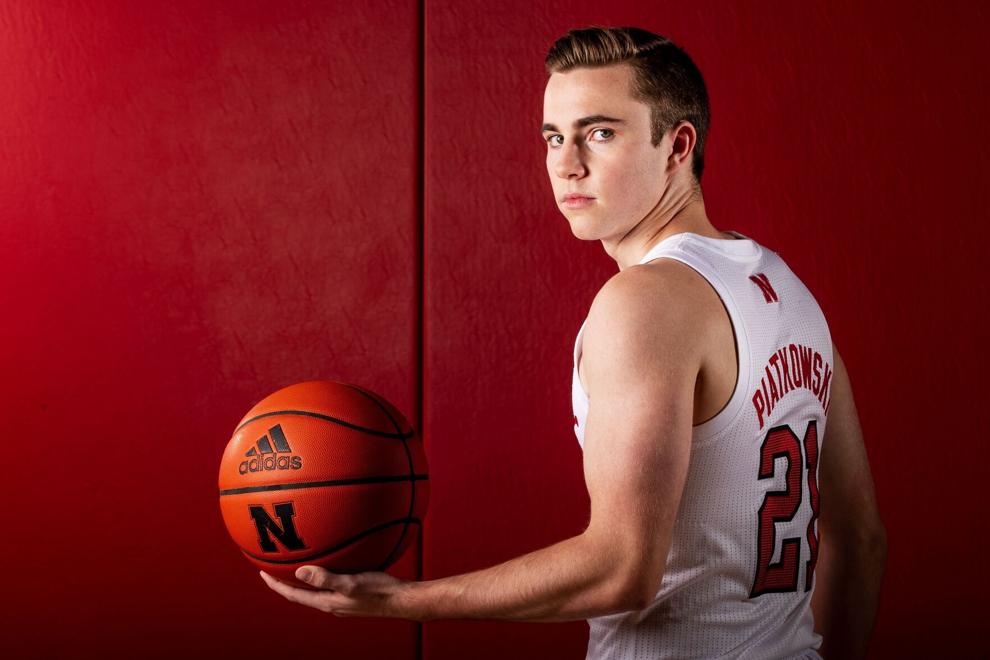 Keon Edwards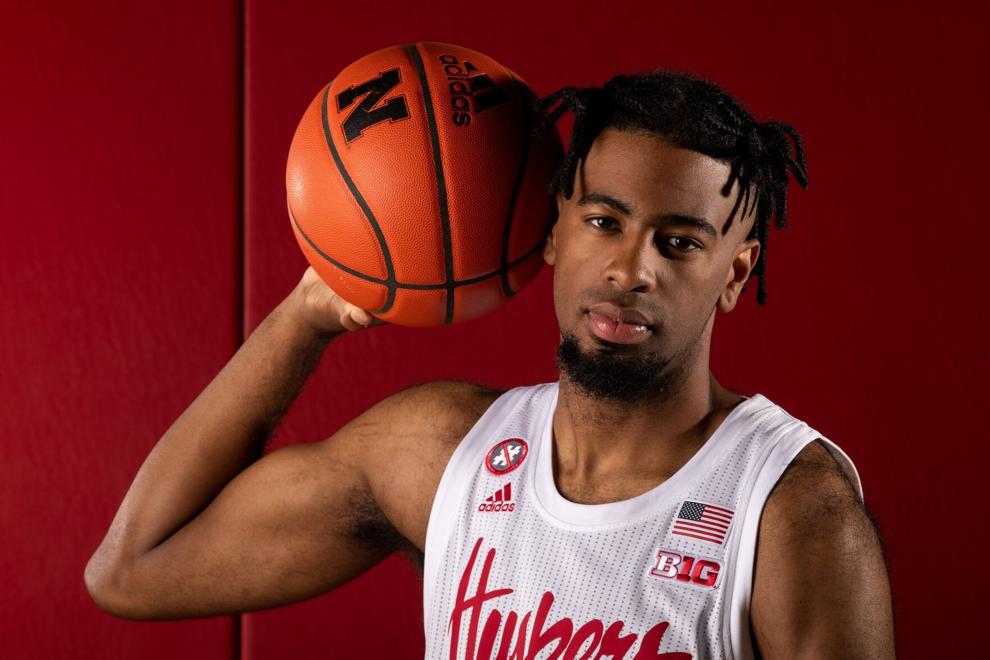 Keisei Tominaga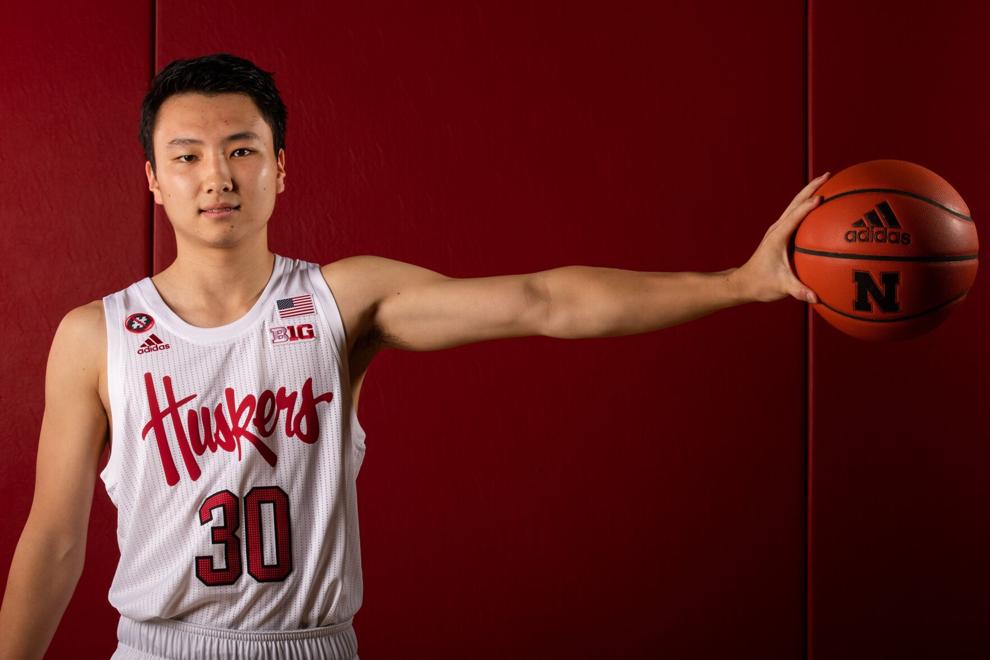 Wilhelm Breidenbach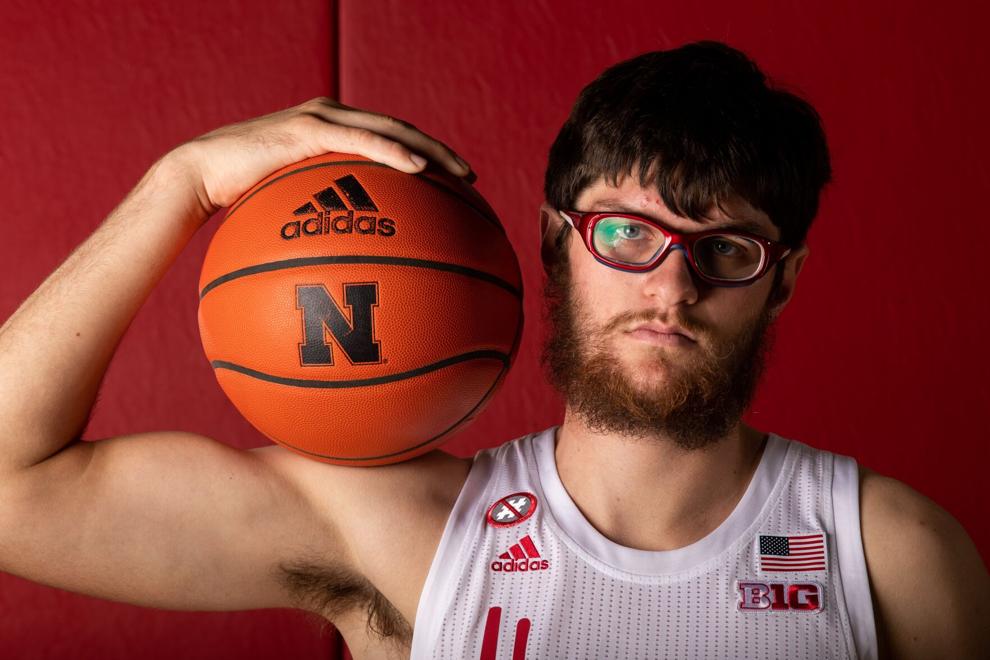 Oleg Kojenets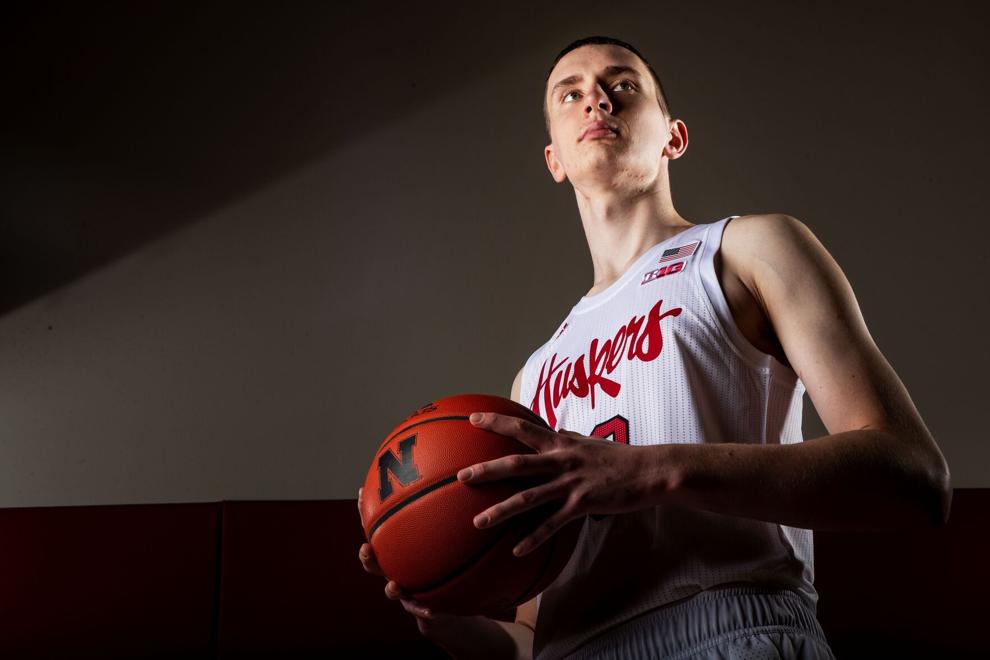 Eduardo Andre