WEST LAFAYETTE, Ind. — Purdue coach Matt Painter sat Jaden Ivey for a good with eight minutes left. He called for the walk-ons at the 1:24 mark. He could've done both even earlier against Nebraska.
The Huskers lost 92-65 to Painter's Boilermakers at Mackey Arena on Friday night. Purdue cemented the result with a 15-2 run that extended its lead to 30 with 9:06 to play.
But the Huskers dug their hole much earlier.
Nebraska fell behind by double digits just 4:21 into the game and allowed 17 of the first 19 points. Derrick Walker, Bryce McGowens and Eduardo Andre all accrued two fouls before the first media timeout.
"I've never been part of something like that," Hoiberg said of NU's early foul trouble. "Their physicality just overwhelmed us from that standpoint."
The Huskers didn't help matters by committing seven turnovers during the first eight minutes. Andre claimed four of those seven, and Purdue outscored Nebraska by 18 points during the five first-half minutes that Andre played.
The Huskers finished with 17 turnovers. Purdue scored a season-high 28 points off of them.
"Just too many turnovers," Hoiberg said. "When we lose, that's been a huge Achillies' heel for us."
Those mistakes accentuated the considerable disadvantages Nebraska faced against Purdue's accomplished frontcourt. Regardless of who played center — Walker, Andre and Lat Mayen all took shifts — the Huskers had few answers for Purdue's size.
Zach Edey (22 points, nine rebounds), the 7-foot-4 sophomore, bullied Husker defenders under the rim. Senior Trevion Williams (10 points, five rebounds, three assists), the seasoned sixth man, schooled Nebraska with his trademark shoulder shimmies and no-look passes.
And NU's perimeter defense had its hands full with Ivey, who finished with 17 points, five assists and four rebounds. Ivey hurt Nebraska from the foul line, where he finished 5 of 6, from the 3-point line, where he sank a mean step-back 3 early, and in transition, where he slammed a vicious putback dunk to give Purdue a 23-4 lead at the 12:42 mark in the first half.
Ivey was one of five Boilermakers to grab at least two offensive rebounds. As a team, Purdue scored 21 second-chance points off 14 offensive rebounds.
"We knew going in that rebounding was going to be an issue, but you've got to find a way," Hoiberg said. "Our guards have to be able to find a way to get in there when the big guys are locked up in a battle with those big guys."
The Huskers' dreadful start clouded the few successes they found against Purdue. Kobe Webster (five points, five assists) steadied the Huskers with a strong first-half stint that helped cut Purdue's lead to 13. Nebraska kept the rebound battle even late into the second half. And the Huskers made eight of their 19 3-pointers (42.1%).
But they couldn't limit their turnovers, and they couldn't keep Purdue from rebounding its own misses. As a result, Nebraska is 0-9 all-time in West Lafayette (0-8 at Mackey Arena). They're also 5-41 in Big Ten play and 1-26 on the road under Hoiberg.
Now they have two days to prepare for Indiana, which boasts the nation's 10th-ranked defense and the conference's third-best rebounder in Trayce Jackson-Davis. The Hoosiers haven't won a true road game since Jan. 10, 2021, when they beat Nebraska 84-76 at PBA. But the Huskers have their own issues to correct, issues that Indiana is capable of exposing if Nebraska doesn't make adjustments.
"We've got to fix our turnover issue right now," Hoiberg said. "We've got to find a way to compete on the glass. (The Hoosiers are) big, they're physical, we've got to do a better job."
---
The 2021-22 Nebraska men's basketball team
C.J. Wilcher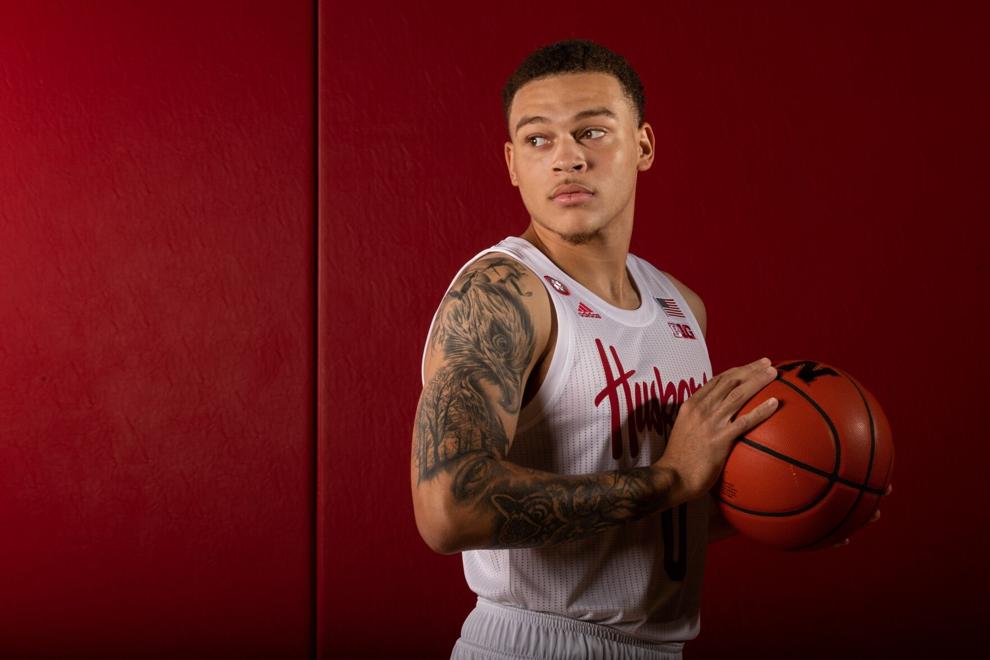 Alonzo Verge Jr.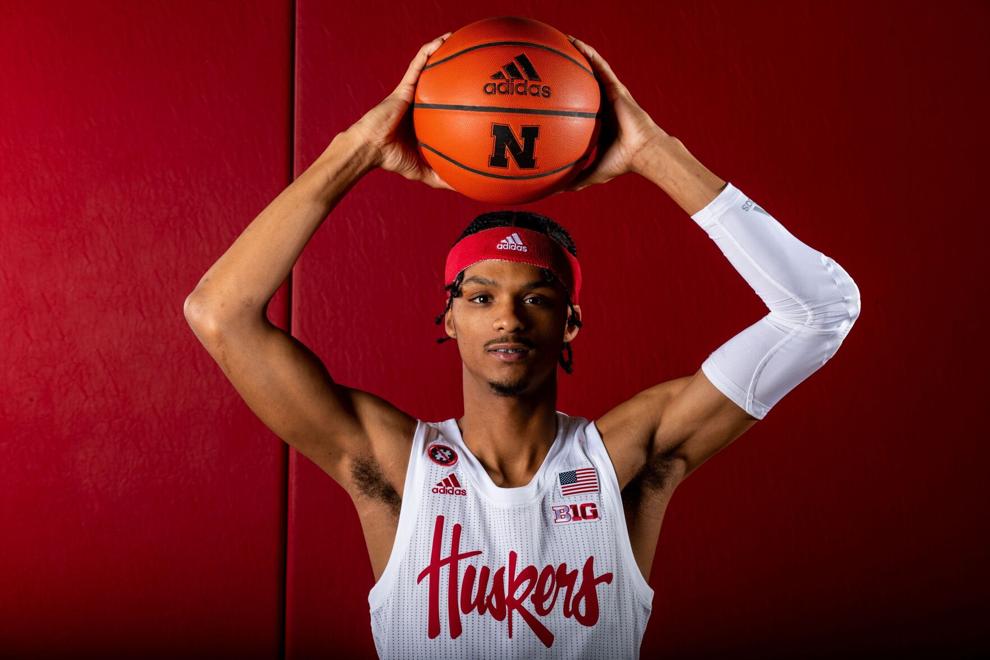 Trey McGowens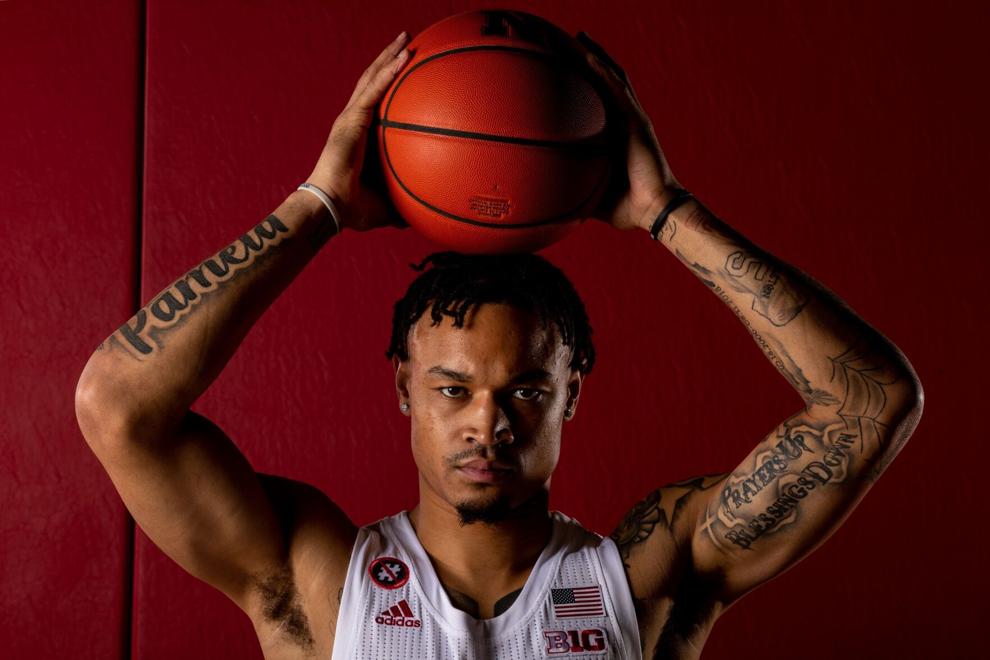 Quaran McPherson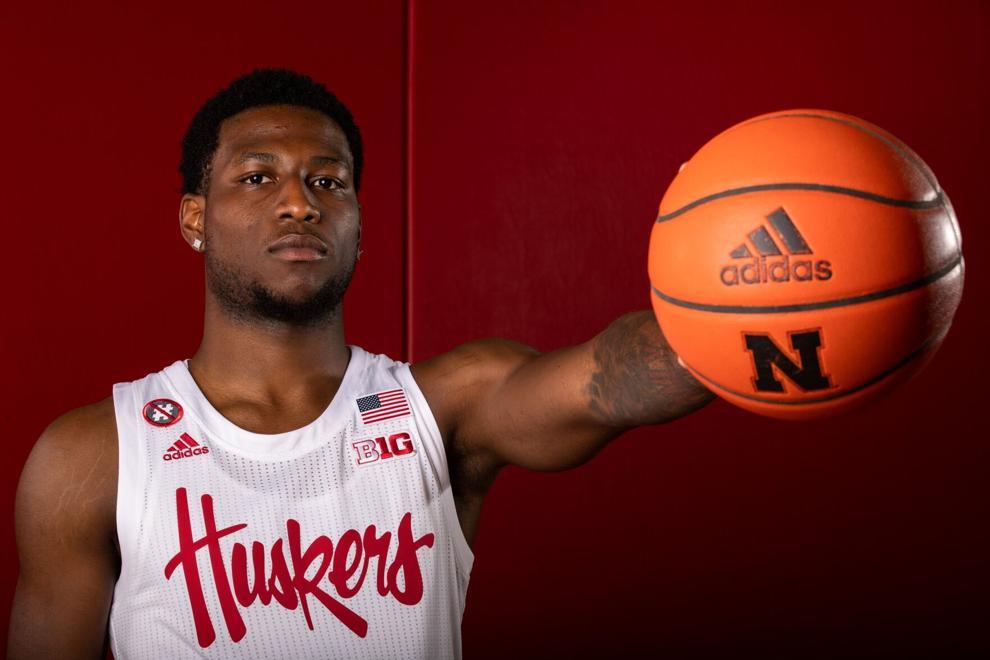 Jackson Cronin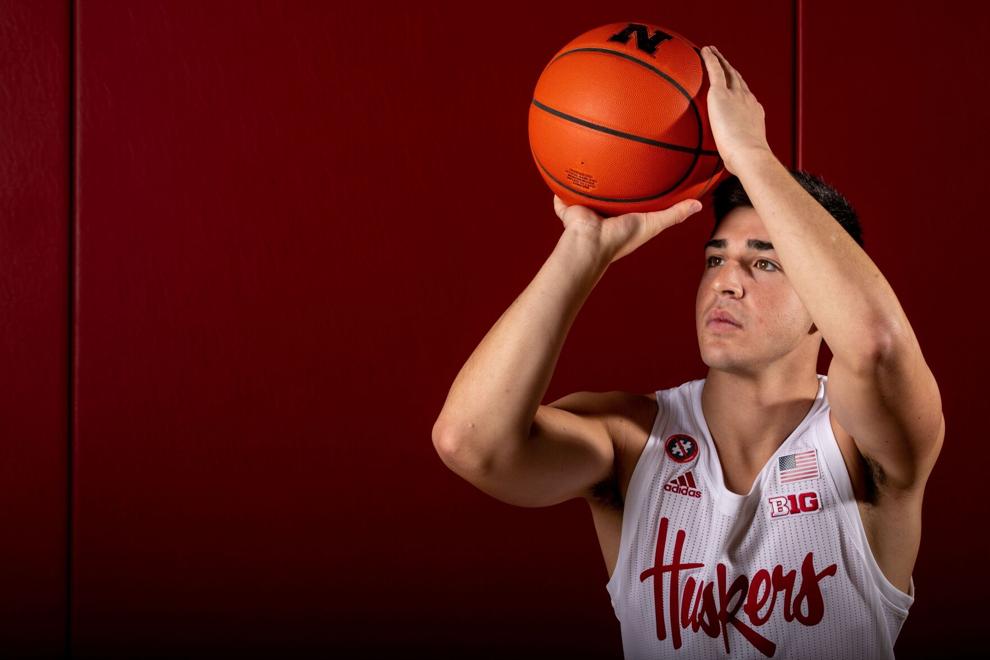 Bryce McGowens
Kobe Webster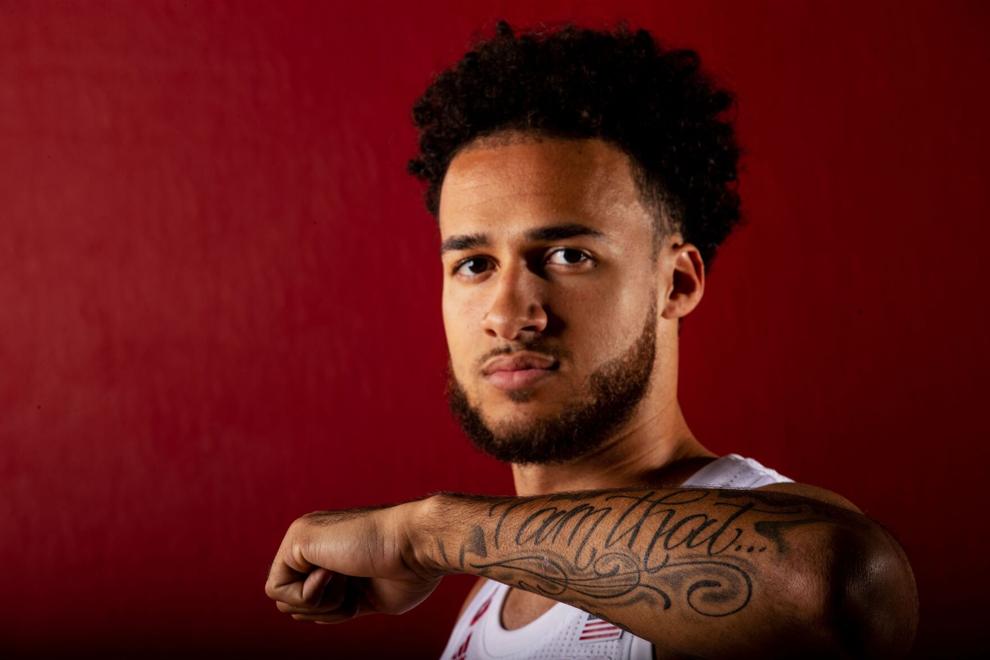 Lat Mayen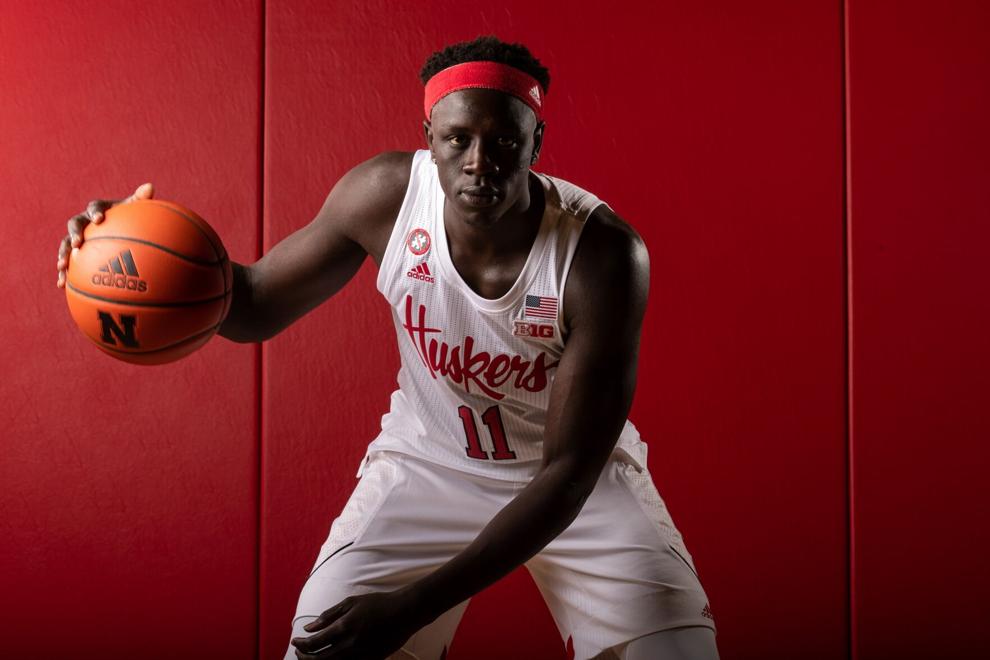 Sam Hoiberg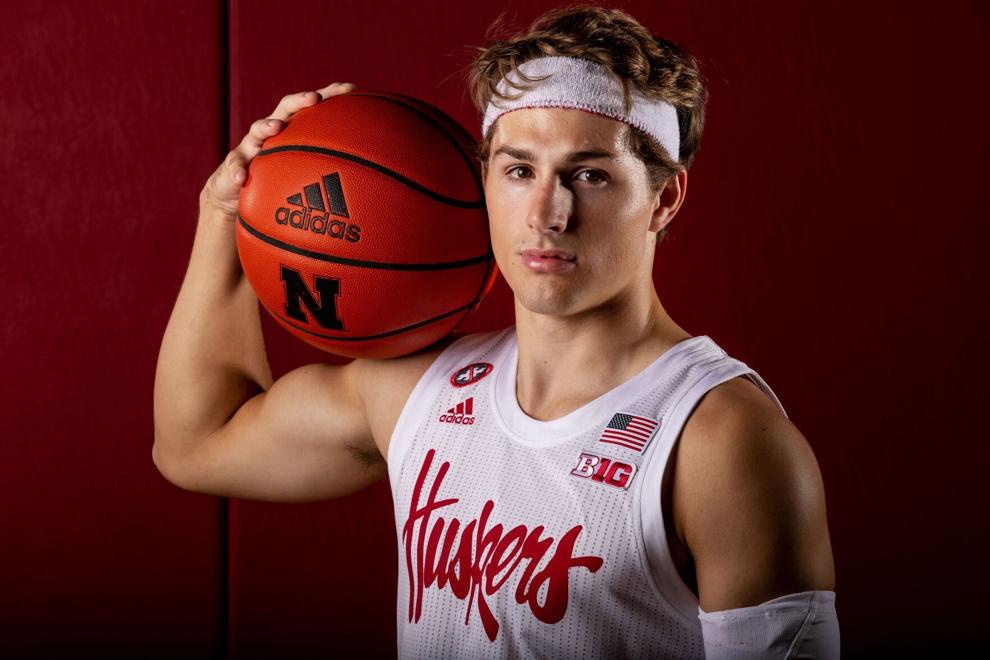 Derrick Walker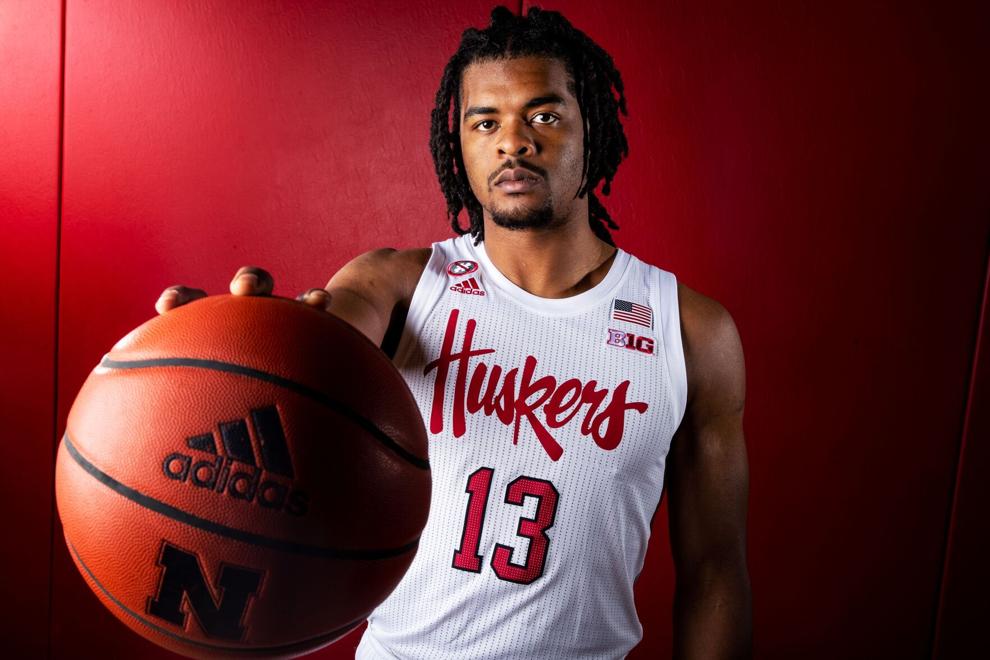 Trevor Lakes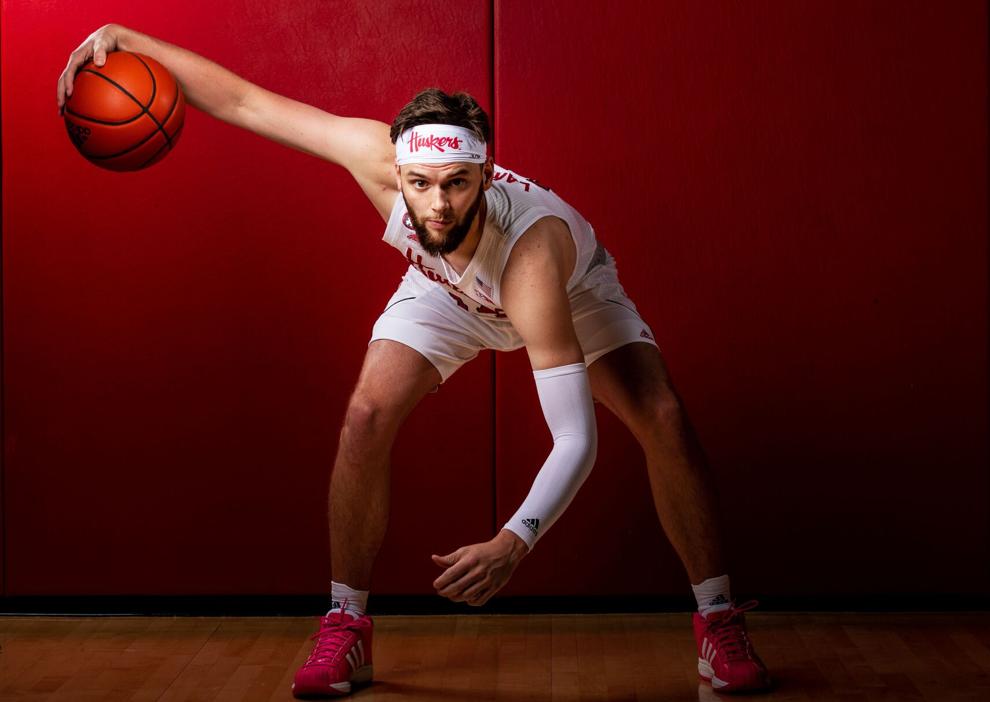 Chris McGraw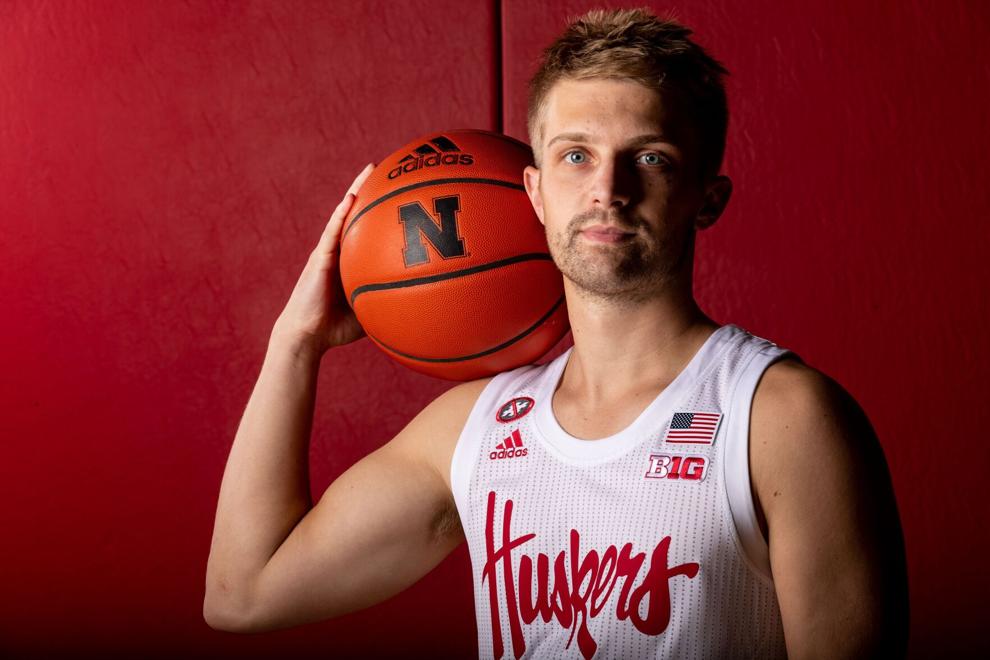 Jace Piatkowski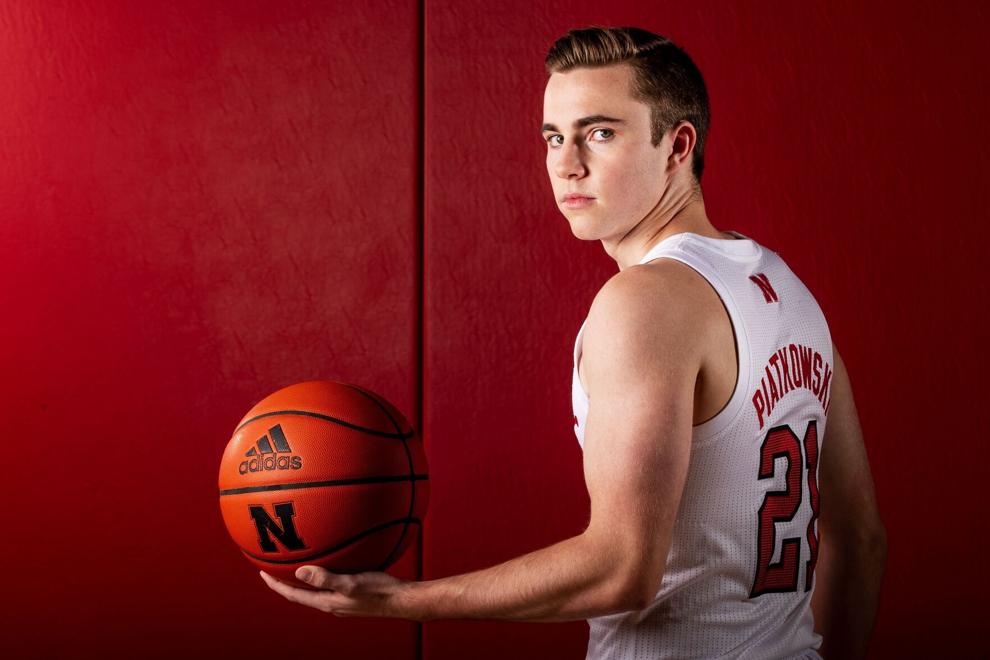 Keon Edwards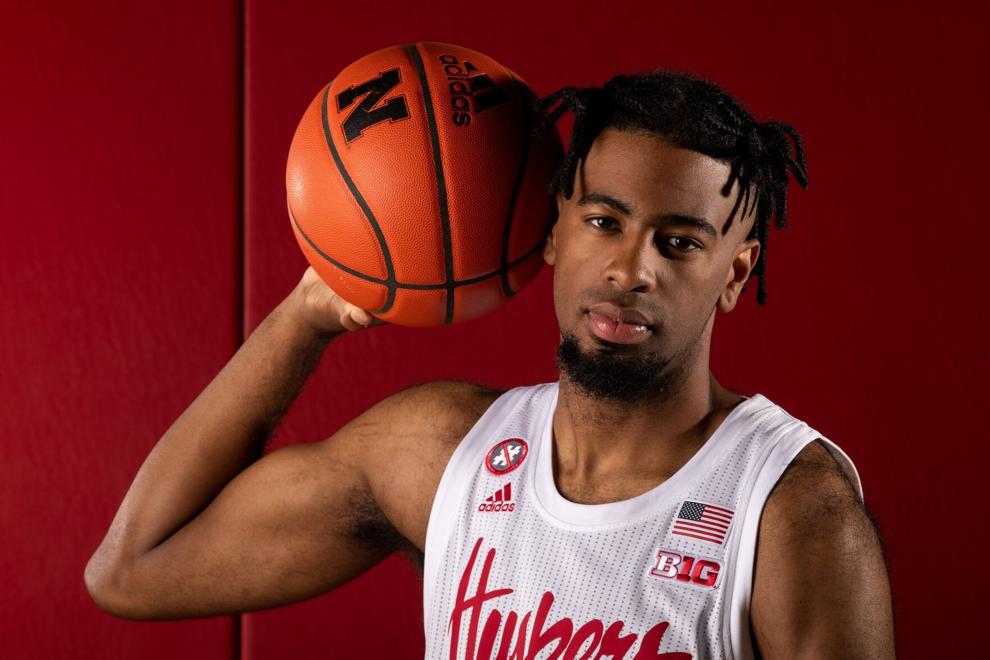 Keisei Tominaga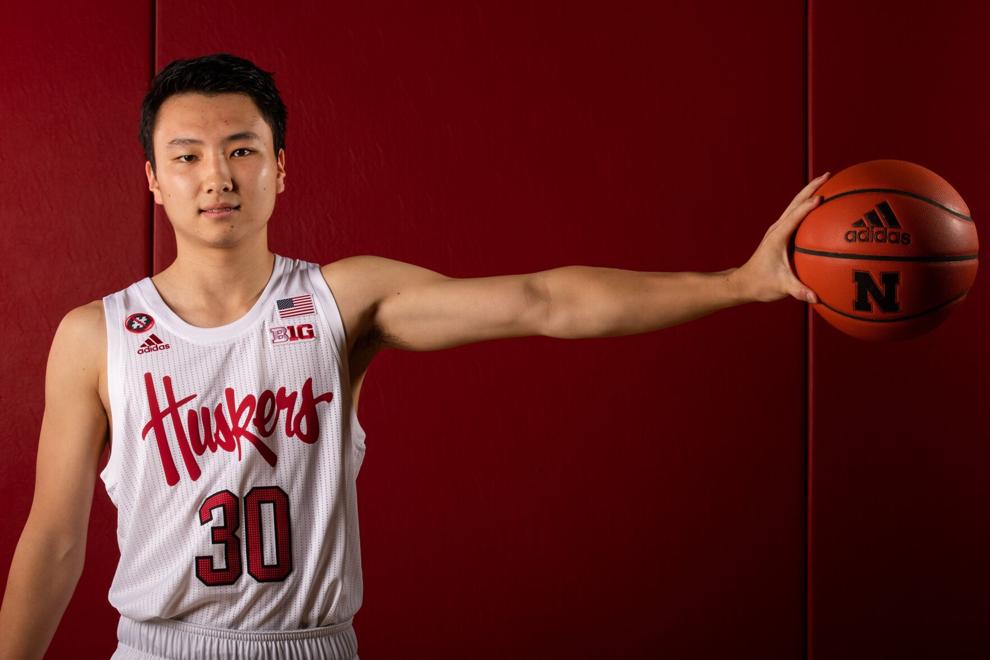 Wilhelm Breidenbach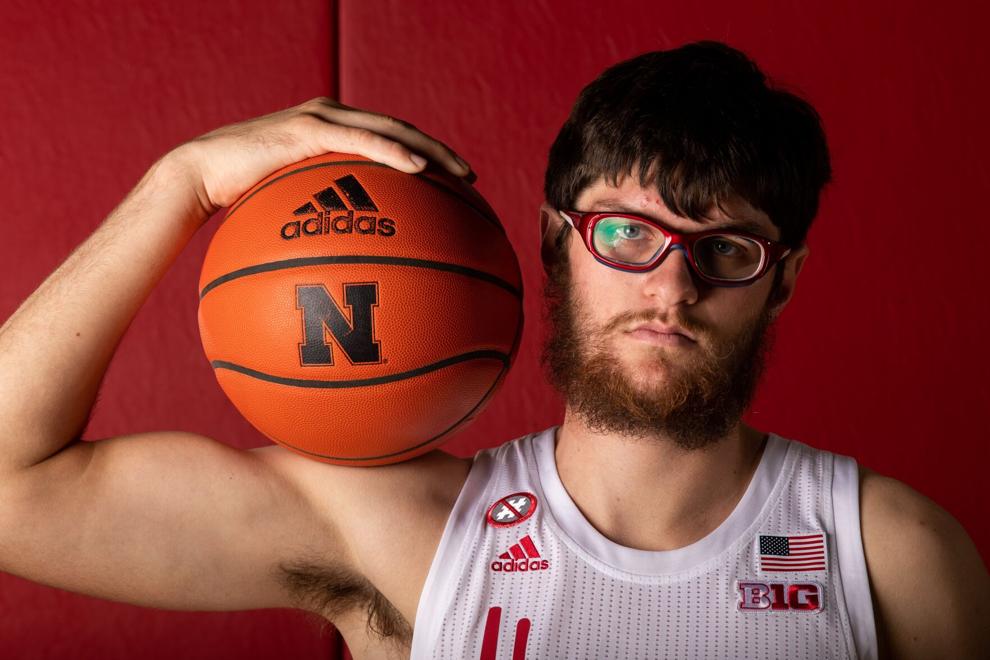 Oleg Kojenets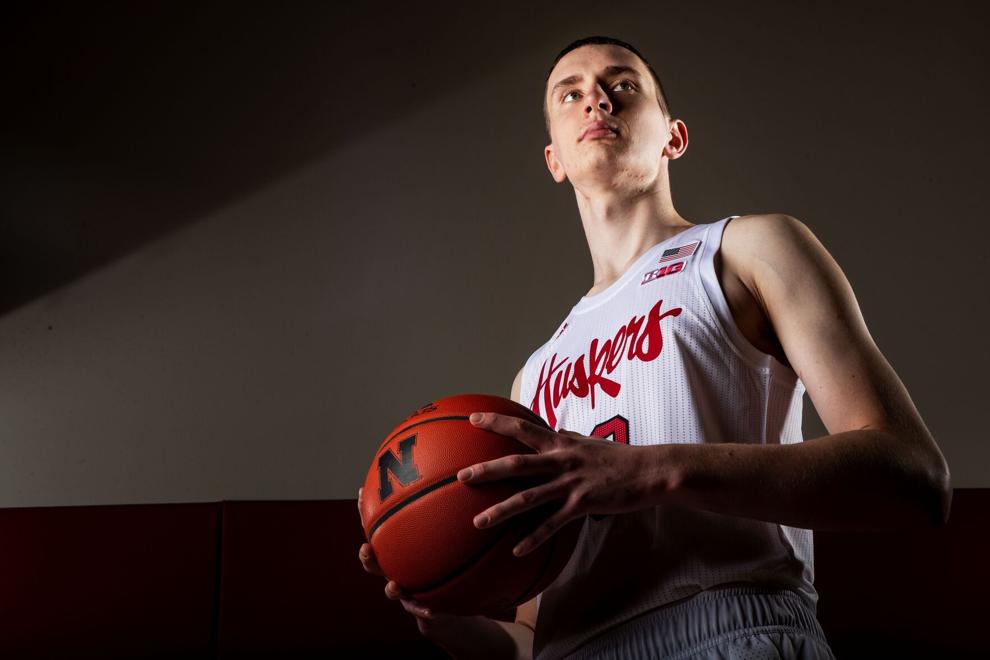 Eduardo Andre