LINCOLN — Nebraska's most recent commit for the 2023 recruiting class is now the Huskers' first decommit. 
Ashley Williams announced his decision Sunday.  
The edge rusher from Zachary (La.) committed to the Huskers July 10, joining Elkhorn South's Maverick Noonan as the second edge rusher in the 2023 class. Now that Williams is out, NU's attention will likely turn to Cameron Lenhardt, an IMG Academy defensive end who visited the Huskers in June. 
Nebraska's commit list now sits at 13. 
2022 Husker Camp Countdown
No. 50 Eteva Mauga-Clements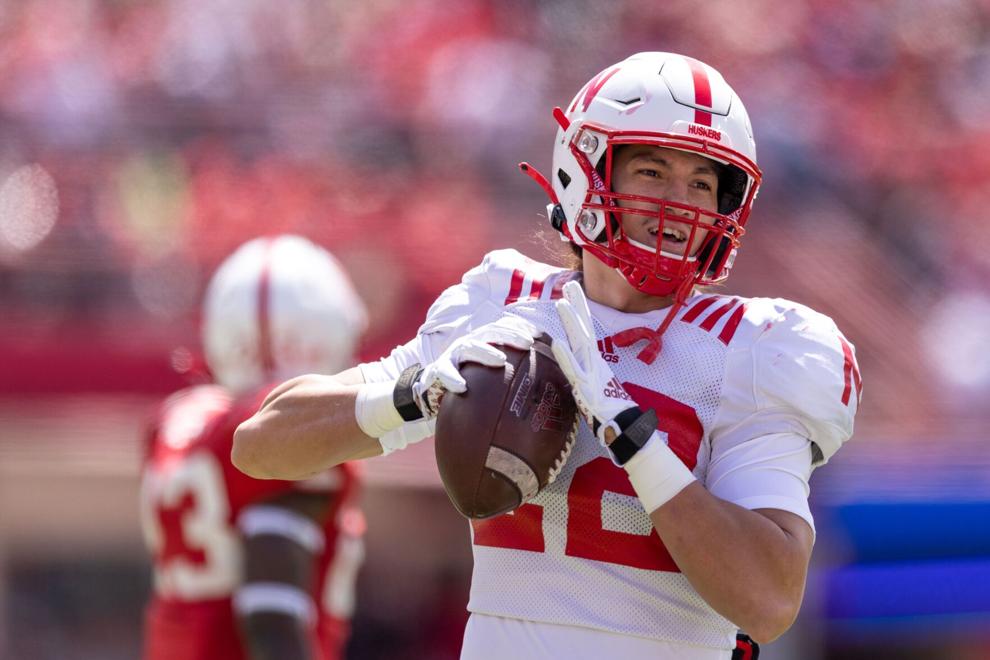 No. 49 Noa Pola-Gates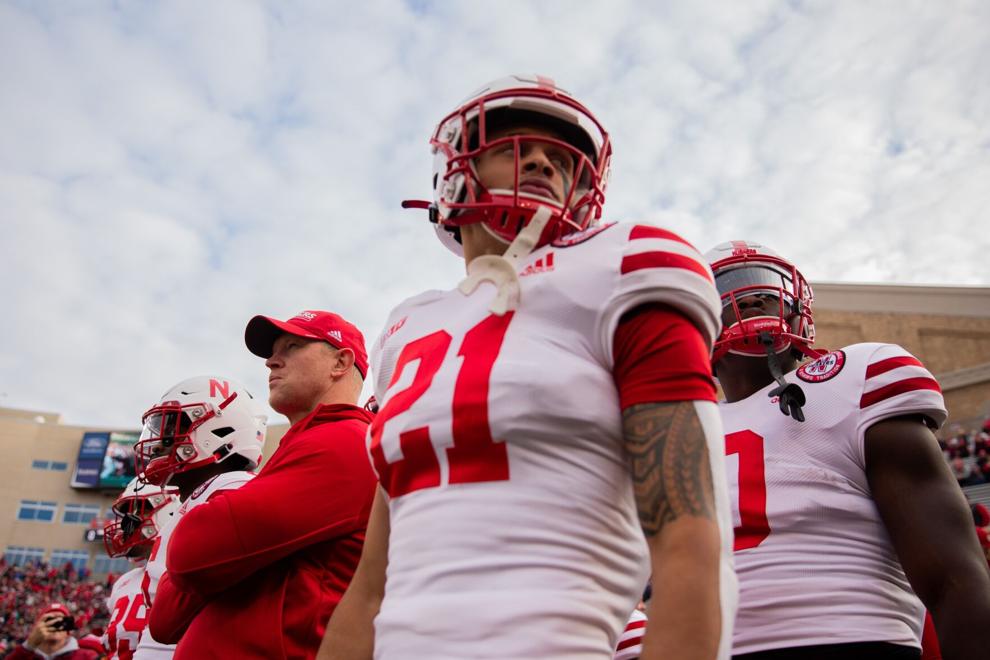 No. 48 Brant Banks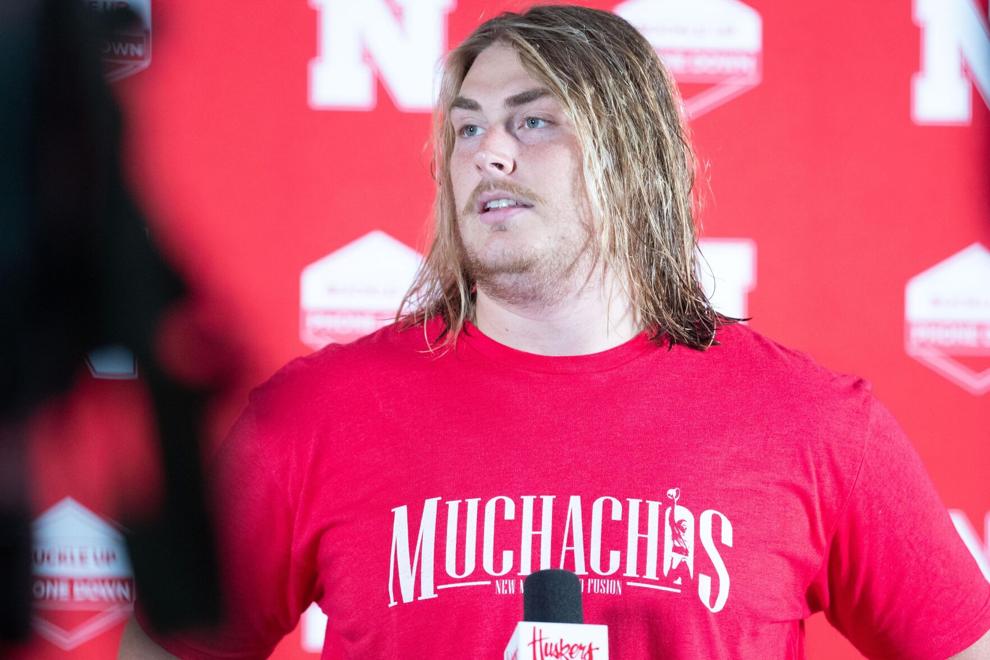 No. 47 Mosai Newsom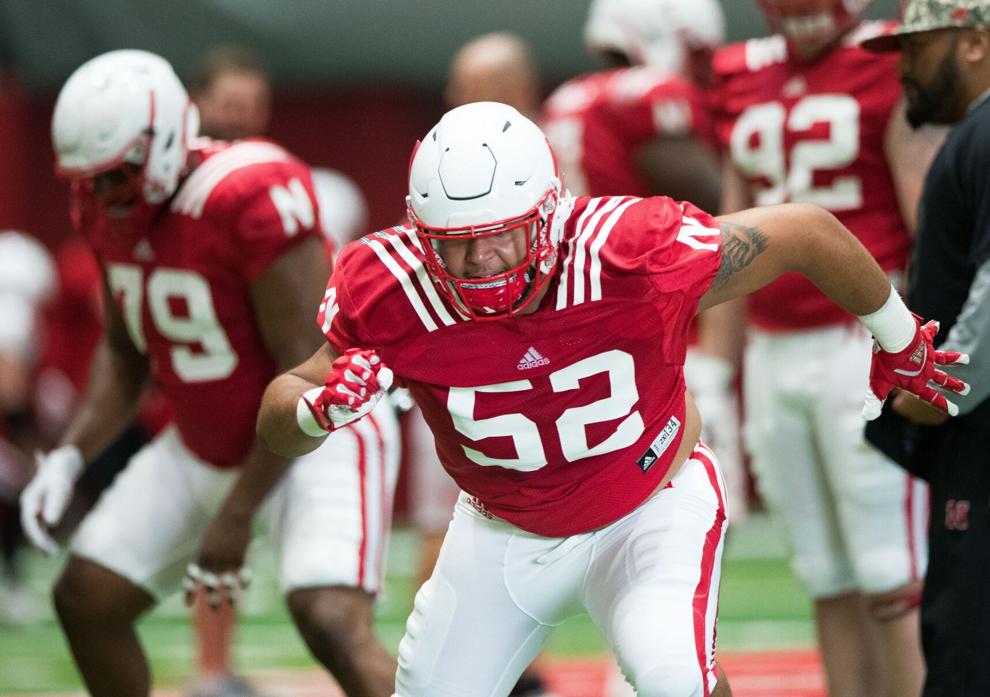 No. 46 Gabe Ervin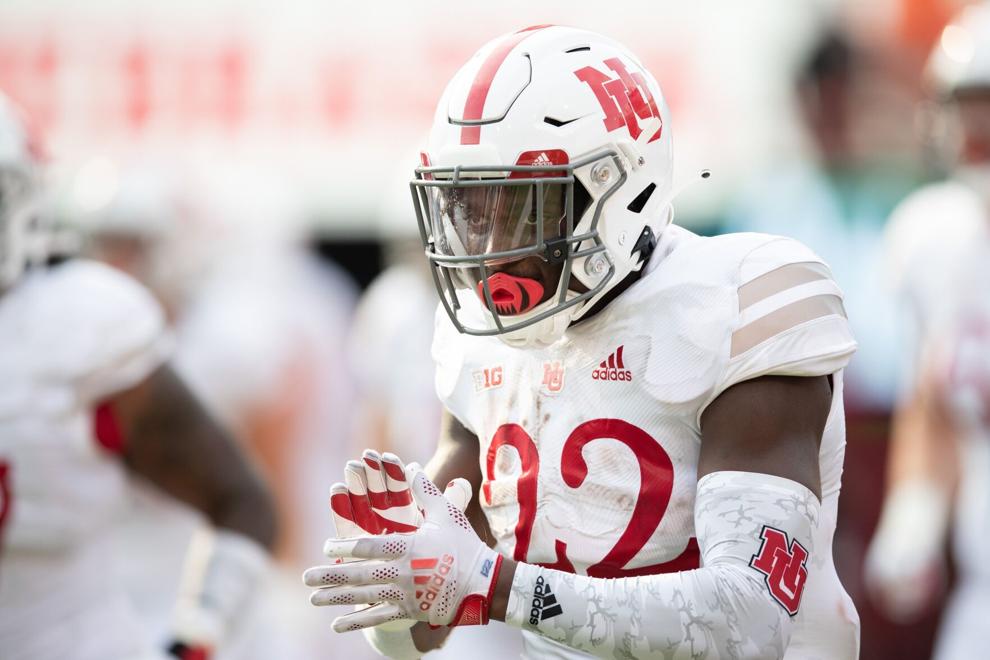 No. 45 Nate Boerkircher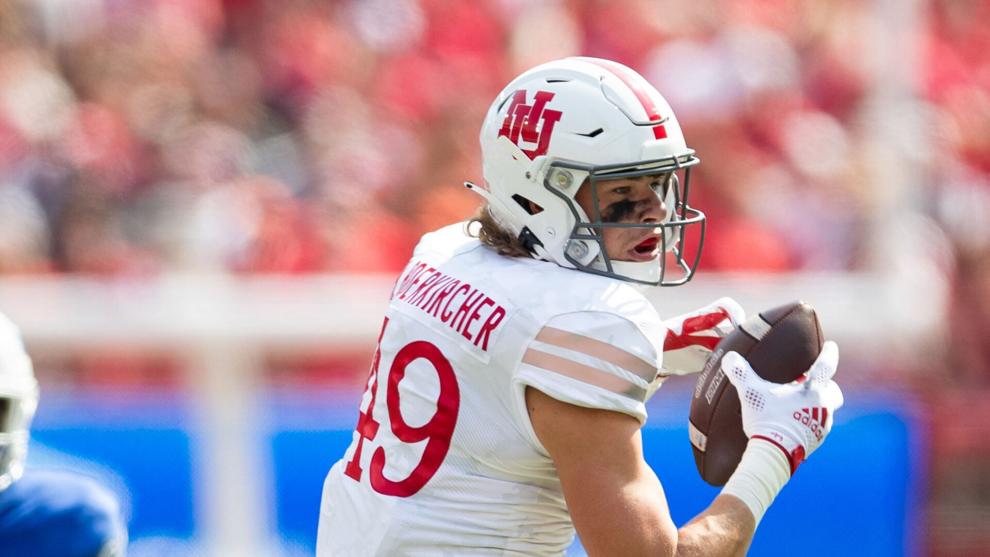 No. 44 Logan Smothers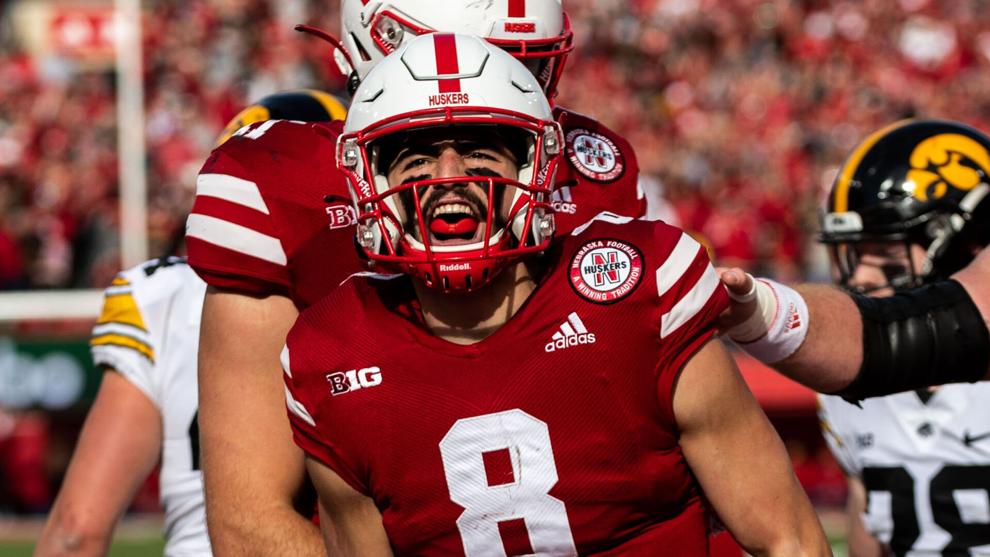 No. 43 Marcus Washington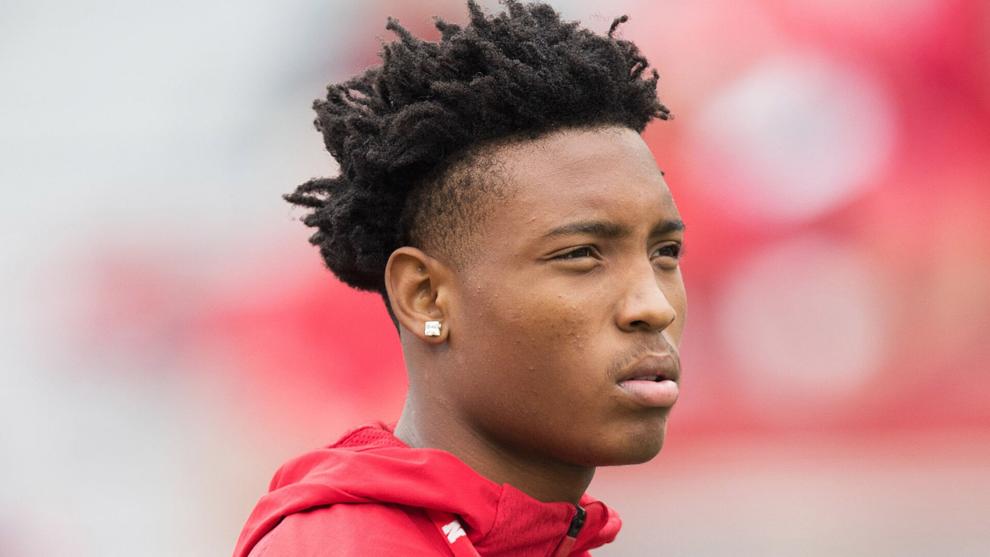 No. 42 Jimari Butler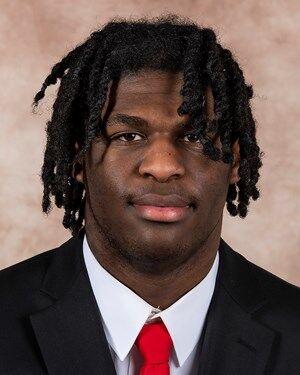 No. 41 Janiran Bonner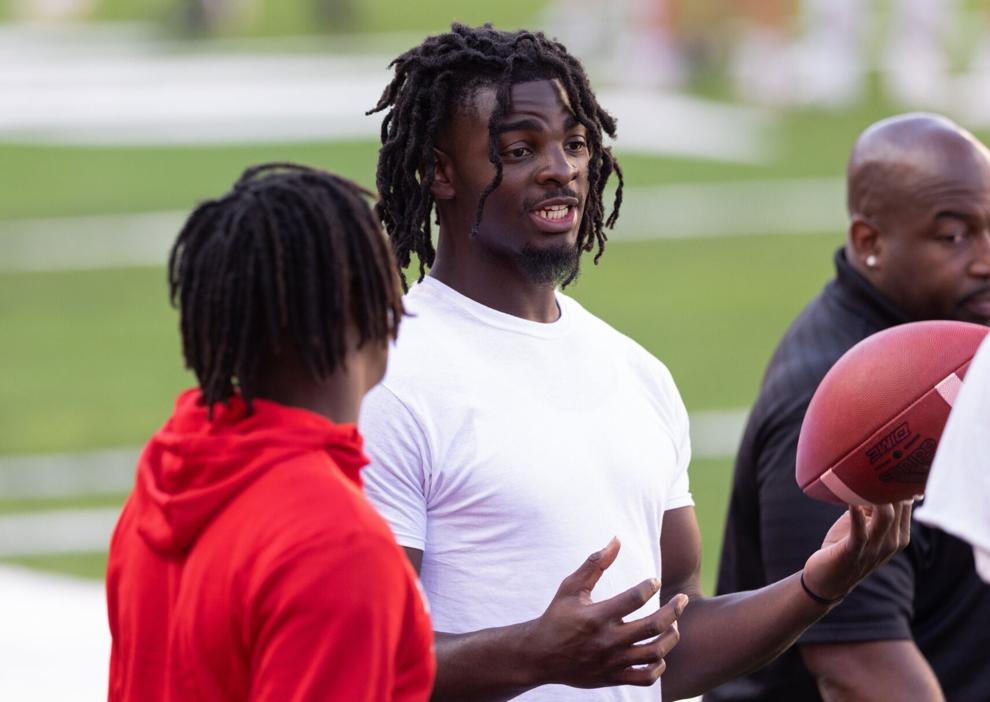 No. 40 DeShon Singleton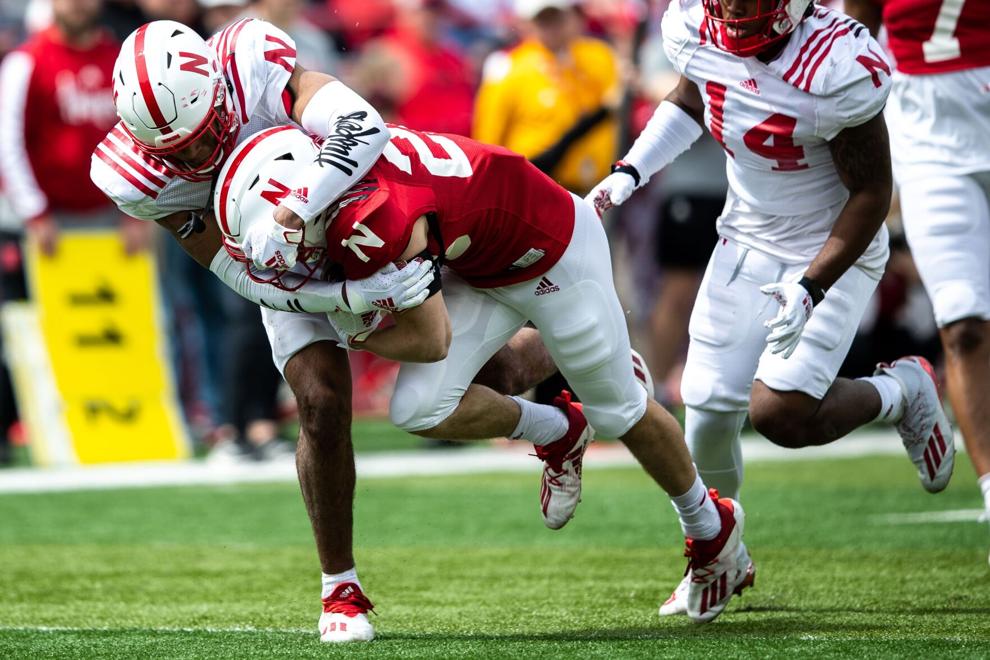 No. 39 Blaise Gunnerson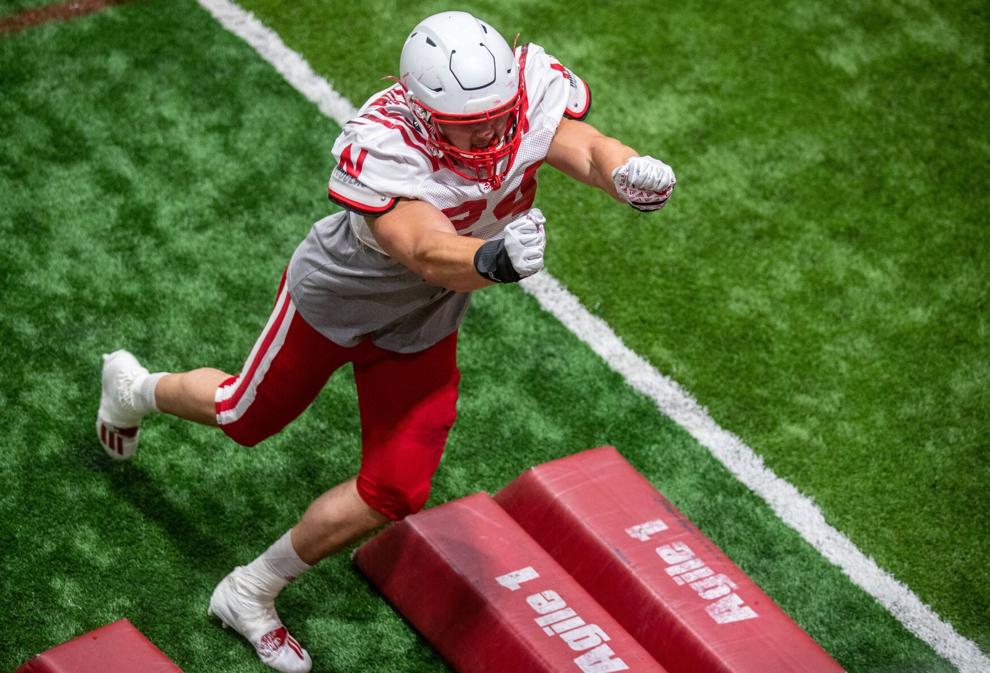 No. 38 Ethan Piper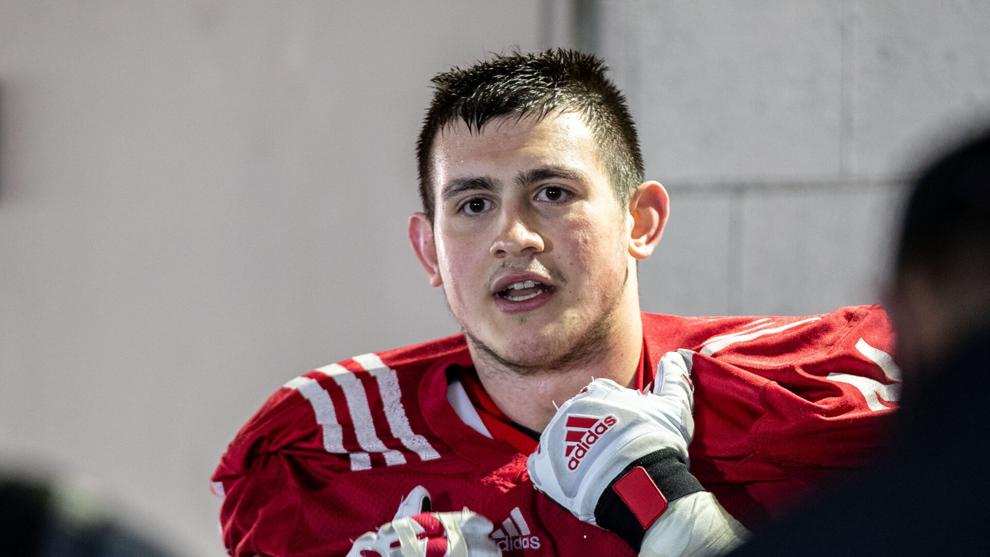 No. 37 Thomas Fidone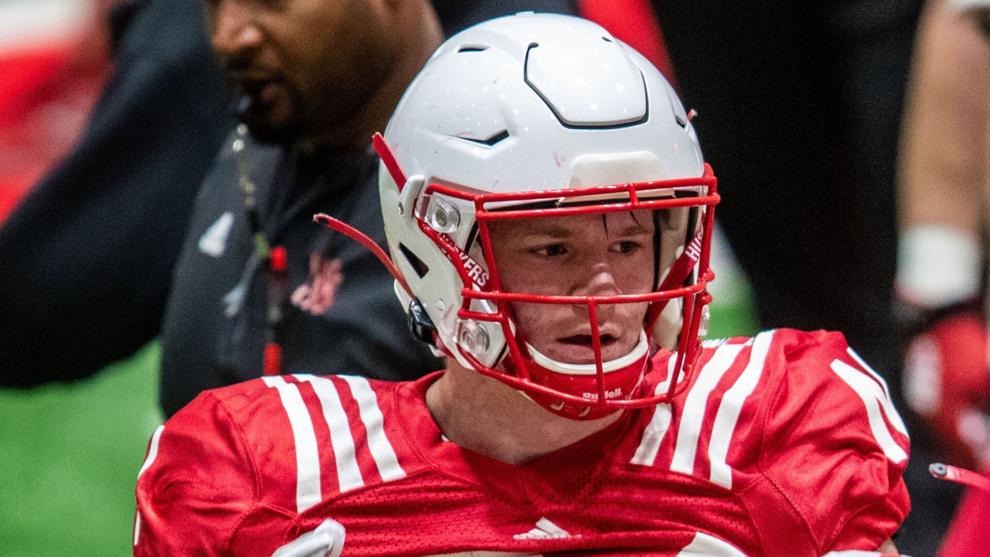 No. 36 Timmy Bleekrode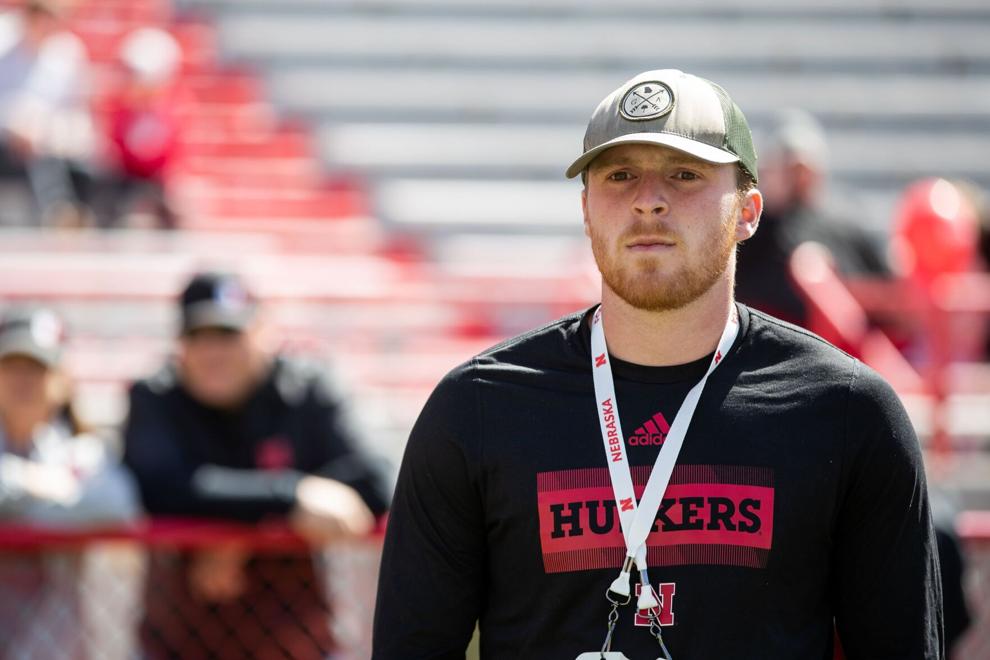 No. 35 Isaiah Garcia-Castaneda
No. 34 Alante Brown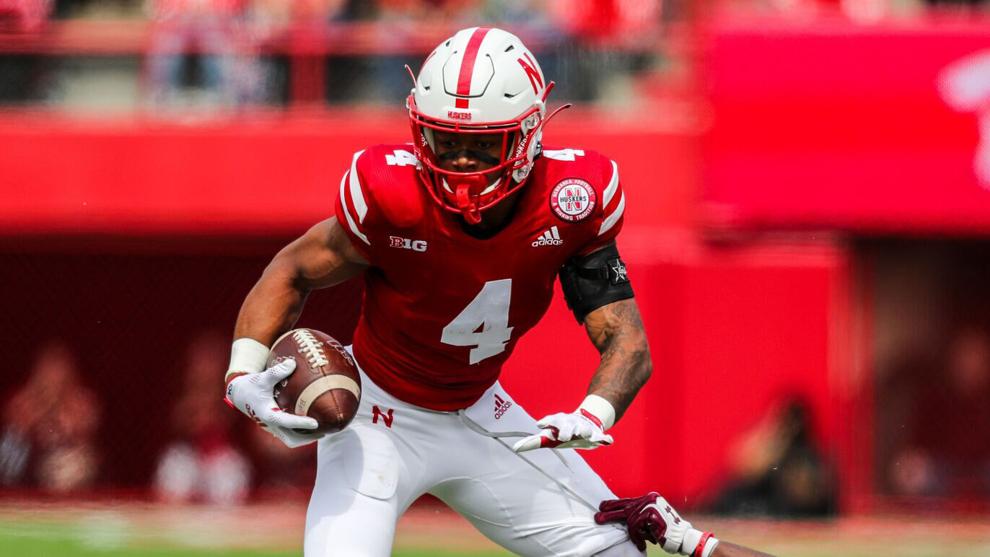 No. 33 Chris Kolarevic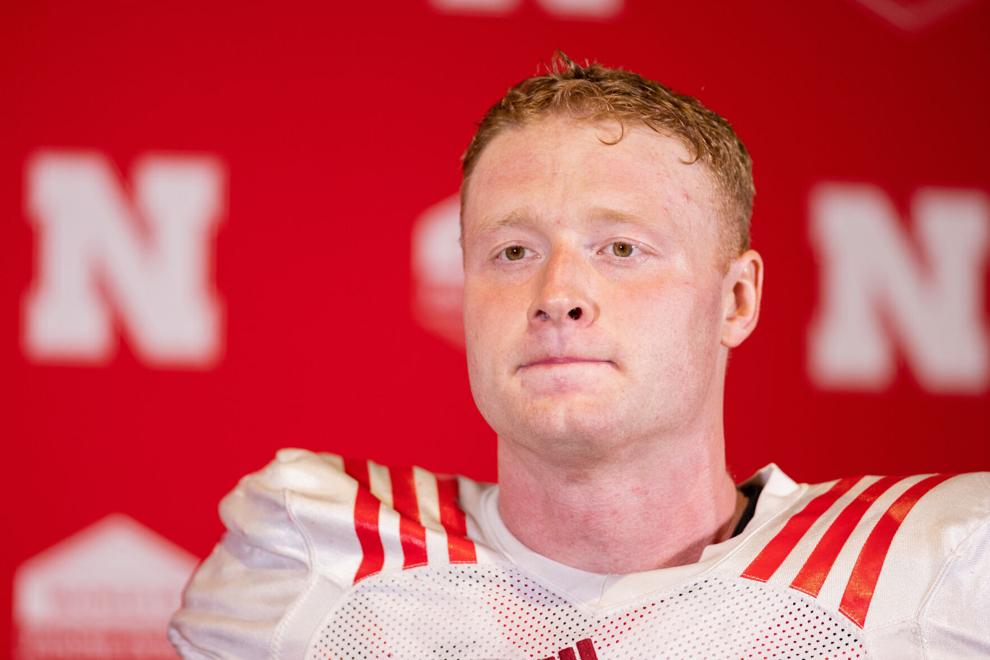 No. 32 Nash Hutmacher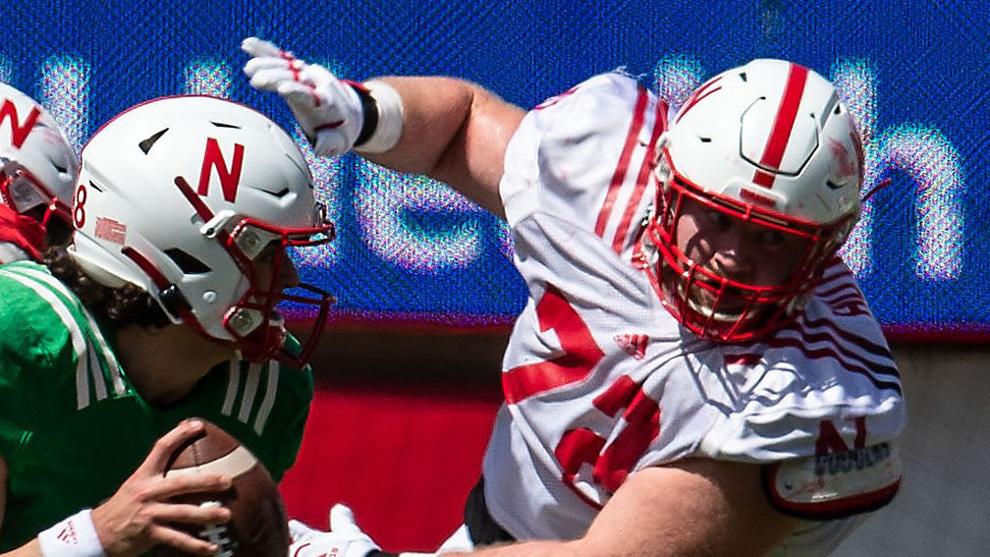 No. 31 Jaquez Yant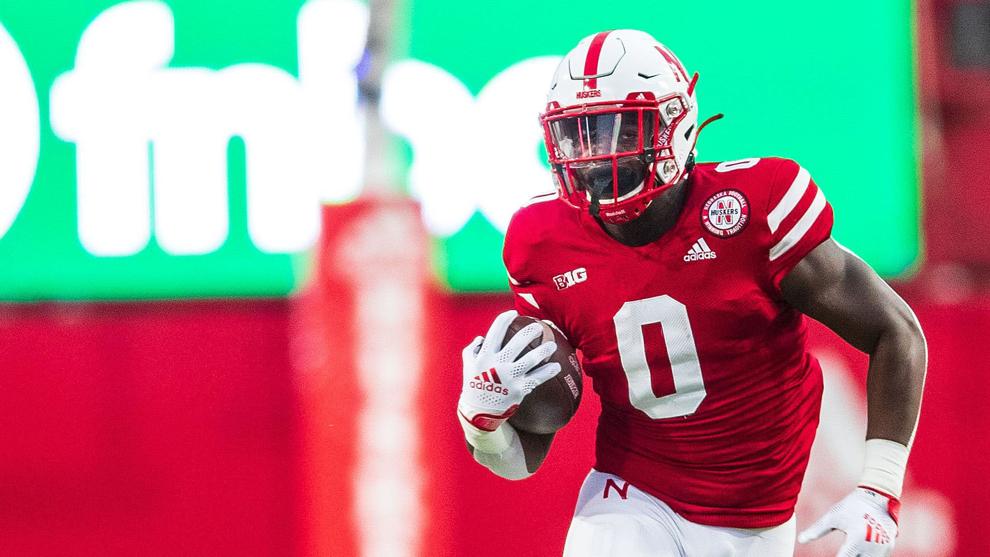 No. 30 Stephon Wynn
No. 29 Kevin Williams
No. 28 Brian Buschini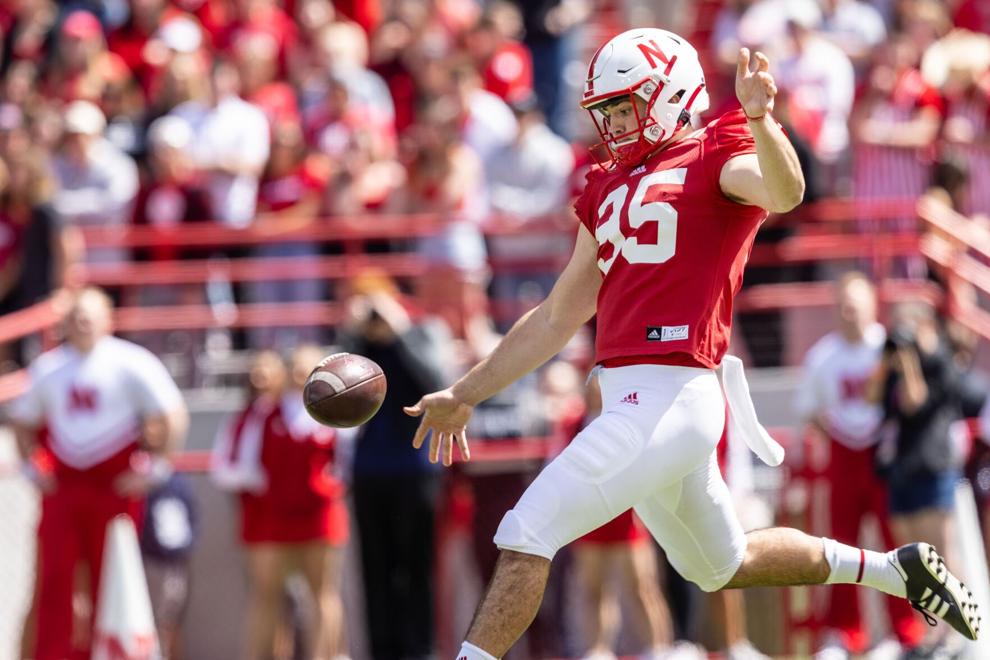 No. 27 Braxton Clark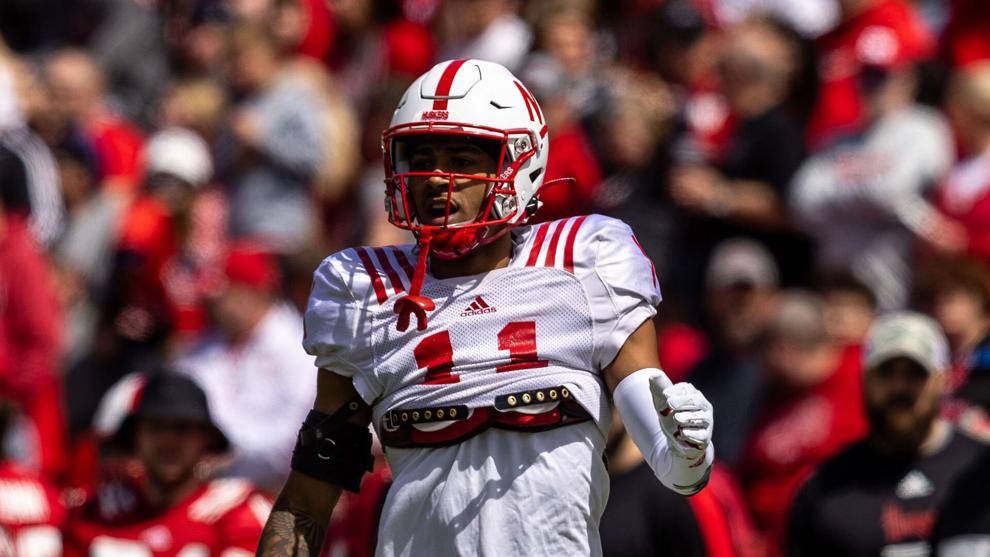 No. 26 Broc Bando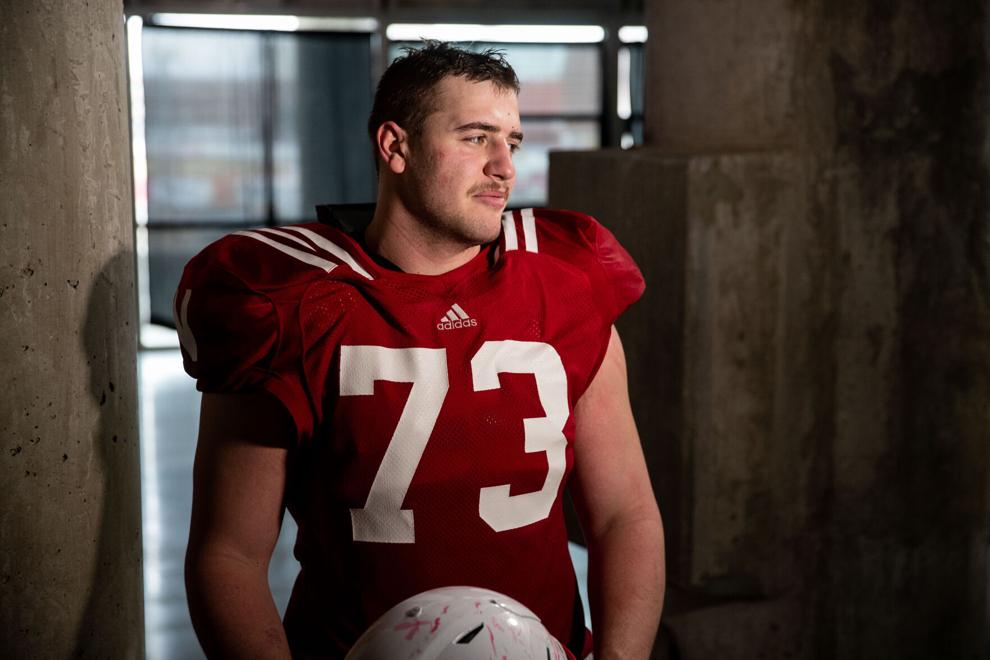 No. 25 Rahmir Johnson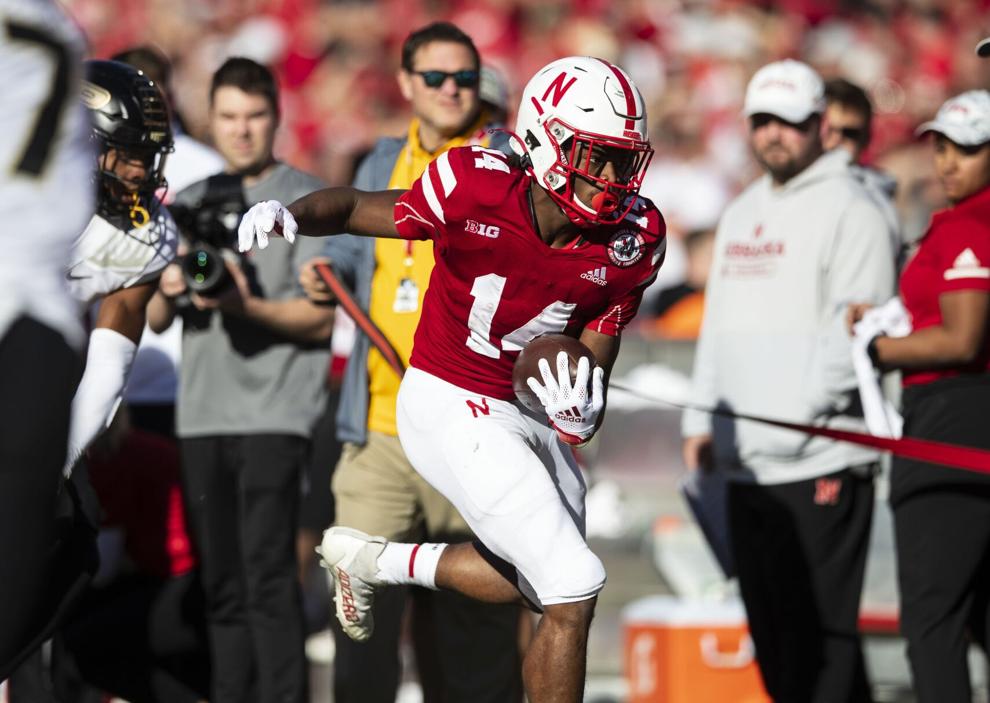 No. 24 Isaac Gifford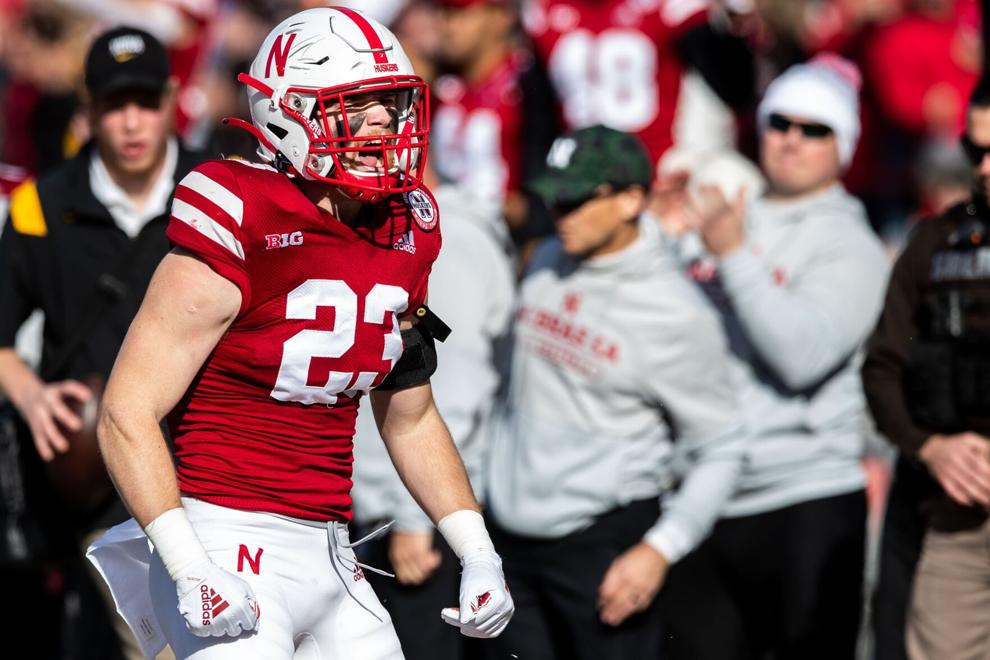 No. 23 Chubba Purdy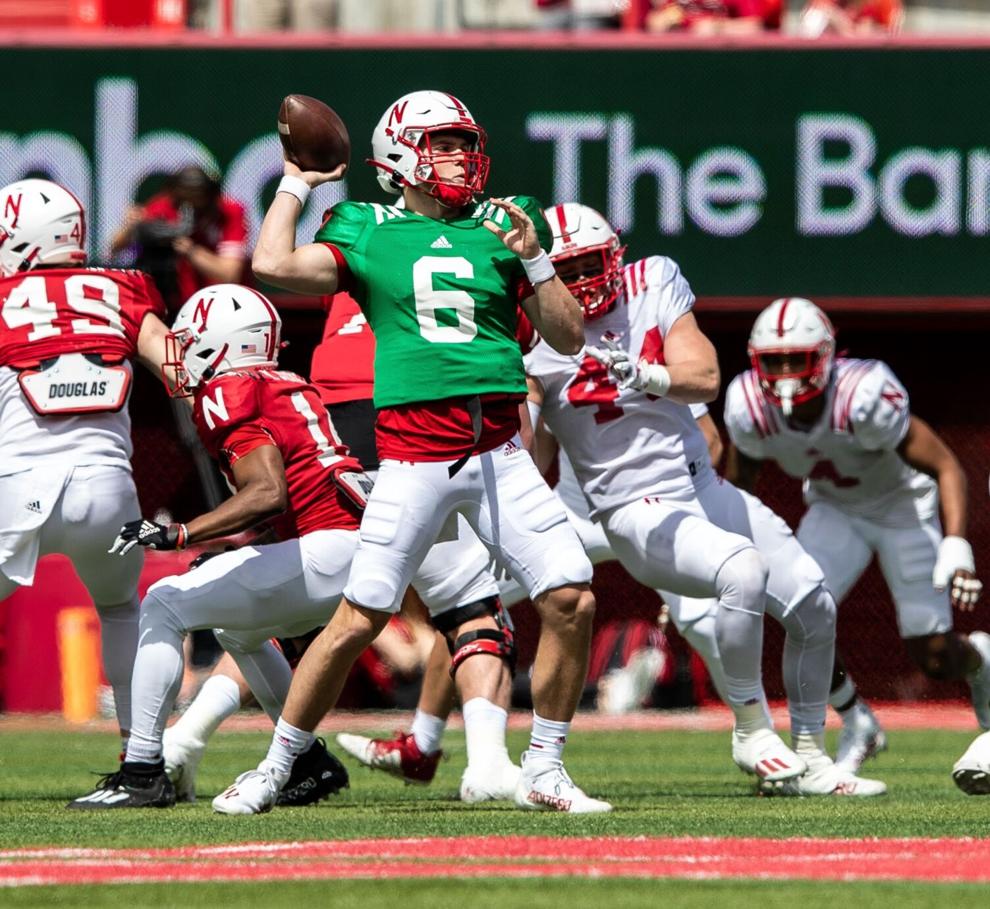 No. 22 Marques Buford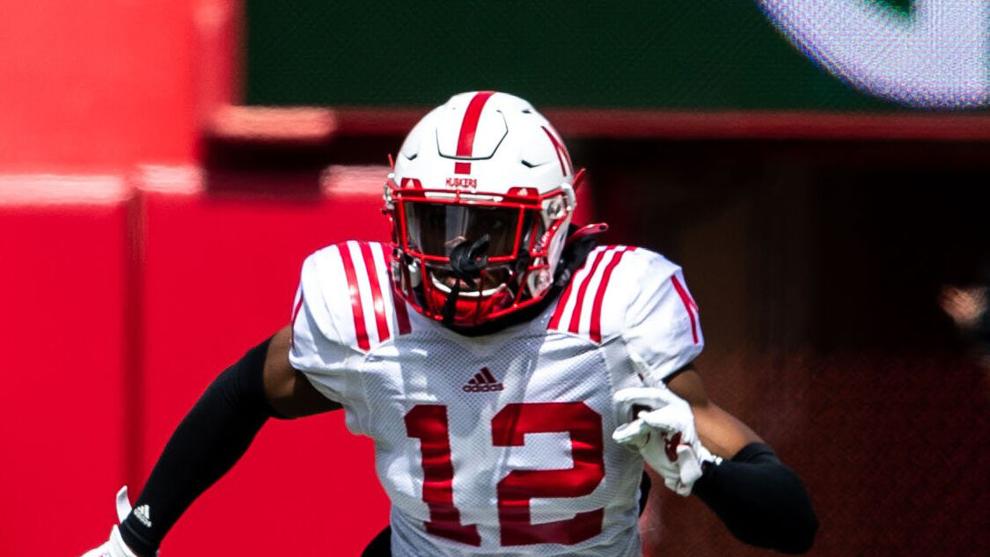 No. 21Trent Hixson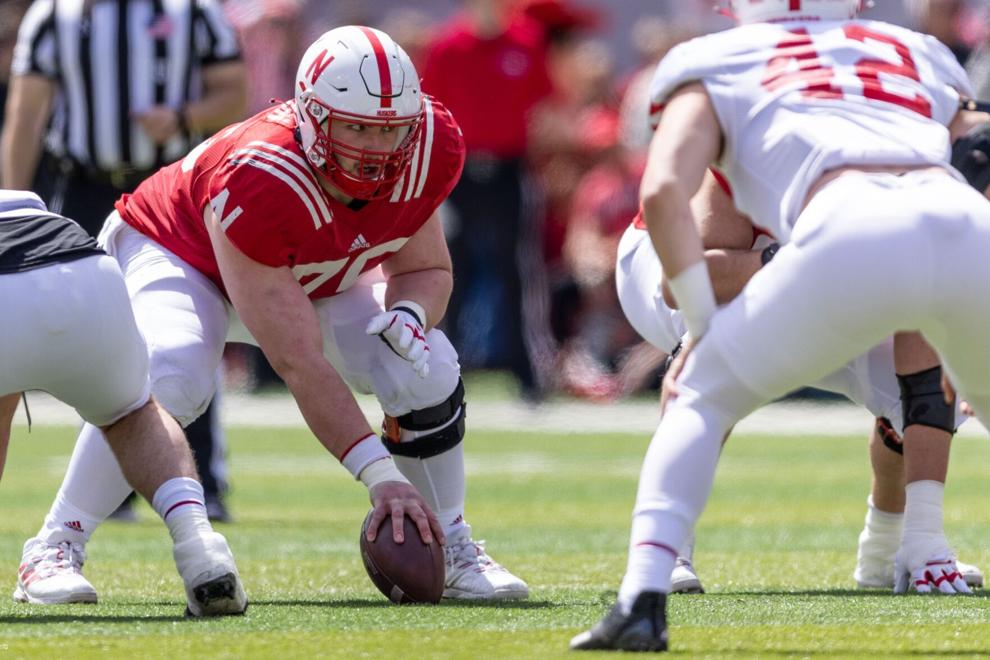 No. 20 Bryce Benhart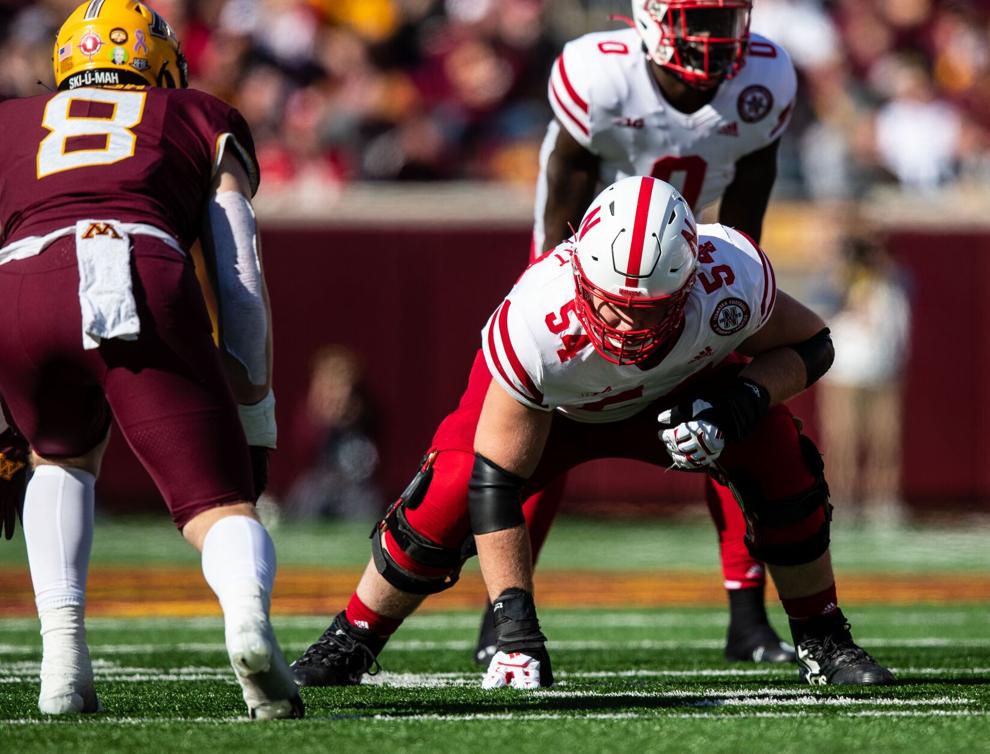 No. 19 Oliver Martin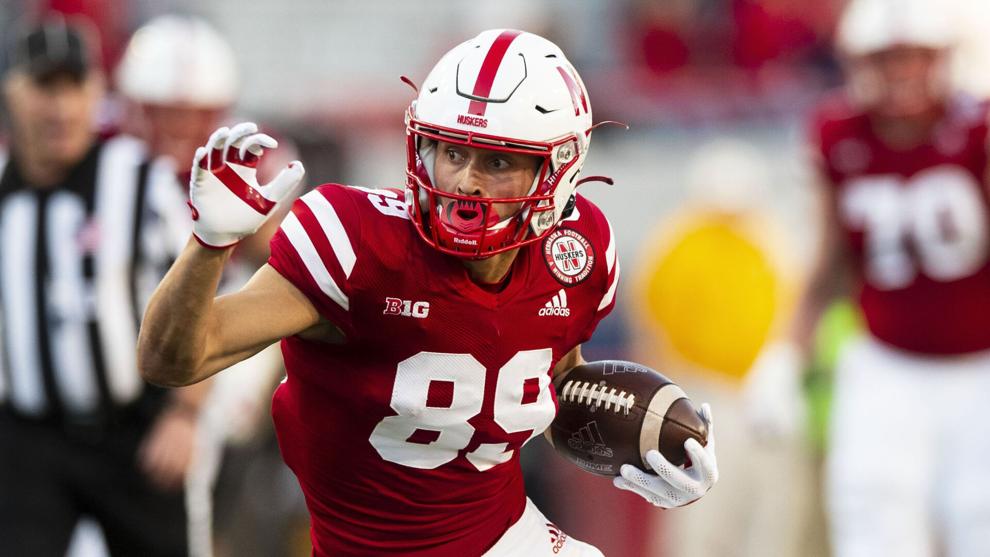 No. 18 Nouredin Nouili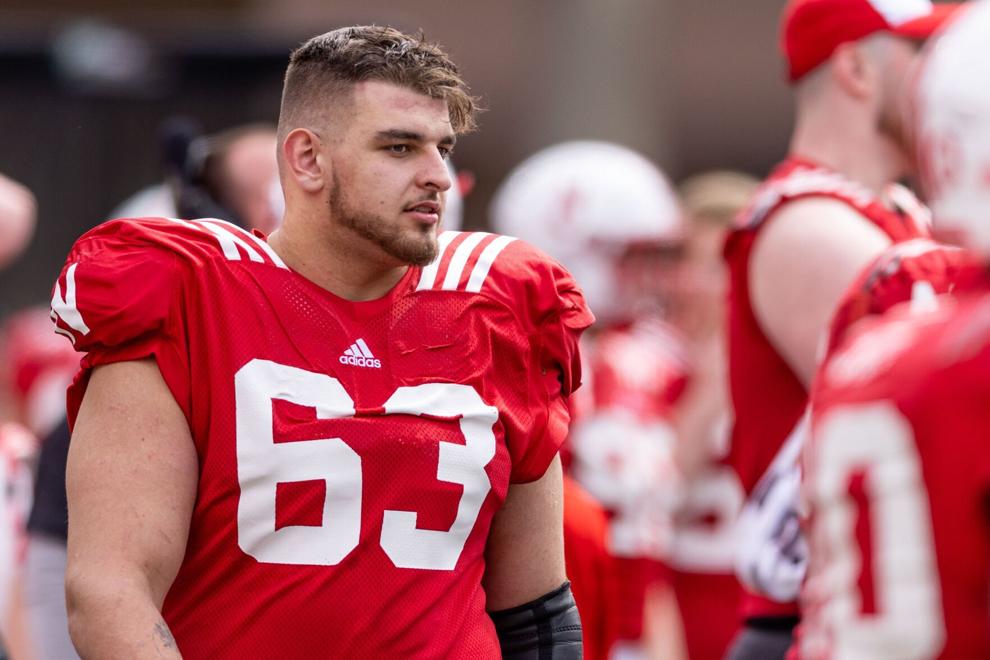 No. 17 Tommi Hill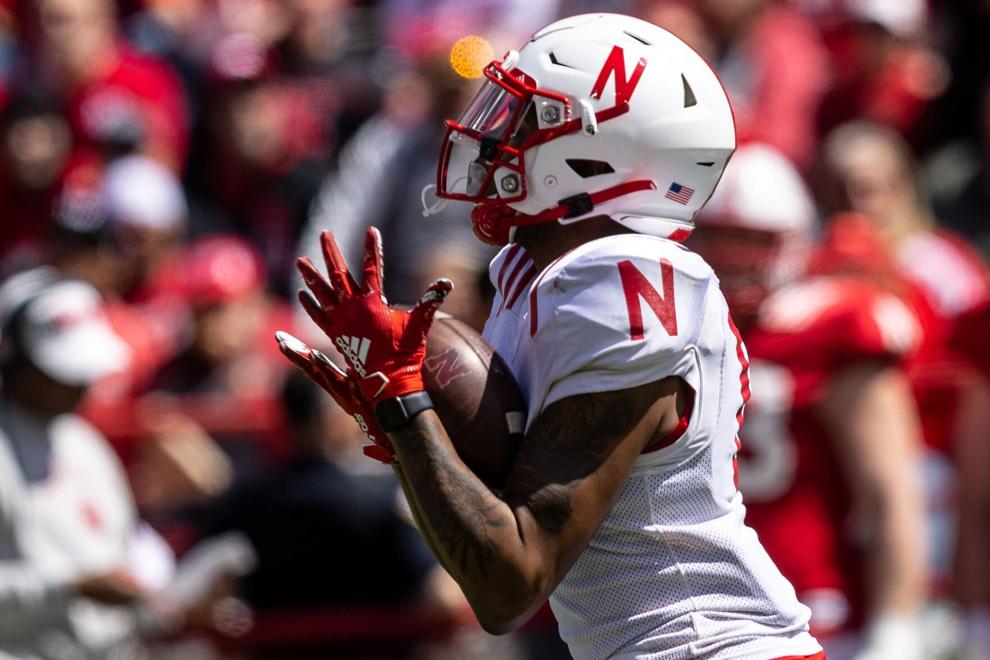 No. 16 Myles Farmer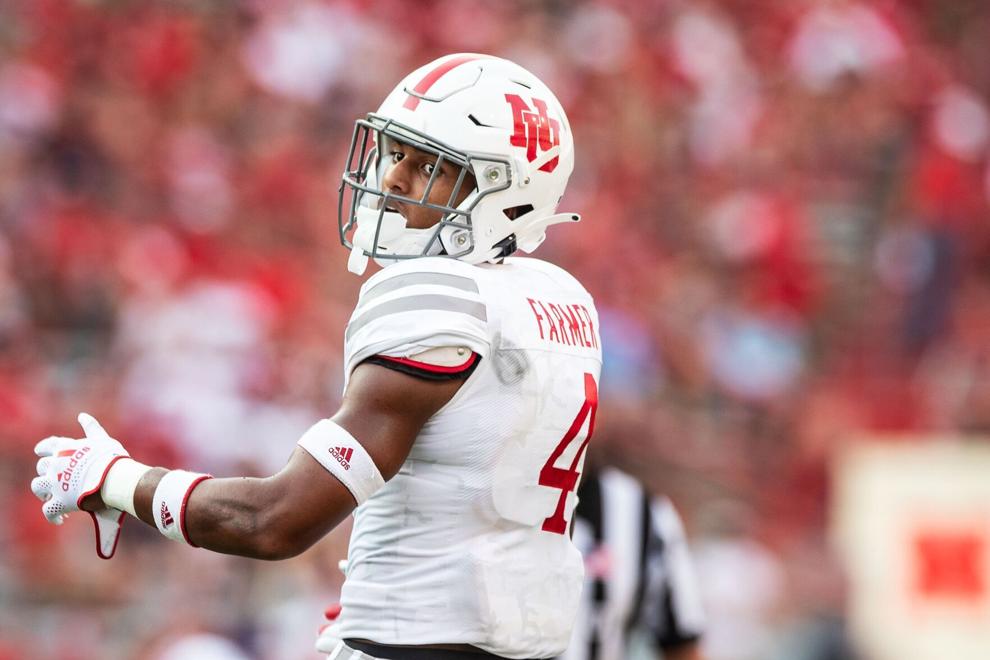 No. 15 Devin Drew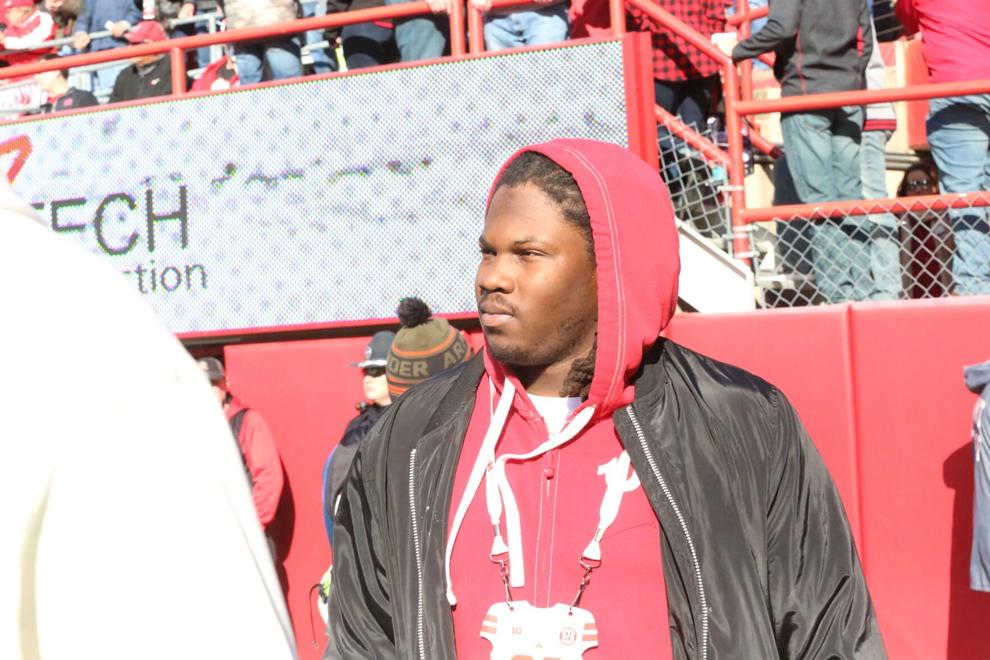 No. 14 Travis Vokolek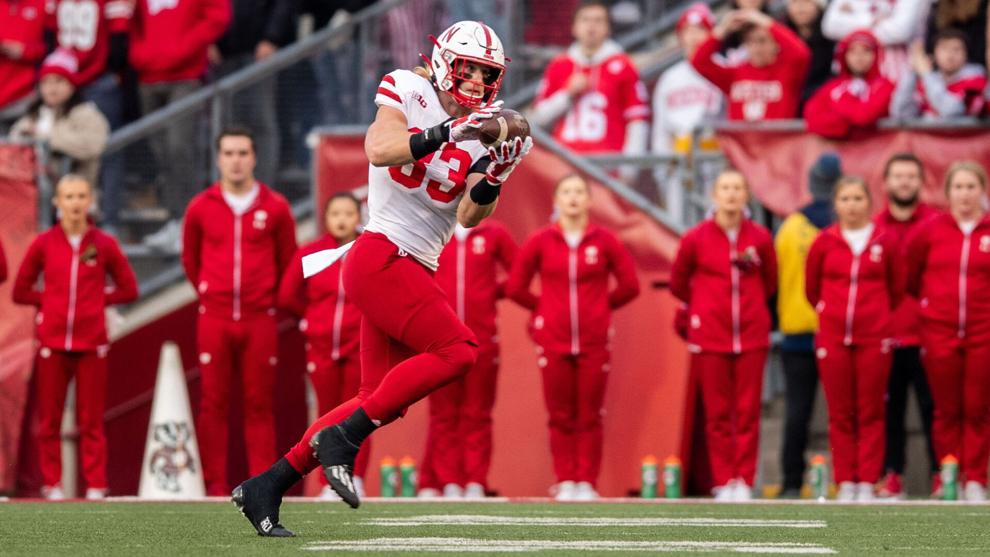 No. 13 Caleb Tannor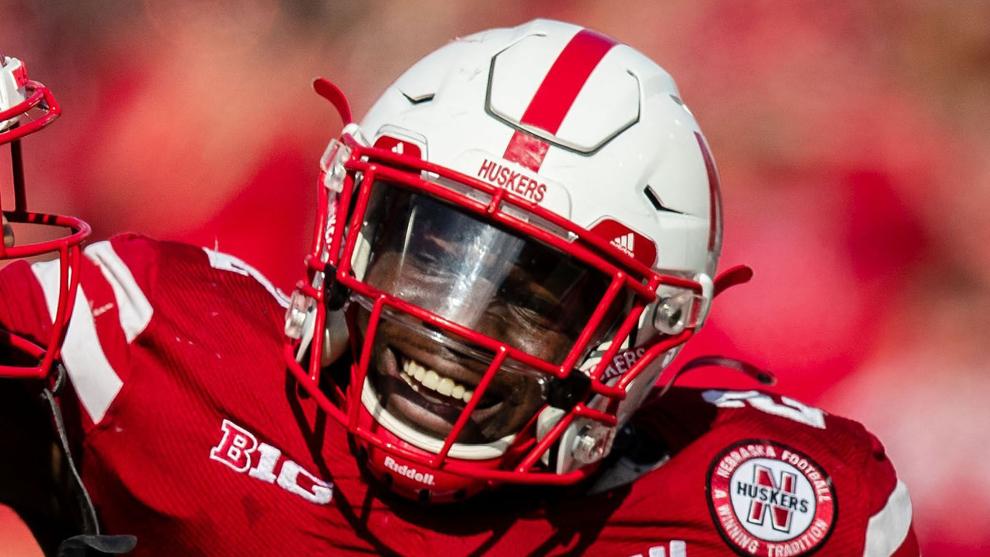 No. 12 Ty Robinson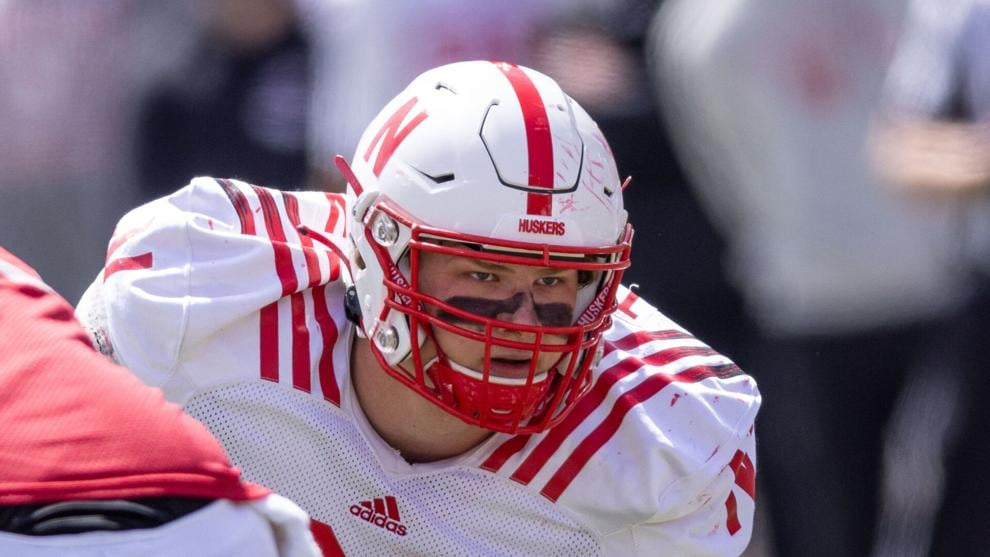 No. 11 Omar Manning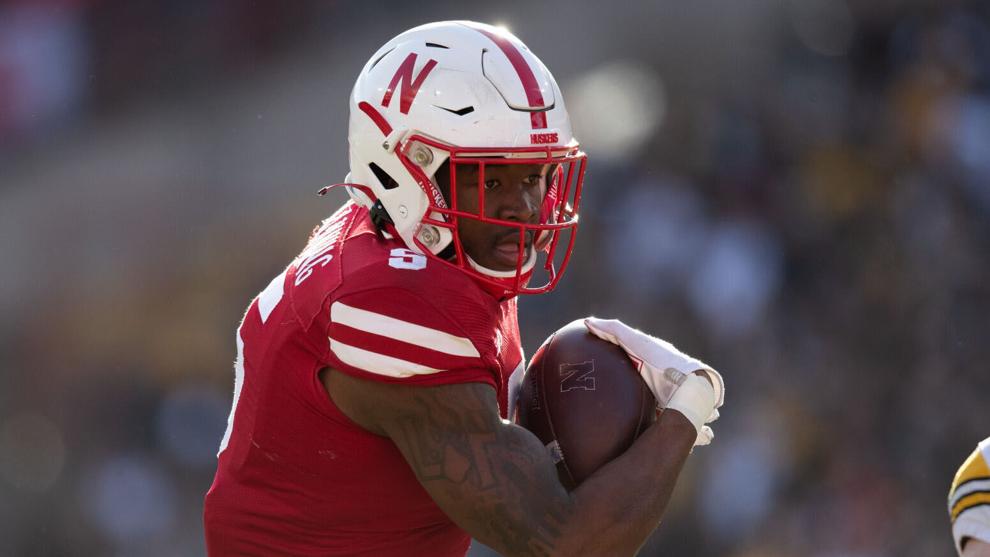 No. 10 Anthony Grant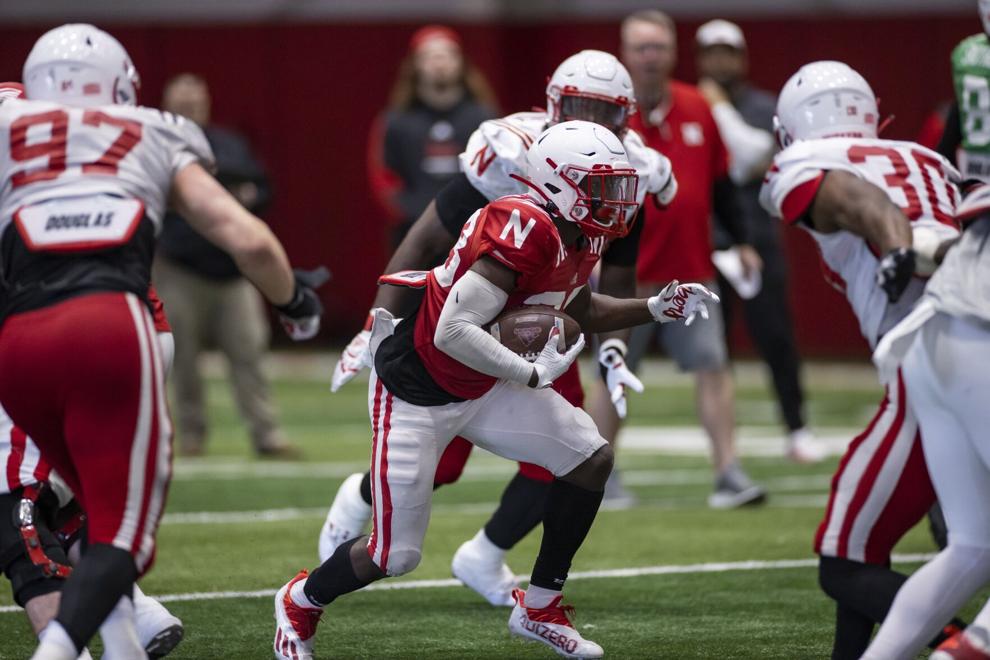 No. 9 Nick Henrich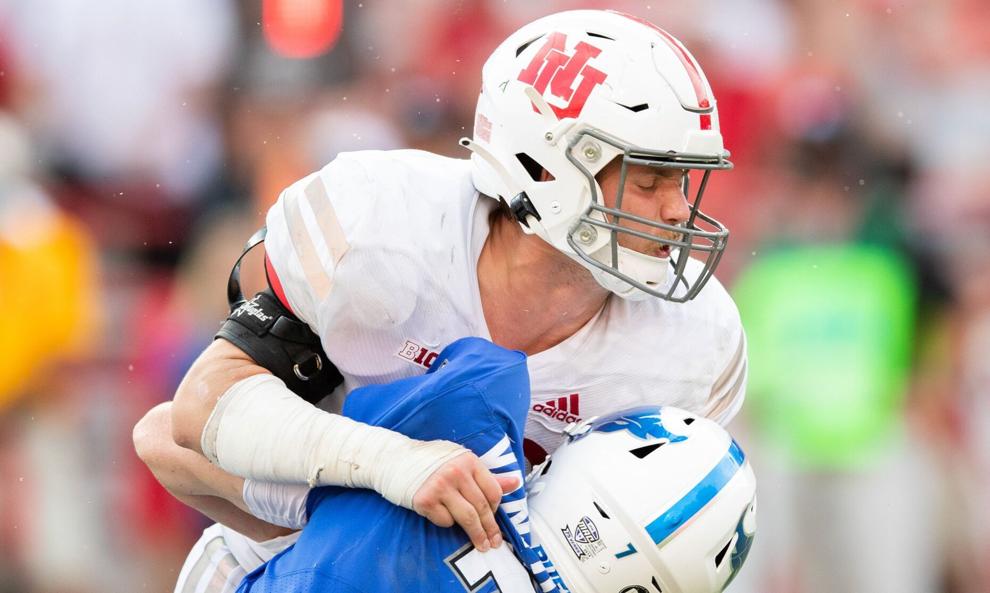 No. 8 Turner Corcoran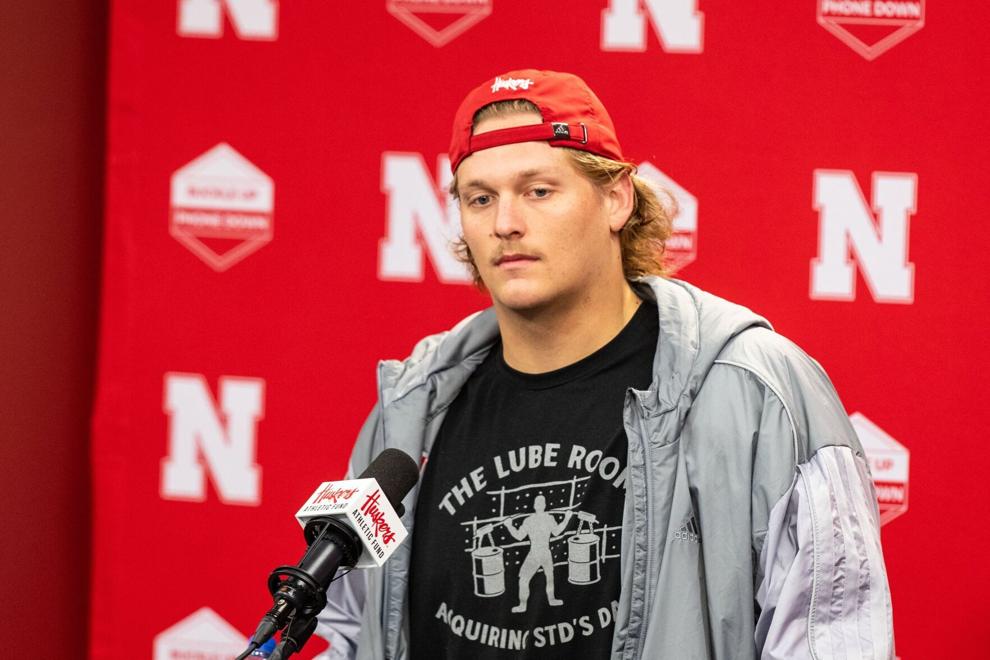 No. 7 Quinton Newsome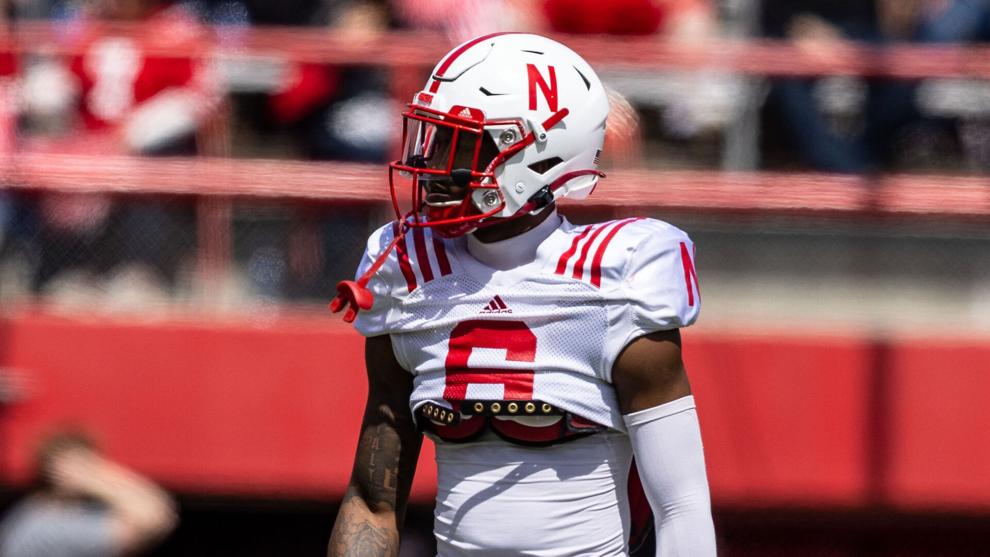 No. 6 Teddy Prochazka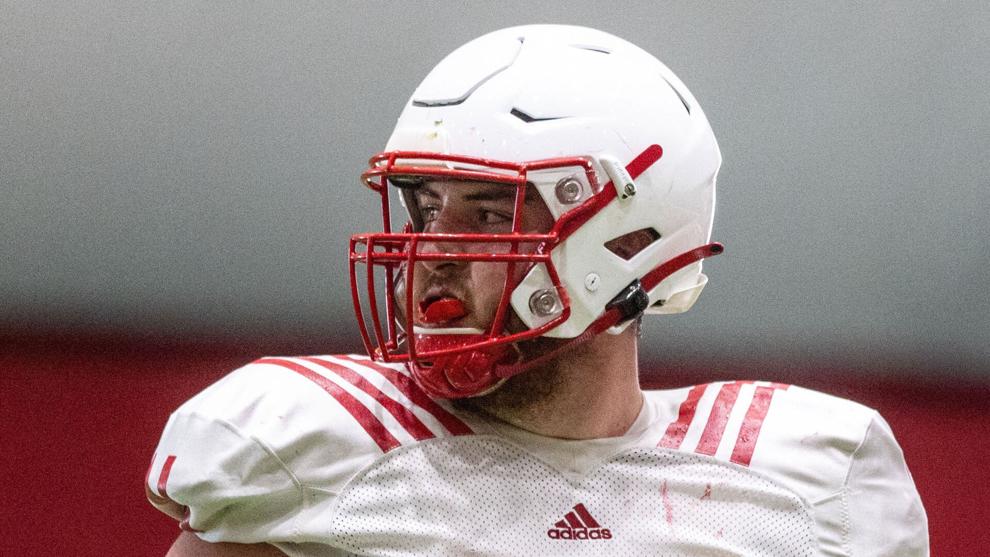 No. 5 Garrett Nelson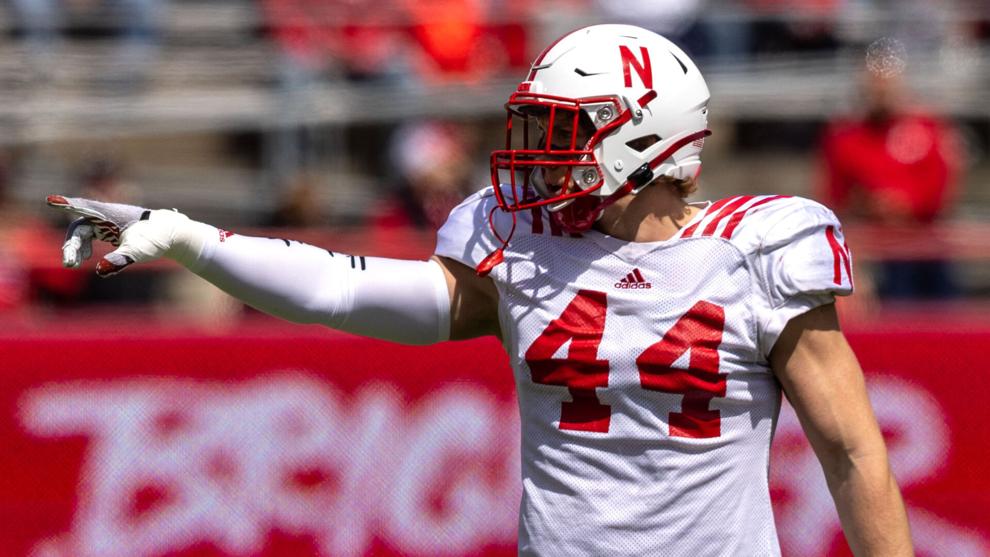 No. 4 Luke Reimer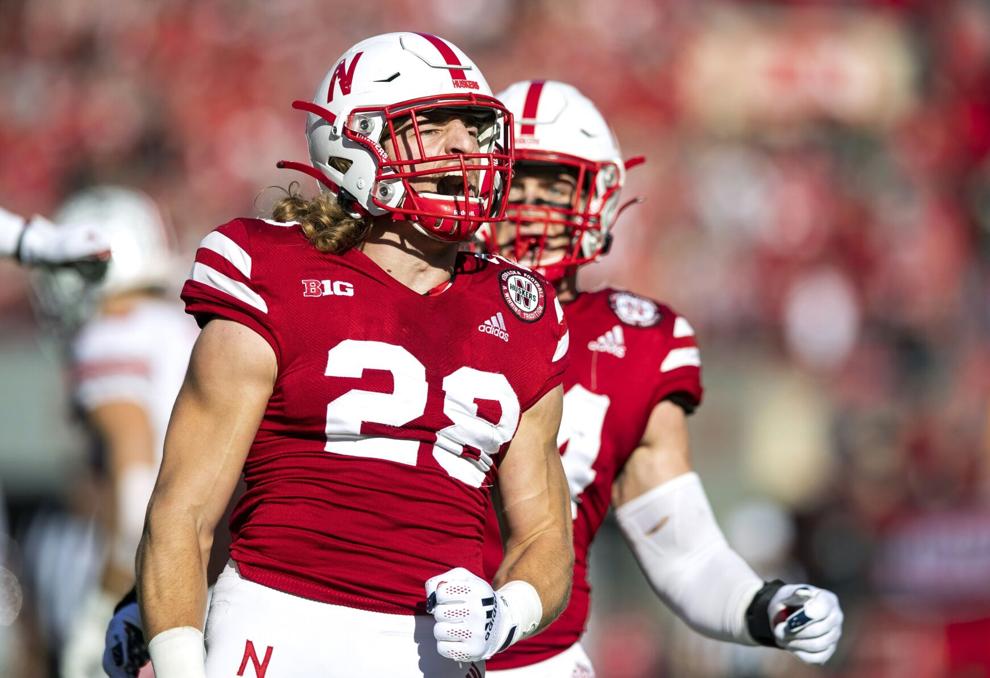 No. 3 Trey Palmer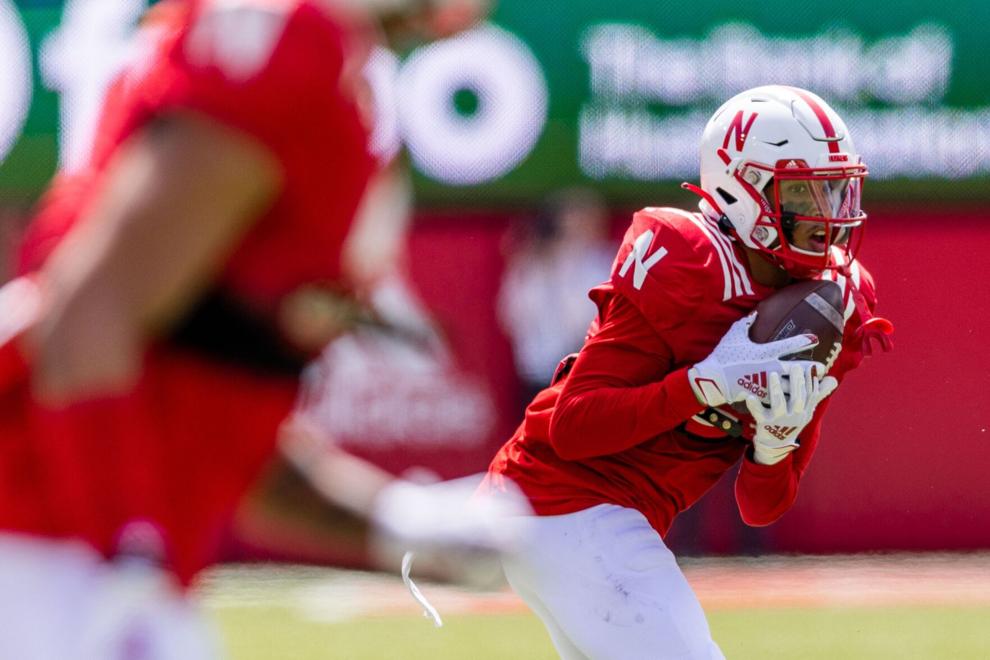 No. 2 Casey Thompson
No. 1 Ochaun Mathis