Sam Hoskinson didn't know whether football or baseball would be his future as of a few days ago. Then Scott Frost called him Thursday night.
The do-everything senior at Elkhorn South has spoken to Nebraska's head football coach before — his father, Matt, and Frost were teammates on Husker squads in the mid-90s. But their conversation that evening quickly got real as Frost offered a walk-on spot.
Hoskinson accepted immediately and made it public on social media Sunday night, adding to a fast-growing 2021 class ahead of Wednesday's early signing date.
"(Frost) told me how hard it was going to be for me, and I just told him, 'You're going to get my best, 100% effort every day,' " Hoskinson said. "I left my phone on my bed and ran to the bathroom just to rub my eyes and make sure it was real, make sure I wasn't sleeping."
At 6-foot-2 and 240 pounds, Hoskinson played all over for the Class A runners-up. A center and lead-blocking fullback on offense. Middle linebacker on defense. Nebraska doesn't yet have a position in mind for him, though he considers blocking the best aspect of his game.
"I'm kind of a 'tweener, so it really just depends on where coach Frost and the staff think I can help them the most," Hoskinson said. "Whatever they need is what I'm willing to do for this program. It's just a blessing to be there, but at the same time, I want to work hard and earn my place."
Hoskinson mostly played quarterback growing up and was coached by his father through eighth grade. He was beat out at QB as a freshman, moving to receiver and safety instead. Then he grew 7 inches and 70 pounds before his sophomore season, prompting a move to linebacker and offensive line at 6 feet, 210 pounds.
NAIA school Midland University had offered a scholarship, and Nebraska Wesleyan offered for both football and baseball, Hoskinson said. What had been a tough decision about his future quickly became clear when Frost lit up his phone last week.
His father also walked on at Nebraska as an offensive lineman out of Battle Creek and was part of three Husker national championships. He reminded his son before the fall season began that college opportunities are earned, never given — even if he did happen to know Nebraska's coach.
"My dad just wanted to let me know that I did this by going out and doing the work this year," Hoskinson said. "I just hope everybody else believes that as well. I've been dreaming of today and the following four years for my whole life."​
---
Division I basketball and football recruits in Nebraska for the 2021 class
Division I basketball and football recruits in Nebraska for the 2021 class
Football: Avante Dickerson, Omaha Westside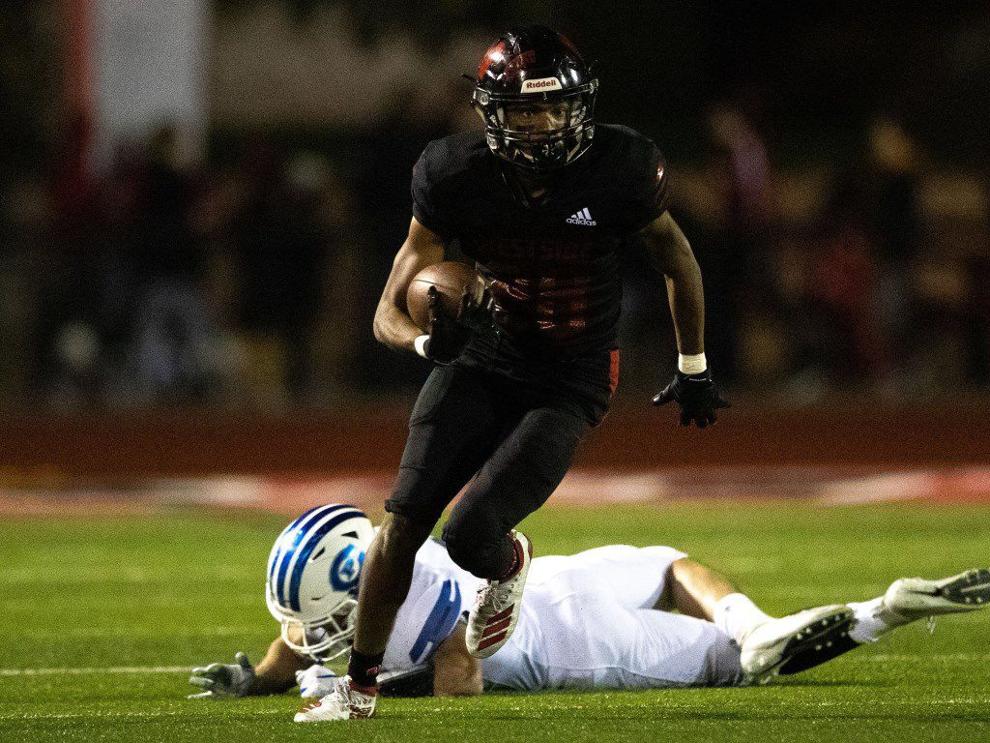 Football: Keagan Johnson, Bellevue West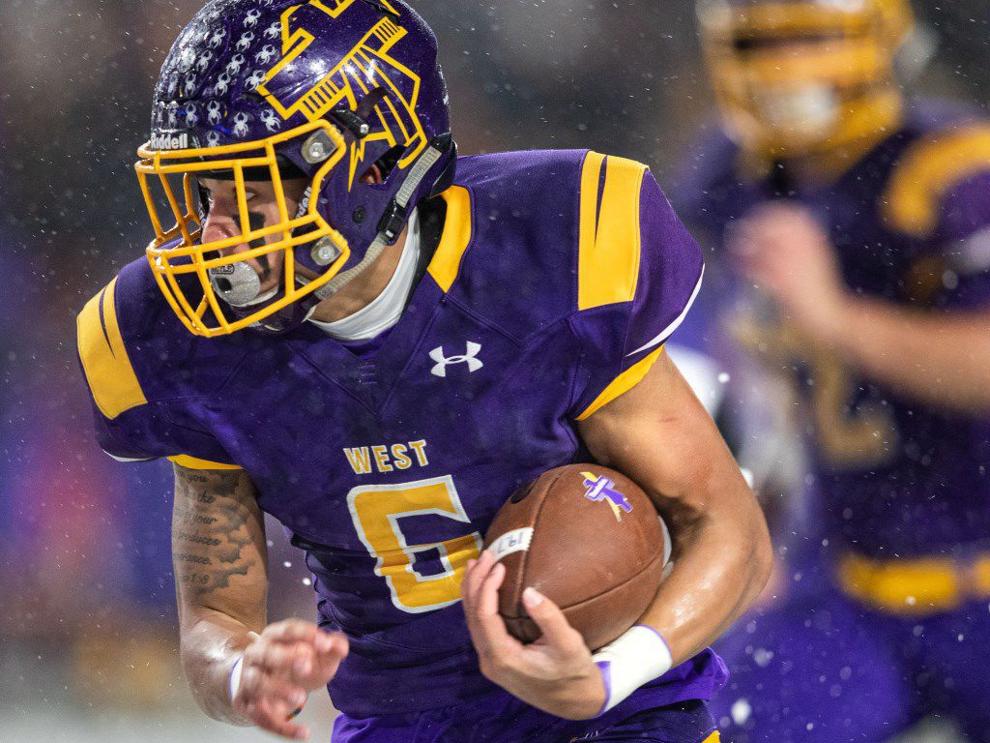 Football: Teddy Prochazka, Elkhorn South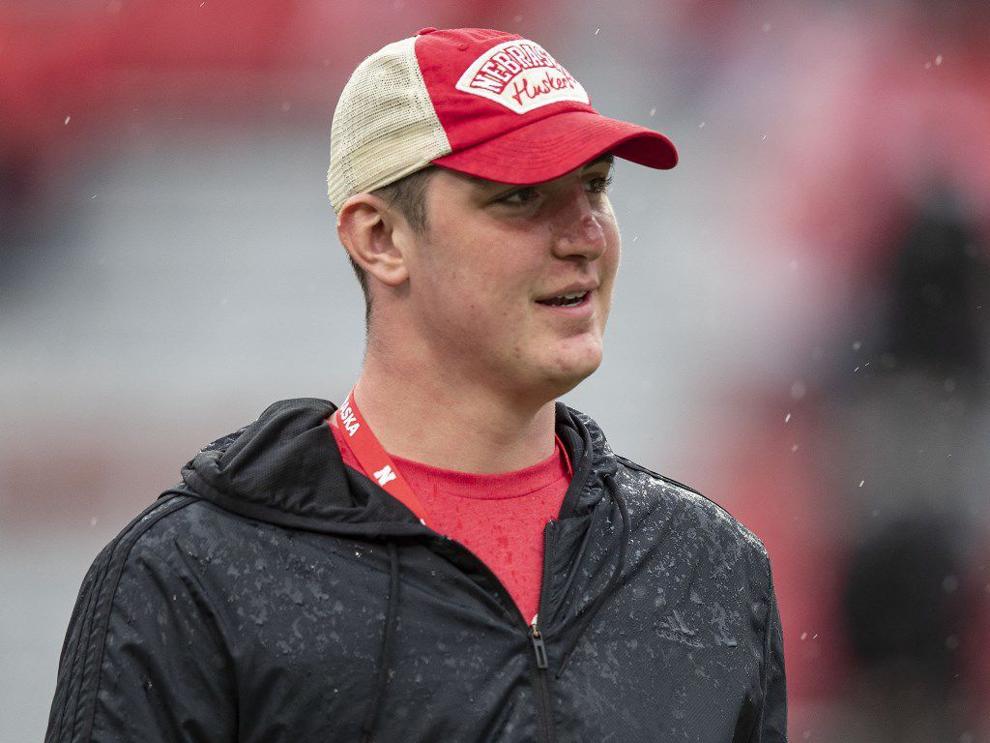 Football: Heinrich Haarberg, Kearney Catholic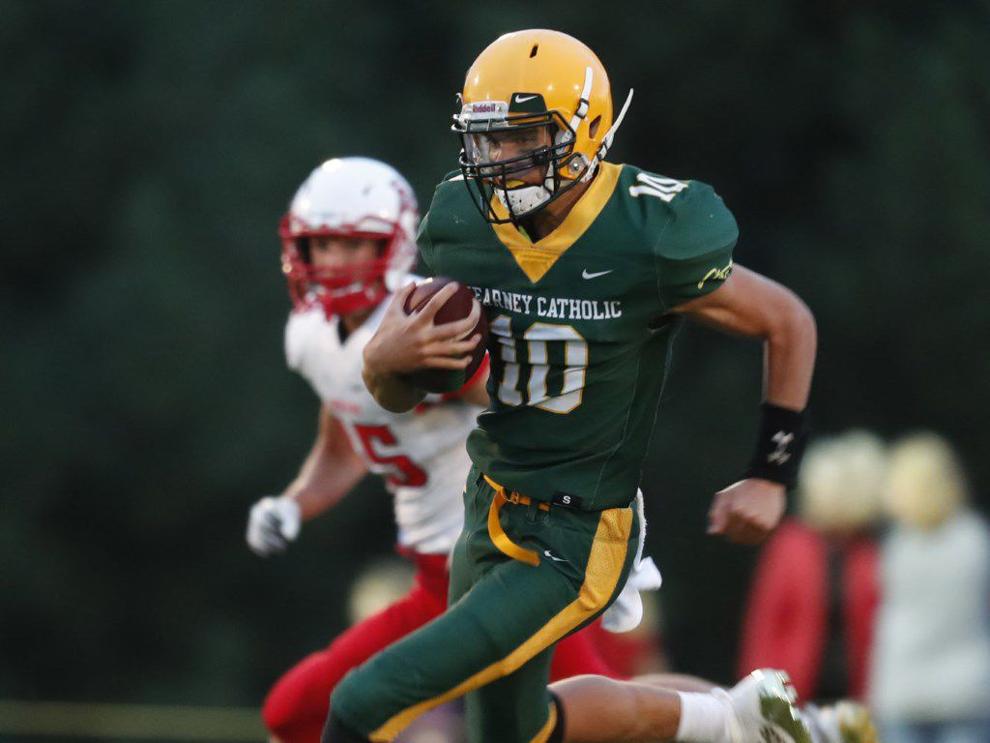 Football: James Carnie, Norris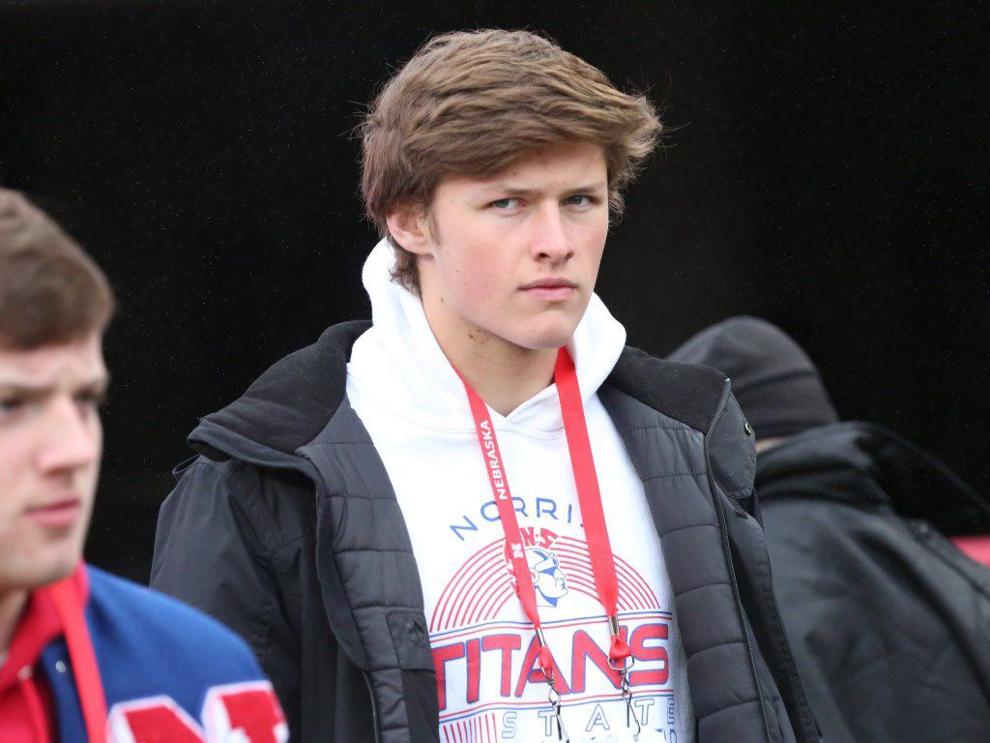 Football: Koby Bretz, Omaha Westside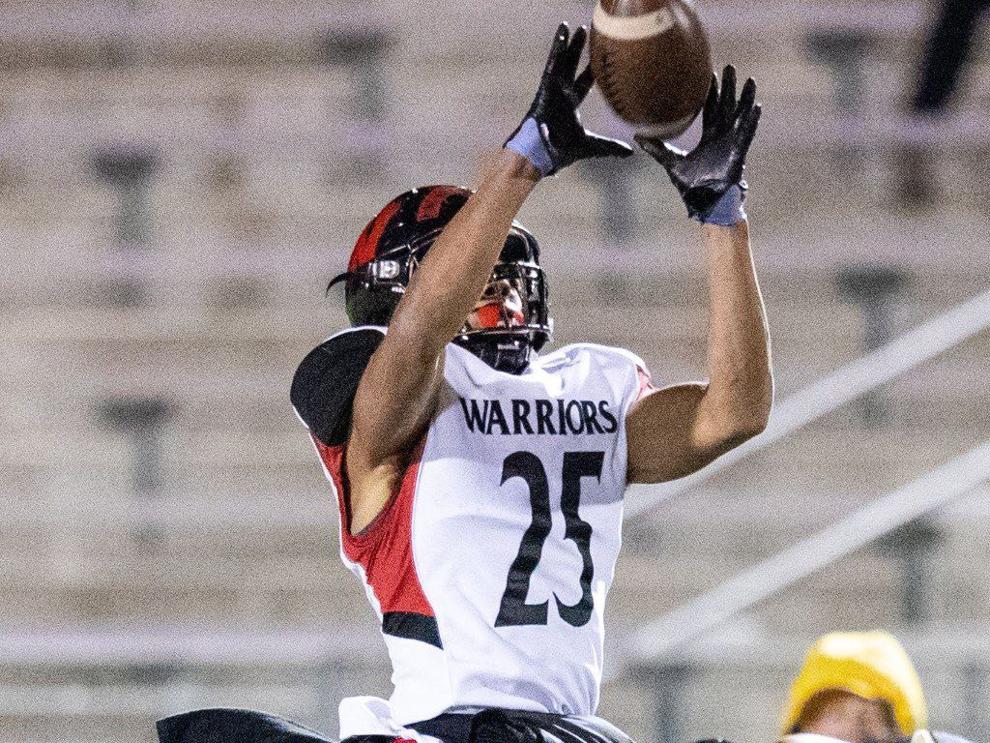 Football: AJ Rollins, Omaha Creighton Prep
Football: Nolan Gorczyca, Omaha Roncalli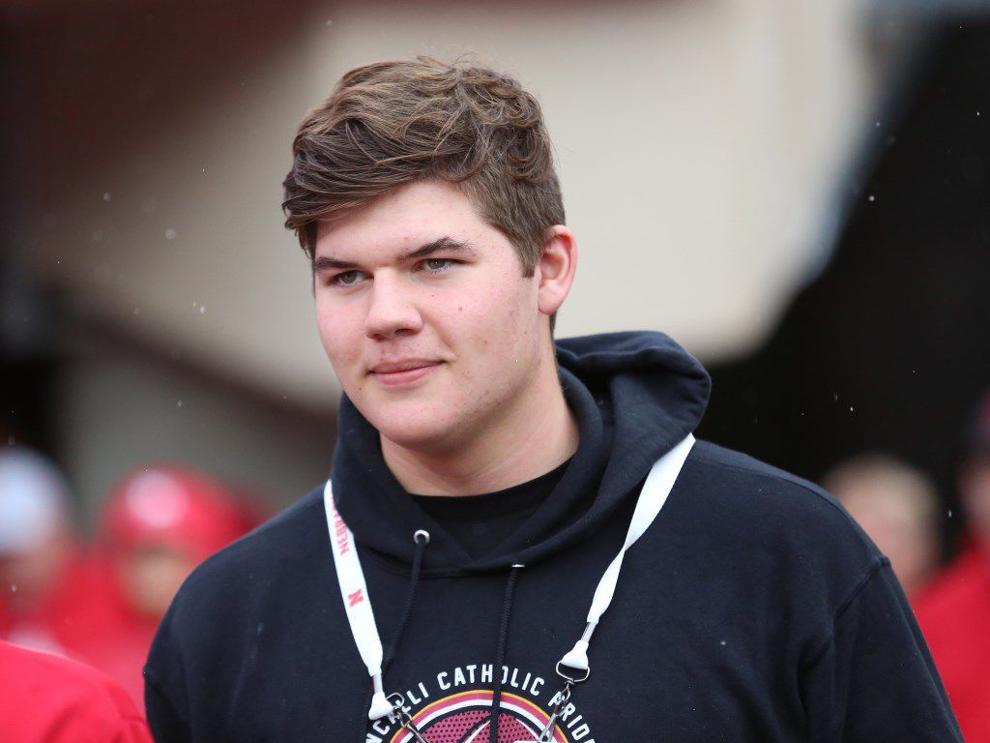 Football: Cade Haberman, Omaha Westside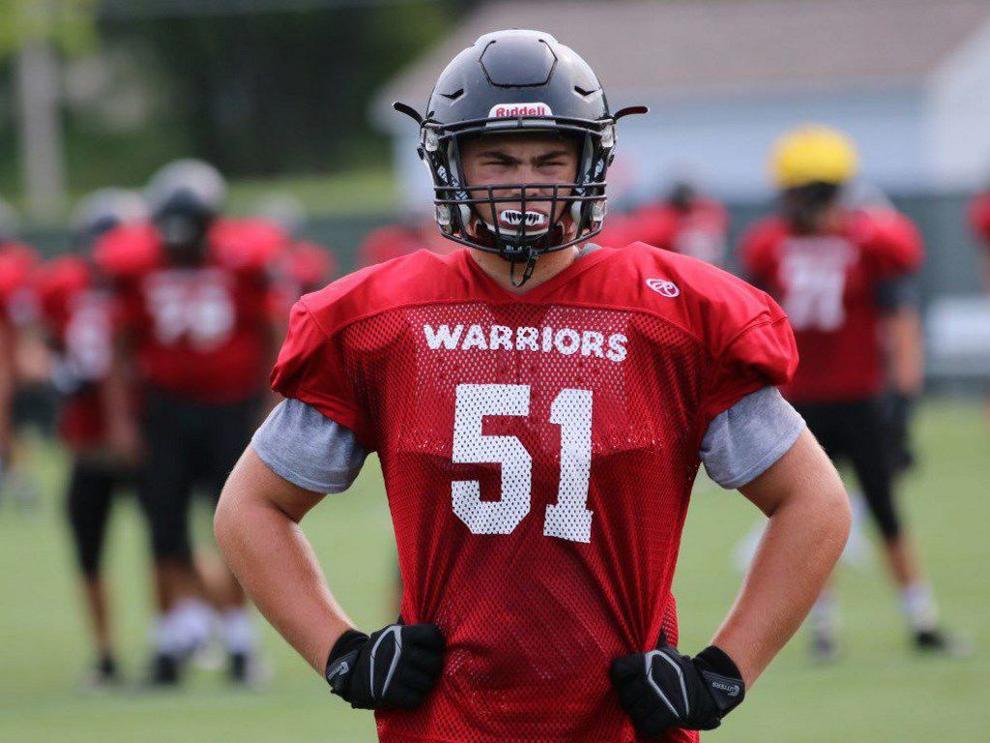 Football: Makhi Nelson-Douglas, Elkhorn South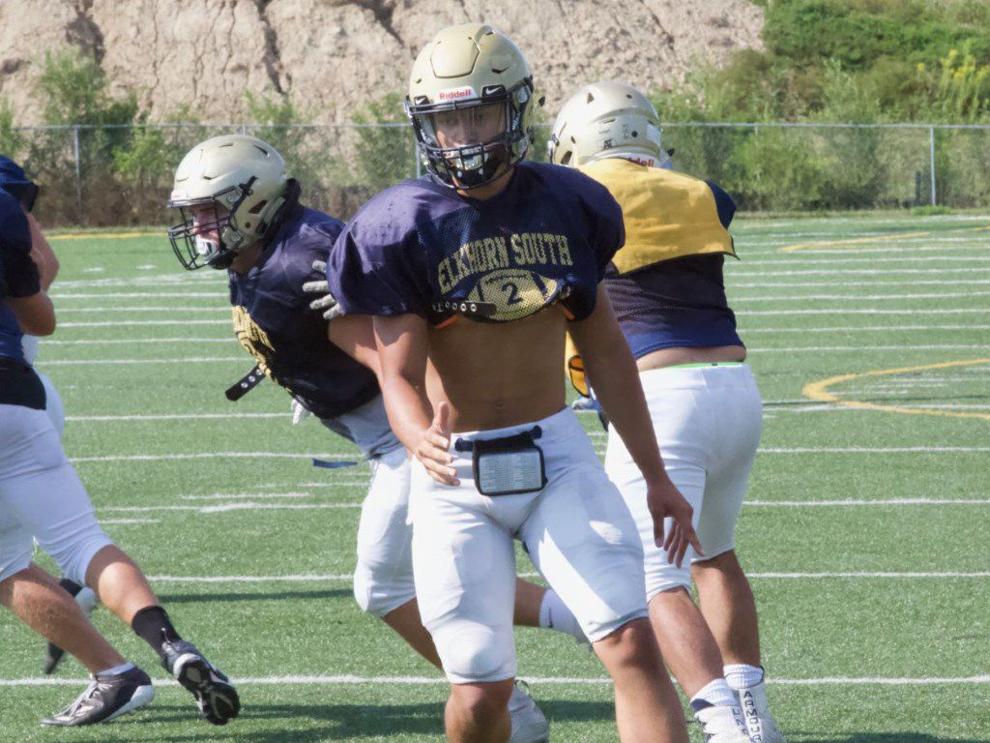 Football: TJ Urban, Millard South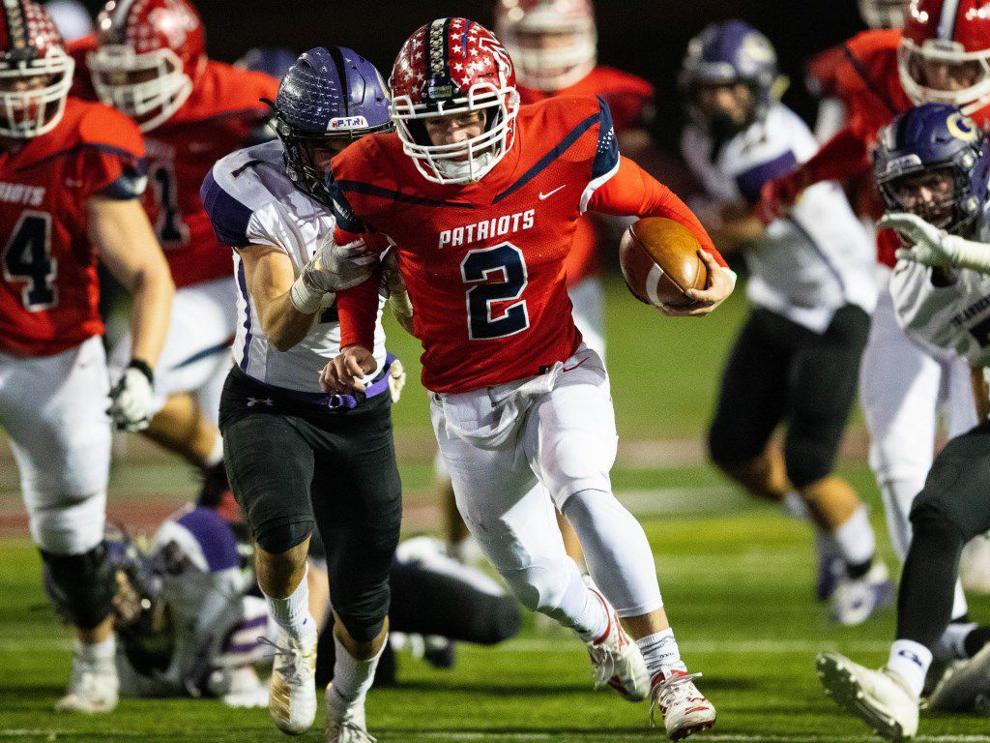 Football: Gannon Gragert, Elkhorn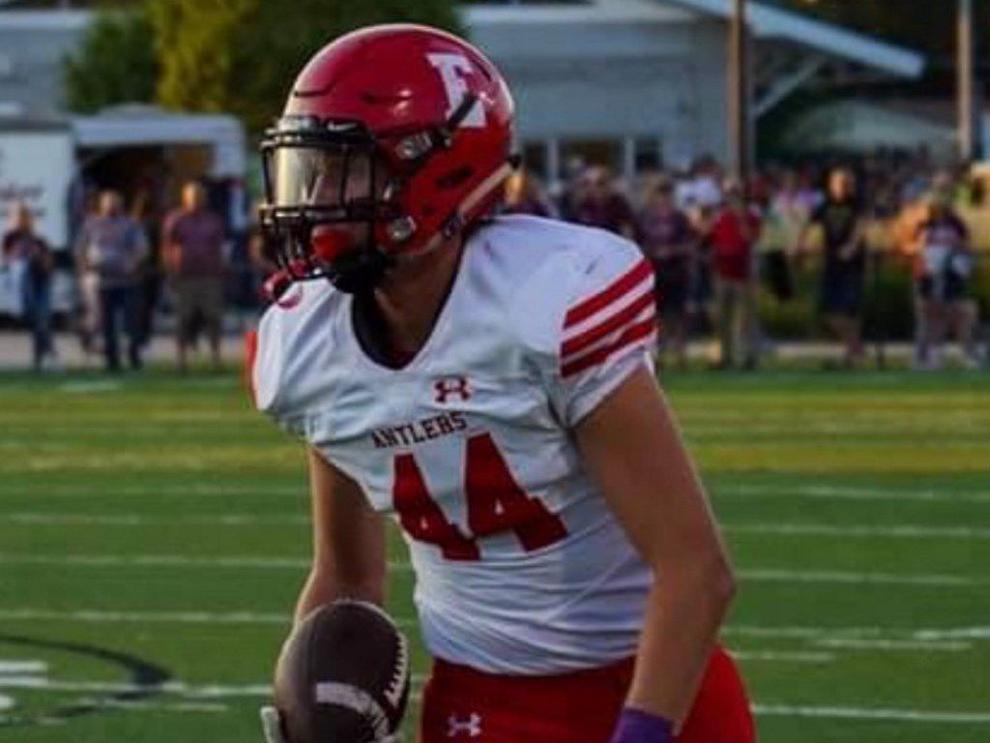 Football: Cole Payton, Omaha Westside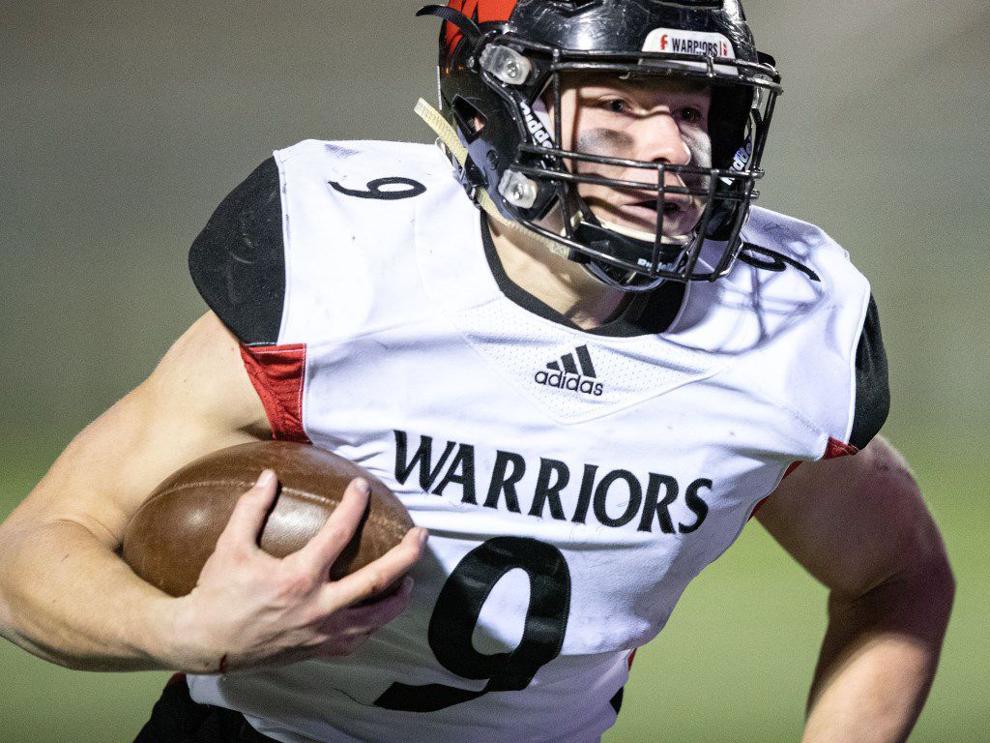 Football: Hunter Push, Omaha North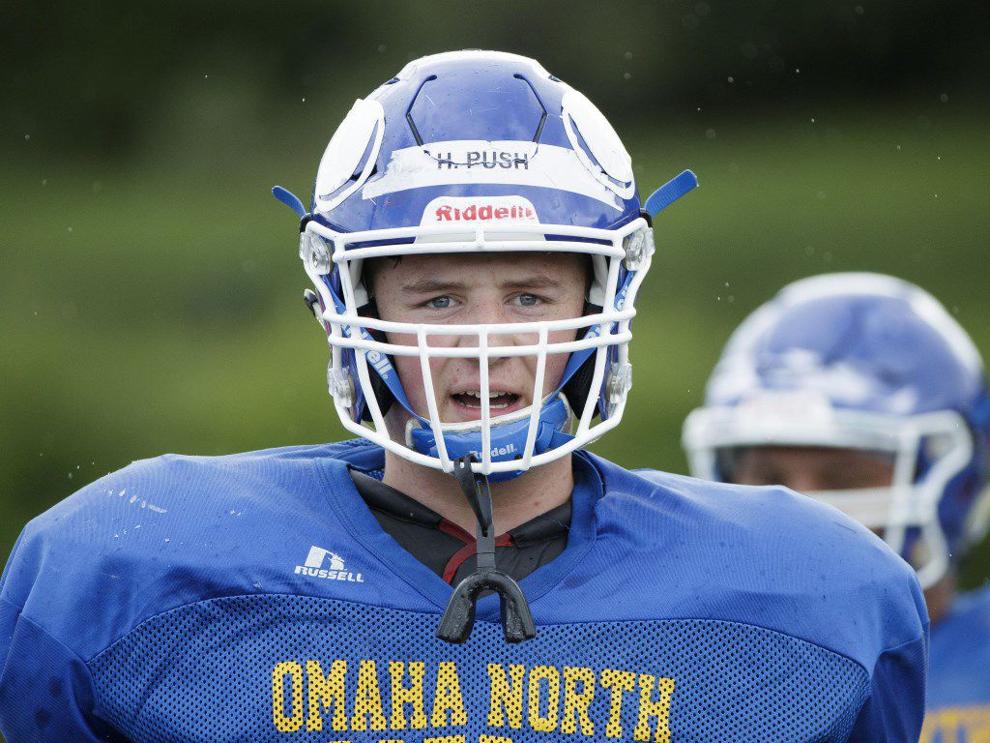 Football: Alex Bullock, Omaha Creighton Prep
Football: James Conway, Millard West
Football: Mike Leatherdale, Wayne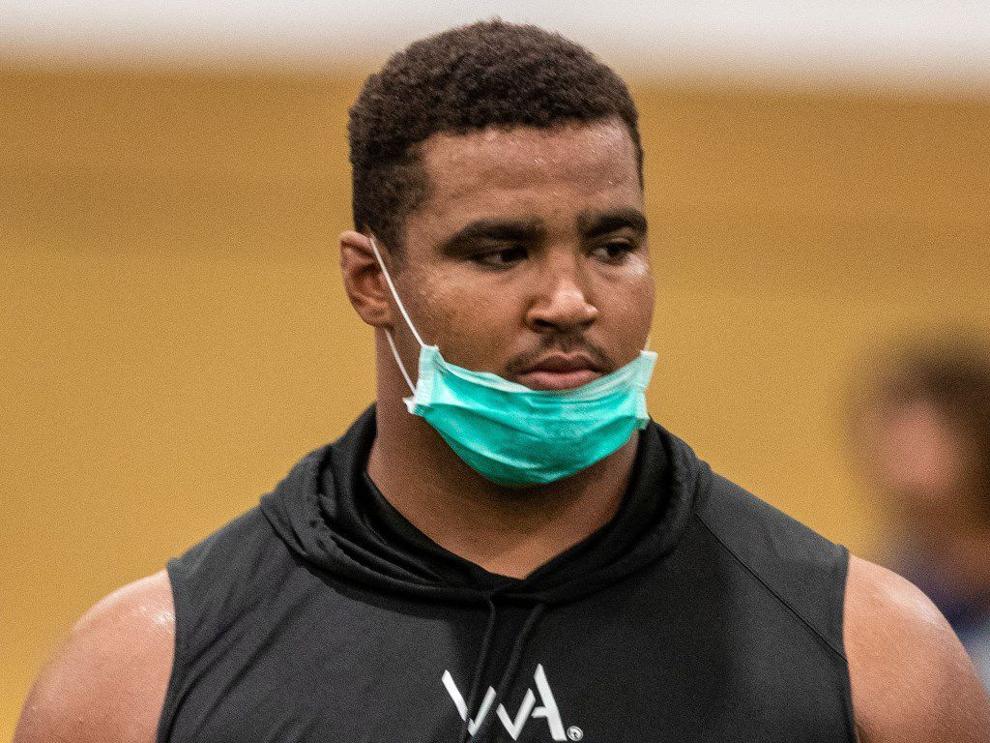 Football: Tommy McEvoy, Clarkson-Leigh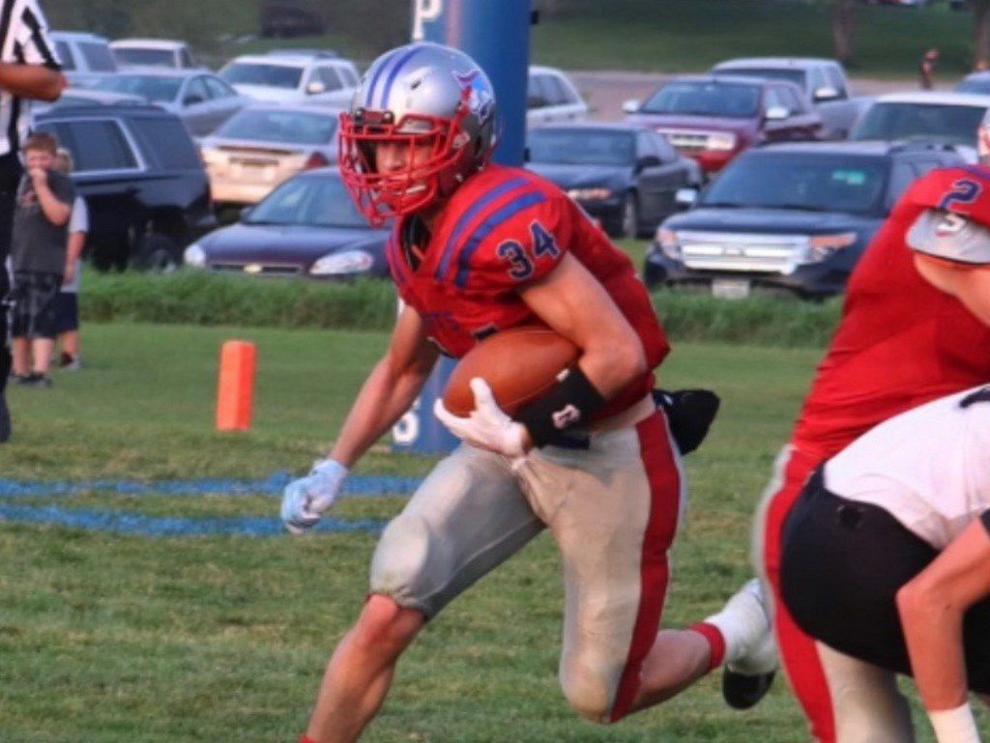 Football: Sam Scott, Omaha North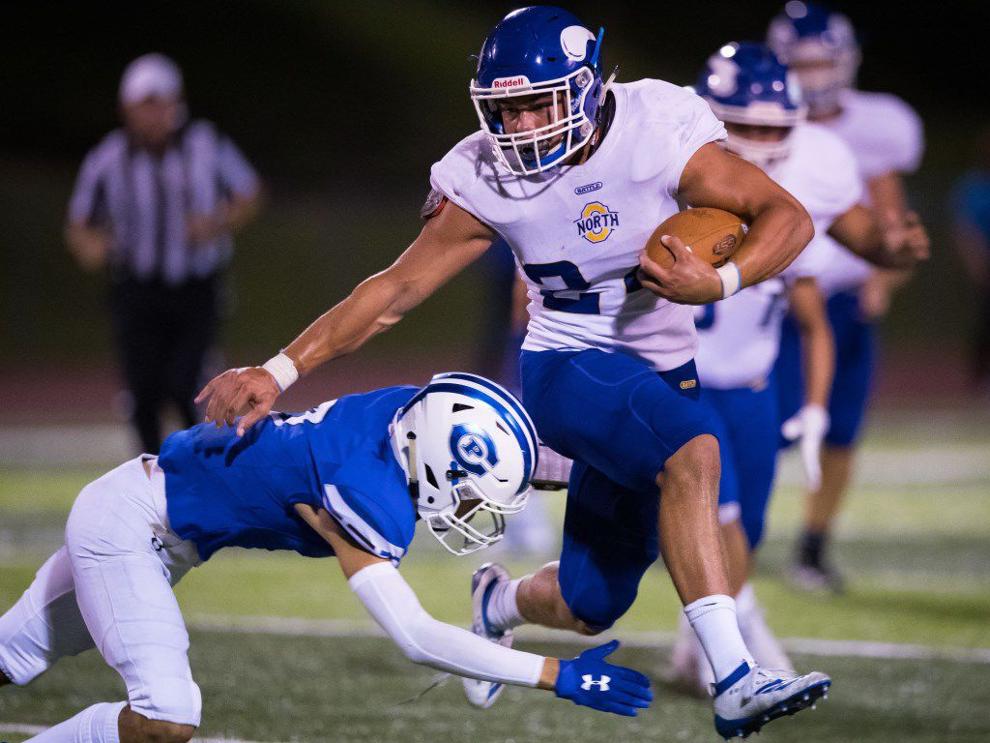 Football: Tommy Wroblewski, St. Paul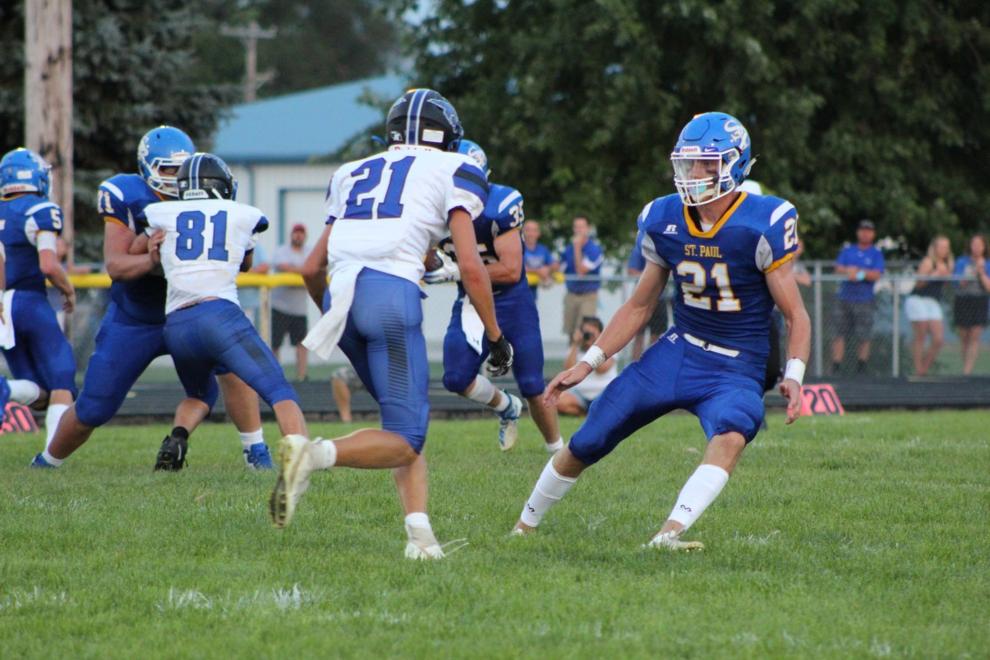 Football: Isaac Zatechka, Elkhorn South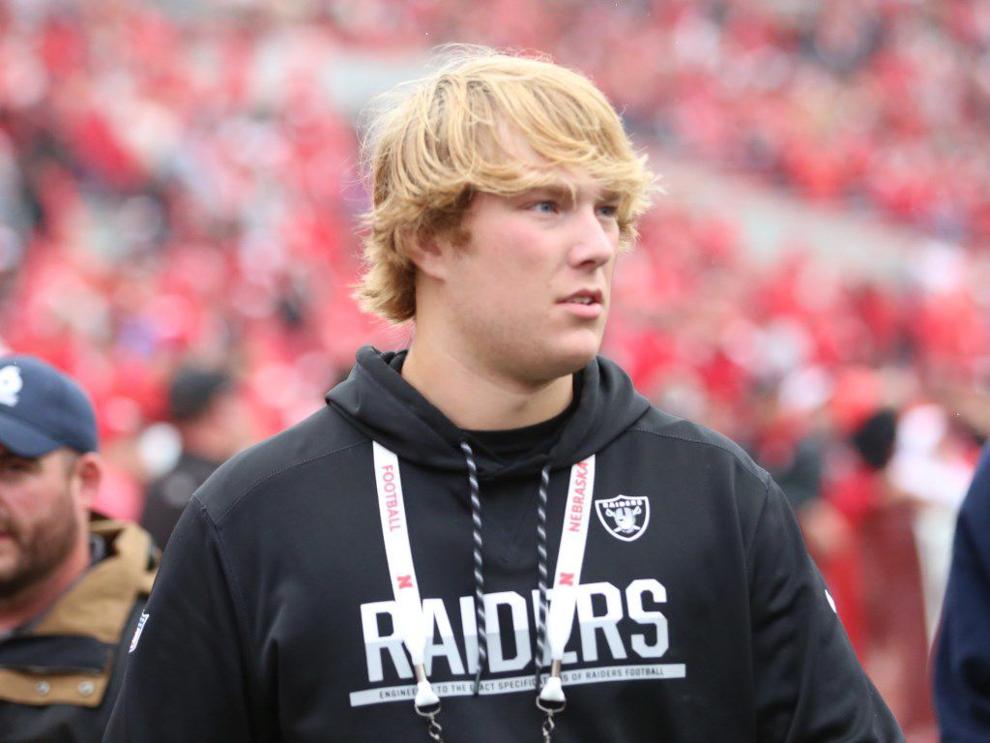 Boys Basketball: Chucky Hepburn, Bellevue West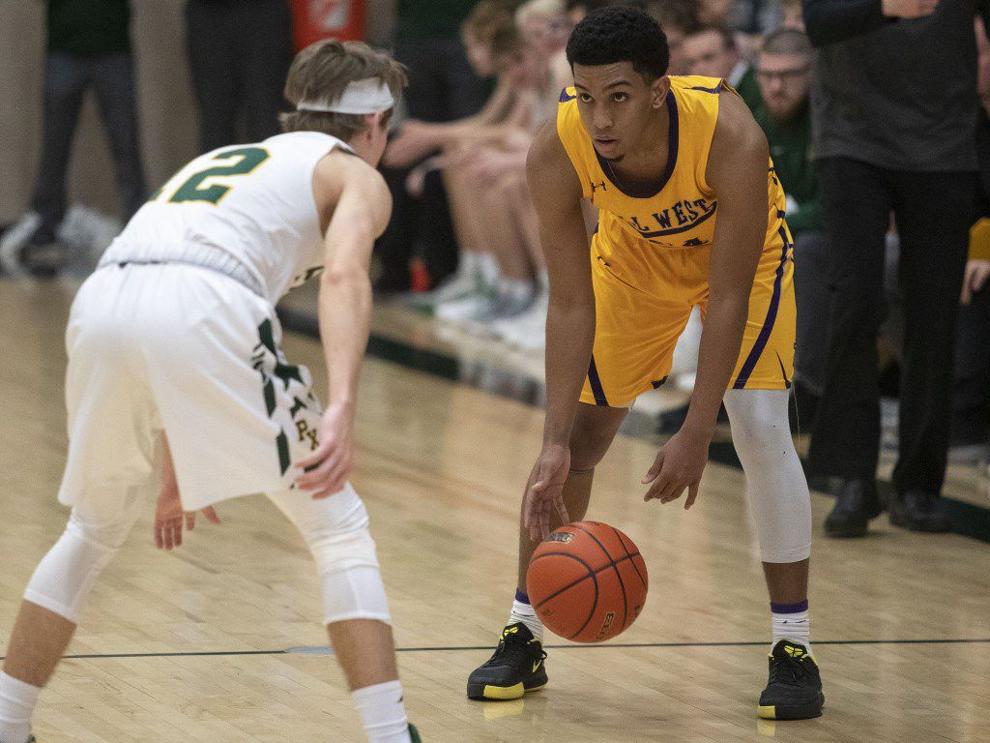 Boys Basketball: Hunter Sallis, Millard North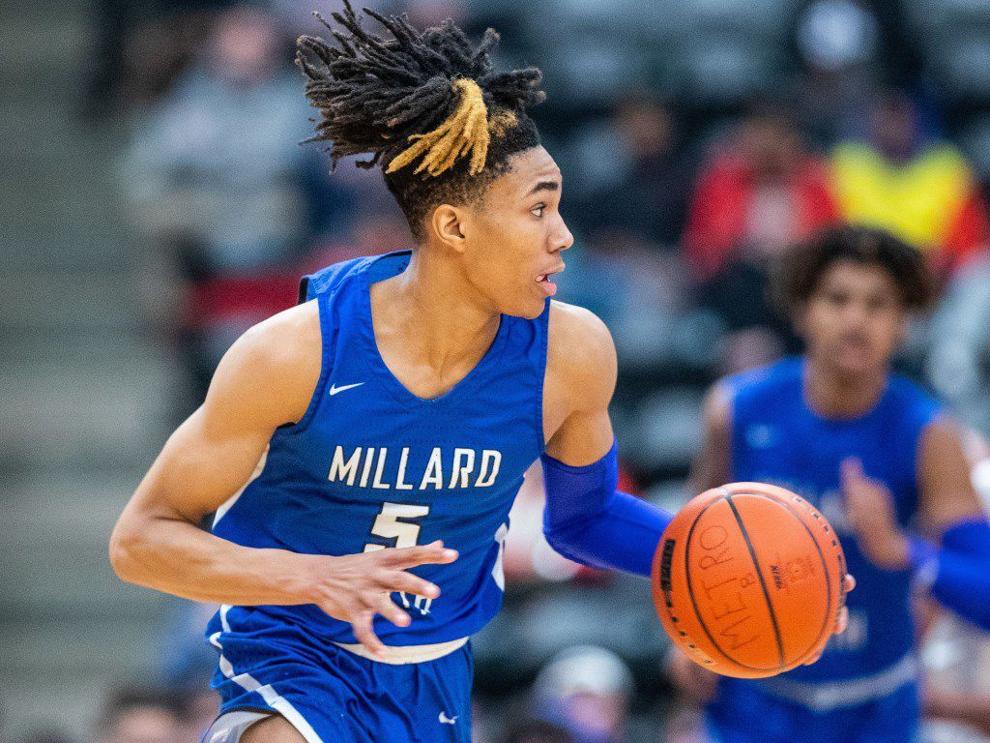 Boys Basketball: Frankie Fidler, Bellevue West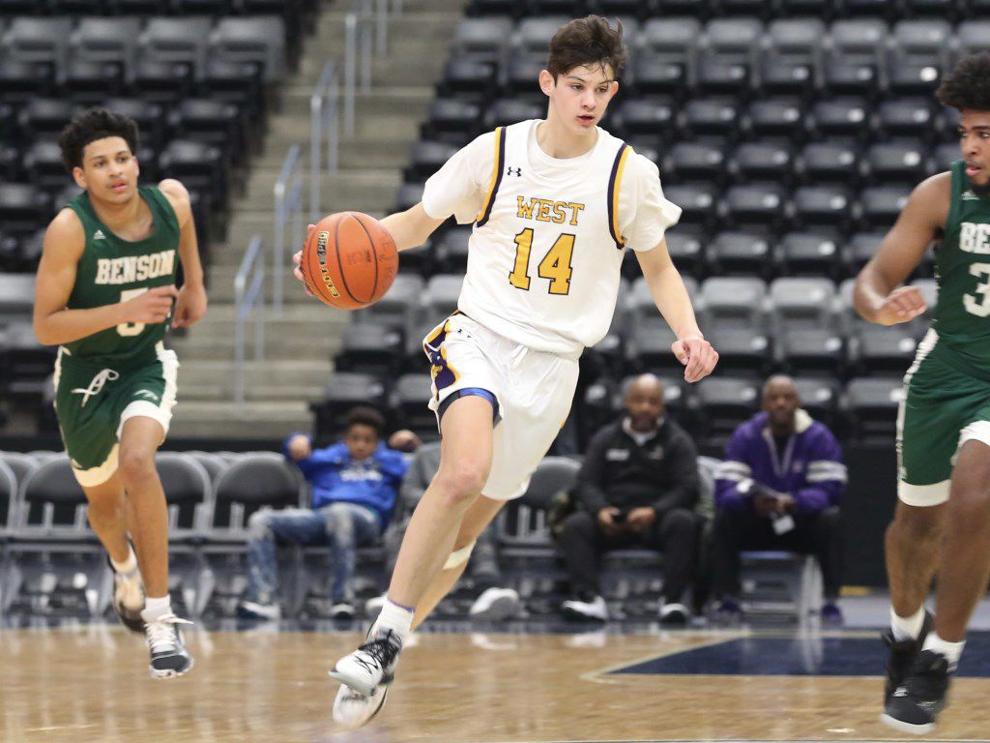 Boys basketball: Jadin Johnson, Millard North
Boys basketball: Saint Thomas, Millard North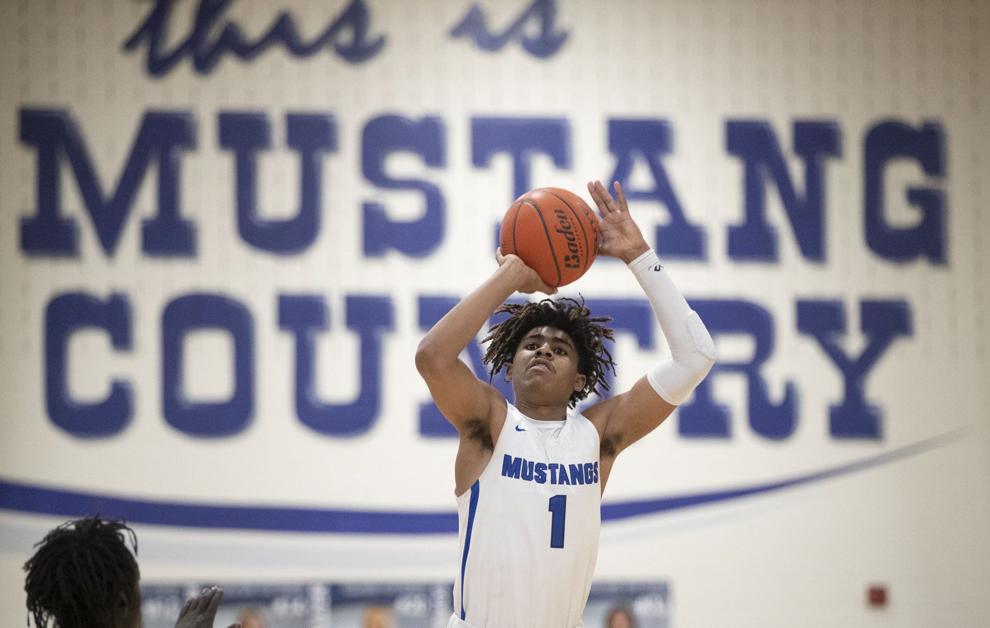 Girls Basketball: Allison Weidner, Humphrey St. Francis
Girls Basketball: Alexis Markowski, Lincoln Pius X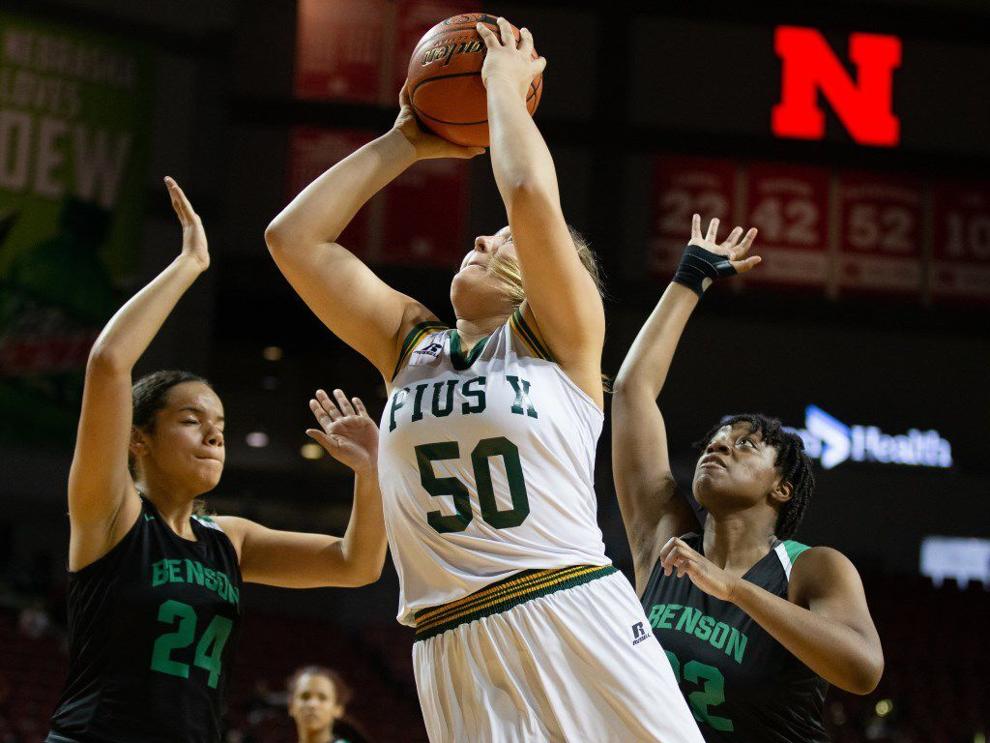 Girls Basketball: Aanaya Harris, Omaha Burke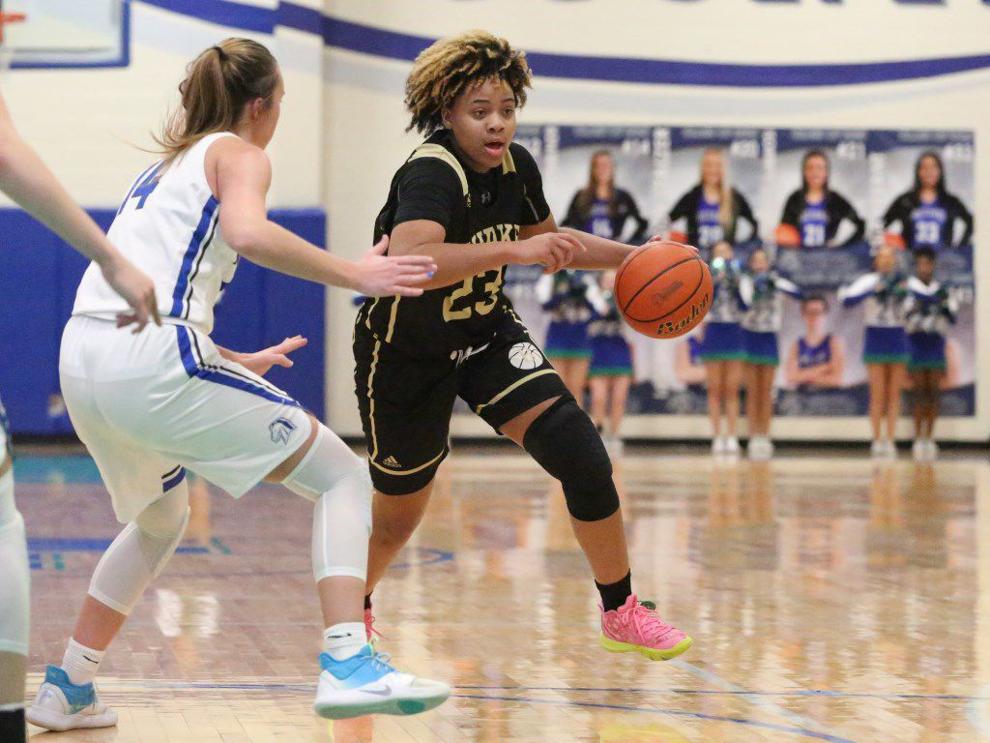 Girls Basketball: Grace Cave, Weeping Water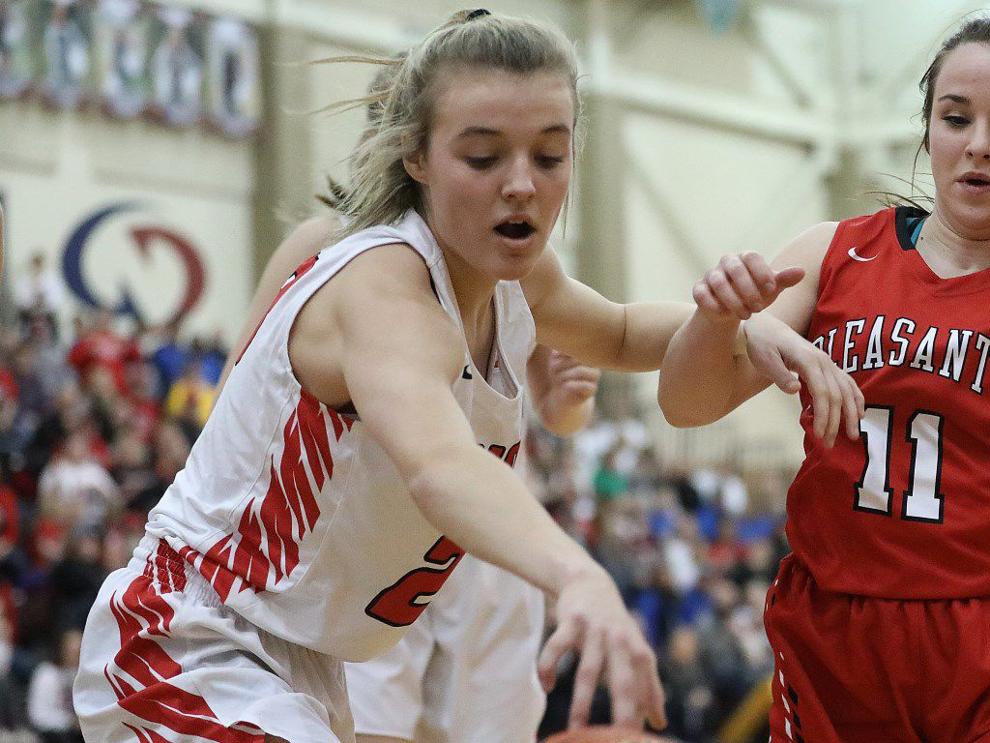 Girls Basketball: Kaysia Woods, Lincoln High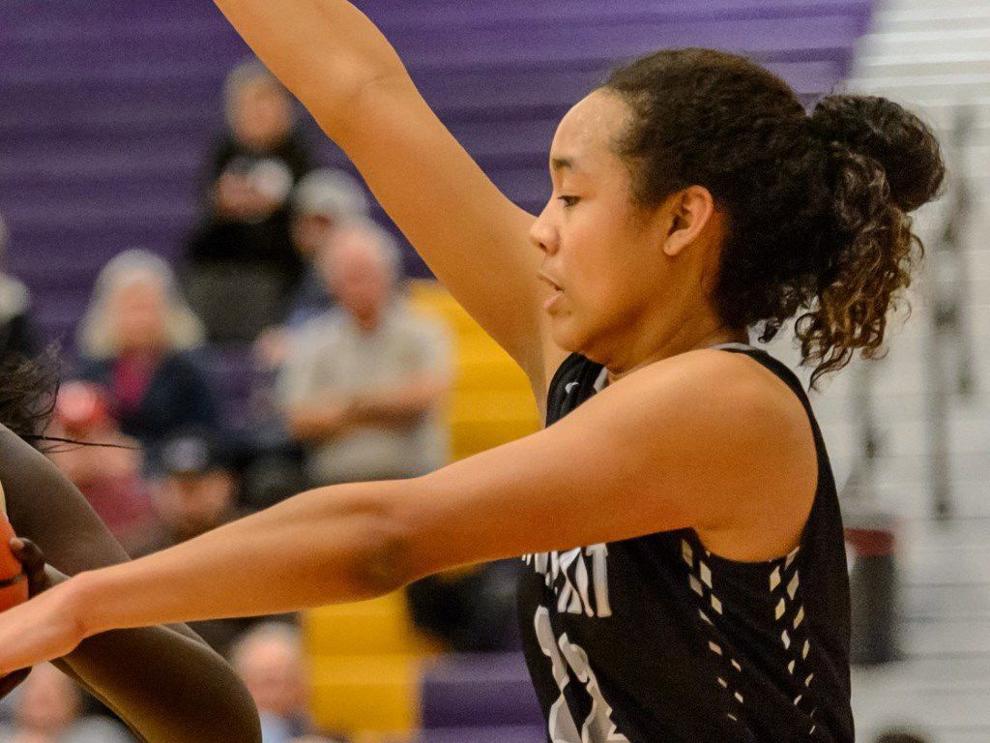 Girls Basketball: Nyanuar Pal, Omaha Central