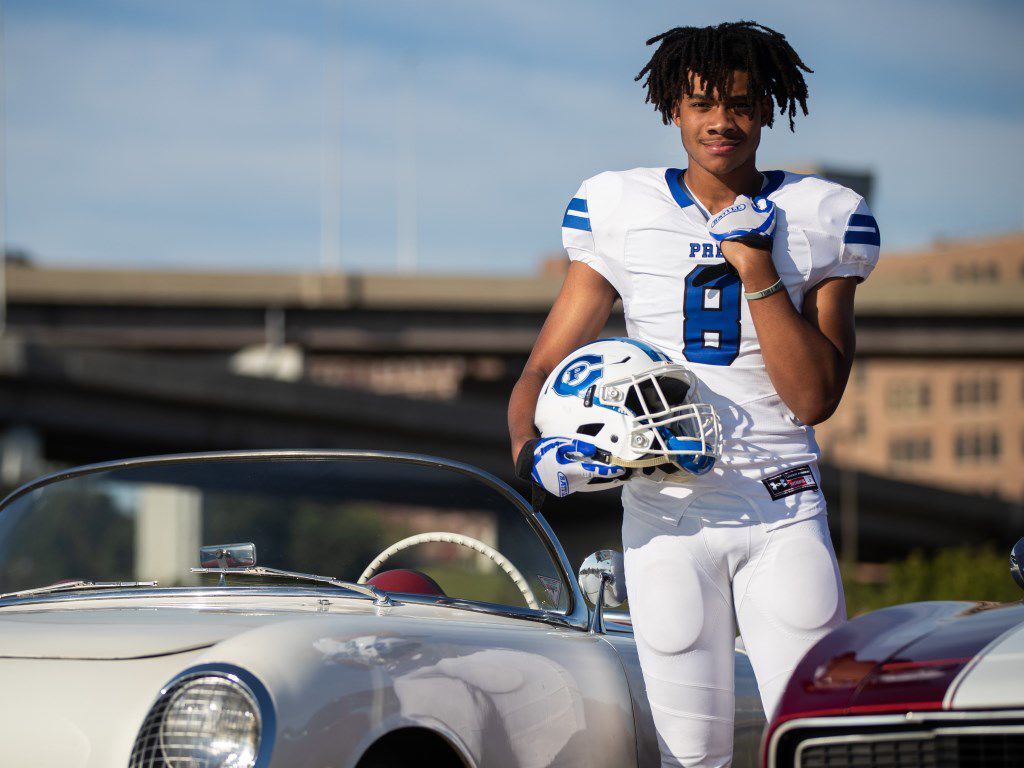 Nebraska secured another local commitment Friday when Omaha Creighton Prep senior AJ Rollins announced he's joining NU's 2021 recruiting class.
"It's home and all of my family can come see me play all of my home games," said Rollins, a 6-foot-6, 230-pound tight end. "They showed they needed me and were my first offer and stayed loyal to me. That was big to me."
NU offered Rollins in June 2019 after his performance at NU's team camp. Since then NU tight ends coach Sean Beckton has remained in contact with Rollins.
"I talk to him every day and he is like a father figure to me," Rollins said. "He checks in on me about more than football. He asks about how school is going and other things. Our relationship is great."
Rollins chose NU over offers from Iowa State, Missouri, Central Florida and Liberty. He wants to represent his state and do so with other in-state commits Heinrich Haarberg (Kearney Catholic), Teddy Prochazka (Elkhorn South) and Koby Bretz (Omaha Westside).
"Playing with other kids in the state and putting on for the kids in the state will be really nice," Rollins said. "Us playing together and beating schools in the area like Iowa and Minnesota will be really nice."
Peer recruiting played a major role too. Prochazka and Rollins spent most of June training together at Explosive Edge in Elkhorn and developed a strong bond.
"I worked out a lot with Teddy and he talked to me every day this summer about joining him and the other guys at Nebraska," Rollins said. "Haarberg and I have talked some too."
Prochazka said: "Working out with AJ helped me build a friendship with him. He's a real hard worker and that's what I look for in the guys that are committing."
Rollins has taken multiple visits to Nebraska in the last year. He also visited Missouri and Iowa State — his cousin is Cyclones running back Breece Hall — before the NCAA's suspension of in-person recruiting due to COVID-19.
He had hoped to take official visits this fall, but plans changed when the suspension was extended through September.
"I wanted to visit other schools and was going to commit during an official visit," he said. "We aren't going to be able to take those, so what better time than now?"
Rollins, a three-star prospect according to 247Sports and Rivals, is a multi-sport athlete. He started for the Junior Jays' basketball team last season, averaging 11.2 points and 6.1 rebounds per game.
Creighton Prep coach Tim Johnk thinks Rollins will only improve when he gets to Lincoln.
"They are getting a guy with a huge upside," Johnk said. "I don't think he has come close to scratching the surface as to what his football ability is. (NU is) getting a great kid that will work really hard and that will fit into their system. There are some things they do with their tight ends that we are doing with him this year. I think his skill set translates well to what their system is.
"They have recruited him unbelievable and done a tremendous job."
---
Division I basketball and football recruits in Nebraska for the 2021 class
Football: Avante Dickerson, Omaha Westside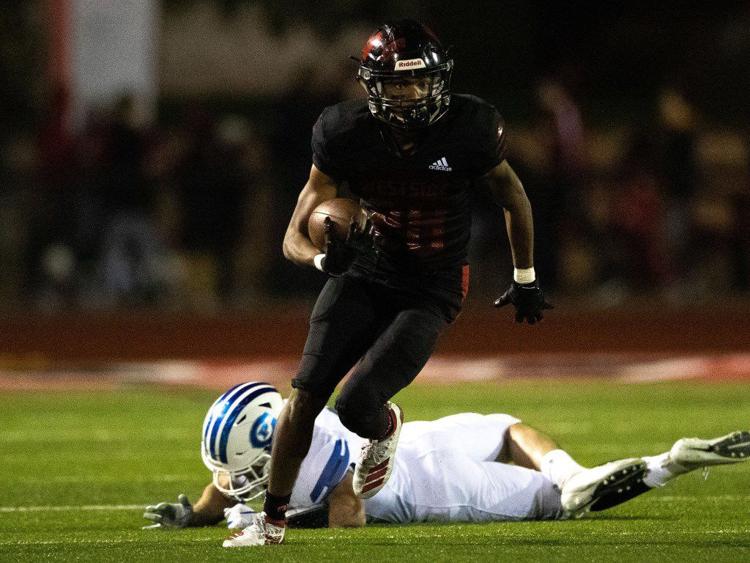 Football: Keagan Johnson, Bellevue West
Football: Teddy Prochazka, Elkhorn South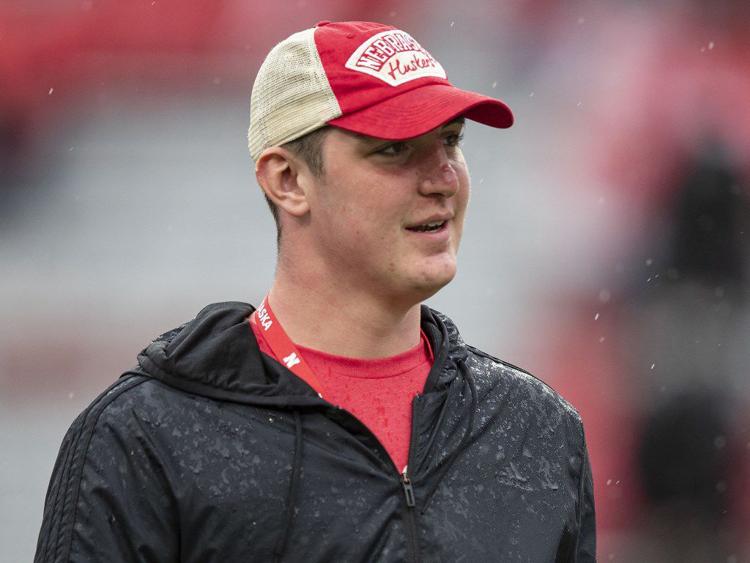 Football: Heinrich Haarberg, Kearney Catholic
Football: James Carnie, Norris
Football: Koby Bretz, Omaha Westside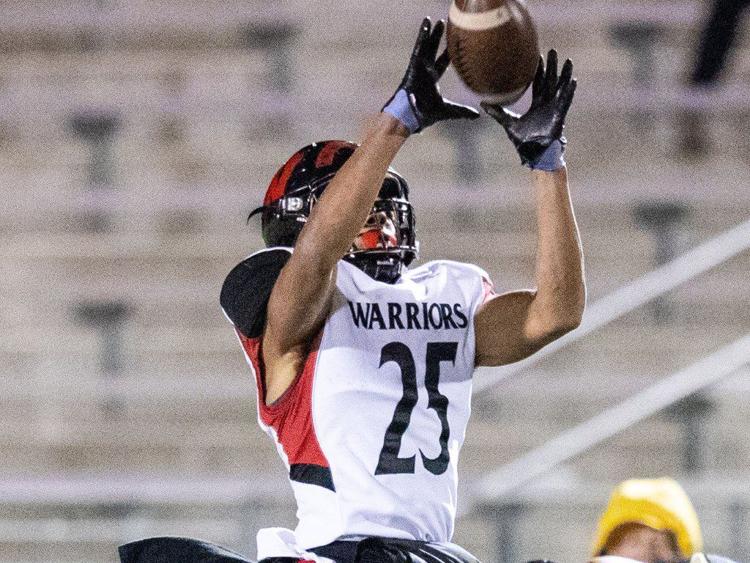 Football: AJ Rollins, Omaha Creighton Prep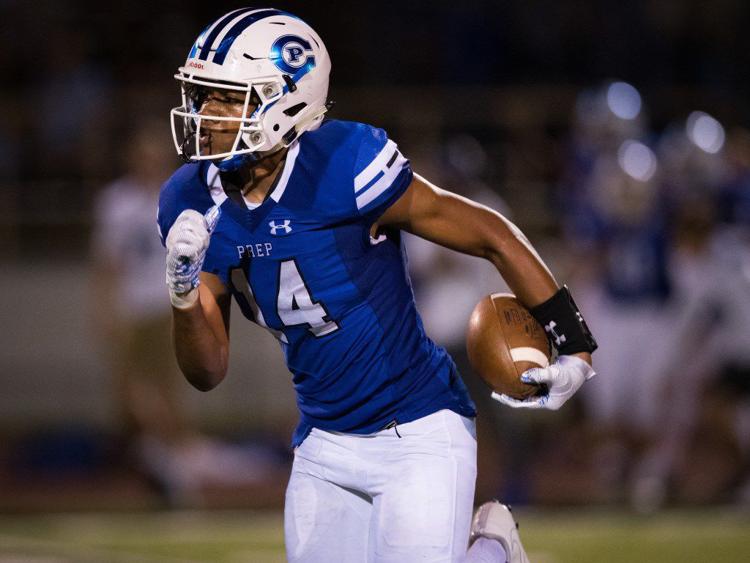 Football: Nolan Gorczyca, Omaha Roncalli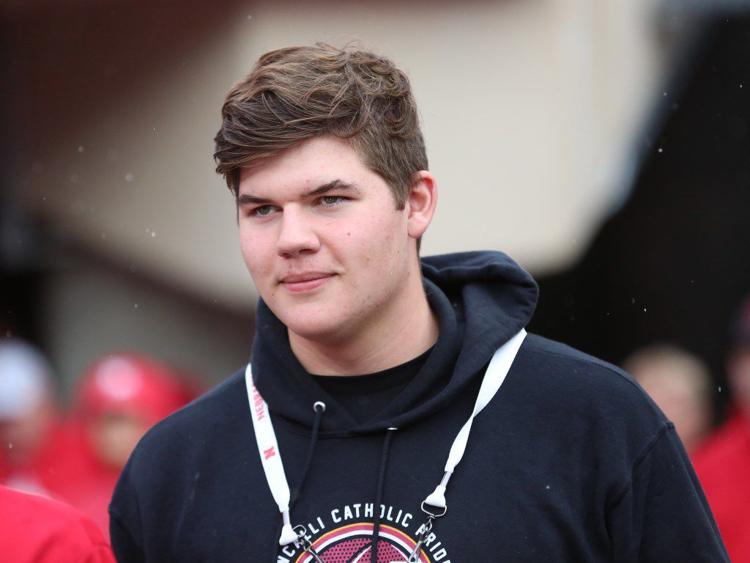 Football: Cade Haberman, Omaha Westside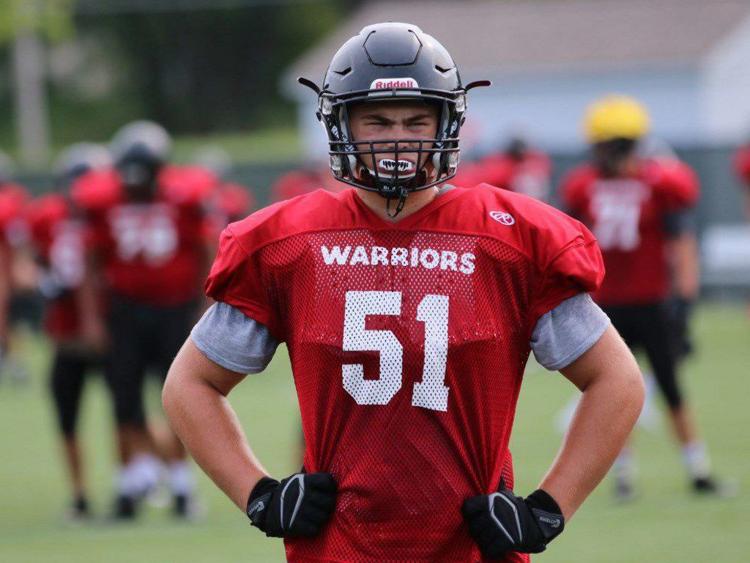 Football: Makhi Nelson-Douglas, Elkhorn South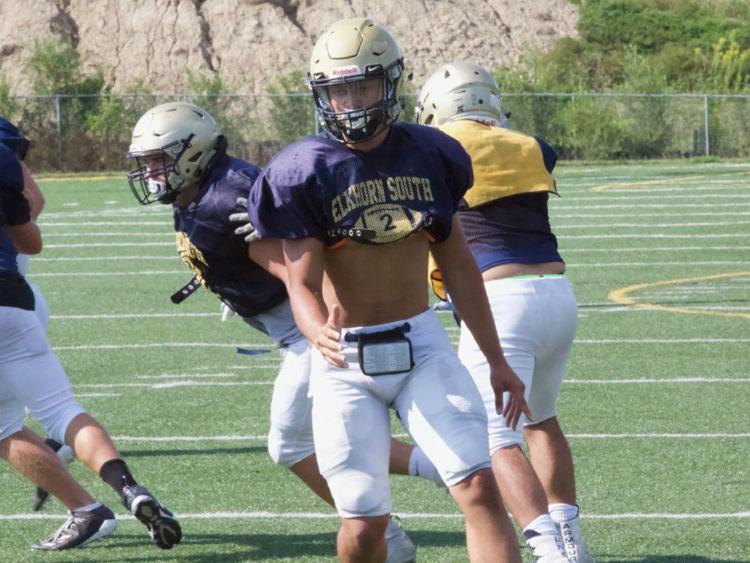 Football: TJ Urban, Millard South
Football: Gannon Gragert, Elkhorn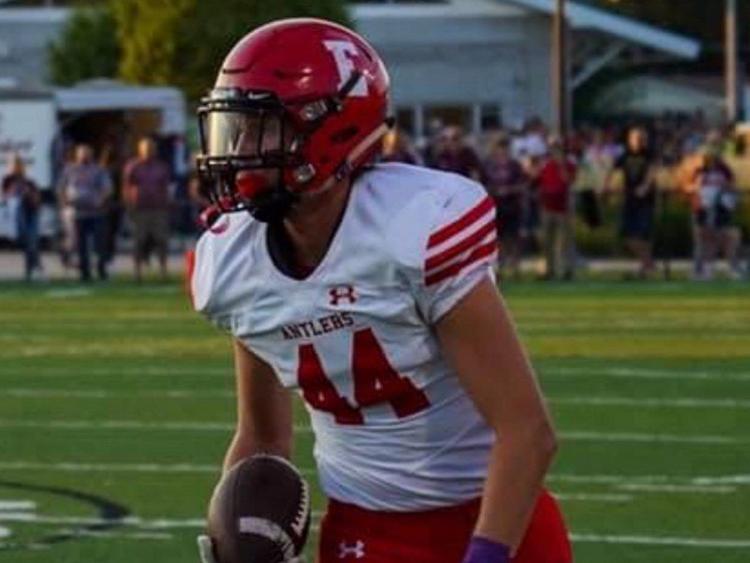 Football: Cole Payton, Omaha Westside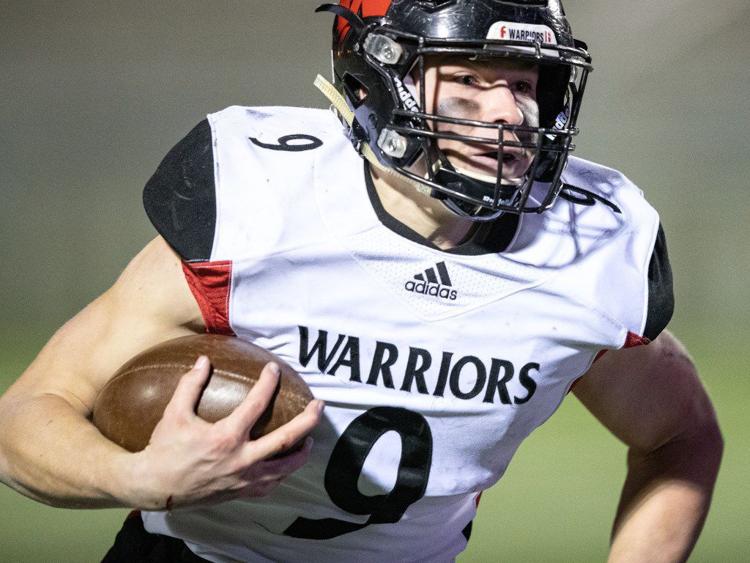 Football: Hunter Push, Omaha North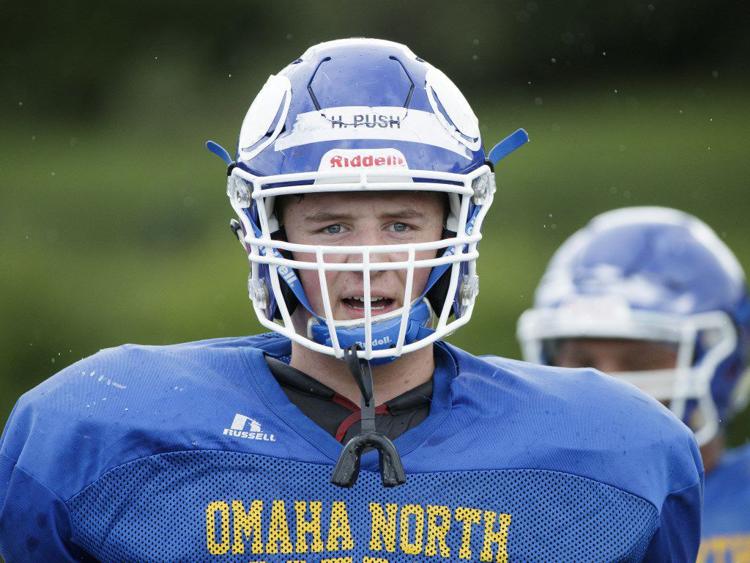 Football: Alex Bullock, Omaha Creighton Prep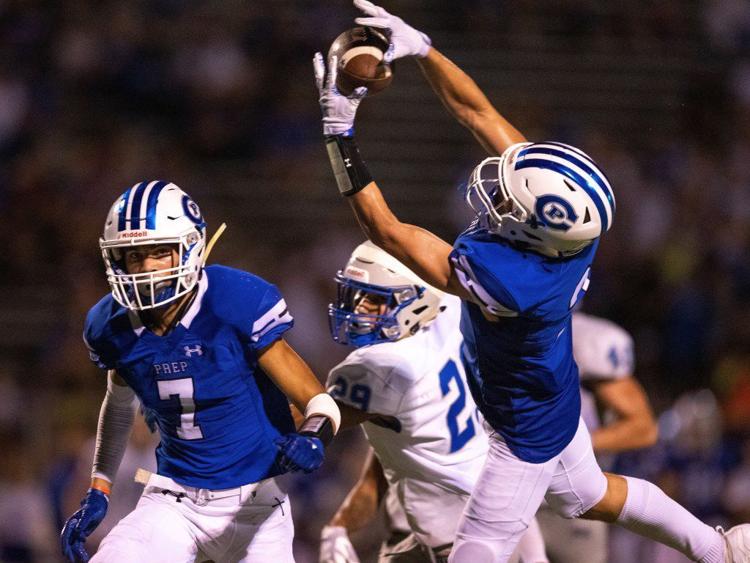 Football: James Conway, Millard West
Football: Mike Leatherdale, Wayne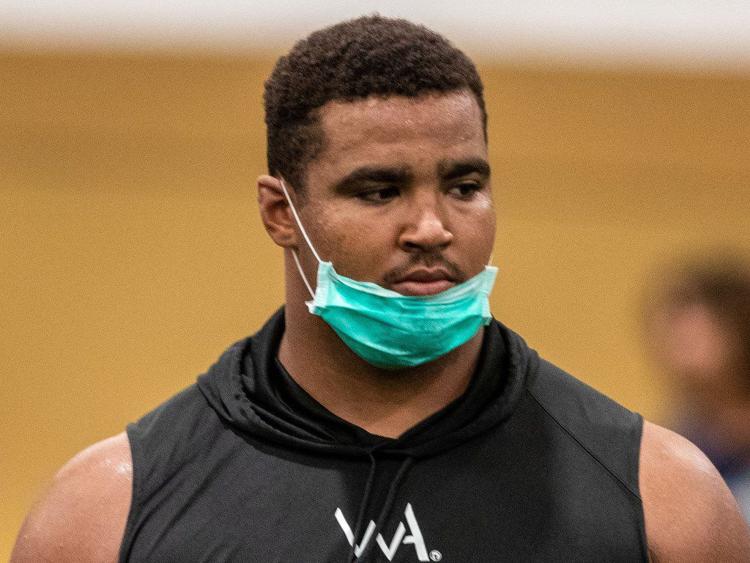 Football: Tommy McEvoy, Clarkson-Leigh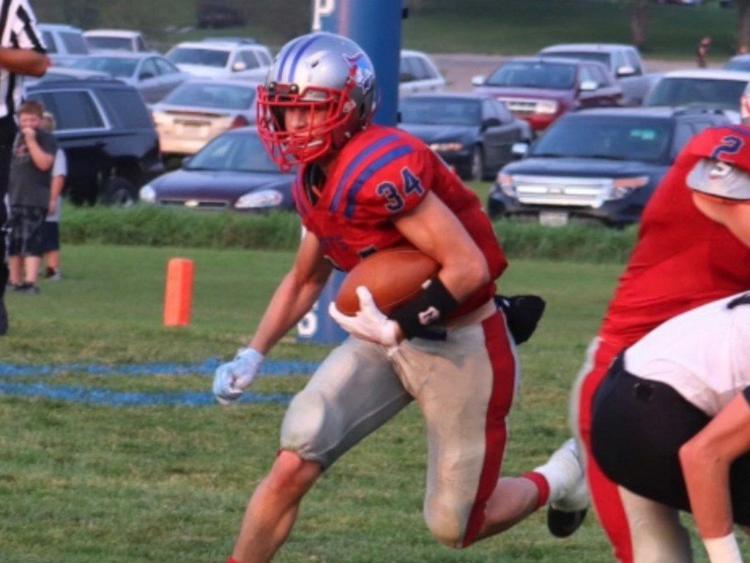 Football: Sam Scott, Omaha North
Football: Tommy Wroblewski, St. Paul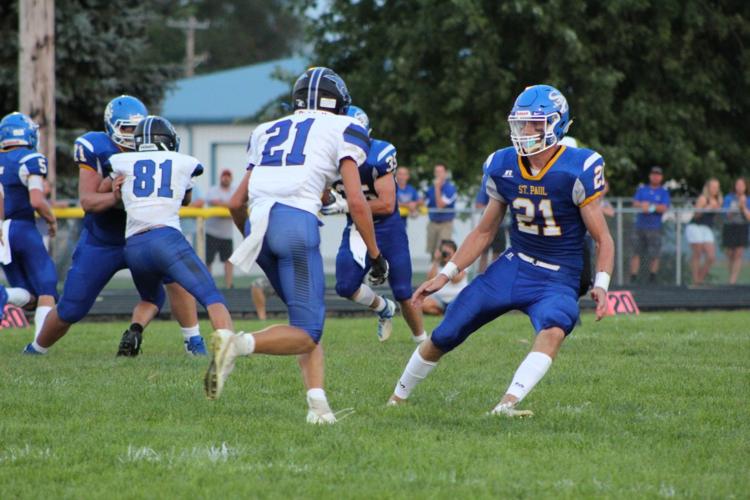 Football: Isaac Zatechka, Elkhorn South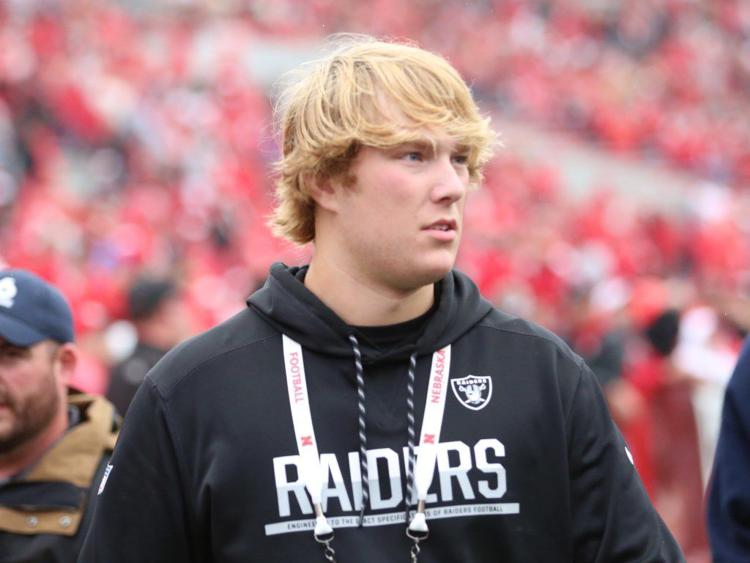 Boys Basketball: Chucky Hepburn, Bellevue West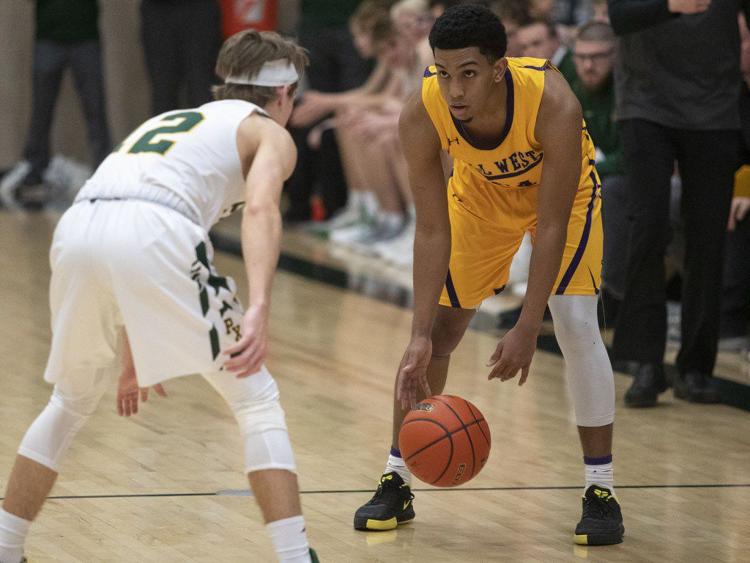 Boys Basketball: Hunter Sallis, Millard North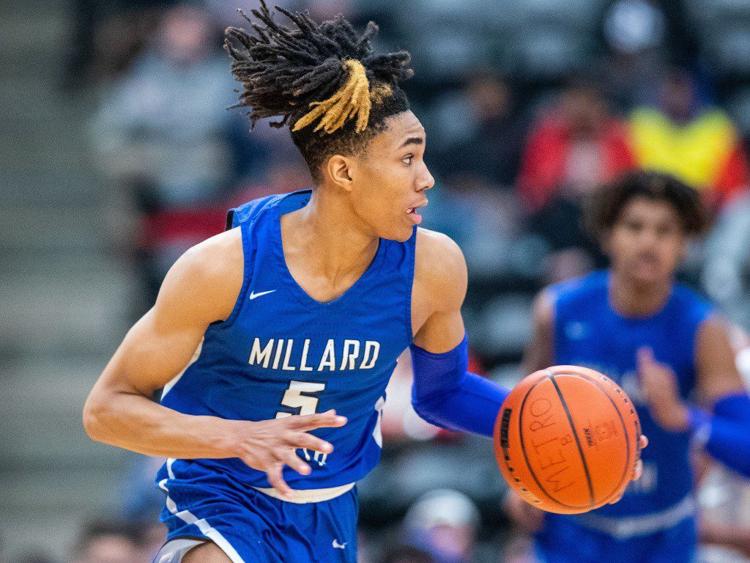 Boys Basketball: Frankie Fidler, Bellevue West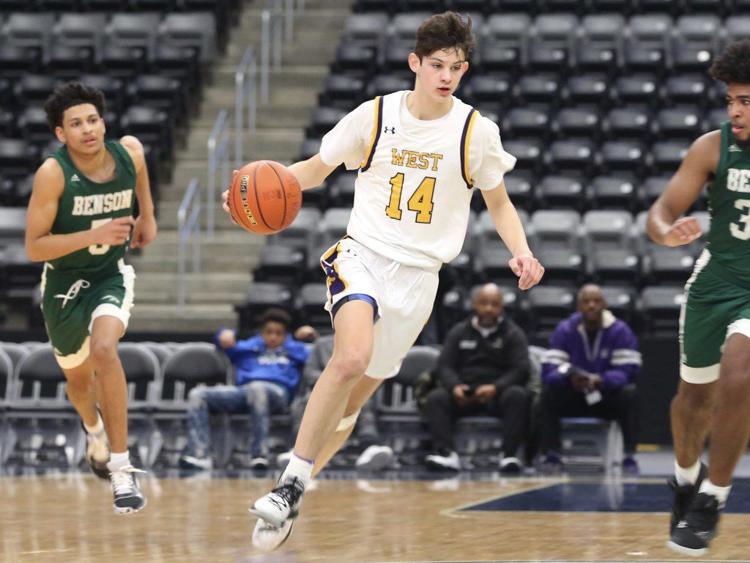 Boys basketball: Jadin Johnson, Millard North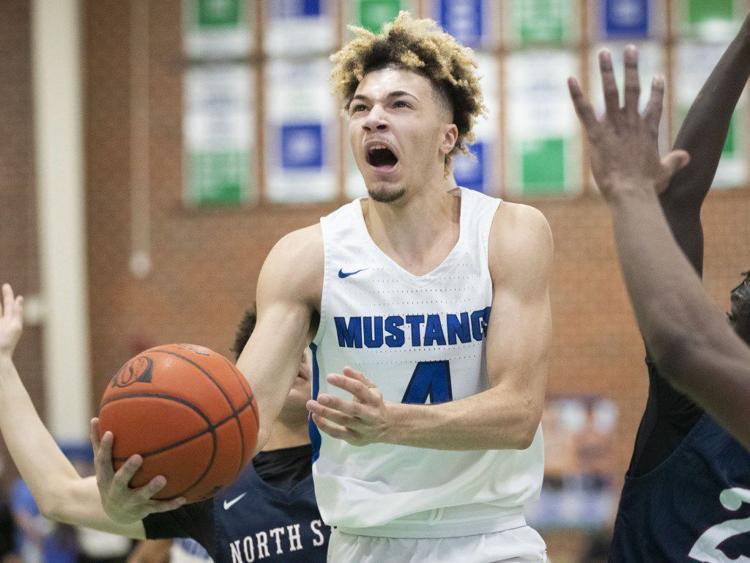 Boys basketball: Saint Thomas, Millard North
Girls Basketball: Allison Weidner, Humphrey St. Francis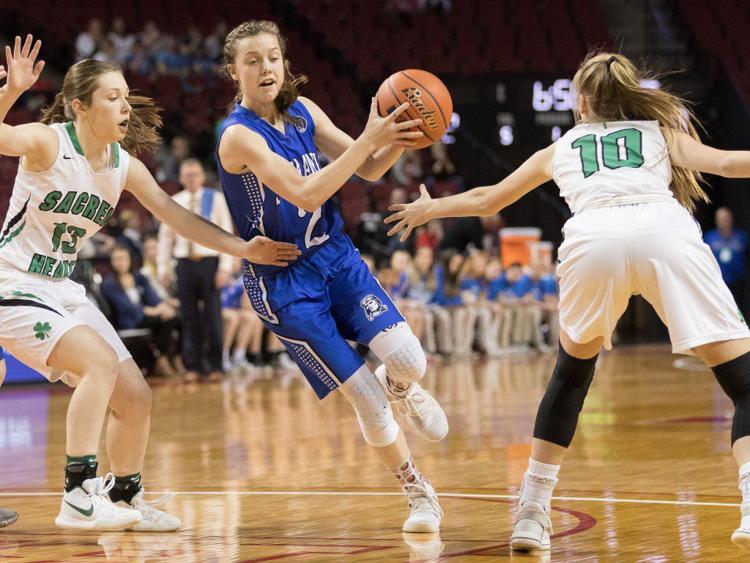 Girls Basketball: Alexis Markowski, Lincoln Pius X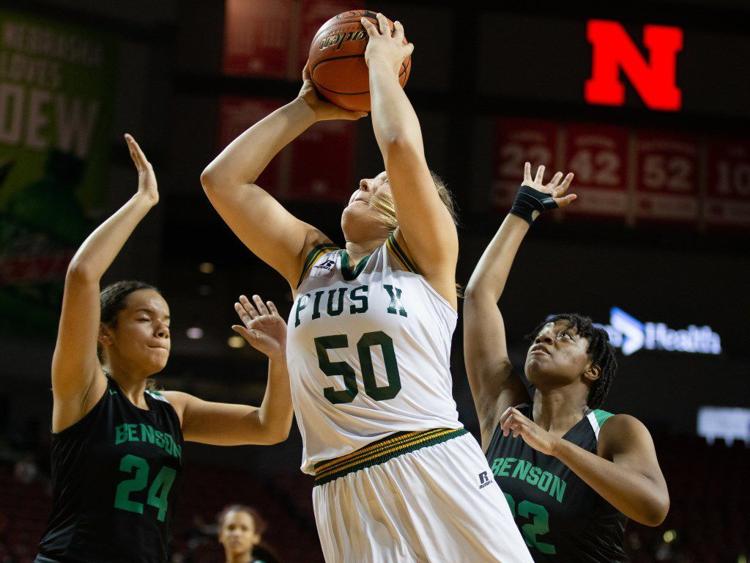 Girls Basketball: Aanaya Harris, Omaha Burke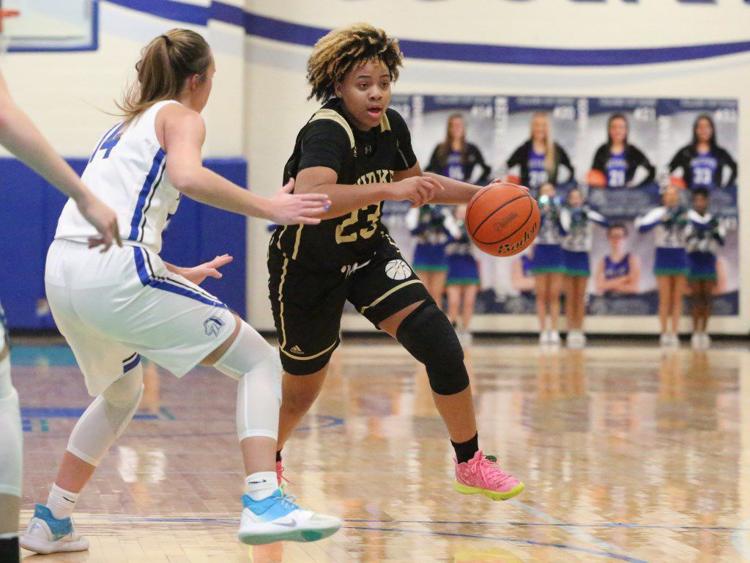 Girls Basketball: Grace Cave, Weeping Water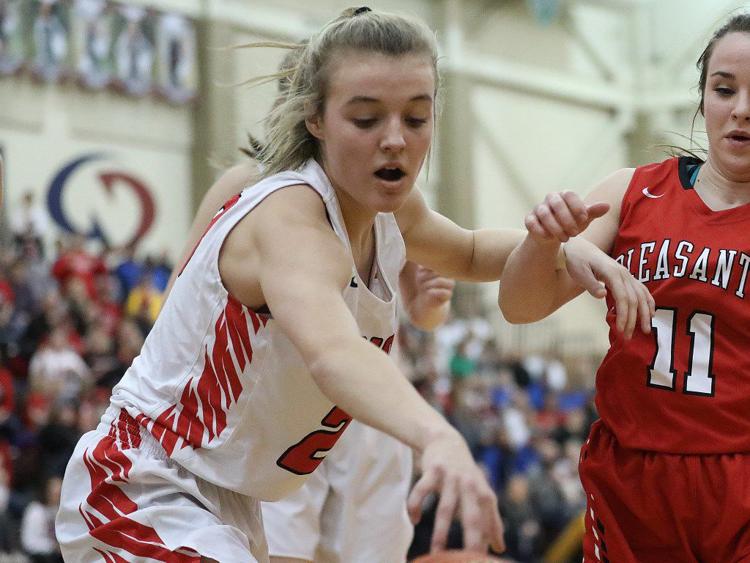 Girls Basketball: Kaysia Woods, Lincoln High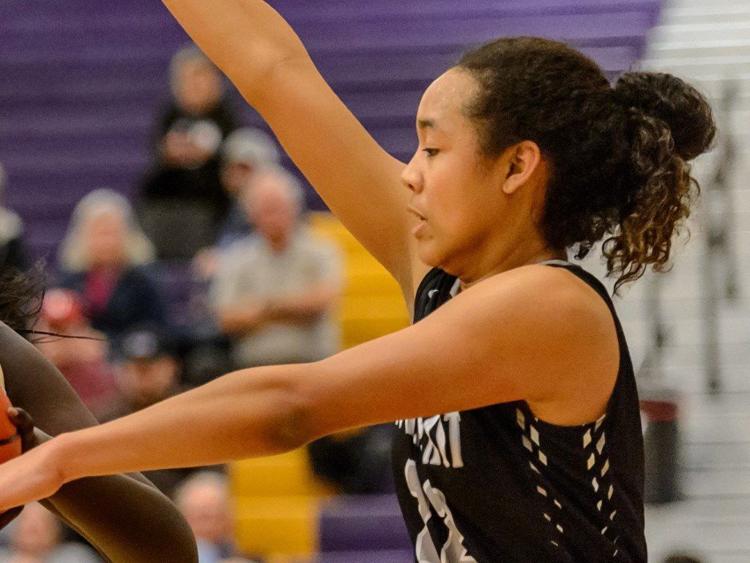 Girls Basketball: Nyanuar Pal, Omaha Central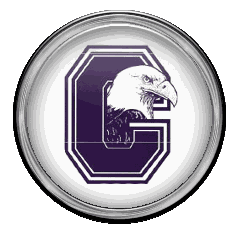 Omaha World-Herald: Big Red
Don't miss a moment of Nebraska athletics.