If the big trophies come in 2021 and beyond, Nebraska's "Dream Team" will inevitably think back to how it all started.
July 11, 2017. A circular table on the sixth floor of Memorial Stadium's press box. Five nervous 14-year-old girls — still weeks away from their first day of high school — nibbling on Chick-fil-A sandwiches and engaging in awkward conversation.
Finally, Husker volleyball coach John Cook got down to business.
You guys are the future of Nebraska volleyball. If all of you become Huskers, I believe that we can win national championships.
The pitch worked. And Wednesday morning, exactly 40 months after their Big Red scholarship offers, all five signed letters of intent to be Huskers.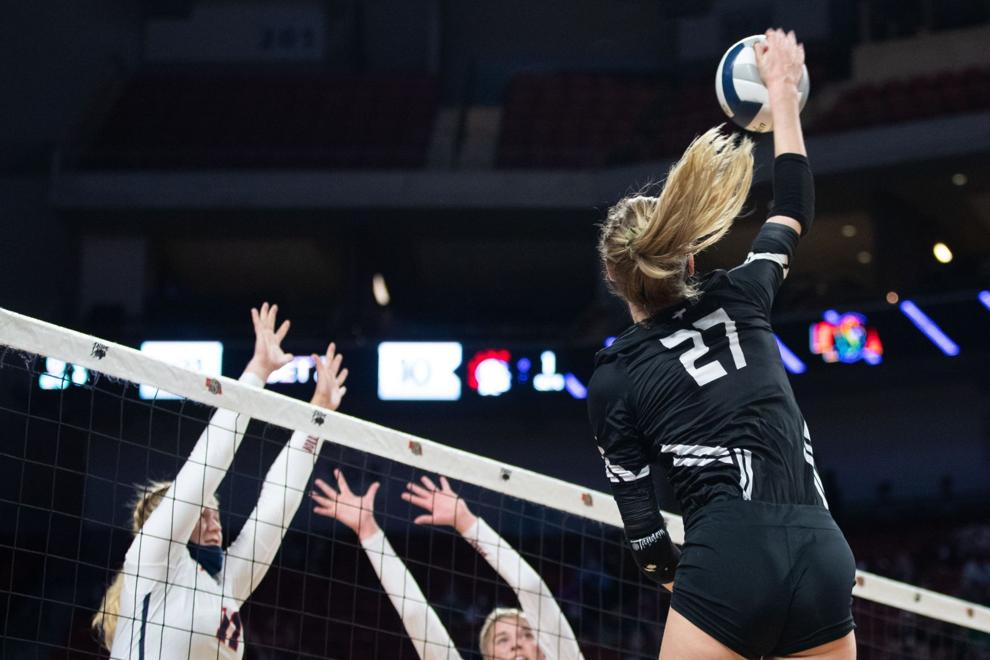 By recruiting standards, that part of the story is extraordinary enough. Coaches don't dream of securing their top five targets and keeping them committed through the twists and turns of high school.
But that 2017 lunch stands out for another reason.
According to PrepVolleyball.com, those five nervous eighth graders became the No. 1, No. 2, No. 3, No. 10 and No. 70 recruits in the country. Together, with one late addition, Nebraska's 2021 class is arguably the highest-ranked recruiting class in history — in any sport. No wonder they're dreaming big.
"We're all ready to go meet those expectations and exceed them," said Elkhorn South standout Rylee Gray. "We want to bring four national championships to Nebraska."
In this COVID-interrupted season at the Devaney Center — the Huskers must wait until spring to pursue another Final Four — Wednesday's long-awaited recruiting class offered a ray of sunshine for Big Red volleyball fans.
Cook has led Nebraska to four national titles, most recently in 2017. But on paper, he's never compiled so much high school talent in one year.
Kennedi Orr (Eagan, Minnesota), a 6-foot setter, is the No. 1 player in the 2021 class. Smart. Instinctive. Huge hands.
"She is like a freak of nature," Gray said. "A once-in-a-lifetime player."
Omaha Skutt's Lindsay Krause, the 6-4 outside hitter, ranks second nationally. Known for her power and competitive fire, Krause led Skutt to four state championships.
On the rare occasion Krause gets blocked, she swings even harder the next time.
No. 3 nationally is Ally Batenhorst, a 6-4 outside hitter from Katy, Texas, who's a little more finesse than Krause. Cook calls her "multidimensional."
Defensive specialist Lexi Rodriguez (Sterling, Illinois), stoic and fearless in the back row, is ranked No. 10. "I don't think I've ever seen a libero that good," Skutt coach Renee Saunders said.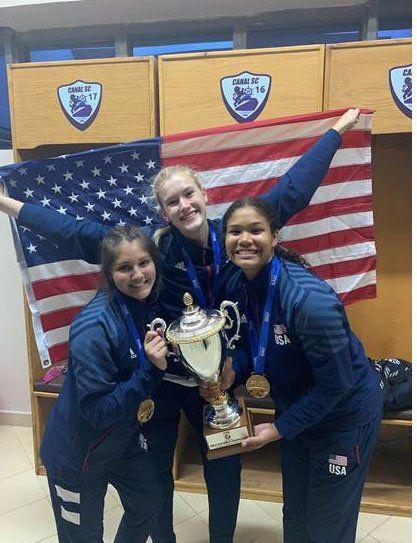 Whitney Lauenstein, ranked 16th, was the late-bloomer from Waverly, Nebraska. She didn't receive her Nebraska scholarship offer until September 2019, but the 6-2 outside hitter deserved it, Saunders said. "She jumps out of the gym."
Gray, the 6-4 anchor of Elkhorn South's state title team, is the force at the net. Her exceptional blocking demands athleticism and split-second decision-making.
"She plays with an endless motor," Cook said.
The girls' history together goes back three summers when Nebraska hosted its first "Dream Team" individual camp for elite prospects. The camp included older recruits, too, several of whom had already committed. But the focus was the five eighth graders.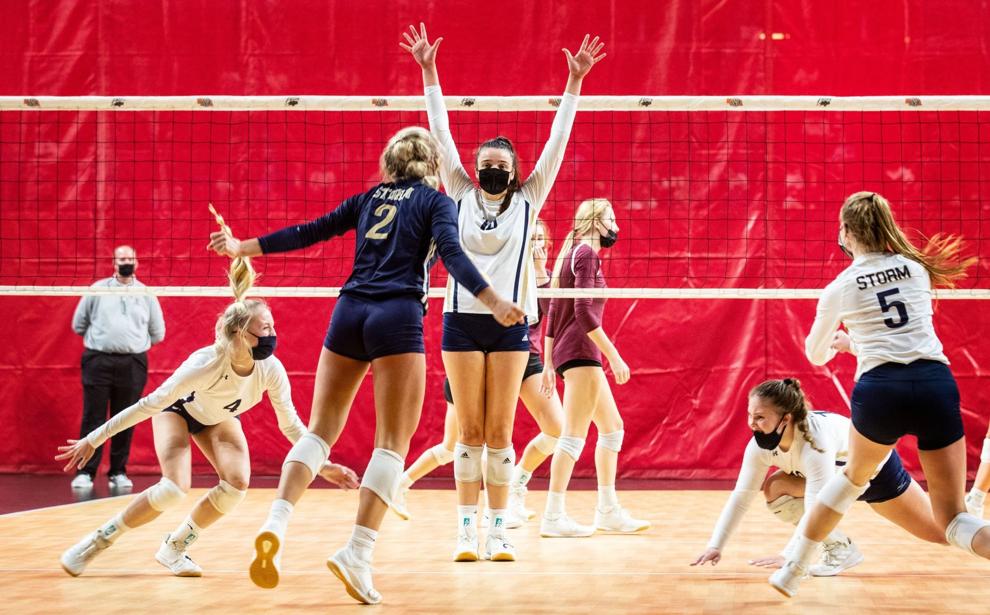 Current NCAA rules prohibit coaches from offering scholarships before 11th grade, but Cook could do it back then. He saw the girls' potential, even if they didn't.
"We were babies back then," Gray said. "I can't imagine how awful our play was."
Rodriguez committed before she left Lincoln. Krause followed a few days later, then Orr in the fall of 2017. Gray and Batenhorst waited until the next summer.
As time passed, they got to know one another on USA junior national teams. They shared group texts. They twice reunited in Lincoln, first at the 2019 Dream Team camp, then for an unofficial visit over Thanksgiving last year.
Just as their skills fit together on the court, so do their personalities.
Orr is the leader of the group. She and Gray are the "goofballs," Krause said. Krause is the "sassy one," Gray said.
"I make fun of people a lot, in a very playful way," Krause said. "I let them hear it and they're always like, 'Will you just shut up?' "
It takes a sense of humor to excel at Krause's level. The burden of being a Nebraska recruit can be overwhelming, especially to freshmen and sophomores. Every bad game — every hitting error — feels magnified. But the Husker class of 2021 has learned to embrace the hype.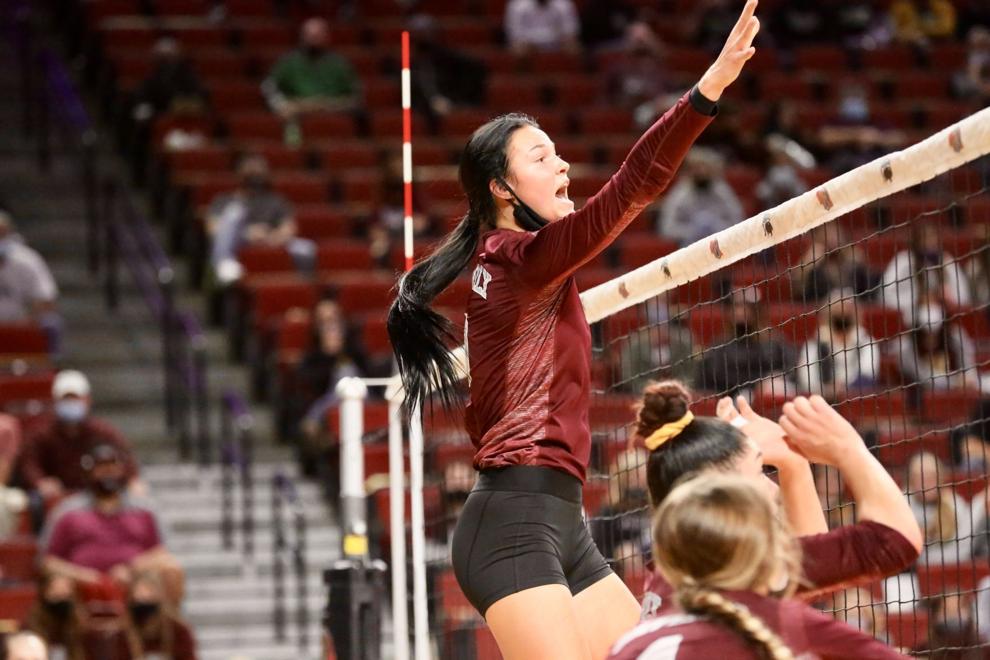 "They want that pressure," Saunders said. "They excel when they have that pressure. It's game point — give me the ball. It's match point — give me the ball. We're down one — give me the ball."
"Those kids are pressure players. They like it."
This summer, the day after Prep Volleyball labeled them the nation's No. 1 recruiting class, Husker coaches hosted a Zoom call. The message? Don't back down from expectations. Go attack them.
As Cook says, "The only easy day was yesterday."
Through it all, the 2021 classmates have sustained their commitment to Nebraska and to one another. Saunders hopes they'll persevere through hard times in Lincoln, too, especially if a few of them don't play immediately.
Gray says it should be easier because they already feel like teammates.
"We've spent so much time together already and we haven't even set one foot on campus."
The three out-of-state recruits will graduate from high school early and enroll at NU in January. Gray looks forward to visiting them in the spring and hosting them at her house, too.
If you see towering 18-year-old girls in Husker gear walking into an Elkhorn South girls basketball game this winter, well, they might be there to cheer Gray, their future teammate.
Come next summer, though, they begin their volleyball mission.
National championships? We'll see about that. But even getting this far together took a little dreaming.
---
John Cook through the years
Photos: John Cook through the years
2000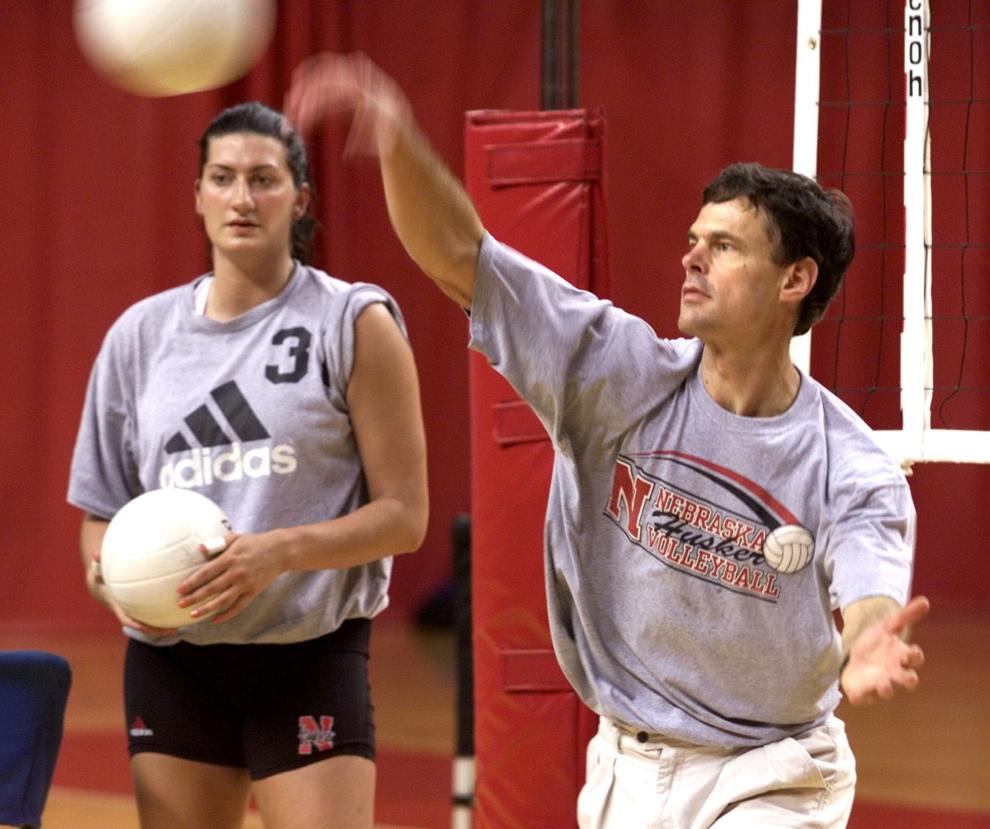 2000 National Championship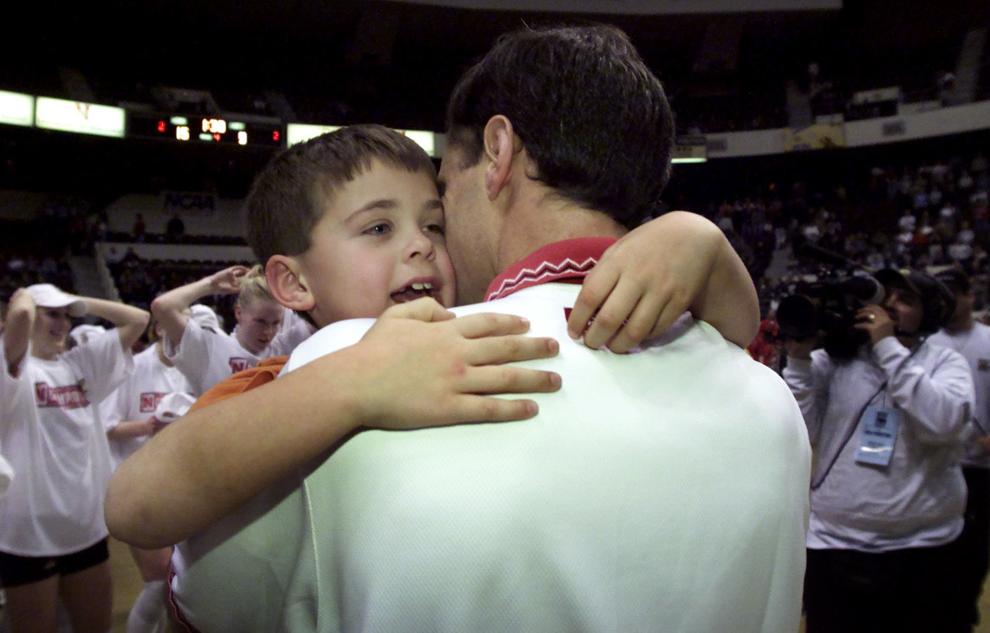 2000 National Championship celebration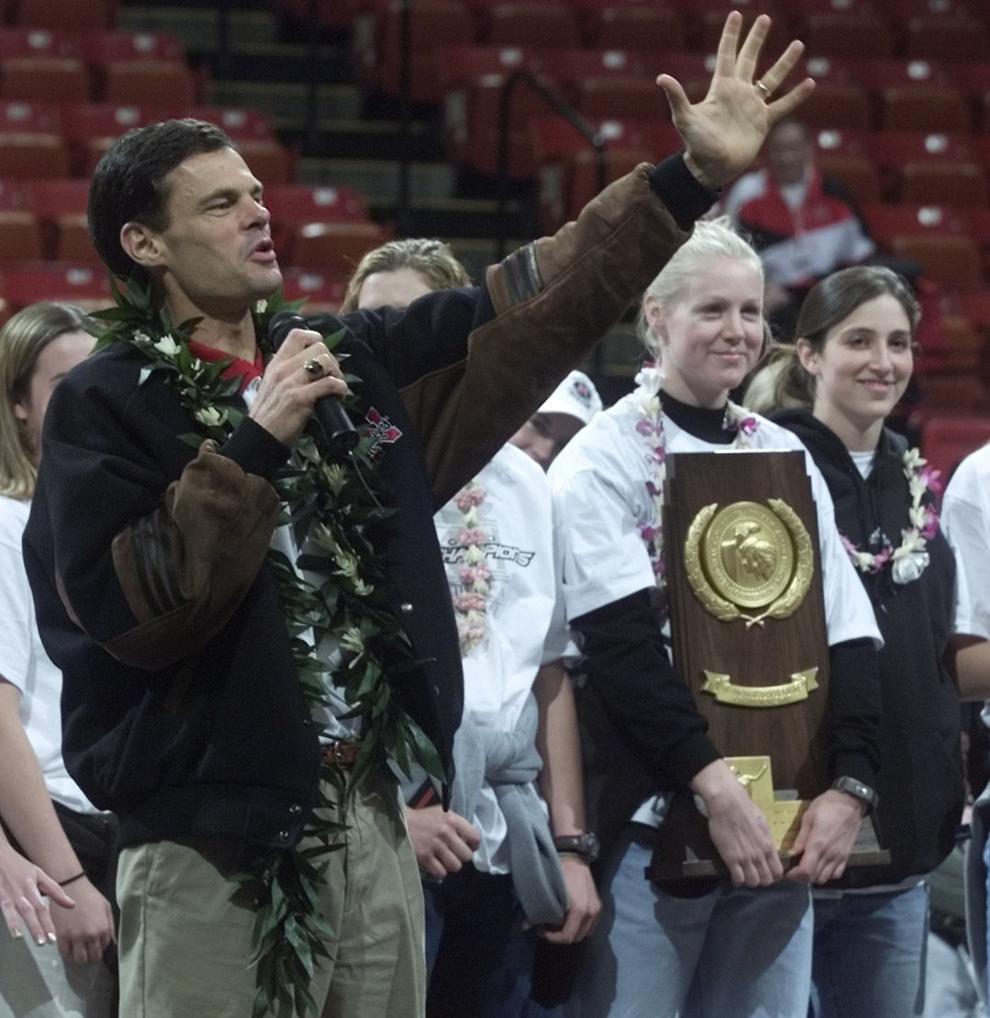 2002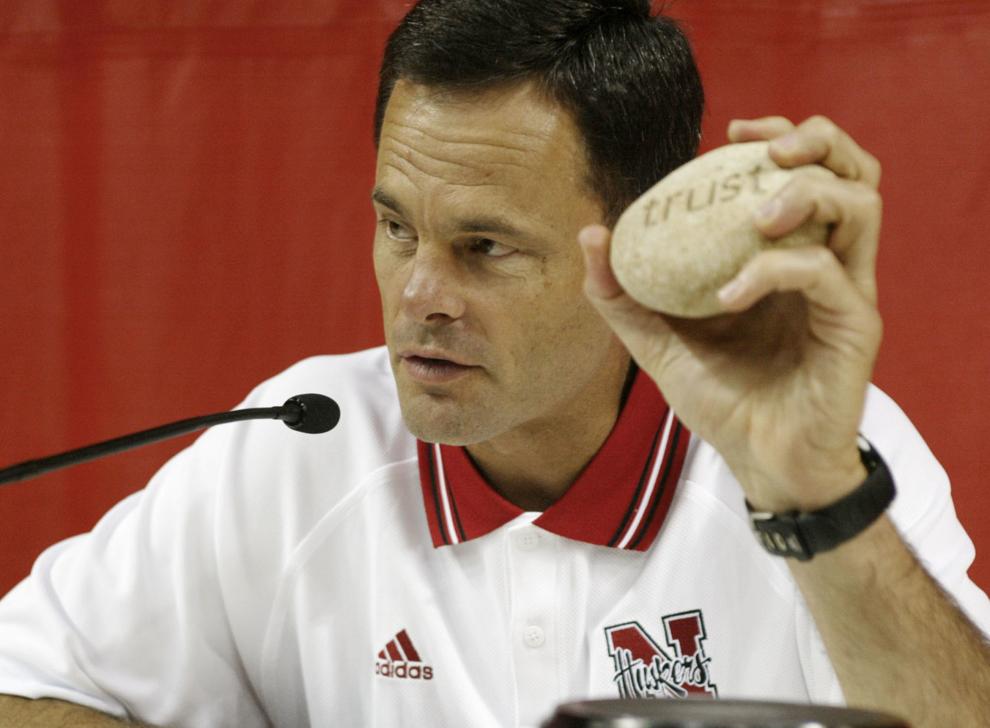 2003 Regional Semifinal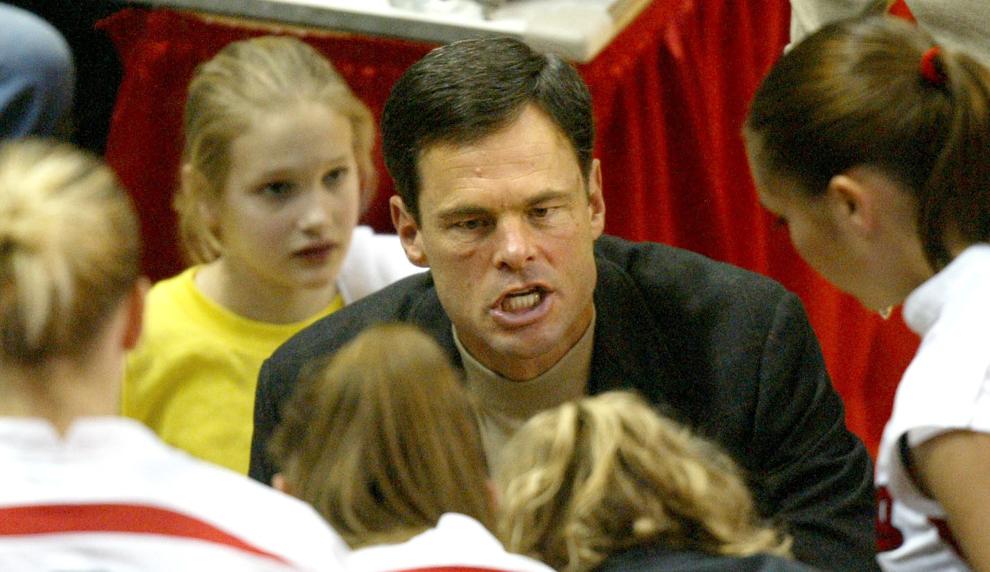 2005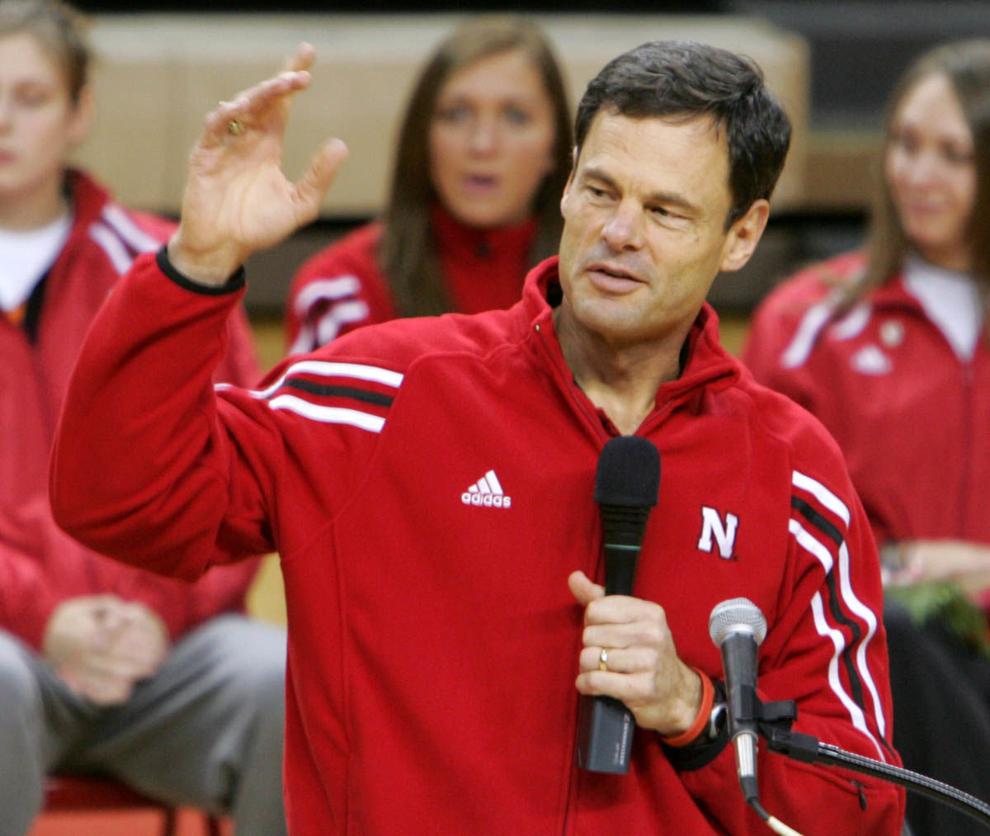 2006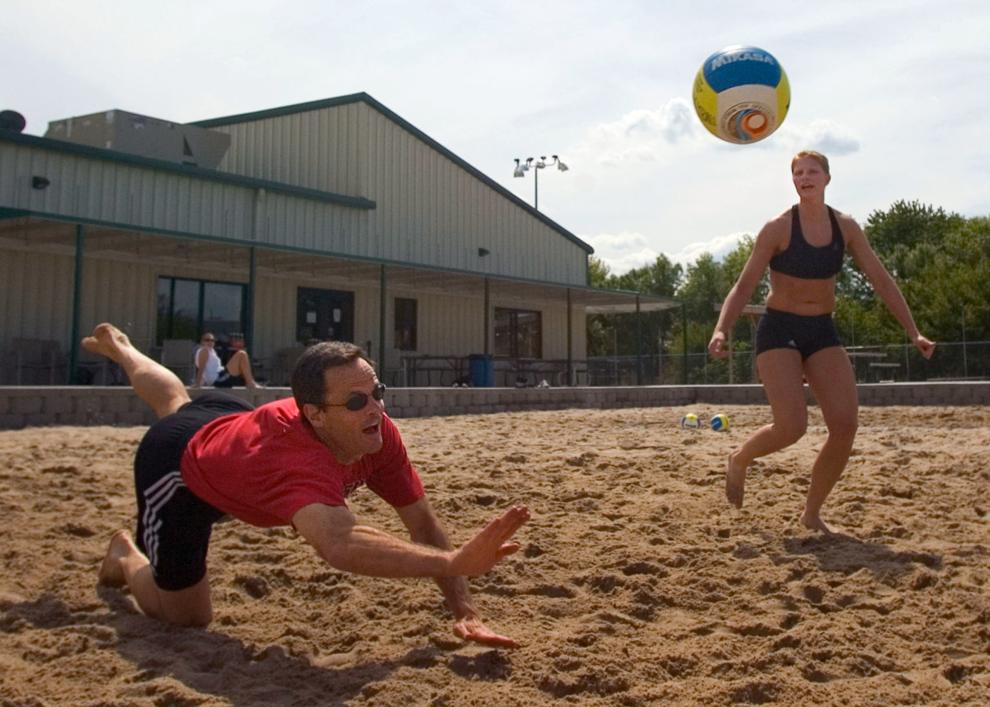 2006 NCAA Championship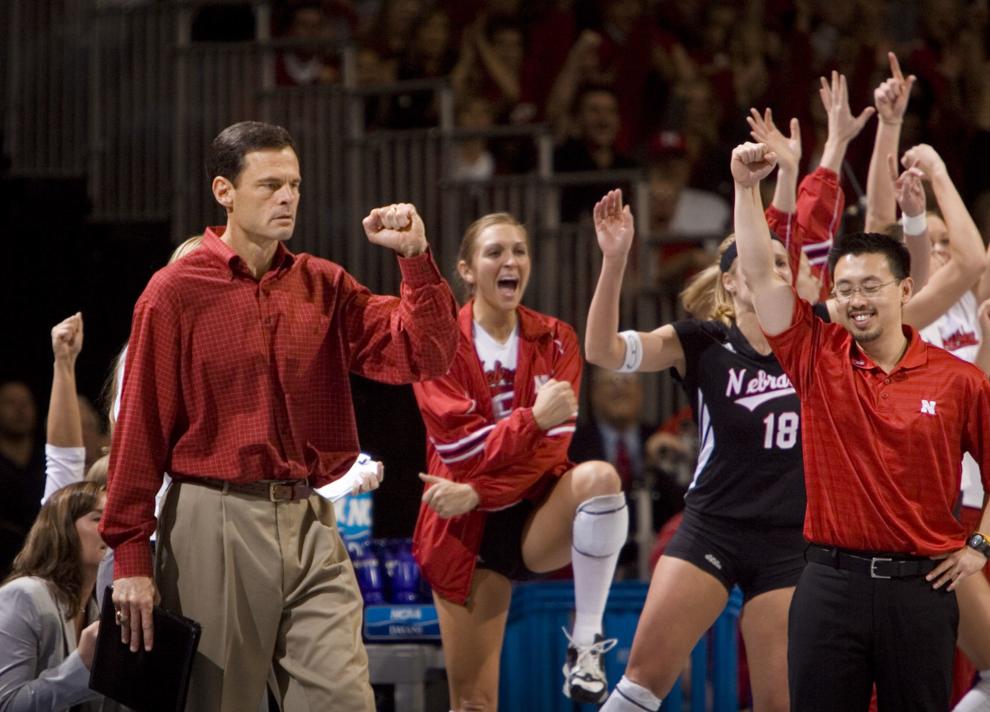 2006 National Championship celebration
2008 NCAA Second Round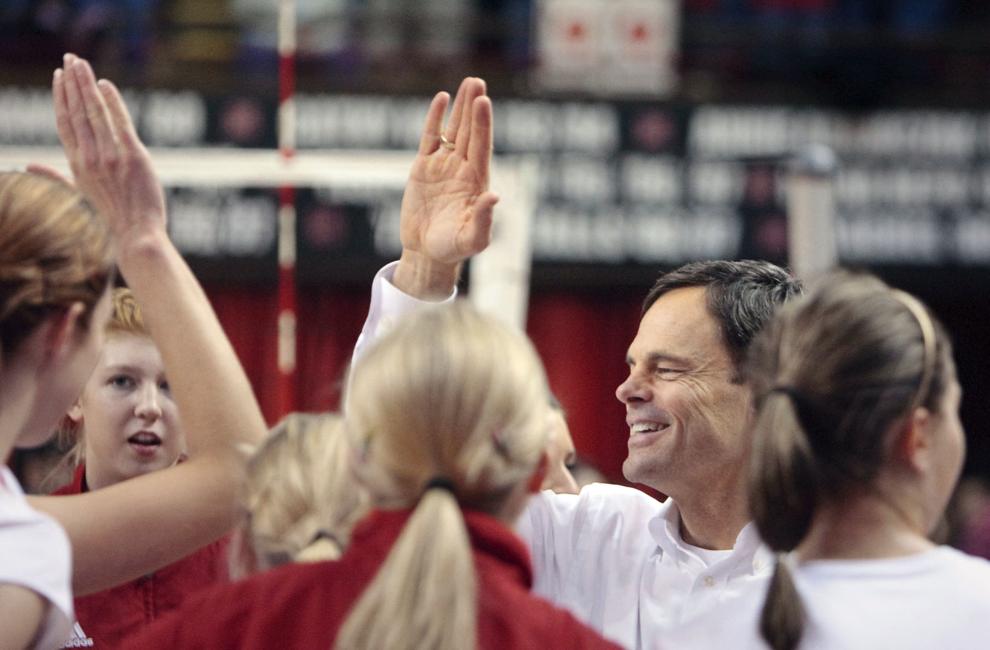 2008 NCAA Semifinals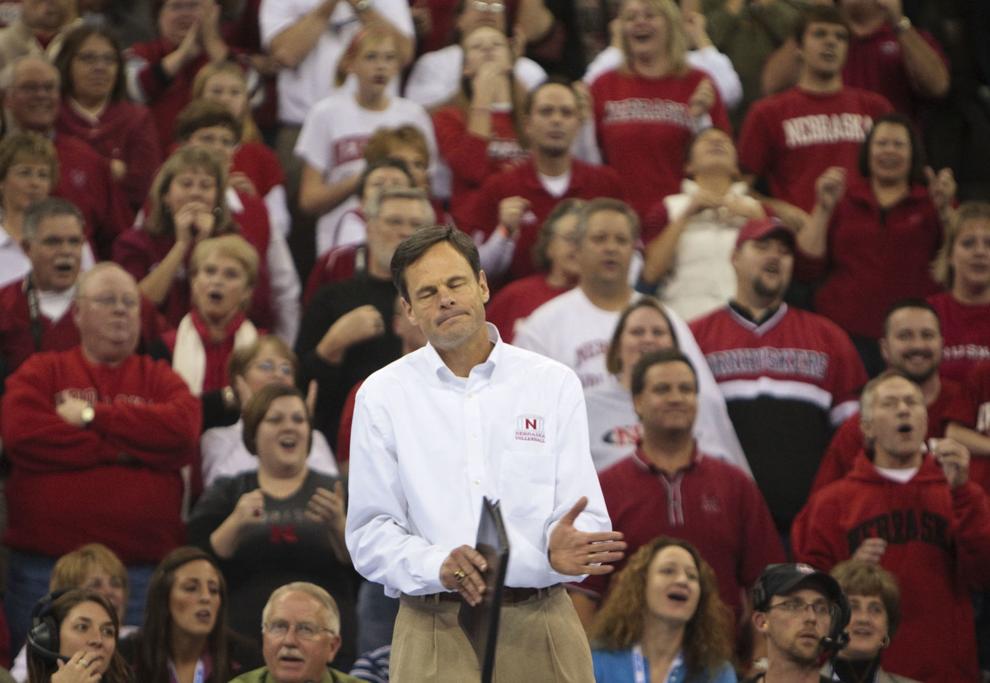 2009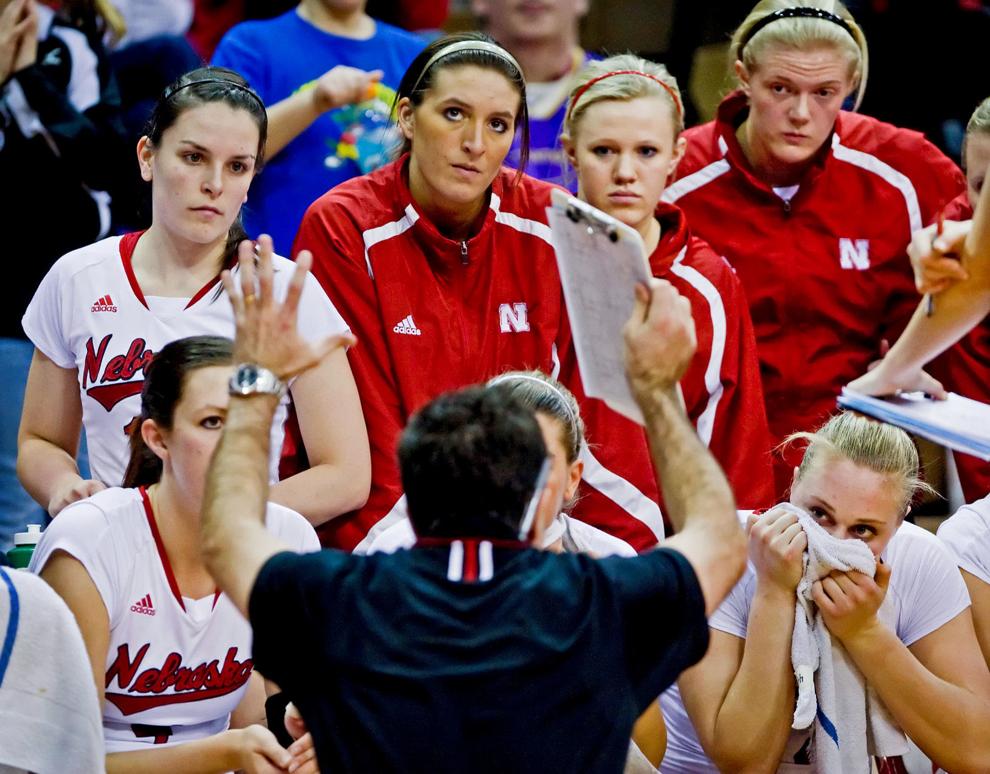 2009 NCAA Regional Final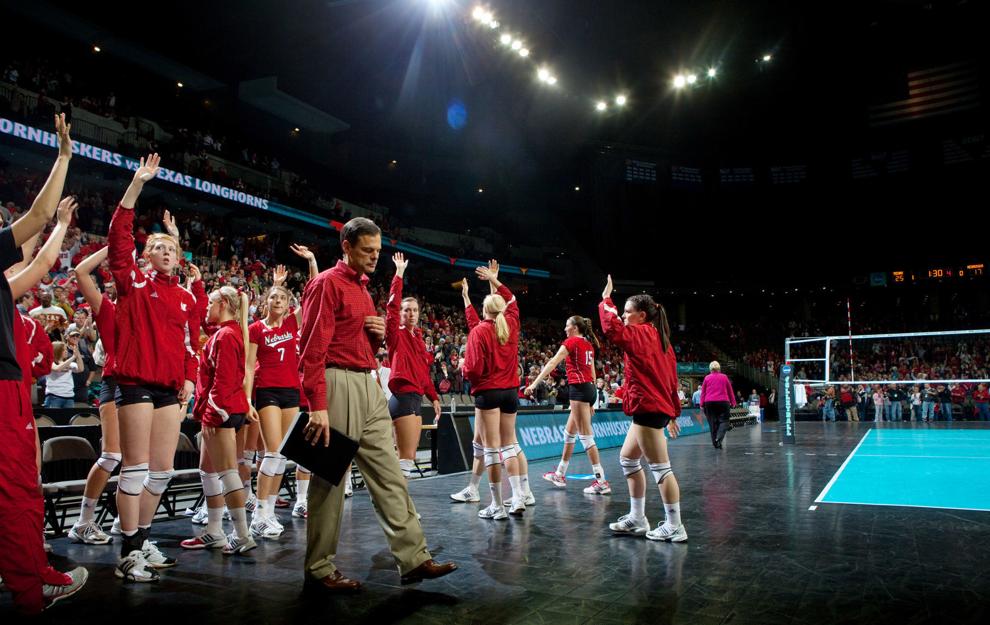 2010 NCAA Regional Semifinal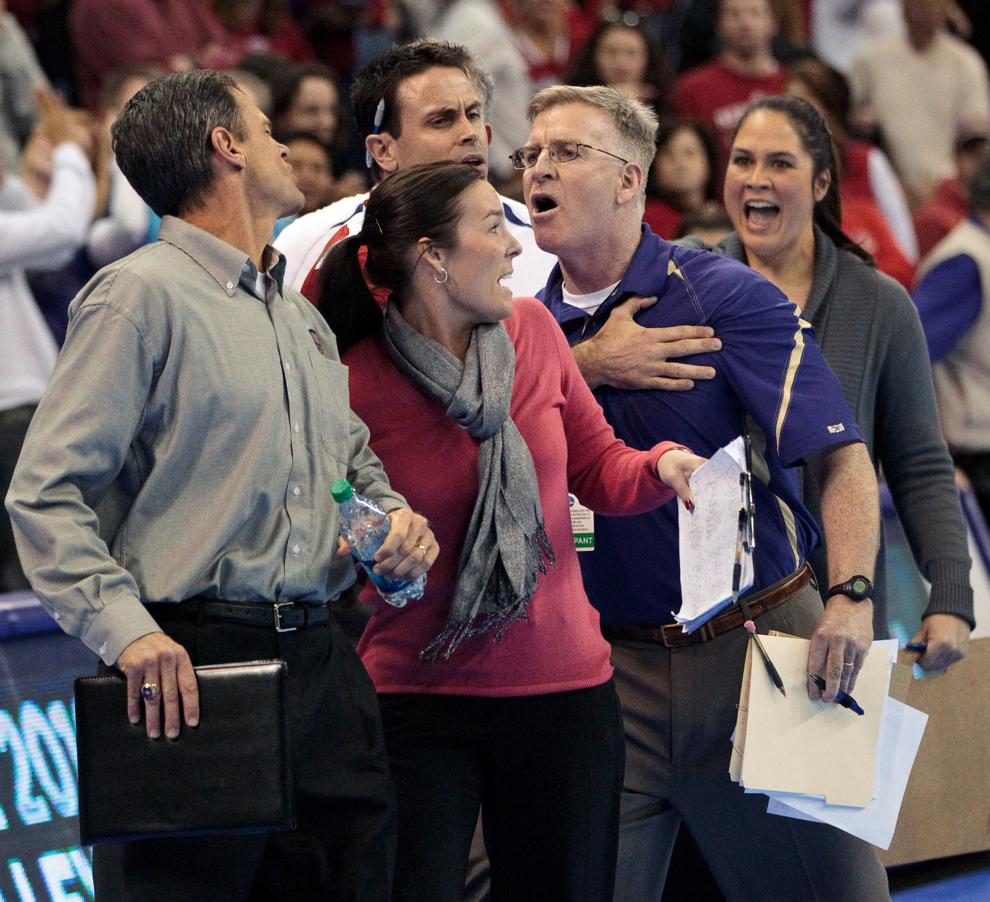 2011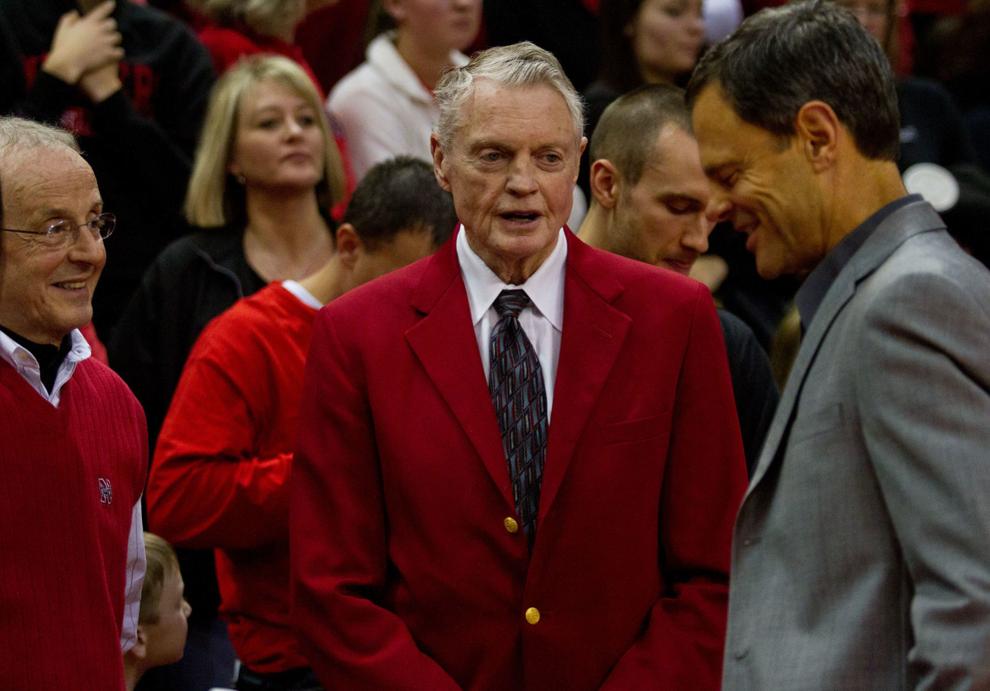 2011 NCAA Second Round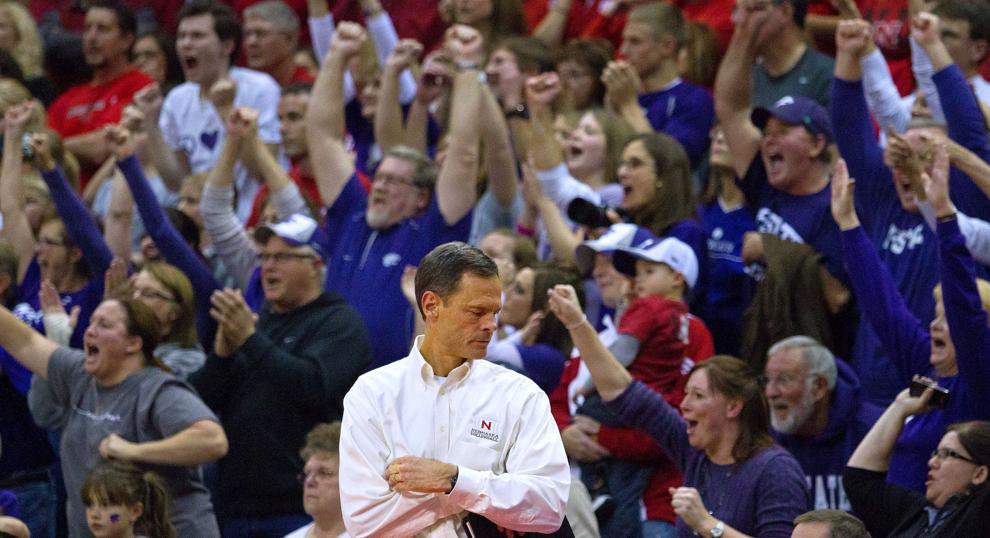 2012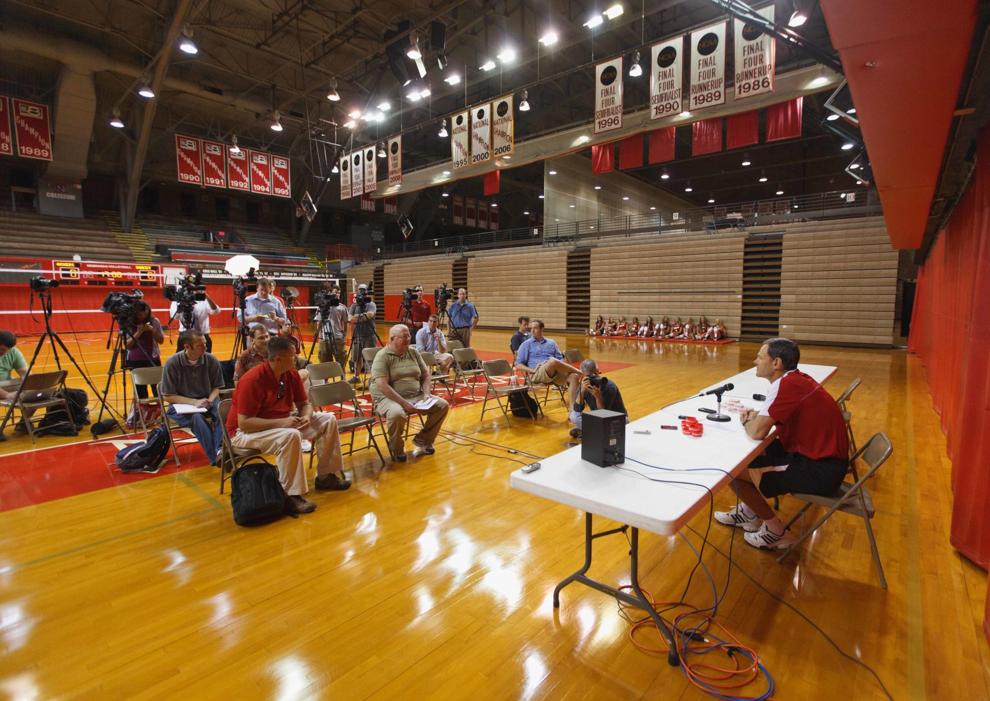 2012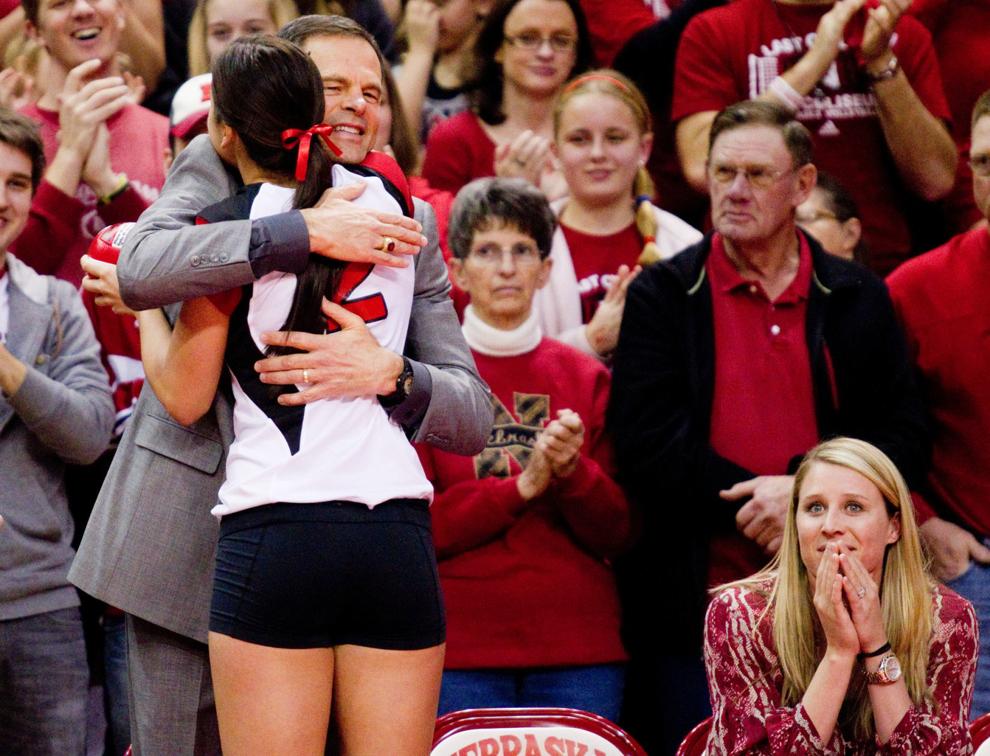 2012 NCAA Second Round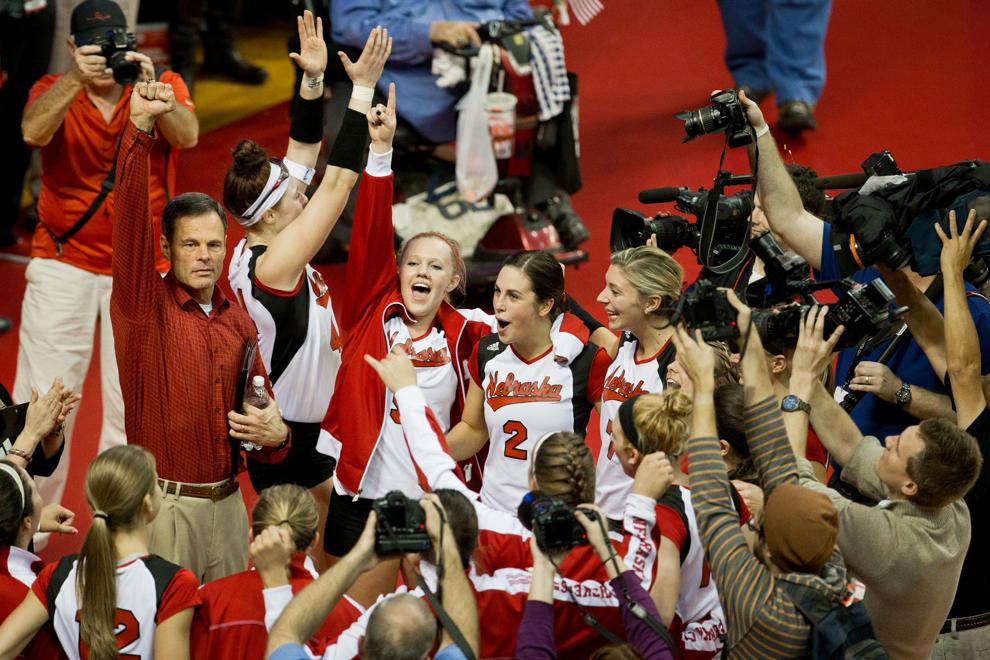 2014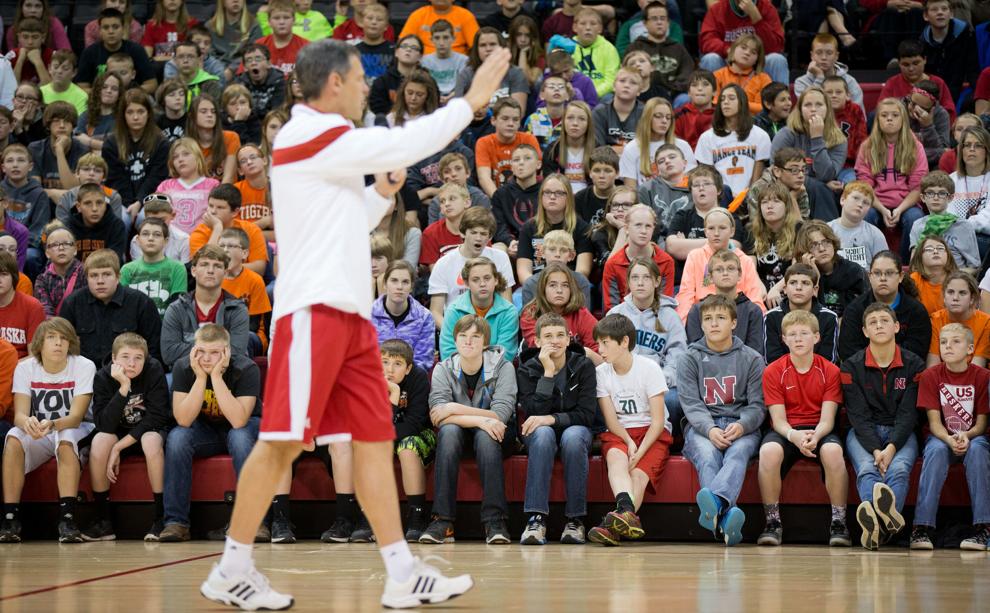 2015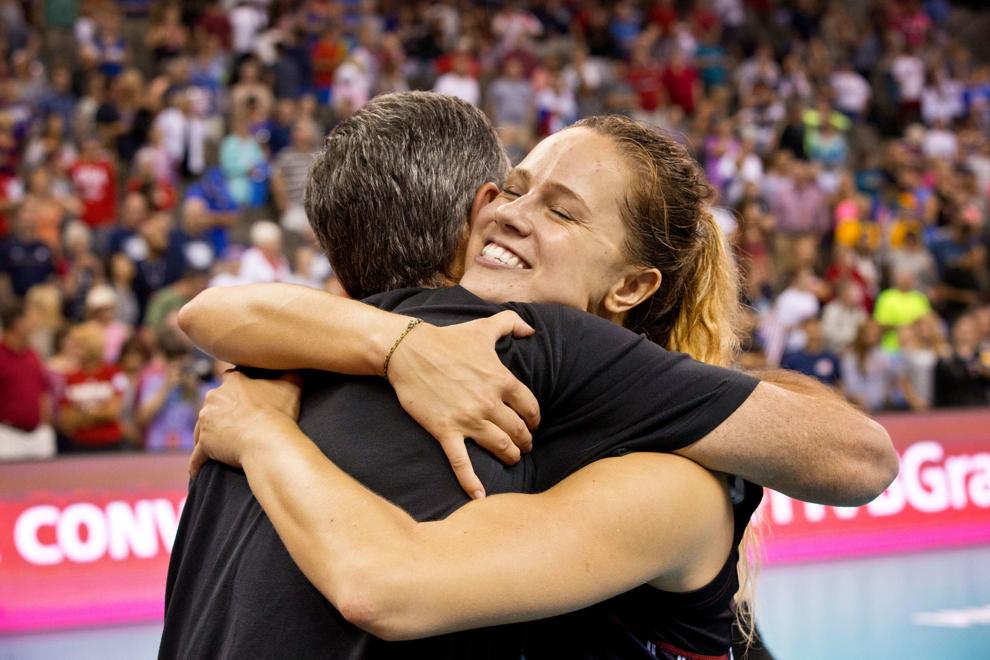 2015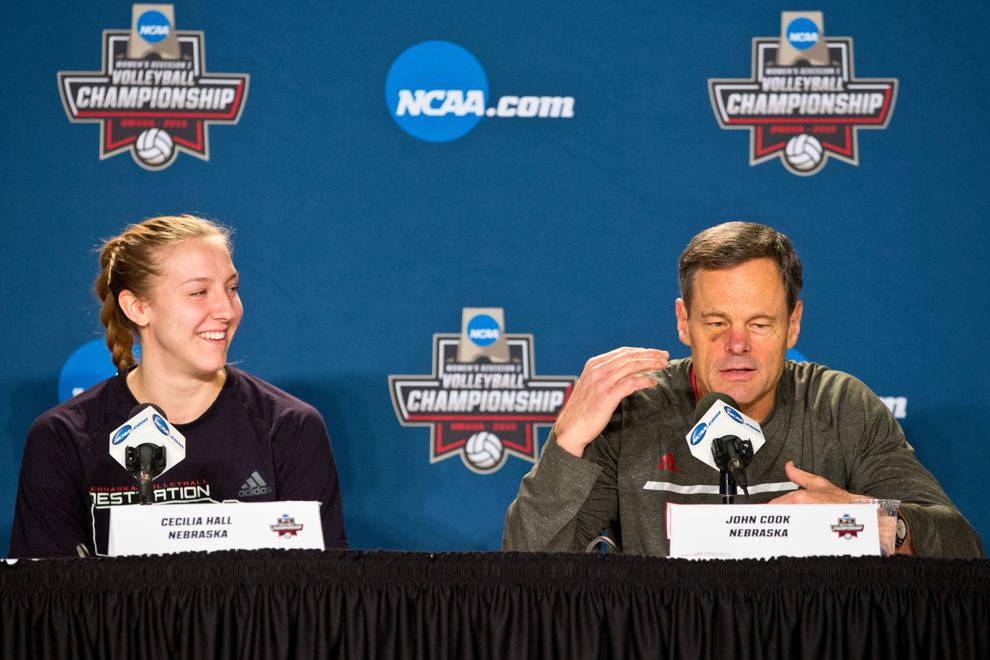 2015 NCAA Championship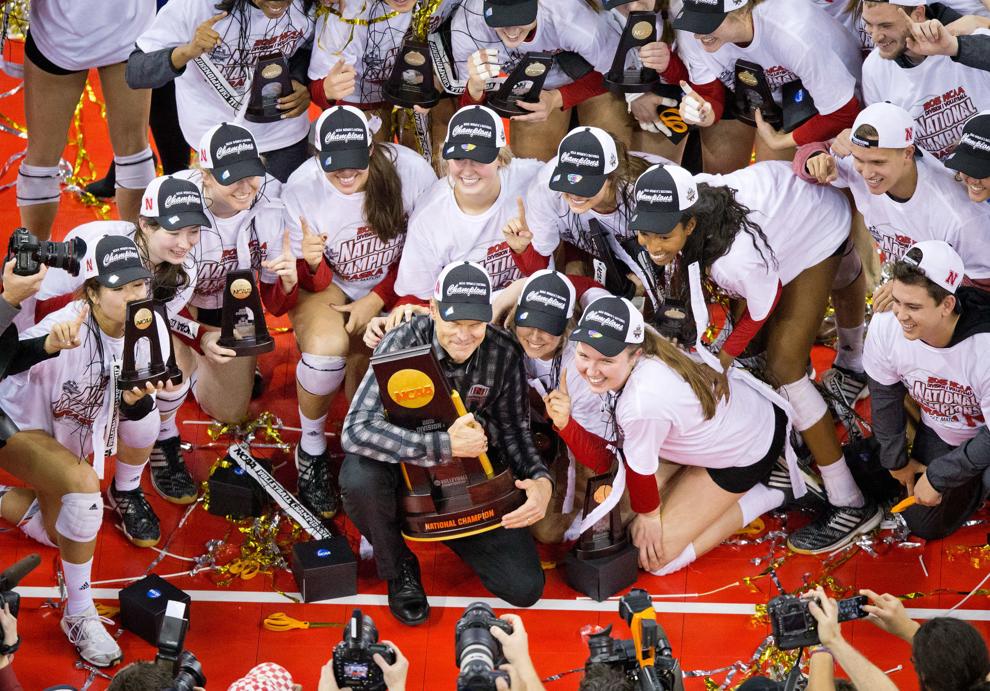 2015 National Championship celebration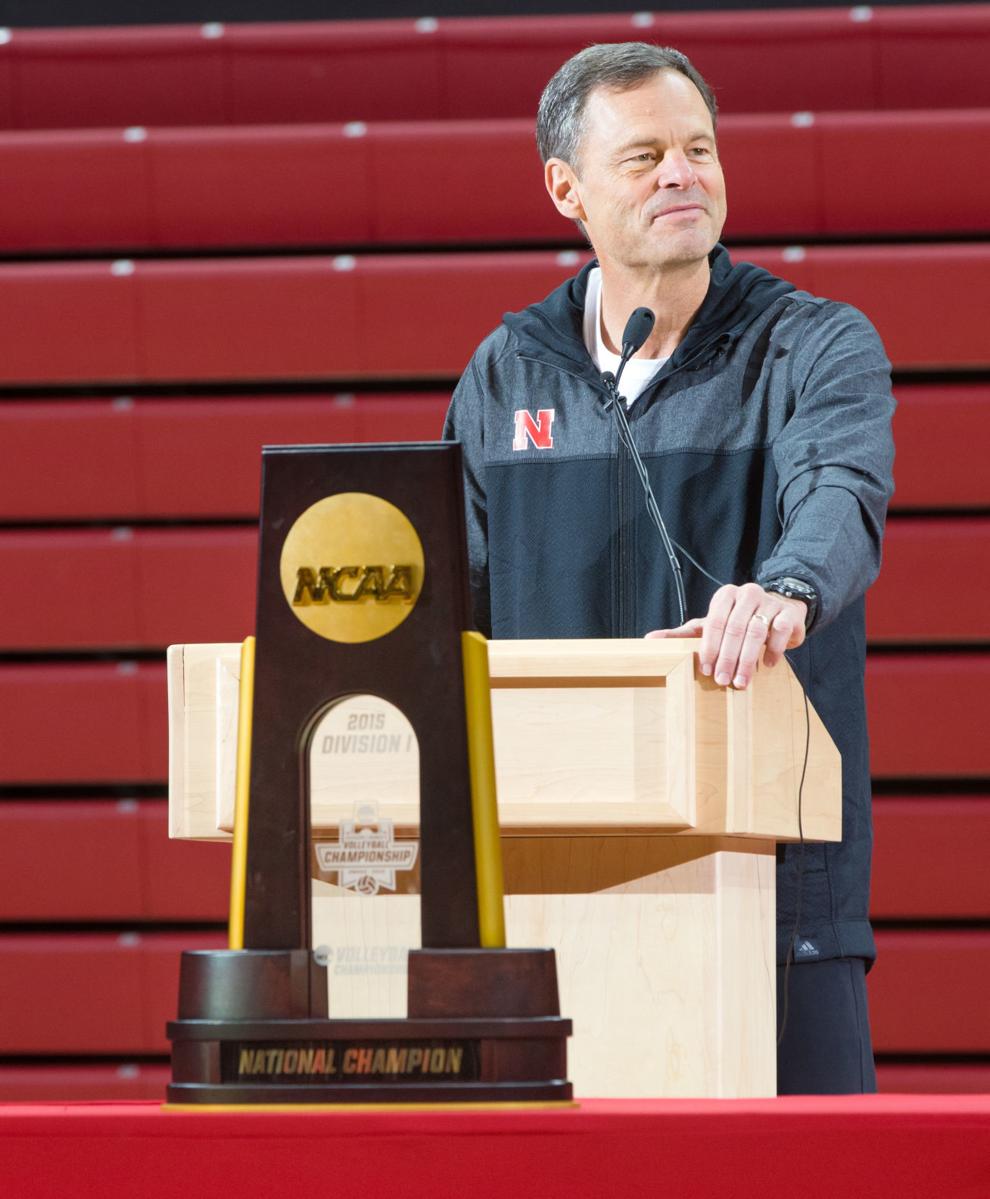 2016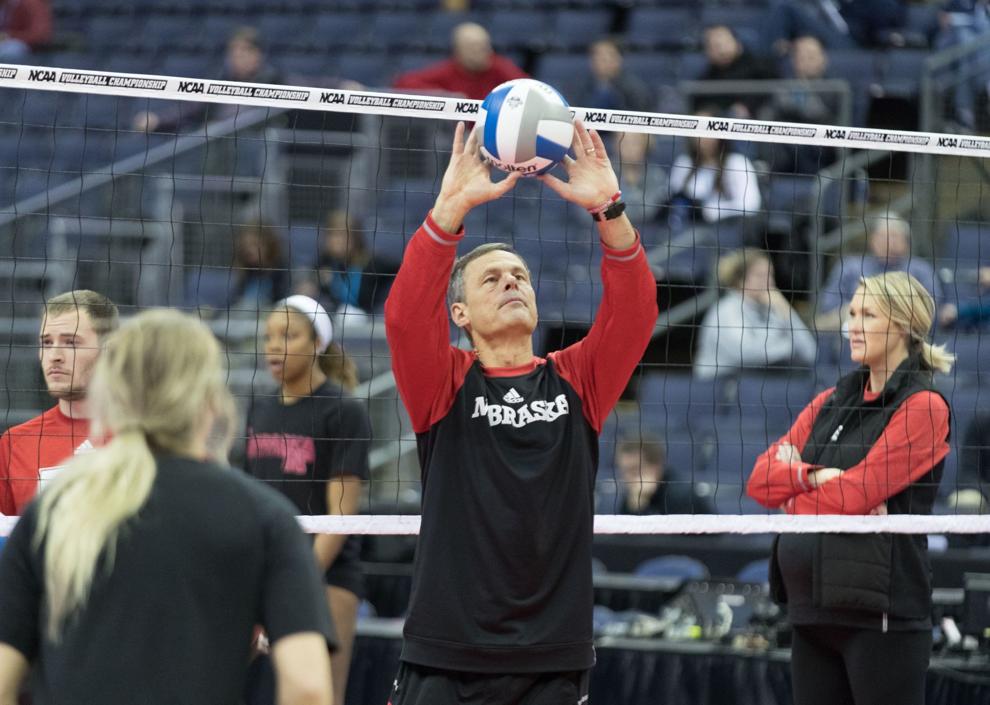 2017 National Championship
2017 National Championship celebration