Former Husker volleyball standouts Kelsey Robinson and Justine Wong-Orantes were two of the 25 players selected Wednesday for the U.S. national team's Volleyball Nations League roster.
Both Huskers won a gold medal with Team USA in the 2020 Olympics. The Americans are also the three-time defending VNL champions.
The U.S. will play its first match in the preliminary round May 31 against the Dominican Republic in Bossier City, Louisiana. The finals will be July 13 through 17 in Ankara, Turkey.
Nebraska volleyball's AVCA All-Americans
Lexi Rodriguez
Kayla Caffey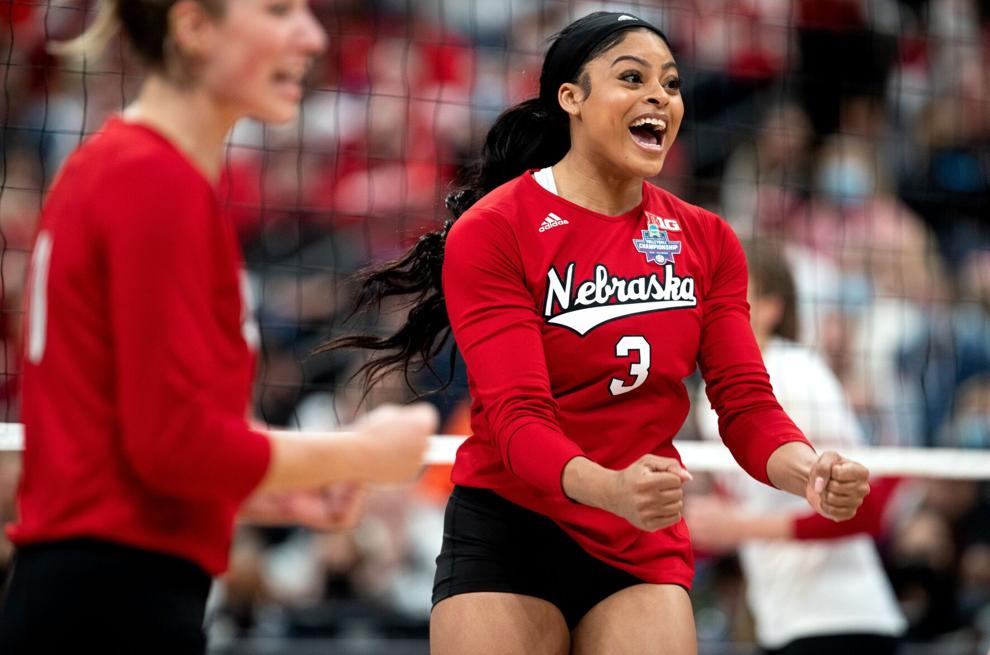 Lauren Stivrins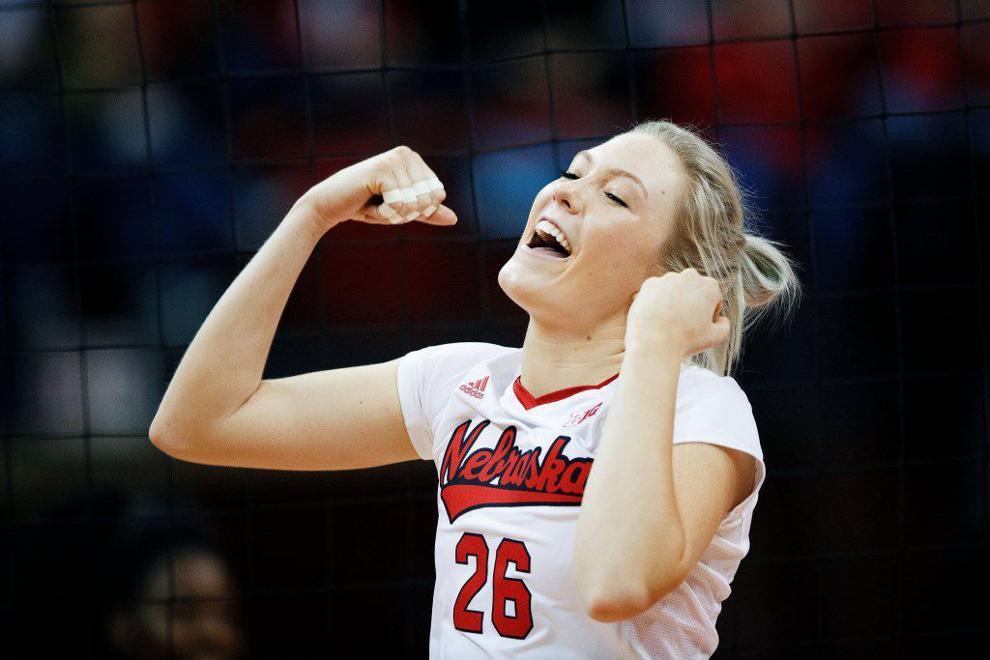 Lexi Sun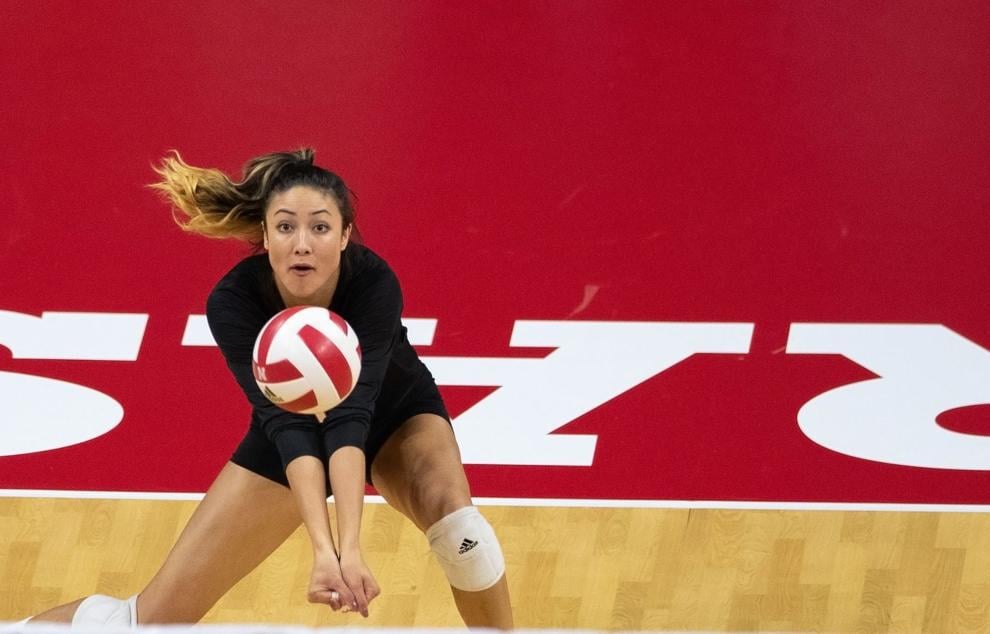 Nicklin Hames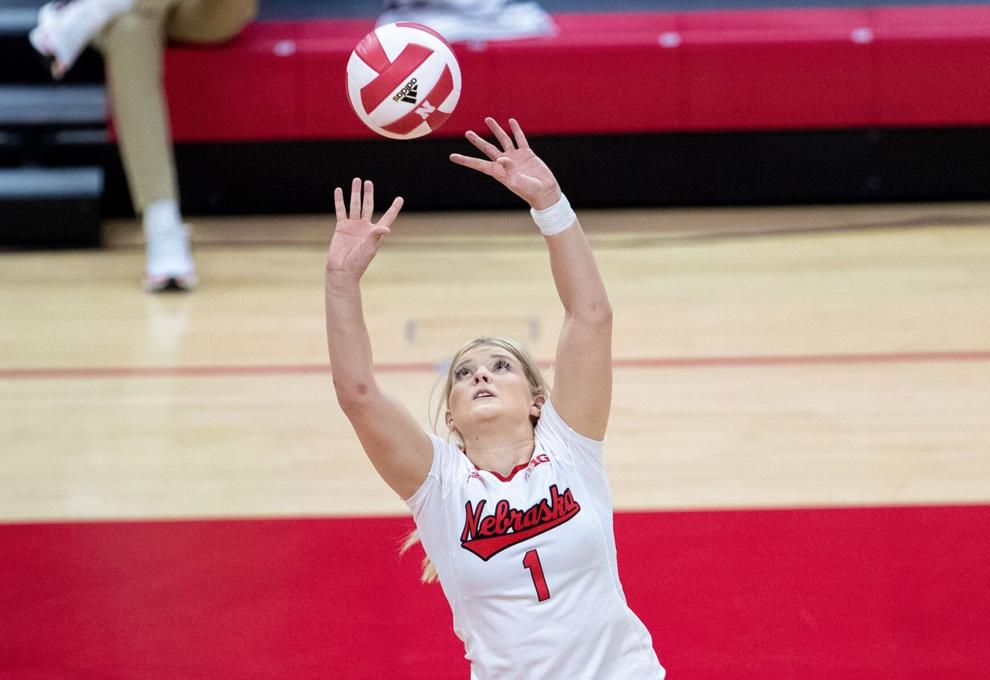 Madi Kubik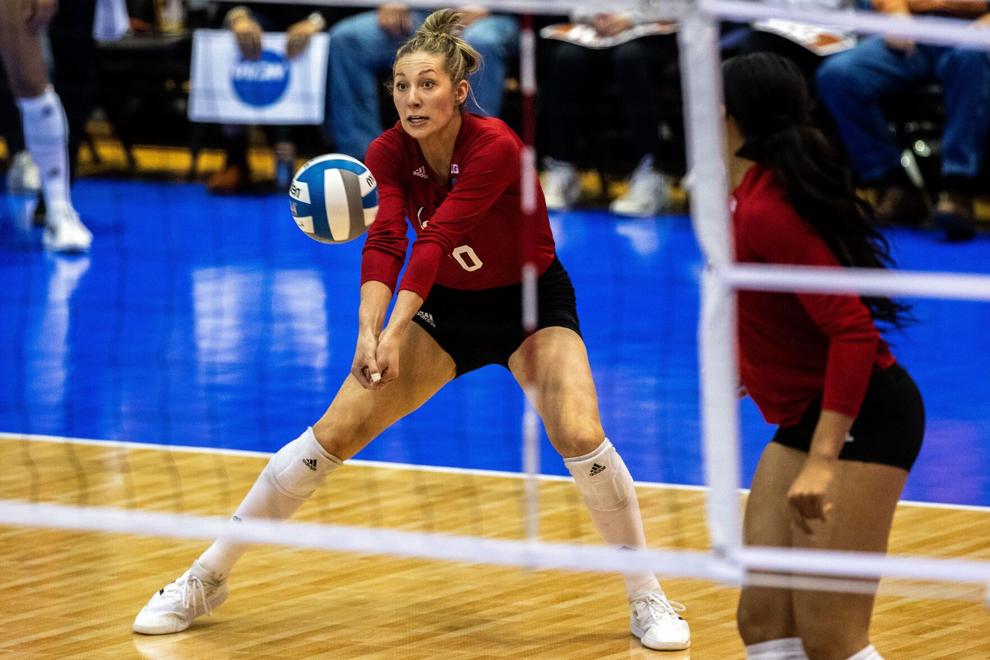 Kenzie Maloney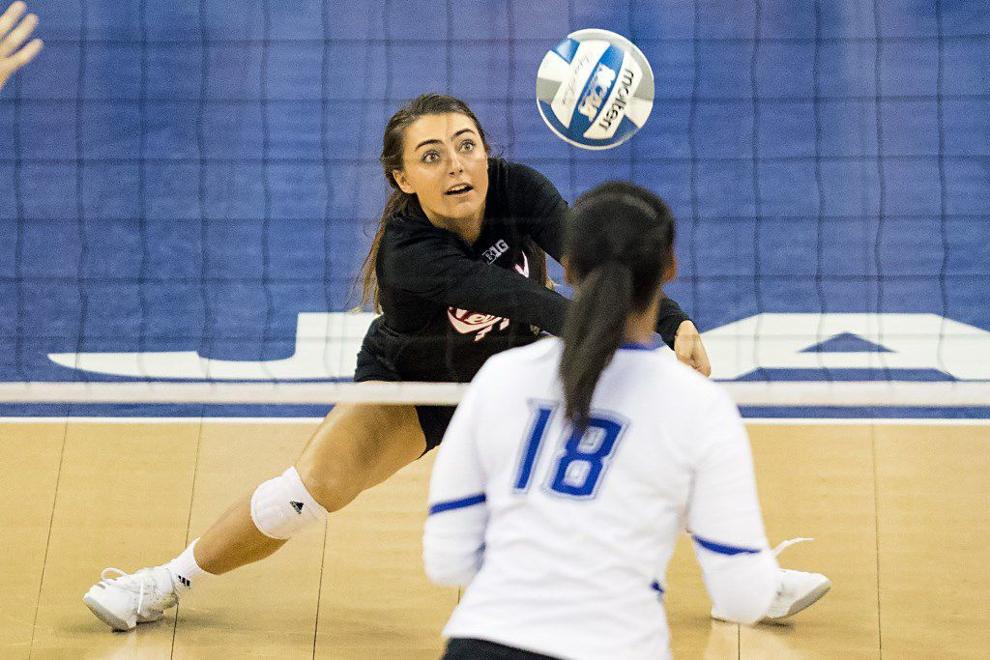 Annika Albrecht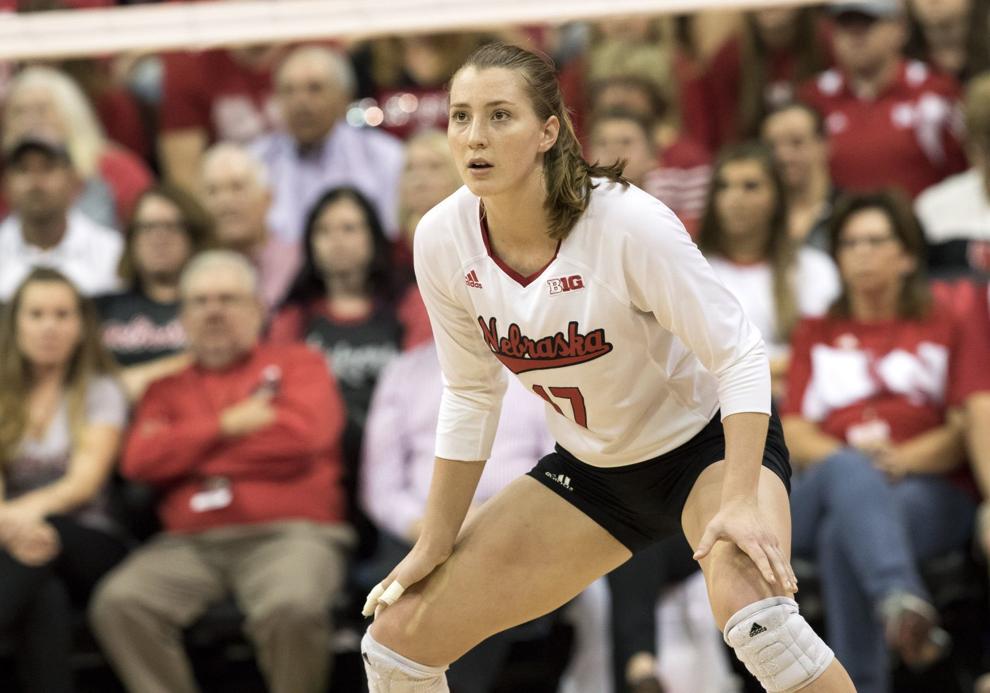 Briana Holman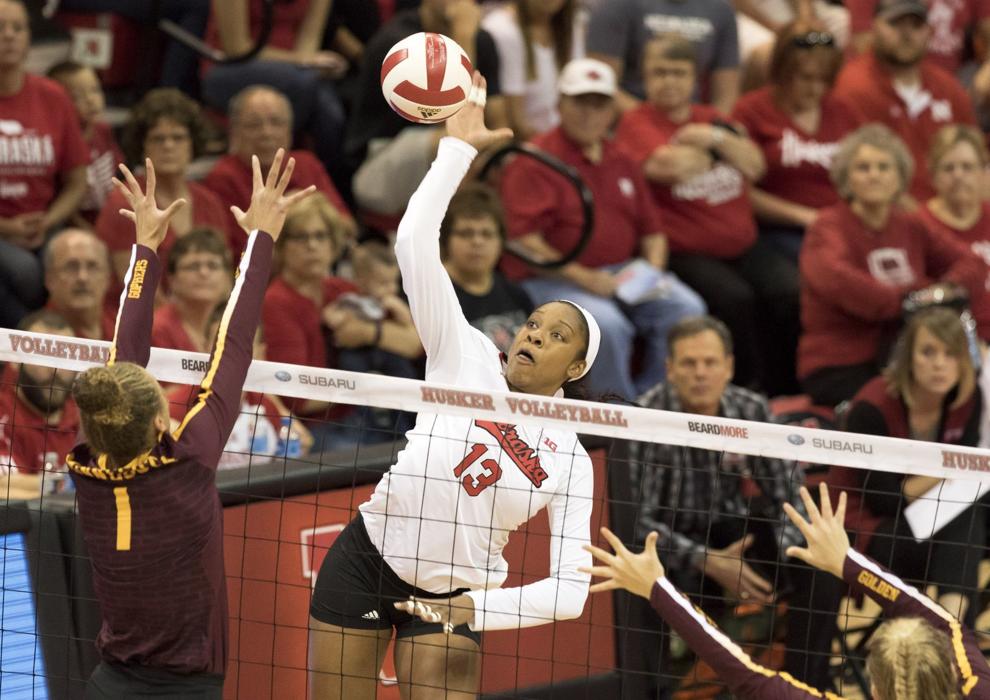 Mikaela Foecke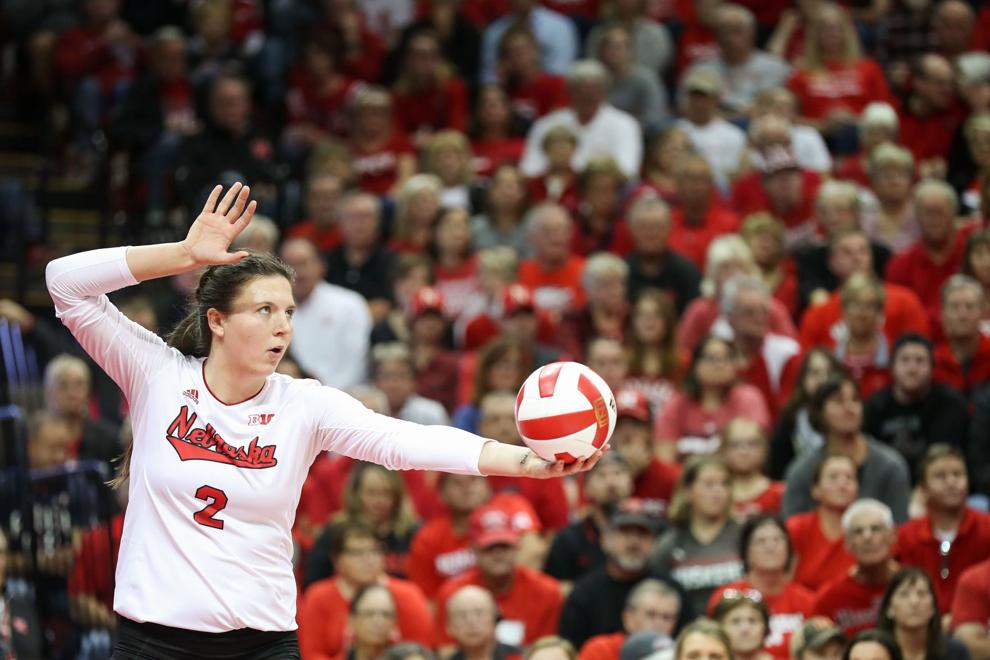 Kelly Hunter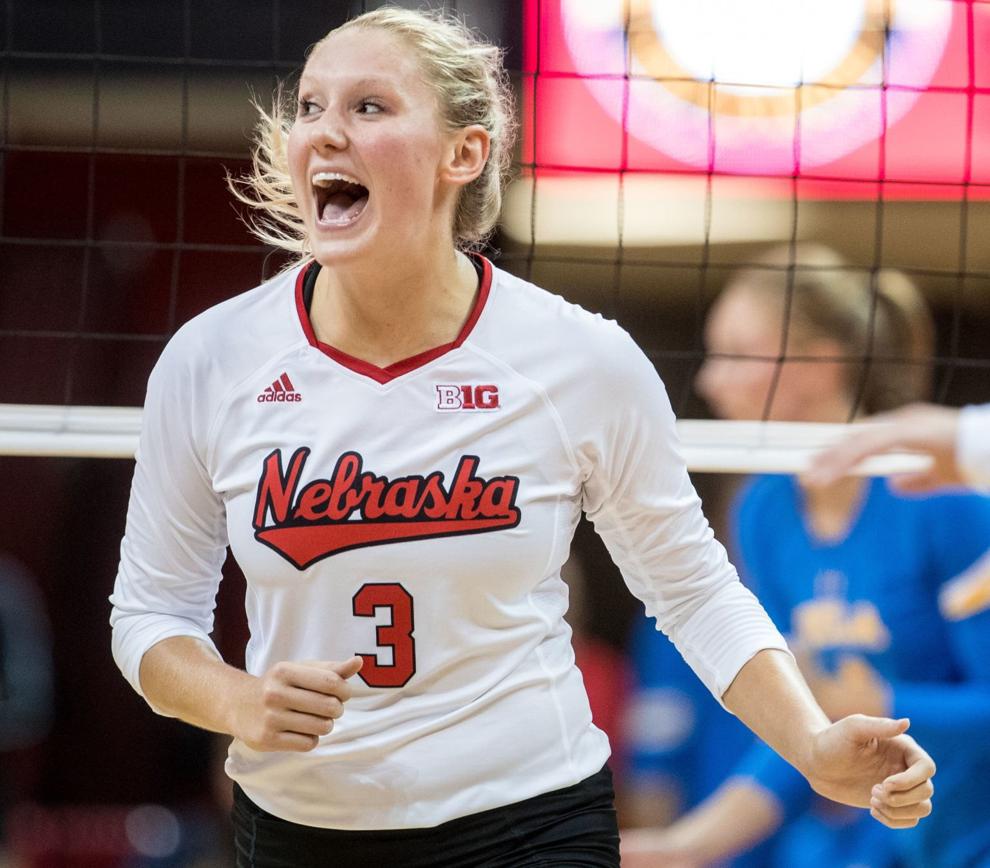 Amber Rolfzen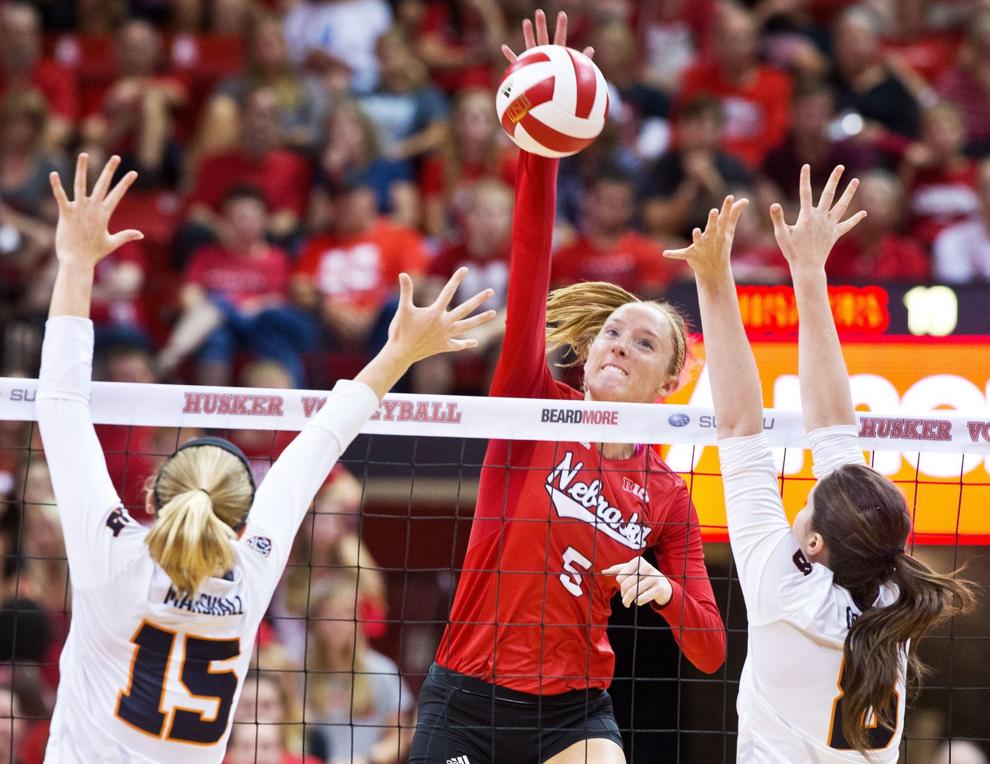 Justine Wong-Orantes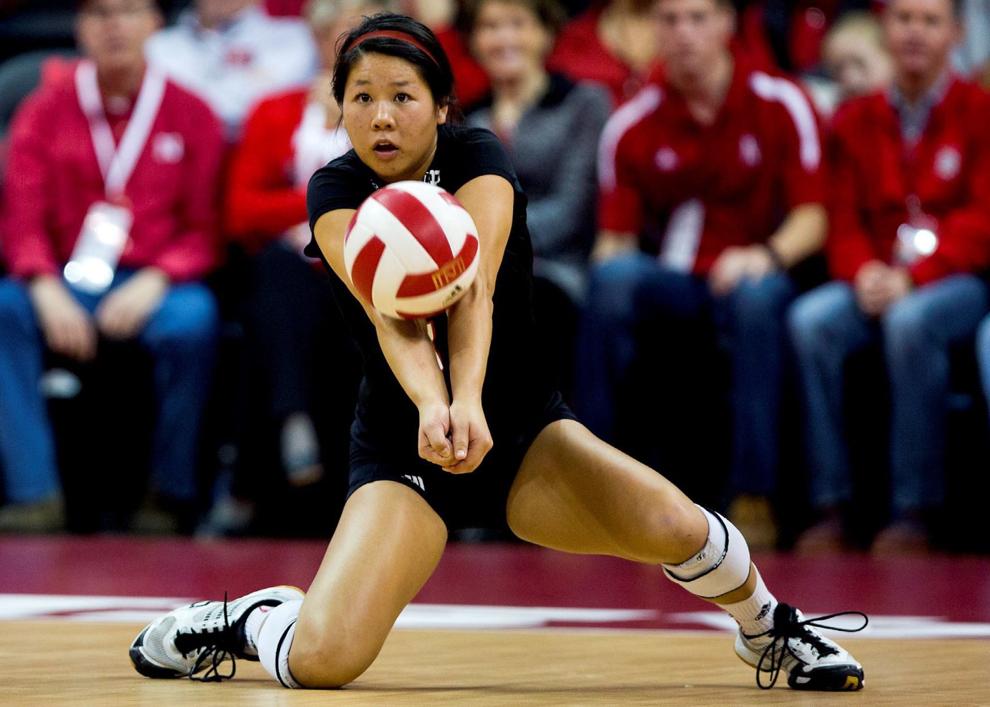 Kelsey Robinson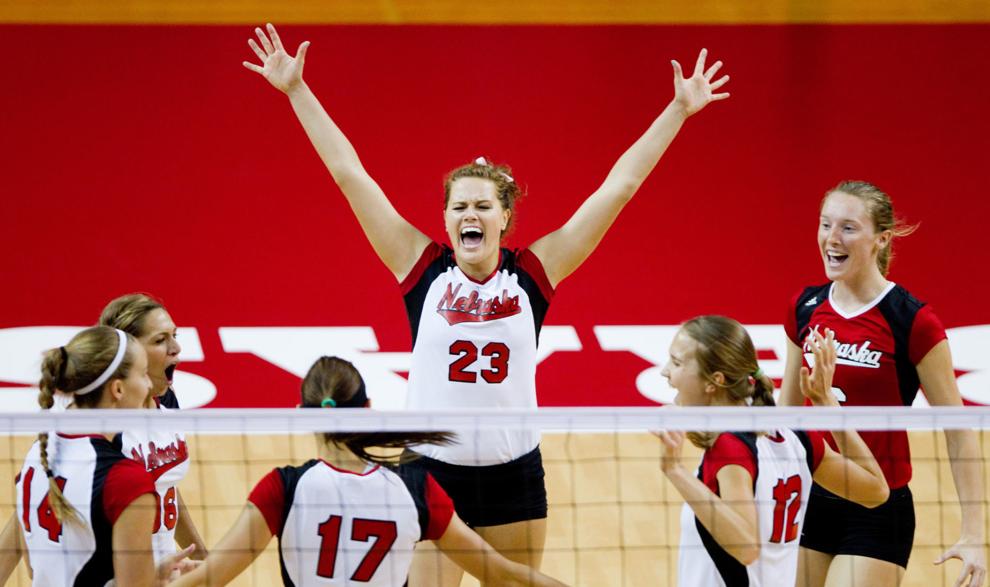 Kadie Rolfzen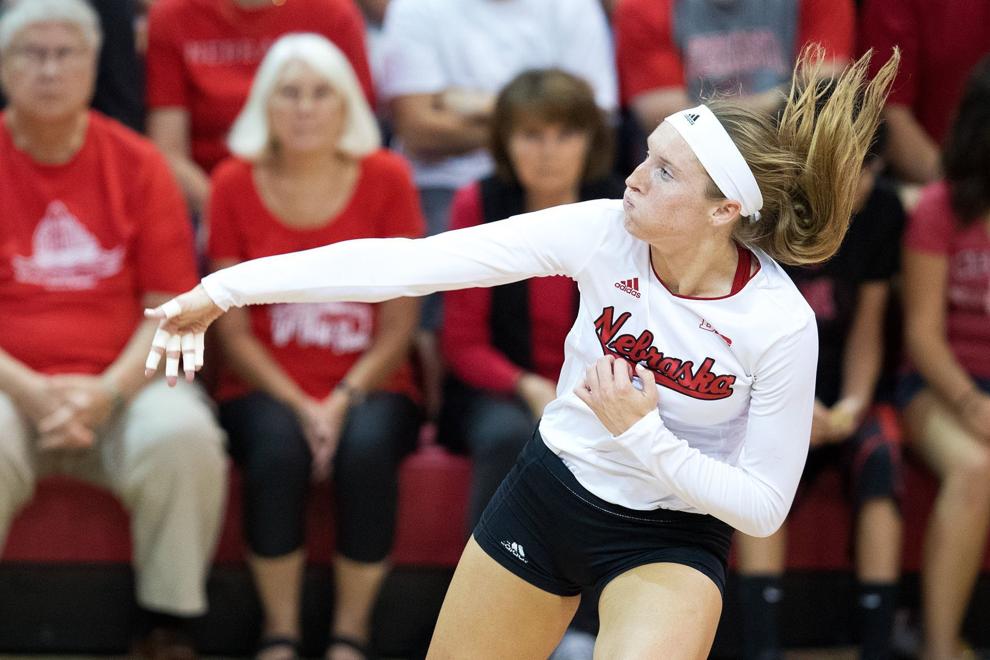 Lauren Cook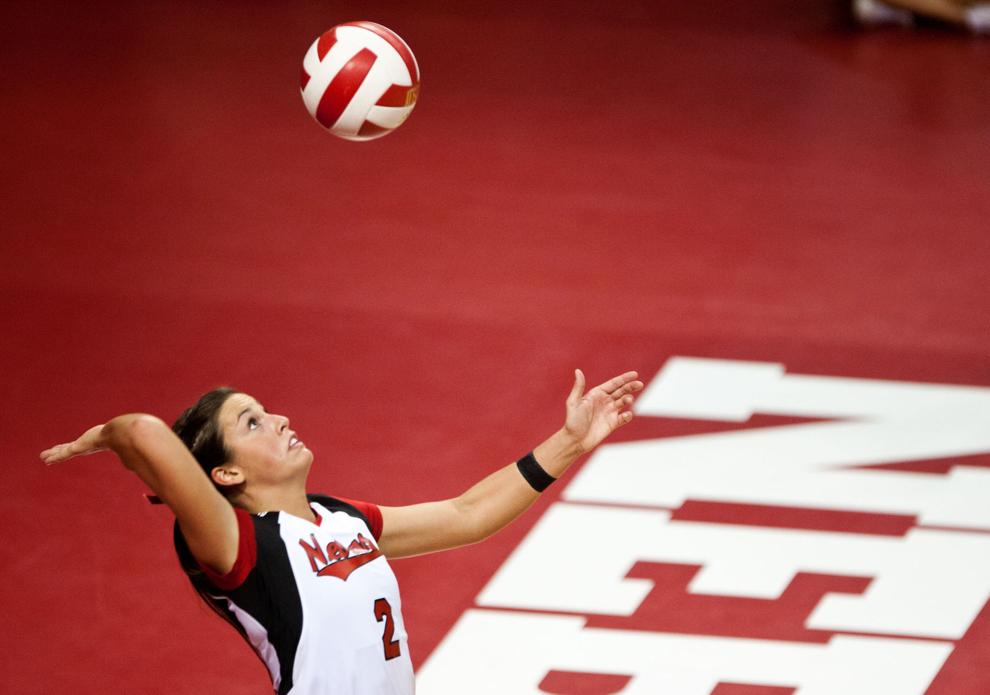 Gina Mancuso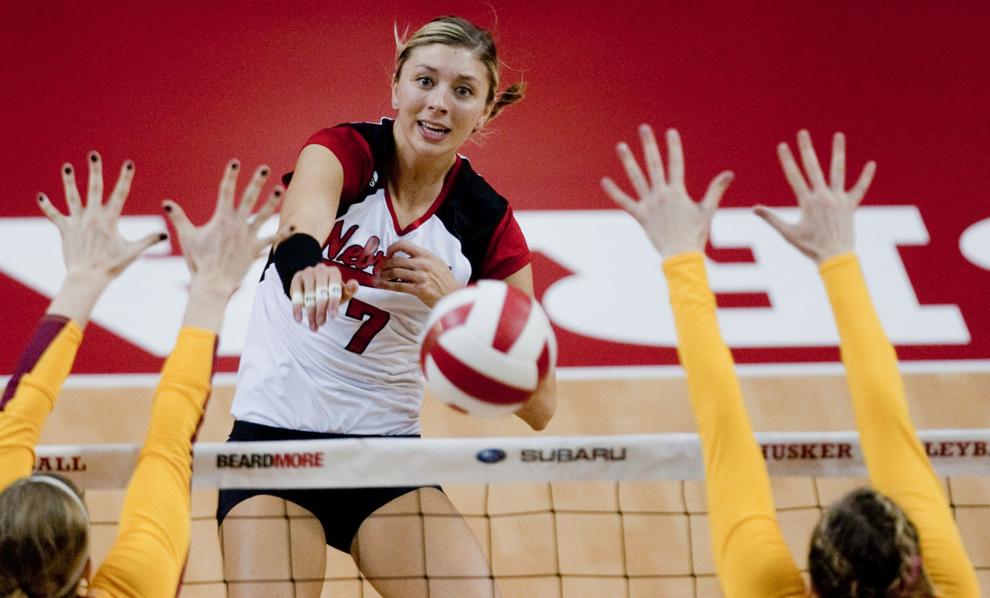 Lindsey Licht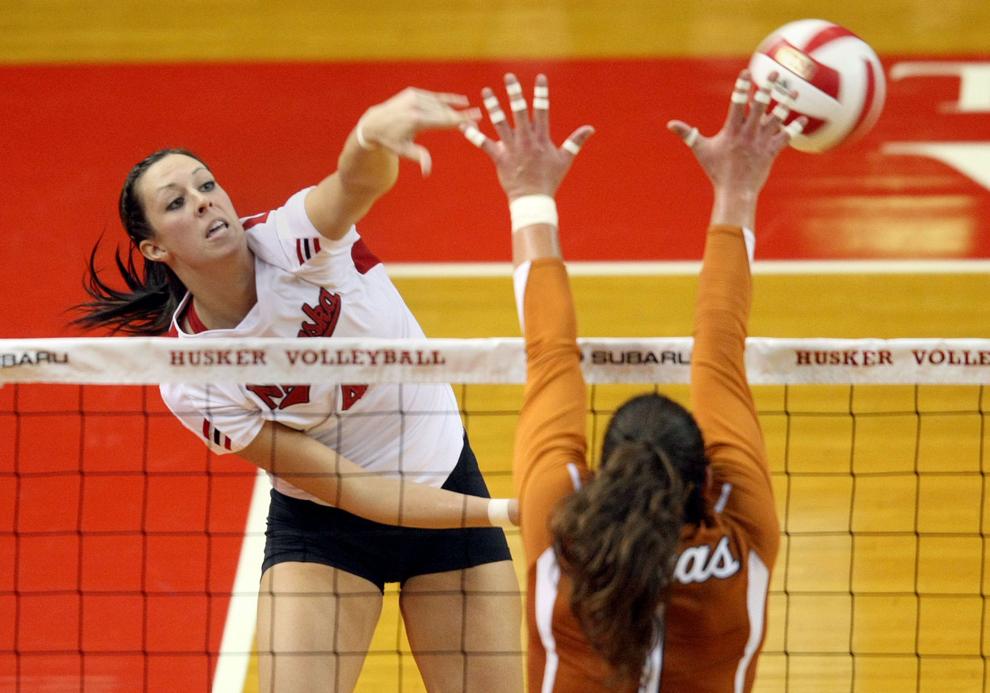 Hannah Werth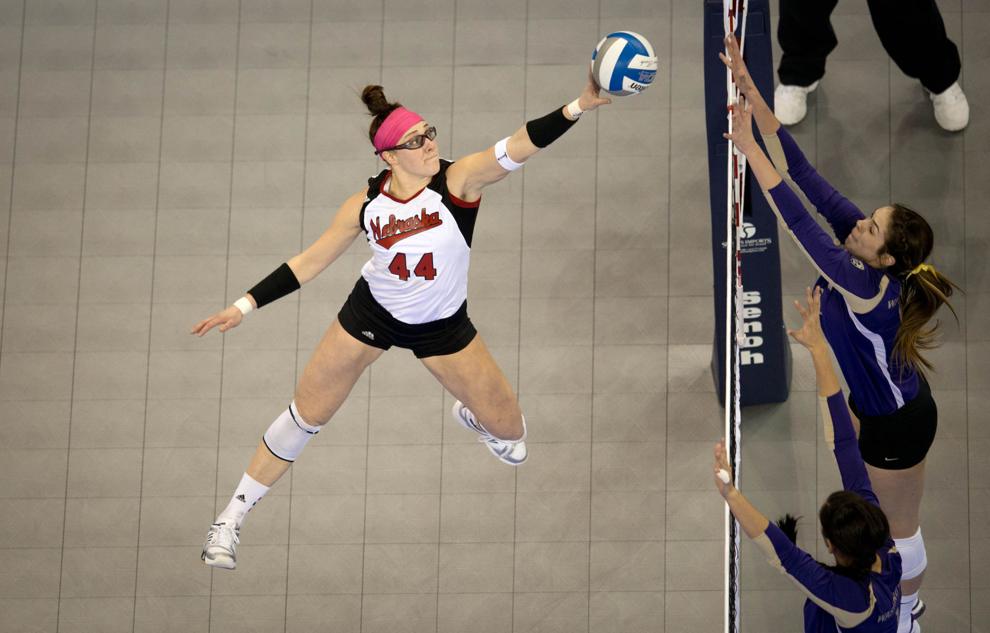 Brooke Delano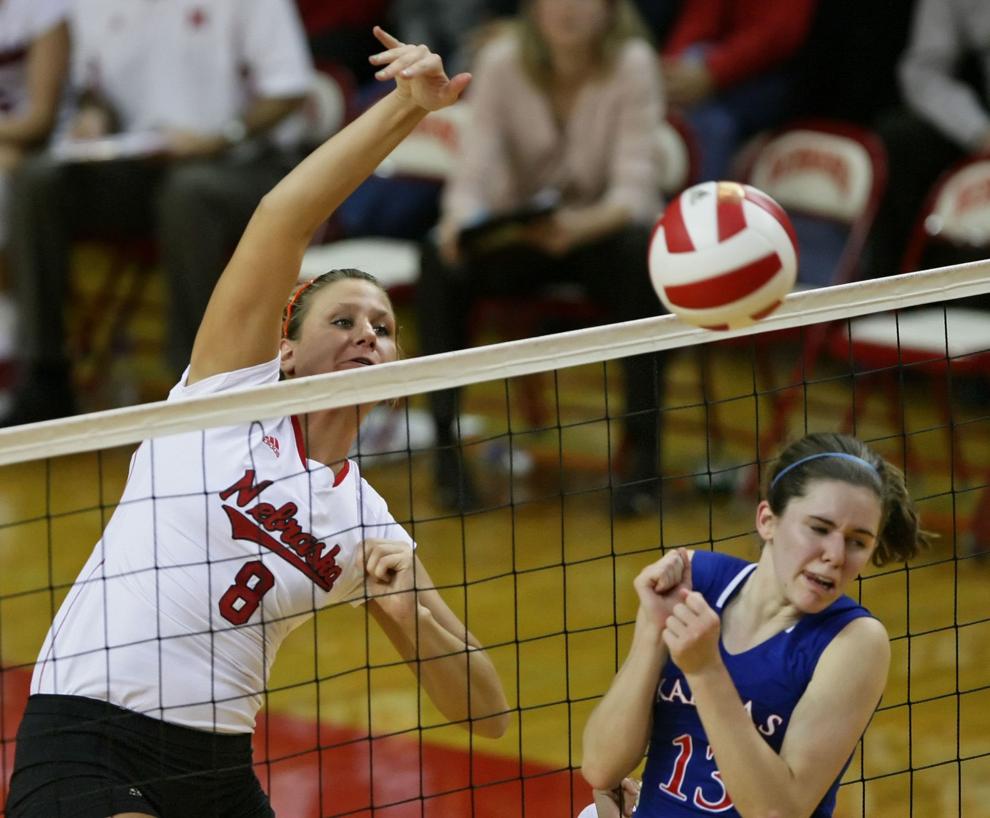 Sydney Anderson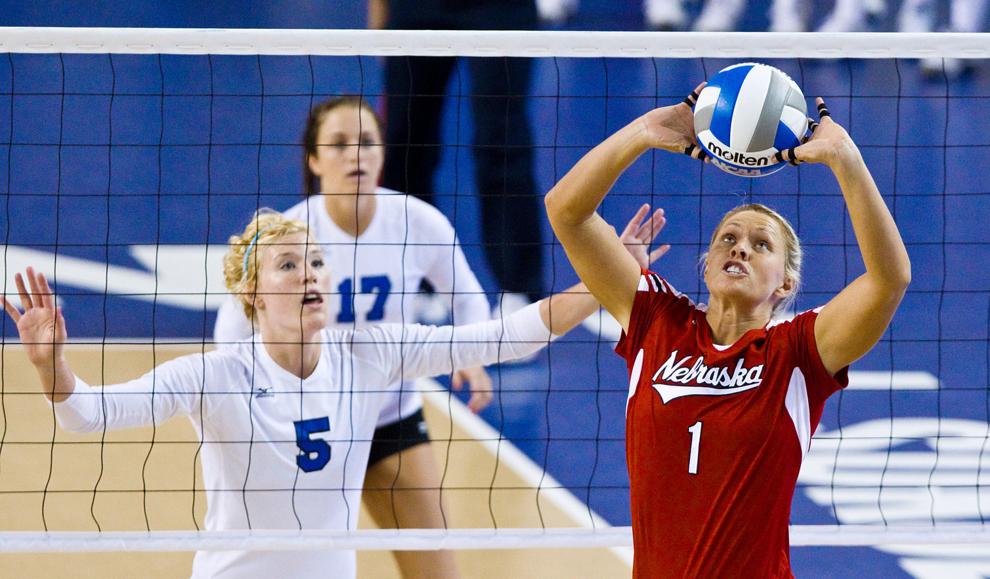 Tara Mueller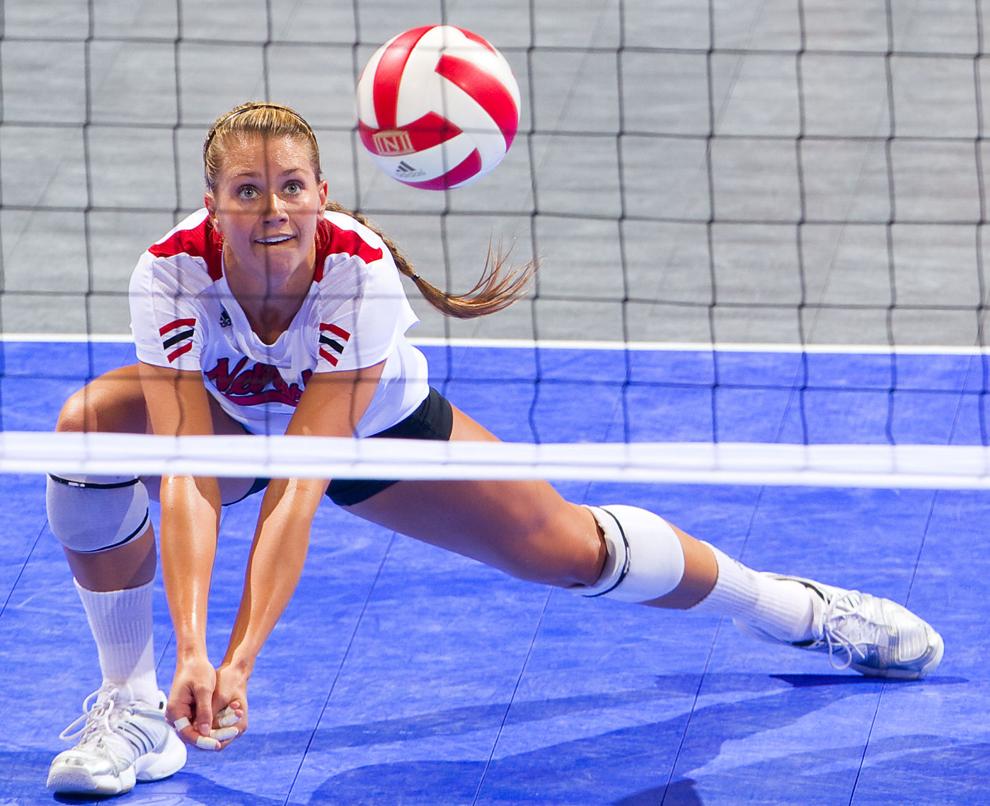 Jordan Larson
Tracy Stalls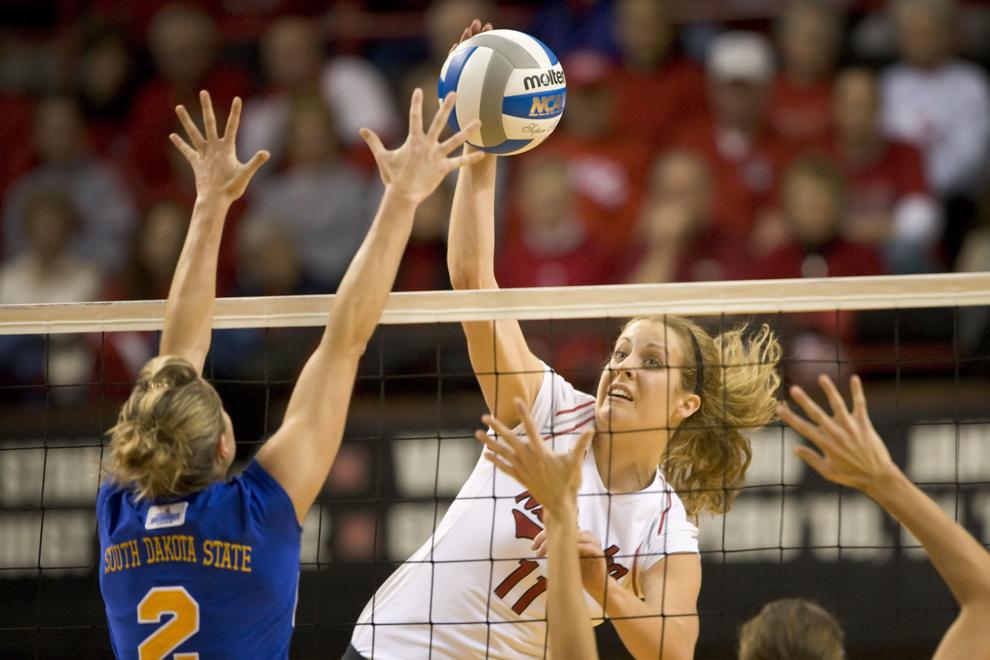 Rachel Holloway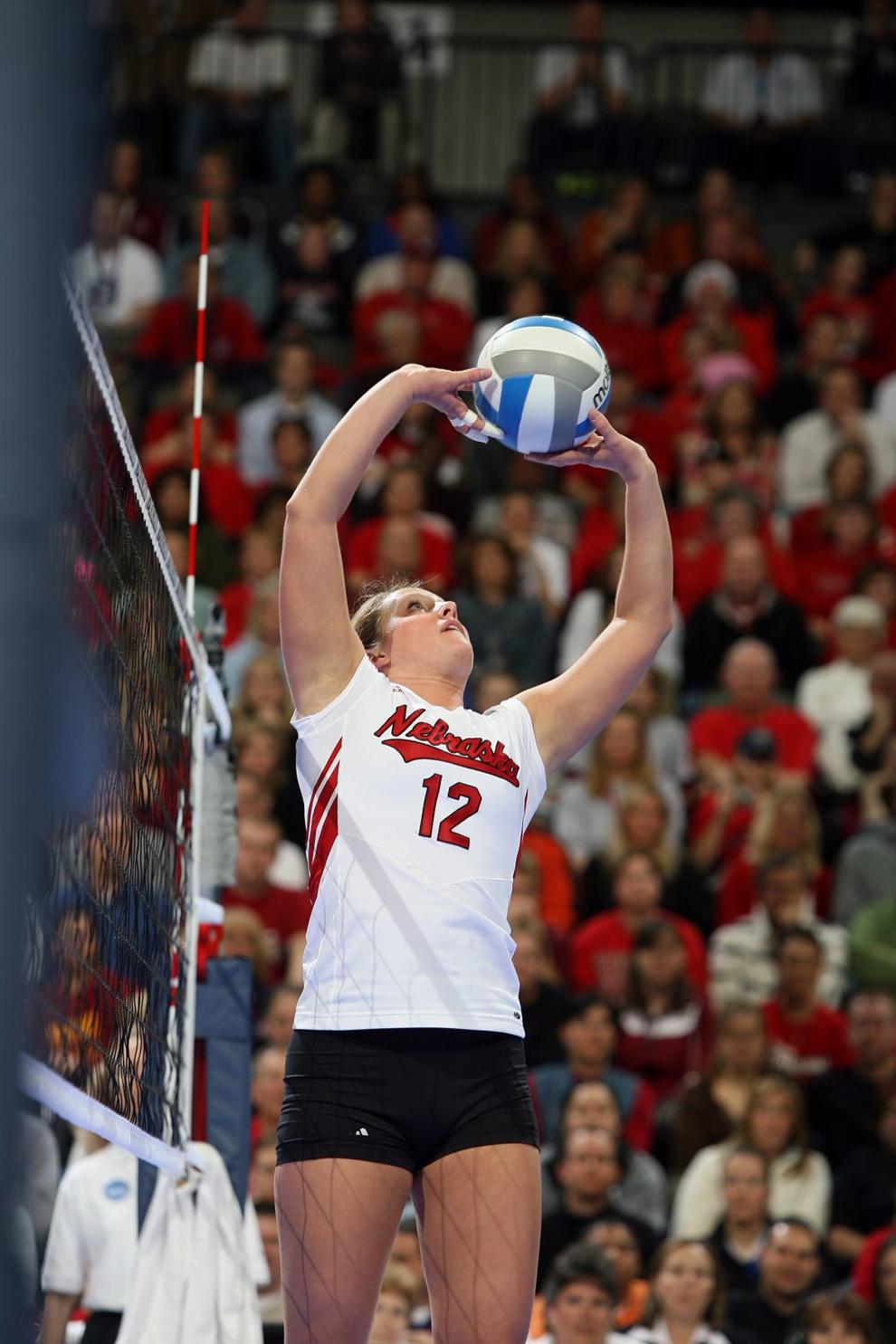 Sarah Pavan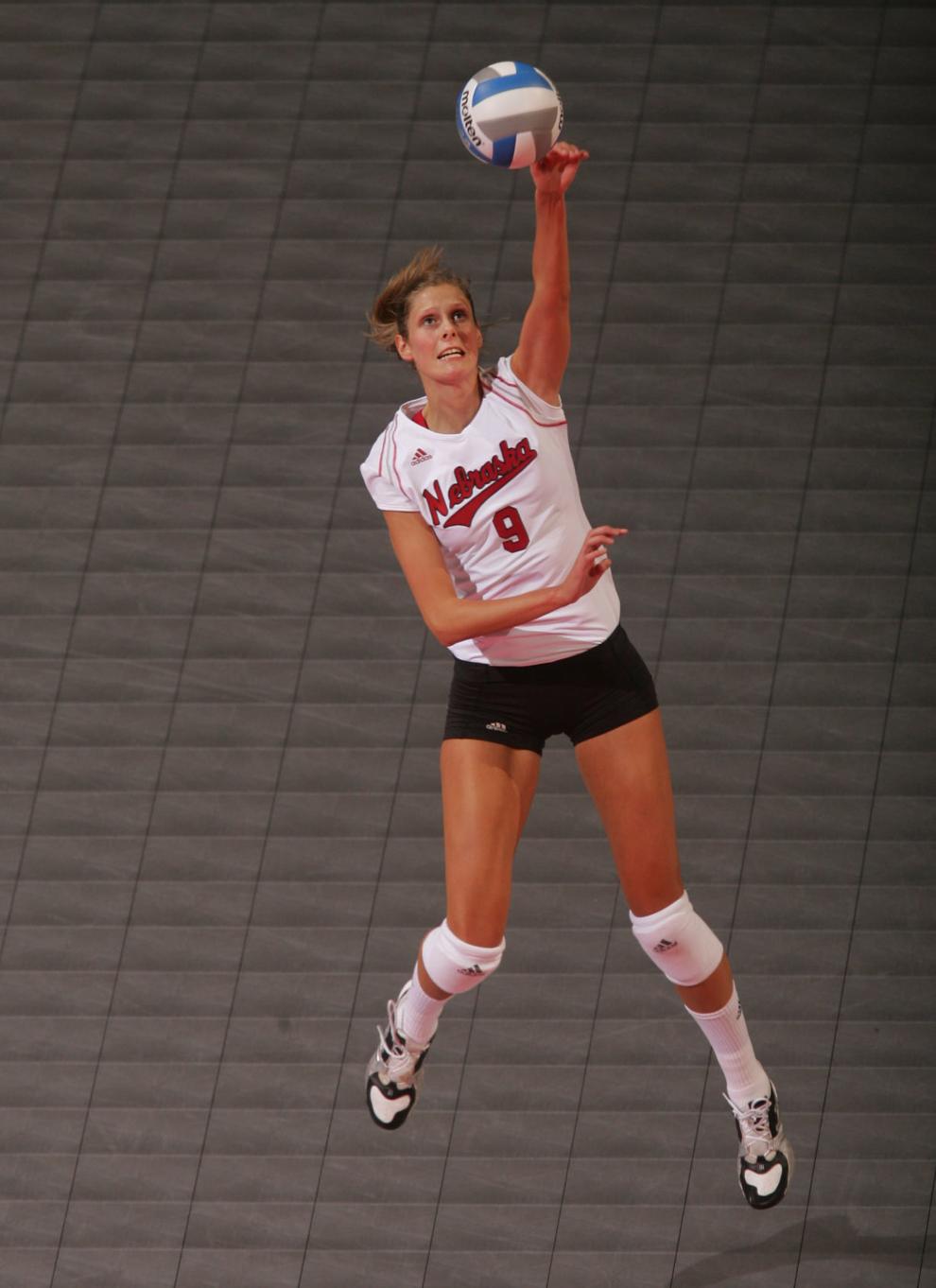 Jennifer Saleaumua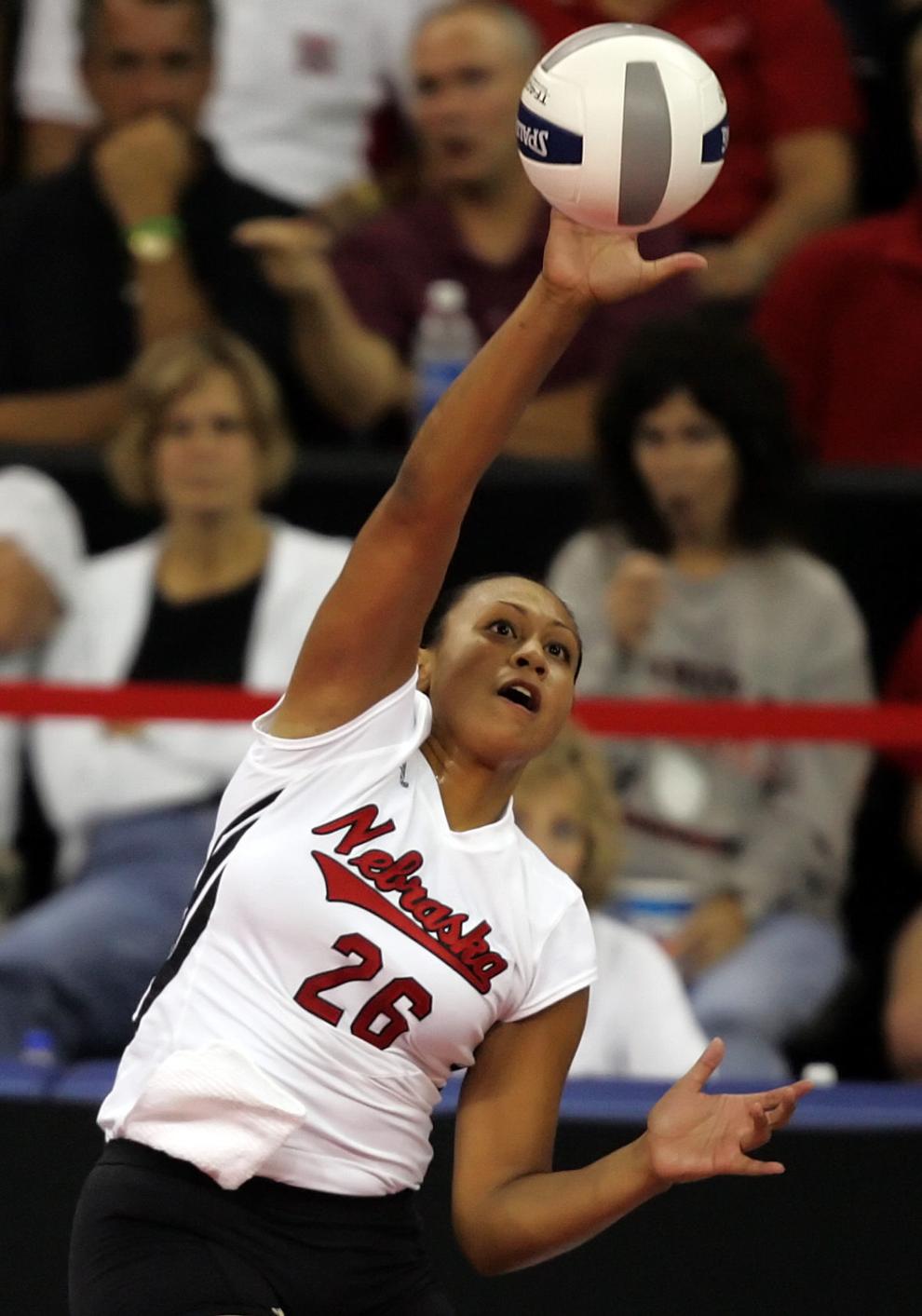 Melissa Elmer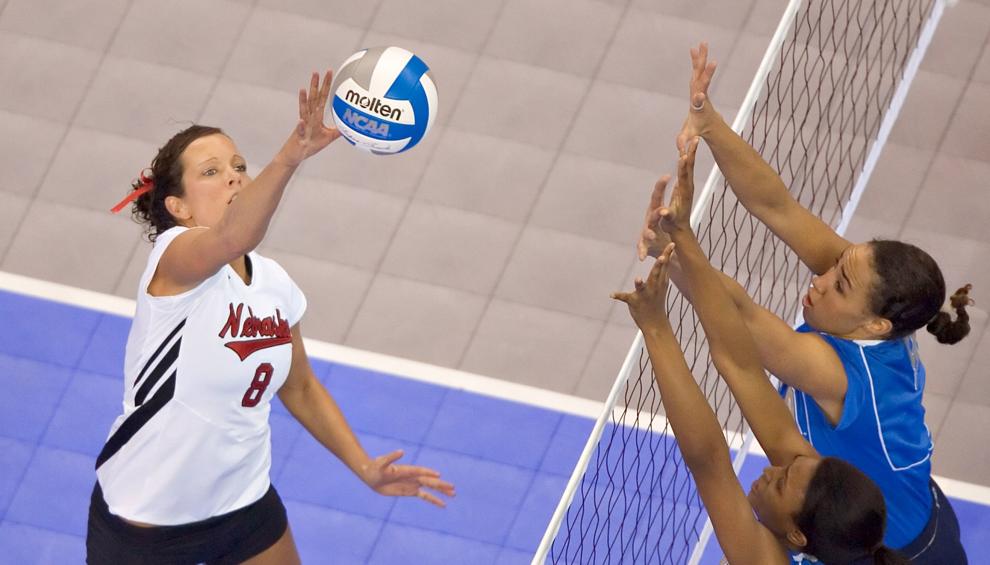 Christina Houghtelling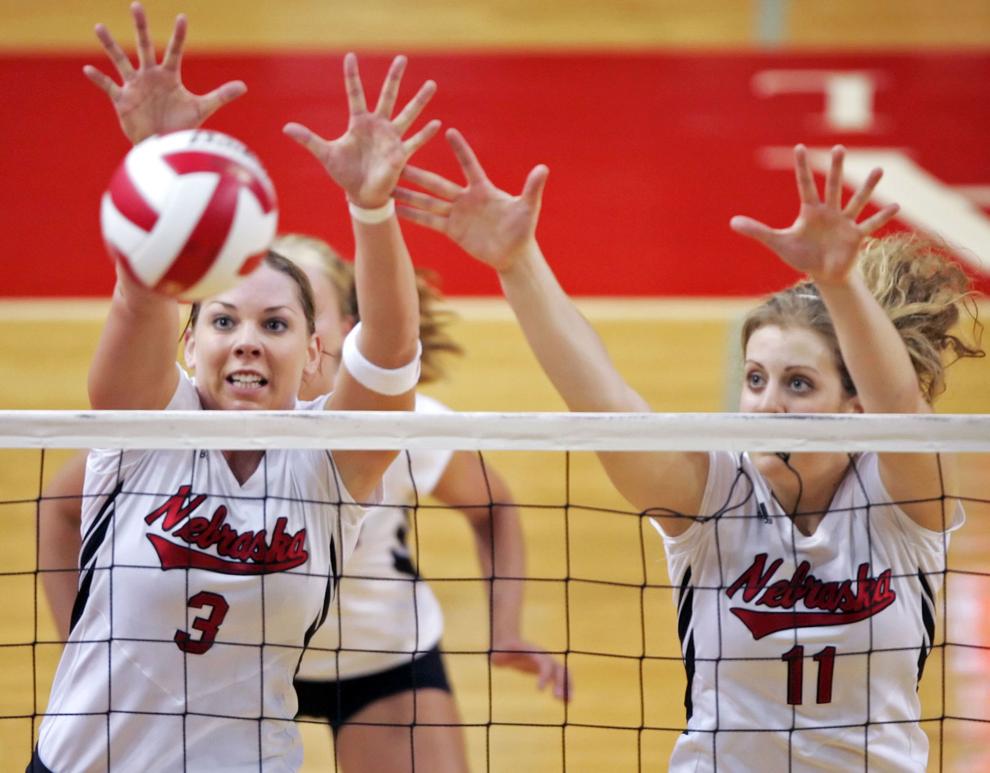 Jenny Kropp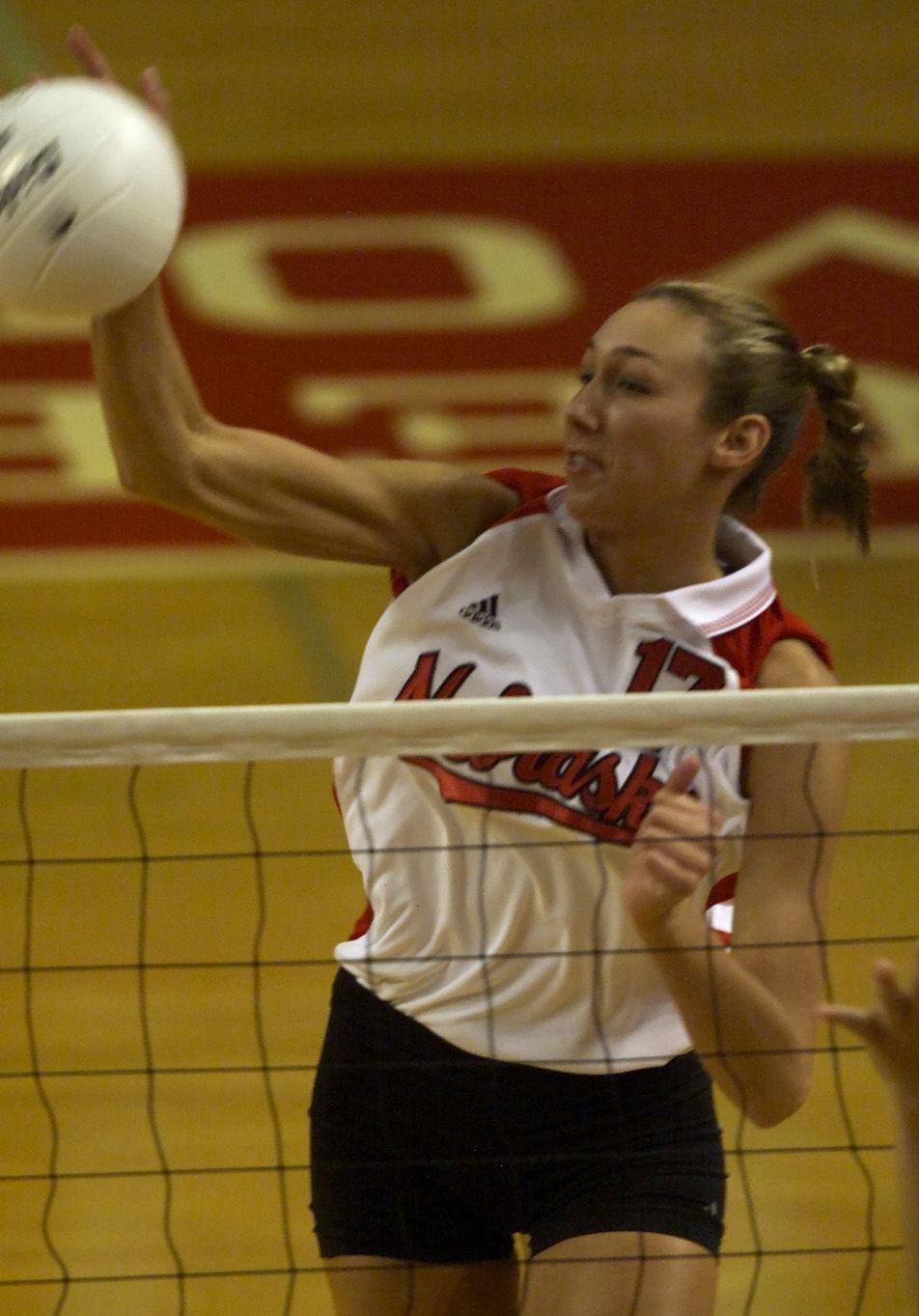 Greichaly Cepero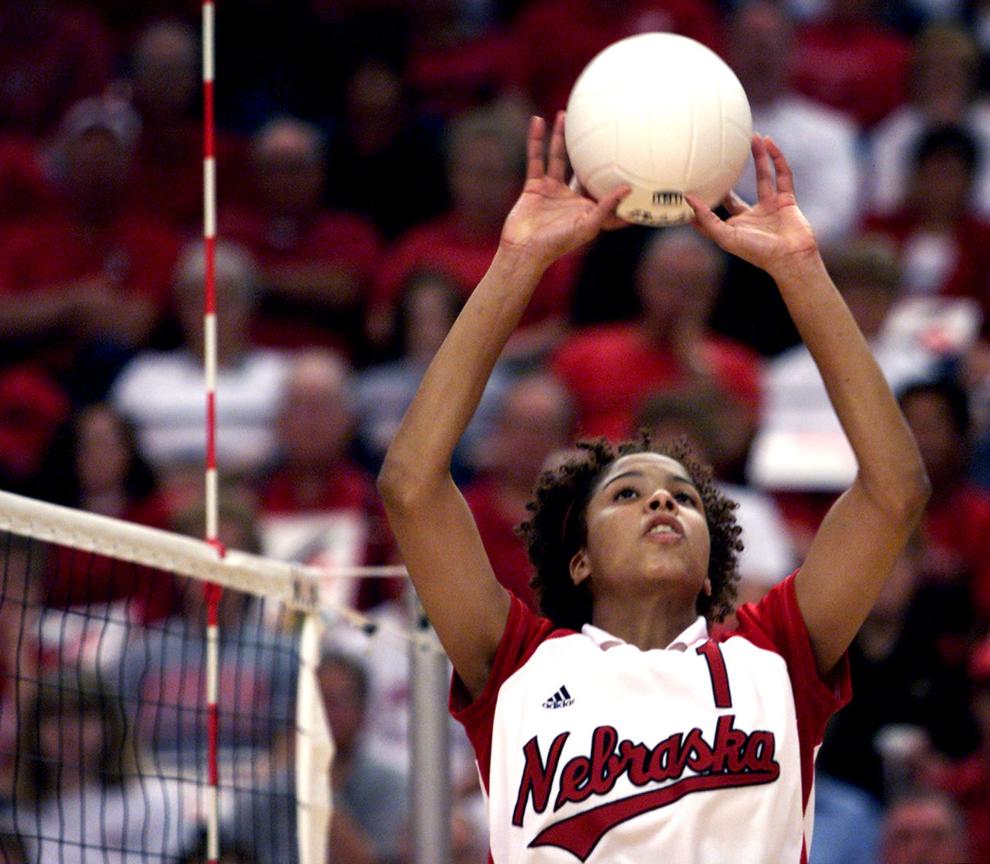 Amber Holmquist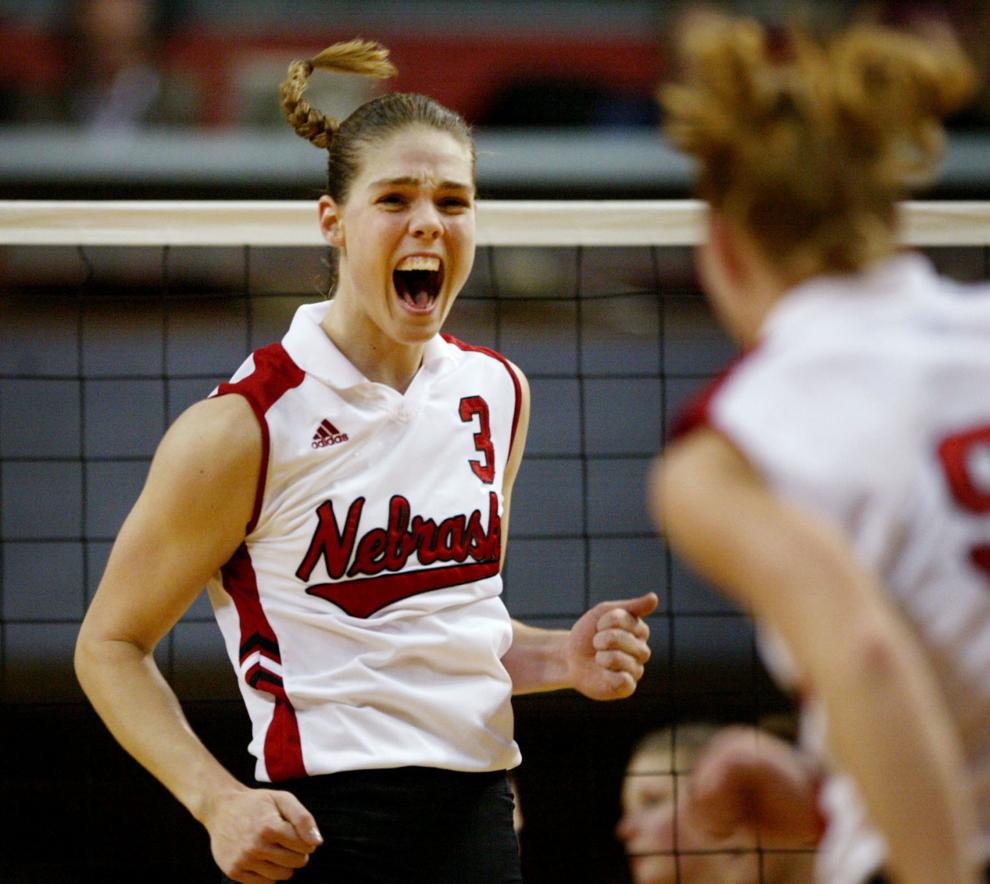 Laura Pilakowski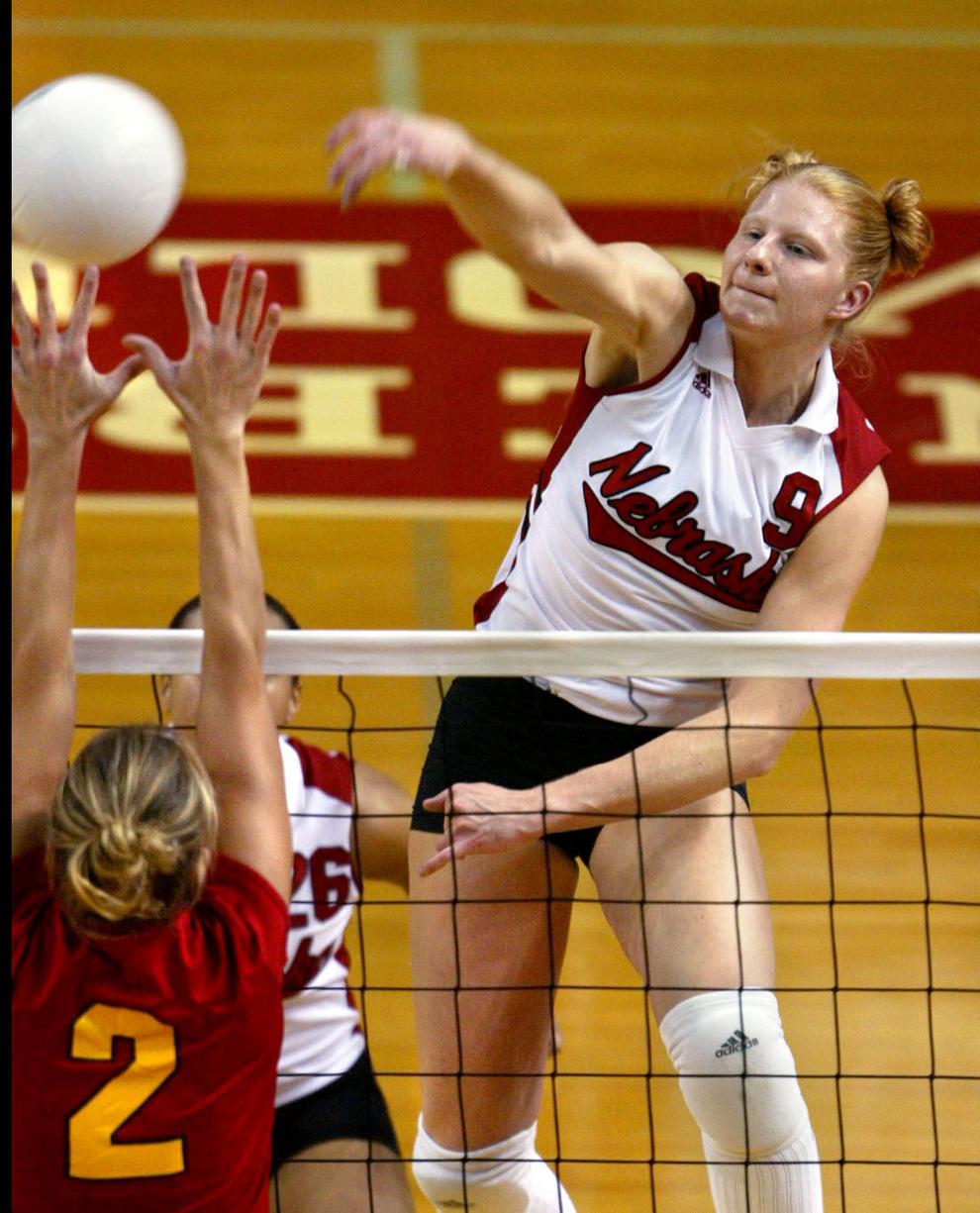 Nancy Metcalf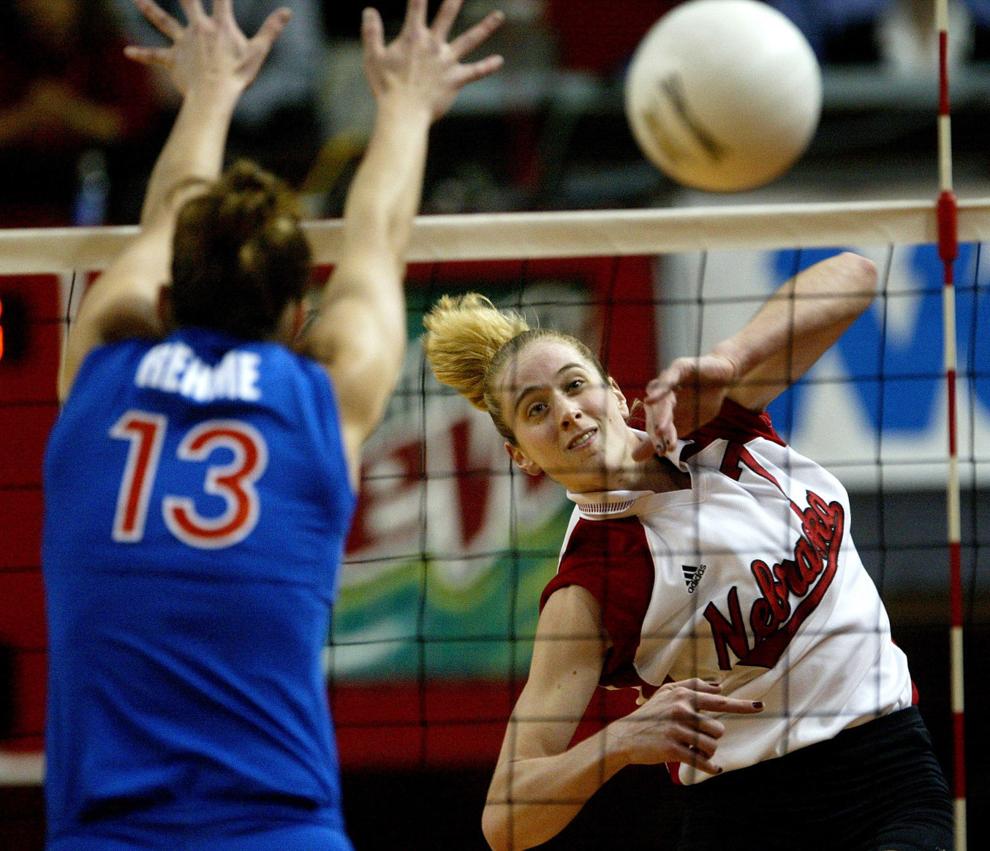 Megan Korver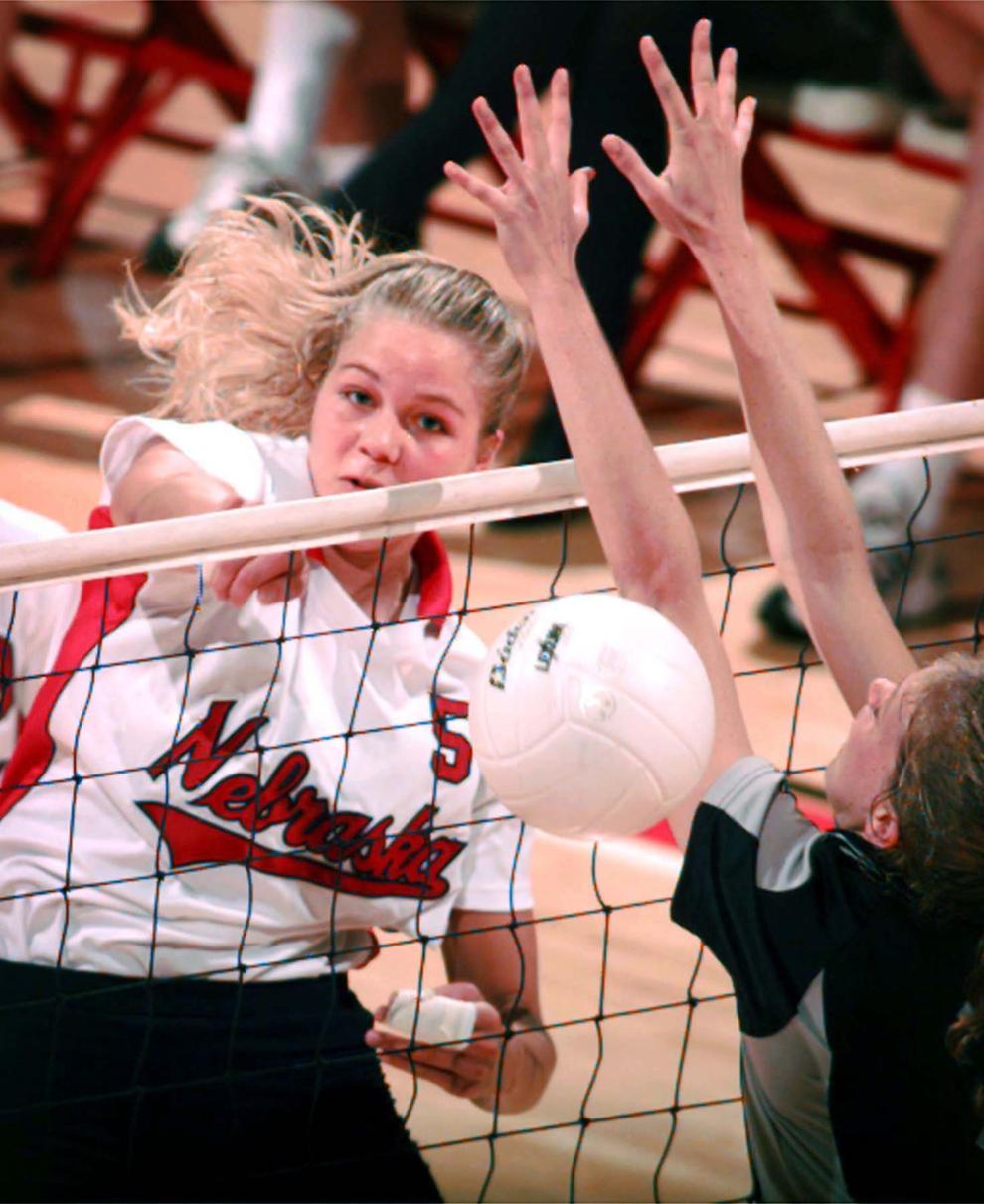 Fiona Nepo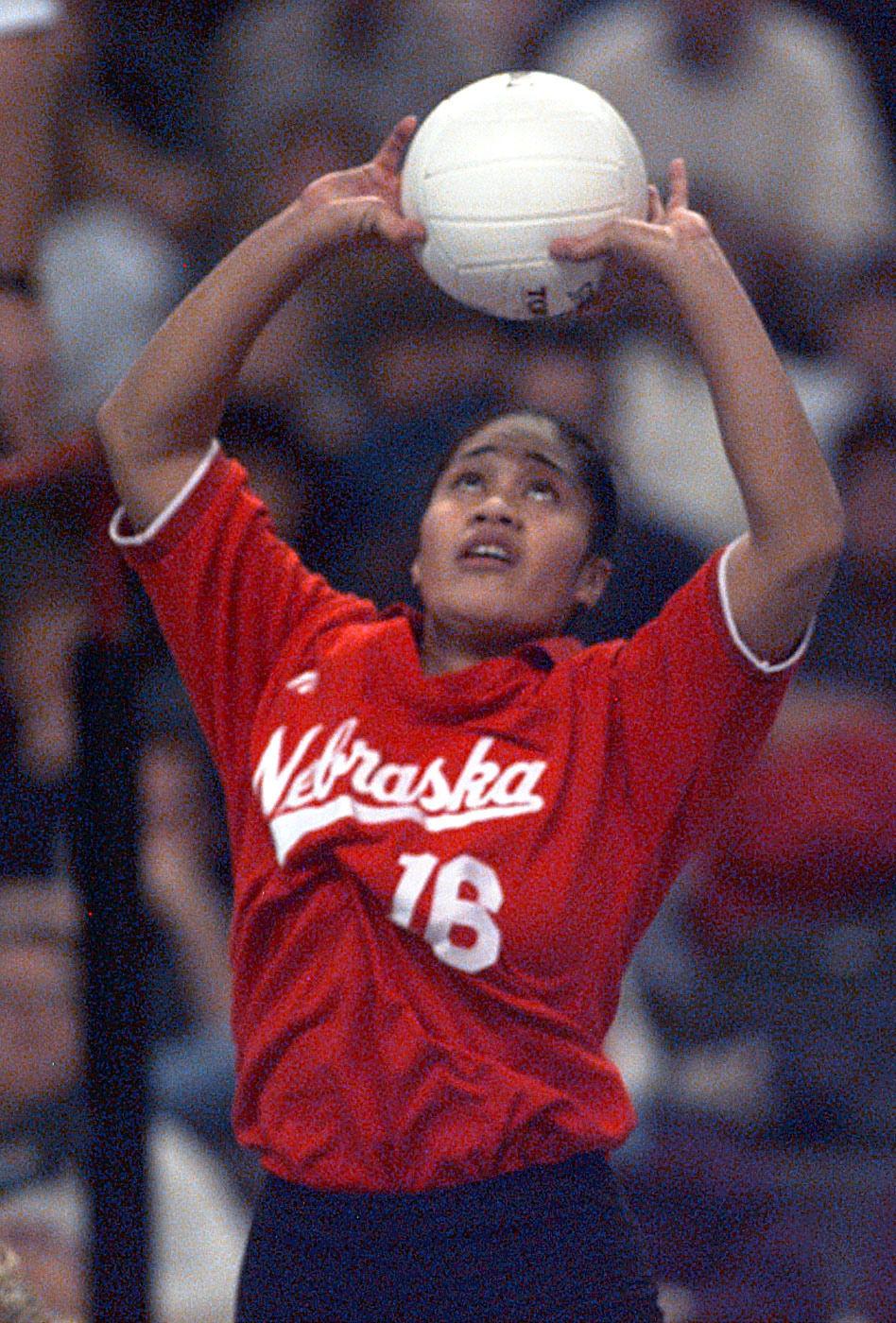 Lisa Reitsma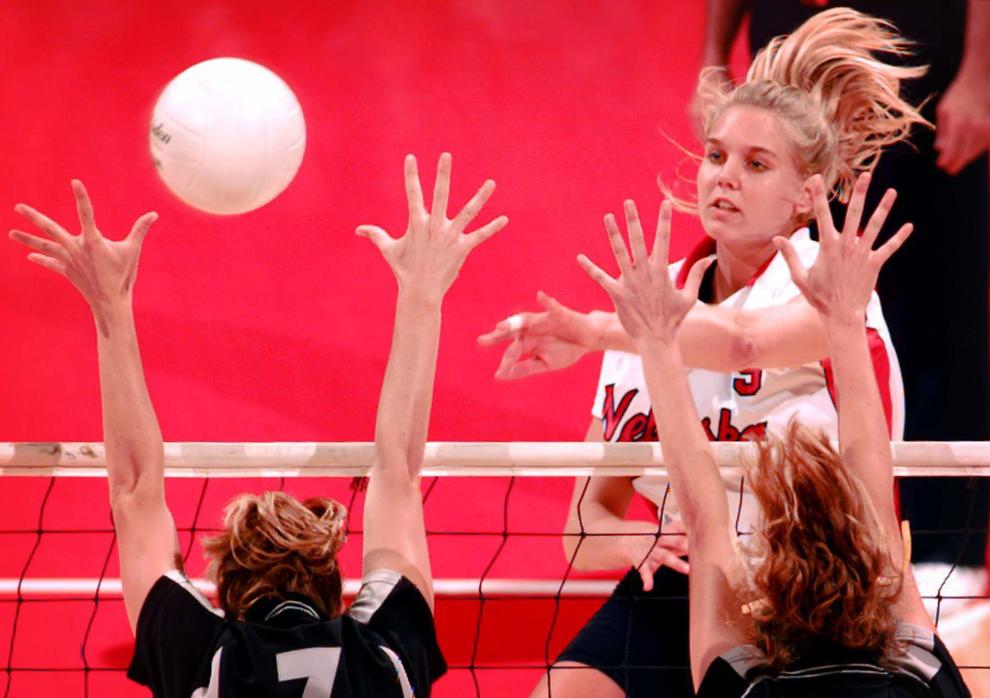 Christy Johnson
Kelly Aspegren
Allison Weston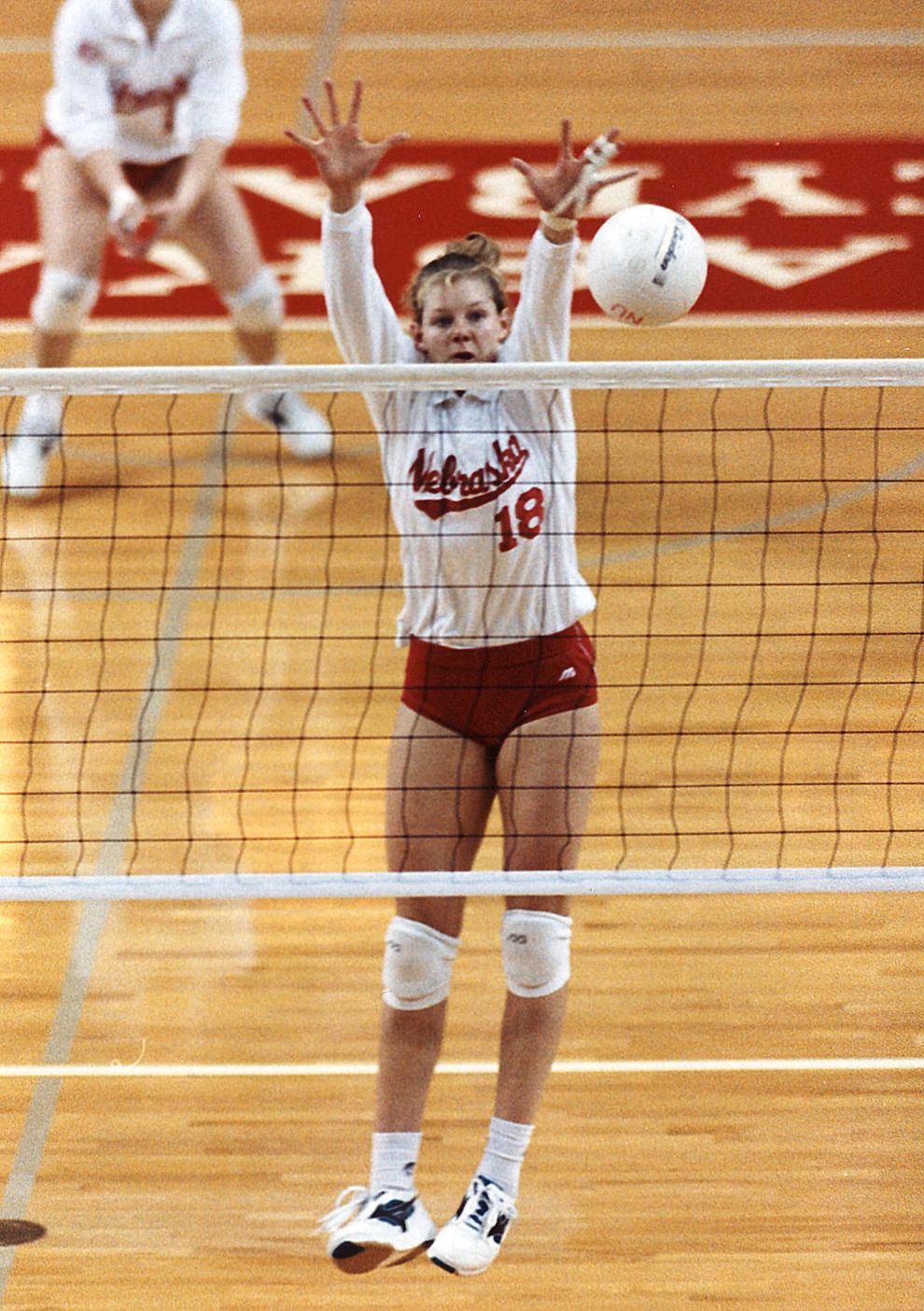 Stephanie Thater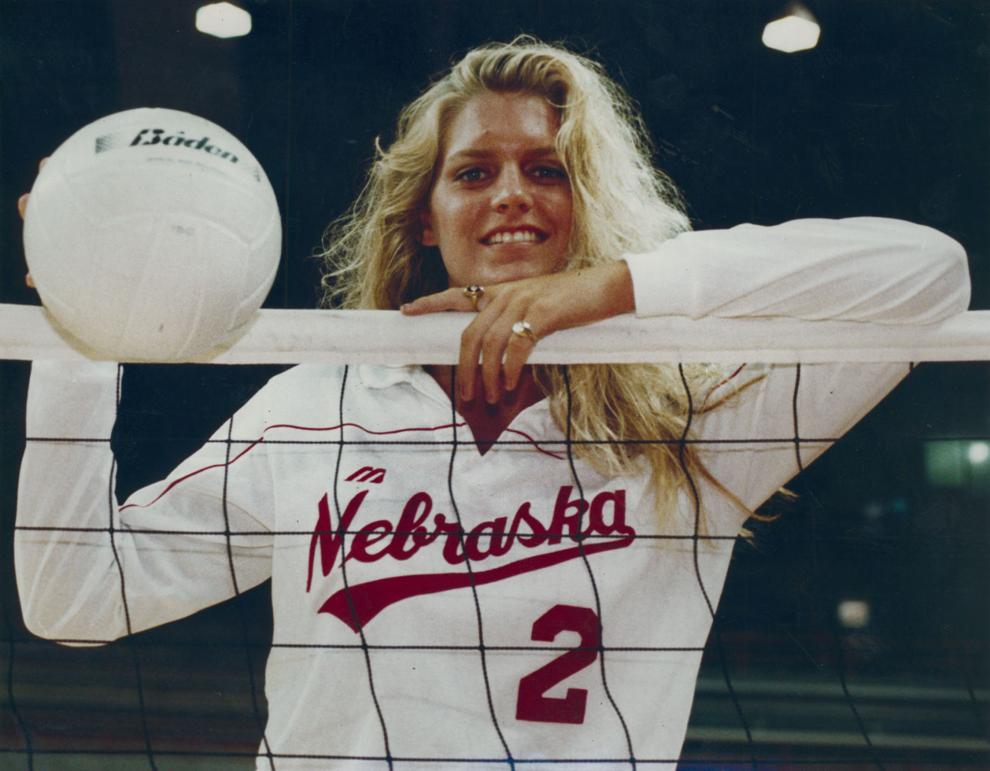 Janet Kruse
Karen Dahlgren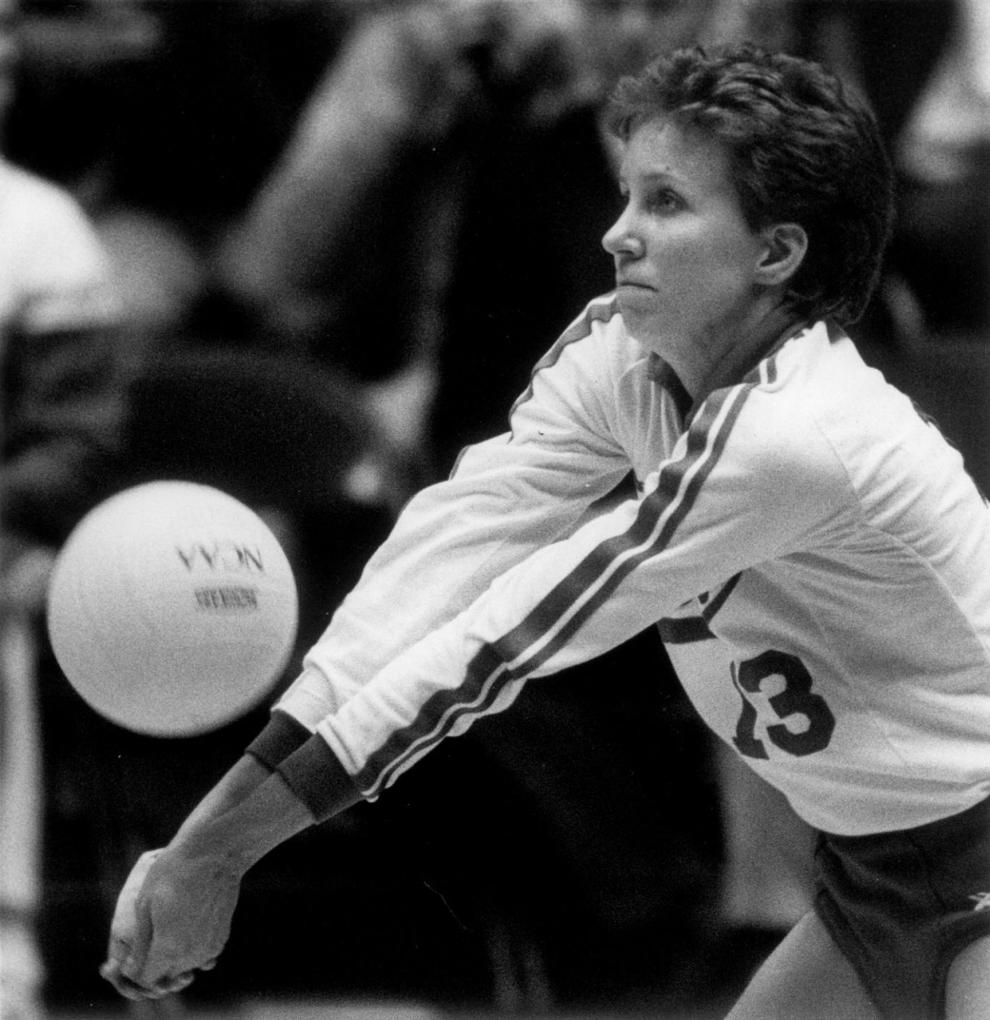 Others