Tyler Hildebrand didn't waste any time testing his first team at Long Beach State, with the former Nebraska assistant coach telling coach John Cook he'd be interested in scheduling a match if Nebraska had an opening.
That will happen on Saturday when the No. 2 Huskers take on Long Beach State at 3 p.m.
After last season Hildebrand left his position as Nebraska associate head coach to be the Long Beach State head coach. He had a deep connection to the school as both an All-American player and assistant coach for the Long Beach State men's volleyball team.
And one of his first recruits for the Beach was former Husker Callie Schwarzenbach, who is playing a super-senior season at Long Beach State. As a freshman she started on Nebraska's NCAA runner-up team. At Long Beach Schwarzenbach leads the team in both blocks (21) and hitting percentage (.406).
Cook thought so much of Hildebrand that he hired him twice. After Hildebrand left Nebraska to coach the USA beach volleyball teams in the Olympics, Cook hired him a second time in 2020. Overall he was with Nebraska three seasons.
Hildebrand was the defensive coordinator for Nebraska's 2017 national championship team.
"He's an exceptional coach," Cook said. "I've said that many, many times he made me a better coach and now he's getting to run his own program, which is great and he's doing a heck of a job."
It's the second week in a row that Cook goes against one of his former assistants, after the Huskers played Kayla Banwarth-led Mississippi last week.
Cook said it's interesting to hear when his former assistant coaches become head coaches and say they didn't understand everything Cook had to manage as head coach.
"I love the phone calls from (Hildebrand) because it's 'Gosh, I never have time to do anything; I see why you're stressed out all of the time,'" Cook said. "And he's out handing out tickets as well. He doesn't have built-in sold out arenas. He's trying to promote. He's really working on rebuilding a program that had a lot of tradition."
Long Beach State has won three national championships in women's volleyball, the most recent being in 1998. The Beach had about 1,400 fans at a home match last week.
Cook thought Hildebrand would stay at Nebraska longer during his second stint.
"But Long Beach, that's a dream job," Cook said. "That's like me coming from Wisconsin to here. I built Wisconsin up and we were two points away from going to the Final Four and then Nebraska opens up. I had a connection here, and always wanted to come back here. I think he's got a really strong connection at Long Beach."
This season Long Beach State has a 4-1 record with wins against Oregon State, Portland State, Boise State and Notre Dame.
As a player Hildebrand was once on a magazine cover with the headline "Hands of Gold" because he was an outstanding setter. And he coached each of Nebraska's current setters – Nicklin Hames, Anni Evans and Kennedi Orr.
"I owe a lot to Tyler," Hames said. "He's one of the greatest coaches I've ever had, and someone I really look up to and respect tremendously. I went through a huge setting change his first year here, and he was a huge part of that and I don't think I could have made the changes that I did without him."
Lauenstein's milestone match: Nebraska outside hitter Whitney Lauenstein had a career-high 25 kills in a five-set win against Creighton on Wednesday. It was the most kills by a Husker in a match since Mikaela Foecke had 27 kills in the NCAA championship match against Stanford in 2018.
Husker commits visiting: Harper Murray and Skyler Pierce, two of Nebraska's top commits, are scheduled to make unofficial recruiting trips on Saturday and attend both Nebraska's volleyball match and football game. Murray, an outside hitter from Michigan, is the No. 2 ranked overall recruit in the class of high school seniors, according to Prepvolleyball.com. Pierce is an outside hitter from Lenexa, Kansas, and is ranked No. 2 nationally among high school juniors.
TV numbers: The Creighton-Nebraska volleyball match had 246,000 viewers on the FS1 broadcast.
Nebraska volleyball's AVCA All-Americans
Lexi Rodriguez
Kayla Caffey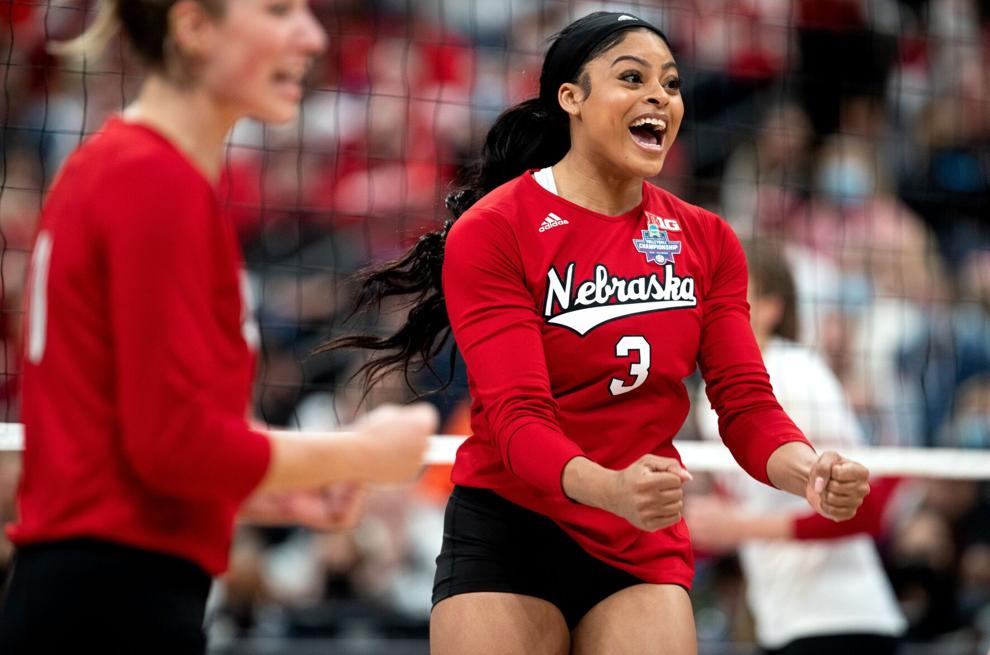 Lauren Stivrins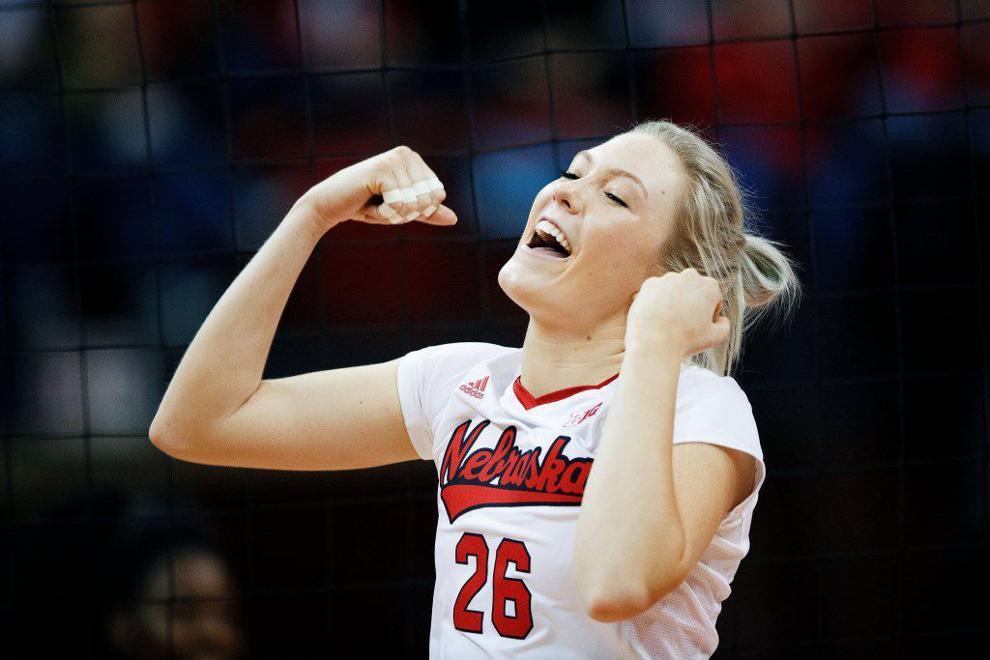 Lexi Sun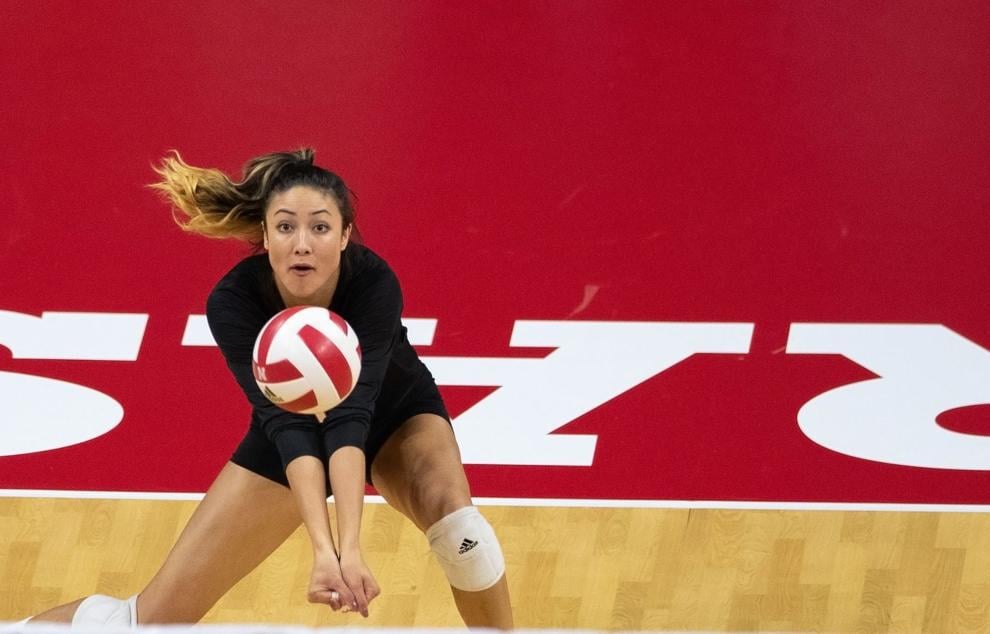 Nicklin Hames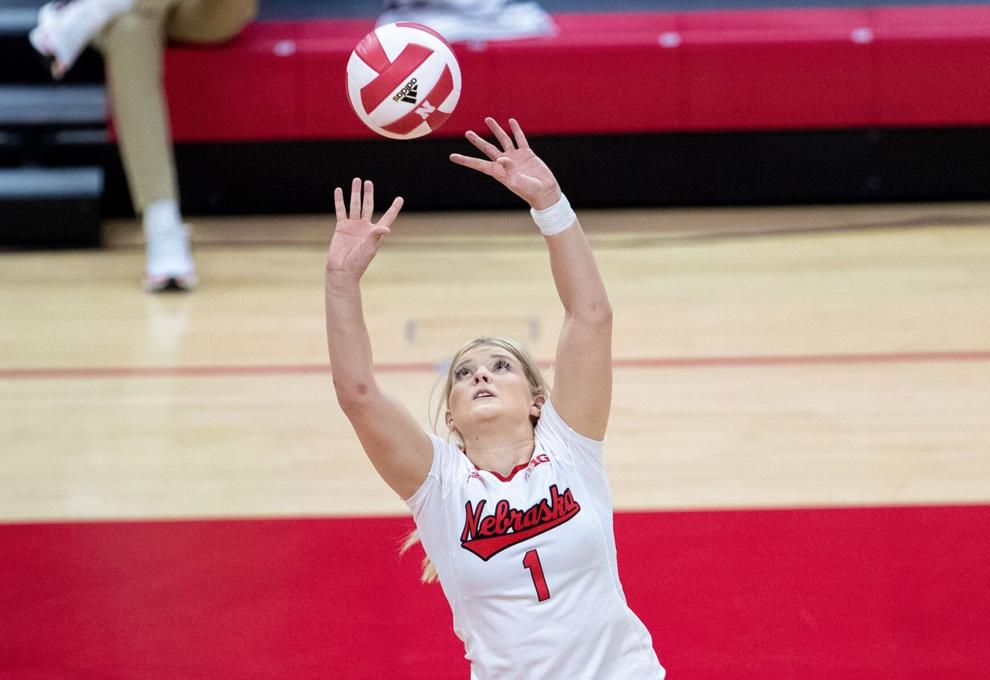 Madi Kubik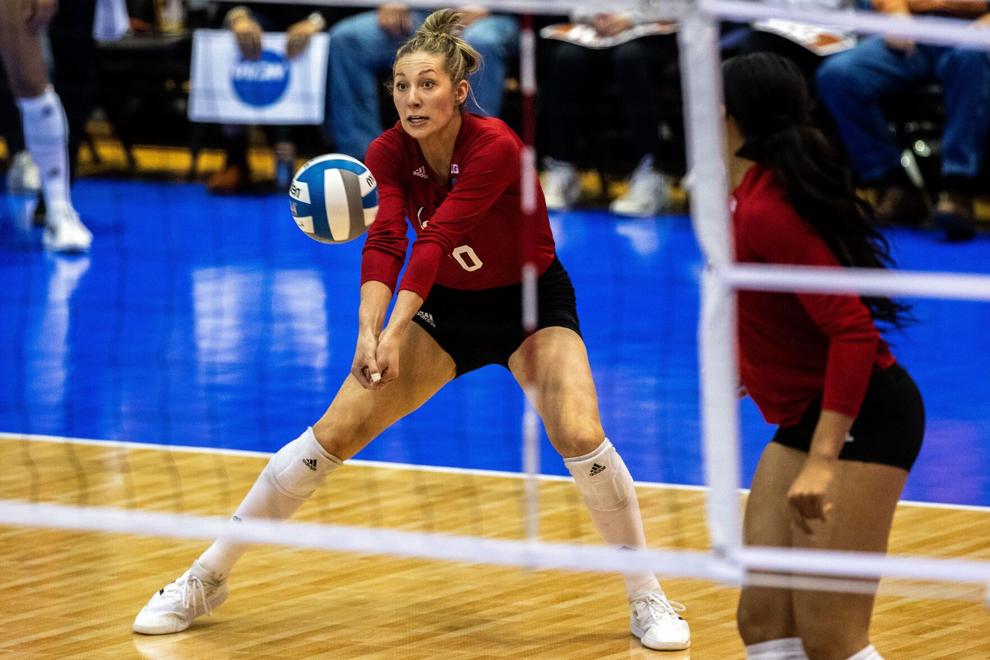 Kenzie Maloney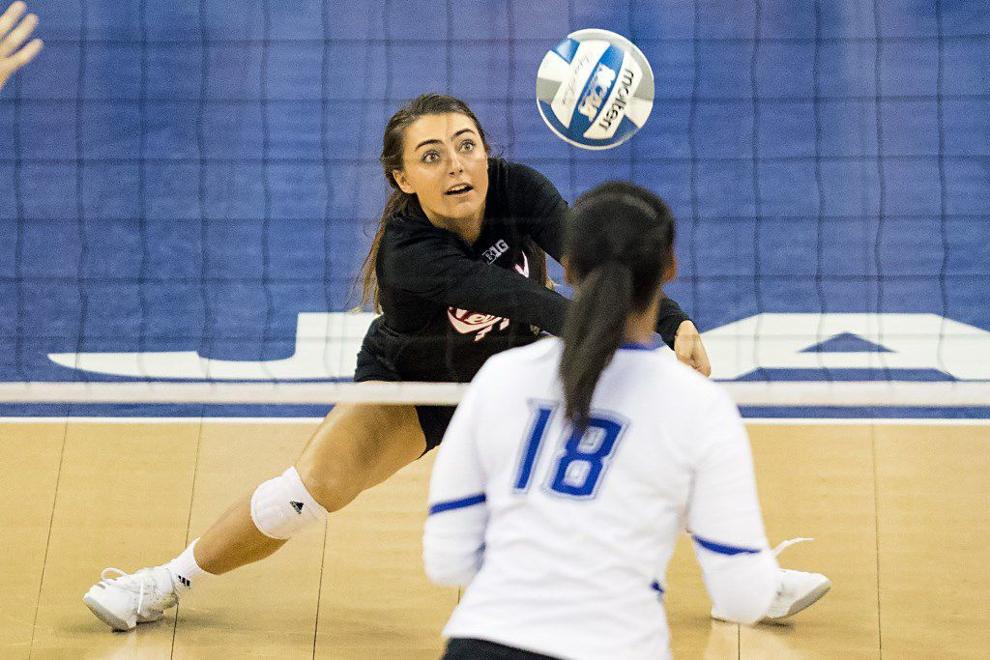 Annika Albrecht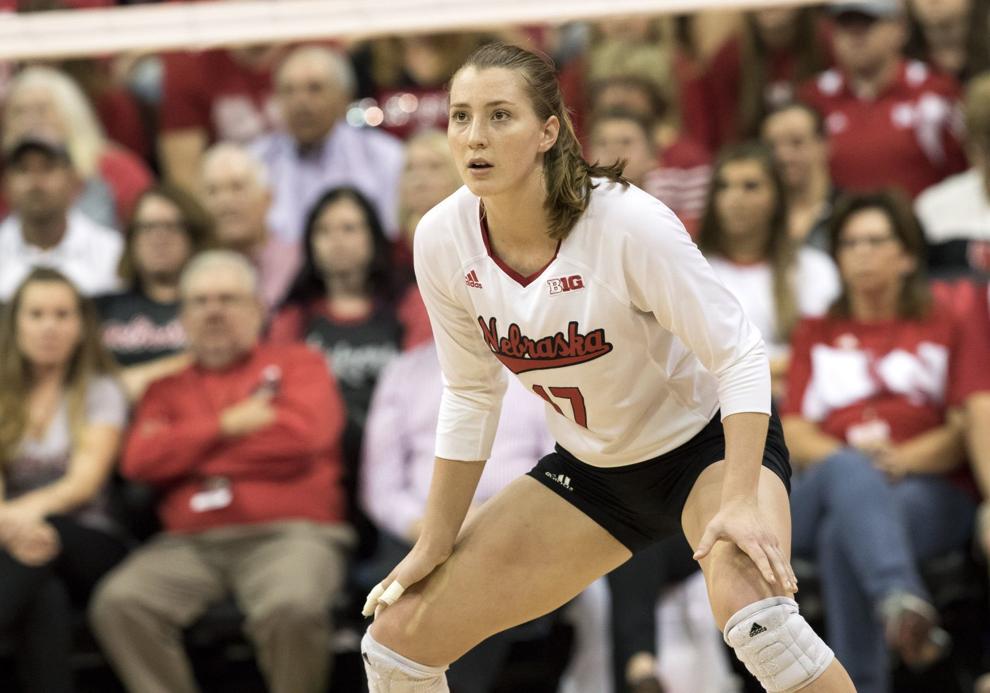 Briana Holman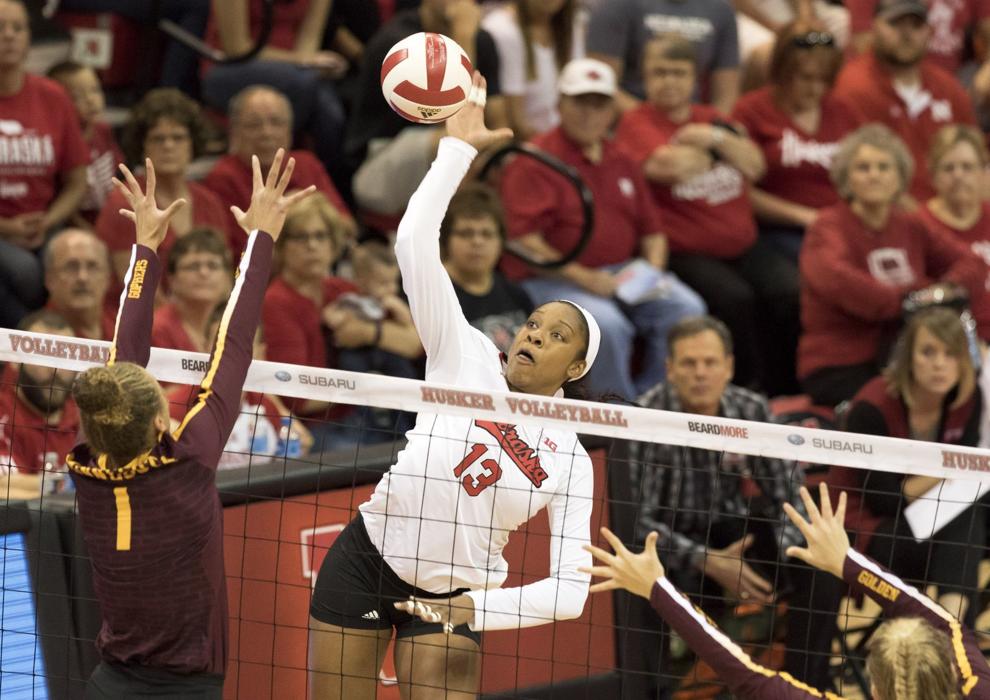 Mikaela Foecke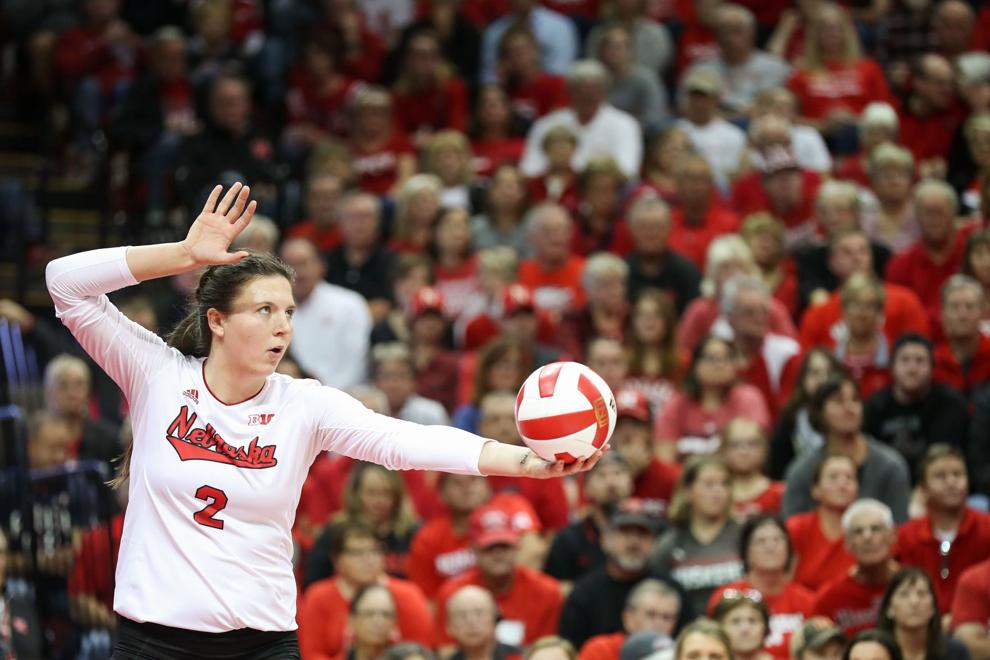 Kelly Hunter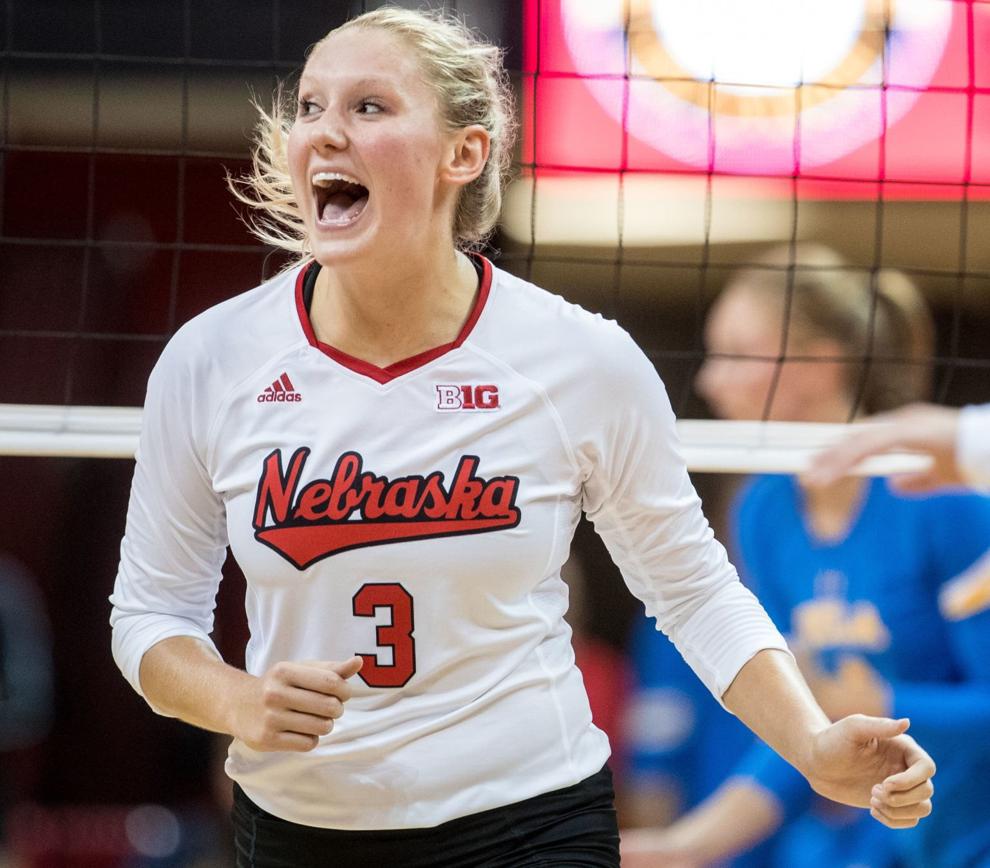 Amber Rolfzen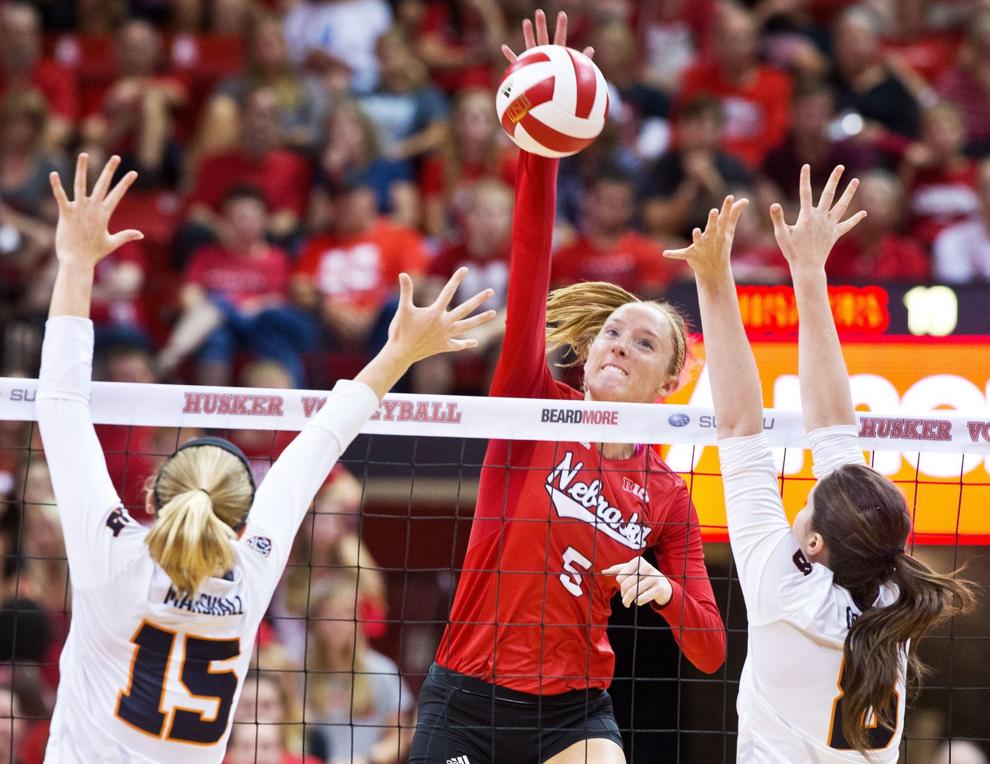 Justine Wong-Orantes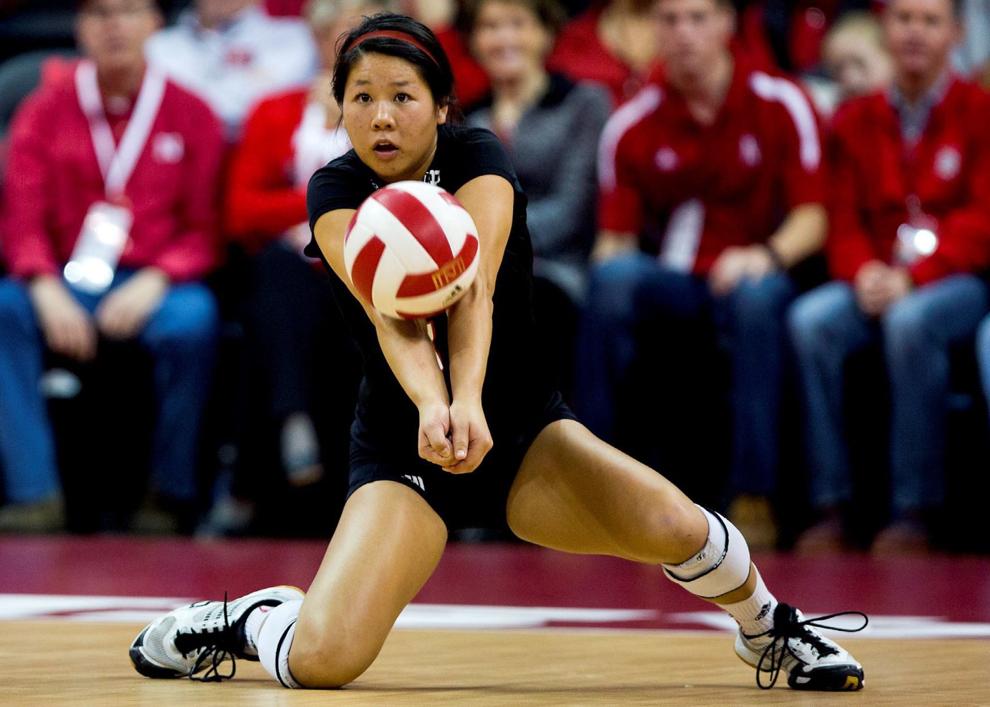 Kelsey Robinson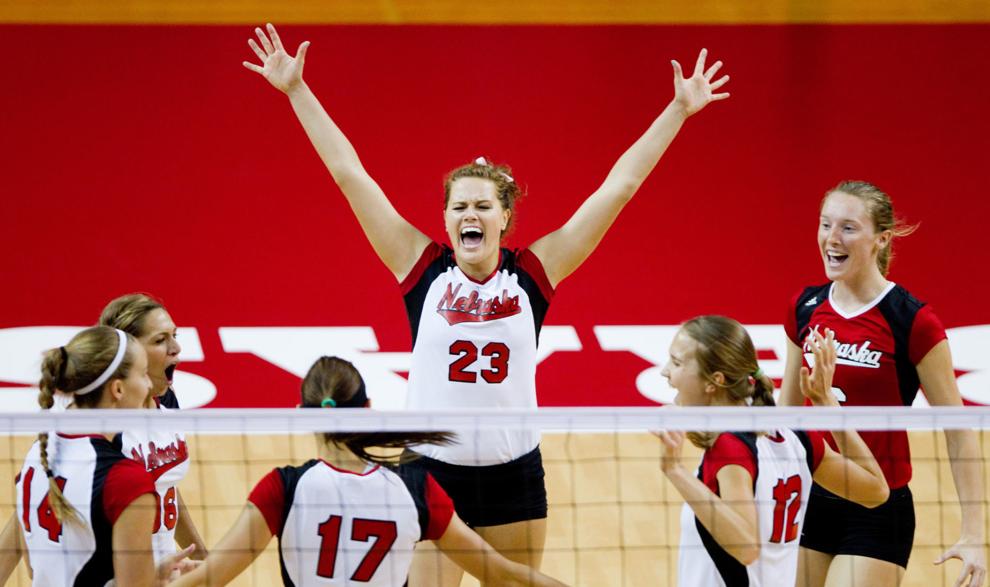 Kadie Rolfzen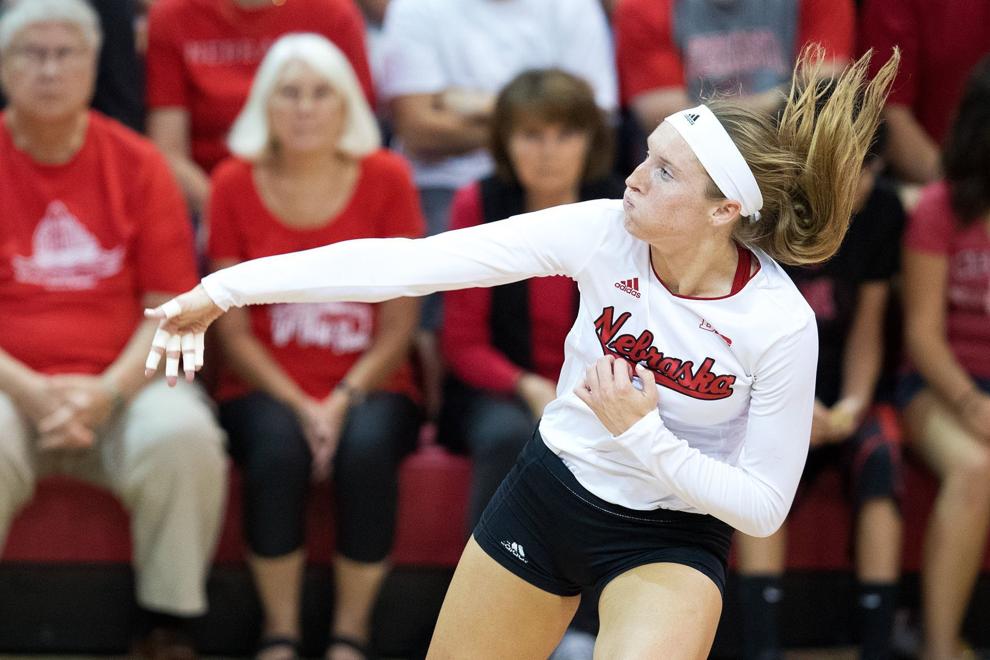 Lauren Cook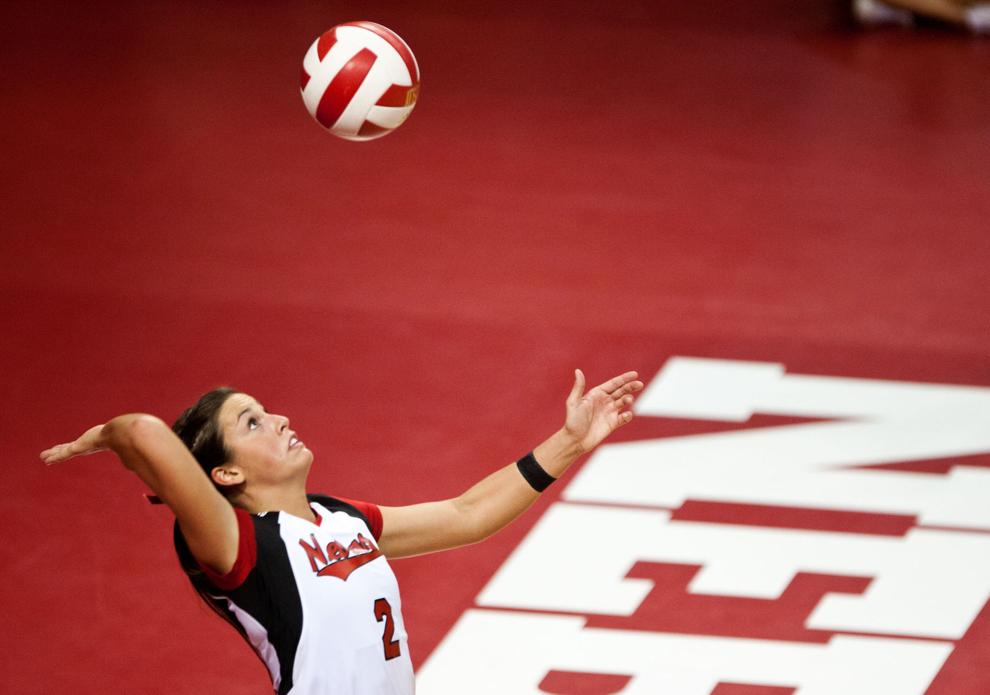 Gina Mancuso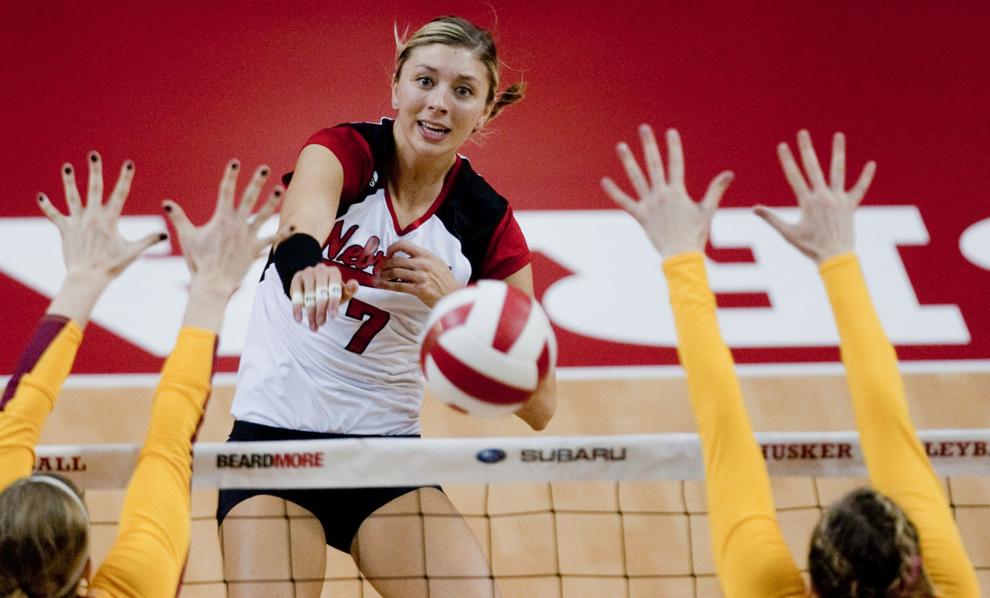 Lindsey Licht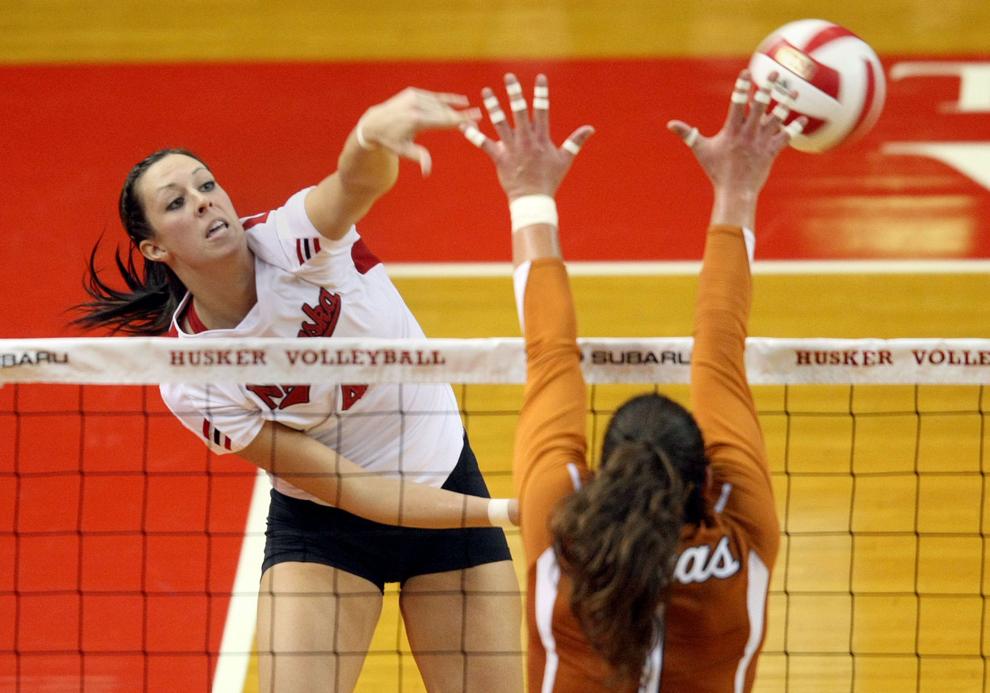 Hannah Werth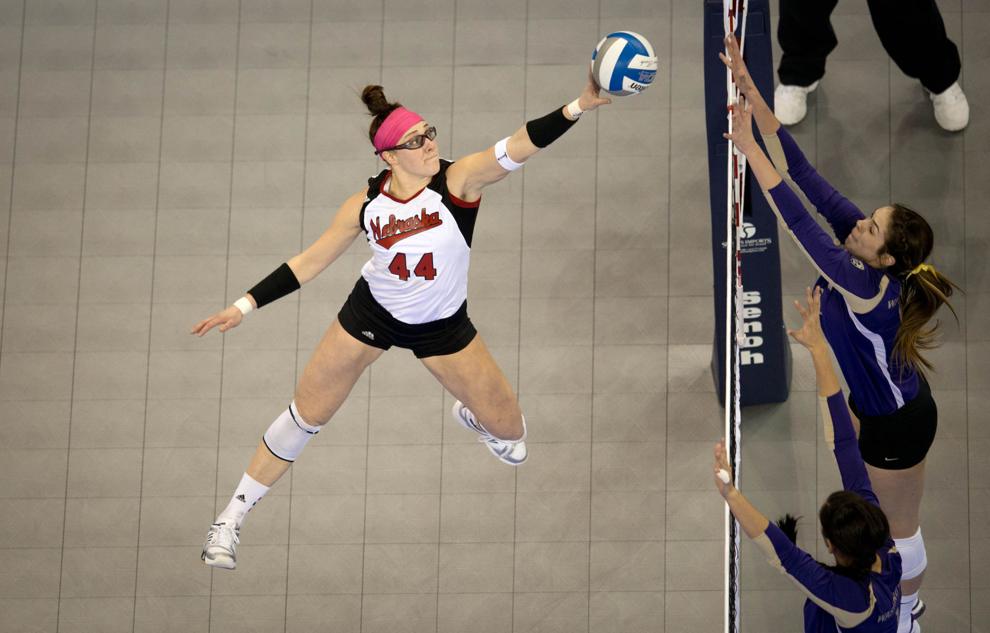 Brooke Delano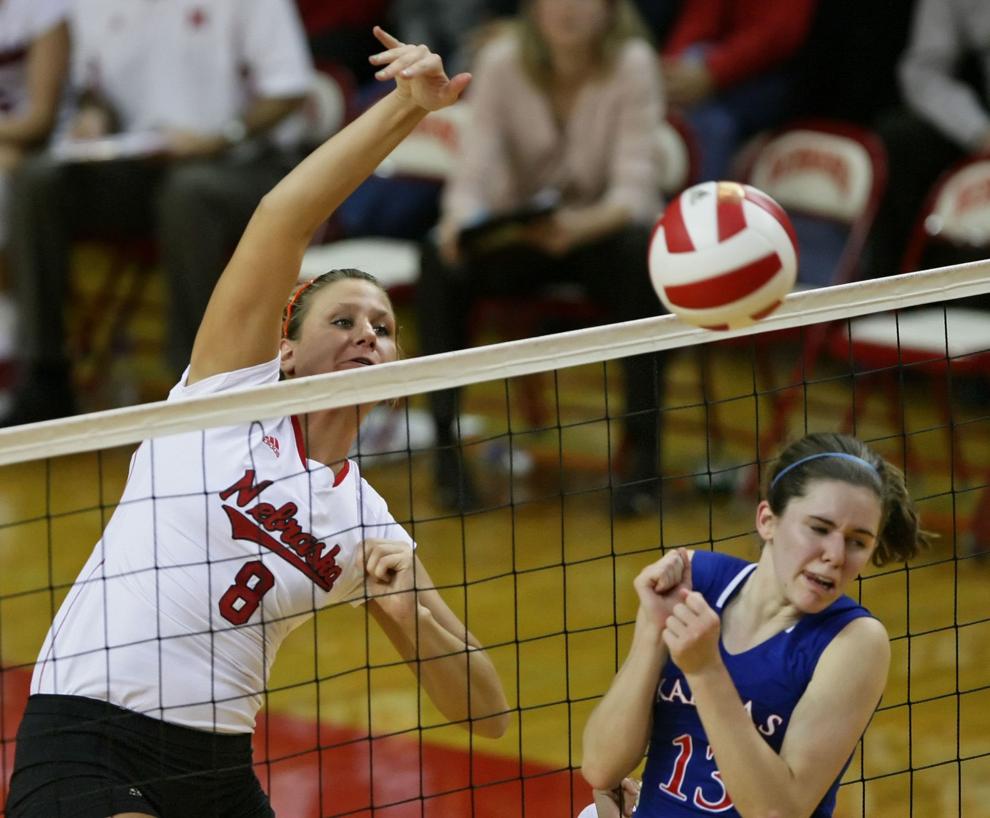 Sydney Anderson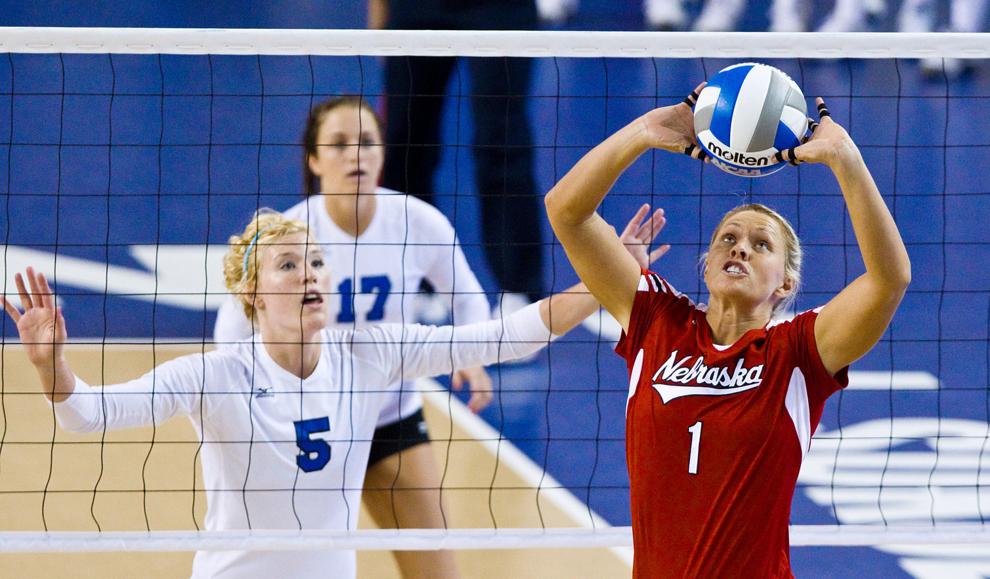 Tara Mueller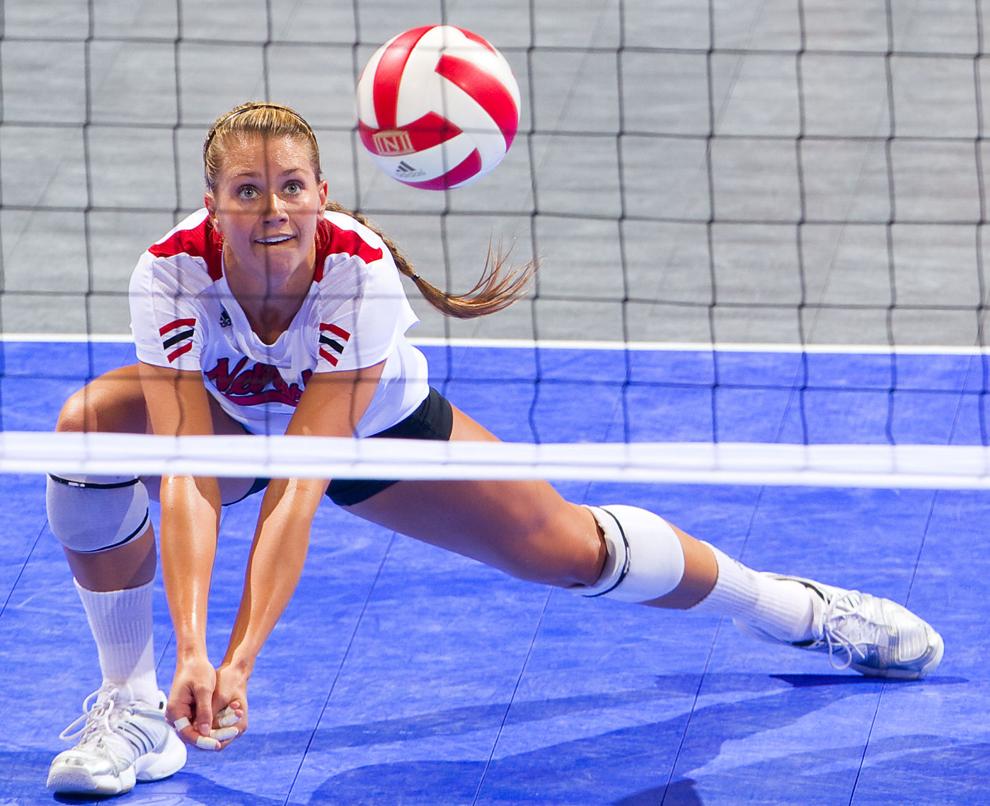 Jordan Larson
Tracy Stalls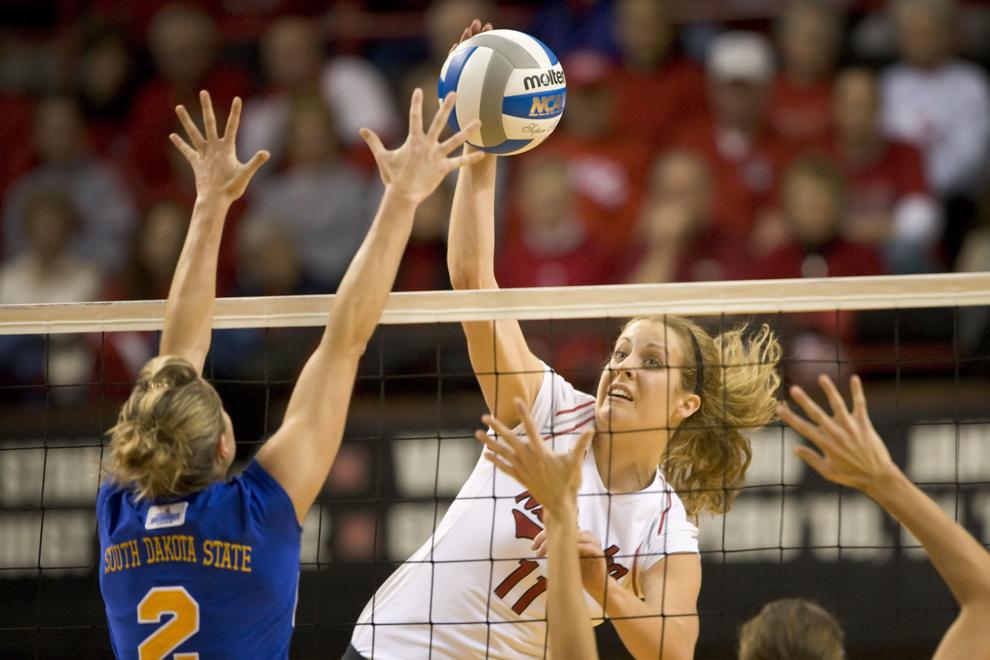 Rachel Holloway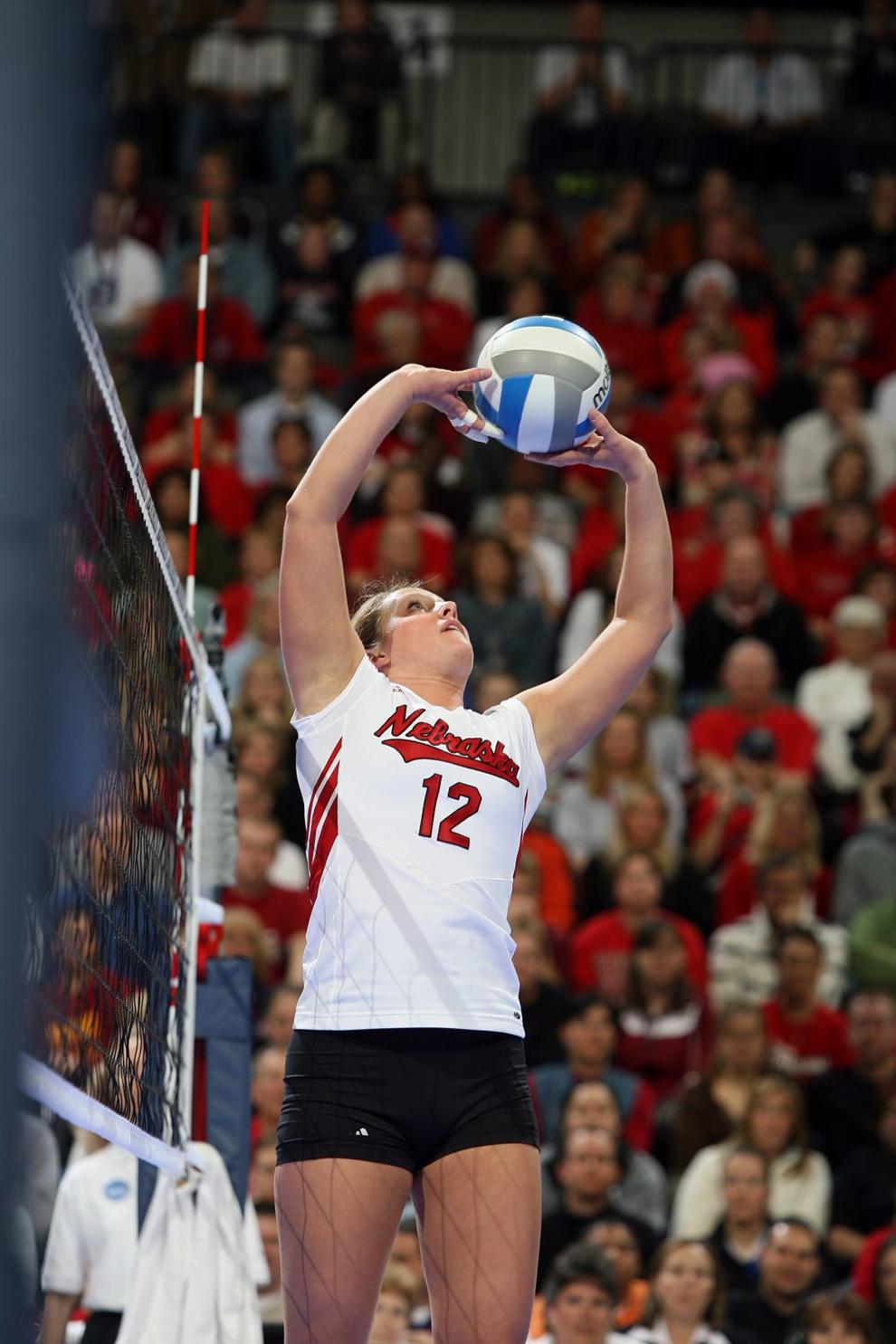 Sarah Pavan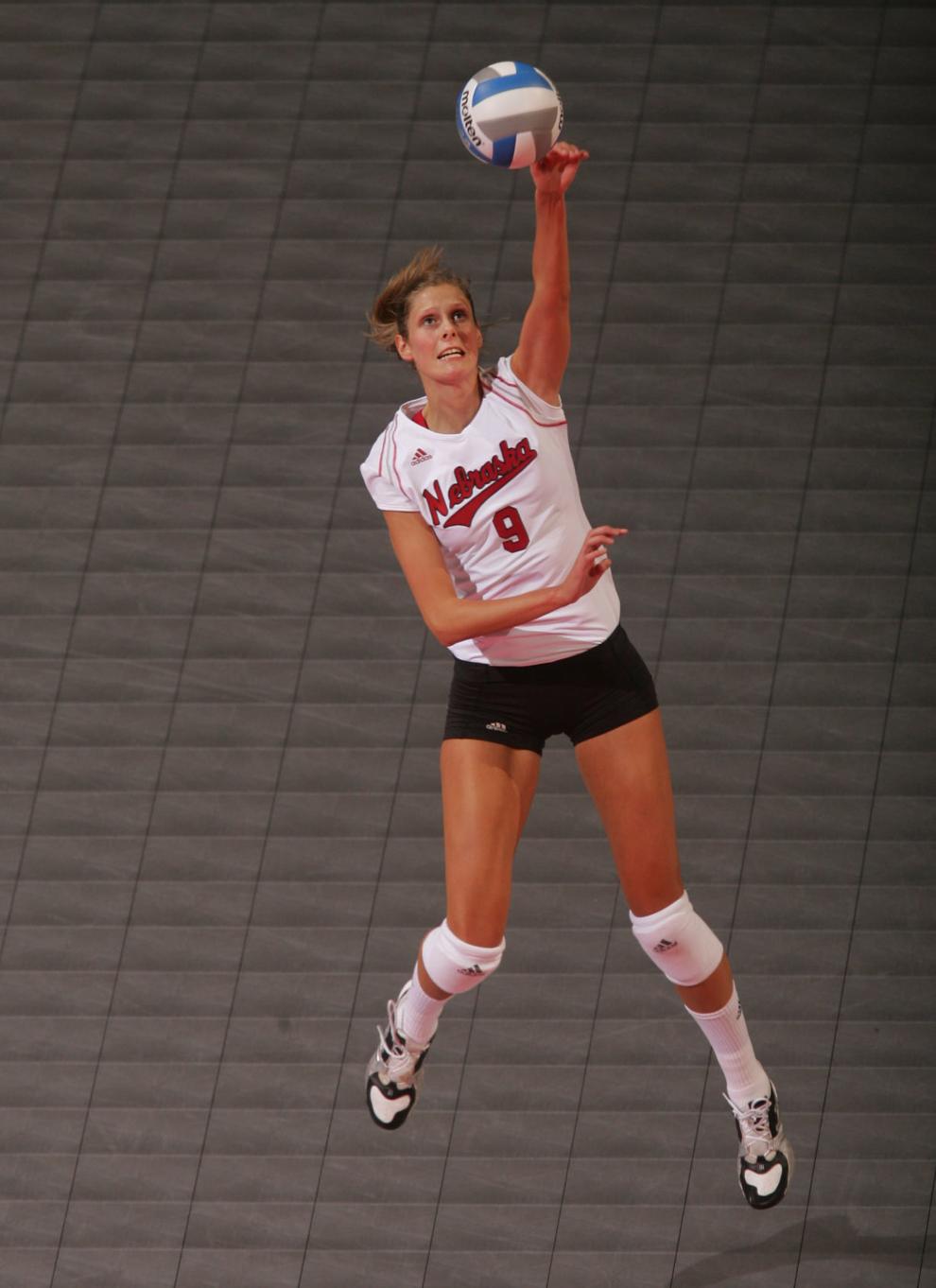 Jennifer Saleaumua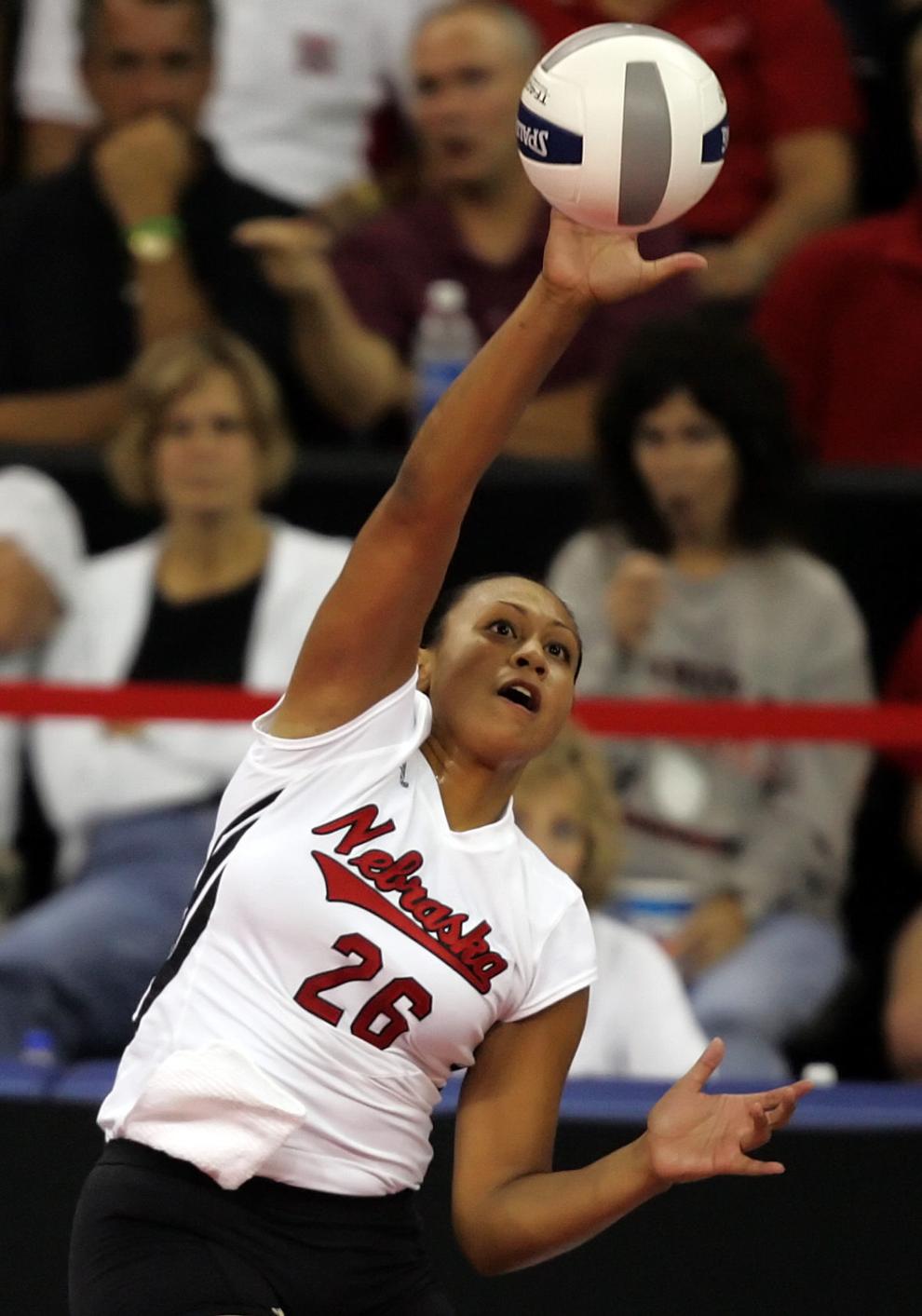 Melissa Elmer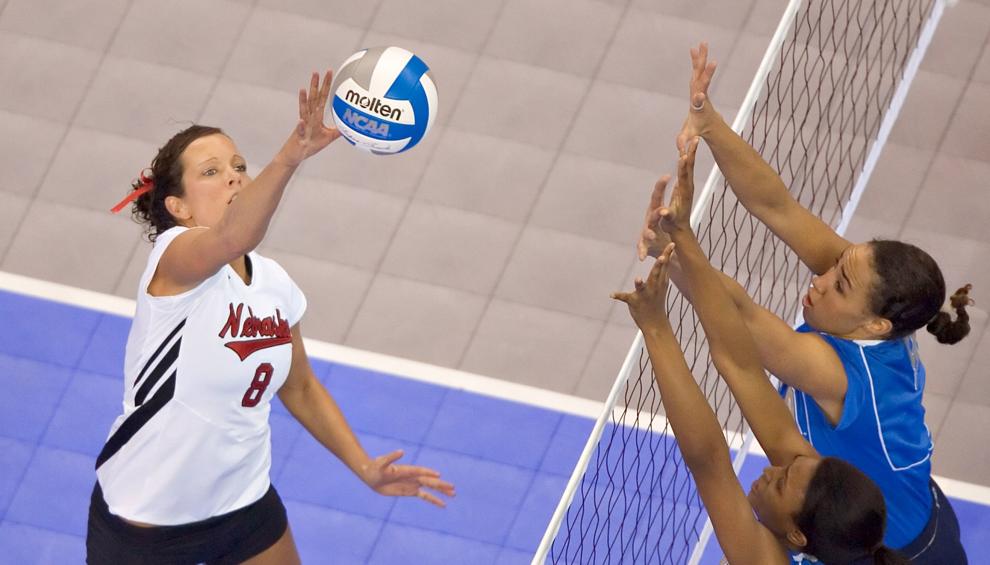 Christina Houghtelling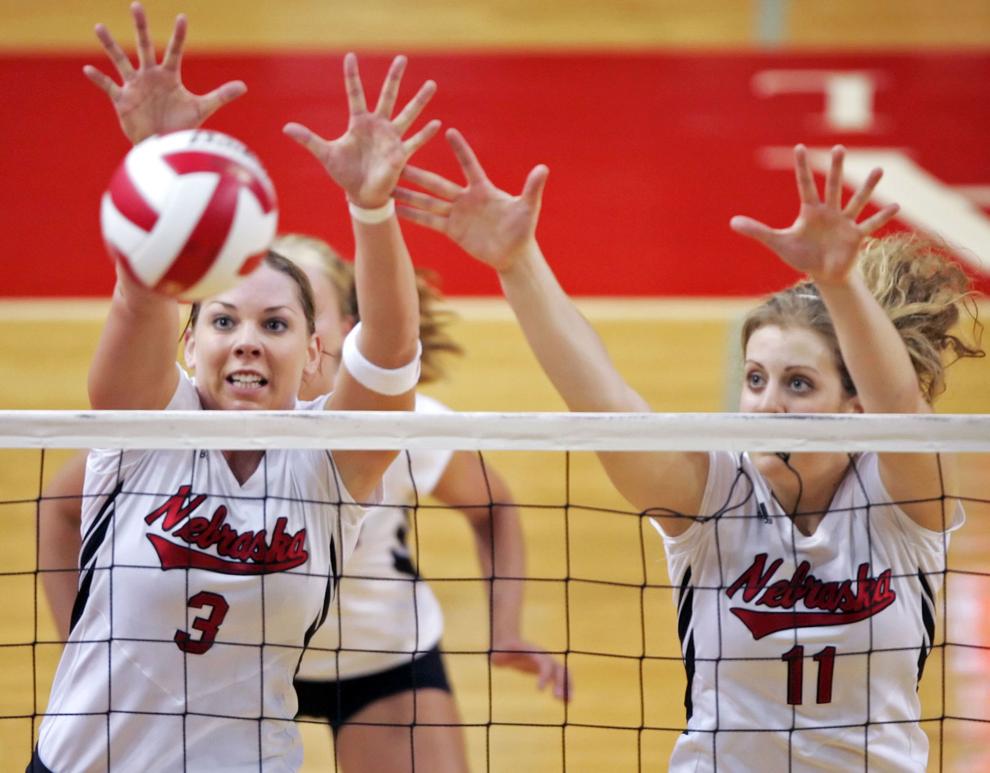 Jenny Kropp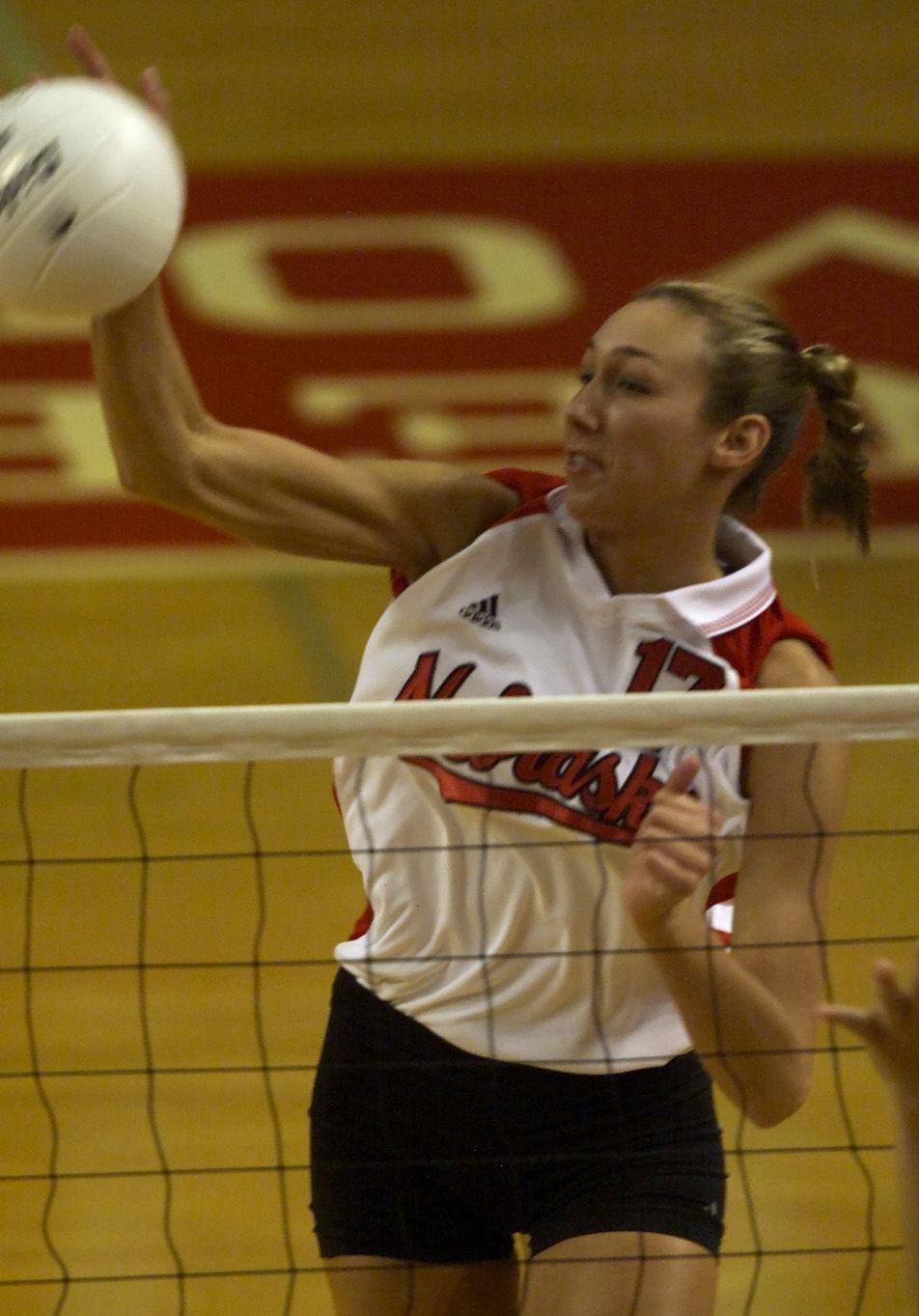 Greichaly Cepero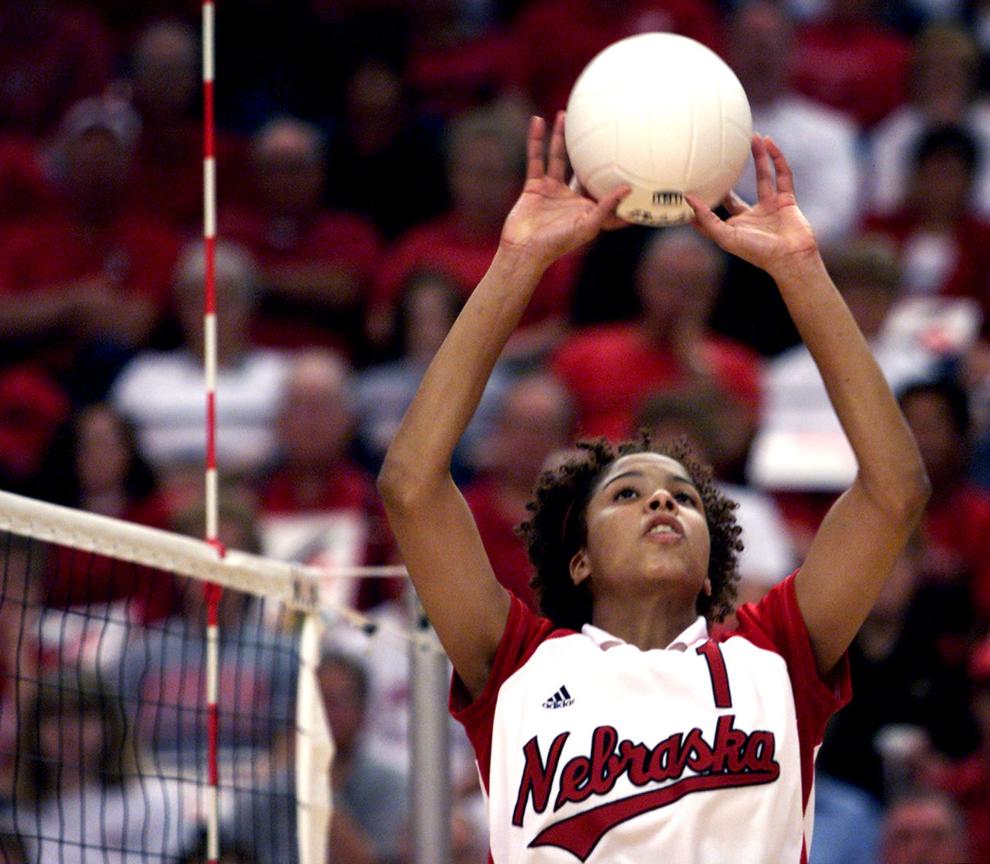 Amber Holmquist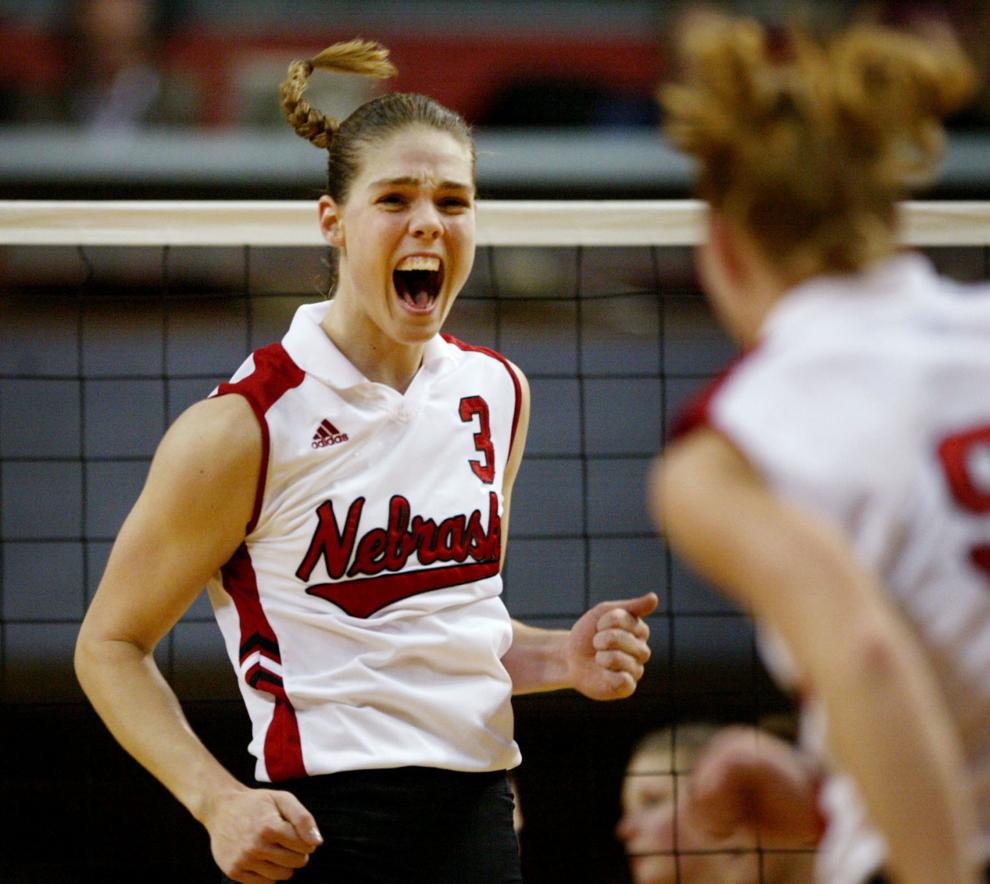 Laura Pilakowski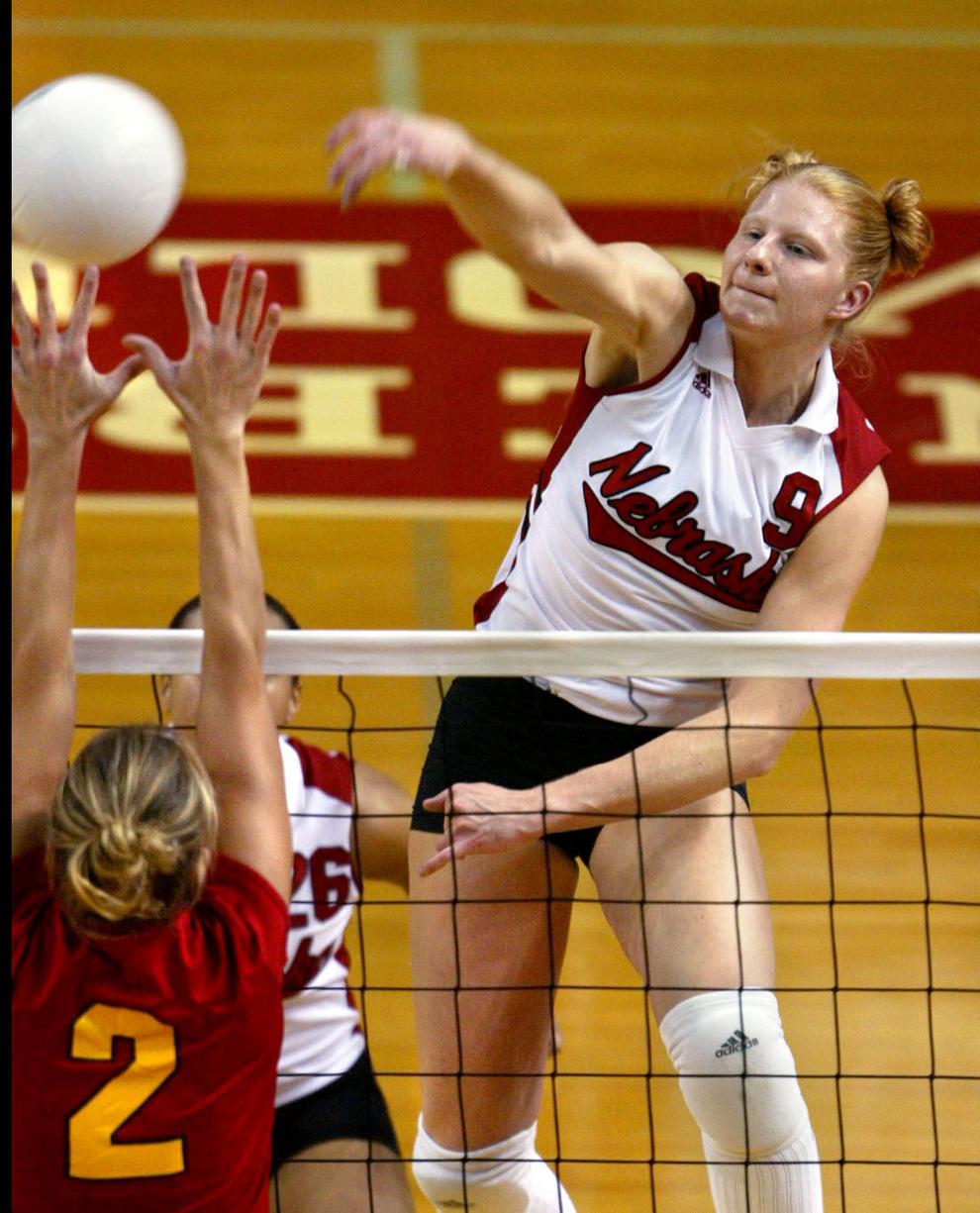 Nancy Metcalf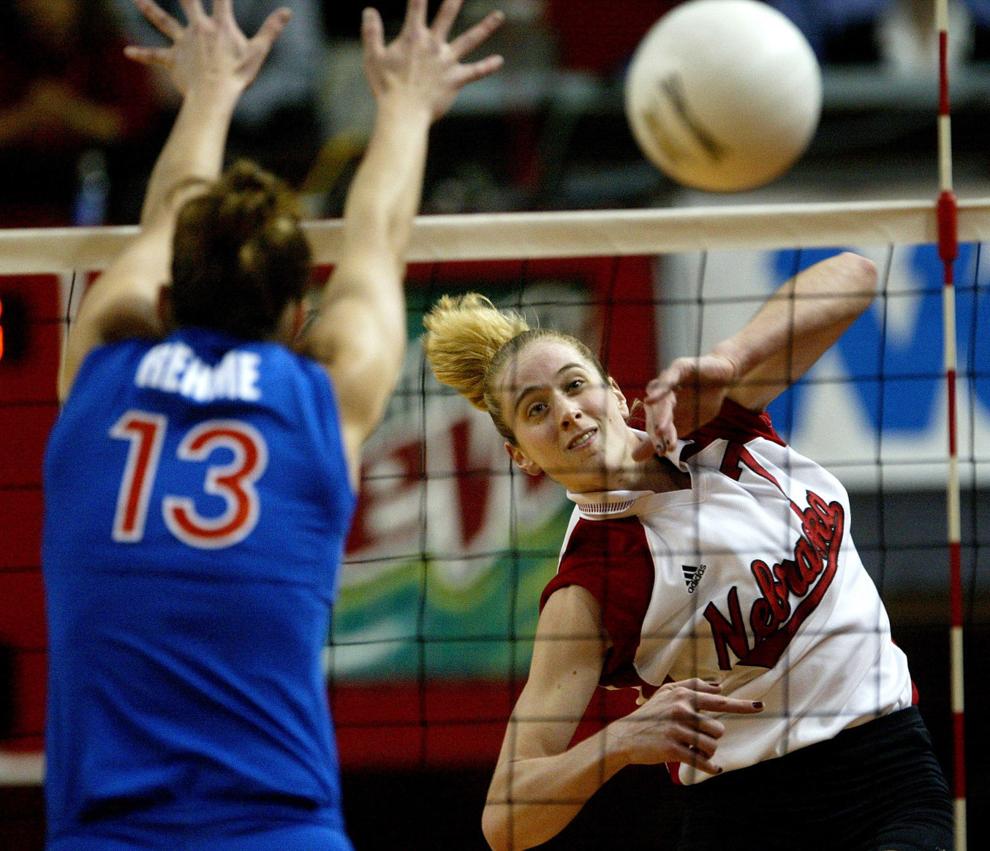 Megan Korver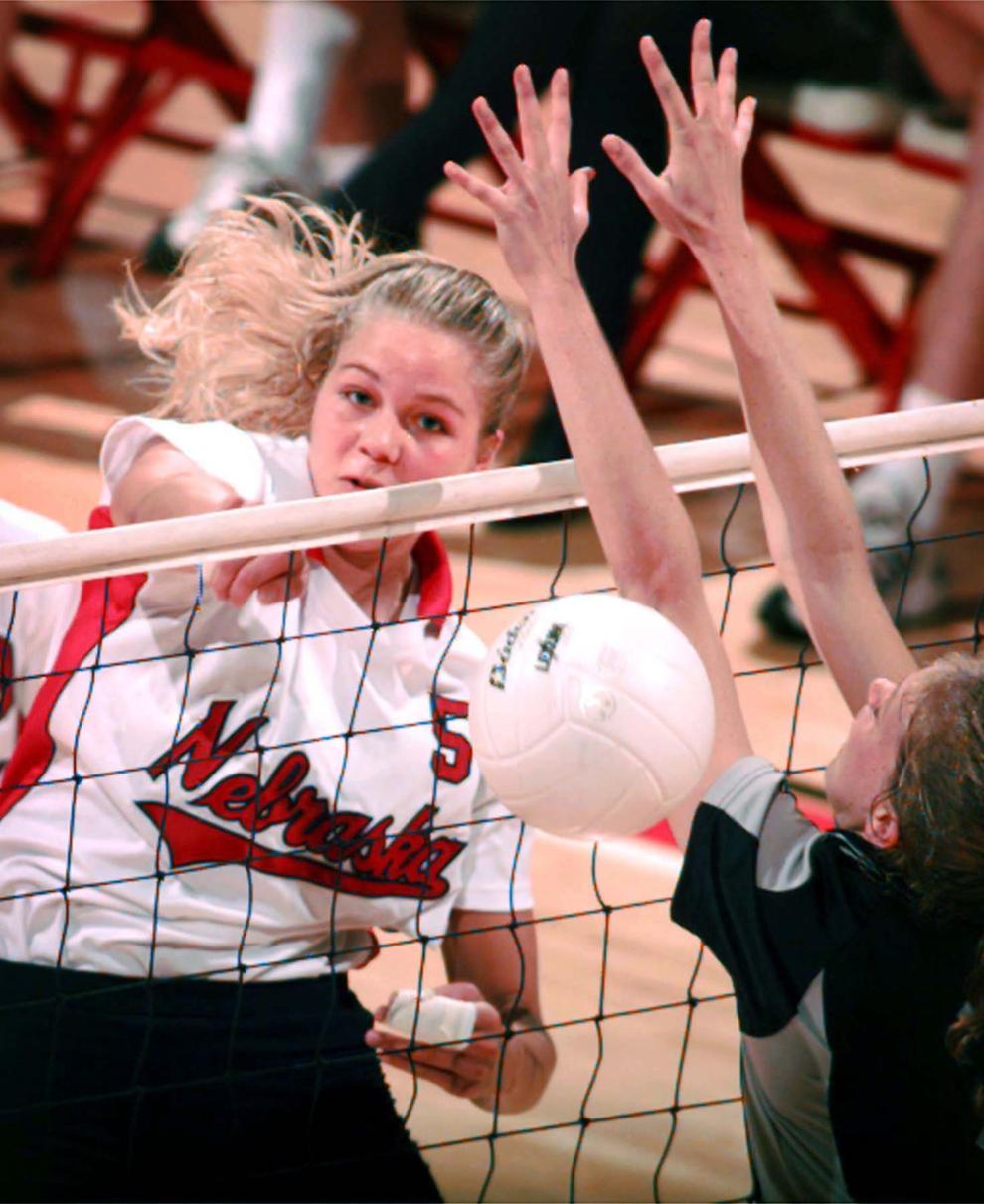 Fiona Nepo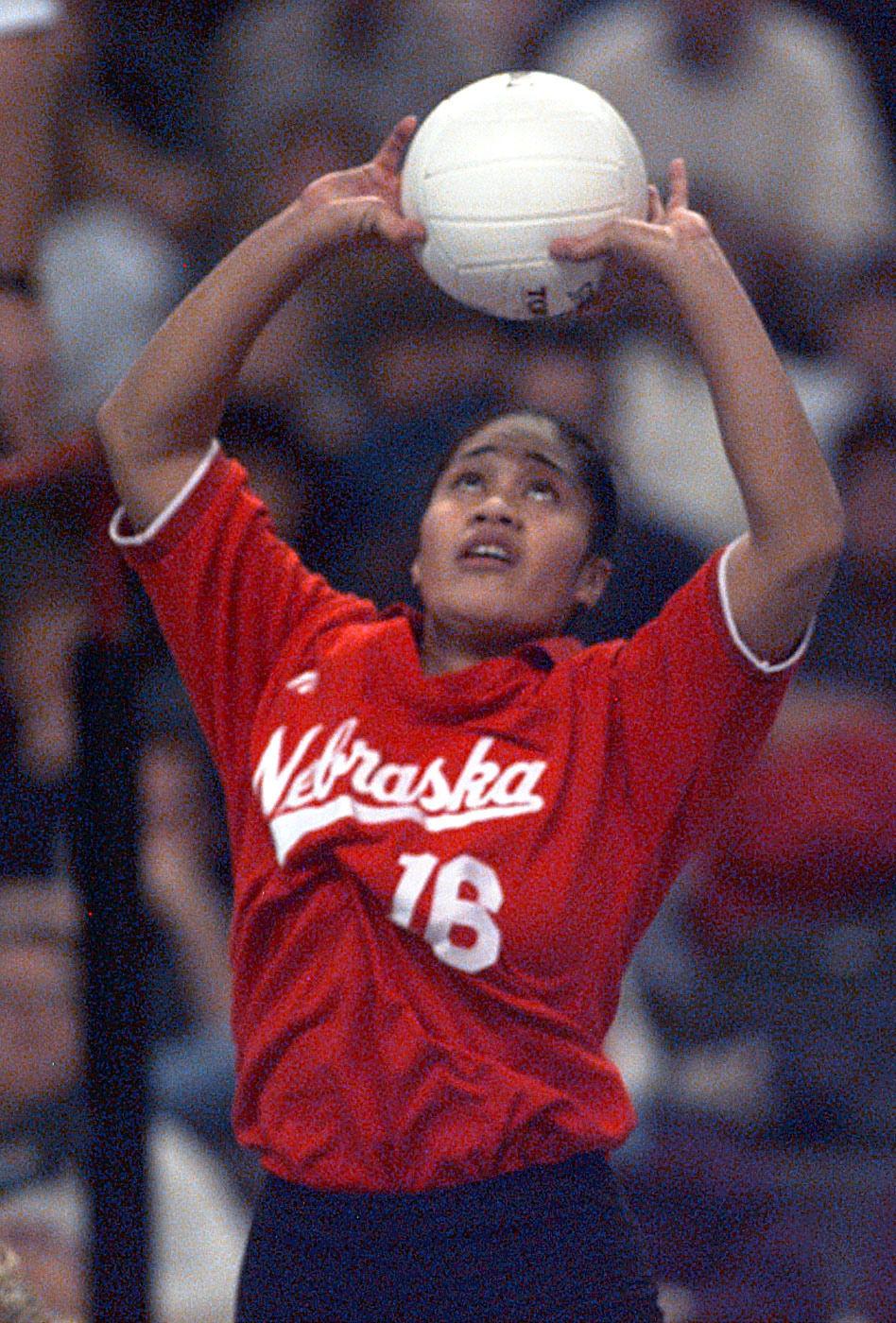 Lisa Reitsma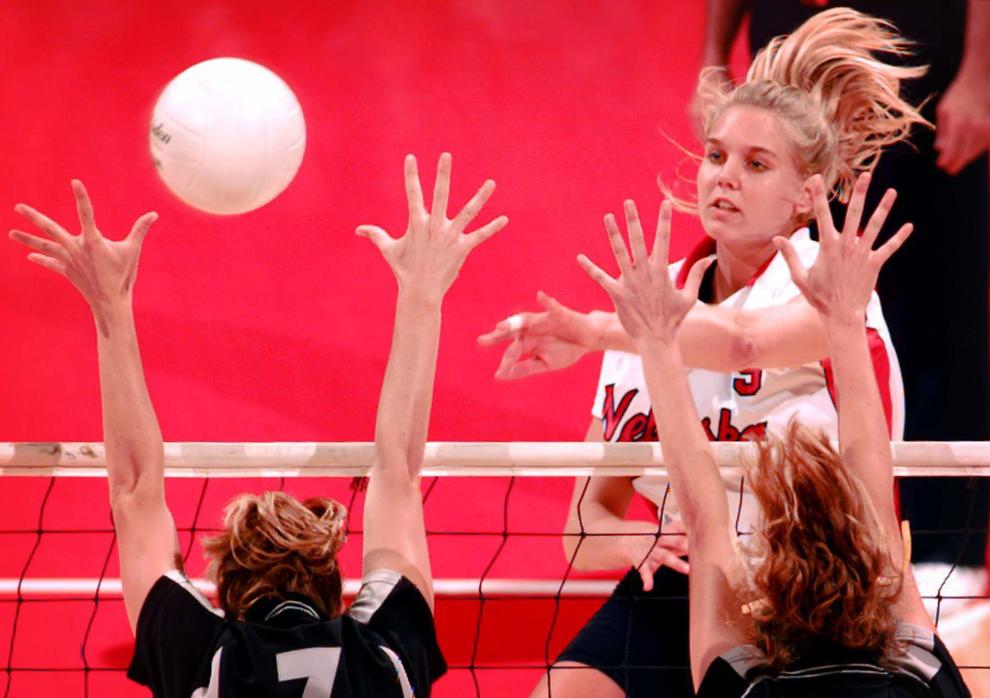 Christy Johnson
Kelly Aspegren
Allison Weston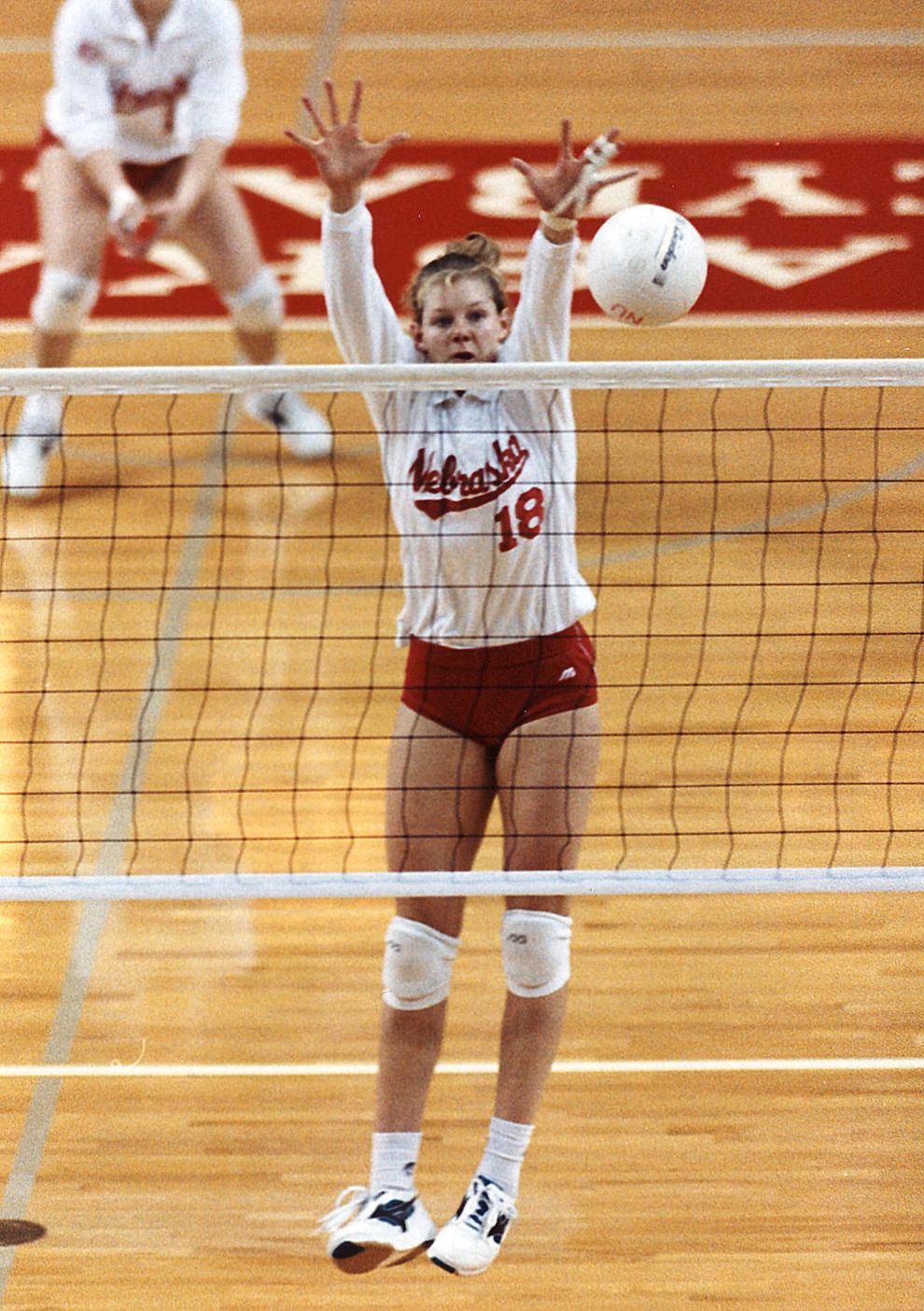 Stephanie Thater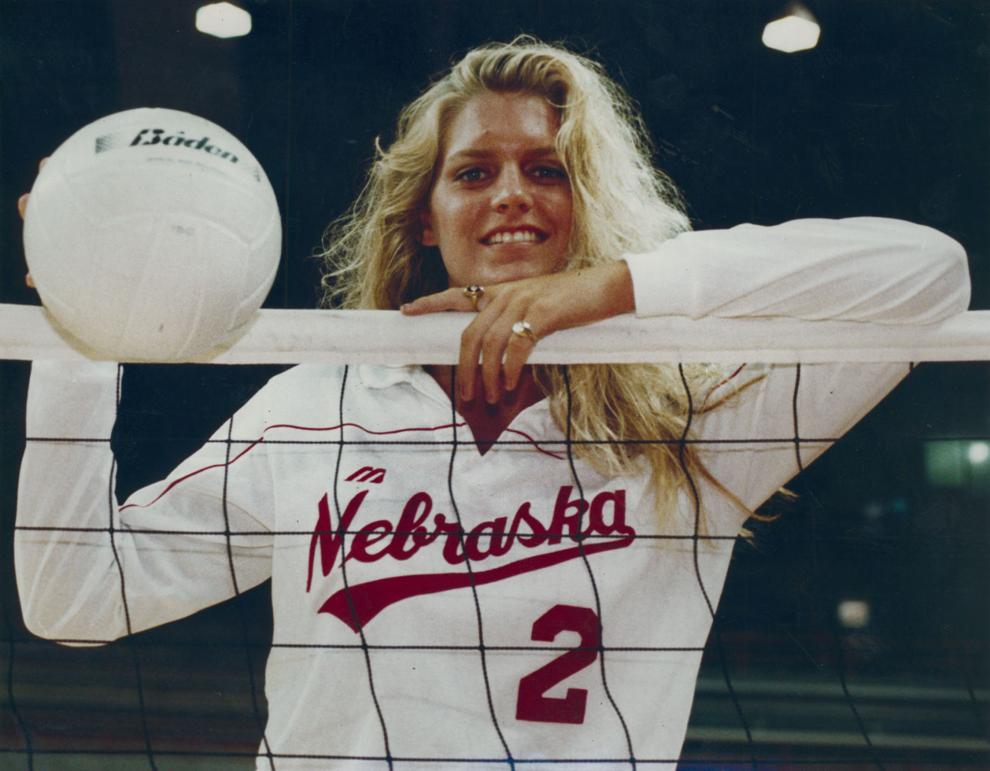 Janet Kruse
Karen Dahlgren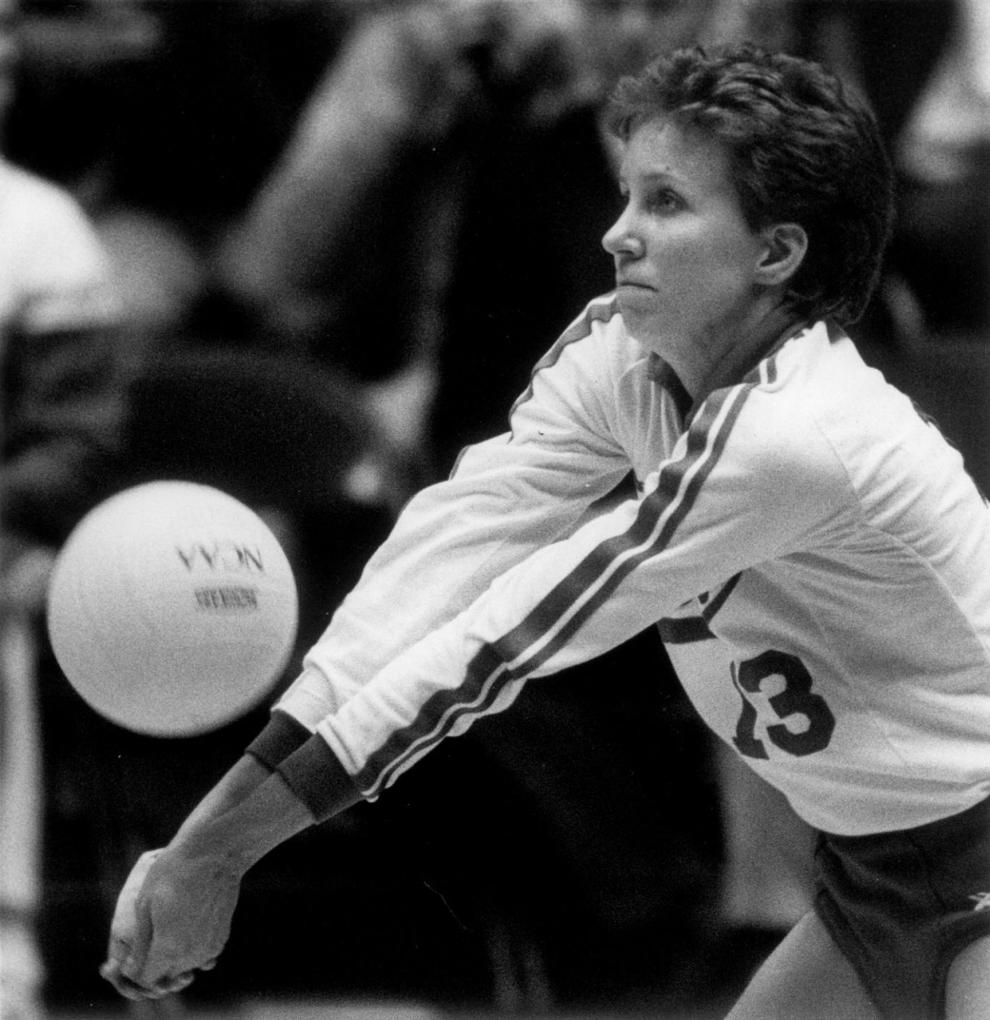 Others