Nebraska played its annual preseason scrimmage in front of nobody Thursday night in Lincoln.
But that doesn't mean there was a lack of interest, as the estimated 10,000 watching online would attest.
The pandemic forced the Huskers to play in an empty Devaney Center, which usually would be rocking for the event. Not even the media was allowed to attend as the Red Squad — consisting of the varsity starters — swept the White Squad 25-19, 25-14, 25-22.
"It feels like life is coming back to normal," Nebraska coach John Cook said. "As you could tell there were some nerves because they haven't played in nine months."
There was one notable absence from the scrimmage. Senior outside hitter Lexi Sun was part of COVID-19 contact tracing and the team was still awaiting her test results.
"It was a bummer not having her out there," Cook said. "She feels fine and she's been training great, and I'm sure she's crushed not being here."
No official statistics were kept and Cook mostly watched from courtside while contributing to the streamed broadcast on Twitter, Facebook and Huskers.com.
"We had to mix things up a little bit because we didn't have Lexi," Cook said. "I thought our block and our defense was a highlight."
The scrimmage was the first appearance for freshman Kalynn Meyer, who was part of the Red Squad. The three-time Nebraska high school girls athlete of the year had six kills and two blocks.
"She doesn't act like a freshman," Cook said. "She's athletic, she has a fast arm and she's picked up our system quickly."
Other major offensive contributors for the Red Squad were senior Lauren Stivrins and sophomores Madi Kubik and Riley Zuhn. Junior setter Nicklin Hames had 17 assists and three aces, including two in a row in the second set.
Kubik, who had a match-high 13 kills, said it was unusual playing in front of an empty arena.
"It was definitely different," she said. "I'm used to running out to a super-loud crowd, and tonight we ran out to silence."
Kubik, whose kill ended the first set, said she didn't have any specific goals for this season.
"As a team, we're just taking it day by day," she said. "Personally, I want to continue to be a learner."
After the Red Squad won the first two sets, the White Squad threatened to extend the match. With the Reds holding a 23-22 advantage, consecutive kills by Kubik ended it.
The White Squad was led by 6-foot junior Kayla Caffey, a transfer from Missouri. She had eight kills and a third-set ace. That team also was bolstered by former Husker Kelly Hunter and student-manager Braeden Mlinar.
In a postmatch press conference, Cook also talked about the Huskers' recent recruiting class -– ranked No. 1 nationally.
"There are a lot of things to like about it," he said. "We recruited someone at every position, all are very good athletes and three are from Nebraska. That's very rare for us."
Cook said the team is coming off a five-week training block and would take the next two weeks off before resuming training in early December. He added that he hopes to see a schedule by Jan. 1.
"Mentally, it's been a challenge," the coach said. "But I saw a lot of good things tonight that we can build on."
White Squad......19  14  22
Red Squad.........25  25  25
Whites: Nicole Drewnick, Kayla Caffey, Emma Gabel, Callie Schwarzenbach, Hayley Densberger, Anni Evans, Kelly Hunter.
Reds: Nicklin Hames, Kalynn Meyer, Jazz Sweet, Madi Kubik, Riley Zuhn, Lauren Stivrins, Kenzie Knuckles, Keonilei Akana.
---
The all-decade Nebraska volleyball team
The all-decade Nebraska volleyball team
First Team: Mikaela Foecke, outside hitter, 2015-18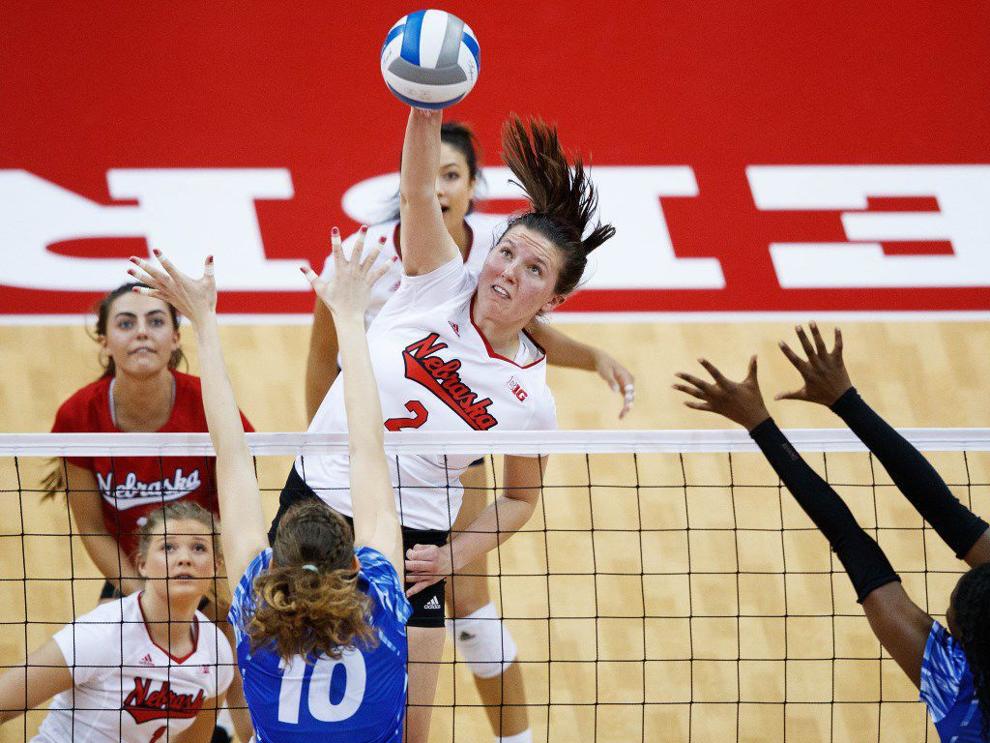 First Team: Kelsey Robinson, outside hitter, 2013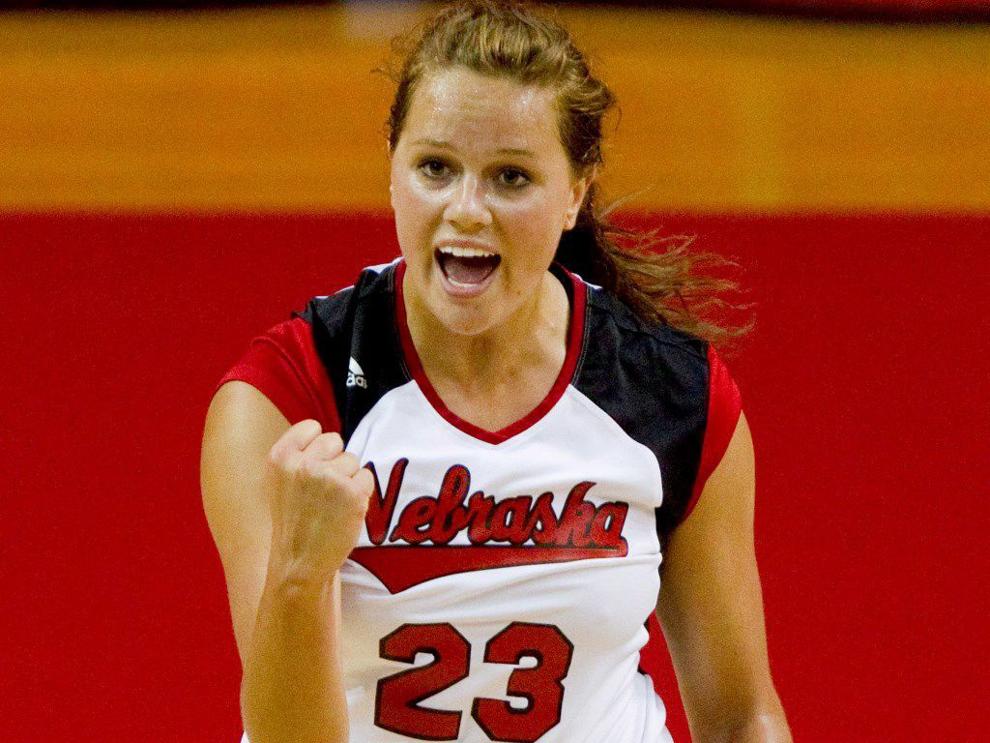 First Team: Kadie Rolfzen, opposite hitter, 2013-16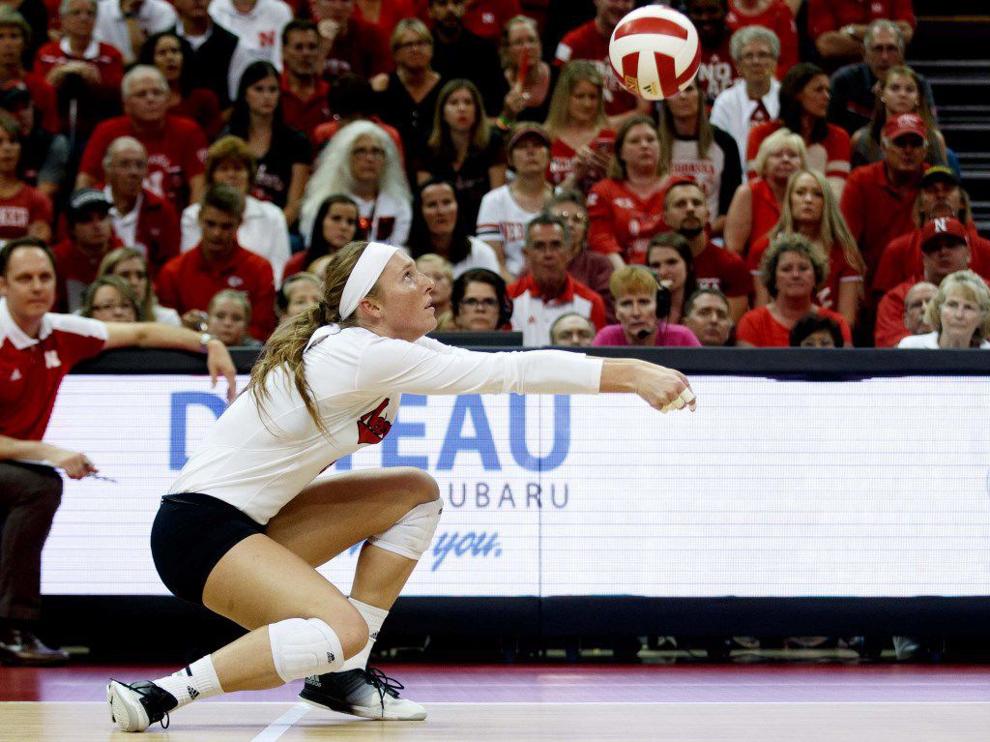 First Team: Amber Rolfzen, middle blocker, 2013-16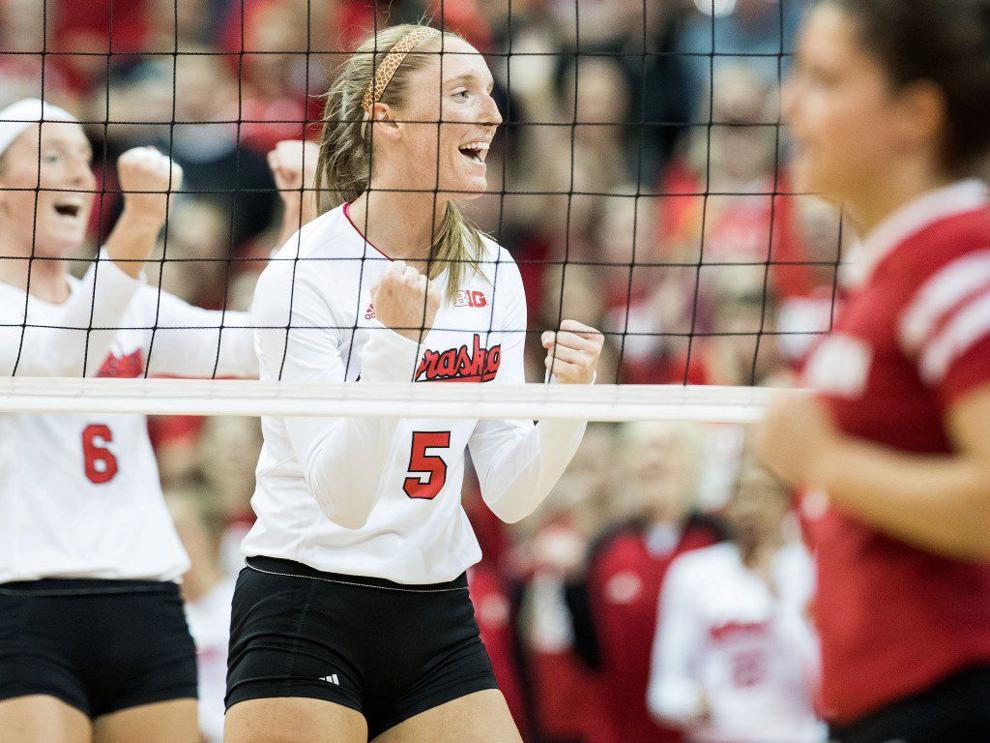 First Team: Lauren Stivrins, middle blocker, 2017-present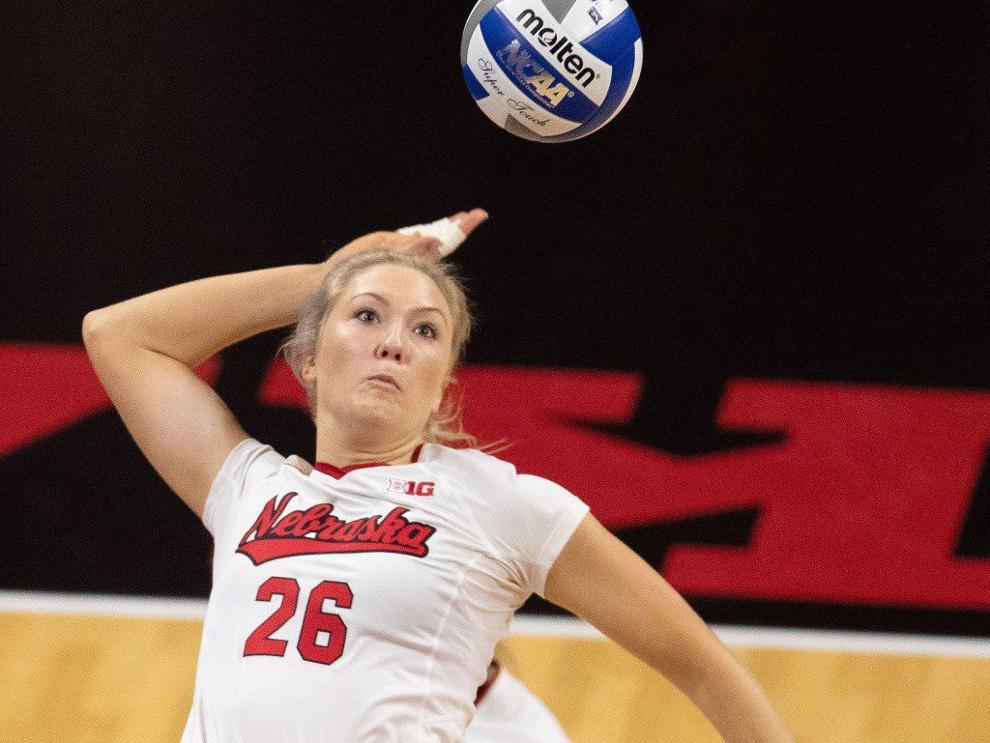 First Team: Kelly Hunter, setter, 2013-17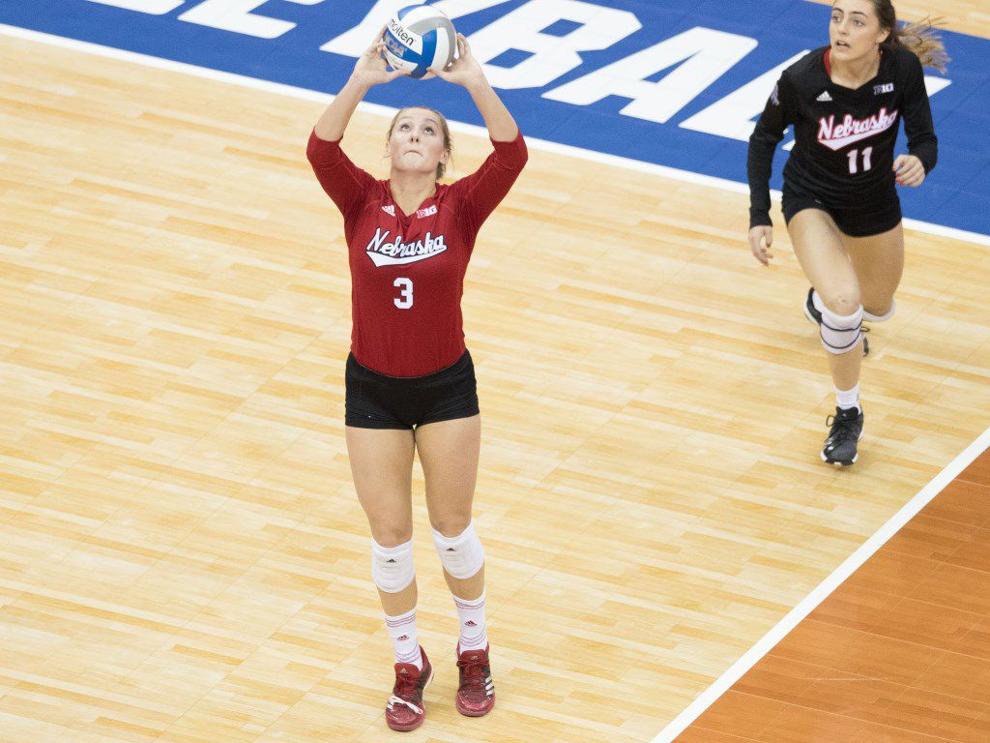 First Team: Justine Wong-Orantes, libero, 2013-16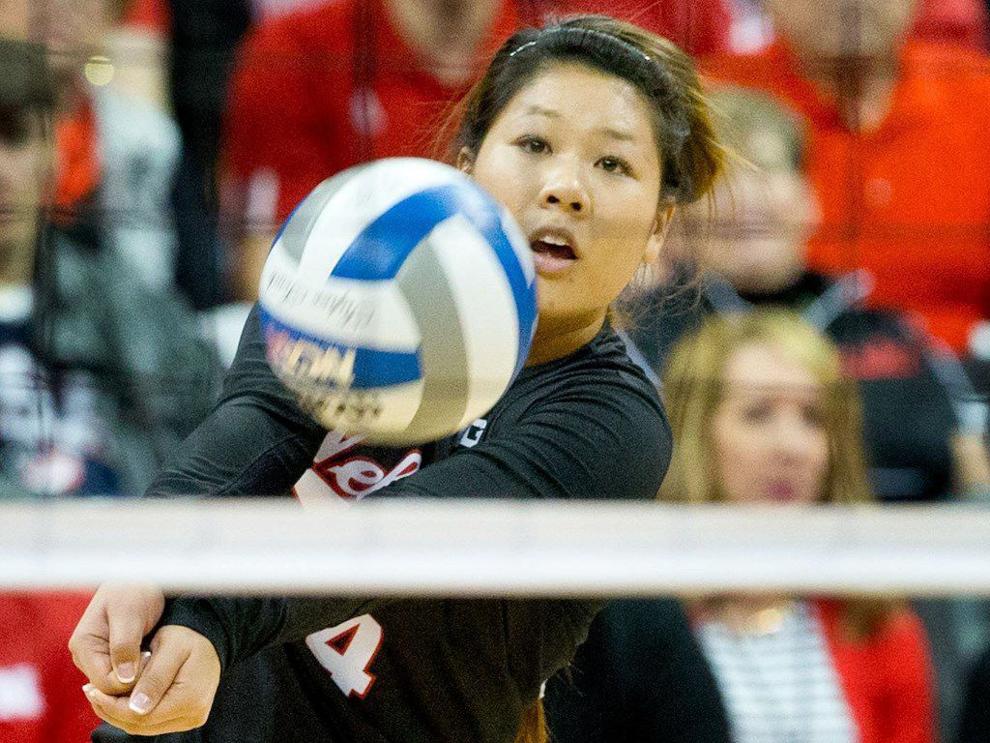 Second Team: Gina Mancuso, outside hitter, 2009-2012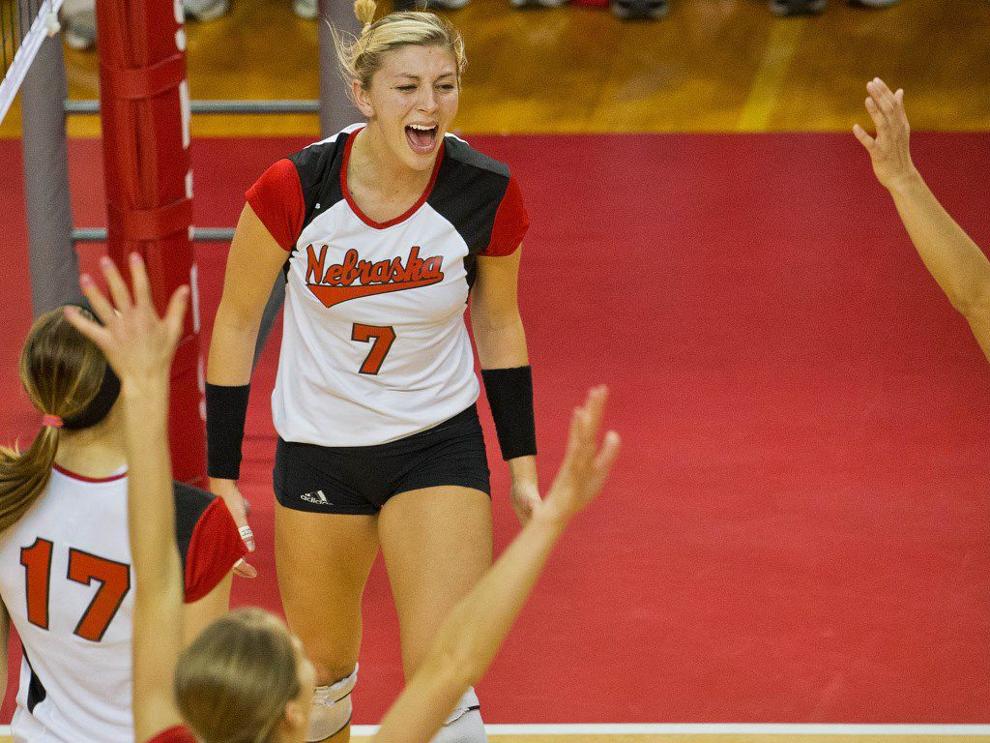 Second Team: Hannah Werth, outside hitter, 2009-12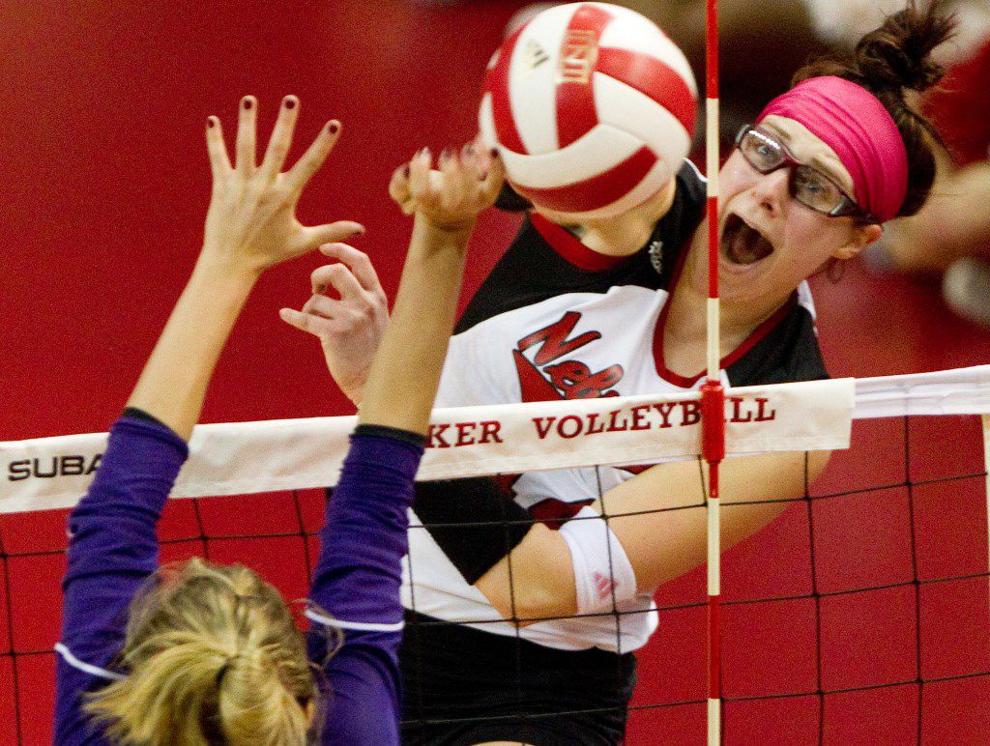 Second Team: Annika Albrecht, outside hitter, 2014-17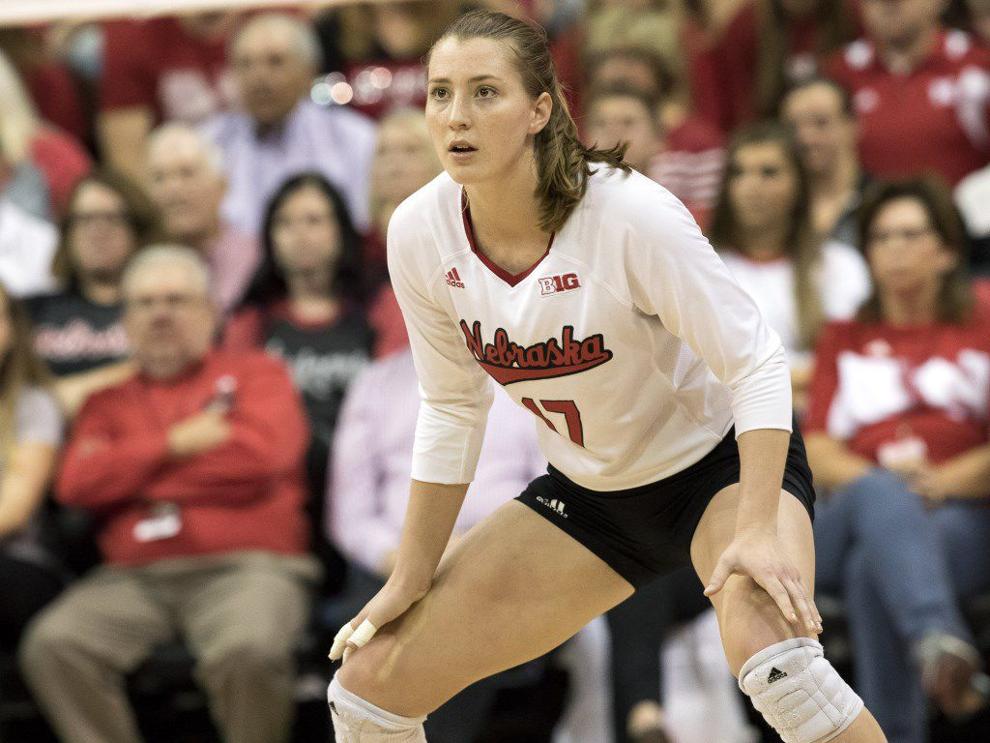 Second Team: Brooke Delano, middle blocker, 2008-2011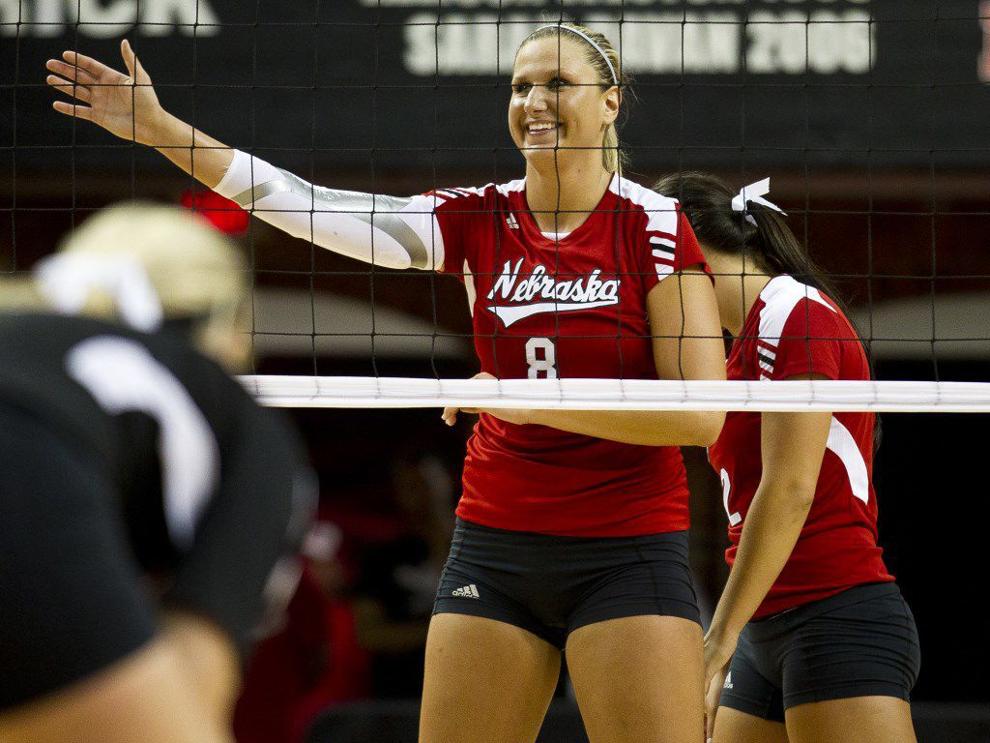 Second Team: Brianna Holman, middle blocker, 2015-2017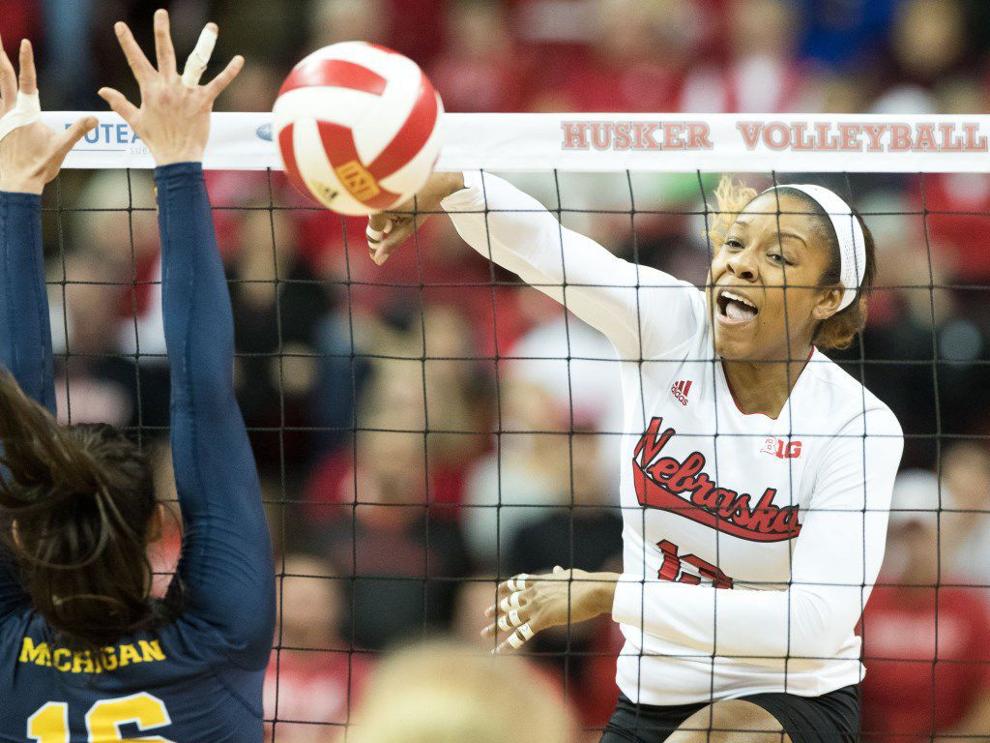 Second Team: Lauren Cook, setter, 2010-12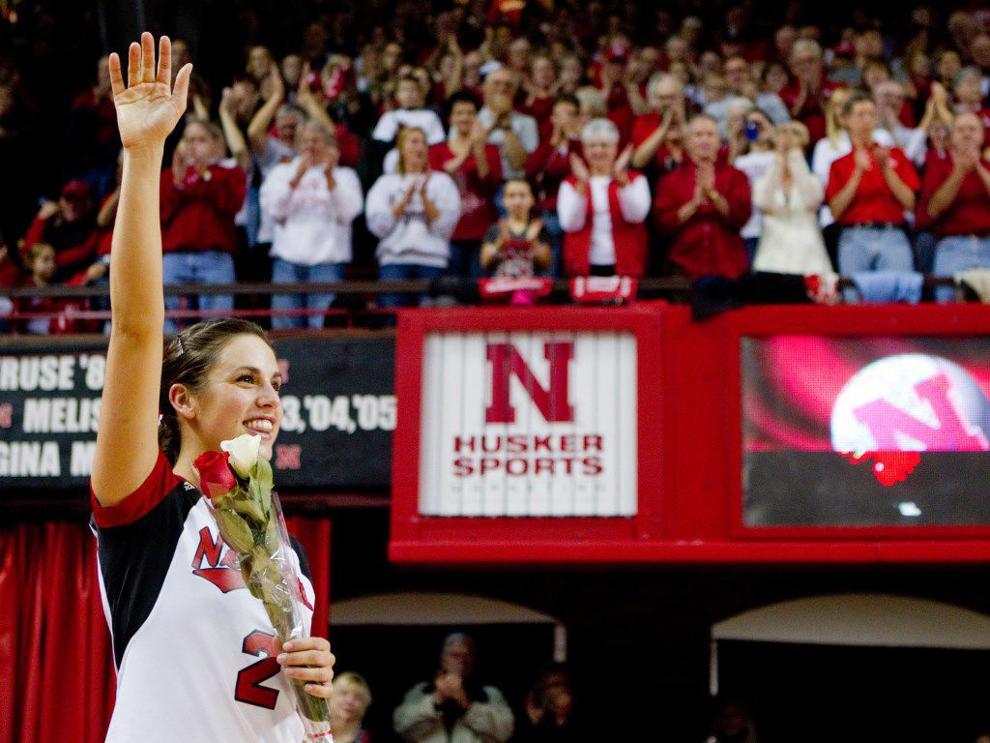 Second Team: Kenzie Maloney, libero, 2015-2018