LINCOLN — When Harper Murray first visited campus as an eighth-grader, she thought Nebraska was the place for her. Three years later, that feeling didn't wear off.
While the outside hitter was in Anaheim, California, last week for the junior national team training camp, her mind kept drifting back to Lincoln. When she got home, Murray called coach John Cook.
She made it official Thursday afternoon. The top-rated 2023 prospect by PrepVolleyball.com announced her commitment to the Huskers on social media.
"I feel like I kind of have always known in the back of my mind," Murray said. "I was trying not to think about it (while in California), but the only thing I could think about was Nebraska. When I got home, I was like, 'Mom, I want to commit.'"
Murray's roommate during her first Dream Team camp in eighth grade was Caroline Jurevicius, who also committed to the Huskers earlier this month. She is a right-side hitter and the No. 6 recruit in the nation. They join setter Bergen Reilly, No. 14, and middle blocker Andi Jackson as part of the Huskers' 2023 class. All four also took part in the junior national training program last week.
The Huskers have now landed Prep Volleyball's No. 1 recruit in the 2021 (Kennedi Orr), 2022 (Hayden Kubik) and 2023 (Murray) classes. Husker senior Lexi Sun was the top player in the 2017 class.
Murray said the Nebraska coaches were drawn to her versatility, and her passing helps her stand out. Her goal is to be a six-rotation player at NU.
During her sophomore season, the 6-foot-1 Murray averaged 4.5 kills per set on a .310 hitting percentage for Ann Arbor (Mich.) Skyline. She led her club team, Legacy, to the AAU Under-16 national championship earlier this summer.
She said she was attracted to Nebraska because of the program culture and its player development program. Murray's goals extend beyond college to play professionally and for the national team. She said her inspiration is former Nebraska All-American Jordan Larson, who is currently playing in her third Olympics.
"I've been watching Big Ten volleyball for as long as I can remember," she said. "There's not really another place like Nebraska when you're playing in their facility, so that was really a big deal to me."
But Murray has a lot of ties to Michigan. She grew up in Ann Arbor and received her first scholarship offer when she was in sixth grade from the Wolverines. By the time she was an eighth-grader, nearly all the top programs had offered.
Murray's father, Vada, played football at Michigan from 1986-90, before he died from lung cancer in 2011.
Her sister, Kendall, is a sophomore outside hitter/middle blocker for the Wolverines. She could even line up across the net from her in a Big Ten match.
Despite those connections to Michigan, her heart belonged to Nebraska.
"Obviously, I love Michigan. I grew up in Ann Arbor and I love our community here," she said. "But my sister was really happy for me and Nebraska was a better fit for me. That's where I want to be, and my sister supported it completely."
---
Photos: John Cook through the years
2000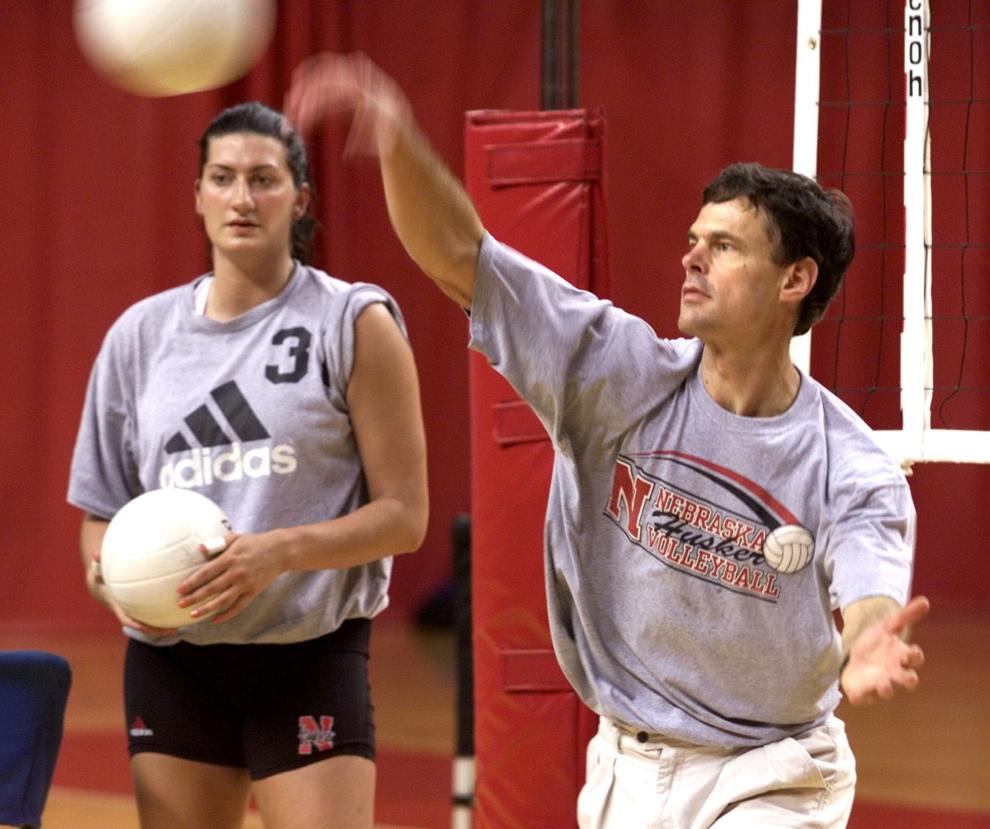 2000 national championship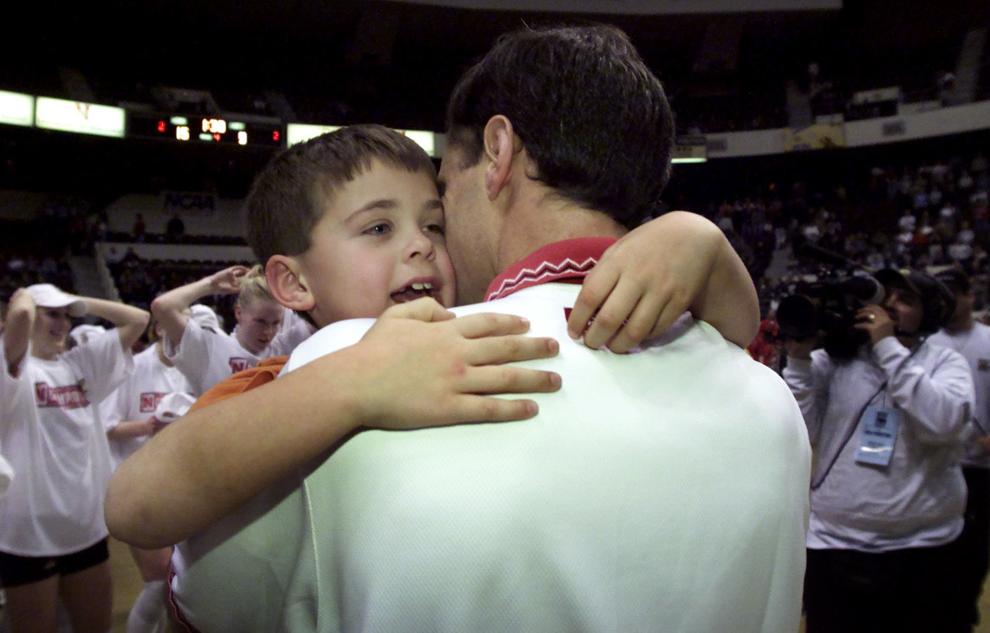 2000 national championship celebration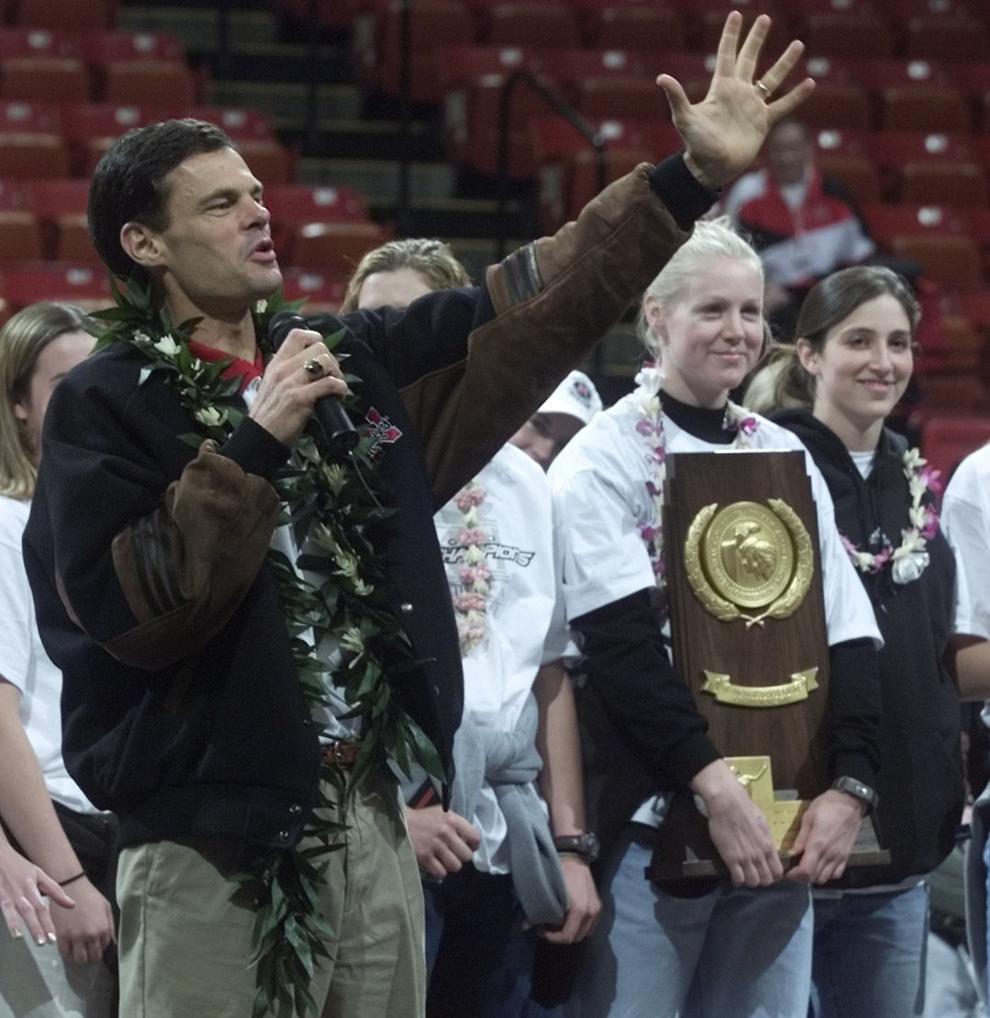 2002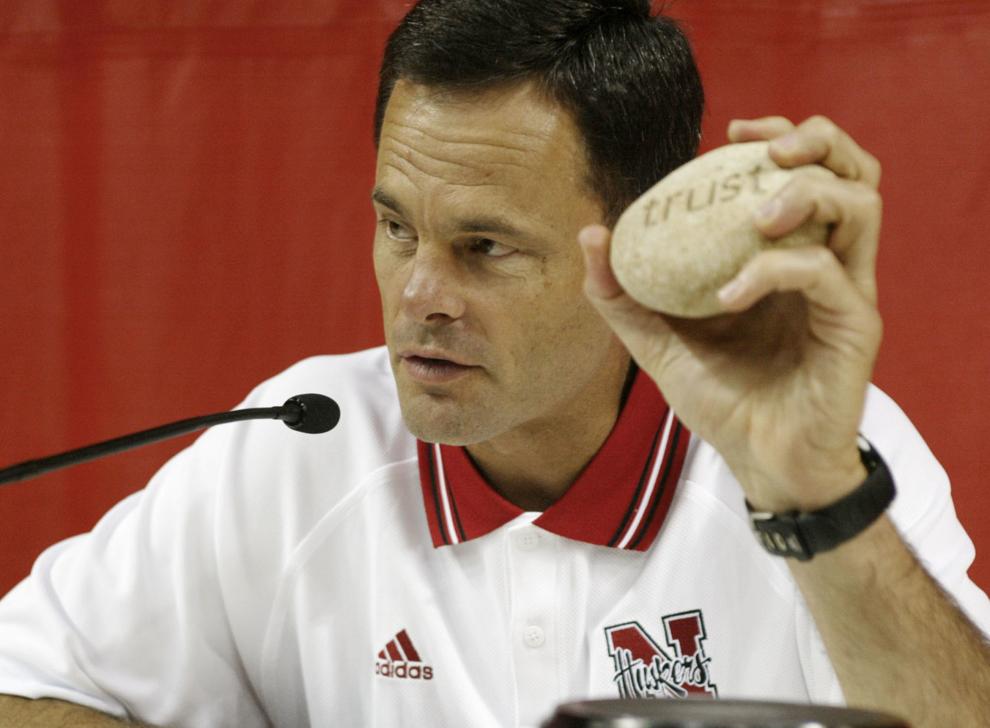 2003 regional semifinal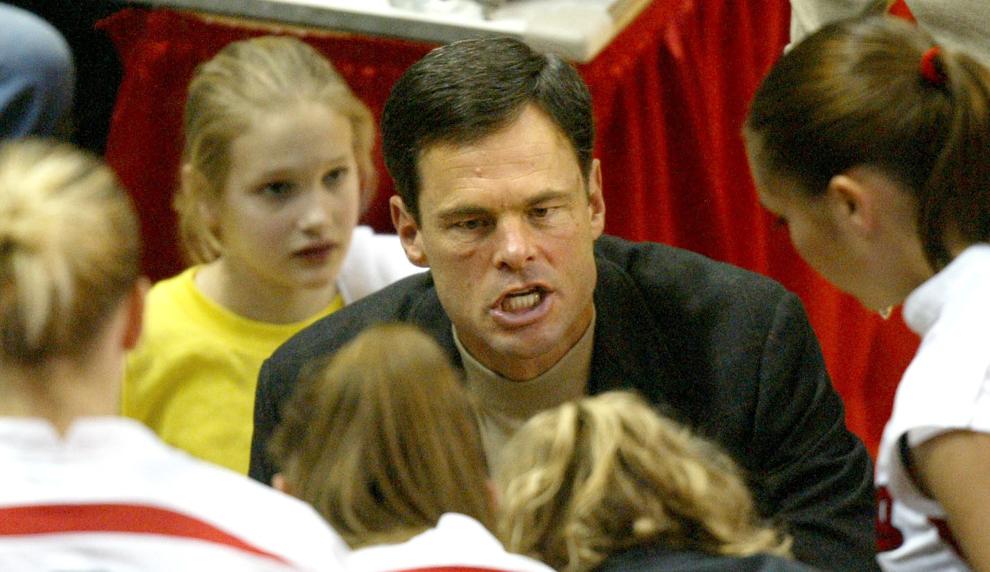 2005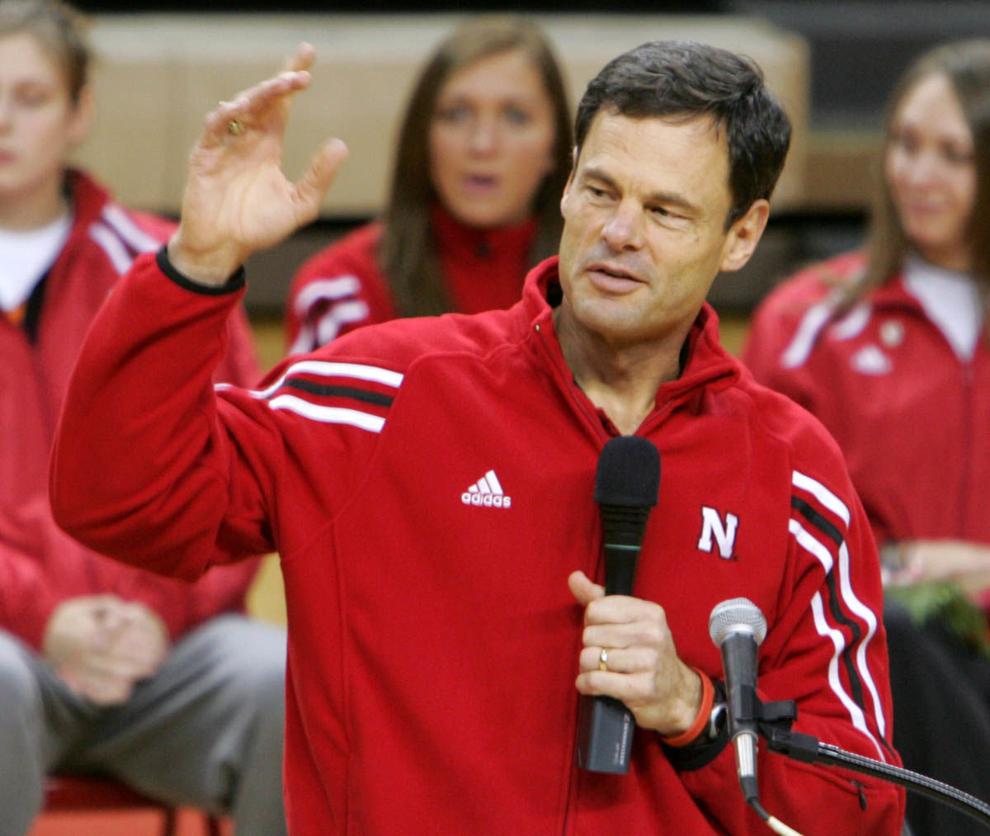 2006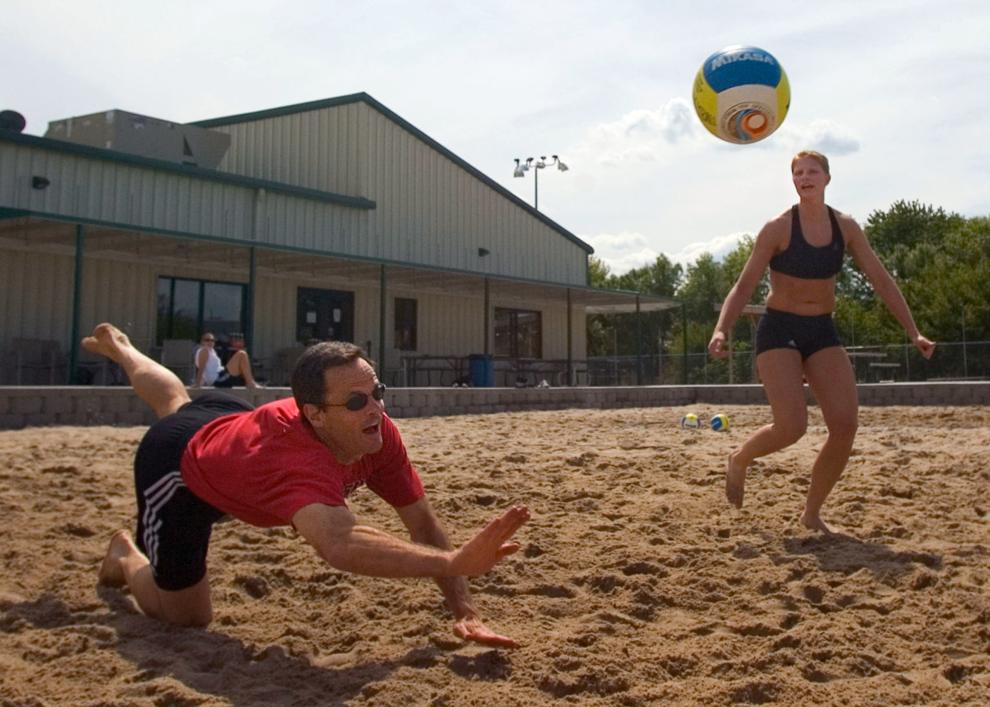 2006 national championship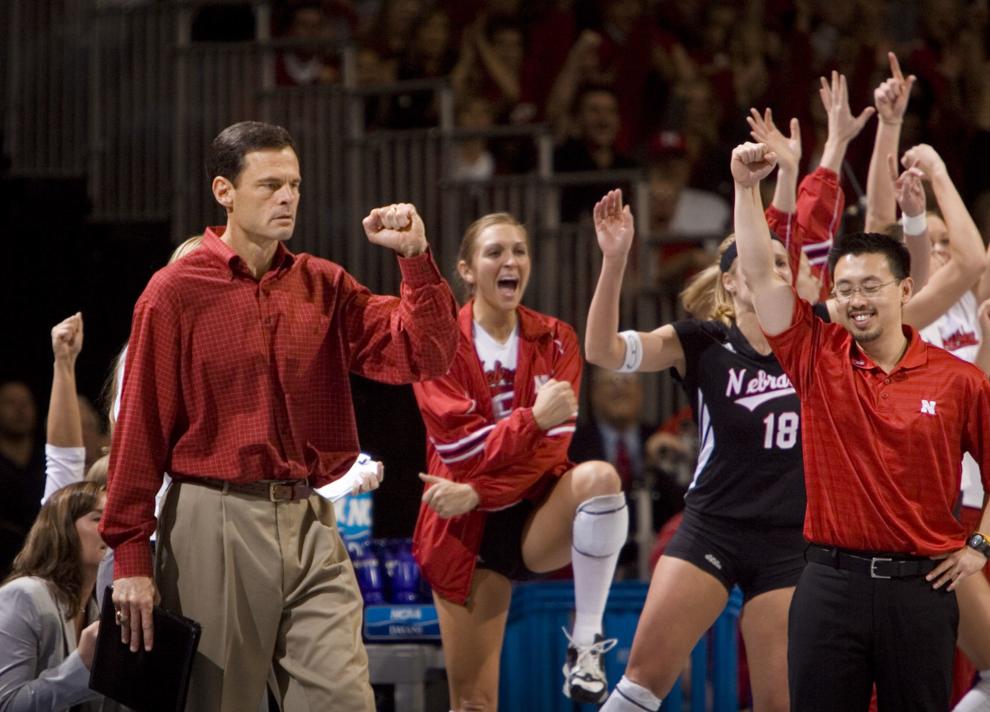 2006 national championship celebration
2008 NCAA second round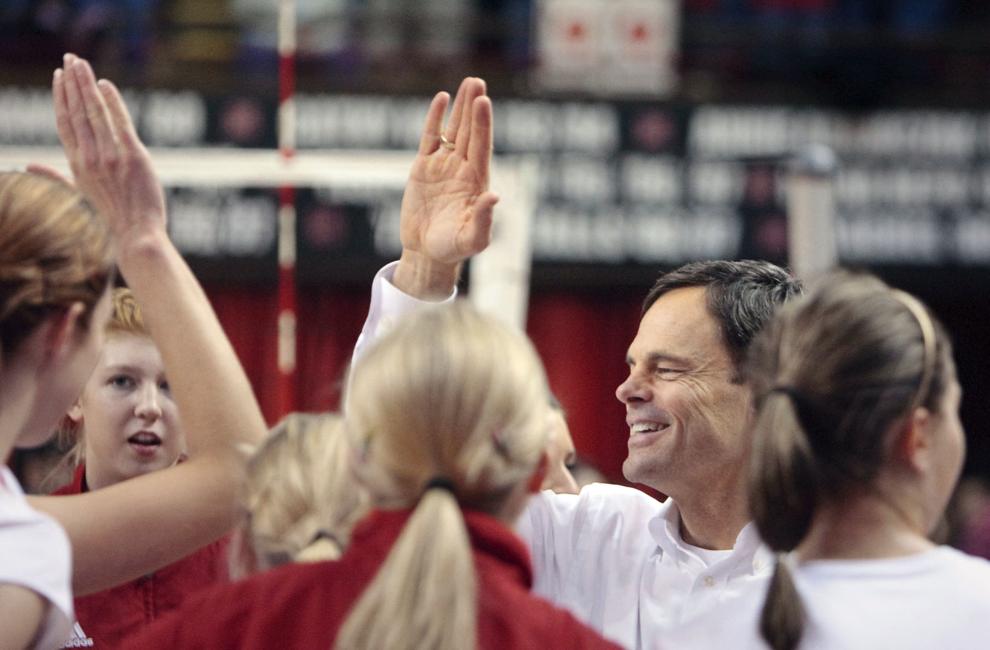 2008 NCAA semifinals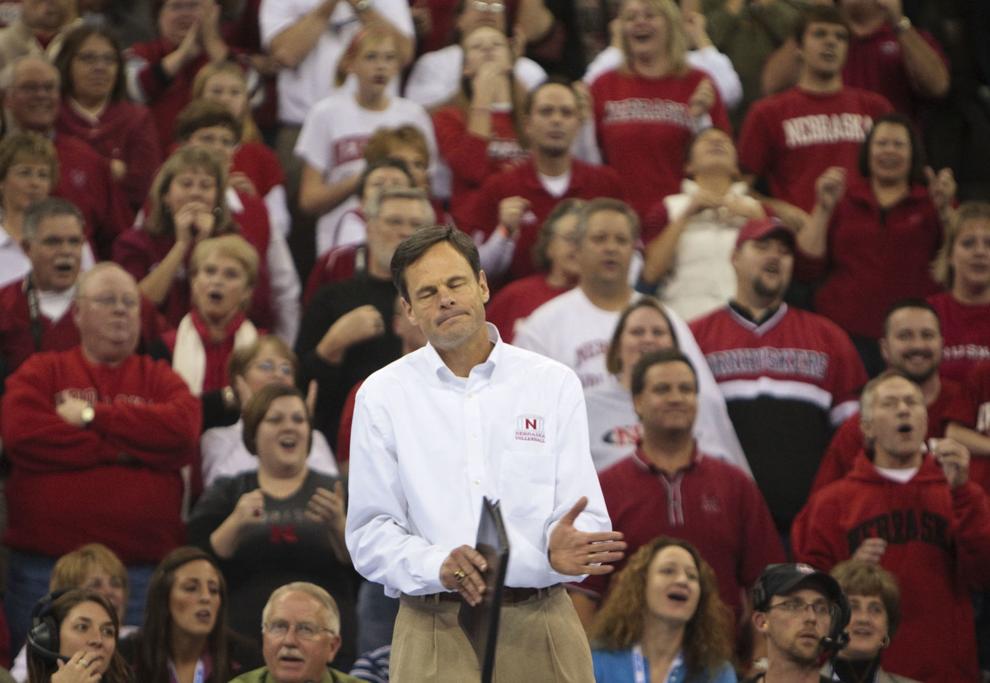 2009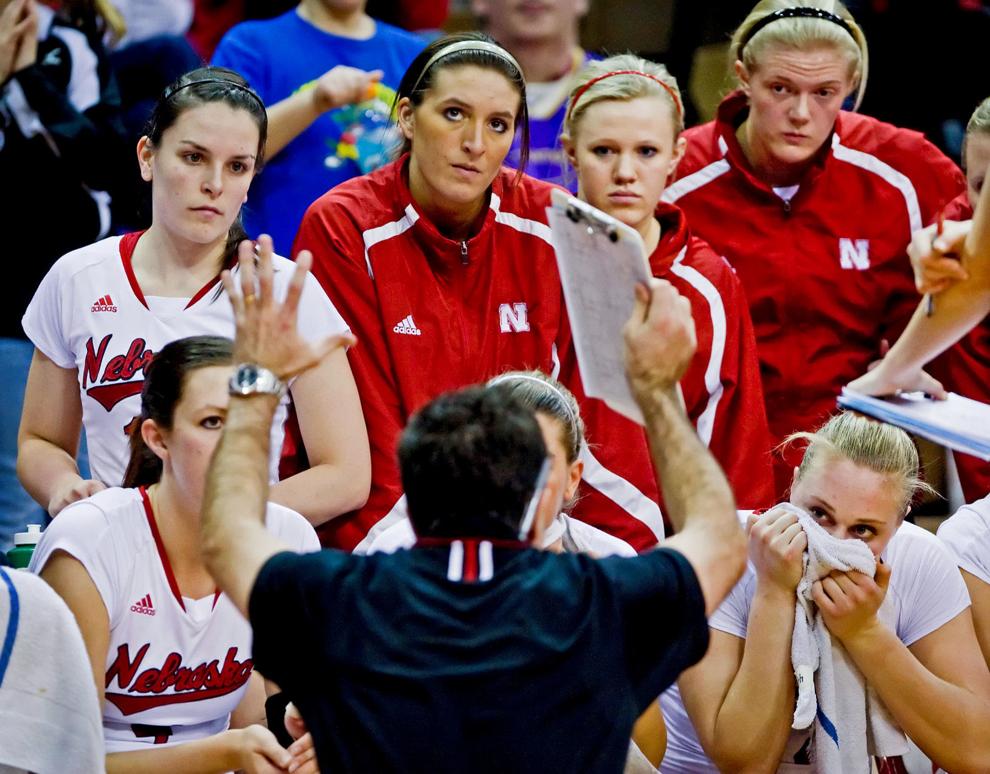 2009 NCAA regional final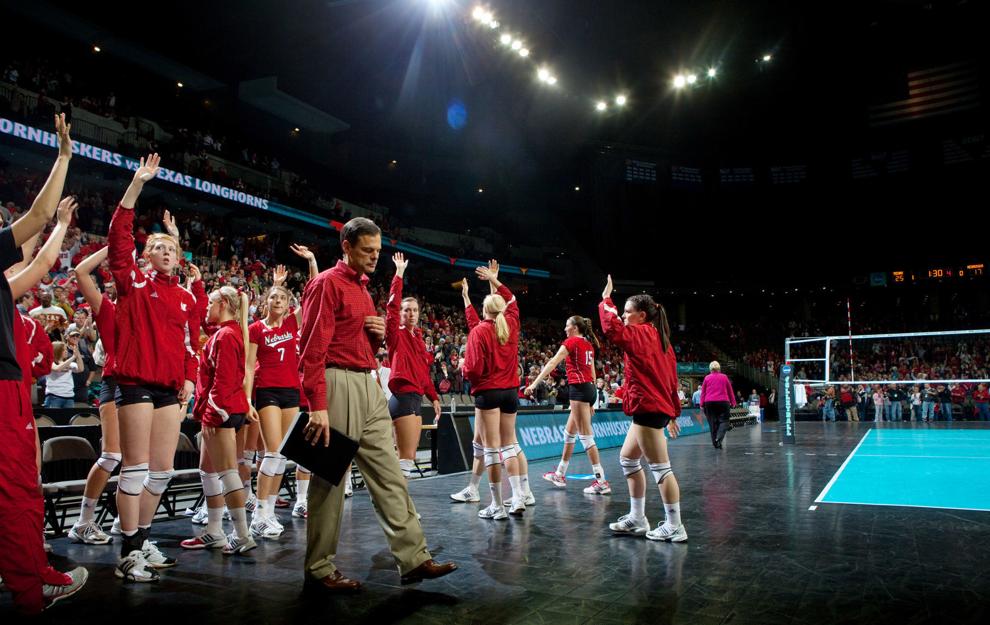 2010 NCAA regional semifinal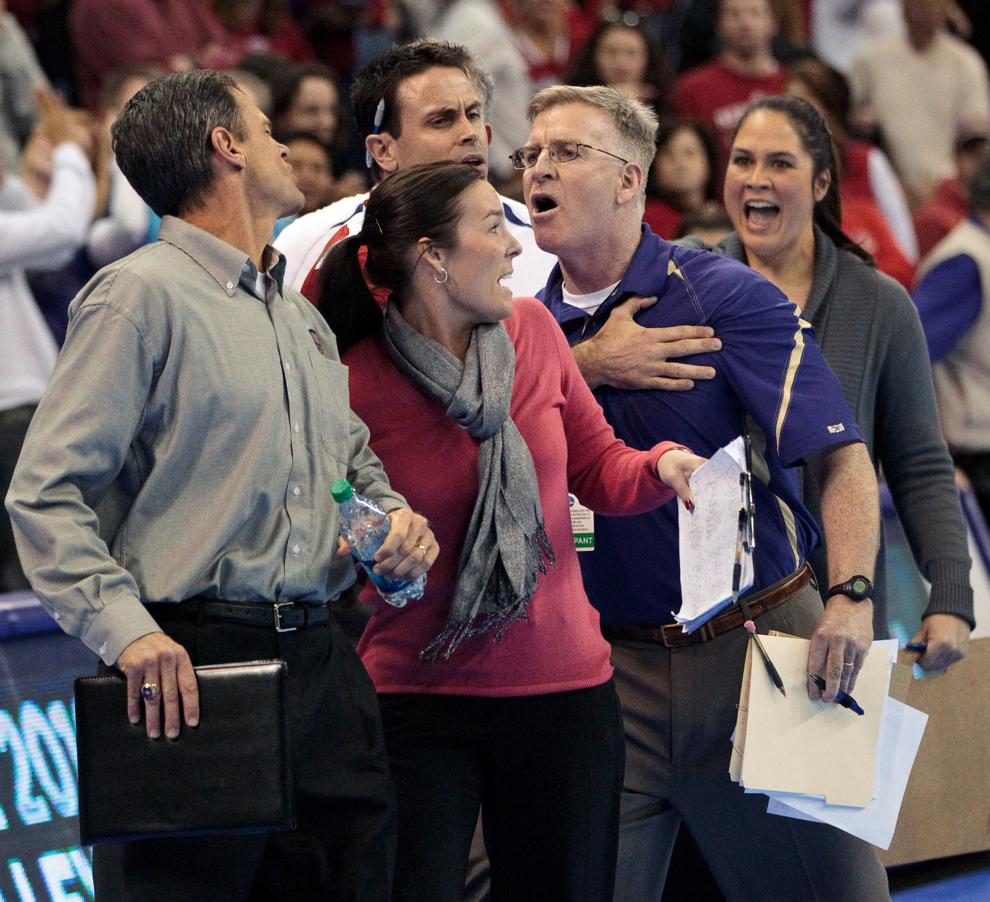 2011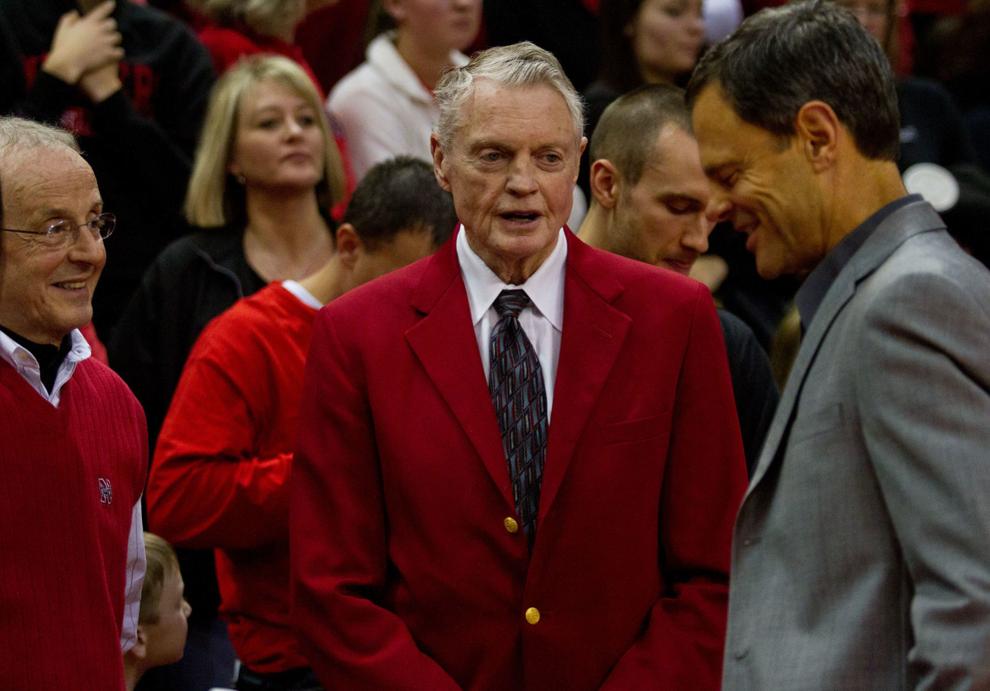 2011 NCAA second round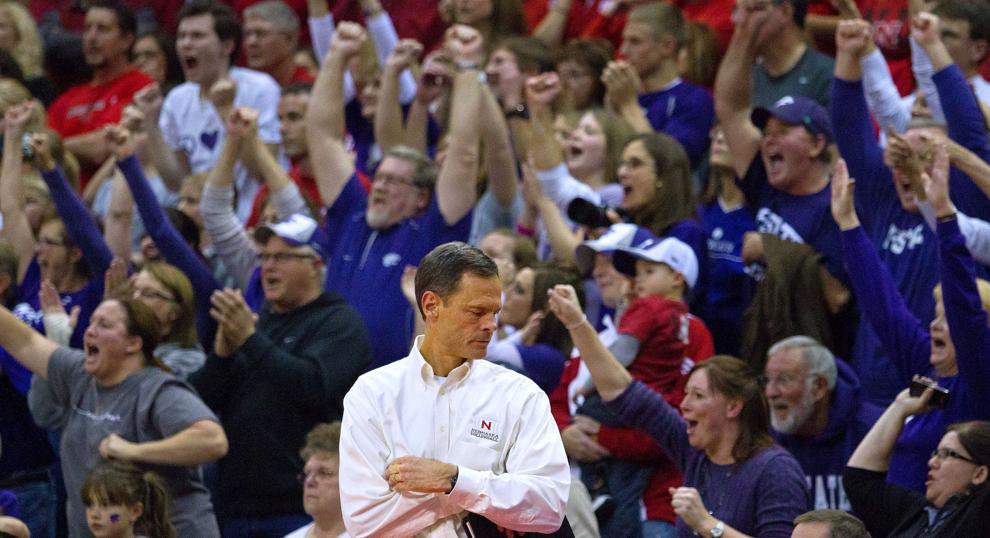 2012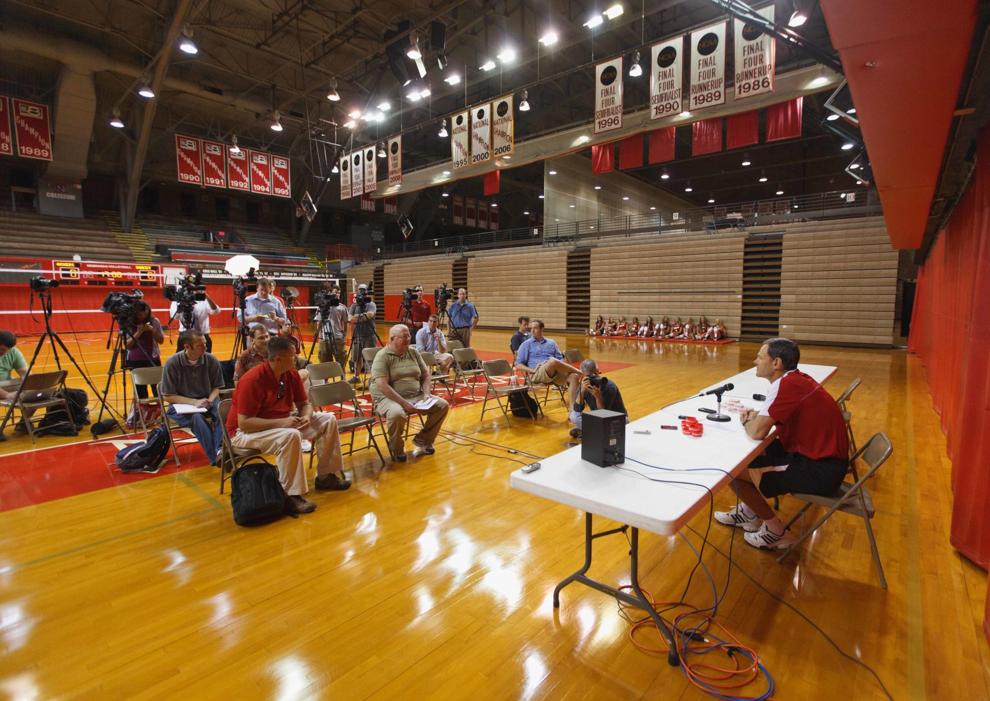 2012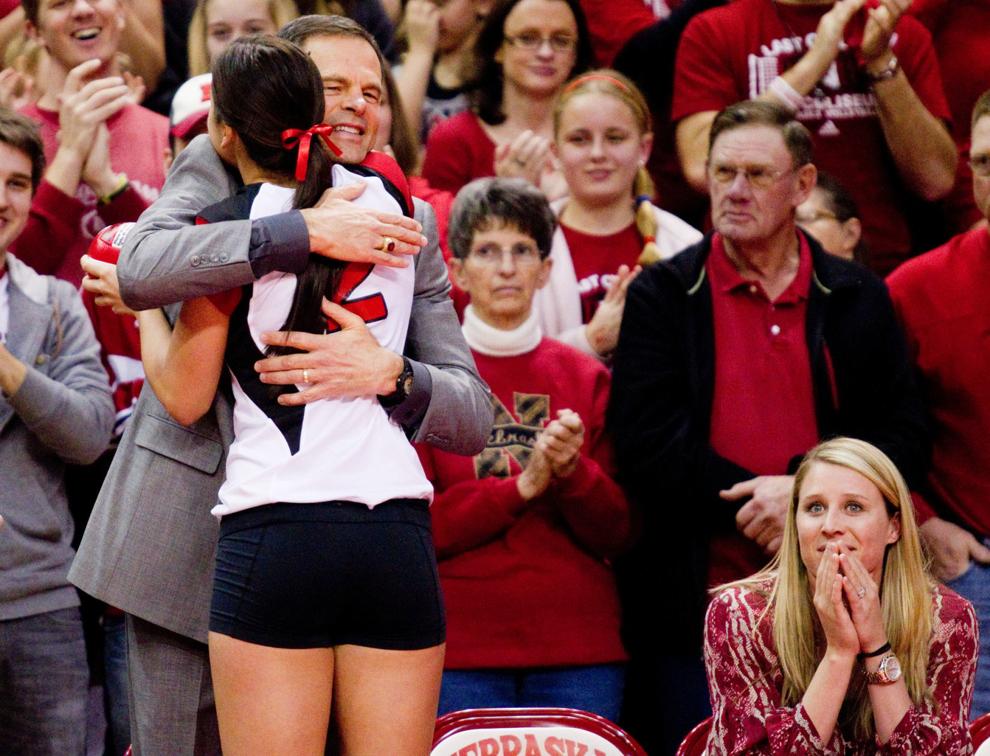 2012 NCAA second round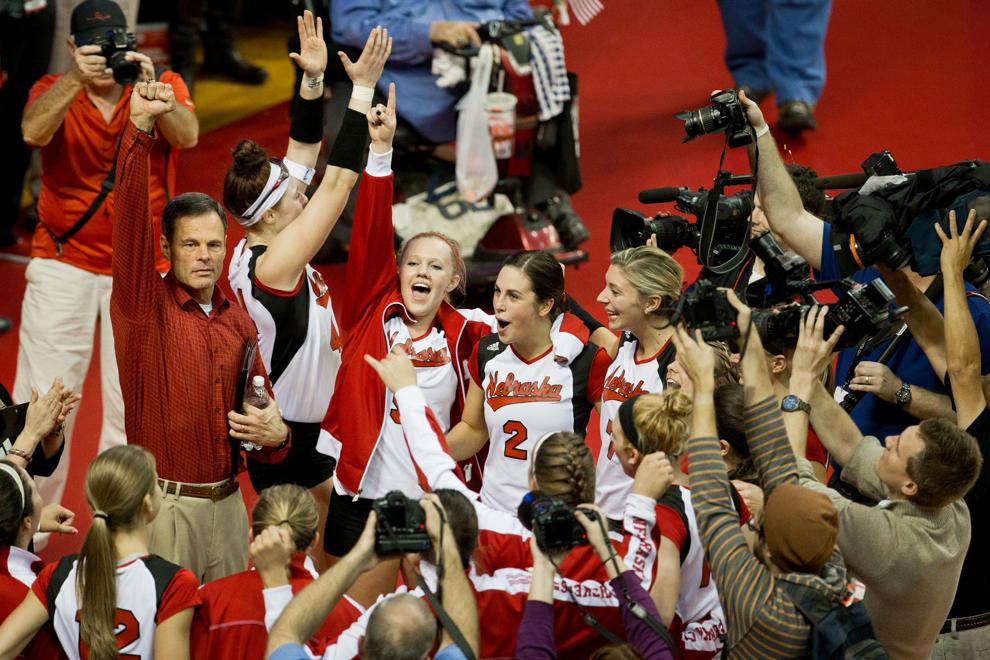 2014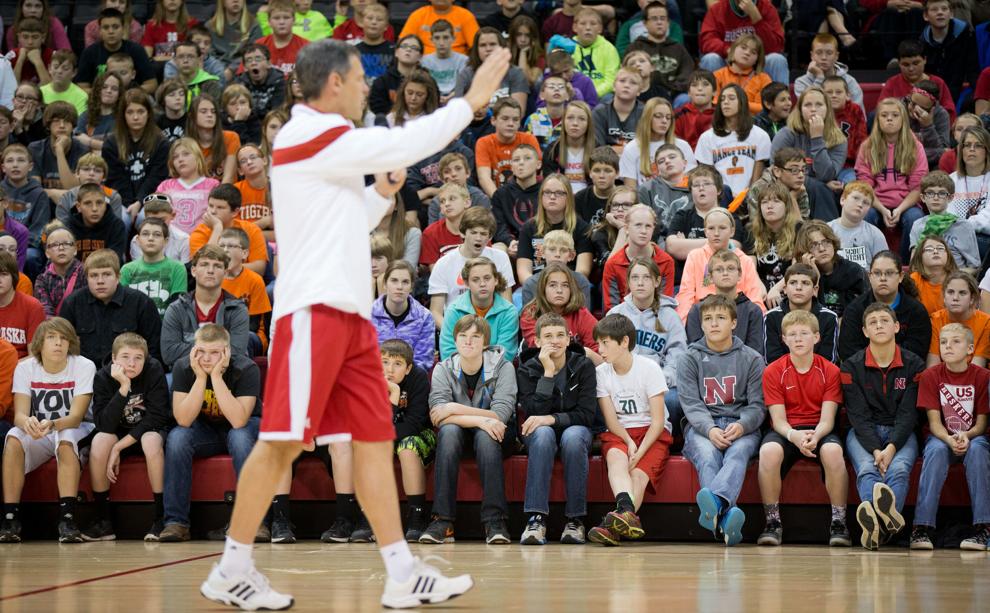 2015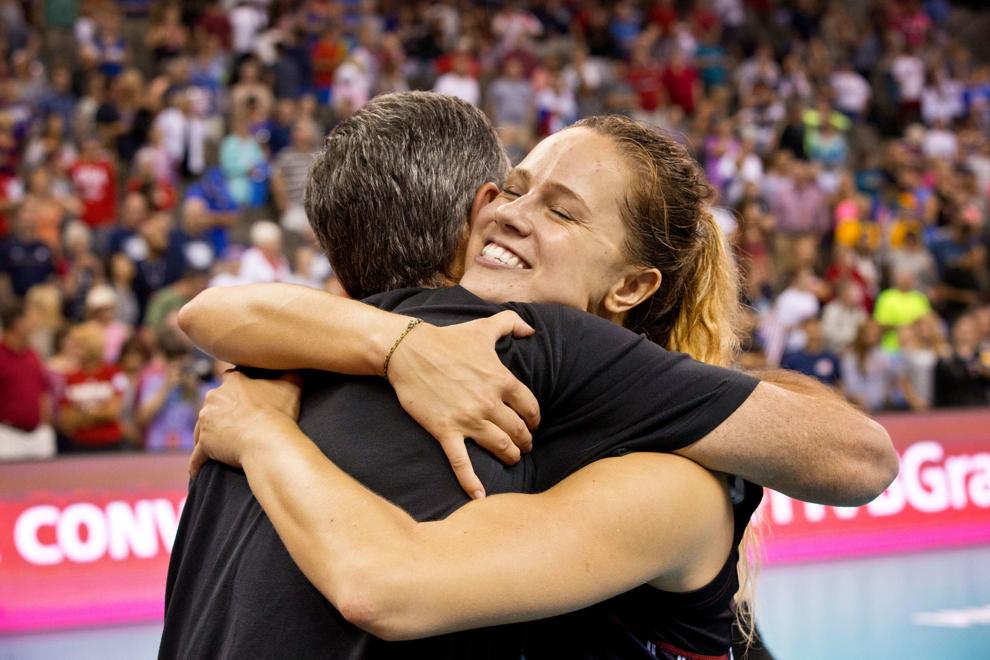 2015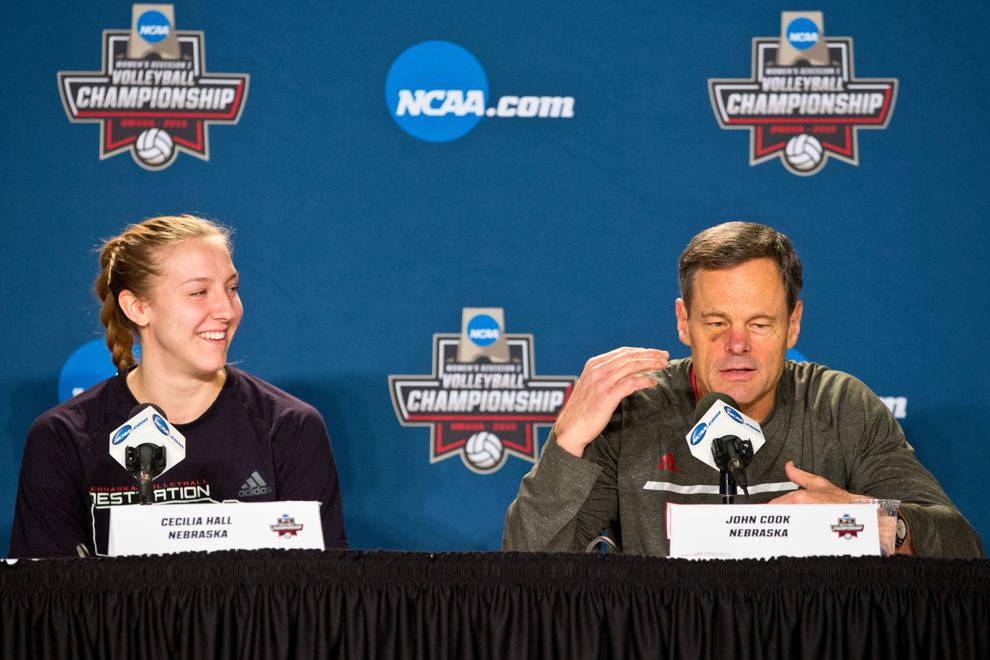 2015 national championship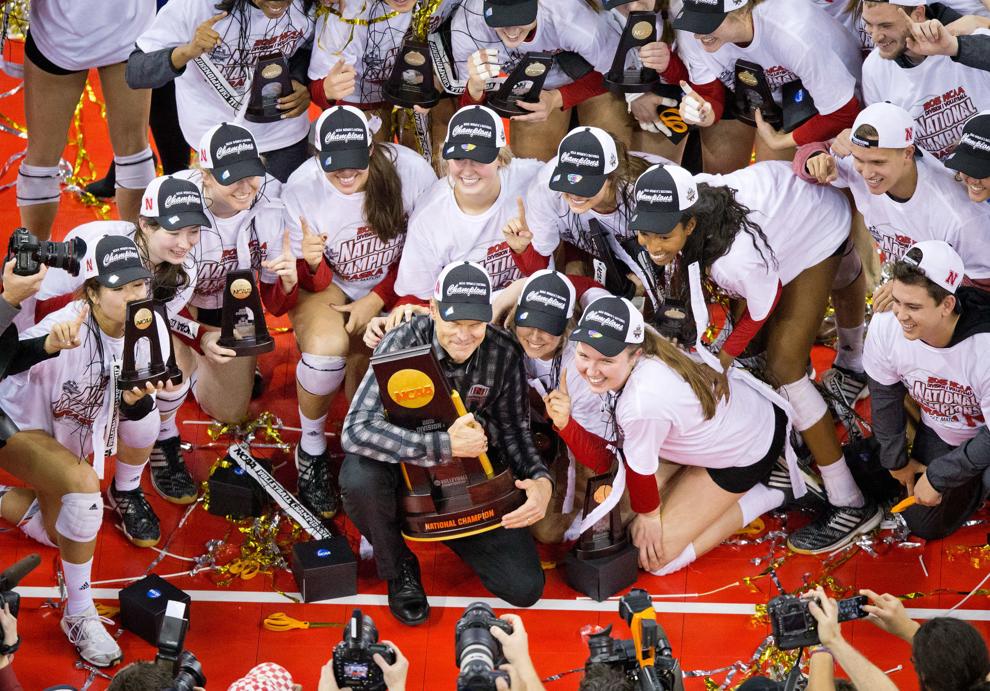 2015 national championship celebration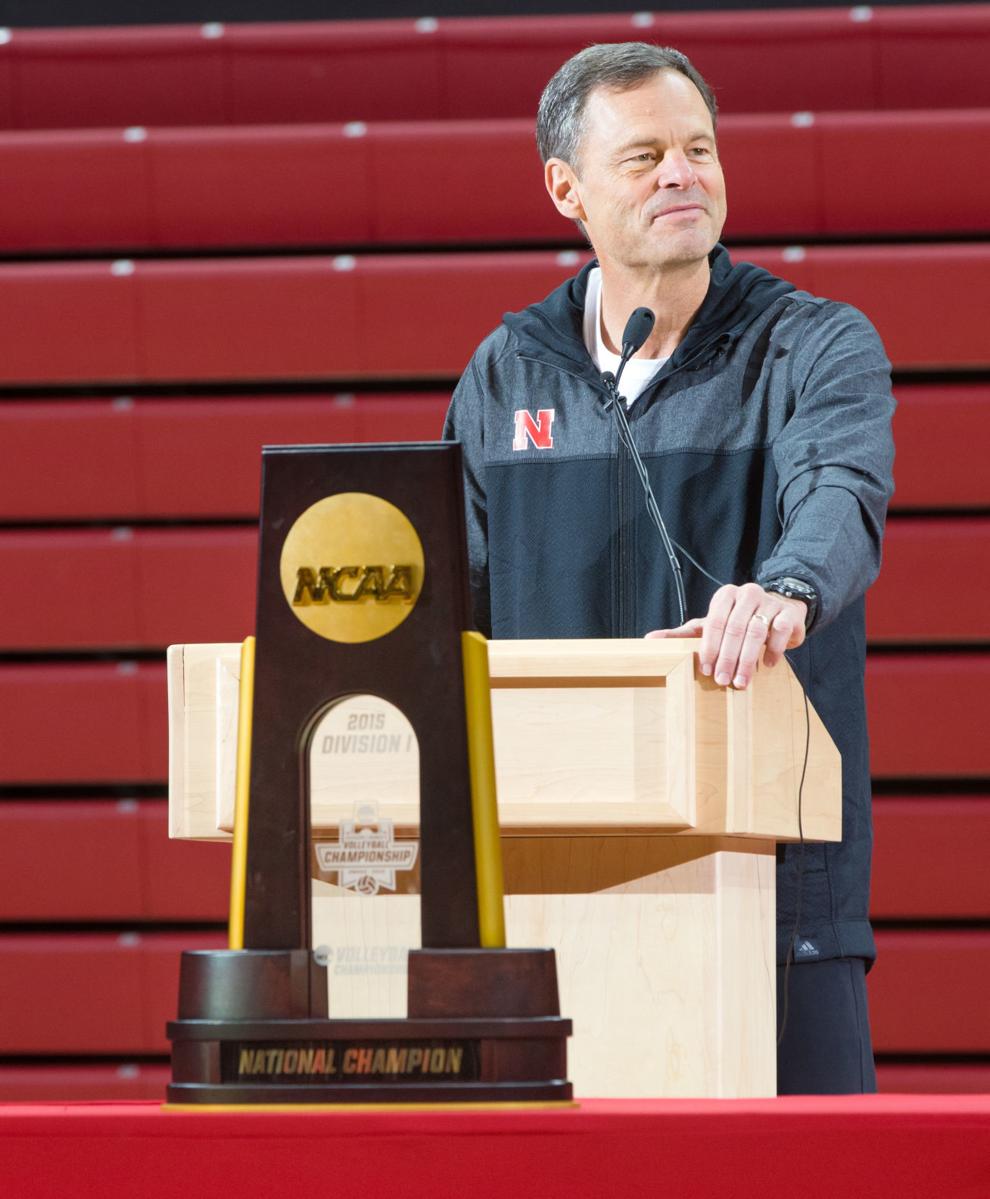 2016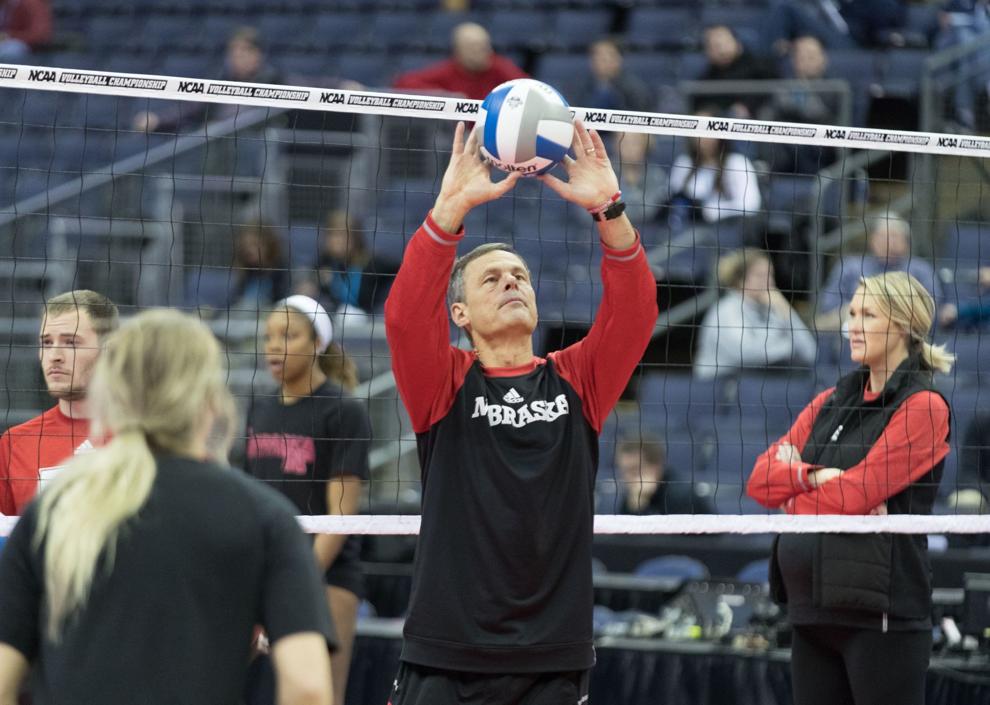 2017 national championship
2017 national championship celebration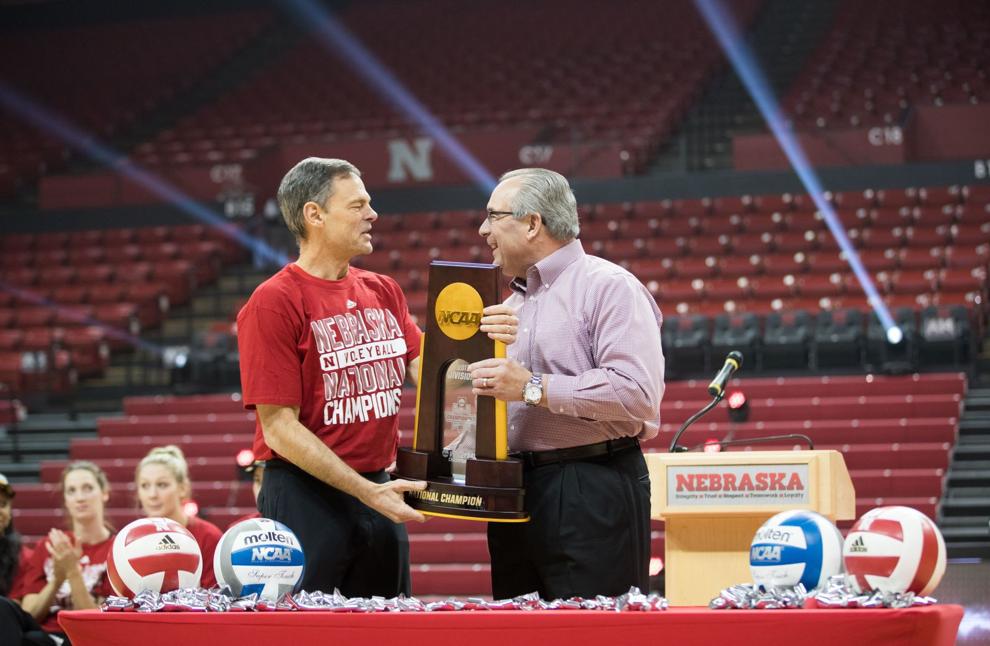 2018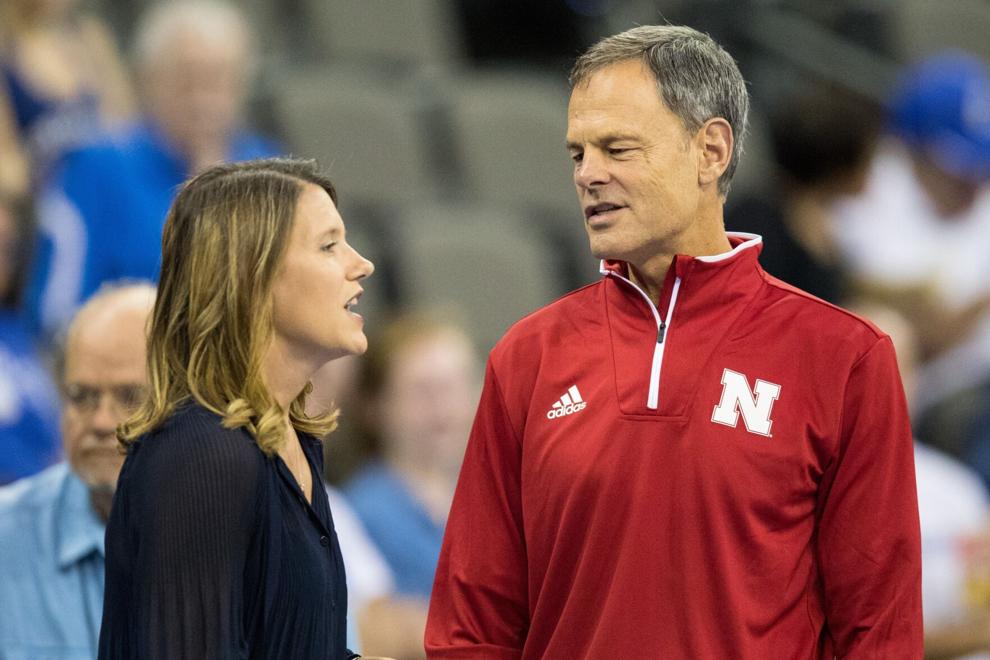 2019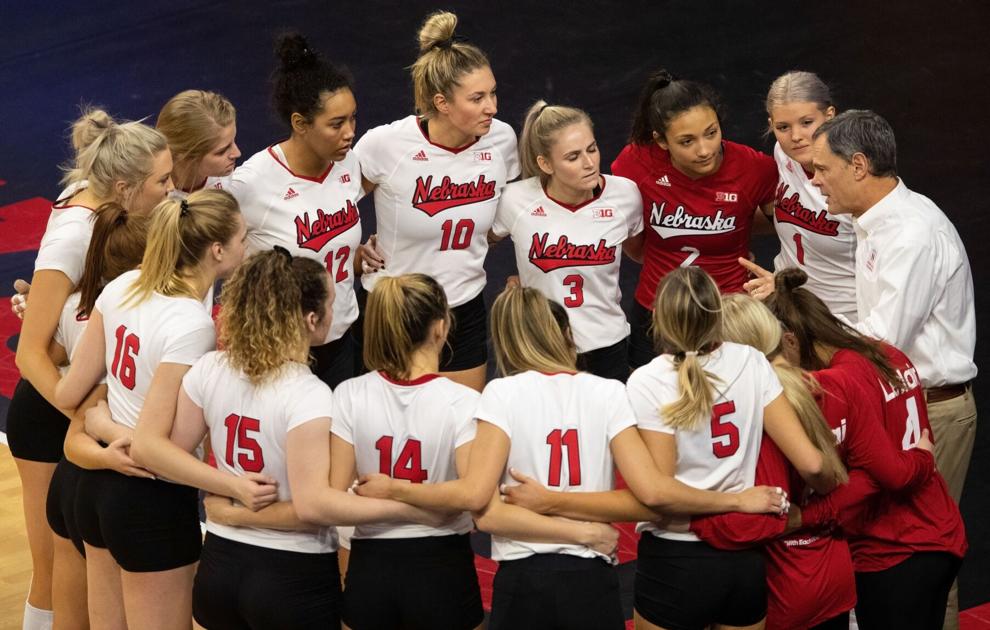 2021