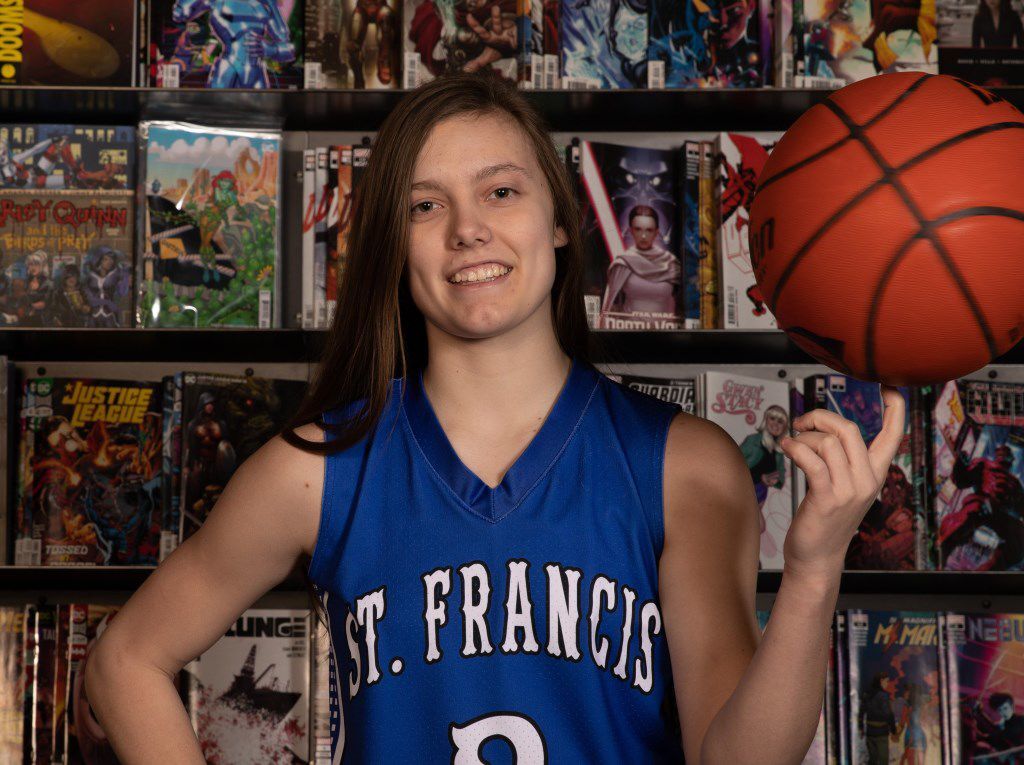 ESPN unveiled its new top 100 women's basketball recruits for the 2021 class, and Nebraska now has two commits rated among the best prospects in the sport. 
Forward Kendall Coley (St. Louis Park, Minnesota) entered the rankings at No. 49. Guard Allison Weidner (Humphrey St. Francis) rose from No. 96 to No. 80. Weidner averaged 25.2 points per game last season for the Class D-2 runner-up. 
Coley and Weidner are part of a five-player class that could be among the nation's top 20. They join guard Kendall Moriarty (Lisle, Illinois), center Tatiana Popa (Parkersburg, West Virginia) and forward Alexis Markowski (Lincoln Pius X) as the other commits in the 2021 class. 
Photos: Leading scorers for Nebraska women's basketball since 2000
Who has paced the Nebraska women's offense over the last several years? Find out in our gallery of the Huskers' top scorers since the turn of the millennium.