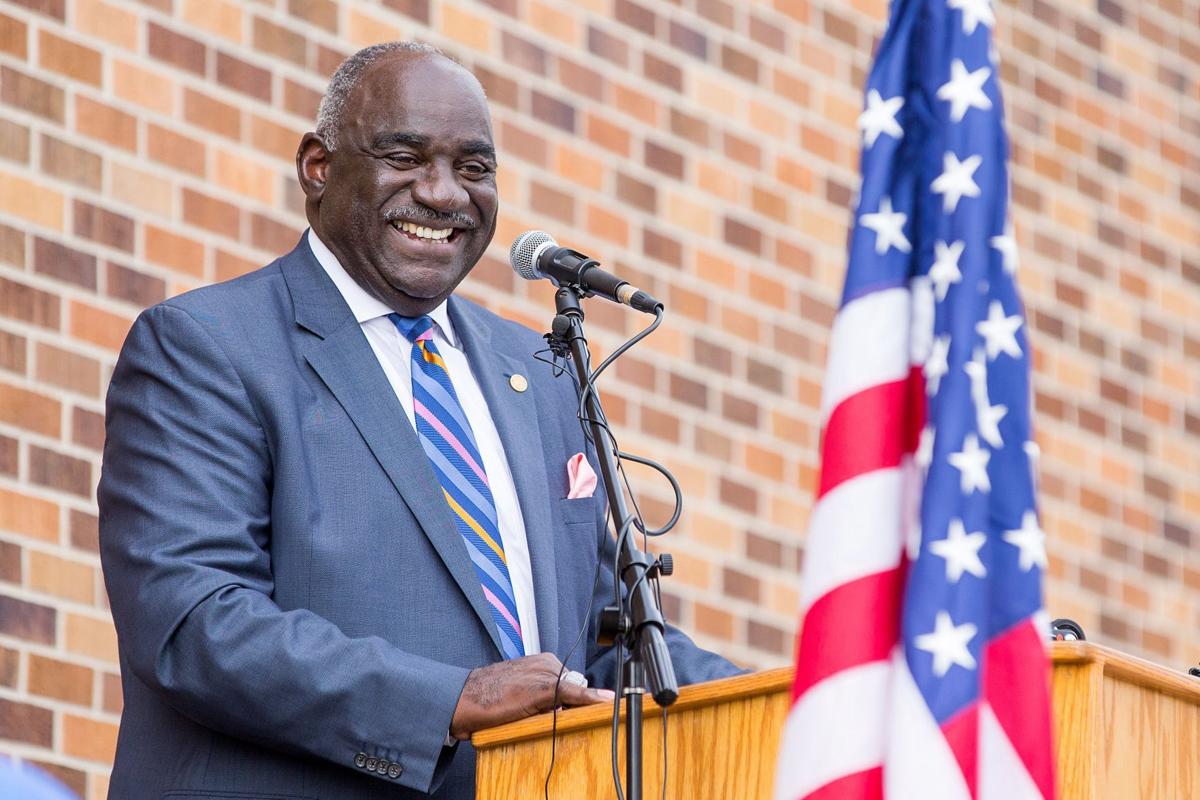 The announcement of the Omaha Sports Commission Awards will be at 7 p.m. Thursday on the commission's YouTube Channel.
"While everyone was disappointed we couldn't hold a live awards show, we have worked hard to produce a special broadcast capturing much of the excitement we experienced at last year's OSCAs," said Josh Todd, president and executive director of the Omaha Sports Commission. "This video allows the community to join us in celebrating the sports figures and events that have taken place in Omaha."
The OSCAs were scheduled for May 28 before the event was canceled due to COVID-19 restrictions.
Winners will be revealed in six categories — female athlete, male athlete, coach, sports team, sports moment and the Steve Pivovar sports media person of the year.
Previously announced were retiring Omaha North principal Gene Haynes as the Dr. Jack Lewis sports person of the year and the 2020 Omaha Sports Hall of Fame class that consists of athletes George Andrews, Jessica Haynes, Ike Mahoney, Gene Williams and the undefeated 1960 Omaha South boys basketball team.
Videos: Coaches Corner with Mike Sautter
Join host Mike Sautter as he chats with high school coaches from across the state of Nebraska.