College of Saint Mary freshman Rachel Cushing was named the GPAC libero of the year as the conference announced its volleyball postseason honors Thursday.
Cushing, a Council Bluffs Lewis Central graduate, led the NAIA in total digs with 440 this fall.
Also named to the league's first team were Midland's Taliyah Flores and Hope Leimbach, Concordia setter Tara Callahan and Hastings right-side hitter Lucy Skoch.
Northwestern's Anna Wedel was named the league's player of the year, while Jamestown's Jon Hegerle was coach of the year. The GPAC will play its league tournament in April.​
---
The World-Herald's Still Spinnin' series
The World-Herald's Still Spinnin' series
An introduction into your crash course of Nebraska's basketball history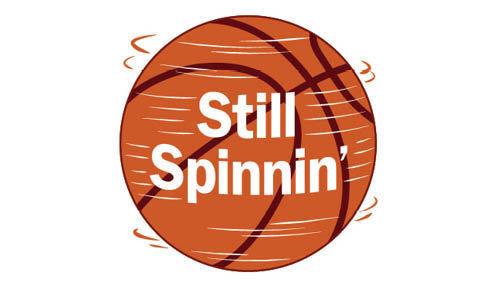 From humble Nebraska beginnings to basketball legend, meet Jerry Krause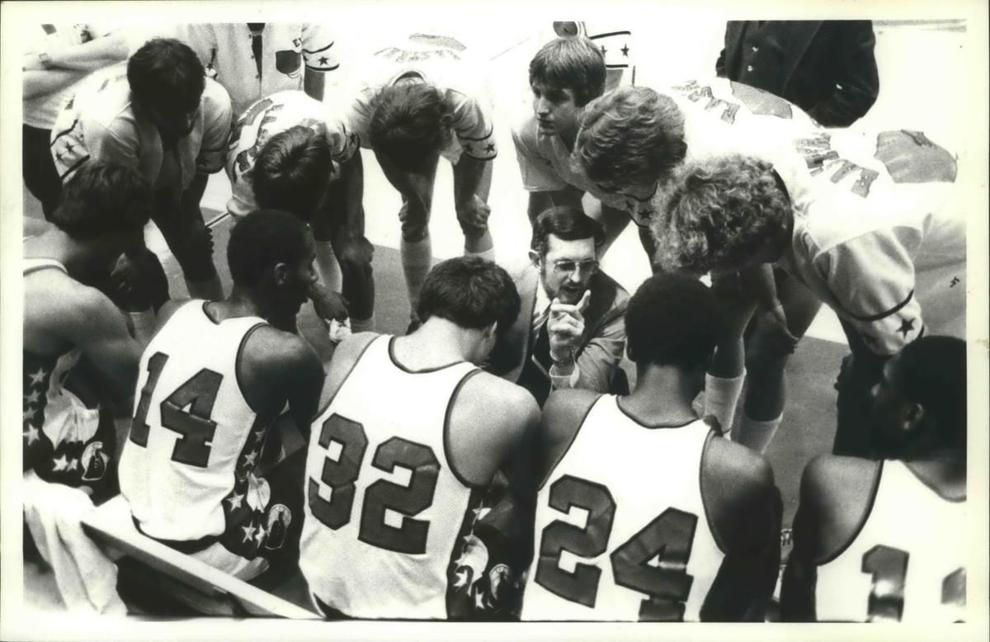 Hoop-It-Up could get heated, but it brought Omaha's basketball community together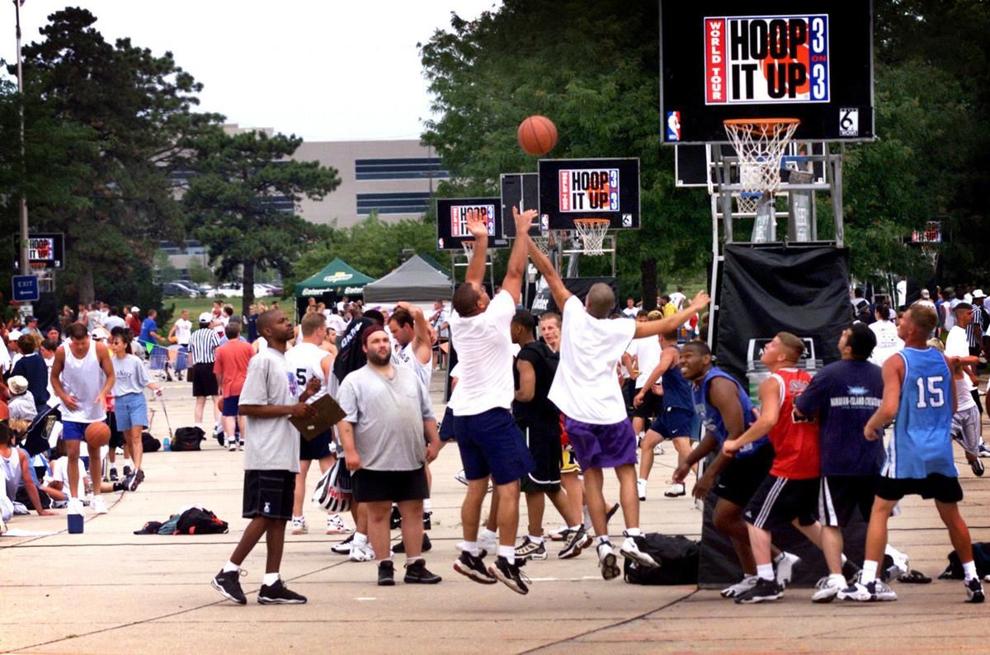 Woolridge's and Strickland's rivalry ended in chase for Class A scoring record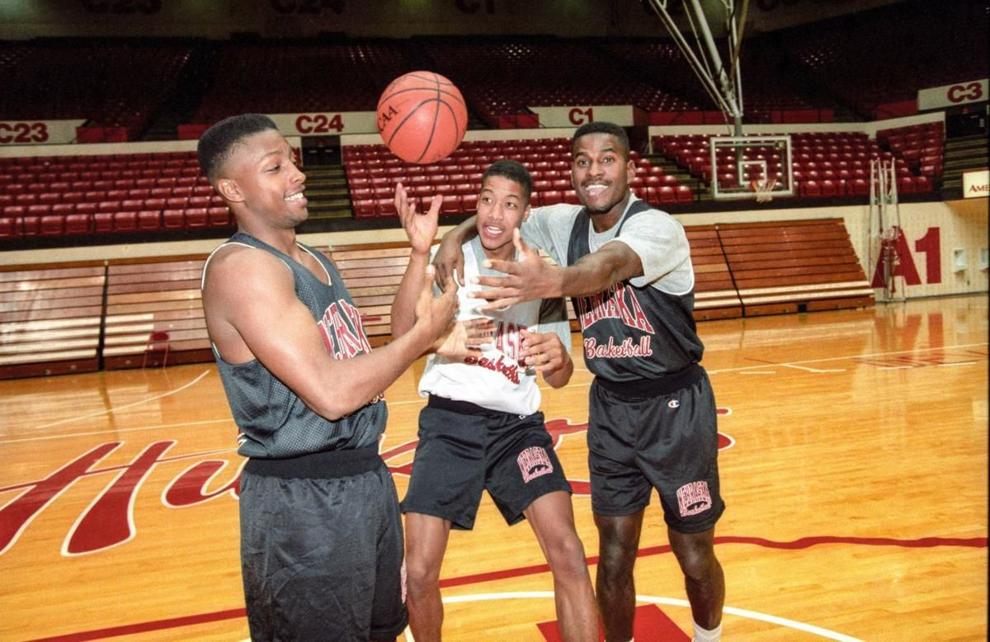 A now-closed Wahoo college once had nation's best women's basketball team
Forrest Roper built a girls basketball dynasty, but his impact was so much more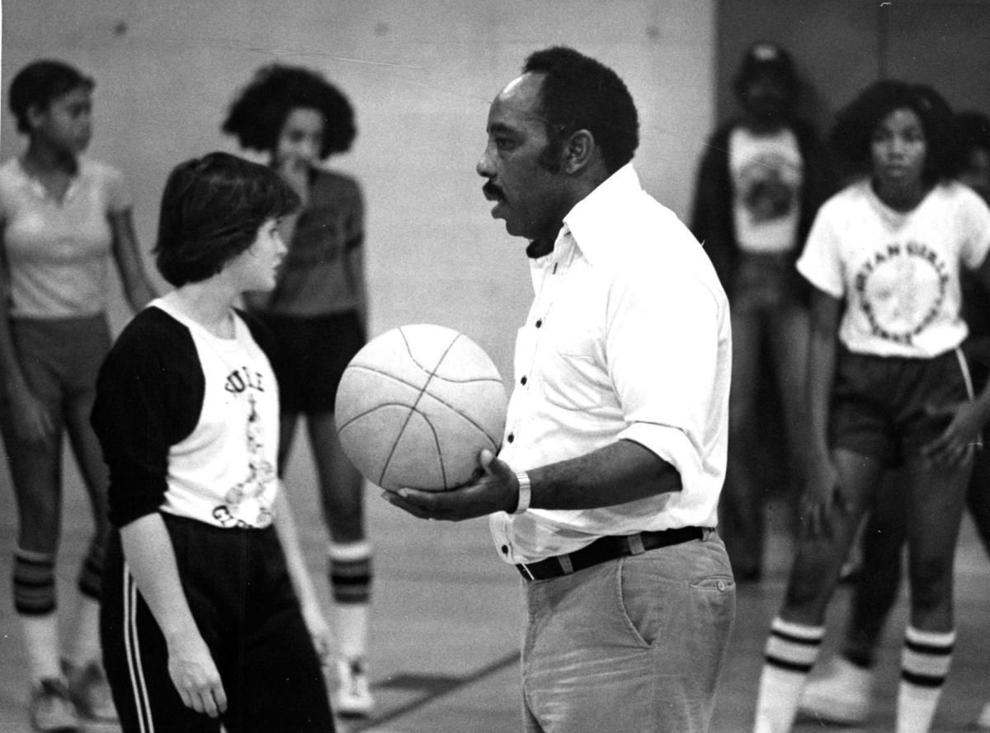 No one could stop Omaha Central's basketball machine, led by high school rock stars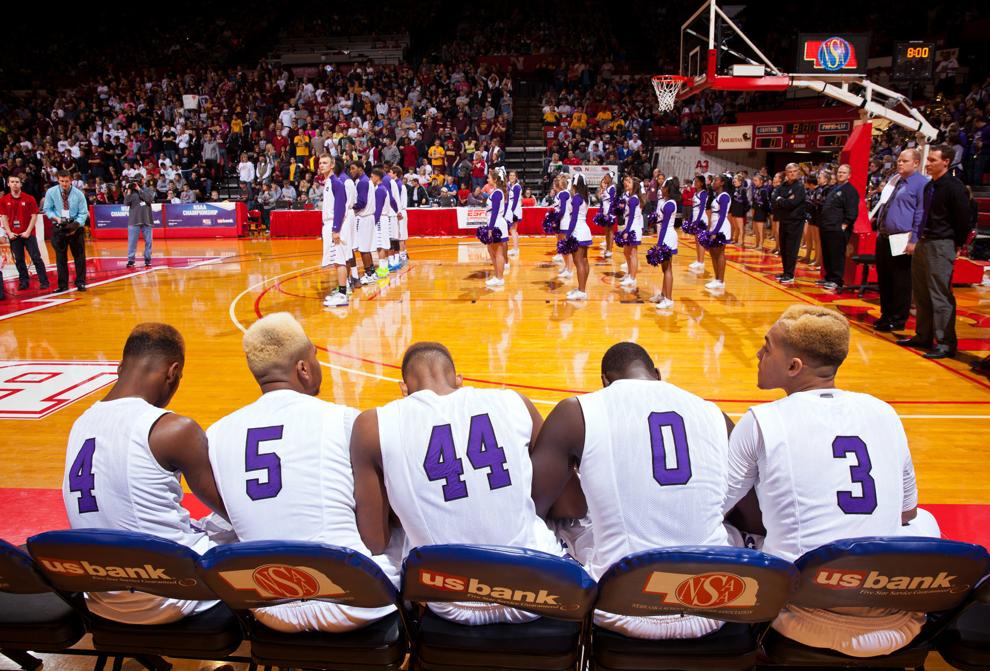 From an Olympian's shoes to Air Jordan, history of the dunk in Nebraska runs deep
Another Big Ben — Benoit — once towered for Creighton, but was he appreciated?
Meet Mike Heck, the Nebraska high school and Jays standout who had 'unlimited potential'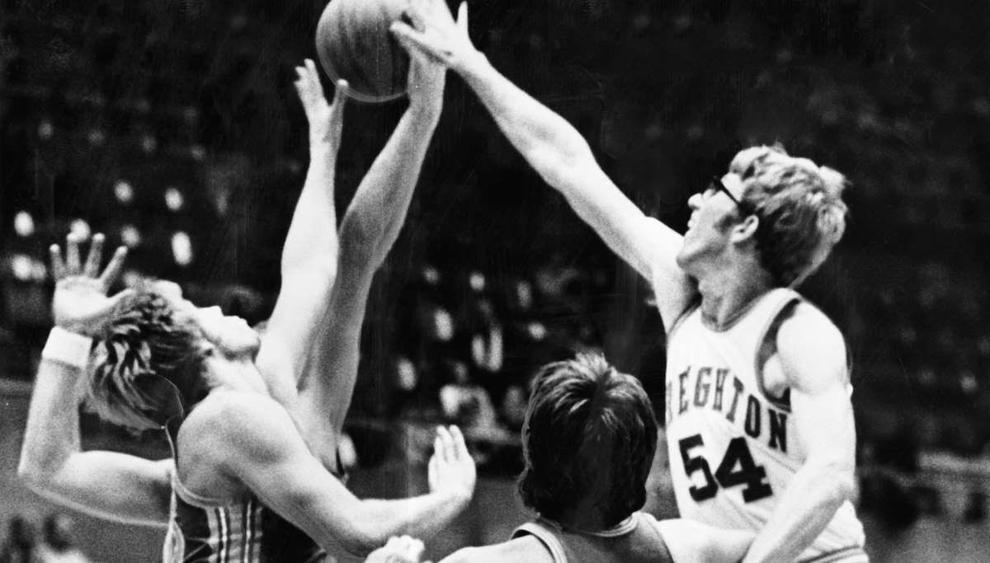 Tragedy kept Harry Kersenbrock, a 7-footer from Crete, from becoming a Jayhawk star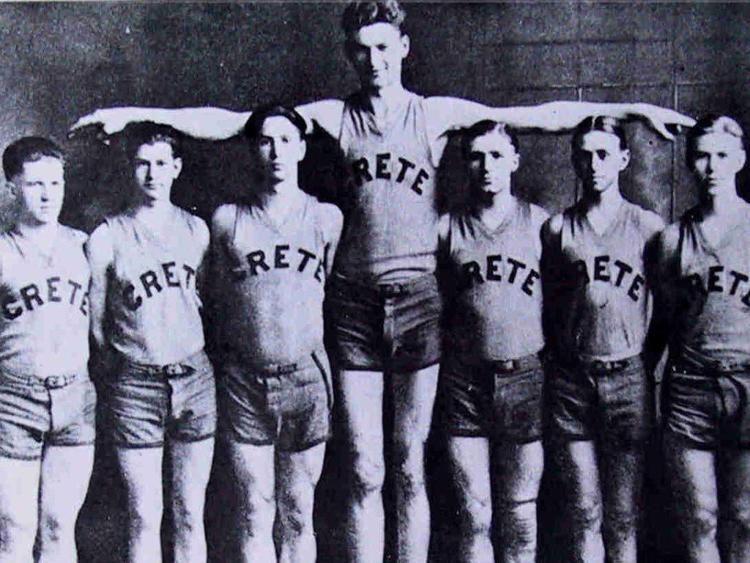 Bill Vincent, the Omaha South great who drew comparisons to Wilt Chamberlain, left his mark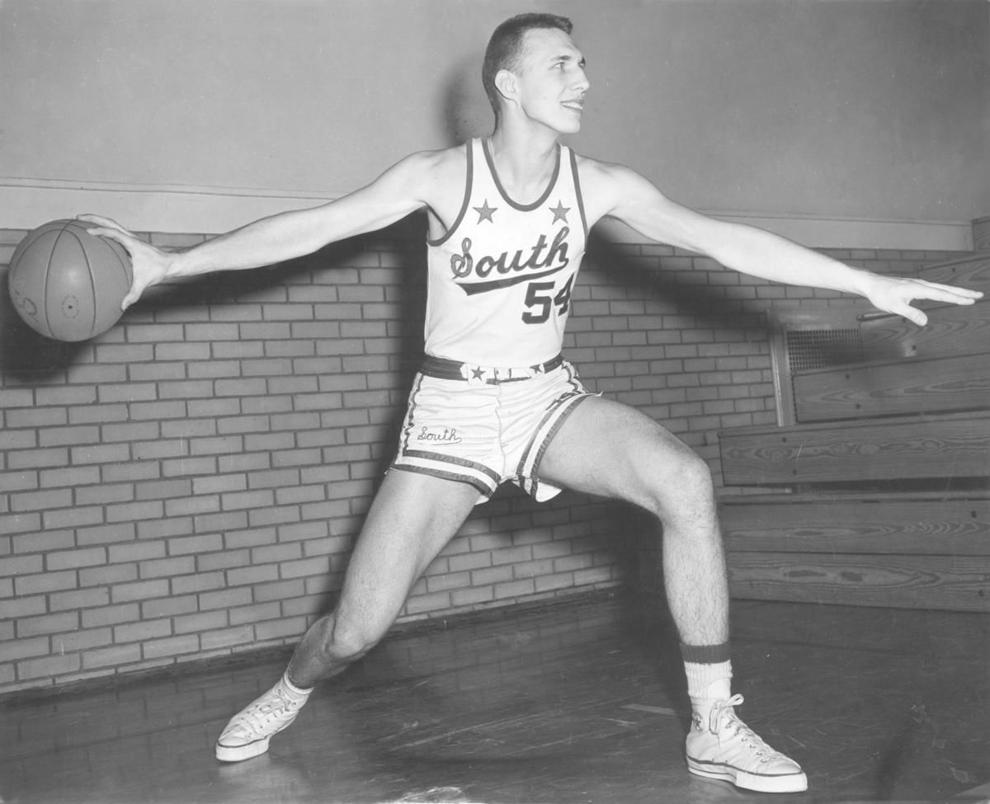 The story behind Kelly Flynn and South Sioux City girl's decade of domination
South Sioux City's Mini-Dome presented big problems for hoops opponents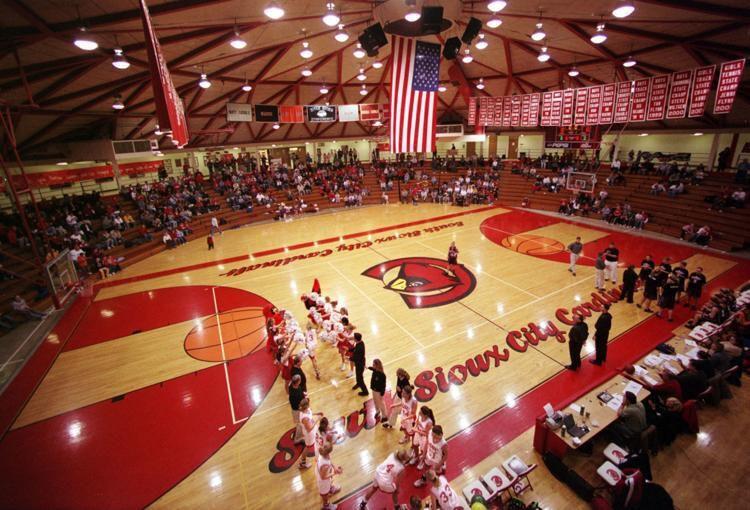 In Omaha's episodes of racial tension, only once has basketball played a major role
I got a lesson on Nebraska's basketball history from a classical music expert