It's been a little over a week since Matt Franzen announced that he was stepping down as Doane's athletics director to get back into coaching, taking Hastings College's head football job.
"It's been an interesting week. It's been emotional," Franzen said on Monday. "It wasn't sad to get back into coaching, but it was sad to leave this community and the relationships we've built at Doane."
Franzen has plenty of ties to Doane. He was an All-American offensive lineman in the 1990s, compiled a 65-49 record as its coach from 2007-2017 before taking over as A.D. in 2018.
Franzen said he figured he'd be in administration for the long haul, but last fall he had a moment of clarity — he missed coaching.
But to make the transition, he had to find the right situation since his wife, Lacey, teaches in Crete and they have two daughters ages 10 and 7. Hastings was that right situation.
Franzen was an assistant for the Broncos for 11 years before becoming Doane's coach. The Broncos had just two losing seasons during those 11 seasons, but they have struggled recently. Hastings hasn't had a winning season since 2014 and hasn't been to the playoffs since 2009.
"I know that football program and hopefully we can get it turned around in fairly short order," Franzen said.
Strictly from an experience standpoint, Franzen is a different coach now than during his first stint in Hastings.
"It took me a couple of years to become the head coach that I became," Franzen said. "I'll know right out of the gate what kind of style of coach I am. That's one of the things I'm really excited about. I have a plan that took a couple of years to figure out at Doane. I have that plan day one at Hastings."
Franzen's success at Doane included taking the Tigers to the NAIA playoffs in 2015 and '16. He was named the World-Herald's Midlands coach of the year in 2016.
Franzen's ready to build that kind of program again. He said one of the main things he missed when he was away from coaching was the day-to-day interactions with players.
And of course he missed the games. He's ready to be on the sidelines on Saturdays.
"I'm looking forward to that excitement where you want to jump in and grab the dry-erase board and get back in the competition," Franzen said. "That has never left."
» A number of Midlands basketball players had huge weeks last week, including:
Midland's Makenna Sullivan, who had 19 points, 16 rebounds, six assists and six steals in a win over Doane before finishing with 23 points and 16 rebounds against Morningside.
Morningside's Trey Brown, a Gretna graduate, had 26 points and 19 rebounds against Dordt and a 15-point, 14-rebound game against Midland.
Doane's Anthony Laravie, an Omaha North grad, scored a career-high 32 and grabbed eight rebounds against Dakota Wesleyan.
And Northwest Missouri's Ryan Hawkins, from Atlantic, Iowa, scored 25 and 34 points in two wins.
» Wayne State women's soccer coach Joe Cleary resigned after being with the program for six years.
---
The World-Herald's Still Spinnin' series
An introduction into your crash course of Nebraska's basketball history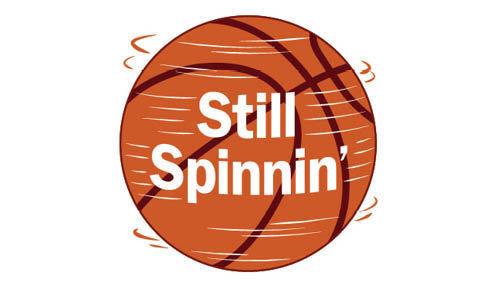 From humble Nebraska beginnings to basketball legend, meet Jerry Krause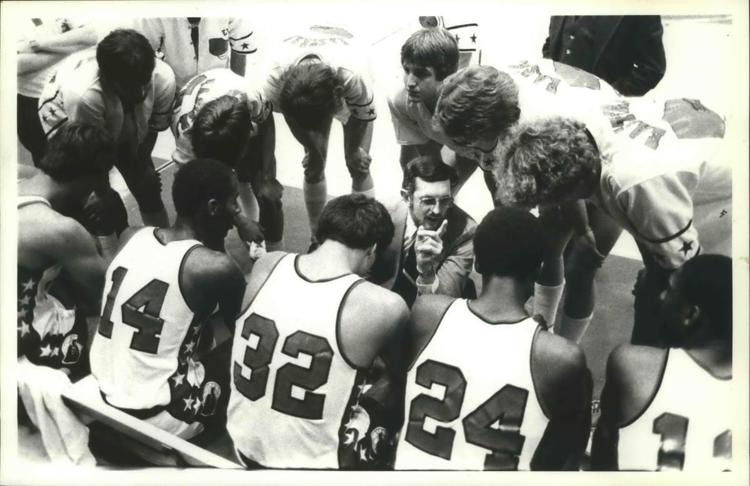 Hoop-It-Up could get heated, but it brought Omaha's basketball community together
Woolridge's and Strickland's rivalry ended in chase for Class A scoring record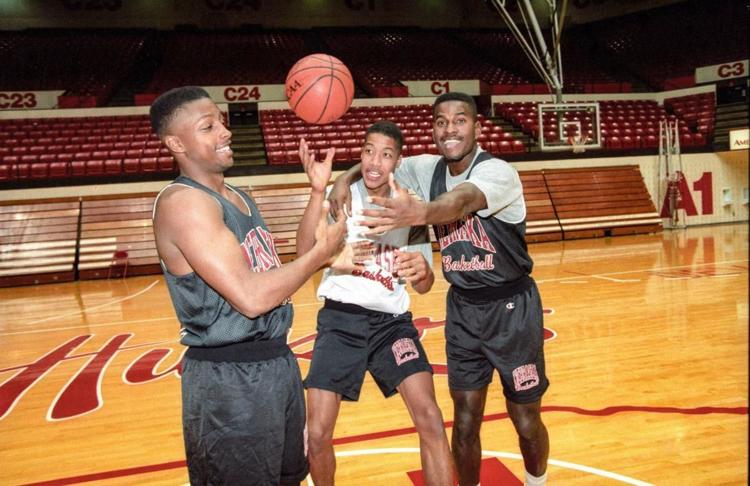 A now-closed Wahoo college once had nation's best women's basketball team
Forrest Roper built a girls basketball dynasty, but his impact was so much more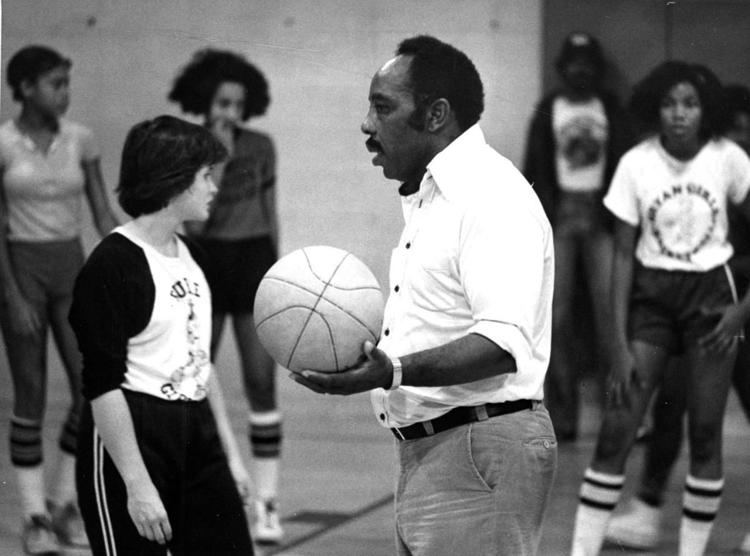 No one could stop Omaha Central's basketball machine, led by high school rock stars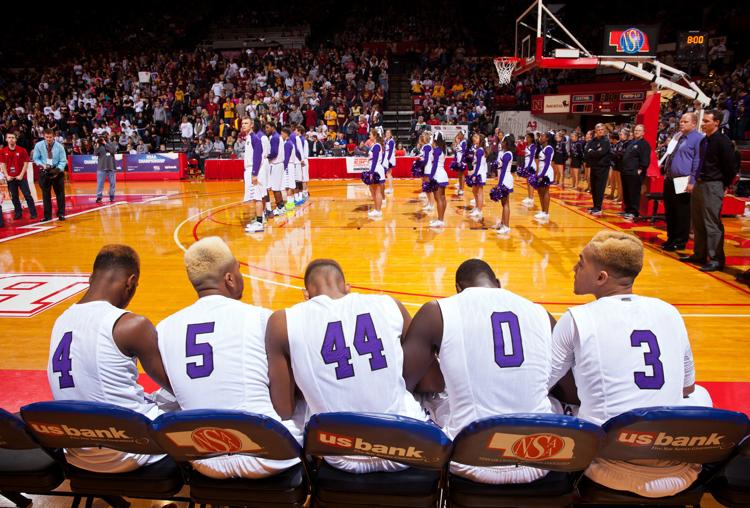 From an Olympian's shoes to Air Jordan, history of the dunk in Nebraska runs deep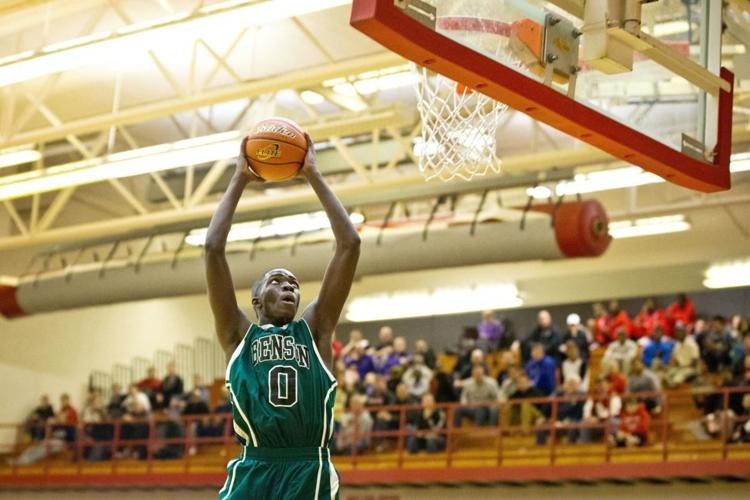 Another Big Ben — Benoit — once towered for Creighton, but was he appreciated?
Meet Mike Heck, the Nebraska high school and Jays standout who had 'unlimited potential'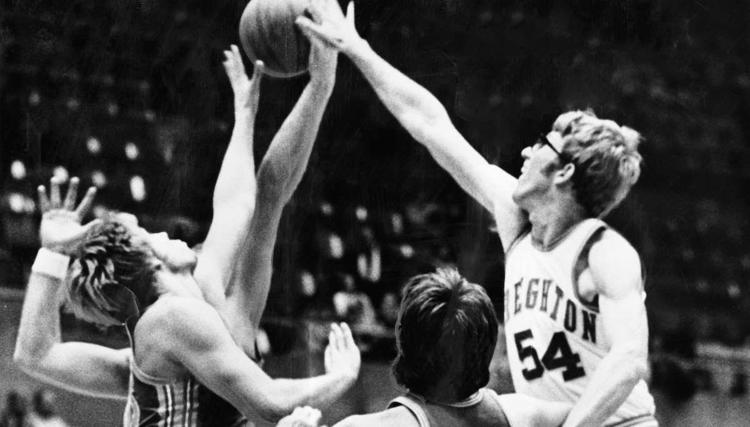 Tragedy kept Harry Kersenbrock, a 7-footer from Crete, from becoming a Jayhawk star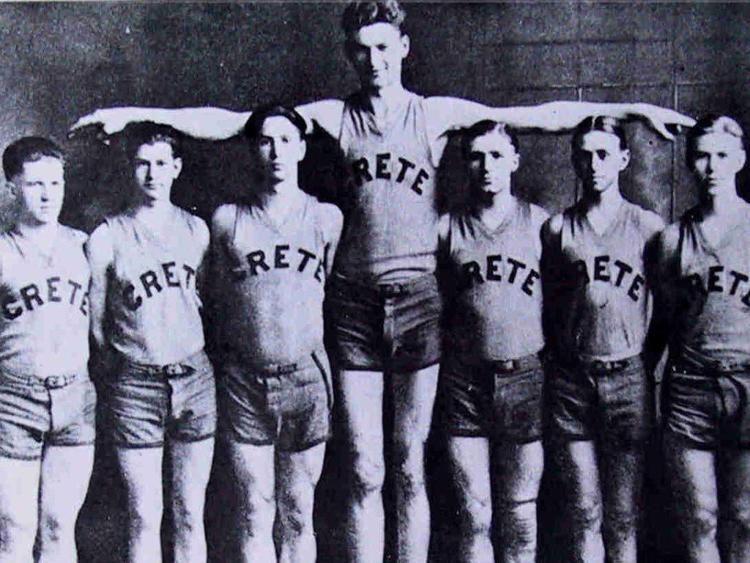 Bill Vincent, the Omaha South great who drew comparisons to Wilt Chamberlain, left his mark
The story behind Kelly Flynn and South Sioux City girl's decade of domination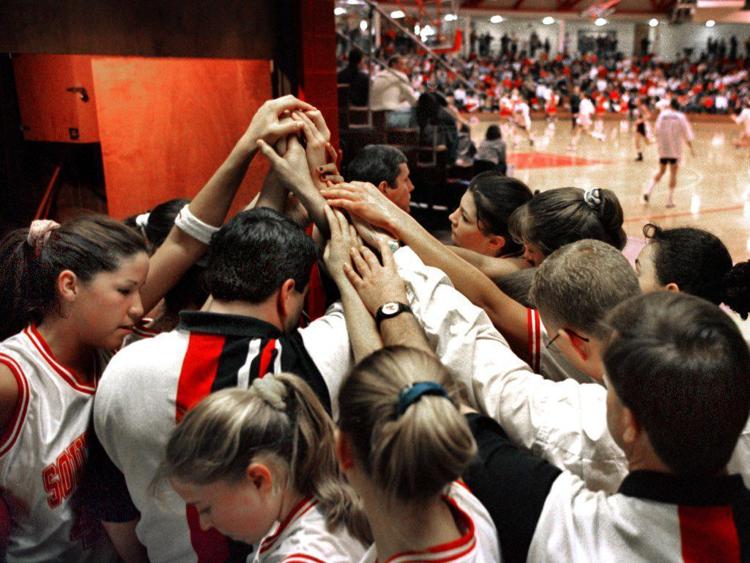 South Sioux City's Mini-Dome presented big problems for hoops opponents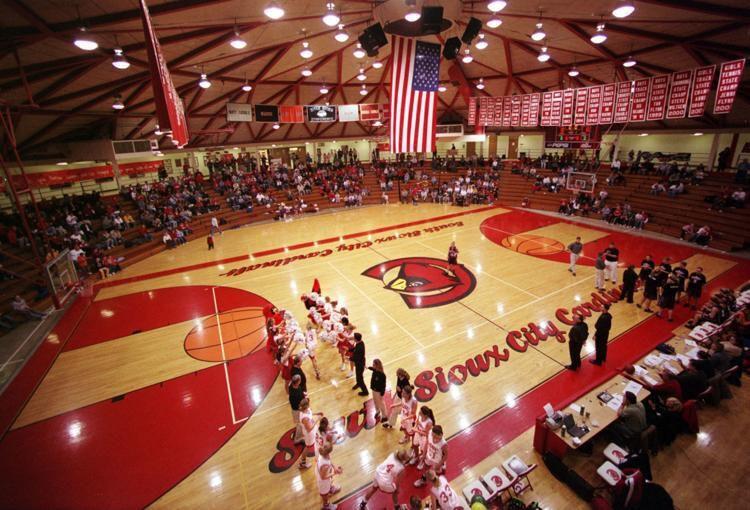 In Omaha's episodes of racial tension, only once has basketball played a major role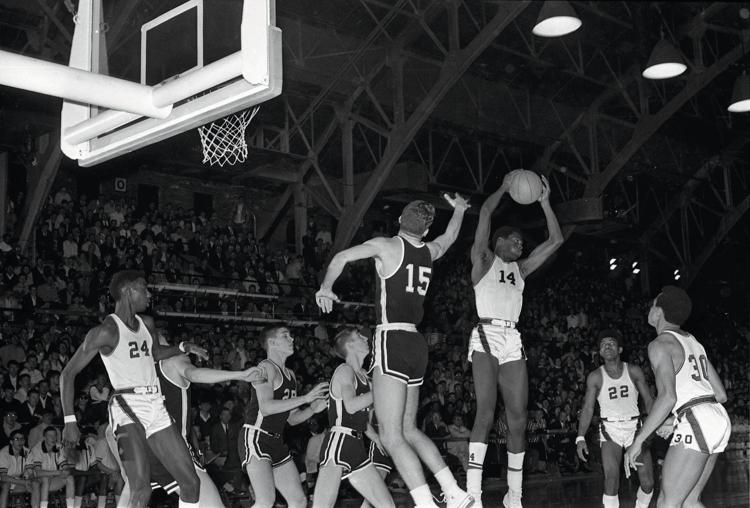 I got a lesson on Nebraska's basketball history from a classical music expert