Harold Chaffee, who served numerous roles in Nebraska Wesleyan's athletic department, died on Tuesday. He was 94.
Chaffee was Wesleyan's football coach from 1969 to 1981, winning 55 games, cross country and track coach from 1980-85, men's golf coach from 1967-78 and tennis coach from 1967-71. After his retirement, he became the women's golf coach from 1992-95.
Chaffee also served as Wesleyan's athletic director from 1976-82.
He was inducted into Wesleyan's athletic hall of fame in 1990.
Wesleyan golfer Kubik breaks school record
Nebraska Wesleyan senior golfer Alex Kubik broke the school's record for a low round as he shot a 5-under 65 at the Dornick Hills Classic in Ardmore, Oklahoma, on Tuesday.
Kubik, who is from Aurora, won individual medalist honors by four strokes. After 36 holes, Kubik trailed the event's leader by eight strokes.
Last season Kubik tied the school record by shooting a 66.
---
The World-Herald's Still Spinnin' series
An introduction into your crash course of Nebraska's basketball history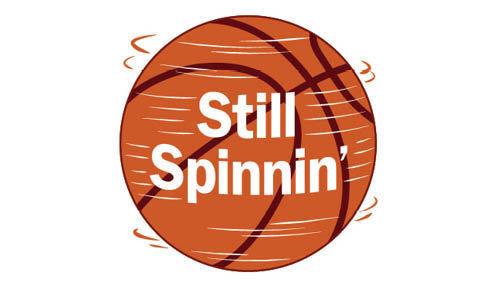 From humble Nebraska beginnings to basketball legend, meet Jerry Krause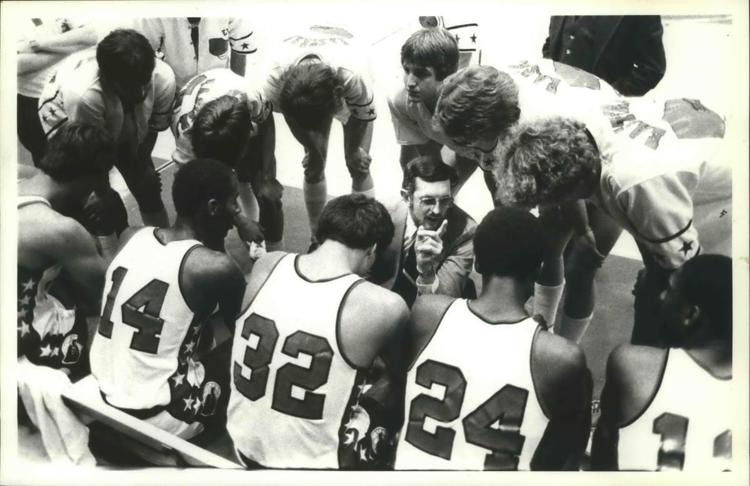 Hoop-It-Up could get heated, but it brought Omaha's basketball community together
Woolridge's and Strickland's rivalry ended in chase for Class A scoring record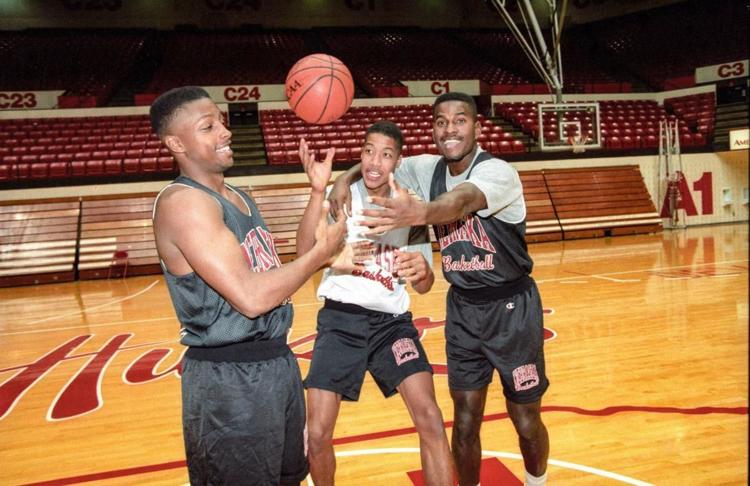 A now-closed Wahoo college once had nation's best women's basketball team
Forrest Roper built a girls basketball dynasty, but his impact was so much more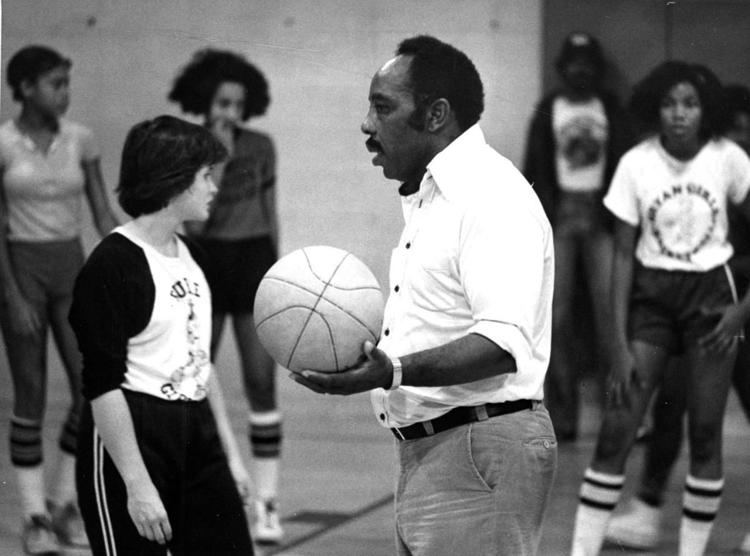 No one could stop Omaha Central's basketball machine, led by high school rock stars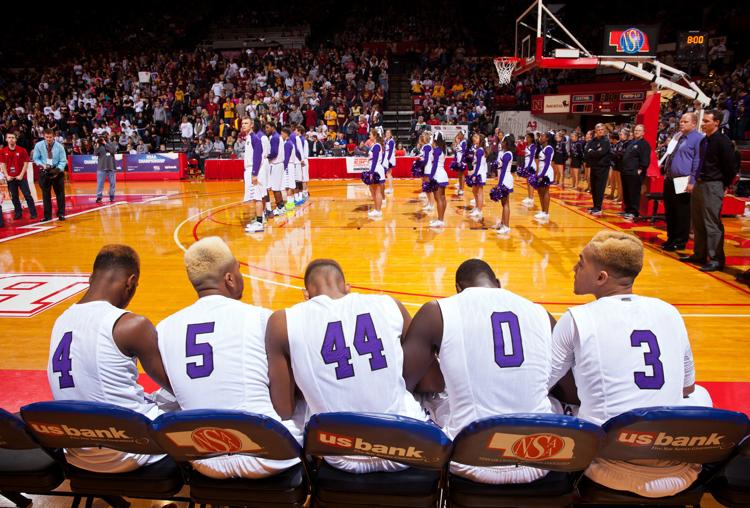 From an Olympian's shoes to Air Jordan, history of the dunk in Nebraska runs deep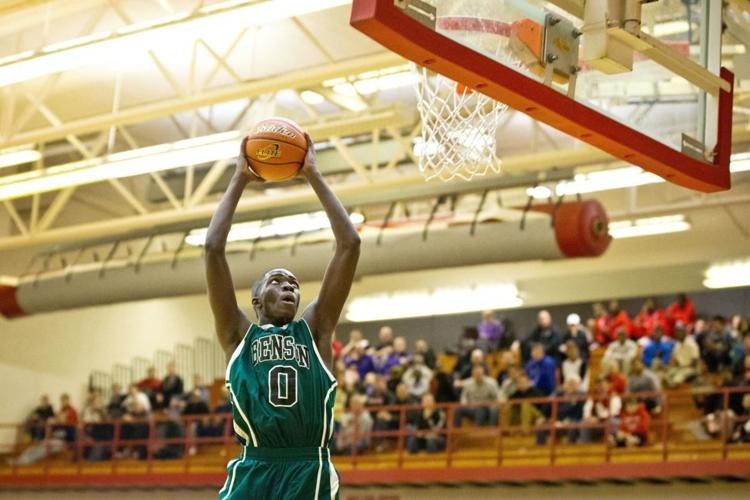 Another Big Ben — Benoit — once towered for Creighton, but was he appreciated?
Meet Mike Heck, the Nebraska high school and Jays standout who had 'unlimited potential'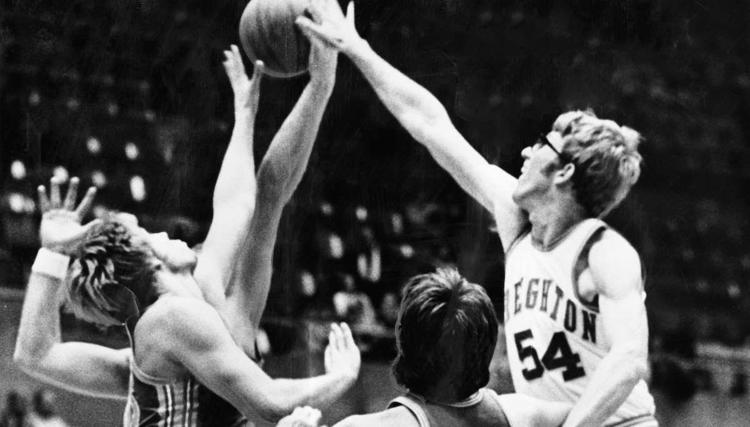 Tragedy kept Harry Kersenbrock, a 7-footer from Crete, from becoming a Jayhawk star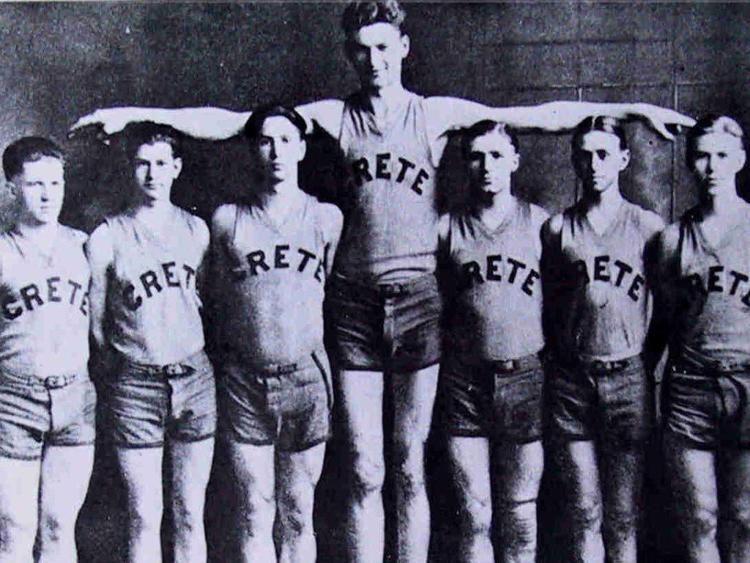 Bill Vincent, the Omaha South great who drew comparisons to Wilt Chamberlain, left his mark
The story behind Kelly Flynn and South Sioux City girl's decade of domination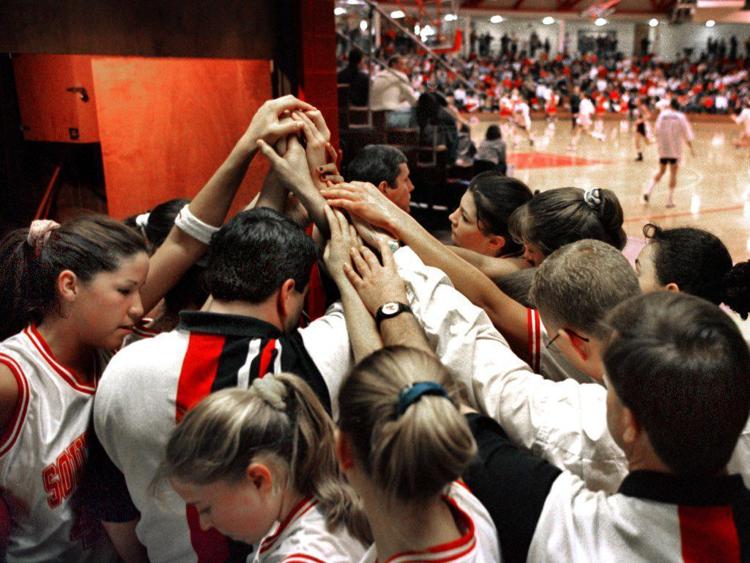 South Sioux City's Mini-Dome presented big problems for hoops opponents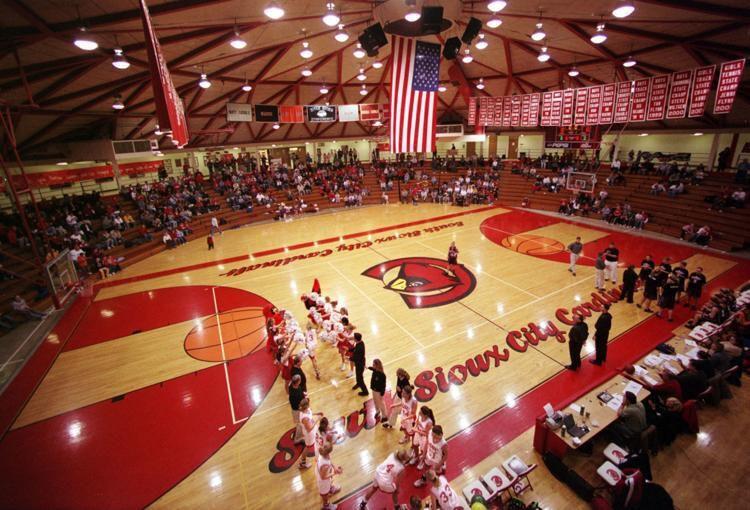 In Omaha's episodes of racial tension, only once has basketball played a major role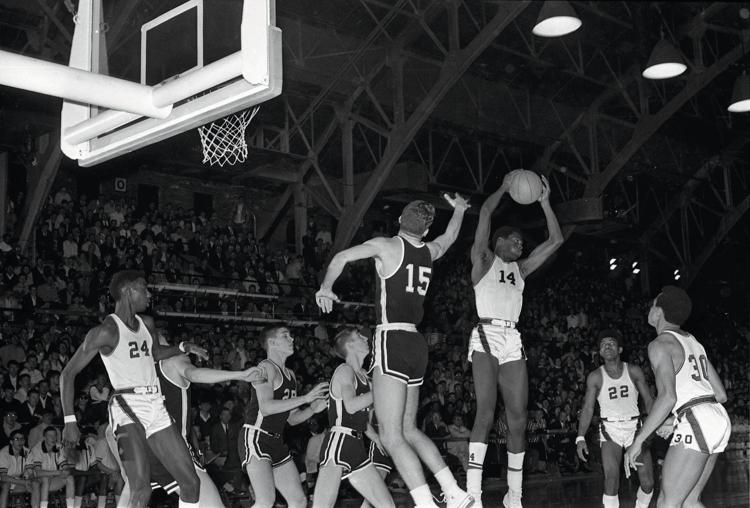 I got a lesson on Nebraska's basketball history from a classical music expert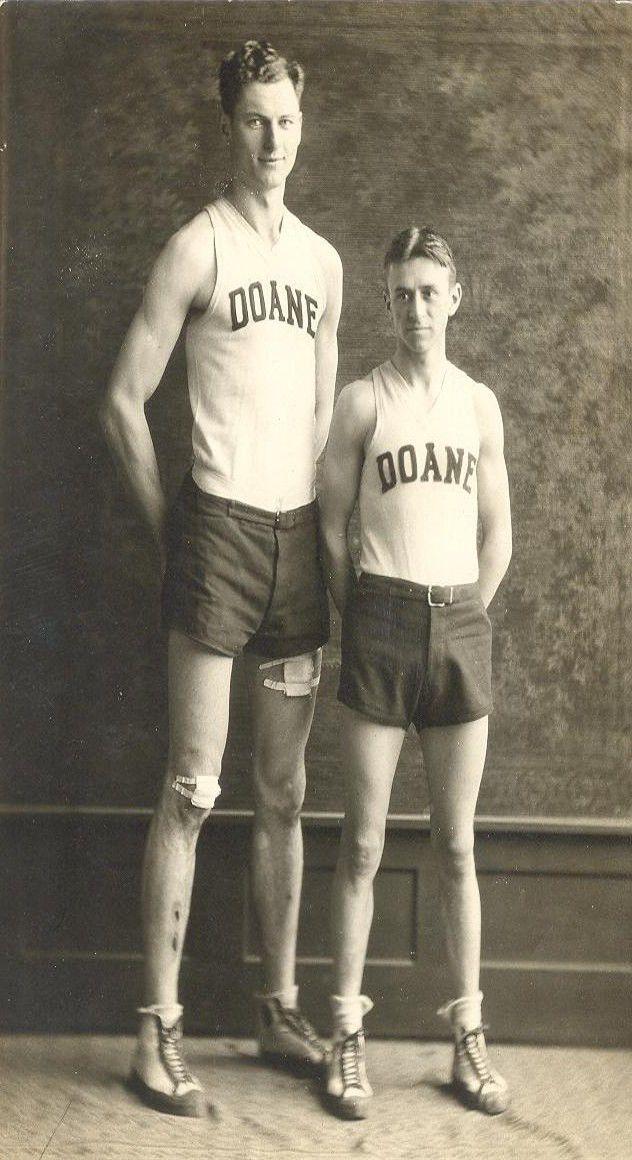 Be the first to know
Get local news delivered to your inbox!