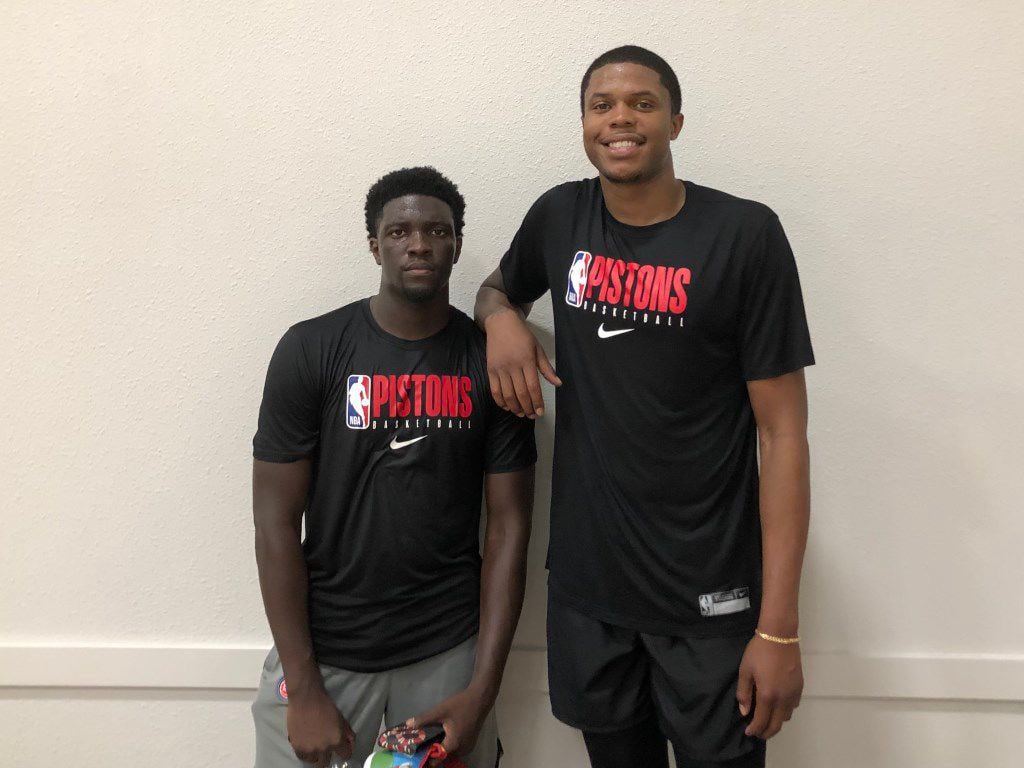 Max Polk saw one of his basketball idols raising an arm while rolling to the rim.
So of course the recent Omaha Central graduate willingly tossed up the alley-oop.
Polk couldn't help but smile.
It was one of many highlights on a memorable Thursday night at the Union Bank & Trust Sports Complex in Elkhorn, when a collection of Omaha's best basketball players from the past decade assembled for an hourlong session of pickup hoops.
Pros and amateurs, grown men and teenagers, ex-teammates and current rivals — all sprinting, leaping and sweating as they battled for bragging rights and showcased their skills.
"I grew up watching all these guys, so it's great playing against everybody, playing with them," Polk said. "Like, I never thought I'd be playing with Justin. And I threw him that alley-oop — wow, it was crazy. Surreal. I'm a fan of all these dudes."
Every sequence Thursday seemed to produce a similar degree of novelty.
That's what happens when the court's jammed full of about 20 local basketball headliners.
There was Millard North's Hunter Sallis, a five-star prospect in the 2021 recruiting class, driving into the lane and dishing to an open Tre'Shawn Thurman, the former UNO and Nevada forward who played in the G League last year. Thurman buried the 3-pointer.
Khyri Thomas — the Omaha Benson grad who spent three seasons at Creighton before getting selected in the NBA draft's second round in 2018 — was turning down open looks and making extra passes to guys like Cal State Fullerton-bound Latrell Wrightsell Jr., an All-Nebraska performer at Central as a senior last season.
Thomas later looked up the court on a fast break and found an open Kwat Abdelkarim, a rising senior at Lincoln North Star. Abdelkarim didn't hesitate. He launched the 3-pointer and banged it in.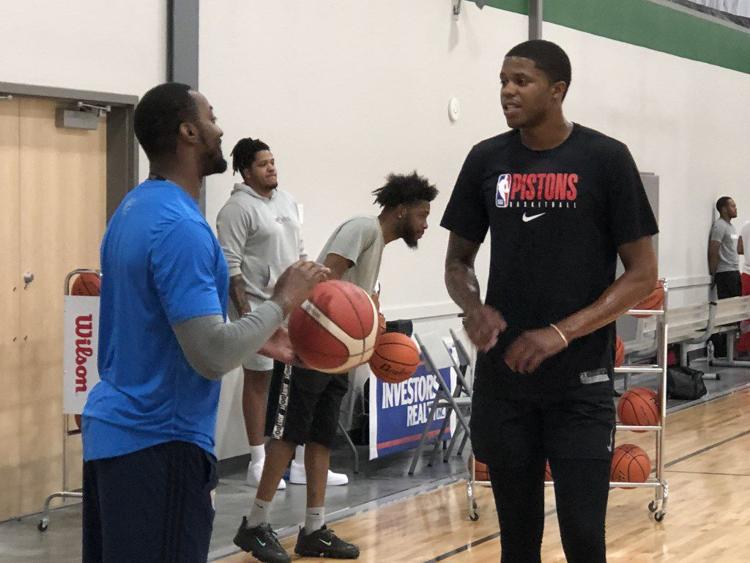 Patton screamed in frustration after his one-time Creighton teammate, Thomas, knocked down a winning 3-pointer. A few minutes later, Thurman hit a triple and stared Thomas down — those two guarded each other basically all night. Former Benson product Thik Bol, who played at Iowa Western and Southern Illinois, rattled the rim a half-dozen times with powerful dunks.
"It's crazy to see how good everybody is, and how good basketball is here in Omaha," Patton said. "We've got NBA players here right now, we've got NBA players coming up."
That's why Patton wanted to get everybody together for a full-court workout to promote and celebrate the hoops talent in their hometown. They'd compete, and maybe help each other get better.
A fight did break out in the gym's lobby Thursday. But that couldn't detract from the purpose of the night in Patton's eyes.
He planned to get the group together again Friday. Maybe Saturday, too.
He wants to take any opportunity to interact with the younger generation of hoopers.
During the games Thursday, the No. 16 overall pick in the 2017 NBA draft was going out of his way to stay vocal, sharing words of encouragement or passing along advice. Same for Thurman and Thomas.
There was a moment when Thurman, while jogging back down the court, started going over ball-screen coverage concepts with Josiah Allick, the North Star graduate who's at UMKC now. Thomas was often directing traffic on offense and chatting with the young guards.
"It was good to be back, to get a couple runs in," said Thomas, who's in his second year in the NBA with the Pistons. "I just wanted to help them try to space the floor out, and maybe teach them a few pointers and see how they work."
The experience certainly won't be forgotten.
Especially for players like Polk, who announced in April he's headed for a year of prep school in Connecticut. He had to muscle up Thursday and defend Thomas a few times on the perimeter. He linked up with Patton for a few buckets.
"It made me better, for sure," Polk said. "I was learning from what they were doing. It was fun."
---
Celebrating past All-Nebraska basketball teams
2020: The Legion of All-Nebraska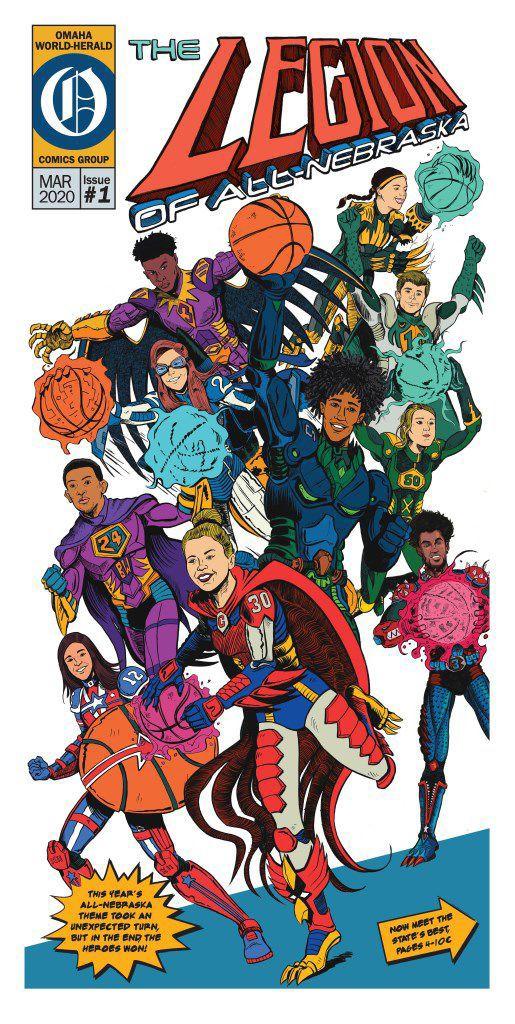 2019: Masterpiece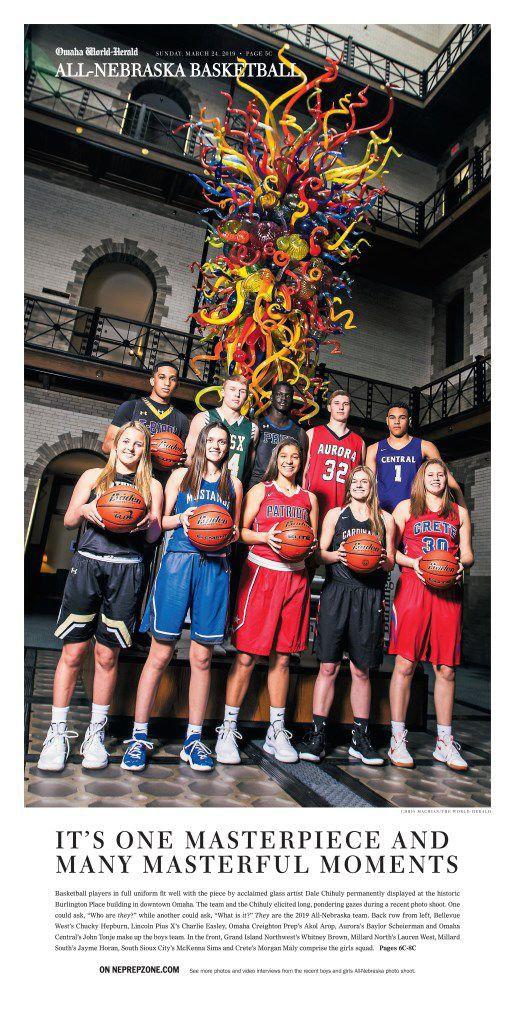 2018: Monumental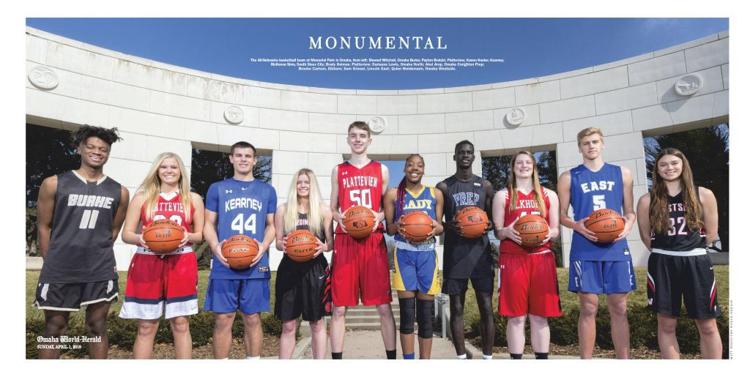 2017: Royal Court
2016: Hang Time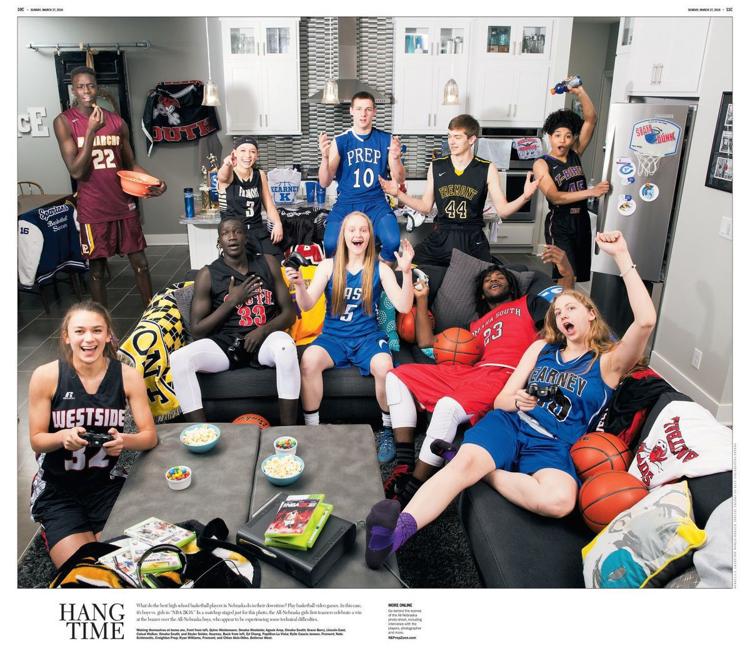 2015: Shooting Stars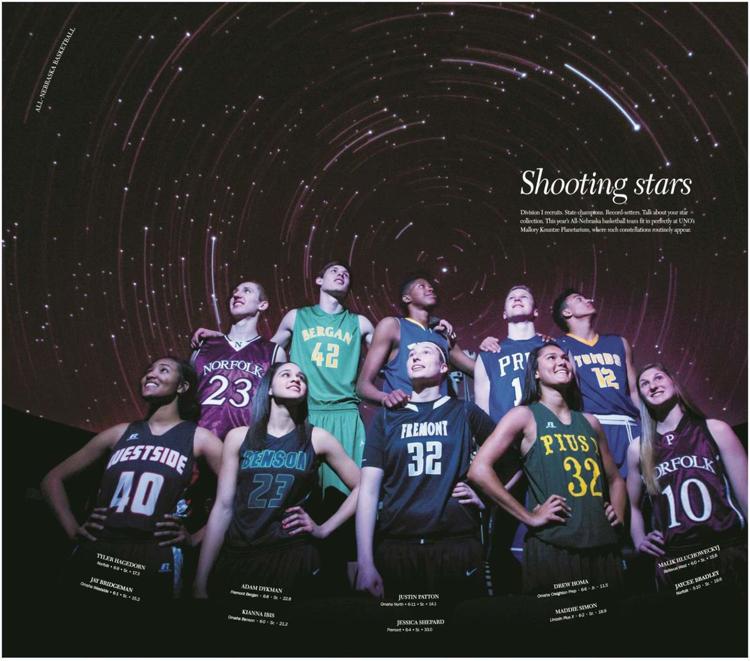 2014: Full-court Press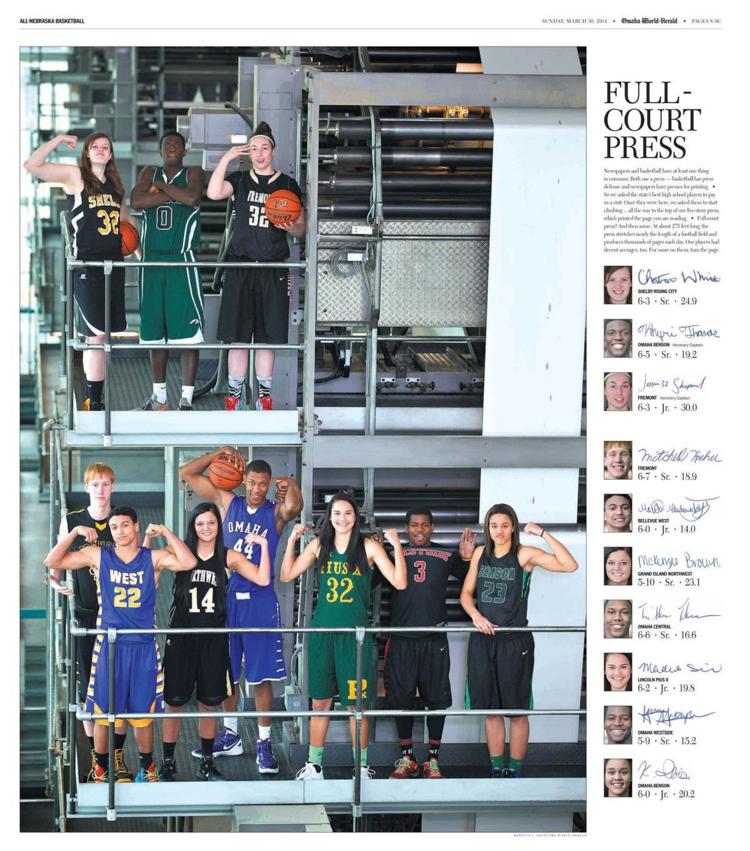 2013: All-Shake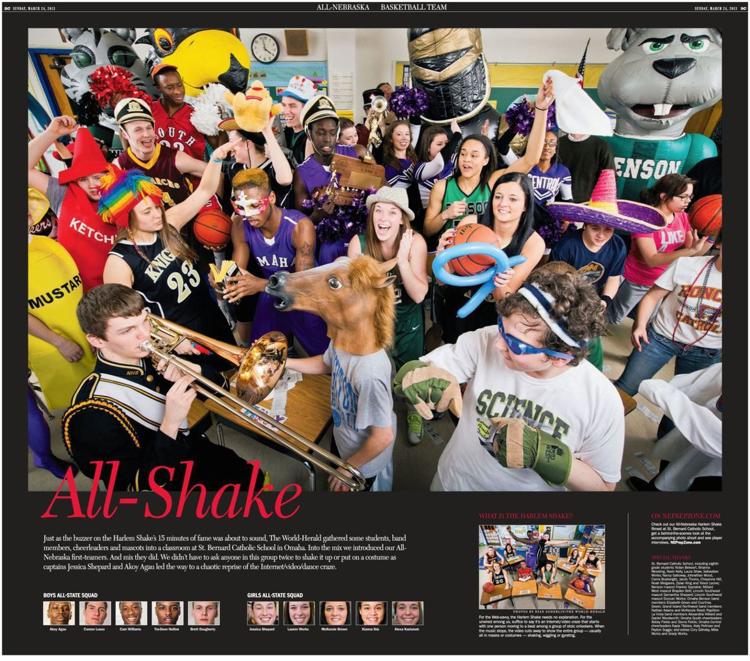 2012: Old School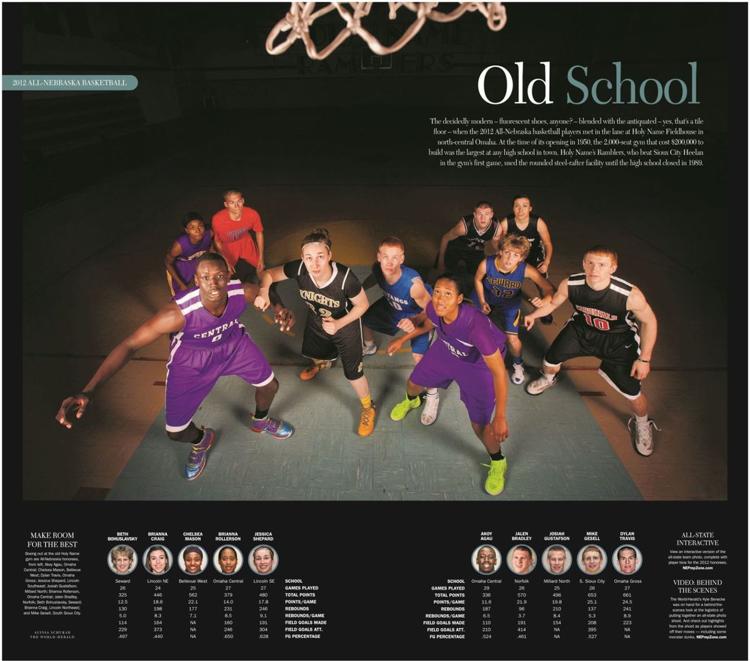 2011: Showstoppers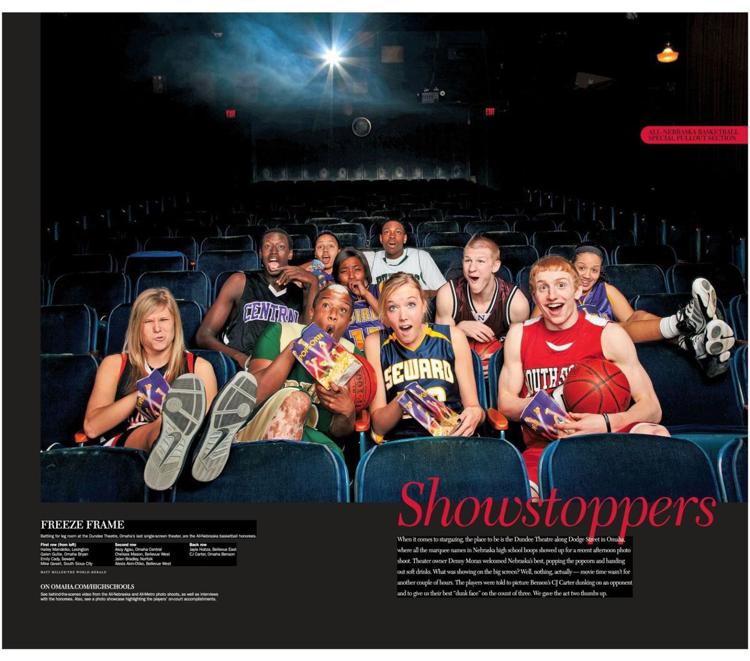 2010: Good to the End
2009: From All Directions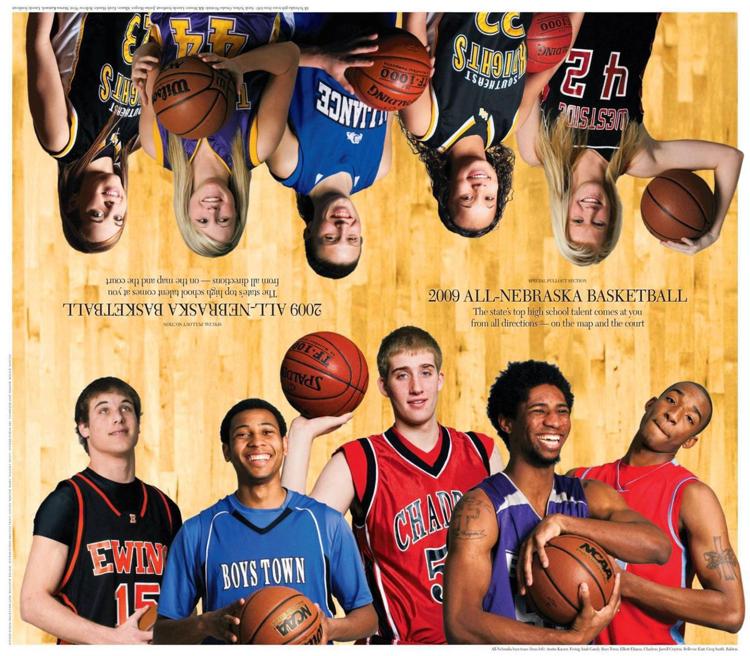 2008: Rare Collection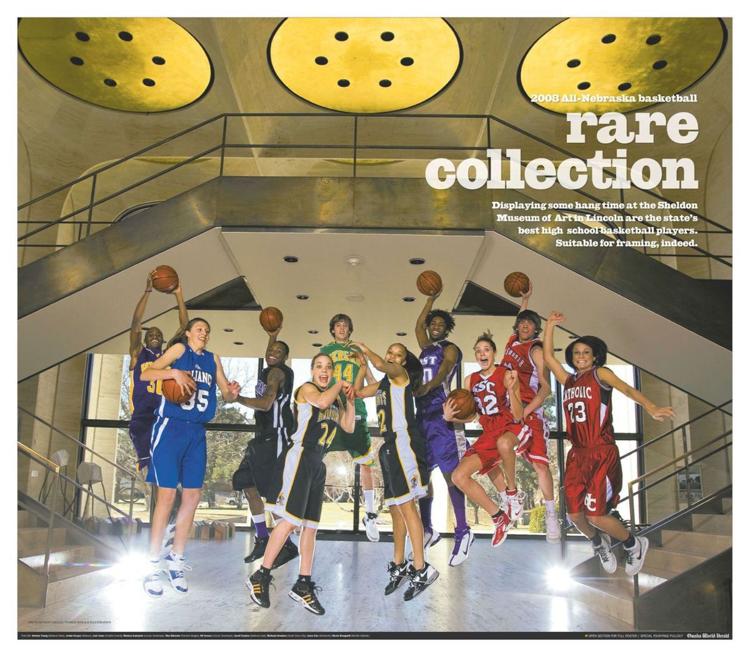 2007: Big Game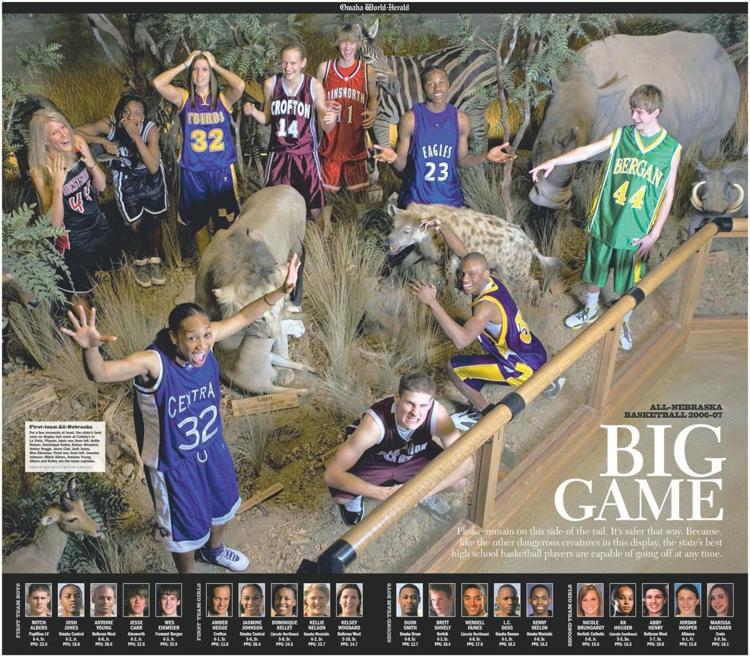 2006: A Cut Above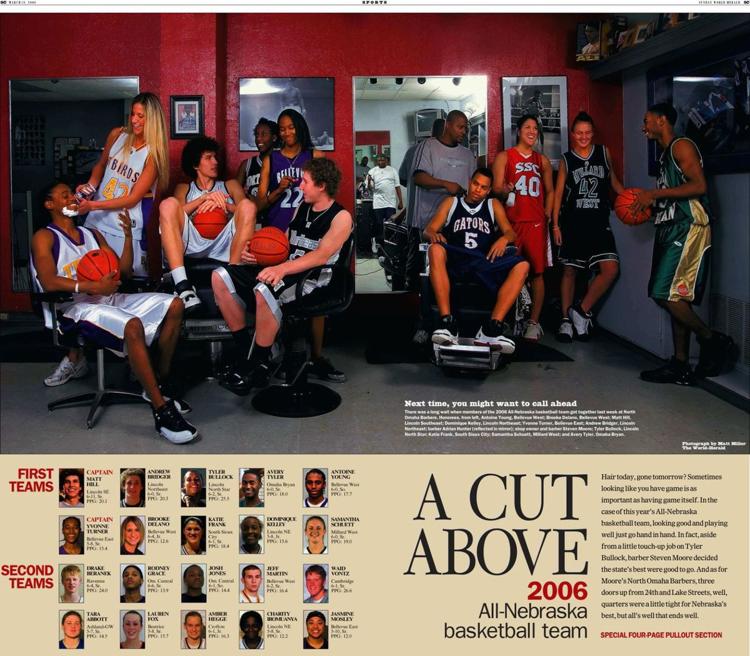 2005: All-State Oasis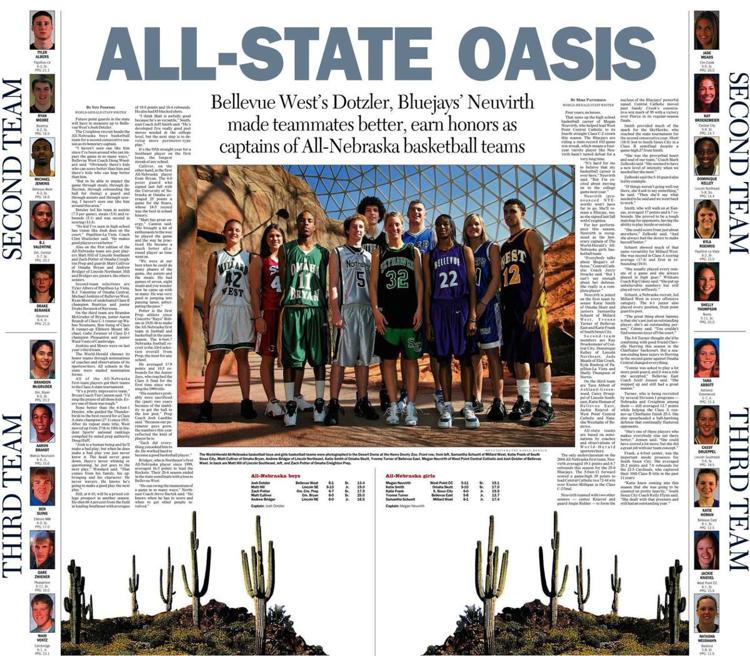 Be the first to know
Get local news delivered to your inbox!