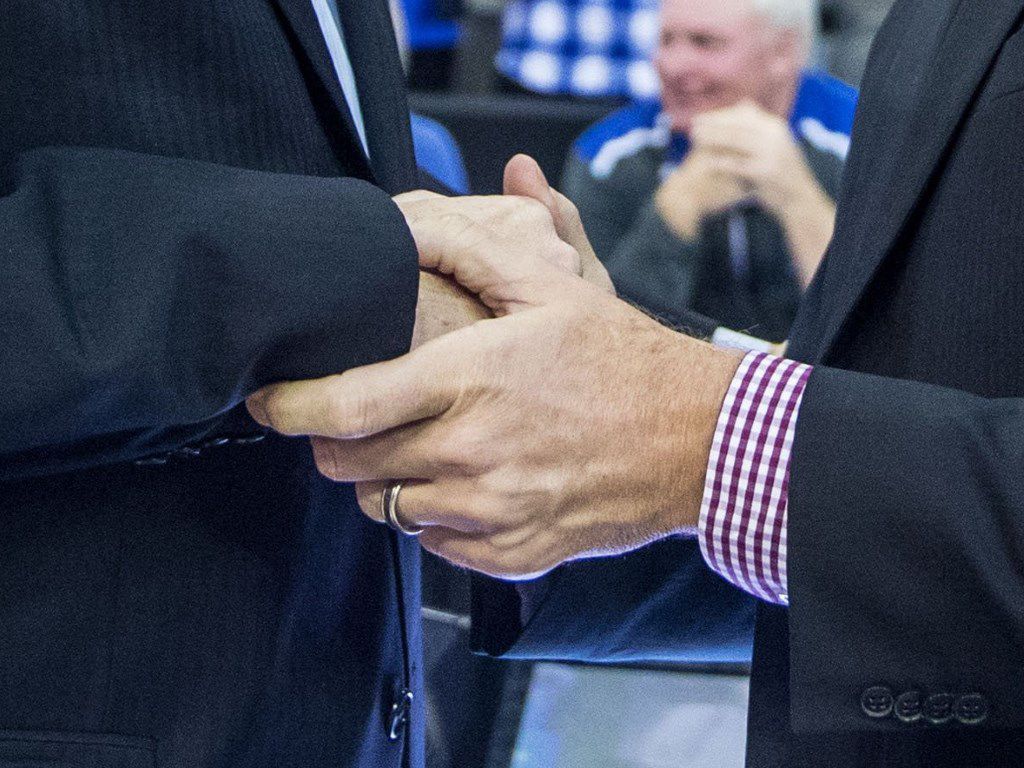 First downs and second guesses, with a fist bump:
Maybe the Bad Boys were ahead of their time.
In the latest installment of ESPN's "The Last Dance," we saw the 1991 Detroit Pistons leaving the floor early without shaking hands with the victorious Chicago Bulls.
We heard Michael Jordan ridicule the Bad Boys with colorful words that tell us the great Jordan has not forgiven and will not forget.
We hear former Pistons guard Isiah Thomas explain that the Boston Celtics did the same to them a few years earlier and that's just how things were done.
And we saw the reaction on social media and on the ESPN debate shows ganging up on the Pistons.
But I think that reaction has more to do with people still hating the Bad Boys. Which will make them happy.
Nobody rips Larry Bird and the Celtics for ducking out early after being eliminated by Detroit in the 1988 playoffs. The Celts "played the game the right way."
When it comes down to it, I'm afraid most people don't care about the handshake or postgame sportsmanship.
The handshake is slowly going away. From sports. And probably from society.
The coronavirus will be the impetus, but it won't be the reason. This ship was already loaded and ready to sail.
For probably hundreds of generations, the handshake has been a formal way of introduction. You acknowledge the person in front of you.
Somewhere along the way, it became a measure of manhood. Establishing territory or dominance. Also, a way to make a first impression. A show of respect.
Of all the teenage dudes who have come by my house, some have shaken hands and some have not. I get it. I'm a real intimidating guy.
You don't see handshakes as often these days, and it may be an older generation takes the custom with it when it heads out the door.
That makes me sad, but that's a generational thing, too.
In sports, it's been a simple way of saying, "Congrats. Good game."
But who are we kidding, right?
Some high school and college postgame lines are genuine. But many are quick blow-bys, the losing team's eyes pointed toward the ground.
Nobody does it like hockey, which does so many things right.
So many athletes, from my sixth-grade daughter's basketball team on up, just want to get the heck out of there when they lose. But I was raised on the idea that it builds character to address and acknowledge your competitor after a tough defeat. It teaches you what is most important.
But most young folks just tell me to get back on the porch.
I have one contemporary whom I respect very much, a very intelligent, lovably cranky veteran scribe named Mike DeCourcy. He's a hall of fame college hoops writer.
Well, Mike has written several columns on this topic. His hot take: Postgame handshake lines should have gone away years ago.
I asked Mike about the topic on Monday, via email. In his response, he said he has watched several old NCAA tourney games on TV lately, and noted "how common it was for the players to celebrate a bit and then just head off the court."
DeCourcy says that not only have the sportsmanship lines produced confrontations after games, they don't really represent true sportsmanship.
"Sportsmanship is what goes on within games," DeCourcy wrote. "Do you flop, try to hurt opponents, endeavor to see what you can get away with? How does a postgame handshake absolve a competitor from any of that?"
It's a good point. I still hate to see it go away, because there's already enough trolling and bullying on social media. Sportsmanship is slowly getting shoved out the door.
What do you think? I took a Twitter poll on Monday and got several hundred votes. A majority of 63.5% said postgame handshakes in the future are not important.
There's a guy out in Kearney, Nebraska, who doesn't agree. His name is Tom Kropp. He's one of the all-time athletic legends in the state. He's old school, and so is his grip.
I'll never forget the first time I met Kropp, back in 1992. When he shook my hand, I actually cried out. I had never felt a handshake so hard and still haven't to this day. I can still feel the pain.
But, more and more, that feeling is fading away.
I feel for my daughter, a senior at Elkhorn South. This is one of the most exciting times in a young person's life. The transition from high school to college — it's thrilling, it's scary, it's overwhelming. And that's just for the dad.
» Jacob Zacharia says Major League Baseball Commissioner Rob Manfred is thinking about Omaha.
Jacob is the 17-year-old son of David Zacharia, a 1986 grad of Omaha Burke. The Zacharias live in Las Vegas now, but father and son have been coming back to the College World Series every year.
David sent me an email last week telling me about a nonprofit called Vegas Baseball Buddies started by Jacob and his high school baseball teammates at Durango High in Vegas. The group gives free baseball clinics to underserved youth around Las Vegas.
I talked with Jacob on Monday, and here's a cool story.
Jacob says he wants to be a major league general manager one day. He and his dad were in Philadelphia last summer and attended a Phillies game. They found out that Manfred was attending that same game.
"I went down to where he was sitting, in the front row," Jacob said. "I yelled to him and told him my name and asked him some questions. He gave me his card and told me to email him the questions.
"I did and he sent me an email with the answers."
Last week, Jacob and VBB had Manfred as a special guest on a Zoom town hall meeting they had with baseball fans in Vegas. That's when the topic of Omaha and the baseball draft came up.
"He (Manfred) says he doesn't know what the future holds, but he wants to keep the draft in Omaha," Jacob said, "and hold it the week before the College World Series."
Thanks, Jacob. See you at next year's CWS. And, hopefully, the draft.
» Everyone is talking Michael Jordan and telling MJ stories these days. Creighton Athletic Director Bruce Rasmussen has a story, too.
Rasmussen told our Dirk Chatelain that he attended the 1984 Olympic basketball trials at the University of Indiana. Rasmussen, then the women's basketball coach at CU, tagged along with men's coach Willis Reed, who was on head coach Bob Knight's "shadow selection committee."
Some of Rass' memories of Jordan, who had just turned pro before the 1984 Olympics:
"He was the best player, and it was not even close. Knight used Michael as a measuring stick for everybody else. If you looked good on offense, Knight put Jordan on you. If you looked good on defense, Knight made you guard Jordan."
Jordan had "the most amazing dunk I've ever seen," where he leaped over his North Carolina teammate Sam Perkins.
"His knees were at Perkins' shoulders," Rasmussen said. "He was going to flip over Perkins, so he grabbed the backboard. His face was against the backboard."
"I sat underneath the basket and watched. When he was taken out, he came and sat by me. Nobody else there. He wanted to gamble. He wanted to bet on everything. It was like, 'I'll bet you he misses this shot, I'll bet you he makes this free throw.' "
And when he went back in the game, Jordan told Rasmussen, "That (so-and-so) ain't gonna score on me."
If you haven't seen "The Last Dance" yet, please make time. It's better than a sporting event.
» Sunday night Twitter question from Sean Kelly: How about the similarities between the Bulls' offseason after losing to Detroit in '90 and Nebraska's after losing the Orange Bowl to Florida State in '94?
I thought about that, too. With Tommie Frazier as Jordan?
» One more and I'm outta here: OK, here's a request to the audience.
If Nebraska home games are open to fans this fall, would you attend? Would you attend if only 40,000 were allowed in and social distancing rules were in place?
Send me an email (tom.shatel@owh.com) or a tweet (@tomshatelOWH) and let me know where you stand.
Thanks and, as always, stay safe.
---
Every Husker selected in the NFL draft since 2000
Photos: Every Husker selected in the NFL draft since 2000
2021 Matt Farniok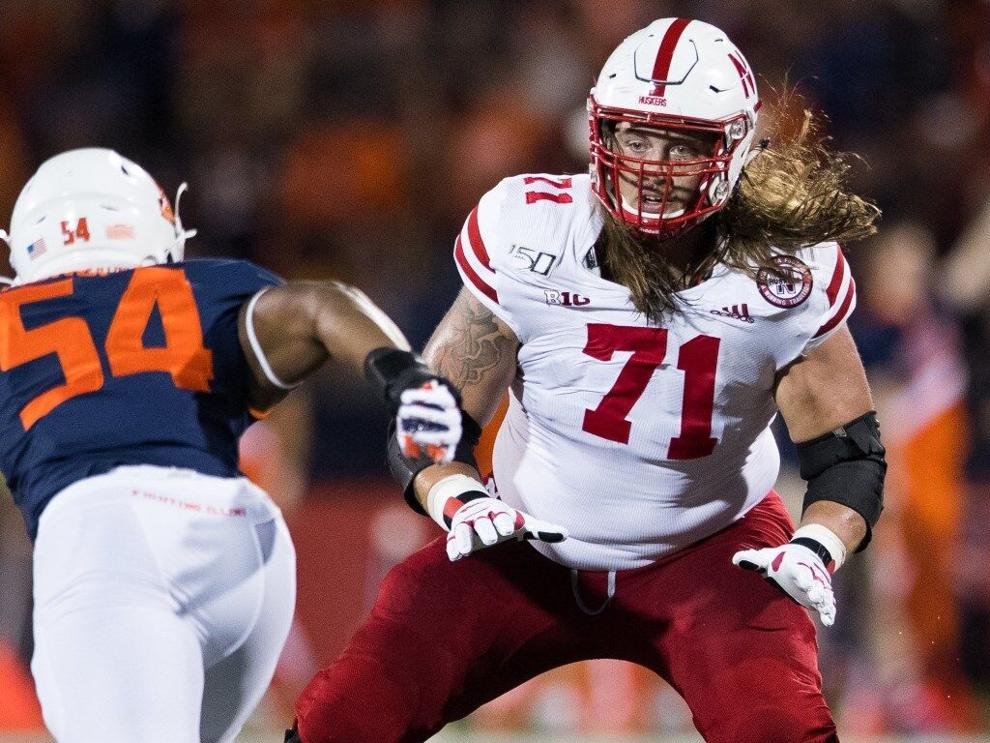 2021 Brenden Jaimes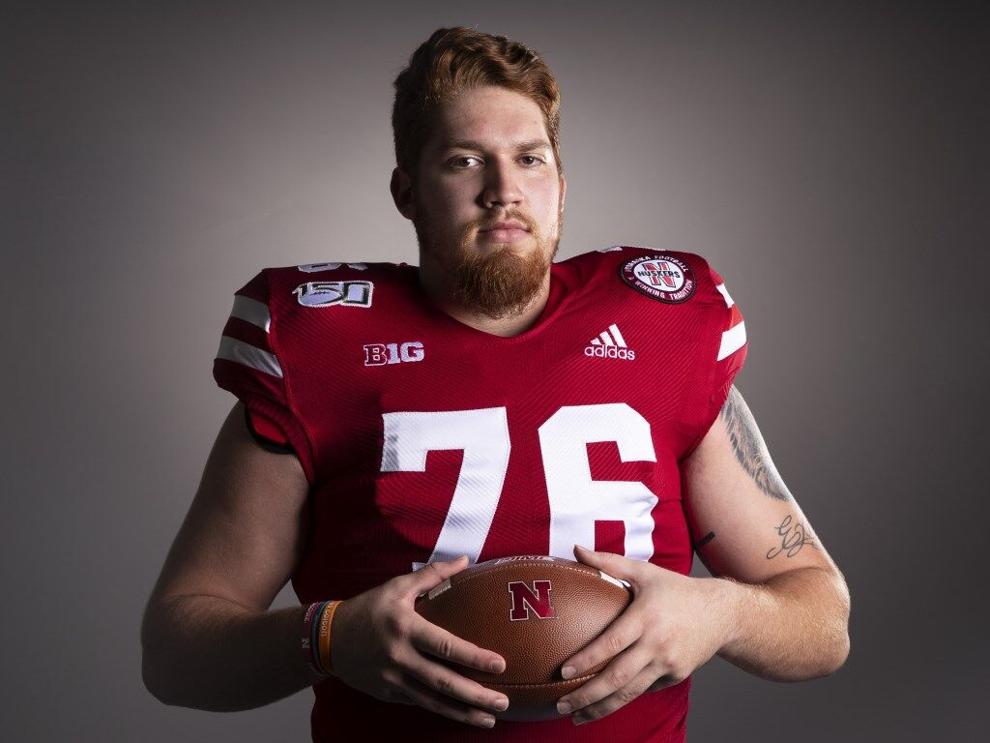 2020 Carlos Davis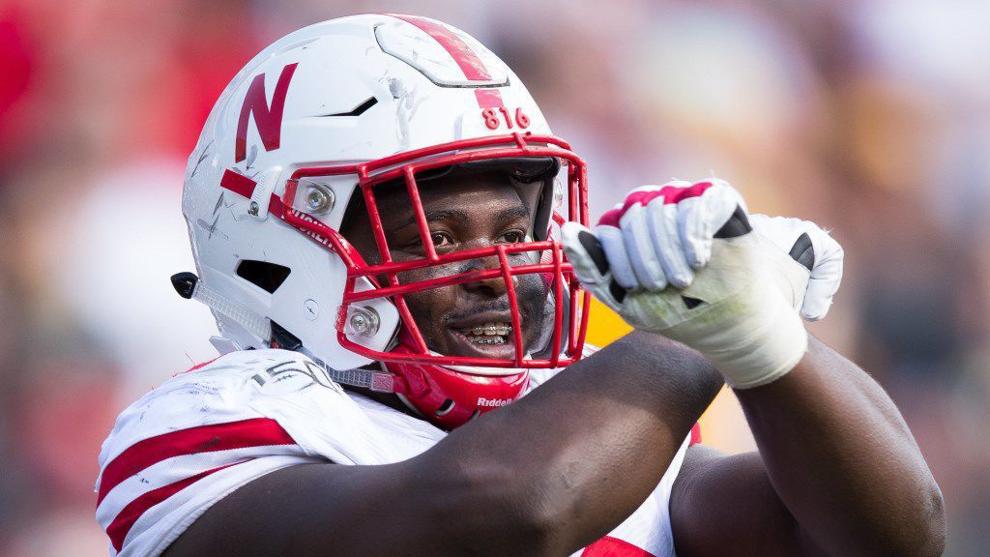 2020 Khalil Davis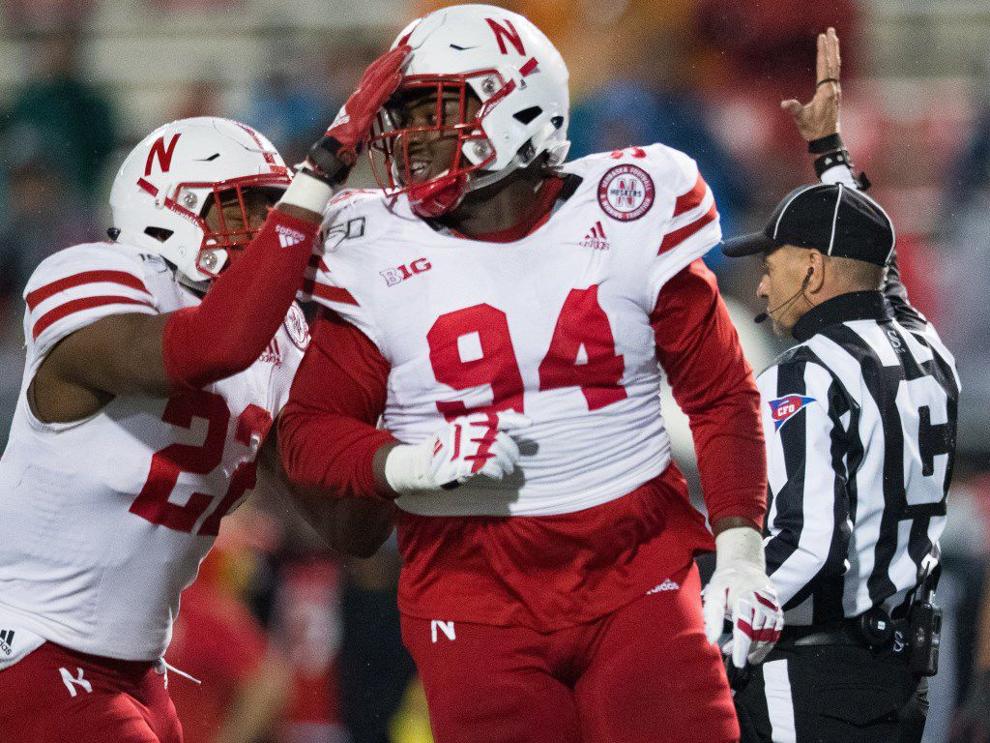 2018 Tanner Lee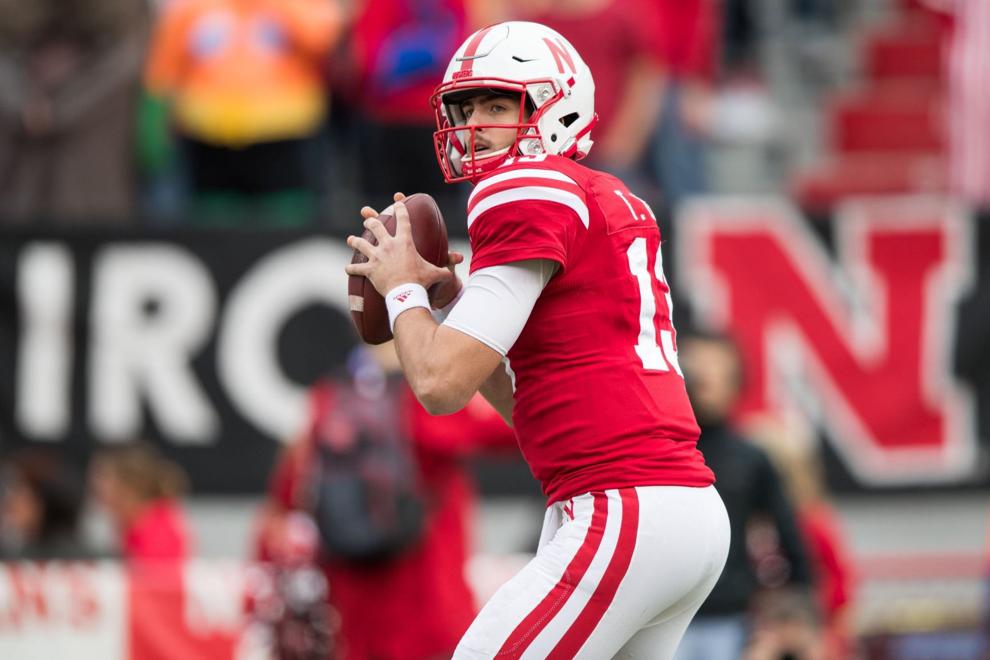 2017 Nate Gerry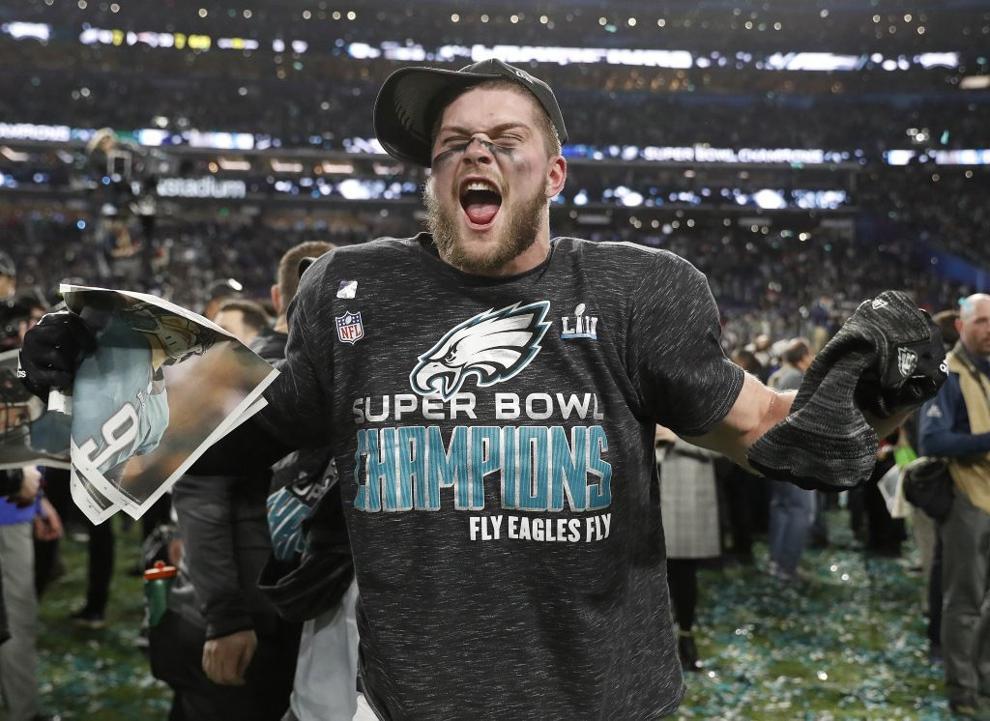 2016 Maliek Collins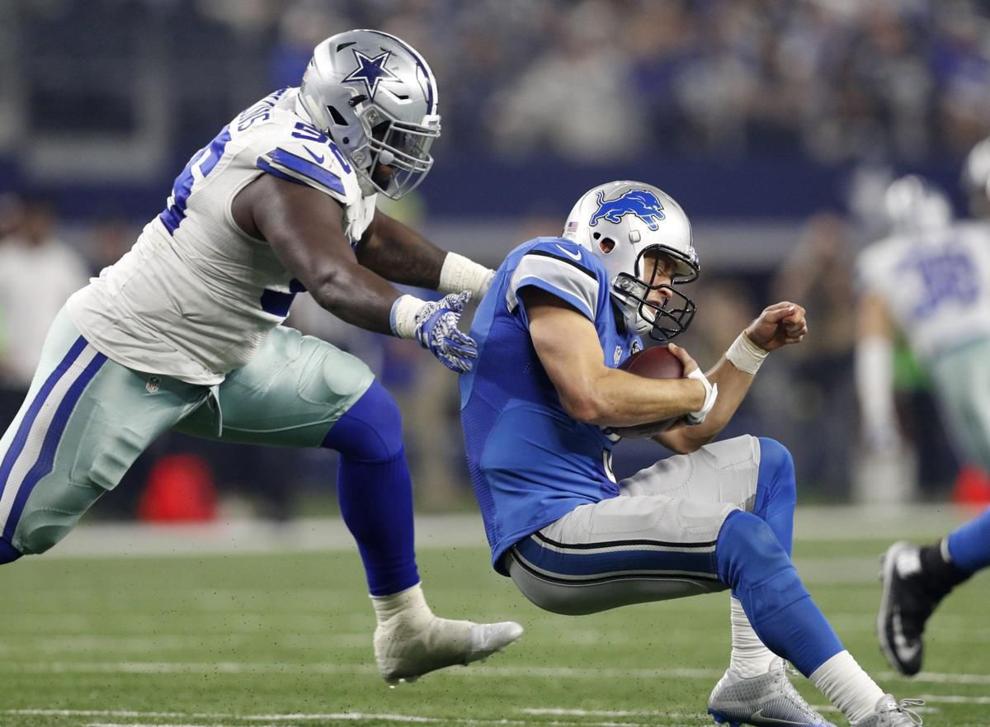 2016 Vincent Valentine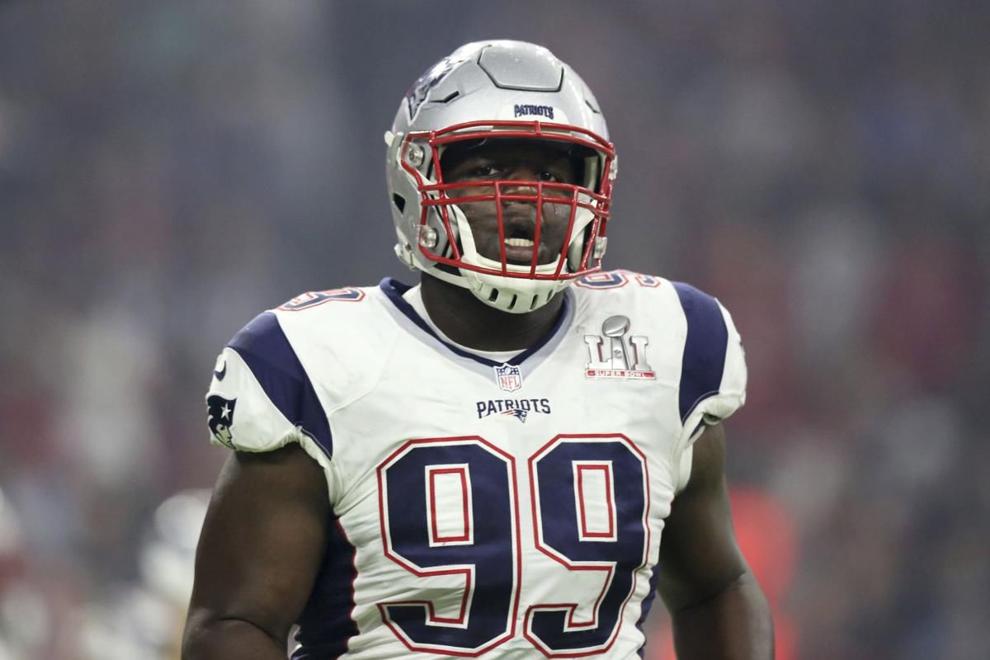 2016 Alex Lewis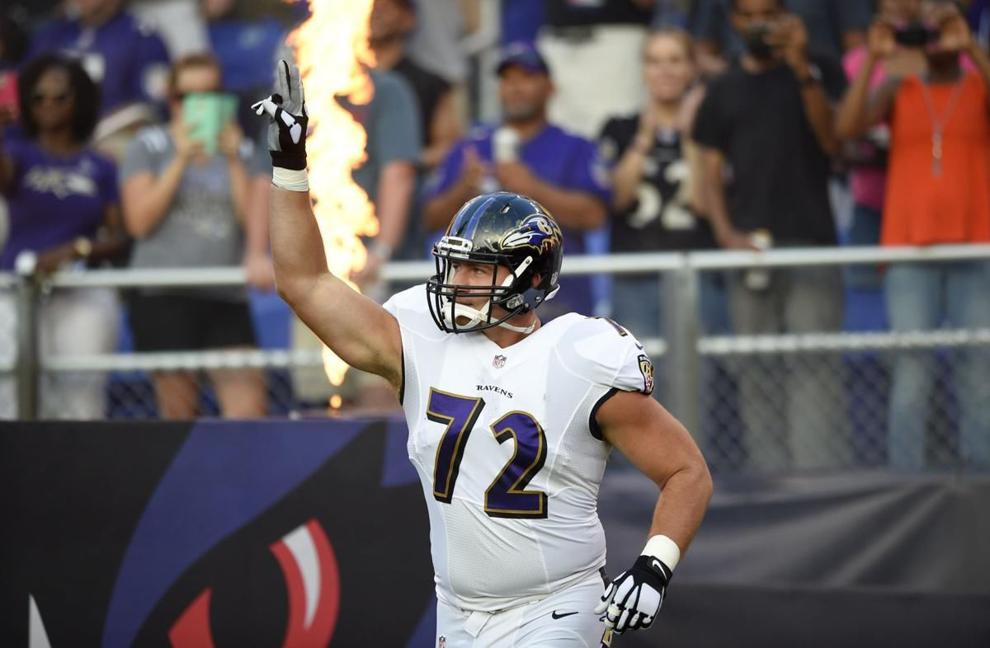 2016 Andy Janovich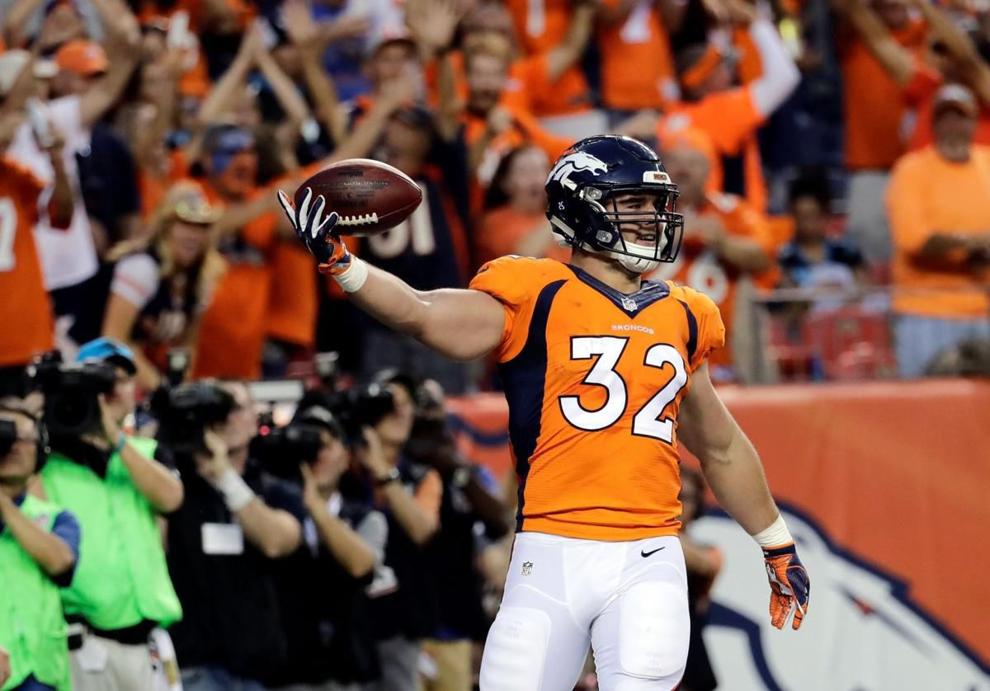 2015 Ameer Abdullah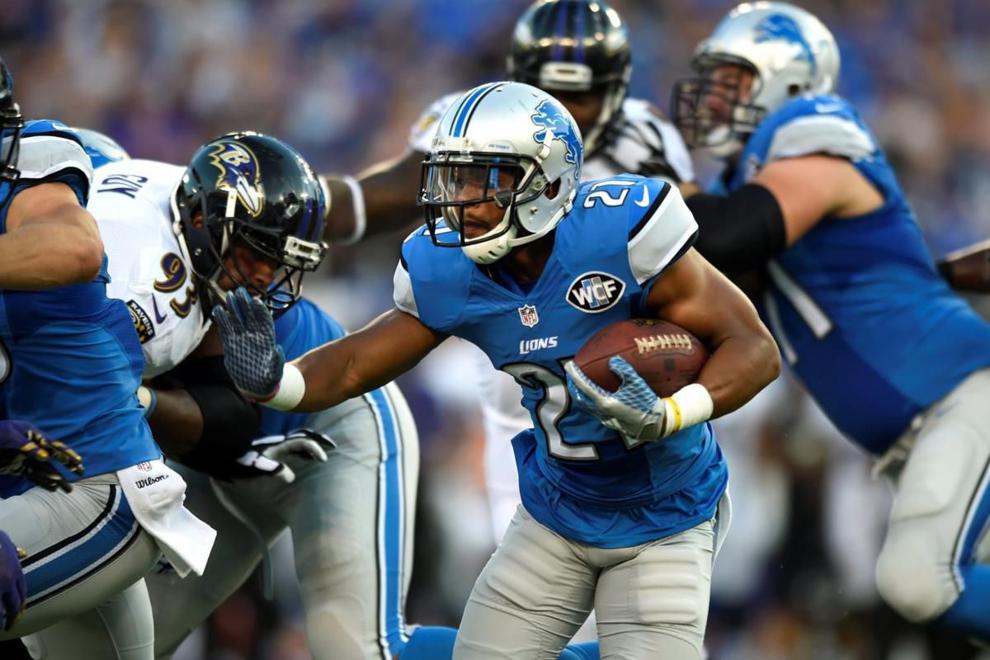 2015 Randy Gregory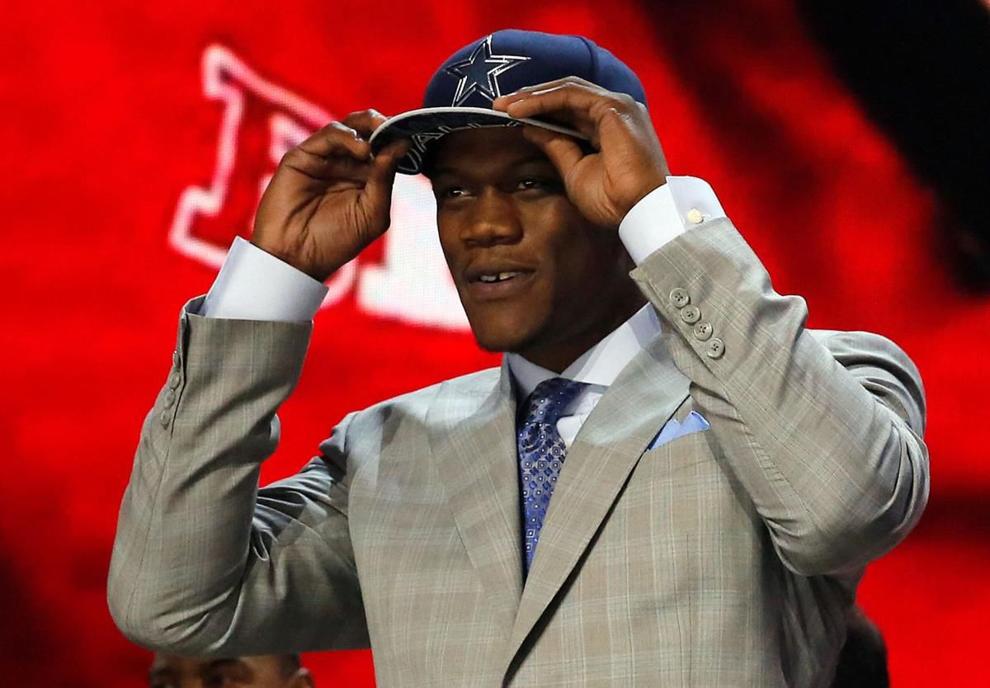 2015 Kenny Bell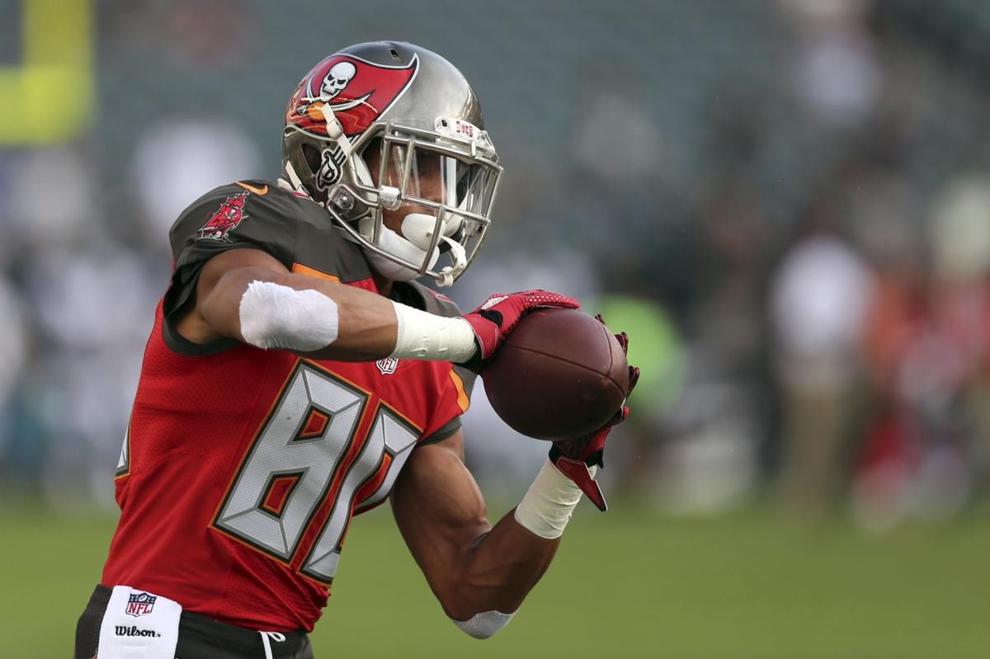 2014 Stanley Jean-Baptiste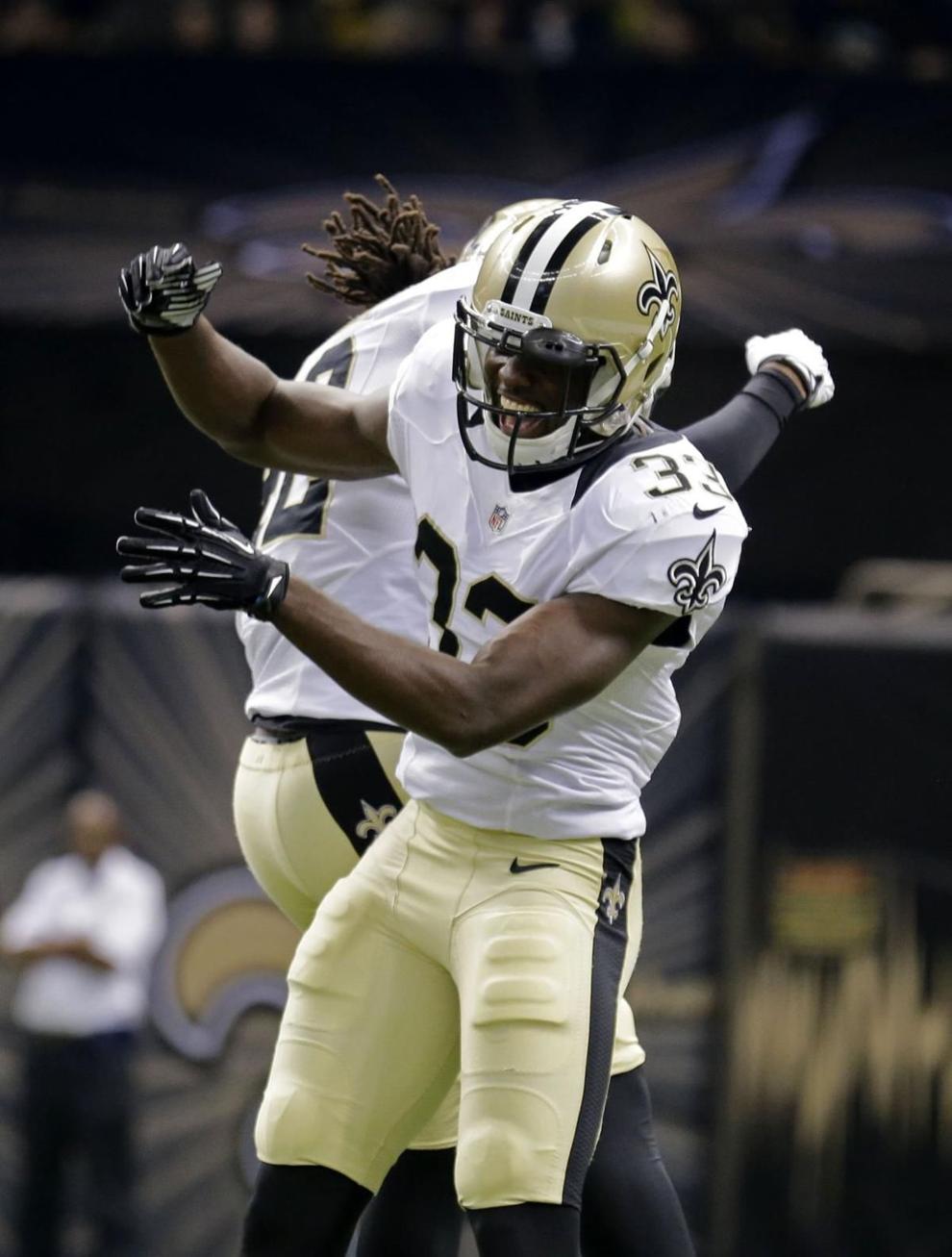 2014 Spencer Long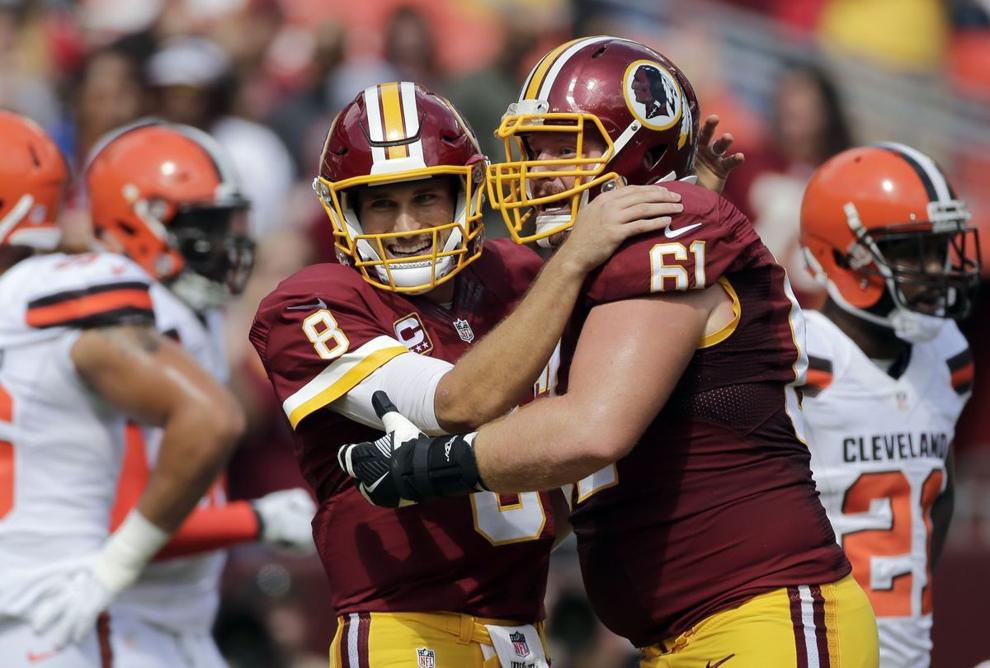 2014 Quincy Enunwa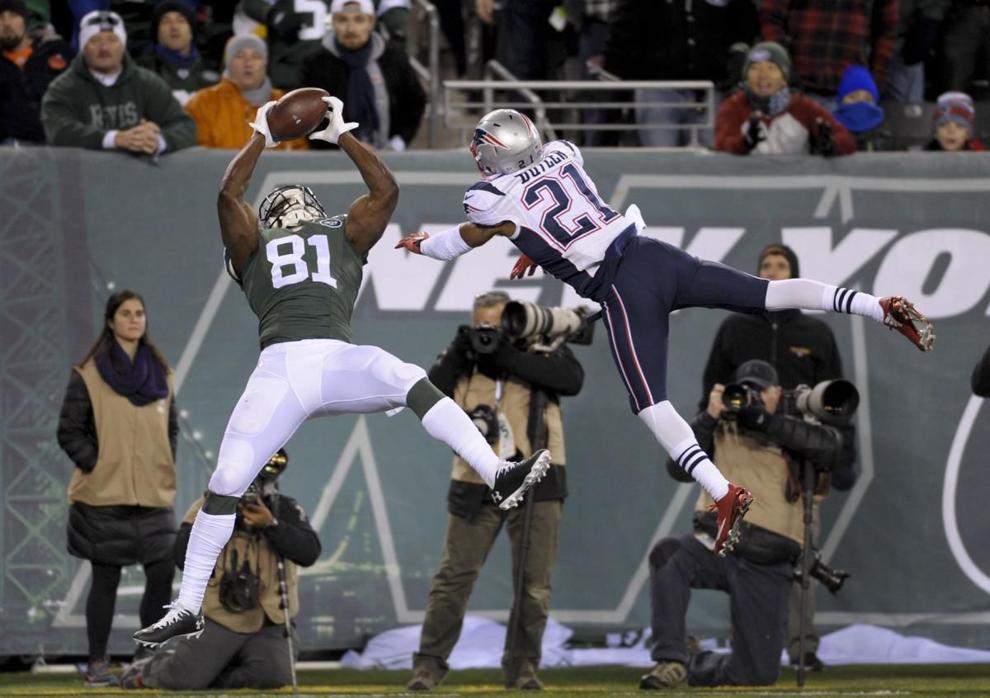 2013 Rex Burkhead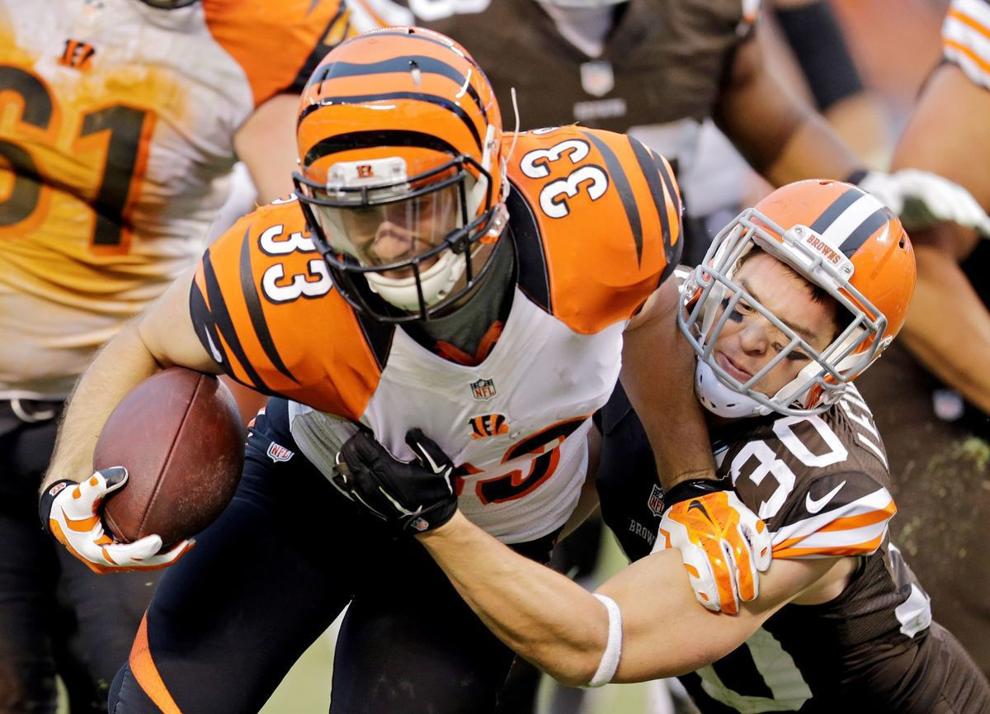 2013 Daimion Stafford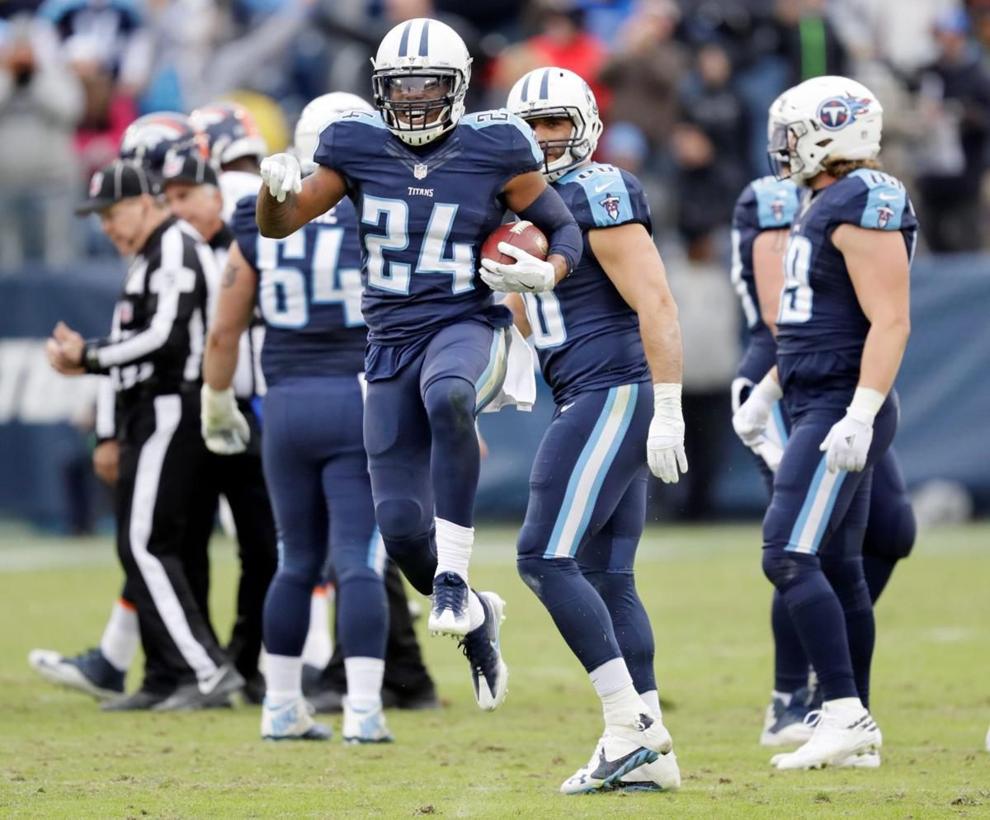 2012 Lavonte David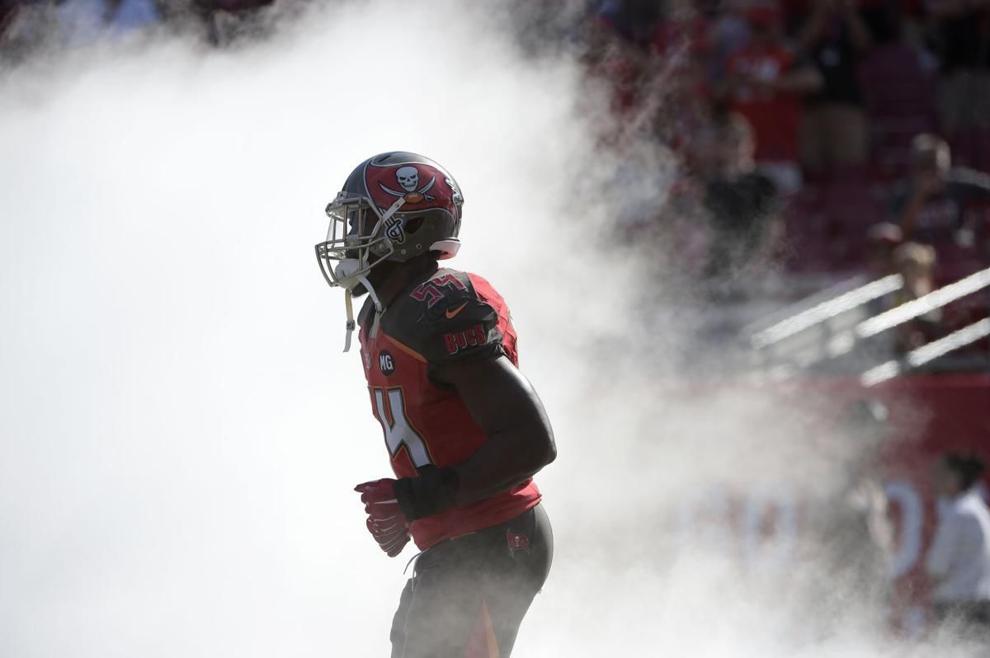 2012 Jared Crick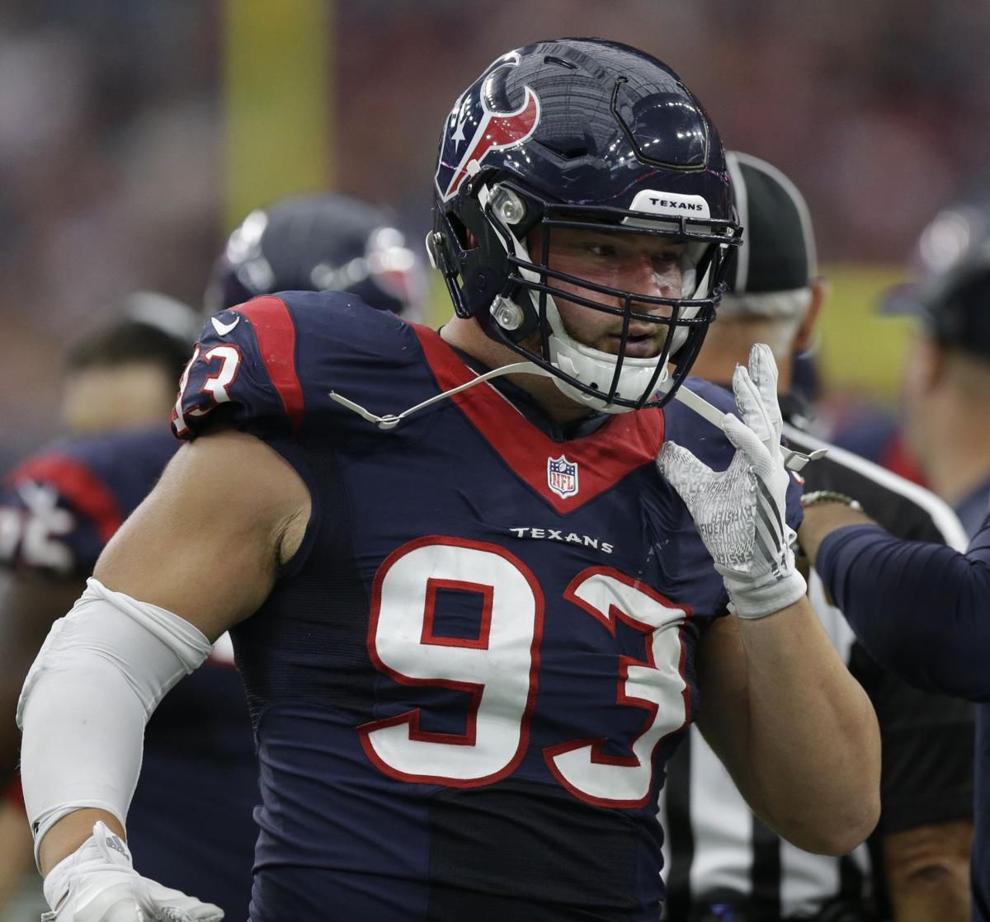 2012 Alfonzo Dennard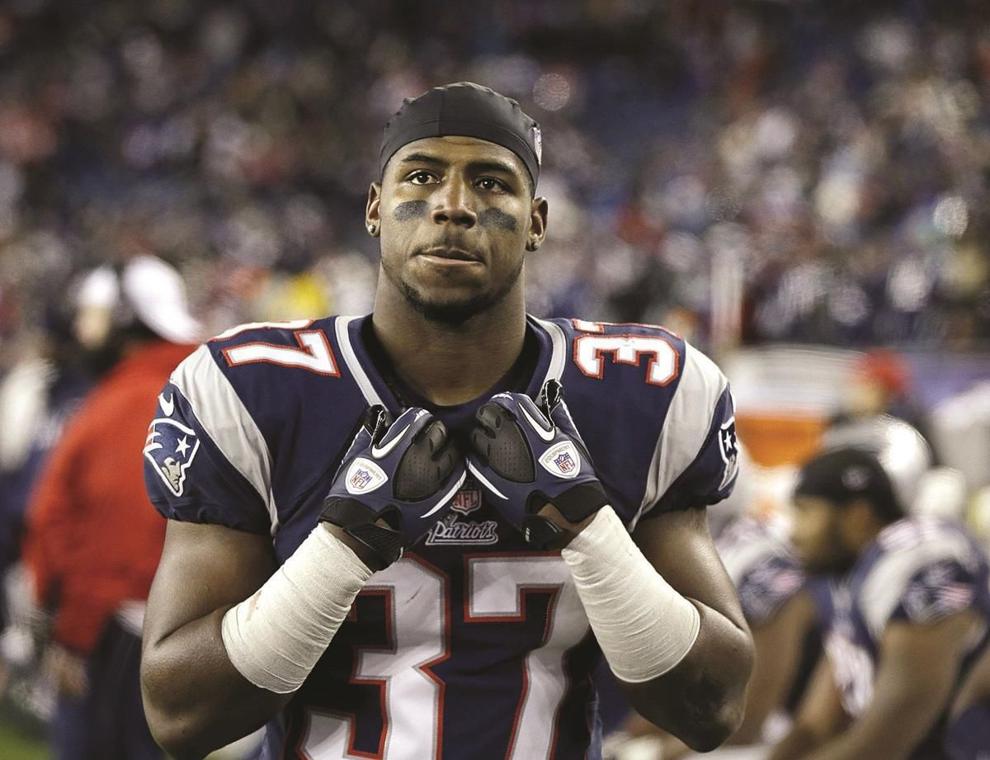 2012 Marcel Jones
2011 Prince Amukamara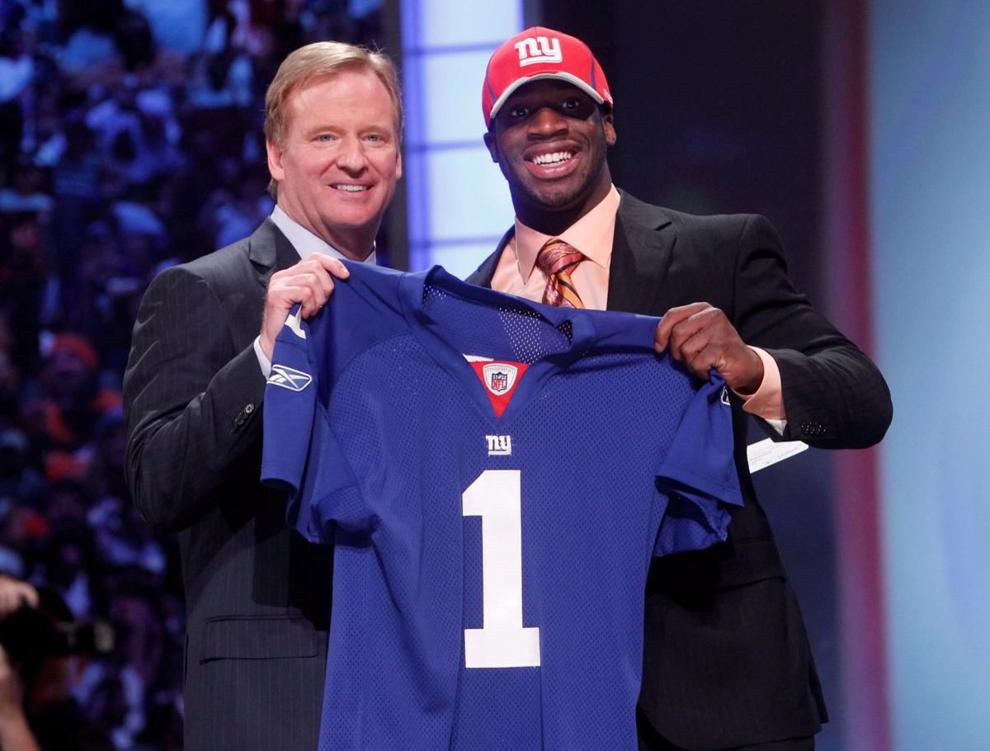 2011 Roy Helu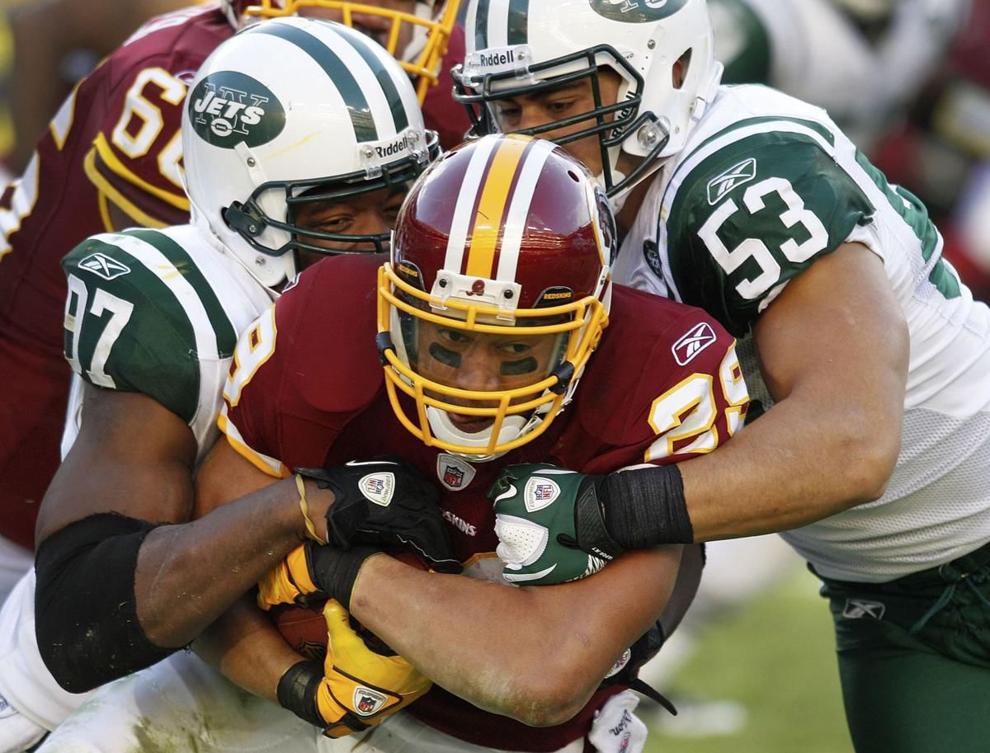 2011 Alex Henery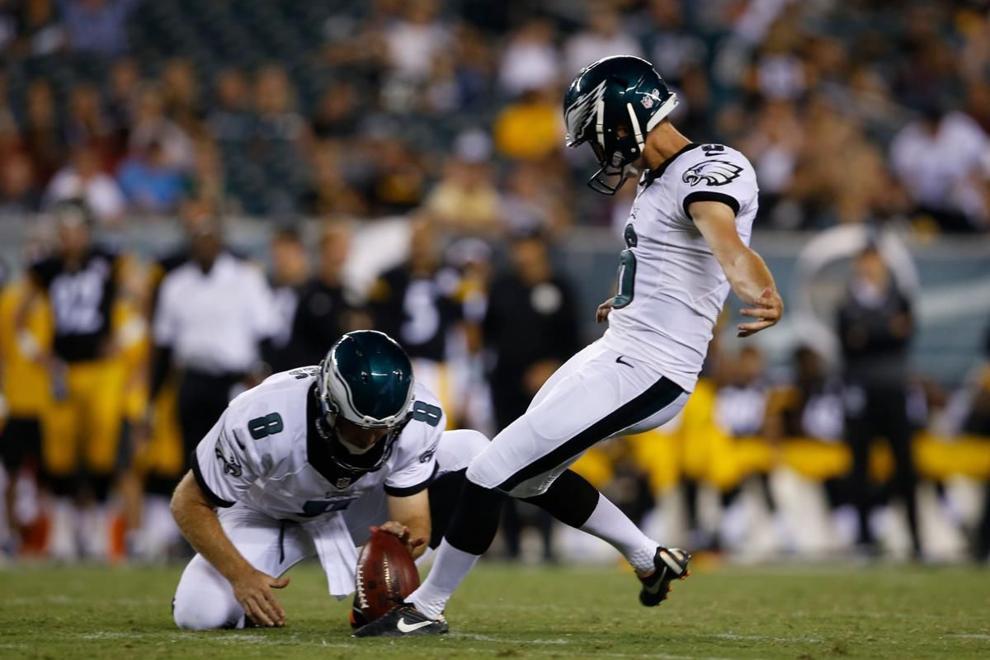 2011 Dejon Gomes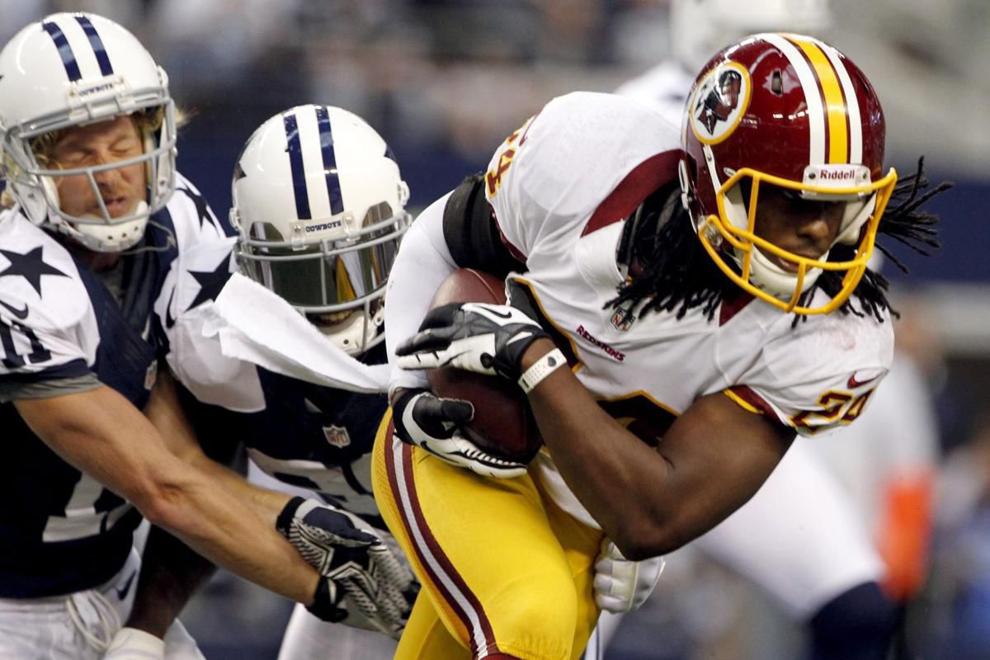 2011 Niles Paul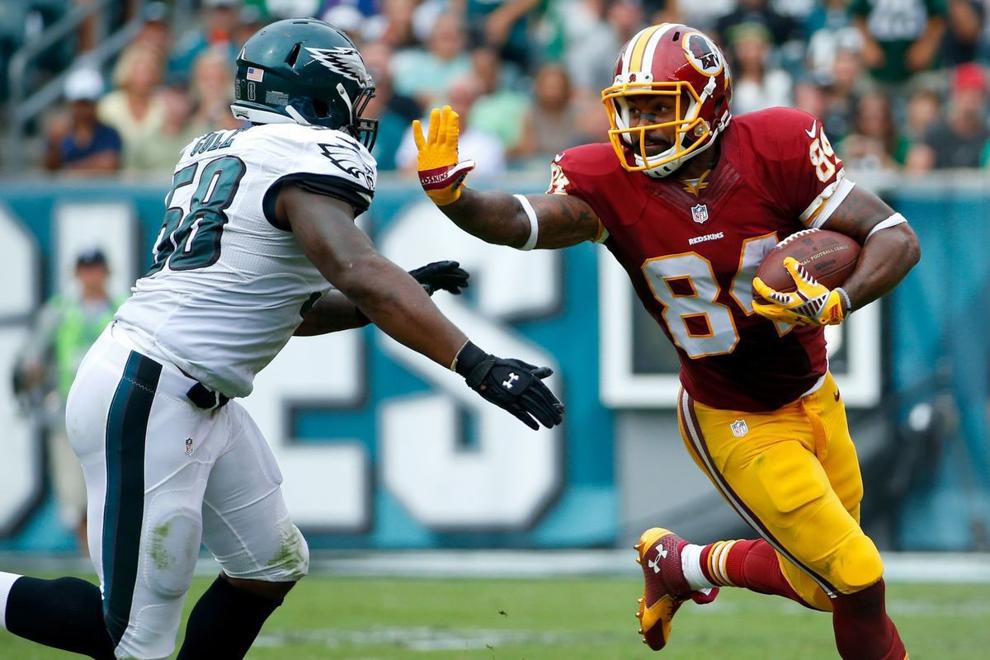 2011 Keith Williams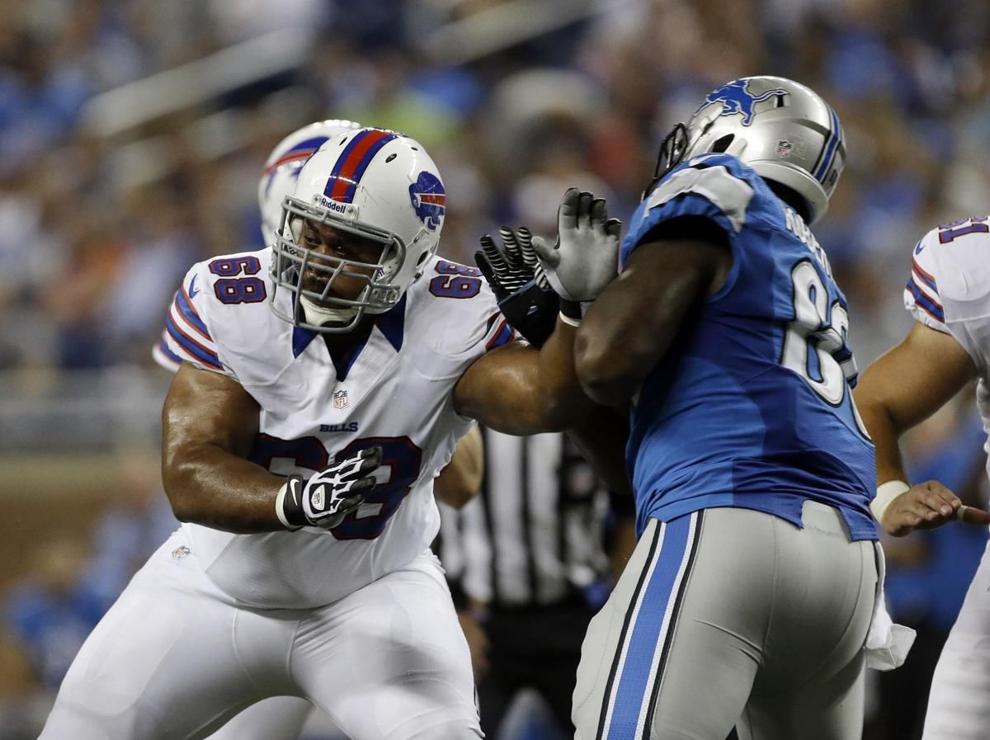 2011 Eric Hagg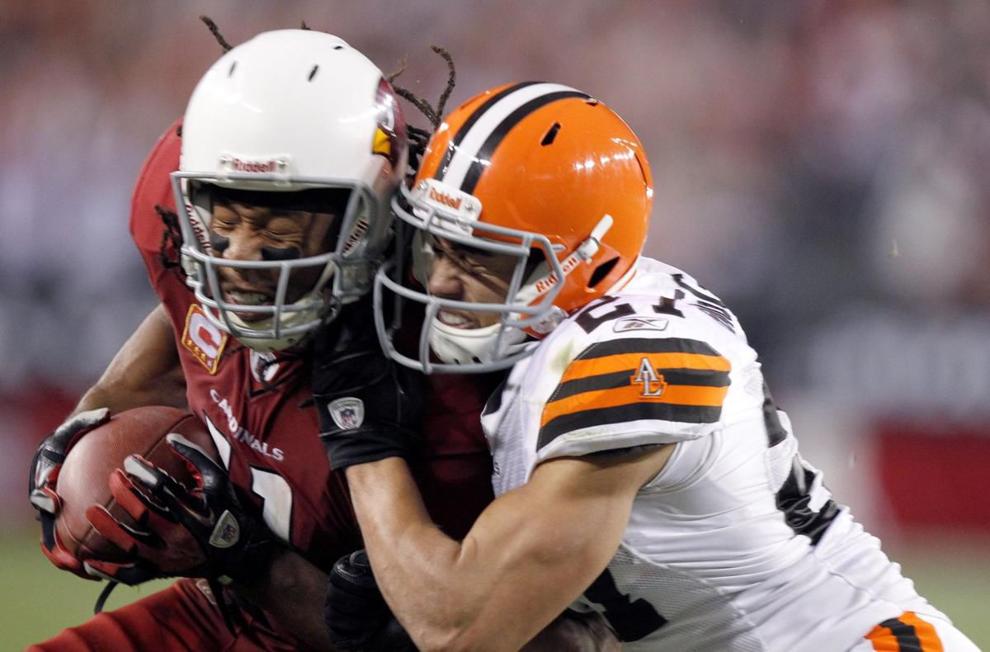 2010 Ndamukong Suh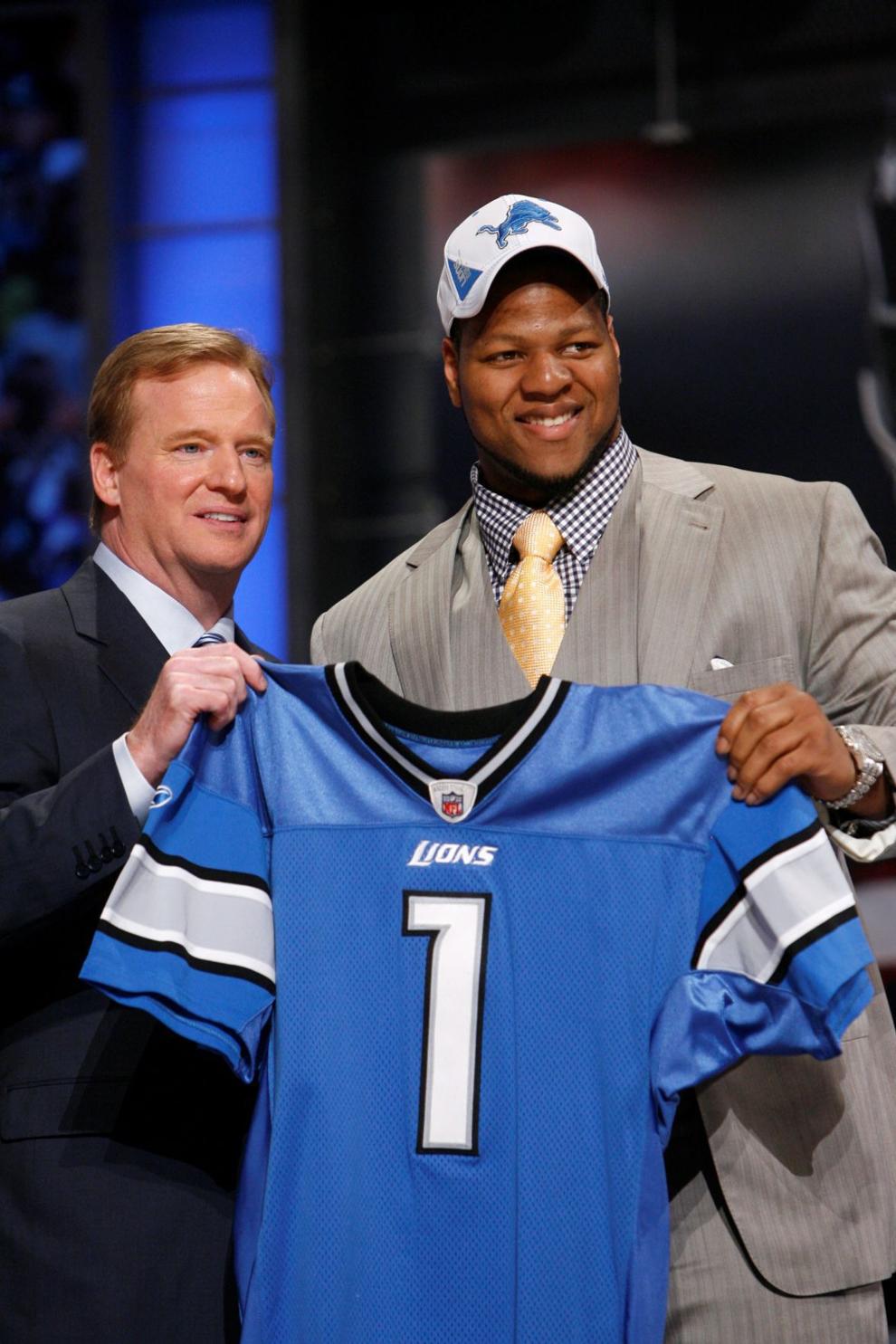 2010 Phillip Dillard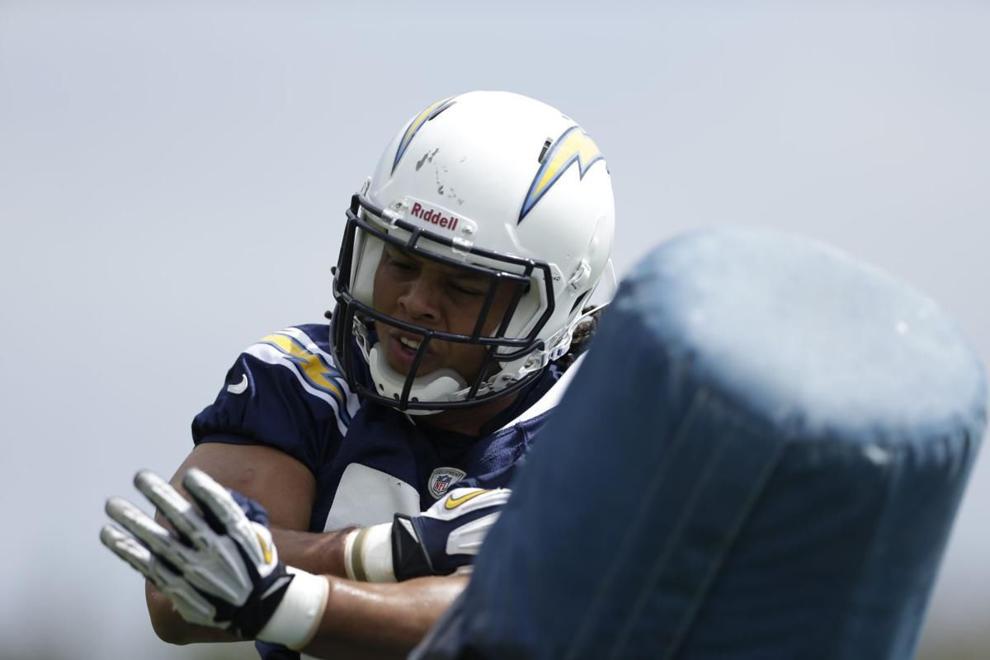 2010 Larry Asante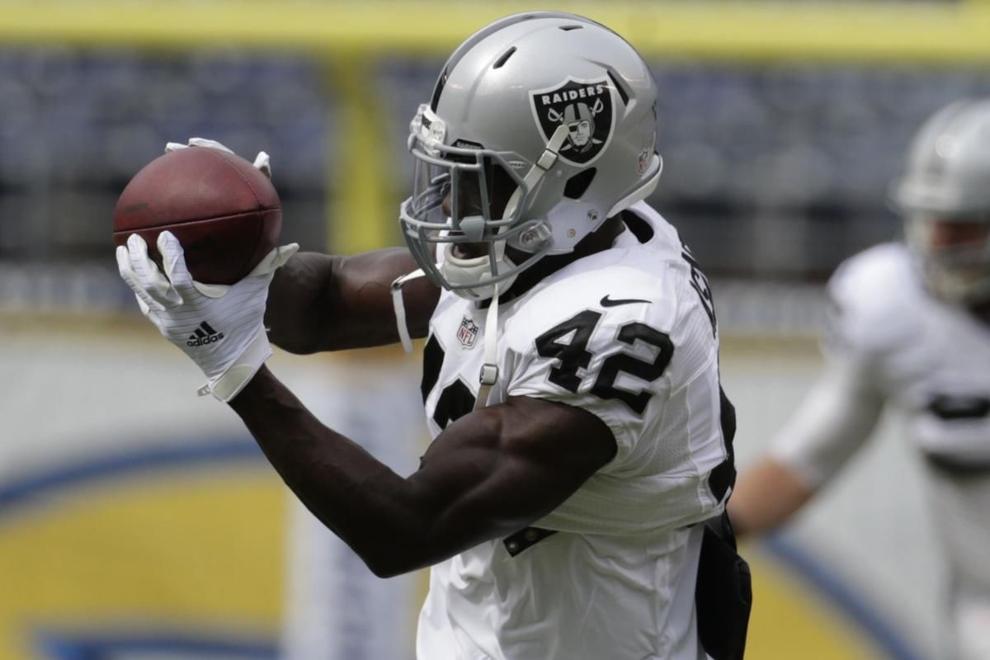 2009 Cody Glenn
2009 Matt Slauson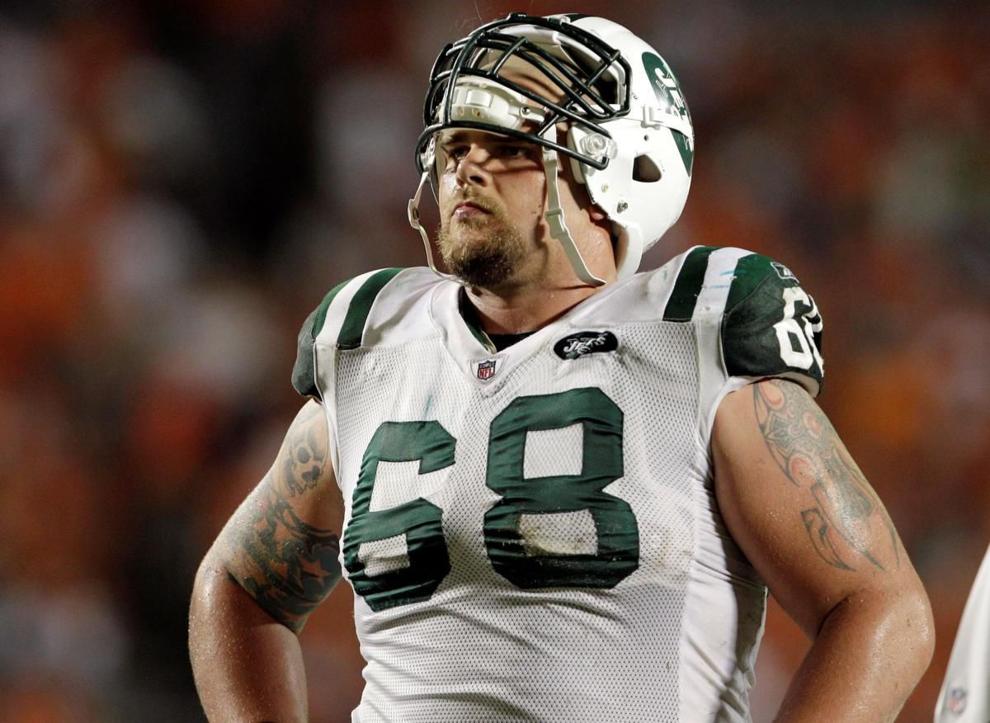 2009 Lydon Murtha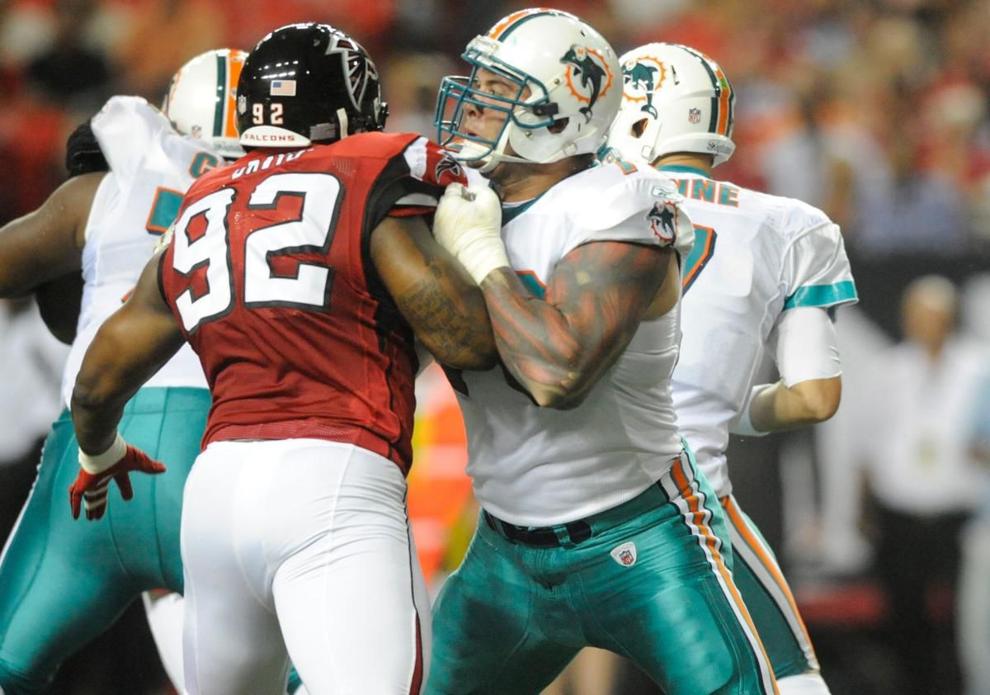 2008 Zack Bowman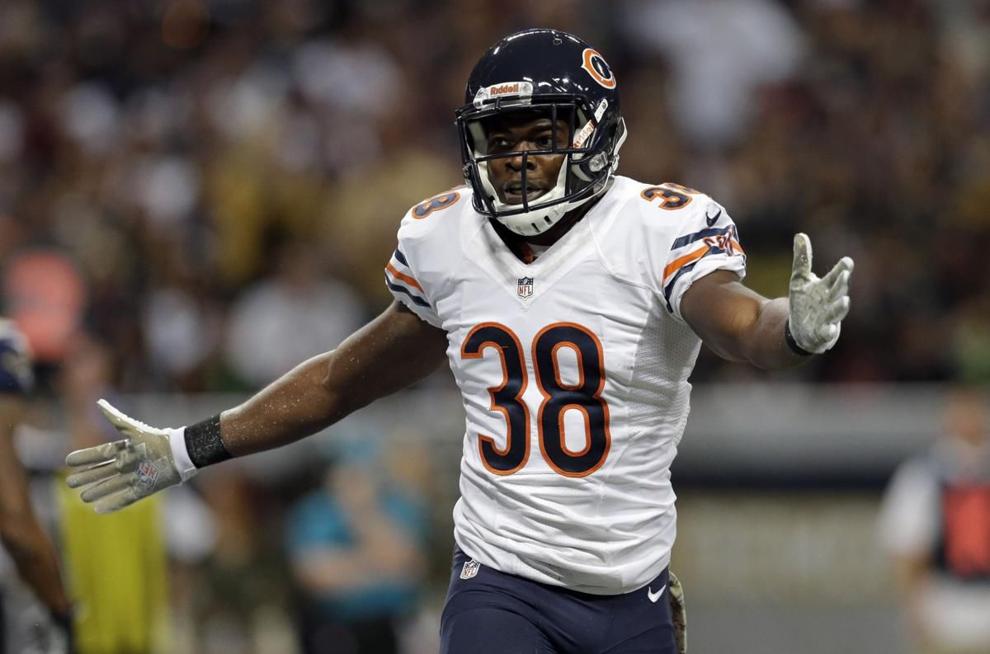 2008 Carl Nicks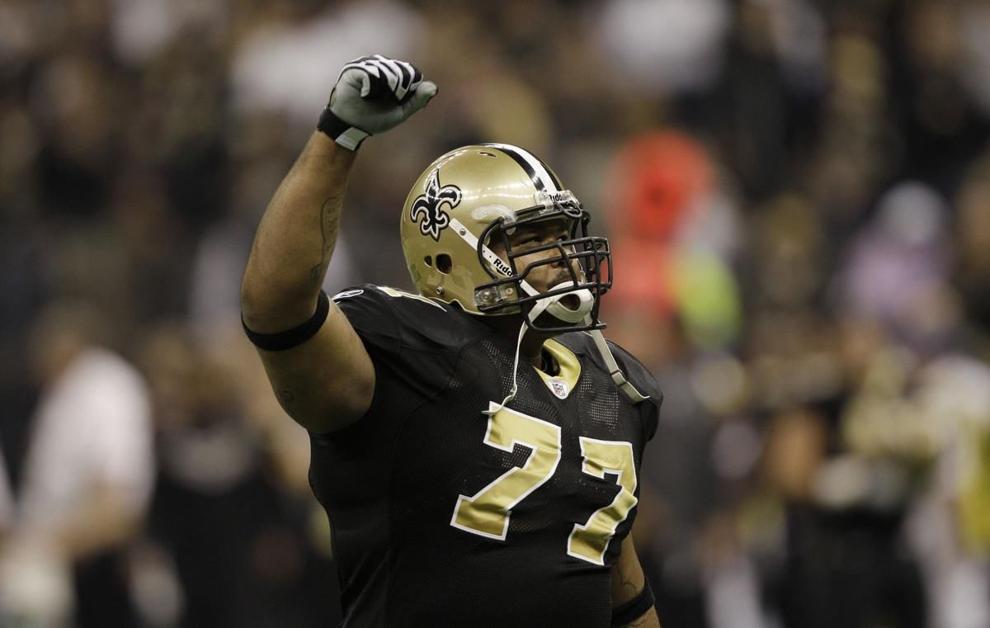 2008 Bo Ruud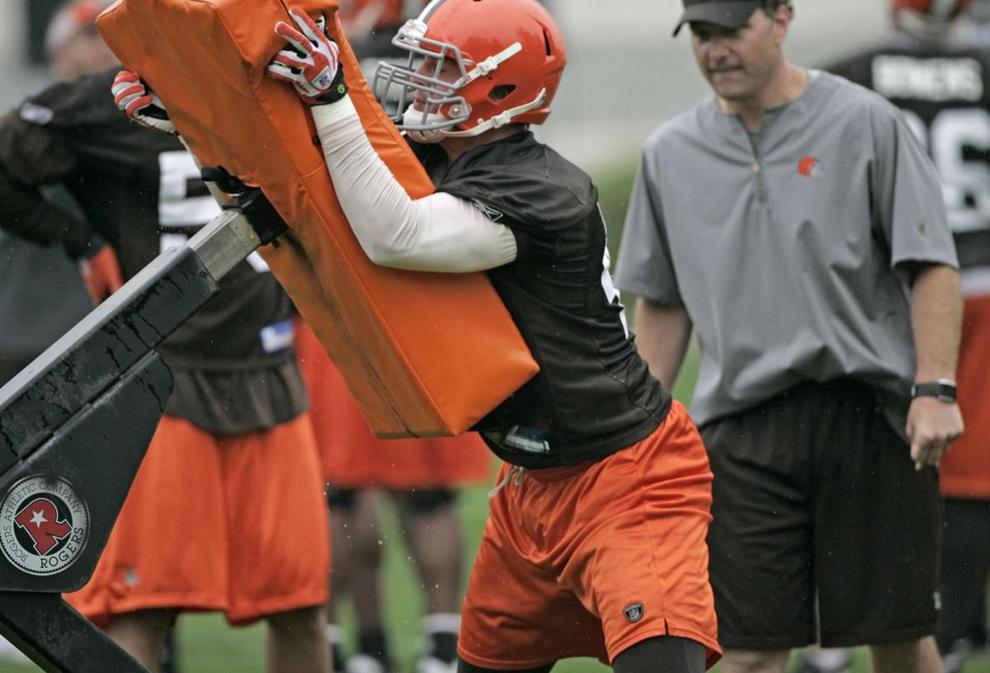 2007 Adam Carriker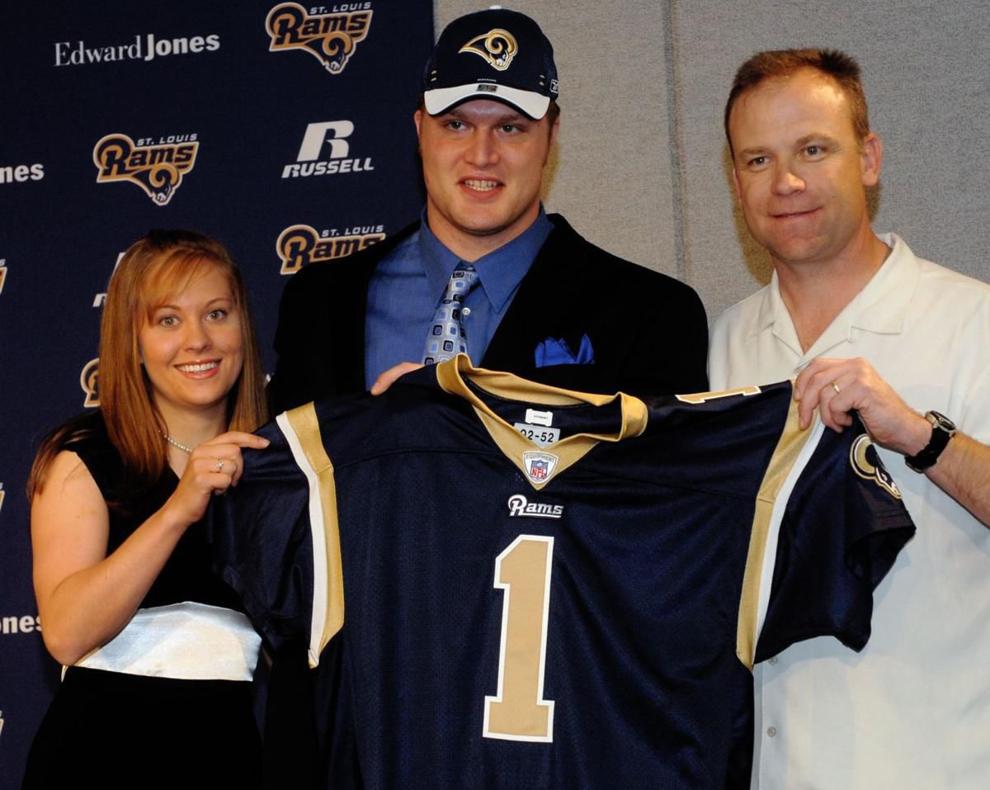 2007 Brandon Jackson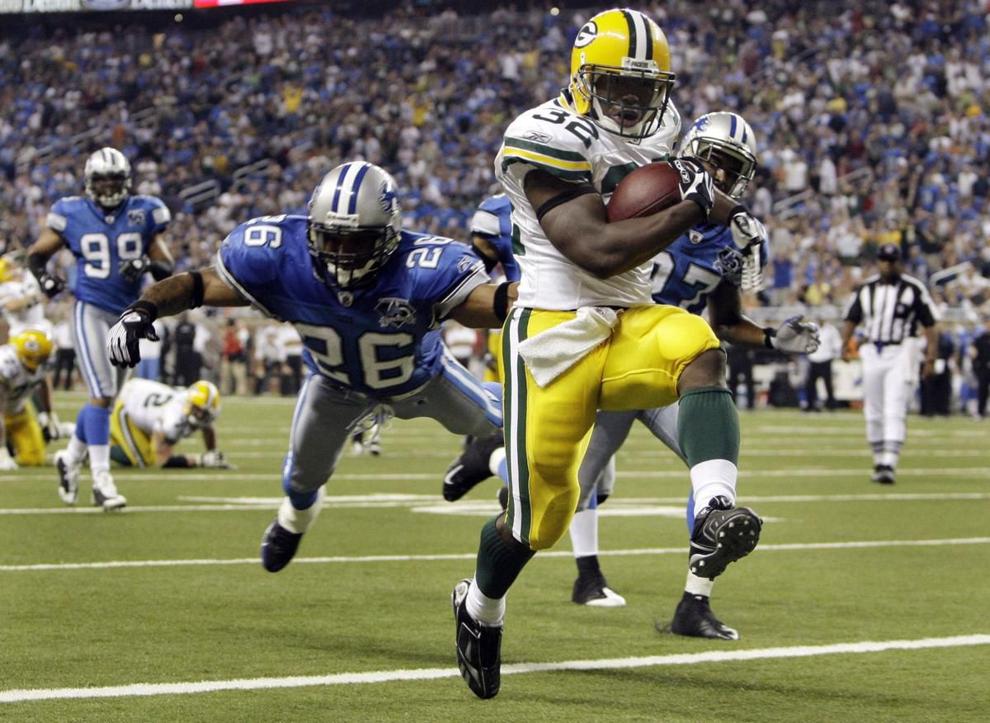 2007 Stewart Bradley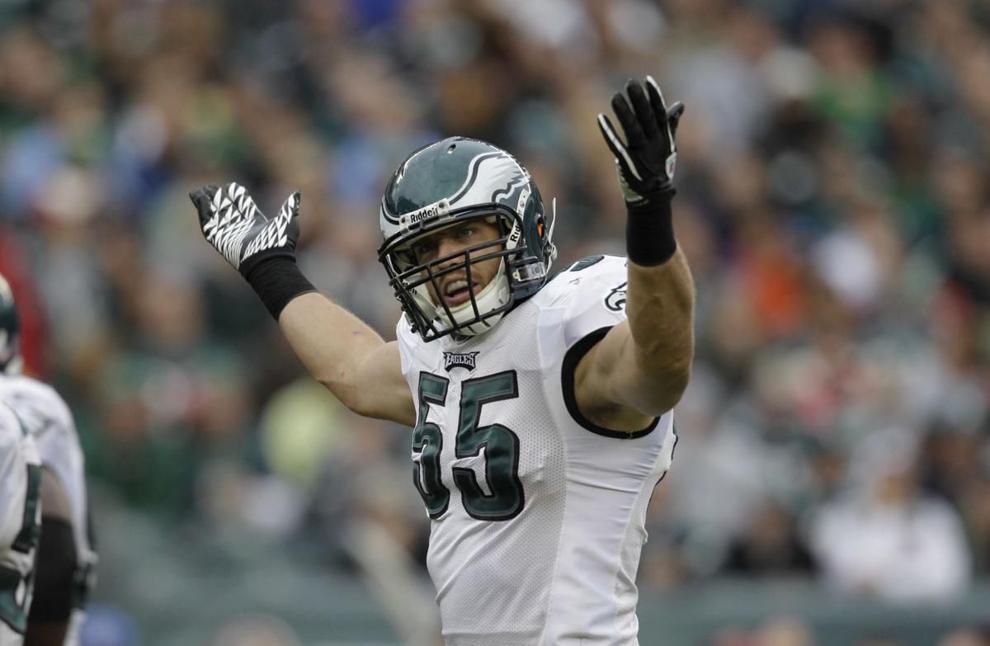 2007 Jay Moore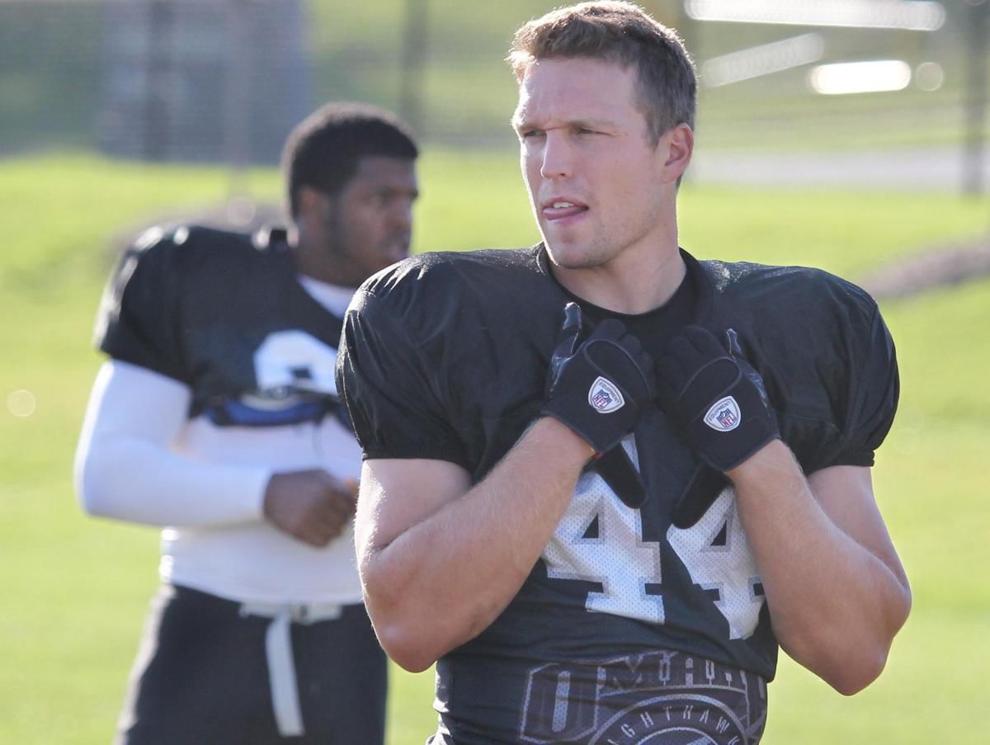 2006 Daniel Bullocks
2006 Sam Koch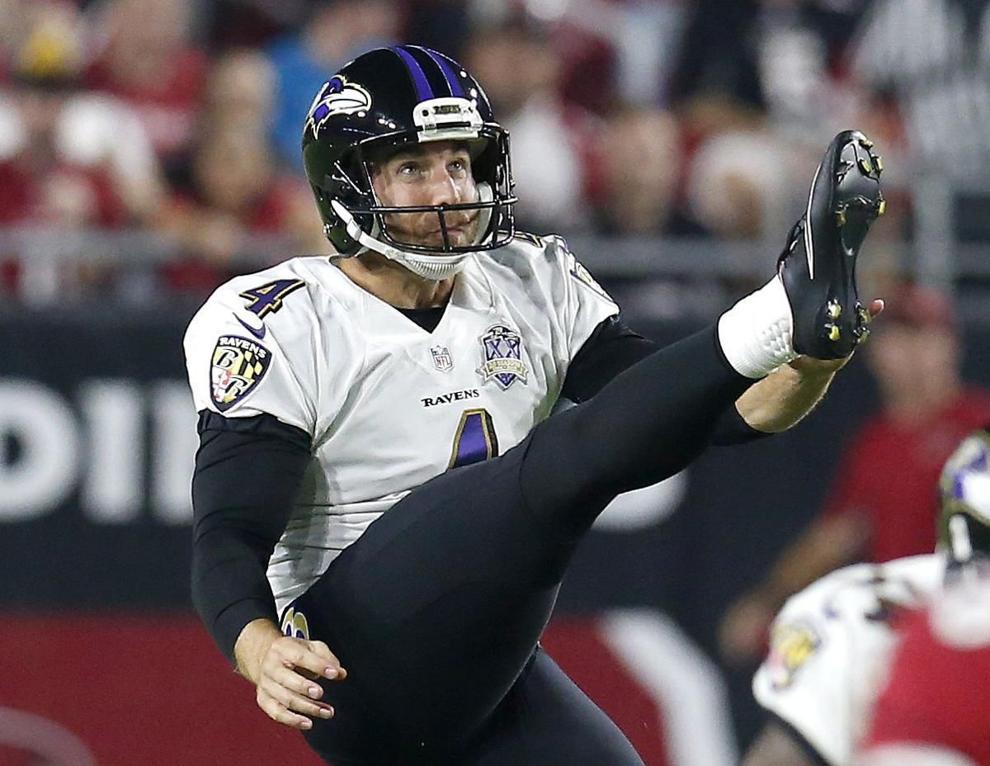 2006 Le Kevin Smith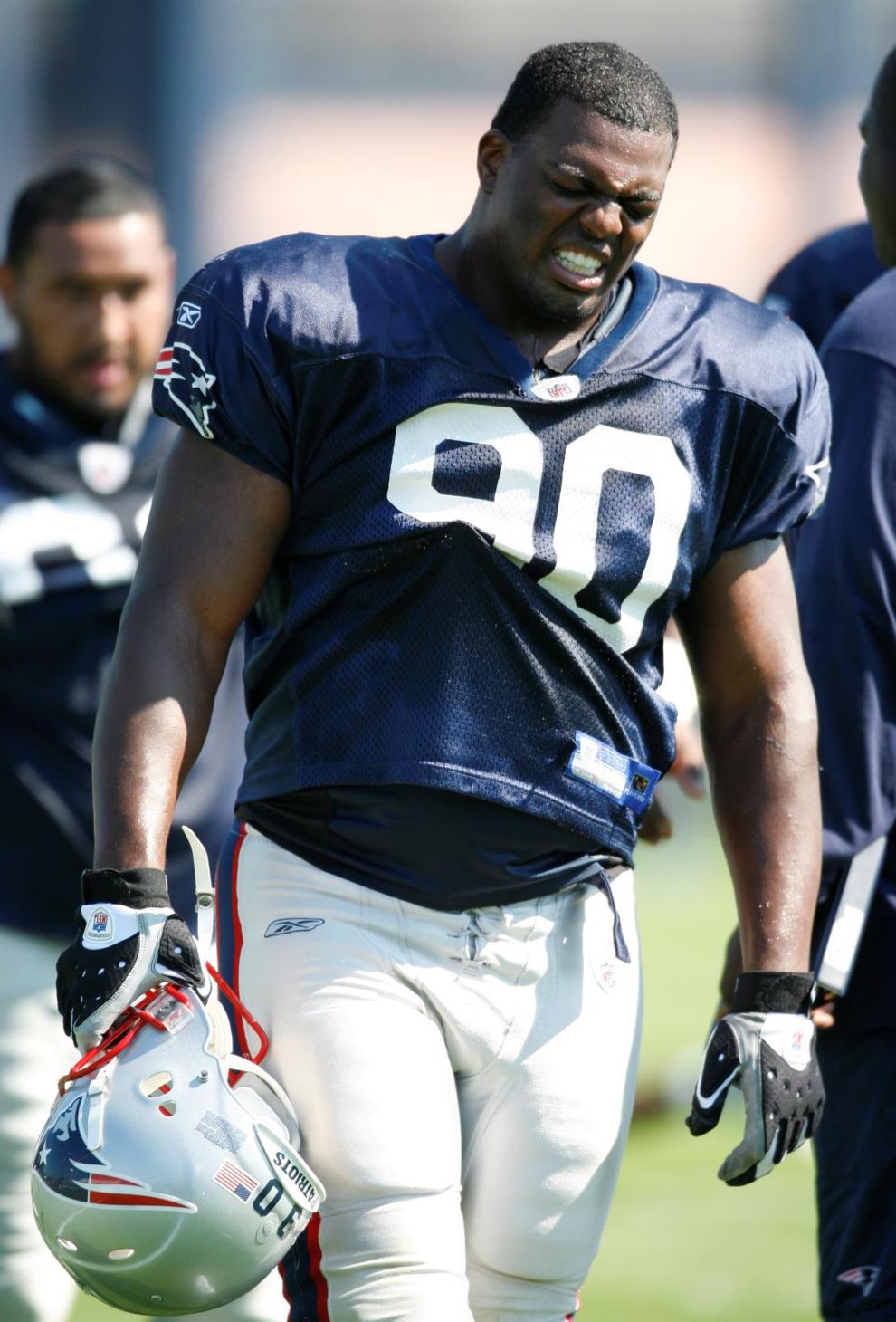 2006 Titus Adams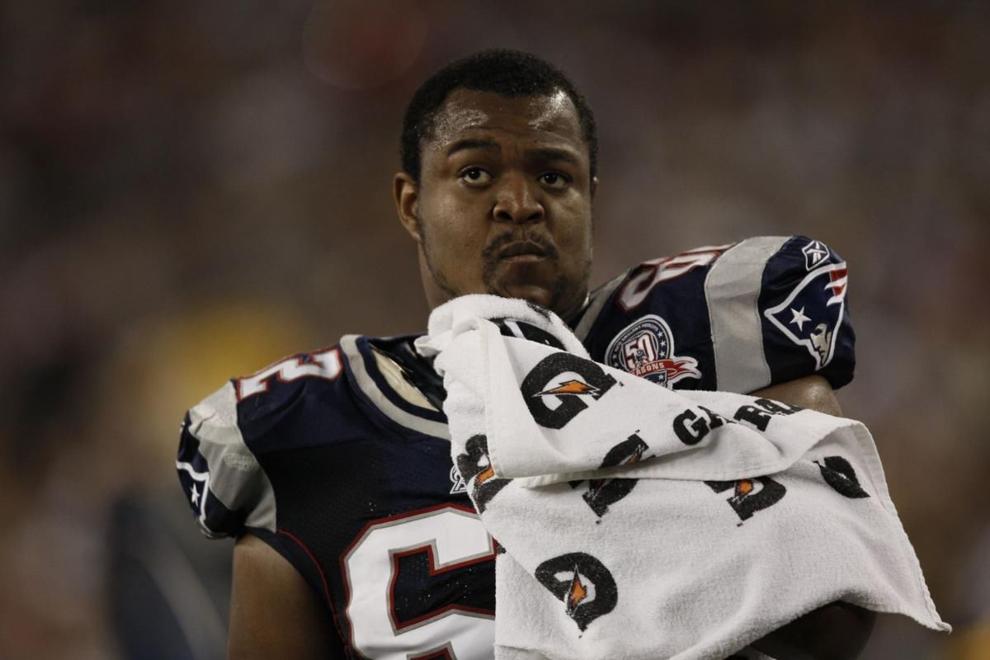 2005 Fabian Washington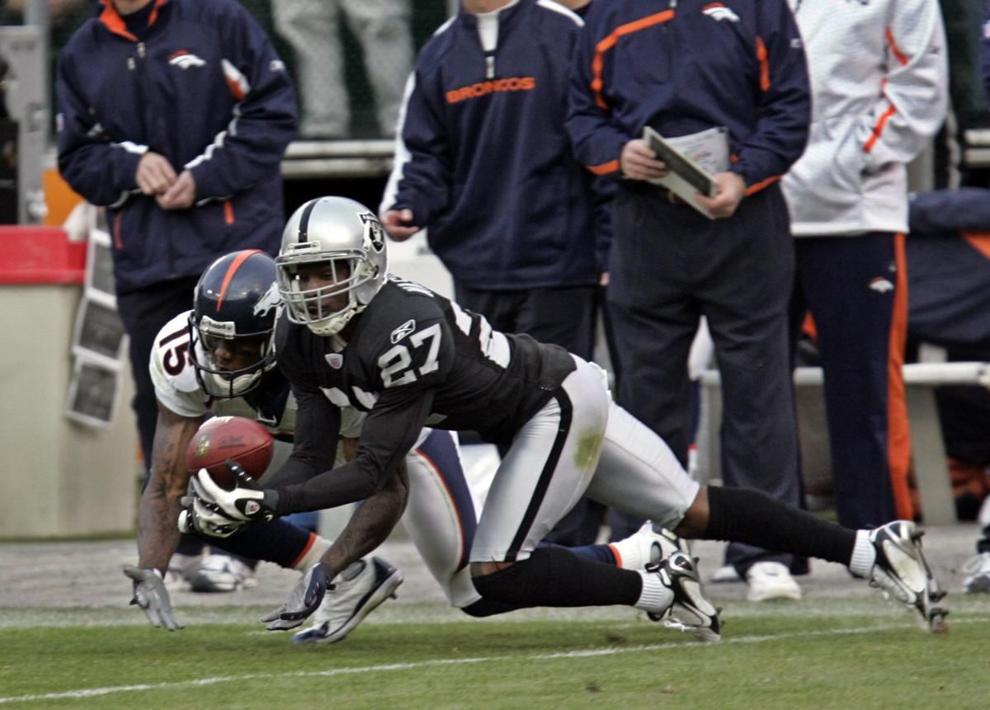 2005 Barrett Ruud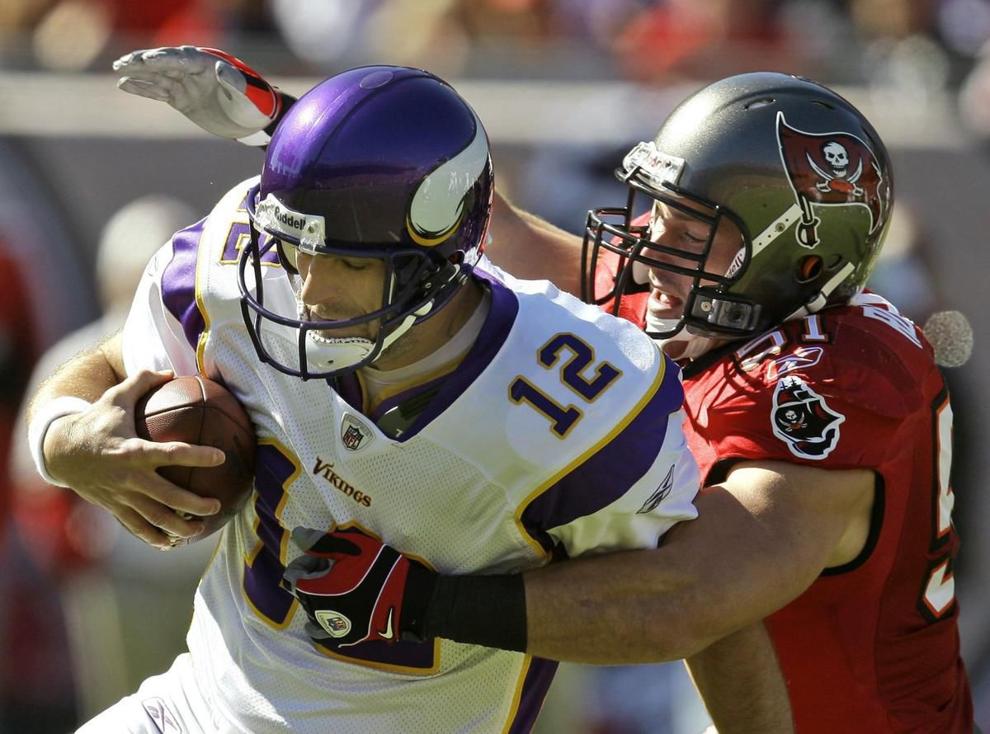 2005 Josh Bullocks
2004 Demorrio Williams
2004 Jammal Lord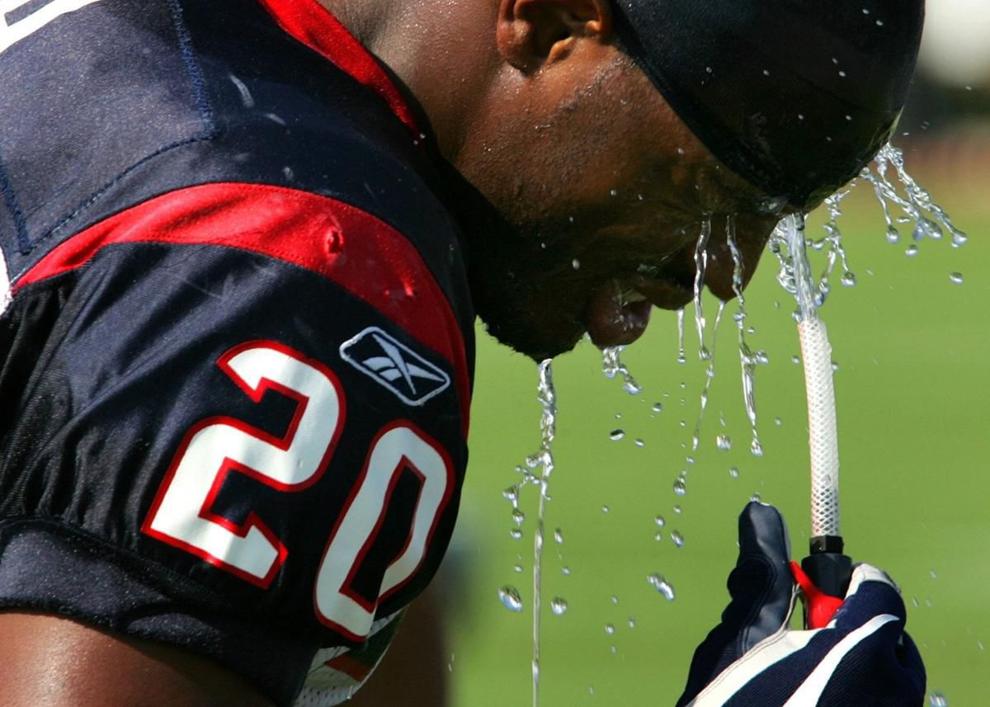 2004 Josh Sewell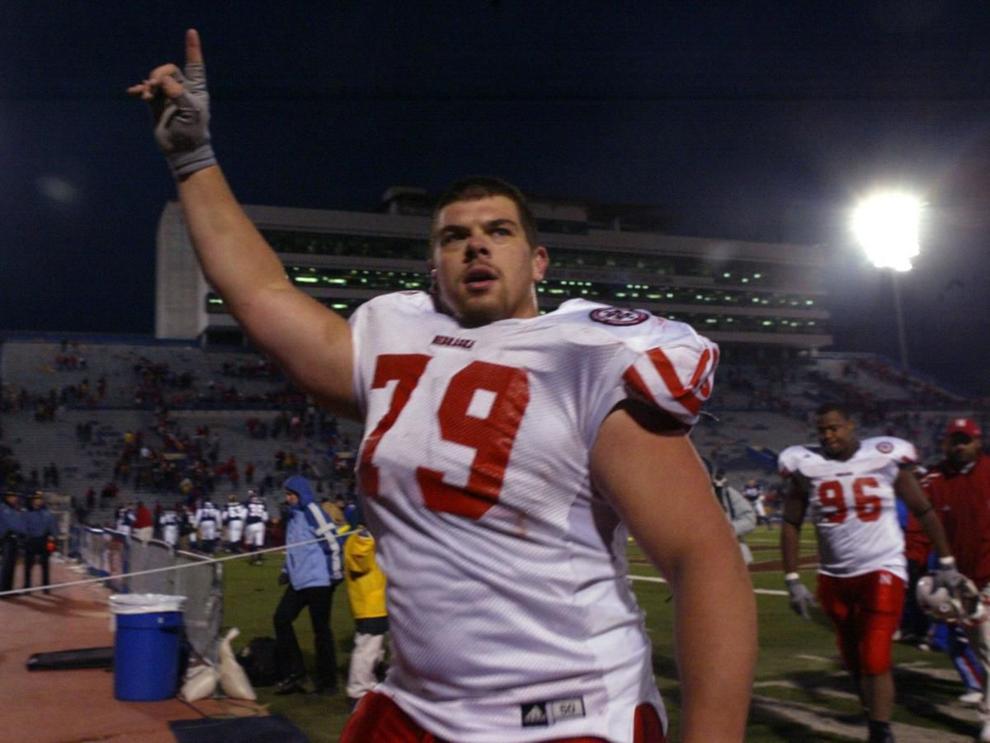 2004 Ryon Bingham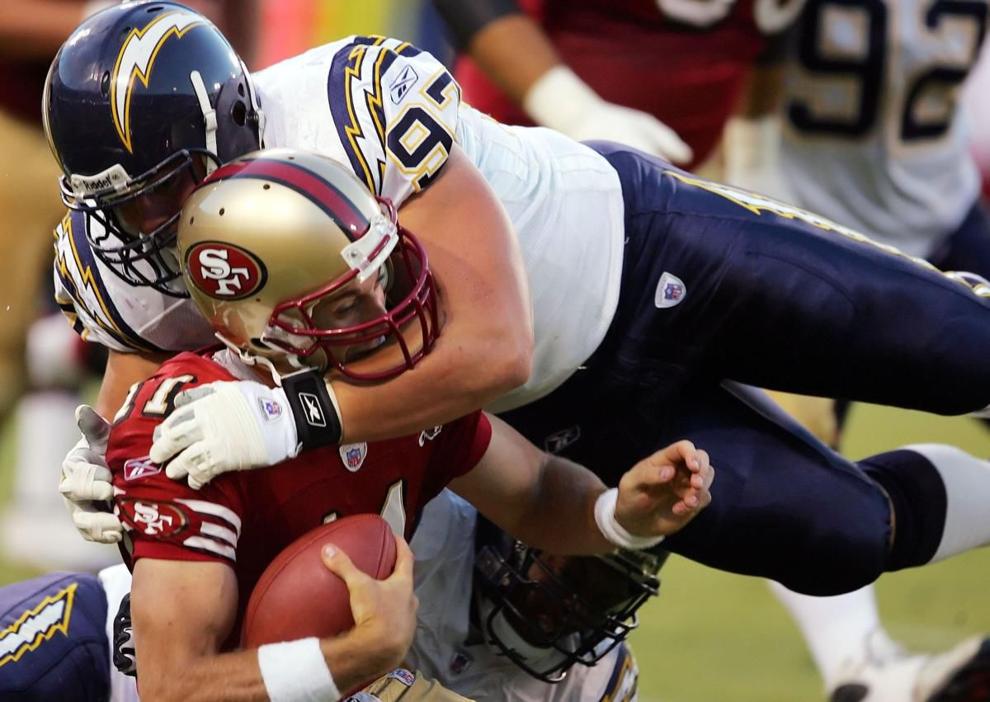 2004 Trevor Johnson
2003 Chris Kelsay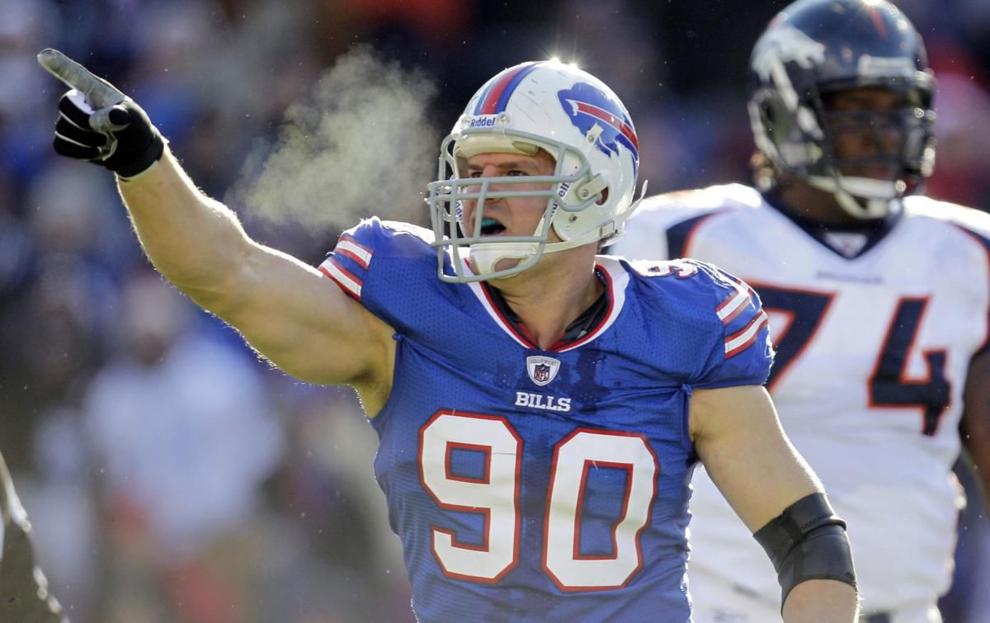 2003 Dejuan Groce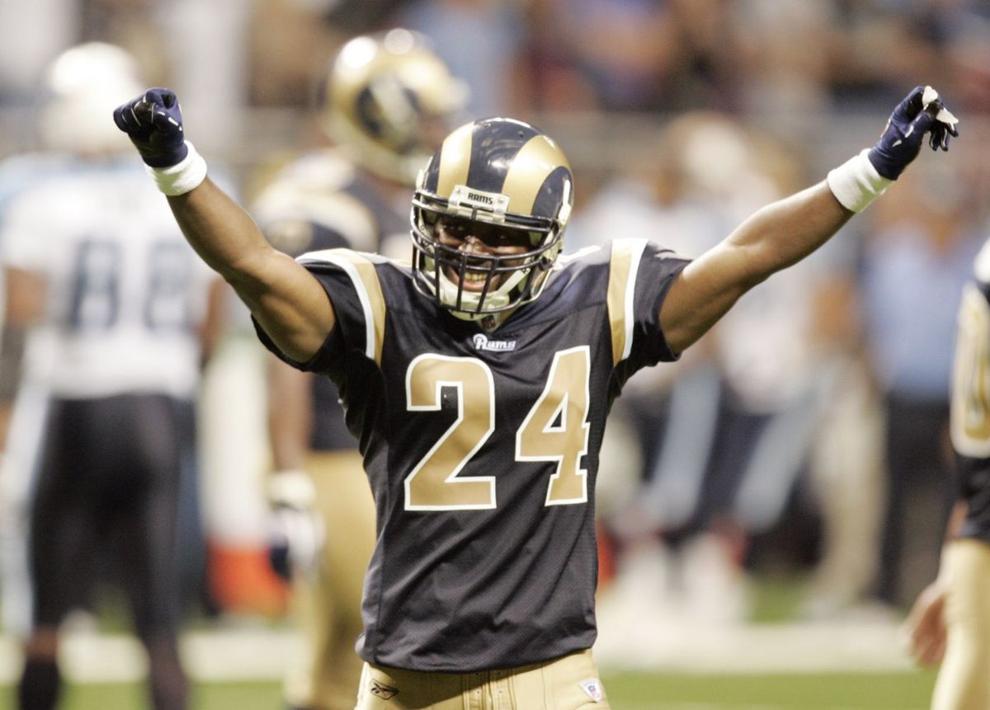 2003 Josh Brown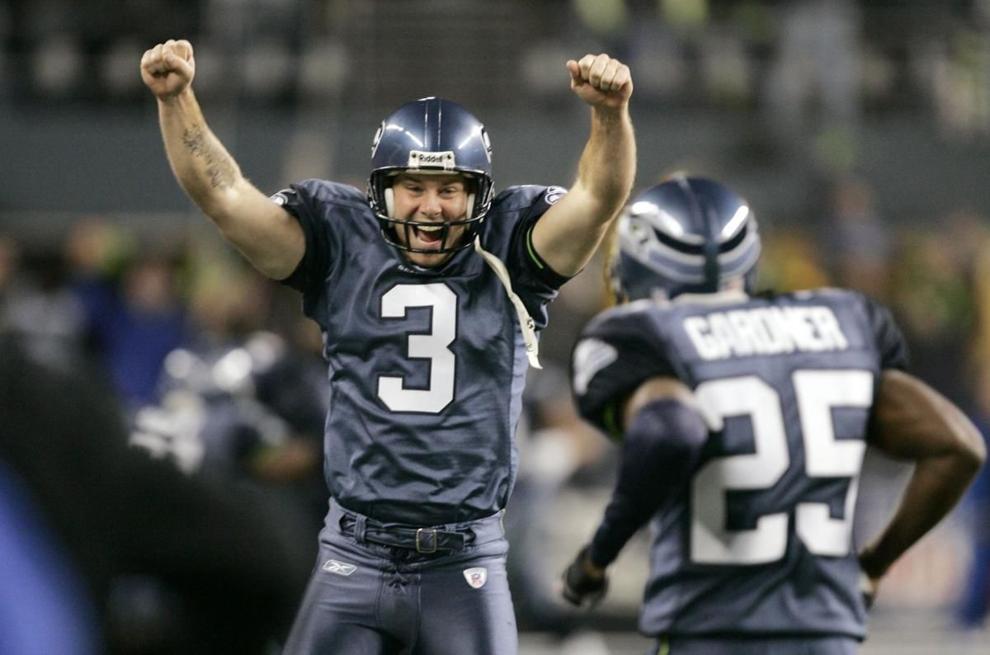 2003 Scott Shanle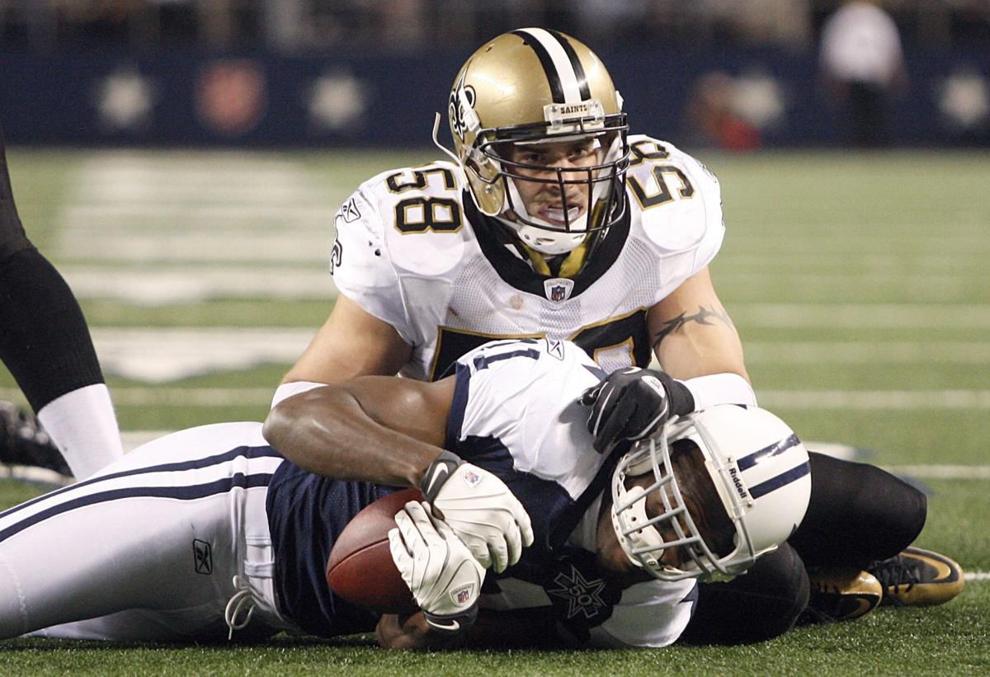 2002 Toniu Fonoti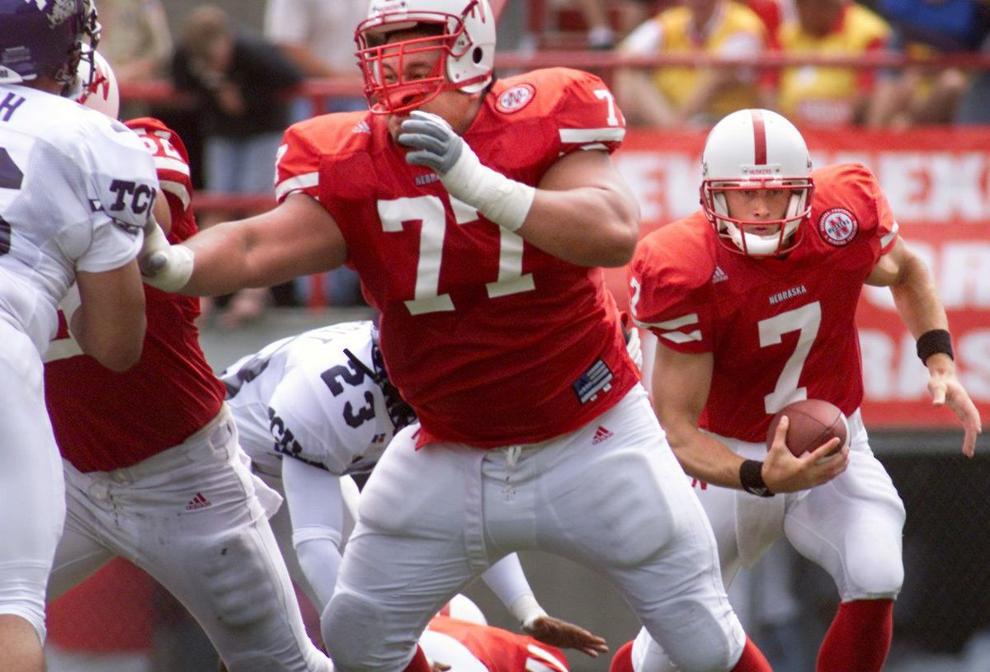 2002 Eric Crouch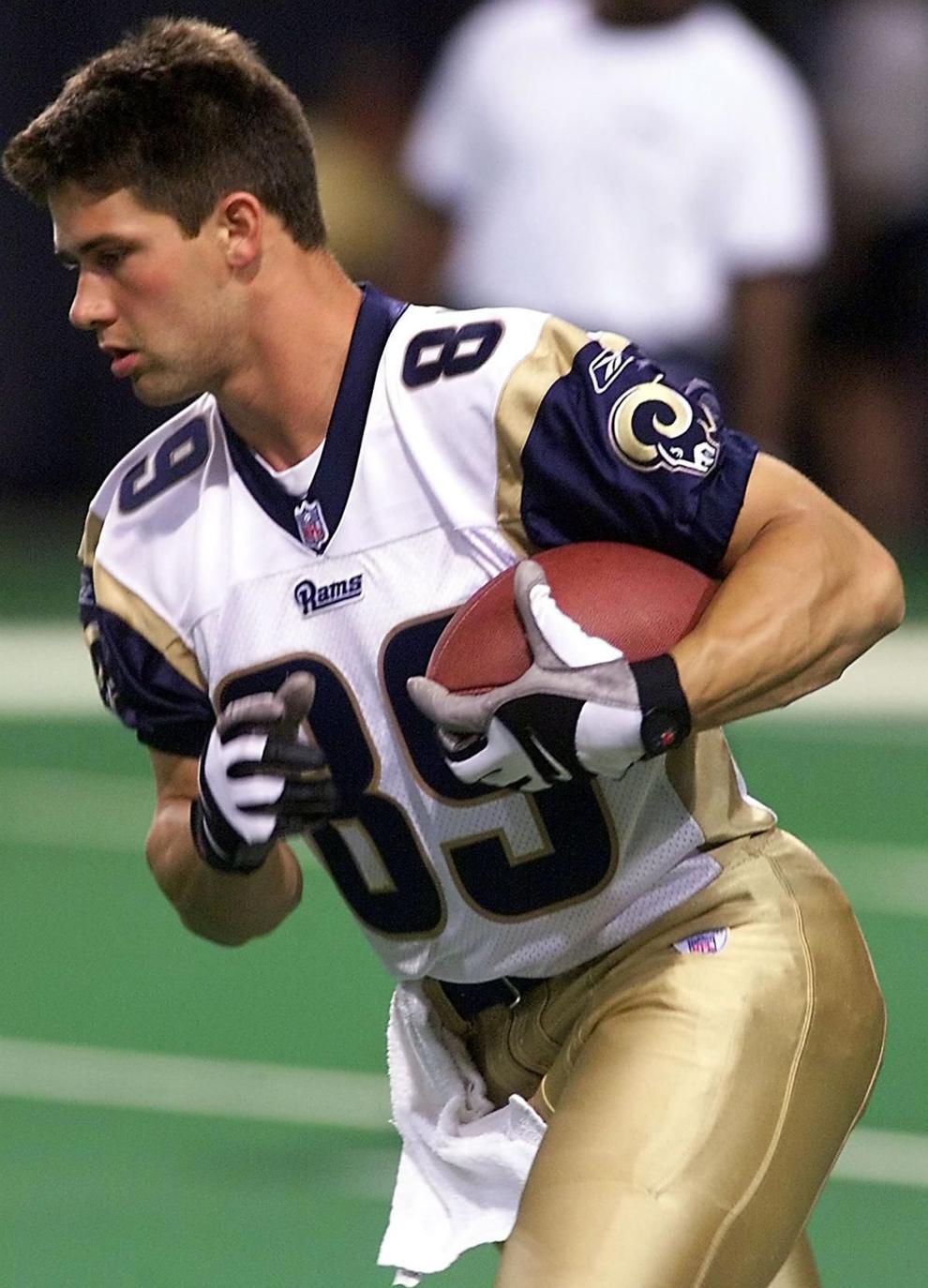 2002 Keyuo Craver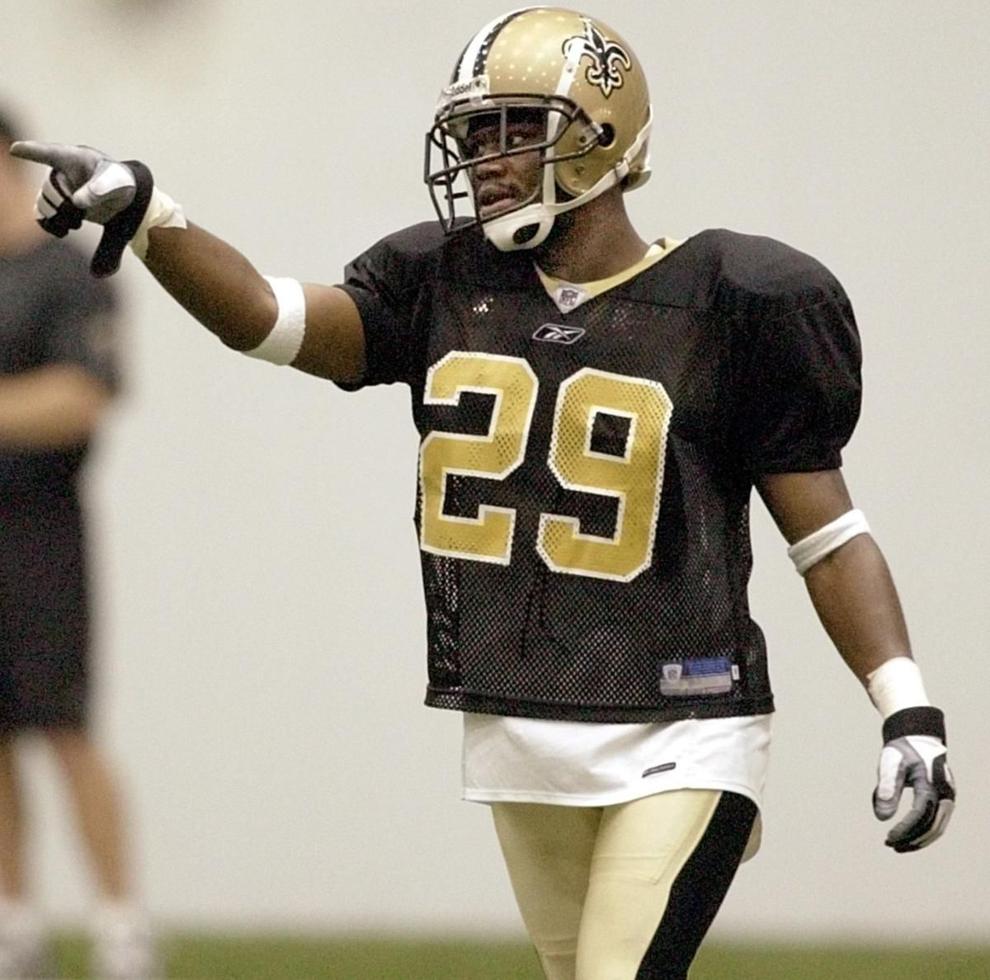 2002 Tracey Wistrom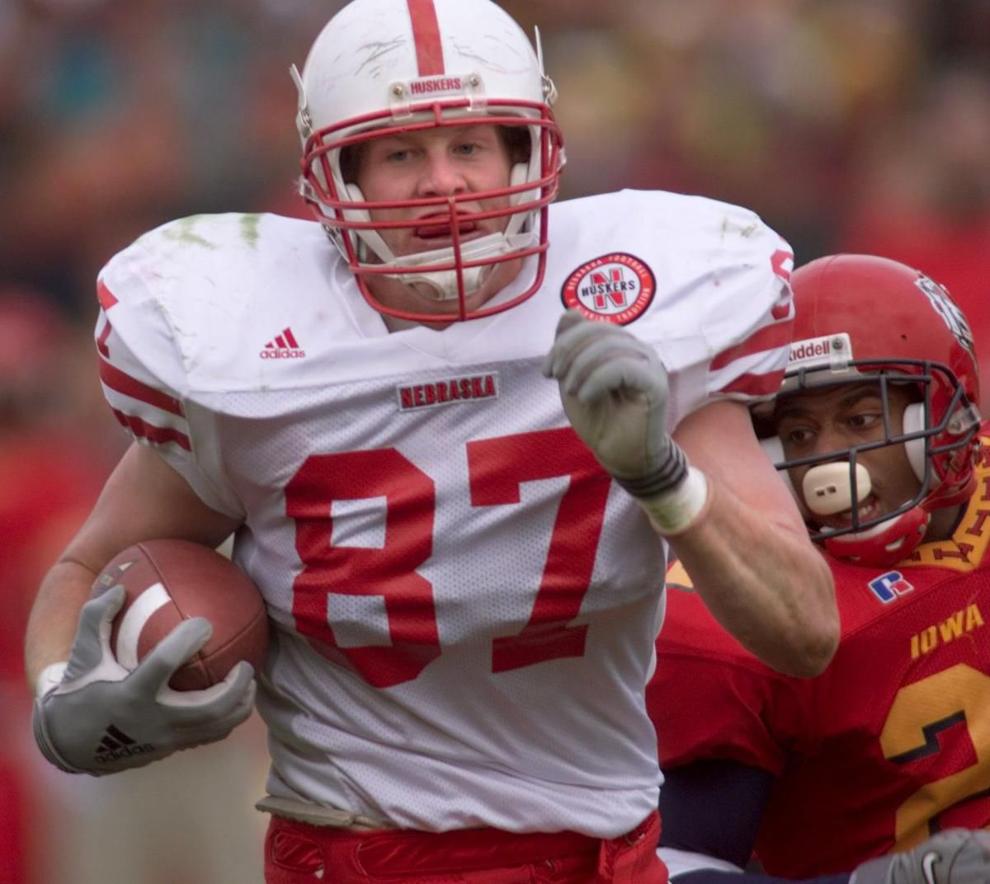 2001 Kyle Vanden Bosch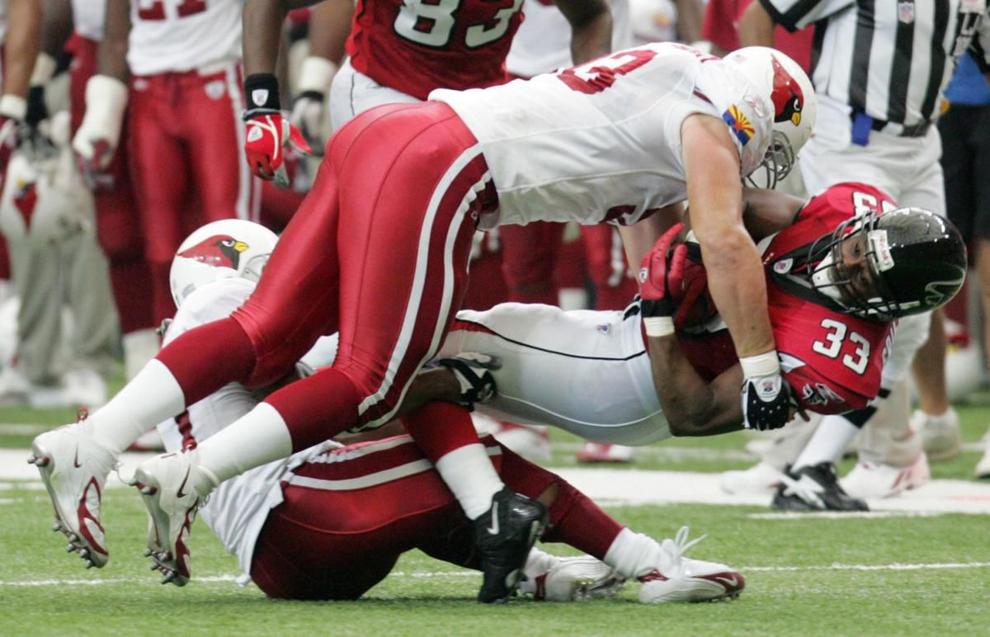 2001 Dominic Raiola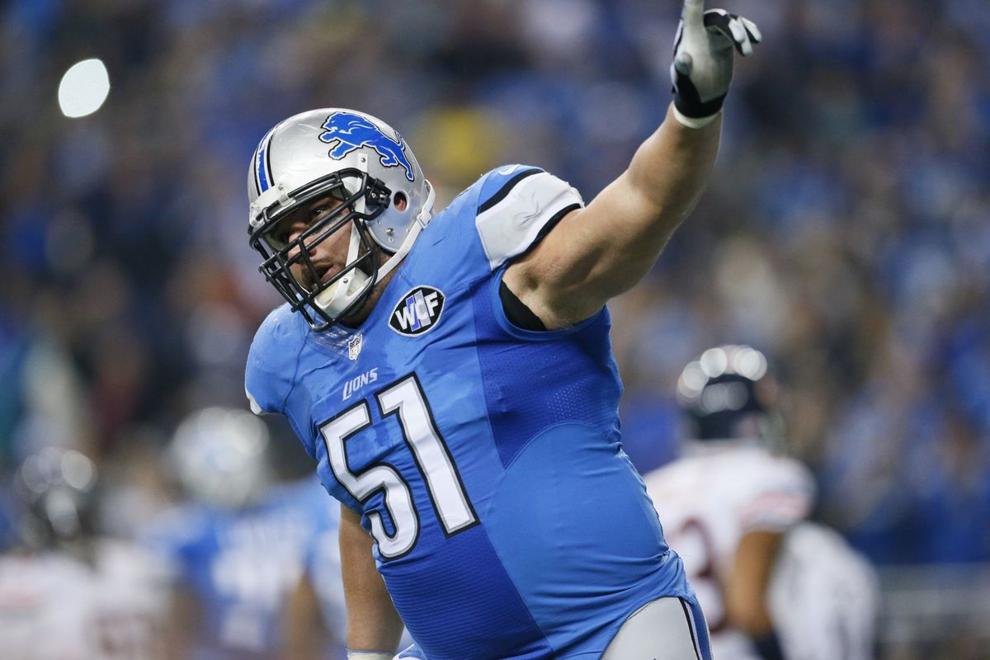 2001 Carlos Polk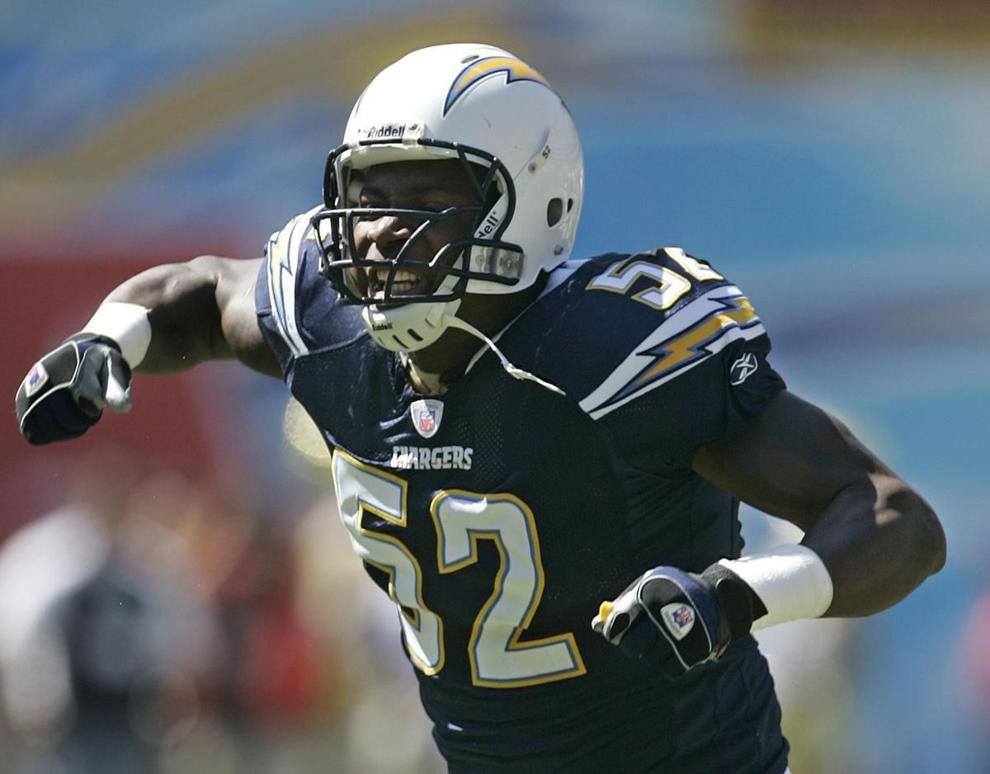 2001 Correll Buckhalter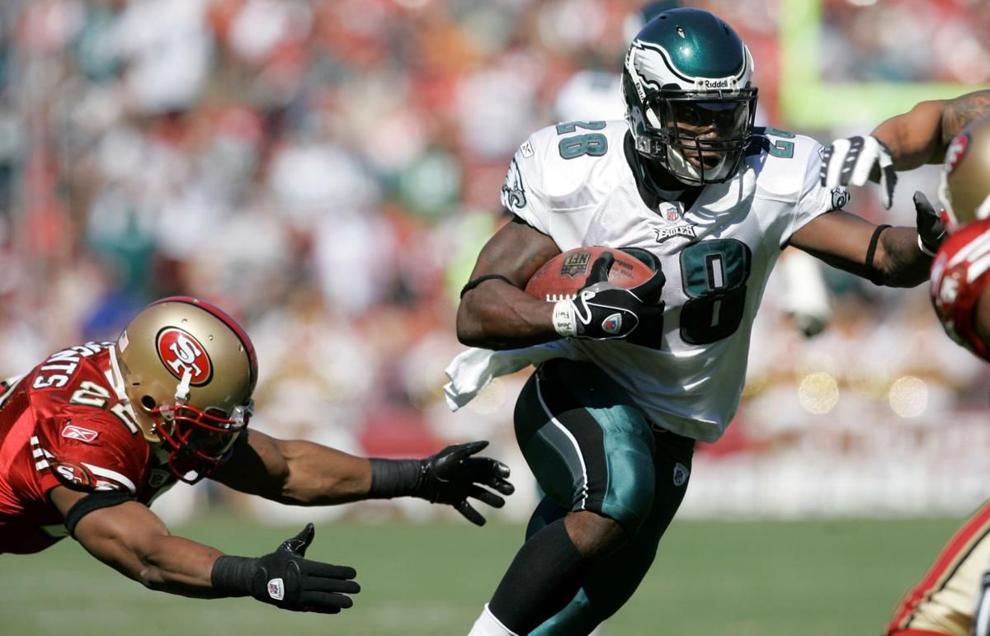 2001 Russ Hochstein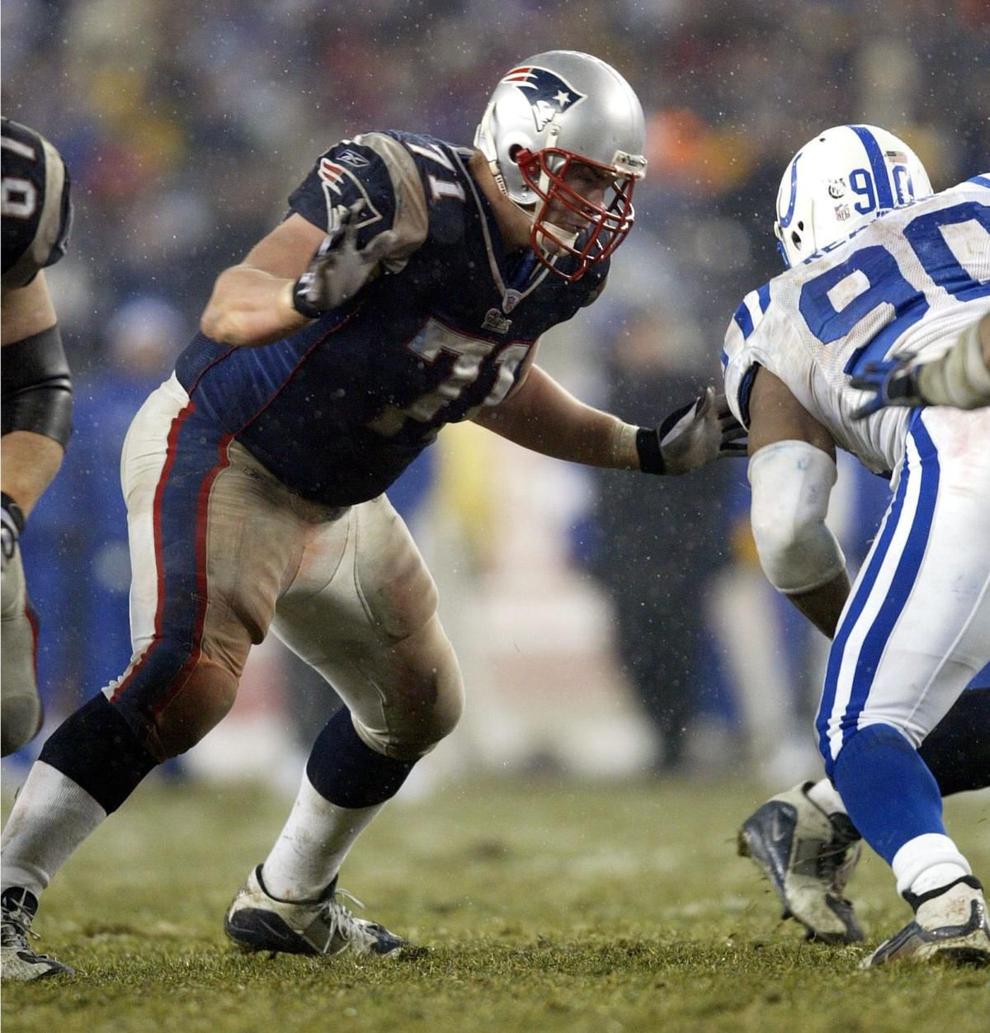 2001 Bobby Newcombe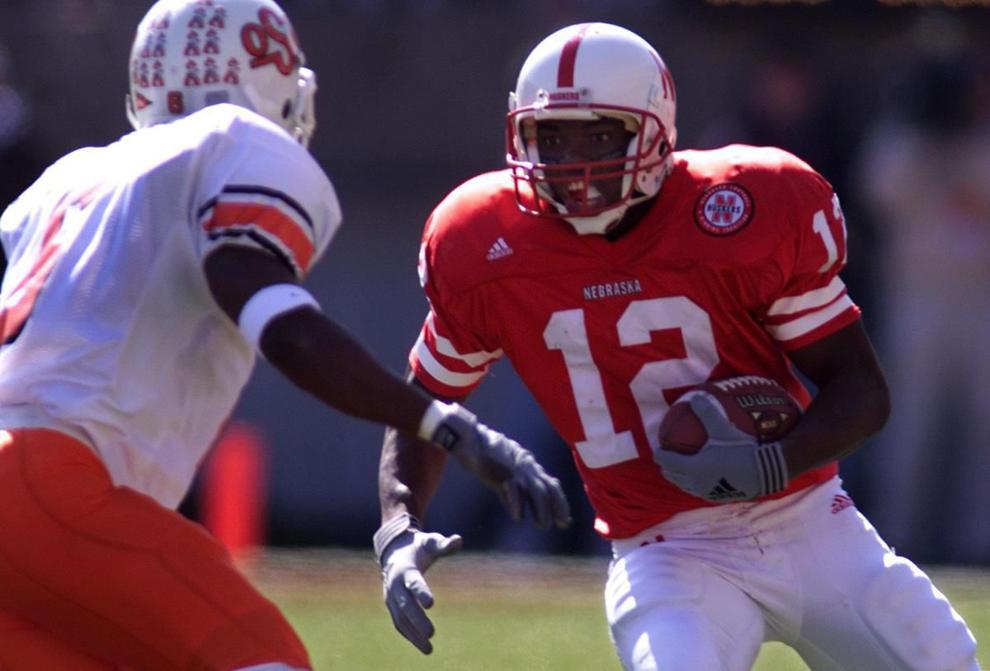 2001 Dan Alexander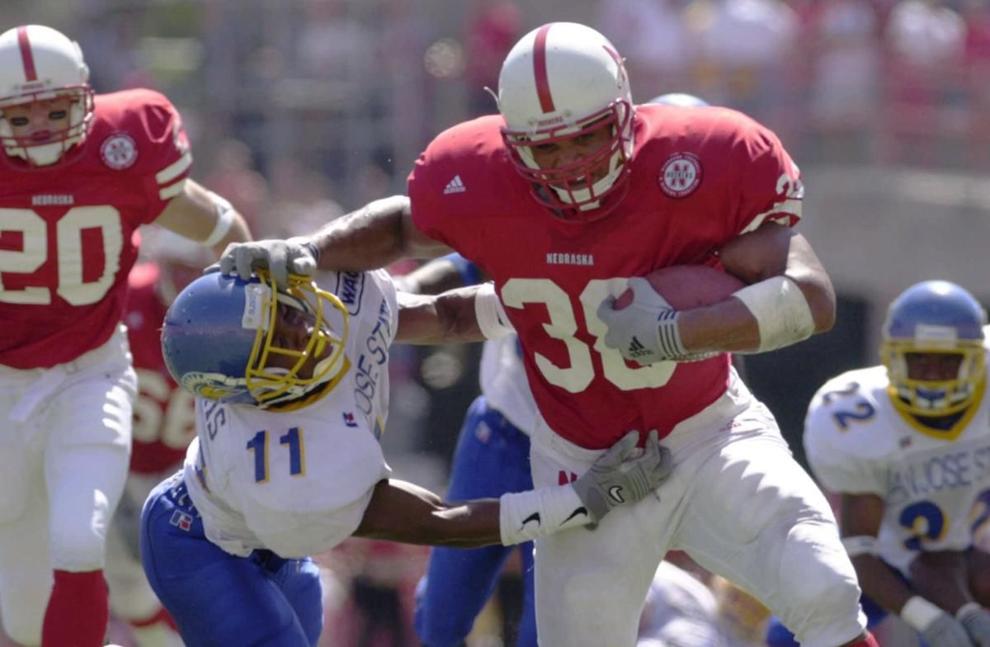 2000 Mike Brown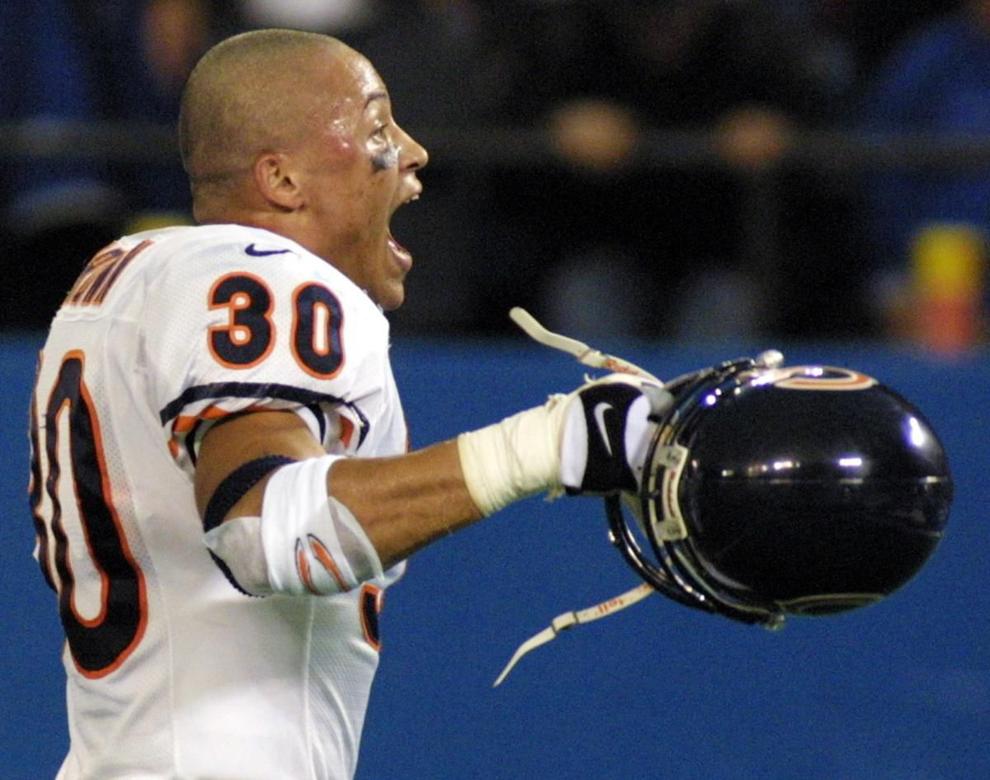 2000 Steve Warren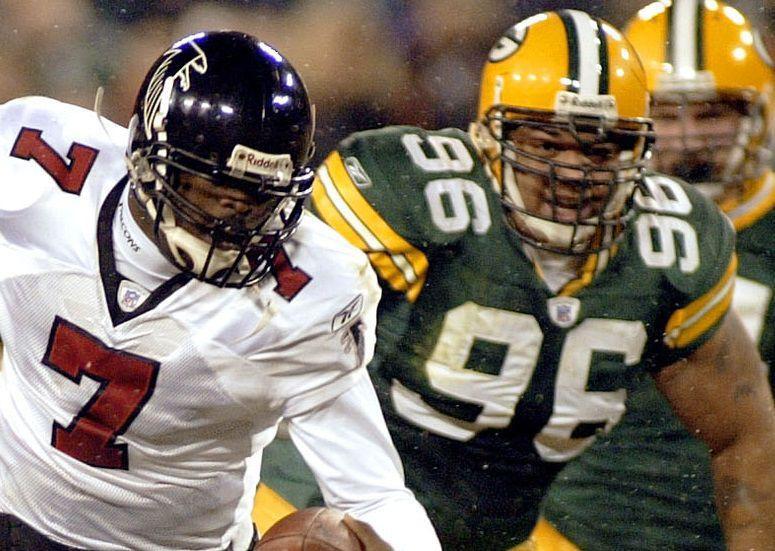 2000 Ralph Brown