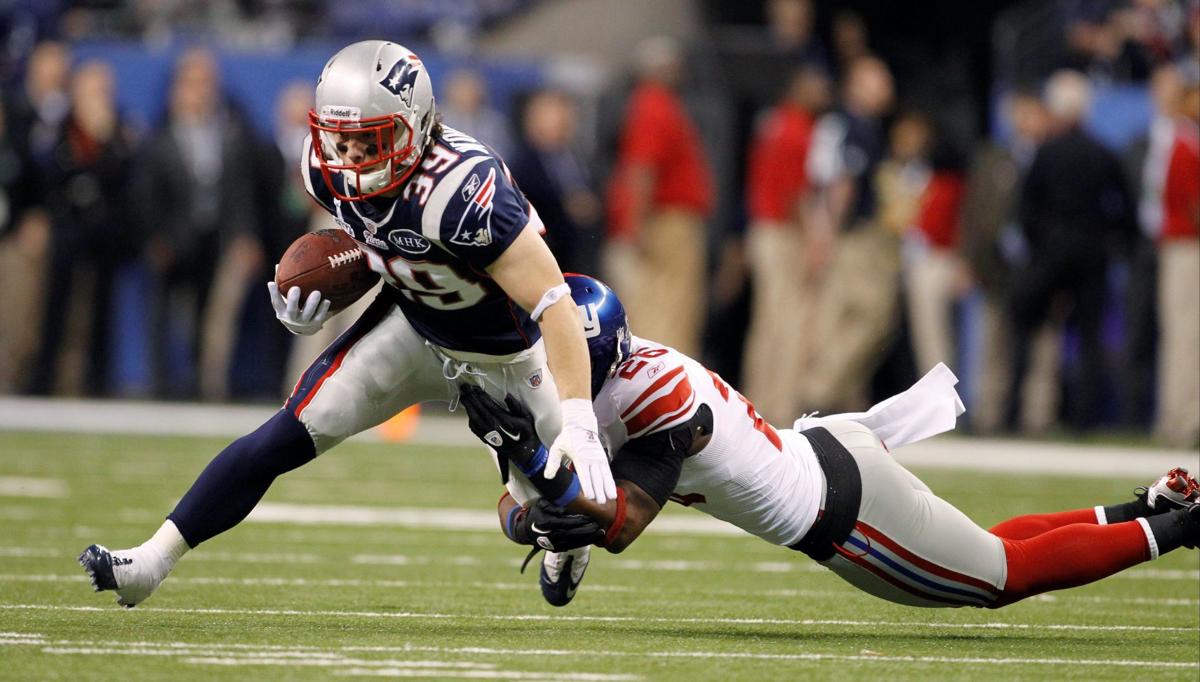 Johnny Unitas was a Charger. Joe Namath played for the Rams. Brett Favre wore a Vikings uniform. Joe Montana finished as a Chief.
If Tom Brady wants to be a Buccaneer, who are we to argue?
One thing's for sure: Brady left the New England Patriots on Tuesday. It was the kind of news that moves the axis of the NFL and the sports world. The greatest quarterback in NFL history, winner of six Super Bowls in 20 years with the Patriots, chooses to be a free agent.
It was news, but maybe not the kind of giant block headline you'd expect. One, there's a national health crisis going on. Two, the TV talking head shows have hammered on this story for weeks.
My first reaction was to call a local Brady authority: Danny Woodhead, the Omaha resident and former NFL running back who played for the Patriots from 2010-12 and caught a touchdown pass from Brady in Super Bowl XLVI. Woodhead's response: He had five minutes.
So, five minutes with Danny:
Q: Were you surprised at this news?
A: "This didn't surprise me that much, honestly. If you had asked me three or four years ago, yeah. The man has played 20 years there. I get it. If he wants to try something new, that doesn't shock me."
Q: Was this Brady upset with the Patriots or Brady ready to move on and start a new, final chapter?
A: "It's all his decision. They would have taken him back. That's just my personal opinion. I don't have any insight. He's the greatest quarterback of all time, and he can still do it at a high, high level. He just wanted to see something different. He wanted some new weapons. That's a good question."
Q: What was Brady's relationship with coach Bill Belichick like?
A: "In the NFL, your relationship with a coach is a business relationship. They always seemed to work well together."
Q: Surprised that his next stop appears to be Tampa Bay?
A: "No, just because of the talent they have at receiver."
Q: Another of your former teammates, Philip Rivers, is signing with the Indianapolis Colts. Good move?
A: "I think Philip going to the Colts is going to be a huge upgrade for him. A lot of people don't know that. They think, well, he threw 20 (interceptions). Well, a lot of those were in desperation, and he's not going to take a sack. I think the city of Indy is going to be overjoyed once they see him play."
Q: Some people are criticizing the NFL for doing business now while other sports leagues have suspended operations. Your take?
A: "I don't think they're doing anything to put anyone in danger. I don't have a problem with it. As long as they're following safety precautions. Doesn't sound like they're flying anywhere. I don't have an issue with it, as long as people are taking safety precautions and not infecting other people."
Q: One more. You spent time with Creighton point guard Marcus Zegarowski this year. Have you spoken to him since his injury, and what was your reaction to the way the season ended?
A: "It's not a fun situation. He's a tough, tough kid. I'm sure he's going to work his tail off. You'll have to talk to him. I'm not going to say much about our relationship. He's a great kid."
Q: One more, one more. Do you think Marcus would have tried to play this week had the NCAA tourney been going on?
A: "That's a question for Marcus. (Laughing.) You're not going to get anything out of me except he's a hard-working kid."
---
Every Husker selected in the NFL draft since 2000
2020 Carlos Davis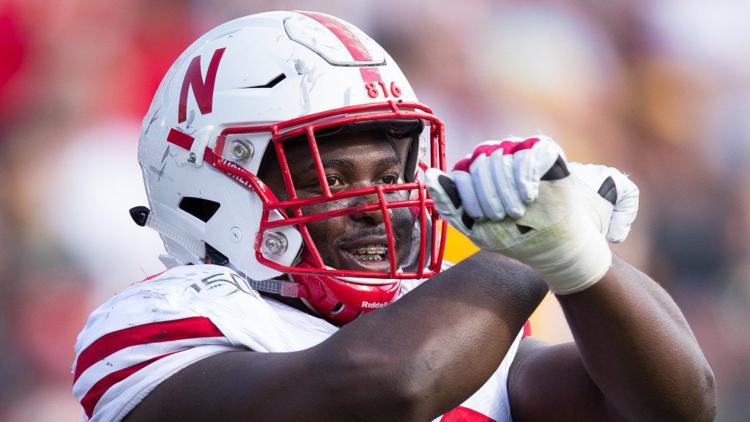 2020 Khalil Davis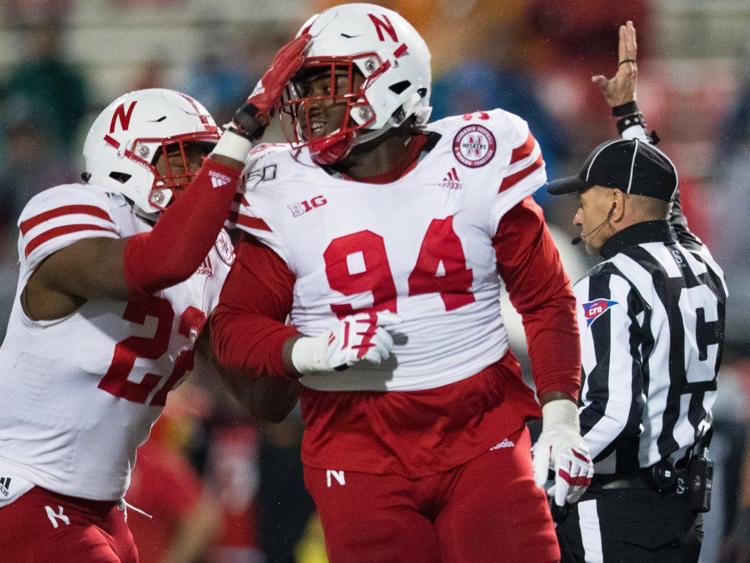 2018 Tanner Lee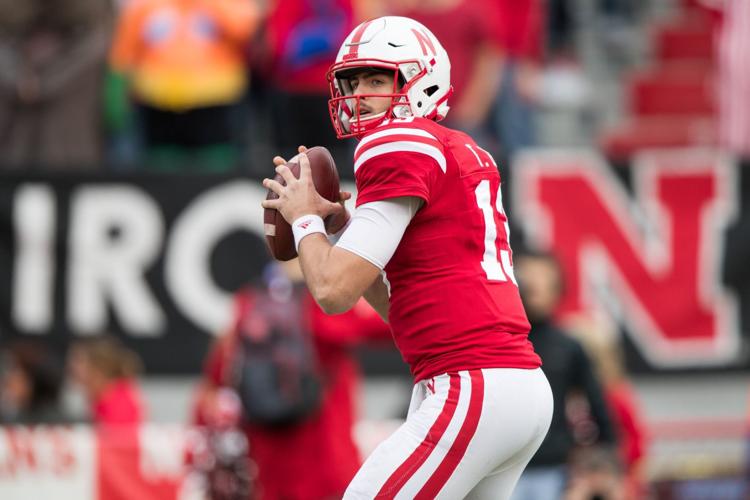 2017 Nate Gerry
2016 Maliek Collins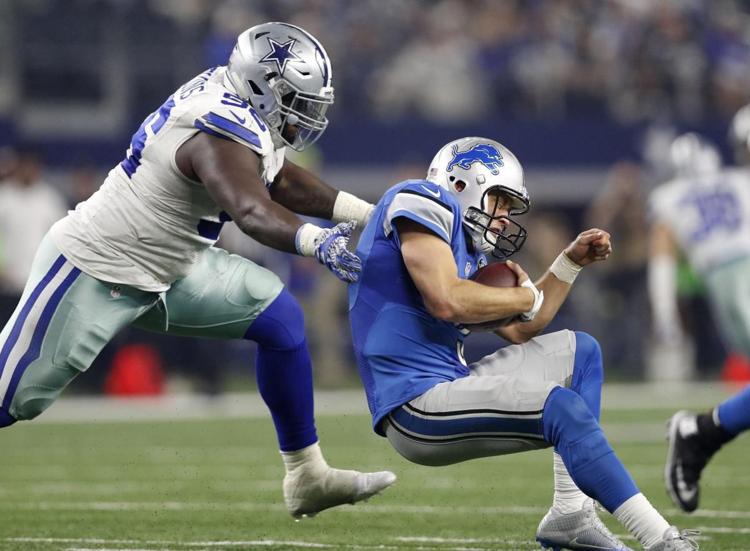 2016 Vincent Valentine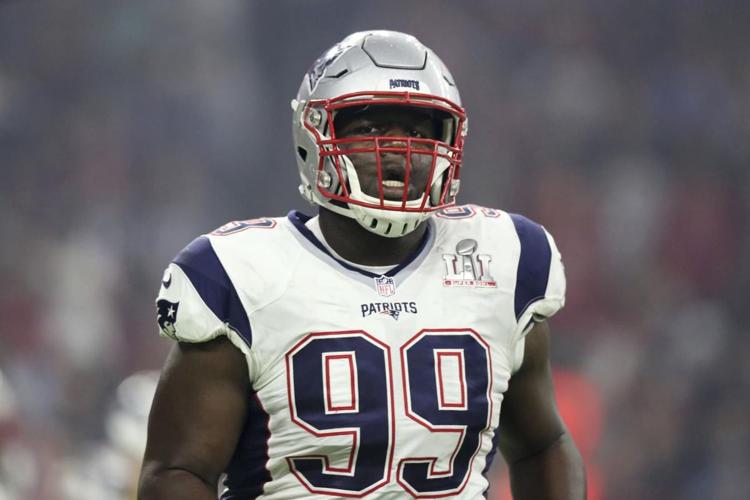 2016 Alex Lewis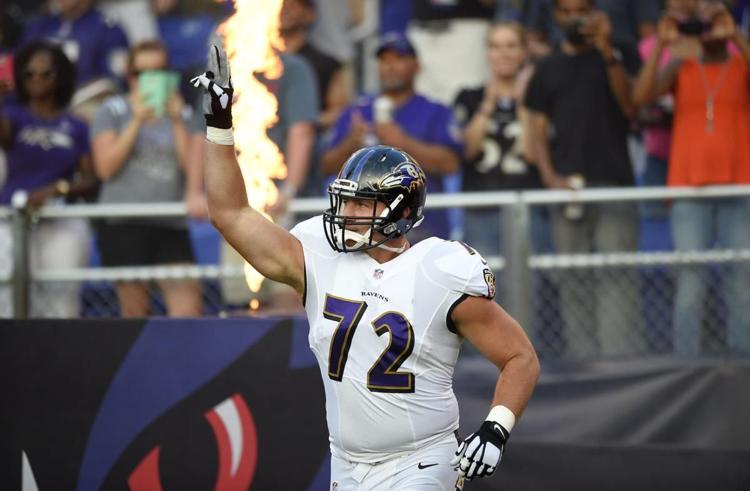 2016 Andy Janovich
2015 Ameer Abdullah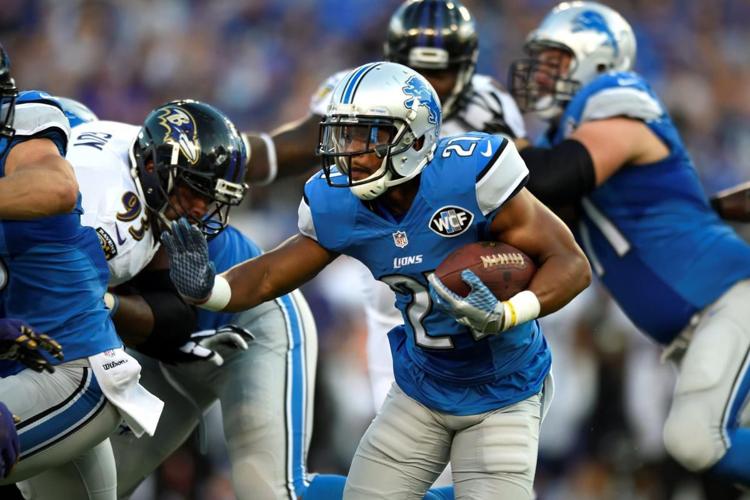 2015 Randy Gregory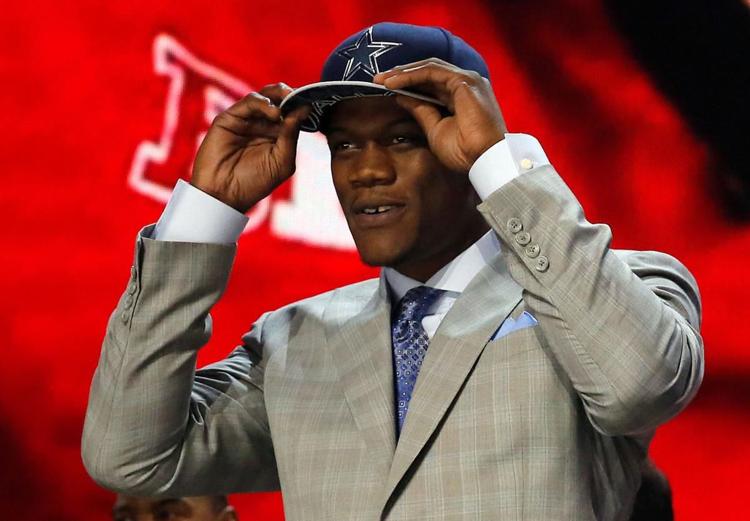 2015 Kenny Bell
2014 Stanley Jean-Baptiste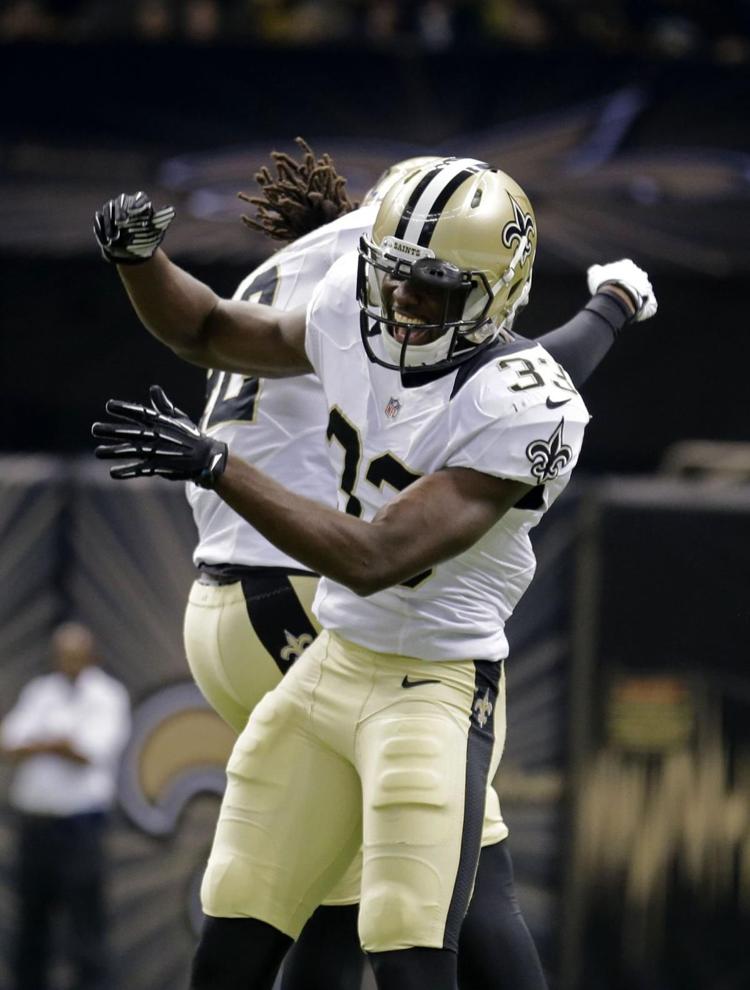 2014 Spencer Long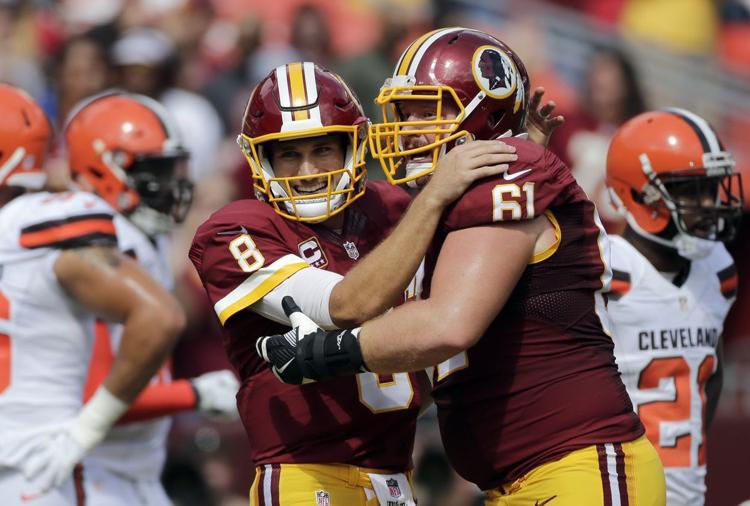 2014 Quincy Enunwa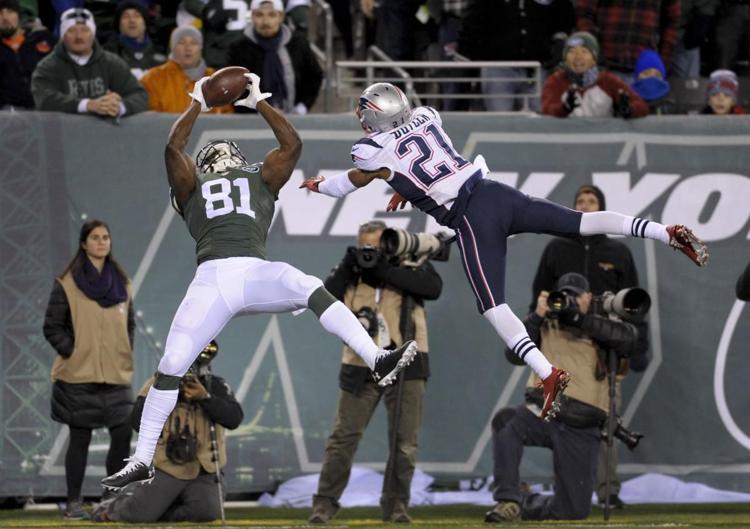 2013 Rex Burkhead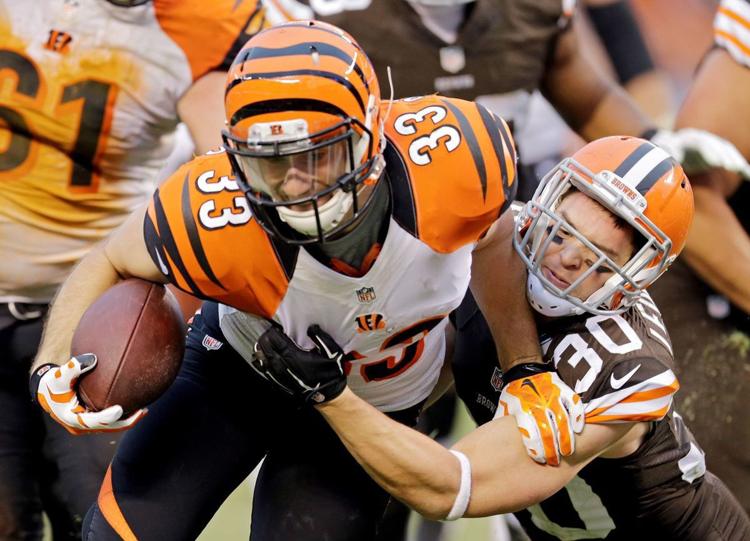 2013 Daimion Stafford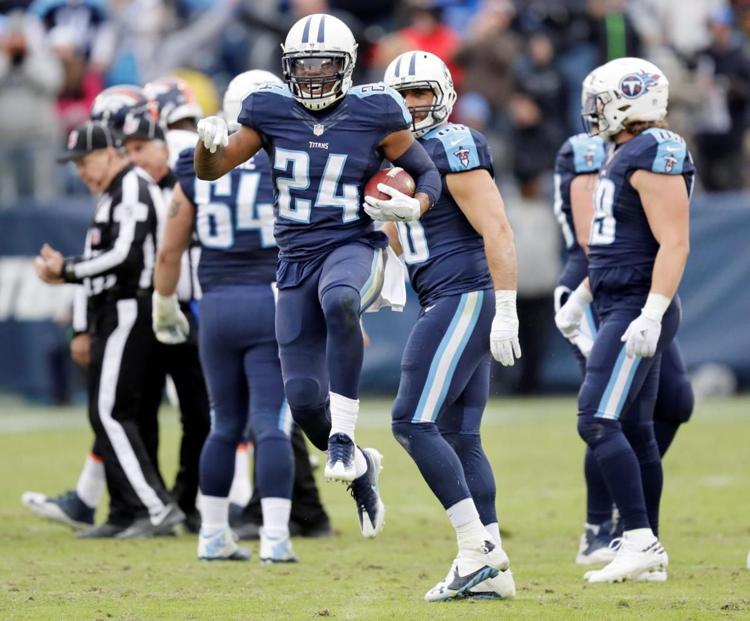 2012 Lavonte David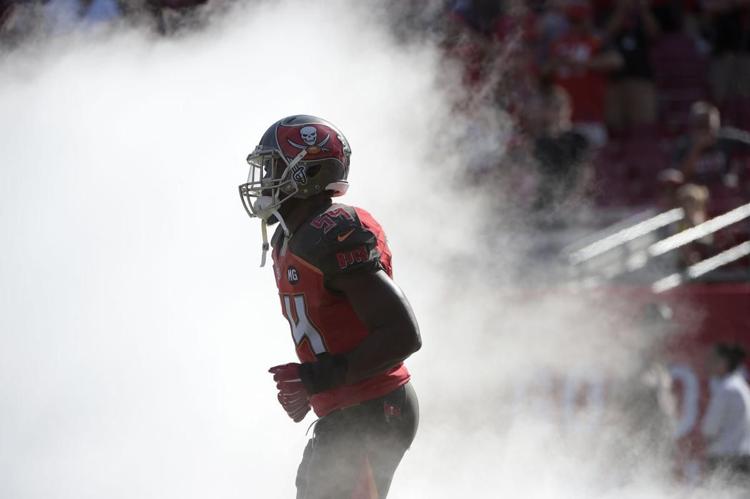 2012 Jared Crick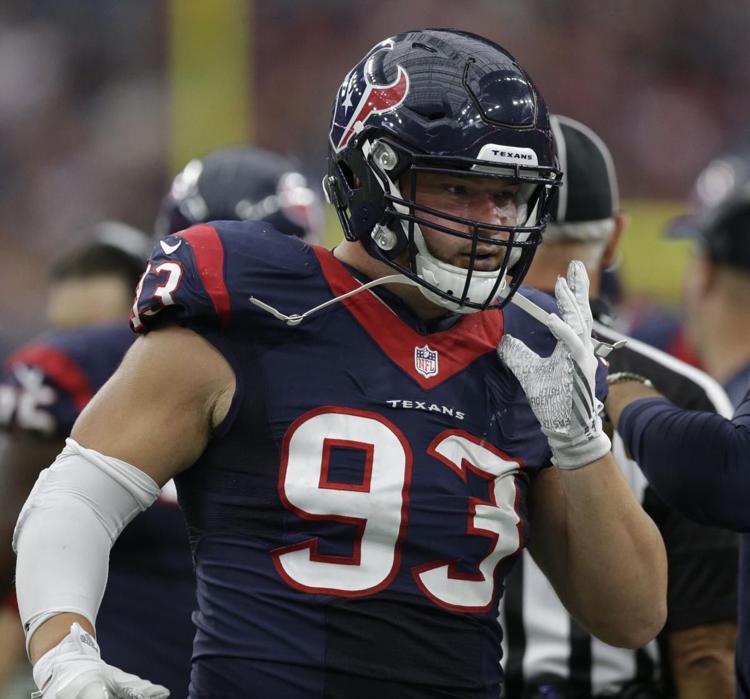 2012 Alfonzo Dennard
2012 Marcel Jones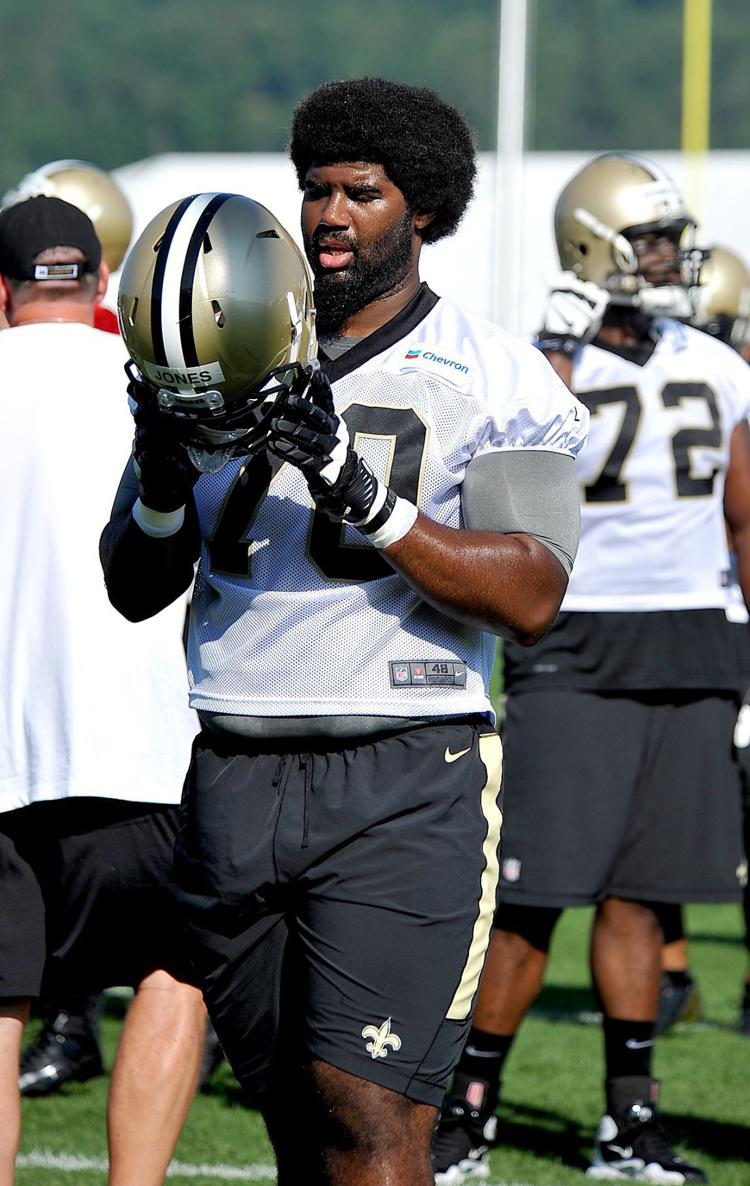 2011 Prince Amukamara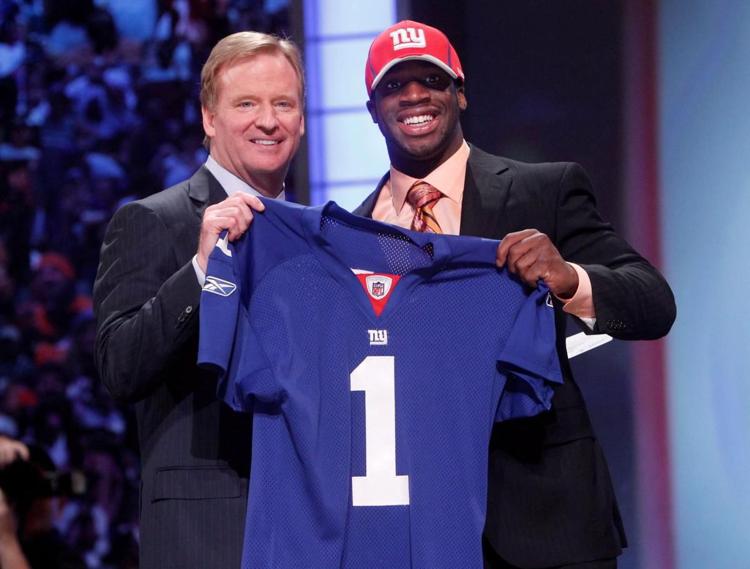 2011 Roy Helu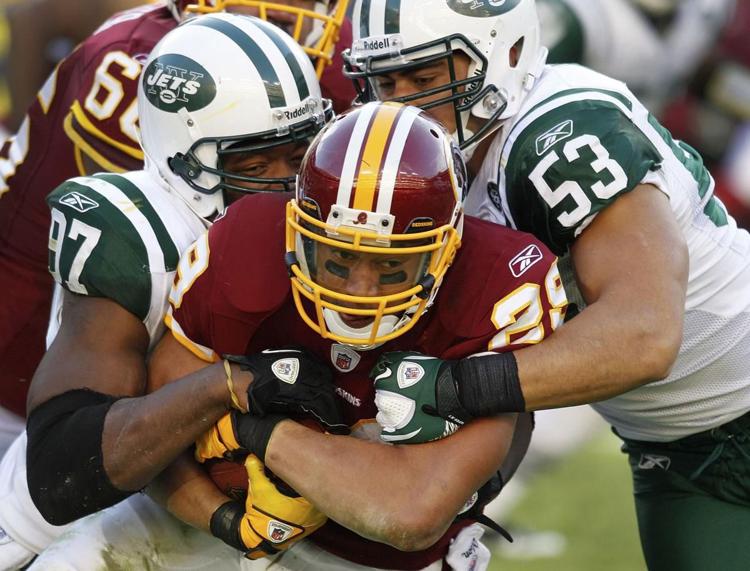 2011 Alex Henery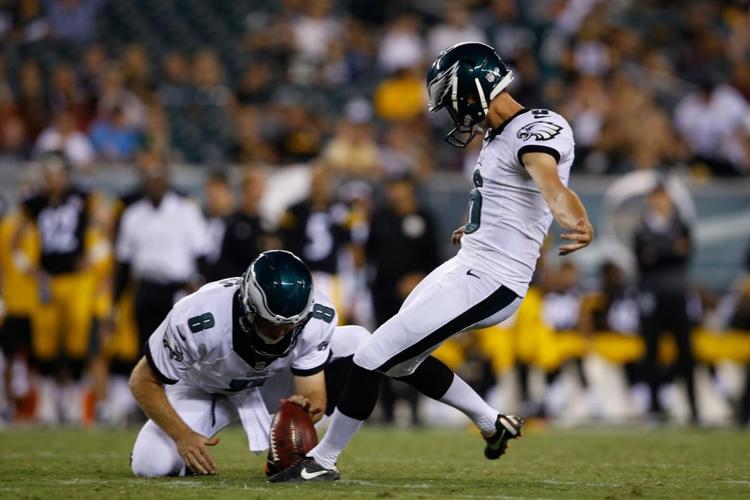 2011 Dejon Gomes
2011 Niles Paul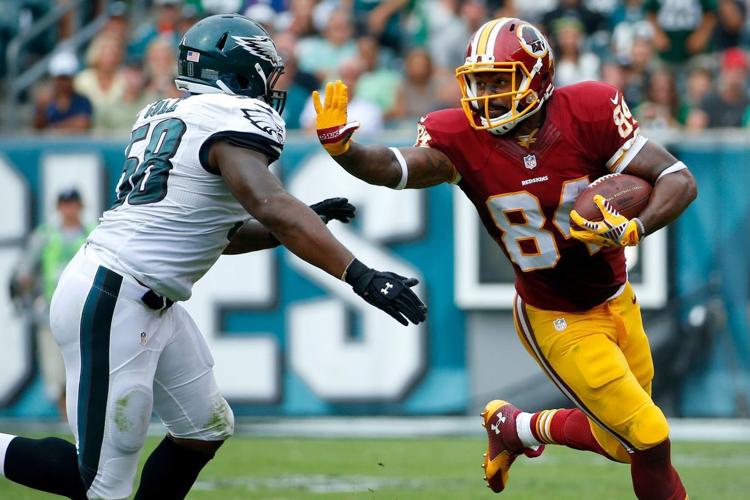 2011 Keith Williams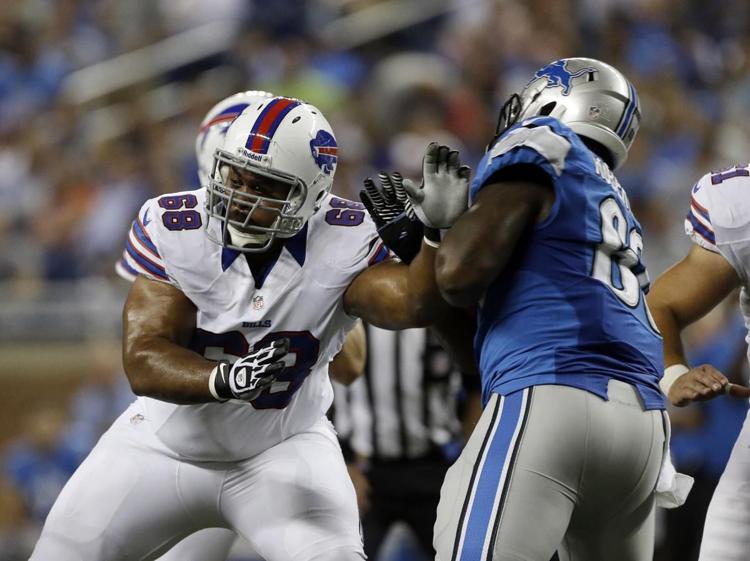 2011 Eric Hagg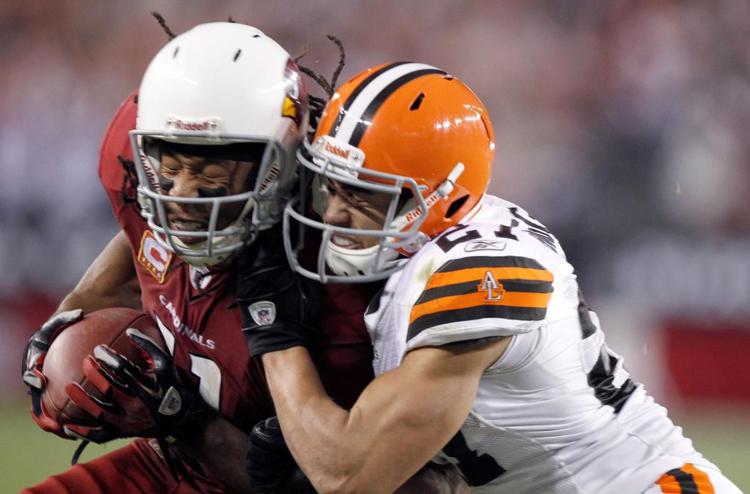 2010 Ndamukong Suh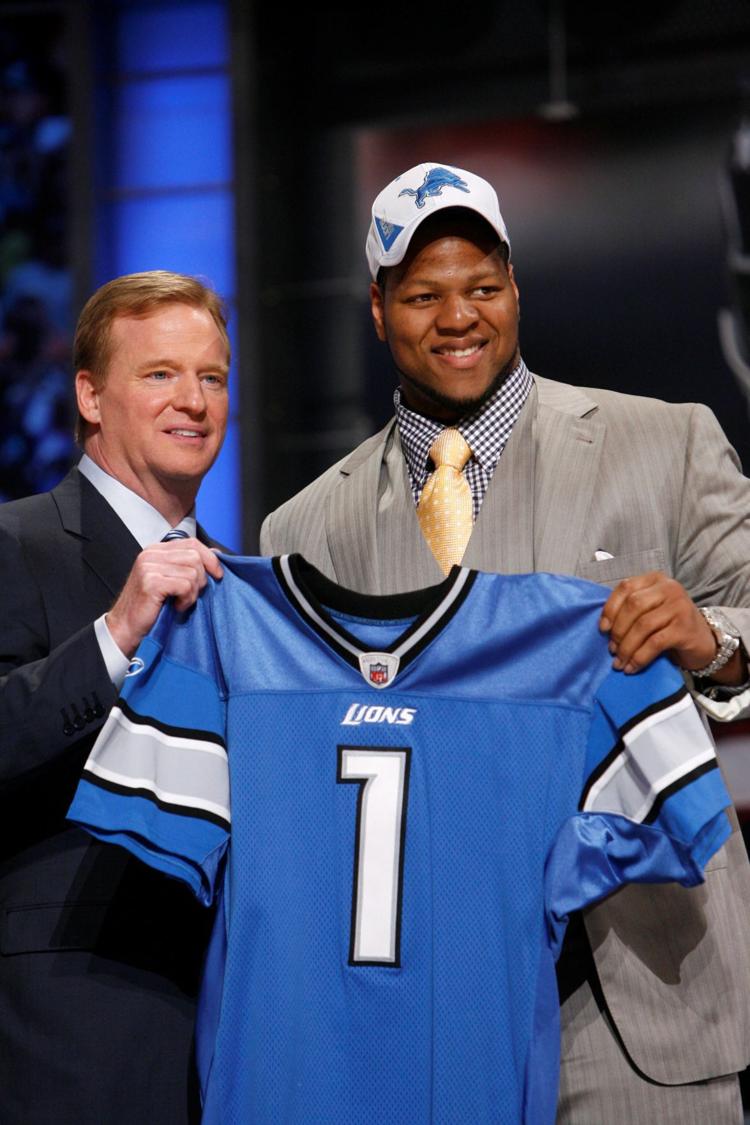 2010 Phillip Dillard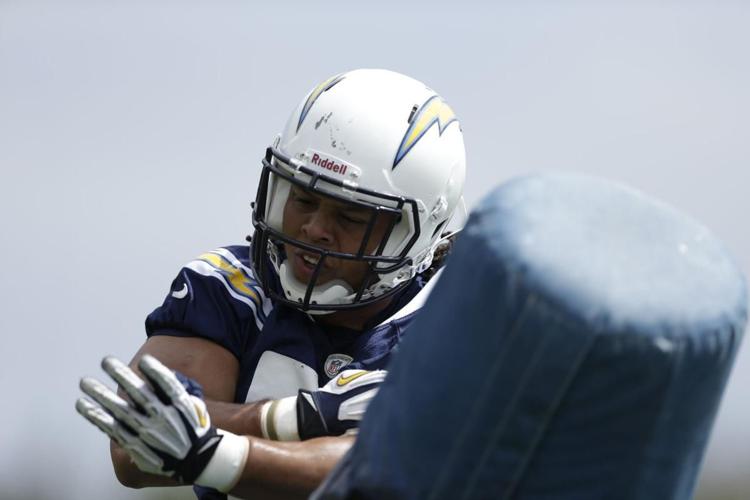 2010 Larry Asante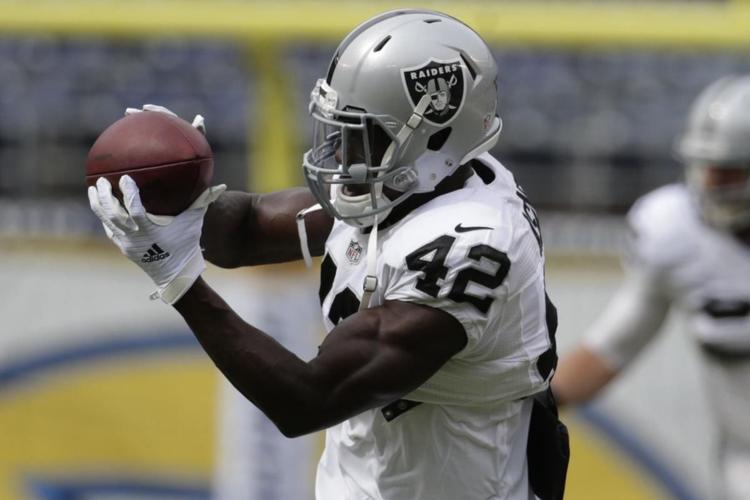 2009 Cody Glenn
2009 Matt Slauson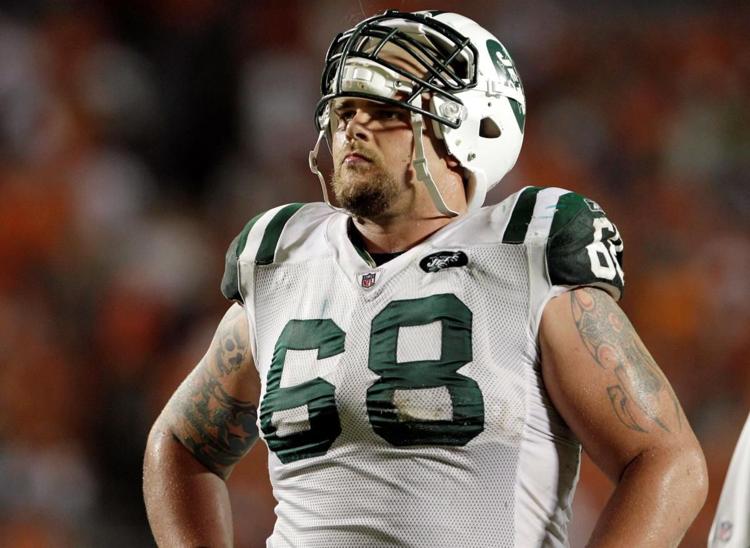 2009 Lydon Murtha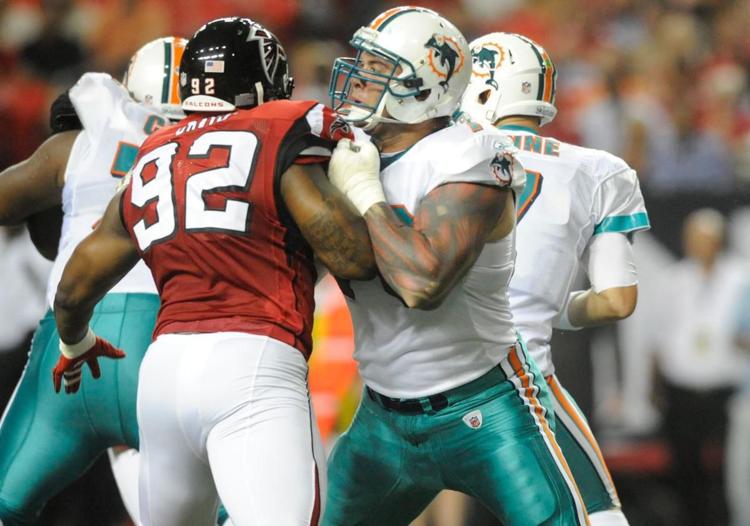 2008 Zack Bowman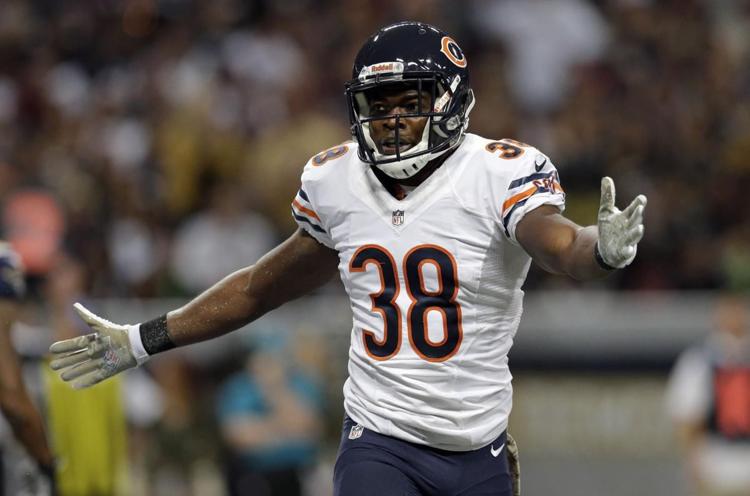 2008 Carl Nicks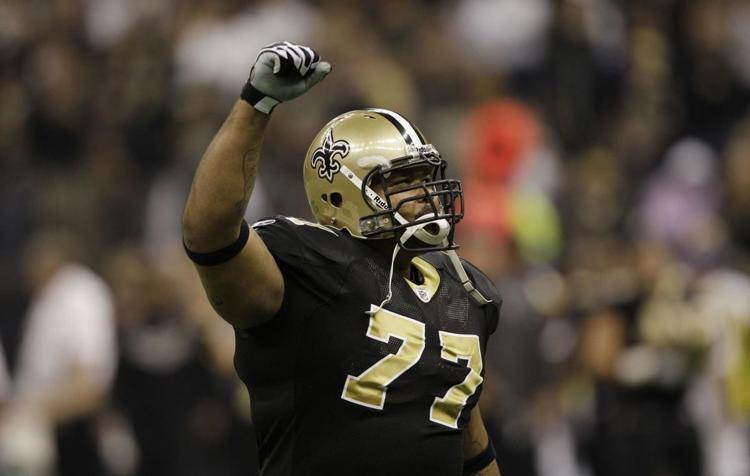 2008 Bo Ruud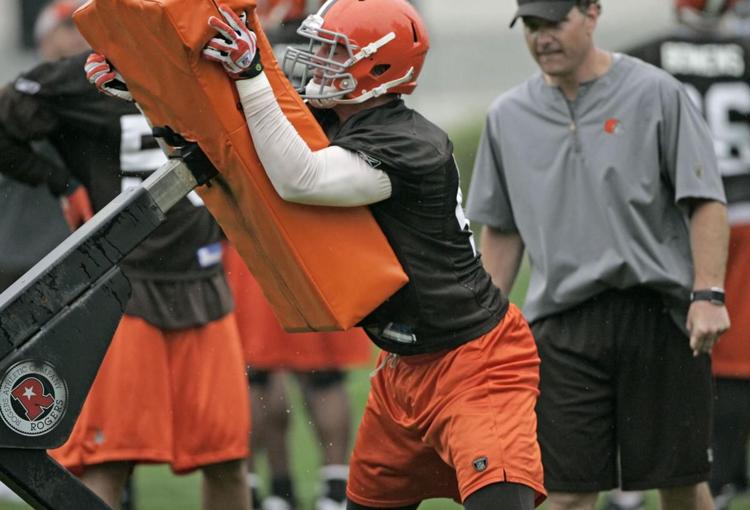 2007 Adam Carriker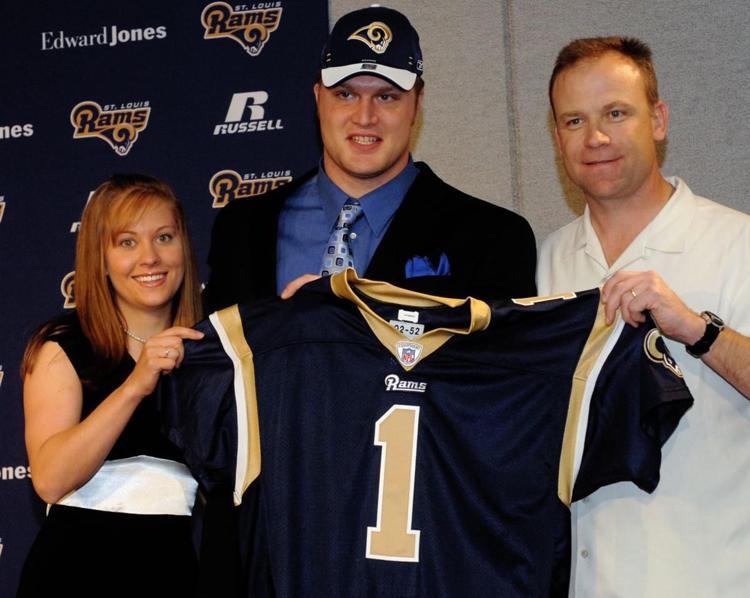 2007 Brandon Jackson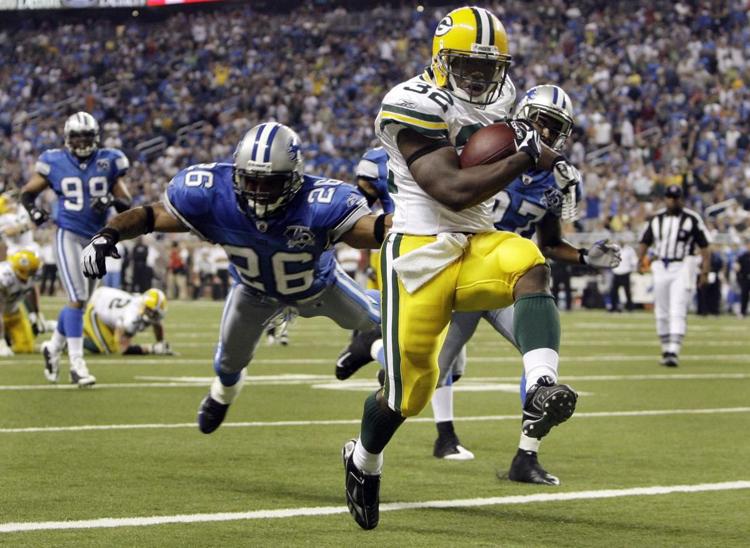 2007 Stewart Bradley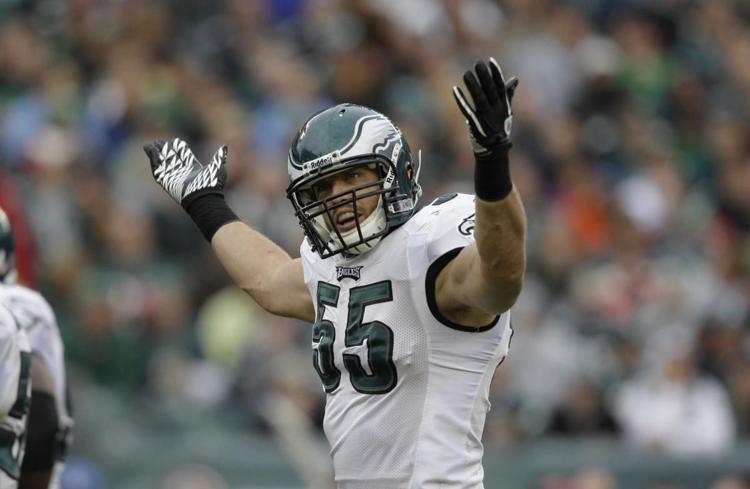 2007 Jay Moore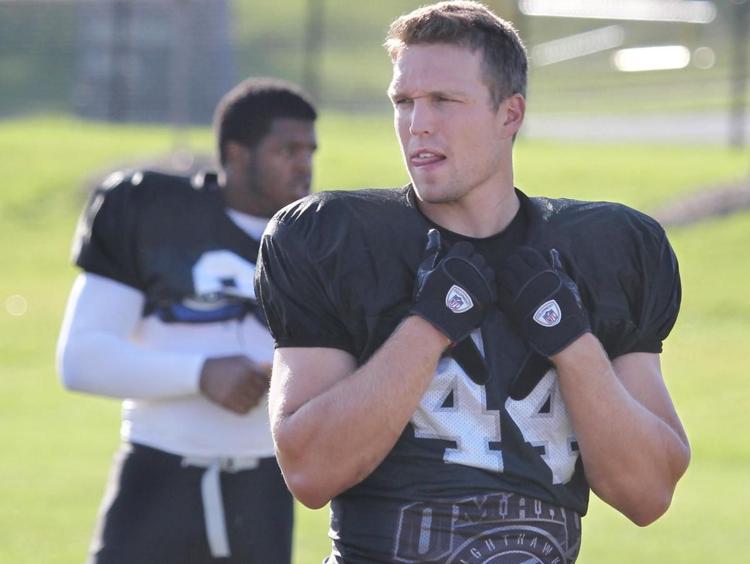 2006 Daniel Bullocks
2006 Sam Koch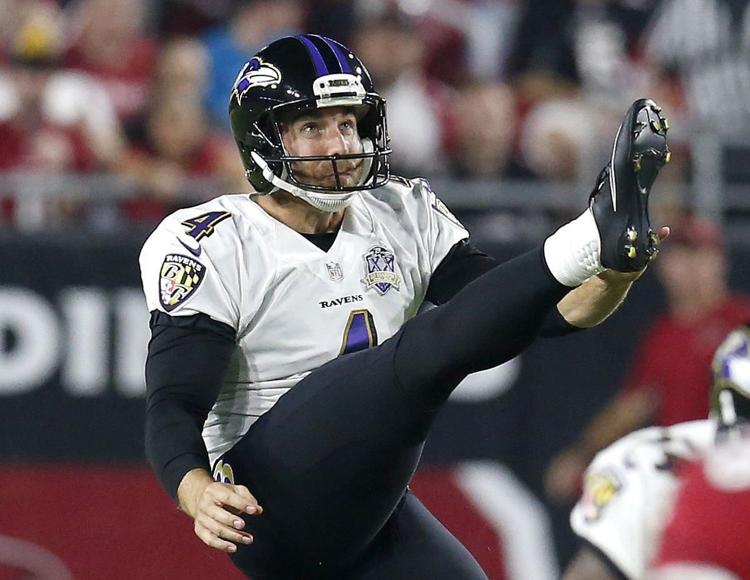 2006 Le Kevin Smith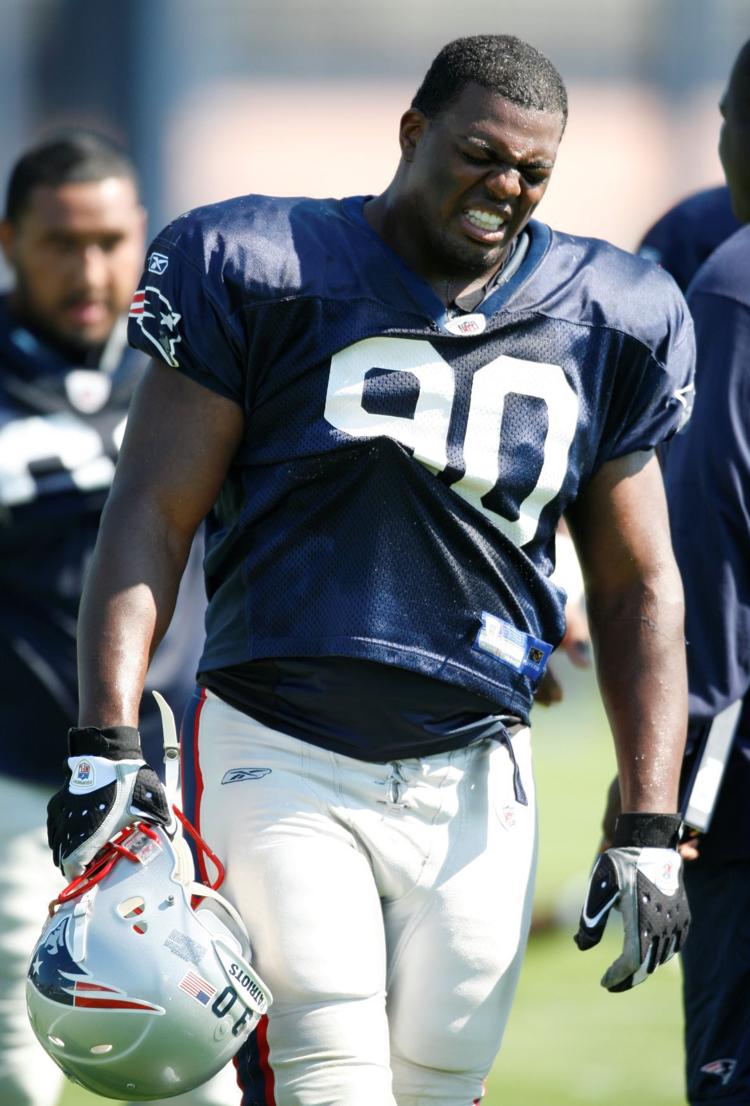 2006 Titus Adams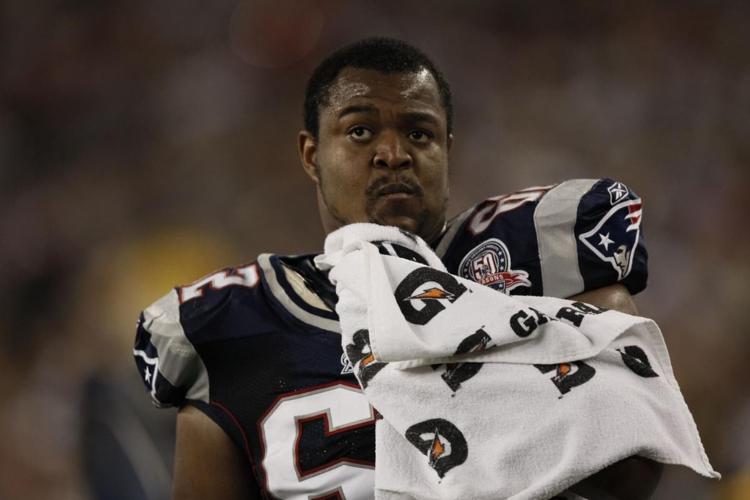 2005 Fabian Washington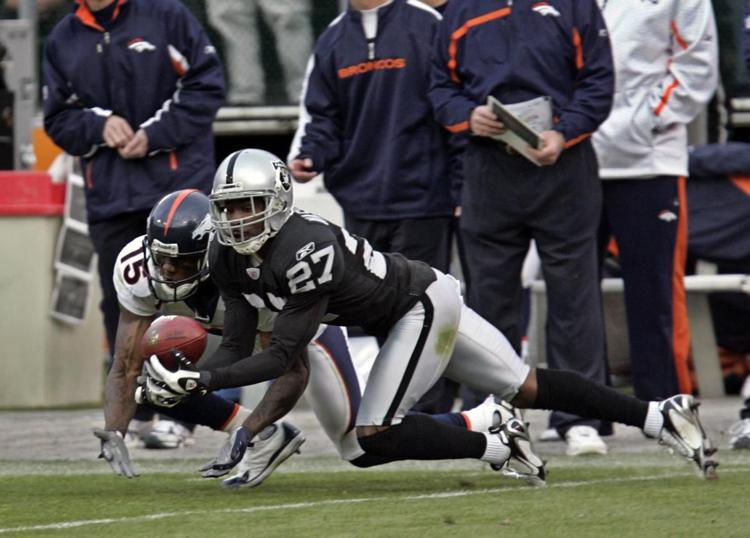 2005 Barrett Ruud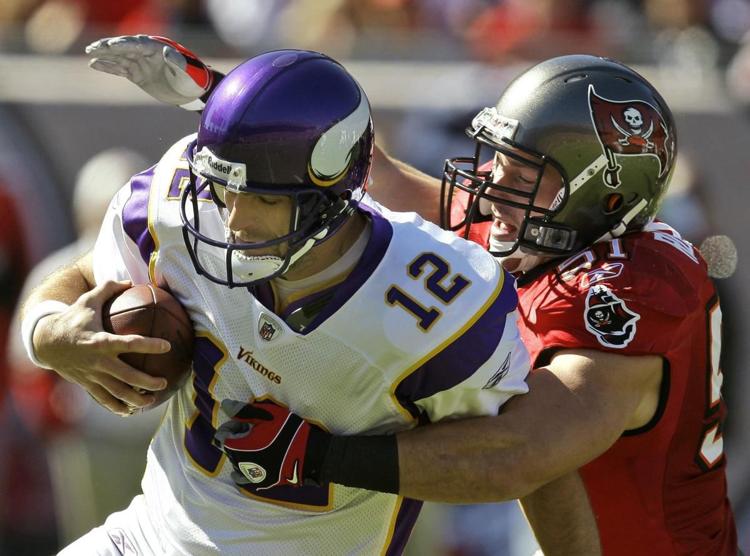 2005 Josh Bullocks
2004 Demorrio Williams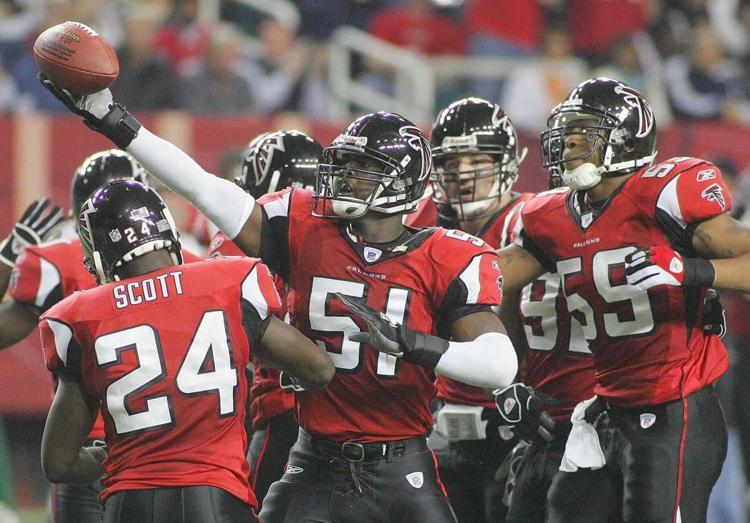 2004 Jammal Lord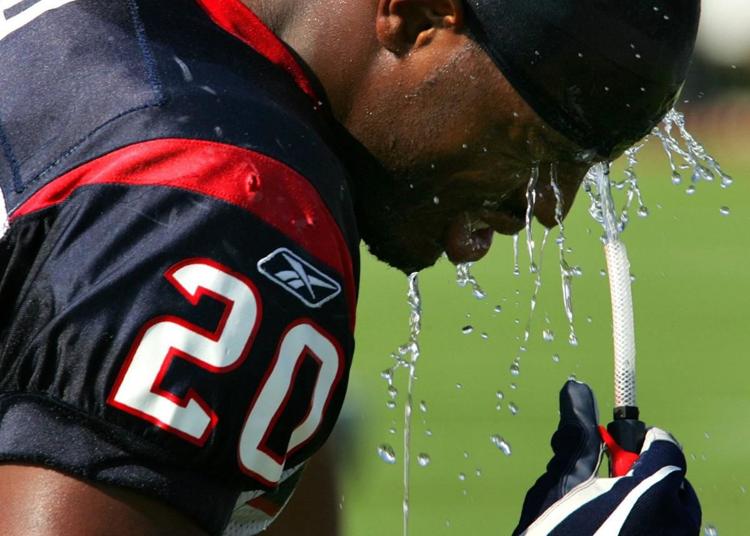 2004 Josh Sewell
2004 Ryon Bingham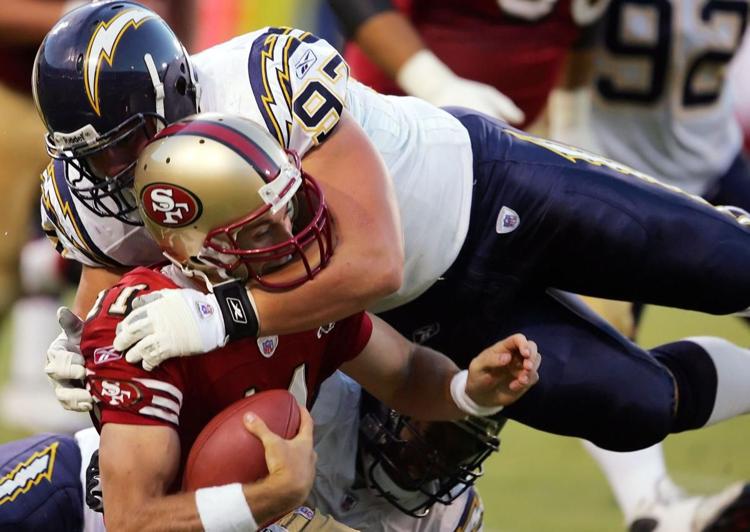 2004 Trevor Johnson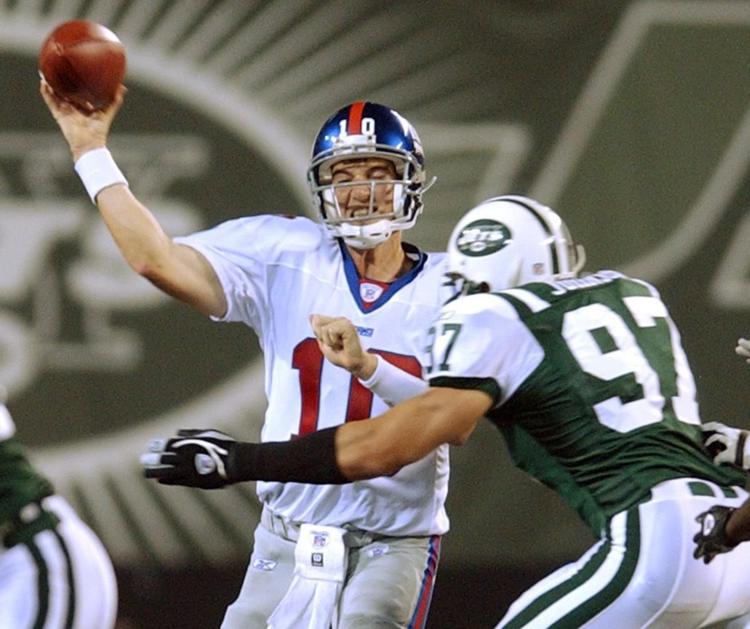 2003 Chris Kelsay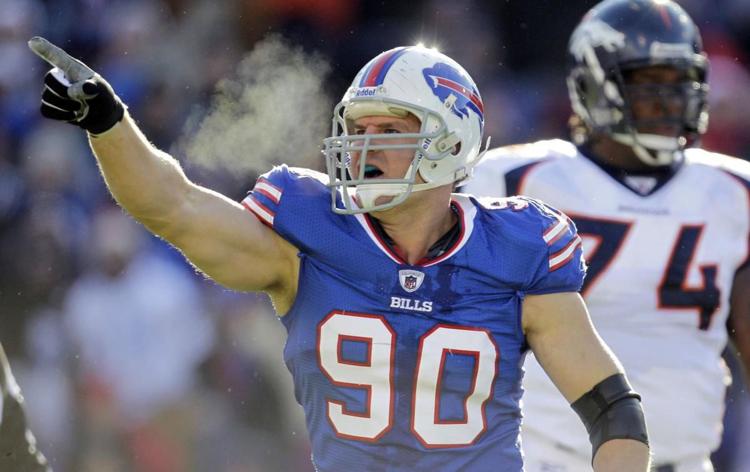 2003 Dejuan Groce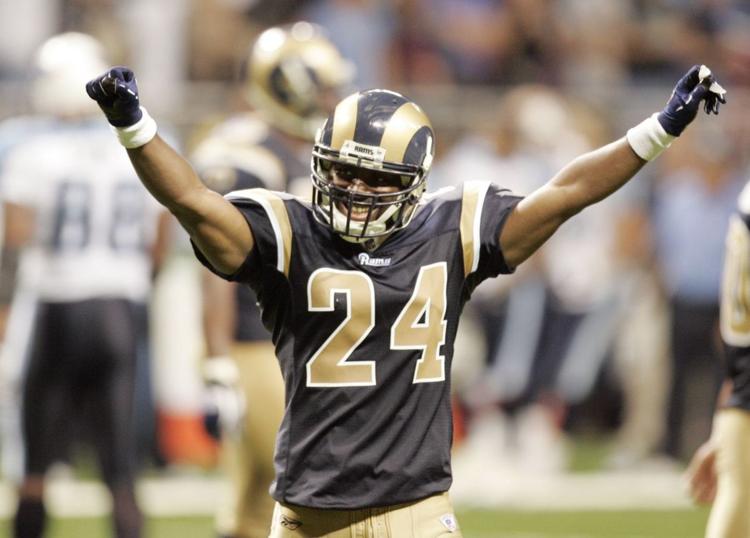 2003 Josh Brown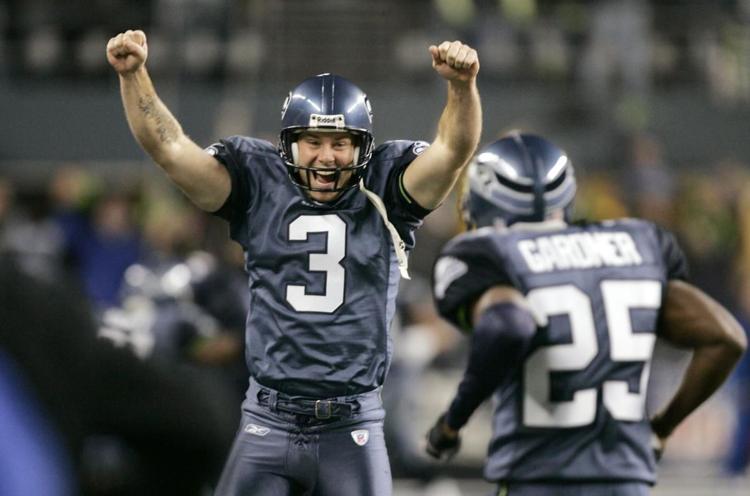 2003 Scott Shanle
2002 Toniu Fonoti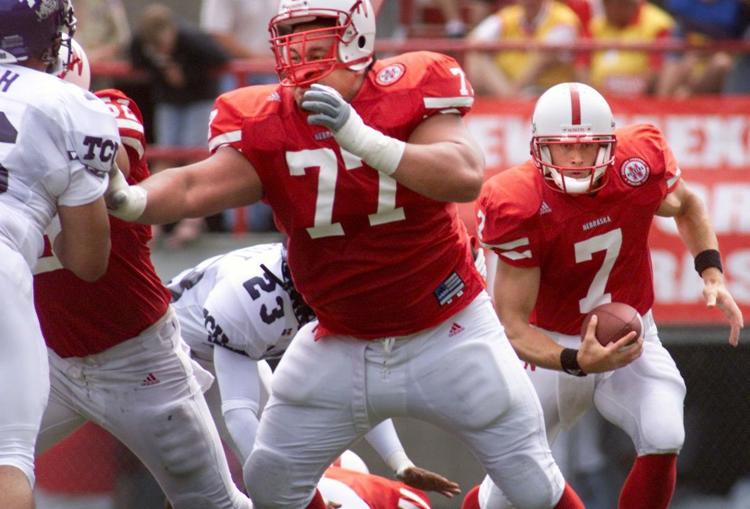 2002 Eric Crouch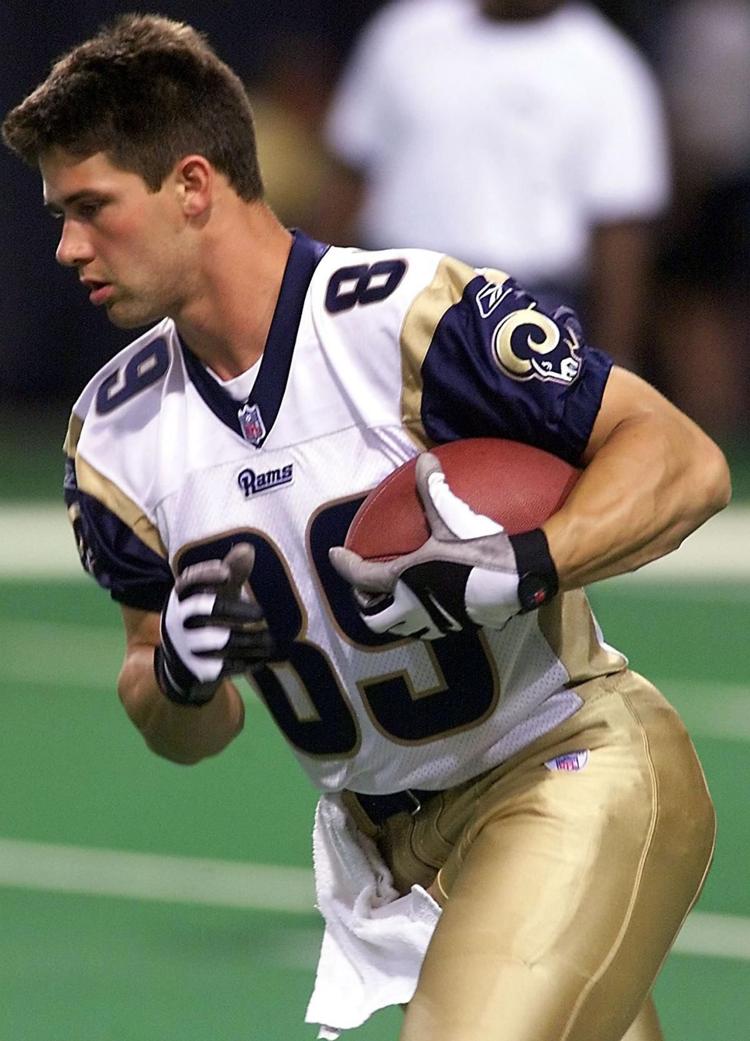 2002 Keyuo Craver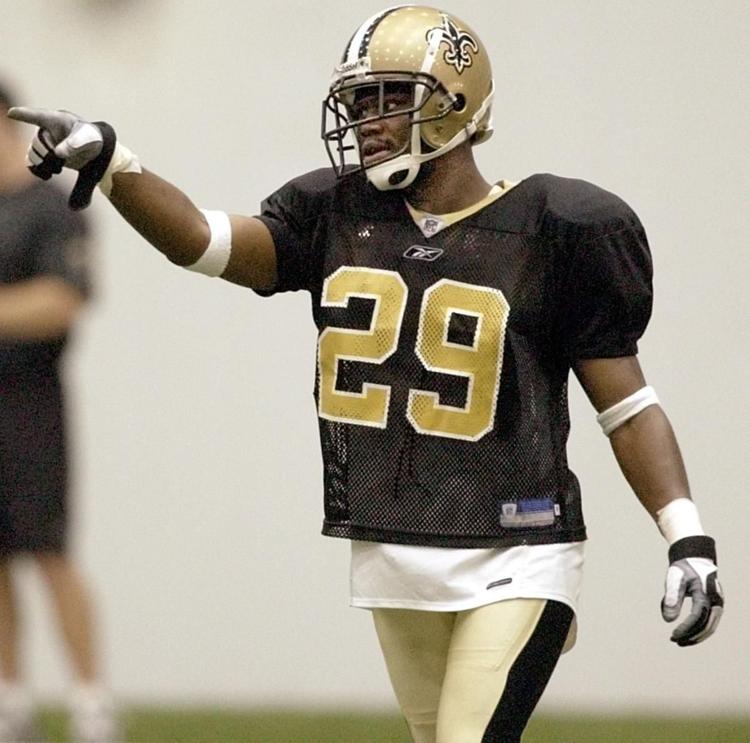 2002 Tracey Wistrom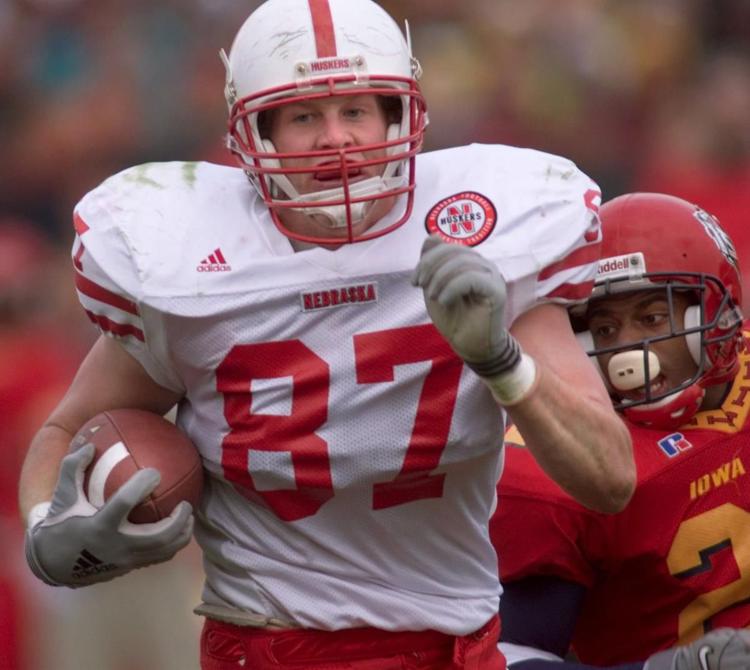 2001 Kyle Vanden Bosch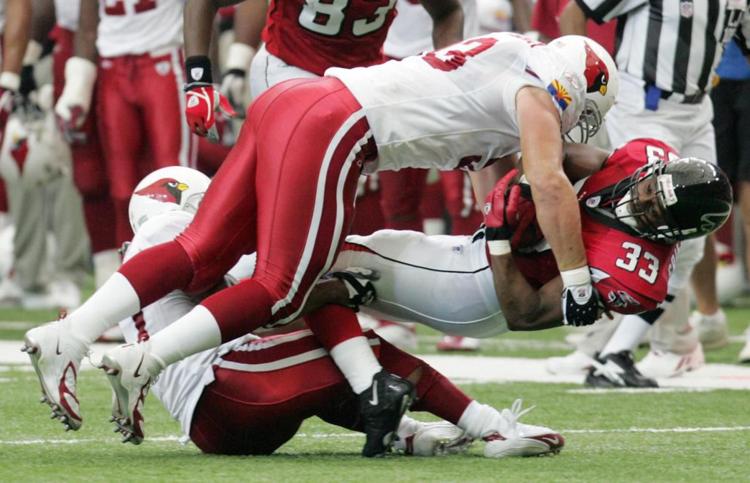 2001 Dominic Raiola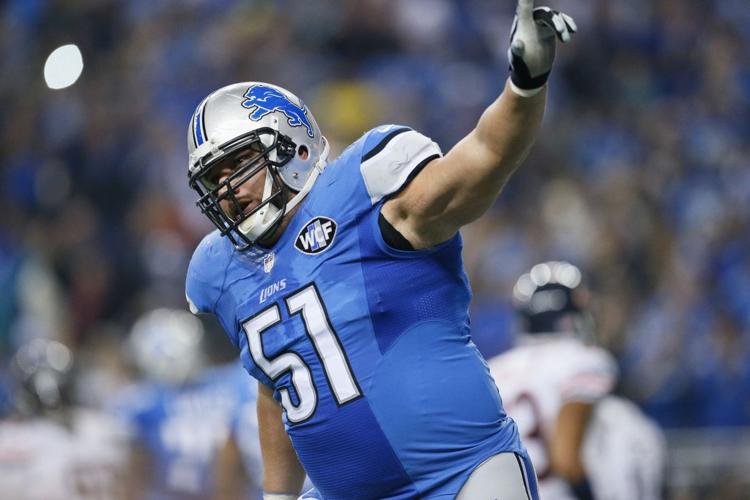 2001 Carlos Polk
2001 Correll Buckhalter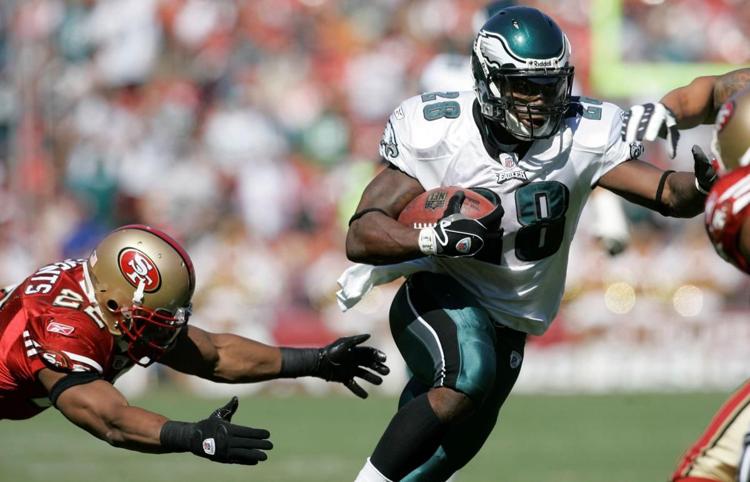 2001 Russ Hochstein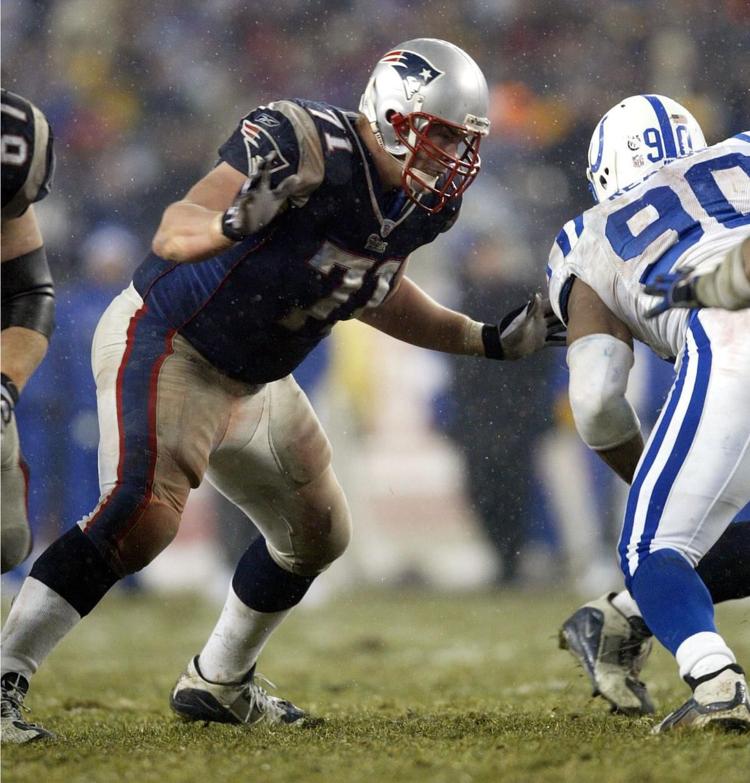 2001 Bobby Newcombe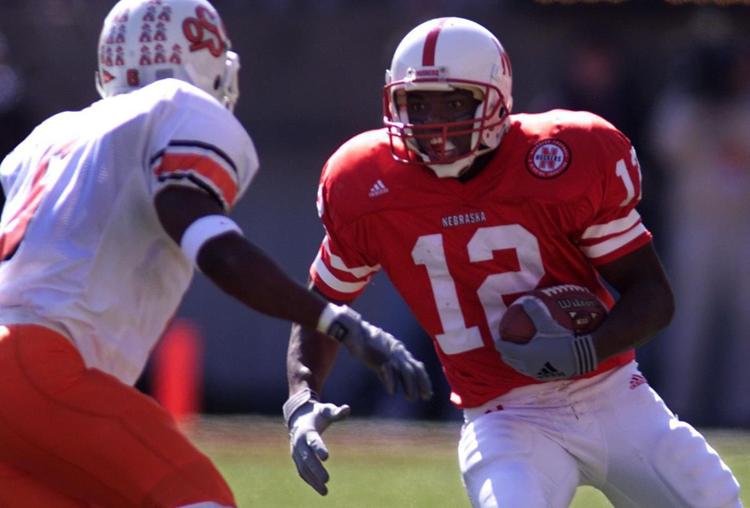 2001 Dan Alexander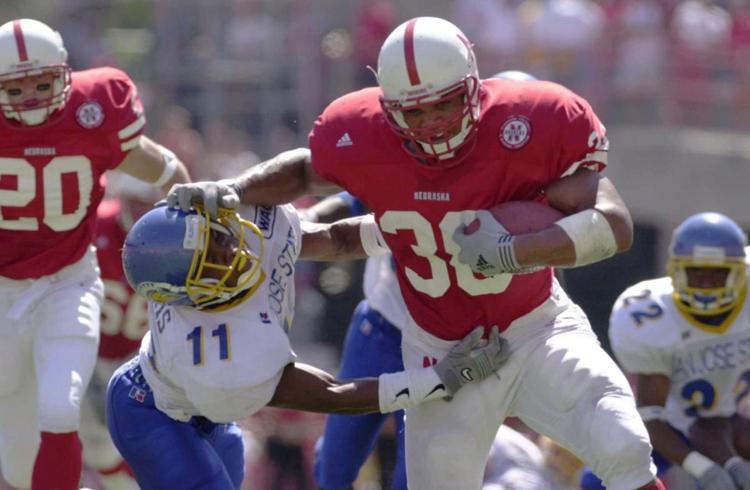 2000 Mike Brown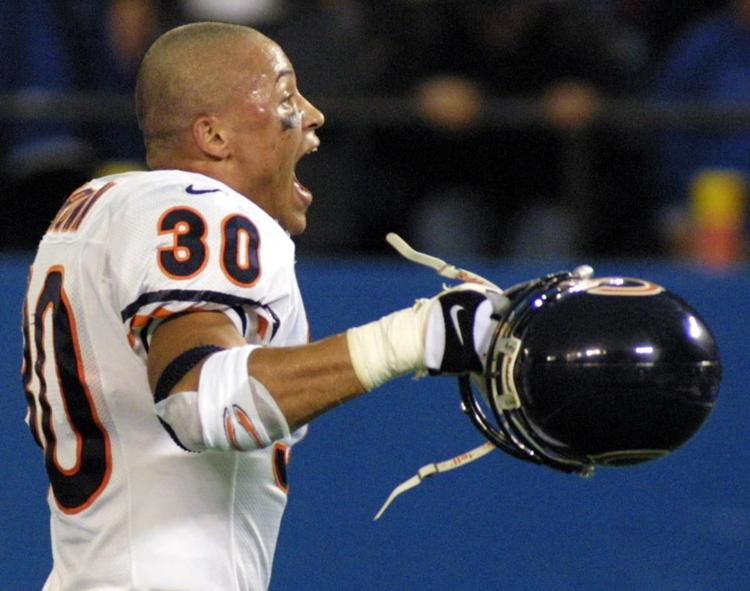 2000 Steve Warren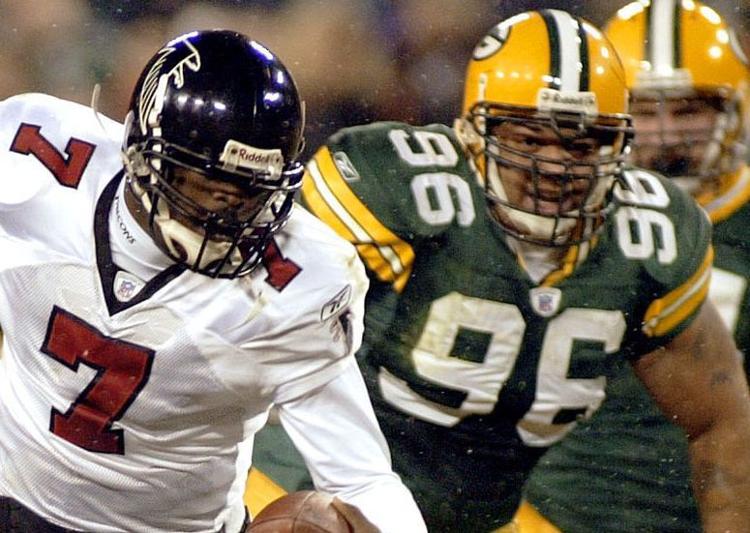 2000 Ralph Brown