Wayne State's wait will finally be over Saturday.
"It's like Christmas is here again this week," women's basketball coach Brent Pollari said.
Wayne State is scheduled to play Northern State in men's basketball and women's basketball on Saturday and Sunday. Those will be the first games of any kind for the school since COVID-19 caused havoc on the sports landscape.
"Our guys are anxious to play," men's coach Jeff Kaminsky said. "We've had four intrasquad scrimmages, so I think mixing that up was good. But nevertheless, they're ready for some outside competition."
That statement would be true of any Wildcat squad. The last time a Wayne State team competed against an opponent was March 12, when the softball team played in Florida. The NCAA canceled 2020 winter and spring championships later that day.
And while Nebraska's NAIA and other NCAA Division II schools played at least portions of football and volleyball schedules in the fall, Wayne's conference, the Northern Sun, canceled its fall competition in August and suspended all athletic competition through Dec. 31.
"It's been tough to be in a state where every other college has been playing," Pollari said.
Now, though, it's Wayne's turn.
The NSIC announced that the basketball season would be played under a single-gender site schedule, so Wayne's men's team will host Northern State twice this weekend while the women will play at Northern. For at least the first two weeks, Wayne is allowing only immediate family to be in attendance at home games.
That's fine with Kaminsky, who has nine freshmen on his 15-player roster.
The freshman class includes Jay Saunders, an all-stater from Omaha South. The returners are led by junior forward Jordan Janssen, who averaged 16.9 points and 10.1 rebounds as a sophomore. The Lincoln East grad had 17 double-doubles a year ago.
"I like our team," Kaminsky said. "We have more quality depth since I've been here, even though we're the youngest we've been since I've been here. I like our mix of guys."
On the other hand, the women's team is an experienced bunch, returning its top seven scorers from a 16-13 finish last season.
Senior Erin Norling, who averaged 19.9 points and 8.0 rebounds a year ago, was the NSIC South Division preseason player of the year. She's 12th on the school's career scoring list with 1,336 points. Halley Busse (14.0) and Brittany Bongartz (11.9) also averaged double figures last season.
"In my head, I thought this could be a pretty special year, if we get to play," Pollari said. "From day one, I've told our team this is our 'get-to year.' Whatever we get to do, we get to do. We're kind of looking at it that way."
---
The World-Herald's Still Spinnin' series
The World-Herald's Still Spinnin' series
An introduction into your crash course of Nebraska's basketball history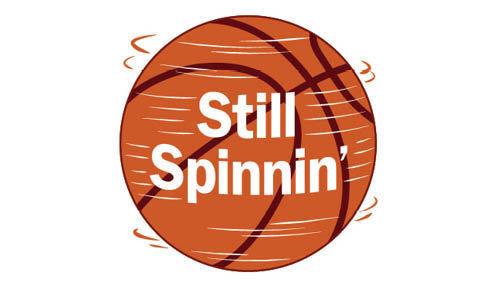 From humble Nebraska beginnings to basketball legend, meet Jerry Krause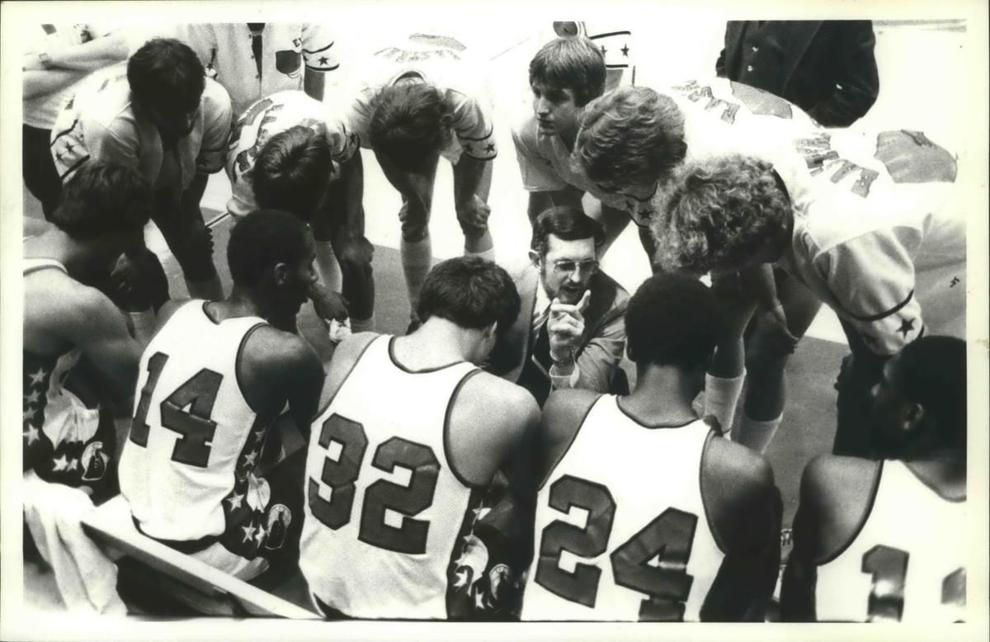 Hoop-It-Up could get heated, but it brought Omaha's basketball community together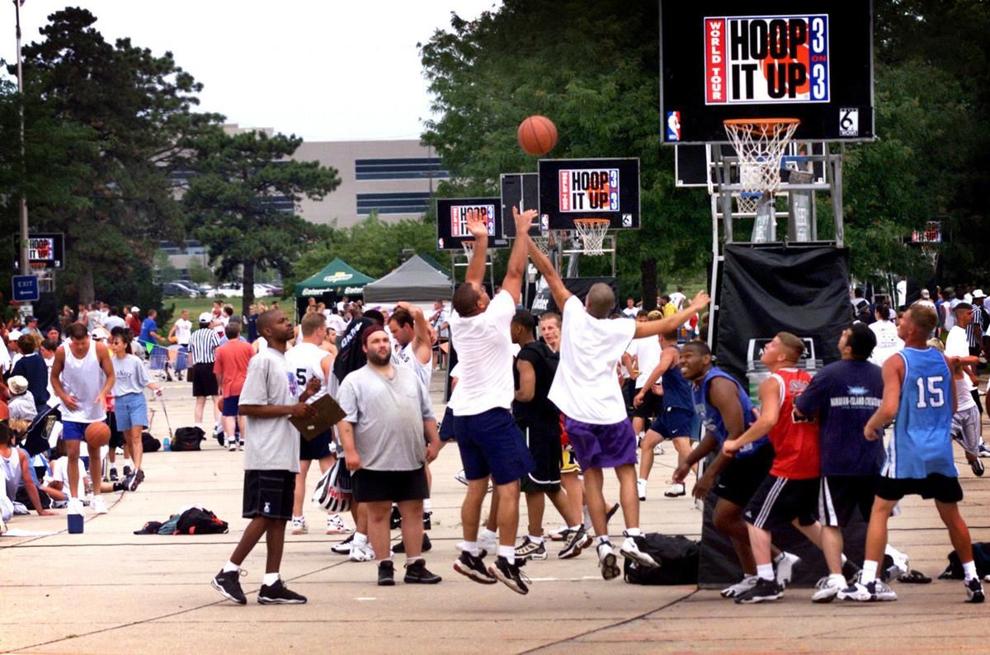 Woolridge's and Strickland's rivalry ended in chase for Class A scoring record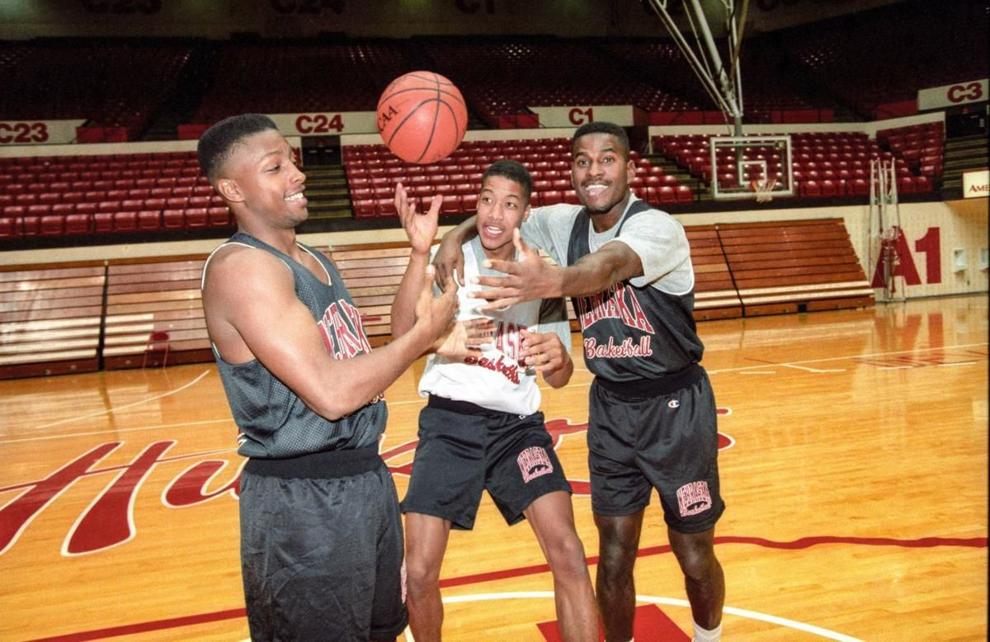 A now-closed Wahoo college once had nation's best women's basketball team
Forrest Roper built a girls basketball dynasty, but his impact was so much more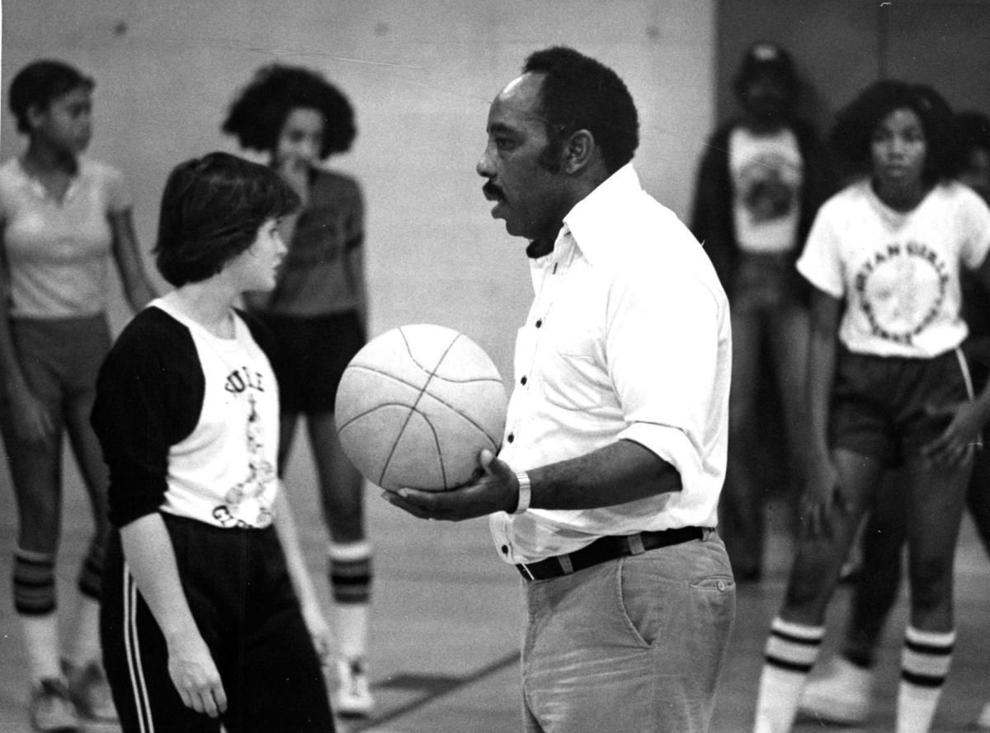 No one could stop Omaha Central's basketball machine, led by high school rock stars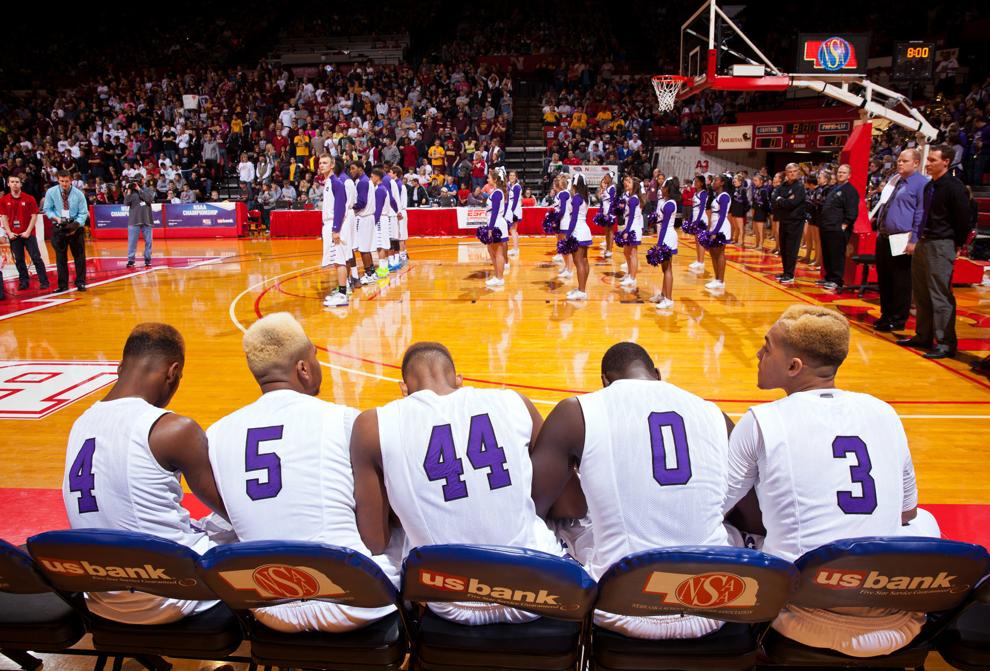 From an Olympian's shoes to Air Jordan, history of the dunk in Nebraska runs deep
Another Big Ben — Benoit — once towered for Creighton, but was he appreciated?
Meet Mike Heck, the Nebraska high school and Jays standout who had 'unlimited potential'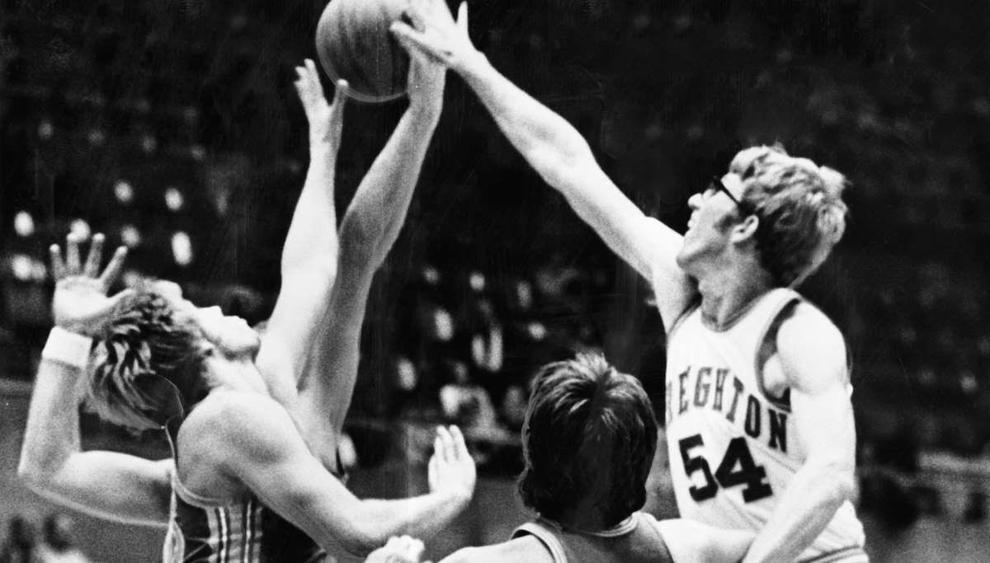 Tragedy kept Harry Kersenbrock, a 7-footer from Crete, from becoming a Jayhawk star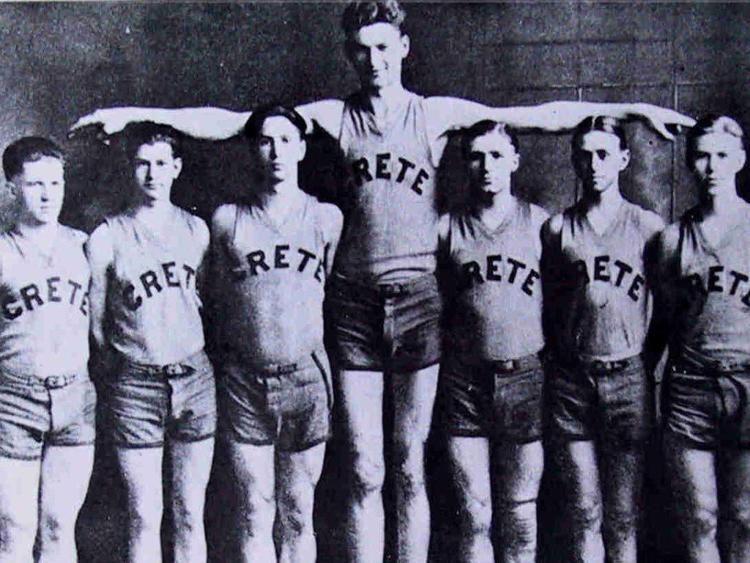 Bill Vincent, the Omaha South great who drew comparisons to Wilt Chamberlain, left his mark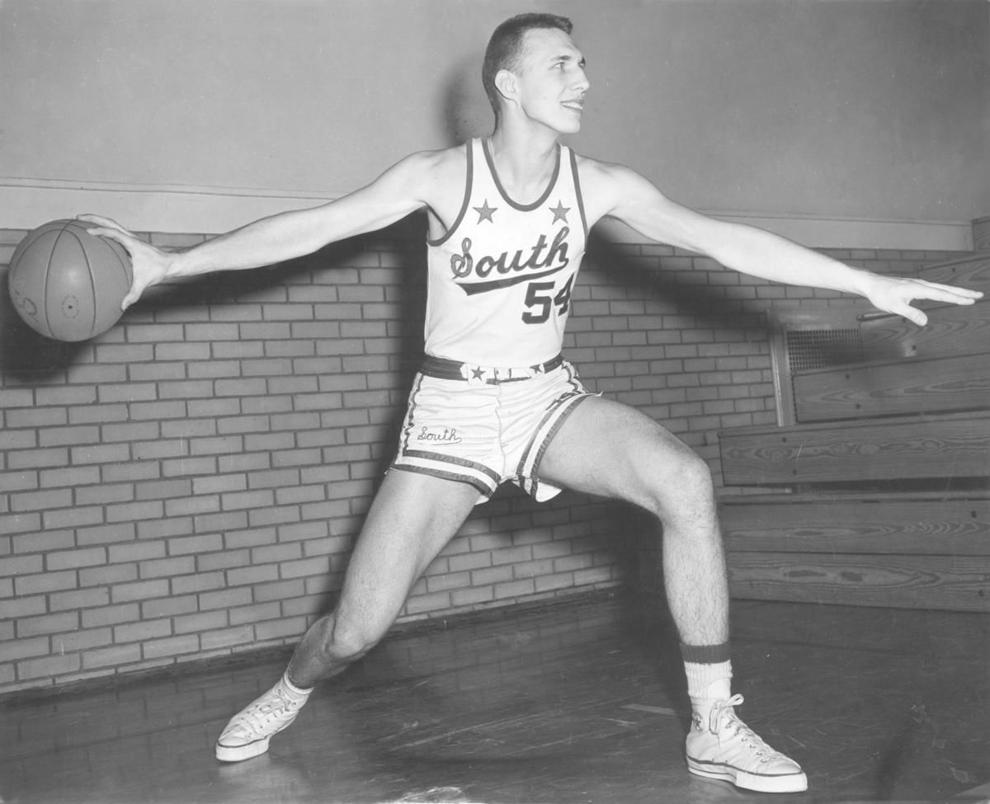 The story behind Kelly Flynn and South Sioux City girl's decade of domination
South Sioux City's Mini-Dome presented big problems for hoops opponents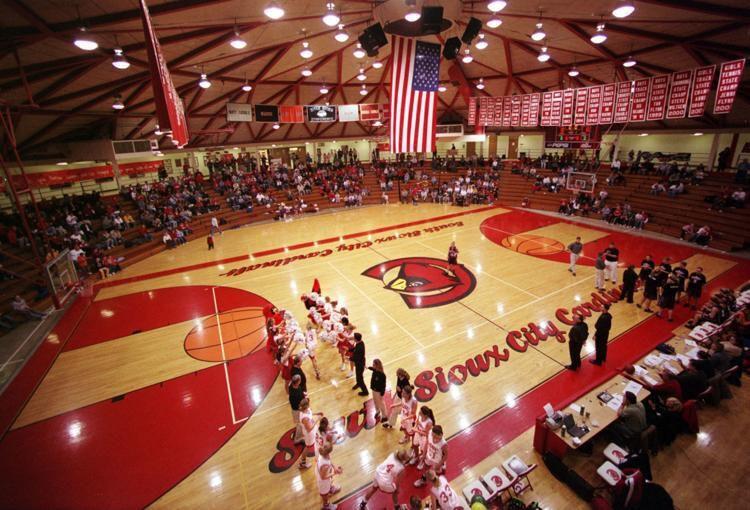 In Omaha's episodes of racial tension, only once has basketball played a major role
I got a lesson on Nebraska's basketball history from a classical music expert