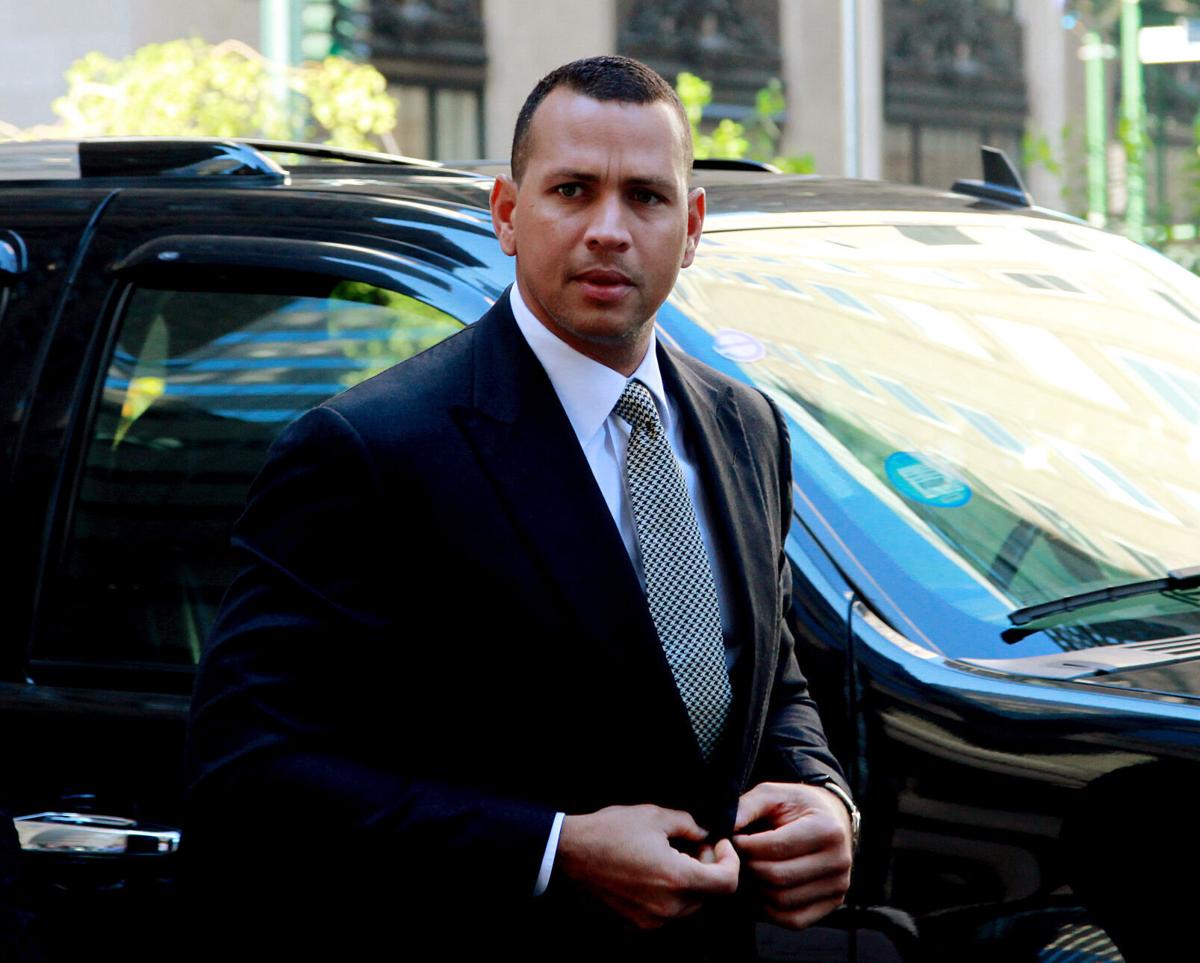 Former MLB all-star Alex Rodriguez will be a featured guest at a gala hosted by the TeamMates mentoring program.
TeamMates, founded by former Nebraska coach Tom Osborne, will mark its 30th anniversary with the TeamMates Tailgate Gala on Nov. 5 at the Embassy Suites in La Vista.
Tickets for the fundraising event can be purchased by contacting TeamMates development director Carla Patton-Ochsner at cpatton-ochsner@teammates.org.​
---
The most and least valuable MLB teams
Methodology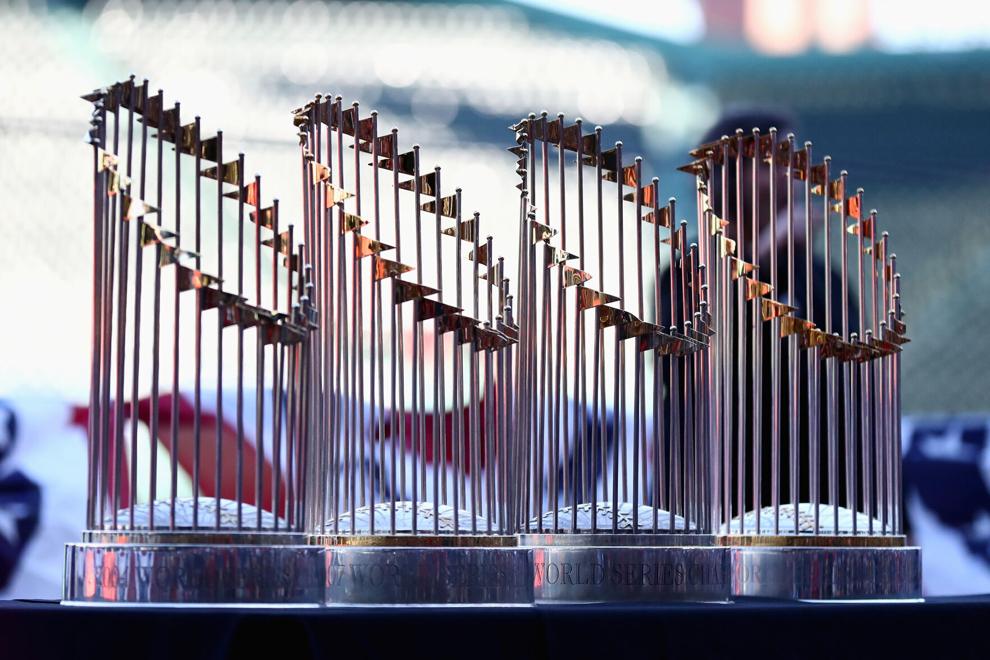 #30 Miami Marlins ($1.12 billion)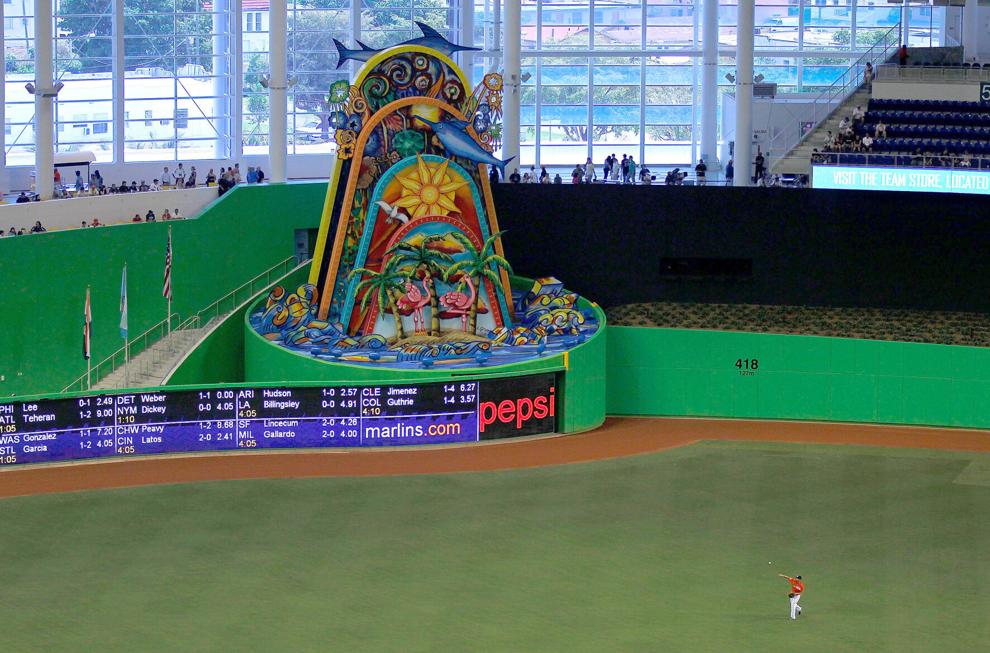 #29 Tampa Bay Rays ($1.14 billion)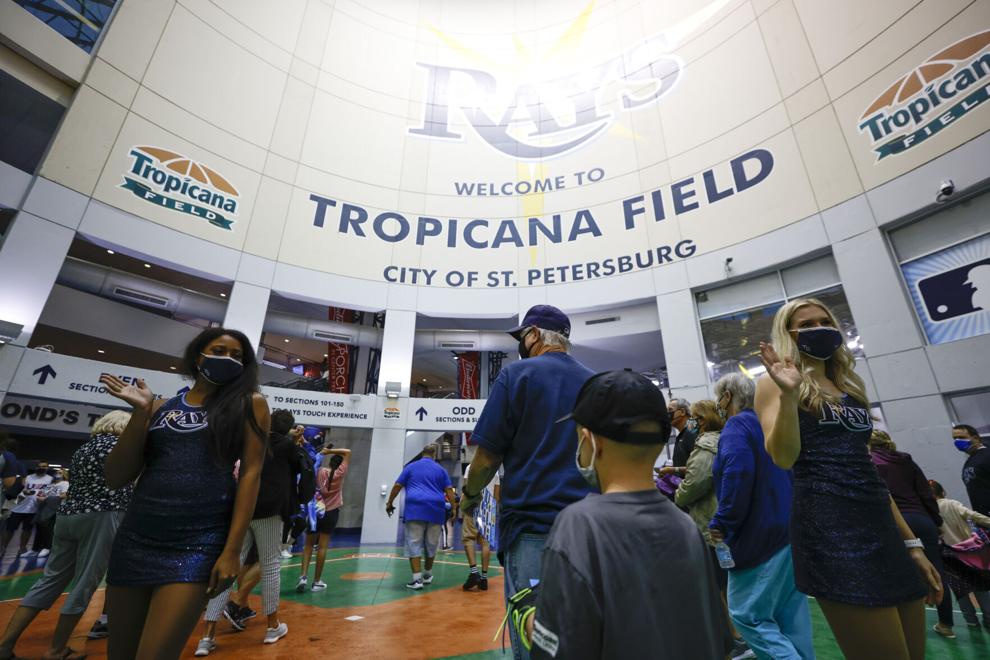 #28 Kansas City Royals ($1.15 billion)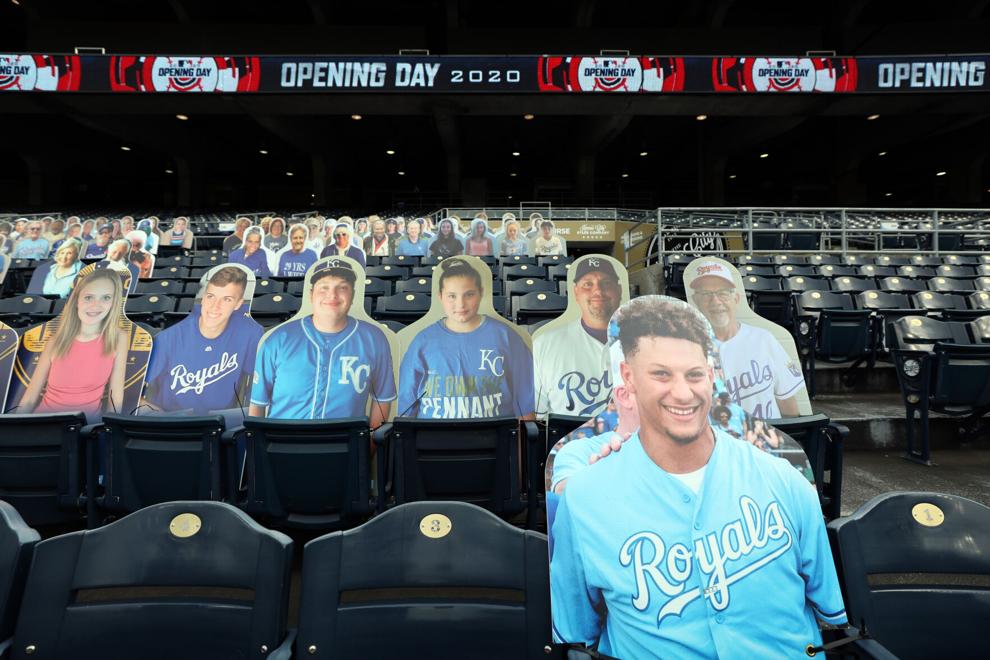 #27 Pittsburgh Pirates ($1.26 billion)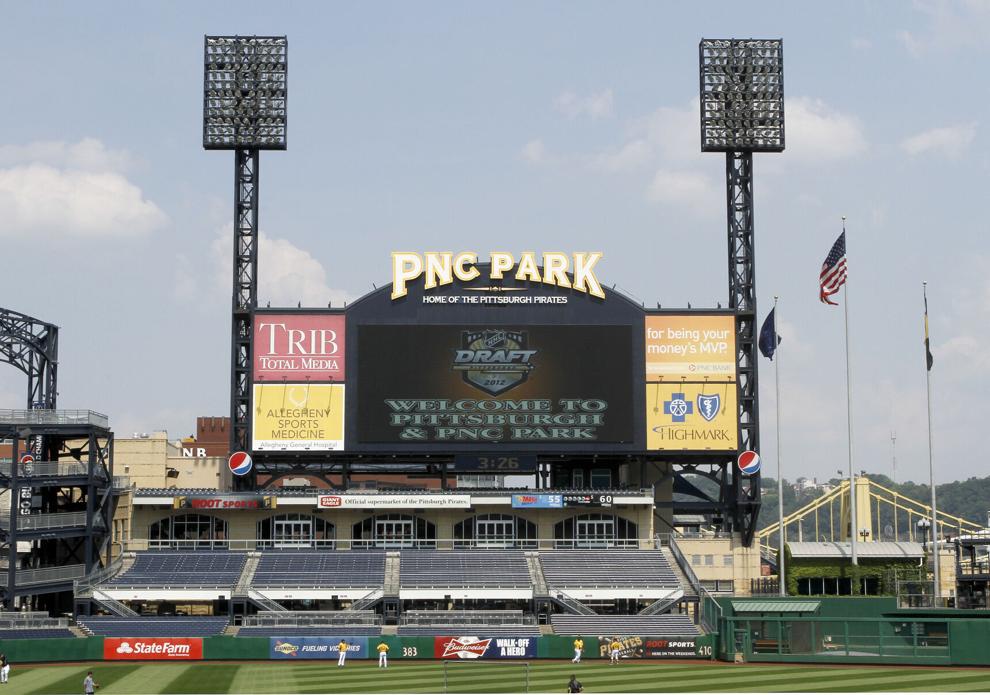 #26 Arizona Diamondbacks ($1.28 billion)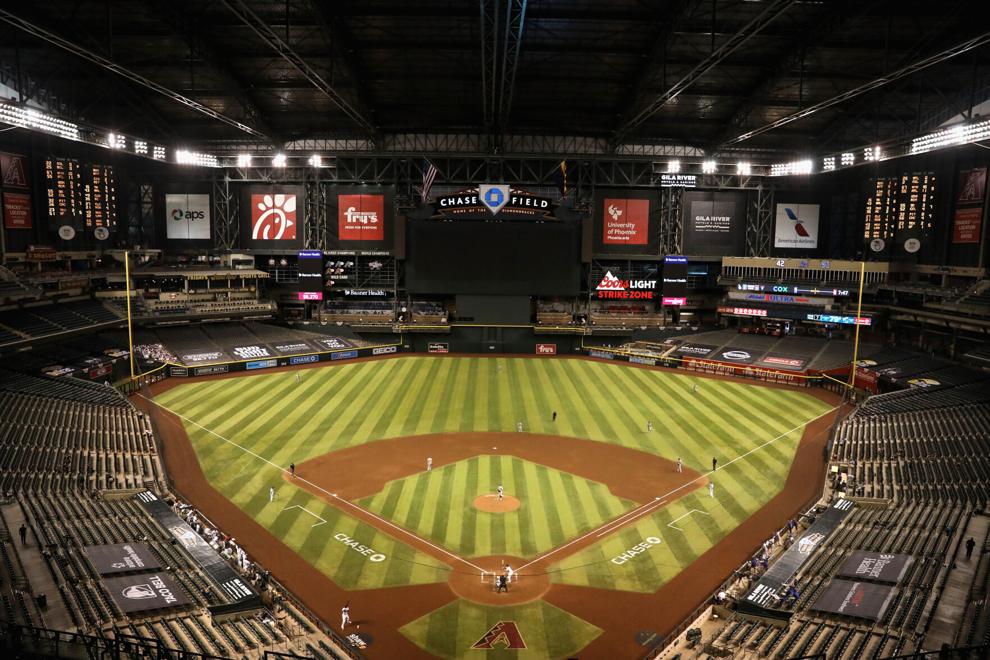 #25 Oakland Athletics ($1.3 billion)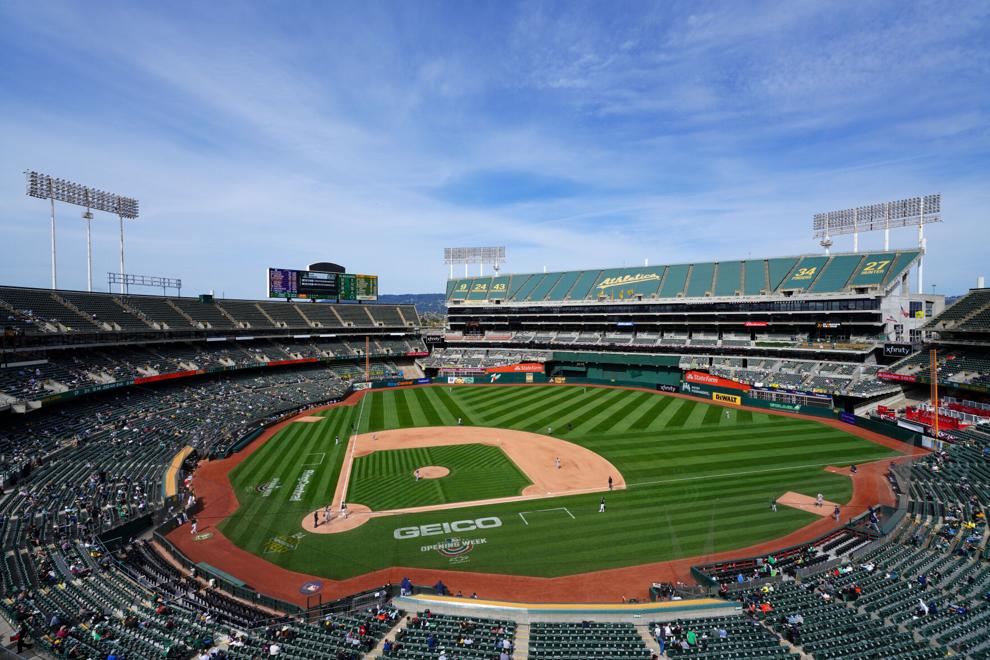 #24 Detroit Tigers ($1.33 billion)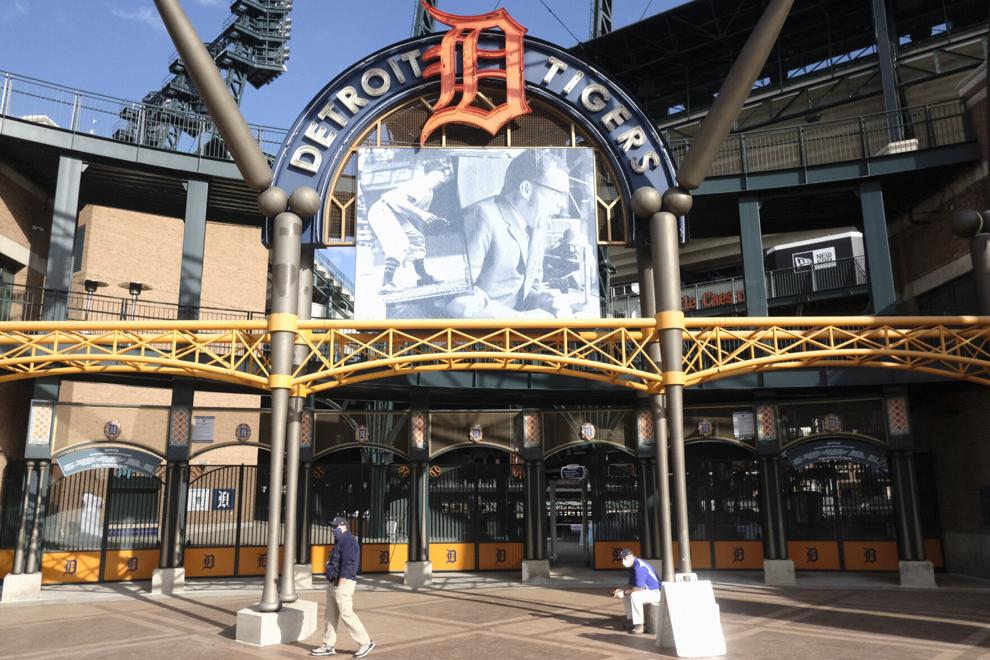 #23 Milwaukee Brewers ($1.37 billion)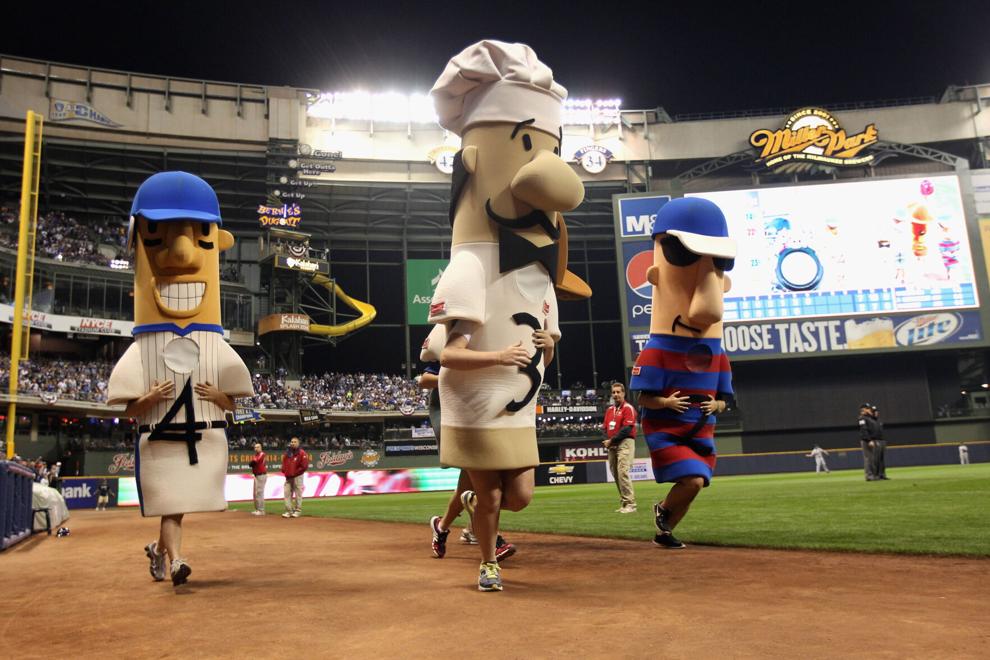 #22 Colorado Rockies ($1.37 billion)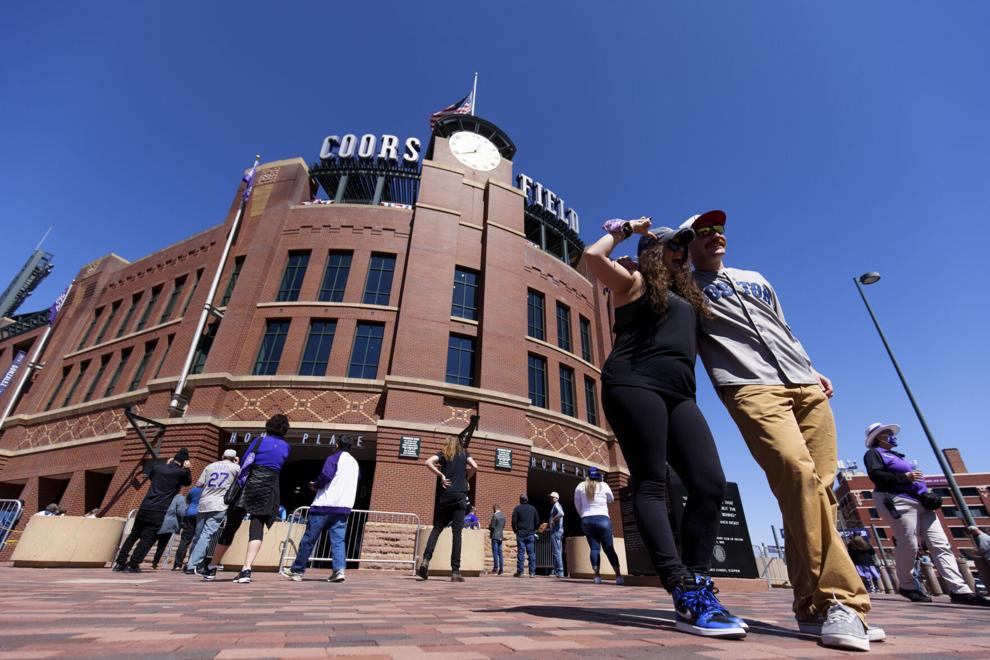 #21 Cleveland Indians ($1.38 billion)
#20 Cincinnati Reds ($1.4 billion)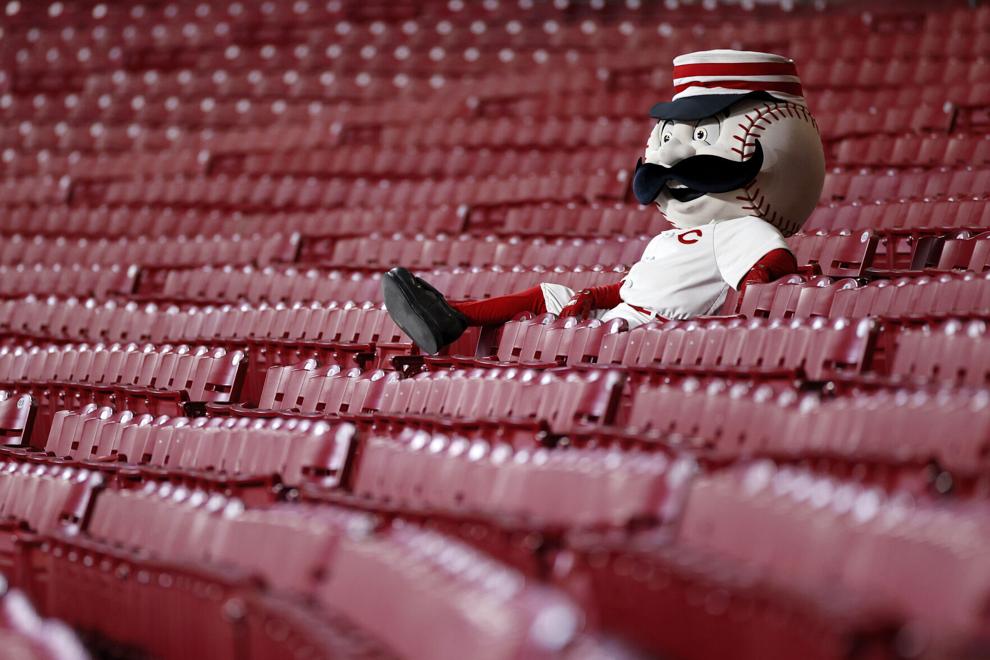 #19 Minnesota Twins ($1.52 billion)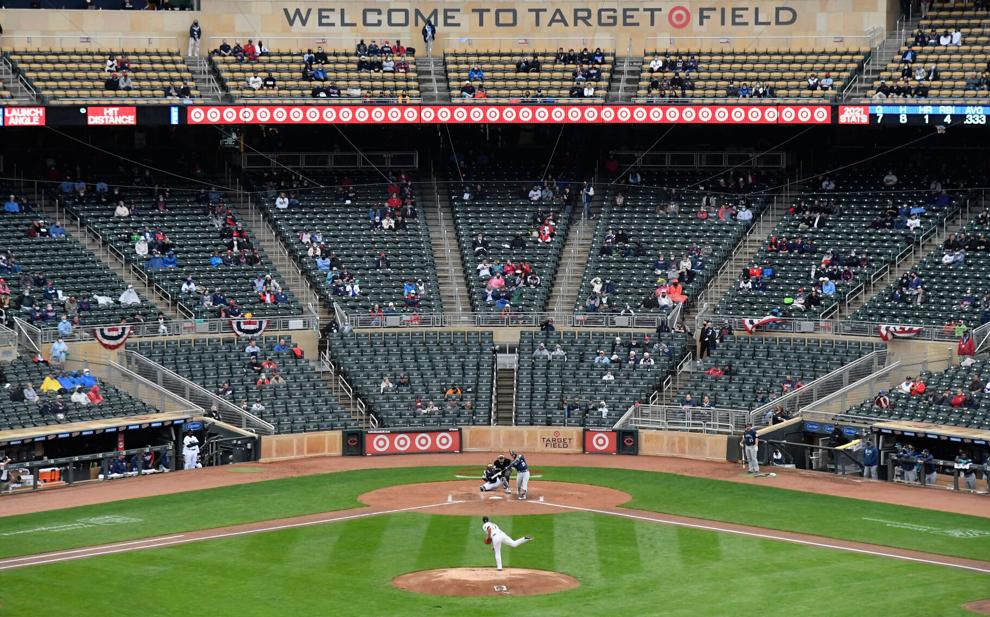 #18 Chicago White Sox ($1.65 billion)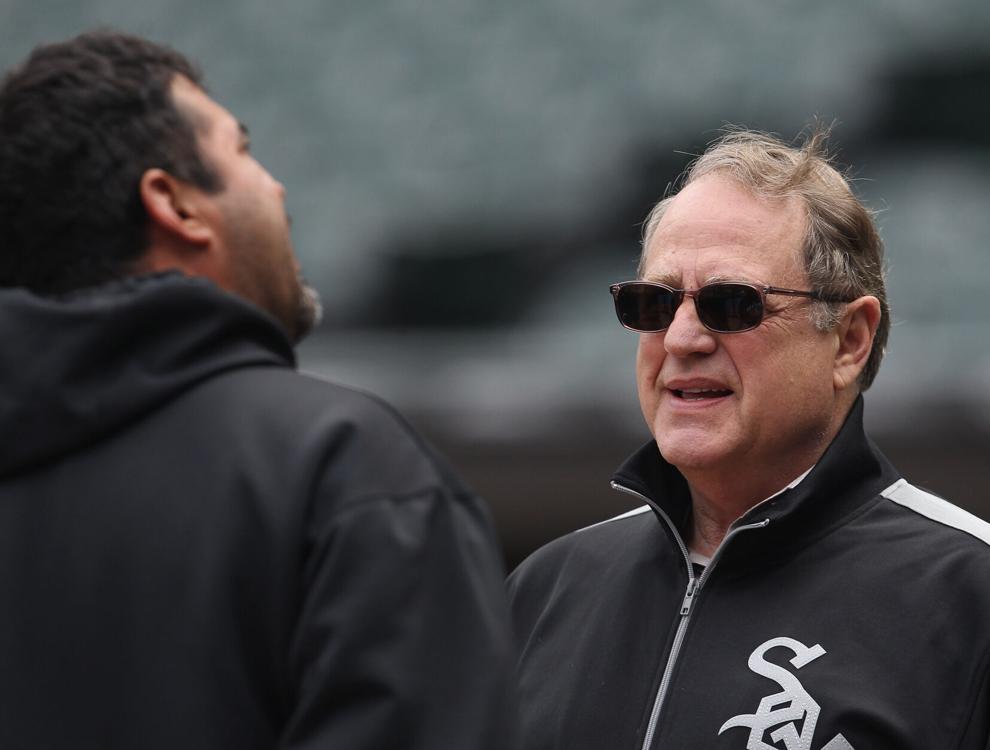 #17 Baltimore Orioles ($1.7 billion)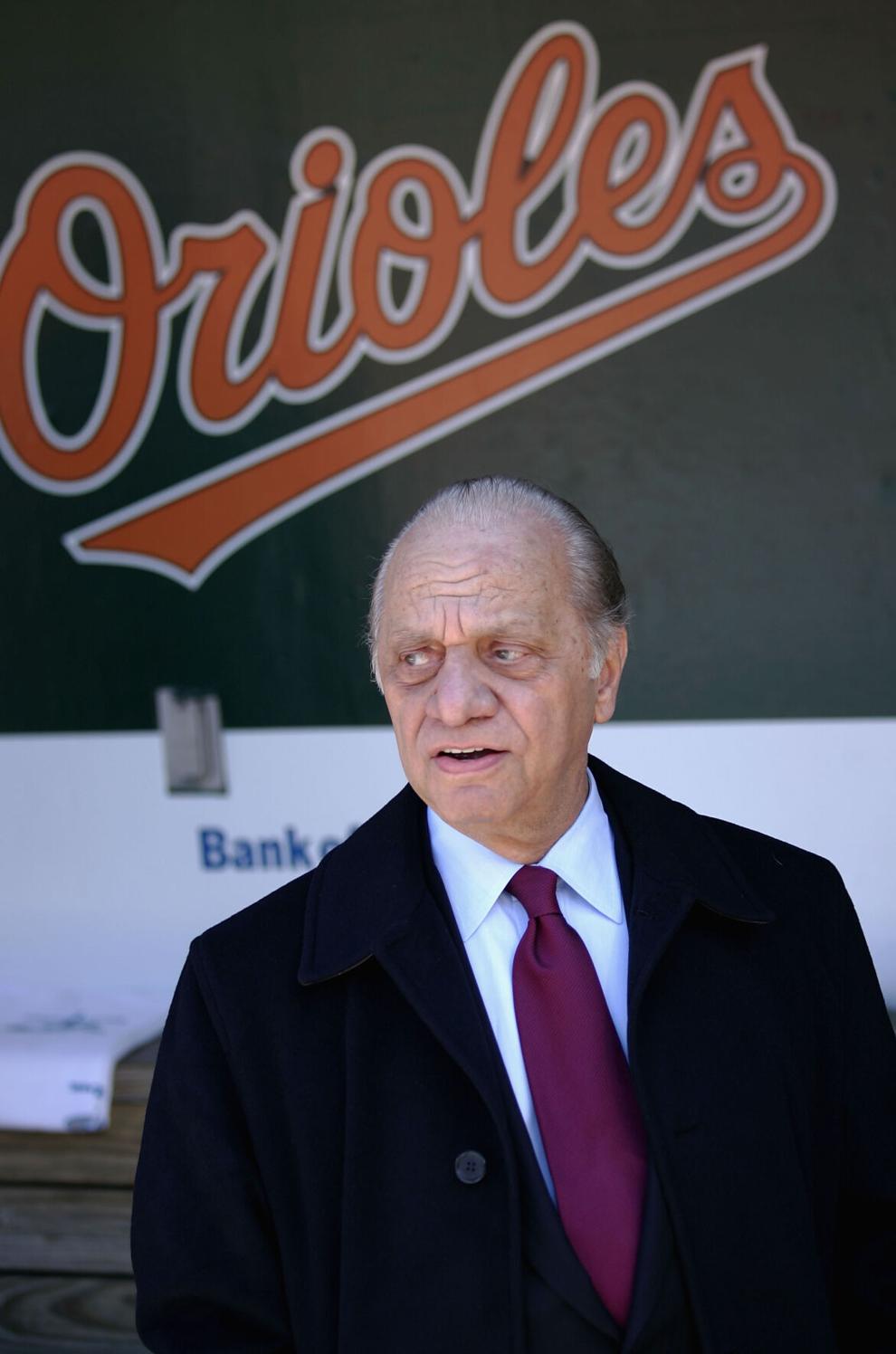 #16 San Diego Padres ($1.76 billion)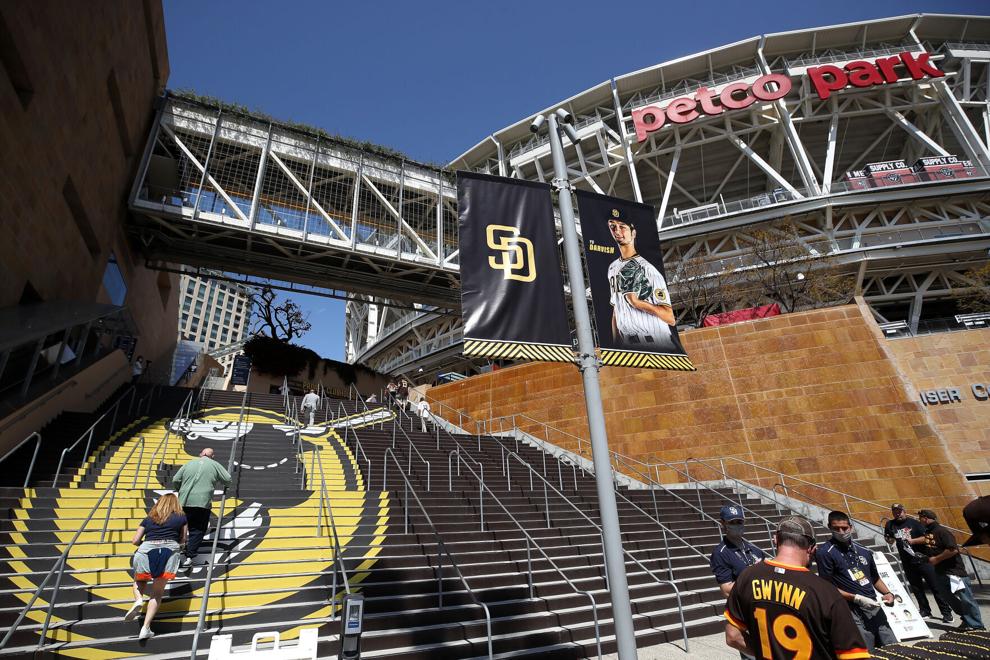 #15 Toronto Blue Jays ($1.76 billion)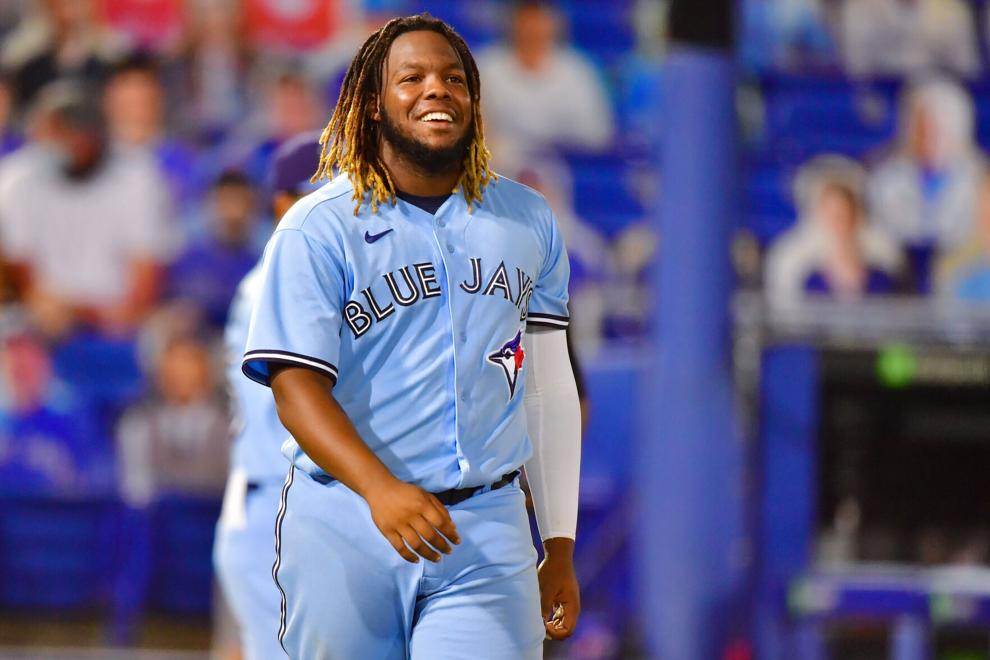 #14 Seattle Mariners ($1.77 billion)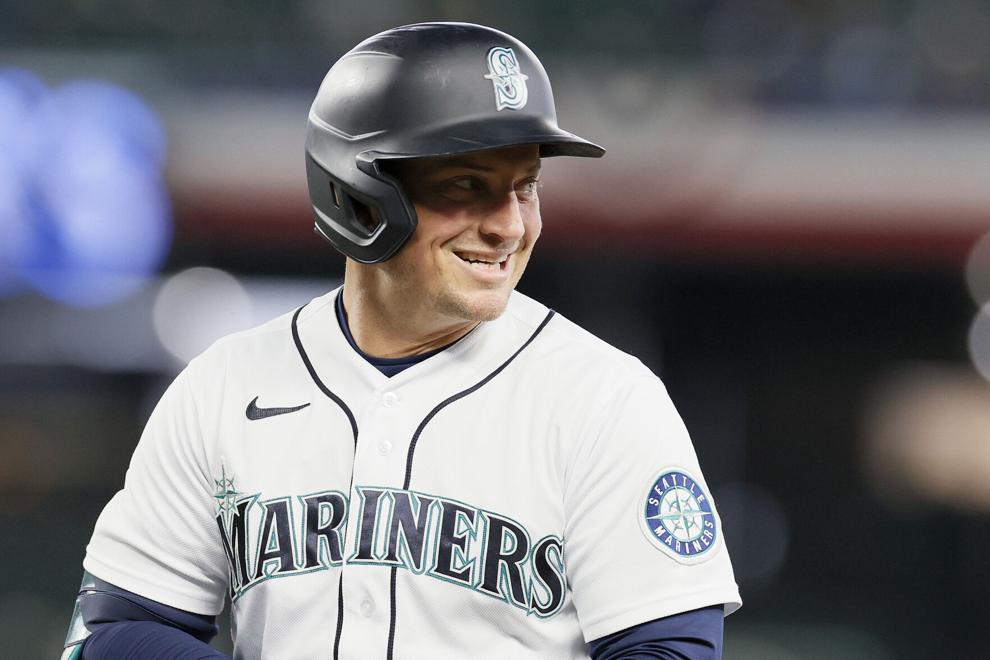 #13 Texas Rangers ($1.84 billion)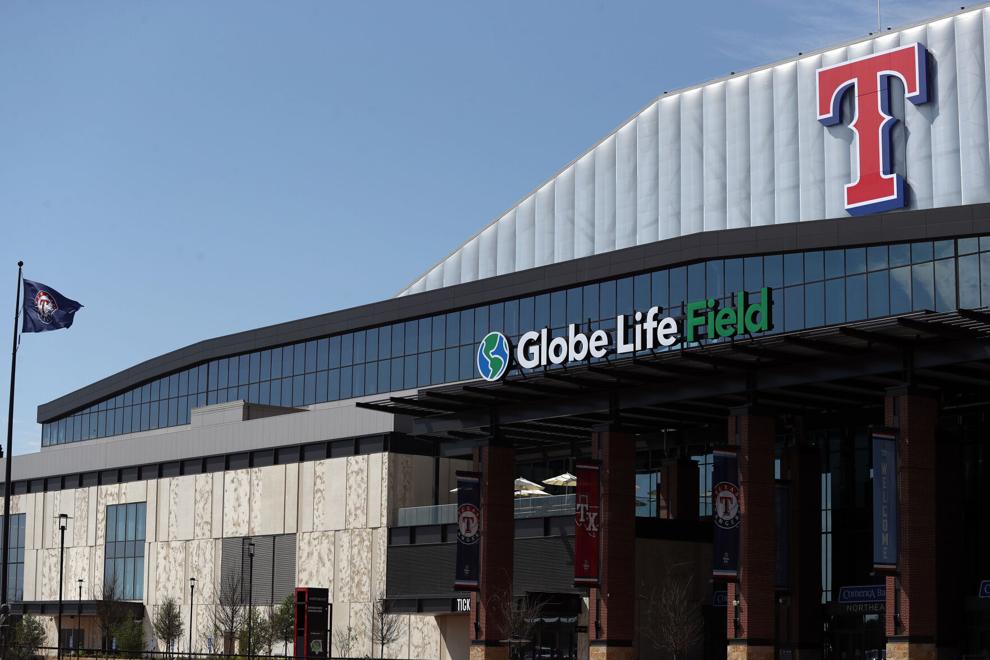 #12 Washington Nationals ($2.1 billion)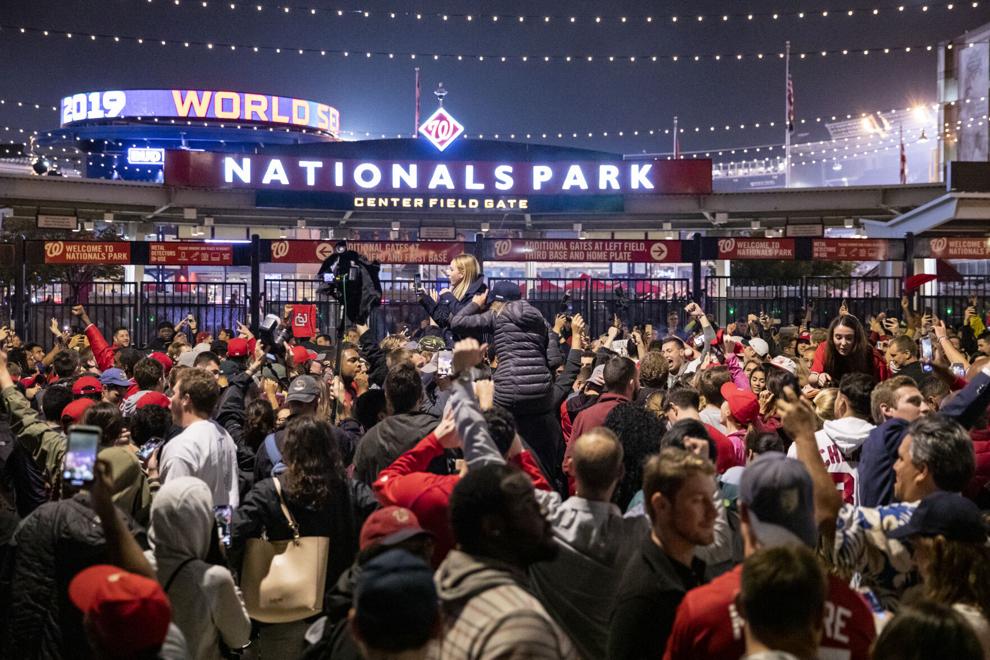 #11 Houston Astros ($2.19 billion)
#10 Philadelphia Phillies ($2.28 billion)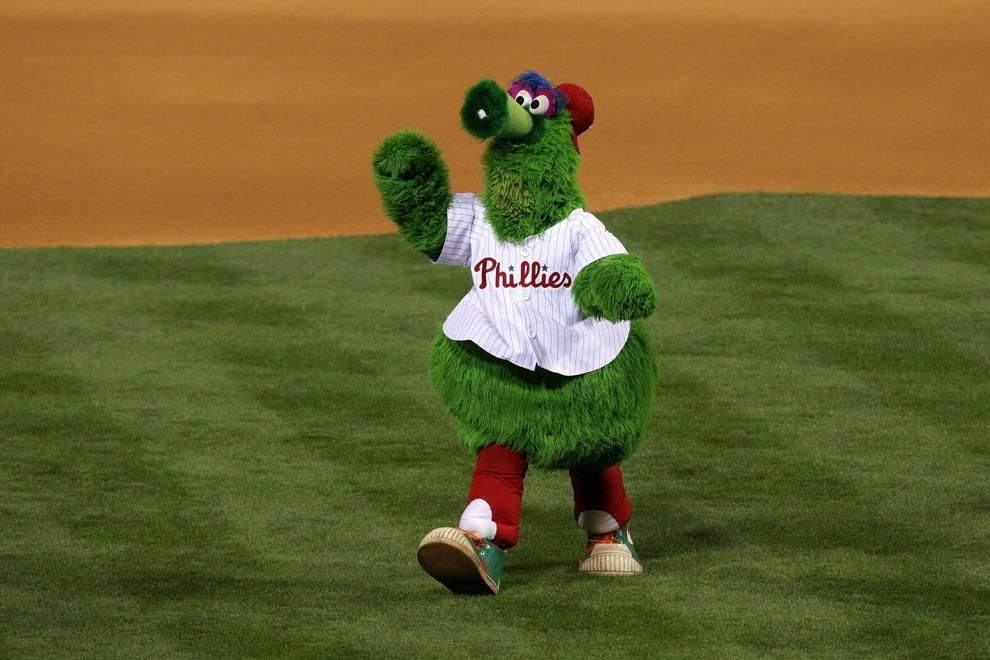 #9 St. Louis Cardinals ($2.36 billion)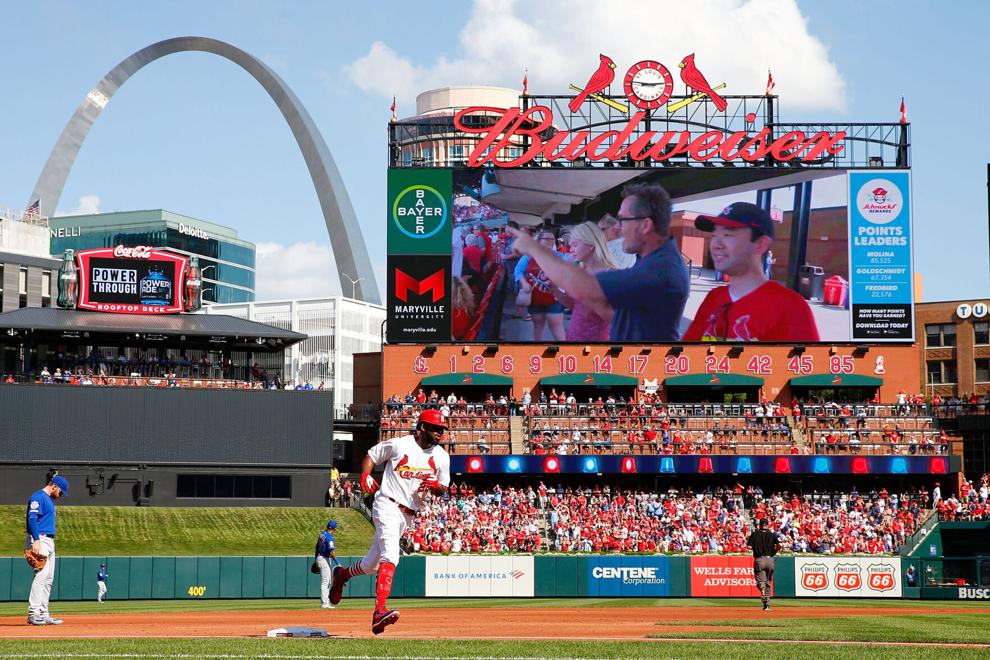 #8 Atlanta Braves ($2.38 billion)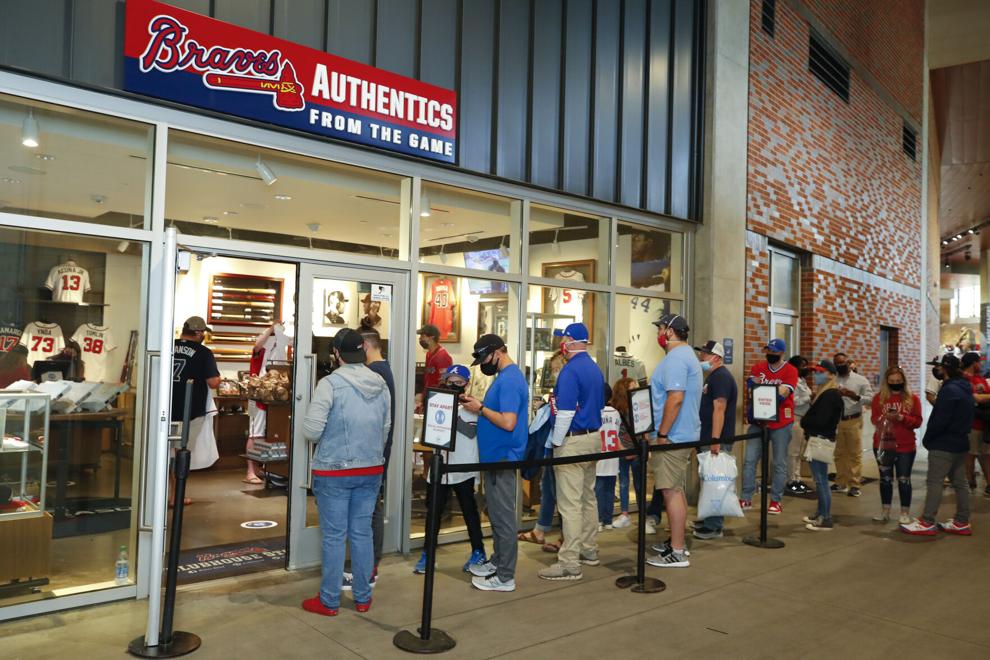 #7 Los Angeles Angels ($2.46 billion)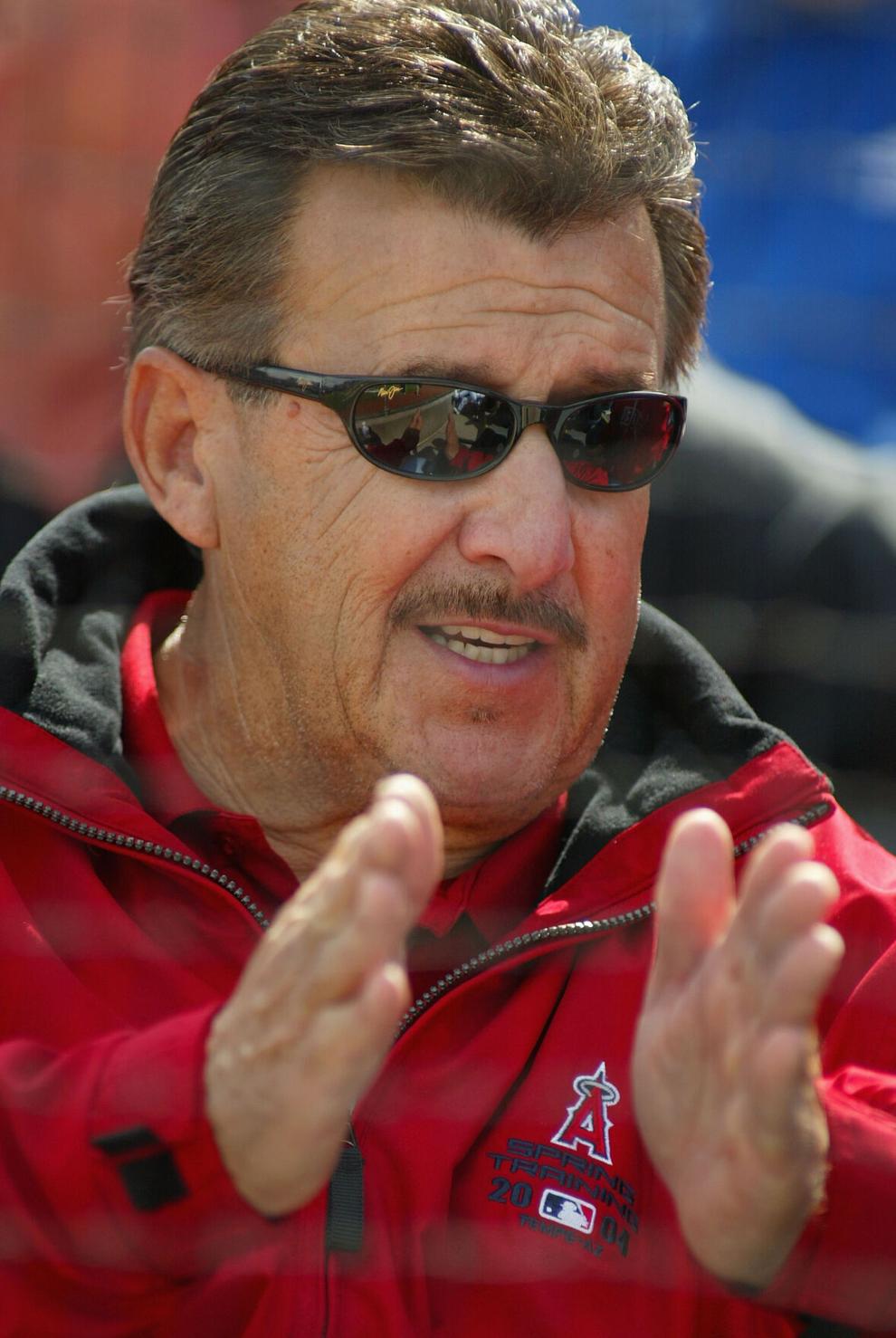 #6 New York Mets ($2.48 billion)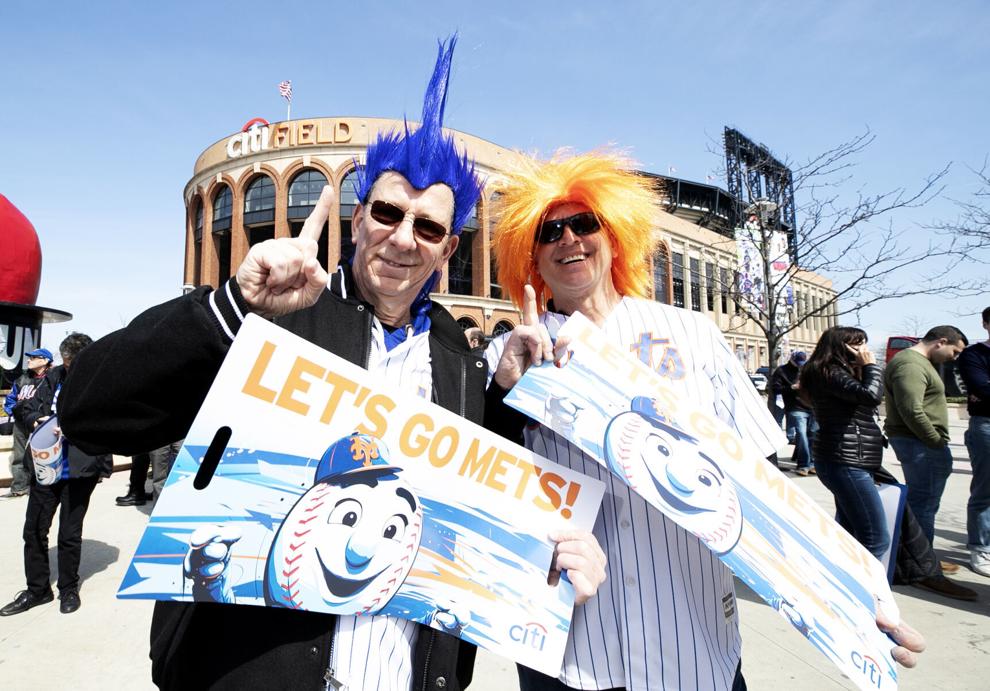 #5 San Francisco Giants ($3.49 billion)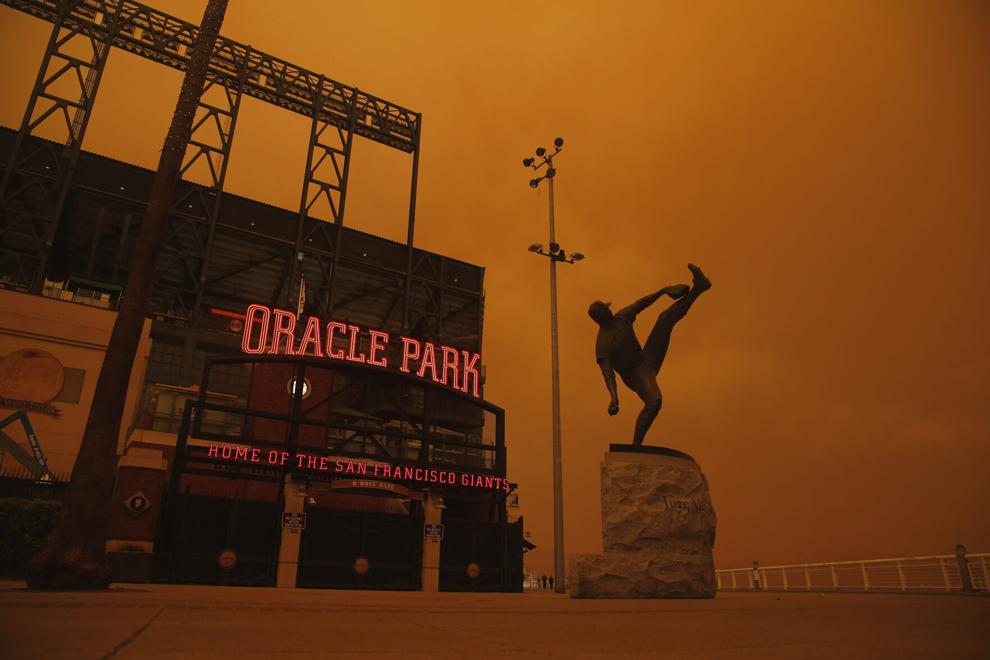 #4 Chicago Cubs ($4.14 billion)
#3 Los Angeles Dodgers ($4.62 billion)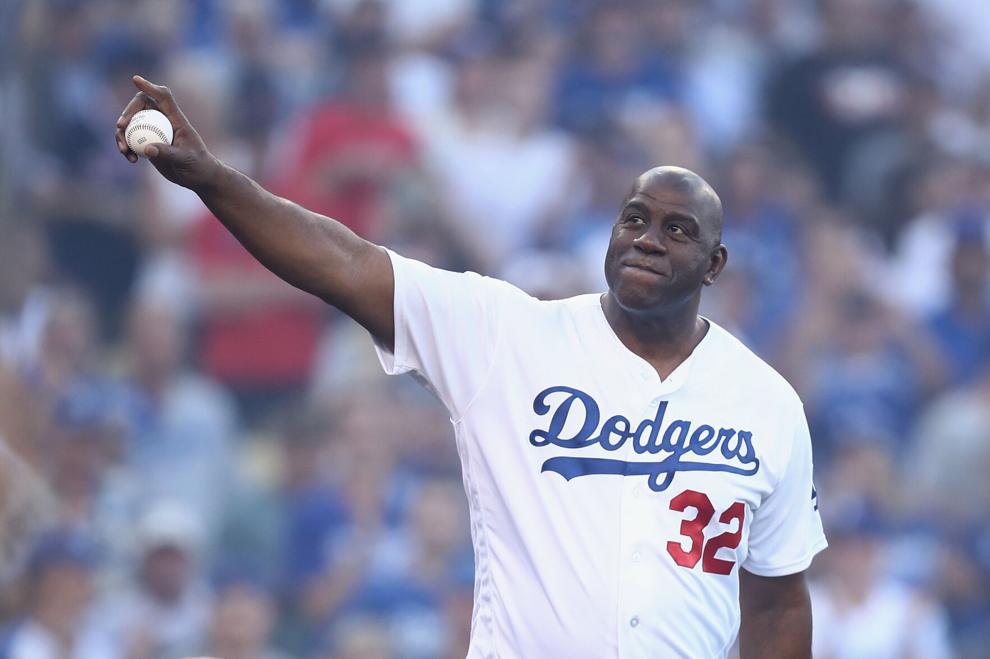 #2 Boston Red Sox ($4.8 billion)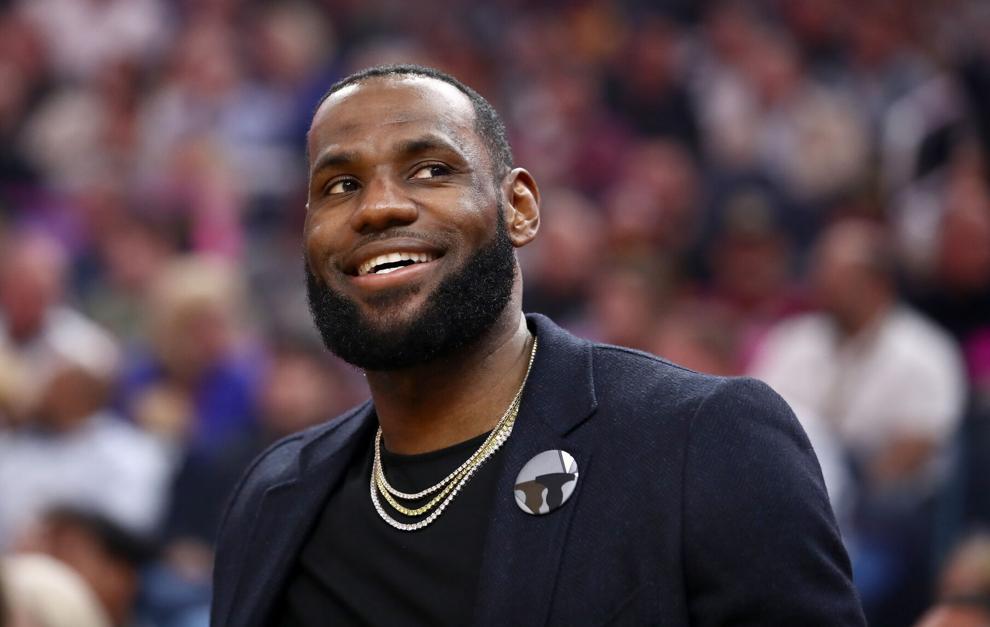 #1 New York Yankees ($6.75 billion)